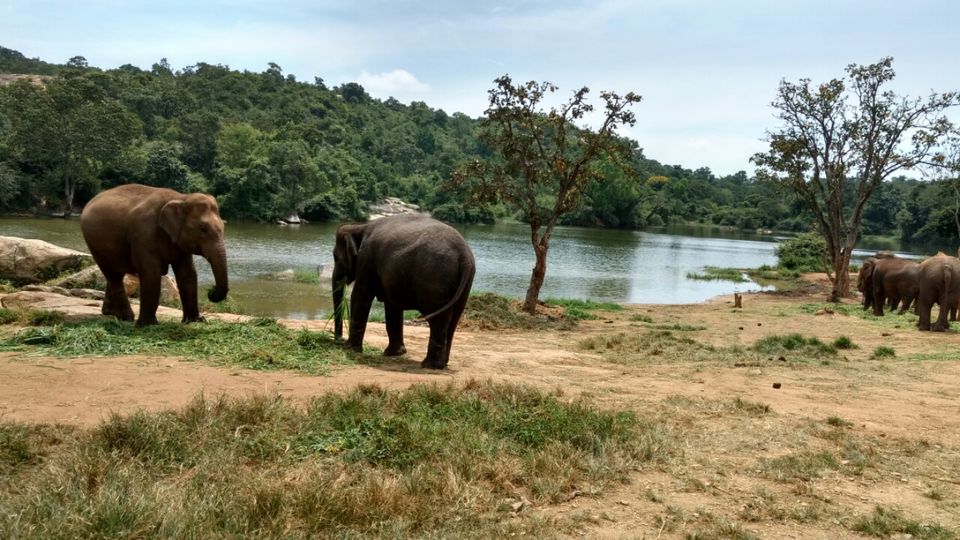 It's Navratri. Holidays. Time for a short break.

But with Karnataka on the edge due to the Cauvery water dispute, there aren't many places worth risking, especially with family. As we ponder over the options, a place we have skipped for a decade suddenly beckons.

Banerghatta National Park abutting the city. There are definitely places within the city that are further away than this forest.

The secret to a great experience is to start early and reach before 10am. Check out the Jungle Lodge's Hill view restaurant for a decent buffet.