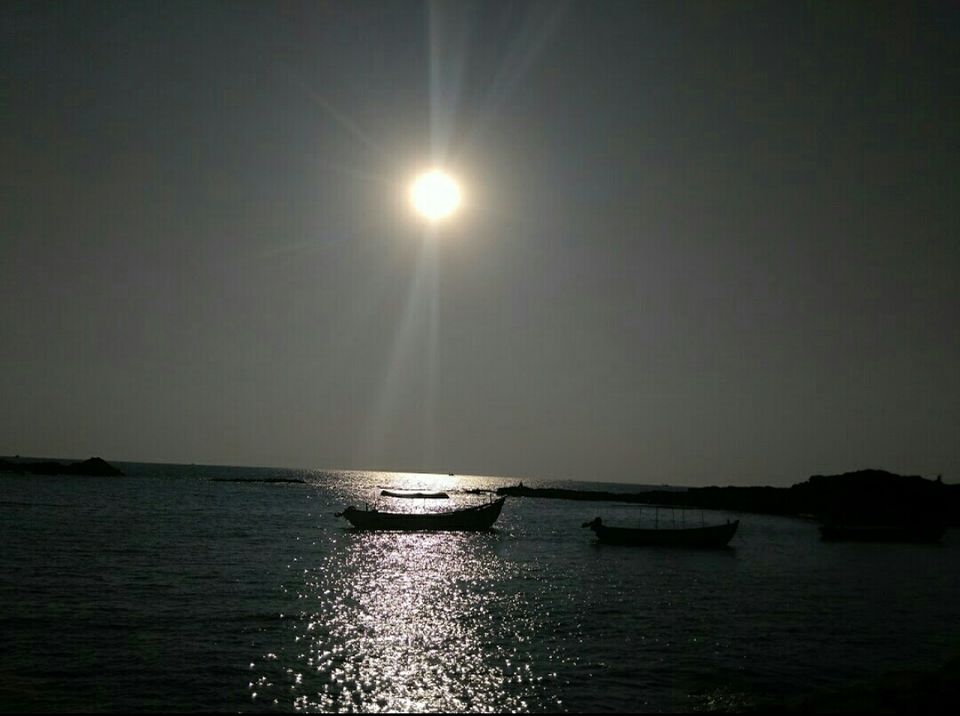 Goa- Popularly known as the party capital, a state lined by beautiful beaches of the Arabian waters.Where else than this little gem to bring in the new year? Discovering two completely different sides of Goa in just about 5 days, this was my experience.Something I learnt but that'll never change, don't try last minute bookings especially during new years, everything sold out and prices soaring by the minute.With some luck and continued efforts we got a accommodation and bus tickets to Karwar.
A group of 15 super excited college kids, we made our way to the bus stand after the end of our semester exams. Goa and engineering somehow just go hand in hand. The vibe, alcohol and endless waters is exactly the cure for the damage engineer causes everyone. I'm sure you guys know what I mean!
We took the only available semi-sleeper to Karwar, an overnight's journey with not much sleep thanks to all the excitement and catching up and we reached around 8am just in time for breakfast.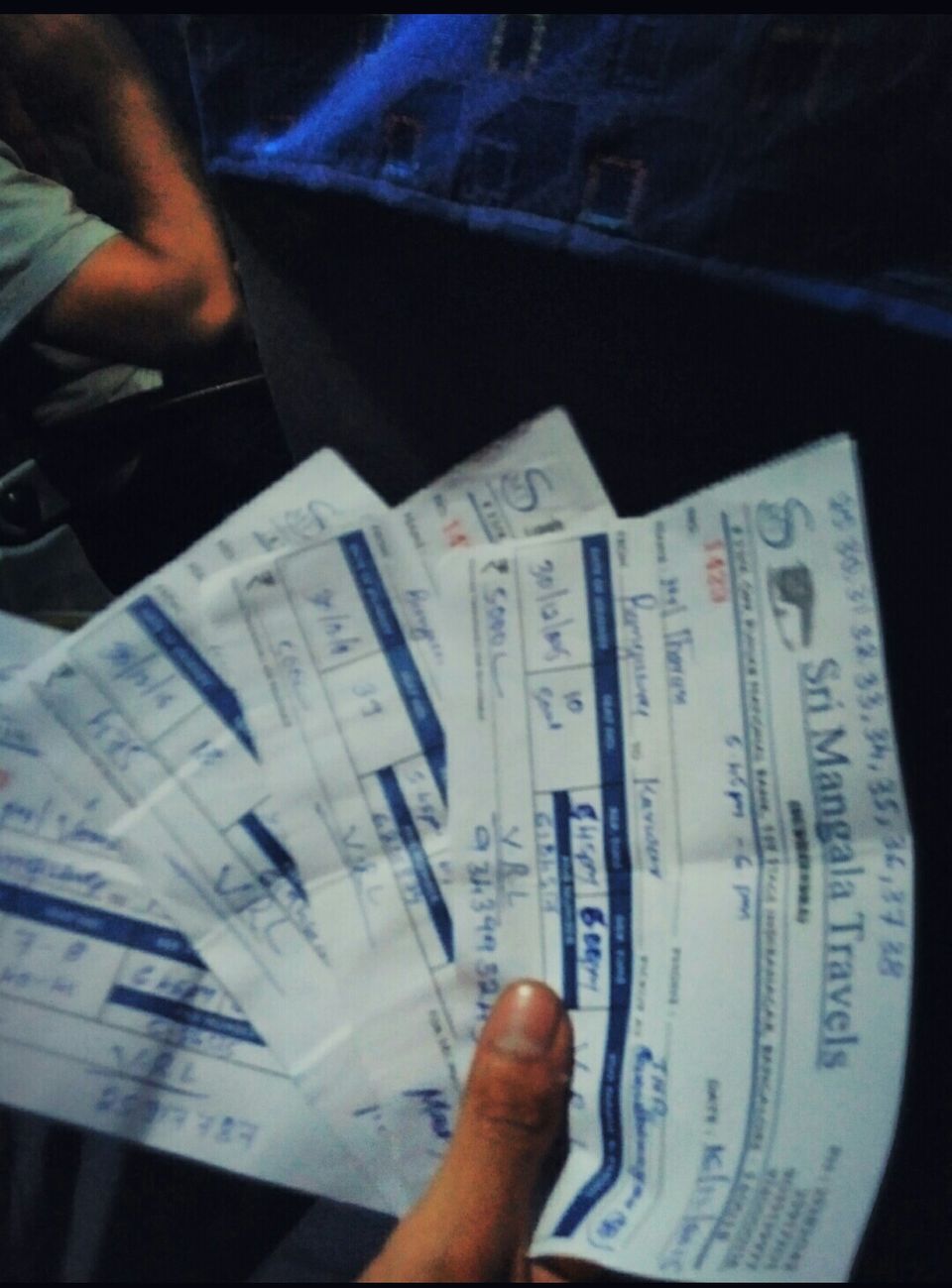 Post tummy-fill and freshening up we made it to the town bus stand to catch a bus to Panjim. About 3hours later the much awaited Welcome to Goa board stood tall and in a while we were in Panjim hopping onto a bus to take us to Calangute, our home for the next 3 days.
I think it was beyond midnight when we decided to head back our room and sat around to gossip. It was around 3am when we left towards Fort Aguada, a night that I'll never forget. Except for the 8 of us there was not a single soul anywhere in the vicinity. Didn't particularly know the way and we ended up at a dead end which happened to be the gates of the Aguada Prison •creepy• It was probably the time coupled with the vibe but that place definitely gave us the creeps with weird stone statues and zero lights. Found our way to the fort and decided to camp there till sunrise. It took a while but what an absolutely splendid sunrise it was!
We were up fresh in the morning and went to Kudle for a bit after which we headed straight to Namaste Cafe for a much awaited lunch with a view. Anybody visiting Gokarna for the first time I would definitely recommend you to visit Namaste Cafe on Om beach and stay at Gokarna International Beach Resort on Kudle beach. My personal favorites and if you give them a visit you'll know why.
We reached our stay late afternoon, a cosy homestay managed by an extremely warm and helpful elderly couple. Dumped our bags and headed to the streets for a nice Goan lunch to soak in the vibe.
Walked to the beach post lunch and this is where I realised there was a side to Goa that nobody talks about, the infamous dark side.
The approach road all the way to the beach, swarming with tonnes of people. But, this was not the problem; their mentality was.
I was absolutely disgusted and dismayed by the absolute lack of character amongst such a large number of men. Men commenting and either trying not to keep their hands to themselves or walk straight into the girls around.
The beach was equally crowded but we decided to ignore the scenario and spend the rest of the evening swimming and playing football.
After sunset we decided to change and head to Baga for new years eve.
No surprises here- the crowd had only gotten worse. Tonnes of drunk, unruly men; no room to enter any party places; bouncers loosing their mind. Walking down Baga hearing men pass lewd comments all along thinking to myself whatever happened to respect? Goa on new year's was supposed to be an electrifying atmosphere with a bit of romance of course but it was everything​ but that. •note to self and all of you guys reading this: plan the new year's night properly and well in advance•
It was close to midnight and I wasn't going to let a bunch of hooligans ruin it for me so I decided to drown them out and we just got our group together and danced our way into the new year accompanied by firework displays along the entire beach. With the new year set in we could see the crowd get more unfiltered and decided to head elsewhere and ended up in a Russian party. It was a private party but since we were a mixed bunch they let us in. Some good music, food and a better crowd kept us going till about 4am after which we decided to get some sleep.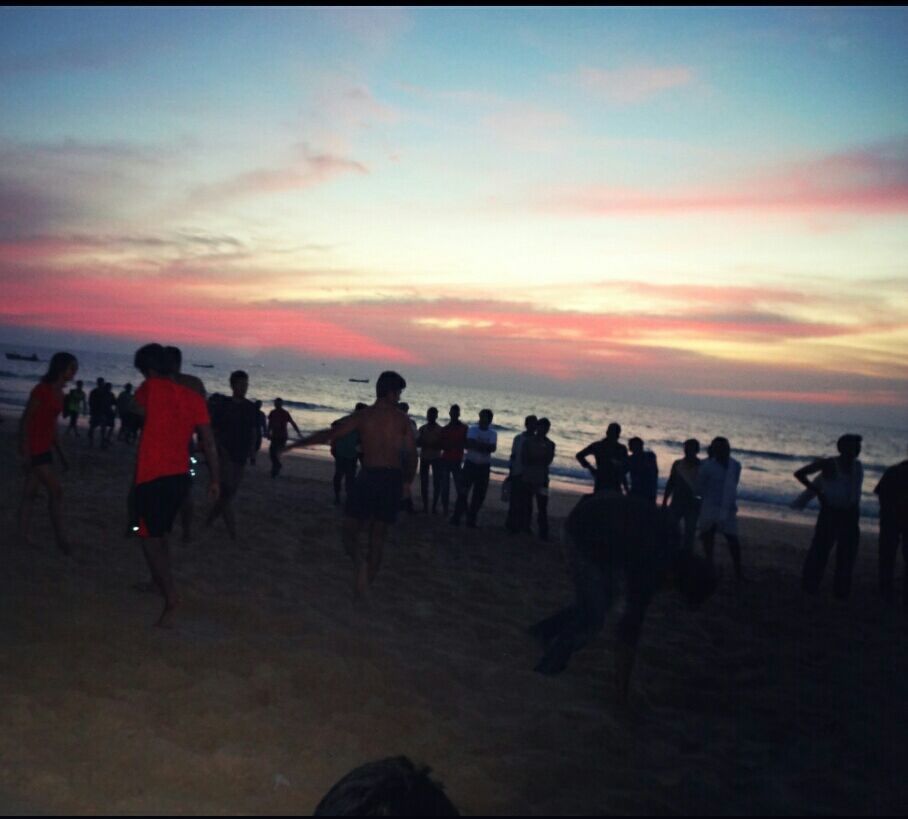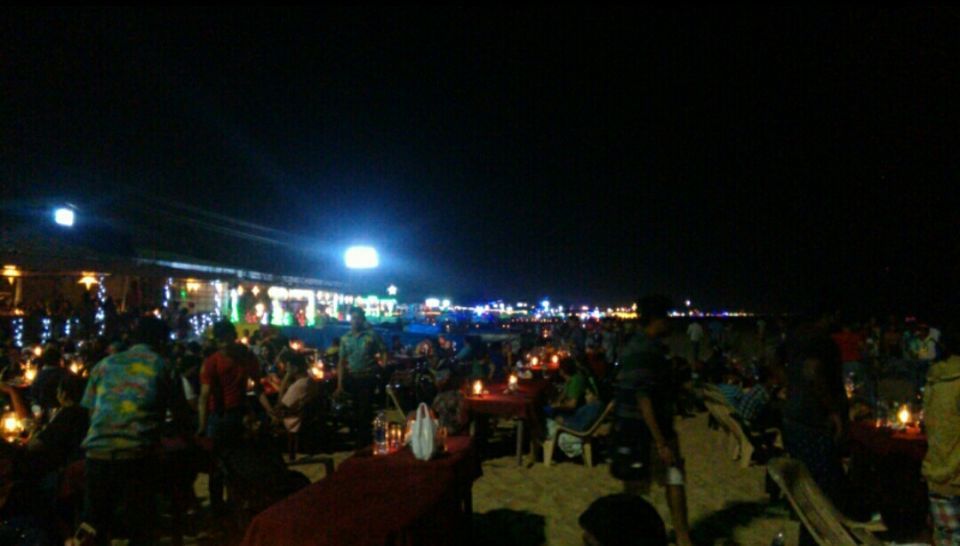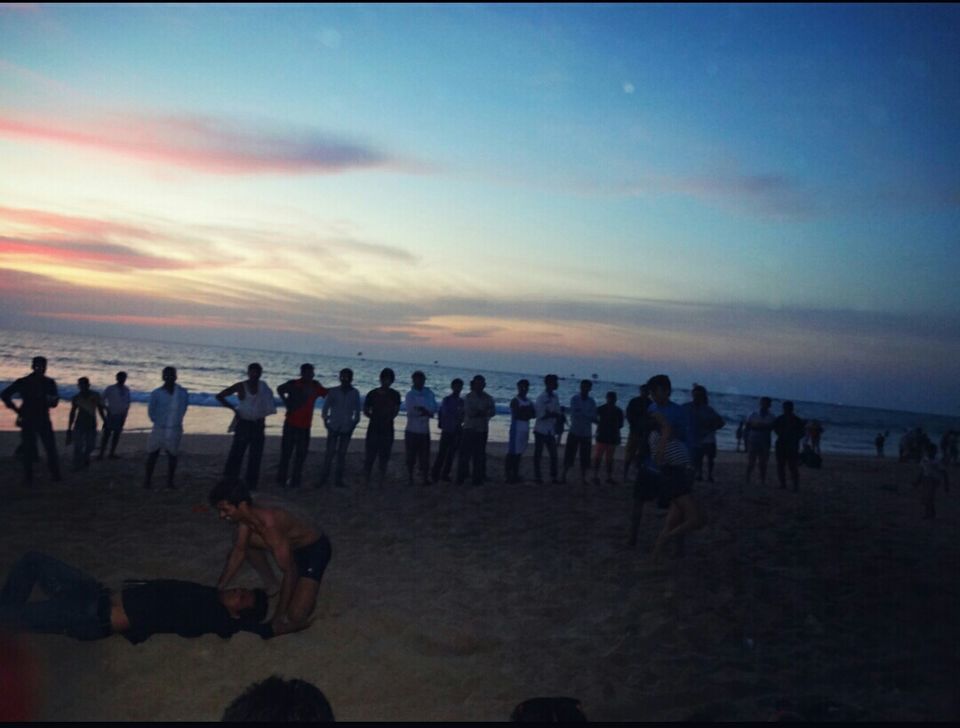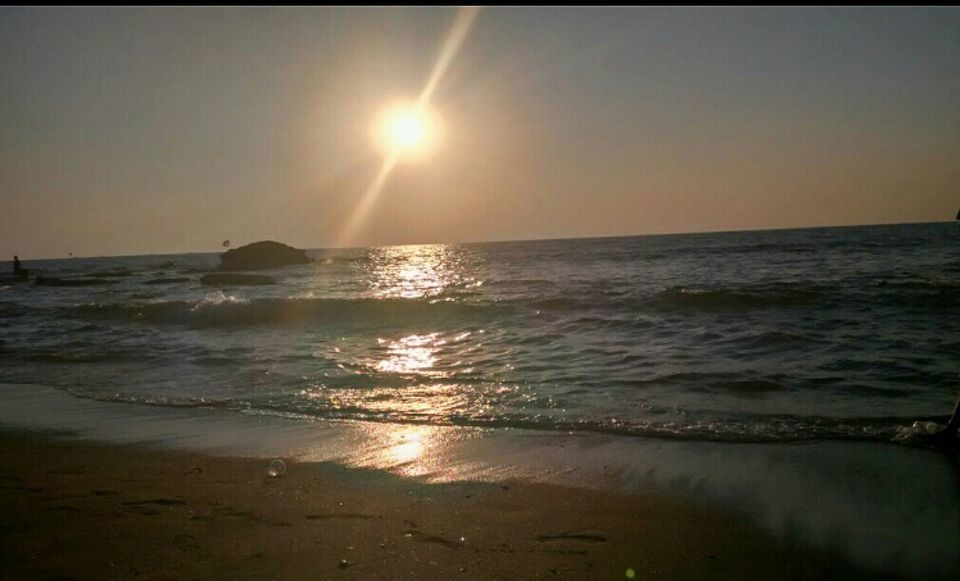 After a quick shower we were on our way to Anjuna for the most relaxing lunch with a view. This was the true Goan vibe! Beers, food, friends laughing away and beach of course. Post lunch we walked down to the beach and sat around to watch an absolutely splendid sunset. I sat there thinking how beautiful Goa truly is and just like that last night's​ unpleasantness​ was forgotten. We walked the streets of Anjuna went to Curlies for a bit then decided to ride through the streets of Goa.
Around 9 we were walking in Tittos lane and picked St Anthony's for the night; best decision ever! Great crowd, delicious food and the best karaoke night ever!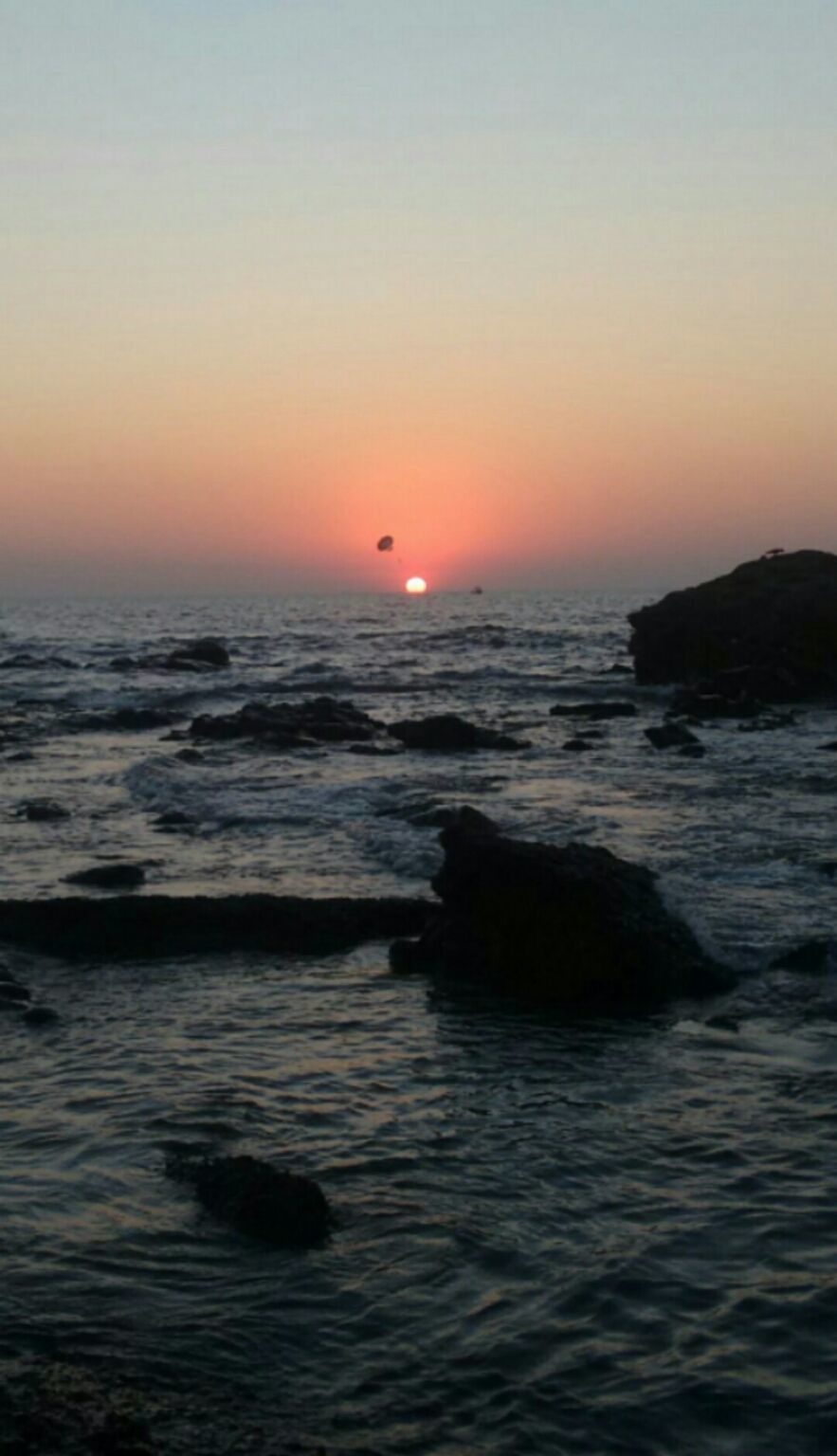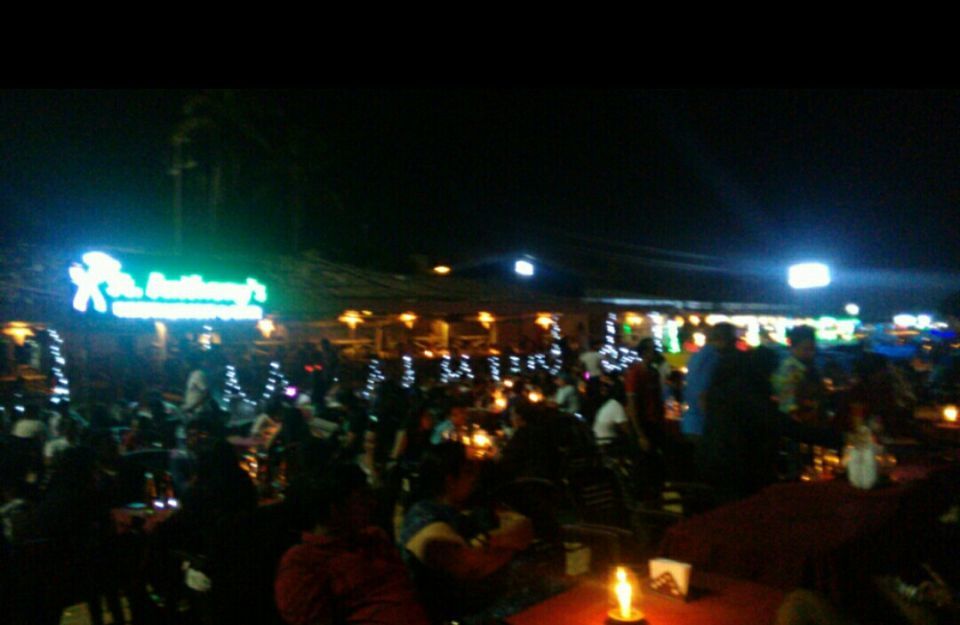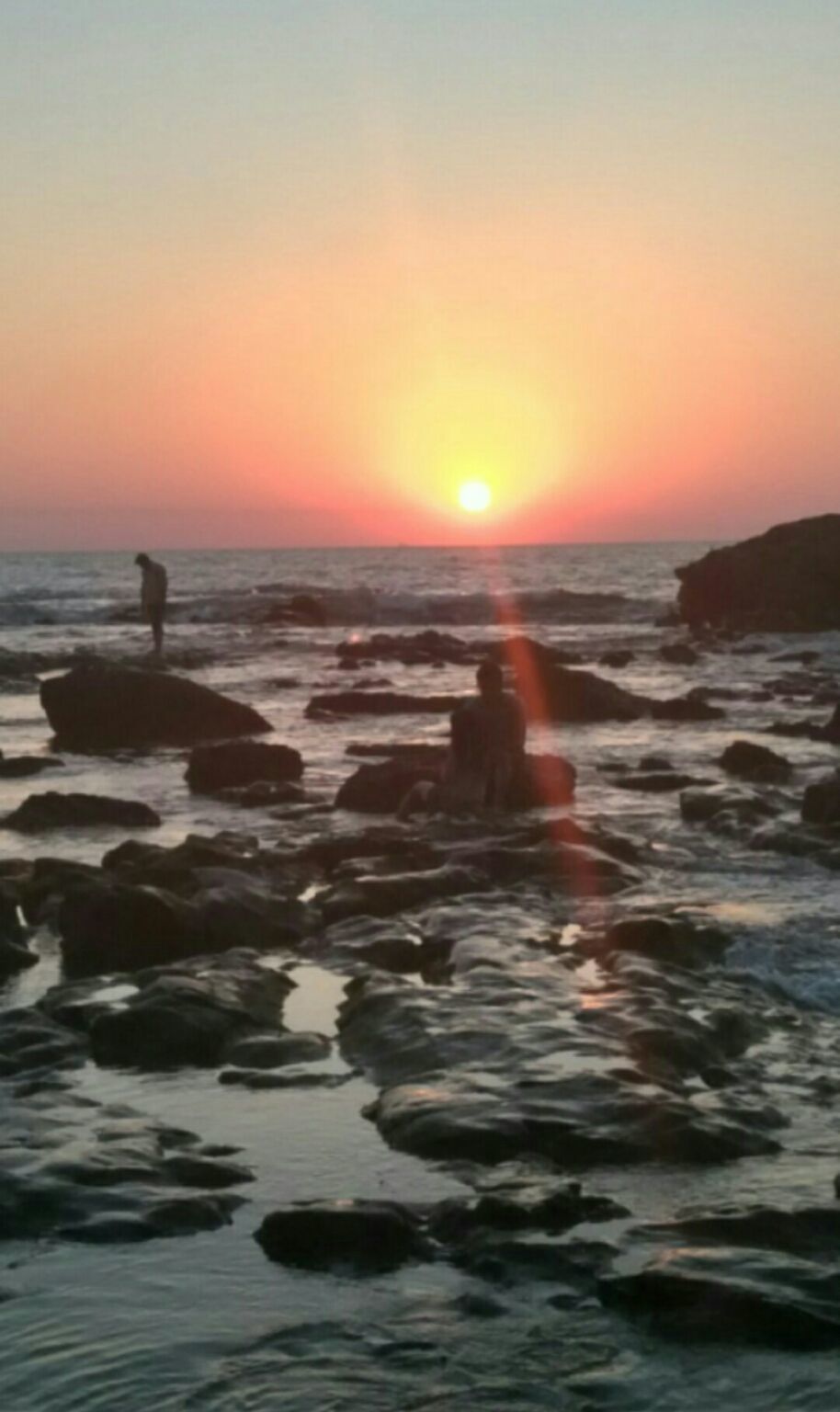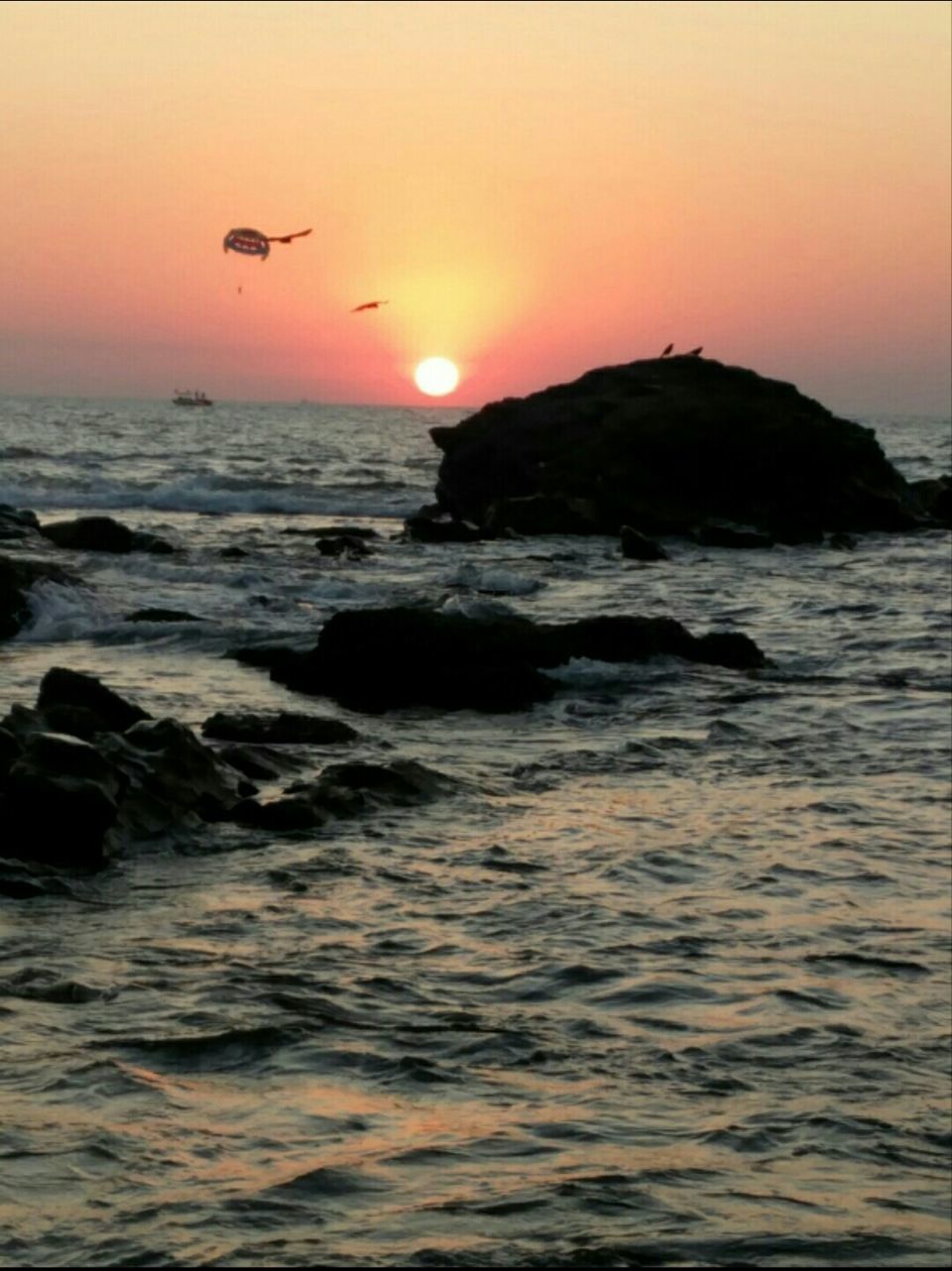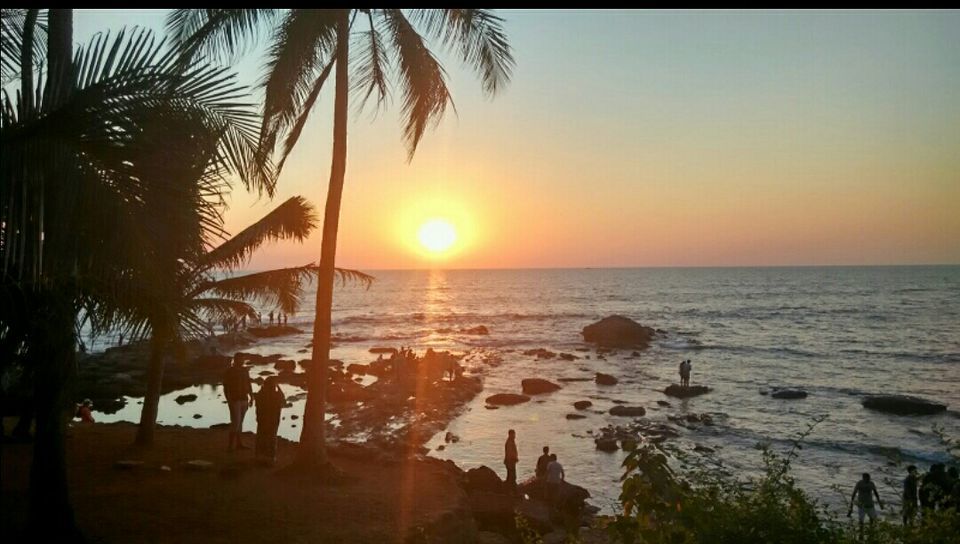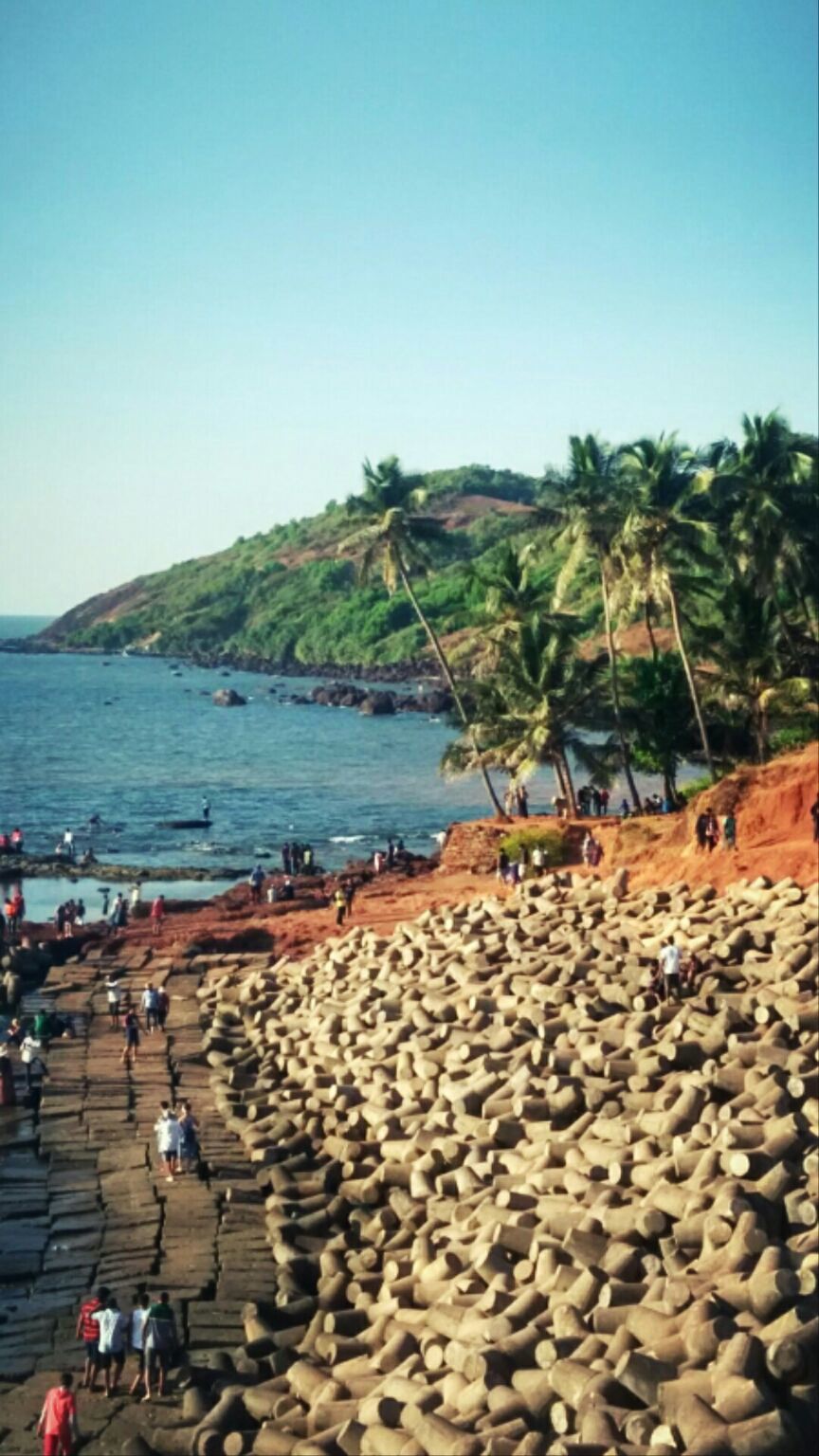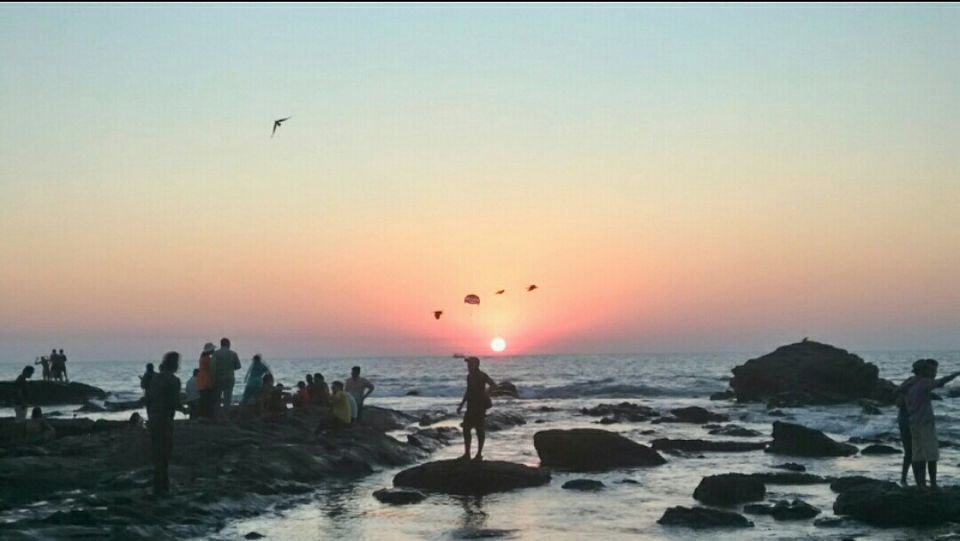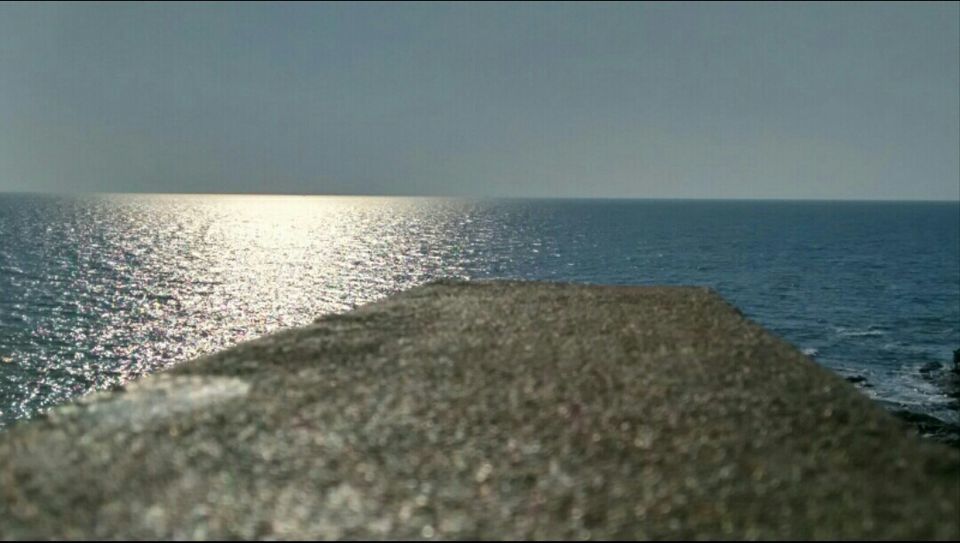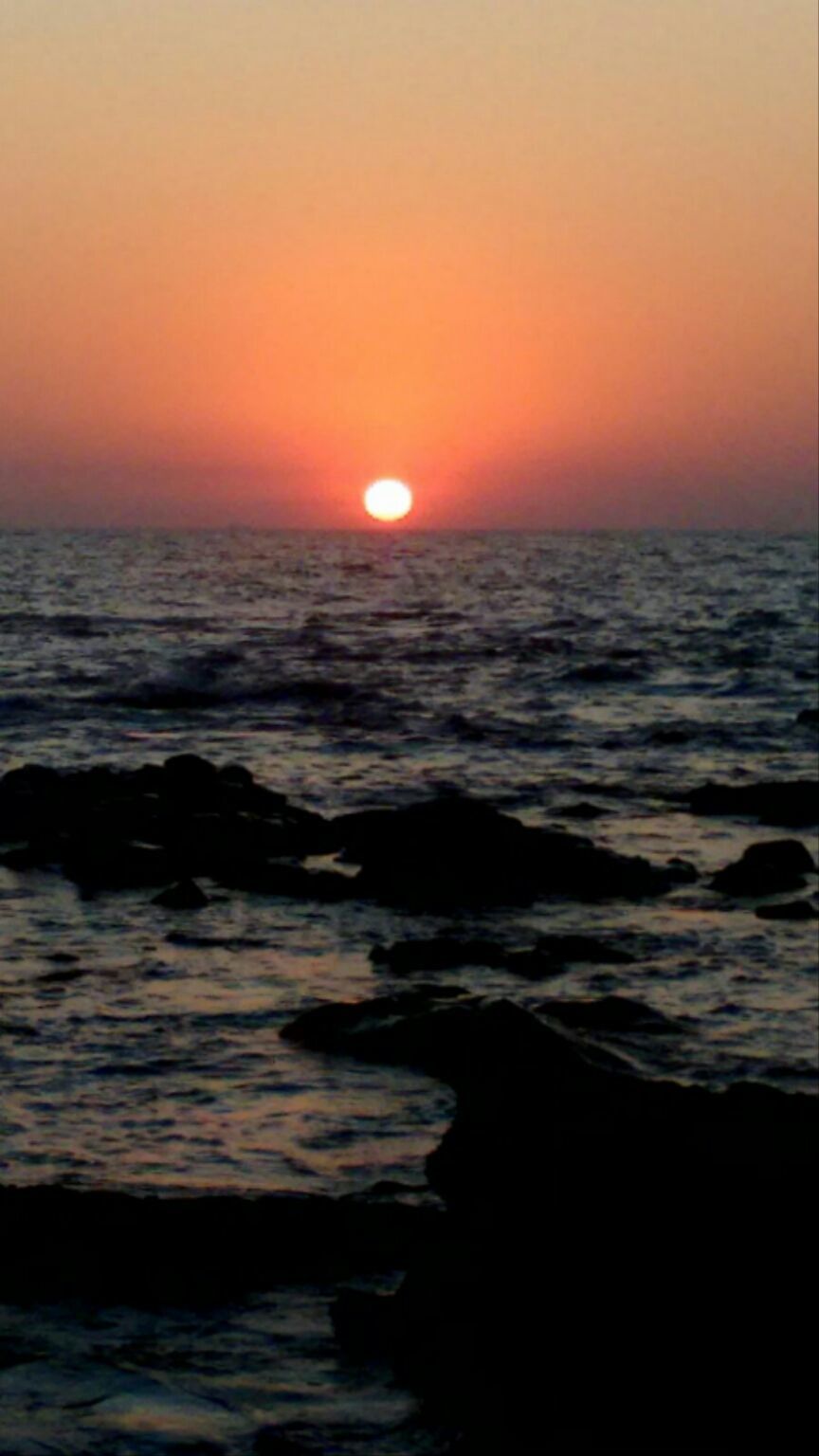 While we were heading back, just at the beginning of the beach stretch, we found boats and got lucky cause the boatmen had just arrived. We went on a ride along the coast from where we could see the entire stretch of the prison, some massive mansions and dolphins! The Sinquerim boat ride was definitely worth it and it had been 24 hours plus without a wink of sleep so, post breakfast we were all out cold and woke up just in time for lunch. There was a secluded beach right behind our cottage where we spent our last afternoon in Goa lazing in the water.
Took us close to midnight and some chasing to finally reach Gokarna where we passed out almost instantly!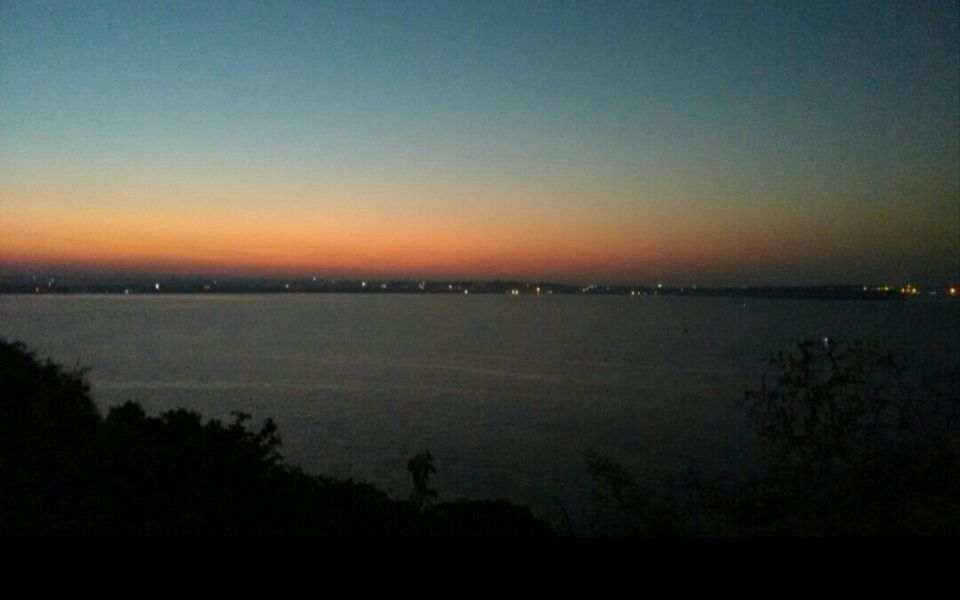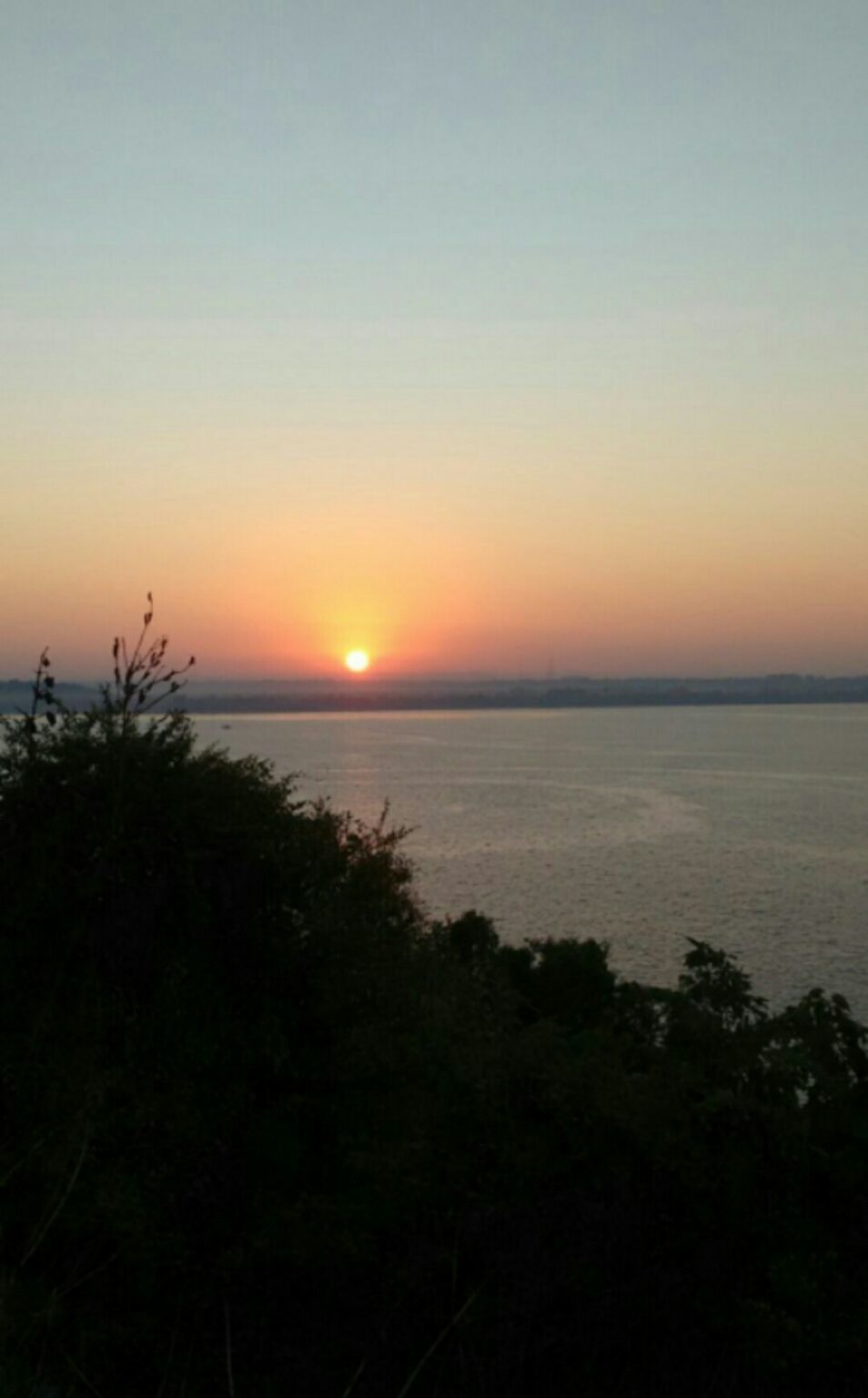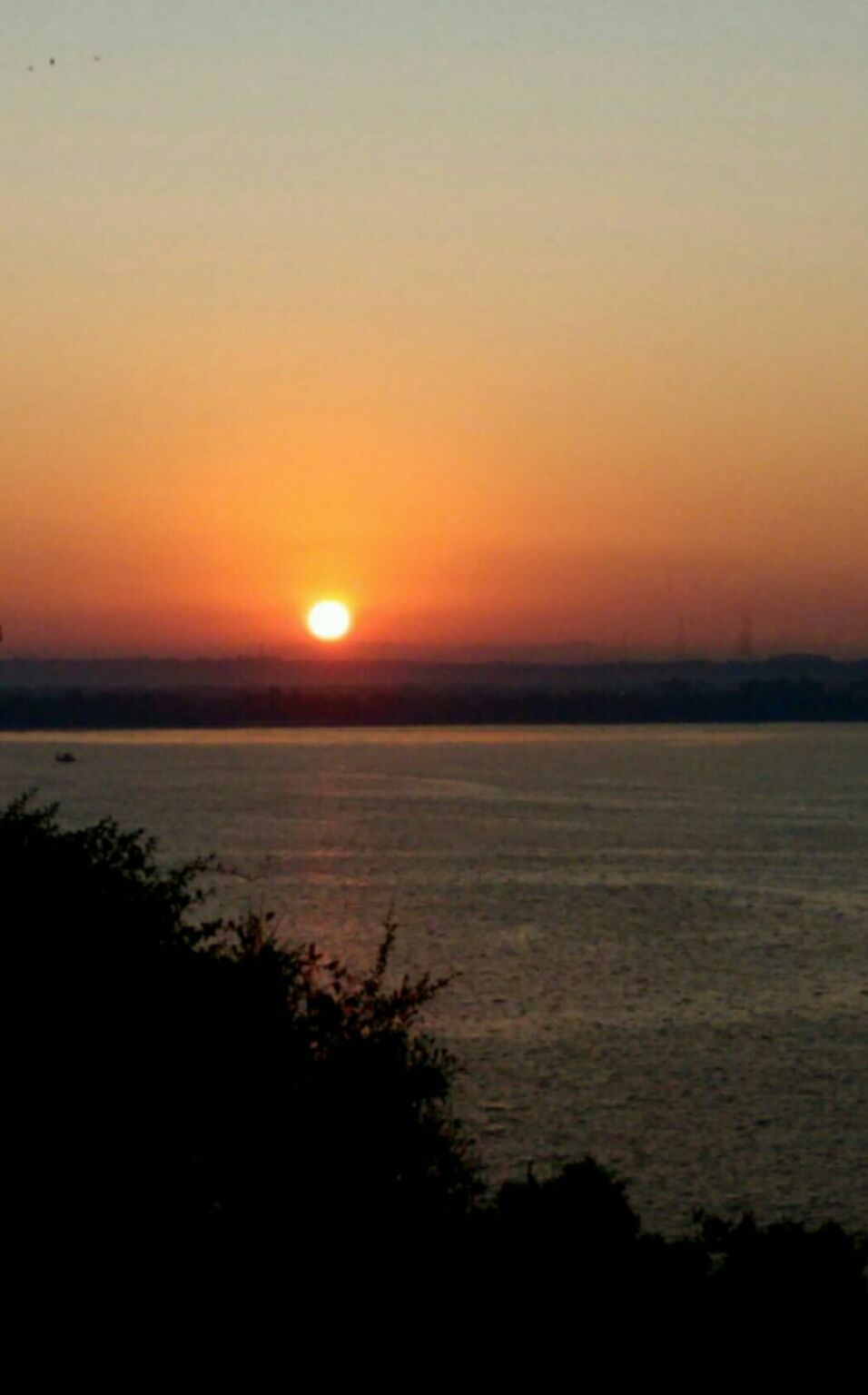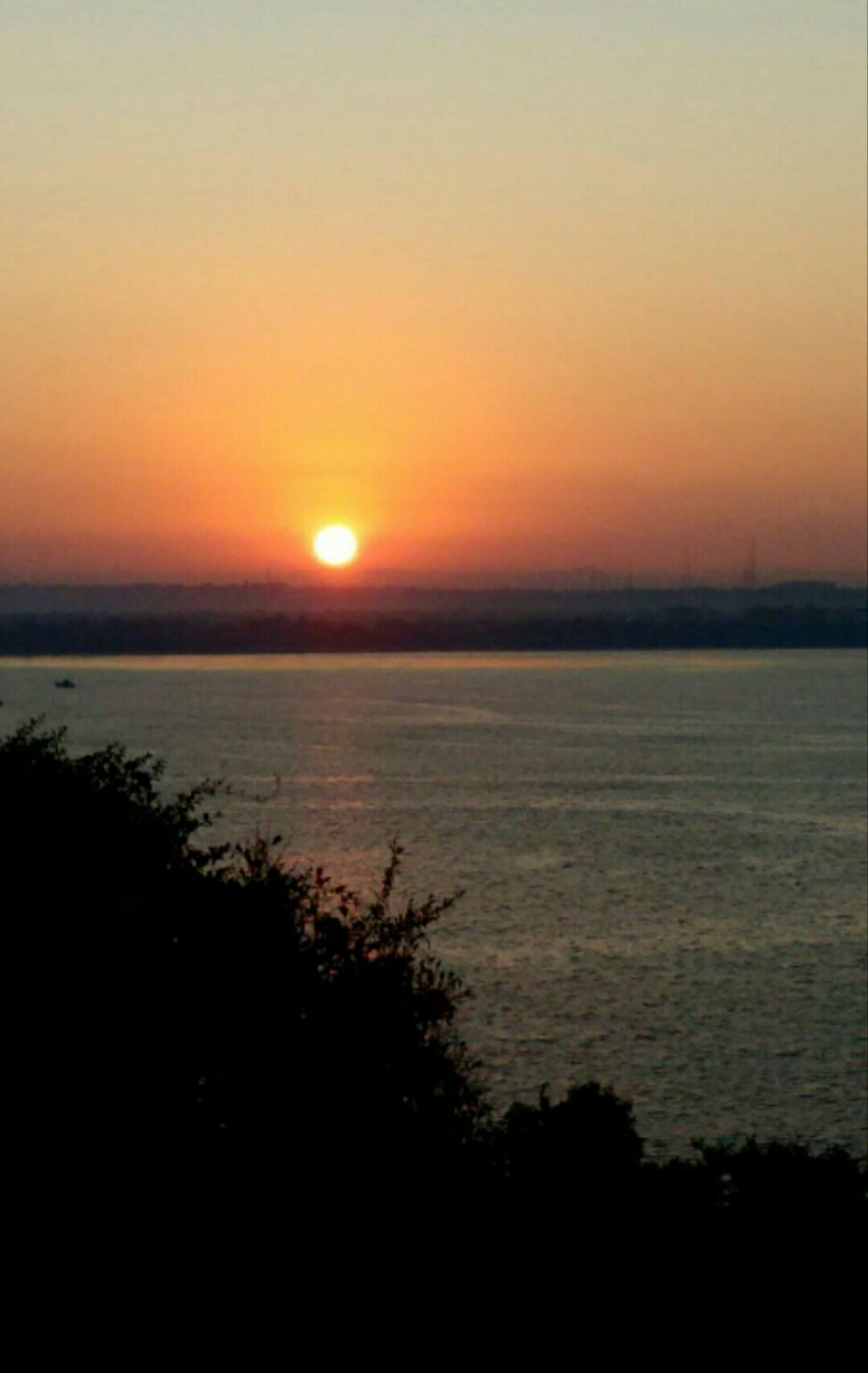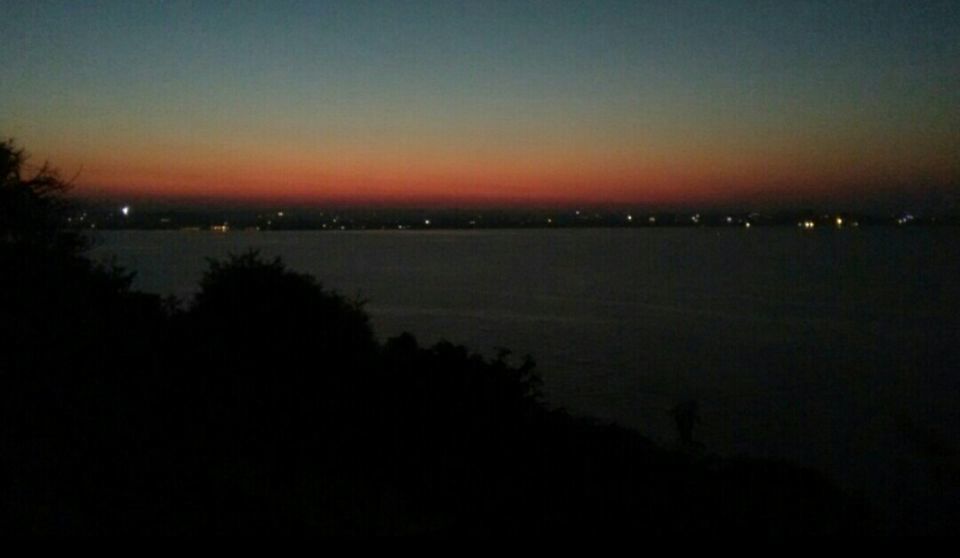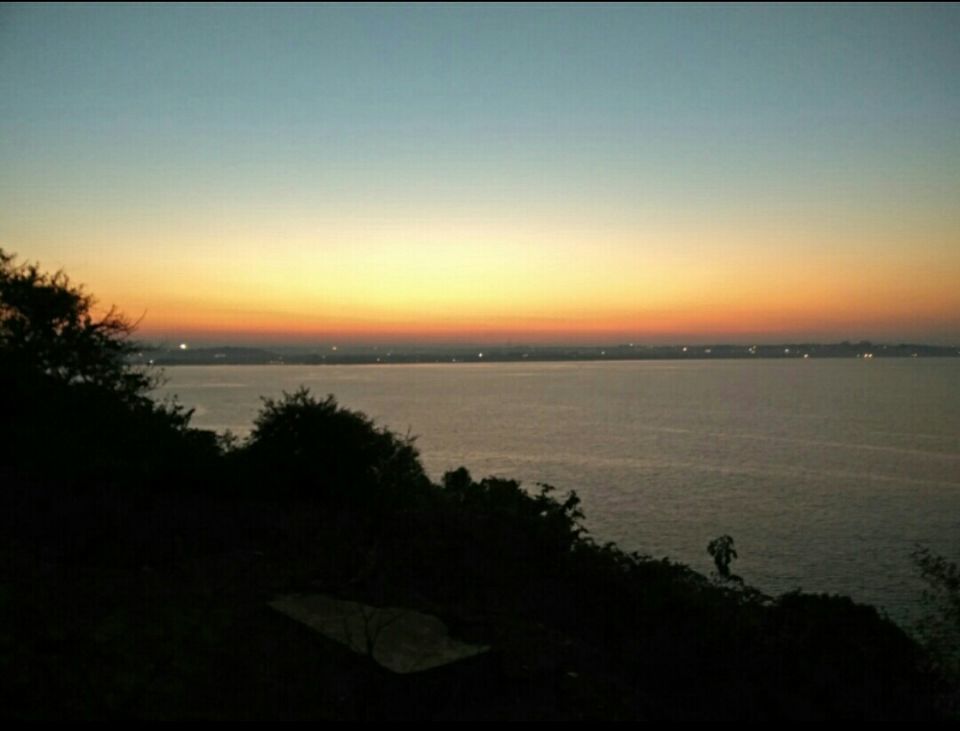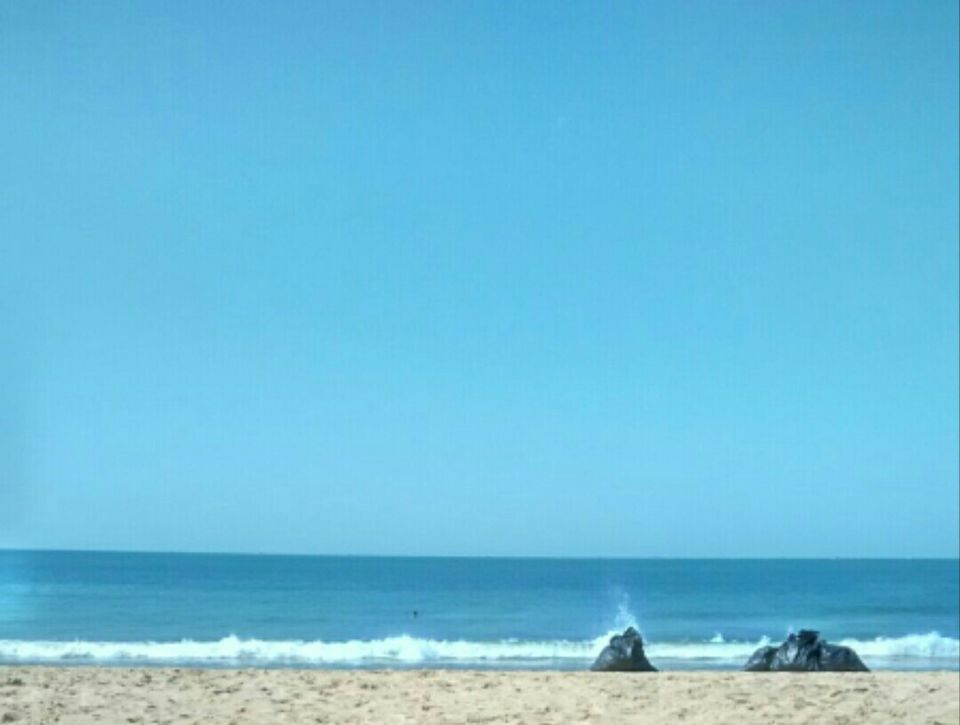 Post lunch and a stroll on the beach, we went for some water sports and sat around to watch another mesmerising sunset before we headed back to Bangalore.
In the days that I was here, I had encounters that were innumerably good and some not as much.
Goa has just so much to offer and it is definitely beyond just alcohol and parties (if that's what you think). It depends on what you're looking for and will draw you in every single time you go.
It's not just a place but an experience!
WHAT'S YOUR CALLING?
If you are someone that loves to travel, explore like a local, head to the less touristy areas and discover serene pockets; Read more about my escapades on my blog and get going! If you need any help planning, just drop in a mail and I'd be happy to help :)
Get Inspired: theholidaysavvy.com
Facebook: @theholidasavvy
Instagram: @theholidasavvy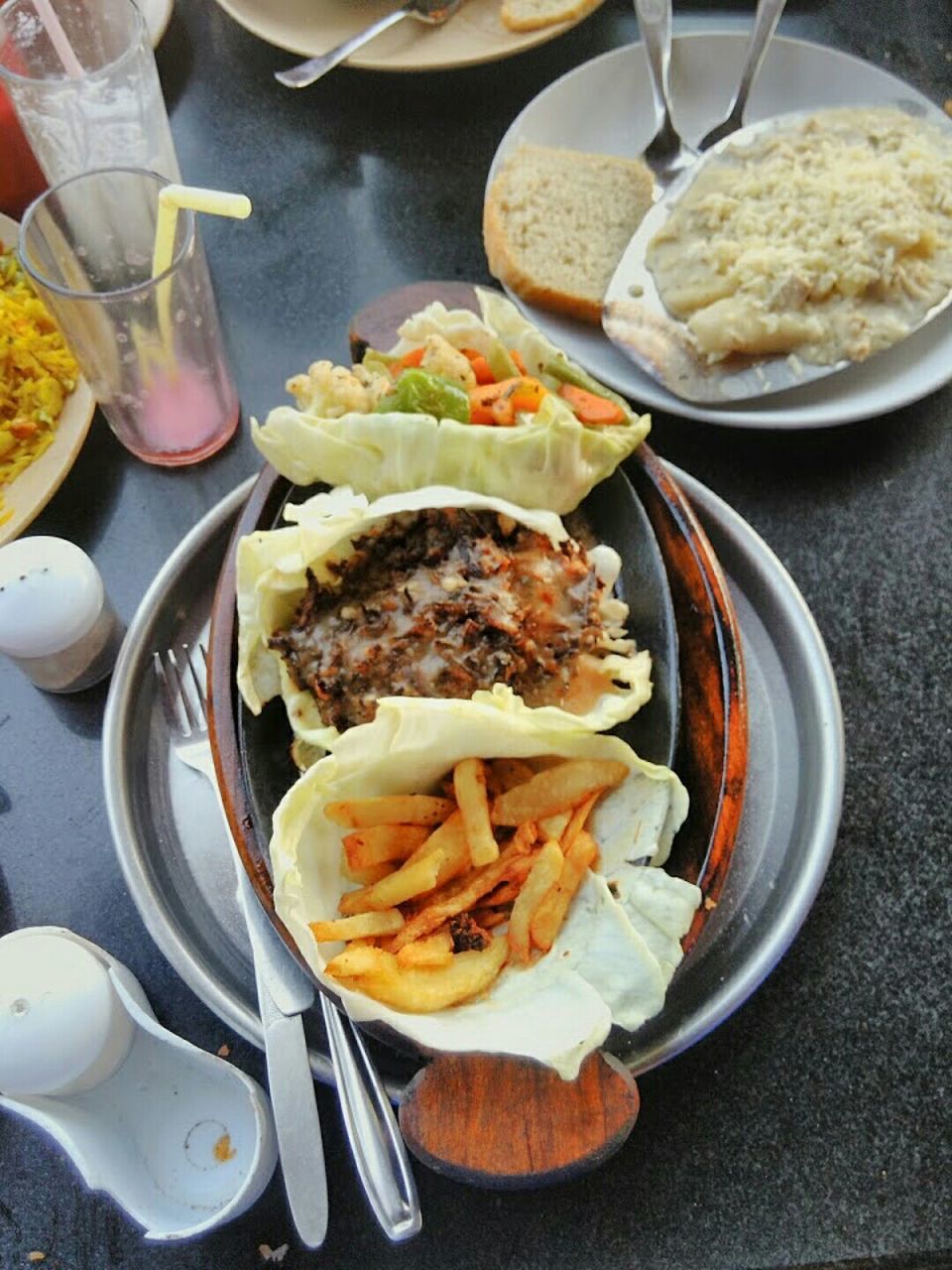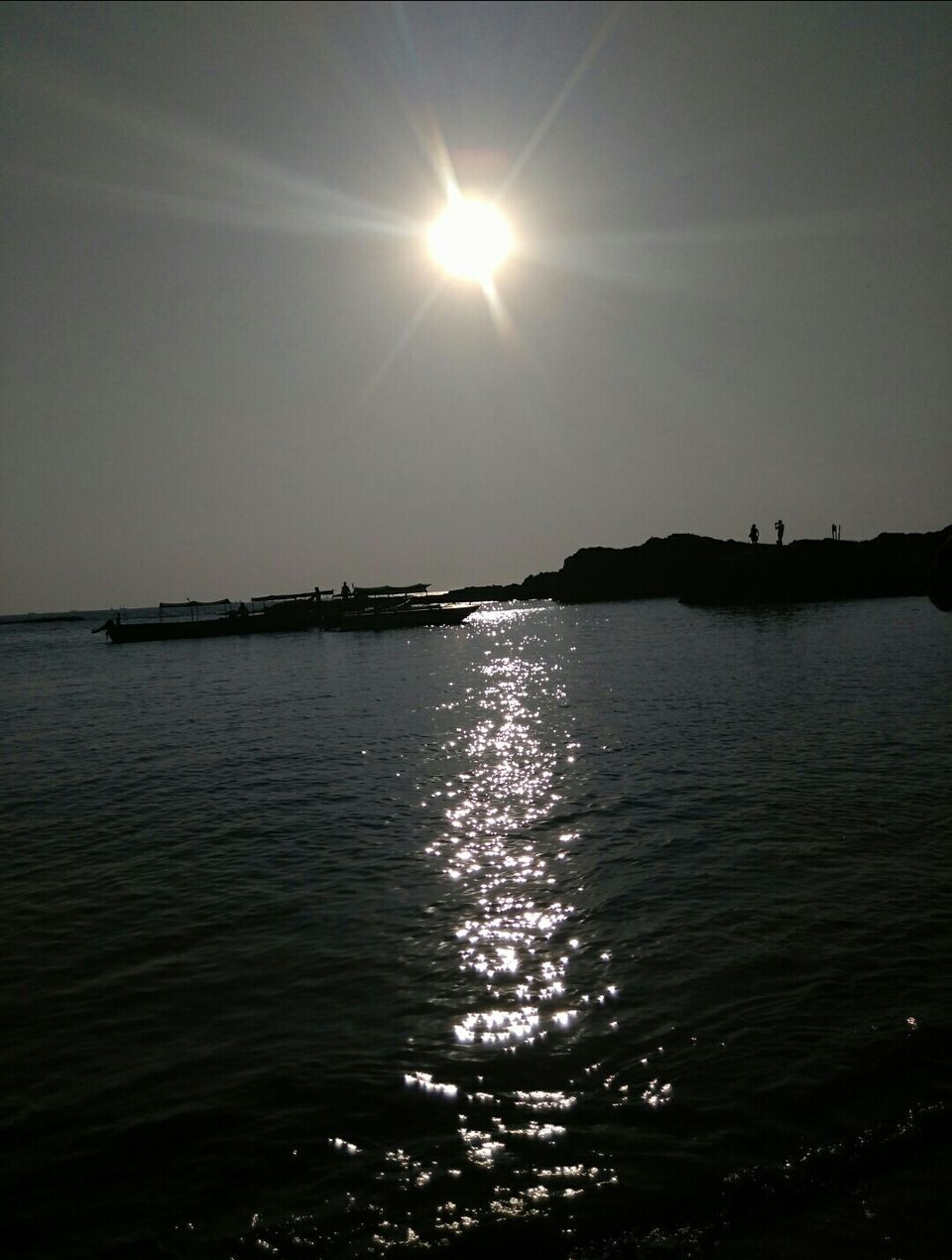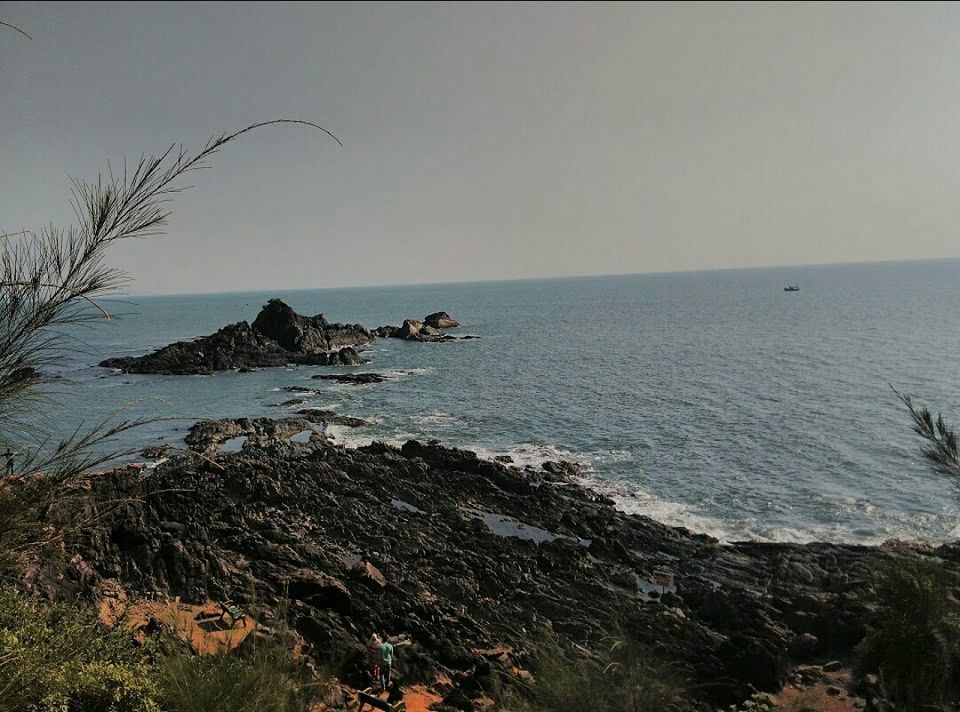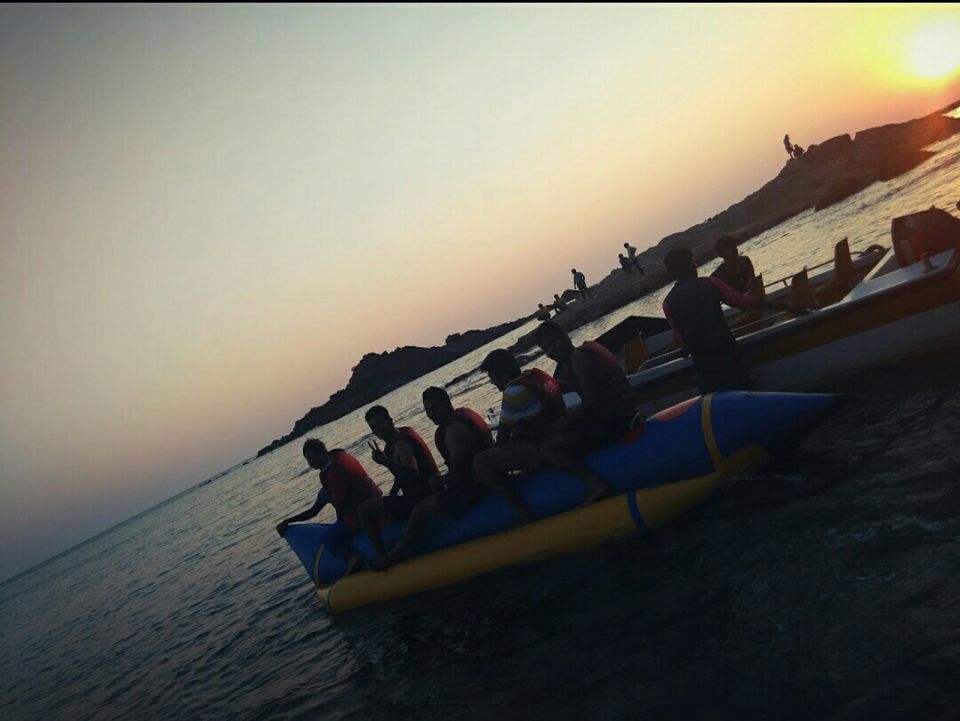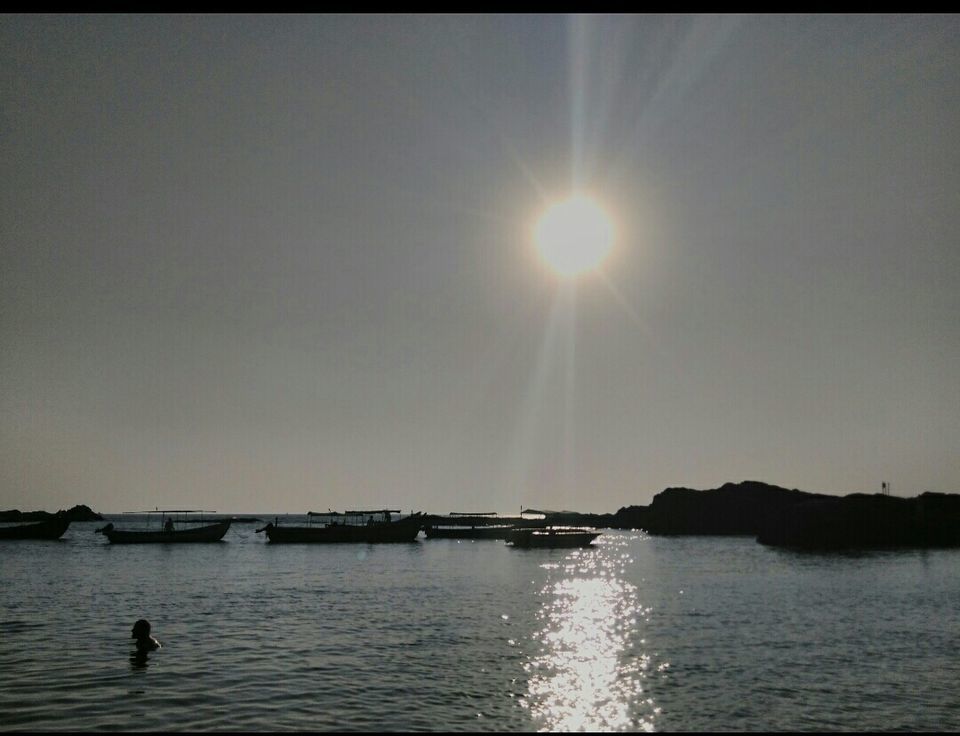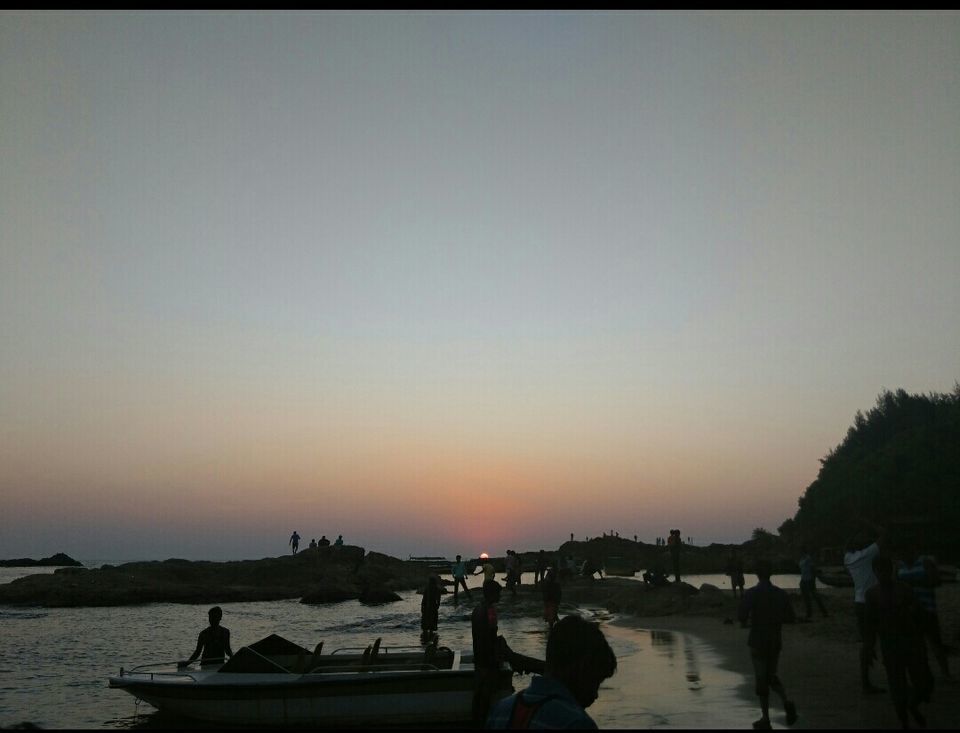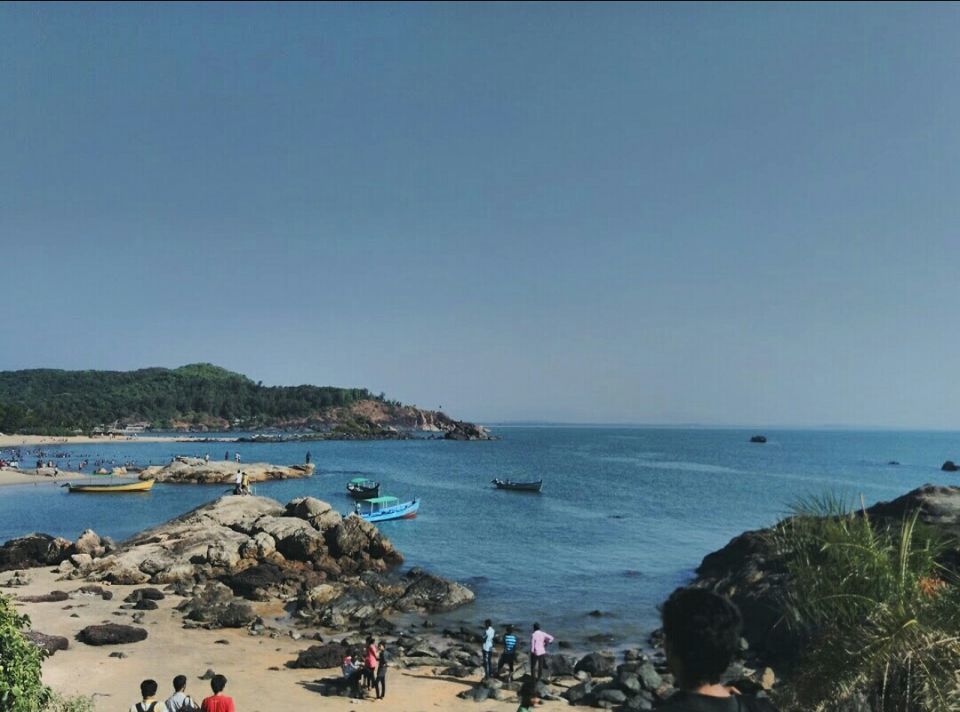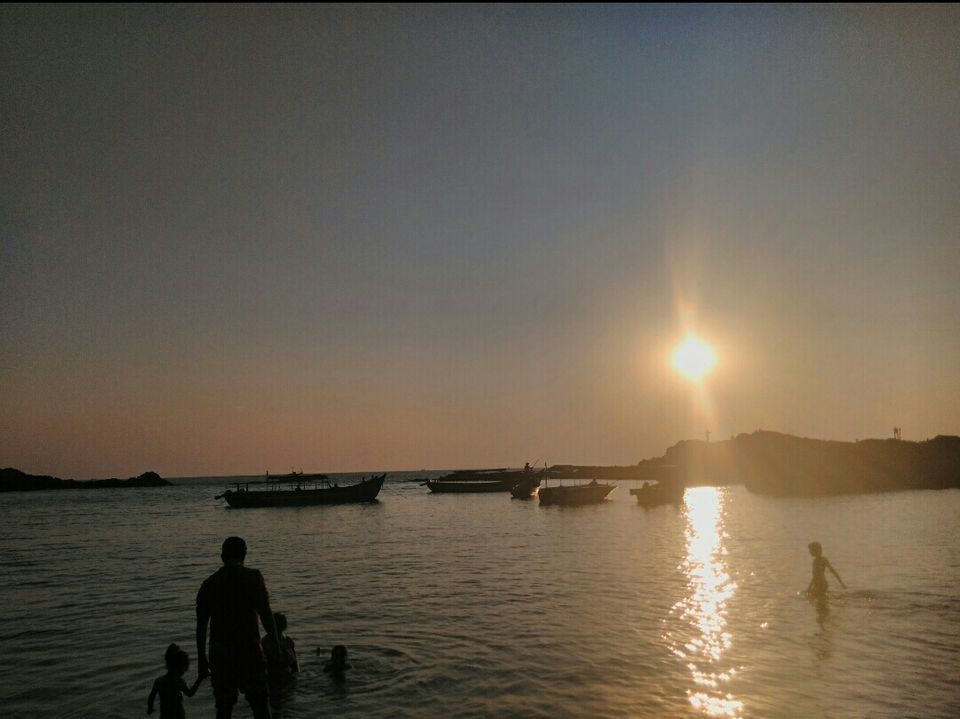 Just remember reaching my bed and the next thing I know it's almost 2pm.
Frequent Searches Leading To This Page:-
Best Tour Packages for Goa, Goa Tour Package for Couple, Best Travel Packages for Goa, Best Goa Trip Packages, Goa Holiday Tour Packages, Top Goa Packages for Family, Goa Honeymoon Packages from Delhi