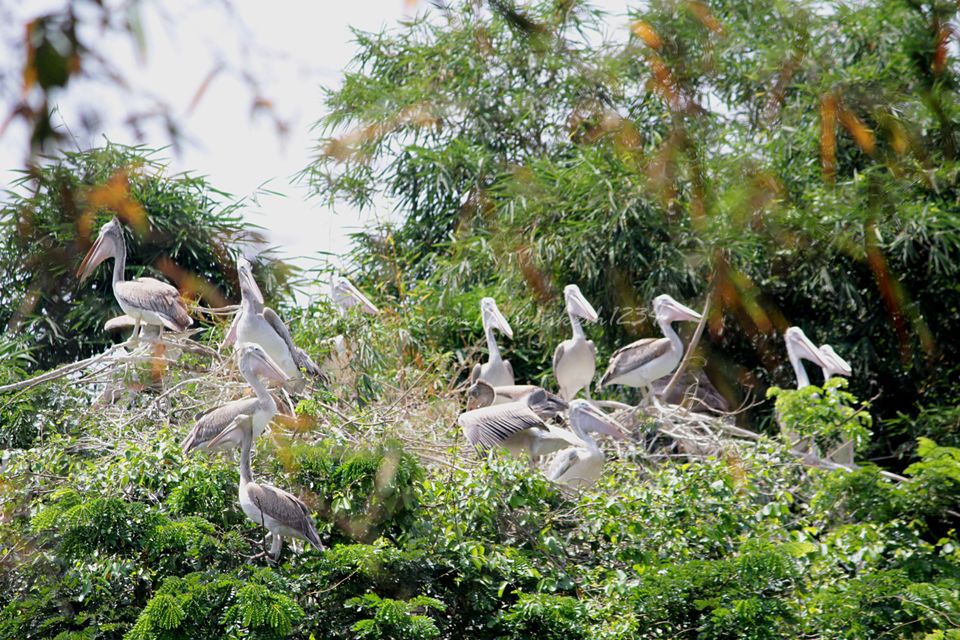 Situated at a distance of 14 km from Mysuru and 140 kms from Bengaluru there lies a bird paradise that can be described as nothing less than an ornithologists dream come true. Not only the fact that Ranganathittu Bird Sanctuary plays a pivotal role in providing a much needed habitat to thousands of migratory birds as well as permanent settlement to some, thus enforcing its place as one of the most important bird sanctuary of India, but also the fact that its so easily accessible by road from Bengaluru makes it an amazing option for a 1 day weekend outing.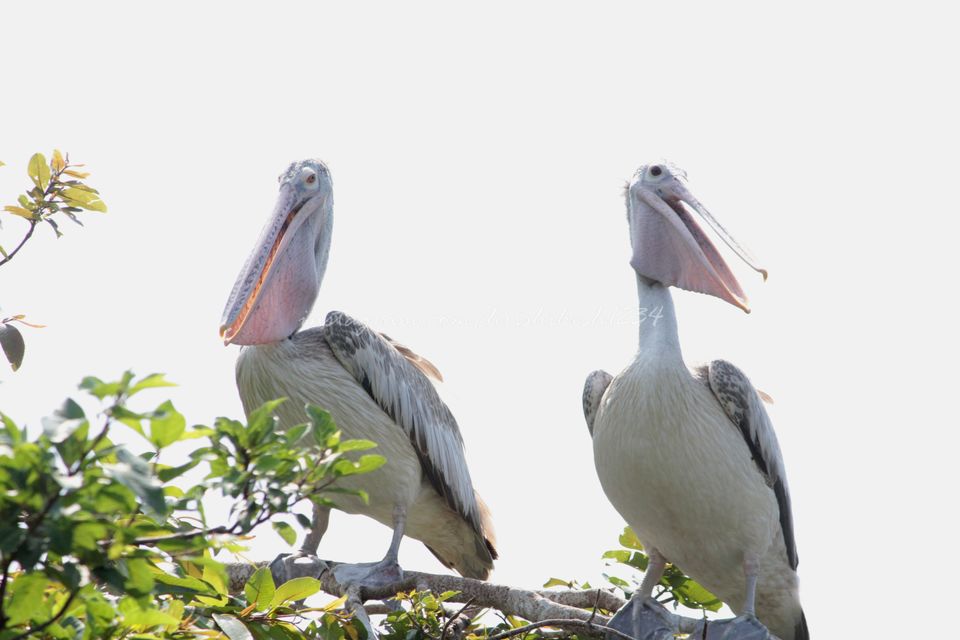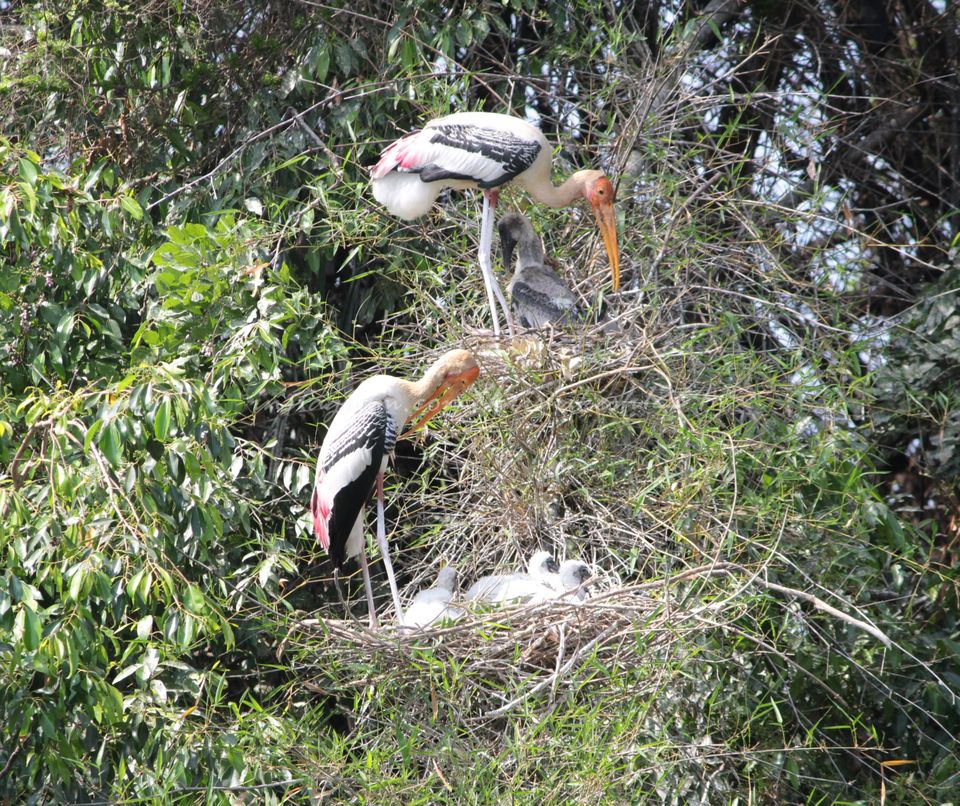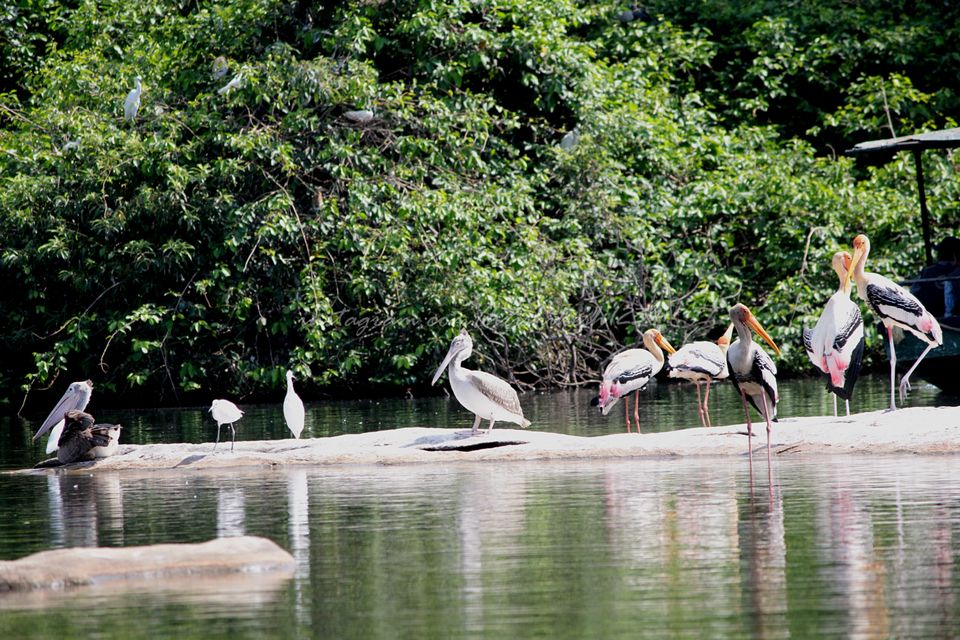 So one fine day Anshika and me decided to drive down to this bird heaven. From Mysuru it takes around 20-25 mins to reach, and is very easy to find the way to it, considering numerous signage allow one to reach it without getting lost. Situated on the banks of river Cauvery the sanctuary has an interesting history on its existence. Well basically the sanctuary never existed in the 1st place to be clear. It was in the 17th century that the then Wodeyar kingdom king decided to build embankment on the Cauvery river, thus giving birth to small islands which transformed into the bird habitat that is today. I guess some man-made changes to nature indeed are beneficial. But it was the untiring efforts of the birdman of India, Dr Salim Ali due to which the bird sanctuary received its due recognition.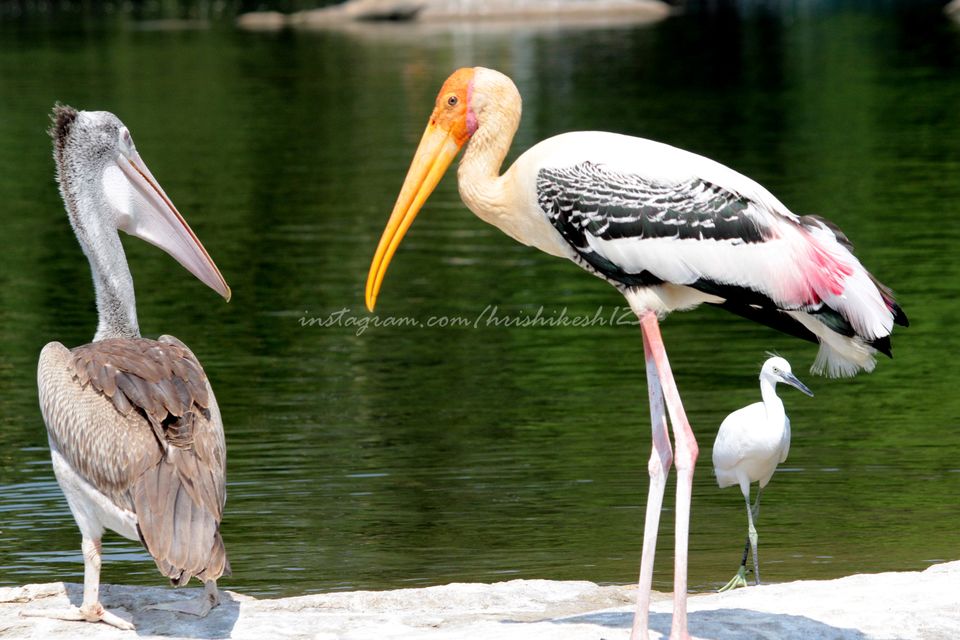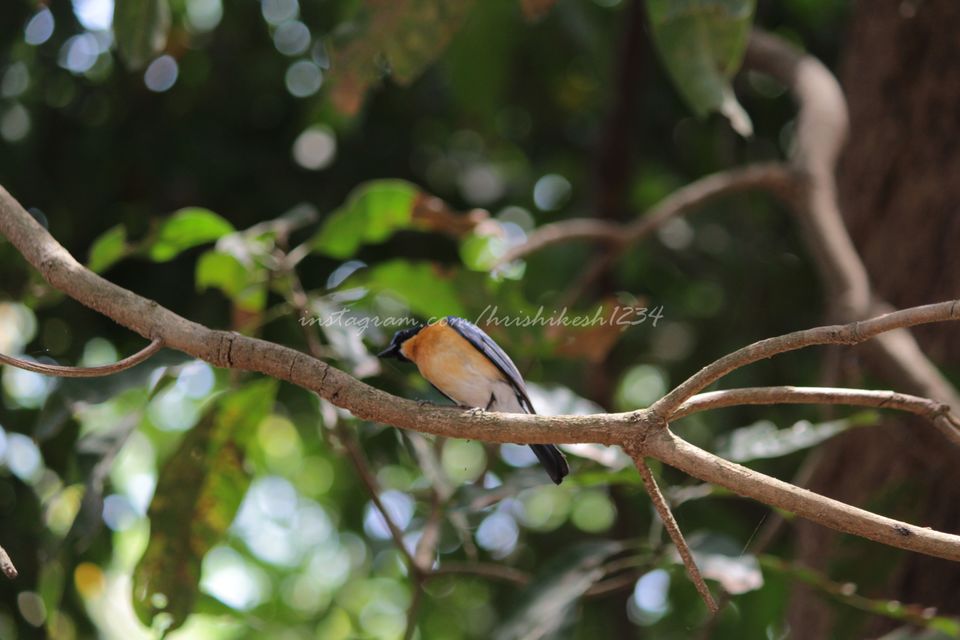 The drive to the sanctuary from Mysuru is an extremely picturesque one, with all the green crops forming a formidable sight to behold while you make your way. Once you have paid the entrance fee you can have a quick bite at the cafeteria there. The sanctuary is a 5 min walk from the parking. Once there indulge in a feast of the sight of exotic birds who have made Ranganathittu as their home.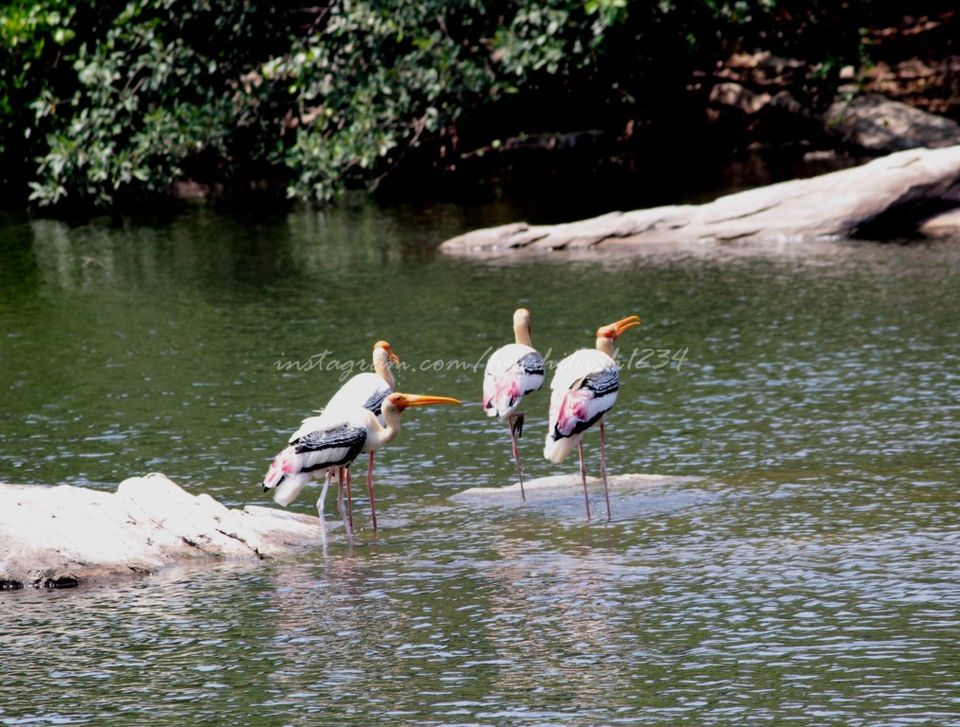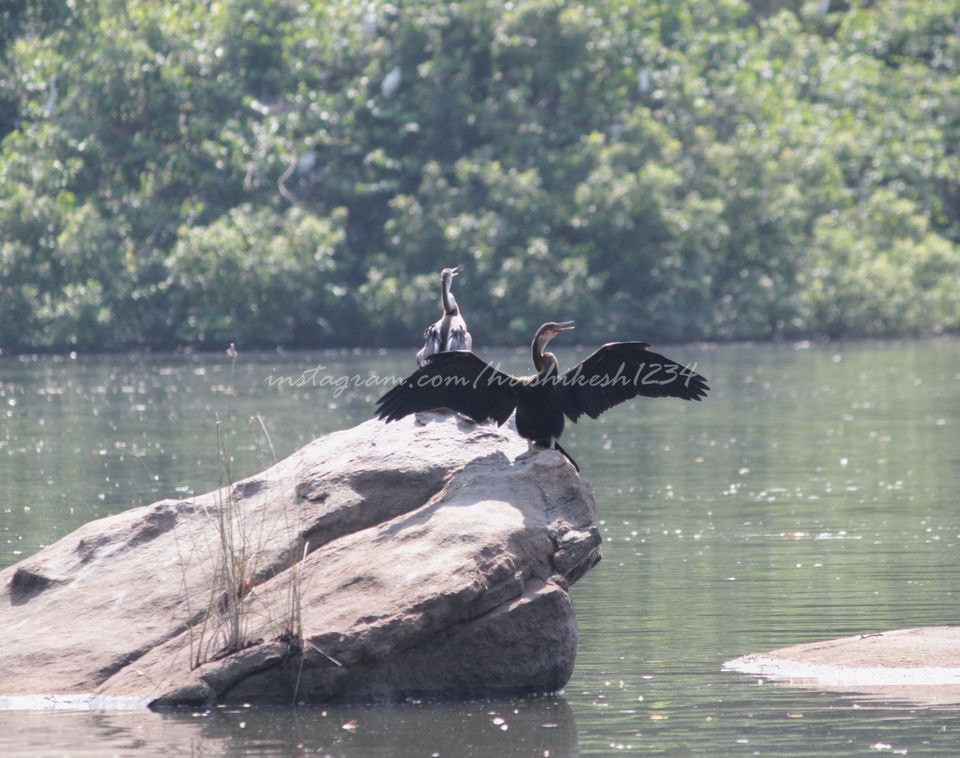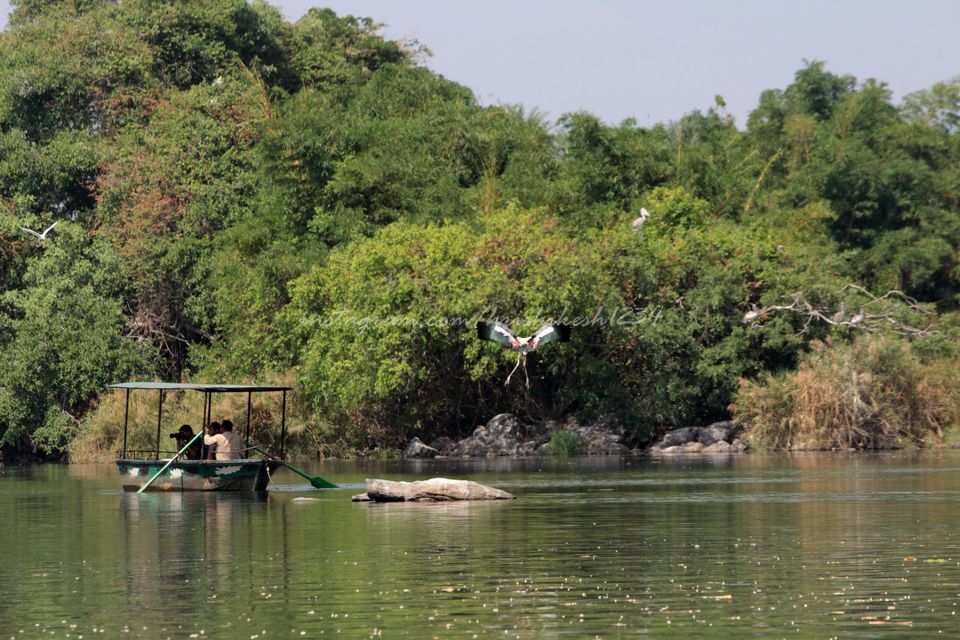 You should be able to spot painted storks, spoon billed storks, pelicans, ibis, crocodiles, kingfisher, egret, heron among many others. The govt. has arranged for boat tours within the islets for a nominal charge. We went on one such boat ride post lunch. The boat ride gives an amazing chance to be up, close, and personal with all the feathery-friends. You can spot nesting of the storks and pelicans as well. And boy we were lucky to even spot a crocodile taking a tour of the island. Apparently, the crocodiles were introduced to the Cauvery river to thwart off enemies by the then Mysore kingdom (not sure of the authenticity of this part).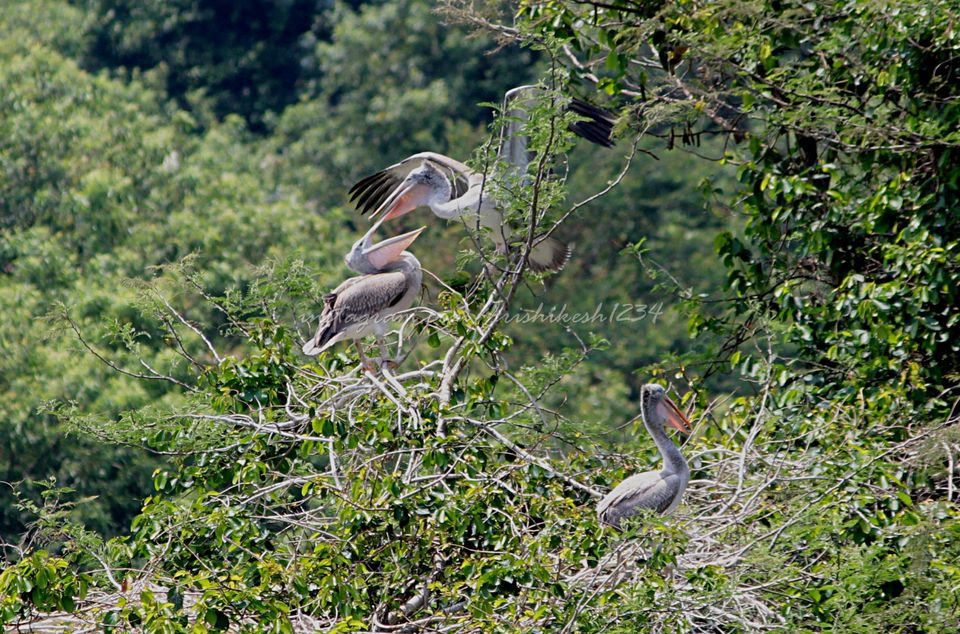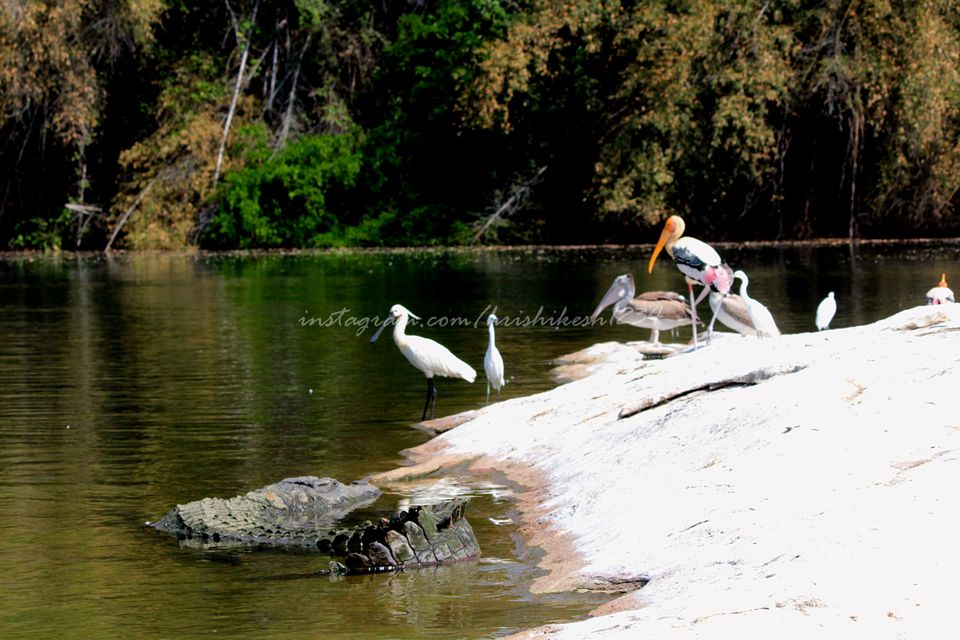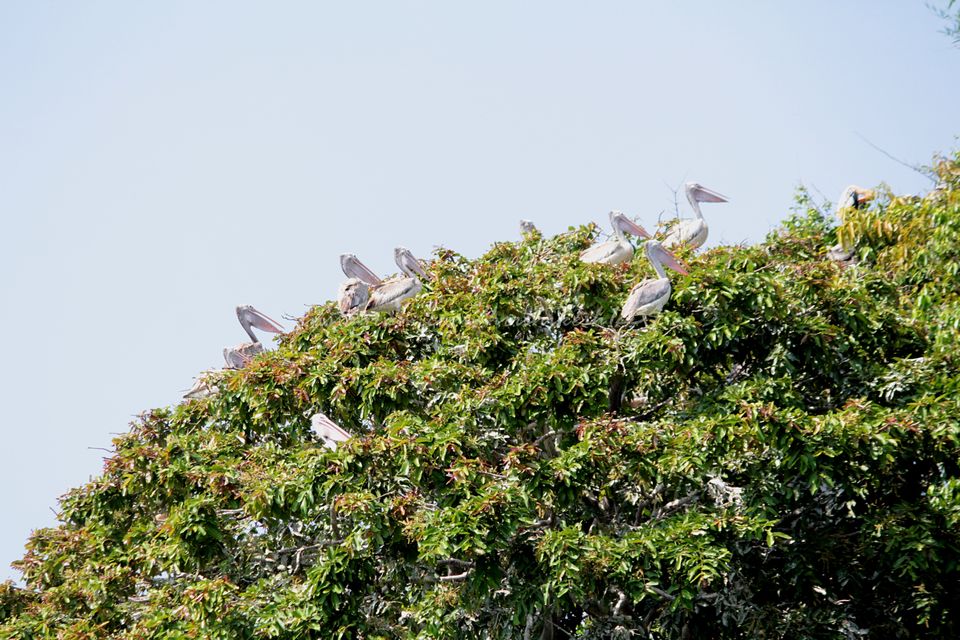 Sad part is that the boat ride is a quick one, unless you want to take a private ride for which, of course, you'll have to shell out more. If you are really into wildlife photography or intend to make it your hobby then this bird sanctuary gives a good opportunity to test your skills and your camera gear. I was holding a Canon 1200D + a 250 mm telephoto lens which comes as part of the kit. It gave me just average results, as capturing birds in flight is difficult to achieve with good focus on the bird.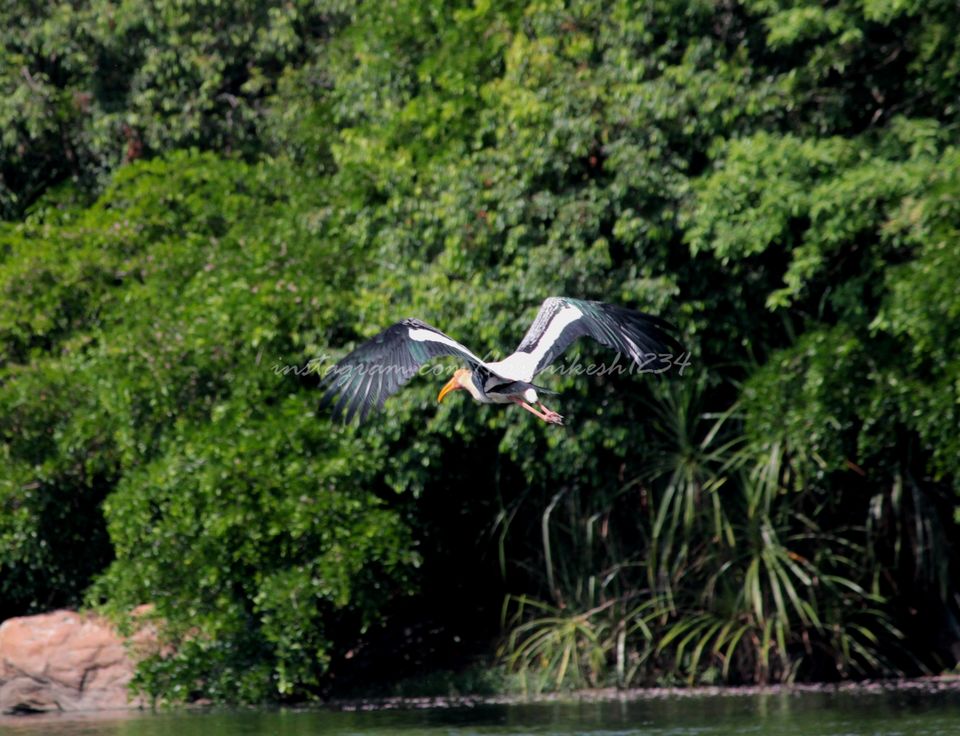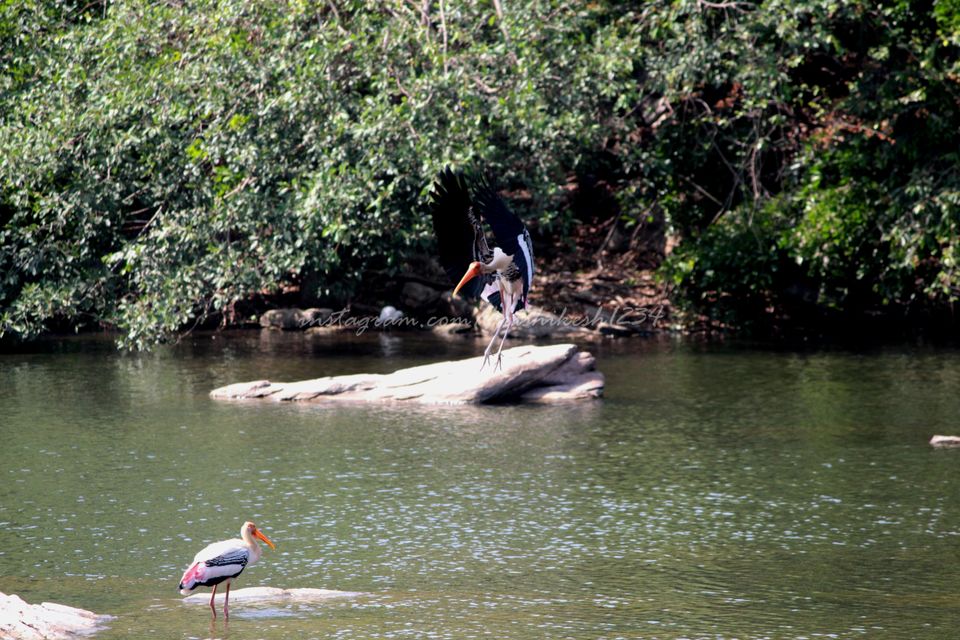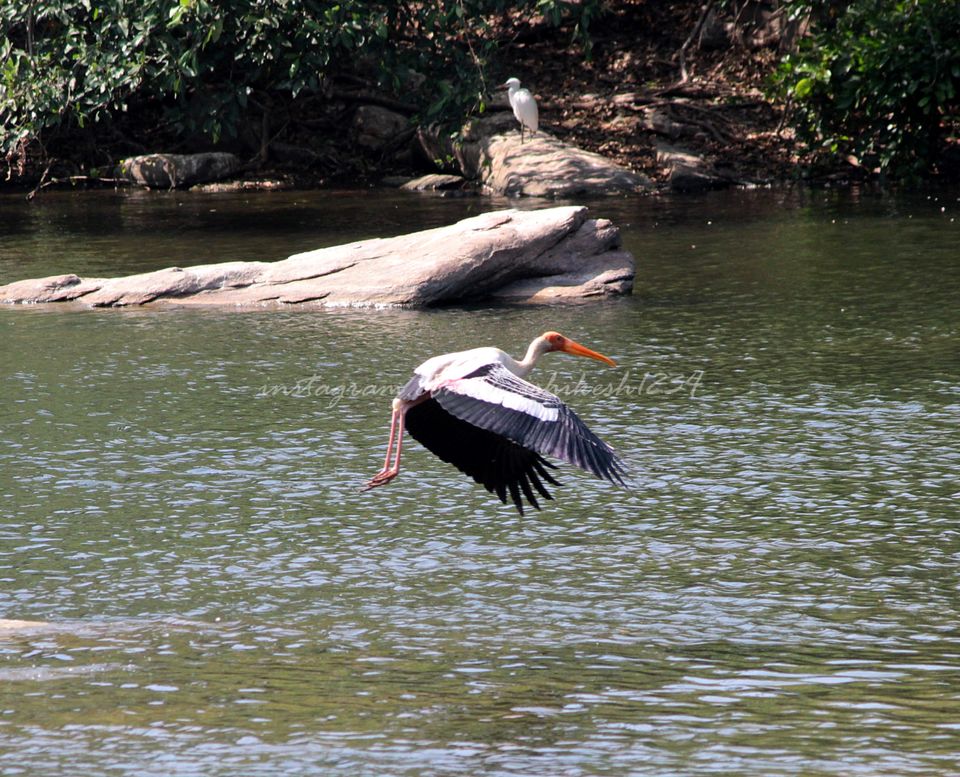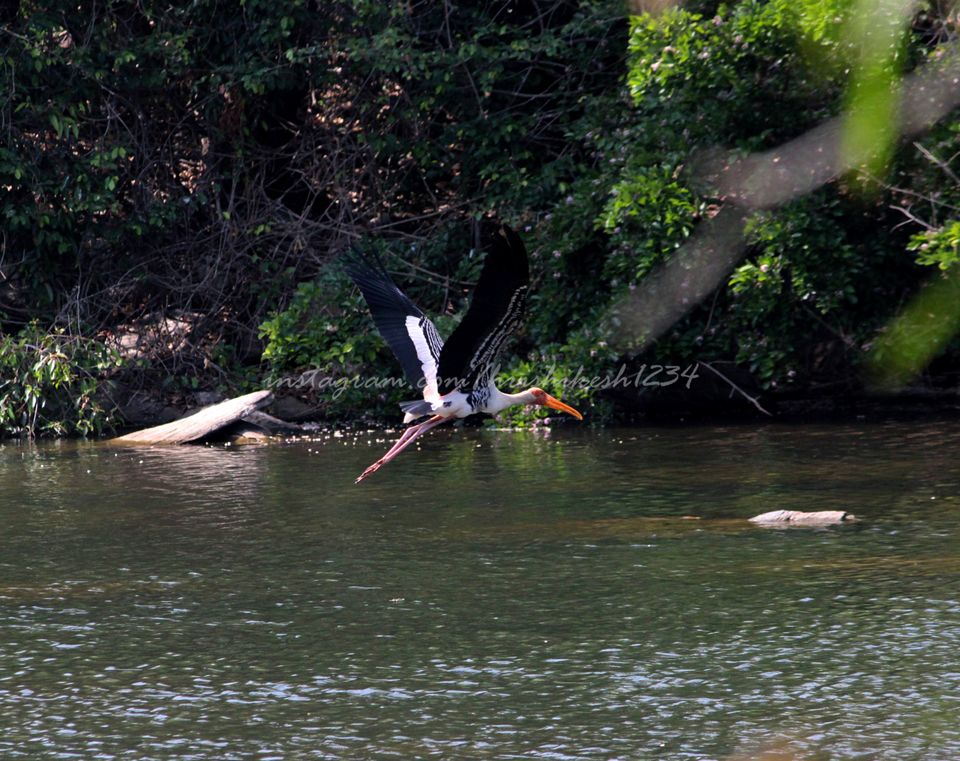 Besides, there is also a small center named after Dr. Salim Ali, displaying as well as explaining all the different birds that flock here with their caricature. There is no lodging facility arranged, but that wouldn't be difficult to arrange with Mysuru, Mandya, Srirangapatna in close proximity.