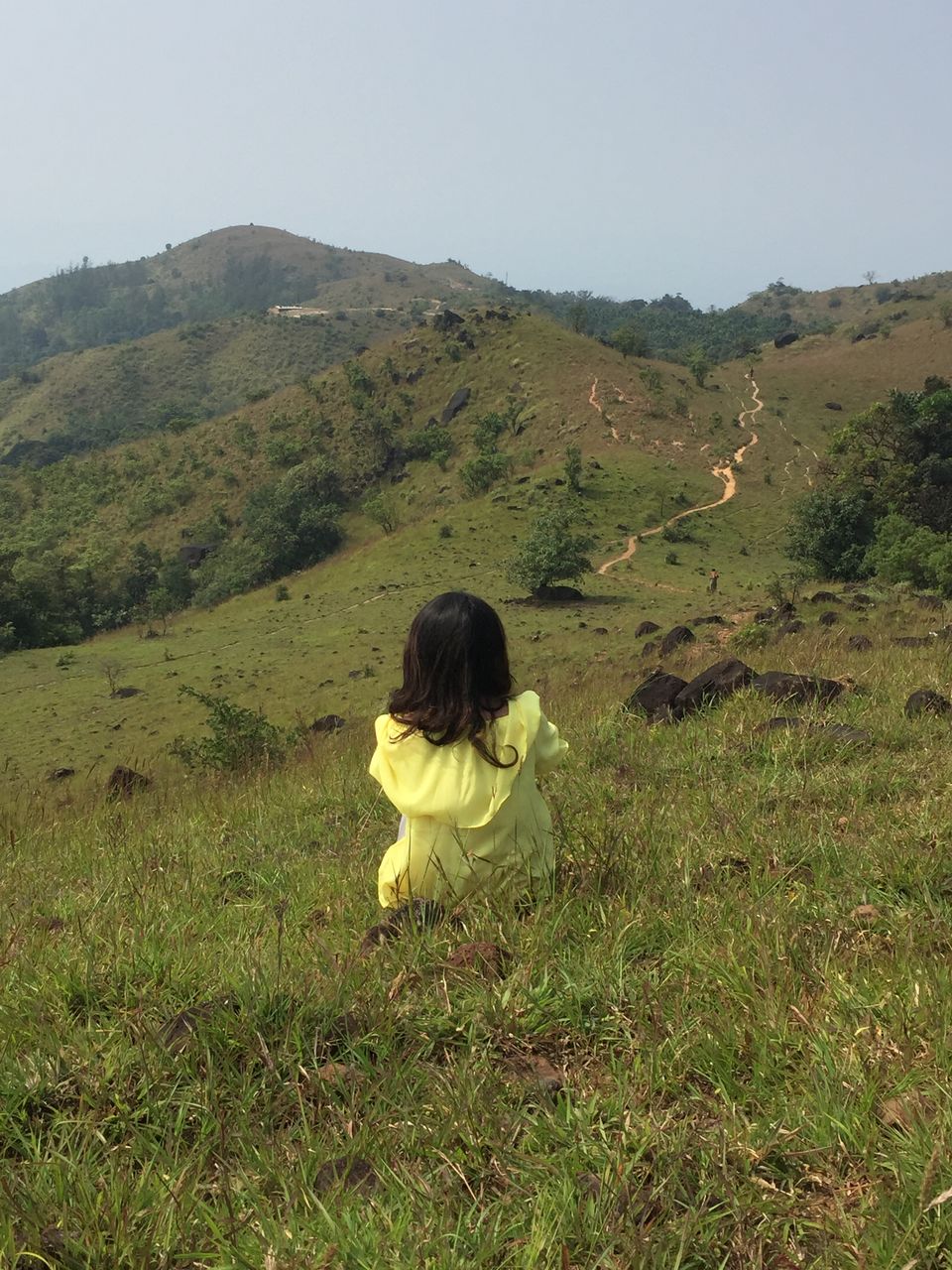 Kumara Parvata: An unexplored area with its natural beauty.
A 3 day trip from bangalore which can be covered in 2 days if you have less time.
It is one of the difficult trek of Western ghats of Karnataka (5624 feet above sea level). Trials will be in between the Pushagiri wildlife santuary.`
Day 1:
Start your journey from Bangalore. Take bus from bangalore to Kumara Parvatha Peak. It is an overnight Journey. You will reach "Subramanya village" by early morning 5 or 6 am.
We haven't take any homestay so we went to bus stand for freshen up and change our clothes. It's better to do the breakfast before you proceed for your trekking.
Start your journey from Subramanya village to "Bhattara Mane" (3-4 hours)
Time taken: 4-5 hours; 2 km from temple to starting point + 7 km on trail
Trek gradient: Moderate. Continuous ascent throughout.
Water sources: None. Carry at least 3 litres of water.
It's around 3-4 hours long trails for the trekker who are used to trekking. COmbination of easy and moderate one. Start your trek by 8 or 9 am in the morning, so that you can reach Bhattara Mane by 12 or so.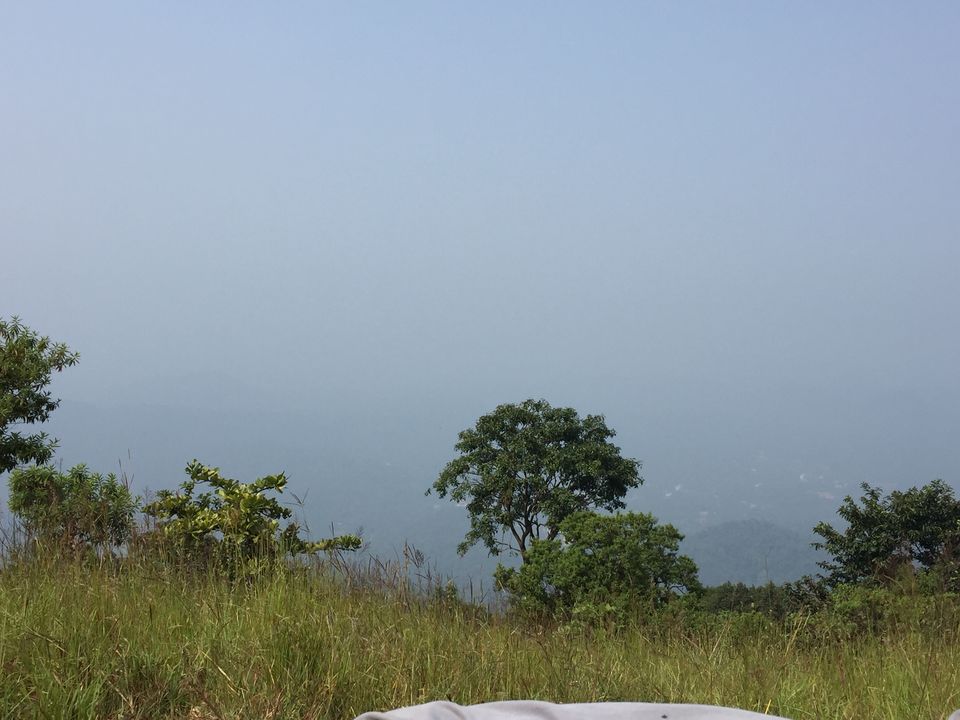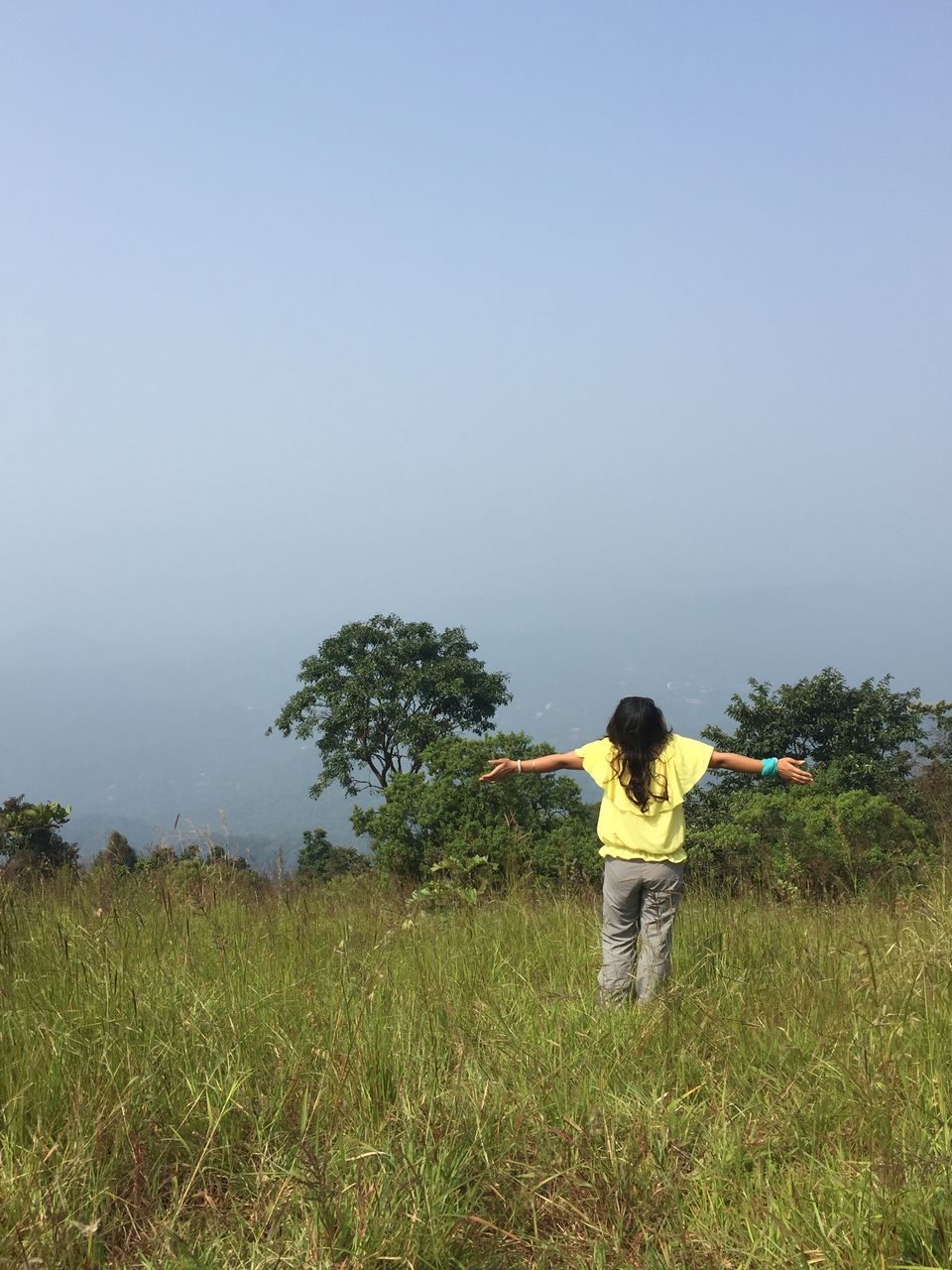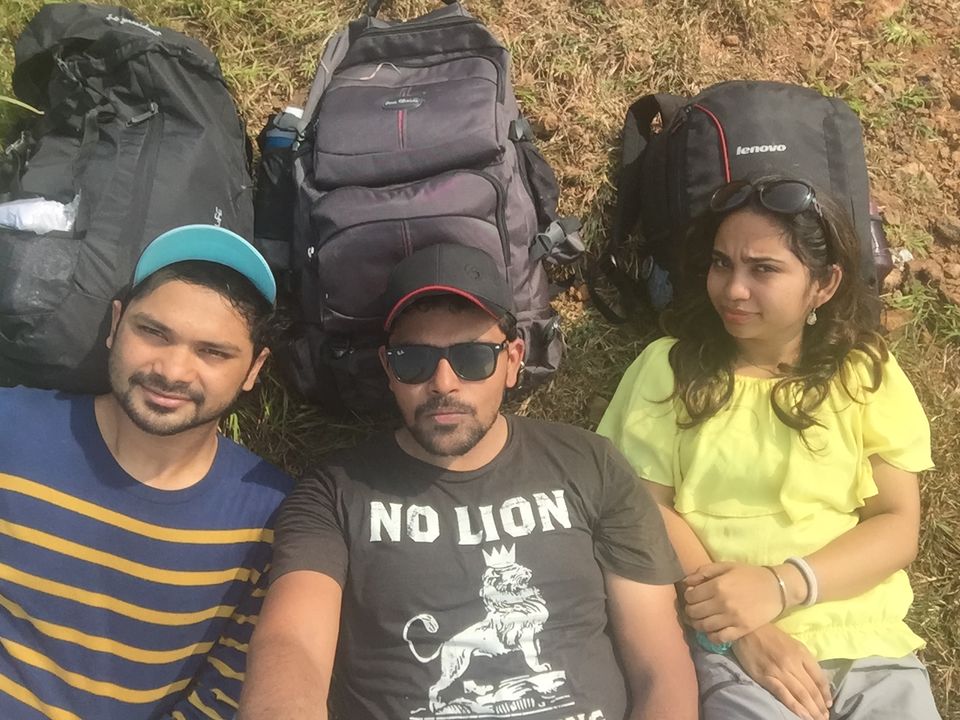 Reach the place and have lunch. It'a a small hut where you will get rice and sambhar. People over there are amazing and helping. They will treat you with hospitality and help you if you need something. Also, you can carry your own food if you want to take along.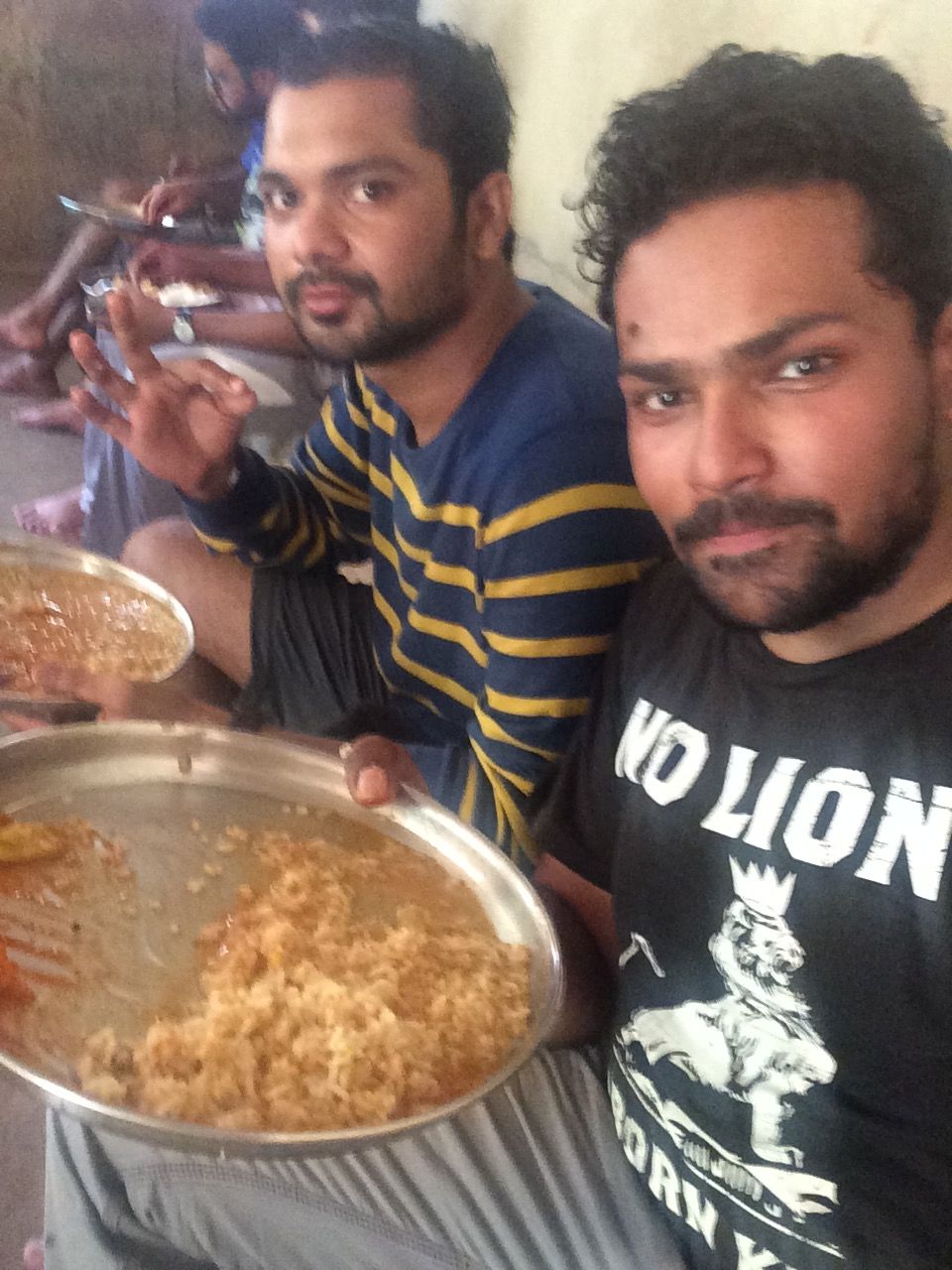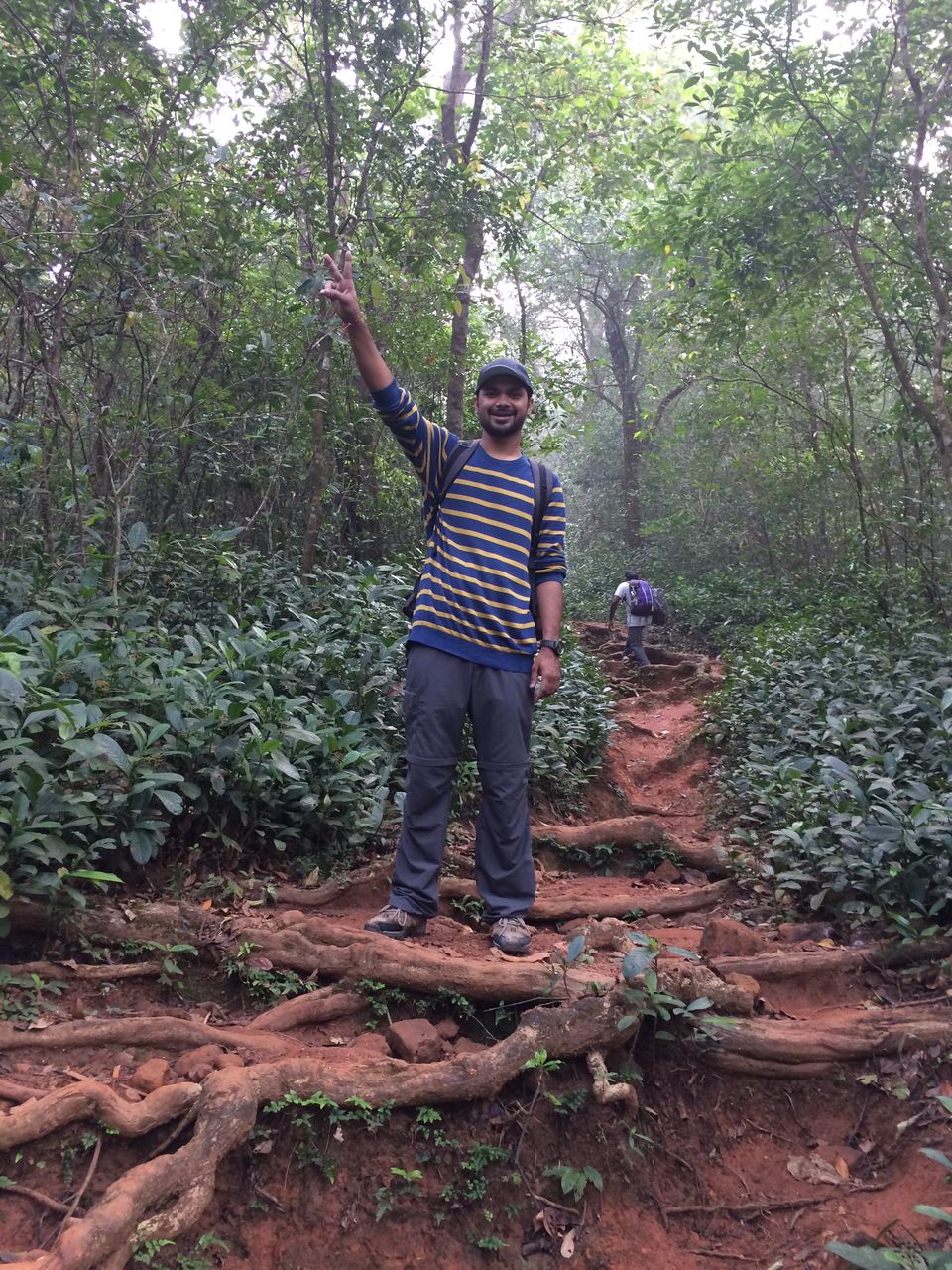 You need to submit your stuff to forest check post before you proceed for sesha parvatha. Its always recommended to reach by 6 pm to check post after covering the complete trail due to dense forest. But, we were supposed to complete to trail in a single day so we took our time as much as required.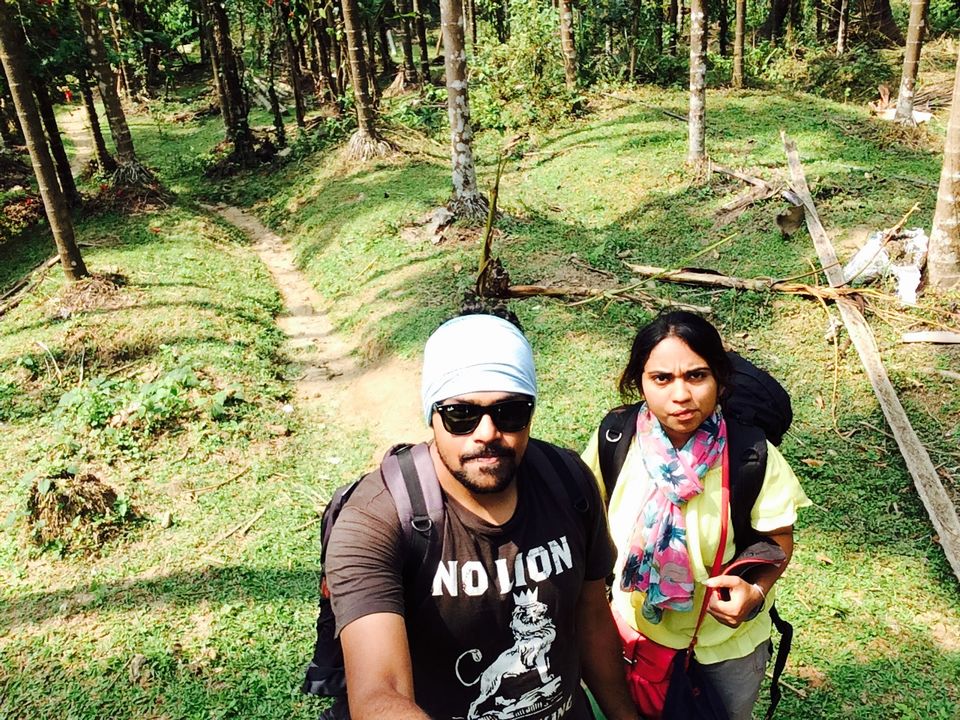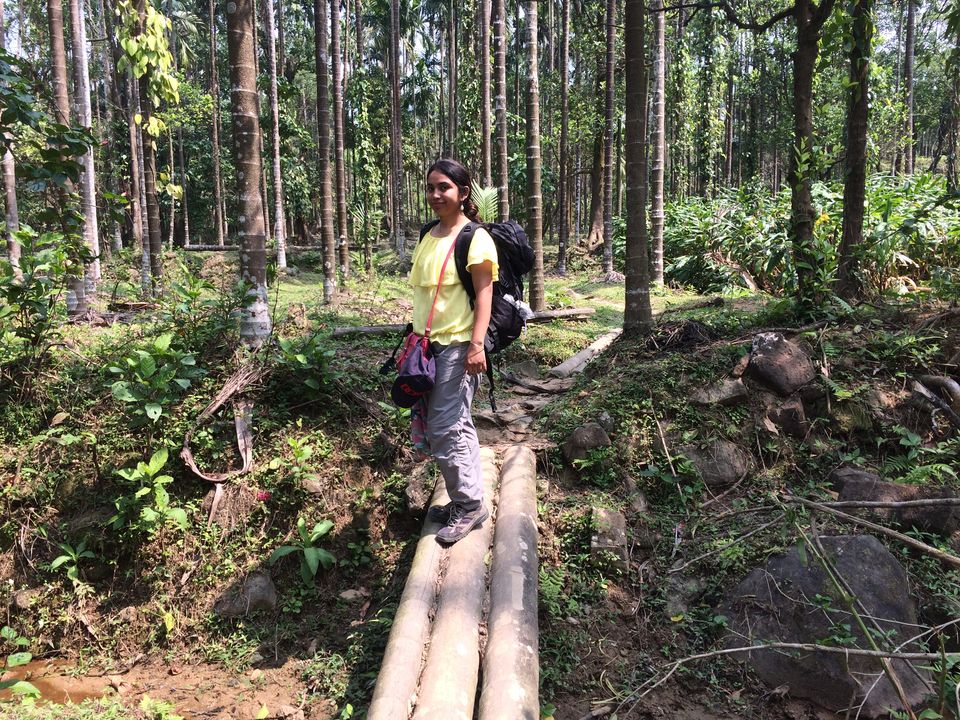 Forest check to Sesha Parvatha and coming back to check post
Altitude: 5,600 ft
Time taken: 13-14 hours
Trek gradient: Moderate. Continuous ascent throughout.
Water sources: There is a stream about 1.5 hour from the starting point. But do Make sure you refill your water bottles here since there are no sources ahead and during peak afternoon hours it becomes more difficult to survive without water.
You slowly gain altitude as you start trekking from check post. After walking for about an hour or so through the plains, the trail reaches Kallu Mandapa, a pavilion of sorts, next to a stream on the right side.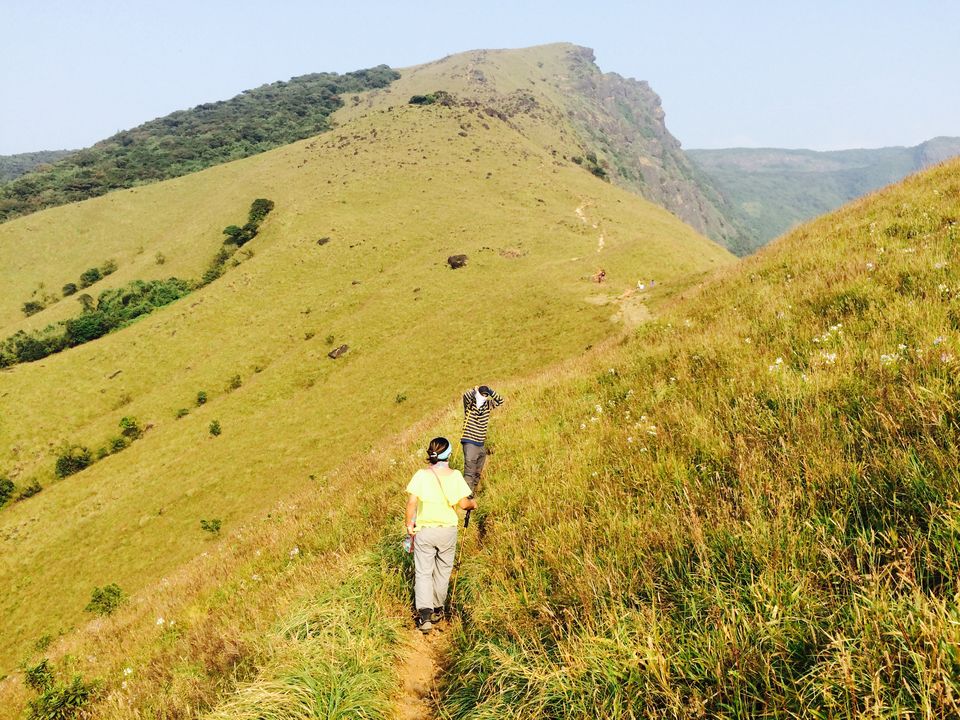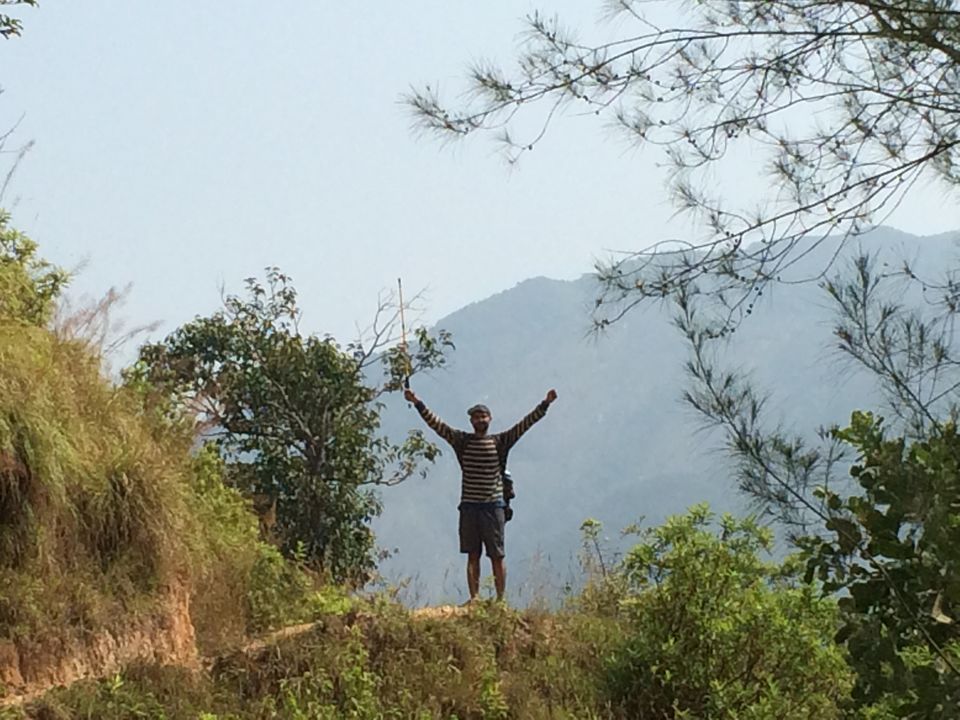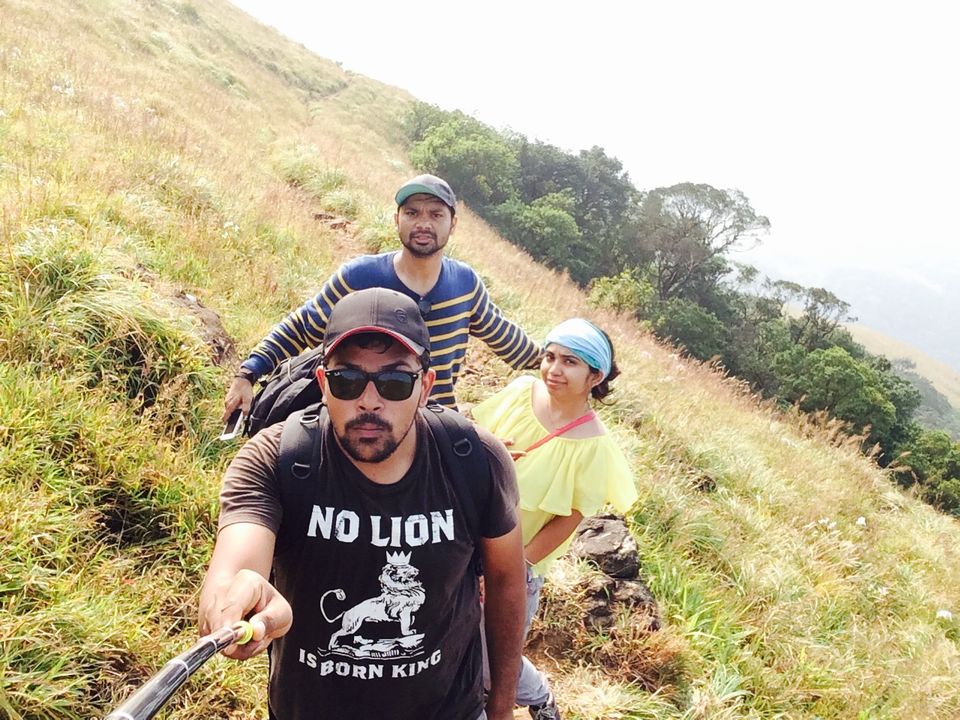 This is the last source of water until the peak.So, please make sure you refill the bottles and rest for sometime there.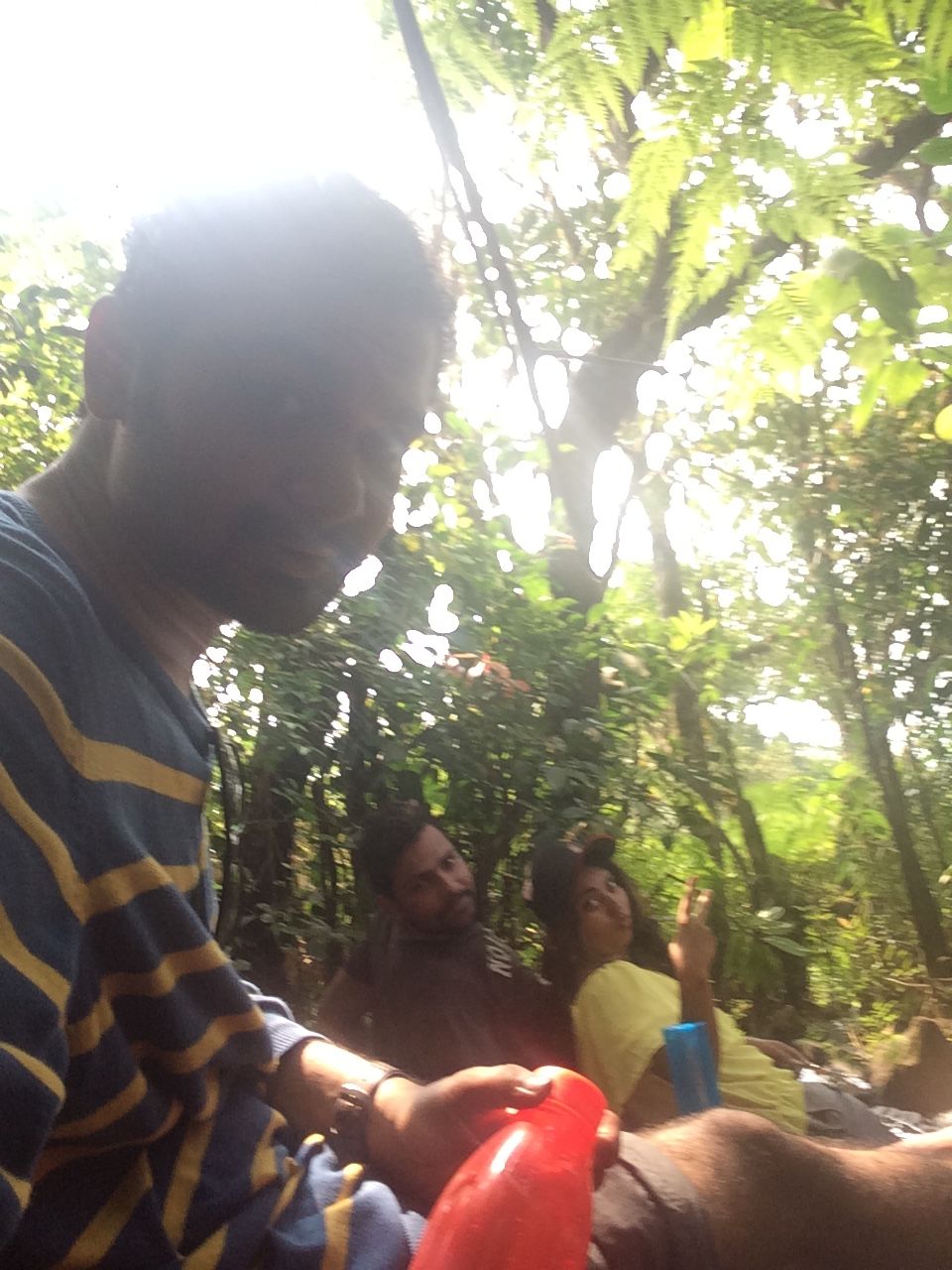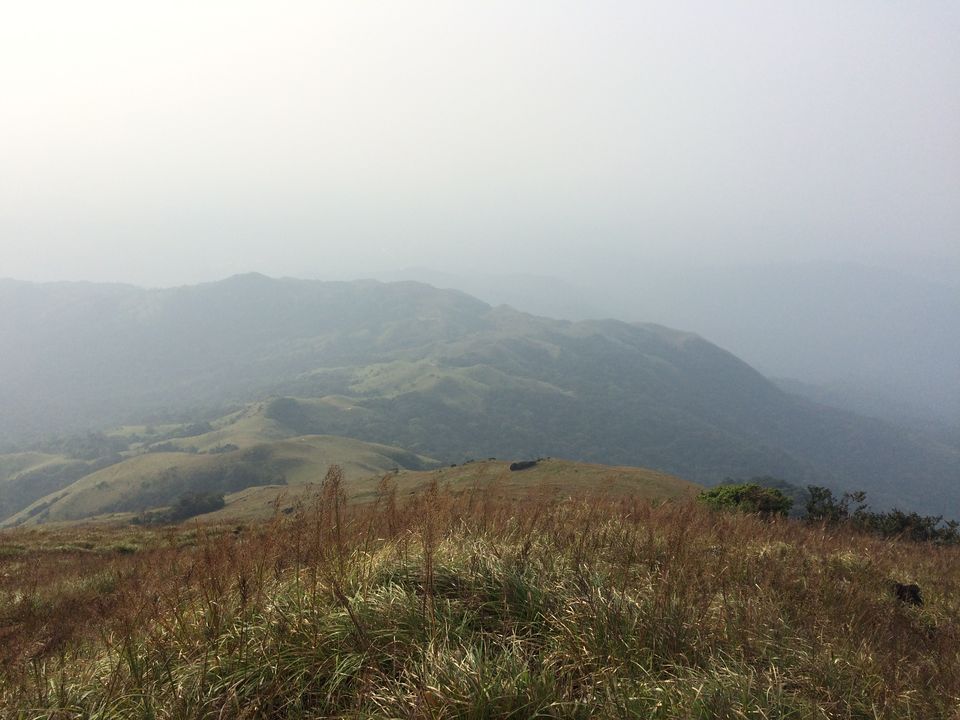 The hike uphill is steep, and the toughest part of the entire journey. The trail is clear and visible, and cuts across boulders, gaining altitude steadily for around 5 to 6 km. There is dense forest to the left, and a sheer drop to the right. We canhave chances of losing the way so its better to reach the place before sunset.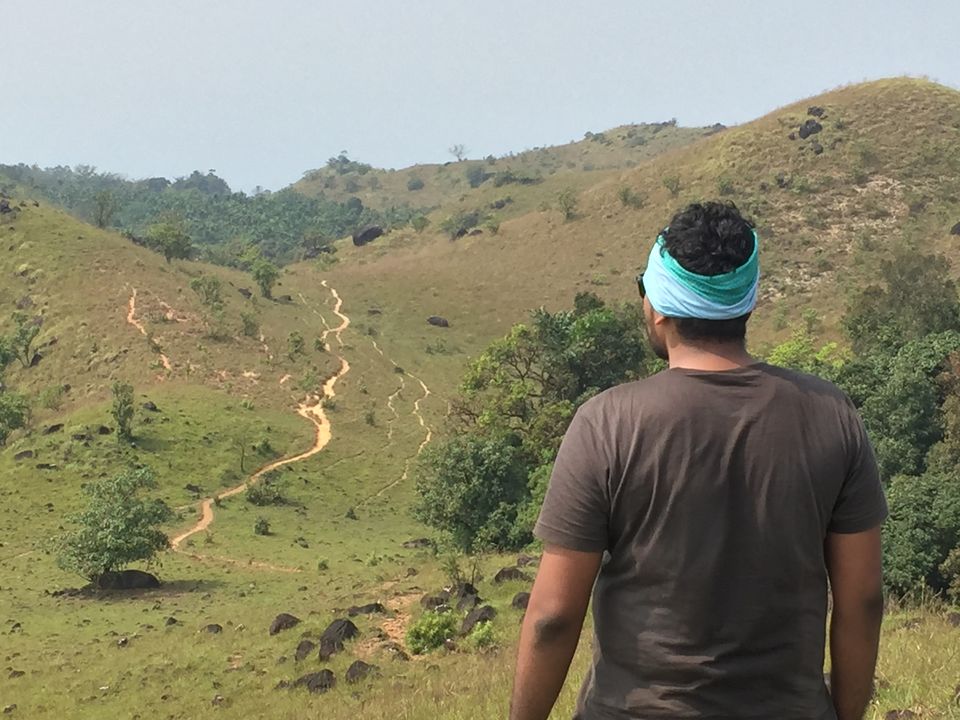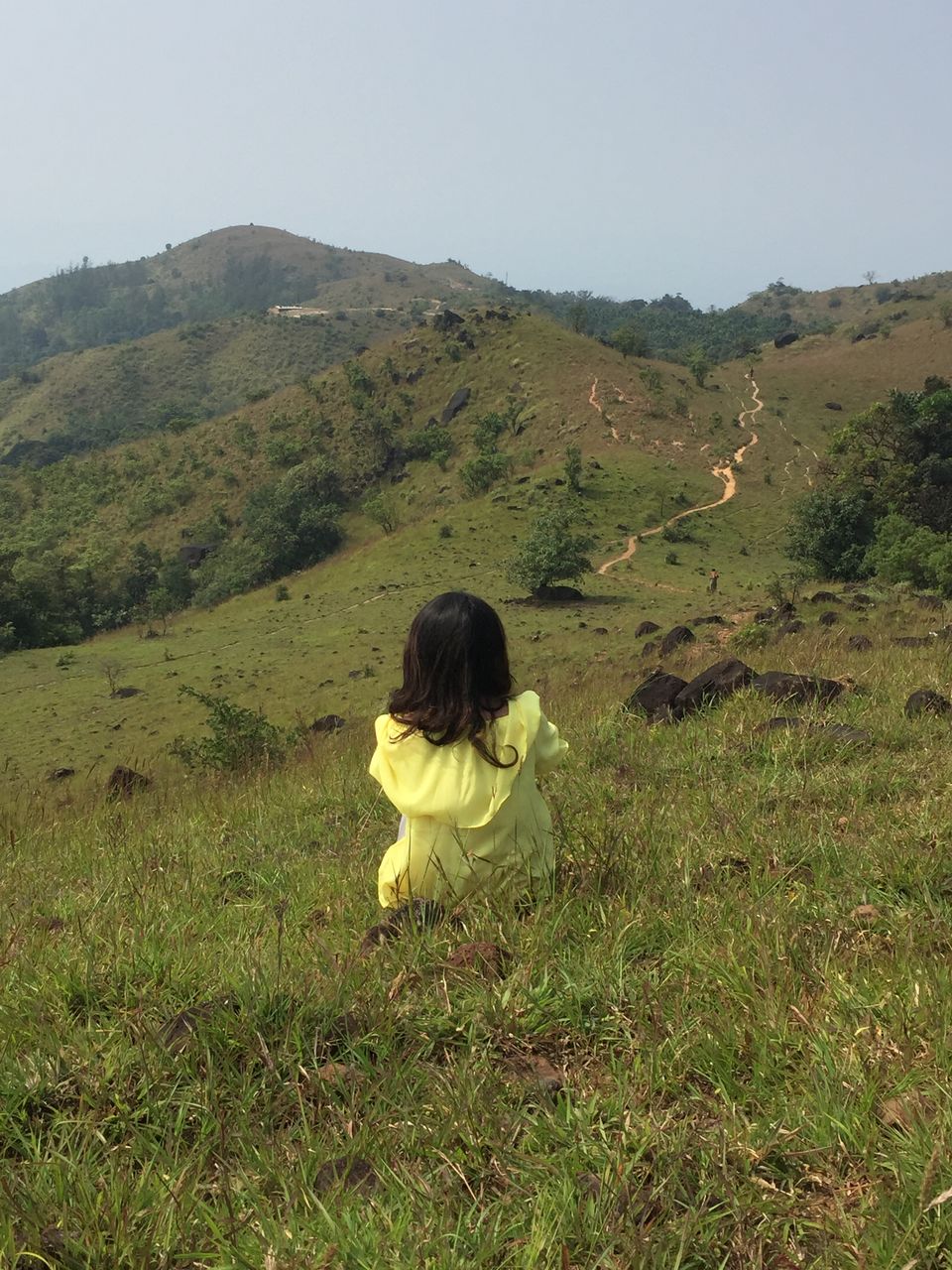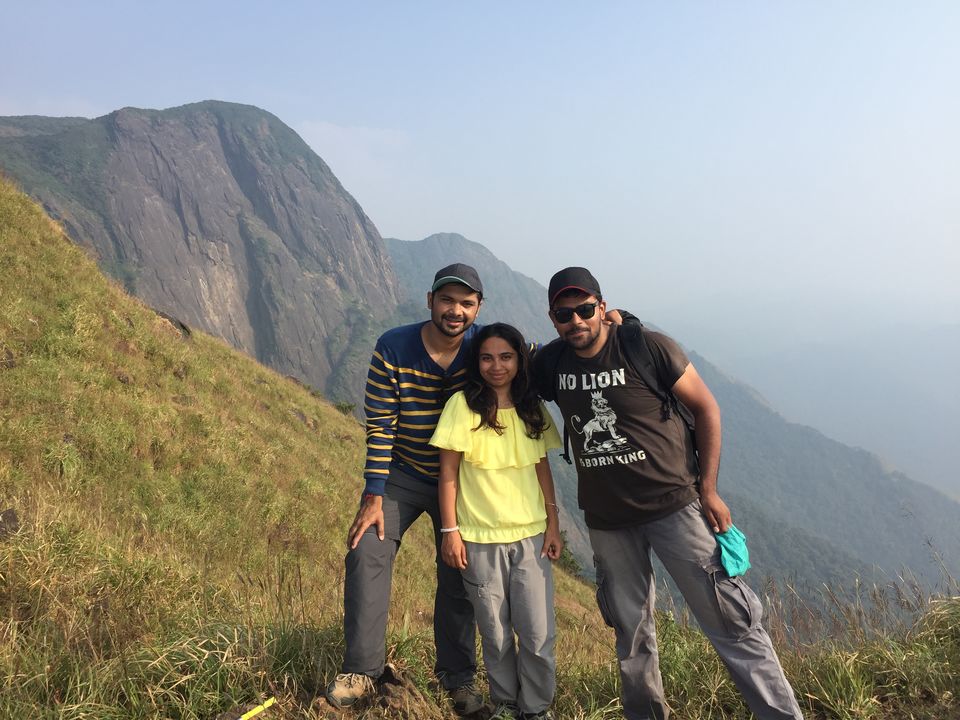 Reaching Shesha Parvatha from the forest office takes 5-6 hours.We reached around 6 pm to the peak at the time of sunset.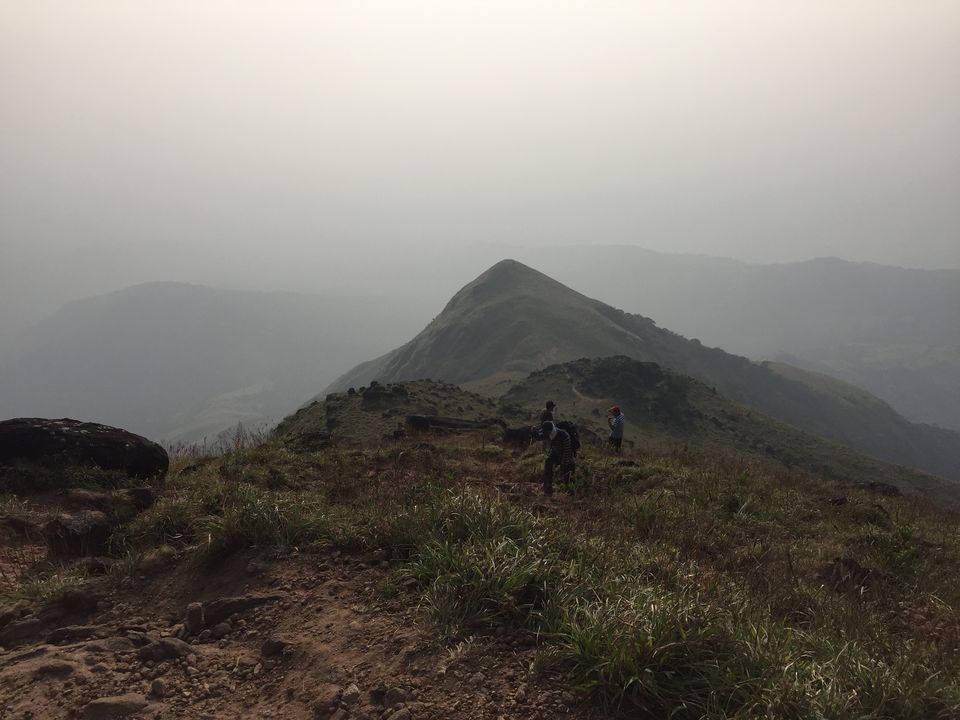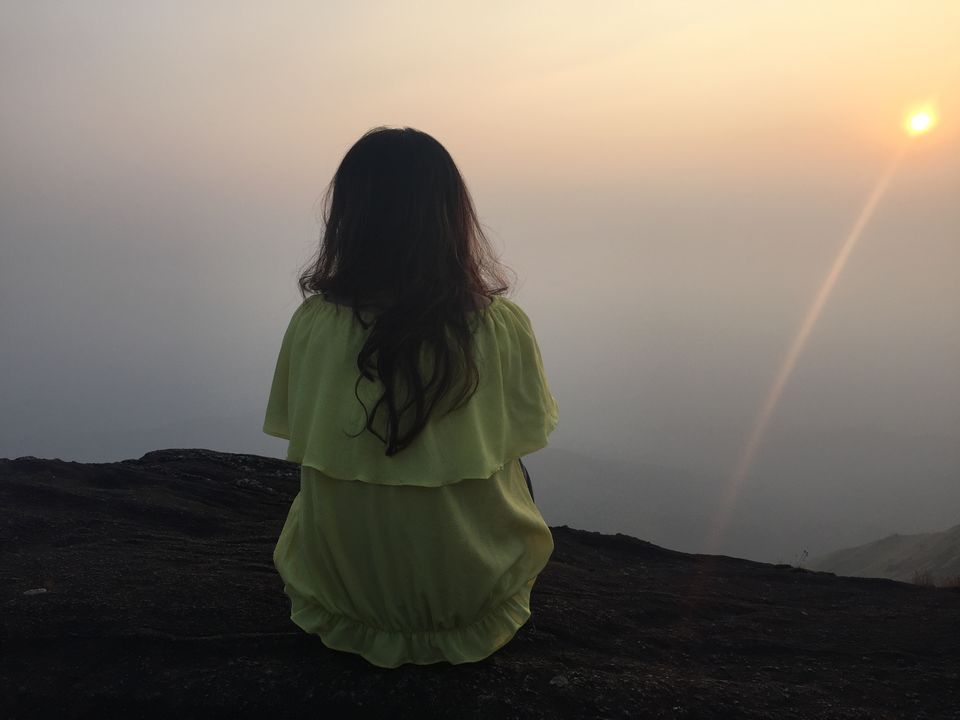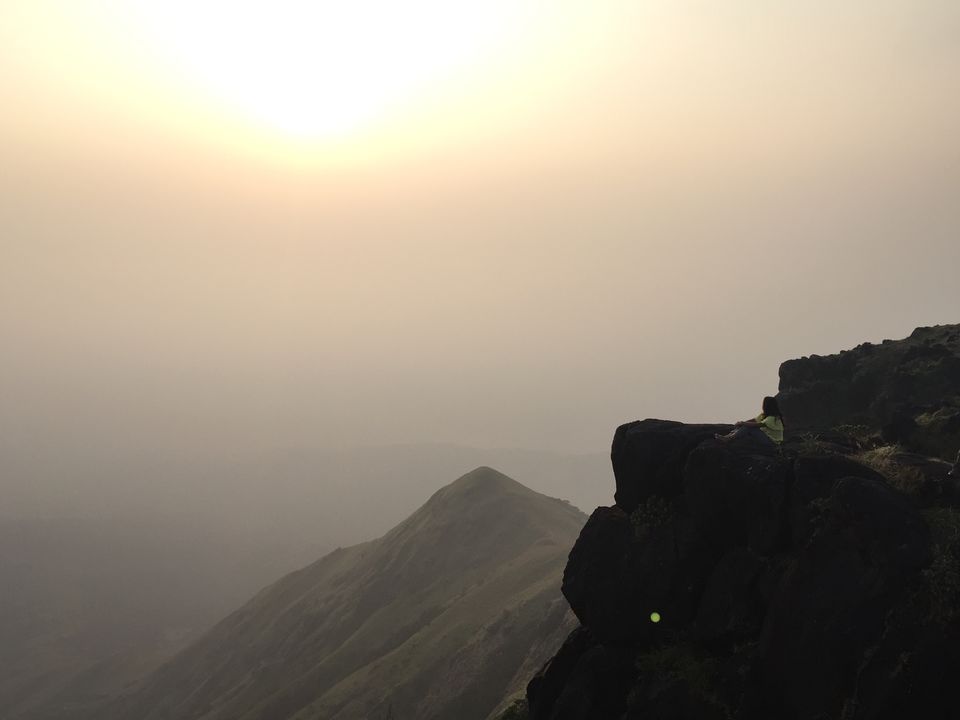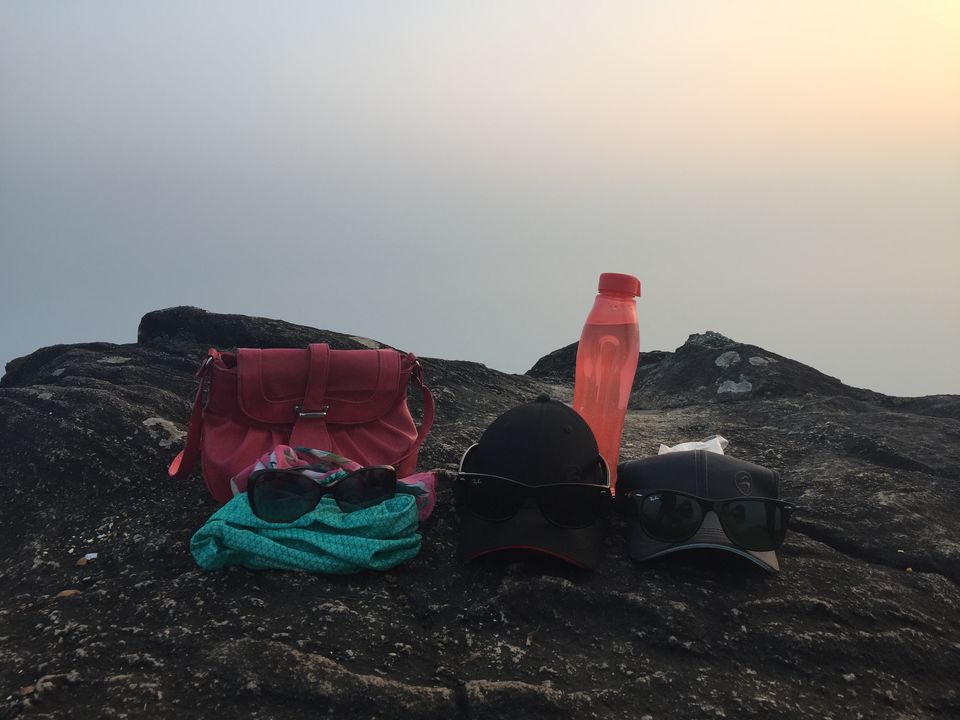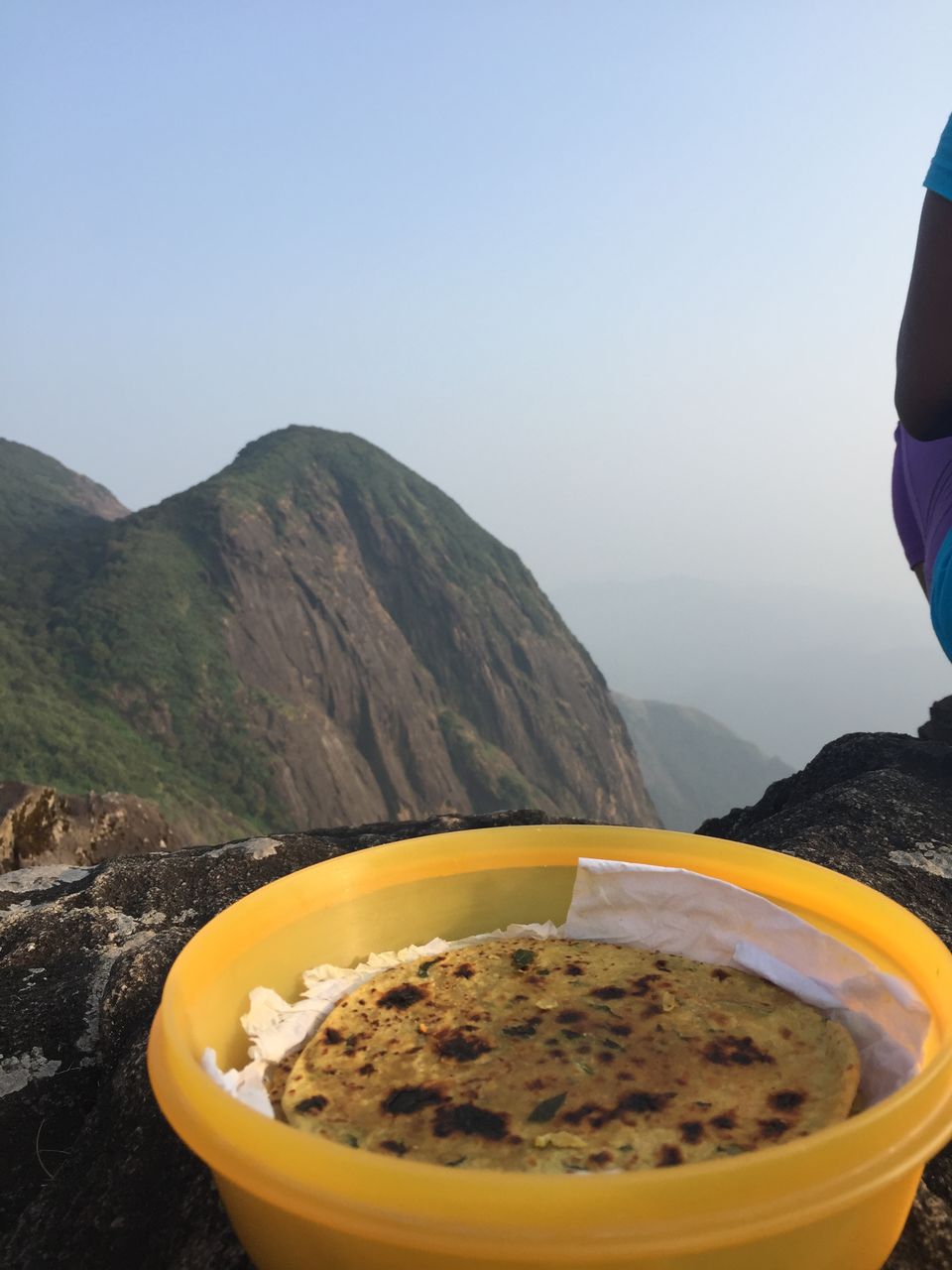 Coming back from Peak to Check post
We started moving back around 6.30 pm and took around 7 hours to reach check post.It will not be recommended either to complete trail in the night due to dense forest and chances of following wrong route.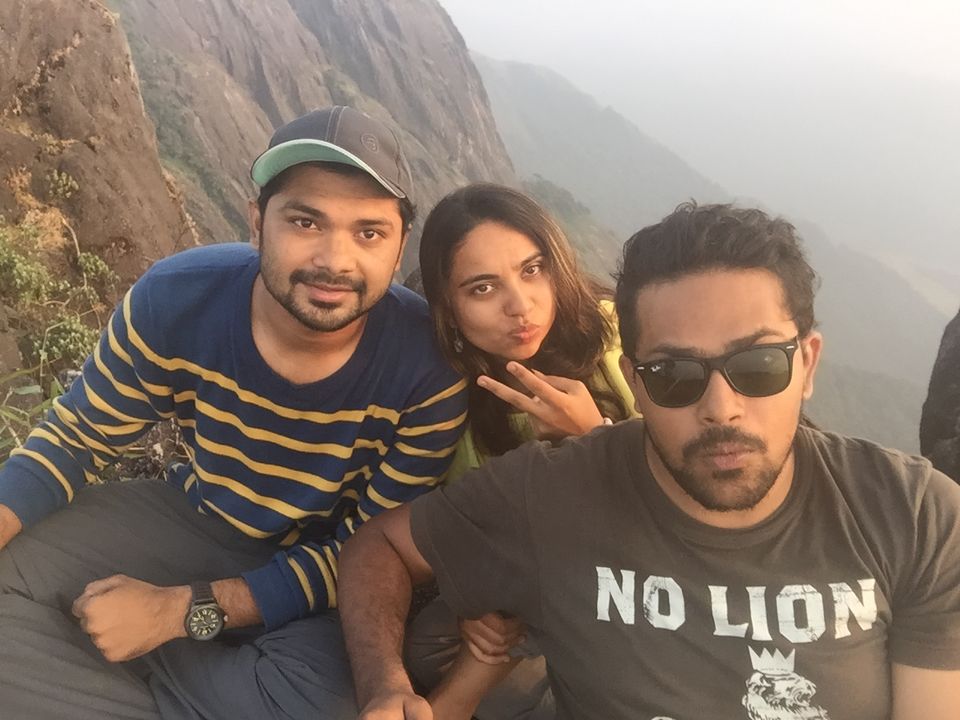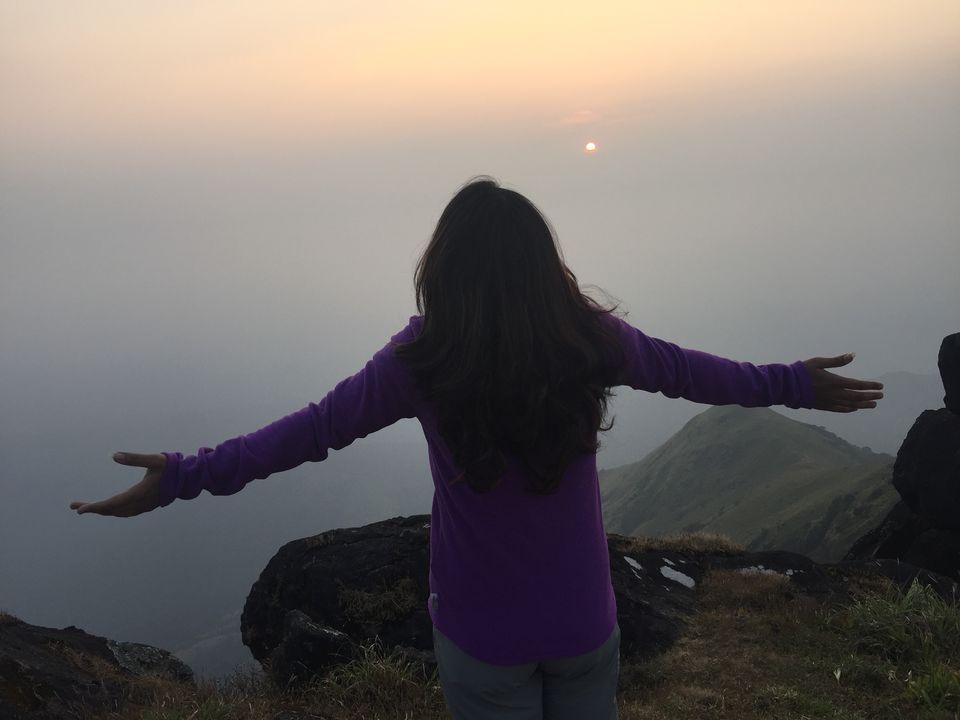 But we had a thrilling experience while coming back. Combination of Fear + Passion + beauty of nature was just perfect. And yes we got tired miserably while coming back.
We reach around 2 am in the midnight to checkpost where everyone has already pitched their tent. So, we looked for some space for tent and slept. We hardly got anything to eat so we had snacks watever was left with us.
Day 2
Wake up in morning around 6 am and enjoy the beauty of the that place. You will feel nostalgic.
We were hungry by that time, so we got some stuff and cooked for ourself as we took our material with us for cooking also.
After cooking maggi after such a long struggle we had our breakfast and left the place. It took around 5-6 hours to come back after taking several breaks and photo session in between.
We do lost our way twice in between which took us to some dead end place and then again we look for our way.
It's not always required to visit any place with trek leader or group leaders. You can go solo or with friends of 2 or 3 in group. When its needed you can seek help from the other people travelling to that place.
Enjoying the thrill, journey and trails will always be life time rememorable place for everyone.