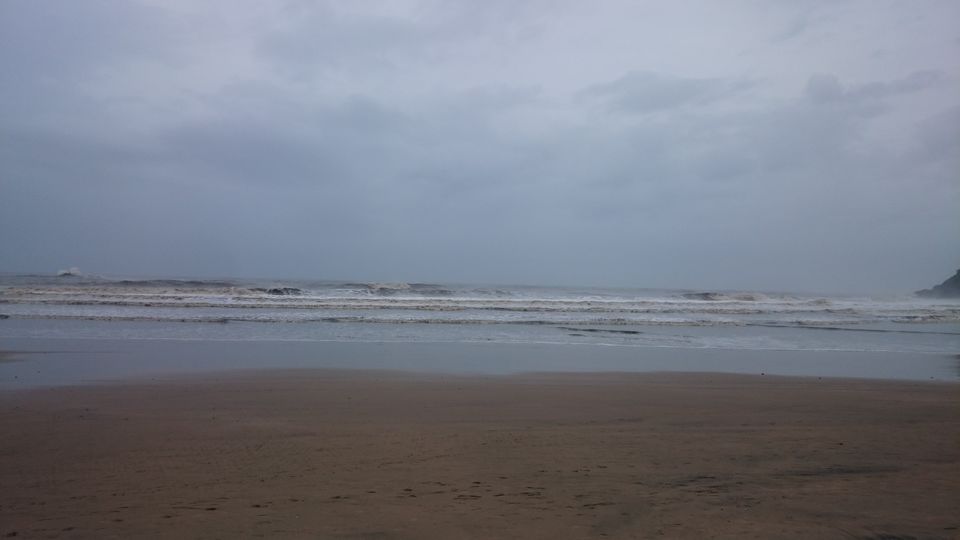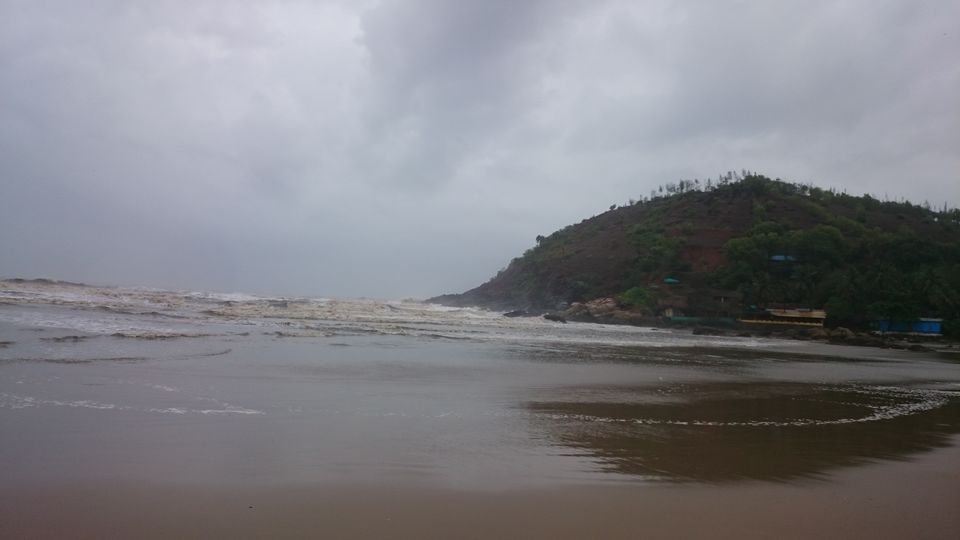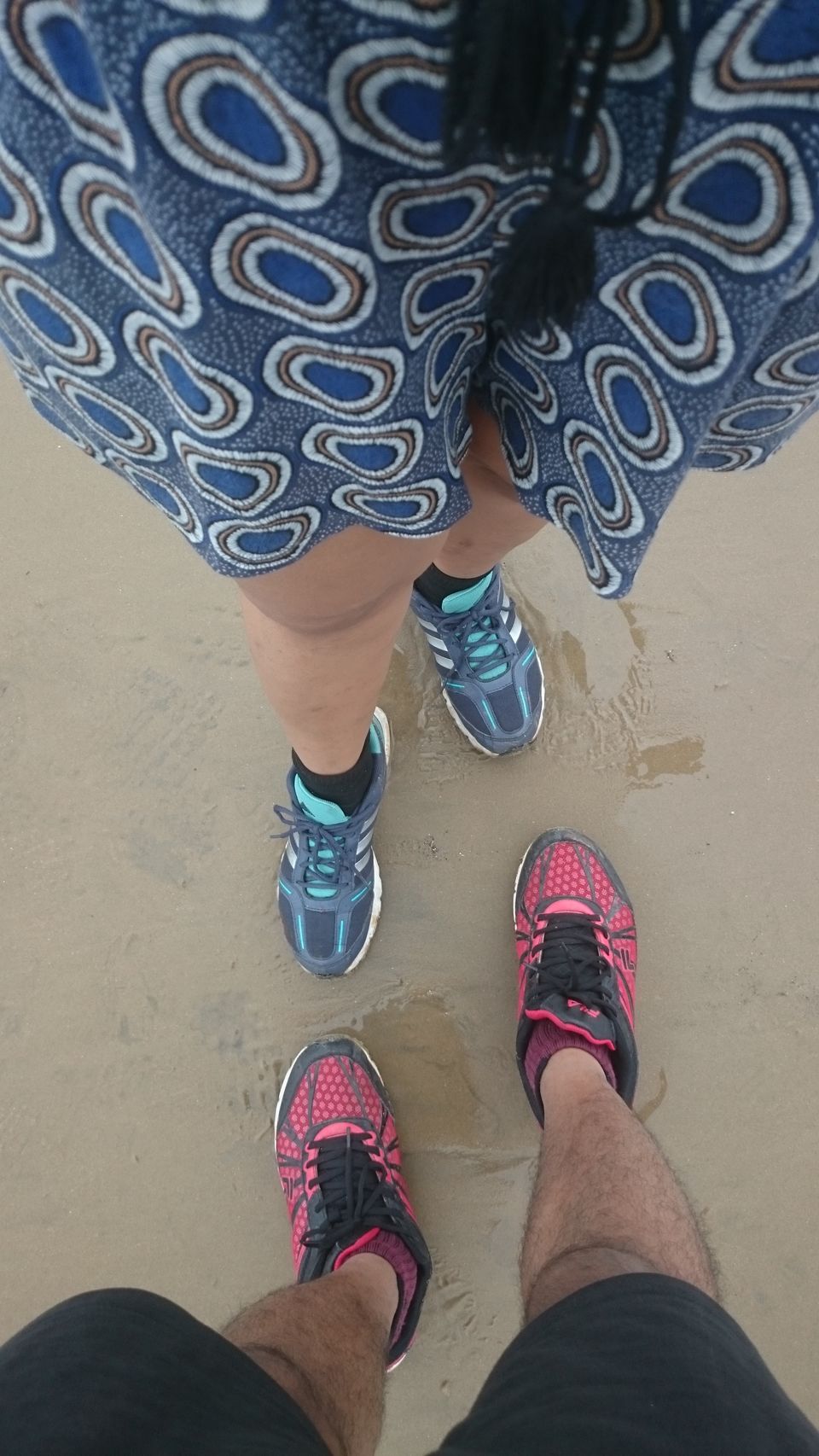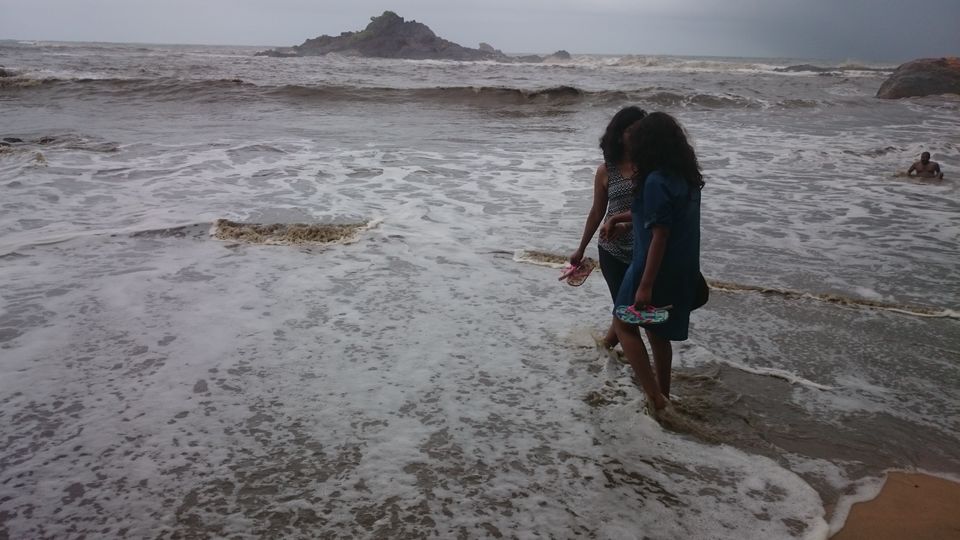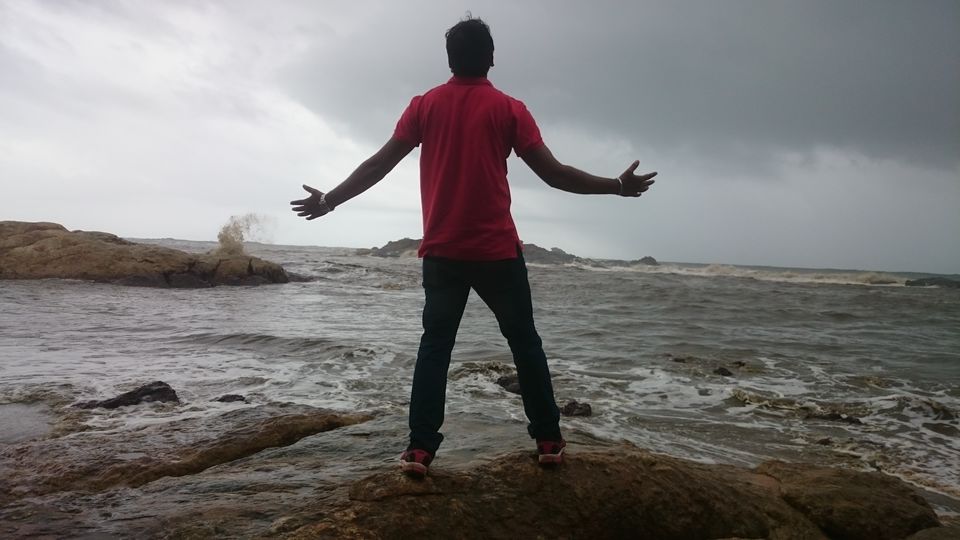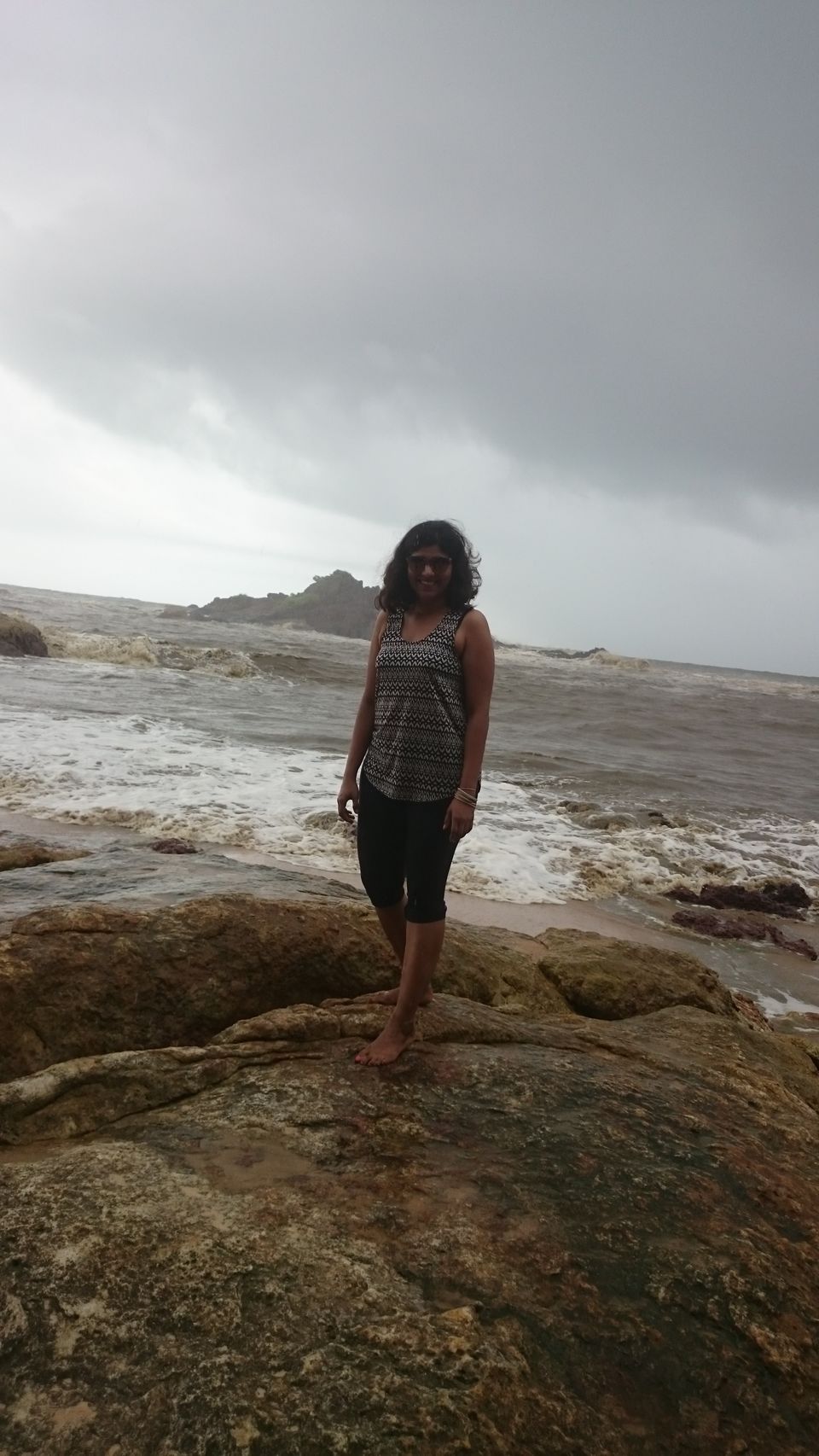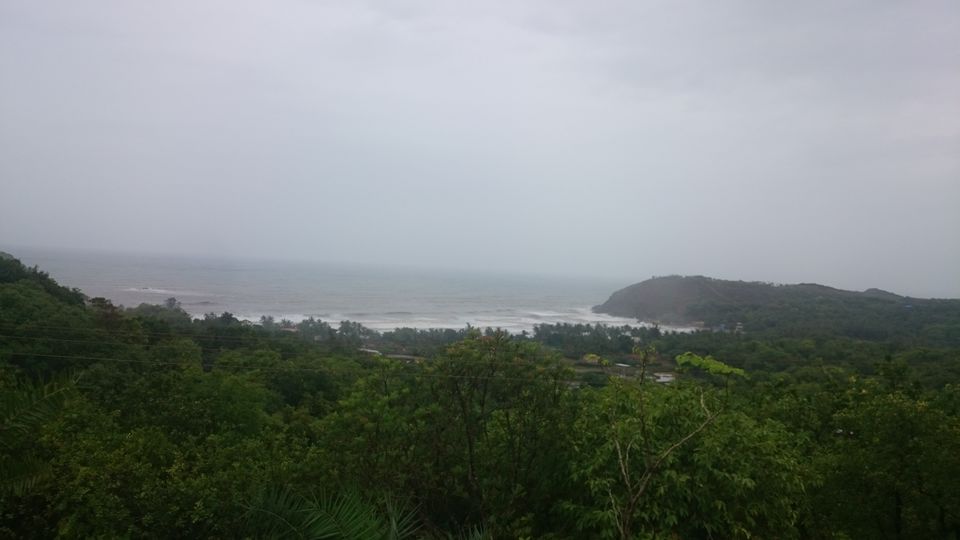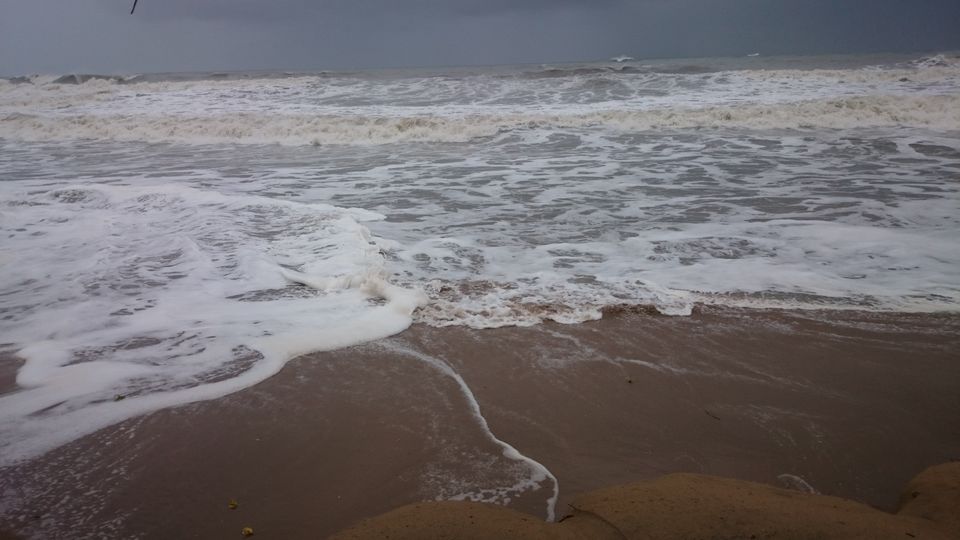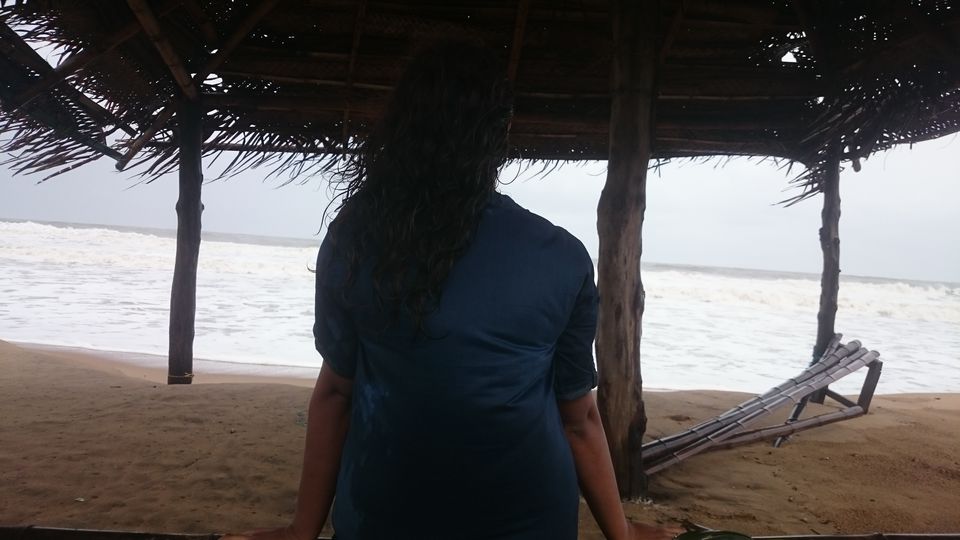 Someone once said, "The sea, once it casts its spell, holds one in its net of wonder forever" and I am in spell since childhood. Infact, I have this inner dialogue since I started travelling that weather I am a mountain person or beach person and frankly I am yet to give a solid honest answer. When I am in mountains then I become one with them and when I am on beach then I get lost in the never ending grandeur of the ocean. But once I find the answer, I shall share with you all.
Last summers, during my baby sister's birthday we all friends packed our bags for a weekend getaway to a sleepy beach town in Karnataka - Gokarna. Ever since then I have been asking people to ditch Goa for once in life and try this little diamond and people ask me what is there in Gokarna and why should they go there?
My answer: Take down fanciness of Goa by a notch, add old world charm and pick the one quietest beach of Goa, well here is Gokarna for you dearest.
I went to Gokarna during a bad time and Monsoon had hit the beaches which made us not see the water sports but it was perfect to sit by the beach shack and sip your drinks with world cuisine at your table and perfect thing that all that is in affordable price. There are plenty and plenty of blogs telling all about the famous 5 beaches of Gokarna: Paradise, Om, Kudle, Gokarna and Half Moon so I would let you read about those blogs from their well written sources. There is nothing new I can share about these but in my opinion if you are a touristy kind then you can cover these in one single day or else if you want then you can stay at a beach resort in Kudle and trek to Om beach, sit at Namaste Cafe and chill out.
My favorite spot: I urge each and every one to go visit the less known but picturesque beach, Patang beach. If you are a backpacker then there are tree houses for you here which gets booked way in advance so be quick. I will say that in case you are an offbeat traveler like me then this is the spot for you.
One piece of precautionary information: This is infamous for some fatalities too as when I was there an old couple informed that due to no availability of life guard and wild current of sea, few tourists could not make it outside the waters few months ago. Maybe this is the reason this beach is not in one of the top 5 beaches of Gokarna but you can be careful and stay at the tree house resort, make new friends or sit by the beach then I think you should be fine. But do your research and if your guts ask you to leave then leave.