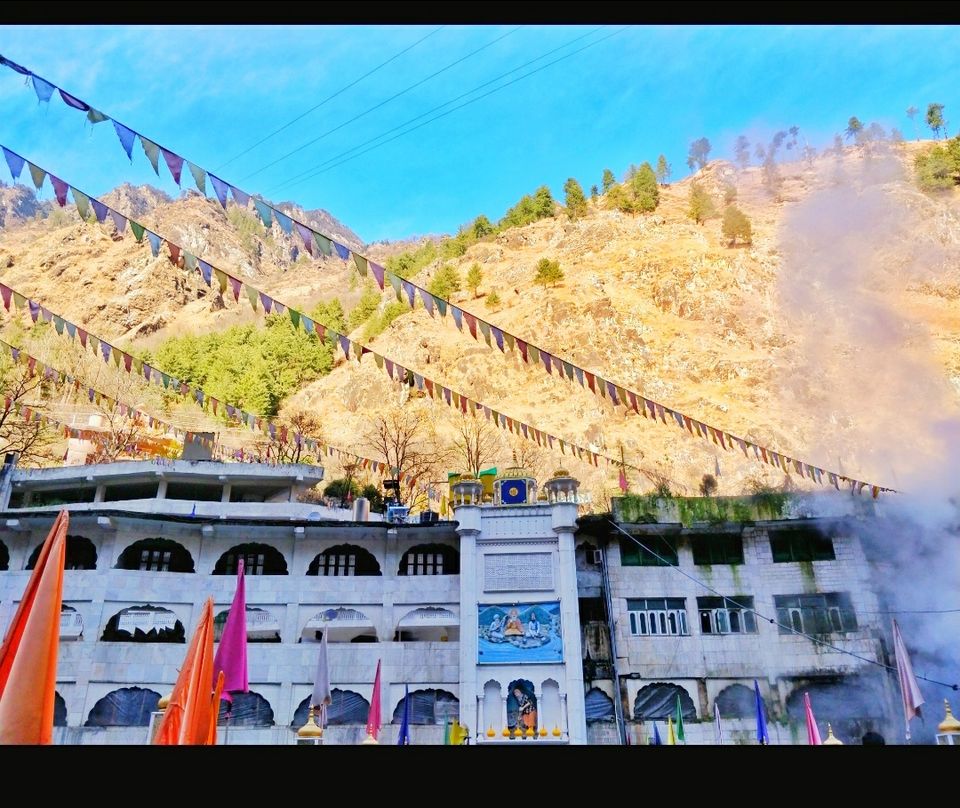 Wayne Walter Dyer, an American author, and a motivational speaker, once quoted "Peace can become a lens through which you see the world. Be it. Live it. Radiate it out. Peace is an inside job."
There are some places which stay in your heart forever, and you always wish to go back.
One of my most favorite place till now, which holds me with immense positivity and light.
Located 6 km from Kasol, Manikaran Gurudwara wipes out all the negative thoughts and makes you feel blessed and alive like never before.
As we all know, Himachal Pradesh is a beautiful state with mountains, spiritual places, ancient sites, and cheerful nature. Himachal is like a gift from God.
Manikaran Sahib is located in the Parvati Valley, alongside the banks of river Parvati.
There is the presence of a hot spring at the premises of the Gurudwara. Devotees take a dip to wash their sins and illnesses away, as they believe the spring water has some healing properties.
I have also heard that the people, sometimes cook food on these hot spring waters.
So, there is a bridge to enter the Gurudwara. Standing on the bridge, and listening to the sound, is an awestruck experience. The water is so crystal clear that you can simply sit there and mesmerize the beauty of it, and lock those in your eyes forever.
Before entering the Gurudwara, take off your footwear and cover your head. The moment you enter, you will find peace. The silence around you and the music of the river flowing and the song of God soothes your mind.
Inside the shrine, you will see pictures of Hindu's God, alongside Jesus and Sikh guru's. All devotees are welcomed here. It is the fascinating thing about Manikaran.
Before leaving, I would like you to taste their 'Langar.' It is delicious and fulfilling.
You can explore the Gurudwara and learn about history.
I swear nothing can beat this place when it comes to inner peace.
I feel so great that I have witnessed the place, and I would love to visit it again.
Manikaran Sahib ❤️