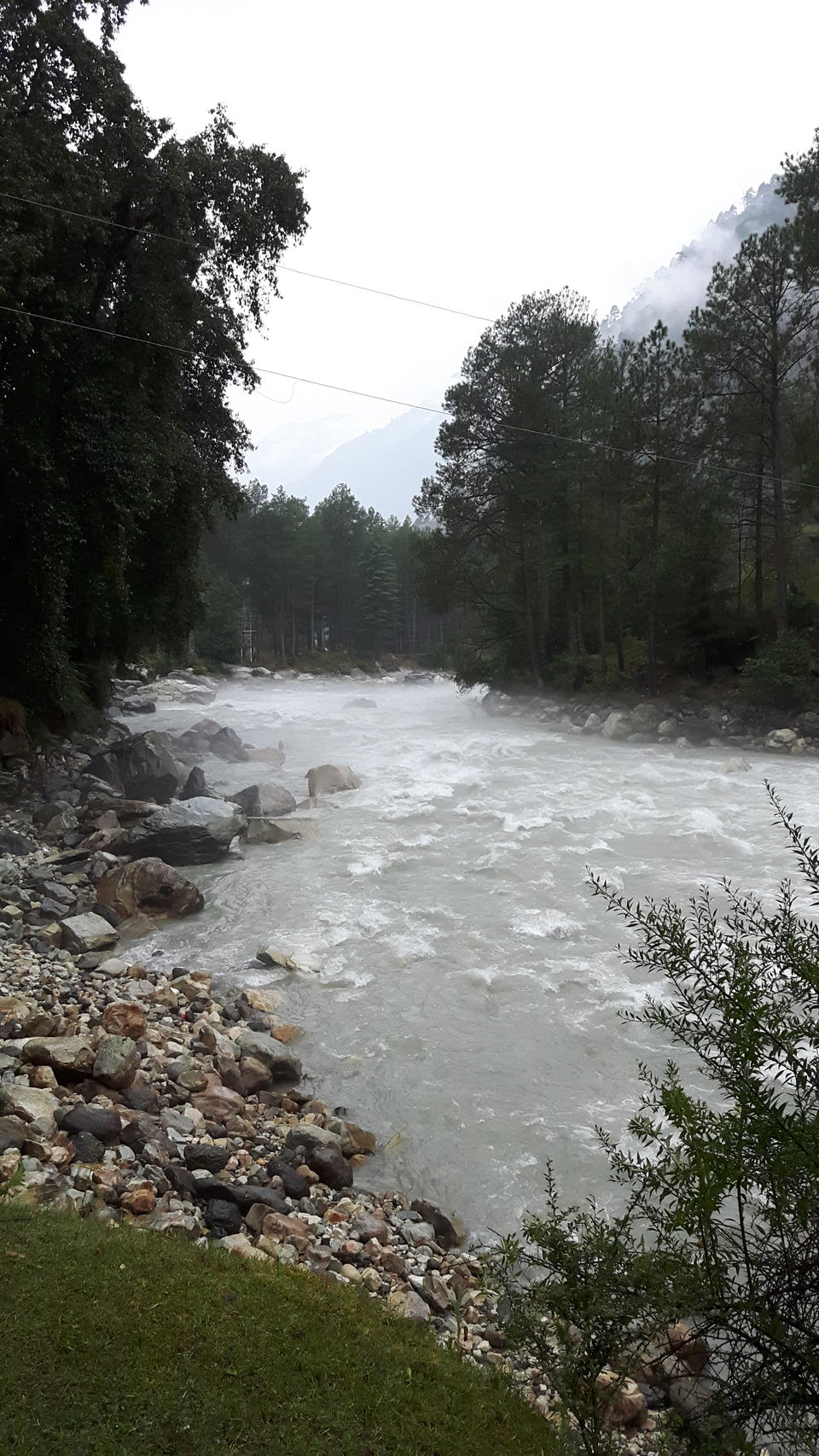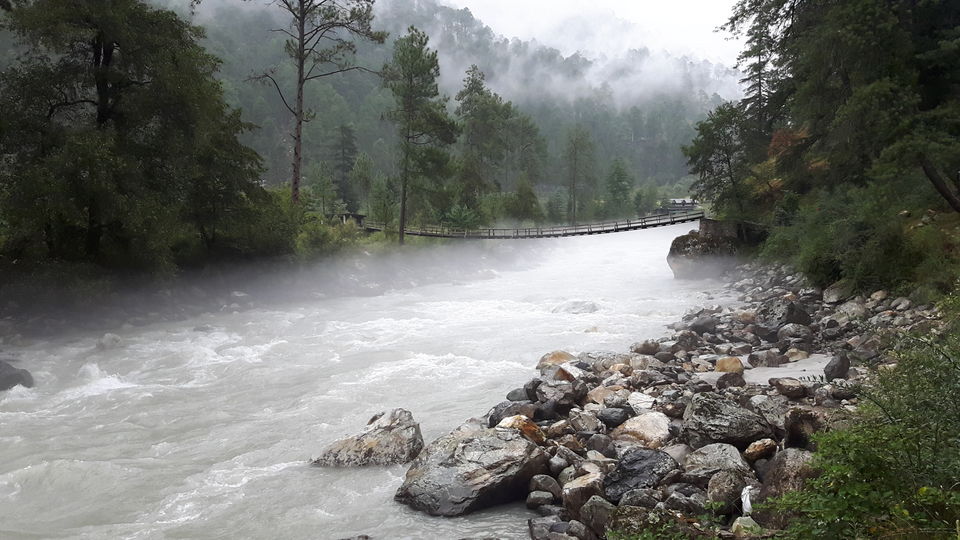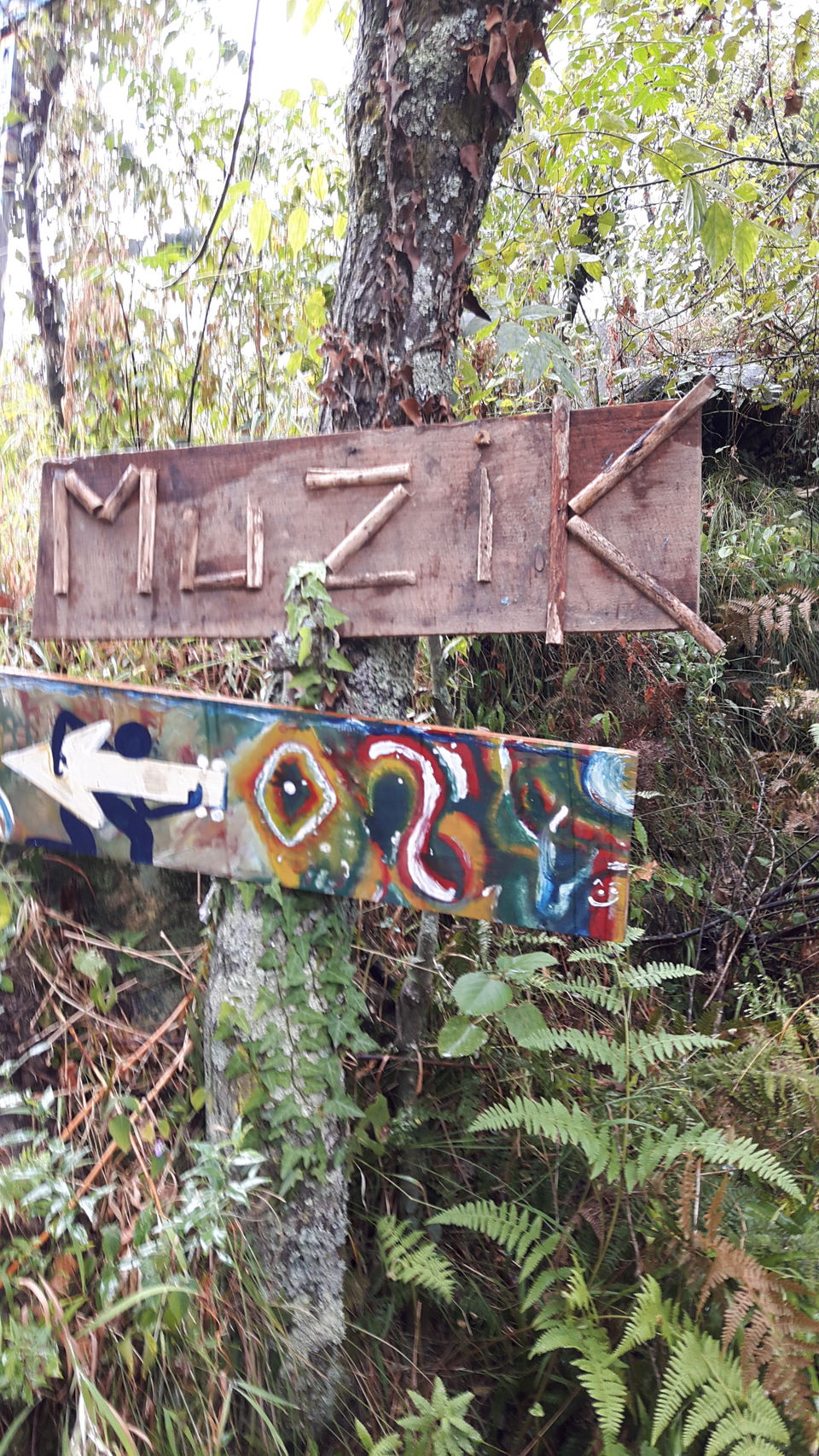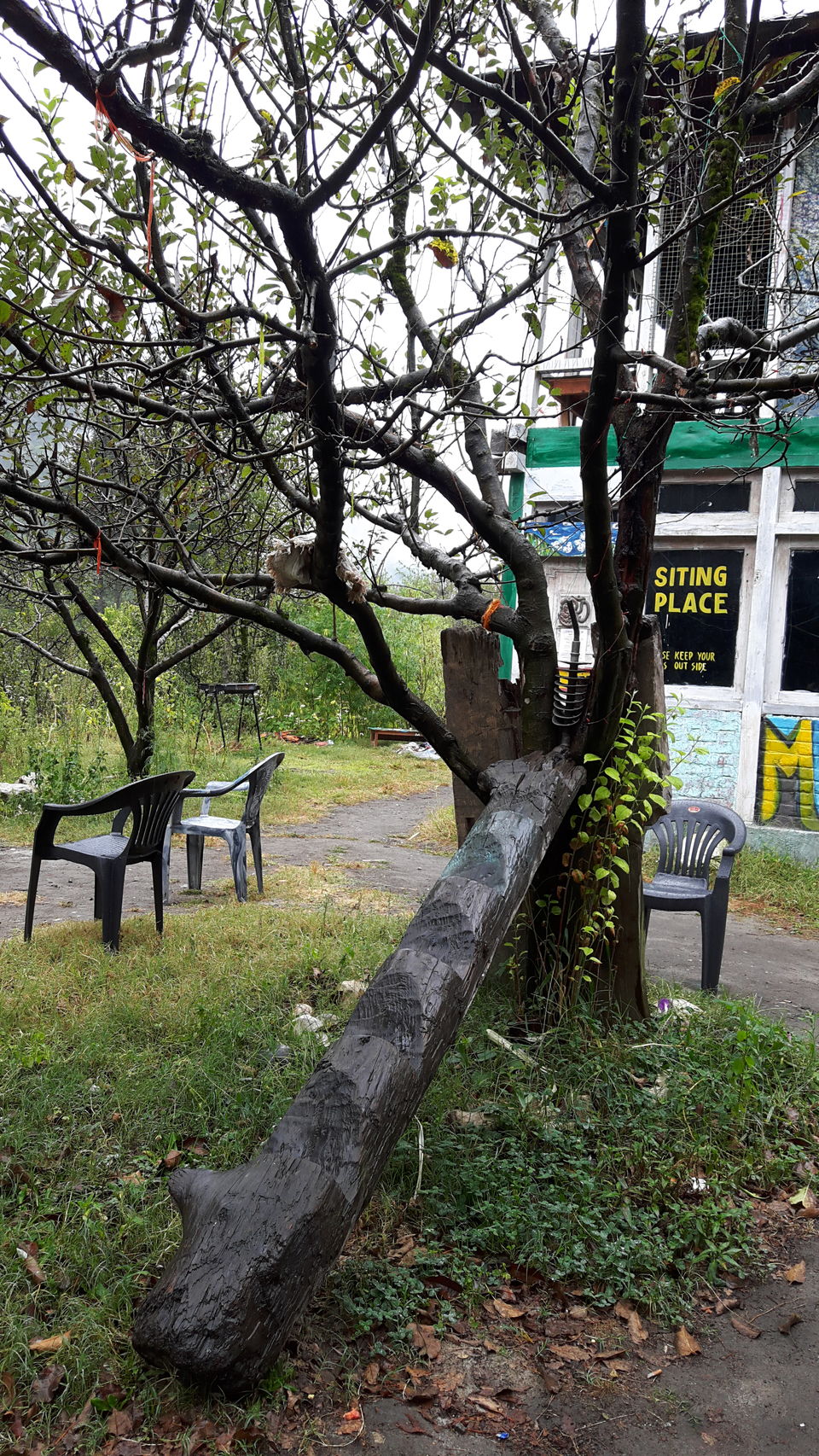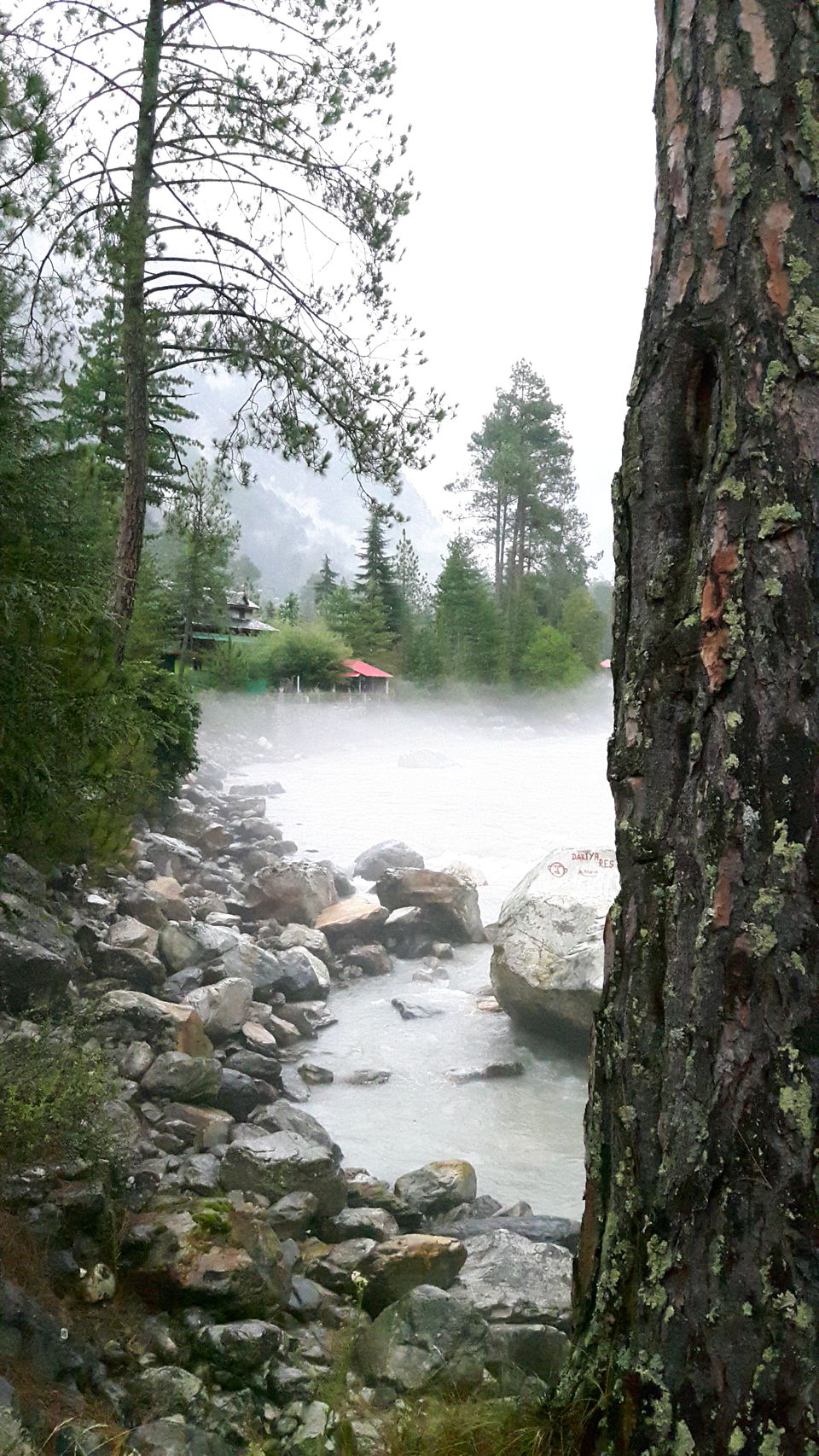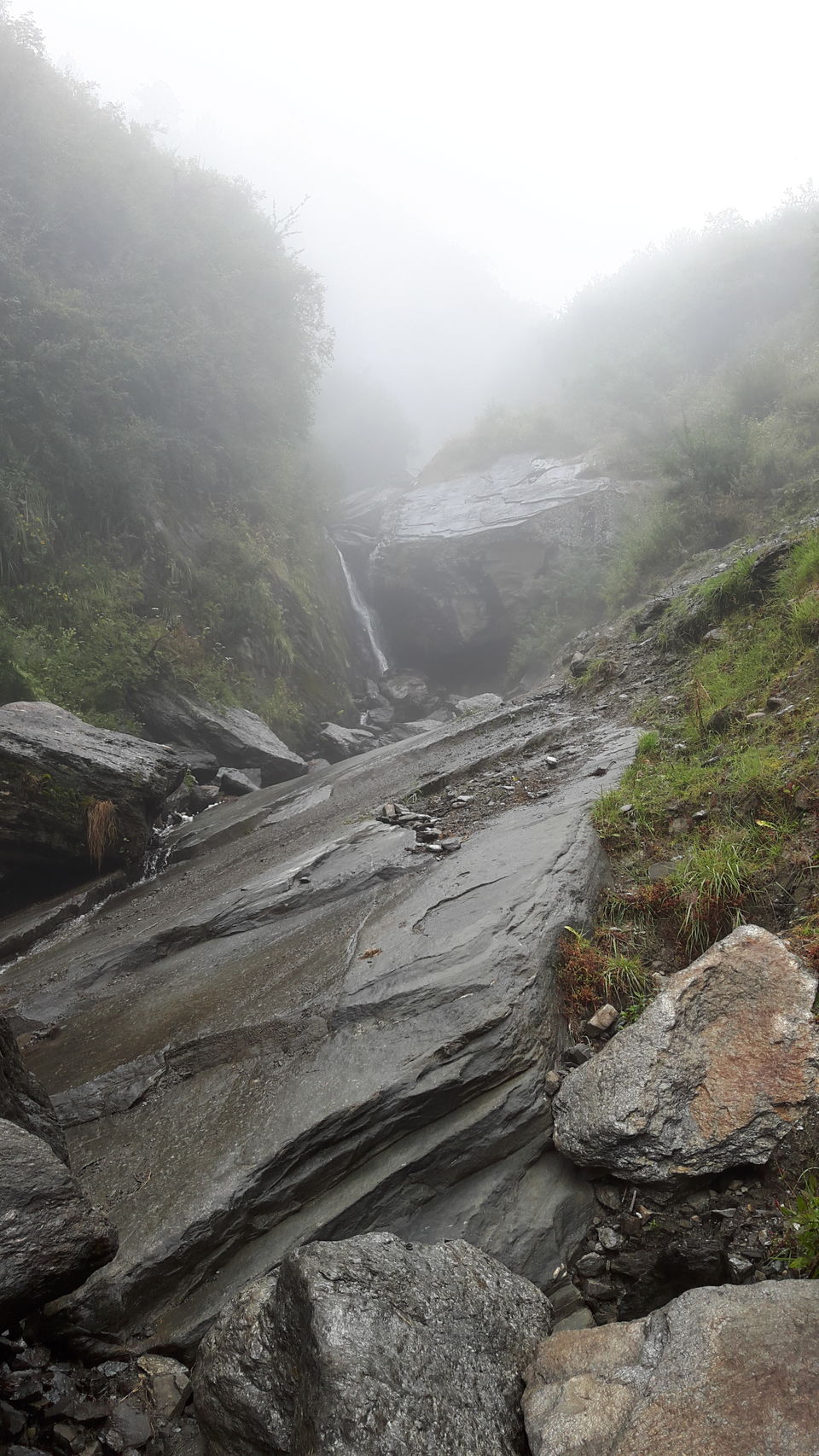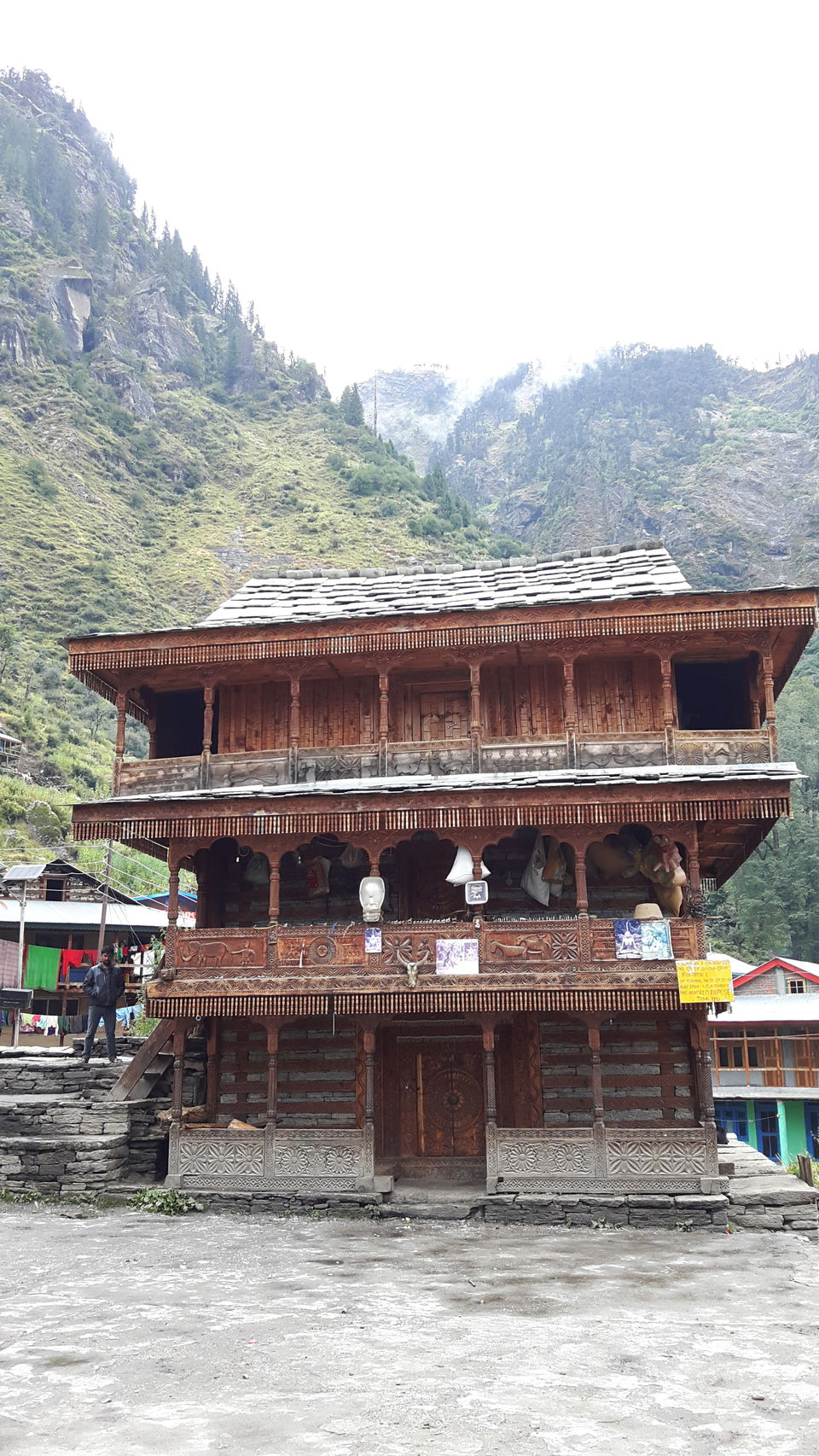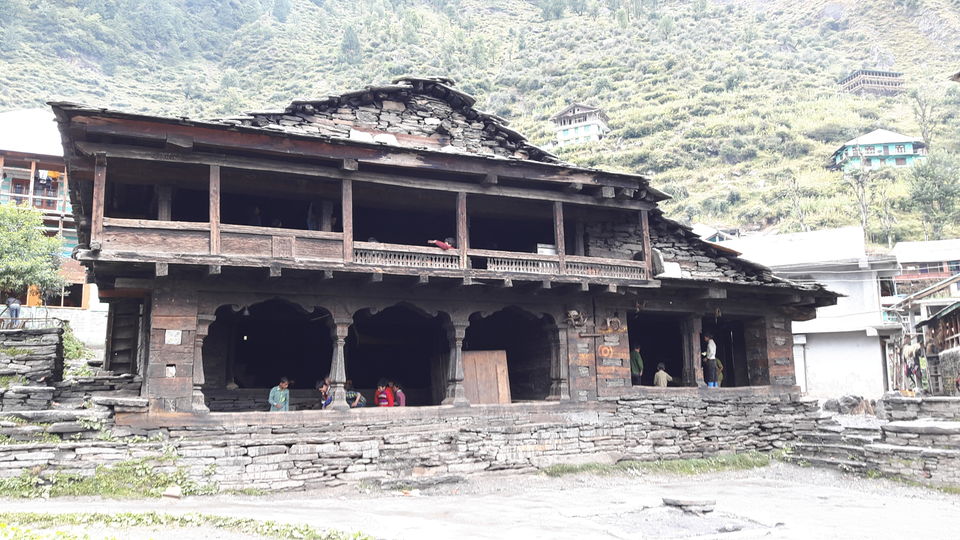 What could be better than a weekend getaway straight to the arms of Mother Nature. From the concrete jungles, and the hustles of Delhi, where all you can see is synthetic landscape, to the real landscape which can revive your soul just in a glance.
A two day quick trip with college group to Kasol is worth of 12hours long journey from Delhi. You can get a Volvo bus from Majnu ka Tilla which runs at evening. The overnight journey could be exhausting but once you step down from the bus, the exquisiteness of kasol would be a warm welcome which will definitely resuscitate you.
Best things to do in kasol because weed is not something all you need to get the real sense of the place.
Trekking:
Leaving all the city comforts behind trekking is the best option to see the beauty of strong standing majestic mountains and wild running Parvathi River. The cold breeze trace on your face, the sound of streams and the chirping song of birds is all one can feel. The bridges are add on to the rustic beauty of this landscape. Trekking will provides you the best opportunity to get close to the Nature. A sight of all these can revive you and make you fall in love with the Parvathi valley.
Malana:
A unique village with a distinct culture and people. Malana is famous for having a strict social rules which aloof them from the rest of the world. Malanans consider themselves a superior race and outsider as untouchables. As per locals, the malana is oldest democratic state and Jamlu Rishi inhabited this place.
The architecture of certain building in the village gives the insight of its rich heritage and culture. Temple structures made of wood with the sharp carvings are quit mesmerising. But outsiders cannot enter their sacred temples even if you would touch it then you have to pay Rs. 2000 as a fine.
Cafes:
Be it Italian, Indian, Israeli, or just some bakery stuff. The cafes of Kasol have a lot to offer to your dancing taste buds. Jim Morrison café, Little Italy, Rainbow café, Stone garden café are good options to have delicious food. But the German bakery and Evergreen café is one of the most favourites among the tourists. Evergreen cafe have all the hippie look with outdoor and indoor sittings with the peek of mountains. A picture-perfect location and scrumptious food .... a perfect combo for any traveller.
Shopping:
Forget the luxury brands all you can buy from the streets of Kasol is the hippie cloths, rustic jewellery, and psychedelic paintings. One can witness the culture of the Kasol from these markets. The prices of most stuff is a bit expensive but you can use your bargaining power and bring the price at negotiating point.
The untouched beauty of Kasol can put a spell on you.