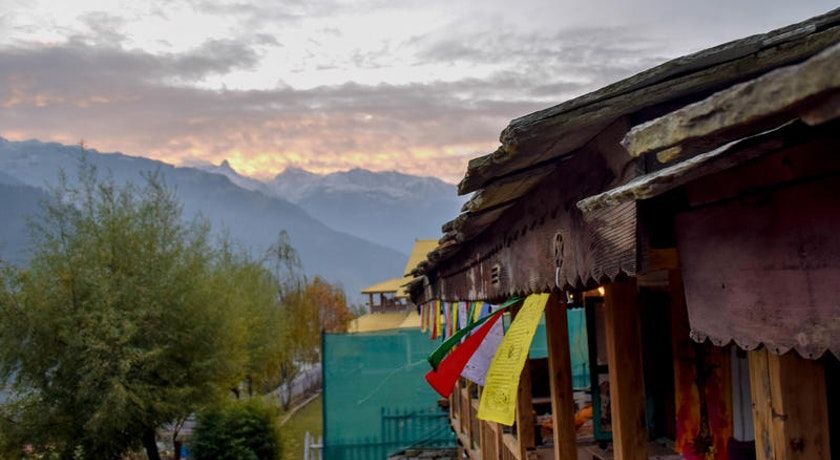 Yes, there is a home for everyone in Manali. I'm talking about the C6 Manali ("The Beauty at its best") - backpackers organization. The real home where you can cook, sing, dance, sit and eat together and listen to the stories of real wanderers and trust me you'll be amazed by stories. the best part is Sanjay Das , He is one of kind, humble and cool person I've ever met and the owner of this beautiful house. there are no words to explain how life is beautiful in C6 and coming to the view its the best you can see in Manali and coming to the cost its like 600/-INR with breakfast and dinner included. I believe there is something in this house that creates such a positive vibe."The best I've stayed till now".and yes I'm going back again next time.
After a long journey from Hyderabad to Delhi by train, we missed our bus from Delhi to Manali due to the delay of the train for 5 hours so we booked a cab. It was really a long journey of 47 hours in total. Finally, after reaching Manali, we faced heavy traffic jam so we decided to walk from there, so we started walking from the mall road to Hidimba Devi Temple and from there we had to walk a little bit more to reach our stay. Finally, after a half n hour walk, we reached our destination "C6 Manali".
We are amazed by the view there and Sanjay brother welcomed us then he made half boiled Egg with bread. We had it after a fresh bath and then we got to know everyone in the house they are really cool.
That was a good evening for me and went for a small walk in the woods and then to old Manali and then we were back to the home then, later on, we had a pleasant dinner and even though we want to stay the beds have been booked for the next day so we planned to leave to Kasol next morning .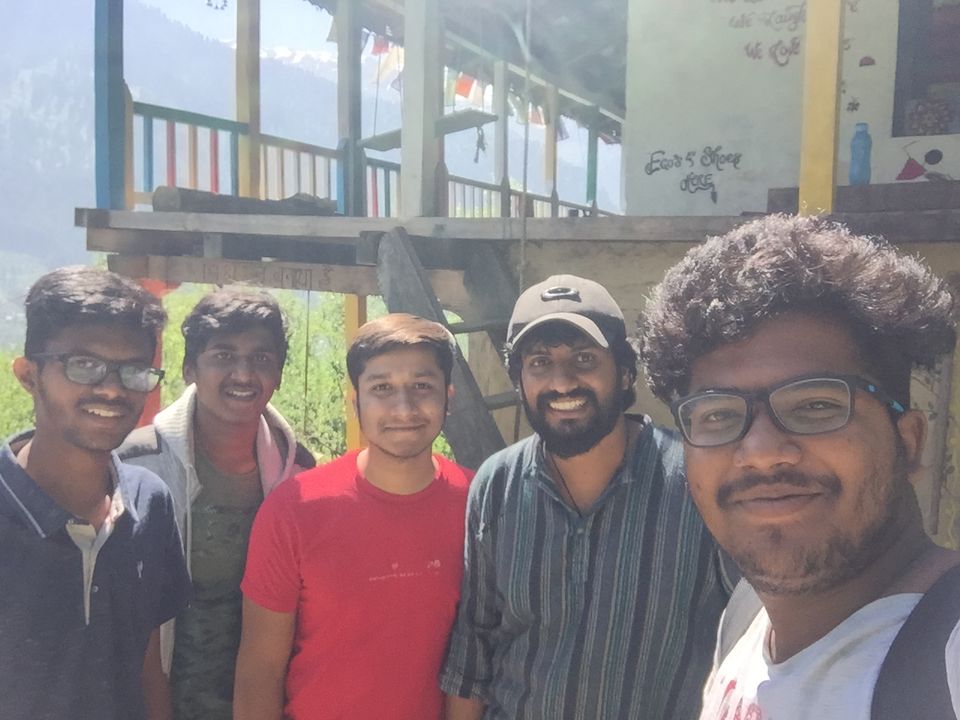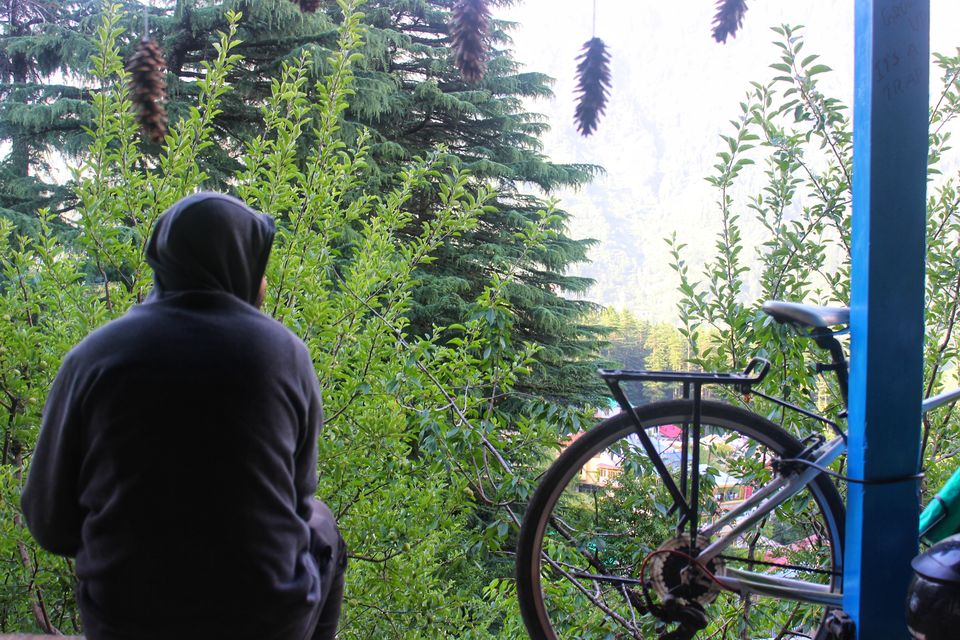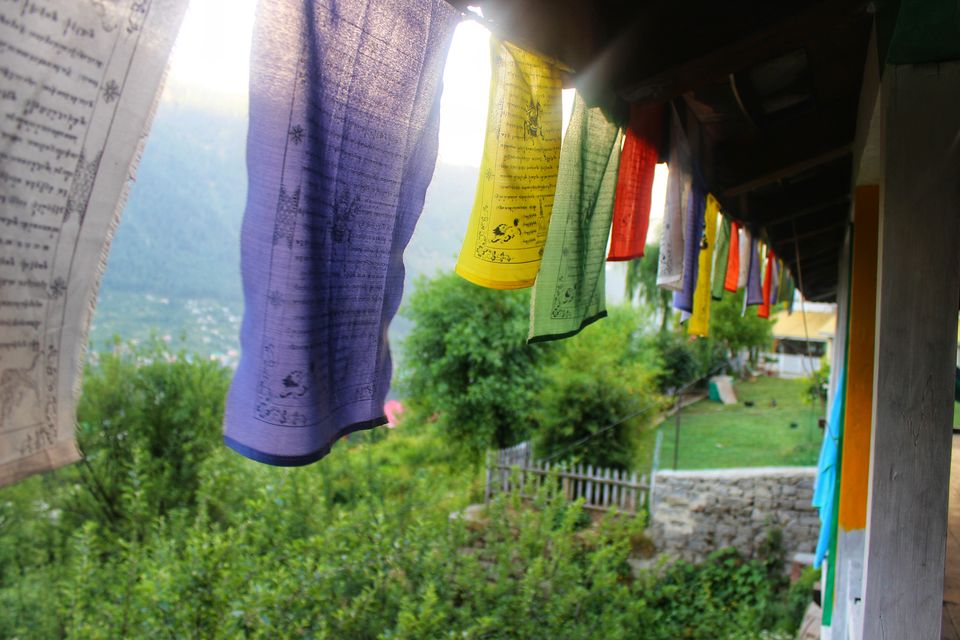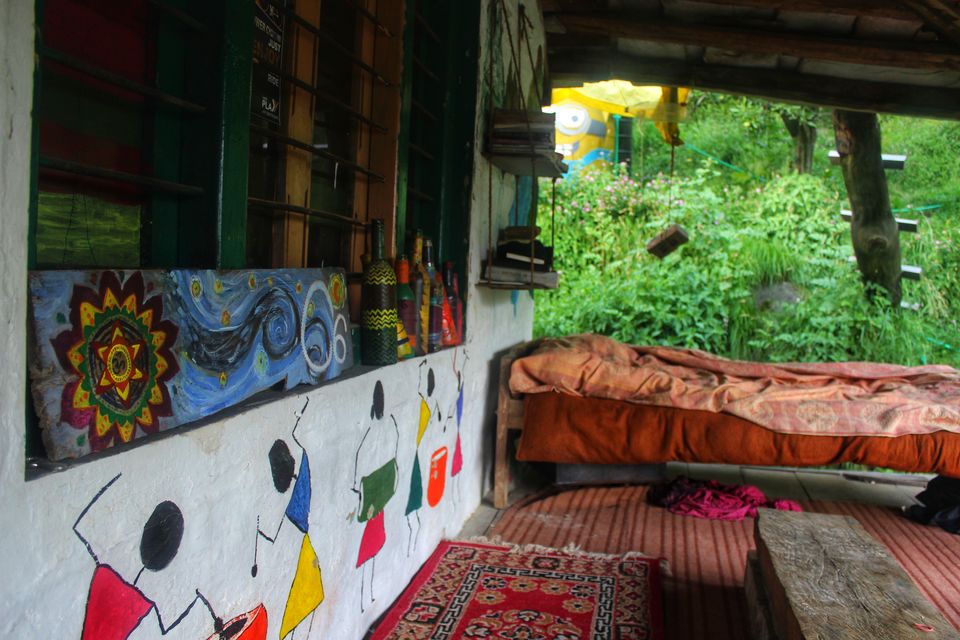 We woke up at 8 AM and had a look at the beautiful mother nature it was awesome I made a video with my action camera check it out below.
Then after brushing, we had stuffed paratha with curd and chicken
and then we packed our bags, we left C6 Manali whispering "See you Soon" in our hearts.
You can read the life story of Sanjay das who turned 37 years old house into a Nest for Backpackers by typing " Fortunate stroke of serpidipity Sanjay das and C6 manali" in google.
Frequent Searches Leading To This Page:-
Top manali tour packages for couple from delhi, top manali tour package for family, manali tour packages for 2 days, delhi to manali tour package for couple in delhi, manali trip from delhi