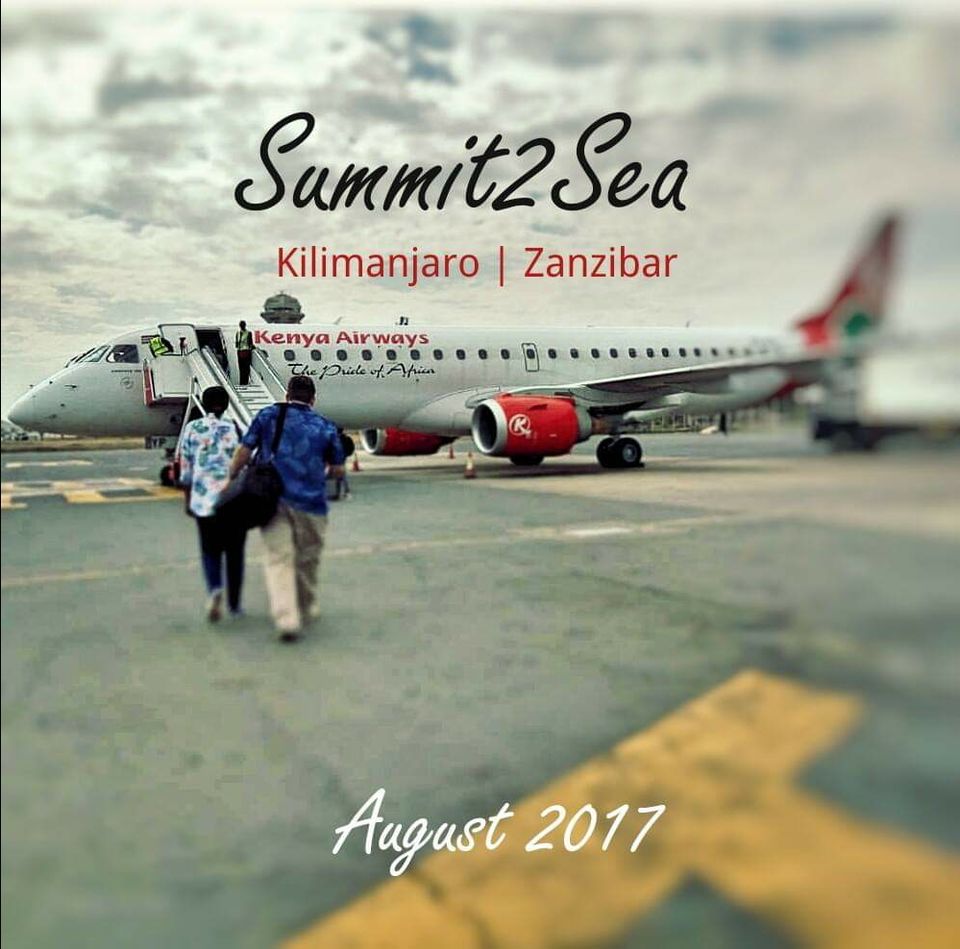 Day 1: Planning for the trek started way back on New year Eve , What started out as plan for 5 people ended up with 2 people on the trip.
Earlier we had decided to plan every bit of trek but towards latter stage came to consensus to make it more adventurous by keeping the entire journey unplanned.
No bookings, no itenrary- all we had with ourselves were tickets to Tanzania and little bit of madness inside us.
Adventure began even before we boarded Kenyan airways.
Our plane was 3 hours late to take off and that meant we had to forgo our connecting flight from Nairobi.
If there is one line that can summarise the entire trip for us that would be Murphy's law- "Anything that can go wrong will go wrong".
We arrive at Dar airport in Tanzania only to find that our bags were nowhere to be found. (Here is the small clip  https://youtu.be/HEgH8xuHJKw)
We decided not to take Telephone connection at airport as we were told Vodafone doesn't work best in Kilimanjaro area. Crazier adventures would follow for next one hour because of  our this mistake.  We booked cab by using airport wifi and apparently cabs don't come inside airport they would drop you at the gates . Quite a funny story followed to find a Uber . Finally we made it to our friend's place by late evening. Friend lived in upscale part of town. We went for some shopping and local food hopping.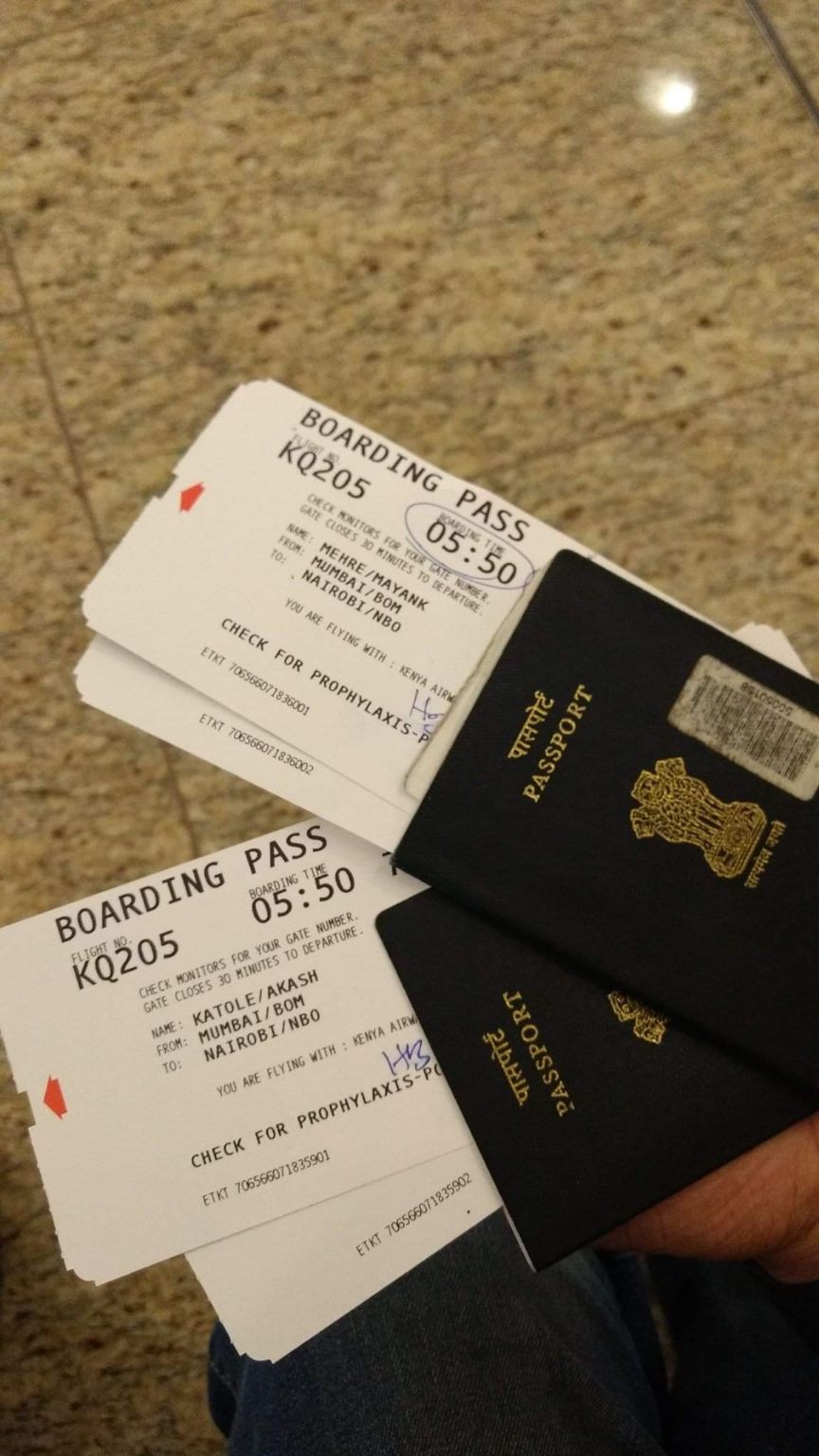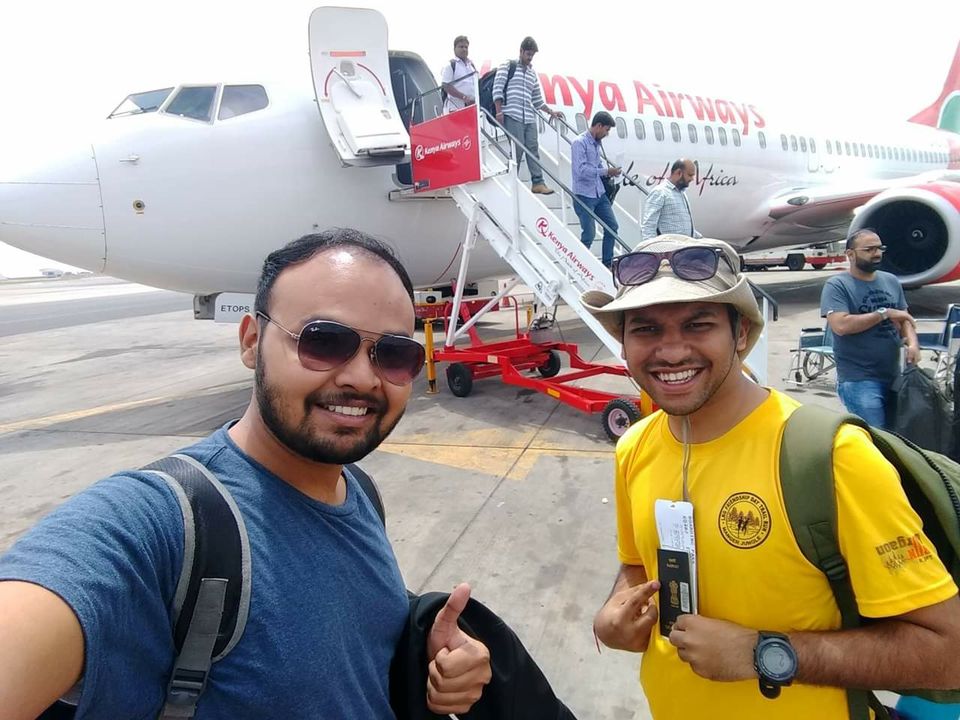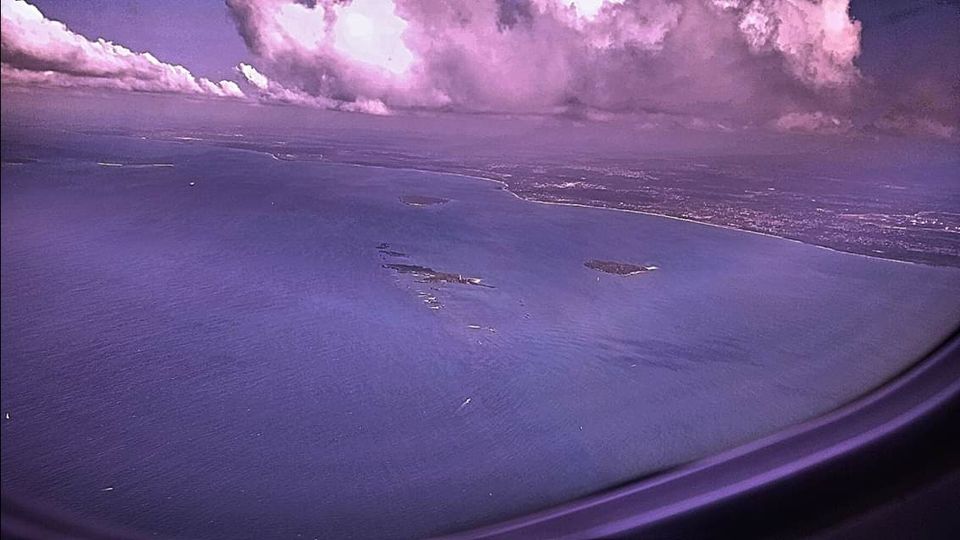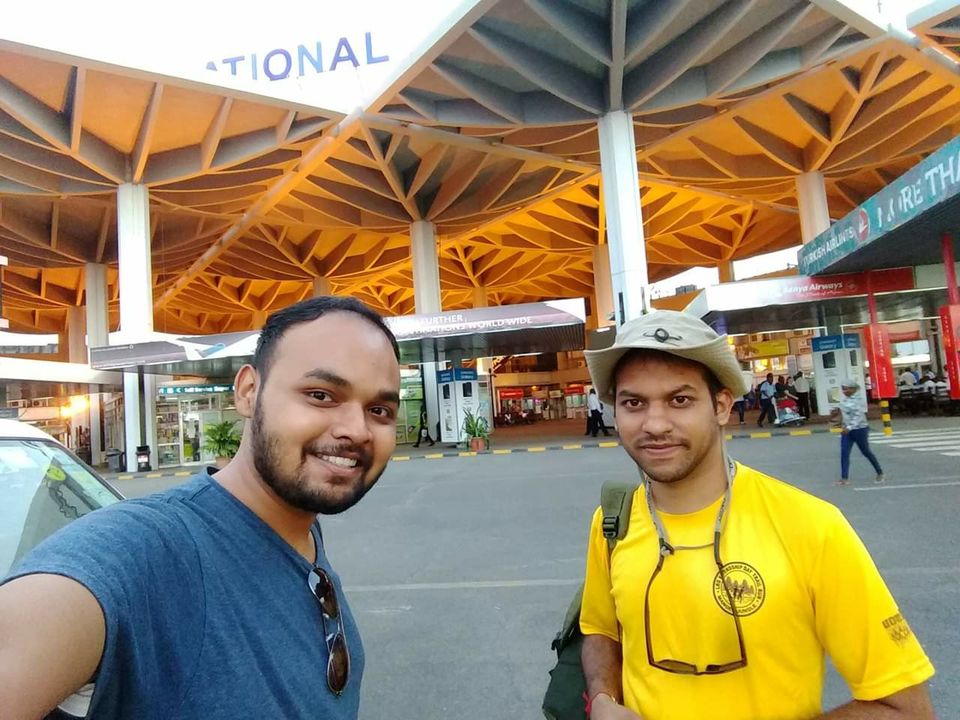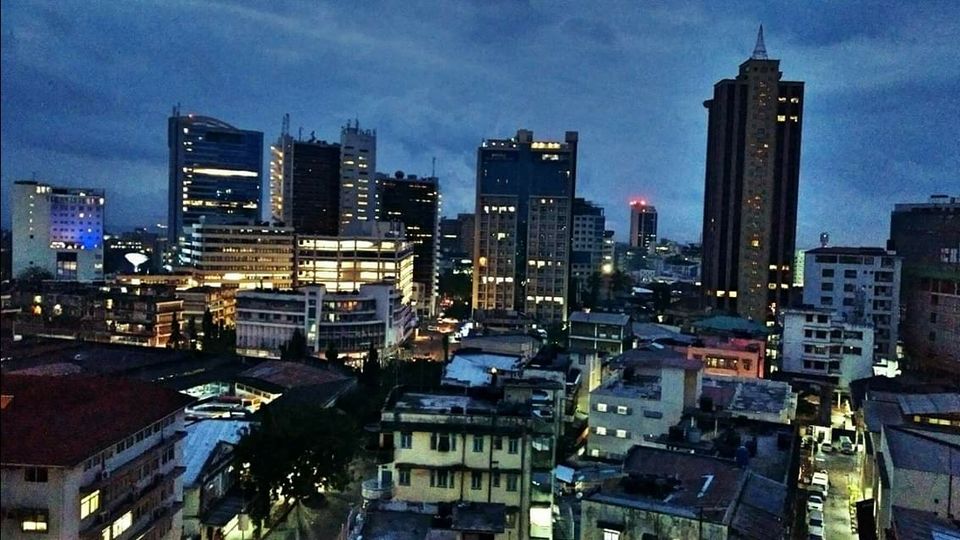 Day 2: We decided to make a move to Arusha which is at foothills of Kilimanjaro. The place was 600km from Dar.
Since we wanted to see countryside we decided to take a bus instead of Flight. Also since ours was unplanned trip, Flights looked damn costly for last minute booking .
We thought bus would  travel by the night distance of 600km. Then we found out there are no overnight buses in Tanzania. Which meant out of 13 days in the xountry we would be spending two days just in bus . Also there is no online booking system in Tanzania. Trains dont exist.Travel agents swarmed around us when they saw foreigners to book their bus. Buses are usually first come first served basis. Fortunately we managed to find last bus which did not seem to travel bad to travel. In bus entertainment wasn't  very engaging where we got the flavour of Tanzanian movies. Between Dar to Arusha there is hardly in village or town for entire 600 km. Entire country is just full of grasslands.
At the end of 12 hours in bus we arrived at Arusha late at night. We sharing our thoughts about journey (https://youtu.be/Az8mMhhss9U)
There was nice mountain wind we could feel in Arusha. It seemed very welcoming town to foreigners compared to other parts of Tanzania we saw in last two days. There was frenzy of travellers around. After being hungry for entire day we did not want to experiment with food as recommended by our good friend Aritra. We asked Uber to take us to best Indian restaurant and ate to our hearts content. After that we headed to our AirBnb but when we reached there unpredictability of  Africa surprised us. It was already given to someone else. But our host then made last minute arrangements to other hostel. At the end of the day we were just happy to find a bed for ourselves. It was nice place with $25 budget .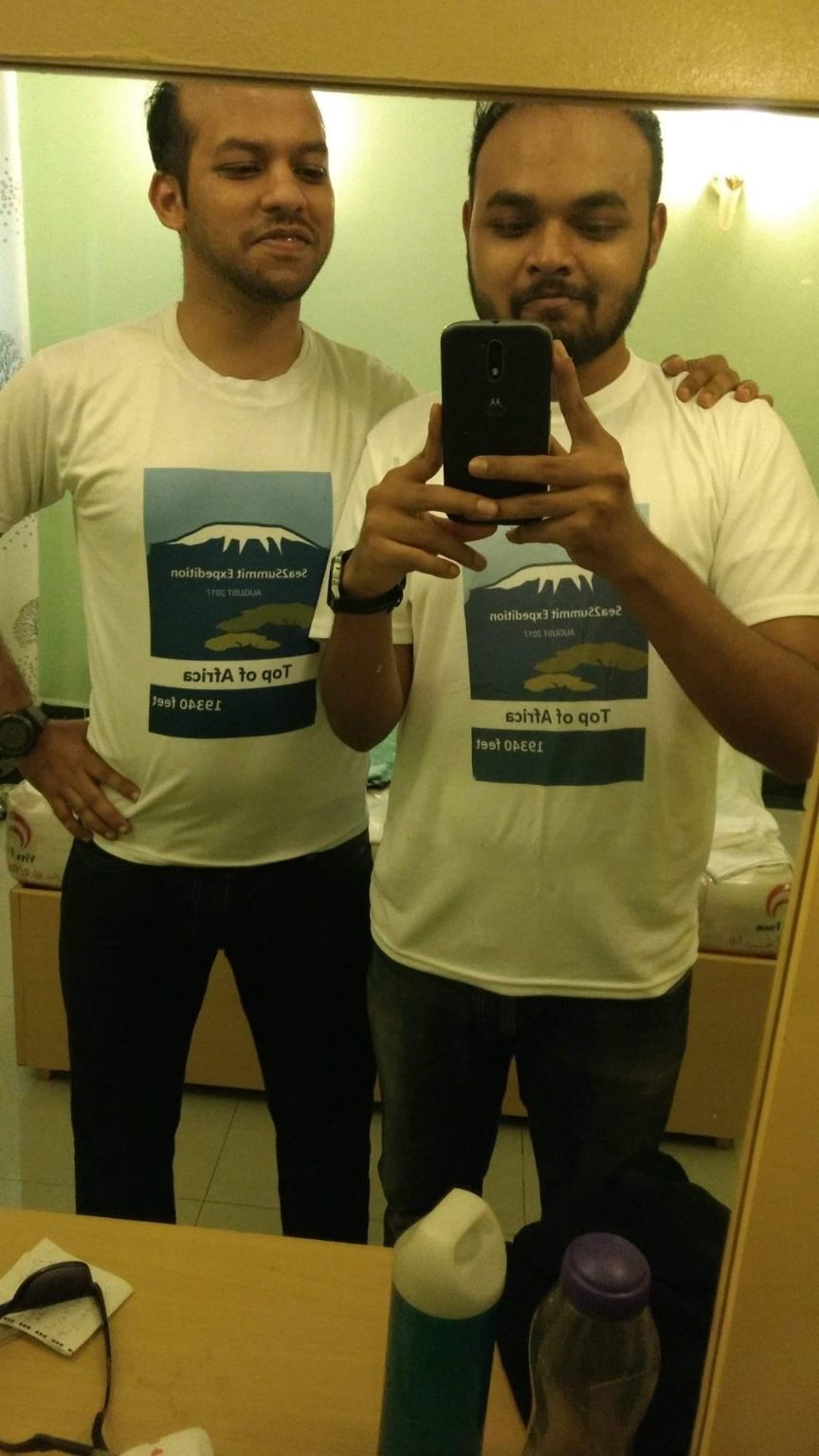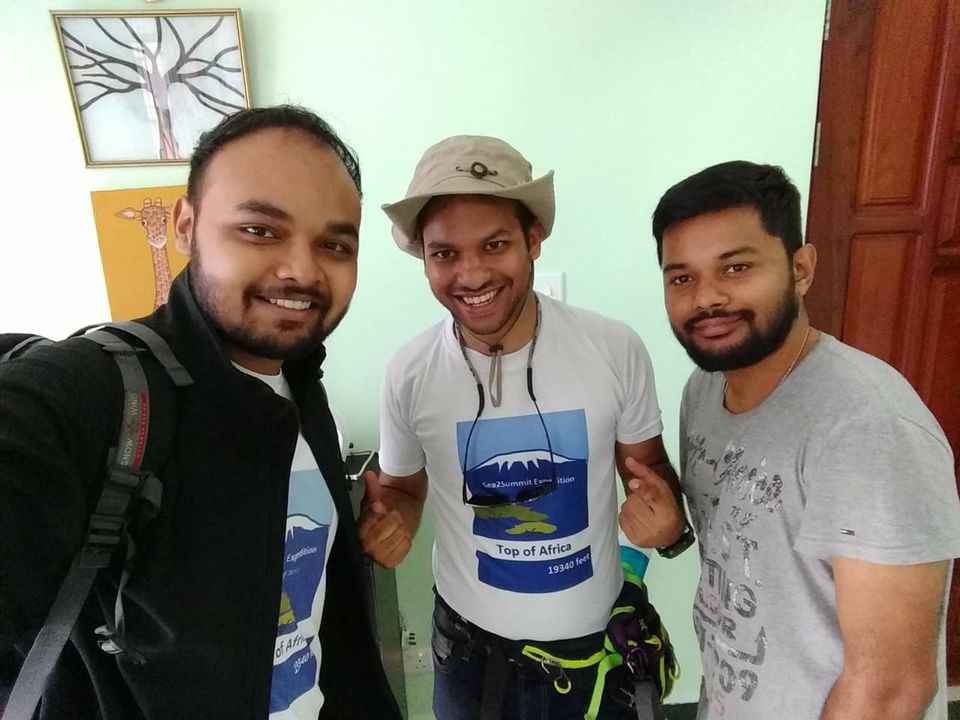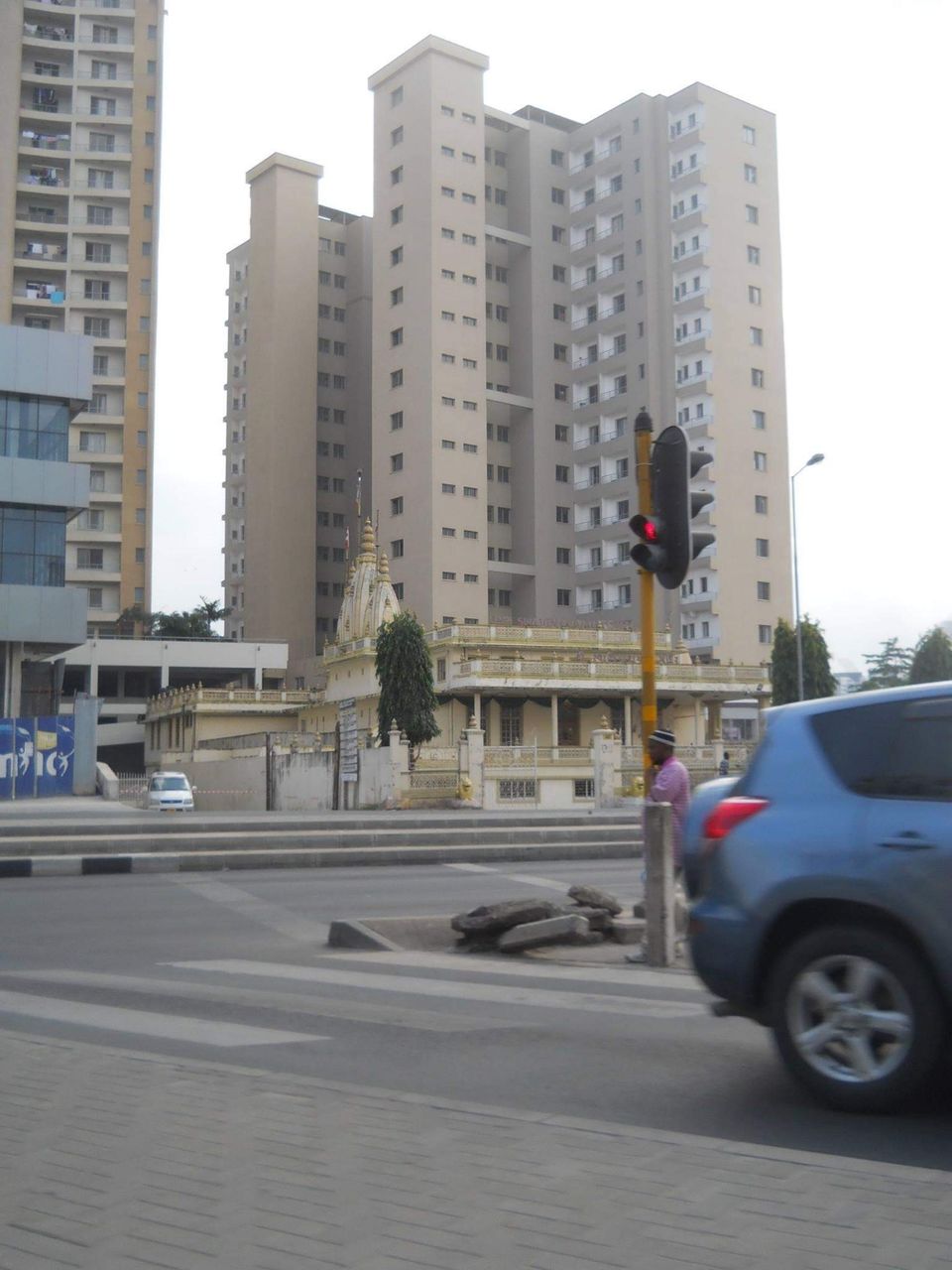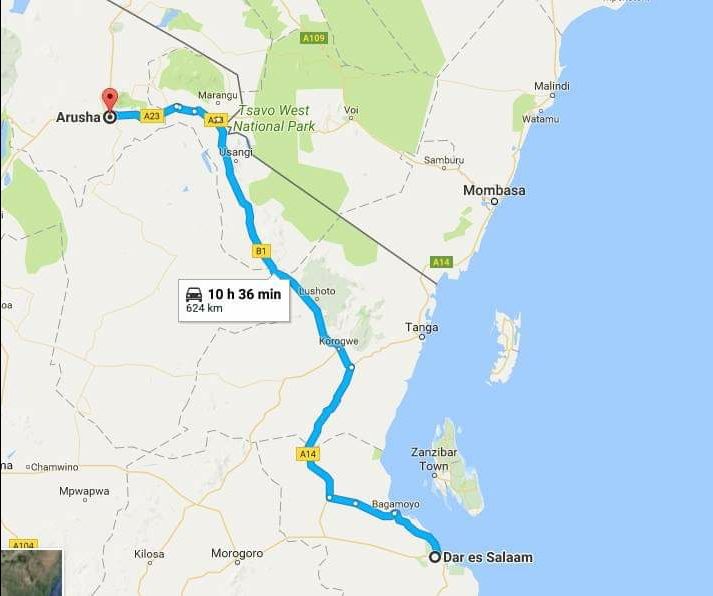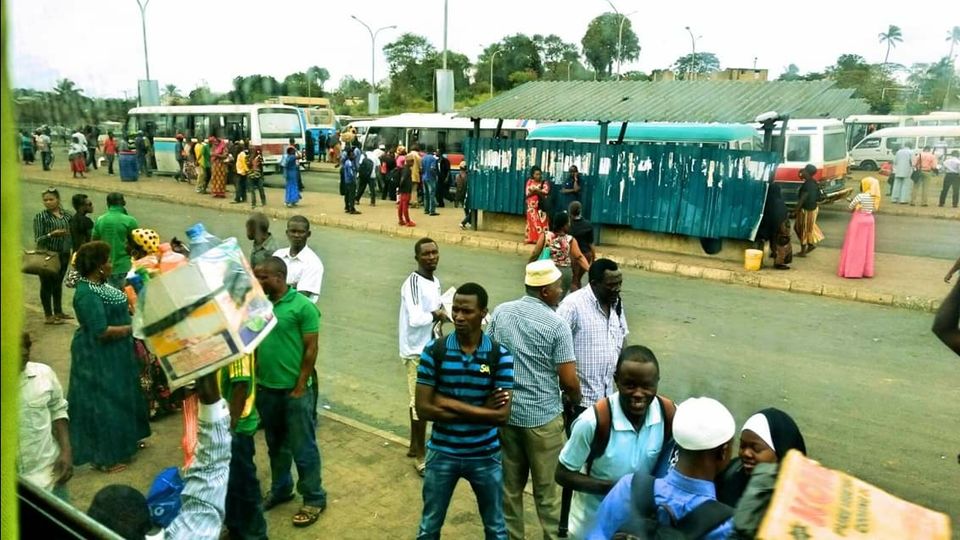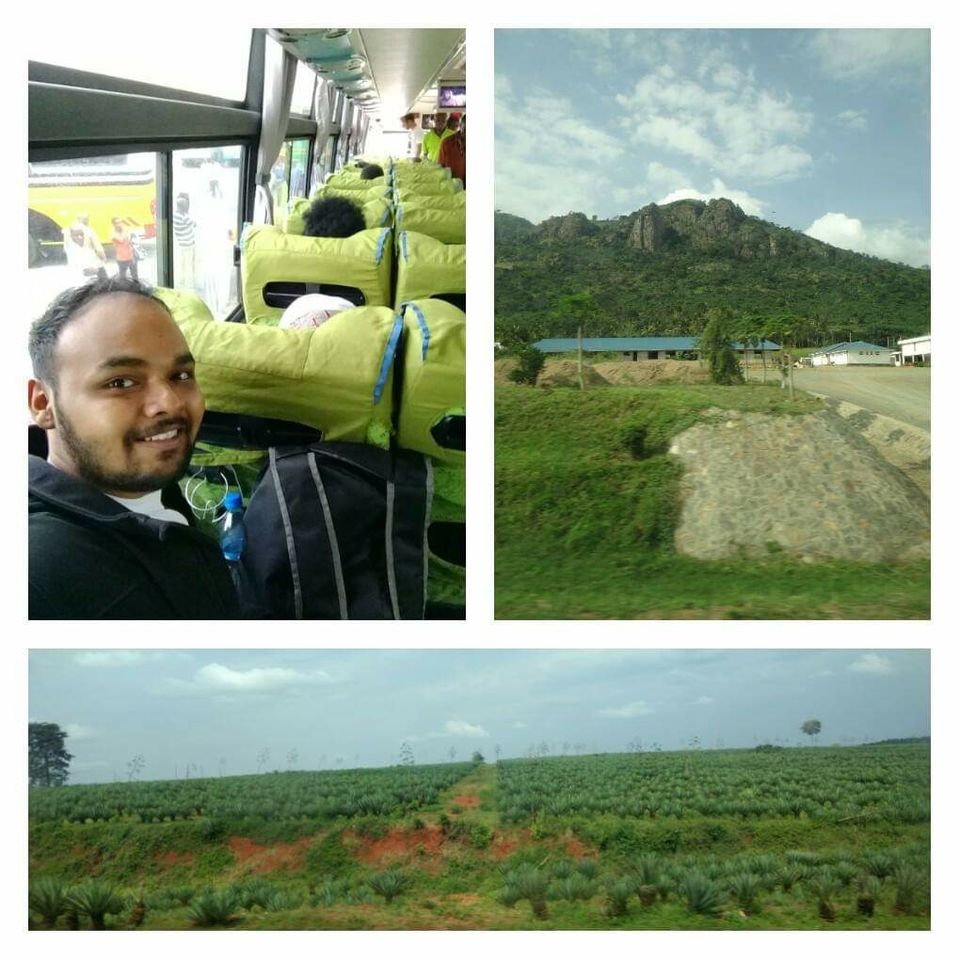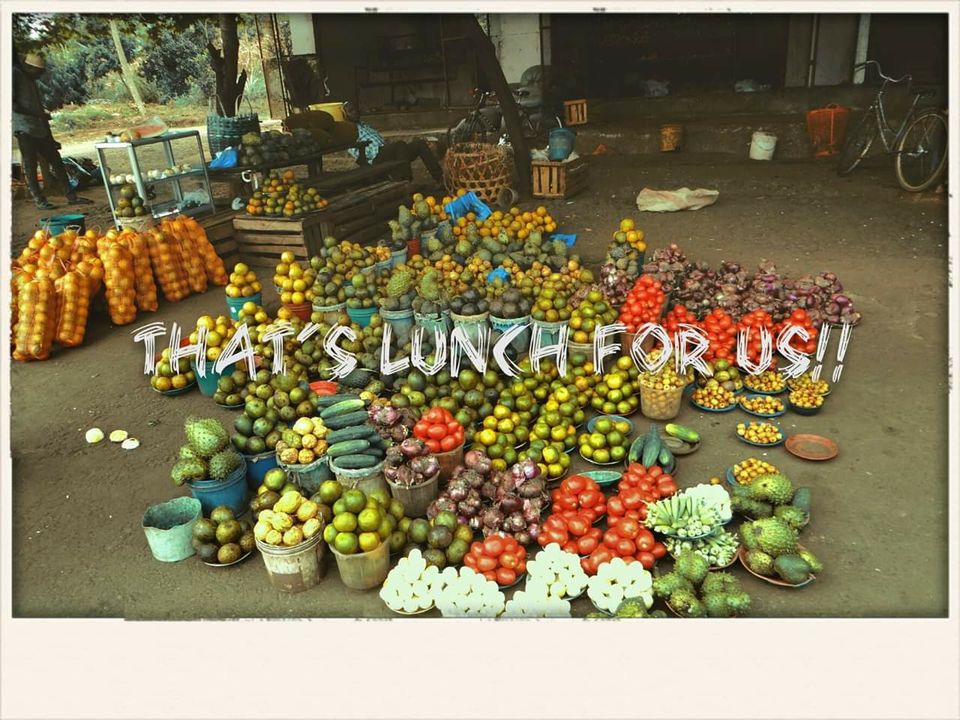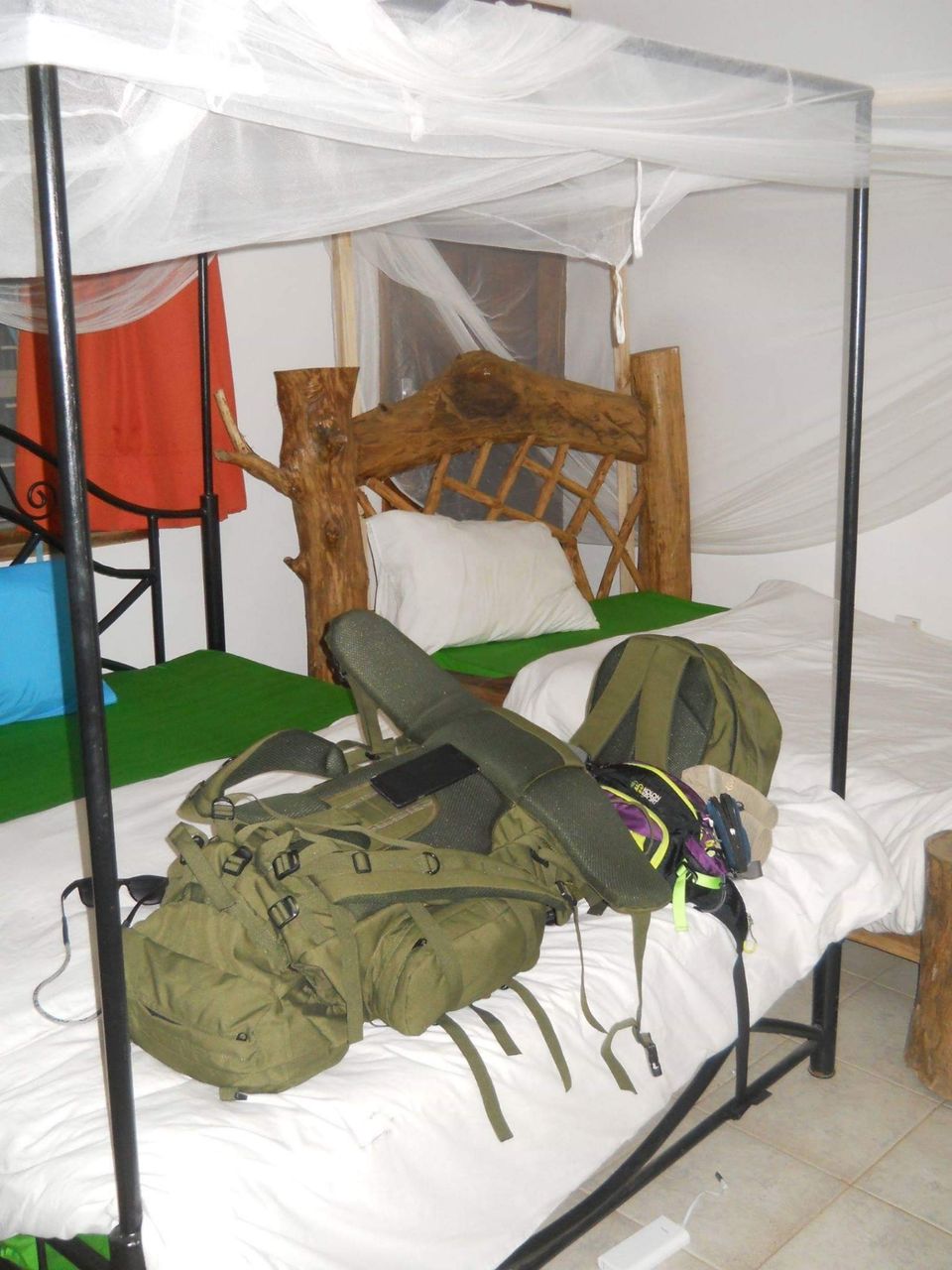 Next morning I wanted to go for cycling but we had to sort out our iternary. We did not have any trek guide and we were just 100km from Kilimanjaro. So we figured out trek guide after spending day entire day in Arusha bargaining with different trek guides for  6 day trek to Kili . (https://youtu.be/Wg1vXxdG2a4)
Negotiations  work in Africa as they do it in India. Price of something is decieded on how much can be best bargained on . Later our trek guide picked us and we arrived in Moshi another 50 km from Arusha, at foothill of Kilimanjaro. Here is video clip of our journey from Arusha to Moshi (https://youtu.be/3nFBdW0kxsM)
But before the biggest trek of our life it was important to nourish ourselves . Akash and me went out to nice Indian place for a pre trek party. Moshi is full of Indian cuisines and one will find plenty if one is willing to look for it
Our Hotel room had perfect view of Kilimanjaro. White snow cap of mountain clearly visible. We could not  comprehend we were going to climb the entire mountain in 5 days time . Our hearts were brimming with excitement !
More on the climb in our other blog