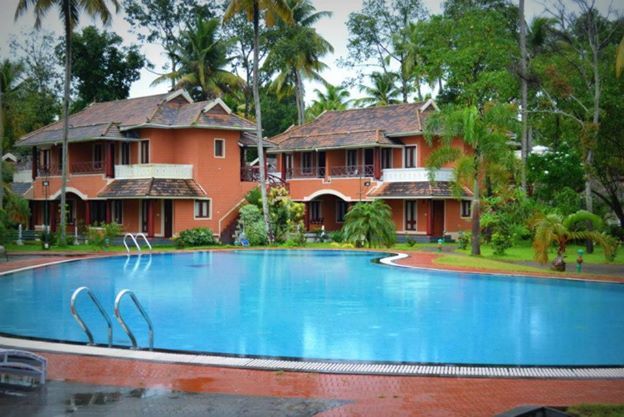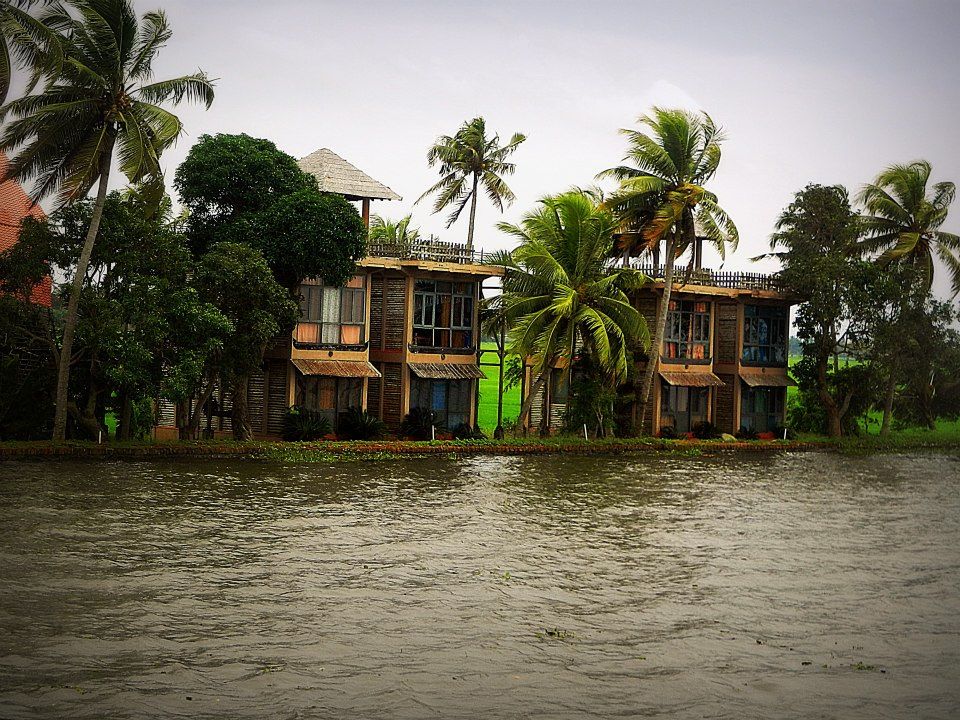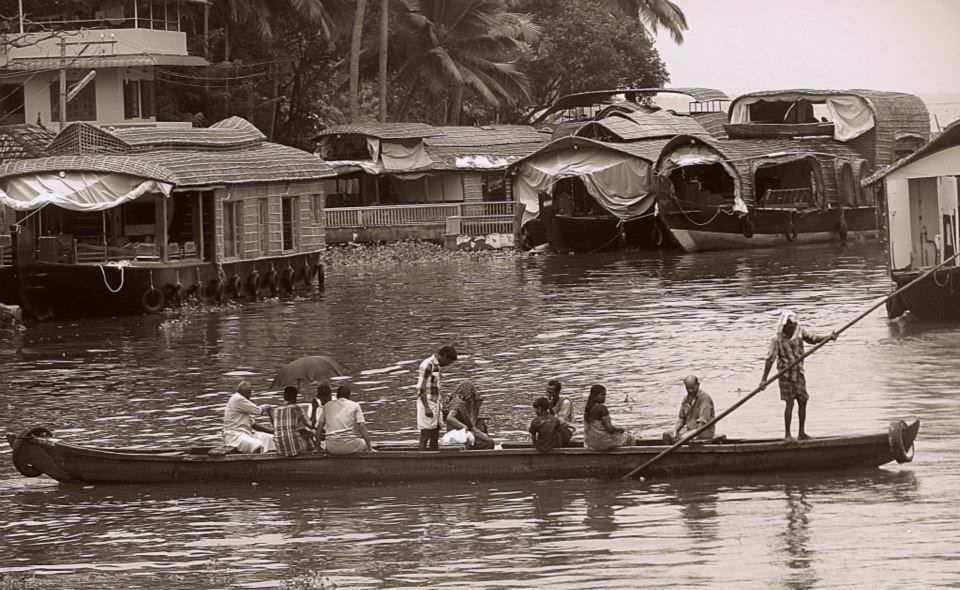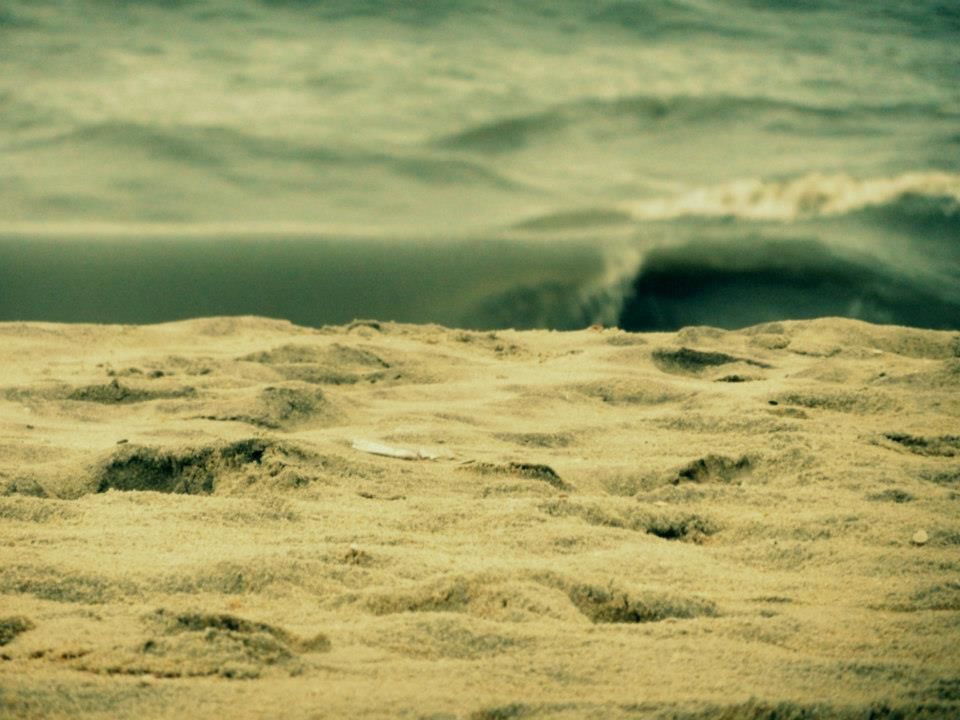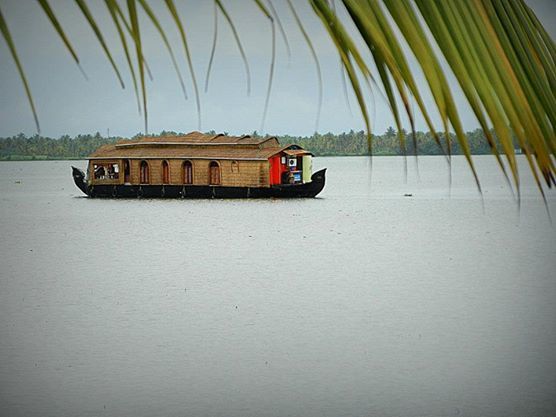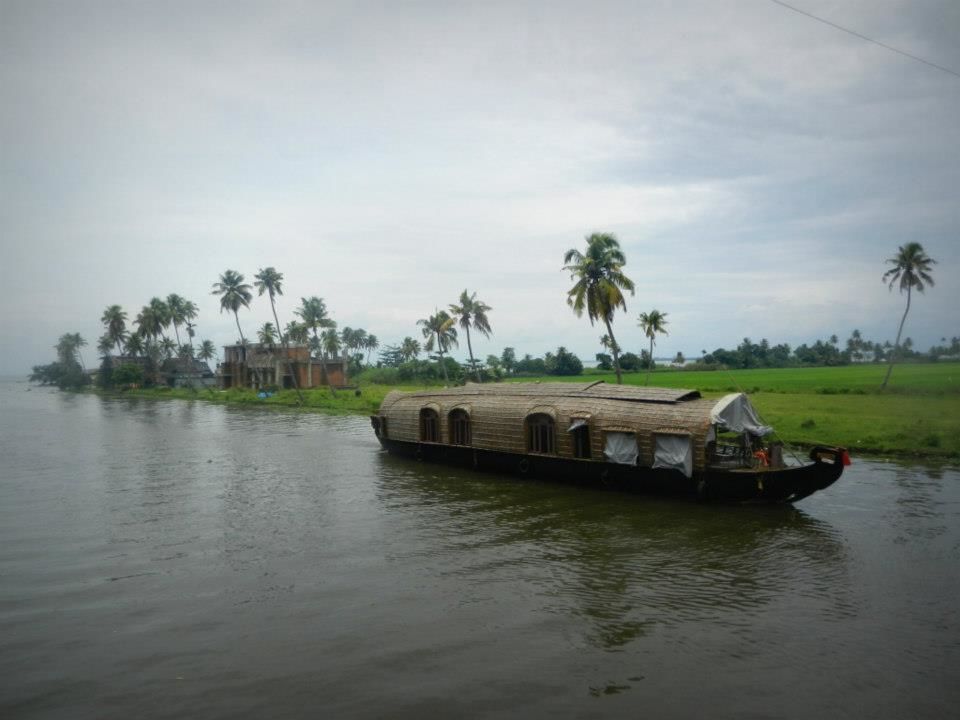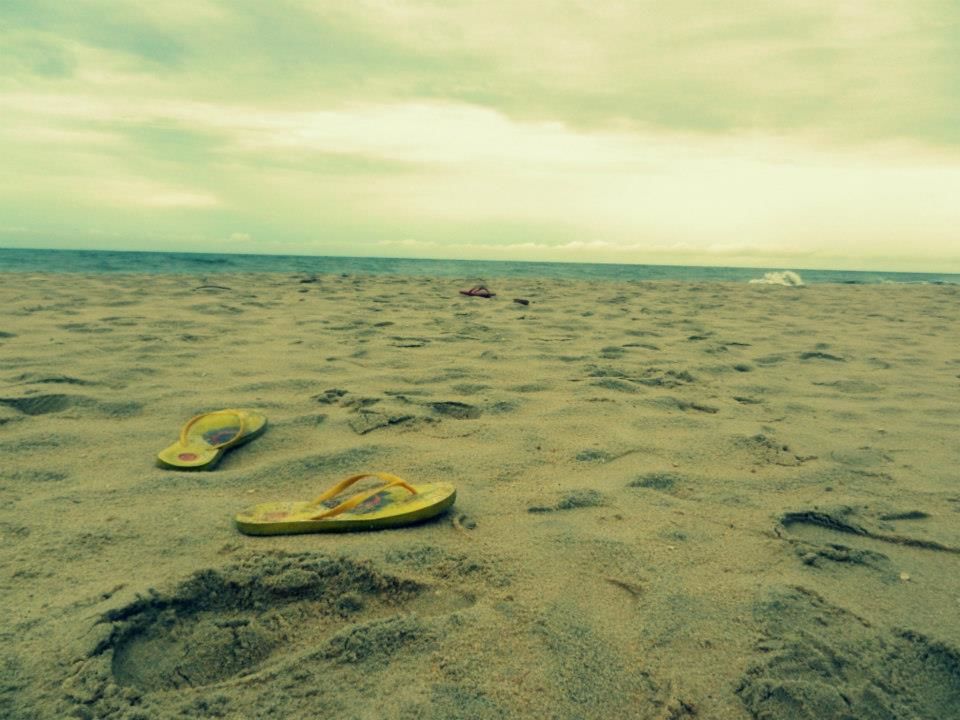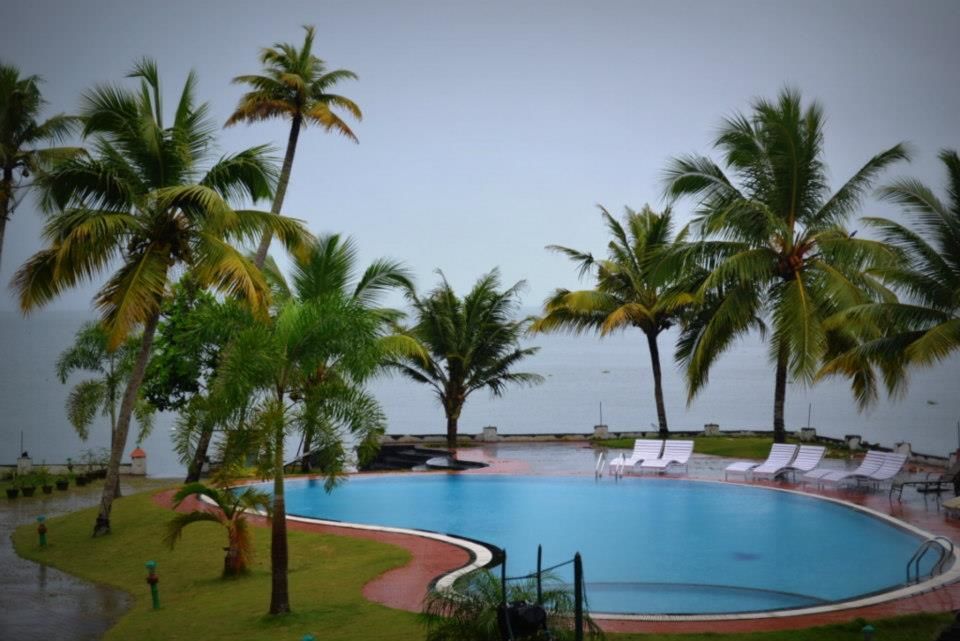 Place : Bangalore
The day that we'd been waiting for, had arrived ~ TGIF! It took us three whole hours to reach from Whitefield to the bus station. Tempo was again building when bus started for Cochin!A place far faraway from the busy city life, into the untamed greens of Kerala backwaters.
After a sumptous sandwich and quiche of Calvin's all four of us settled in our seats only to realise we weren't given any blankets and there were none left for us either :D We fought our way to get two wet blankets atleast! The AC of Sharada and Swetha was over-functional and worked as a fan throwing chilled air right on one's head..it couldn't get more irritating than that and so we requested the bus conductor to tape it up!(...which ofcourse he did hours later till Swetha had almost frozen to death).
Sharada's pulaao come to the rescue later at night when we devoured till our tummies were absolutely full! Bus was pitch dark and there was water leaking from emergency exit overhead. It was pitstop #1 when it all started ~ my hysterical laughter which lasts atleast 2mins till I turn all red..Swetha was lying there in a weird position covered with jacket, stole and a blanket..and the uncle who saw me laugh like that could have killed me on-the-spot until he saw Swetha like that and was squealing with laughter himself!
Our immediate mission was to grab hold of blankets which people weren't using while we shivered in cold here! ZAP! ..two blankets stolen by Sharada and I. With 5 blankets, our gang was now the RICHEST of all.
6am..7am..8am...8:30..9.30...10am : Mannuthi,Thrissur! JJ and I recalled Jenoy telling us that we would see his hometown at 6am and so we now knew how late we actually were! Irritated and sleepy, looking at the lush green damp vegetation outside our windows, we chatted and finally managed to find out that we can get down at Vytala Jn at Cochin! So there we were on the road, standing in the rain of Cochin. Kerala welcomed us with open arms and teary eyes :D