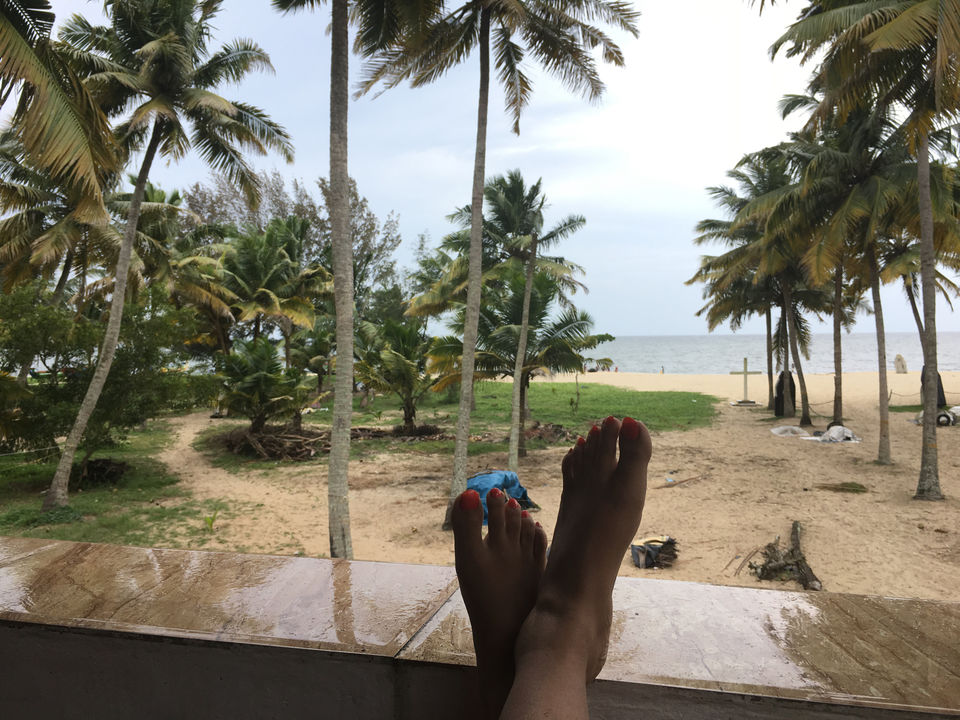 Had been to this unexplored , peaceful & relaxing white sand beach close to Kochi . Good home stay options on walking distance from beach . Ideal for people looking for a vacation far away from hustle bustle of city life.
A perfect beach to enjoy the calmness shore with the sound of waves.
Lying on white sand watching the sunset was blissful .
Reviving those #memories with my travel freak friends through these pictures :)