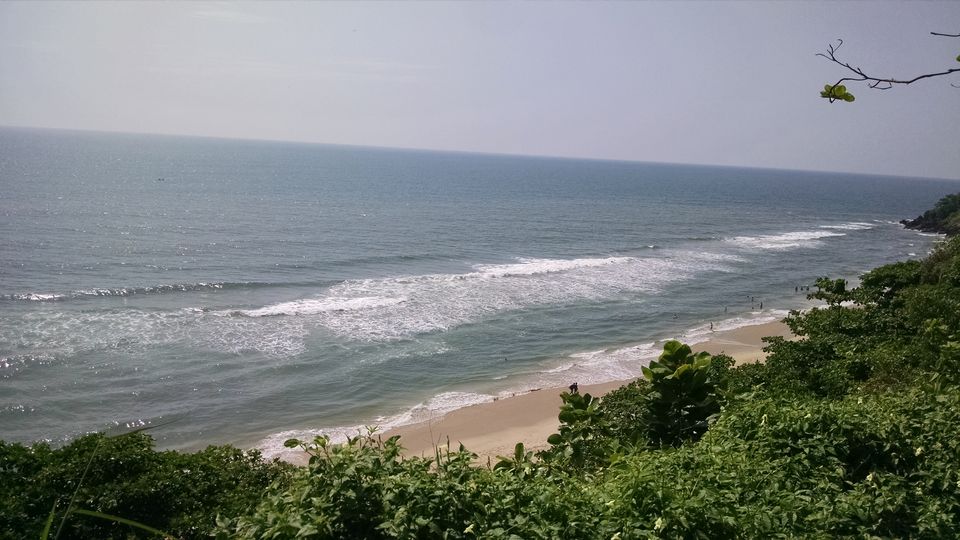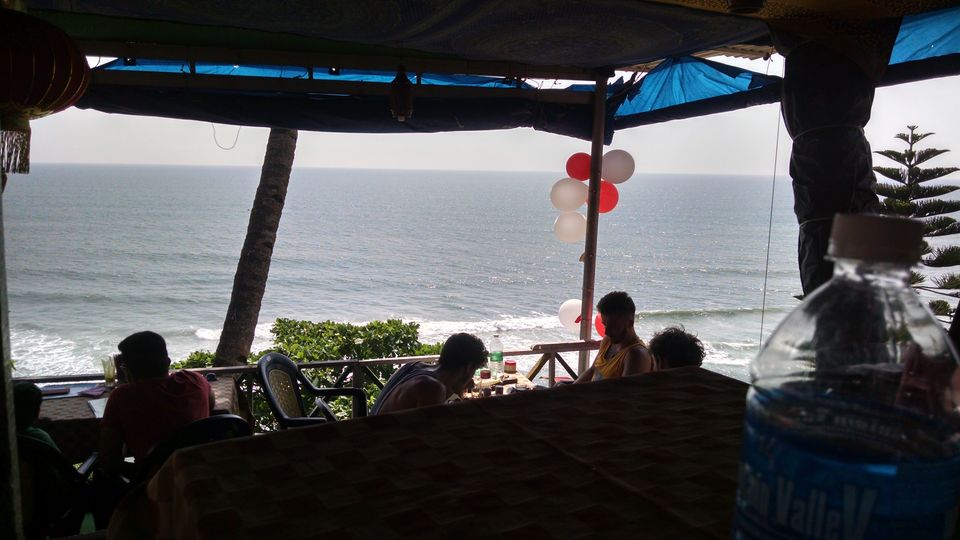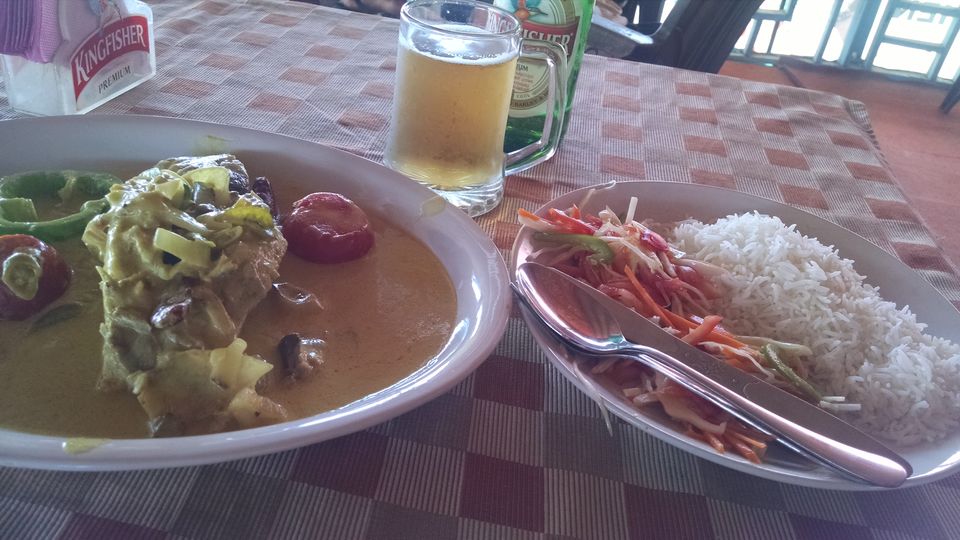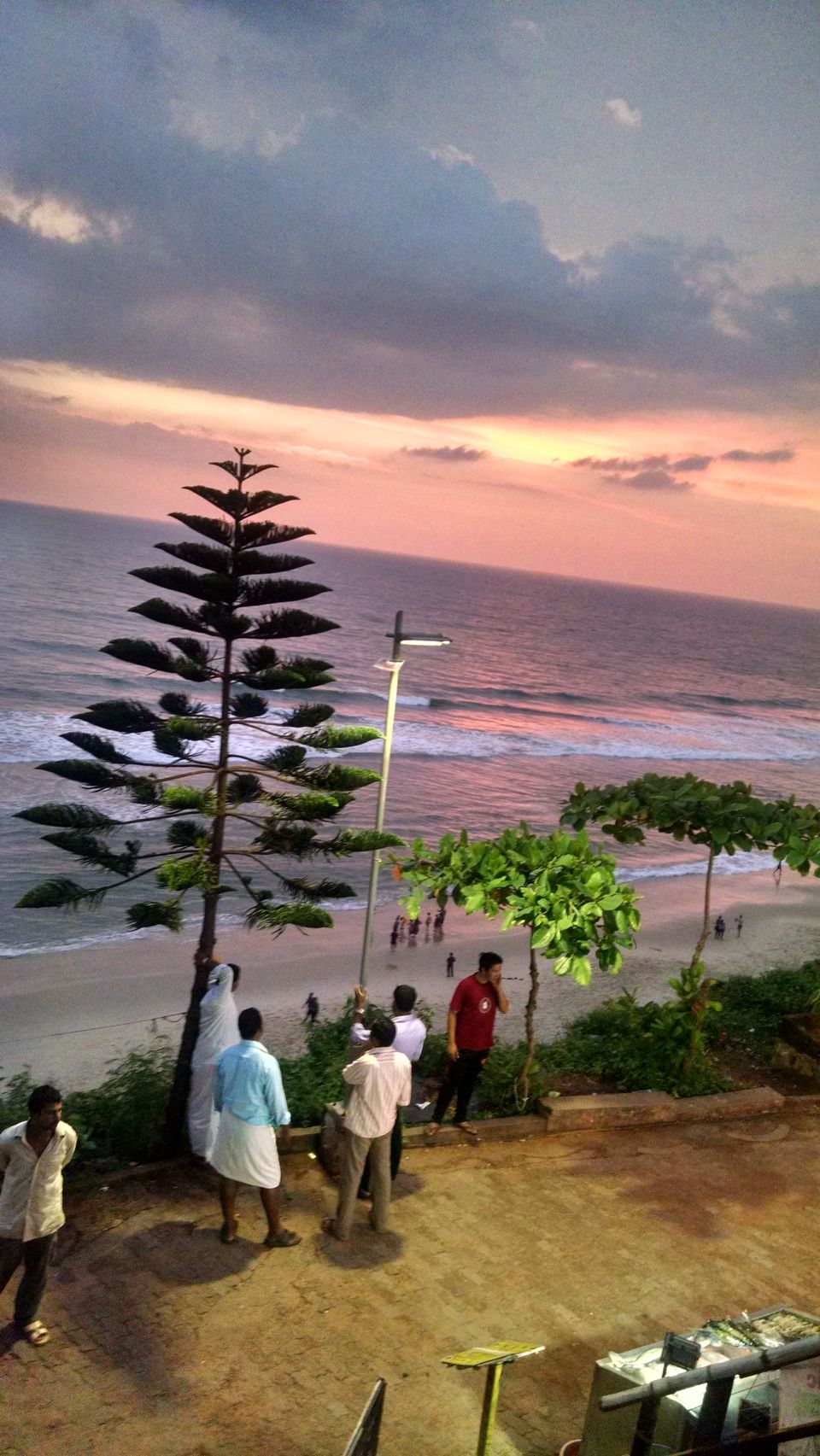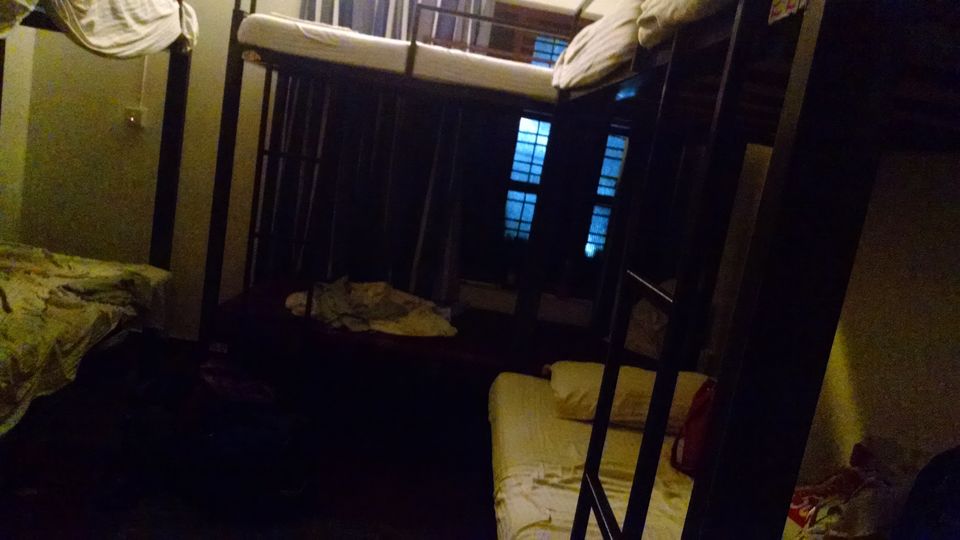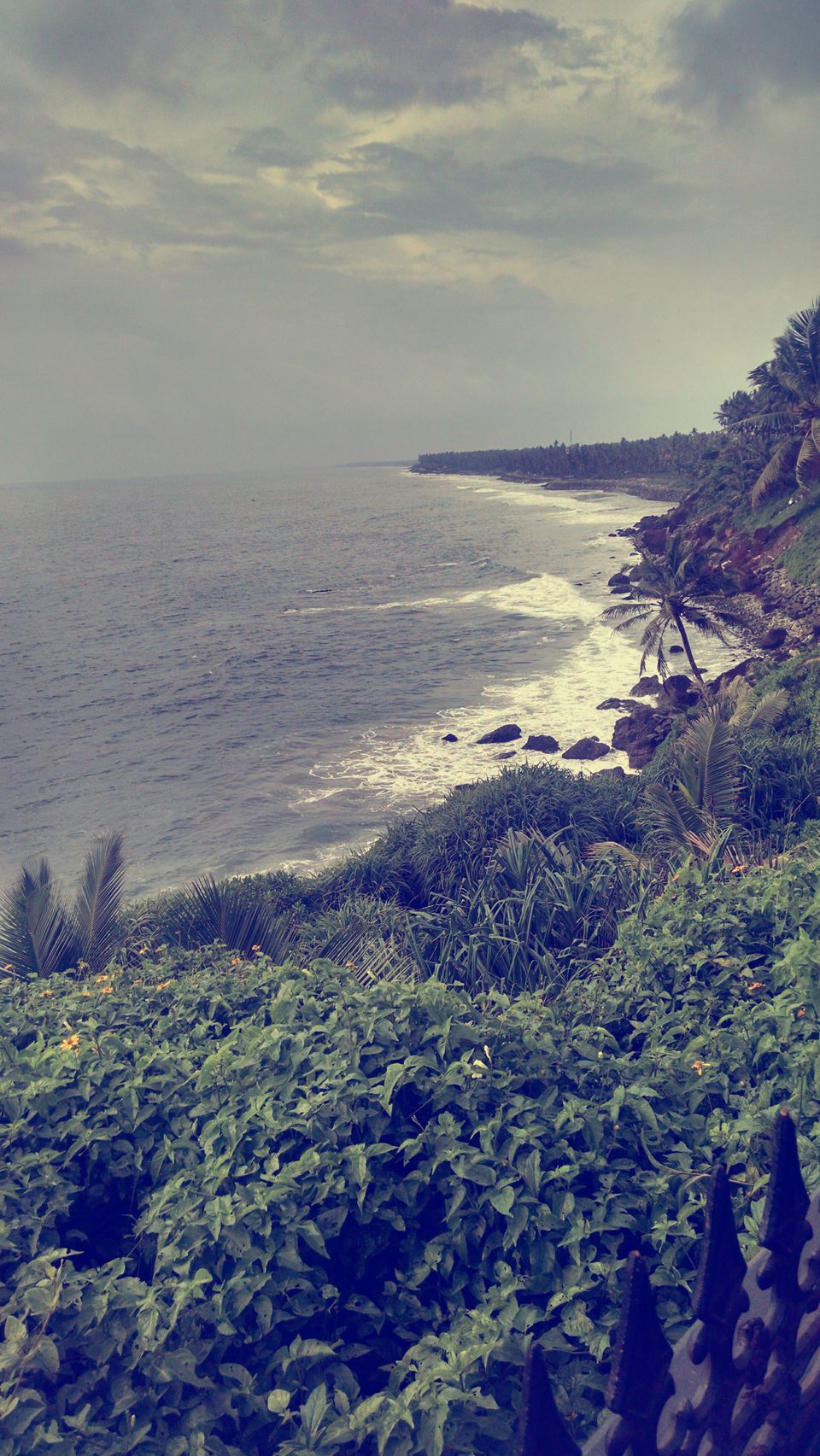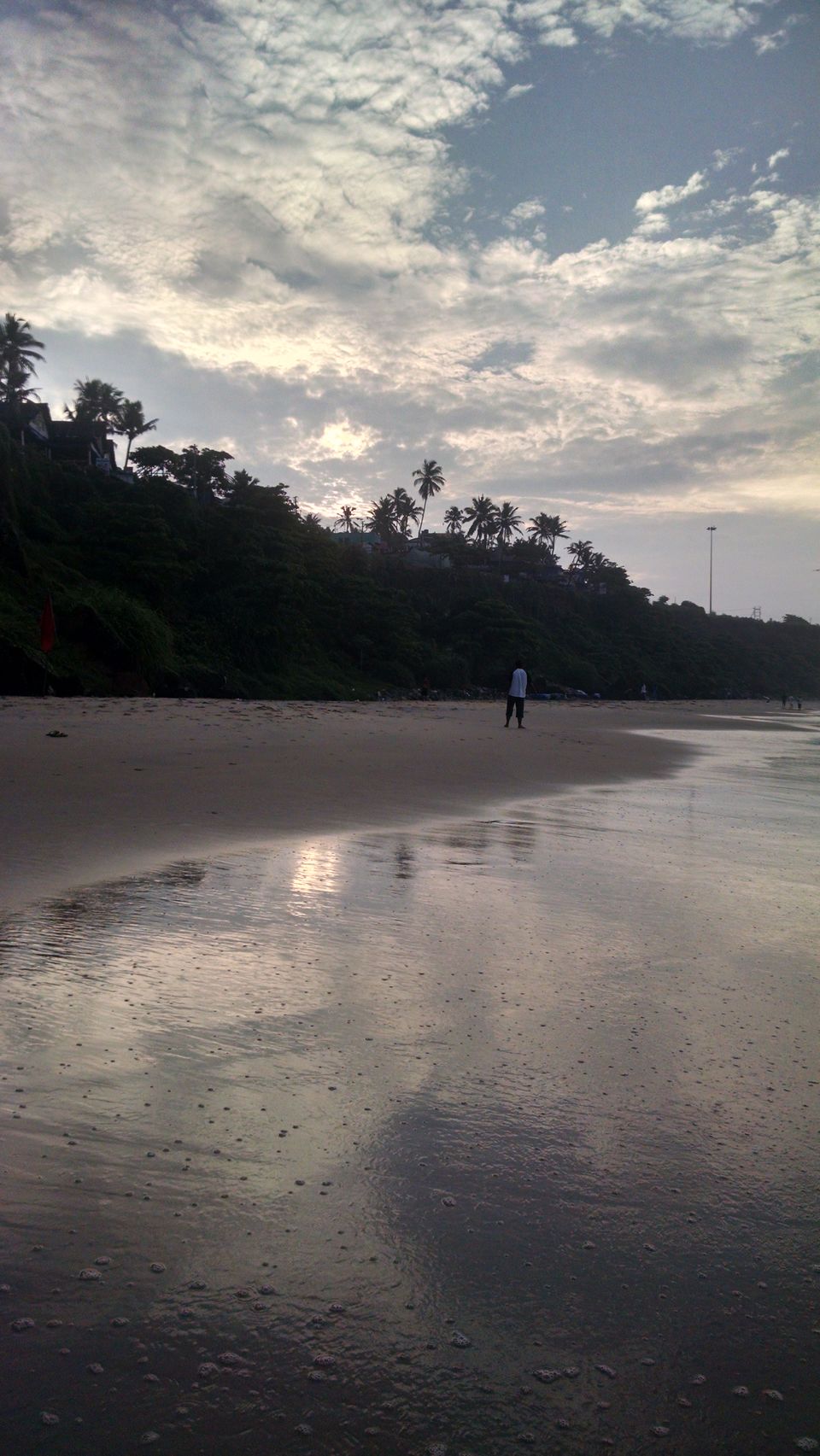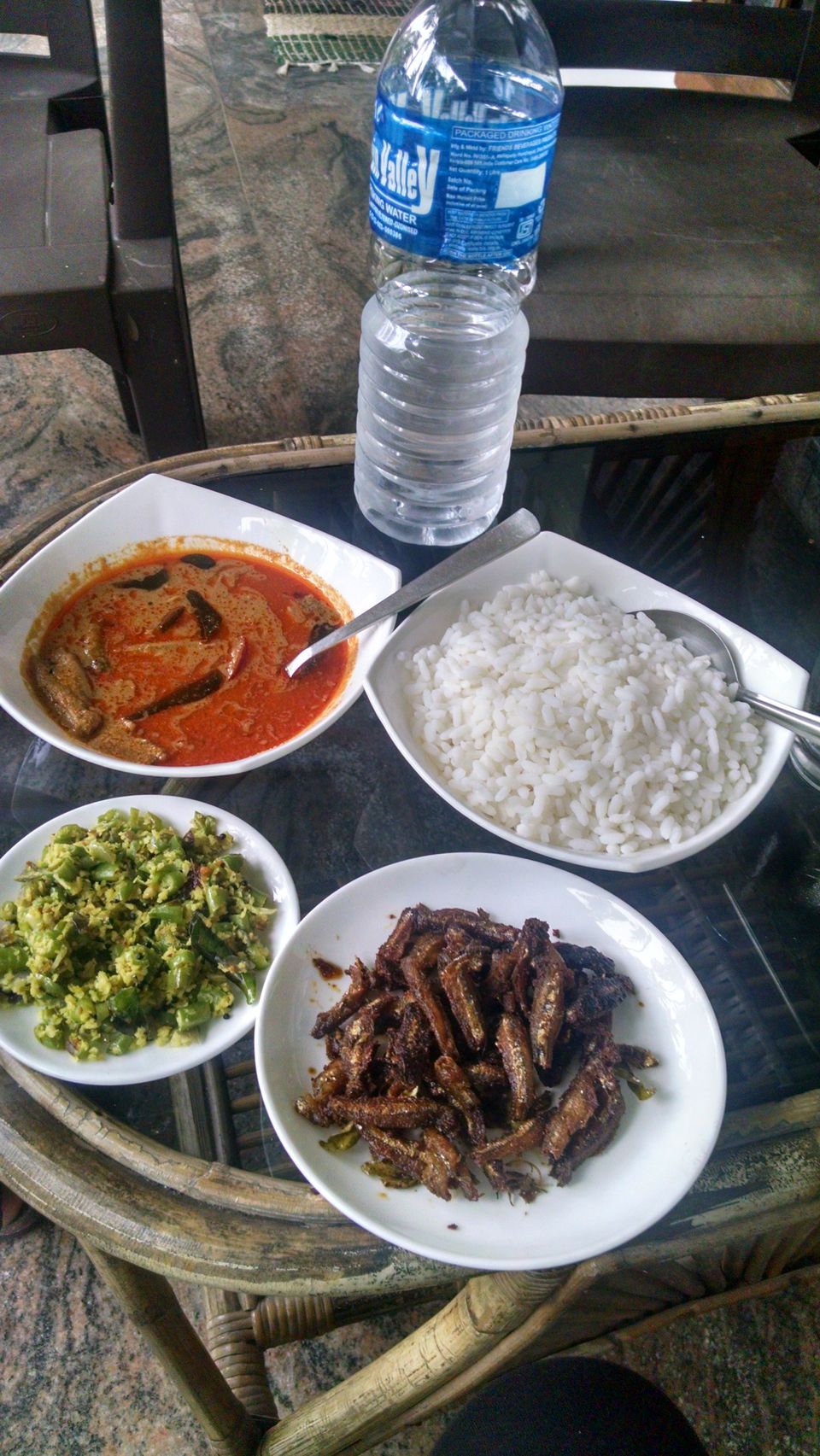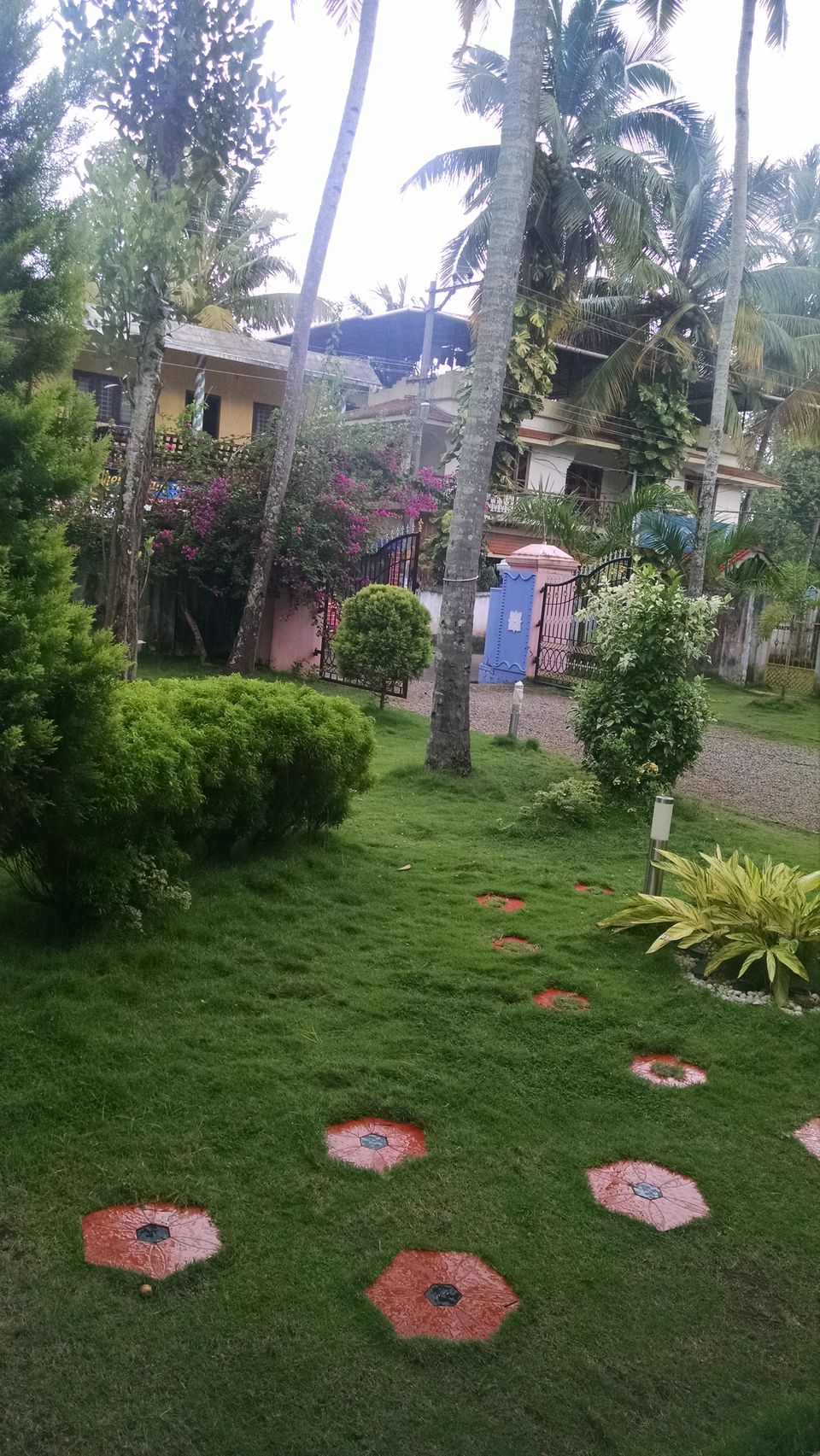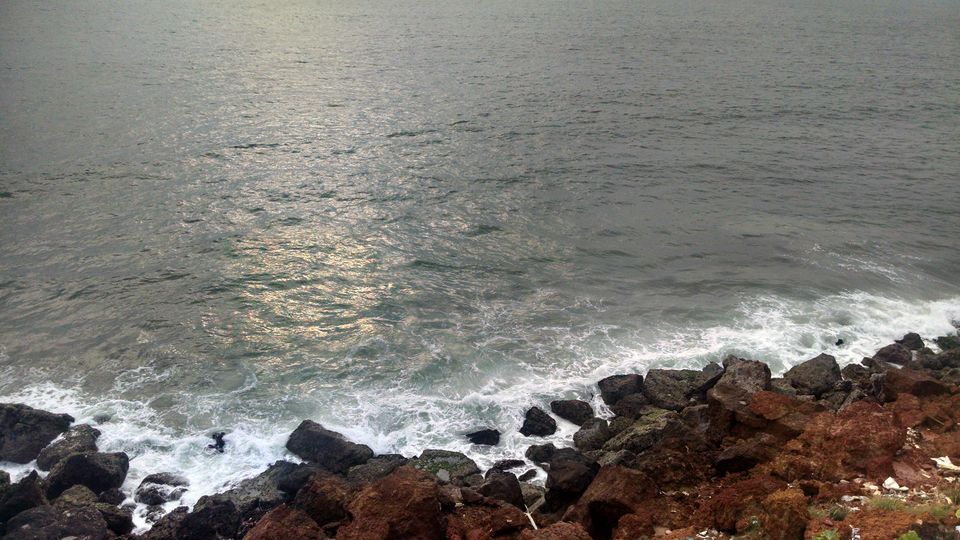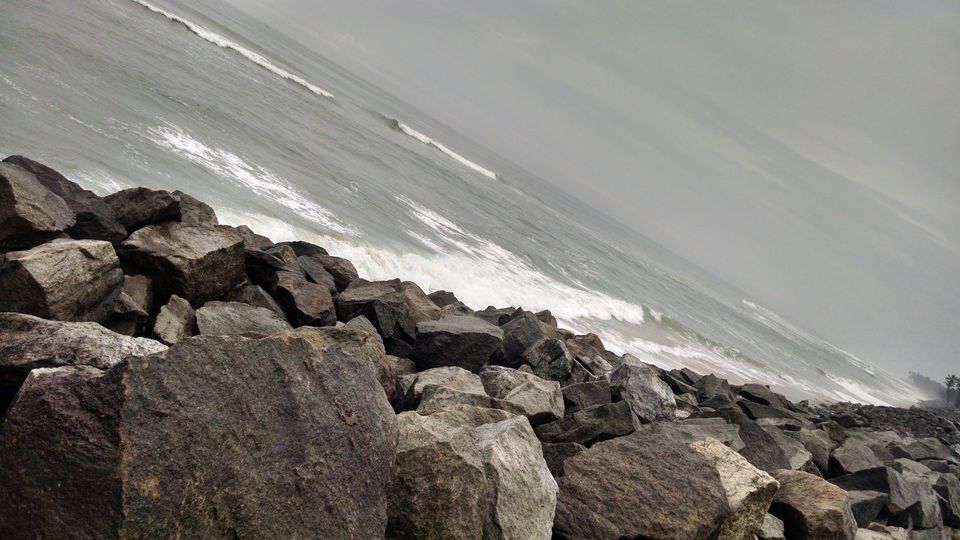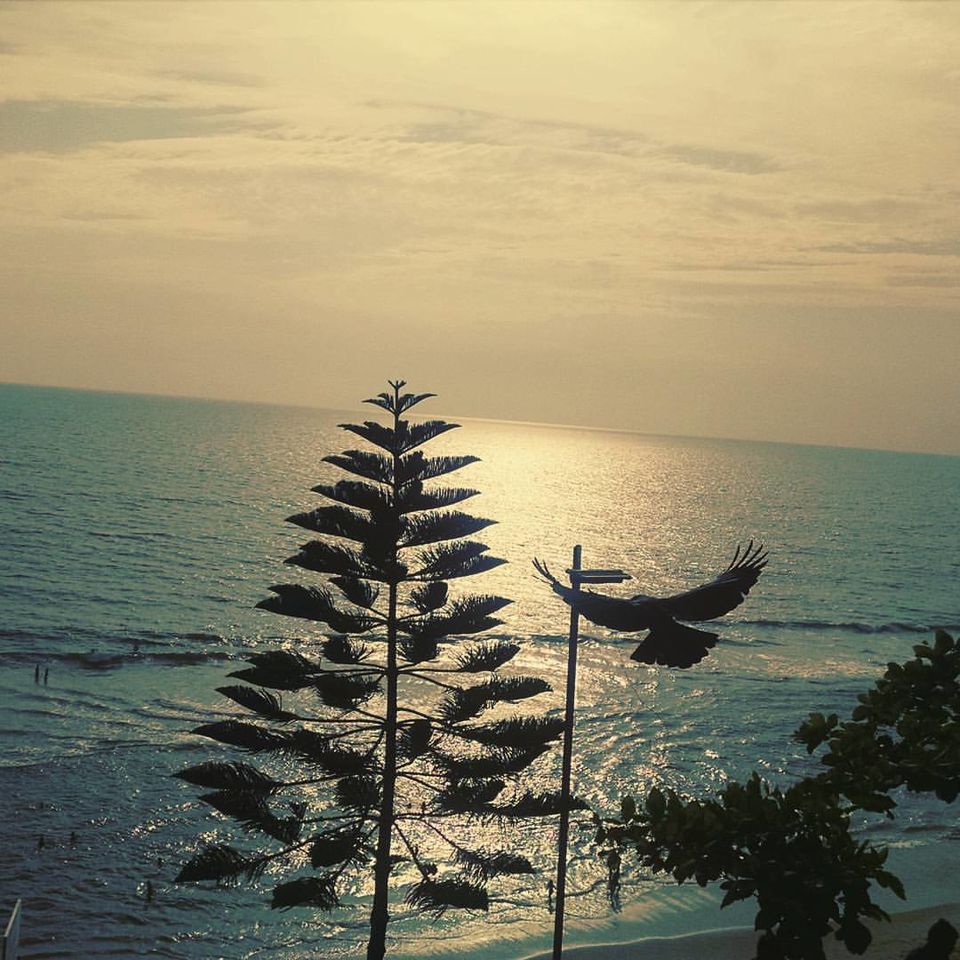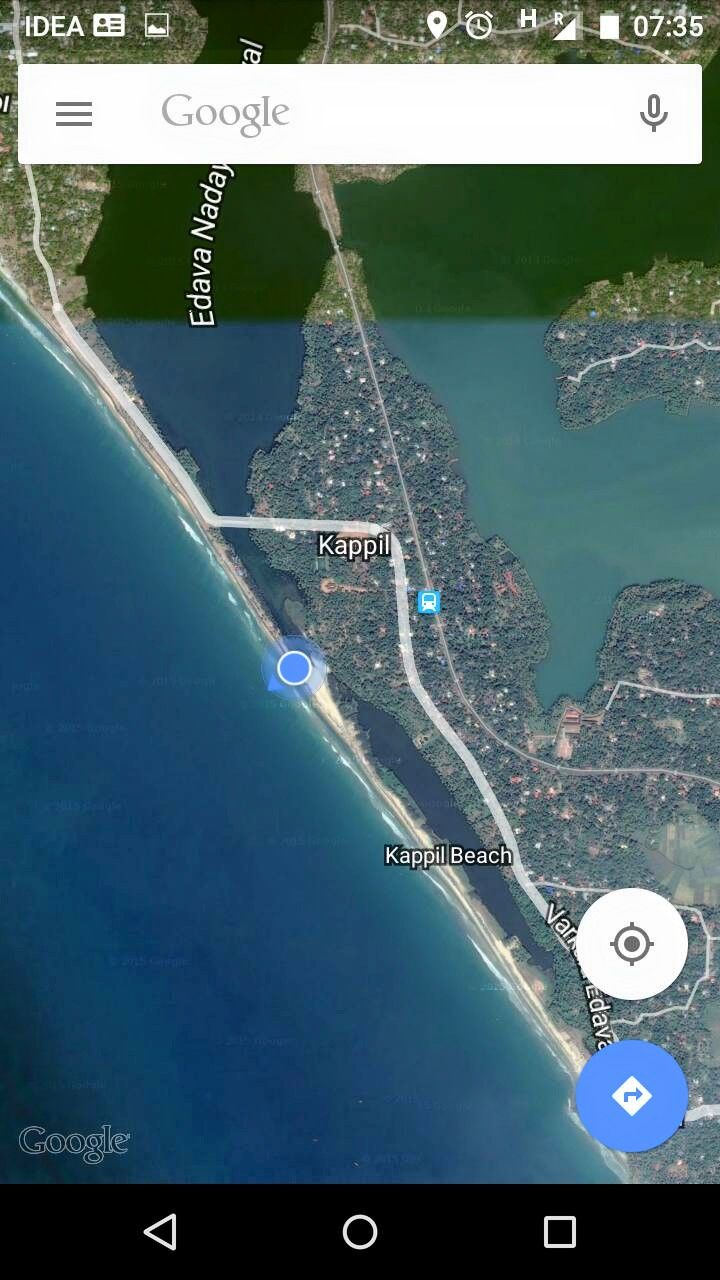 As I was travelling solo, I booked a general class ticket in the KK Express - though it was a very long train travel, it was totally worth it. Carry your own food though, they didn't serve it in the train. I had to go hungry. :(
I traveled in October, which is believed to be a bit cooler, but it was hot, and i would suggest you carry / Buy scarves and hats. It started raining later in the day and the weather was much better for some time.
After another 17 hour long train journey I was back to Bangalore and hit life with full vigour!