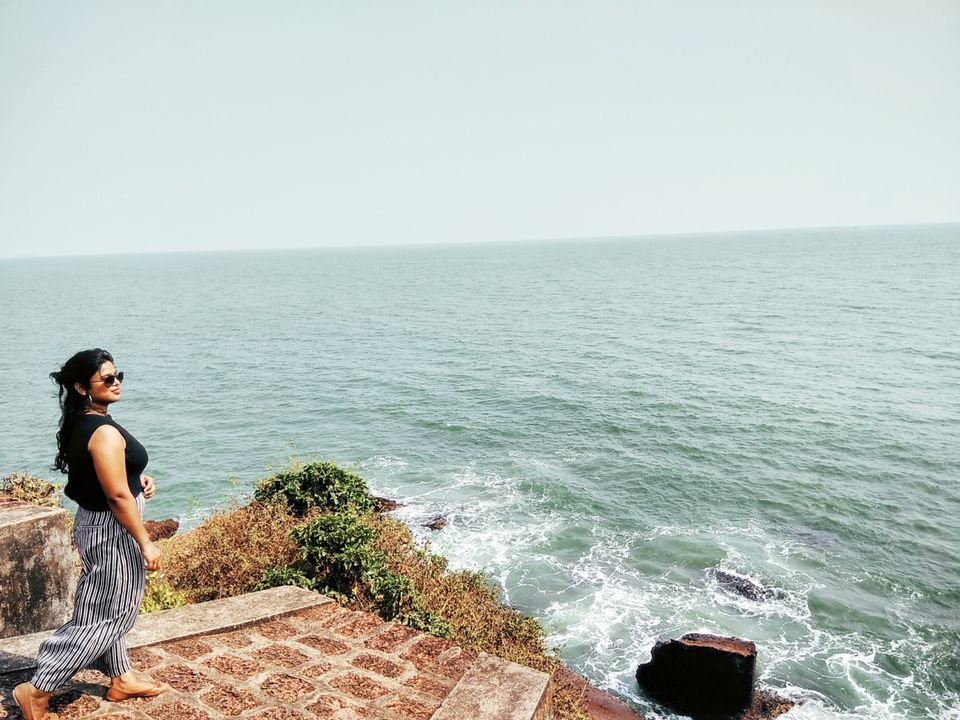 Kannur, The Crown of Kerala, a place having a right mixture of spices for the travelers. Beaches, Mountains, Architectural Digest, Scenic Beauty. Yes Wanderers, you read it correct. All in one package, Kannur is.
Go for Photography. Trekking in mind. Enjoy your time in Nature's lap in backwater. Peace along beaches. Wanderer who lust for Architectural beauty, Forts, Temples .Perfect for solo or Group gateway.
Bonus for Bangalore folks. It's a perfect weekend gateway with a distance of 360 km i.e. 6 hours road journey. It's one of many places which doesn't crave for your money. You will be amazed how pocket friendly place it is, just make your choices wisely.
Plan your travel in months of July to March. Select your places from the list below and you are set to go.
1. Muzhappilangad drive-in beach: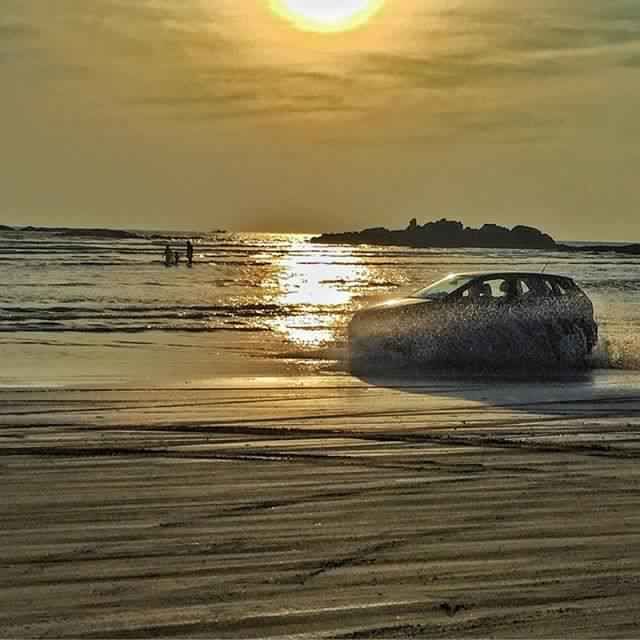 Muzhappilangad is Asia's longest drive-in beach with a coastal stretch of 5.5 km. It is featured among the top six beaches for driving in the world. The beach is wide and the sand is firm enough making it convenient for driving. This beach attracts mostly youth who come here to try stunts by the seashore. Also, from this beach, we can see a small private island, known as the Dharmadam Island. During low tide, we can actually walk 100 meters (330 feet) from the beach to reach the island.
2. St. Angelo Fort and Arabian Sea: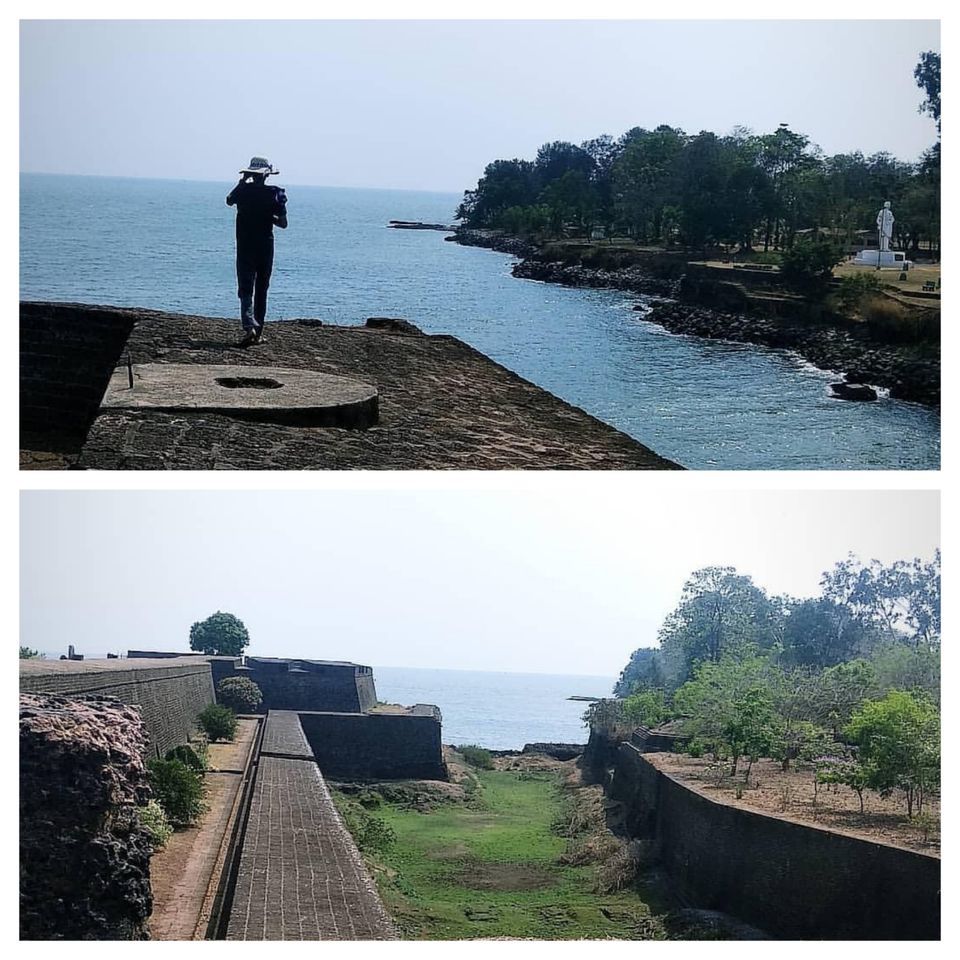 The St. Angelo Fort is also known as Kannur Fort and is considered as a world heritage site. It was built on the coast of the Arabian Sea in 1505 by the first Portuguese Viceroy of India. Currently, this fort is maintained by the Archaeological Survey of India.
It offers amazing scenic views of the sea, so you can sit and enjoy the sound of the waves hitting the rocks from this ancient fort. Believe me, you wouldn't be getting up!!
Recently, a musical fountain light and sound show has been introduced by the government, keeping you glued to the fort with the lighthouse at the backdrop. The show begins at sunset and lasts for 15 minutes.
3. Kannur Beach: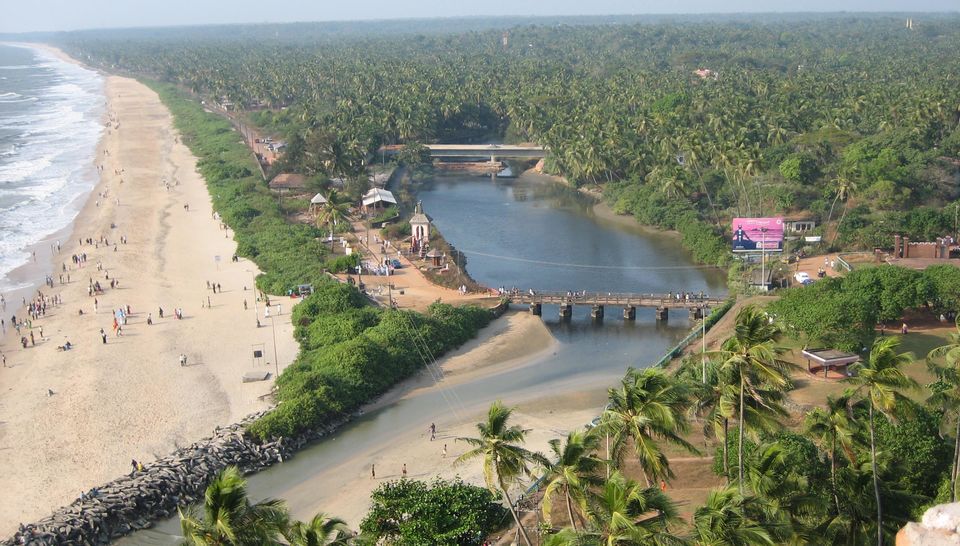 Kannur Beach is actually the name given to a group of five beaches. These are Payyambalam Beach, Meenkunnu Beach, Adikadalayi Beach, Baby Beach and Thayyil Beach. Out of these, the Payyambalam beach is the most popular one amongst domestic and international tourists. It is the perfect place to enjoy a peaceful stroll amidst the waves and sea breeze, tucked in the lap of nature, far away from the crowd.
4. Peralassery Sri Subramanya Temple :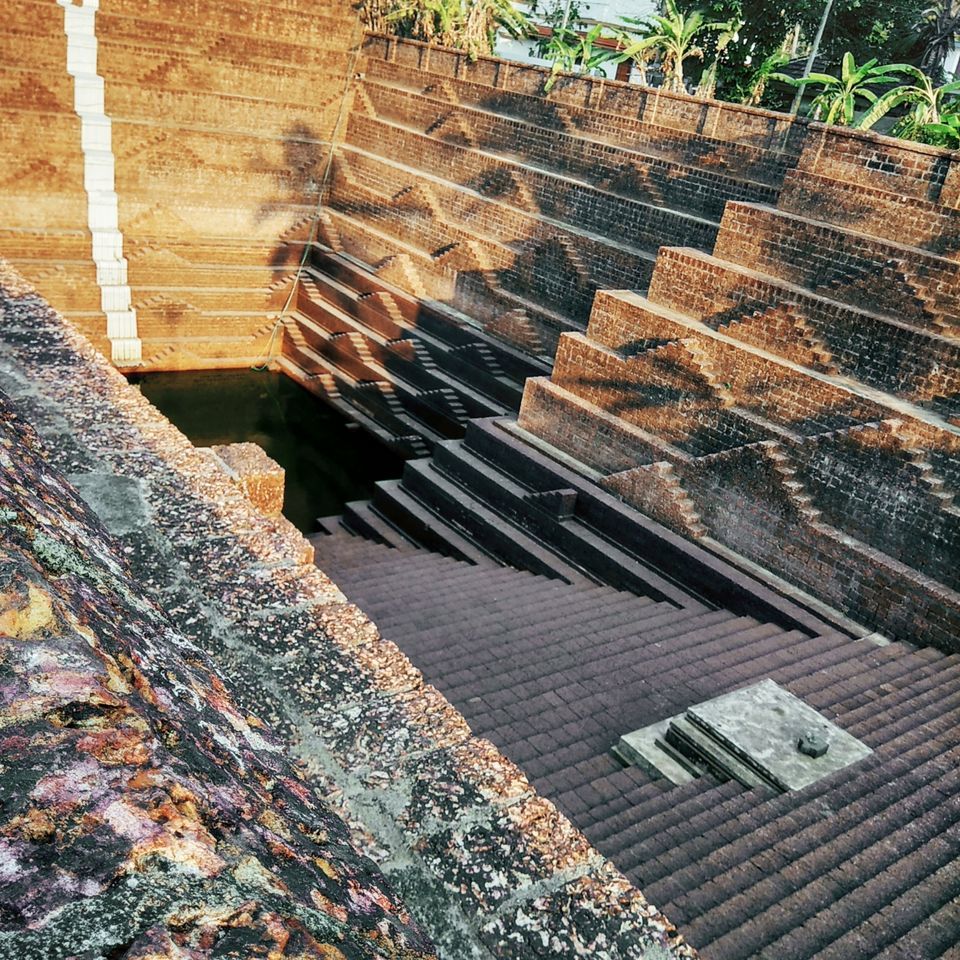 Ancient Temples have been a magnet for major range of tourist due to their perfect mix of brilliant architecture, the age-old rituals and an ancient soothing aura. This temple devoted to Lord King Cobra has an outstanding huge pond in front which is every Photographer's delight due to its architectural beauty.
5.Palakkayam Thattu: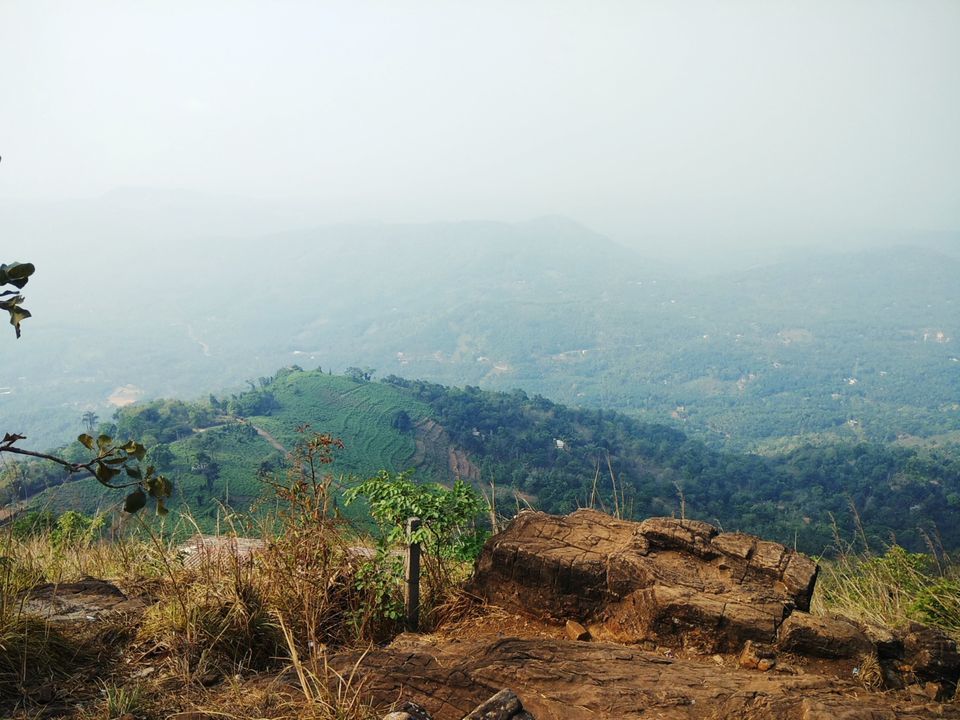 Soaring at a dizzying altitude of 3500 feet above sea level, Palakayyam Thattu is one of the most beautiful hill stations in Kerala. Owing to its considerable altitude, this hill station is often visited by low hanging clouds that render the entire atmosphere misty and fresh! The entire climb up to Palakayyam Thattu is one that is cradled in the serene laps in nature which makes this tough trek a worthy one.
6. Kannur Lighthouse: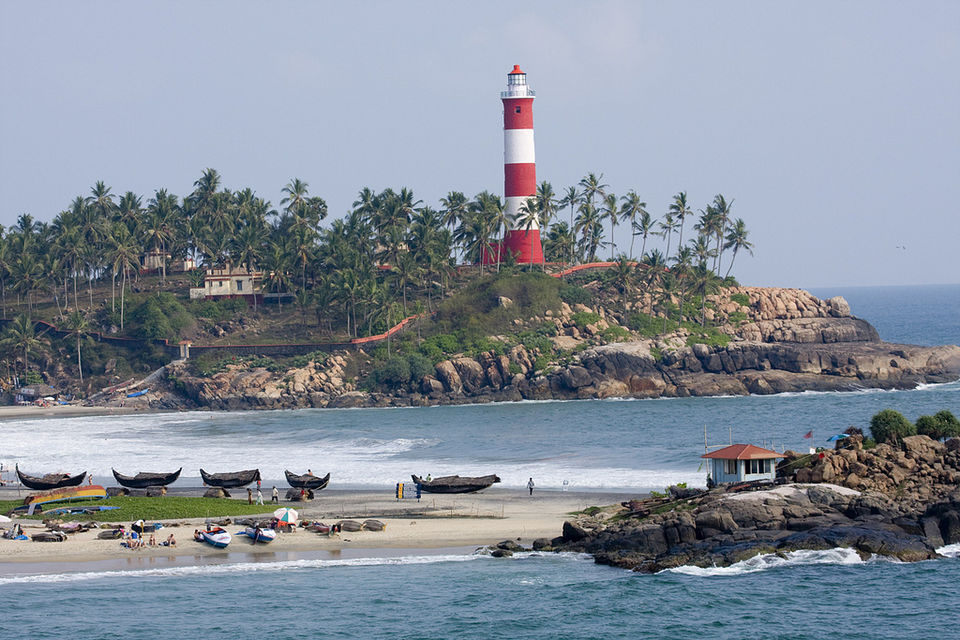 The Kannur Lighthouse is located near the Payyambalam Beach, a few kilometers from Kannur town, in Kerala state, south India. It is adjacent to the Sea View Park and the Government Guest House. The lighthouse is still active and overlooks the Arabian Sea.
7. Kavvayi Island: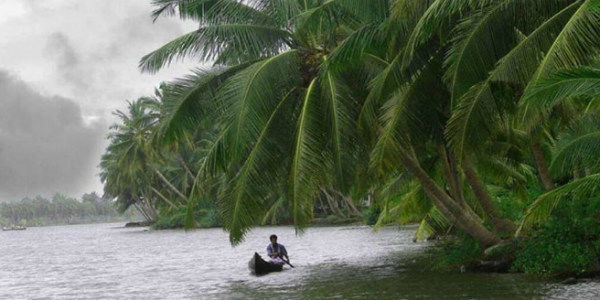 Any trip to Kerala is incomplete without enjoying a laid back day in the backwaters. Kavvayi is a group of small islands in Kannur which comprise the biggest wetland in north Kerala and are reachable from Payyannur by a small bridge on the Kavvayi River. While the backwaters in Alappuzha & Kollam have their own unique offerings, Kavvayi has a charm which will leave you smitten in love!
"We wander for distraction, but we travel for fulfillment." Truely said, we have rare spots which gives the fulfillment and Kannur is one of them. Also it does have range of restaurants serving great food. woollah !!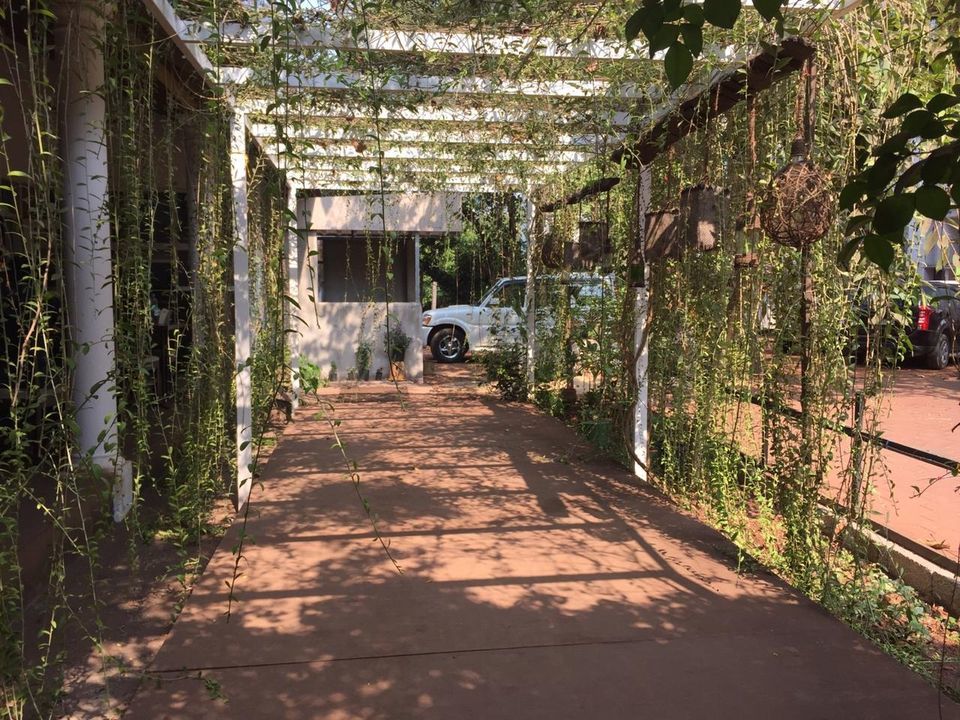 Keep wandering fellas and find your story. Hit me up with your comments !!