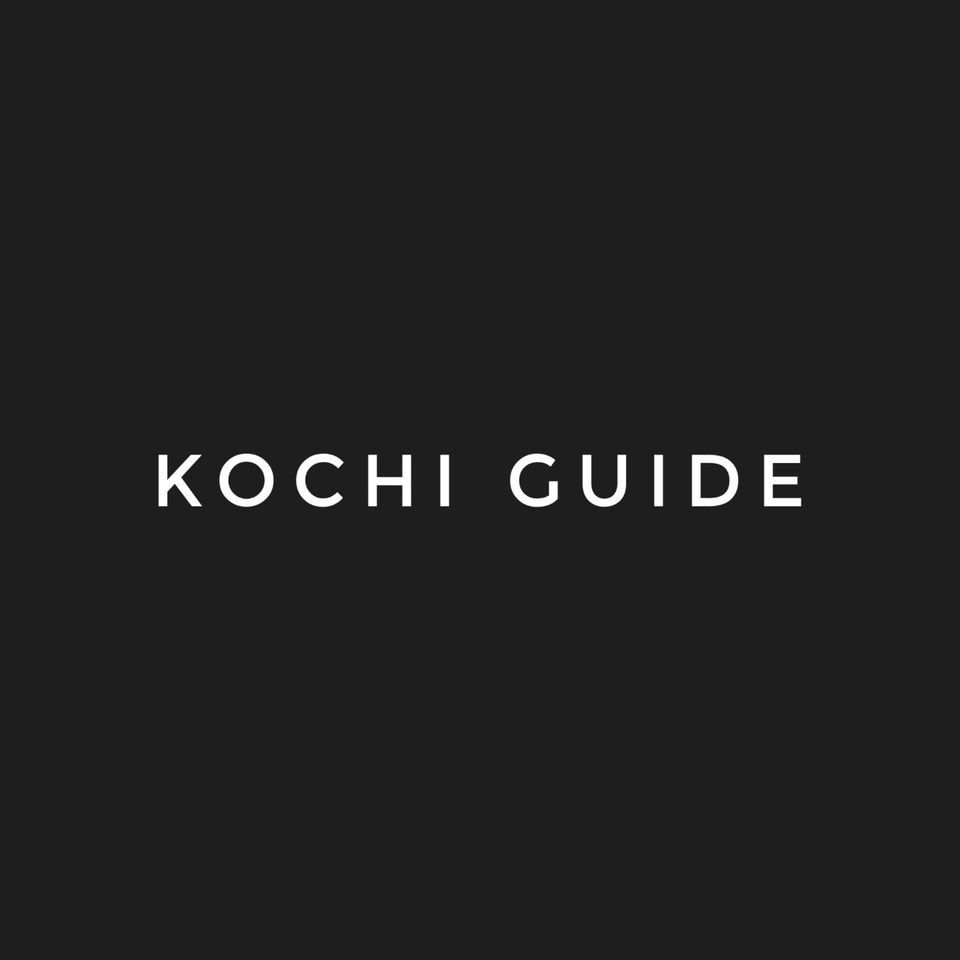 So in August 2018, Kerala witnessed one of the most horrific floods leading to deaths of many people and leaving the state under extreme distress. People's homes were washed away, their fields were destroyed. Tourism went for a toss.
That's exactly when I planned my trip to Kerala. That was my way of helping them, given tourism is a huge source of income for the state of Kerala. So I planned my trip in December. And let me tell you, it turned out to be the best trip of my entire life (till date of course).
December 9, 2018. We catch an early morning flight at 9:35 am from Mumbai and landed at Kochi at around 11:40 am. Our driver was waiting for us at the Arrivals. And the trip began. So I've tried to capture here the Day 1 of my trip in the most extreme detail. And I believe its definitely going to help you in planning yours!
We stayed at "The Dunes" in Kochi. Which is around 45 minutes from the Kochin International Terminal. It's a great 5 star hotel and if you're willing to spend more on your stays, you should definitely consider The Dunes.
We checked in, had our lunch and left for the local sightseeing in Kochi at around 3. One important thing to remember when you're going to Kerala is, your first day is always going to be Kochi as that's where you will be landing if you're opting for a flight. Also, if you're opting for train, you have two options, Kochi and Trivendrum. But given the travel plan, Kochi will be a better option to start your trip with.
Having said that, make sure that your trip begins on any day of the week except a Friday or a Saturday as many sightseeing places around Kochi are closed on these two days. So be mindful of that. Other than those sightseeing places, Kochi is just another city, nothing much to do there. You'll end up wasting a day in that case.
So first we head to the Paradesi Synagogue which was constructed in 1567. Now, it's called Paradesi because it is a word used in several Indian languages and translates to "foreigners". So Paradesi essentially because it was built by Spanish Jews.
Unfortunately even after hours and hours of research, this place was closed when we visited it. Because it turns out they had a major festival going on and it was a hundredth century of something, so it was open only till the afternoon. But, it still turned out to be great, as it was right in middle of a Jewish town and the town had a crazy market place. So if you want to buy something to take back for your family and friends from Kerala. This is the place! You won't find anything interesting ahead on the trip.
You can easily spend around an hour just roaming around in these markets. And if you're a photographer, you can even spend an entire day here! I had a very hard time getting out of any shops I entered.
So moving on from the Jewish Synagogue, next stop was the Dutch Palace. Originally, Mattancherry Palace. This palace was built by the Dutch as a gift to the King of Cochin in around 1555 and is on the tentative list of the Unesco's World Heritage Sites. It has many wall murals painted back during the day and a lot of old antiques. Worth the visit.
Next from there we visited the St. Francis CSI Church. This church was built in 1504 and is the first European church built in India. When Vasco Da Gama died in 1524, he was buried in this church. However, 14 years later his remains were moved to Lisbon. Its quite an old church and you feel its "oldness" right as you enter it.
Then we went to the Fort Kochi Beach. Since there was some construction going around the beach, it was pretty much inaccessible. But again, you will find a market near the beach here and also you can catch some glimpses of the Chinese Fishing Nets.
5. Boat Ride:
Then we headed for a boat ride. And I cannot stress it enough. DO NOT! I REPEAT! DO NOT GO FOR IT. There's nothing much to see. For the most of it, you'll be surrounded by buildings. Most that you will be able to see is some Kingfishers and a few other exotic birds. Nothing more than that. I ended up paying a 2k for it. And I lost all the faith in boat rides ever.
So with this ends our Day 1 at Kochi. Summarizing it up:
1. Stay - The Dunes.
2. Sightseeing - Jewish Synagogue, Marketplace in the Jewish Town, Dutch Palace, St Francis CSI Church, Fort Kochi Beach, Boat Ride (Worst idea ever)
3. Best time to visit - October to January (Taking into consideration you will be visiting the rest of Kerala with this. Or else you can just go here whenever you like)
More for Kerala coming up. From Kochi we headed to our next stop - Munnar!