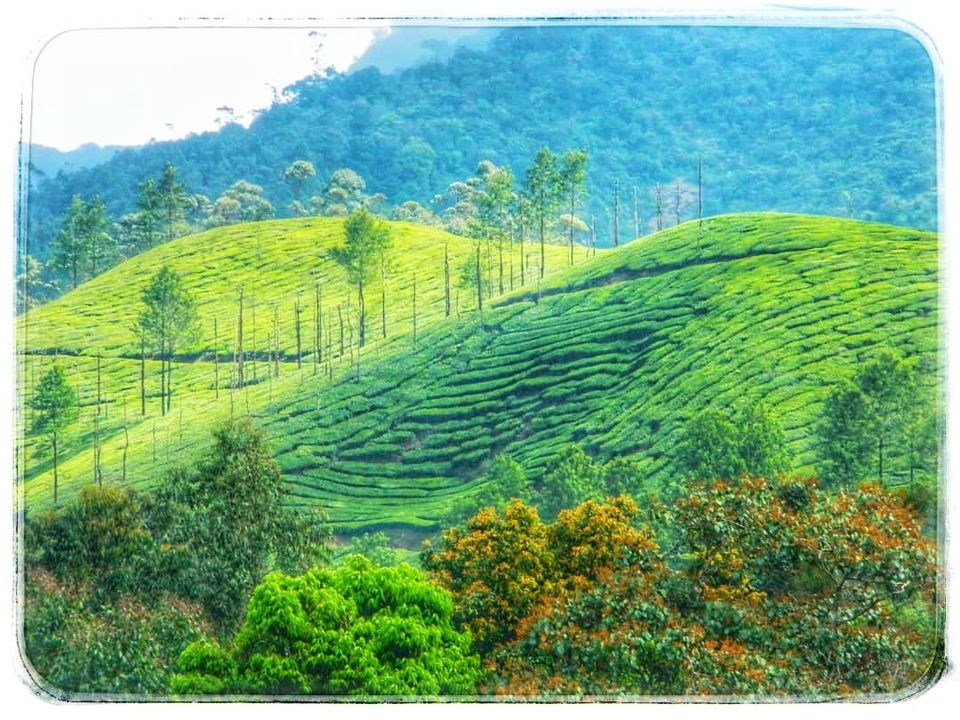 Kerala is one state which doesn't need any introduction. One of the most popular tourist and honeymoon destinations, the state is considered as 'Gods Own Country'. Apart from this tag, the state also enjoys the status of being the spice garden of India. However, the list does not end here this tropical paradise is also blessed with myriad features like dense tropical forests, beaches, cliffs, rocky coasts, backwaters and astounding 44 radiant rivers.
When I was travelling to Kerala the first thing I had in mind was to visit a spice garden. I had this long time wish to see how Indian masalas or spices are grown? So, as I am excited for my every trip, the same happiness was visible on my face this time too.
I took my flight from Delhi late at night and reached Kochi in the early morning. It was a five-day trip which included three places- Kochi, Munnar, Thekkady and Alappuzha. But here I will be only focusing on my visit to spice plantation/garden.
En route to Thekkady, I had an opportunity to visit a spice garden. The spice garden was huge and beautiful. The smell of spices was too much prevalent in the air. There are so many spices which I didn't even know or have used them. So, I thought to understand better about them I should opt for a guide.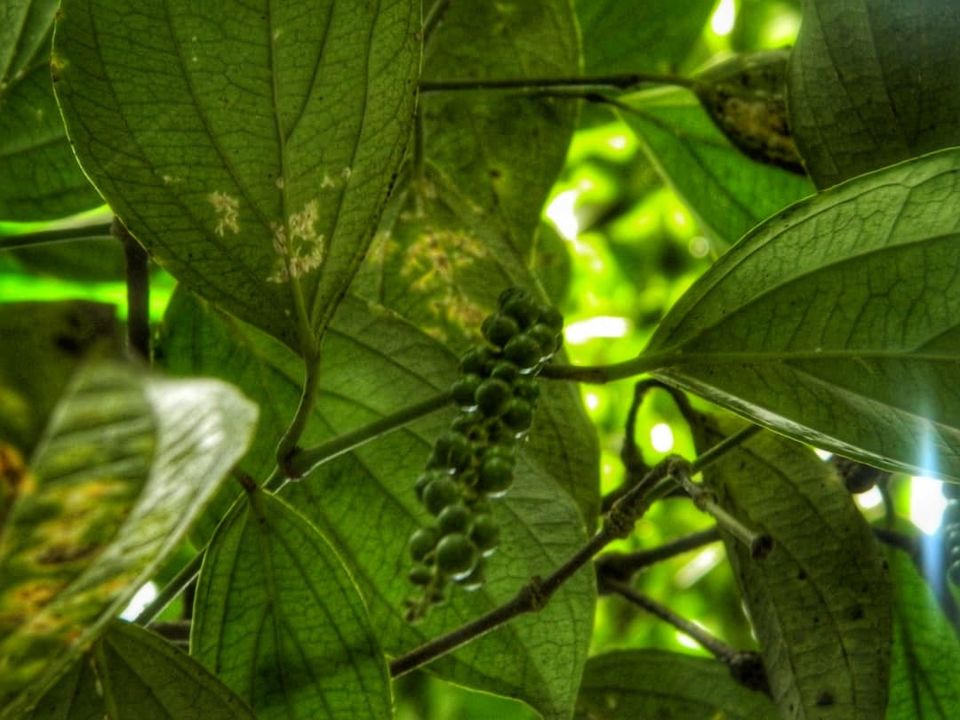 In every spice plantation or garden, they provide a group tour. The lady who was my guide explained so nicely about each and every spice. She even told about their climatic conditions. In the one hour tour, the lady guide explained everything in detail. I had seen plants of white and black pepper, cardamom, cinnamon, ginger, Tumeric, clove, Asafoetida ( Hing), Rudraksha tree.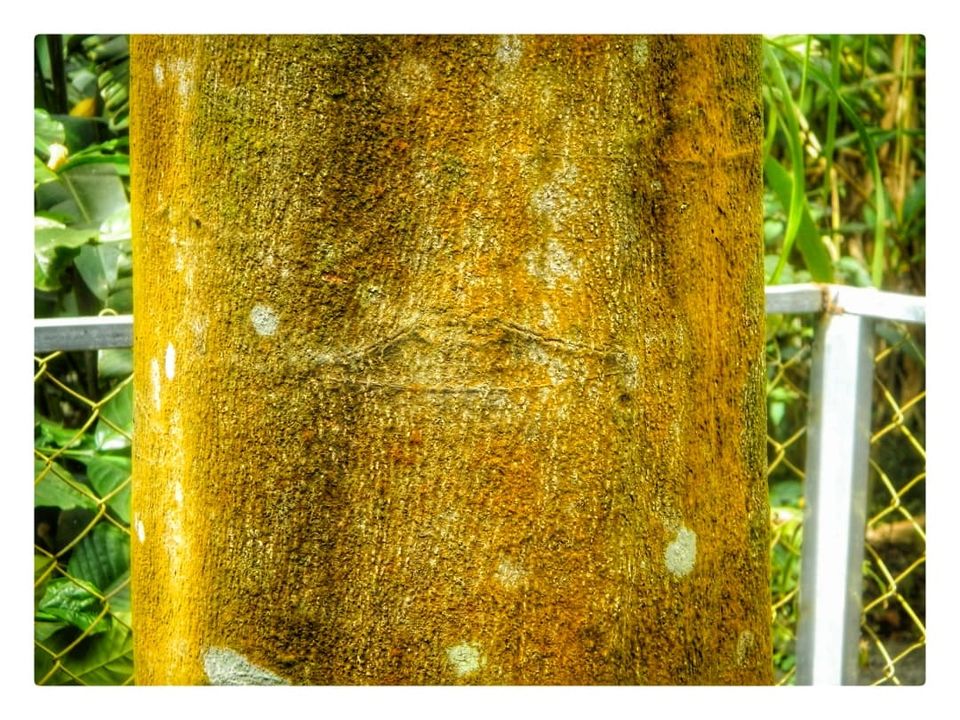 I thoroughly enjoyed the tour and it surely turned out to be a memorable journey for me. And I will recommend everyone to take this tour and understand how much effort is being put to grow them. Later on, you can even purchase spices grown there only.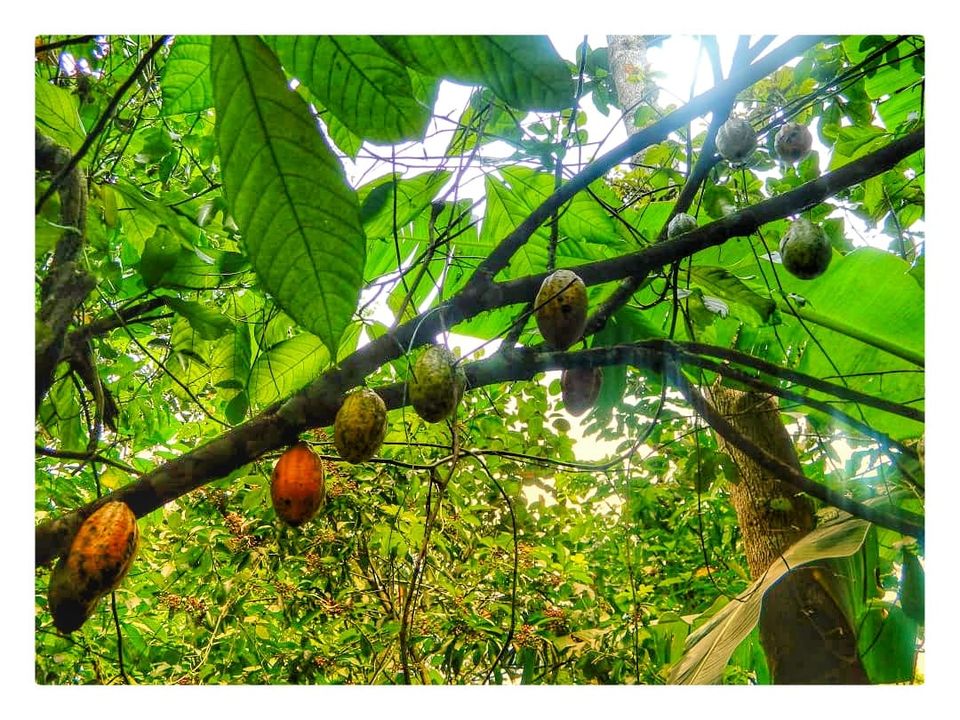 The garden also sells handmade soaps from the extracts of the flora in the garden and various other such products of Ayurvedic or Herbal cosmetic value.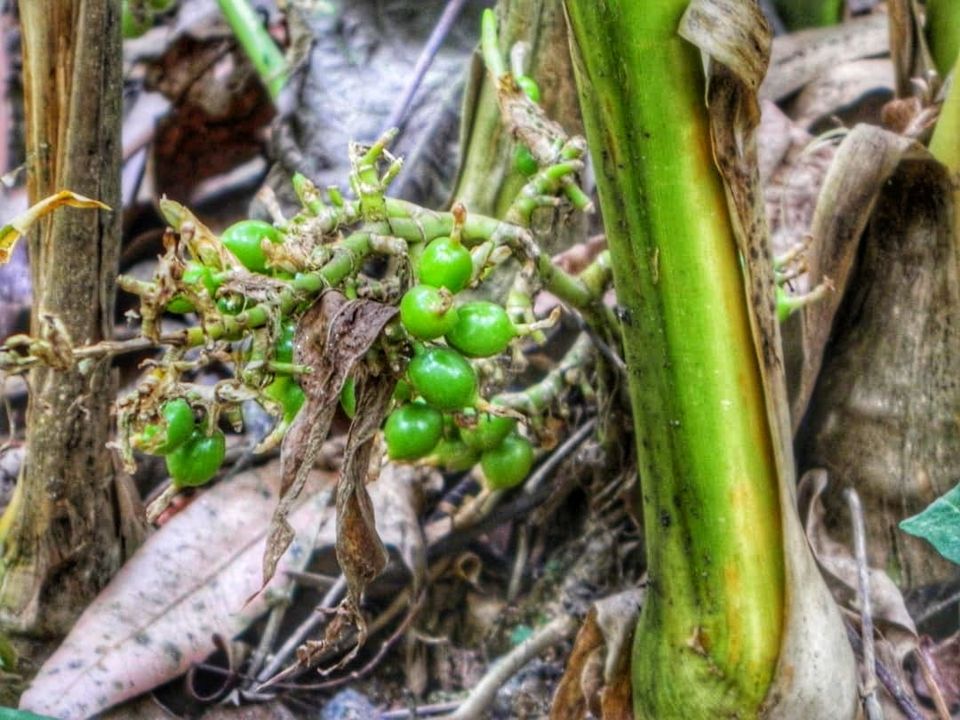 The spice growing has been an integral part of Kerala since the beginning of time. You will see many spice gardens all through the state so don't get confused and take help of your hotel or driver about which one is better.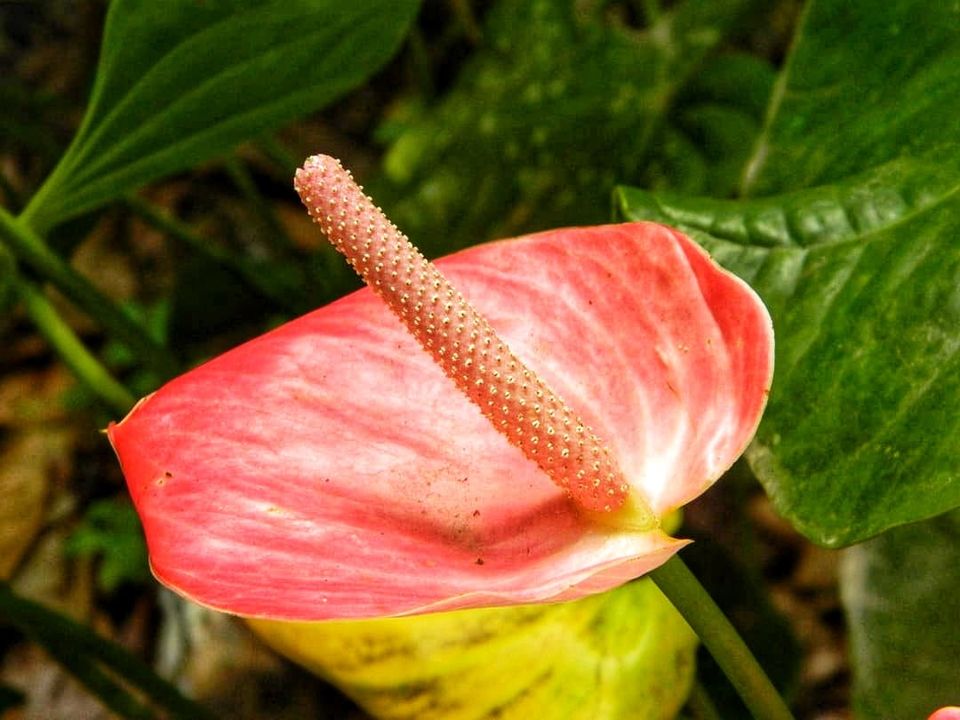 For some amazing picture stories follow us at Instagram: @atravelkatha
If you're looking for someone to work an interesting assignment(s)-writing, photo stories, to-do guides, interviews, destination reviews, please send me an email- at akritimj@gmail.com and we can take it from there!!