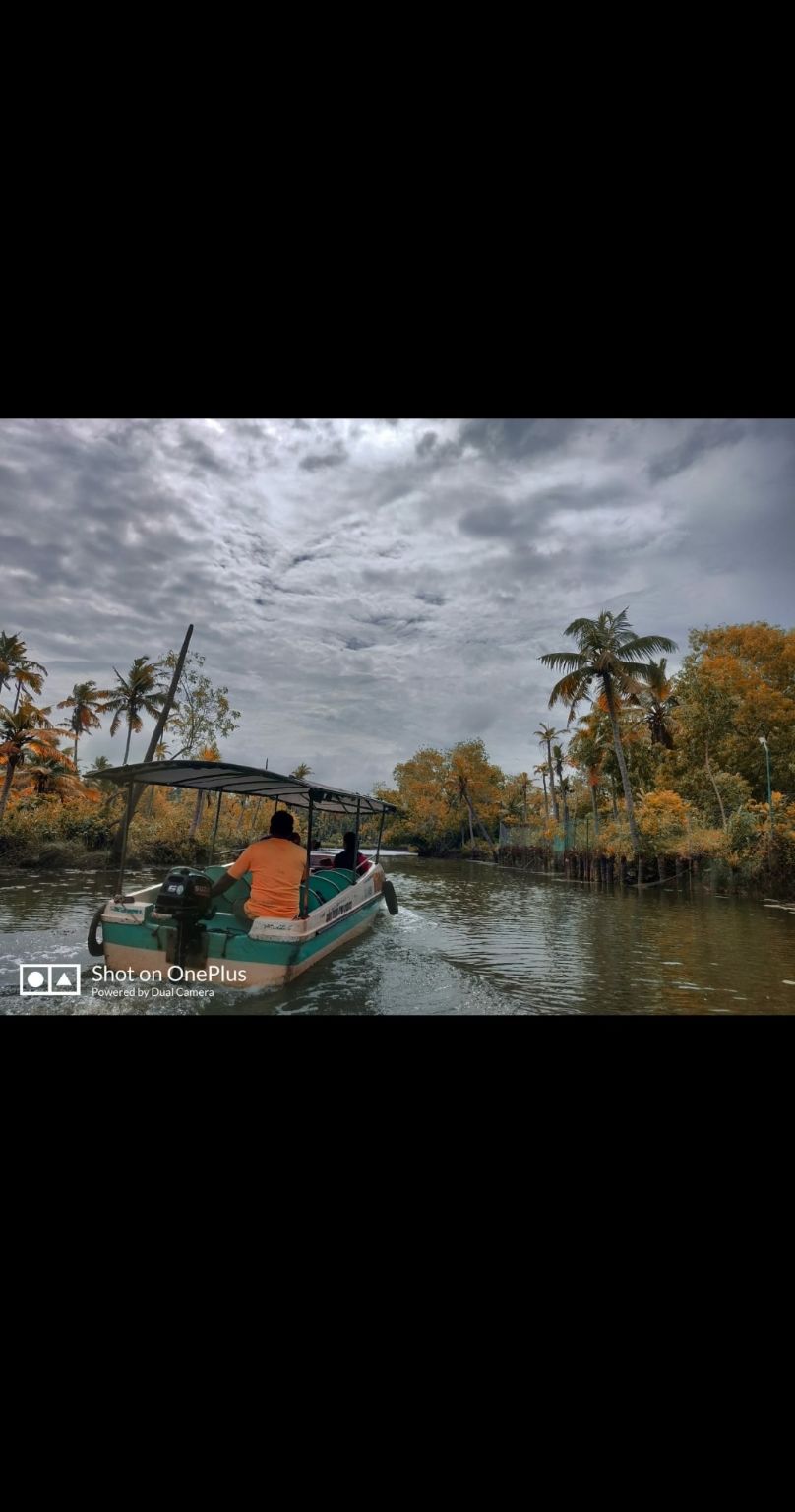 #Woke up with sunrise n beautifull nature welcome with all its smile.really missed my u ,wish u would b here,walking vth u what makes my day.
later it started raining.had our breakfast n left for ROAD TRIP.
#Took jeepsy ride n was worthy enough.we visited places which where difficult by car to go such as
1-waterfall
2-hanging bridge
3-ancient britishers made bridge
4-echo point (chennai express have been shooted)
5-highest point of munnar (3500m abv see level)
Dis was best as it was continously raining heavily n was wonderful to see forest showering.up n down road makes u feel goosebumps.
#futher driver took as to tea factory - HARRISON TEA FACTORY.
They r 2 leading n largest factory in munnar.most of their product get exported to UK.In India v get least quality tea.
Black ,green,white tea manufacturing n processing is been show.
Takes 6 steps-
        -drying
        -crushing
        -oxidation
        - Electocentrifugation
       -heating
       -photoseperation
Superpremium would cost u 330/250gm
N tea available in India is 330/2 kg🤣
# roads where beautifull.#MIST#COLDBREEZE#SLOWMUSIC#RAIN#LOTOFTALKS made d journey simple ,adventures n joyful.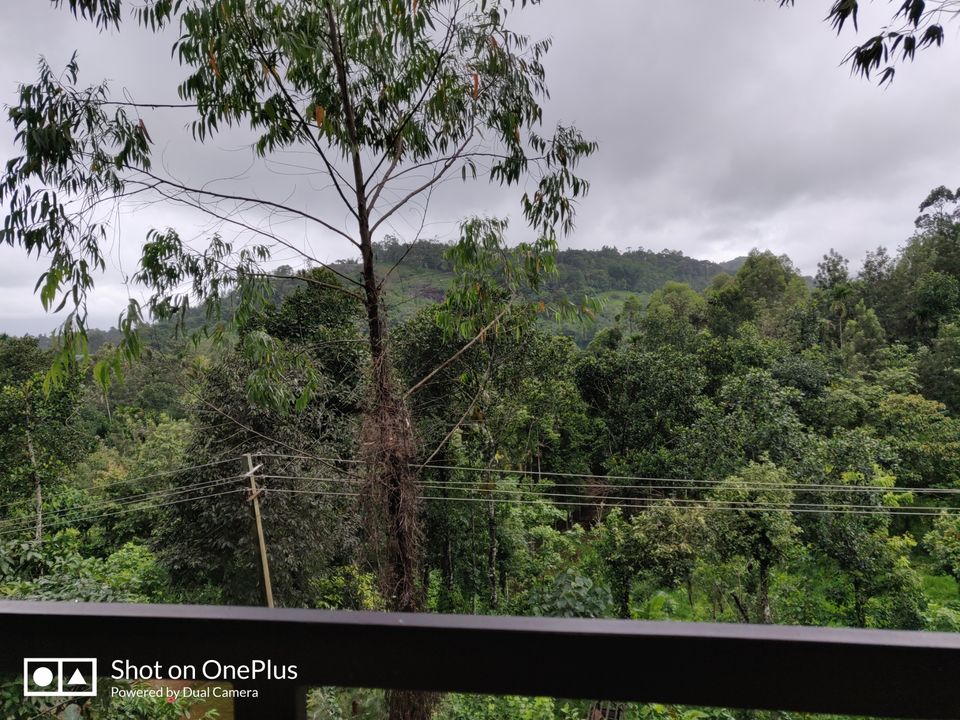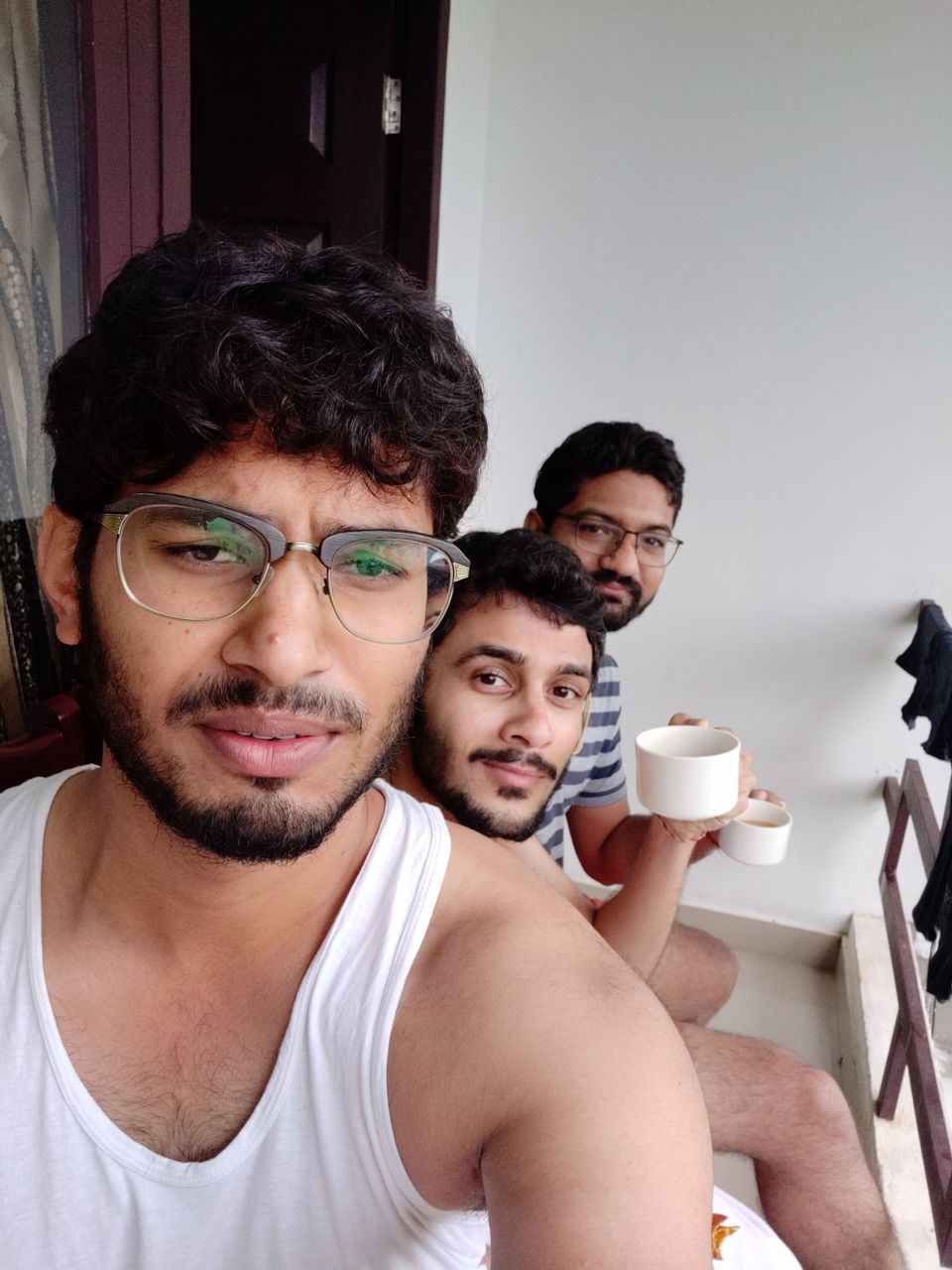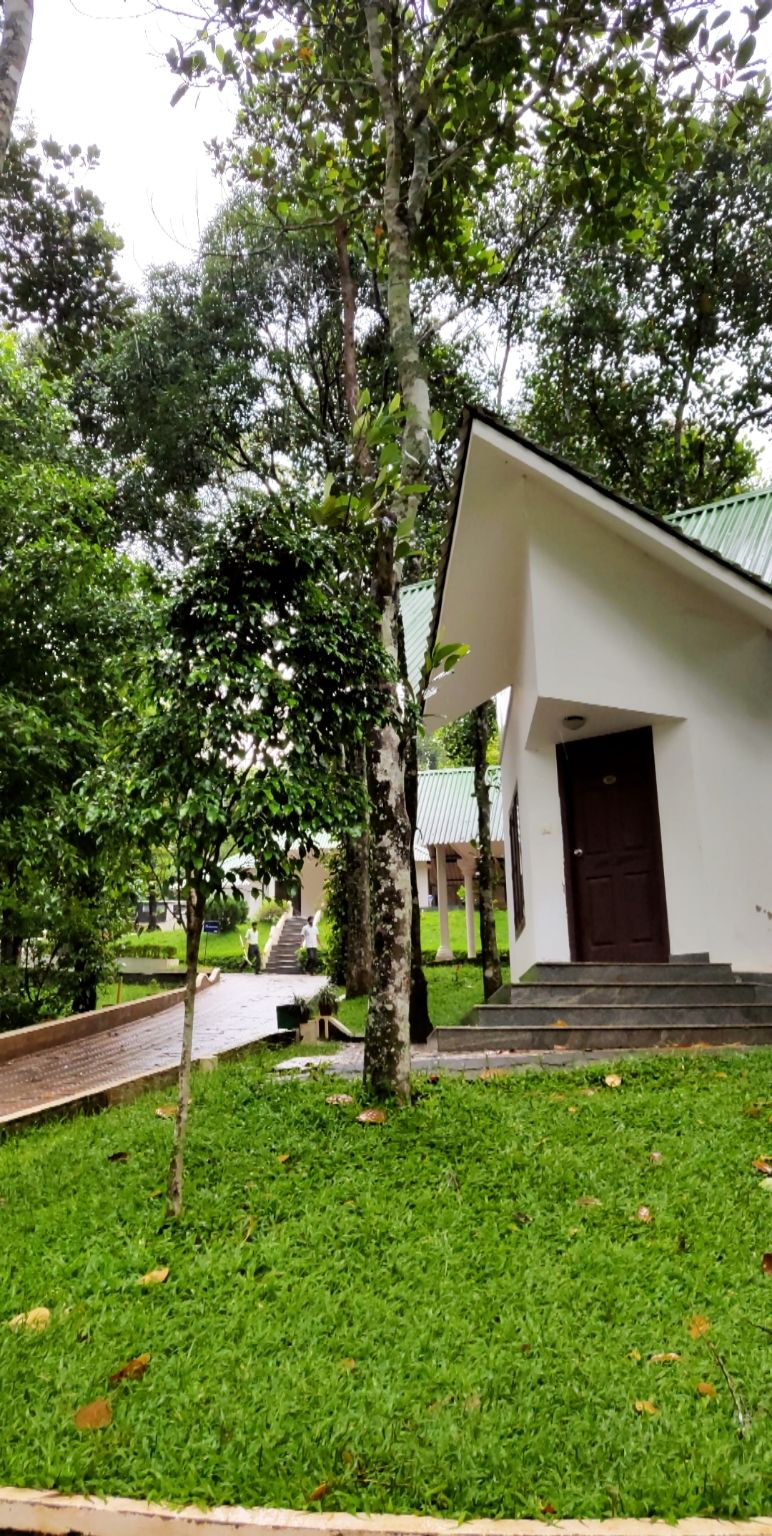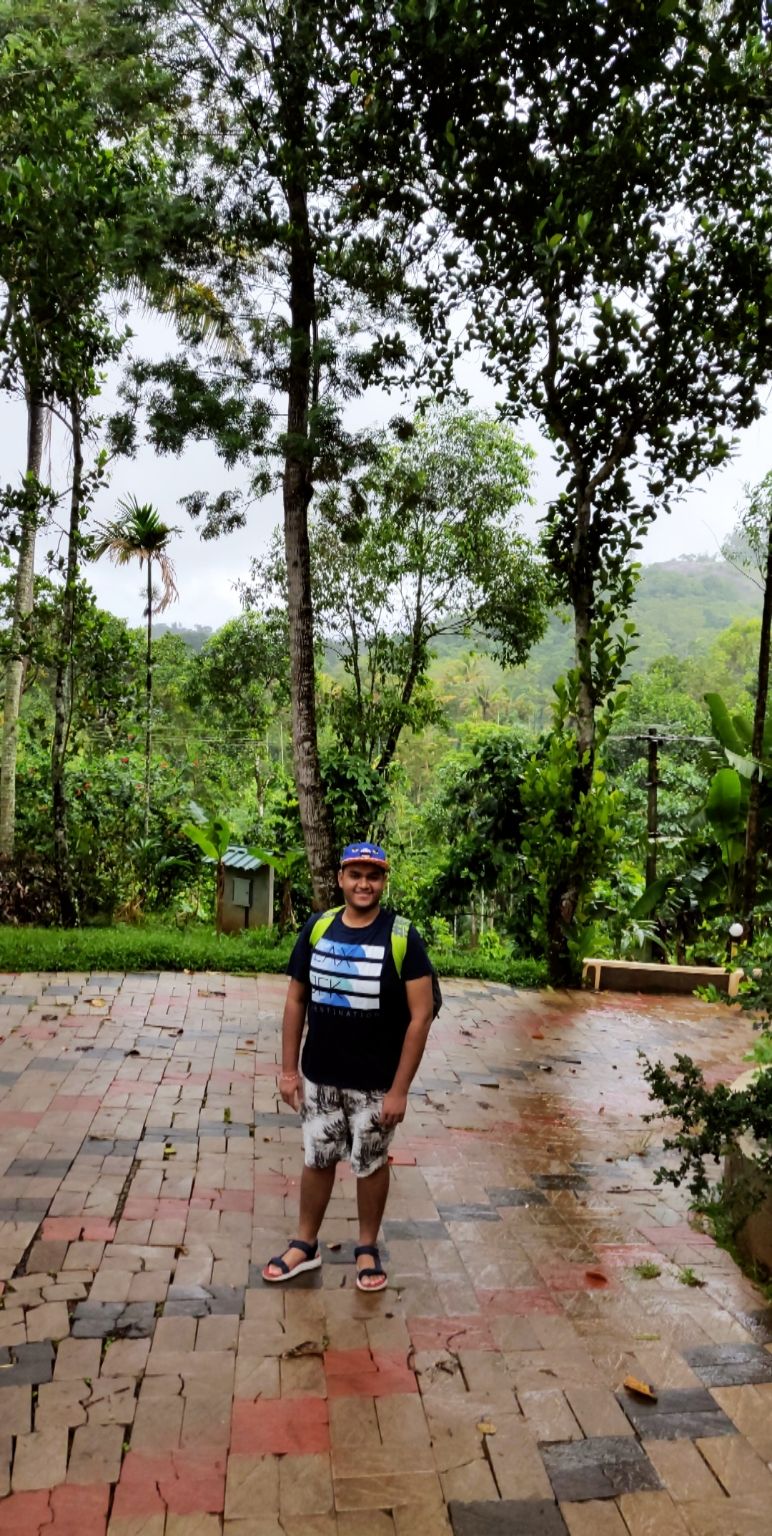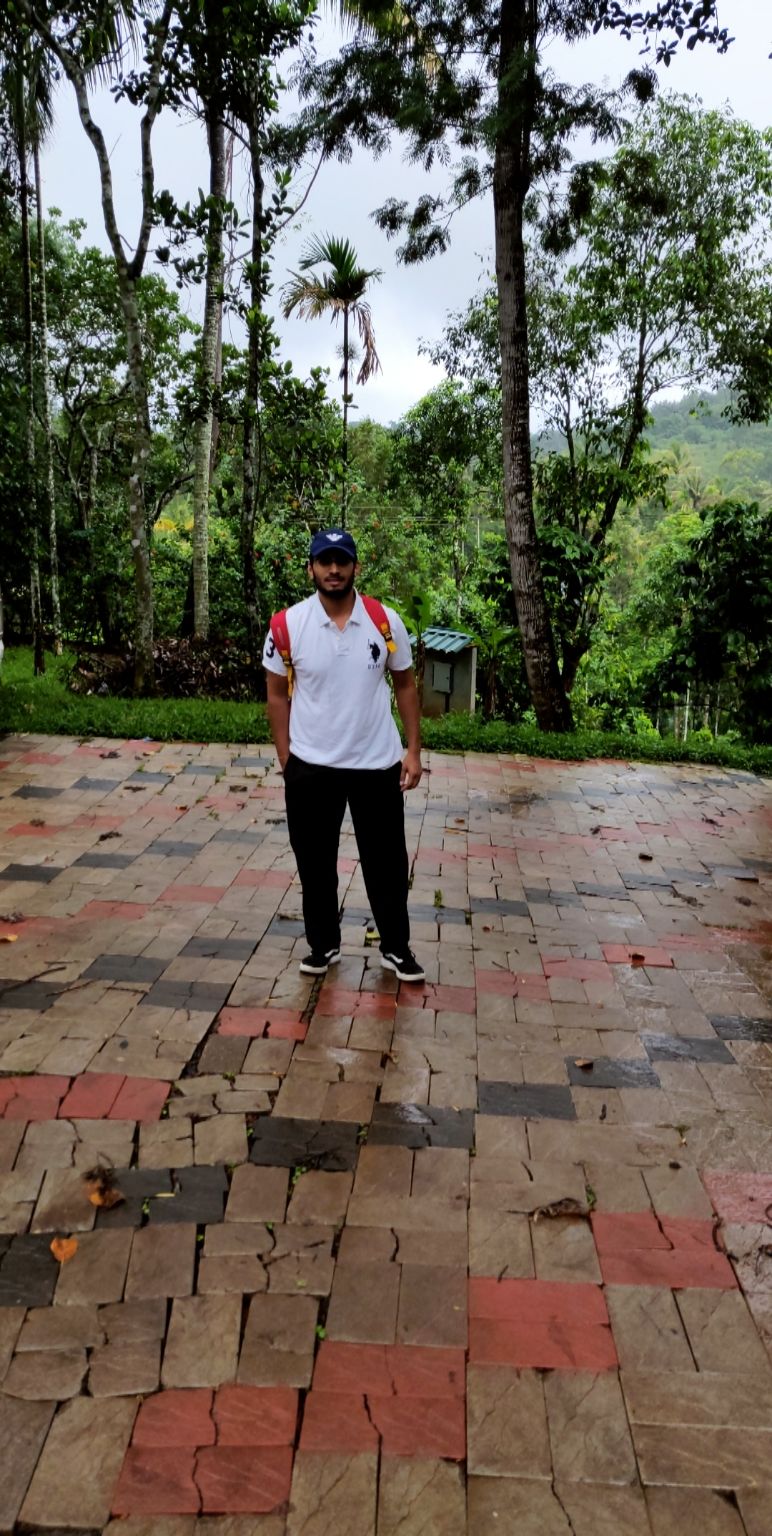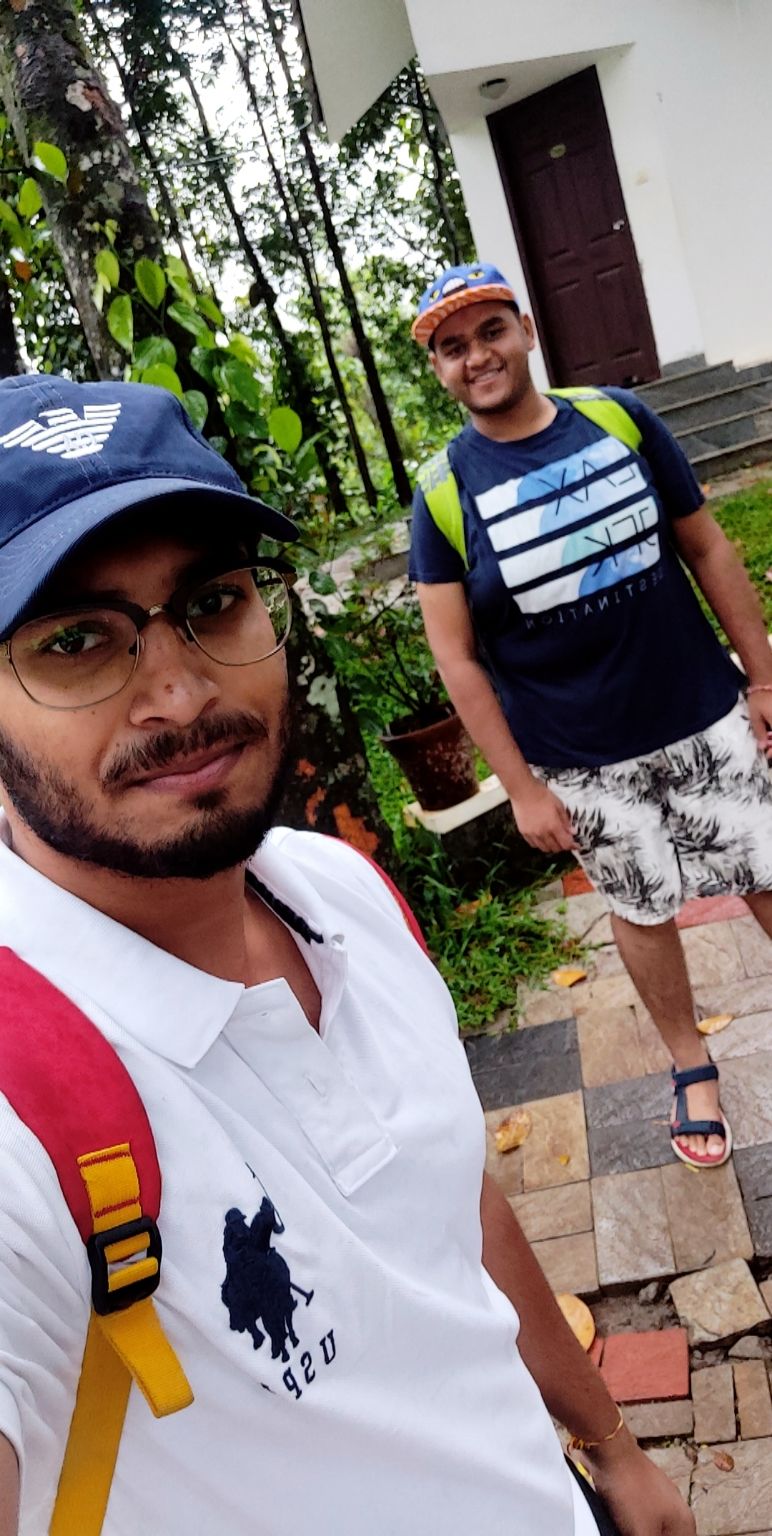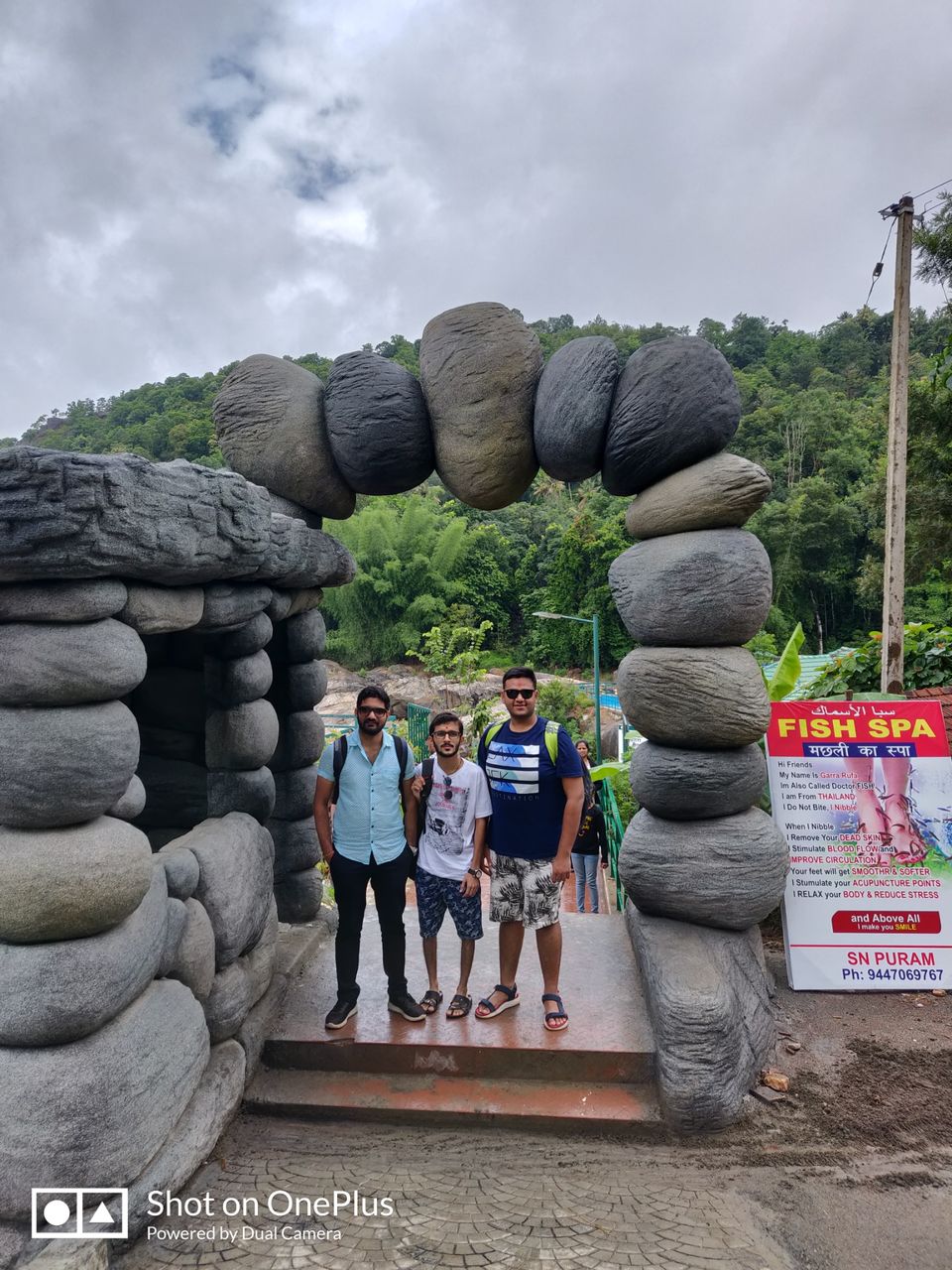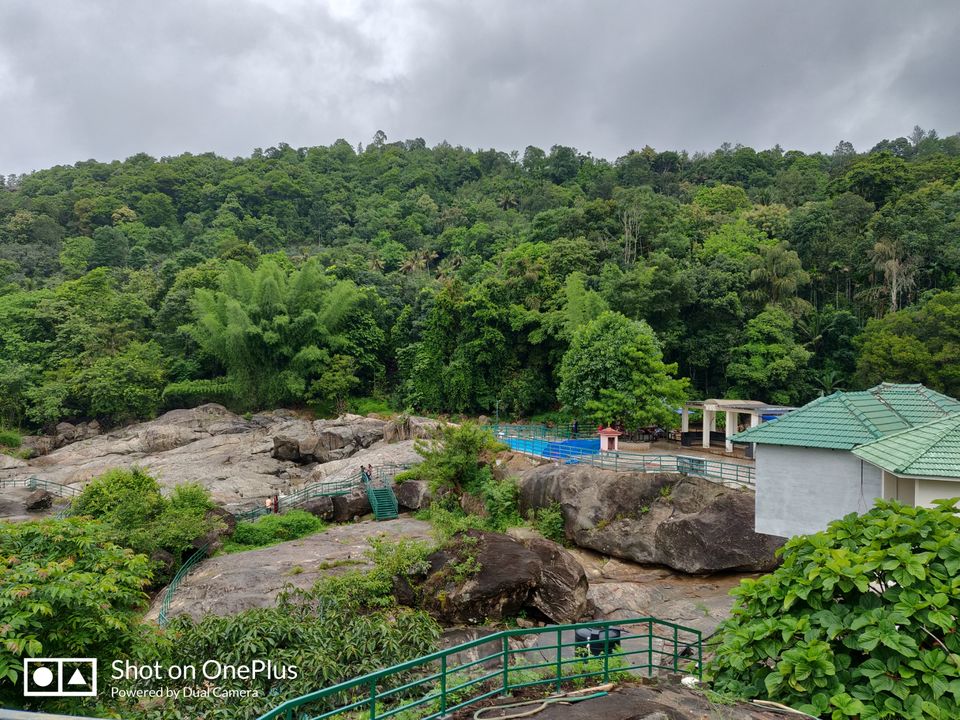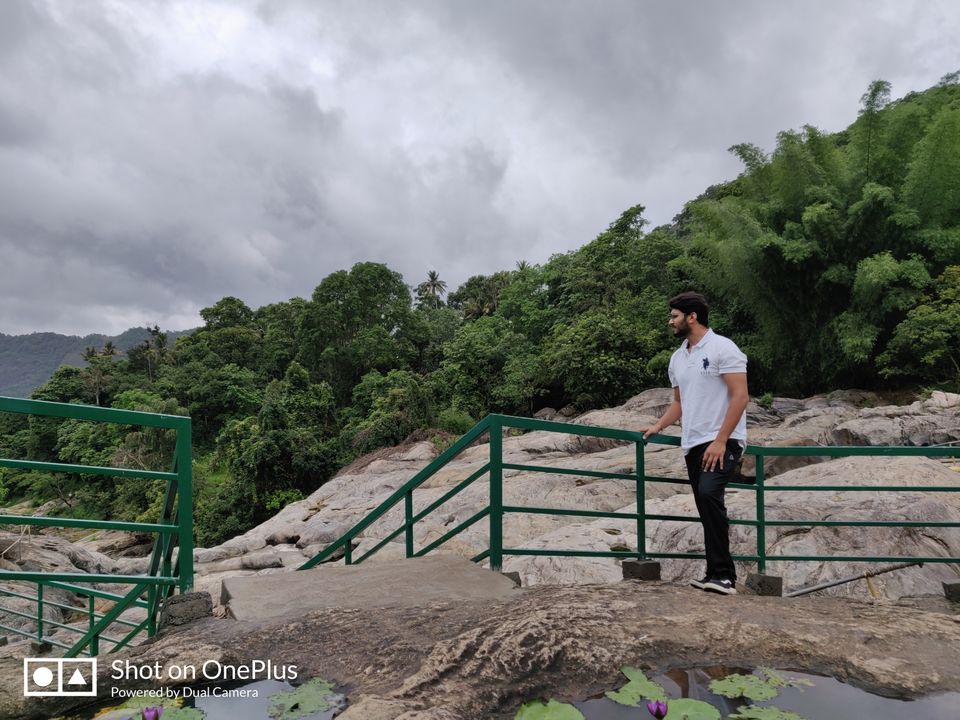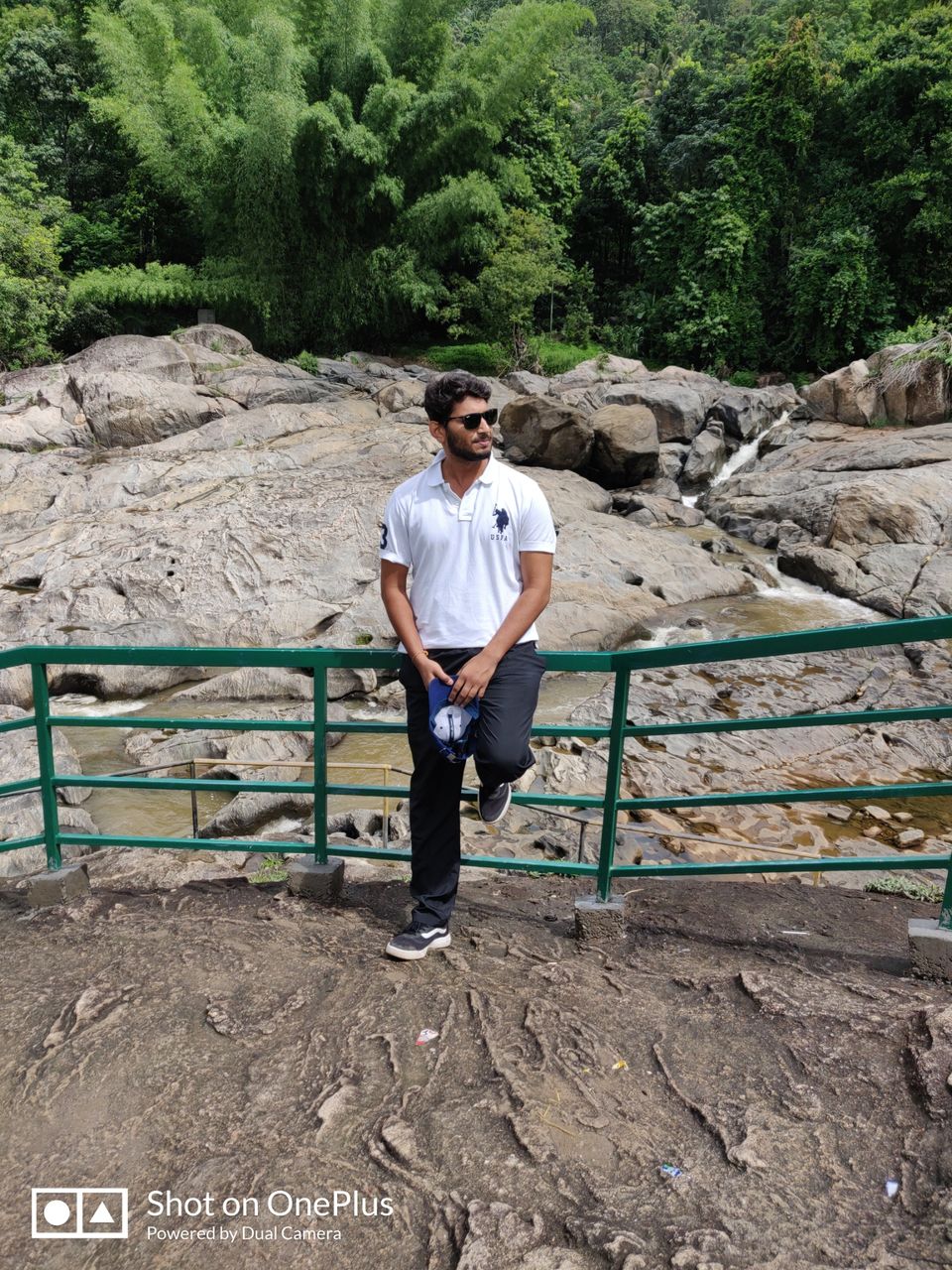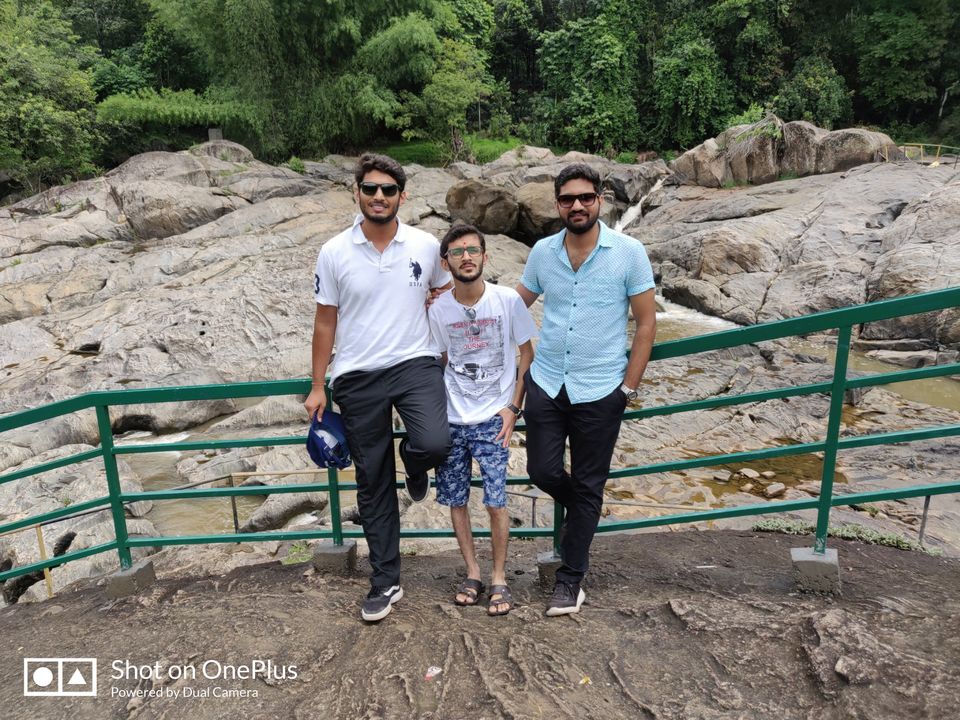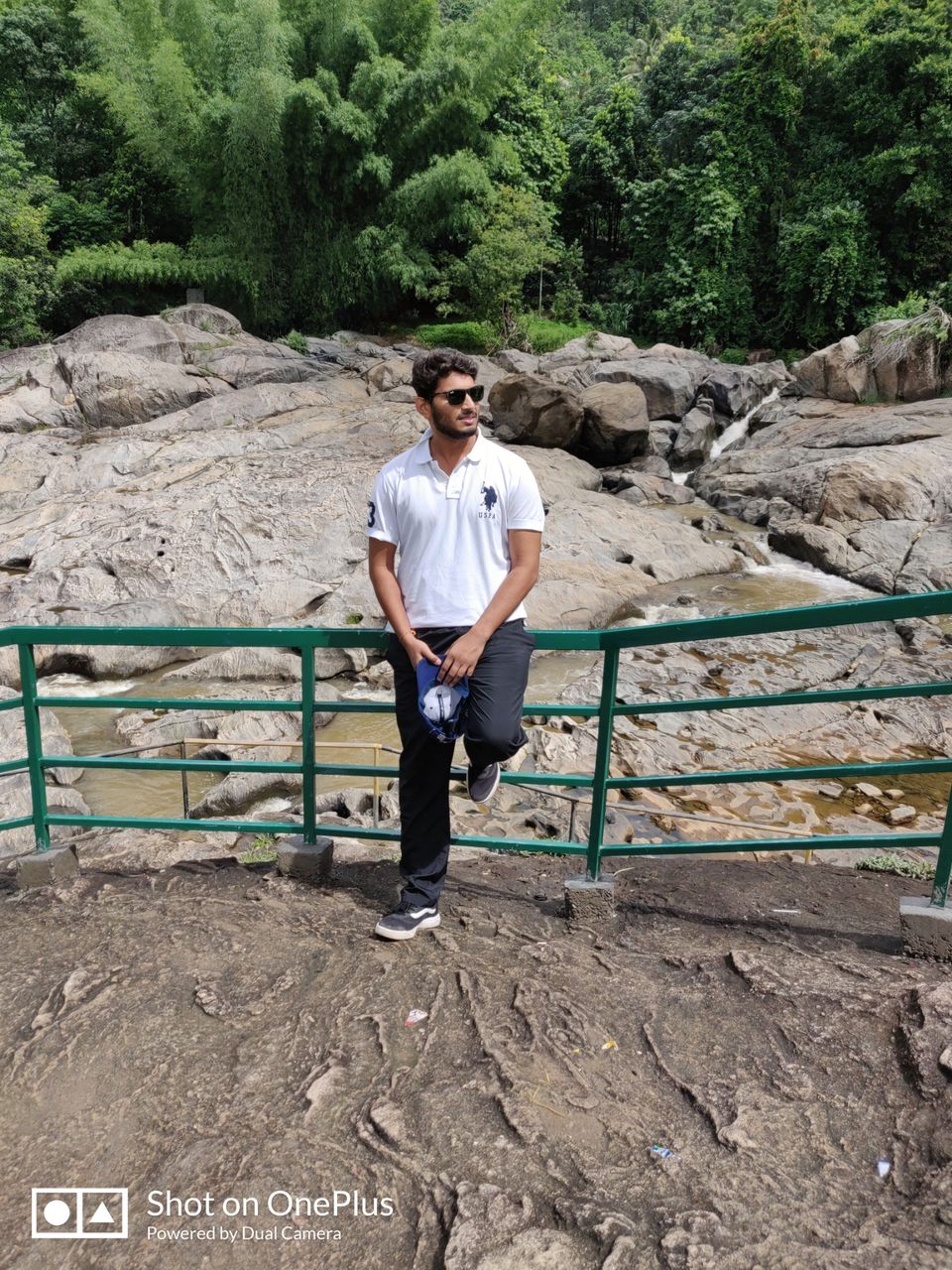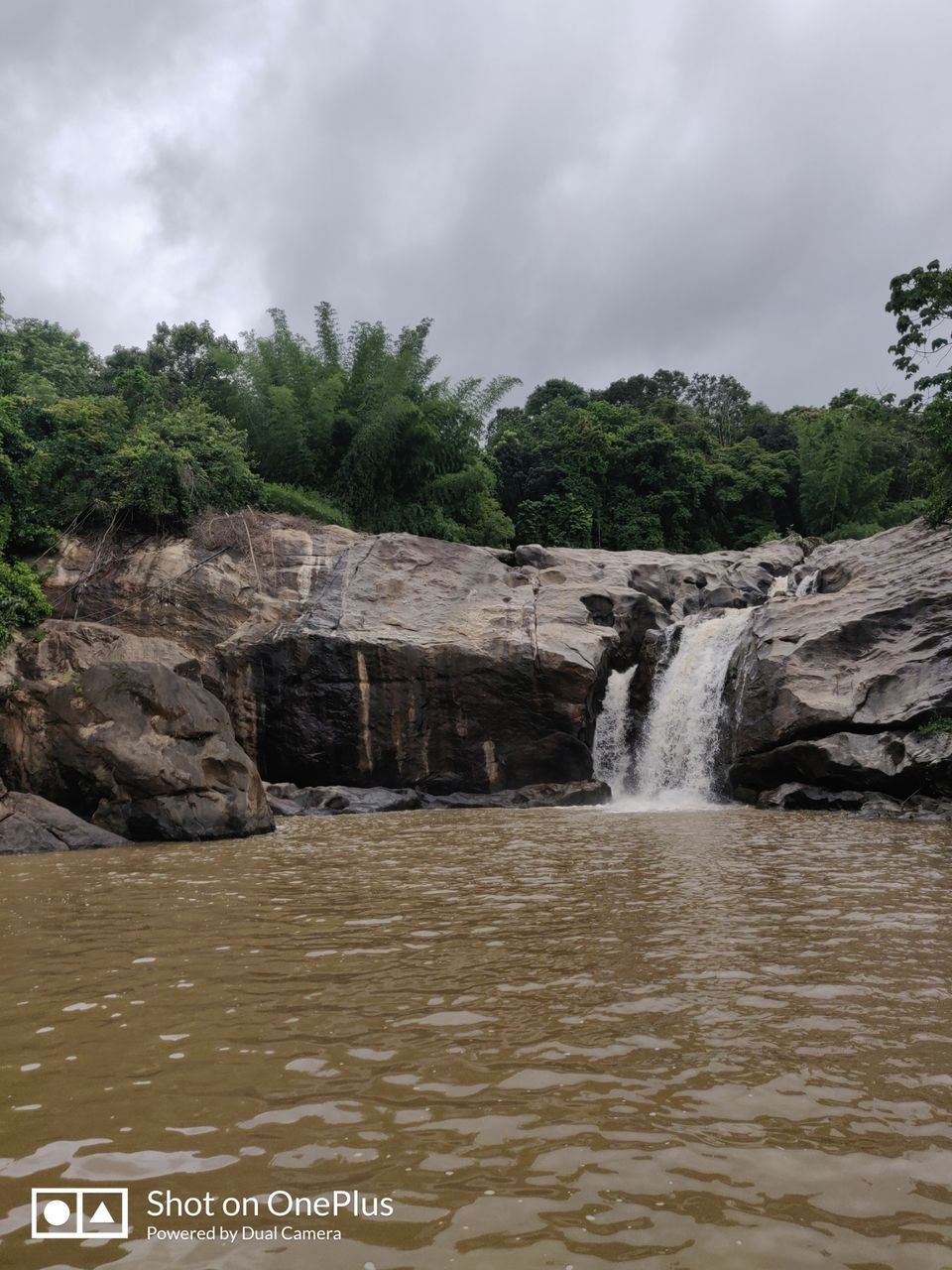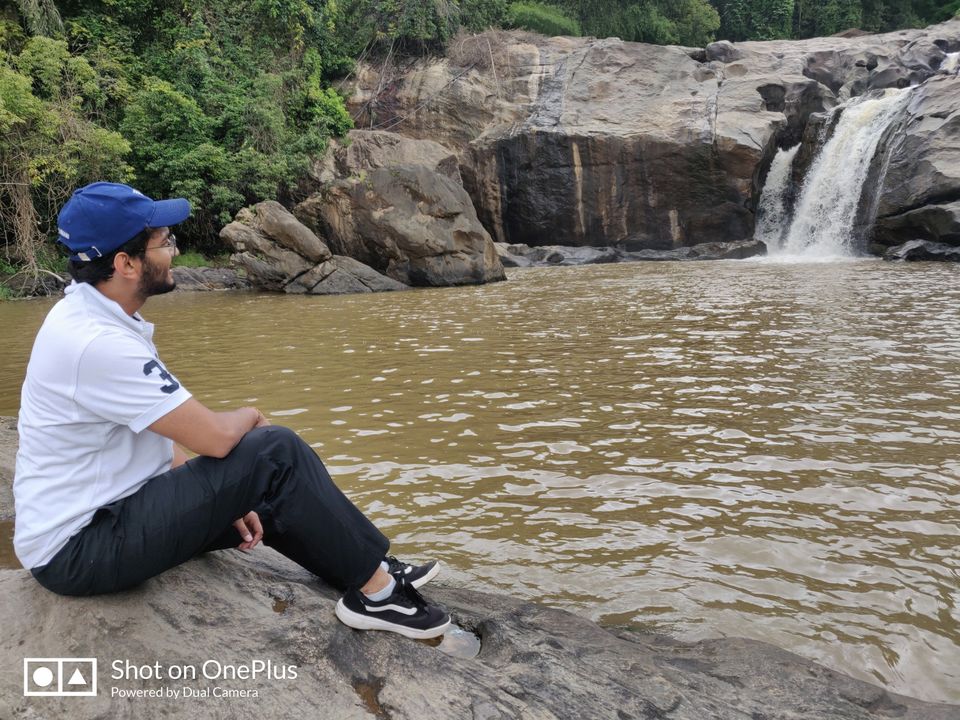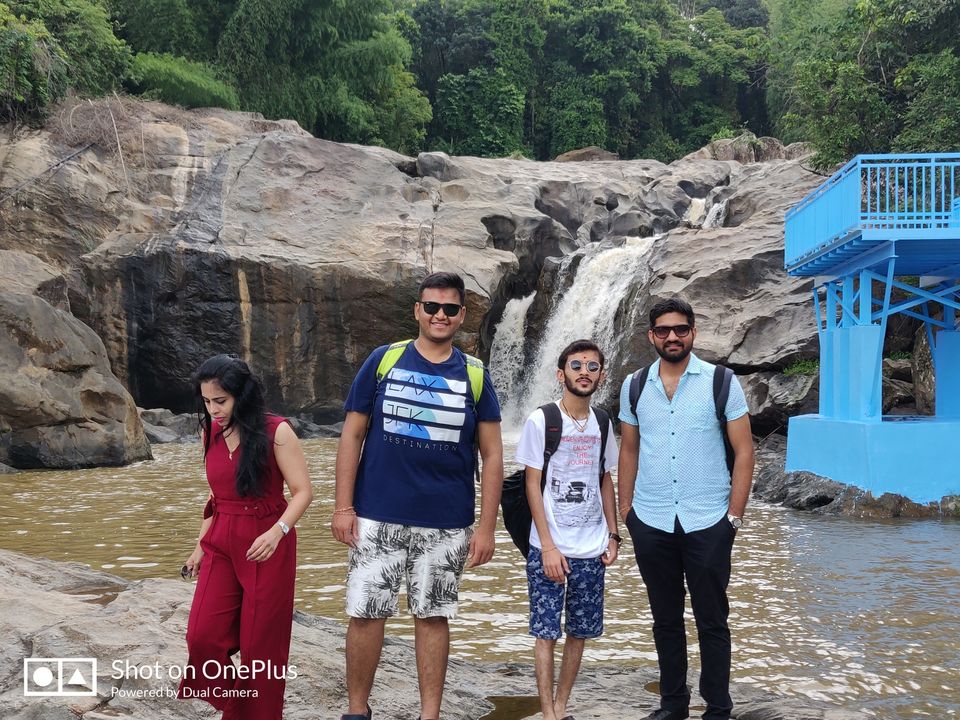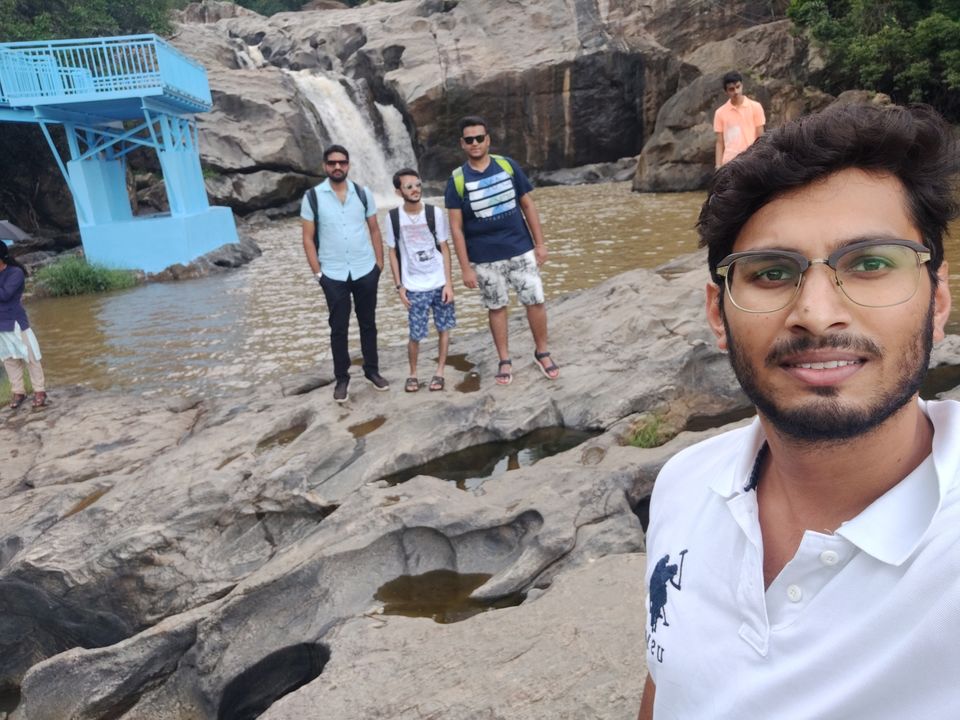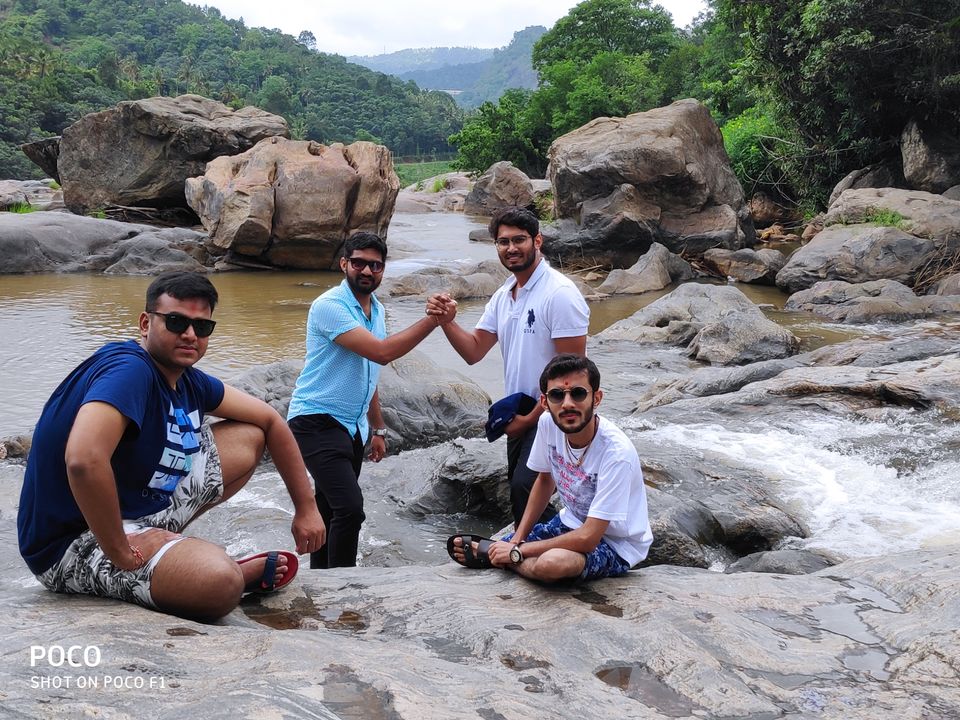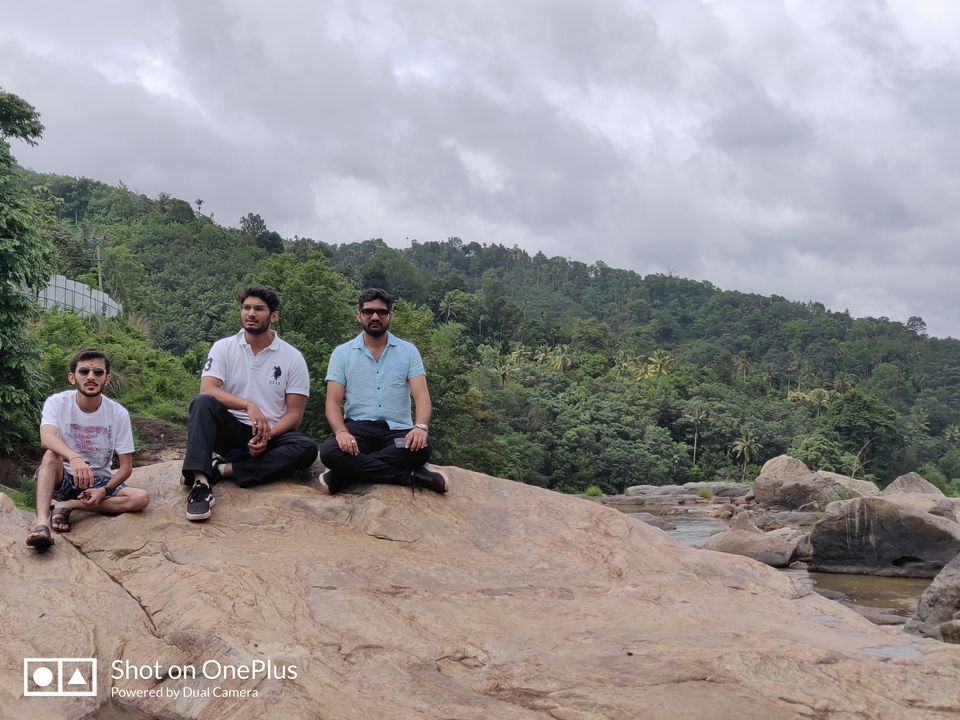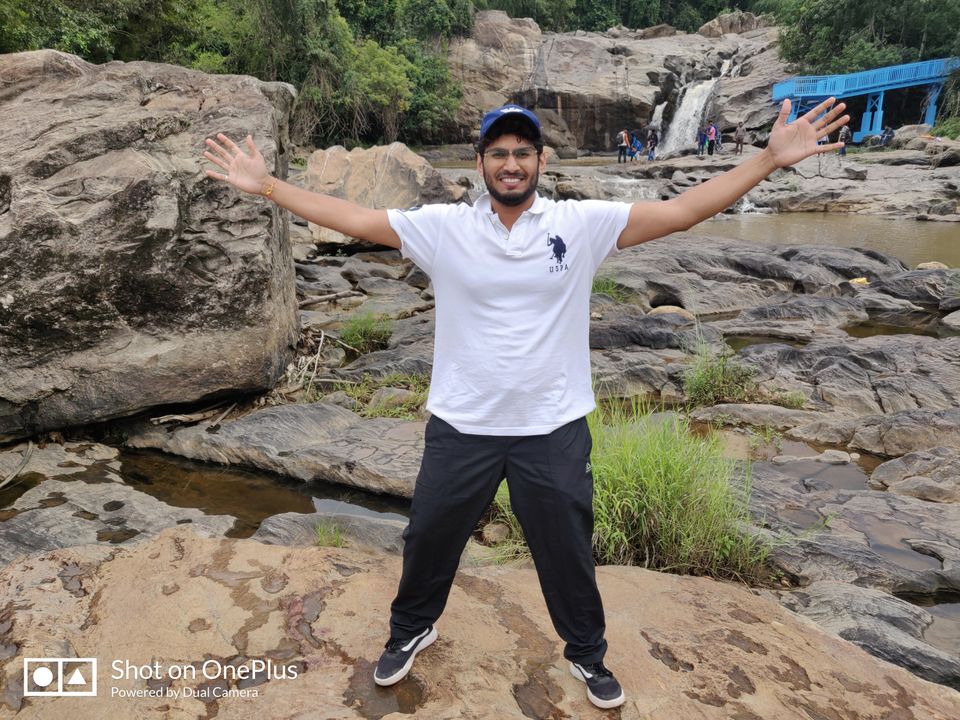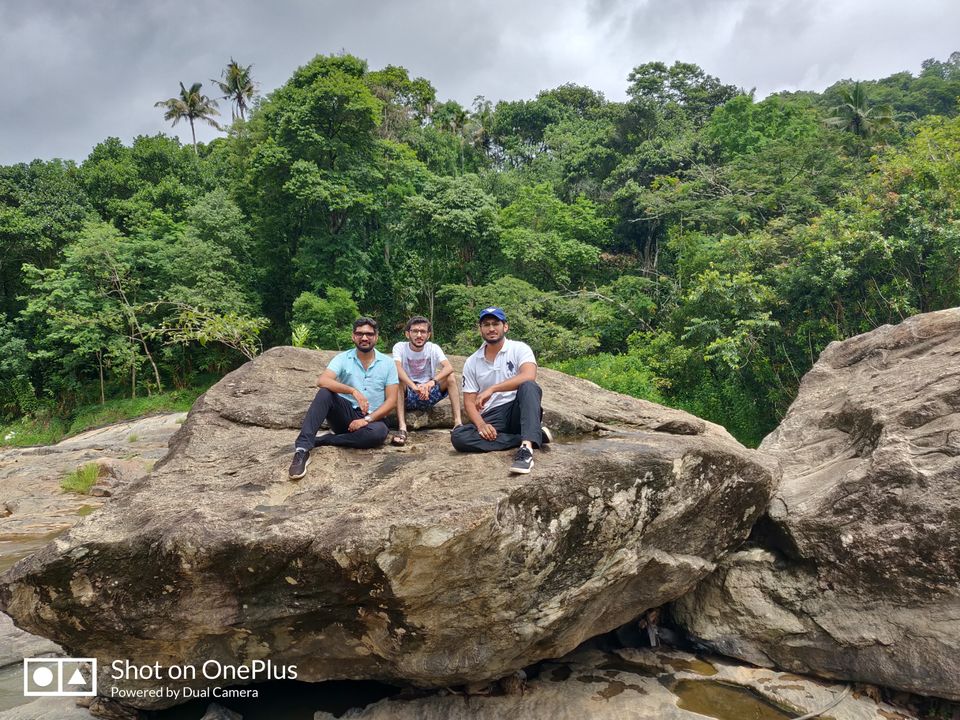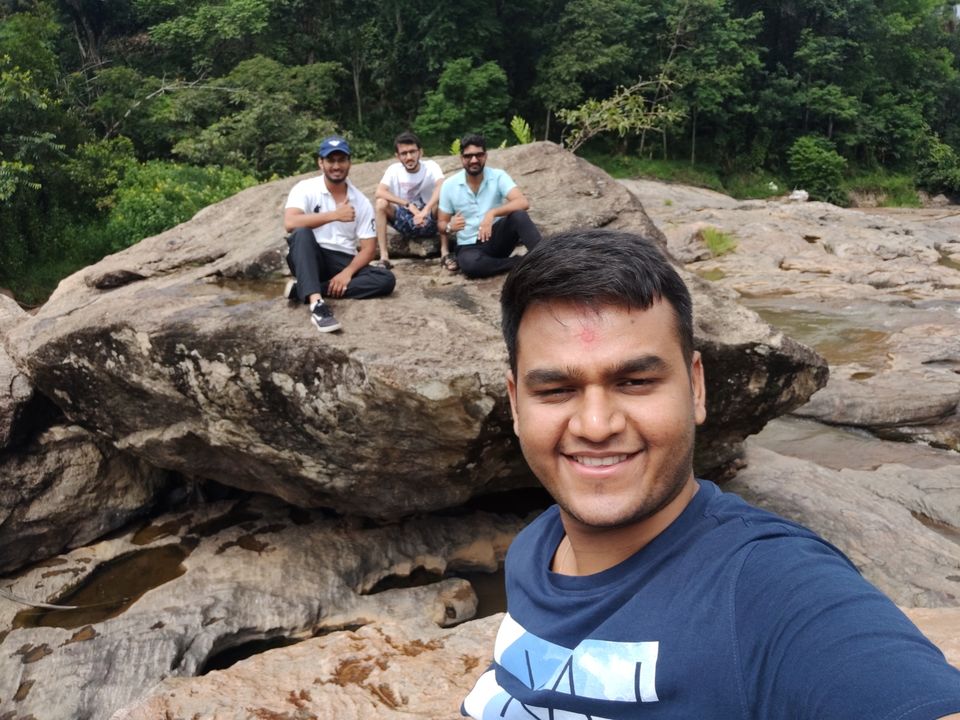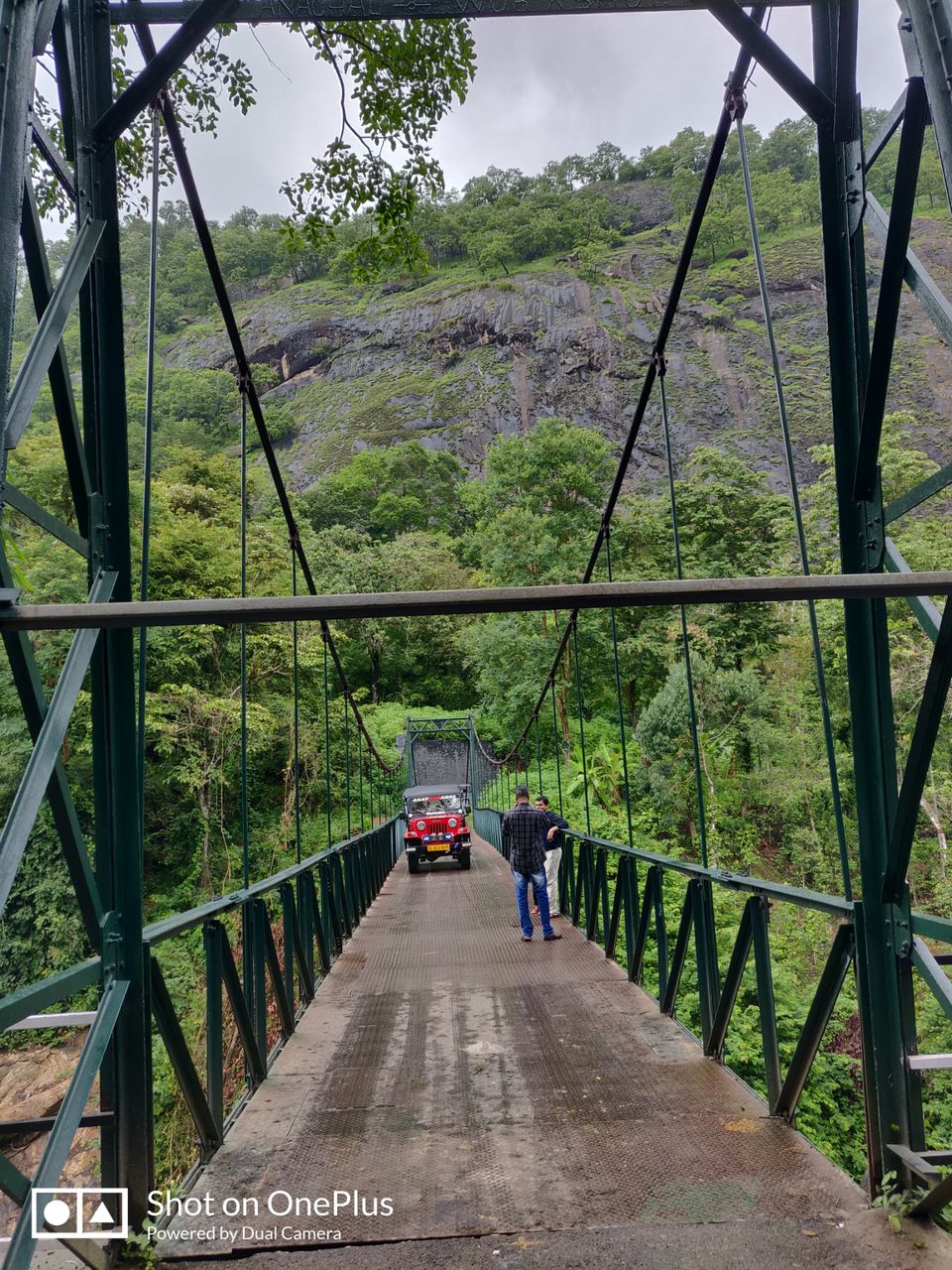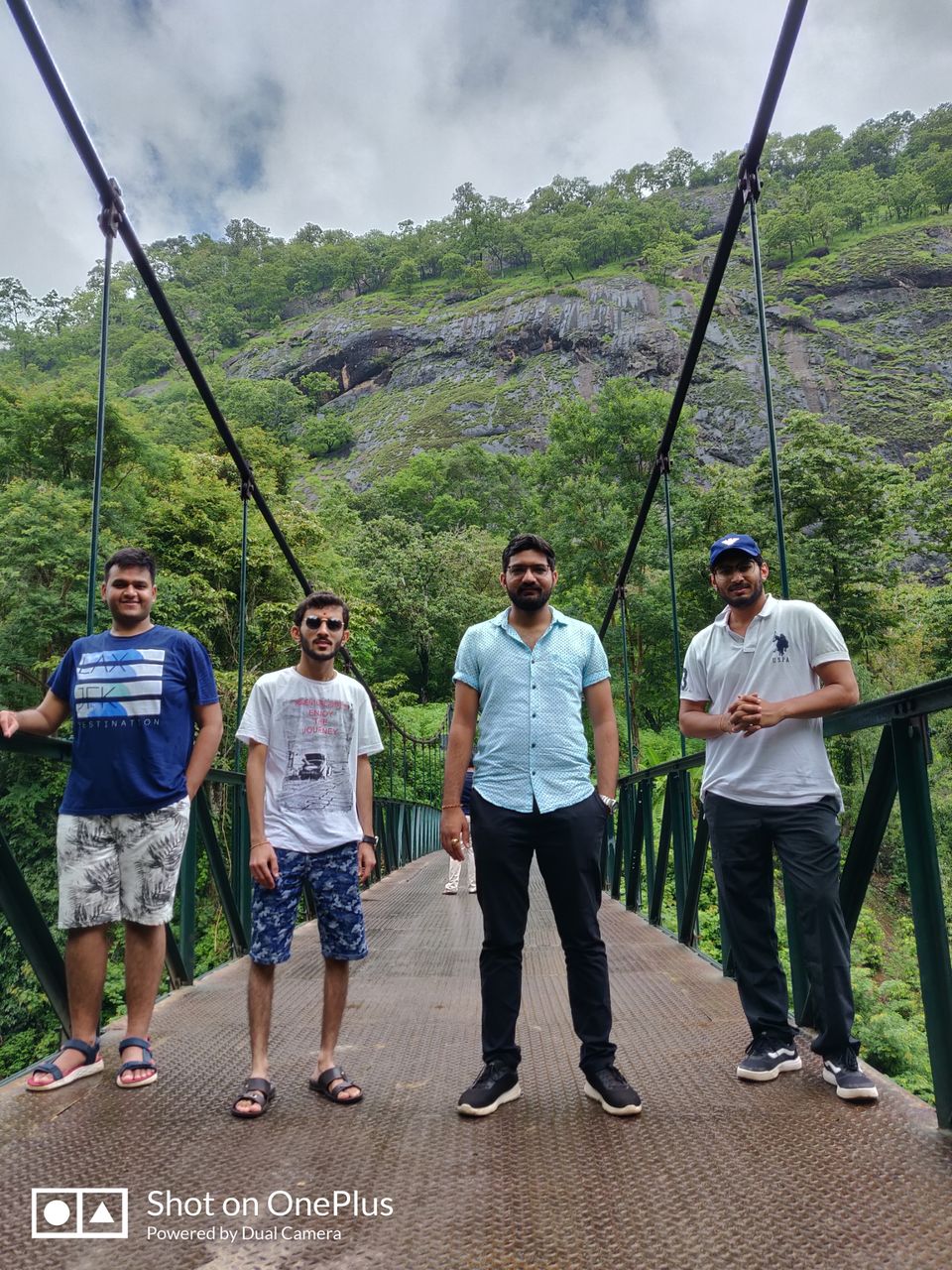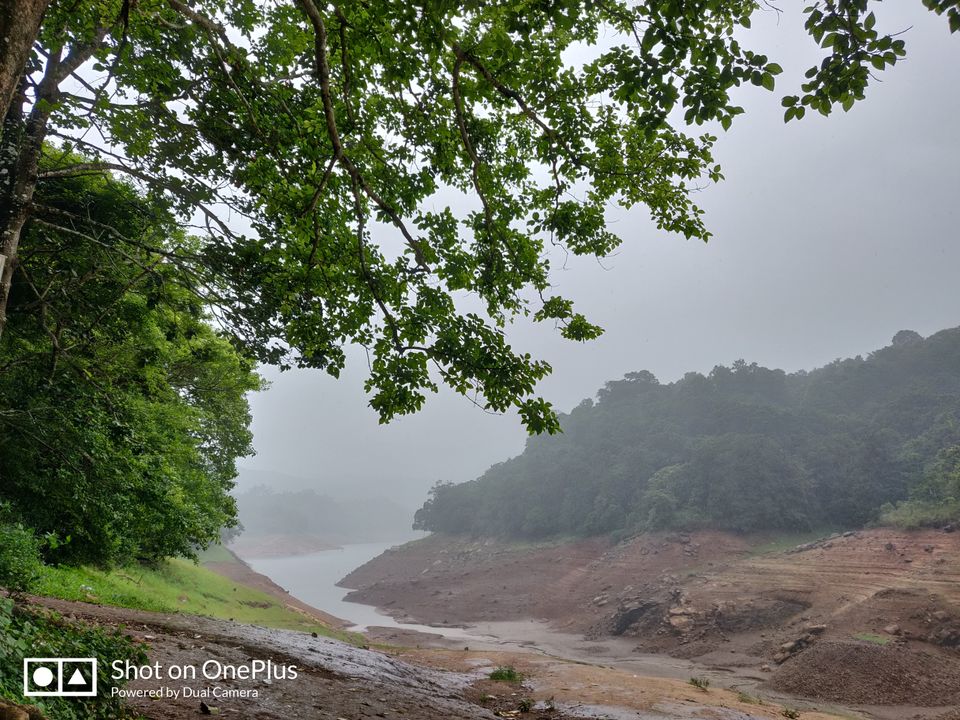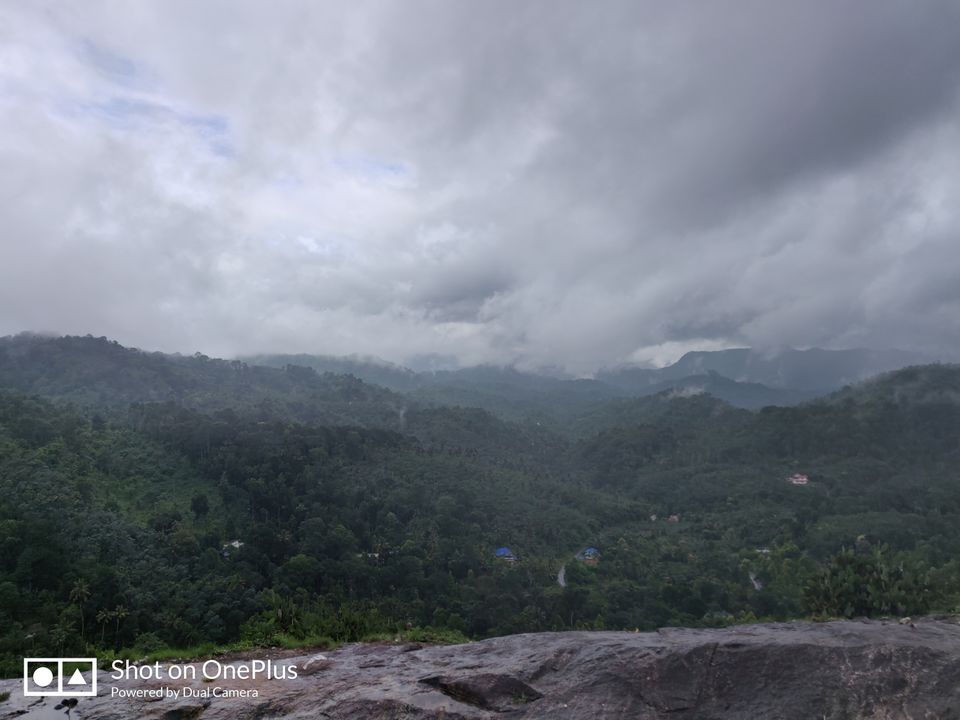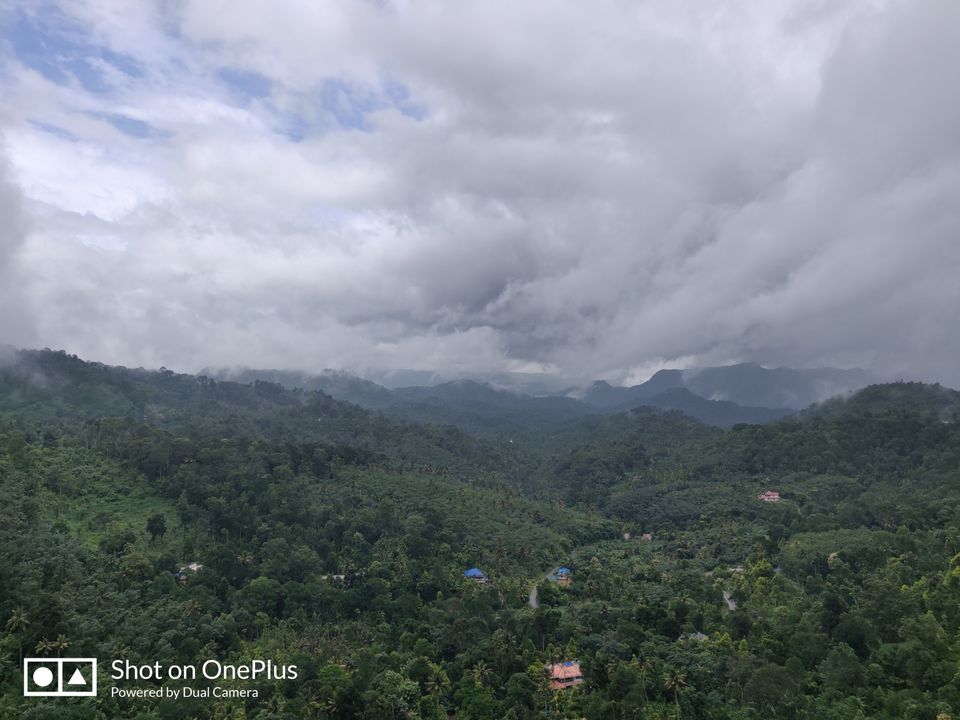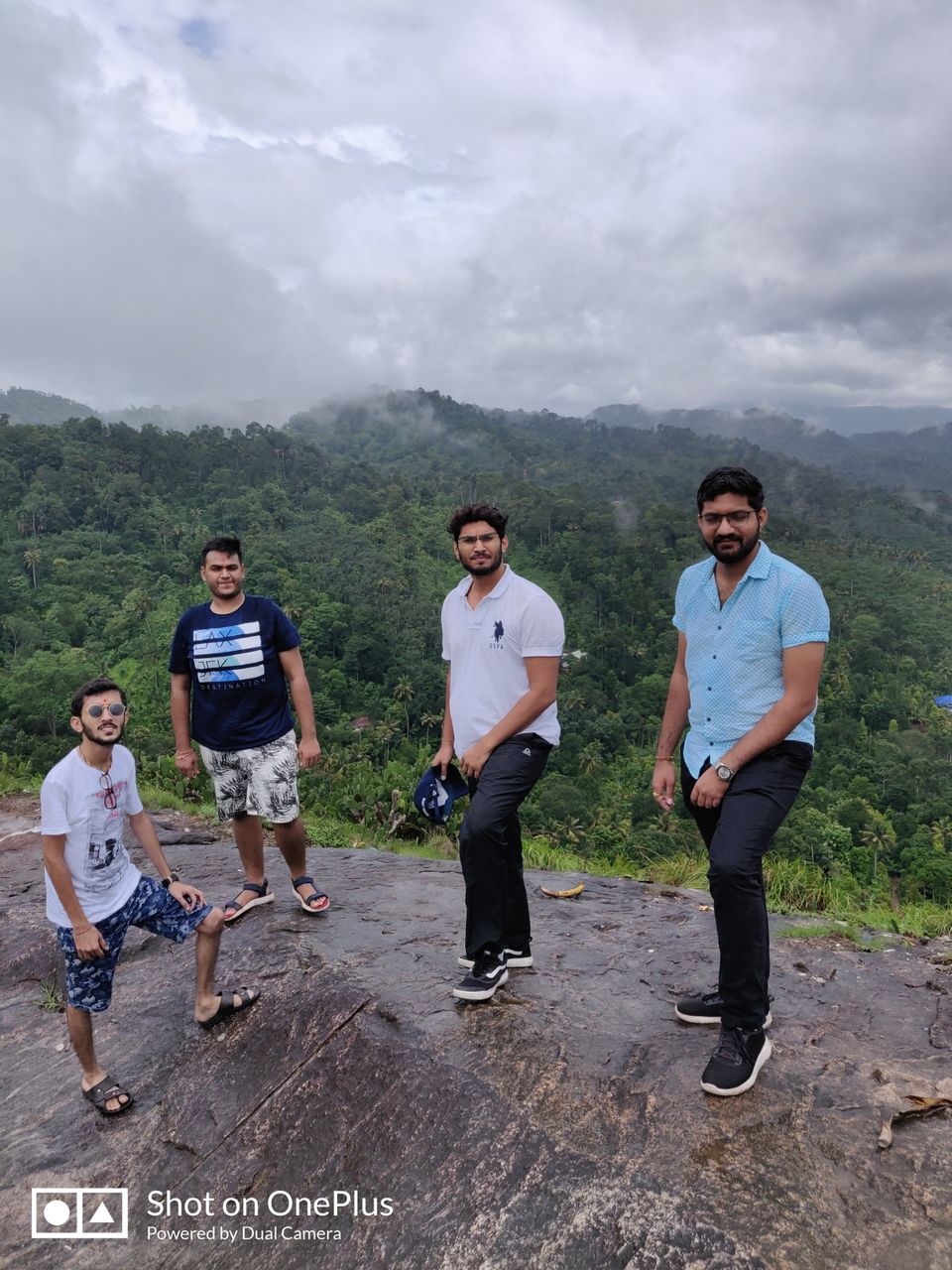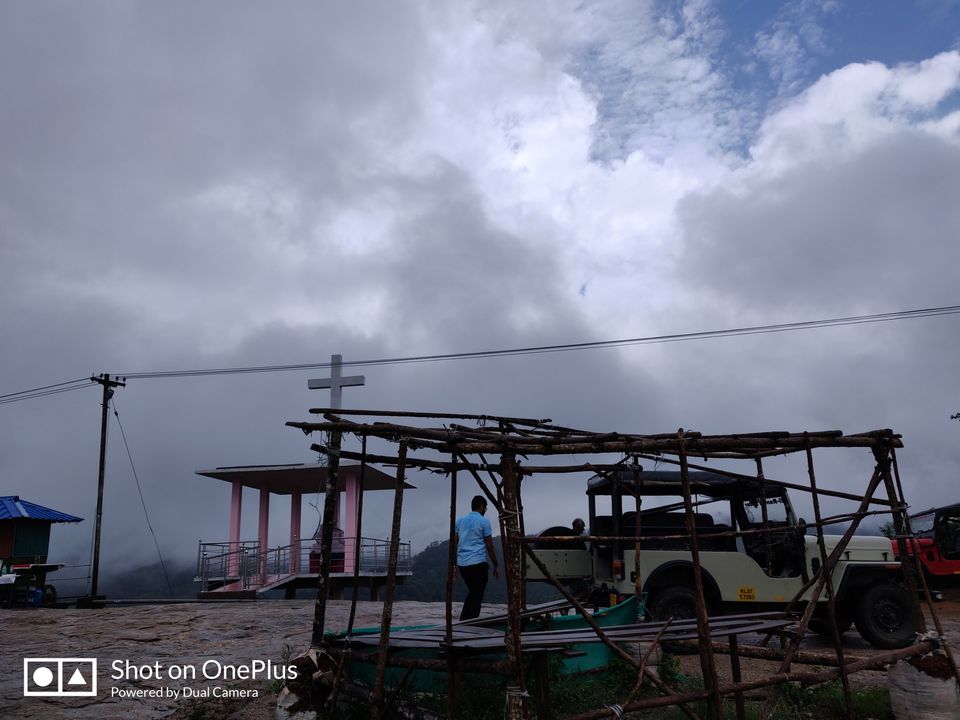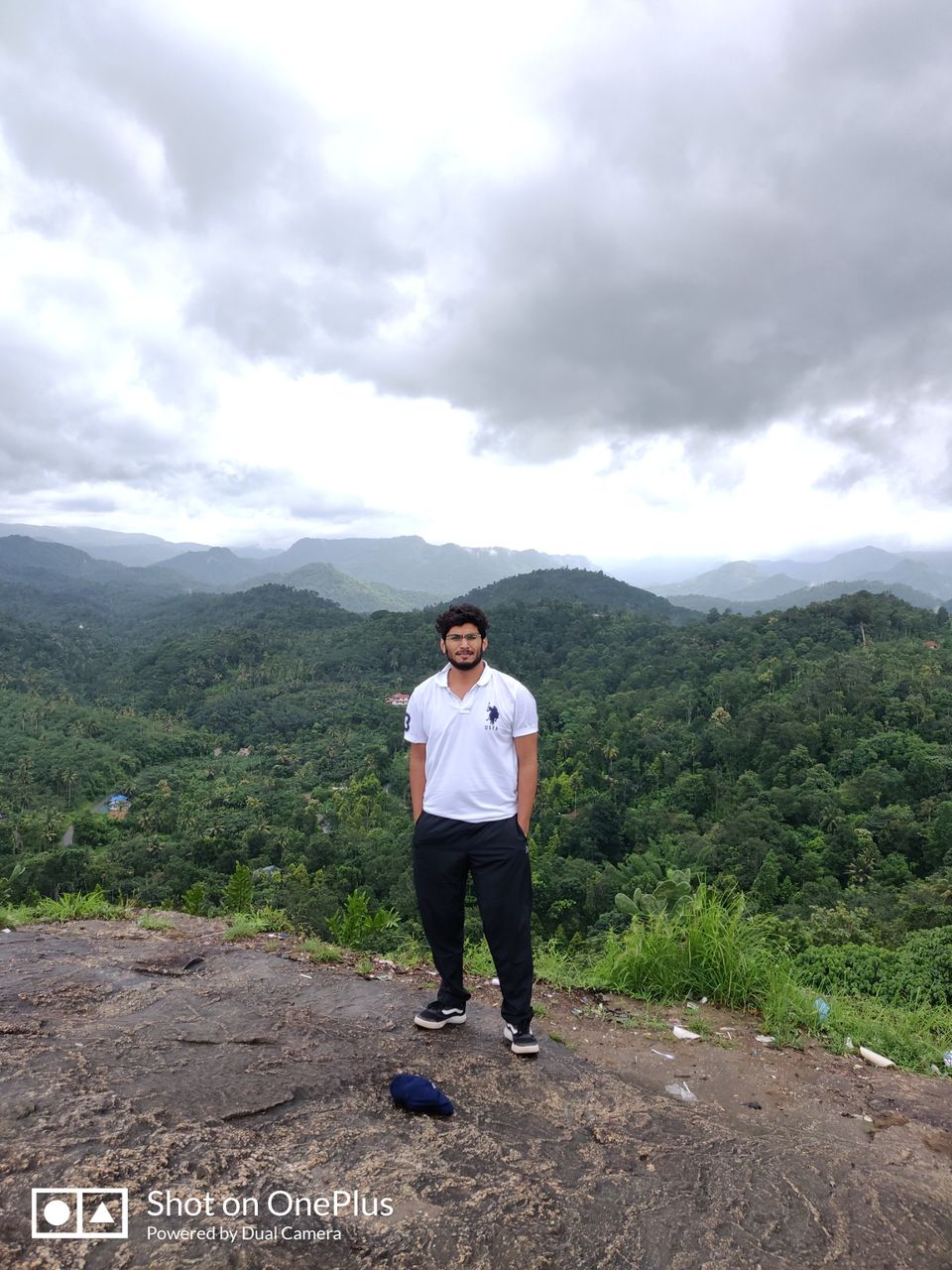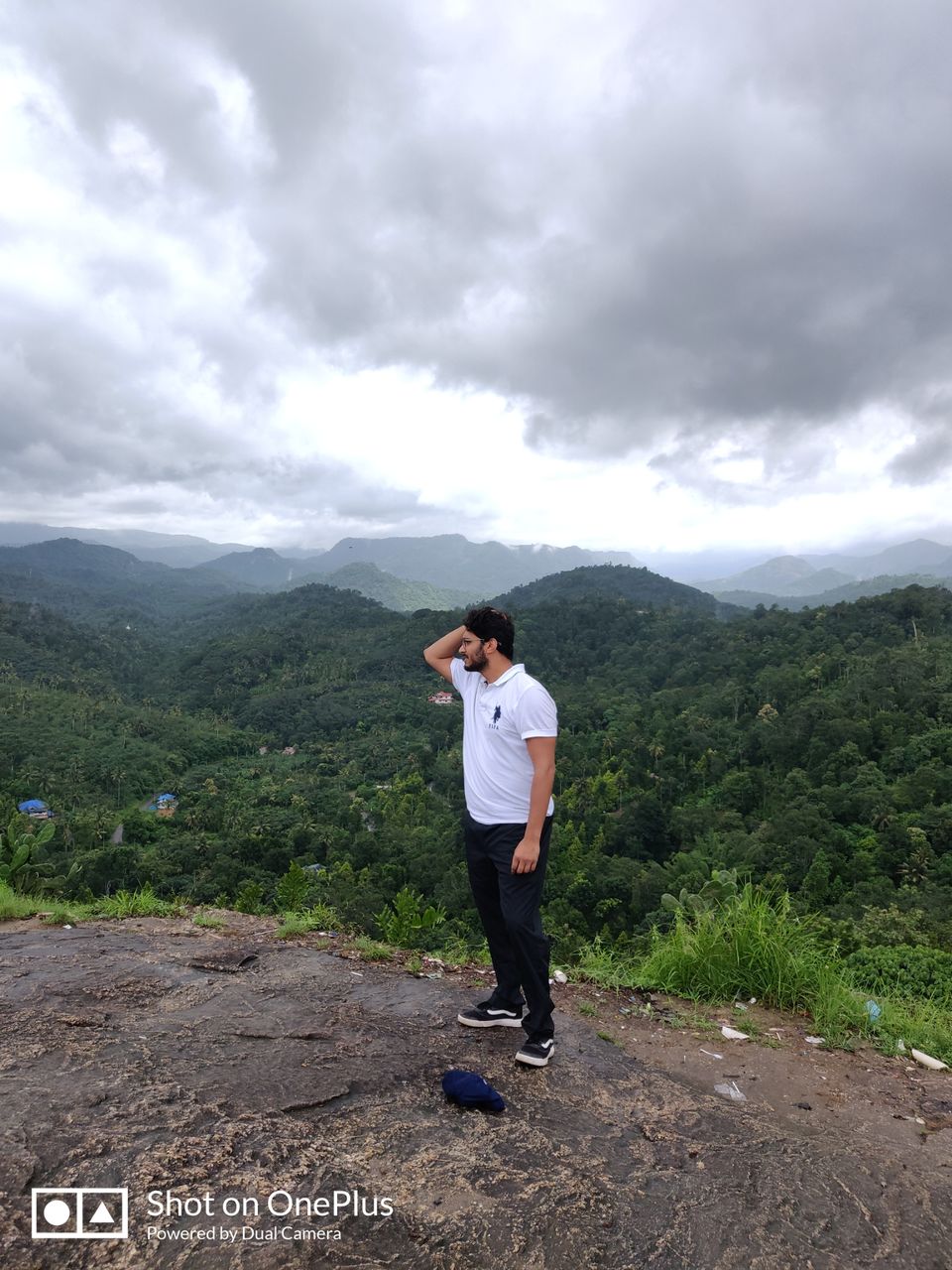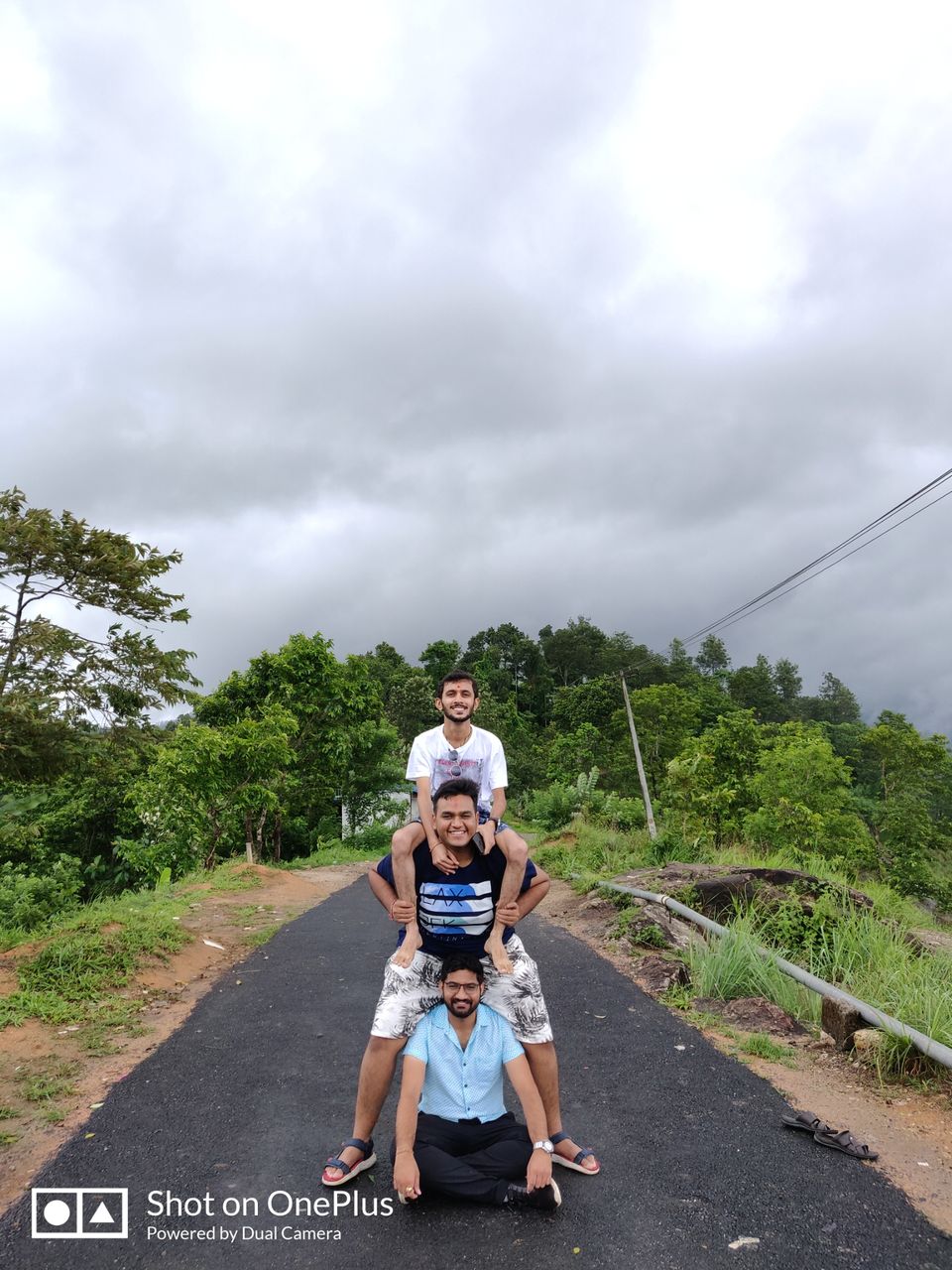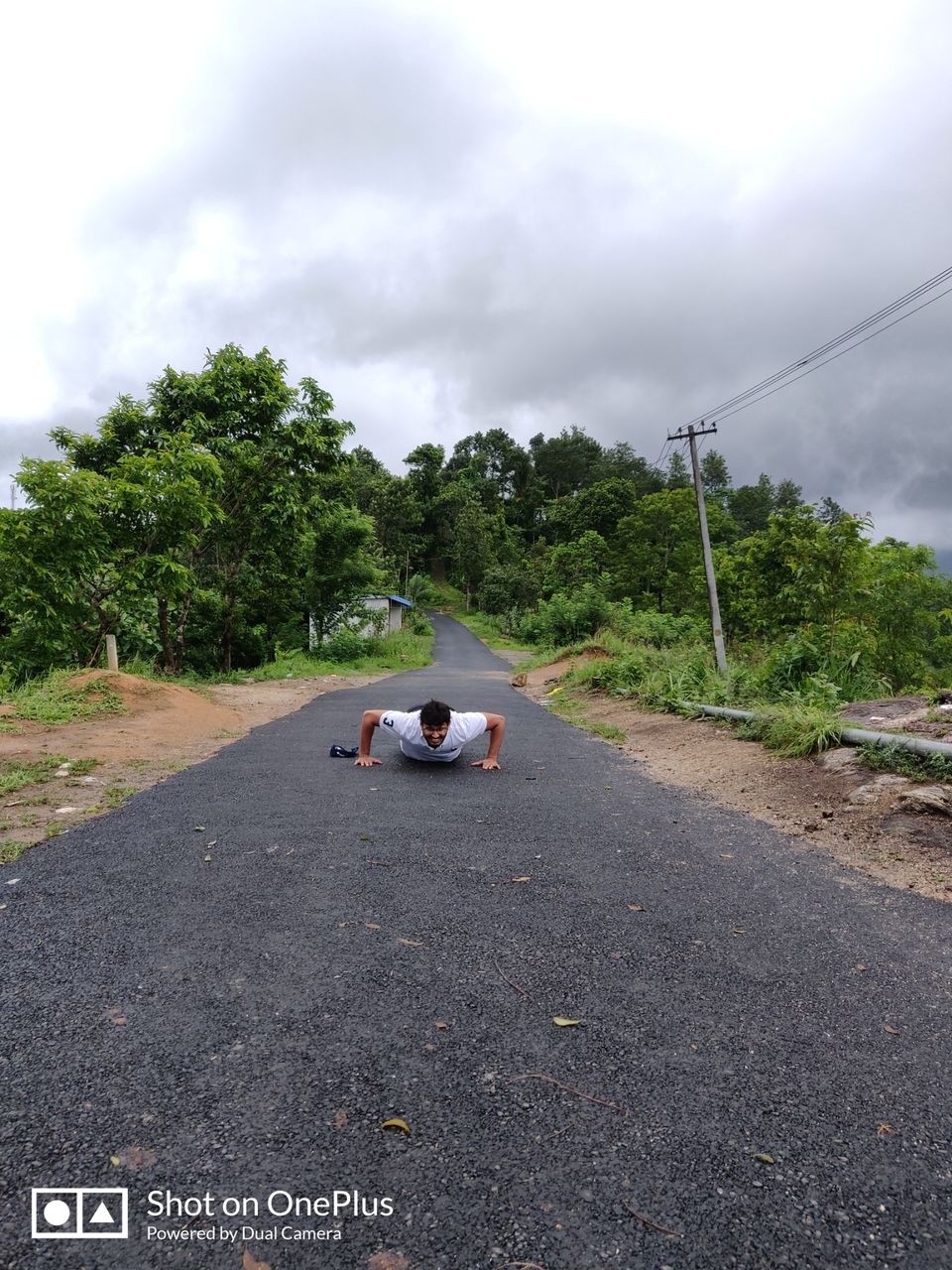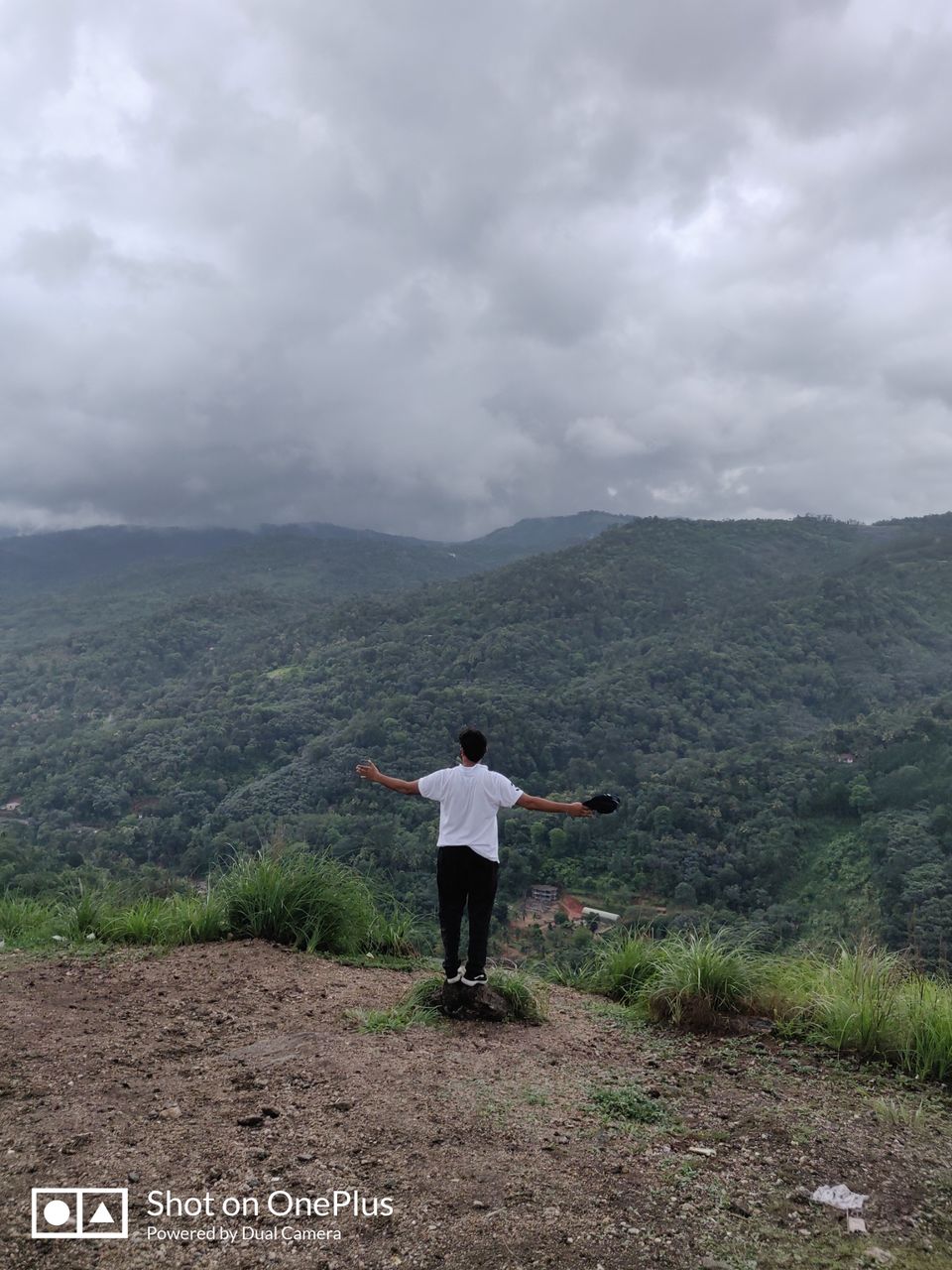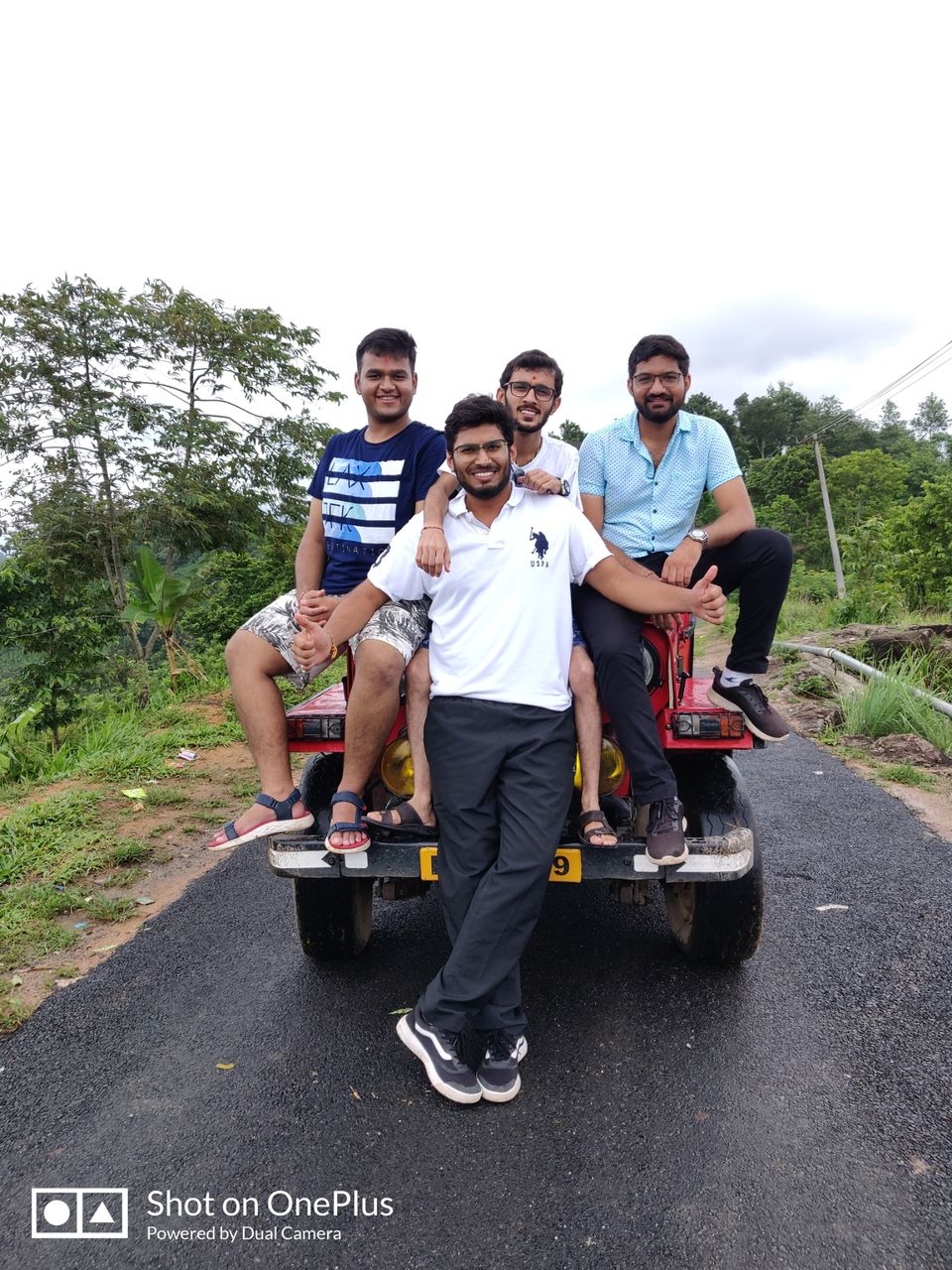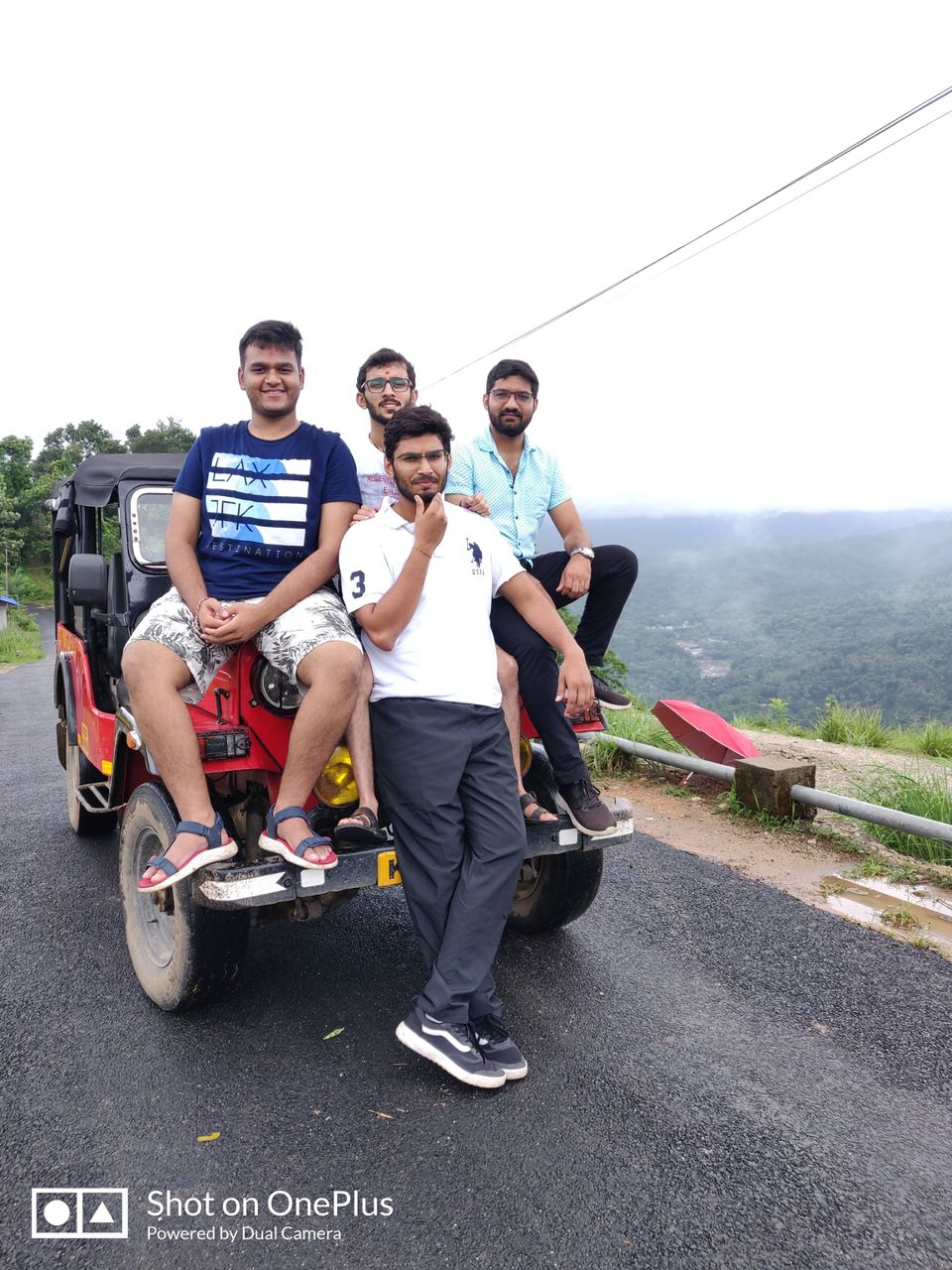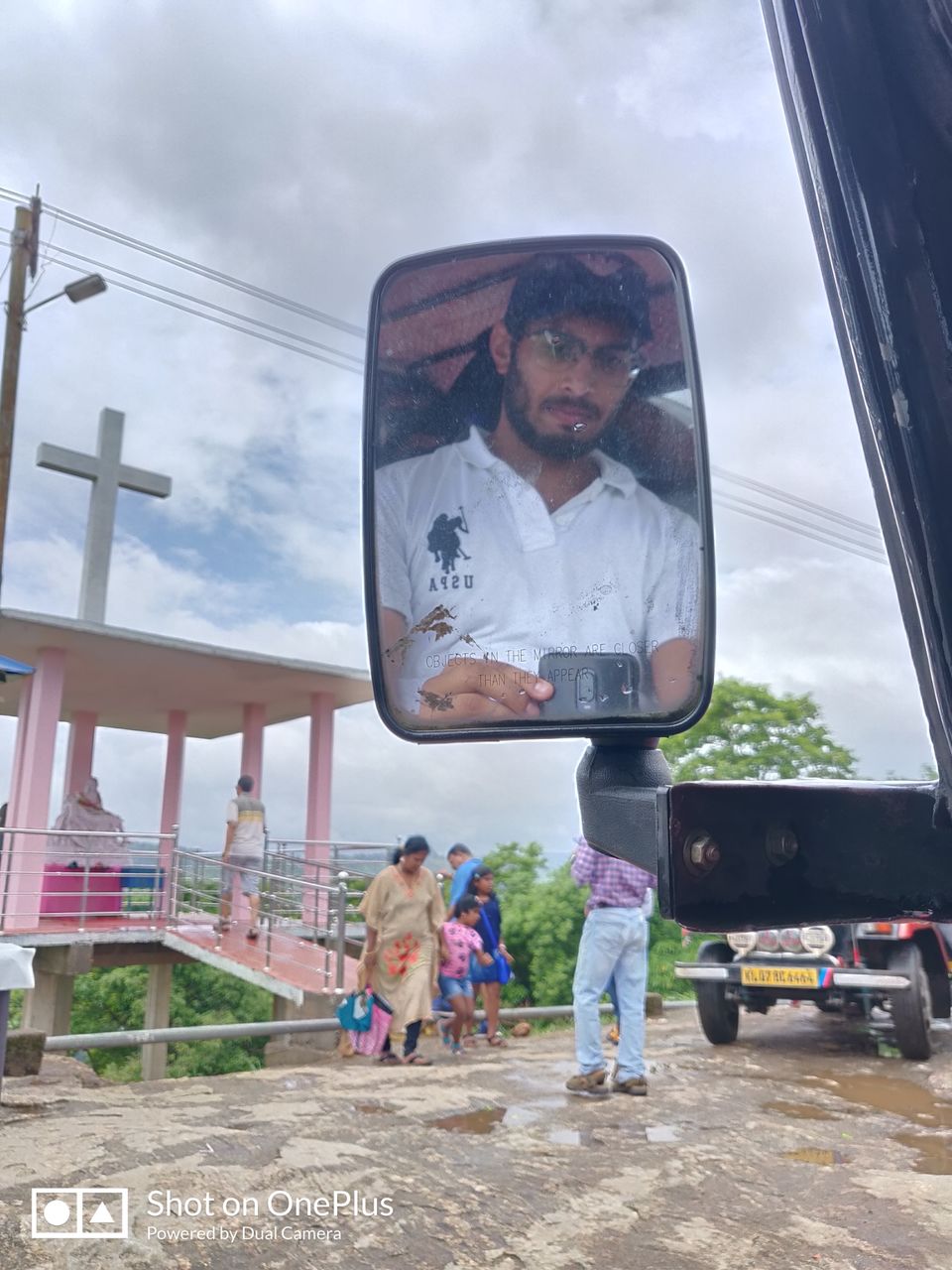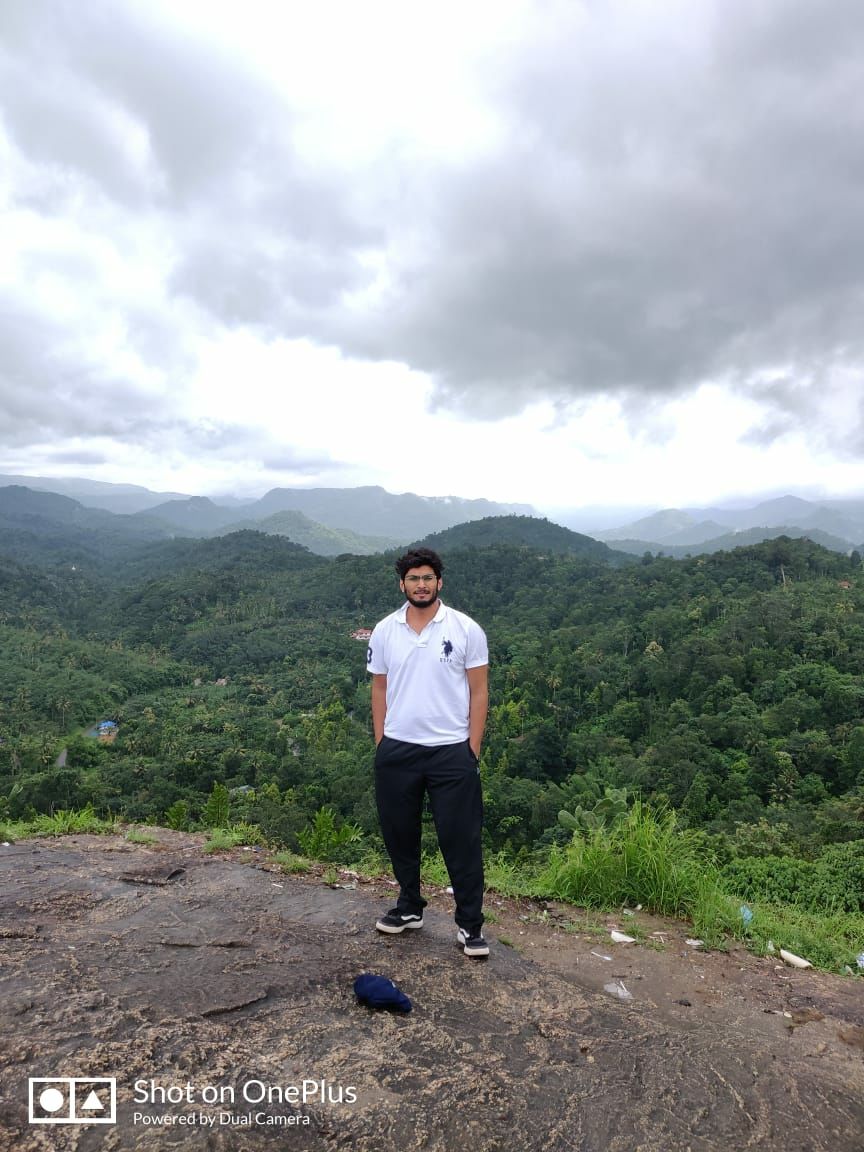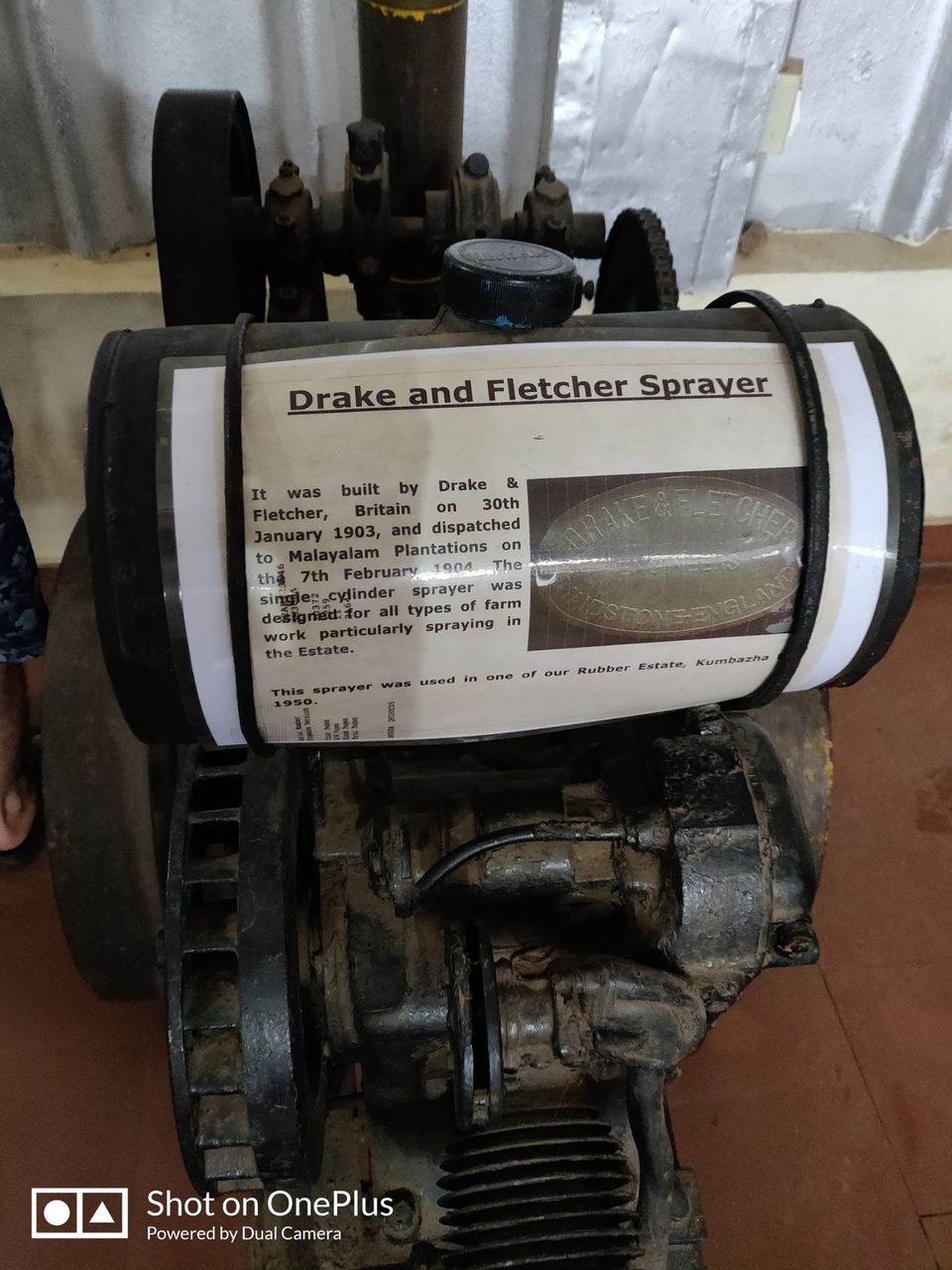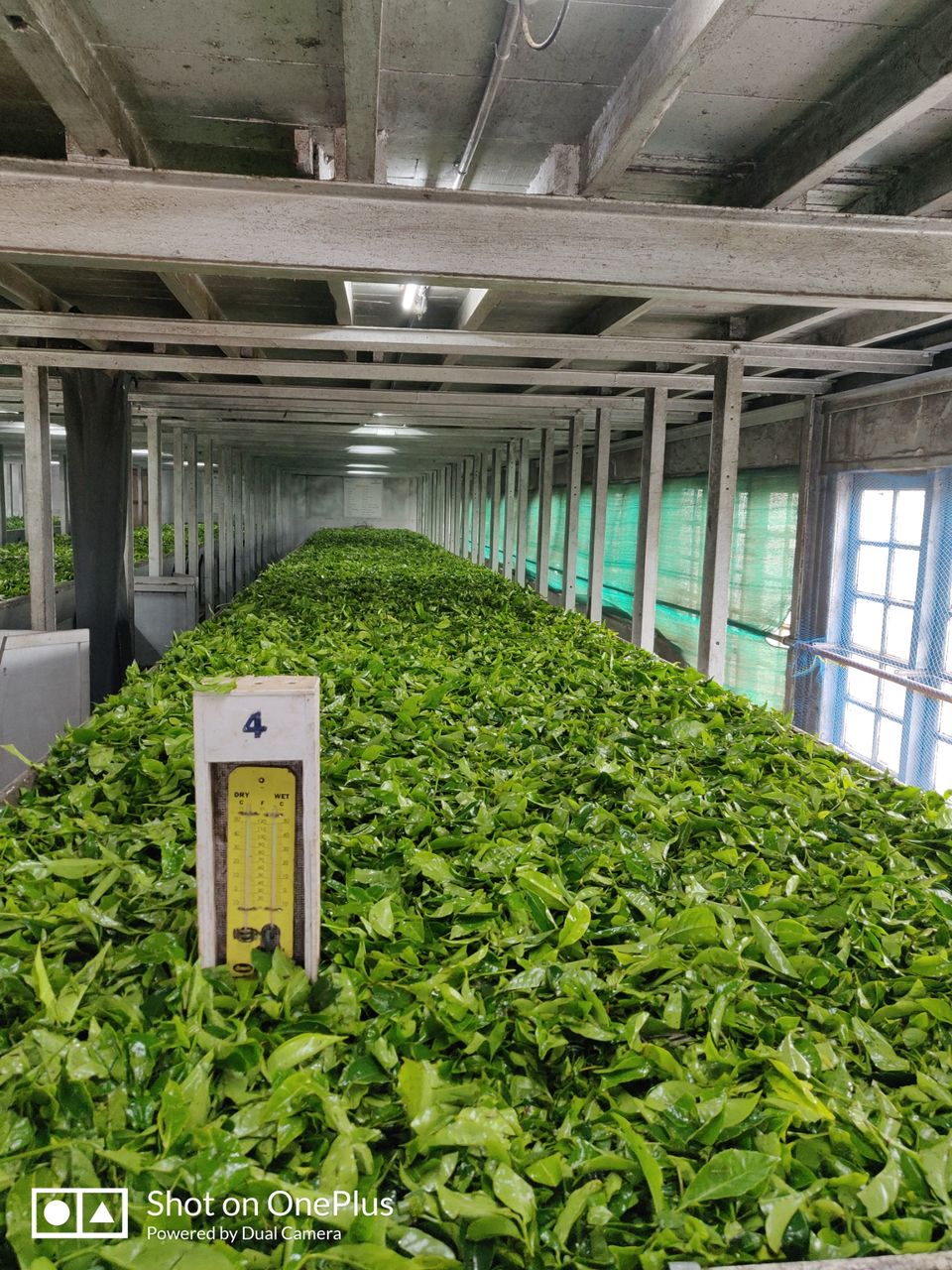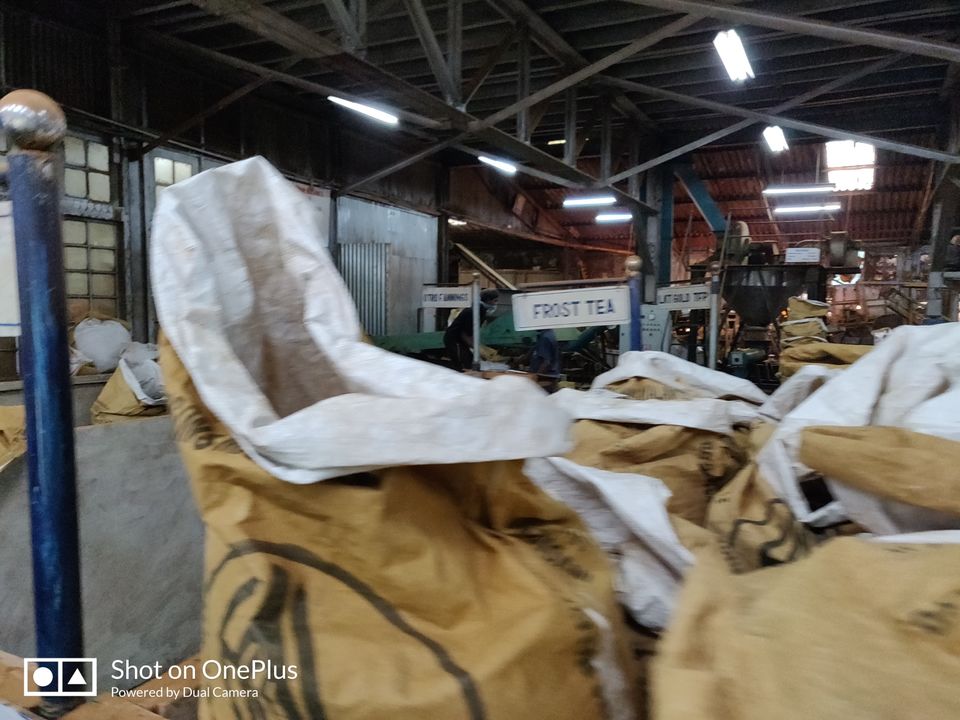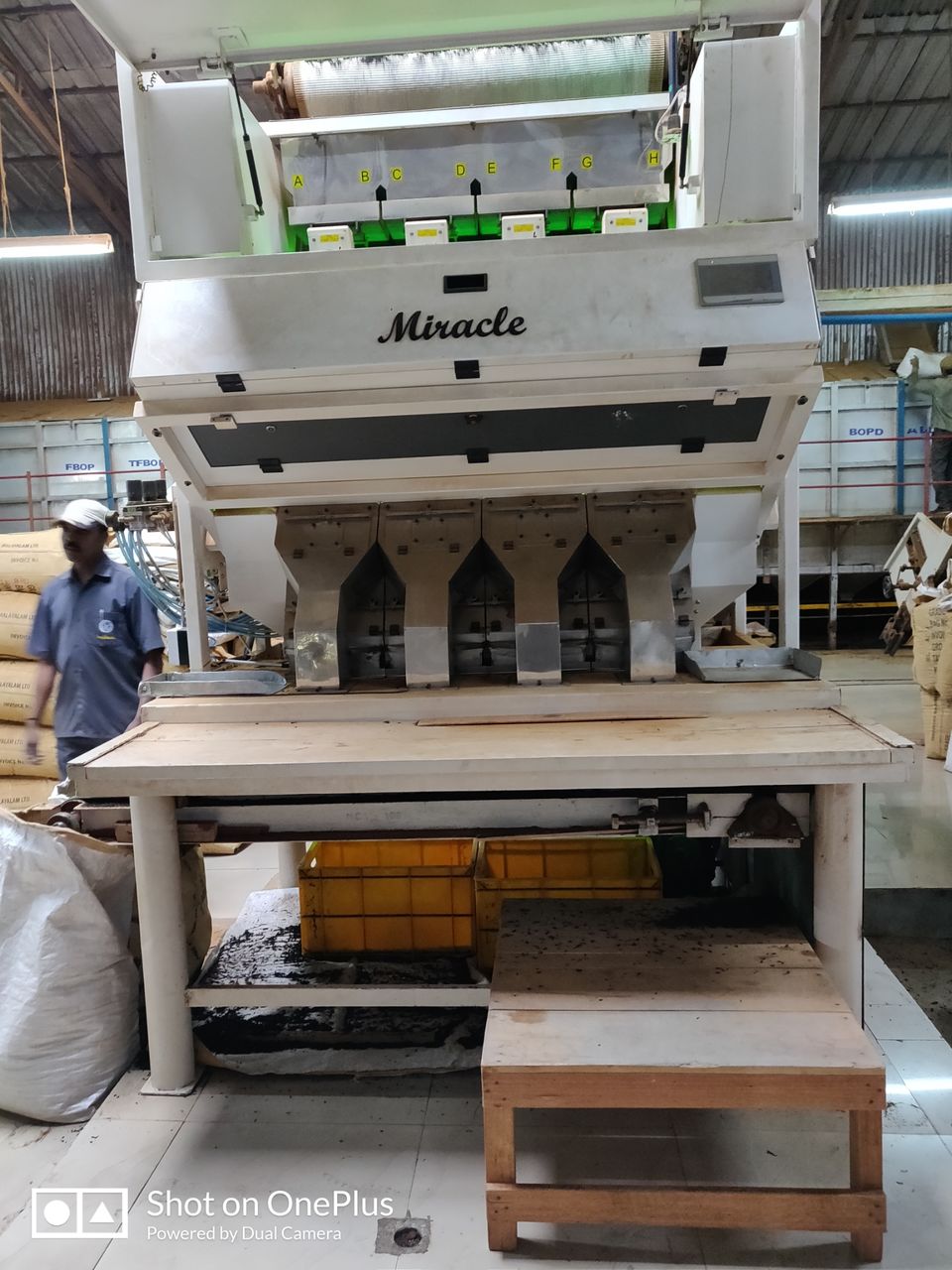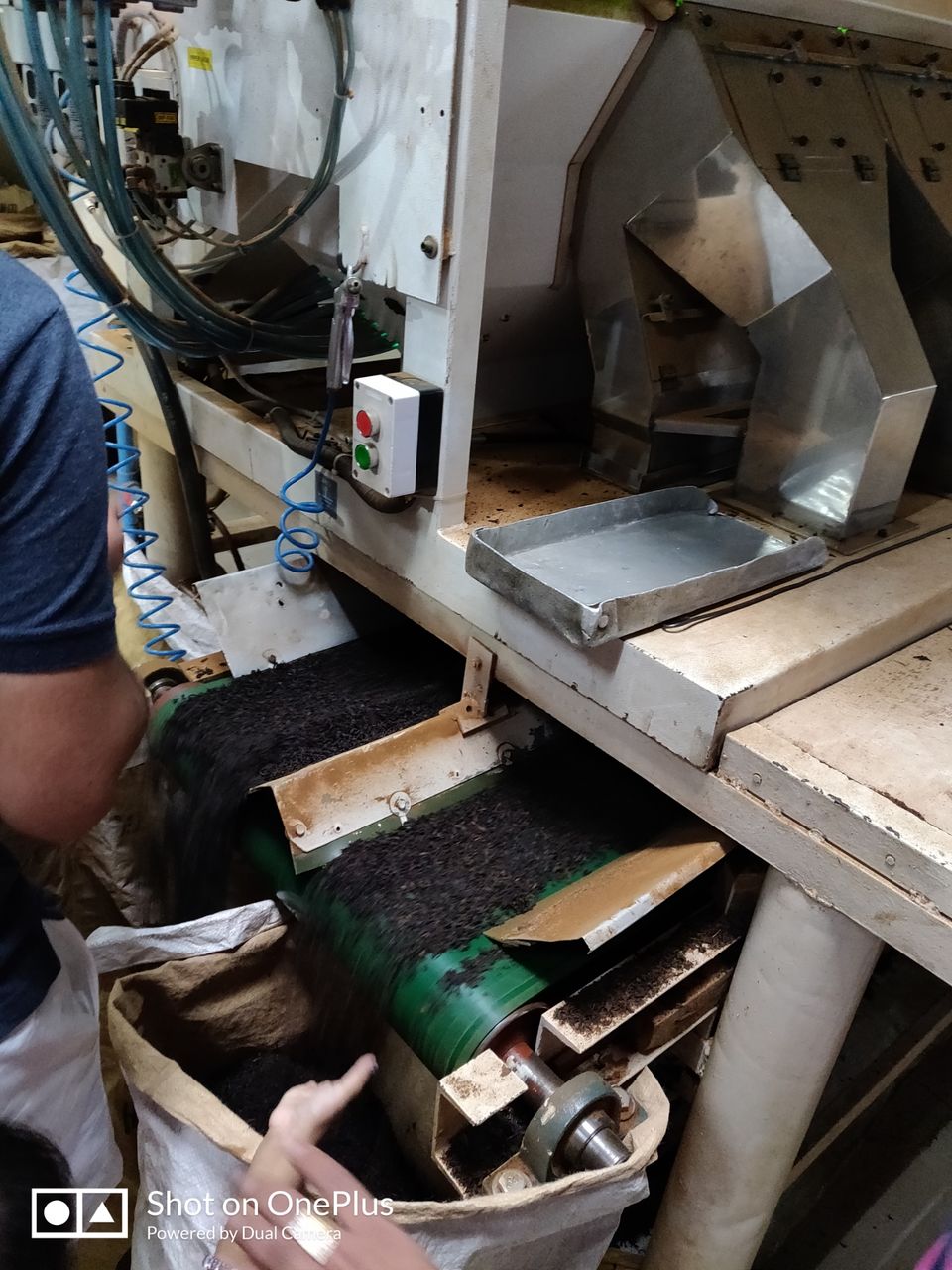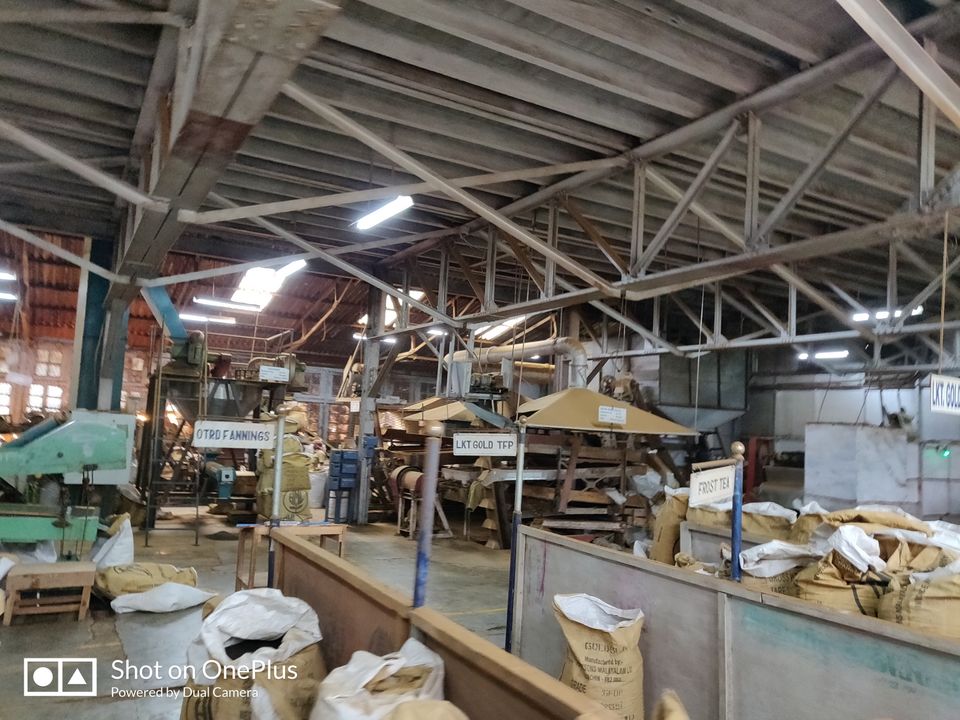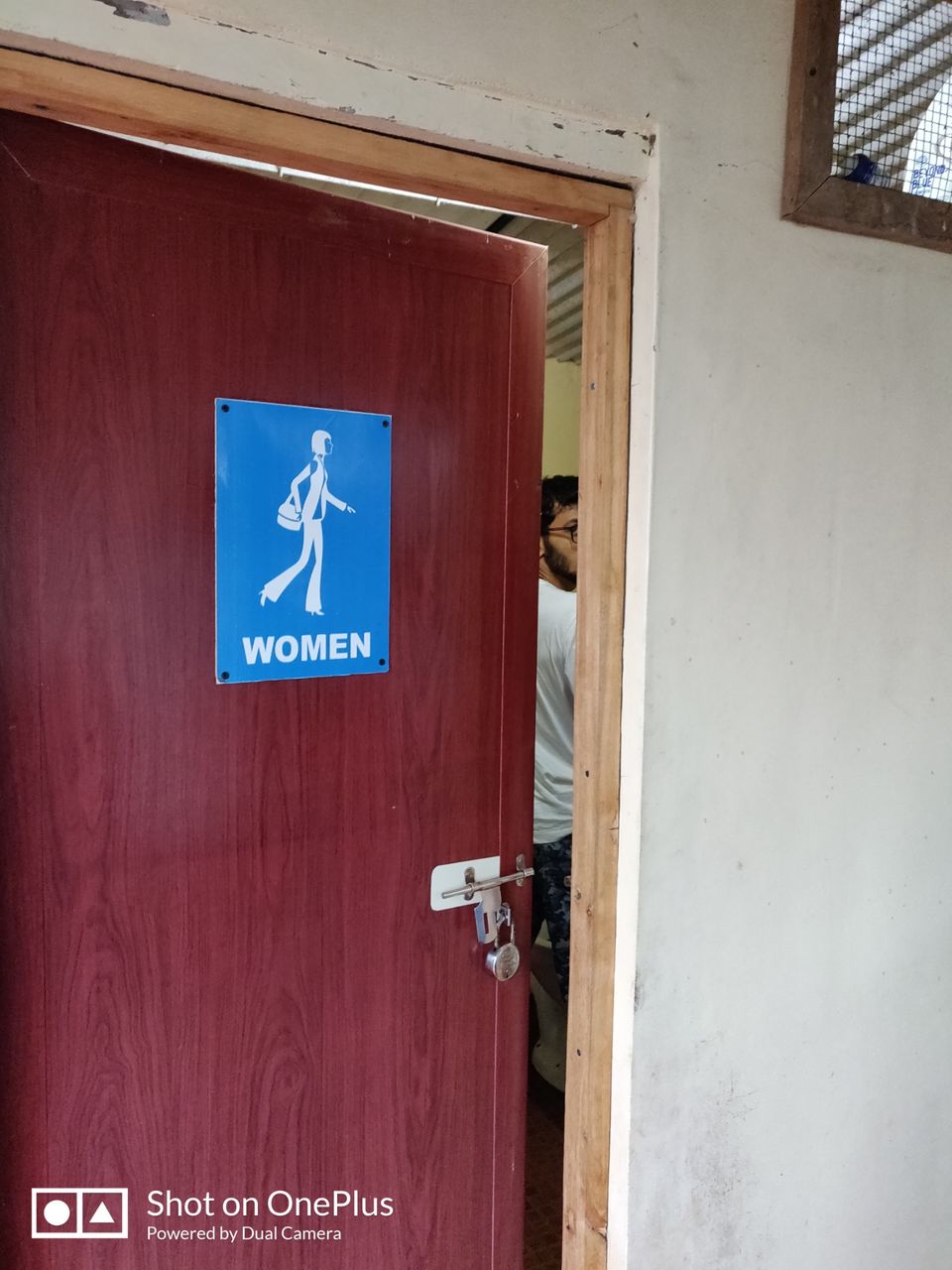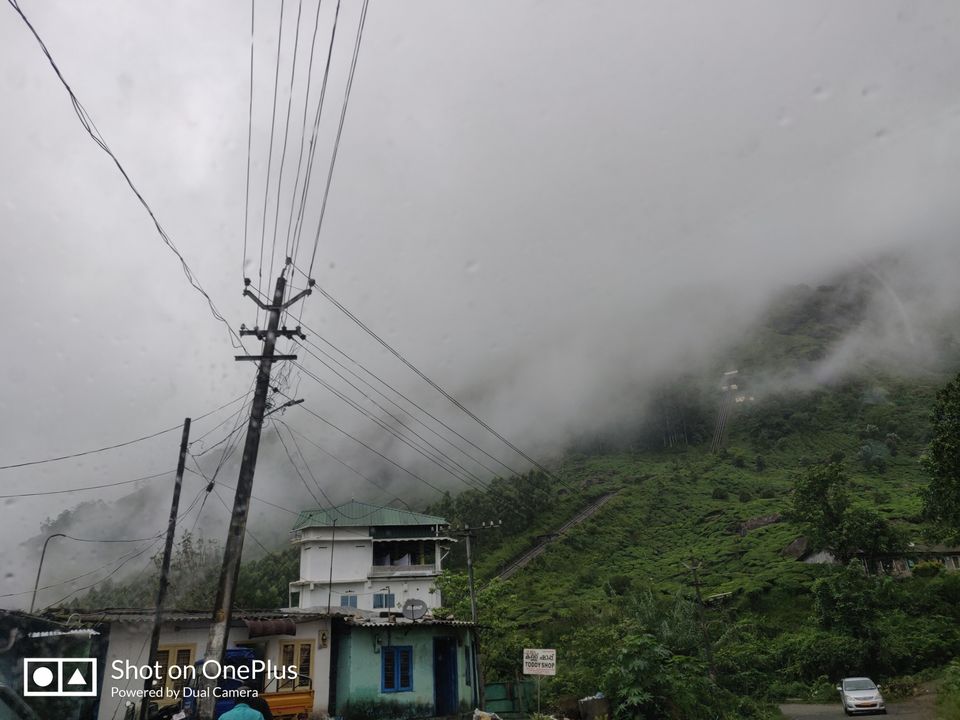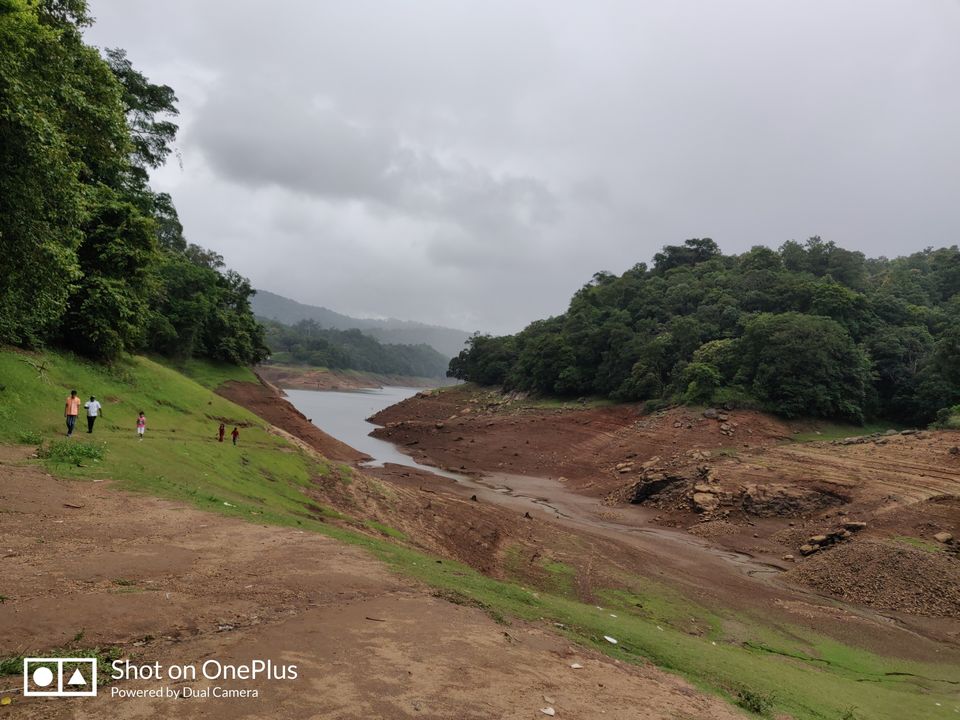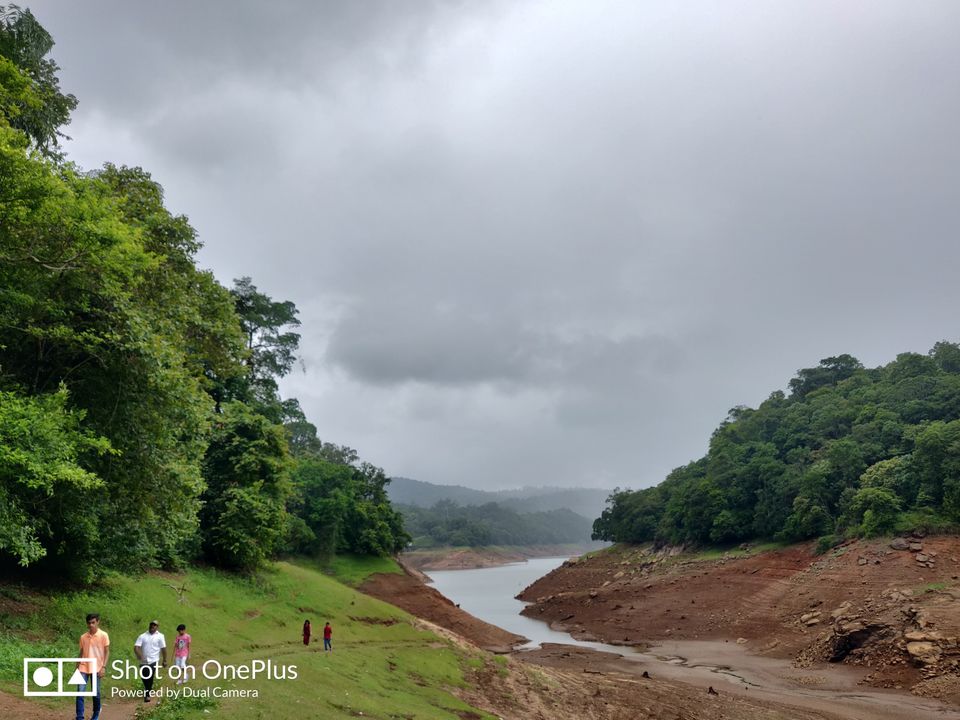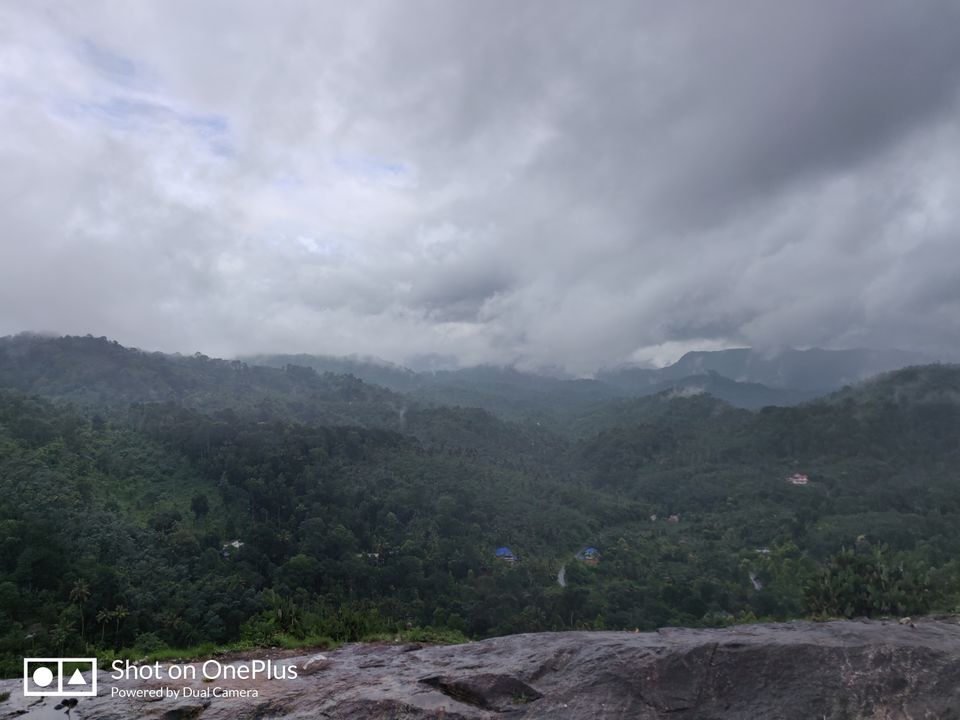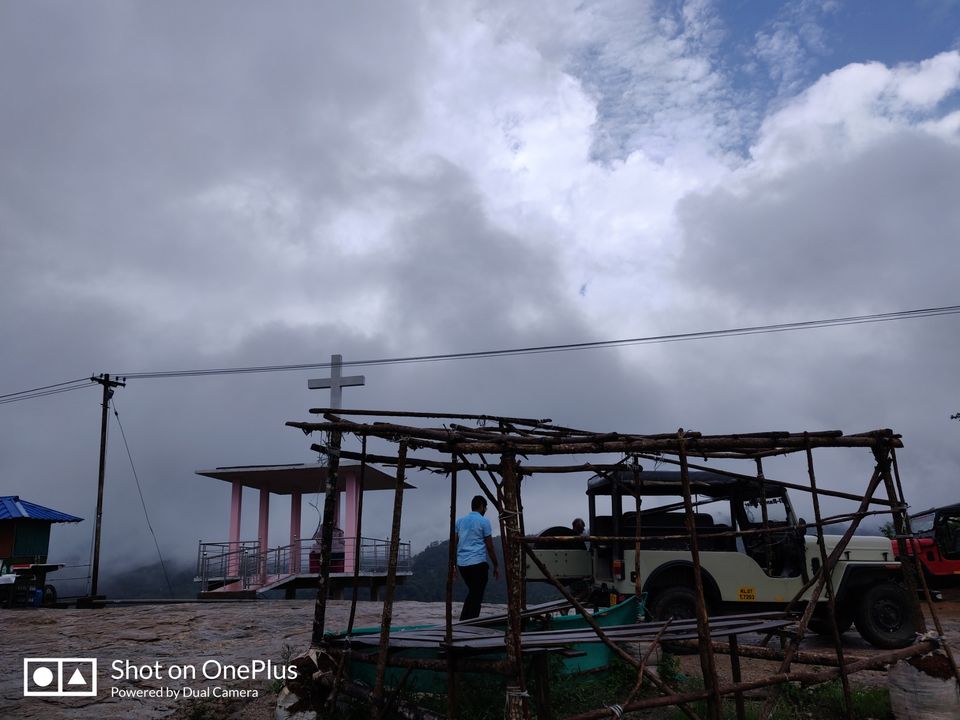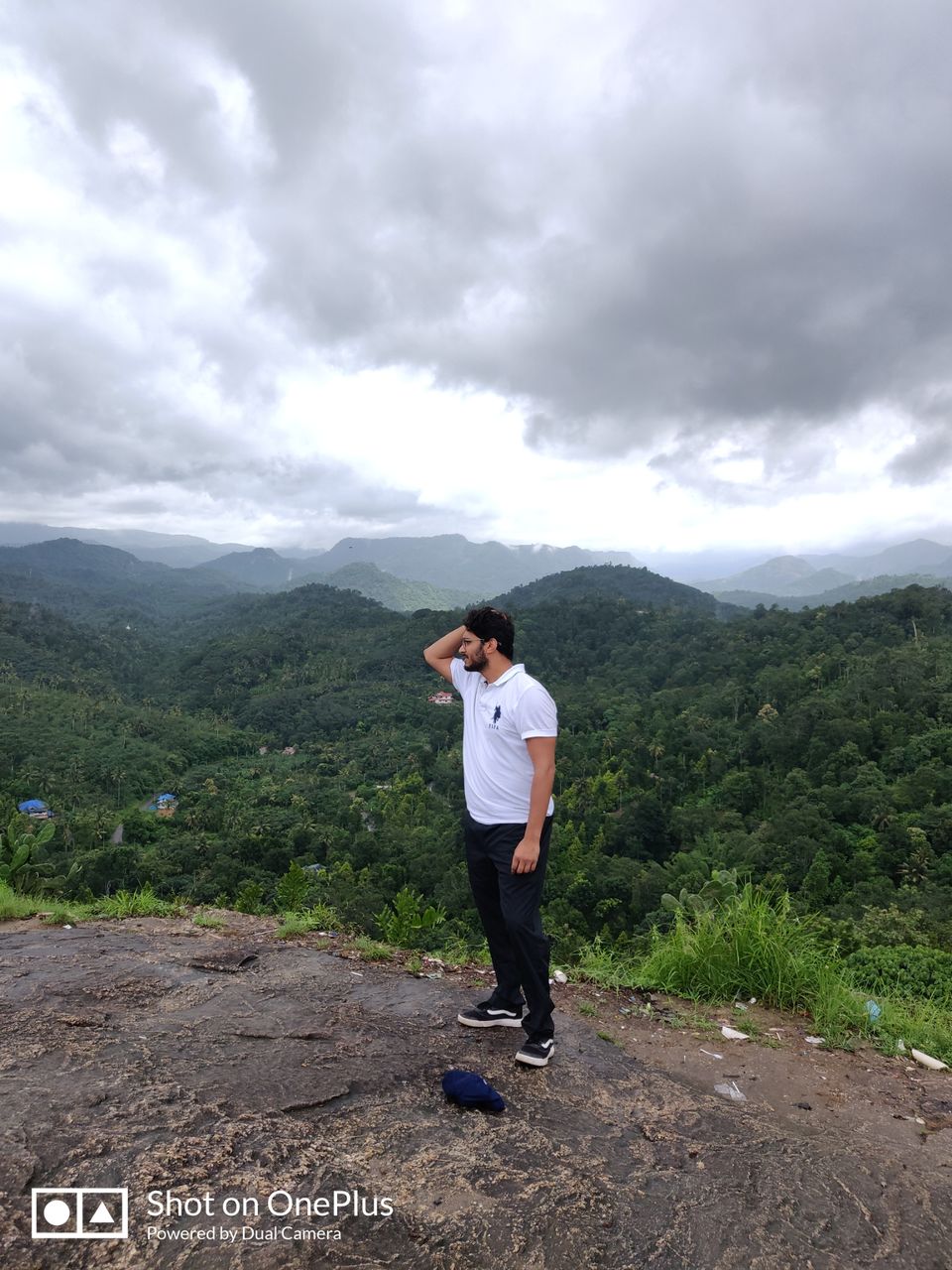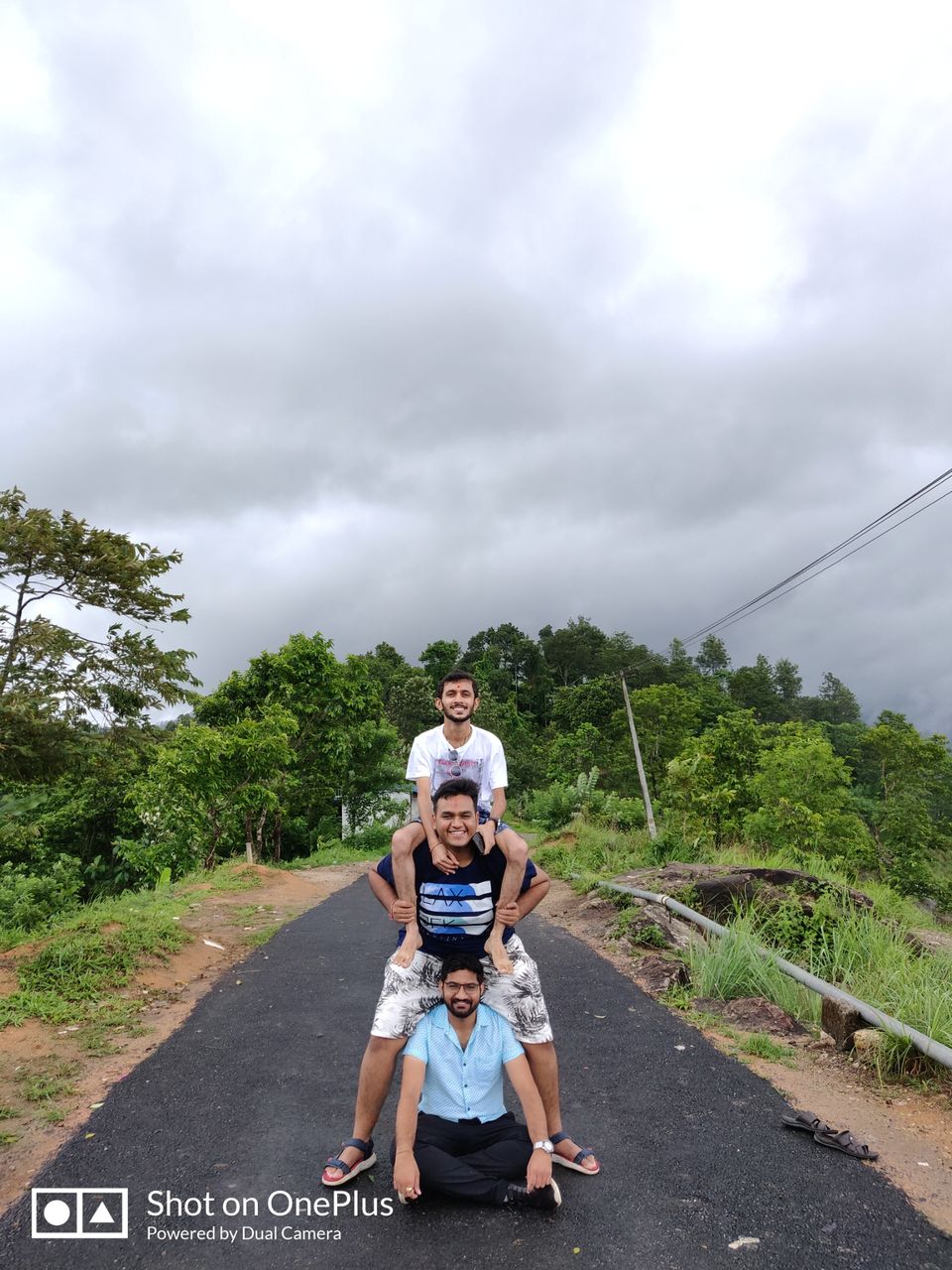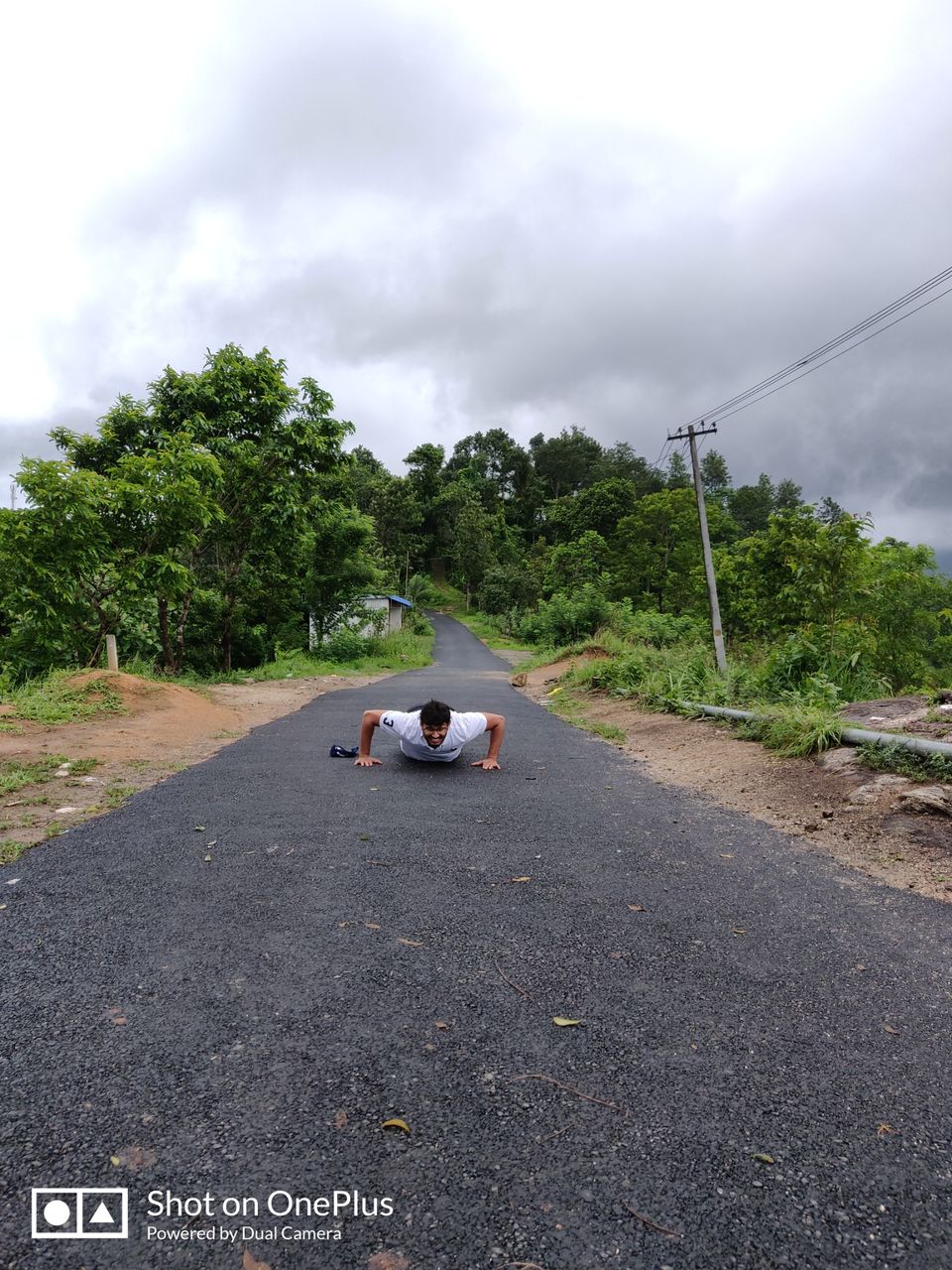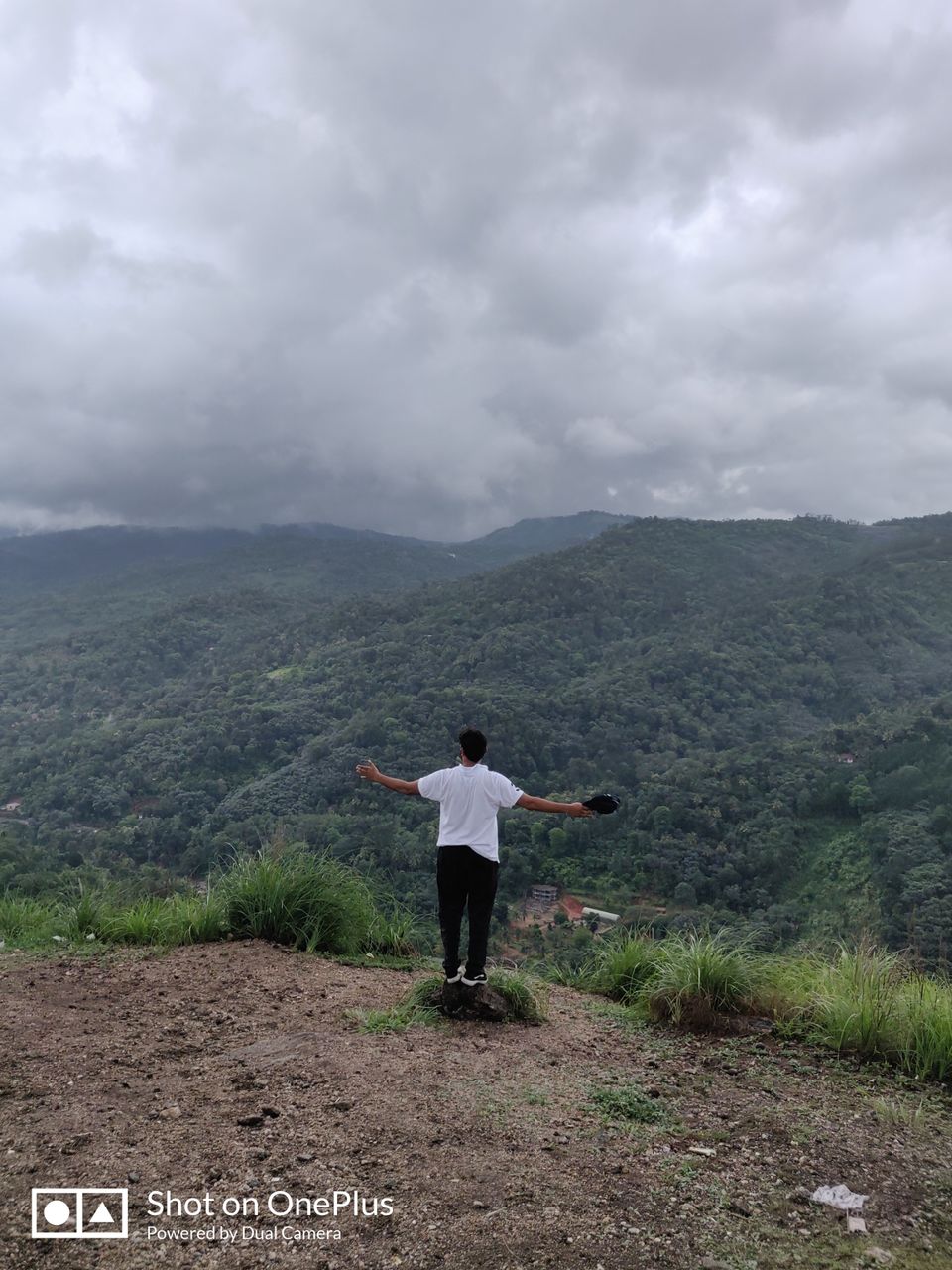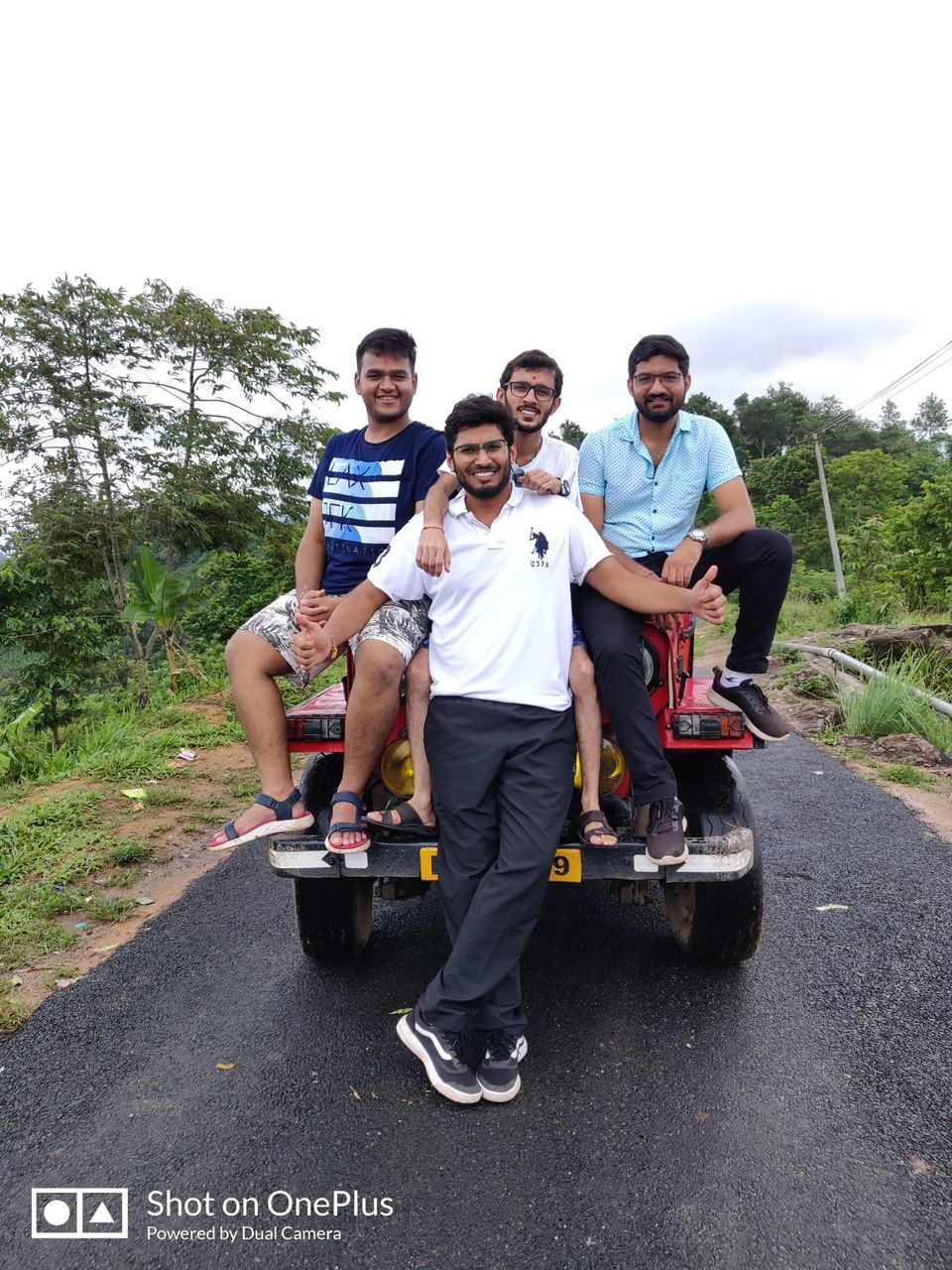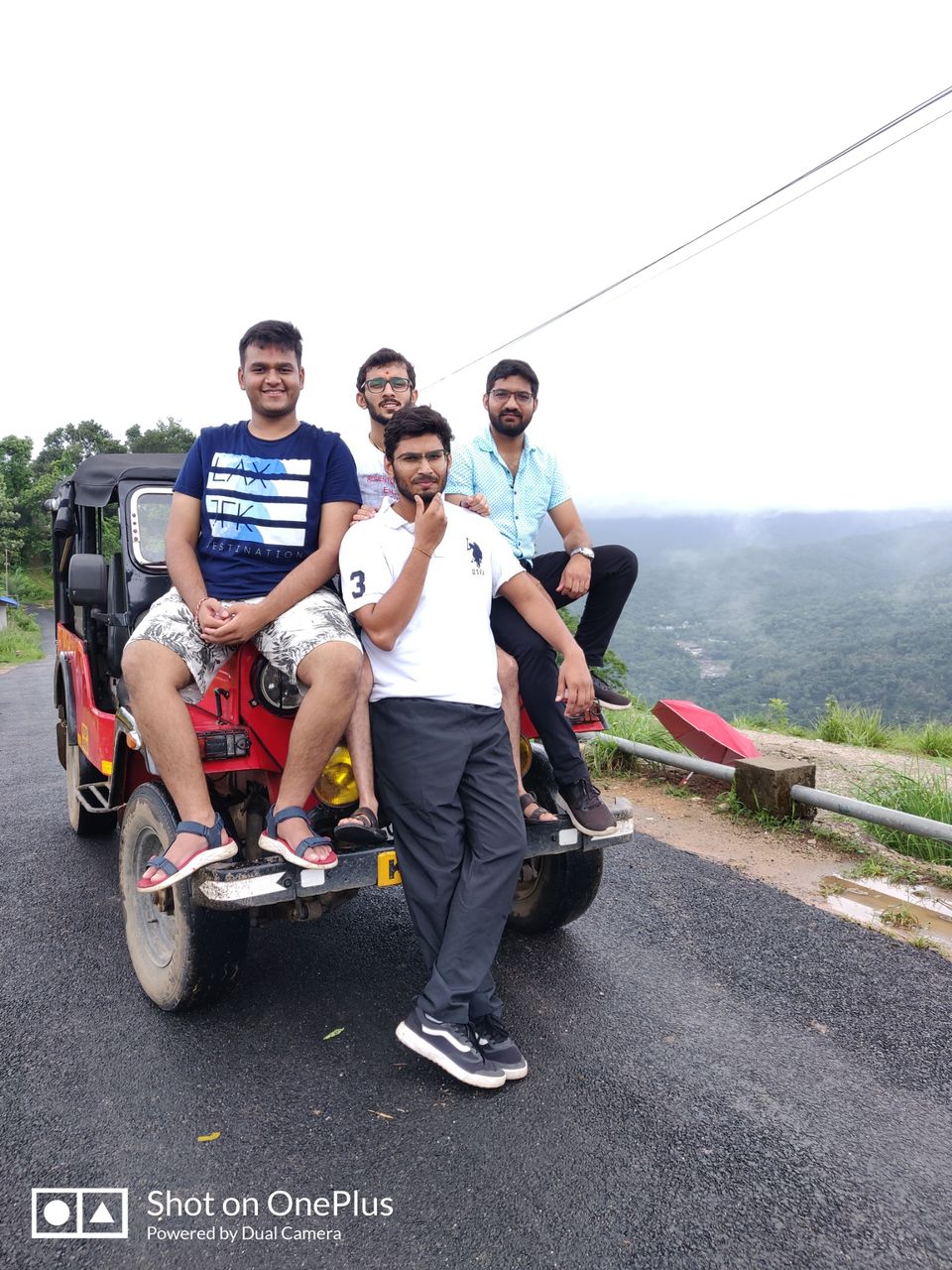 We left from munnar to thekaddy after having breakfast at 9:00am.
The 91km juorney took as 3 hrs.Road here we're very curvy ,it is definitely not for those who is not fond of such road n feel like nausea n  vomiting.
We rechd hotel at 2:00pm.had lunch n reted til 5 pm
Went to see KALARIPATAYU- ancient form of deadliest martial arts originated in kerela and Tamil Nadu n practice by rulers.if was wonderful n worth watching.
Had dinner n watched world cup match b/w  AUSTRALIA and PAKISTAN. M happy dat Pakistan lost d match 😂.
Gud night guys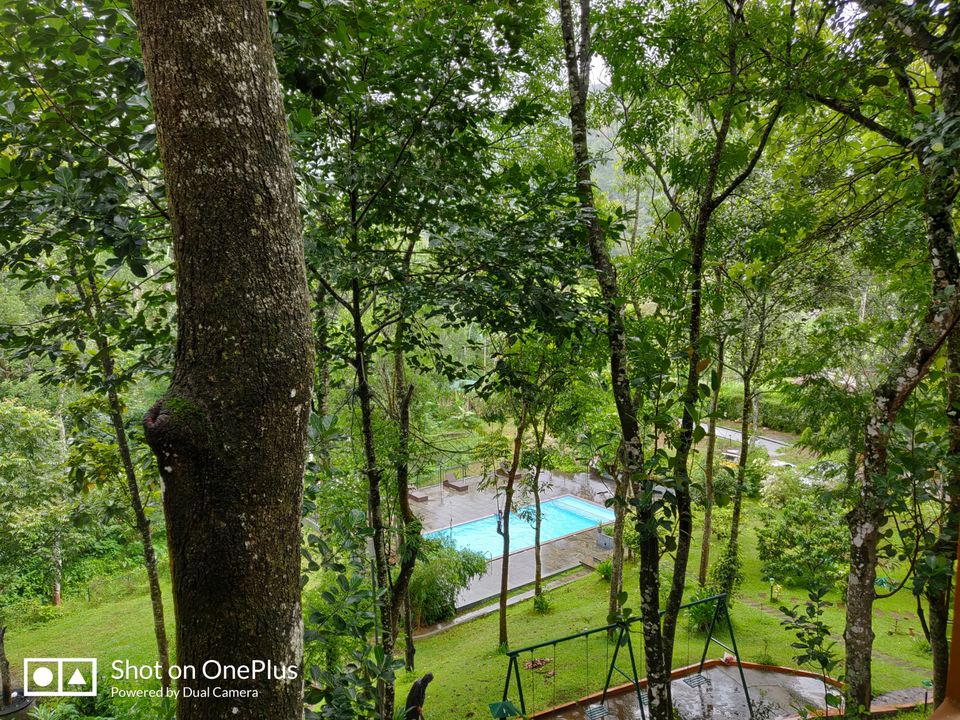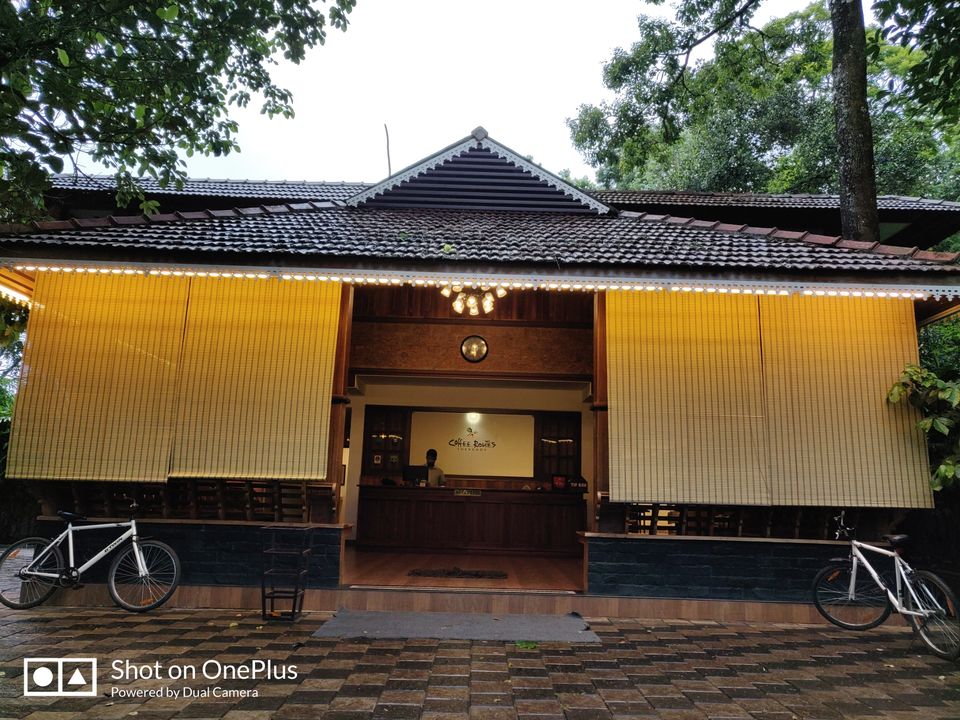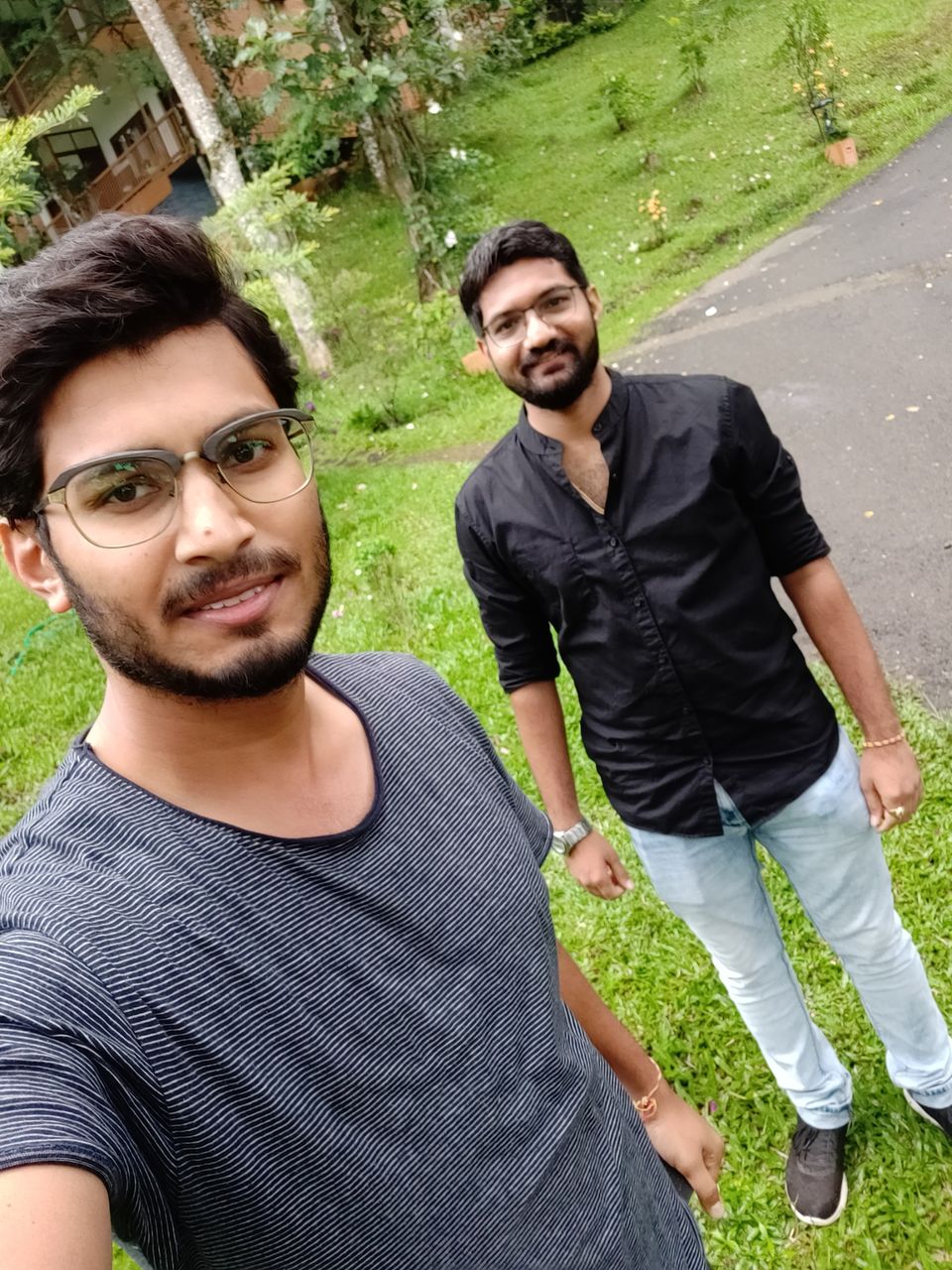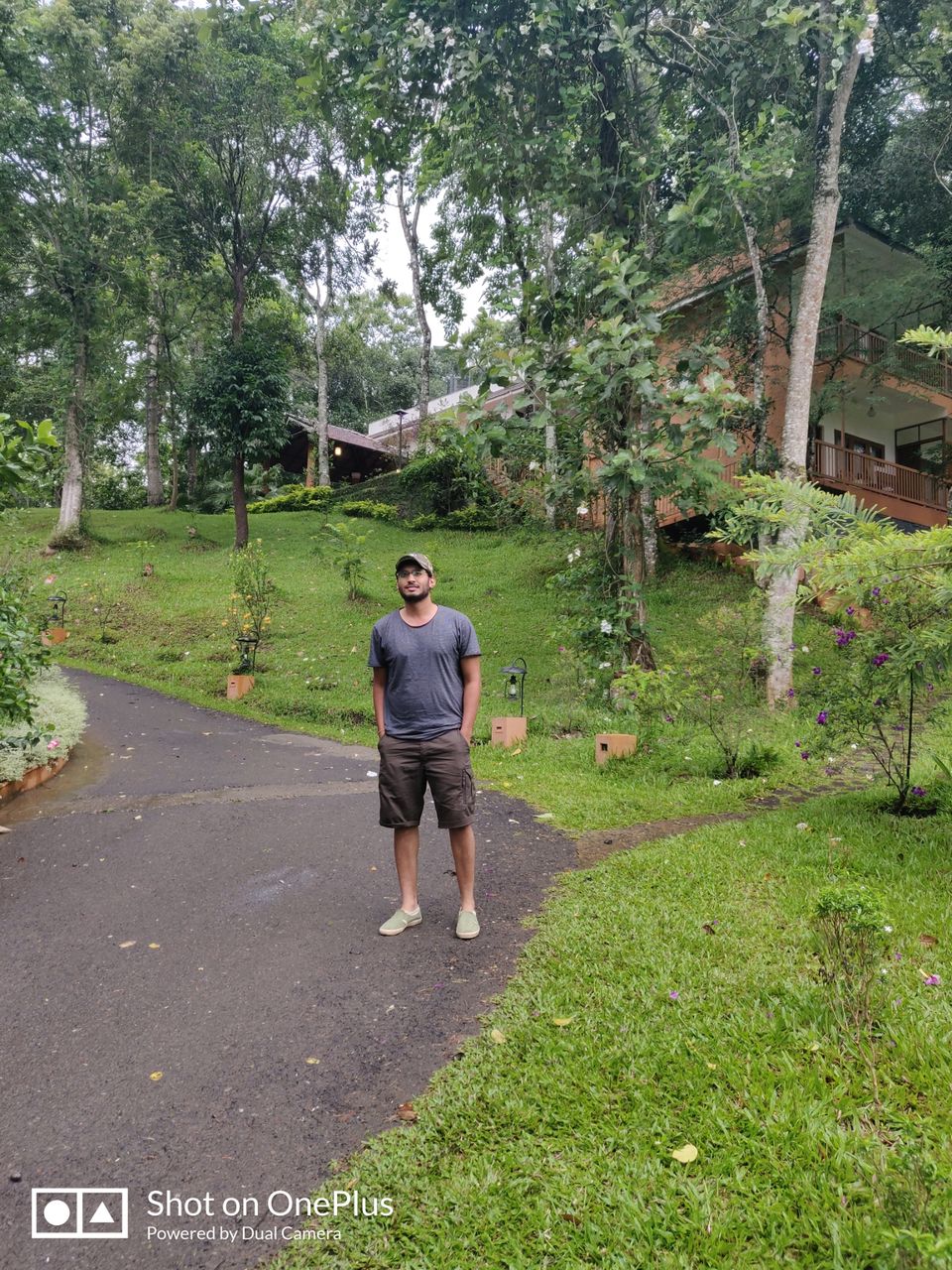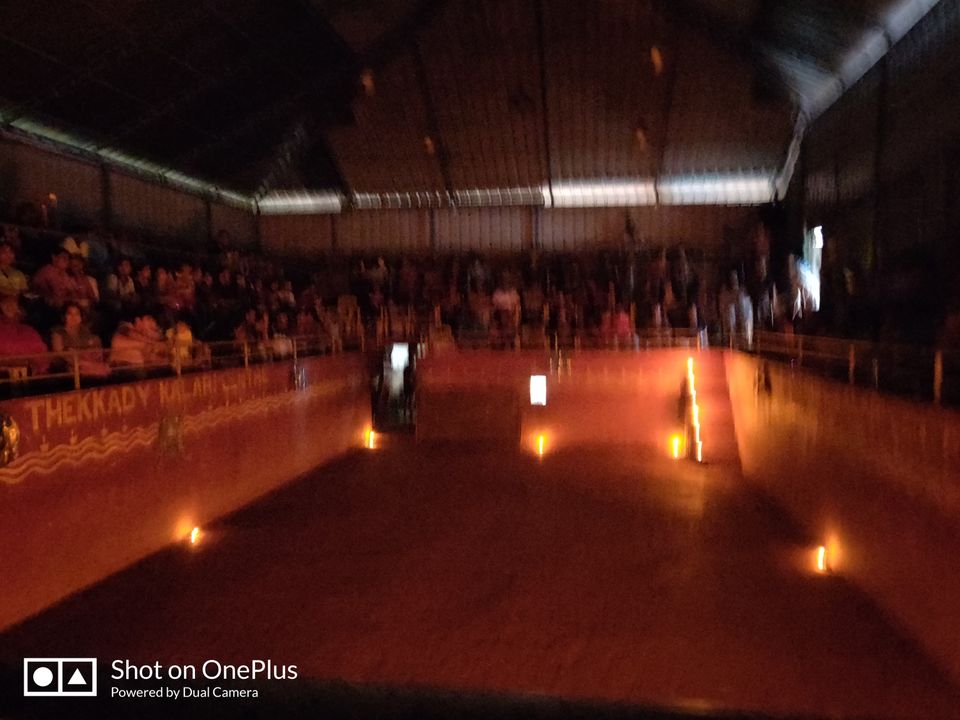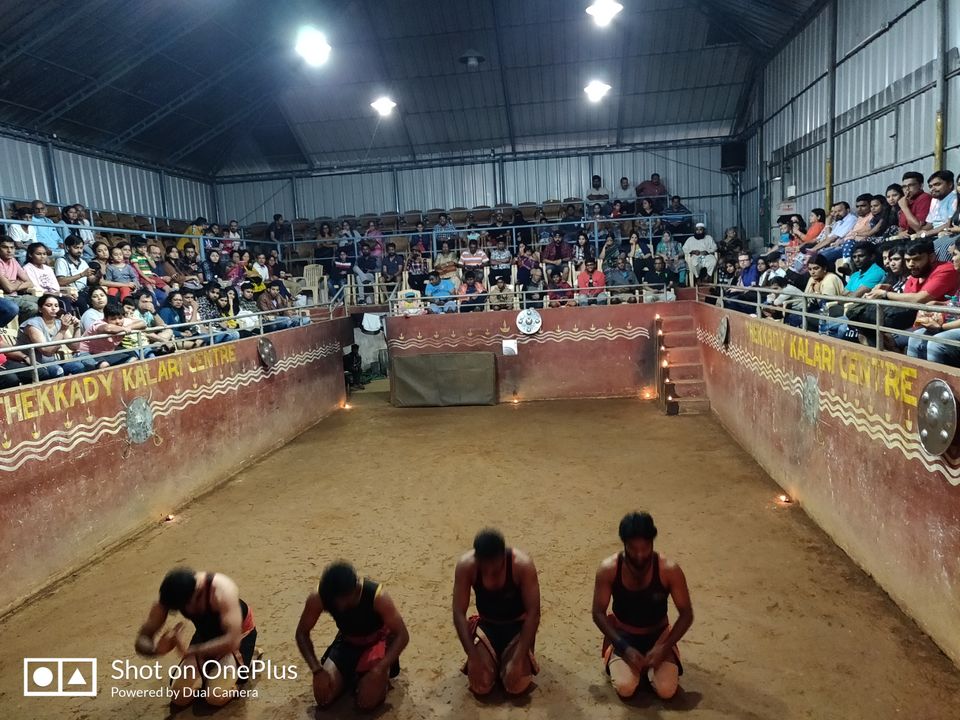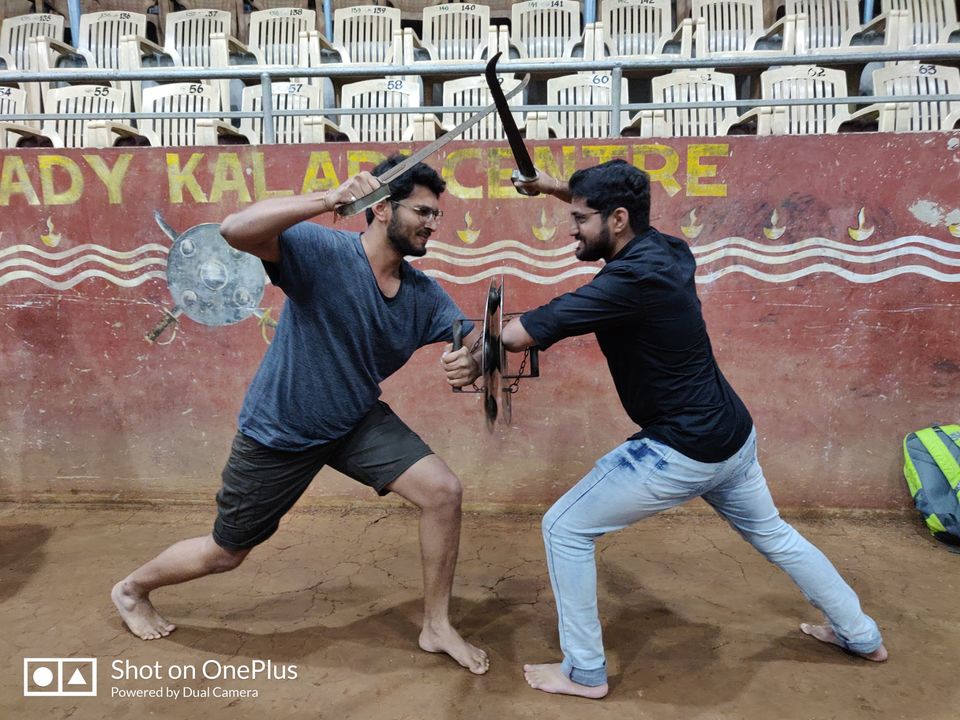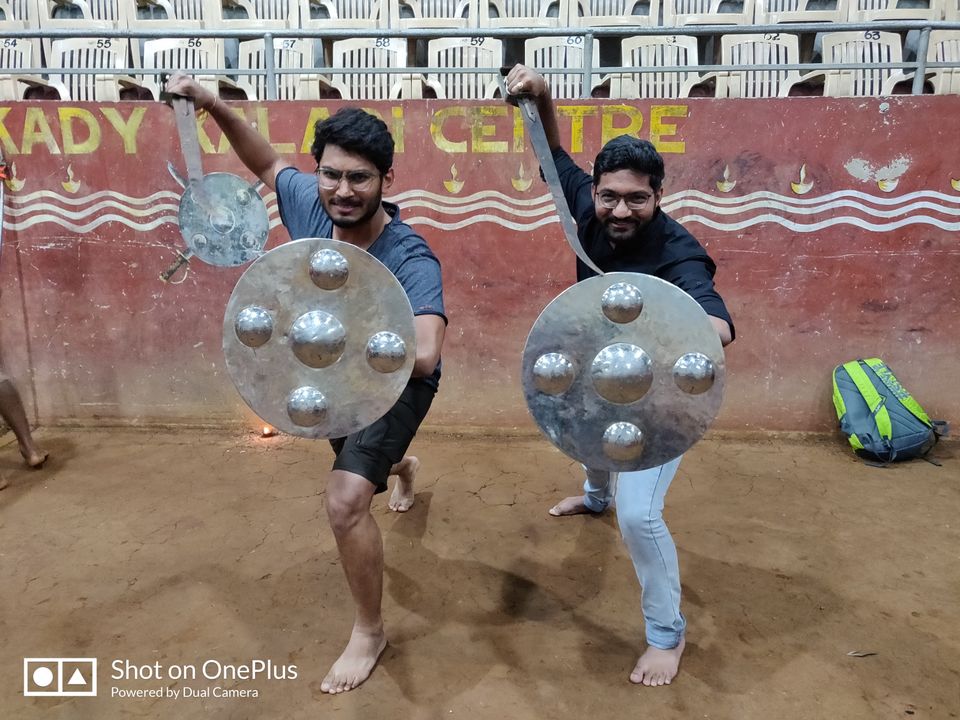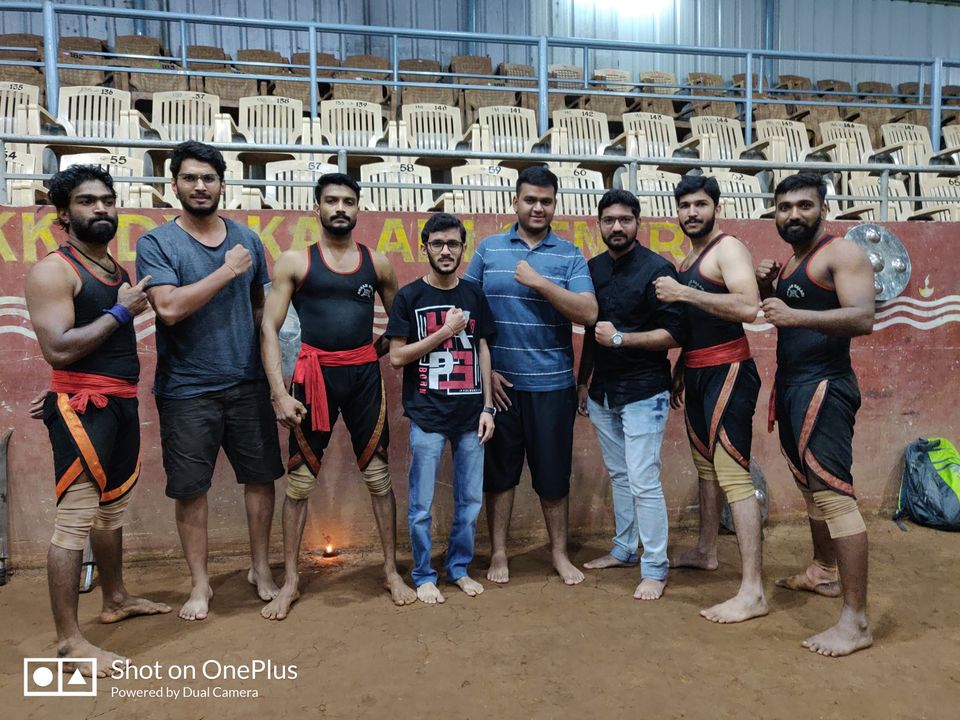 Thekaddy to kovalam -220km (almost 6-7 hrs).
Very triedfull journey.
On way to trivandrum learn a lot from shein our driver.
Here land is difficult to buy n is mostly given to localities only.
N tea farm r given of leash to company like TATA n harrison for 100 years.
N one more fact dat People from Tamil Nadu r to rude n unpolite.n evn cheater to some extent.
Later after chekin went to chill at swimming pool.
Thn had wonderfull dinner at travancore mall in MacDonald.
Later at night chilled at beech.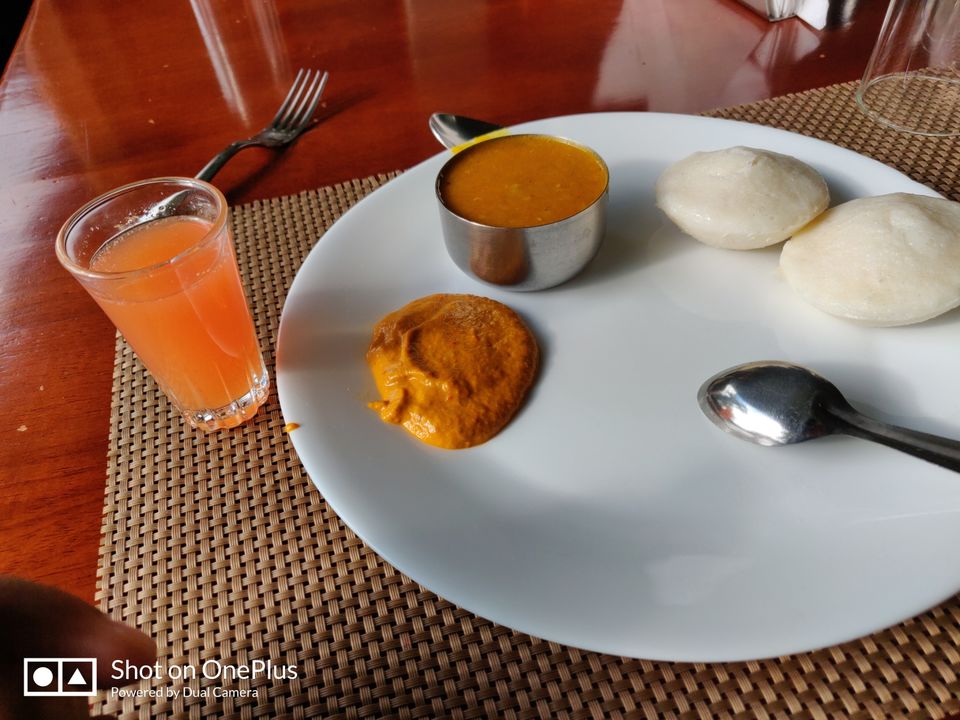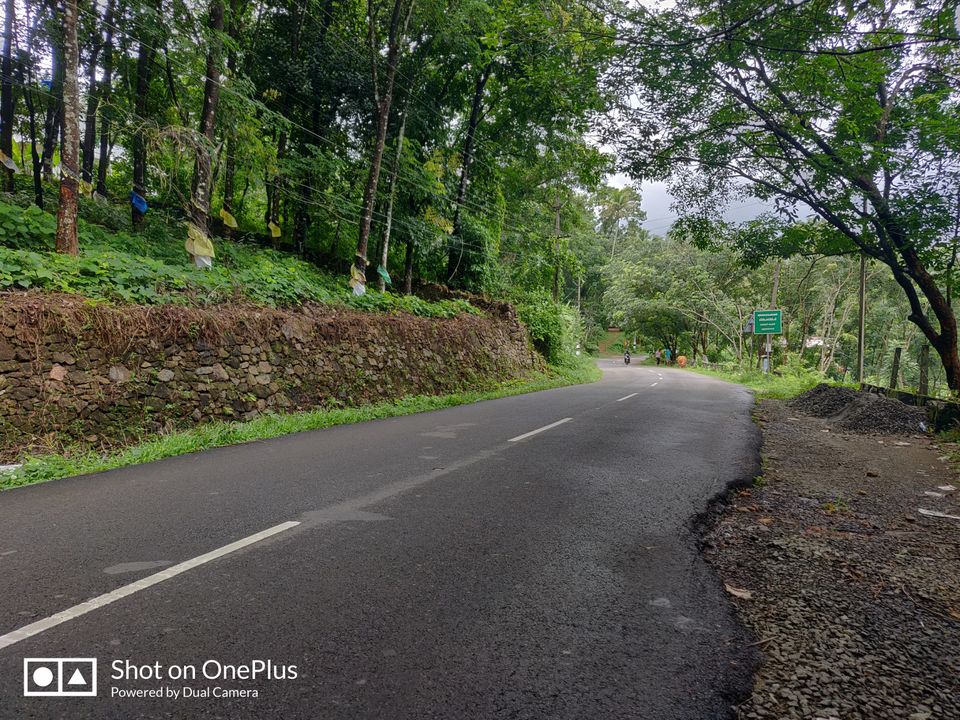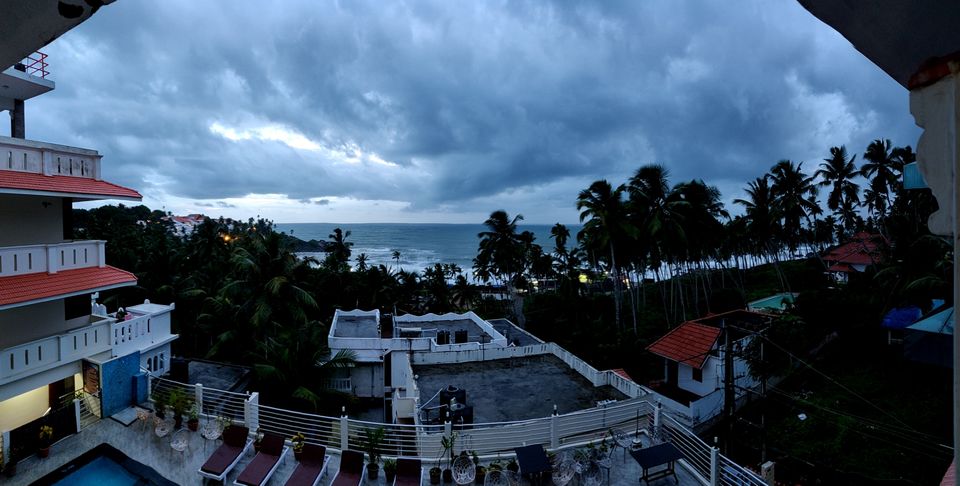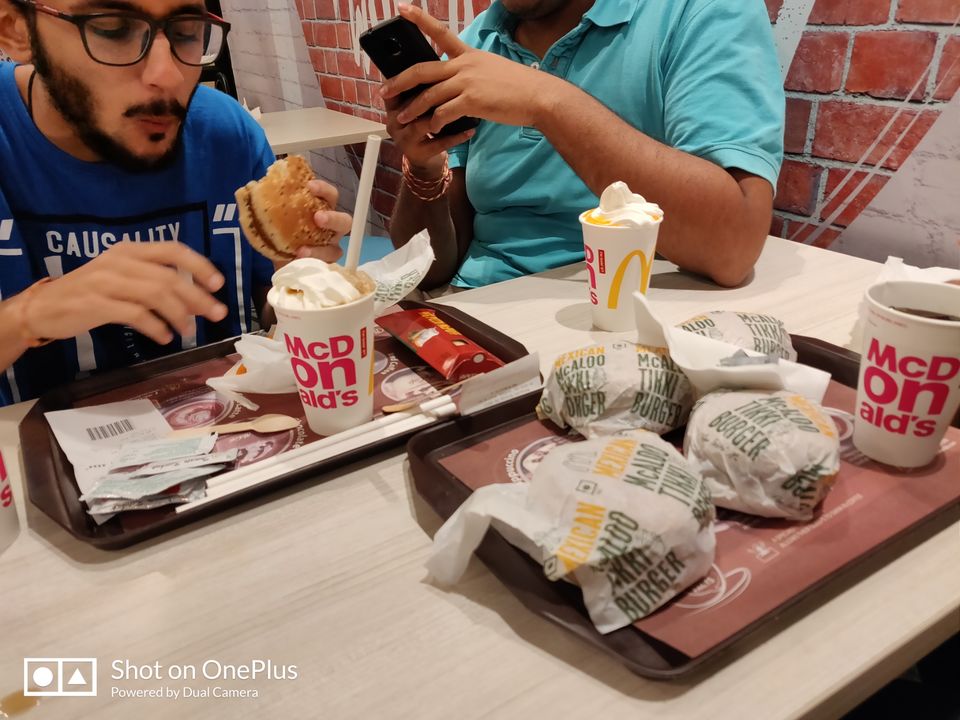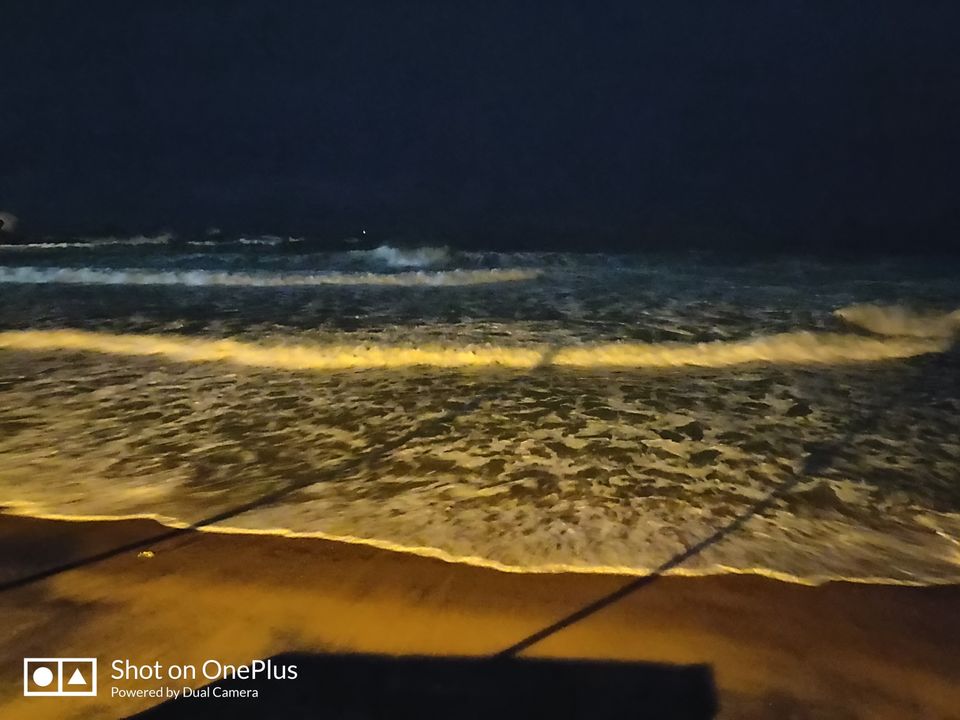 After having breakfast v headed toward poovar island.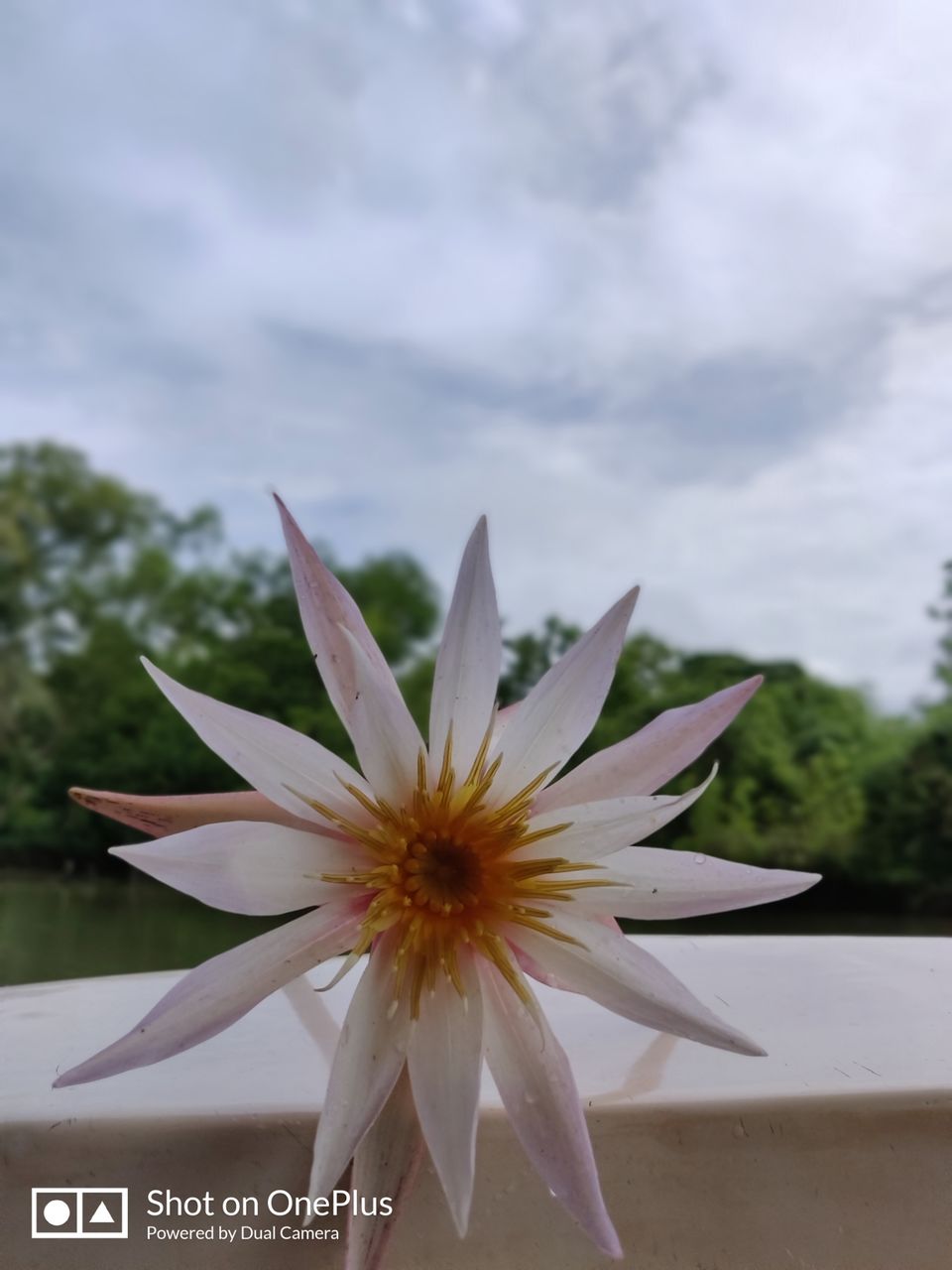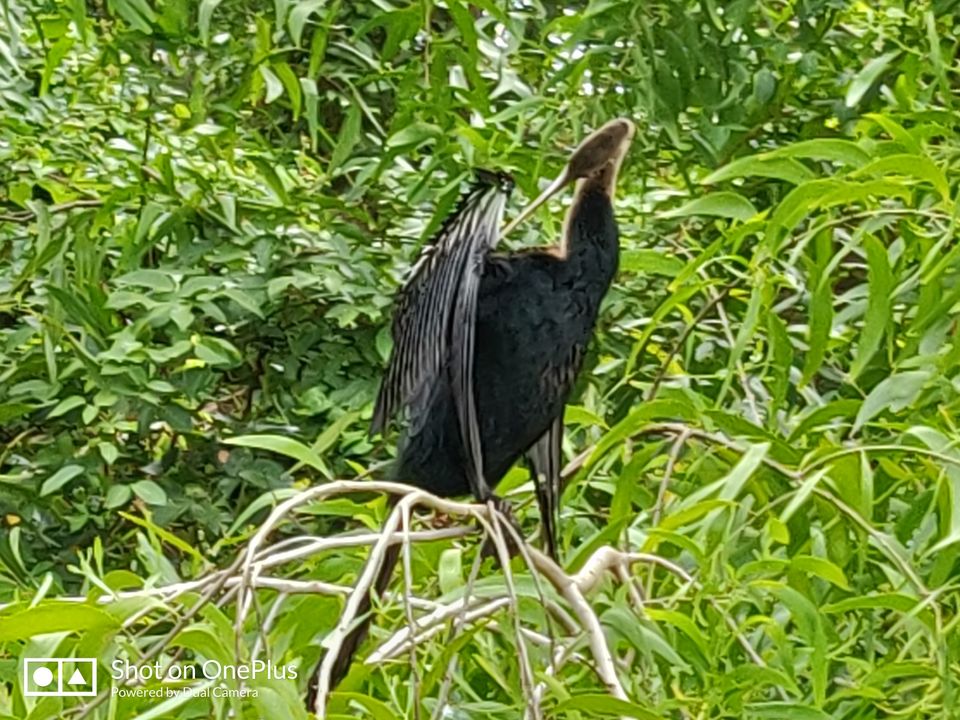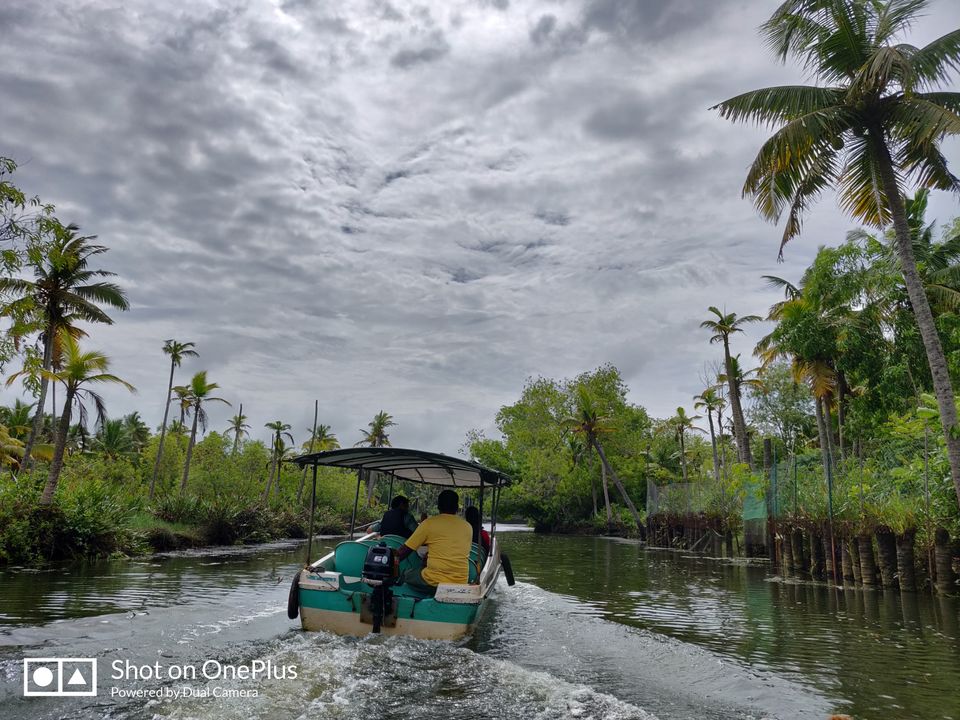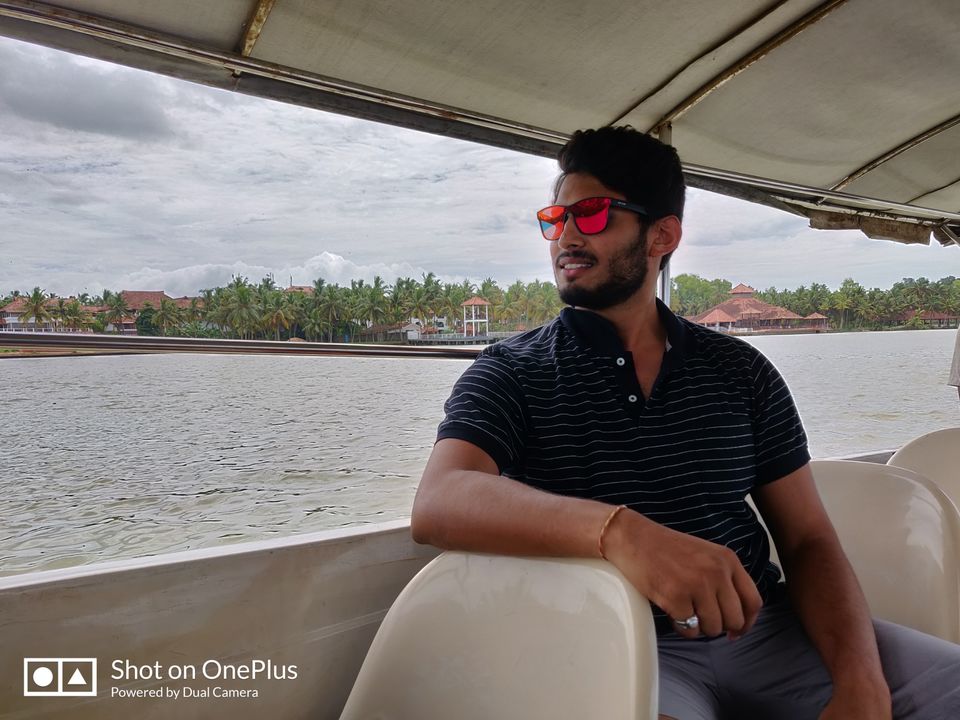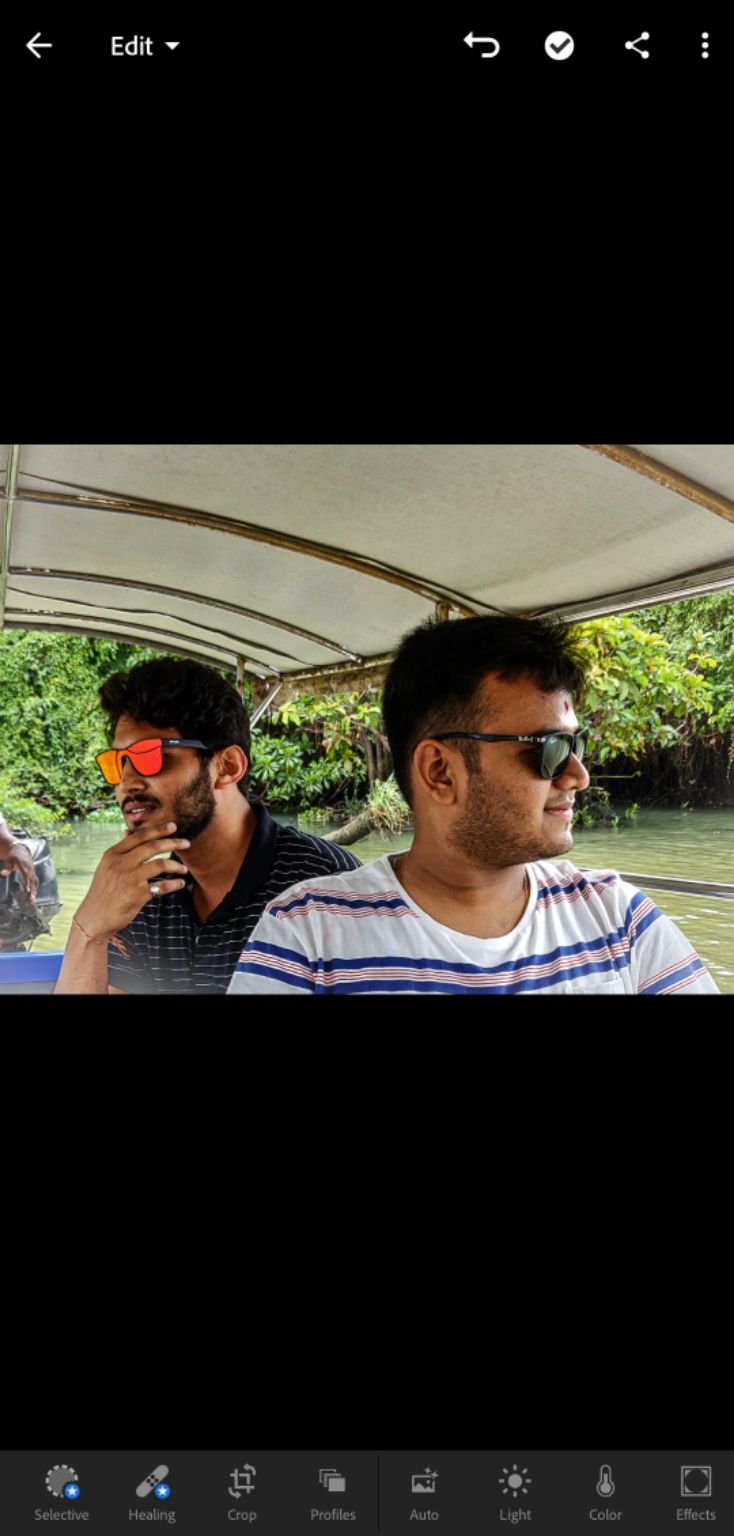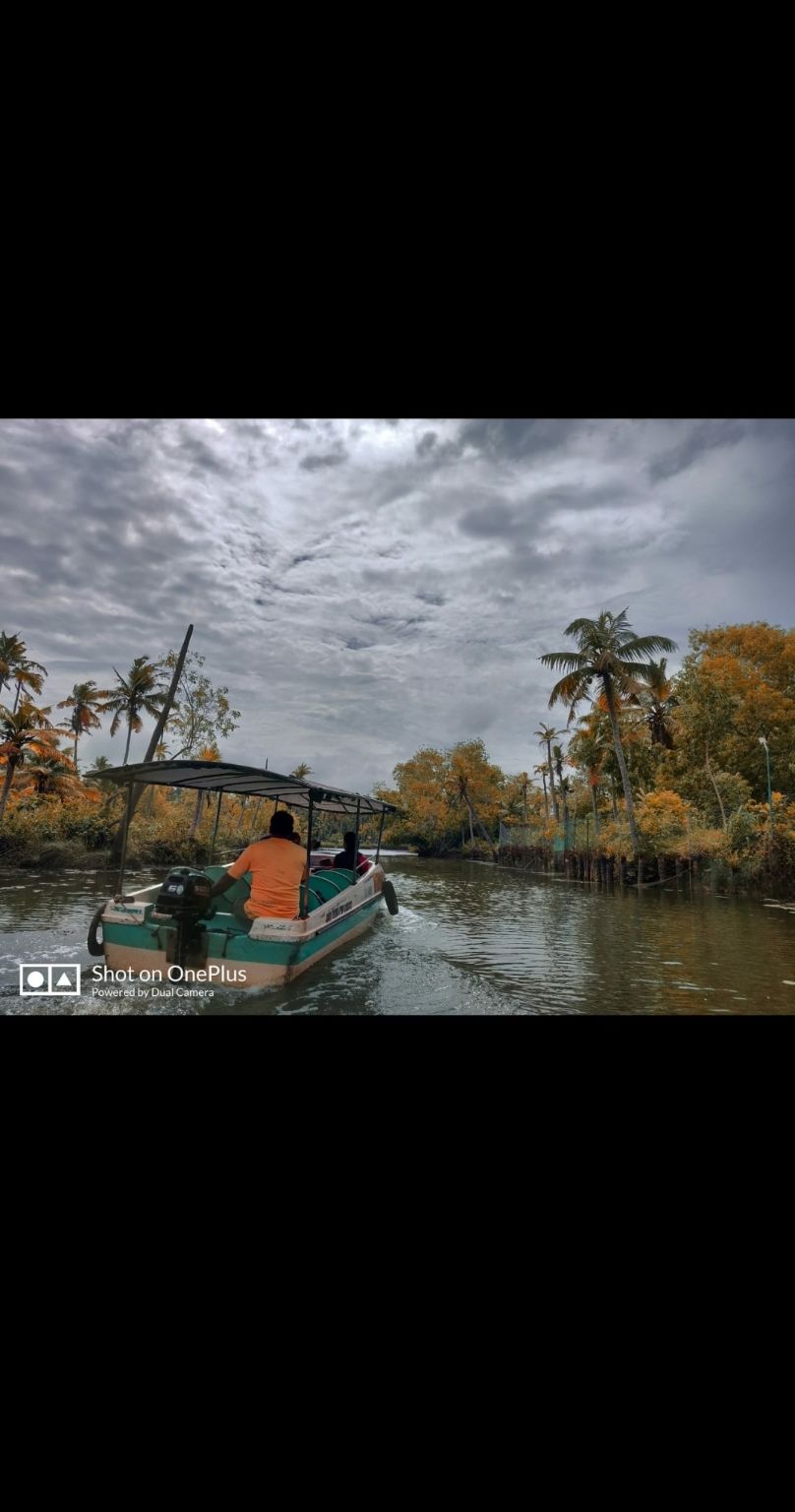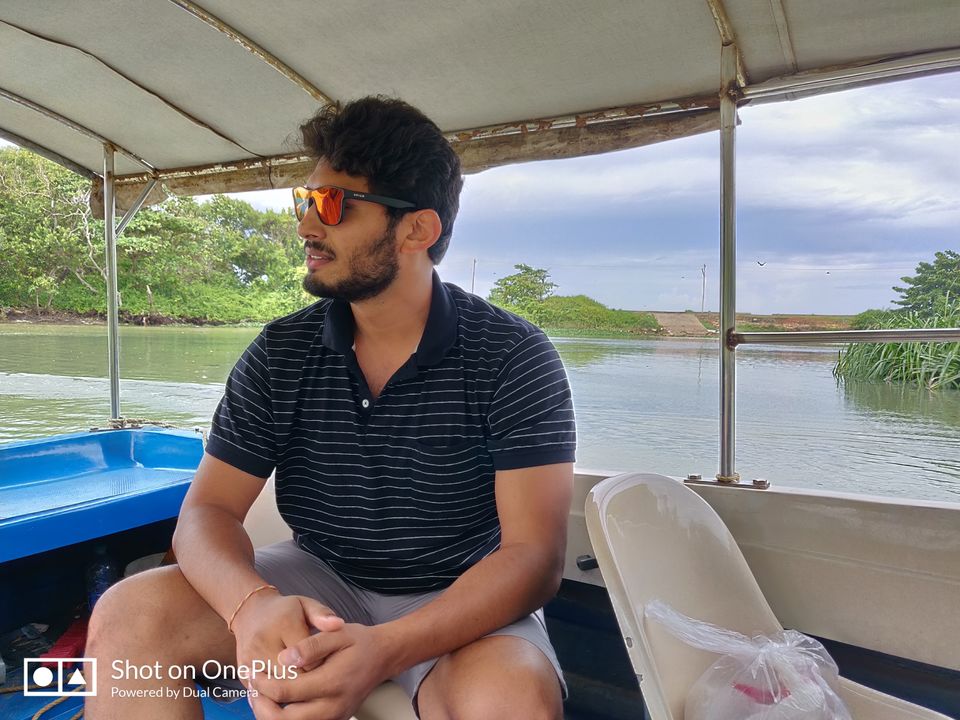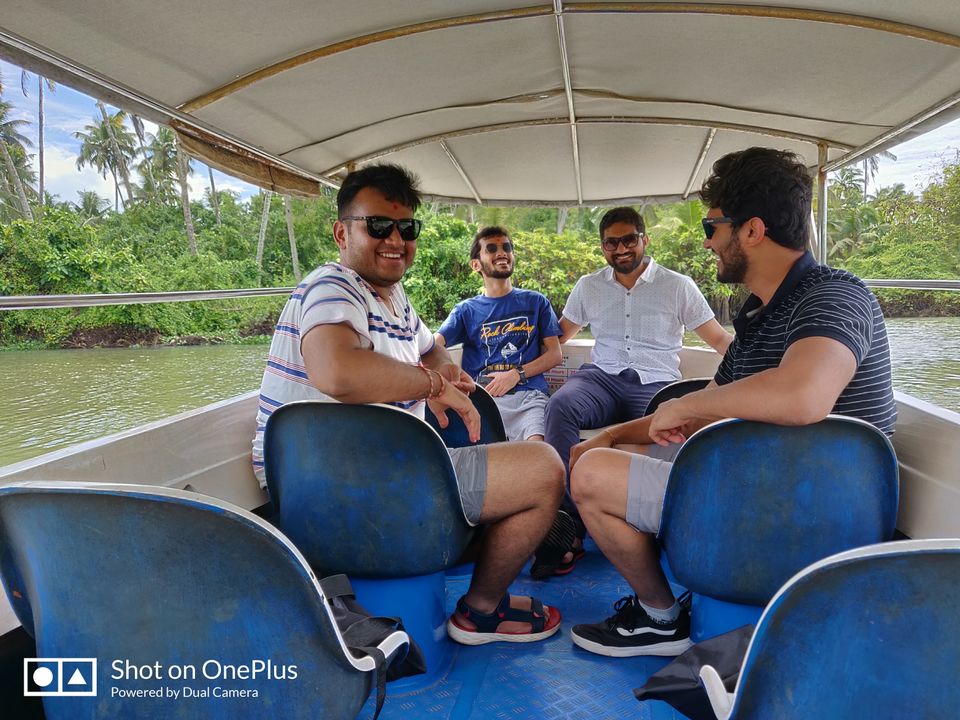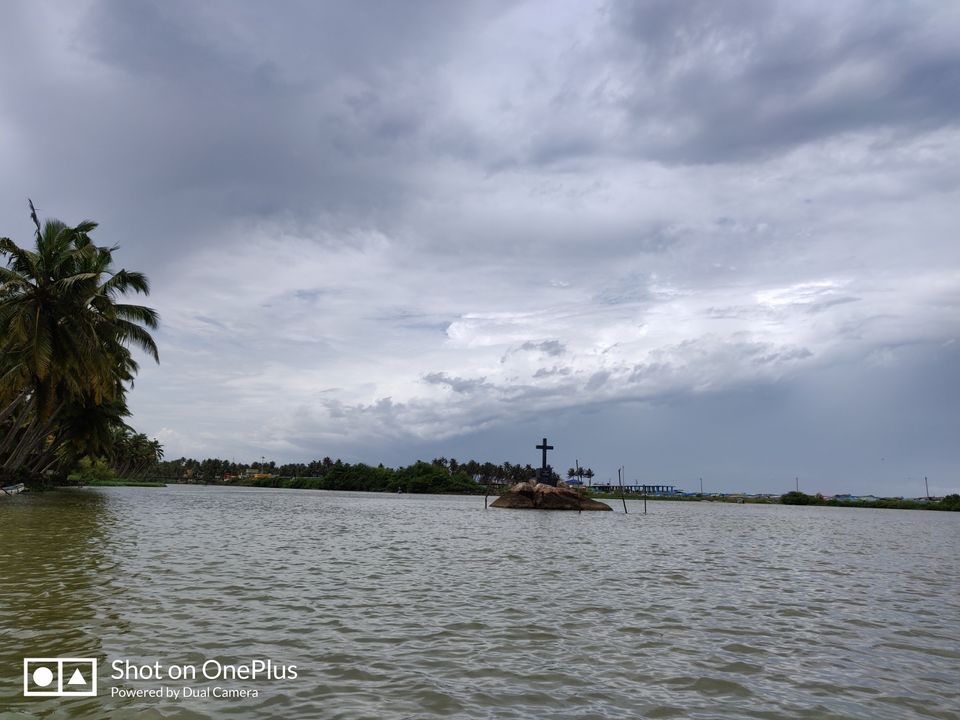 I felt inner peace going to that temple.atleat for 15 min I n my friend gunjan stood dere n were praying.its has really nyc Kerala n Tamil fusion architecture.
Most peacefull place.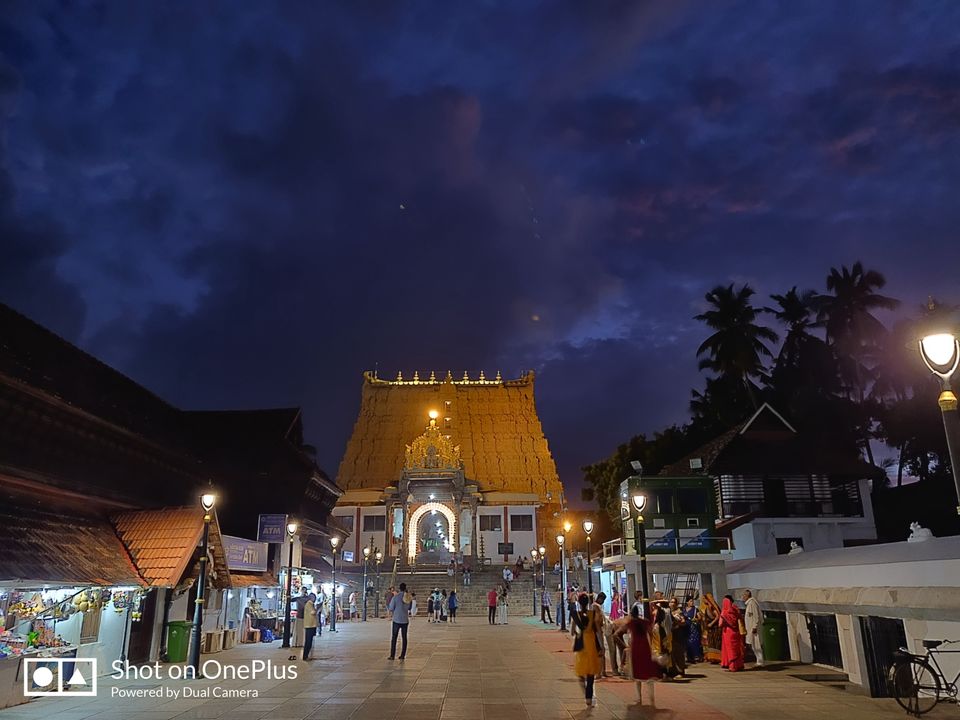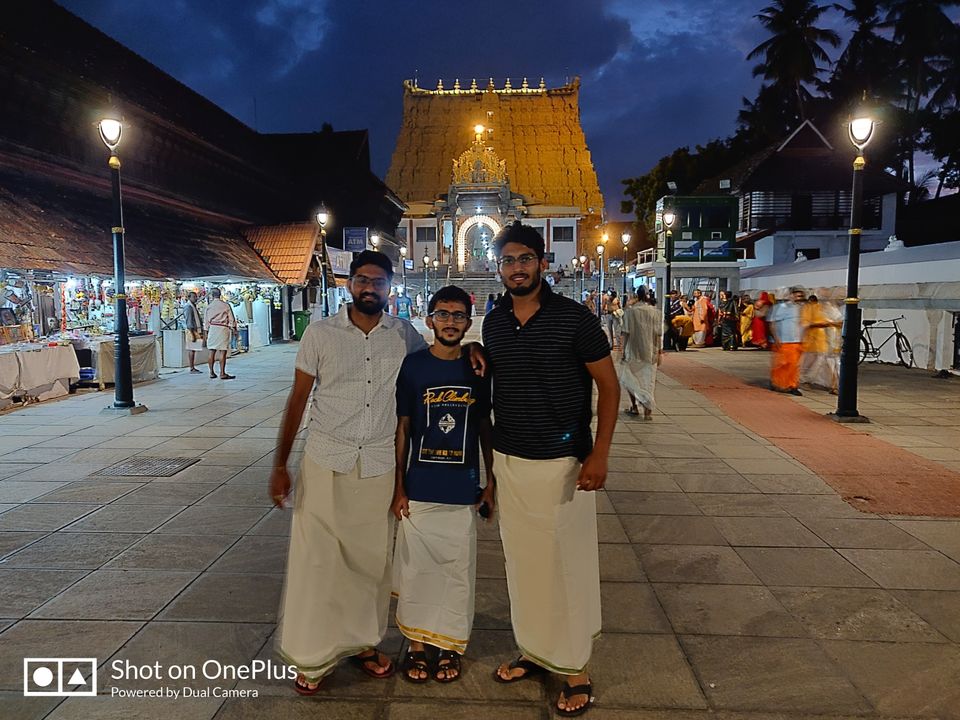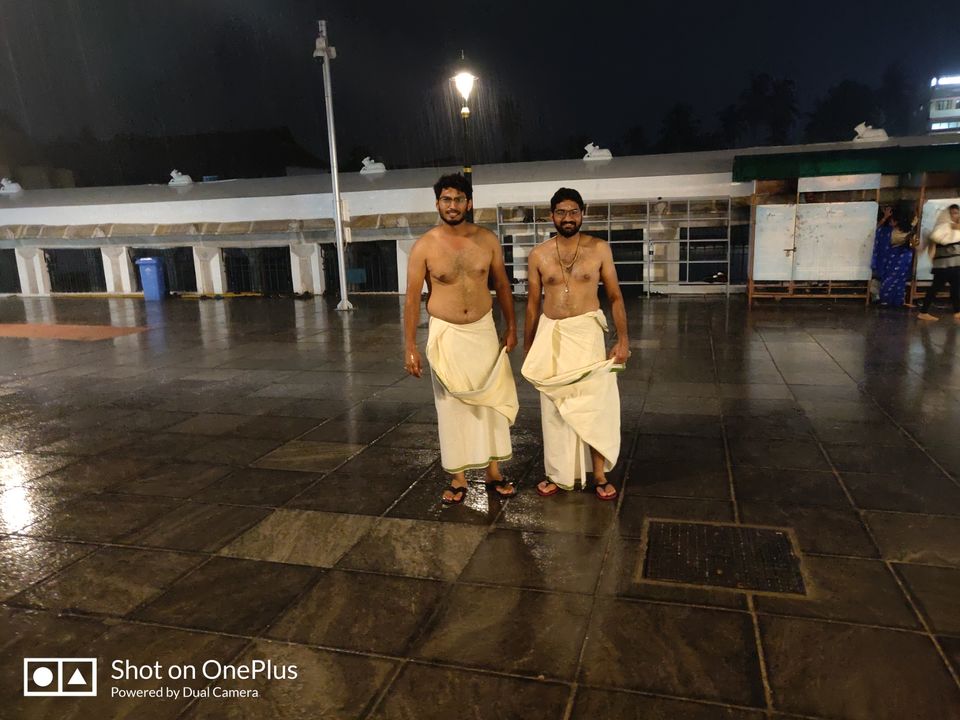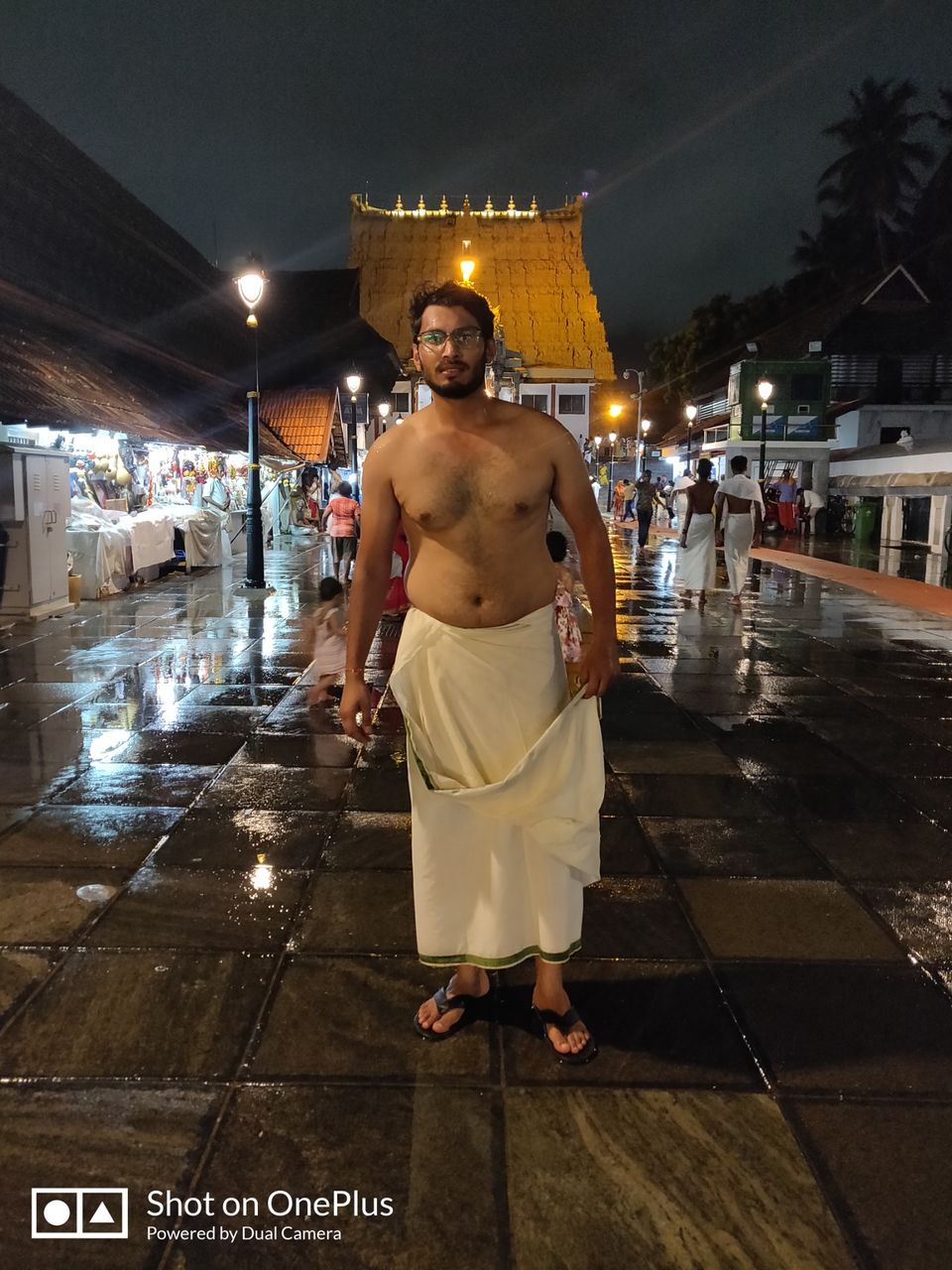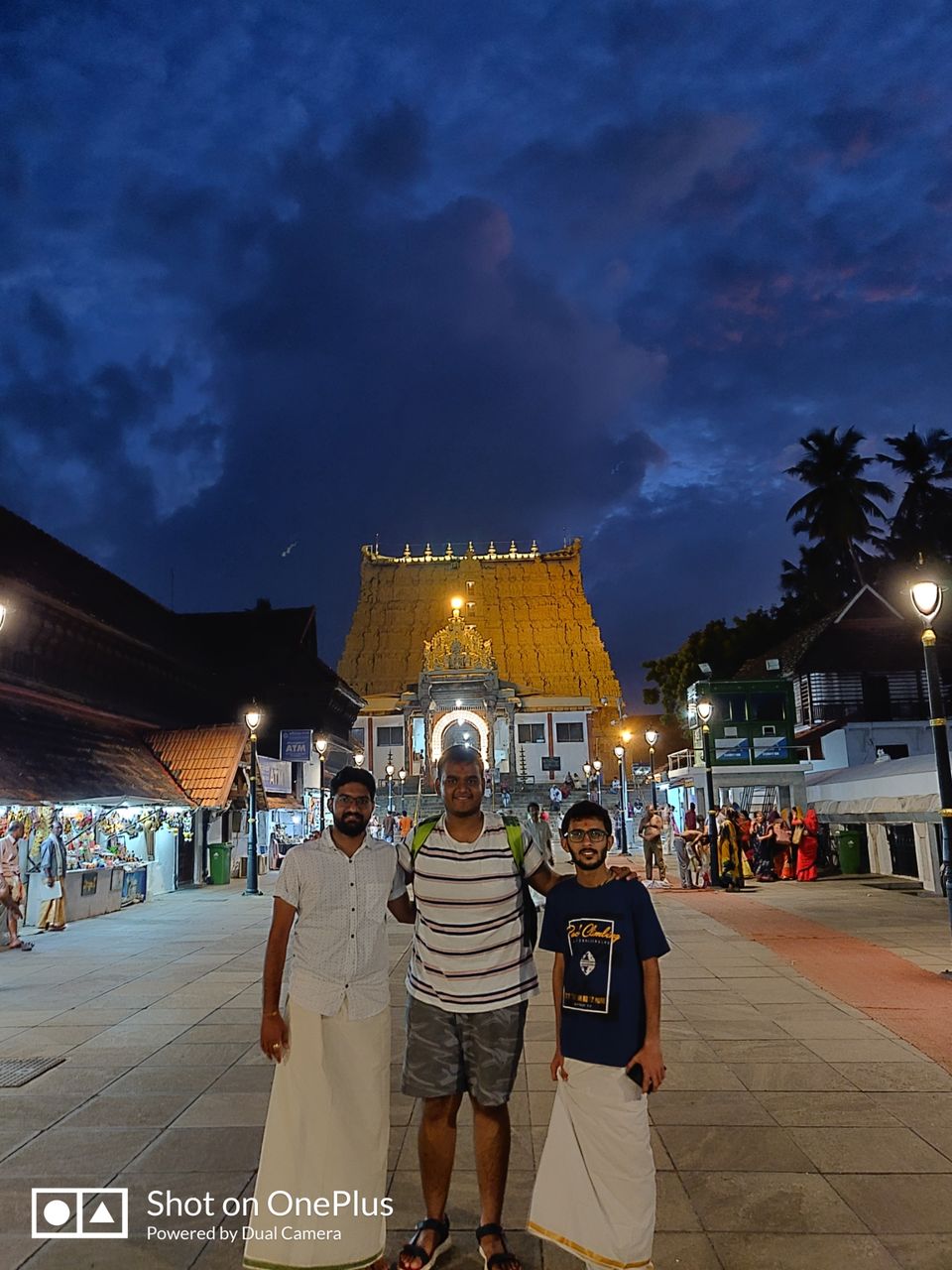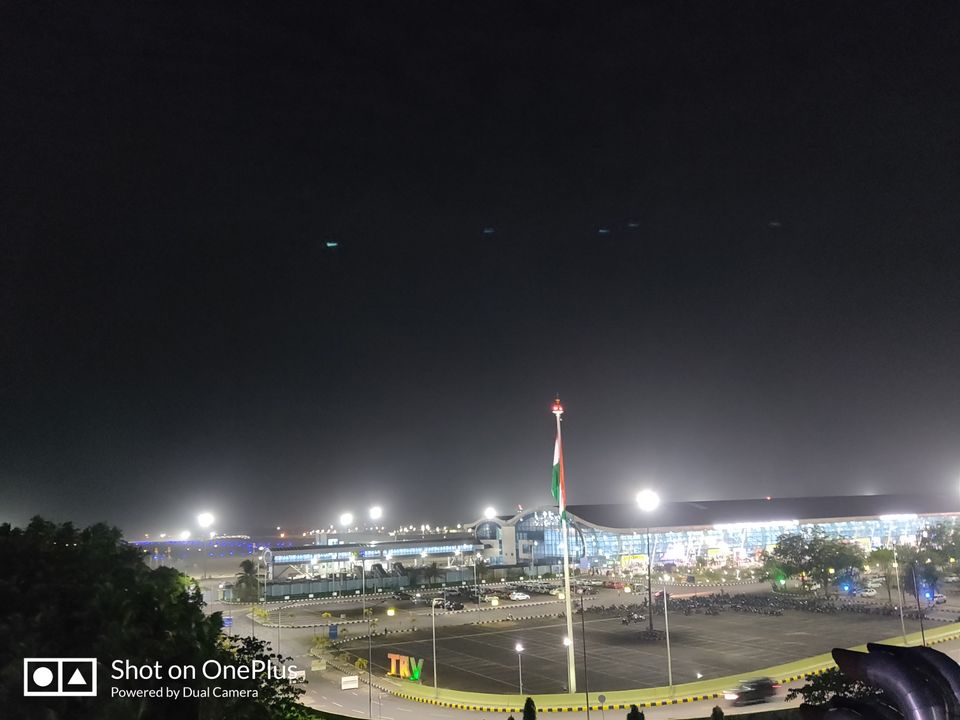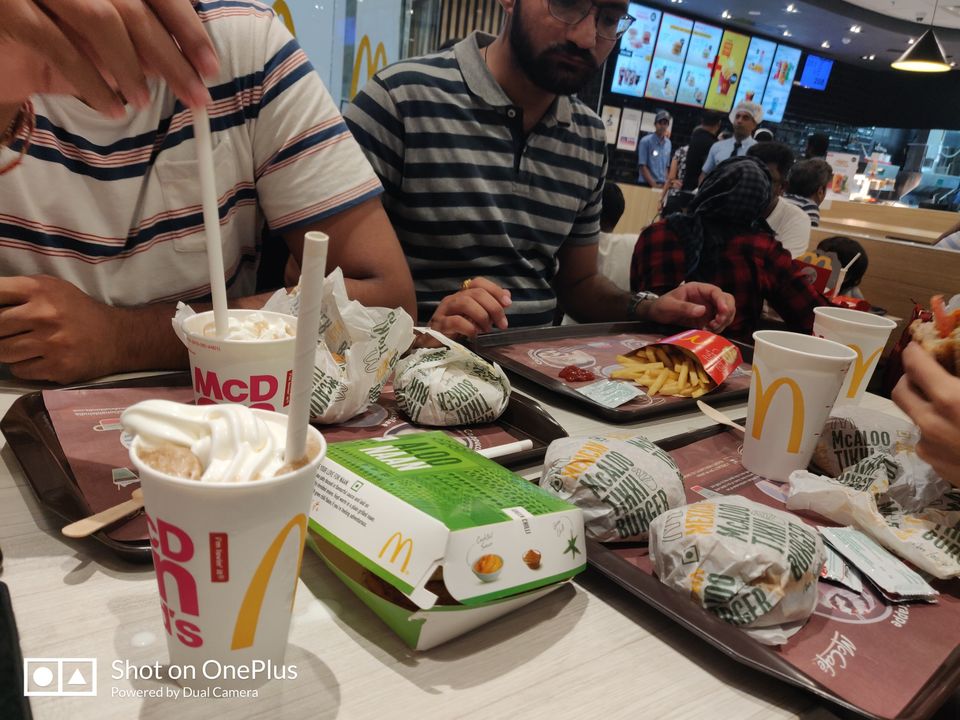 Left for alleppy.most boring journey of trip.it took around 4 he to reach n day was sunny which made journey more boring.
Food was really nyc.
Boat run for 3 hr n at 5 it stopped by d village.
Had some of d nyc clicks dere.
Dinner bhindi sabji made my day😆
I forget my fav shorts dere🙄🙄🙄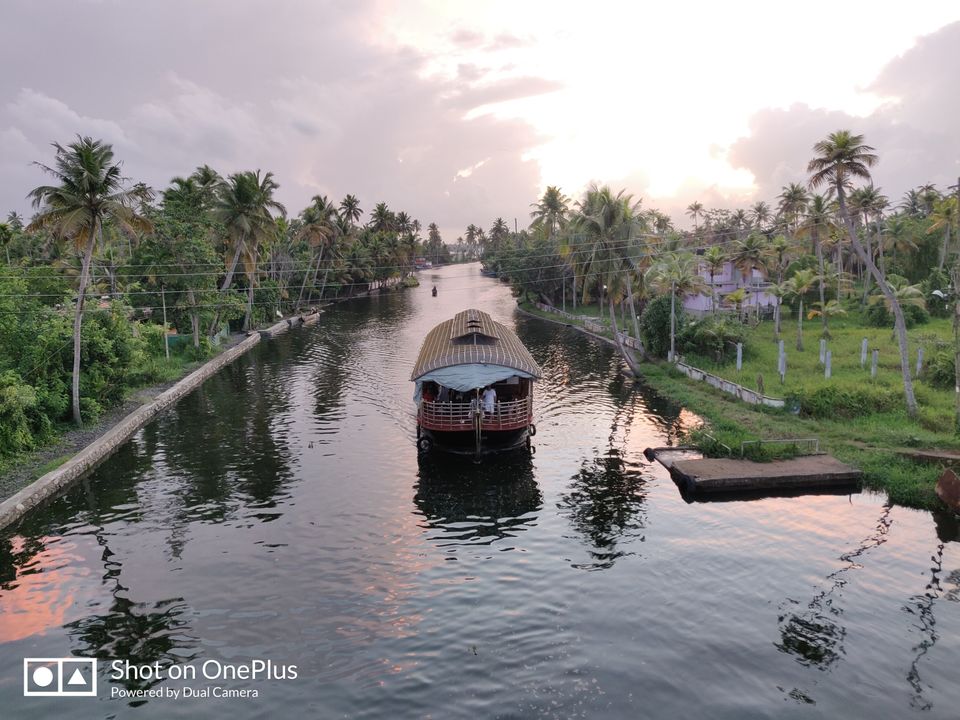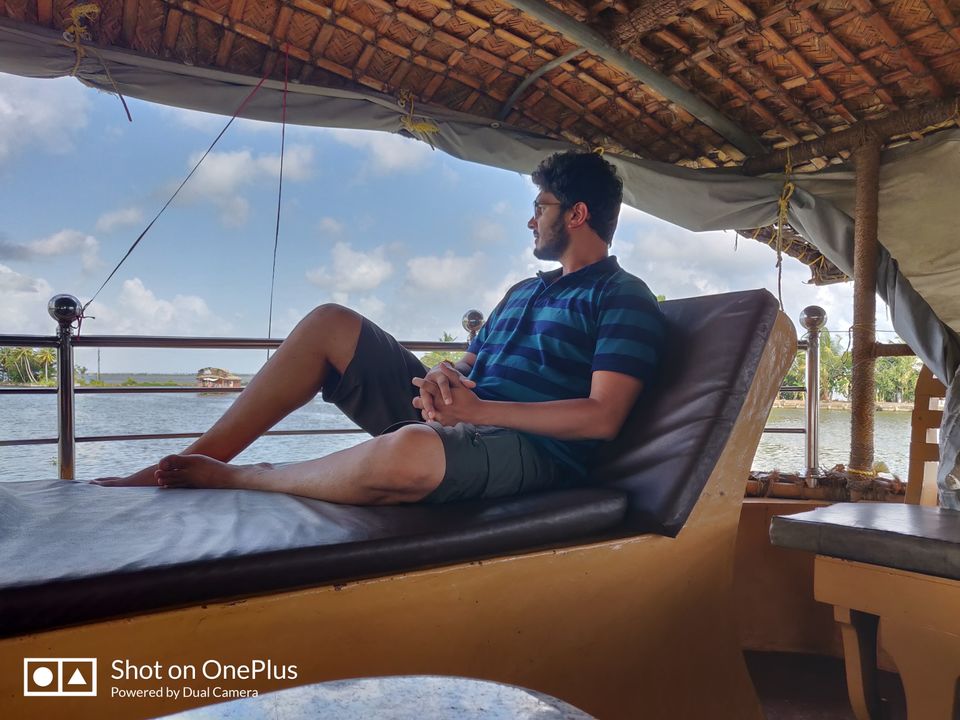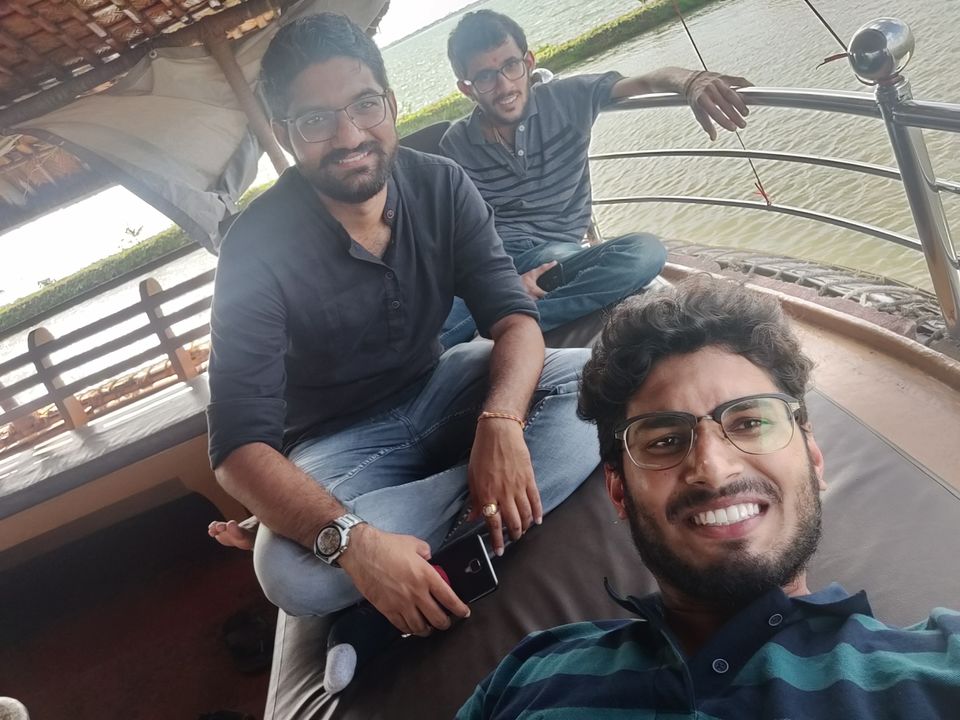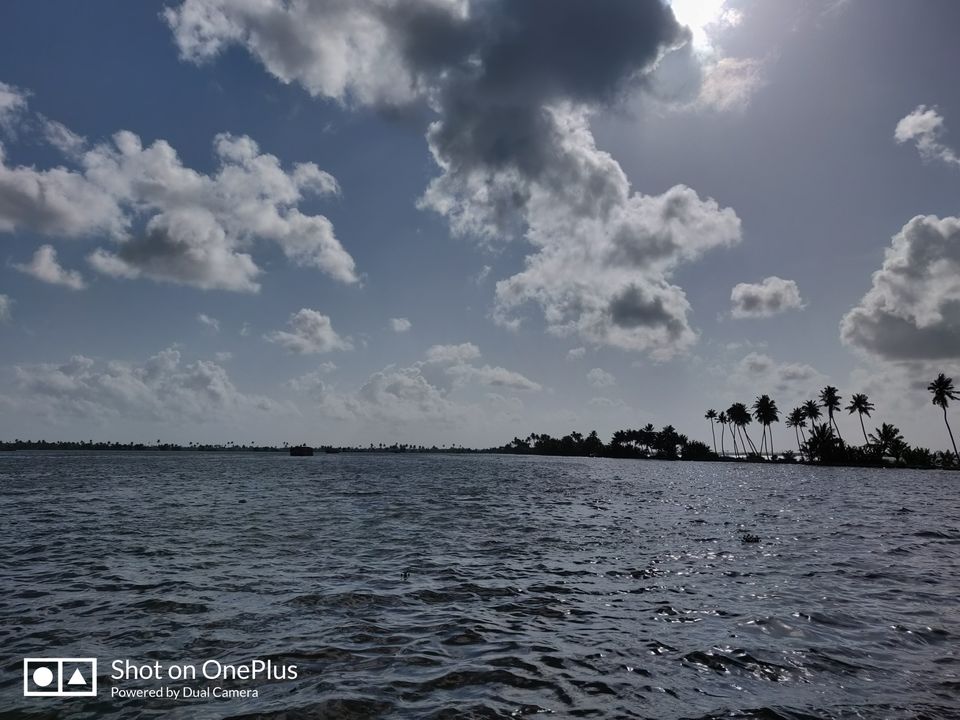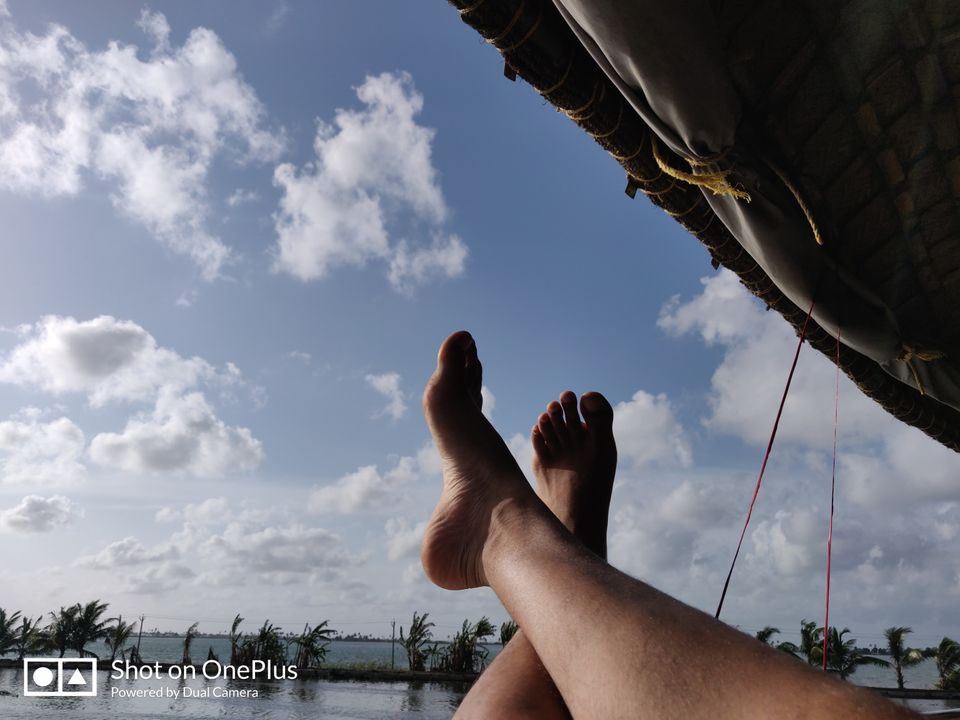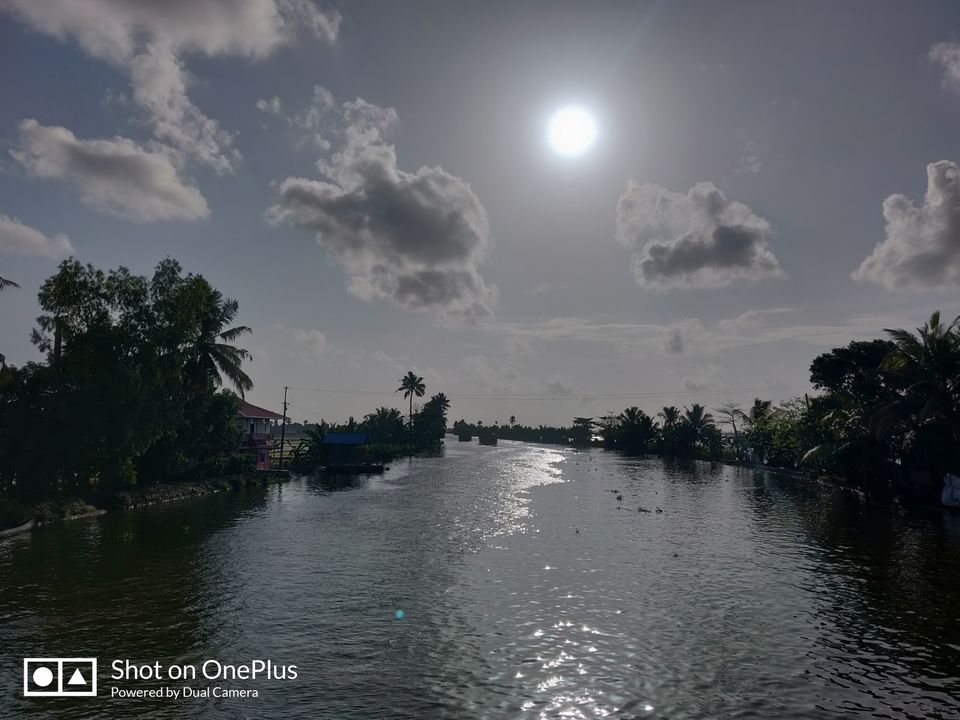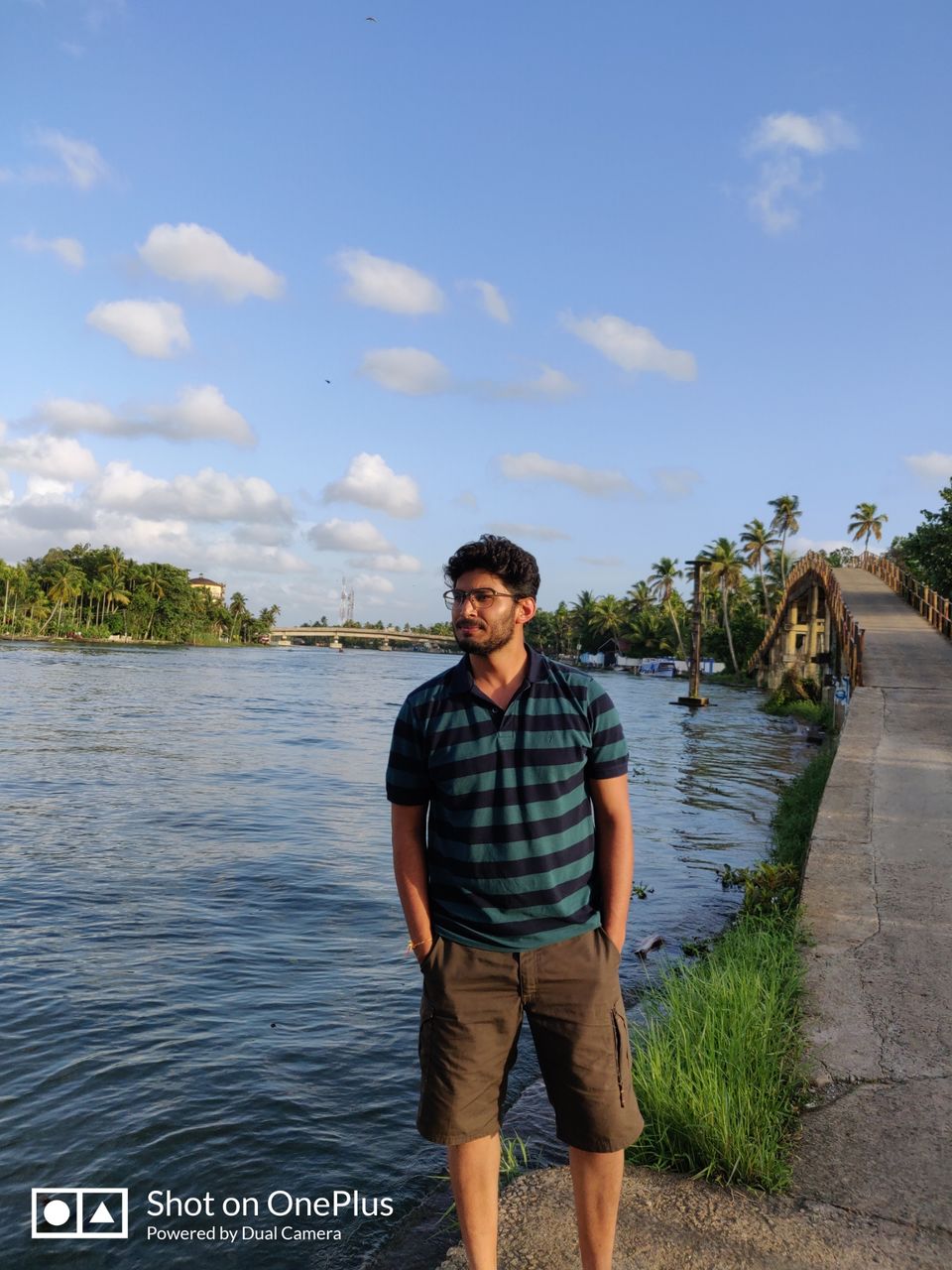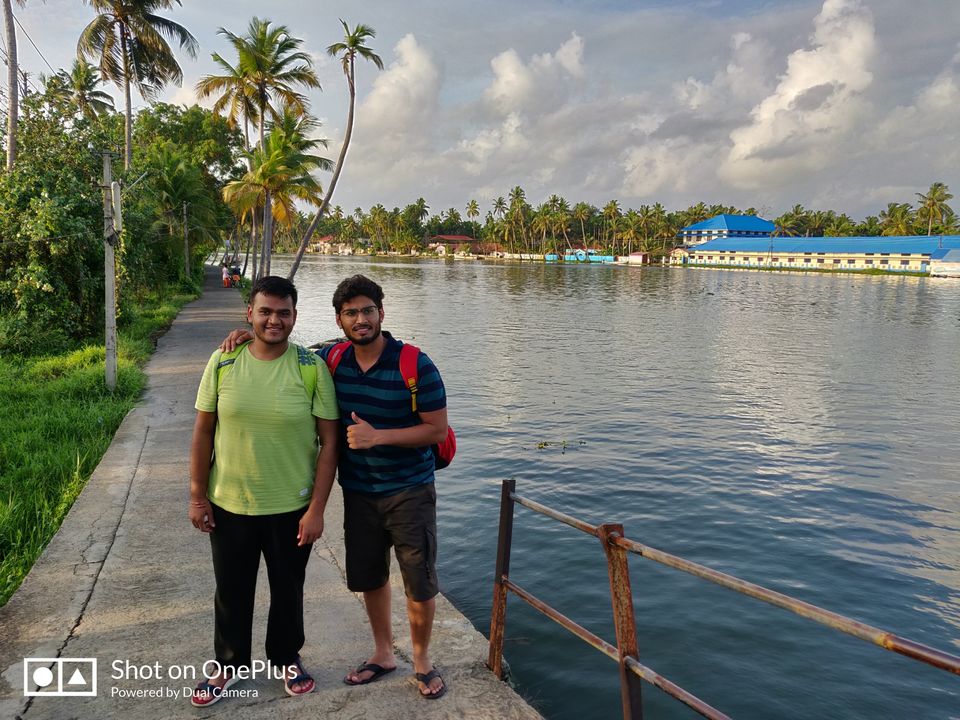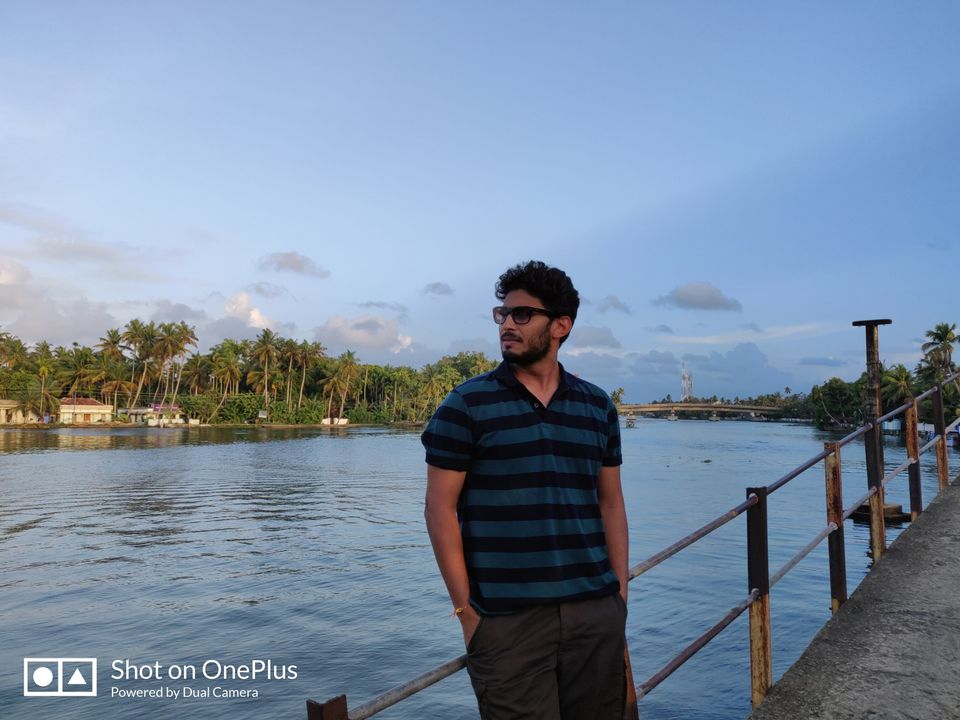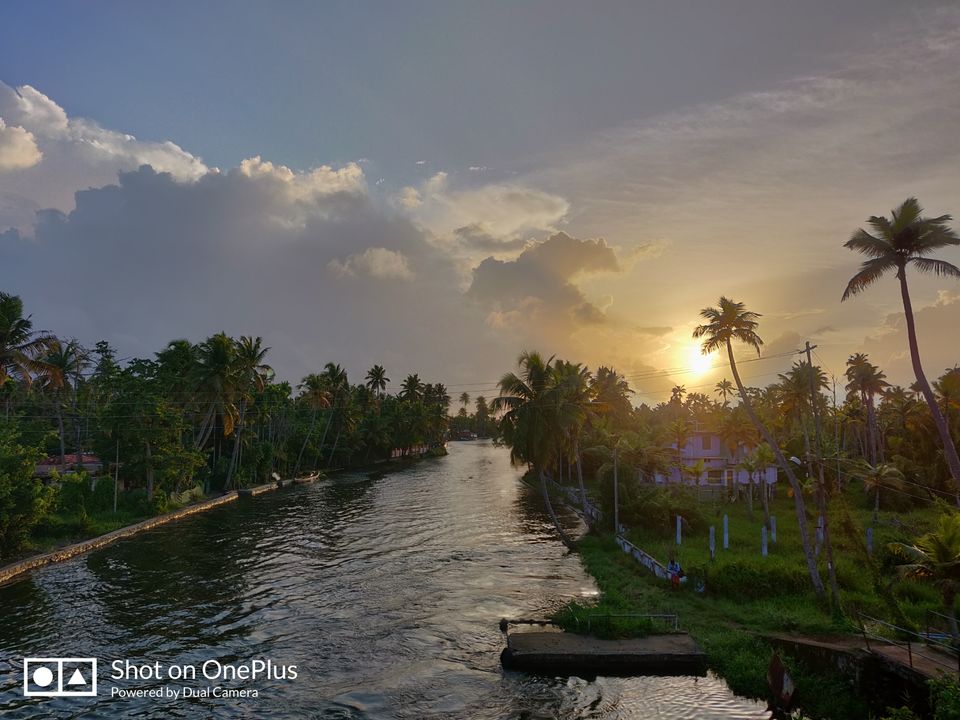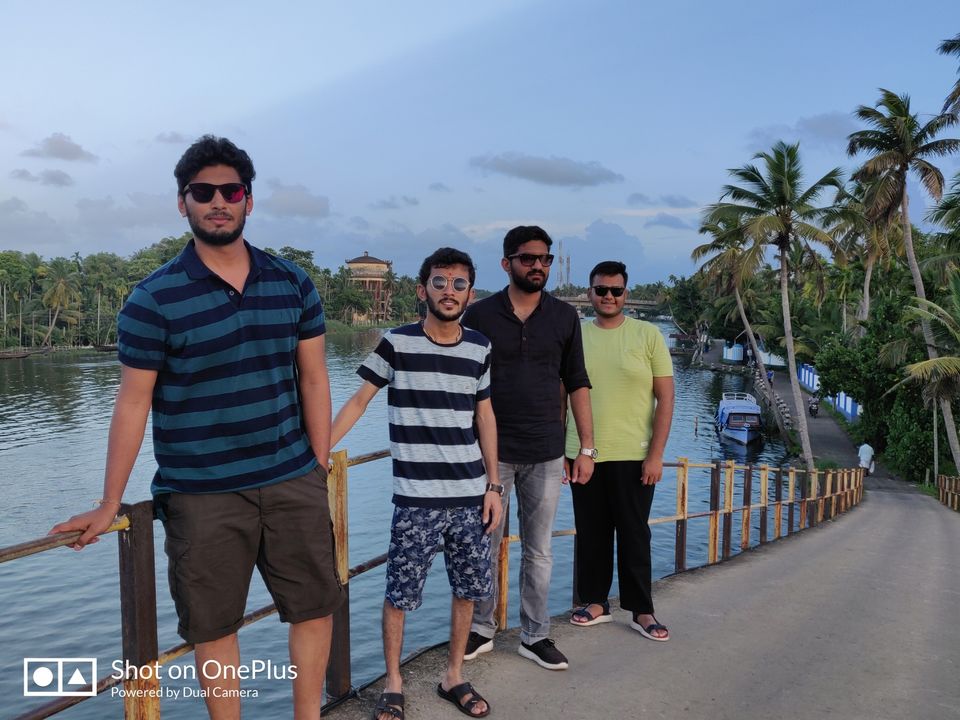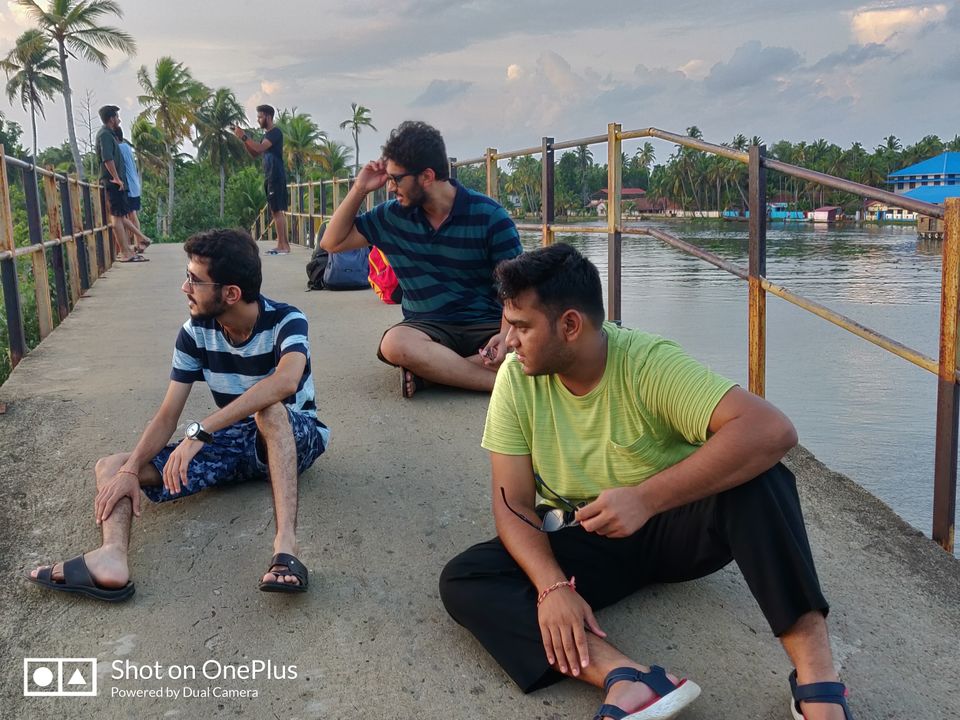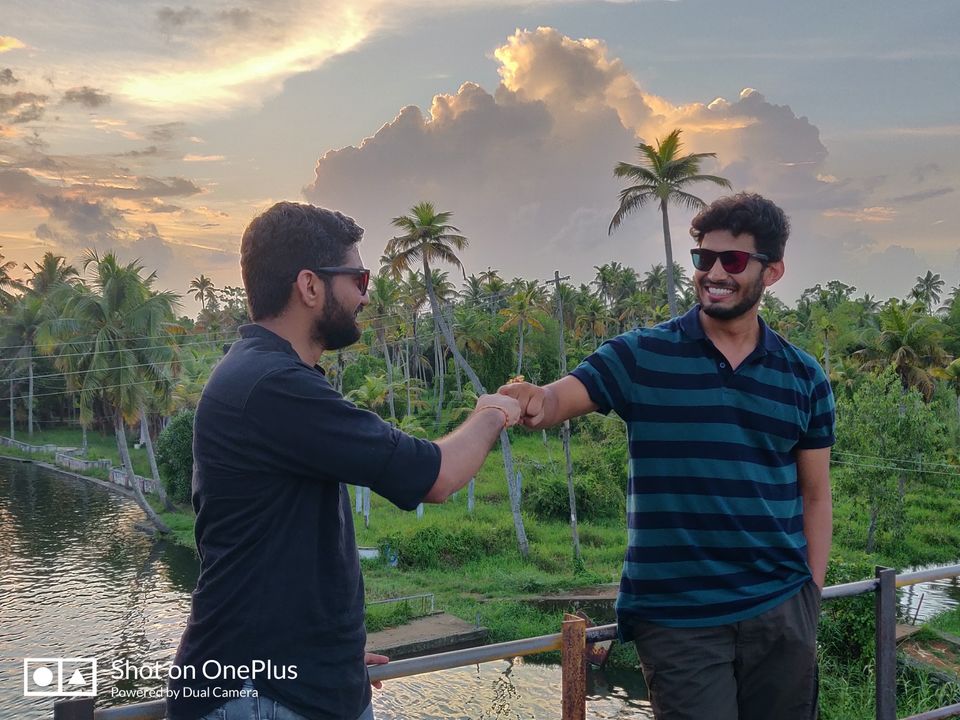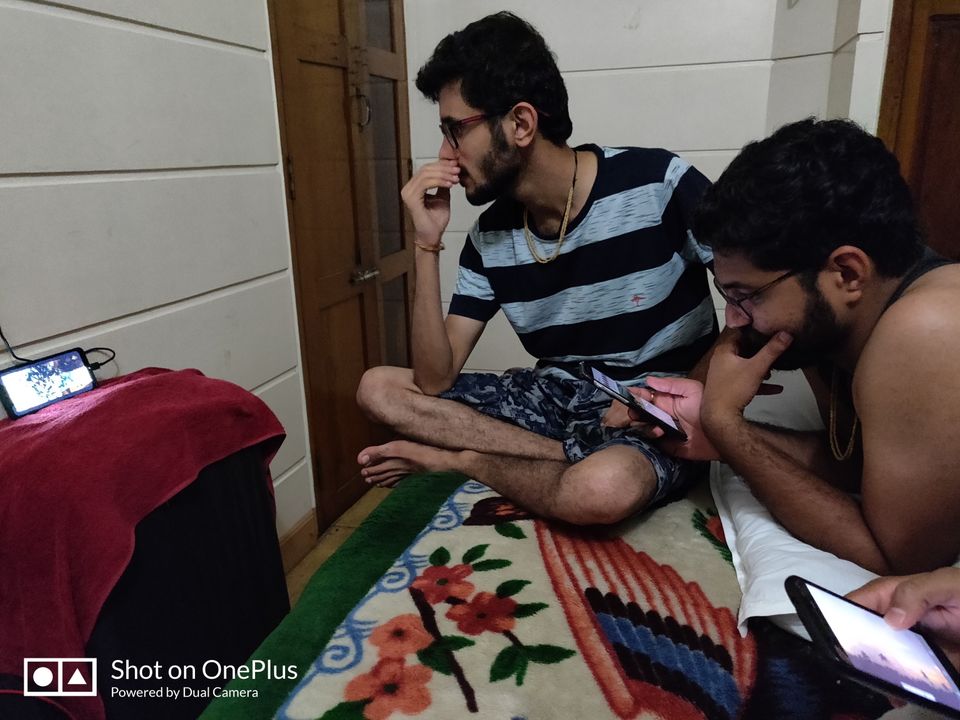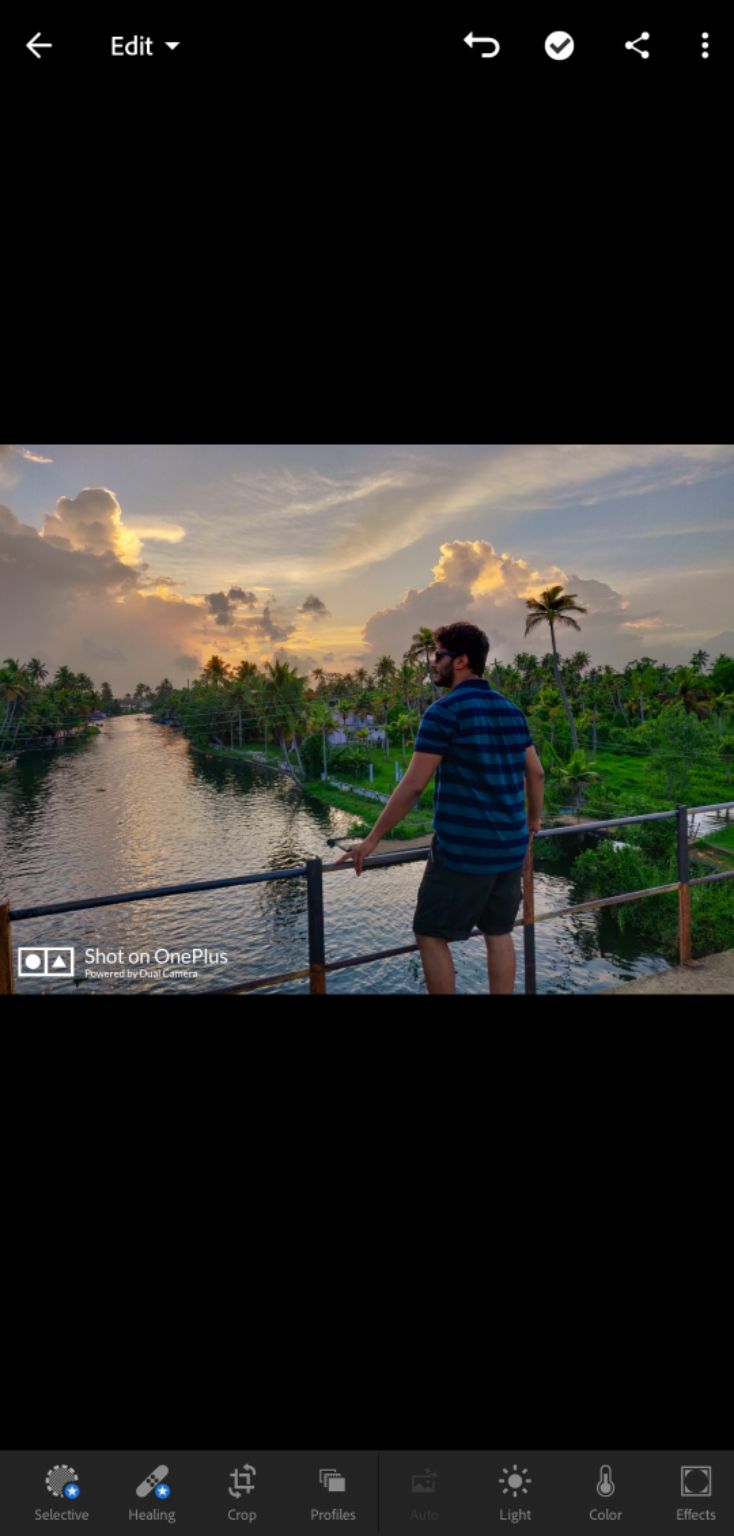 In fear of 4 hrs journey v left alleppy early in d morning at 6:30.v reached kochin around 8:30 n had nothing to do😆.
V sat dere for an half n hour.
It was wo derful church.really enjoyed the prayer n listen To d father even though he was speaking in malayalam.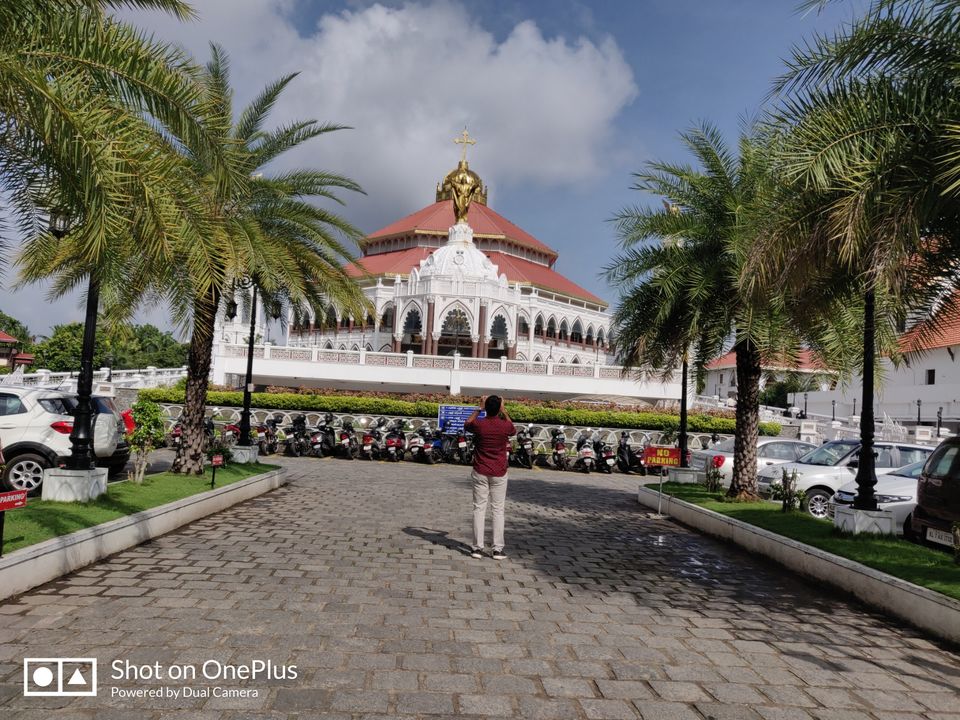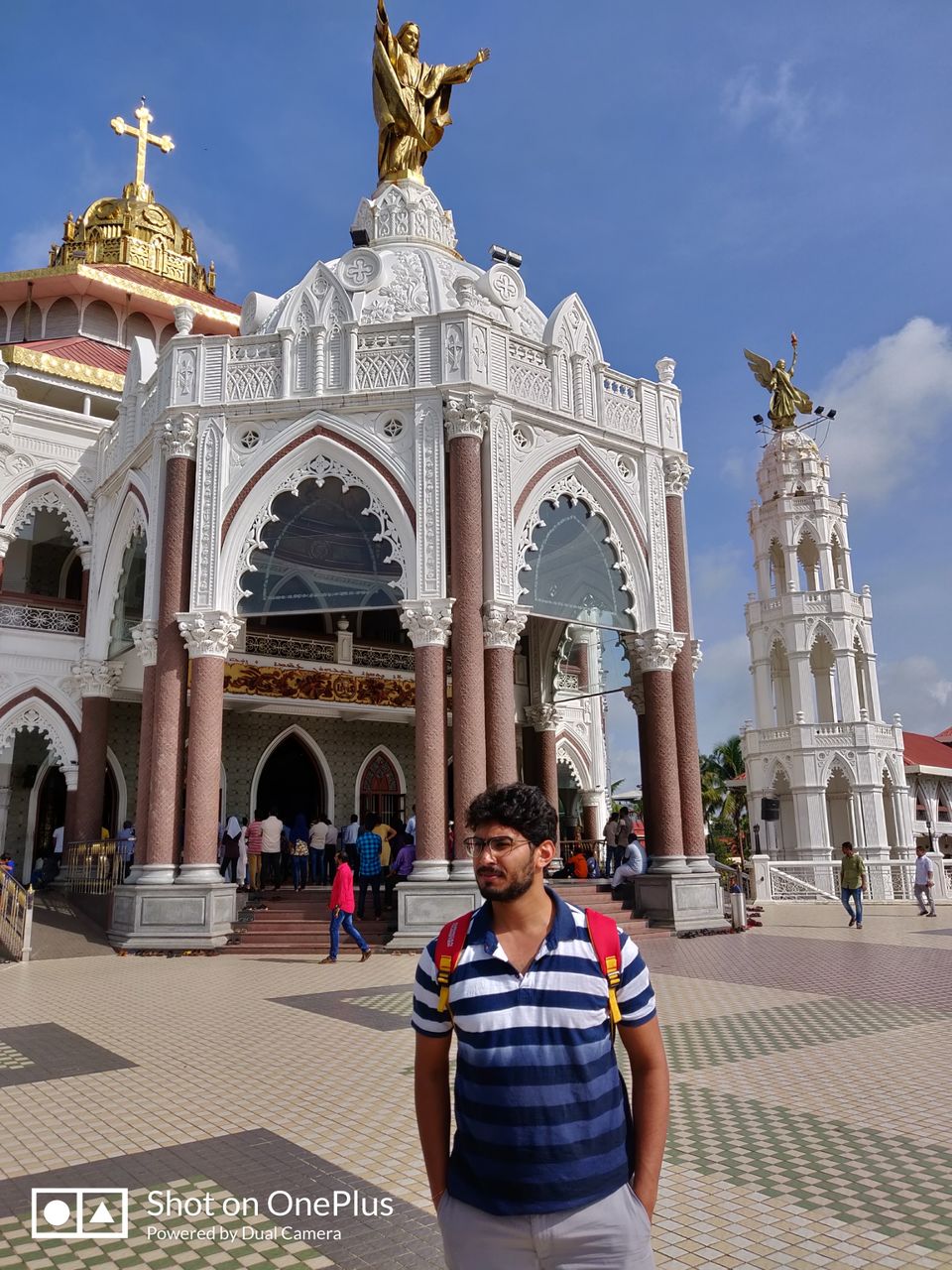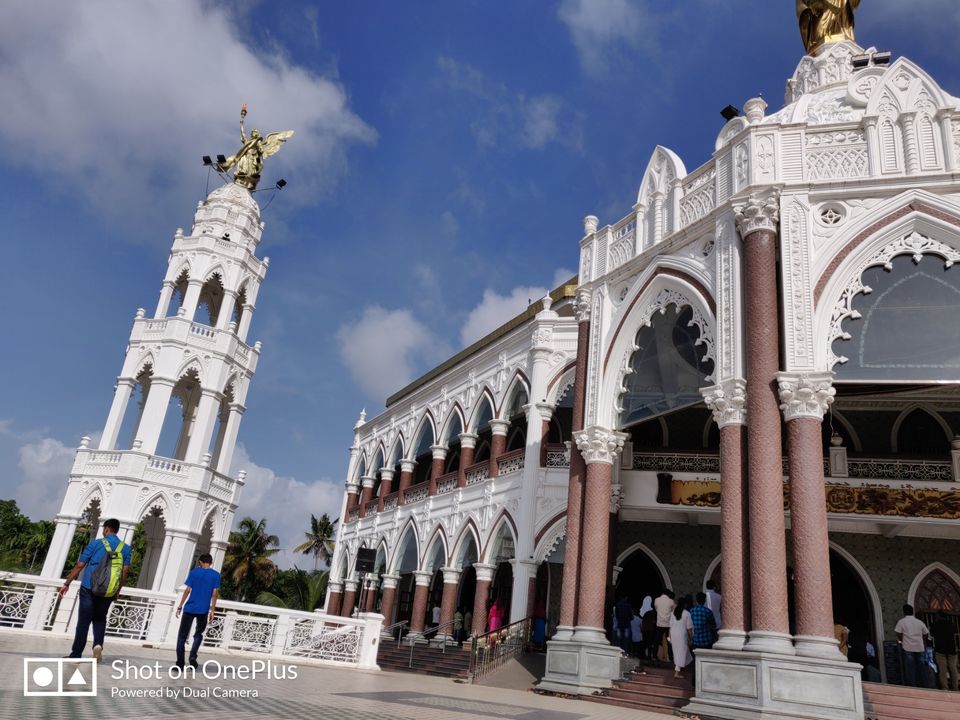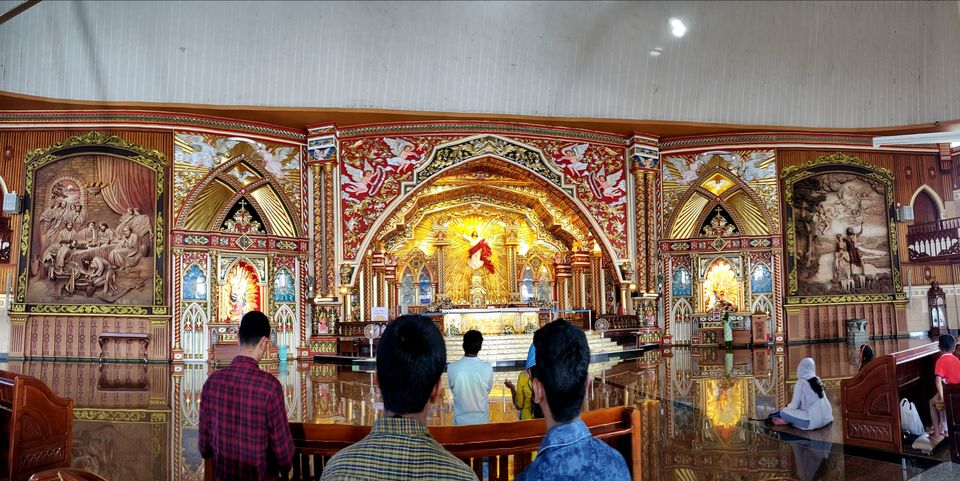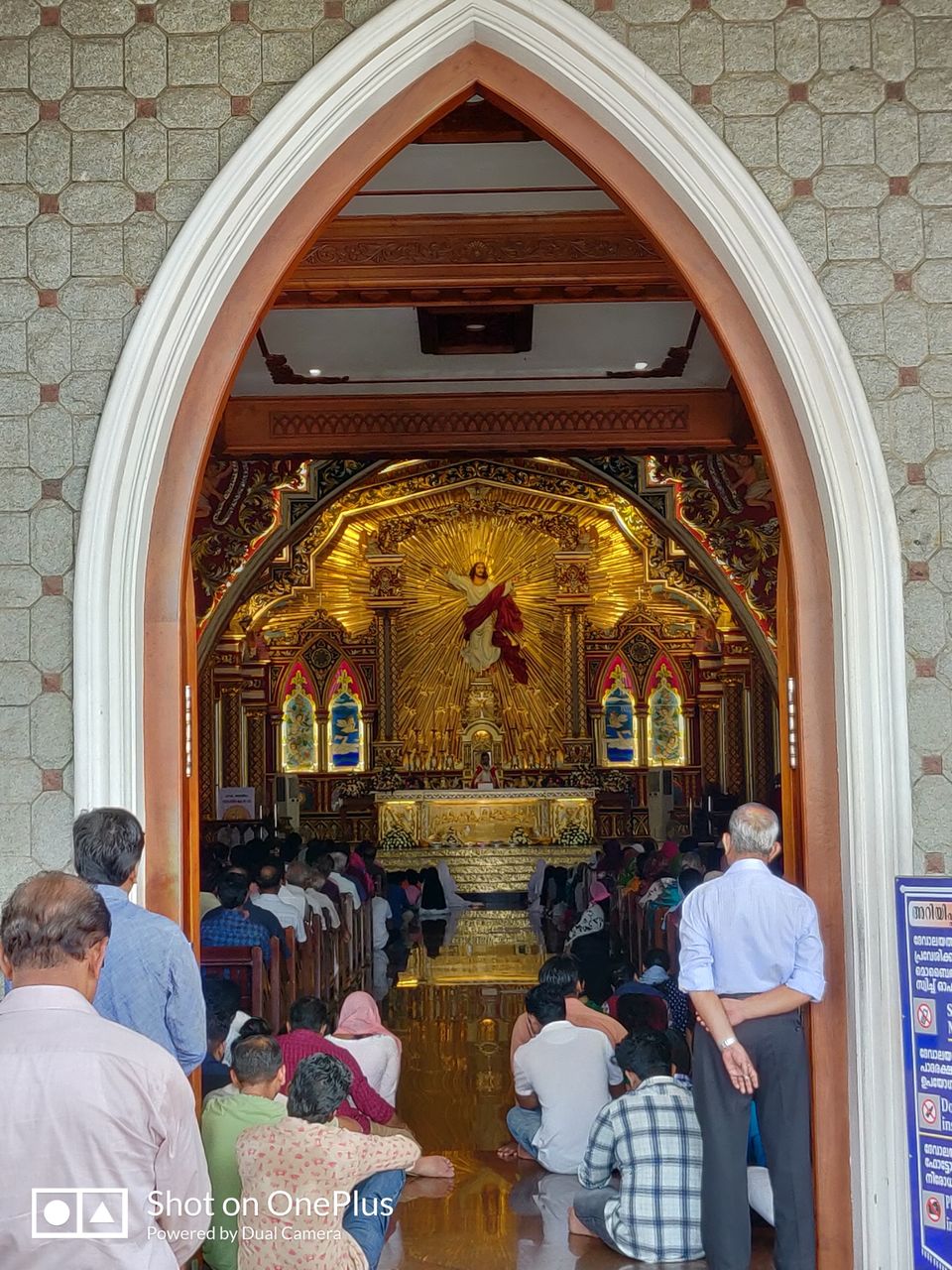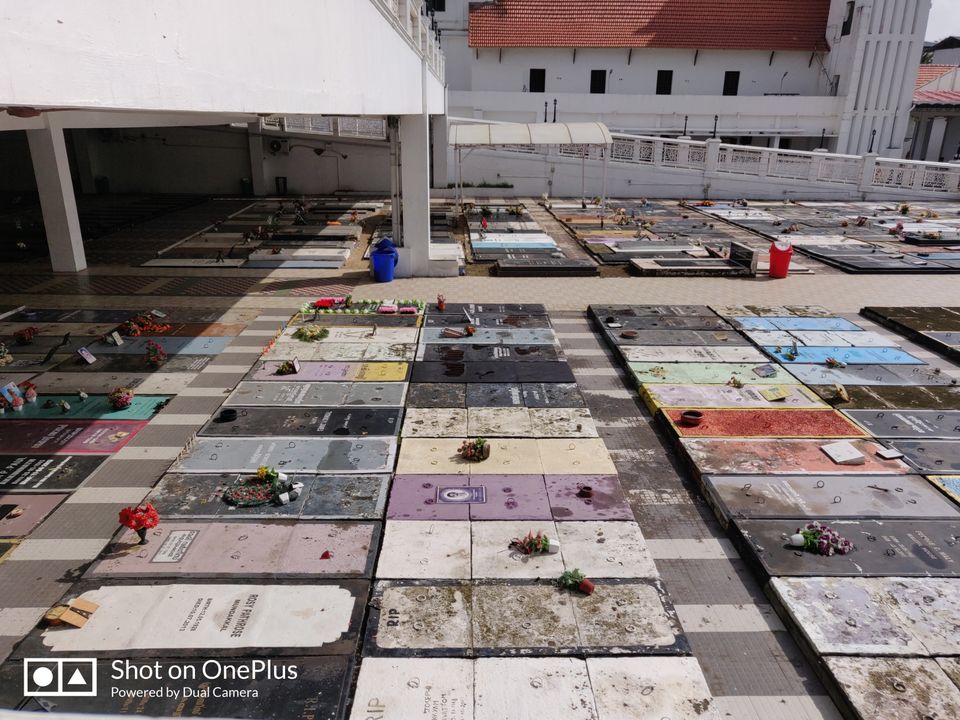 Had lunch at airport n left for ahmd.
We all met at "sardar Patel domesty airport at 8:45.after issuing  boarding pass we were roaming here n der n due to dat v were alomost about to miss ur flight😂.
U get some of d best view from the plane.we arrive at "Cochin international airport " meet ur tour assistance n vent for wonderful lunch.i had plane dosa to keep apeetite light for traveling.
Road to MUNNAR ,is equal to road to heaven.it is best for people who r fond of driving bikes to hill station. Dis road is just a story u vnna remember for lyf.we whr lucky enough expry heavy  rainfull .
Thn v visited "HOUSE OF SPICES" where they manufacture there own herbel product from plants.it was on my type of place  so I did not enjoyed much.
"CHEEYEPARA WATERFALLS" wonderfull.
Check in "MISTY LAKE HOTEL" amazing resort in between forest.u can never iganine d satisfaction u get being dere. Eternal peace.beatiful banana tree,tea plantation,rubber plantation surroumds the area