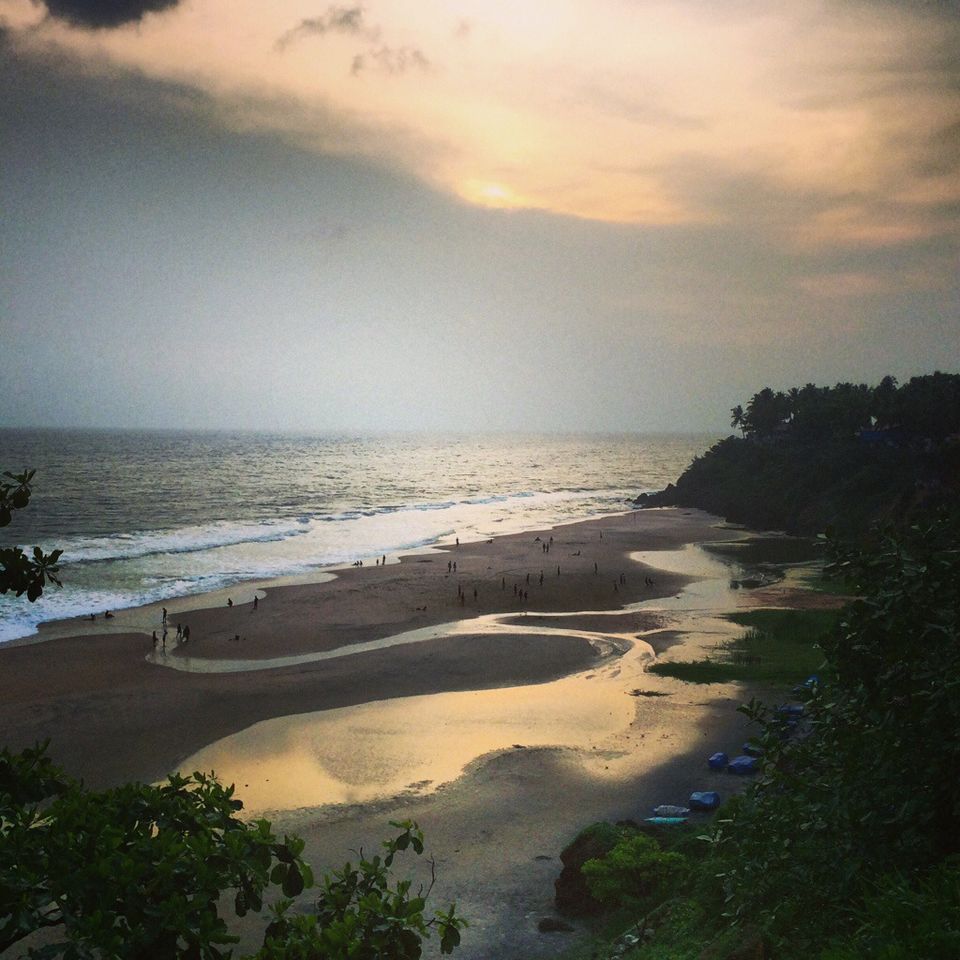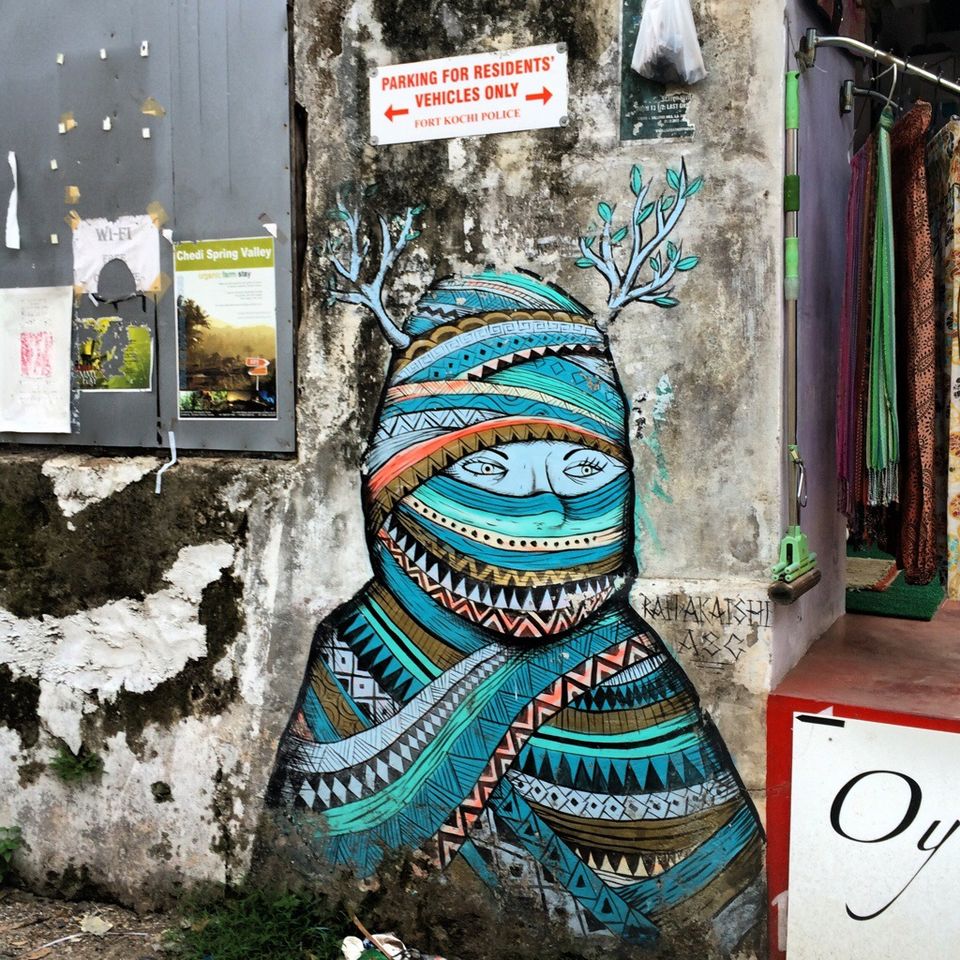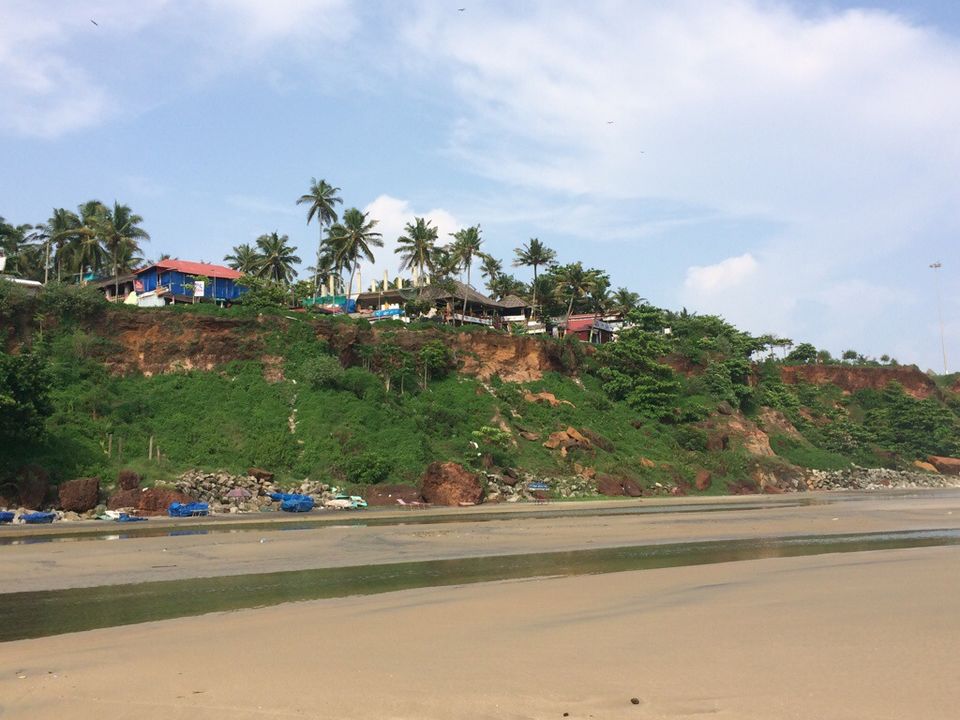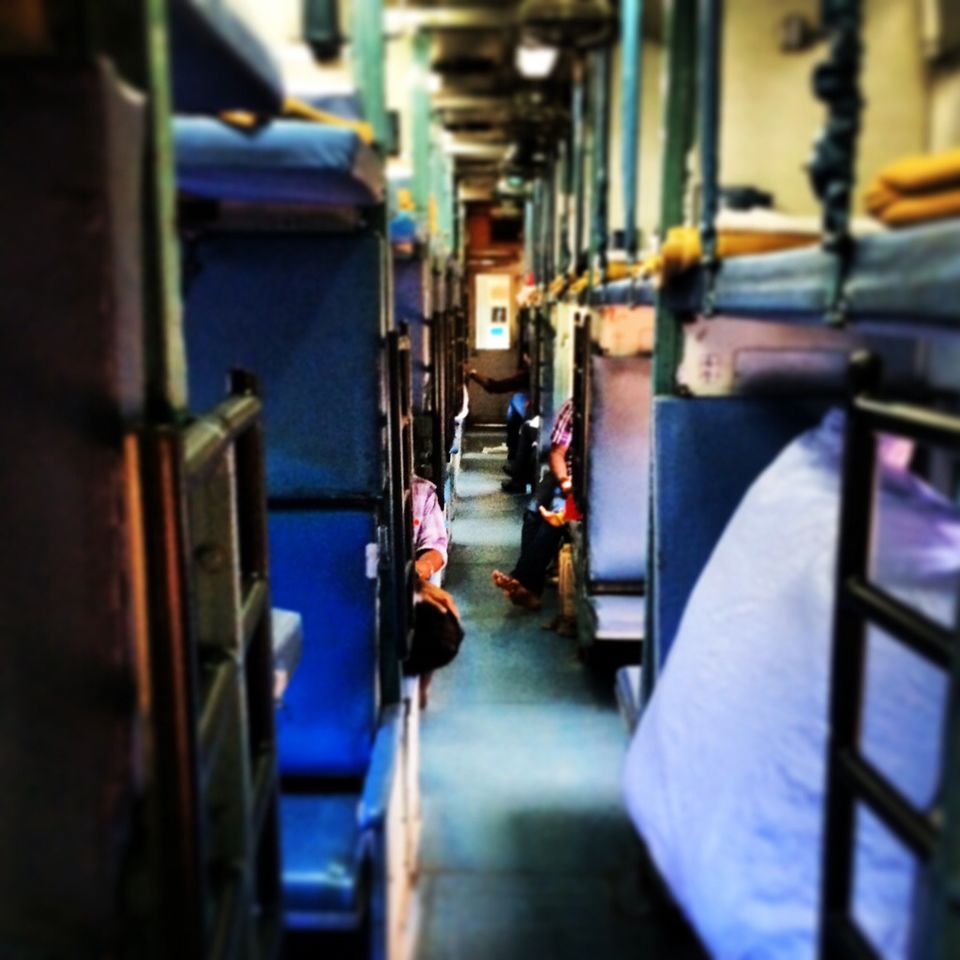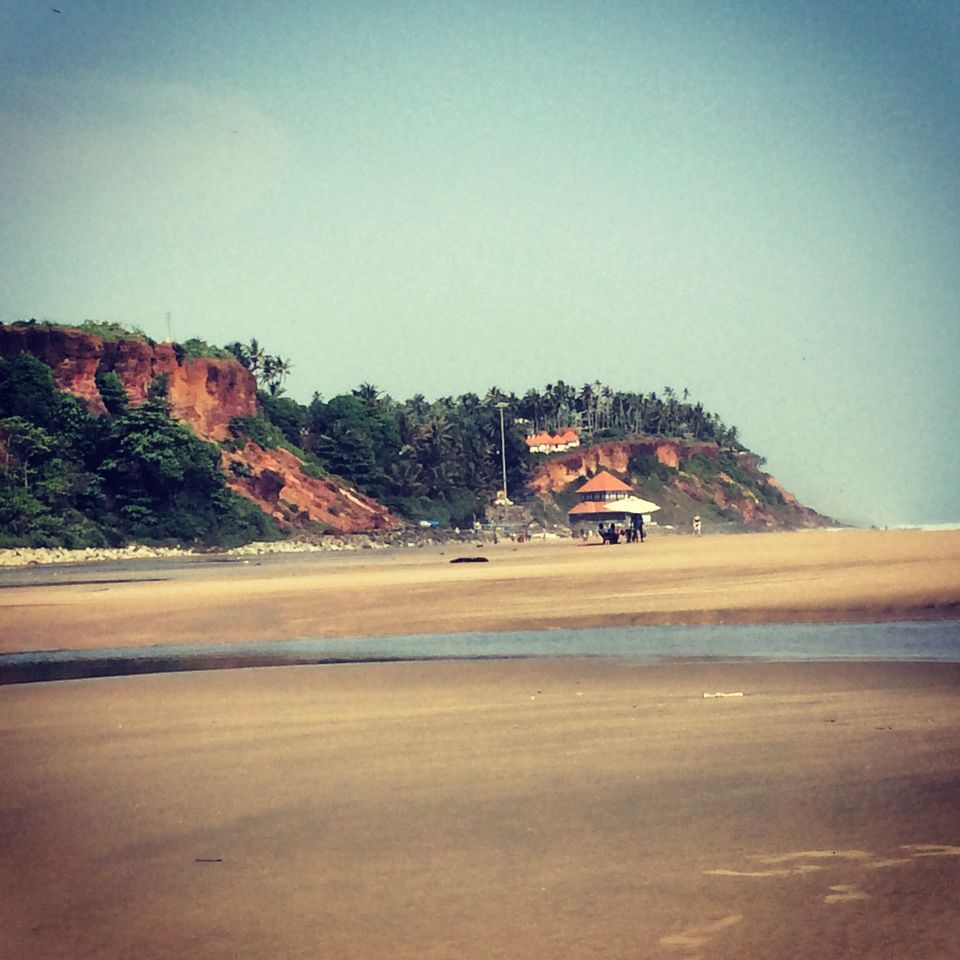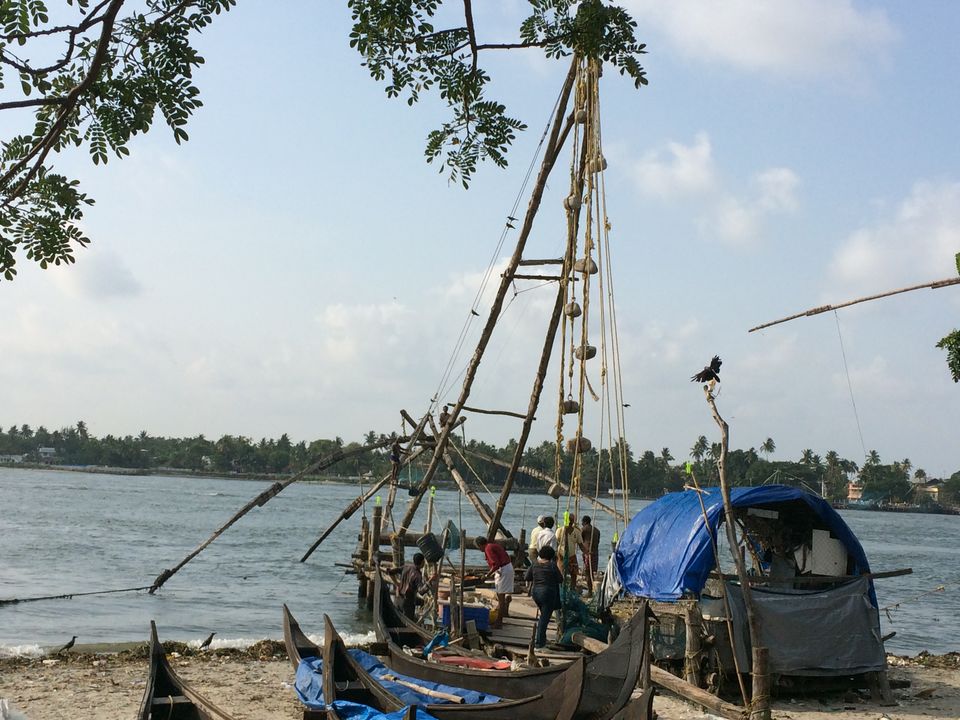 "Today, give a stranger one of your smiles. It might be the only sunshine he sees all day." – H. Jackson Brown Jr.
Traveling constantly reminds me of what can be accomplished with a smile and a simple, "Hello". We come from all walks of life; different cultures and religions. We speak different languages and wear different clothes. But everyone understands the language of a smile. Smiling and greeting strangers have opened doors to experiences that I never imagined. It has led me to do things like dance the night away in Rio and attend a football game in Madrid. But more importantly, through smiling at strangers I have met wonderful people who have made a lasting impact on me.
It can sometimes be unnerving to be in a new place, somewhat lost and unsure of what to do, but the kindness of strangers always prevails, if you're willing to open up to it. After saying goodbye to my family in Trivandrum, I took the train to Varkala, and after two nights I headed to Ft. Kochi. I had the pleasure of meeting so many kind people during these few days.
On the train to Varkala, I met a boy from the Maldives. It was his first time to India and he was with his mother on his way to Kochi where she was to receive medical attention. He couldn't understand the Indian languages spoken in the train and wasn't sure where his seats were. I'm not sure why he asked me because I was the most western looking person on that train, sitting with my big backpack (dead giveaway), but I offered whatever help I could. After he got his mother situated in her seat in the next train car, he returned and sat with me for awhile, offering me plantain chips and telling me about why I must visit the Maldives (already on my bucket list!). Before I got off the train, he asked to take a selfie with me. He was sending selfies with the random people he met on his trip to his friends back home. I regret not having him send me the photo, but I admire him for traveling through unfamiliar territory, acting as the head of his family to help his mother.
On the train to Kochi, I met some nice passengers who helped me find my seat. Using a mix of hand gestures, English words and my limited understanding of Malayalam, I was able to converse with them, explaining where my Keralite side of the family resided and where I was from. I sat next to a very sweet family settling in for their long ride to Mumbai. They adopted me as one of their own, offering me food and sweets, keeping me company throughout my journey, and making sure I was getting off at the correct stop.
Most of these encounters were brief and may not have meant anything to the other parties involved, but I truly appreciated the kindness that was bestowed upon me during my time in Kerala.
As a solo female traveler, I am aware of "stranger danger", and I know that friendliness could send mixed signals, but I refuse to let that keep me from being kind to others as well. My dad always tells me that people are inherently good, and I believe that. Sometimes when I get frustrated with the people surging past me as I'm next in line to board a plane, or order at a food stall, having no regard for the line whatsoever, I just take a deep breath, smile, and move on.
My recommendations
VarkalaStay at: Vedanta Wake Up! on the sunny cliffs, VarkalaEat at: Abba Restaurant, Sky LoungeTo do: go to the beach, walk the cliffs, I also heard the surfing is good
Fort KochiStay at: Vedanta Wake Up! by the backwaters, Fort KochiEat at: Kashi Art CafeTo do: watch the fisherman catch fish with Chinese fishing nets along the water, peruse the handicraft shops by Princess Street, visit the churches, bicycle through town to the Jewish area and visit the synagogue