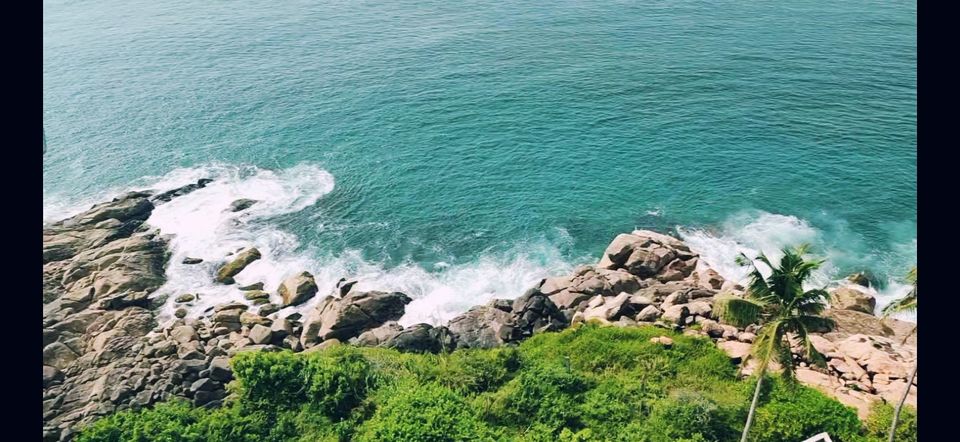 Early morning we went to the beach just to enjoy the early hours before the sun comes out and everything gets scorching hot!! Oh yes, Kerala was super duper hot even in December. And for someone from Assam, I was really surprised. Because we reached the beach around 7am, there were no food vendors and for breakfast we had to move to our second destination, the Padmanabhaswami Temple. The rickshaw charged Rs. 120 from the beach to the east fort (But we had to bargain).
The beach was really beautiful and mind you!! It was my first time in the beach!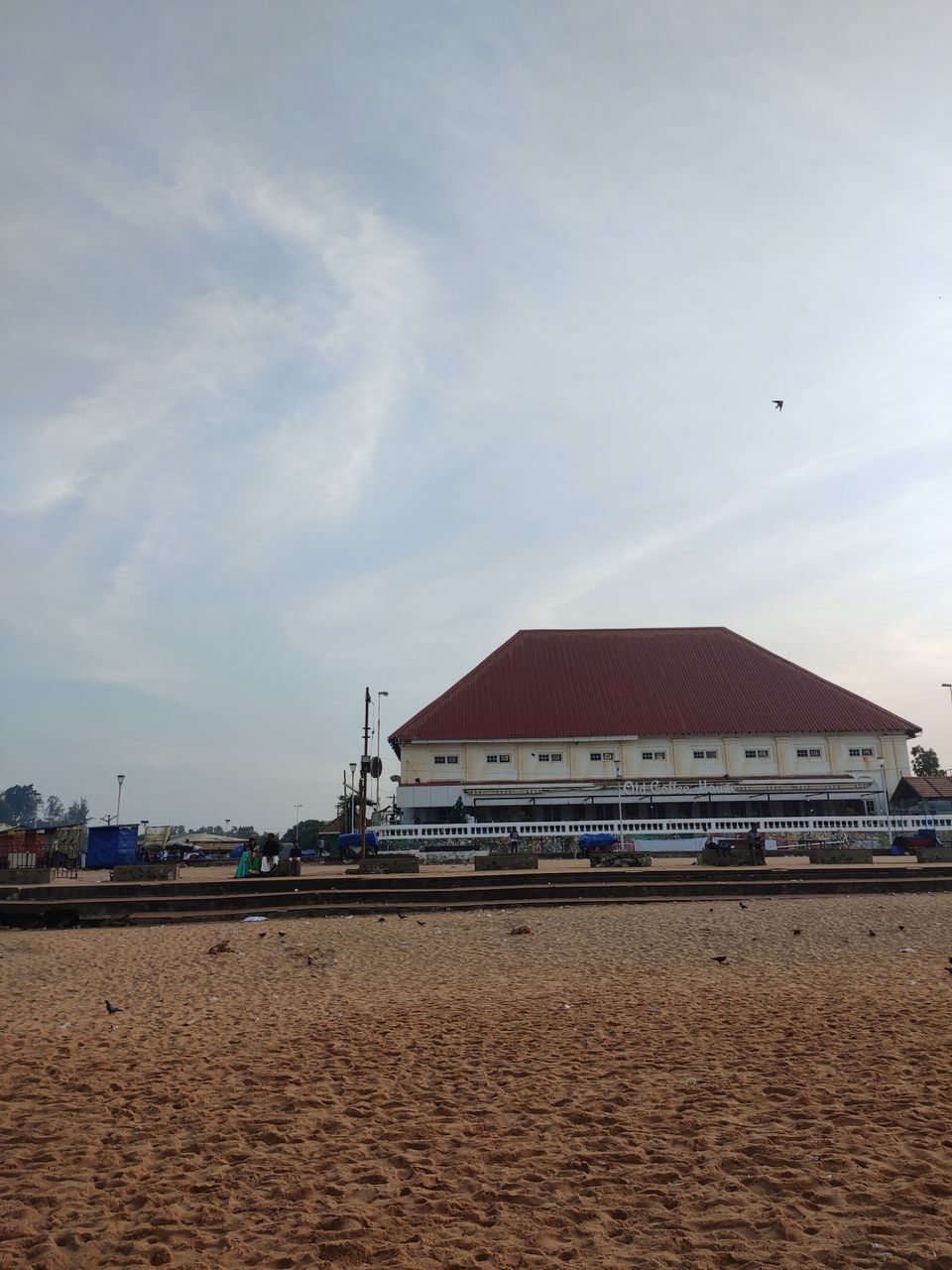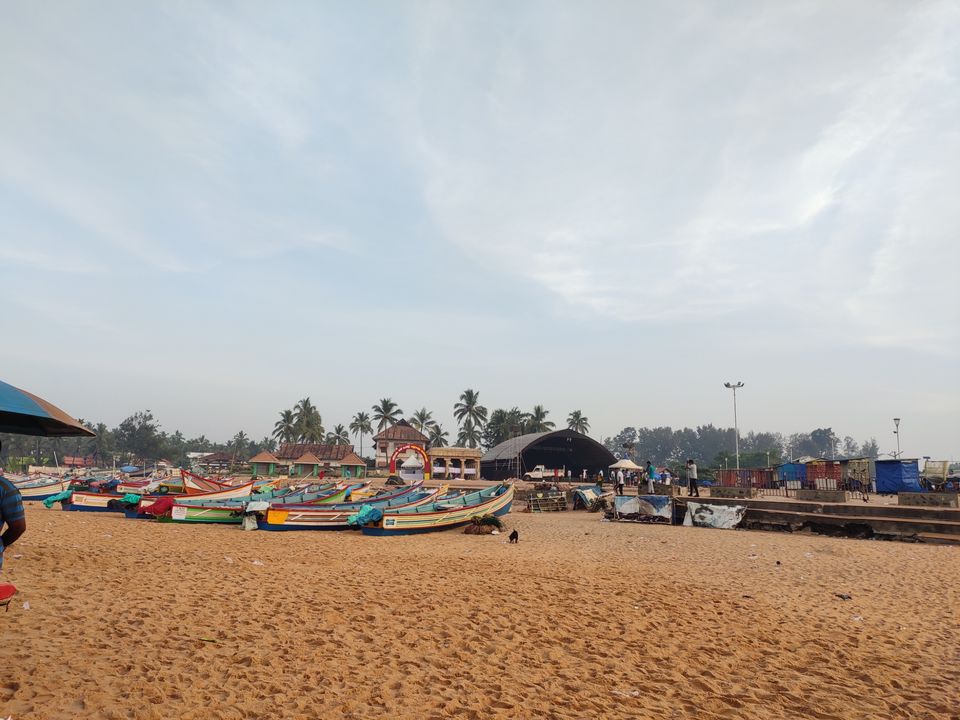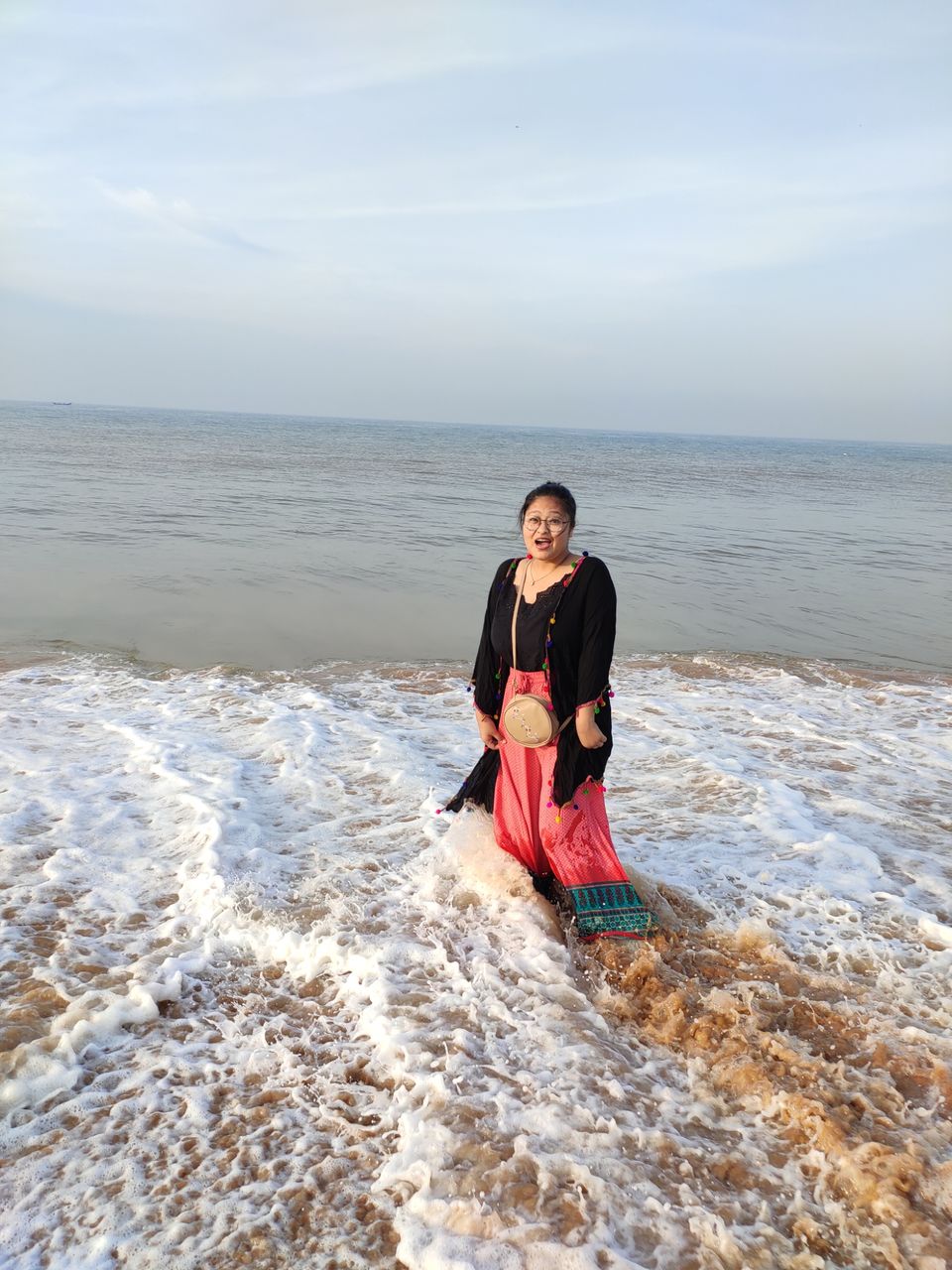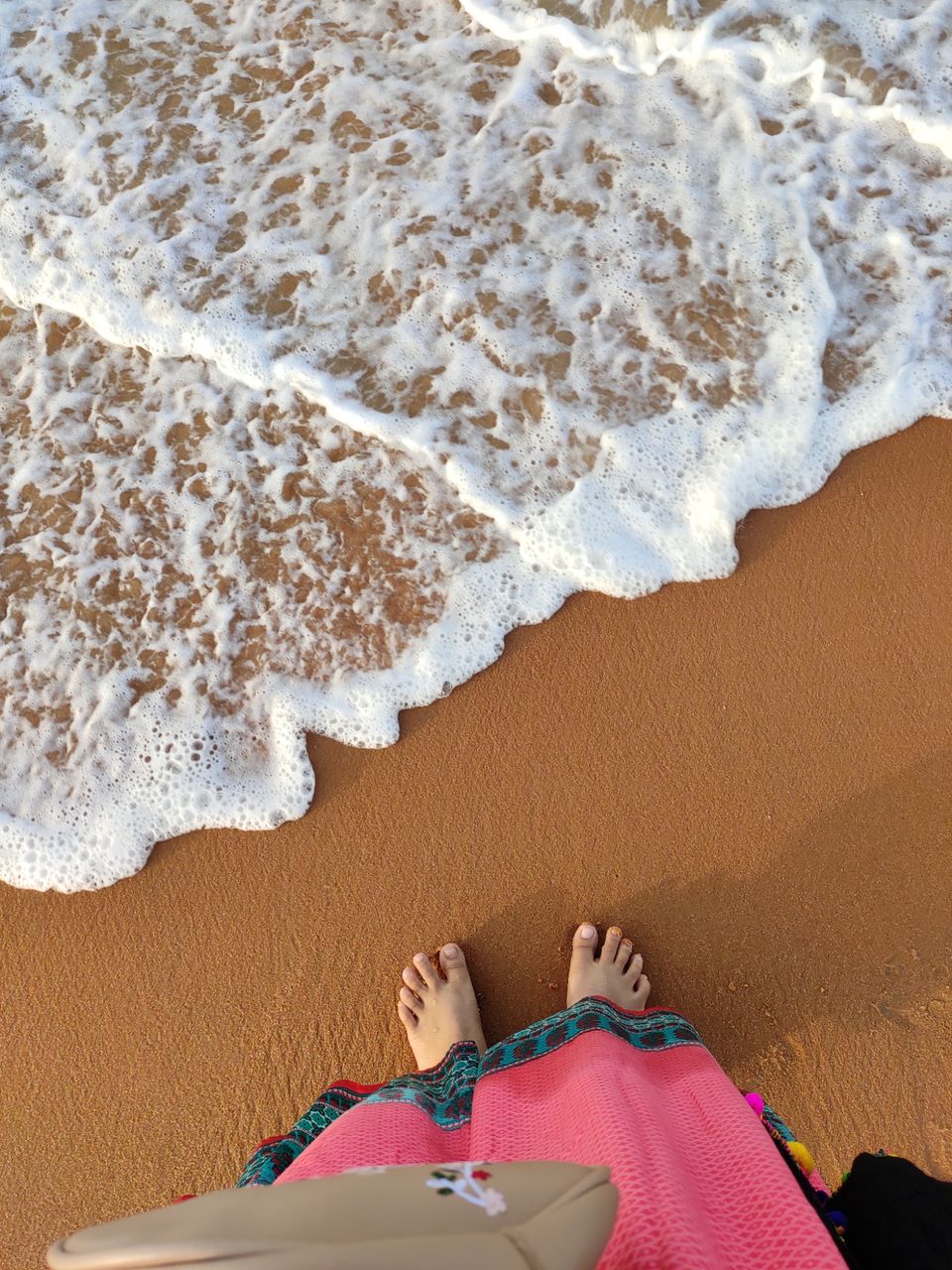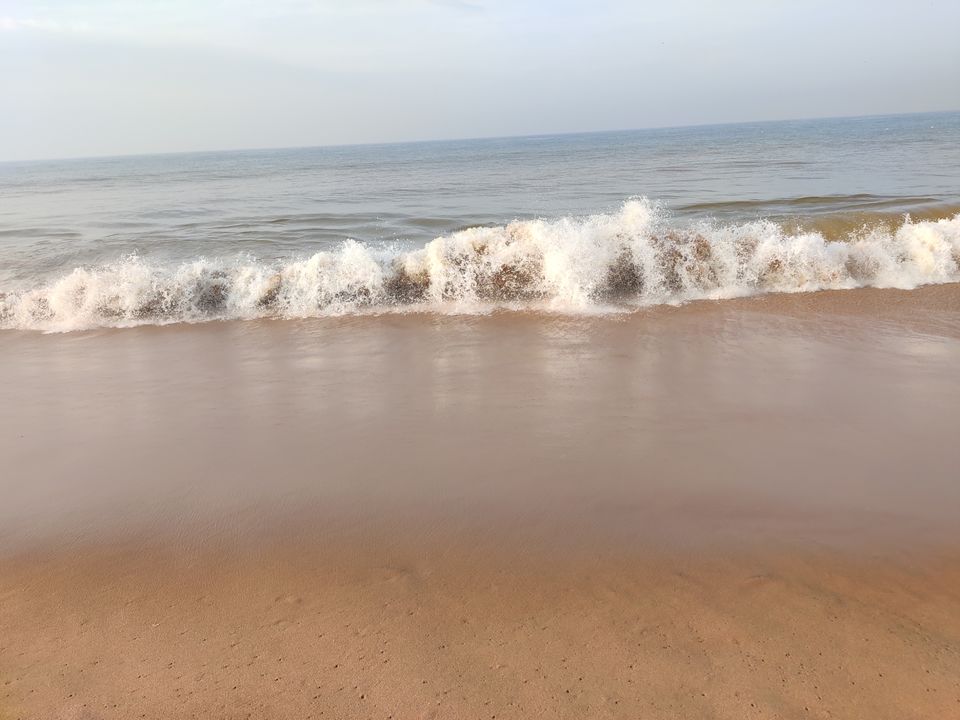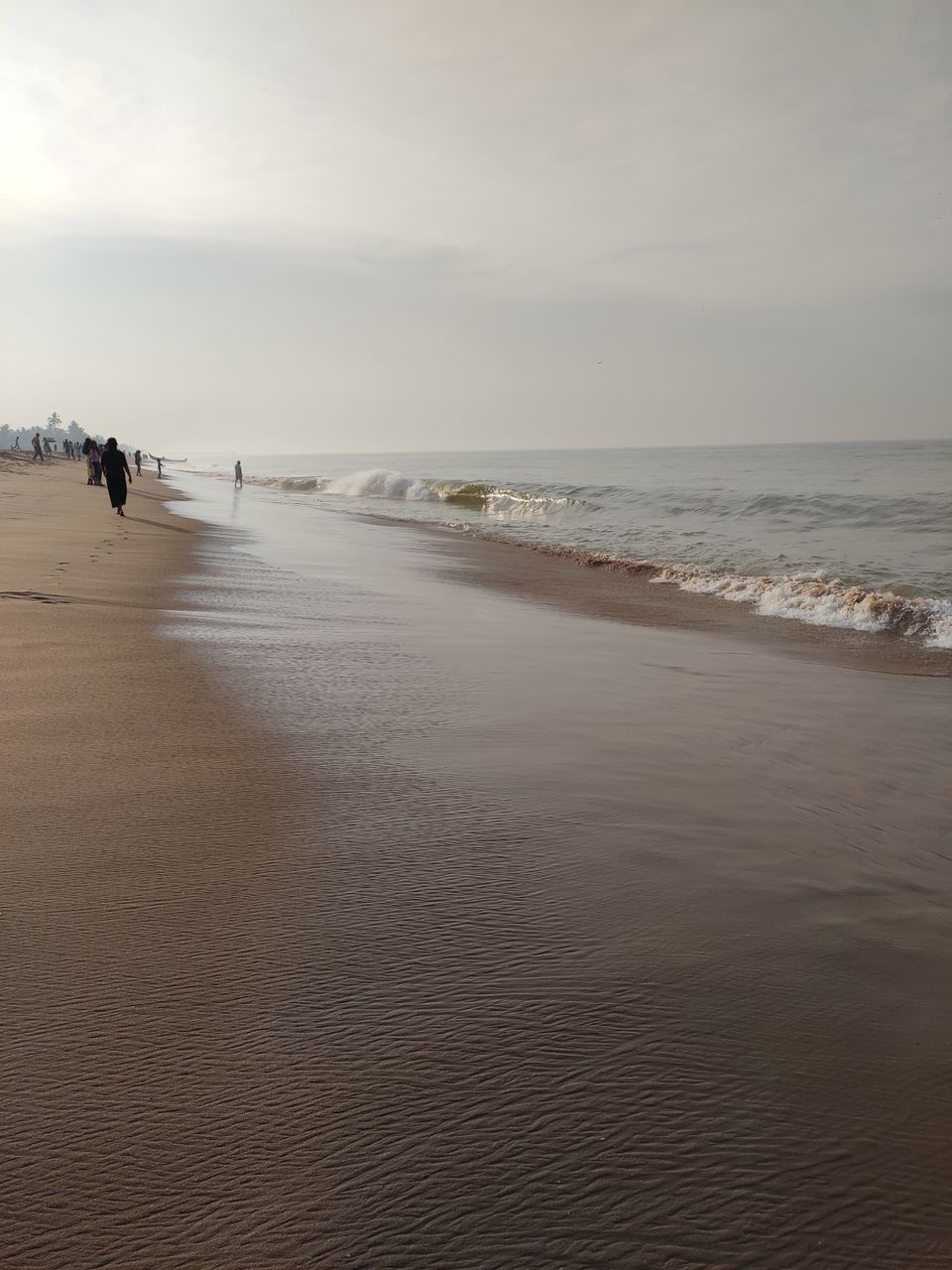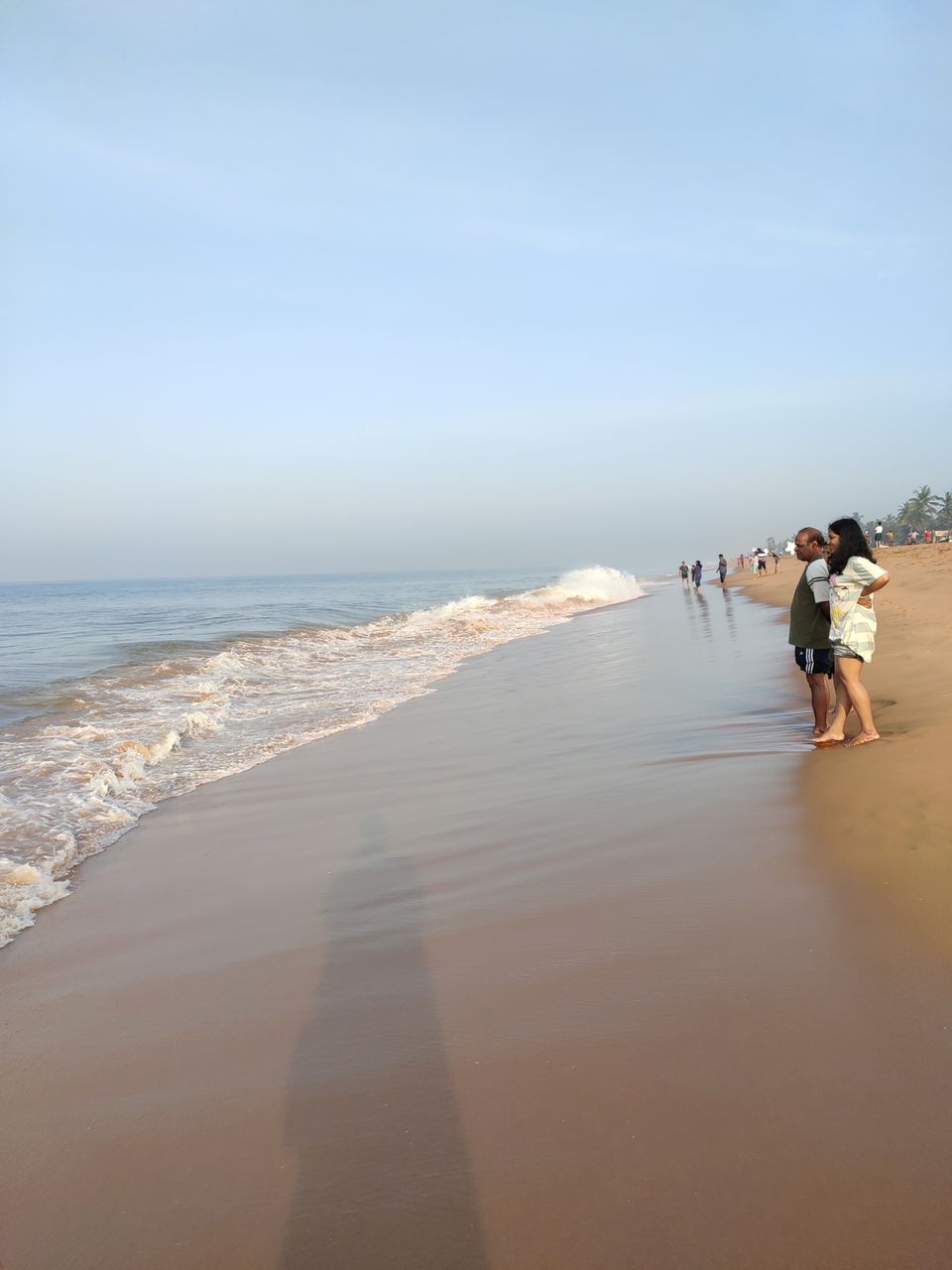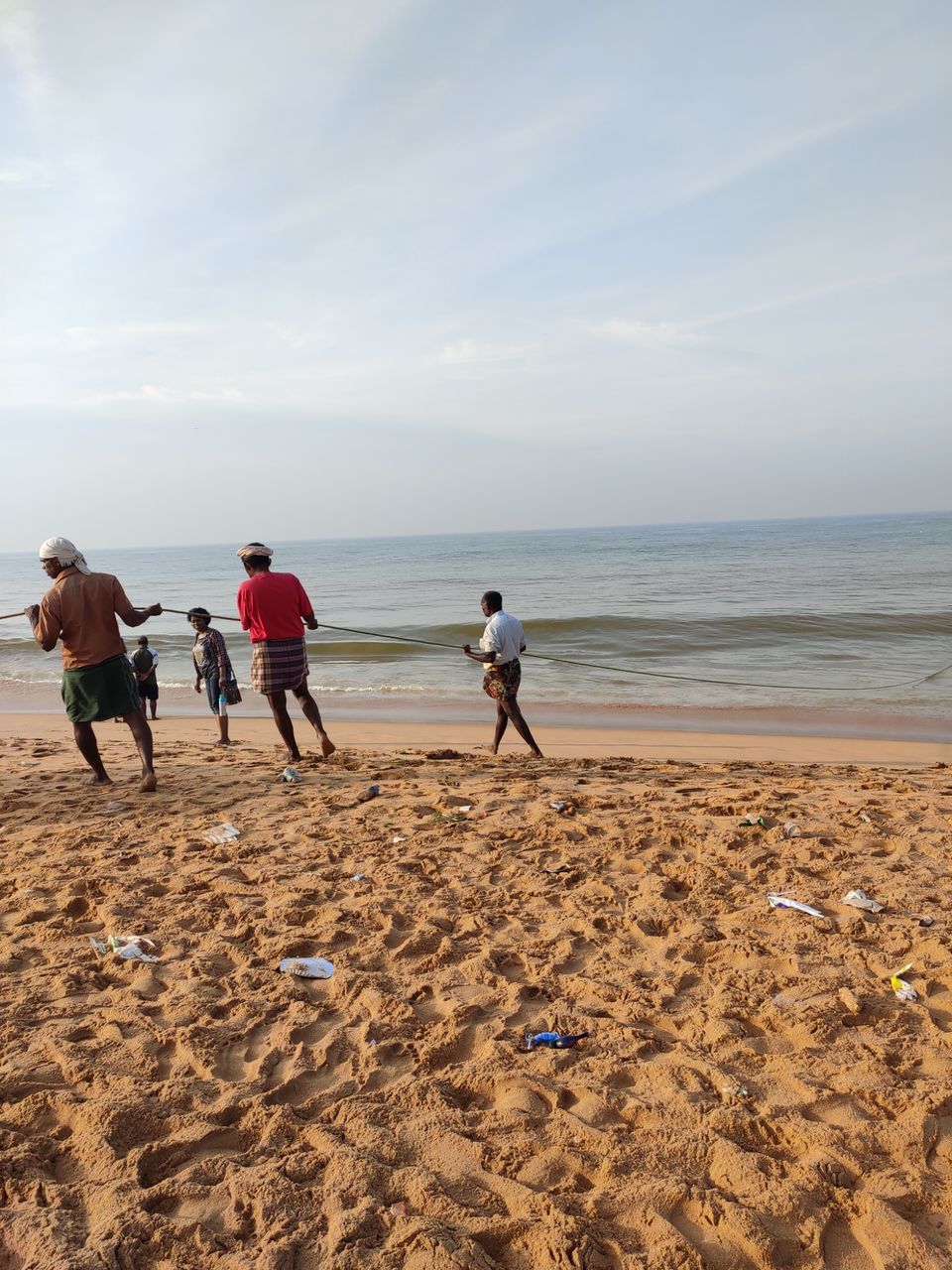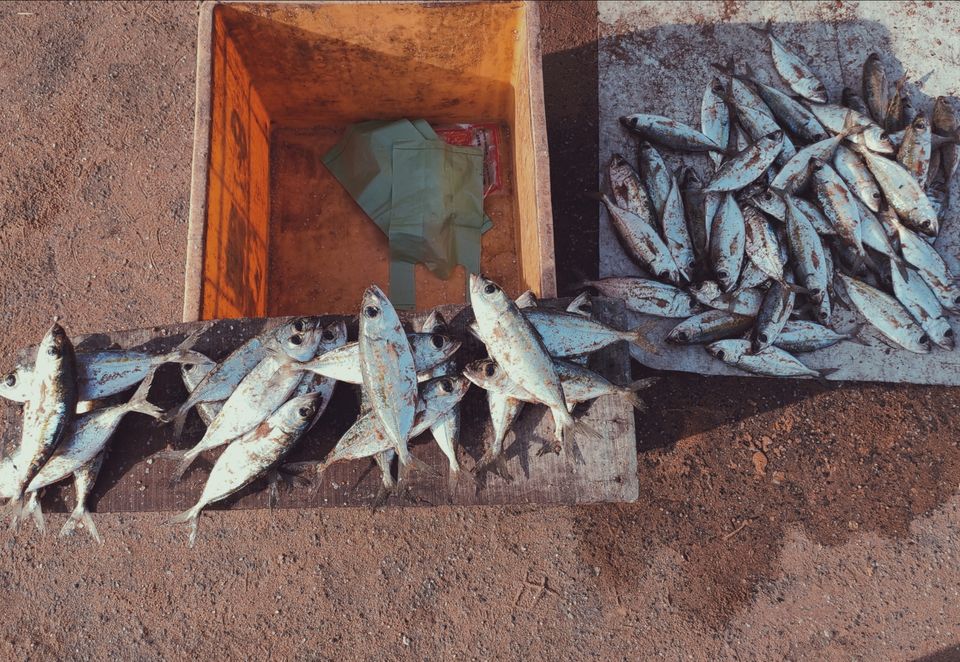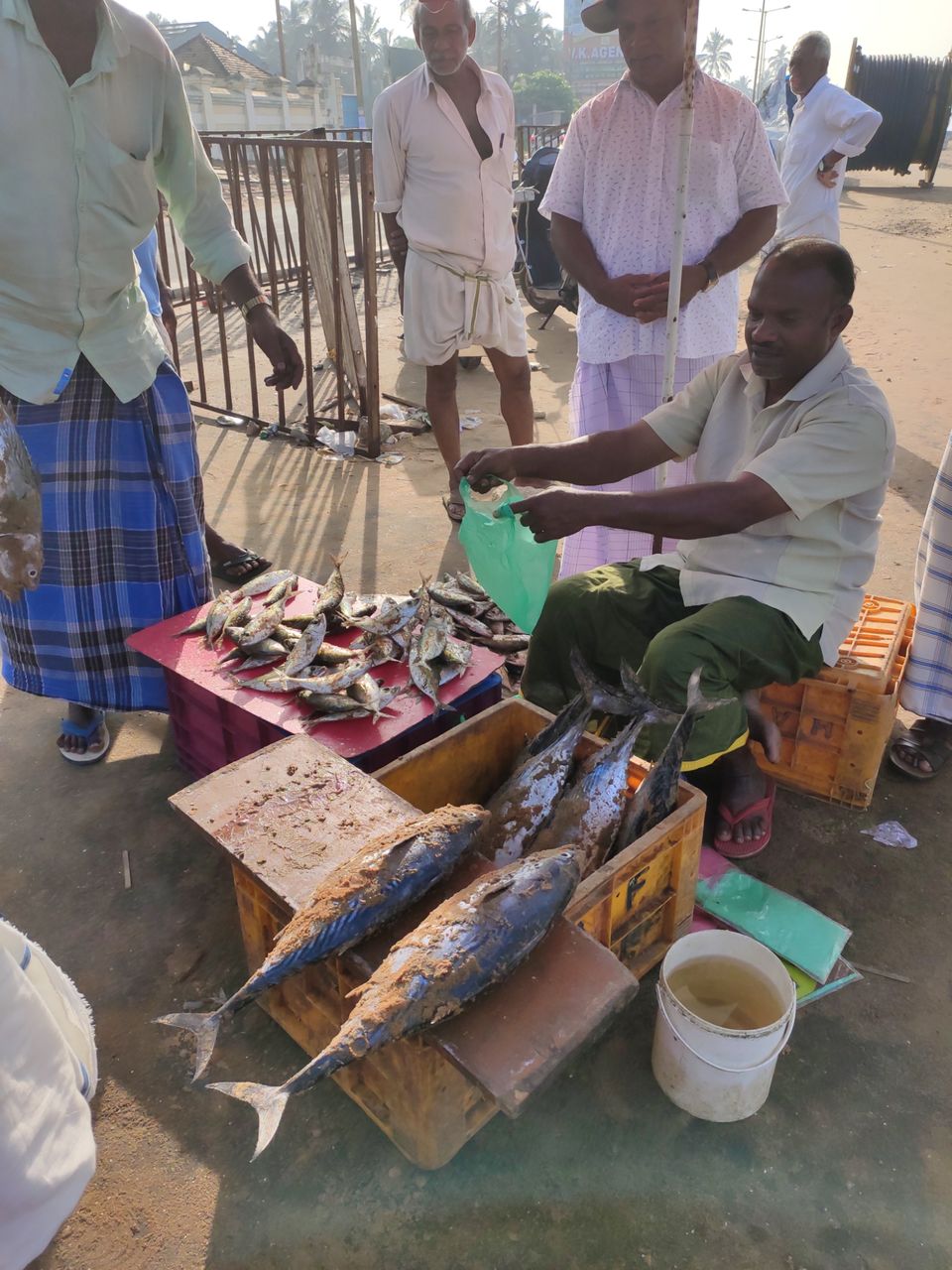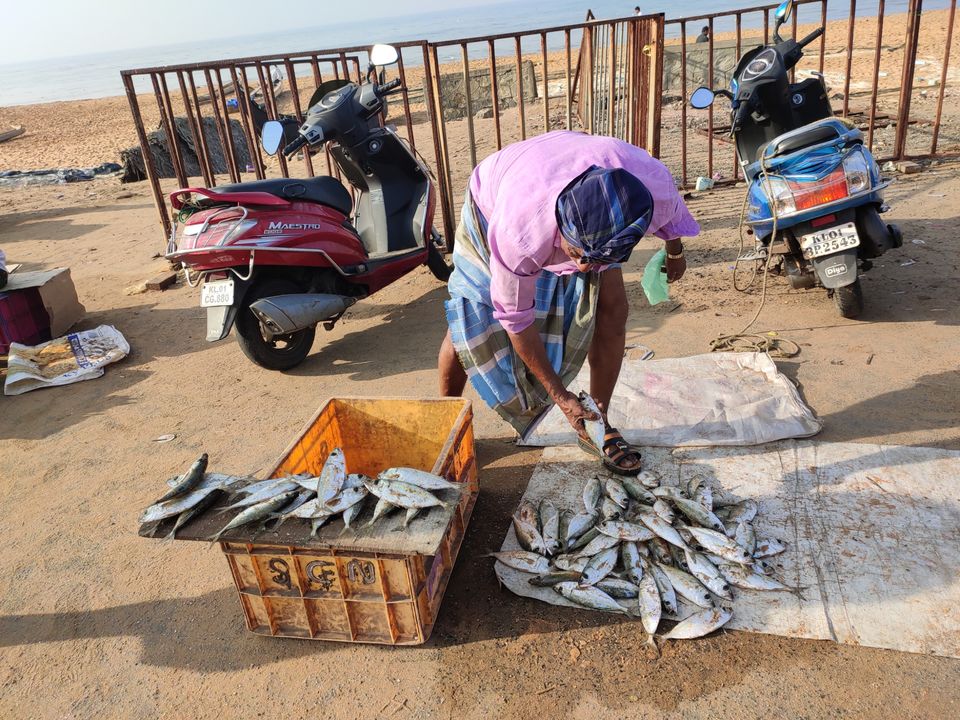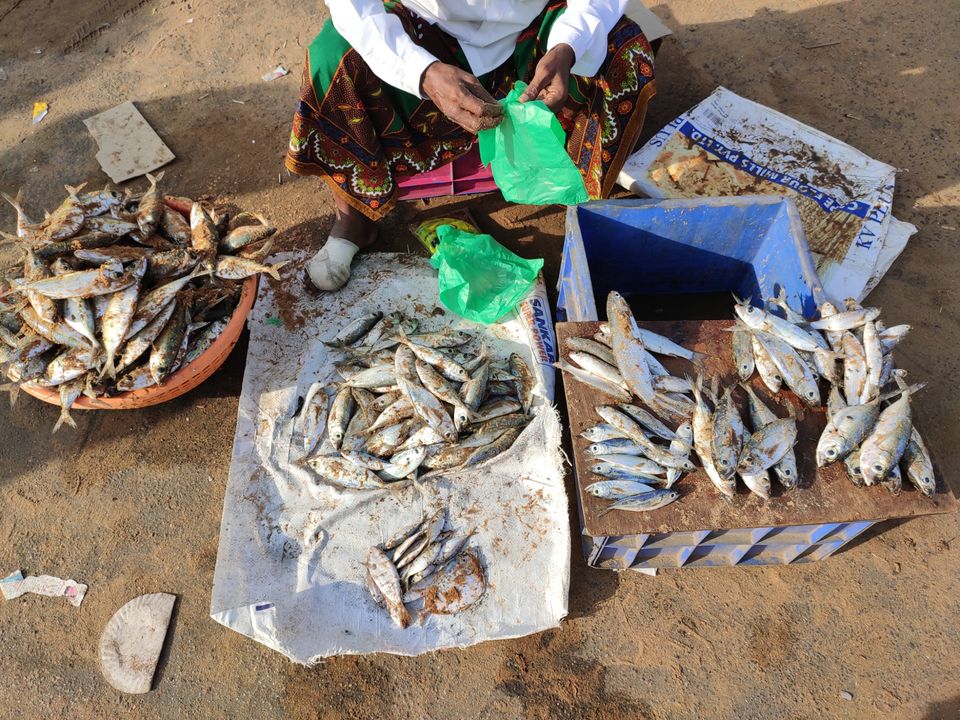 I have been wanting to take a solo trip since last year and this year I finally got that chance. As I got an opportunity to present a paper in a conference in Kerala this December, I thought why not plan a solo trip along with it. The whole trip was a week long and the first three days went in the conference. There I met some the most amazing and fun people and we became really good friends. Such good friends that we decided to explore the city and then finally take a trip to Varkala. I wonder if the only reason for its success was how candidly we planned everything!!
Called the richest temple, is even prettier from inside than the outside. You need to submit all your gadgets outside before going inside.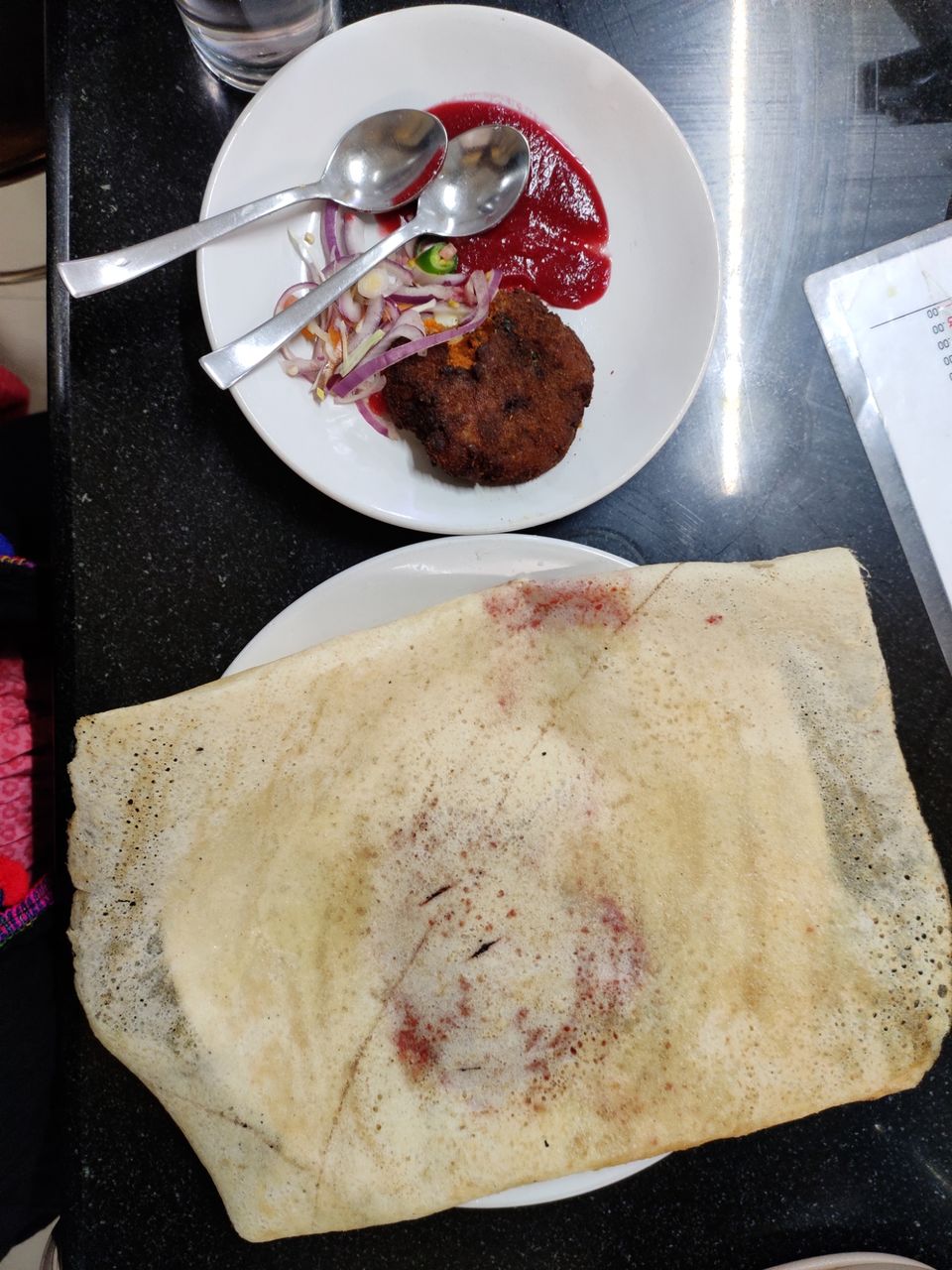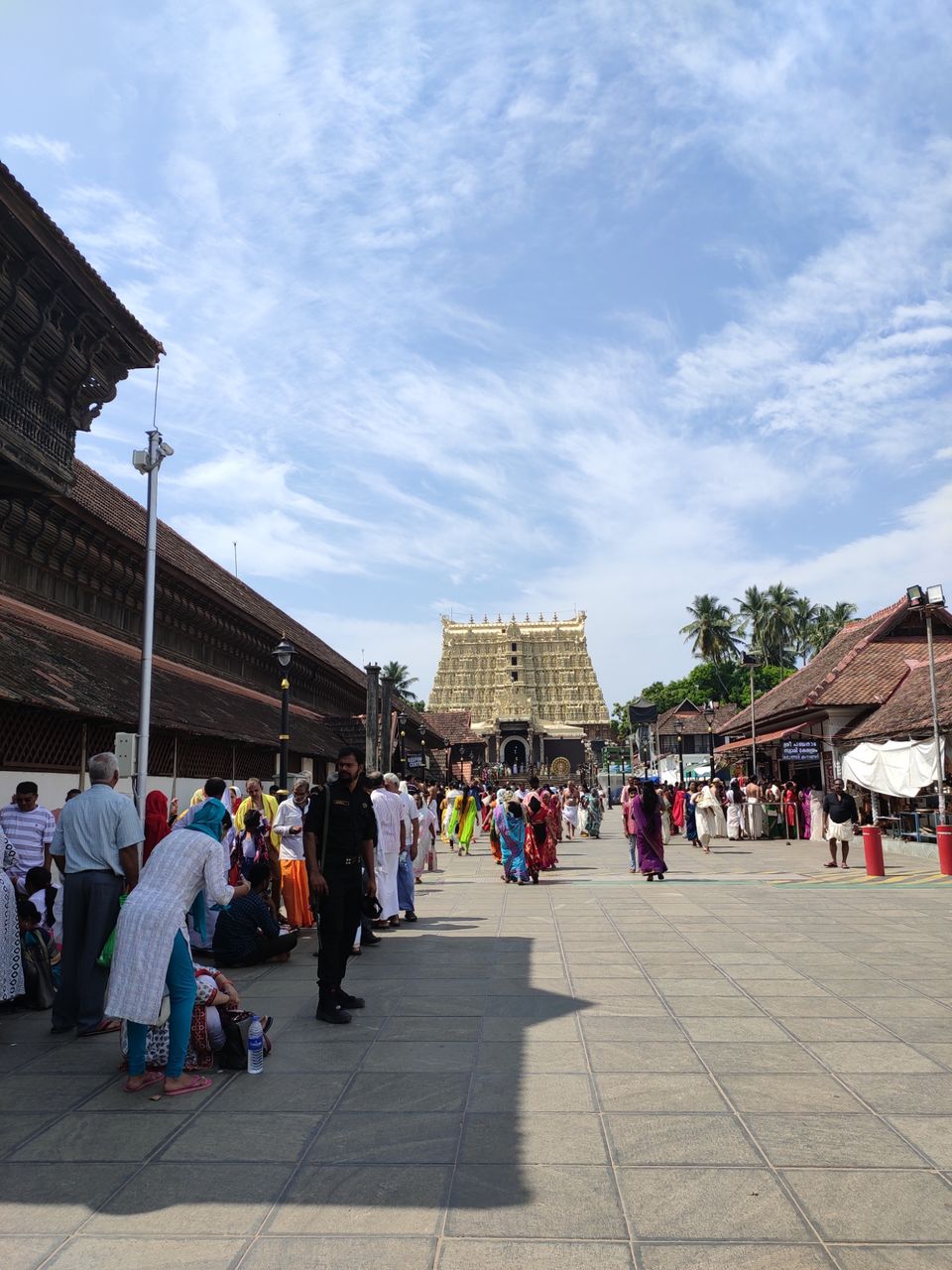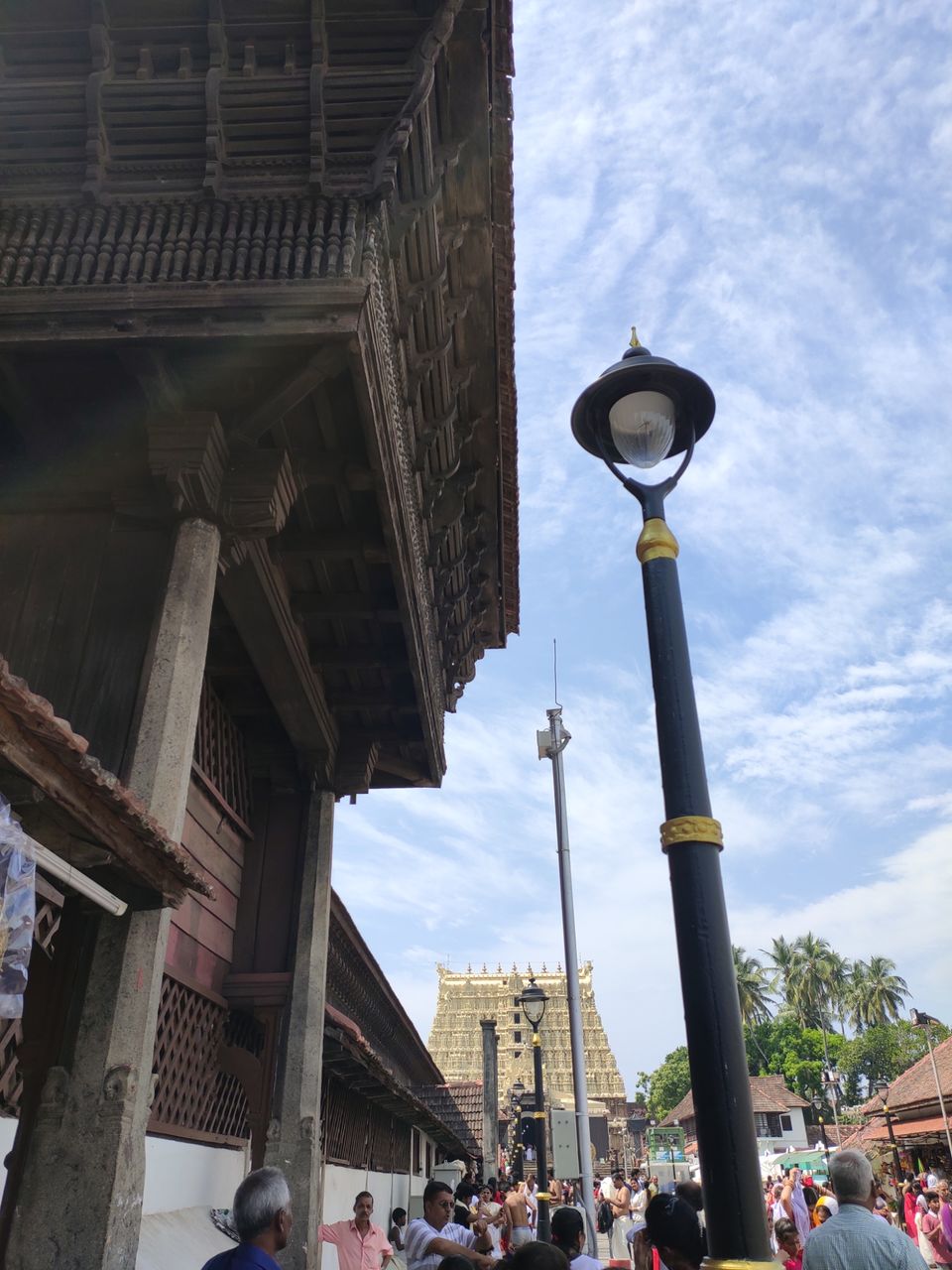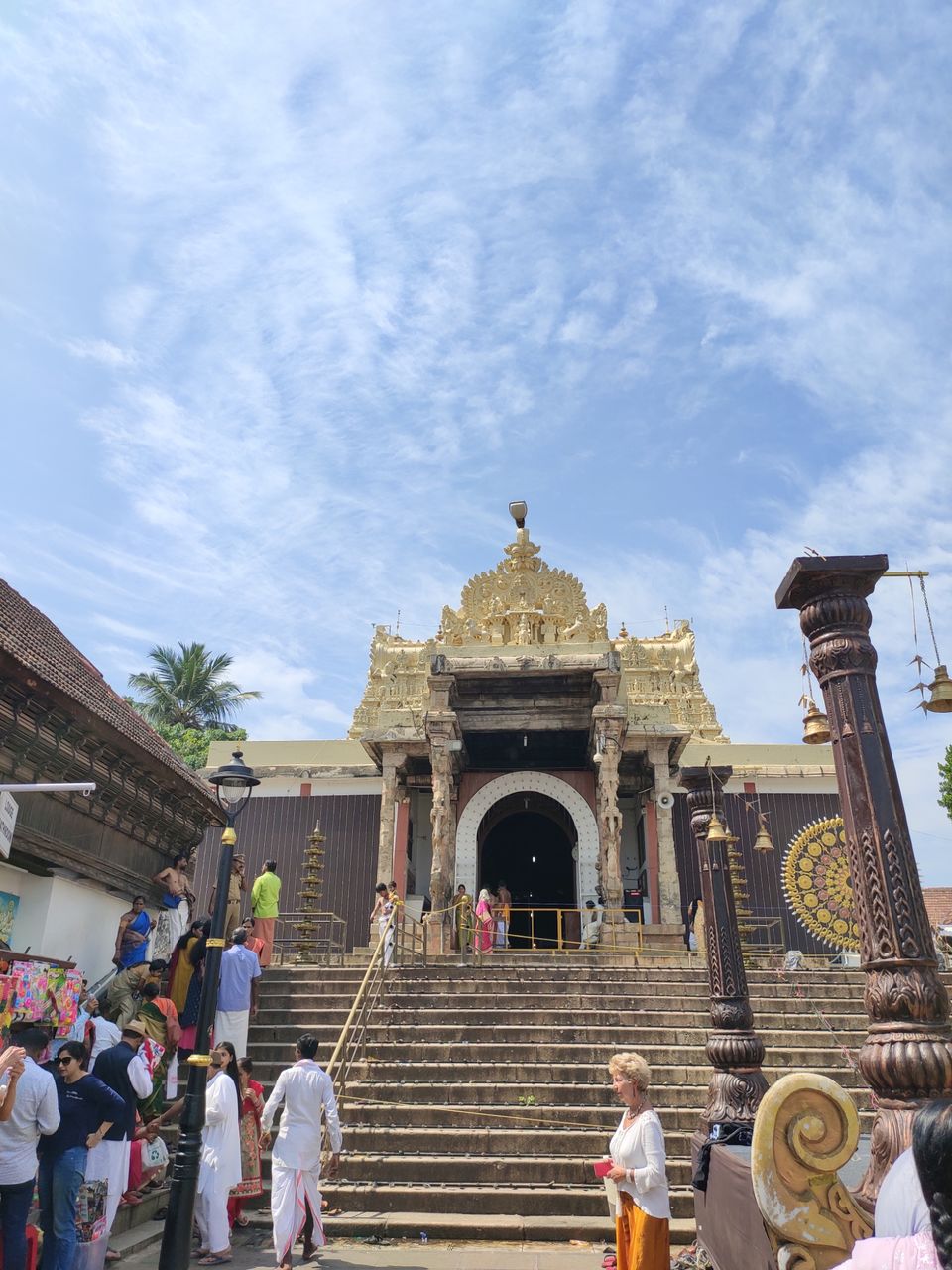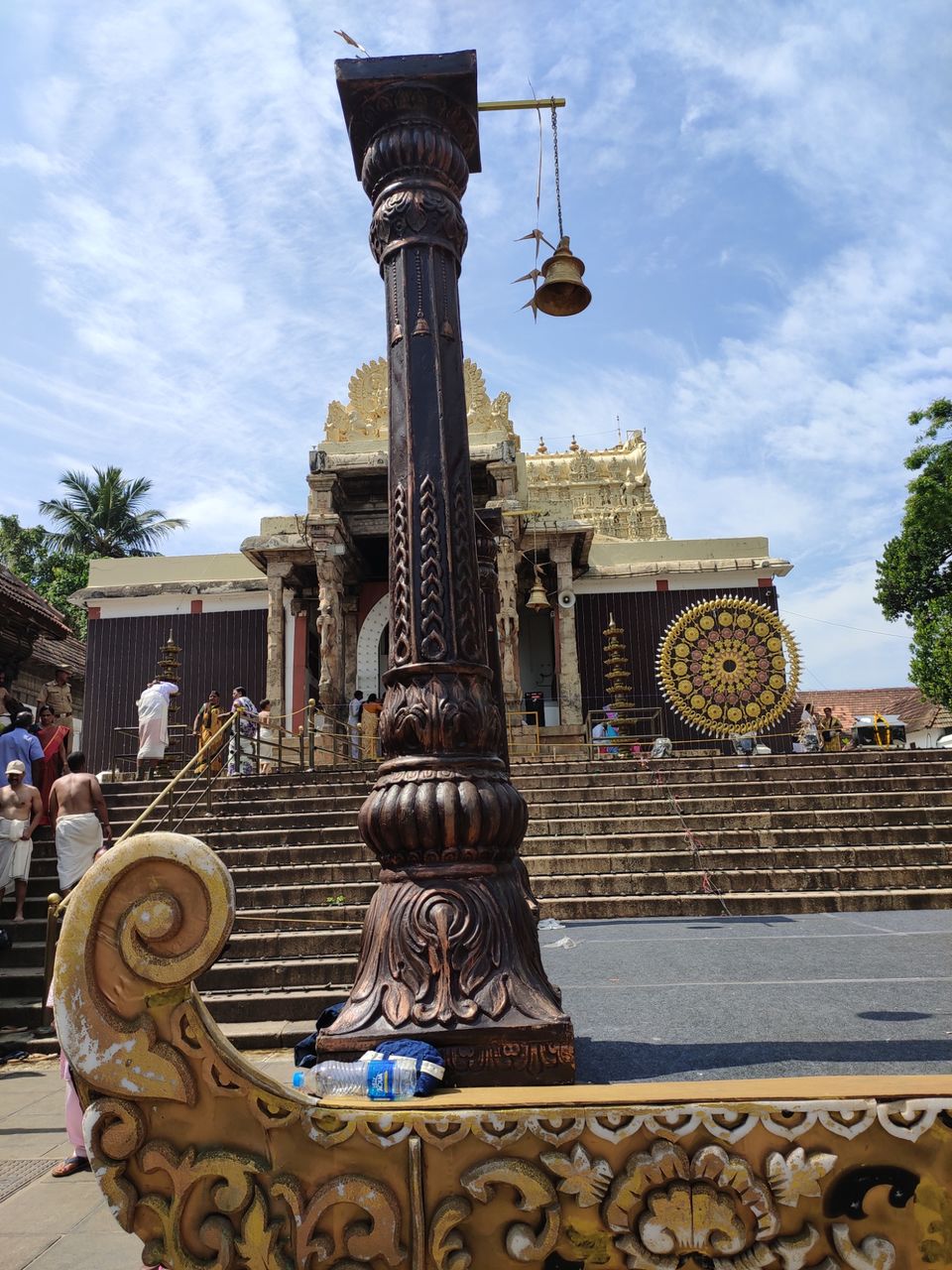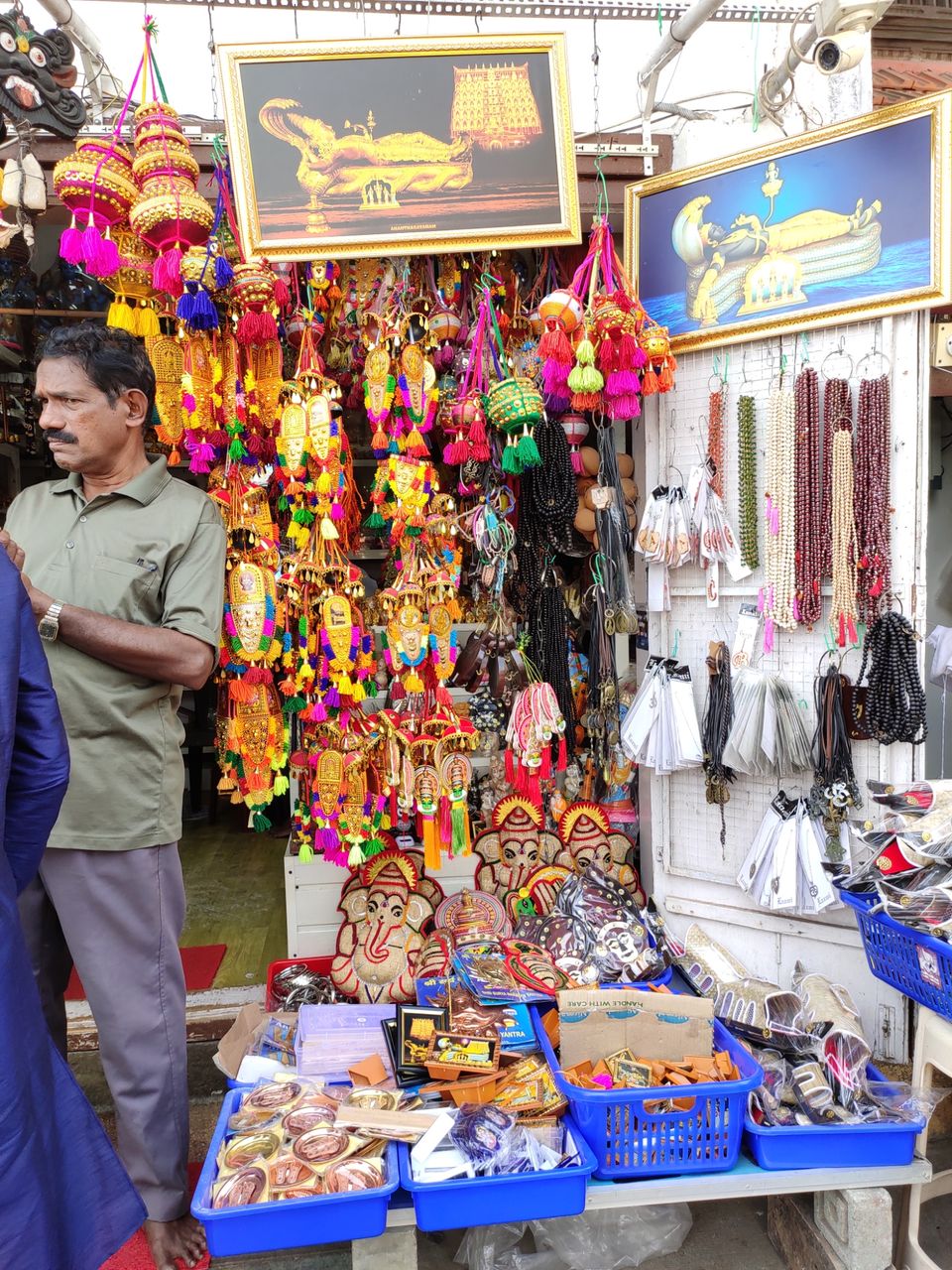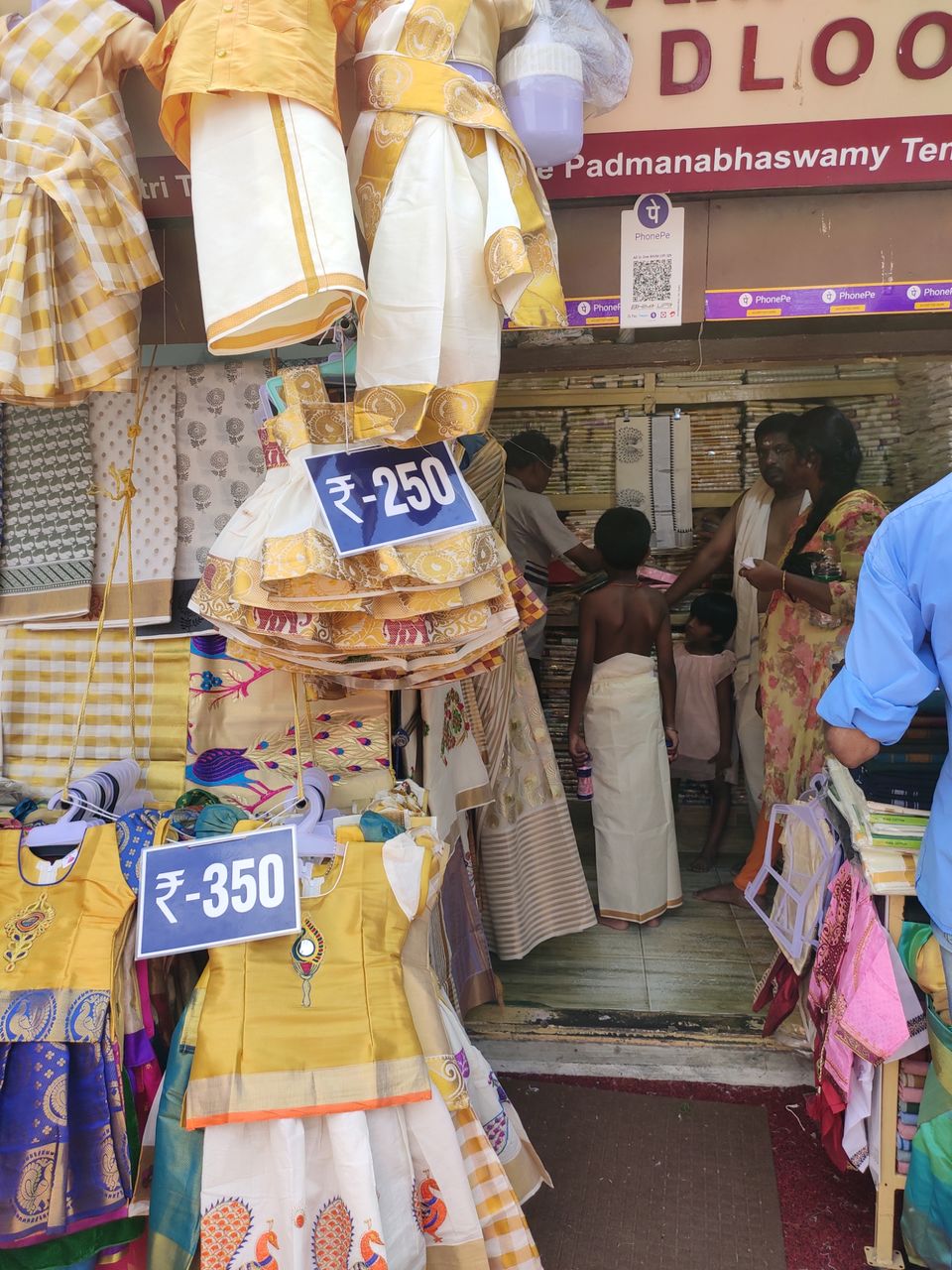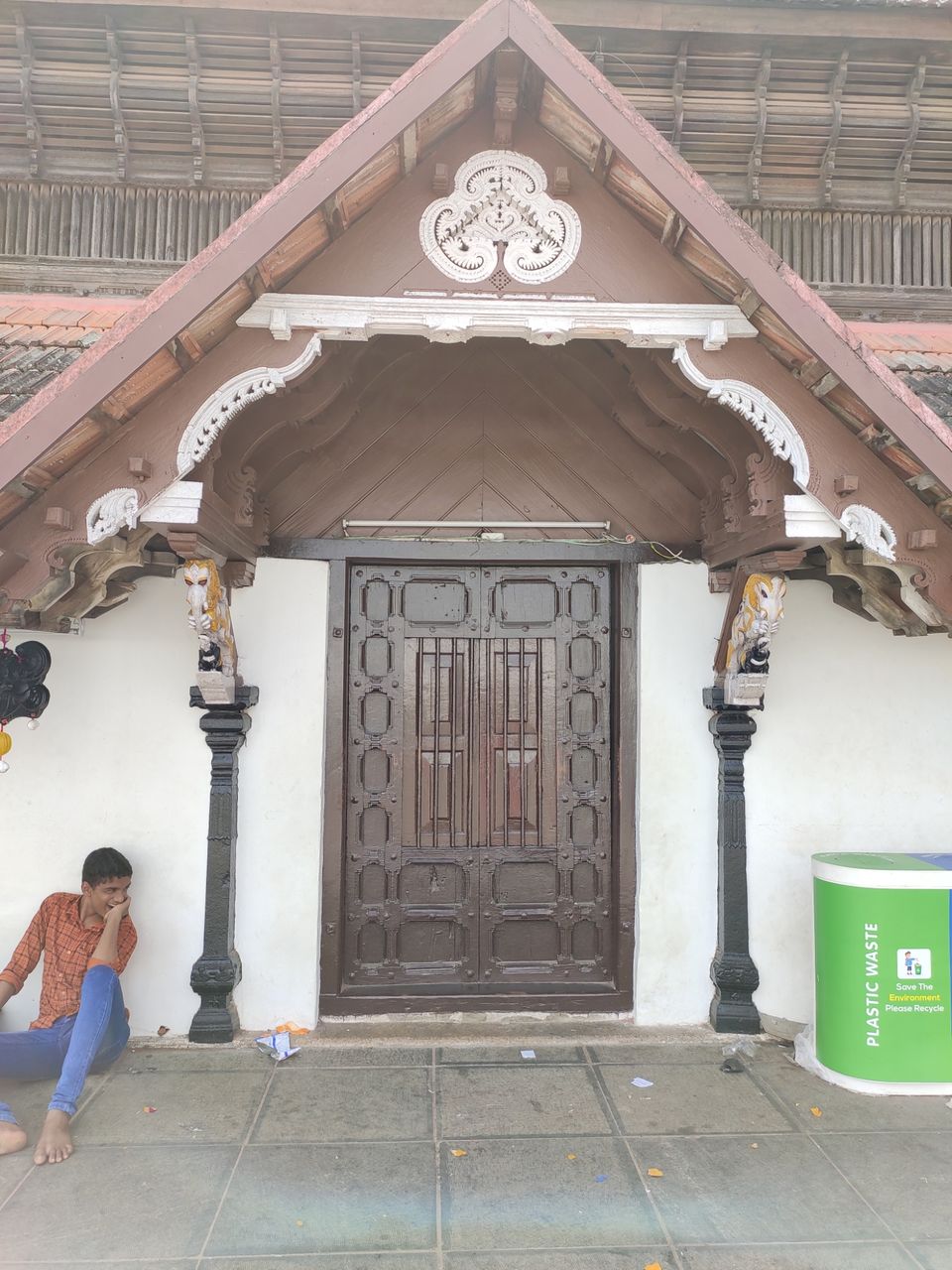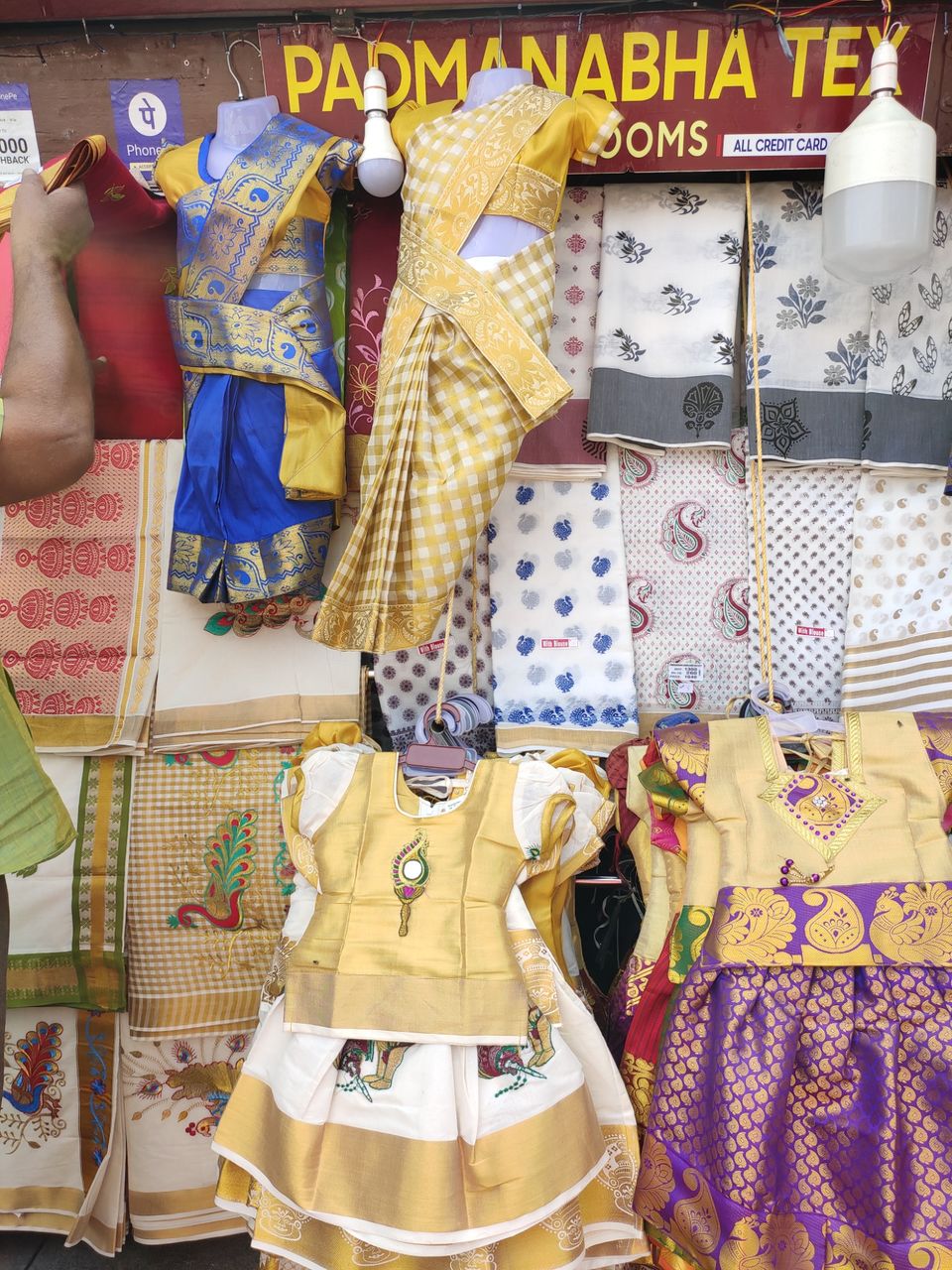 29/12/2019- 30/12/2019
From Thiruvananthapuram town to Varkala we had to change two buses, and took us nearly 2hrs. But the fare was so reasonable!! It cost us not even Rs. 40.
The water was really nice. We played in the sea at night, under the moon. Surprisingly there were no restrictions at night!! We did not see any coast Guard either. Stayed at the beach till 10:30PM and then had a great dinner at God's Own Kitchen in the cliff.
Next morning I went back to the cliff cause I was so excited to see how pretty it looked in the day light, and I must say it was so much prettier than I imagined!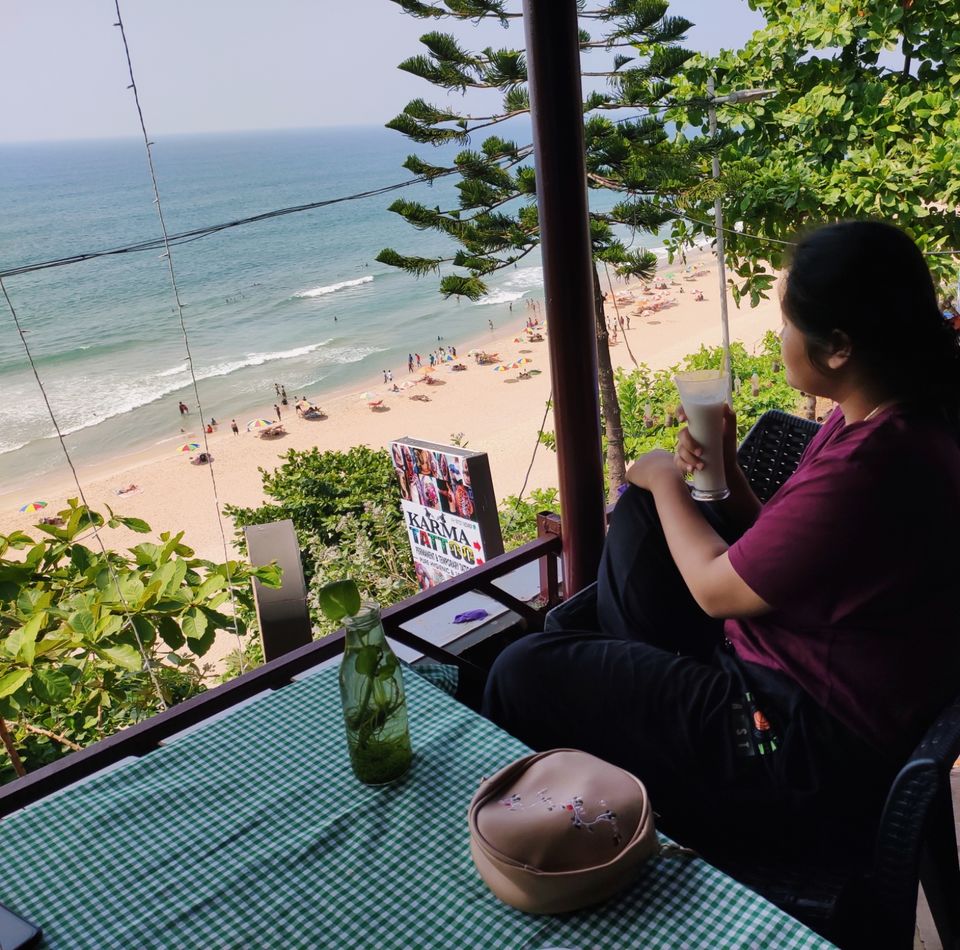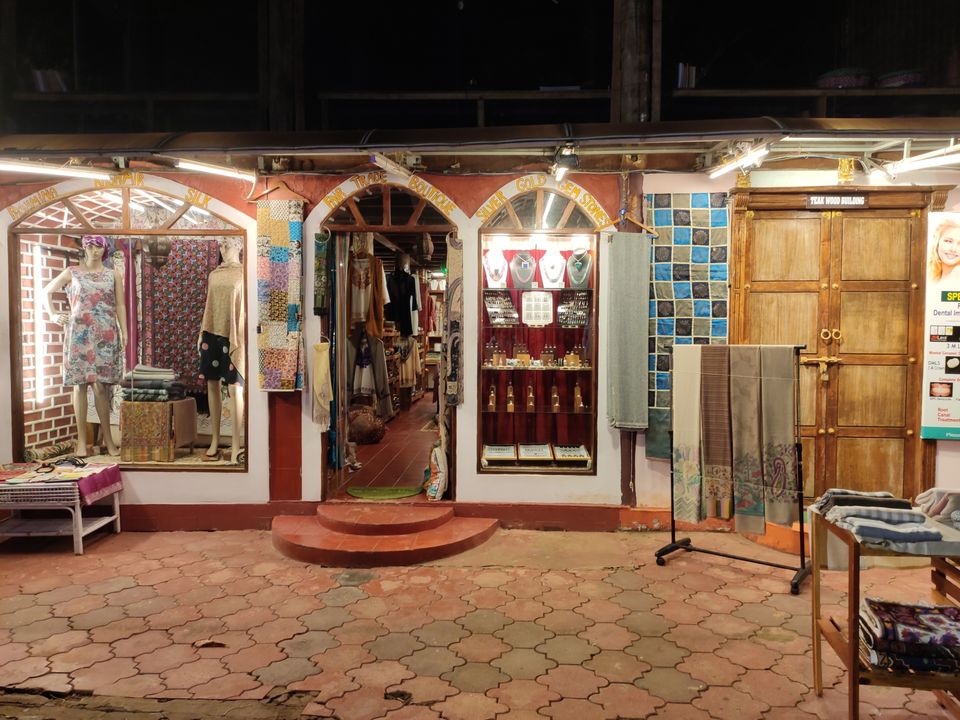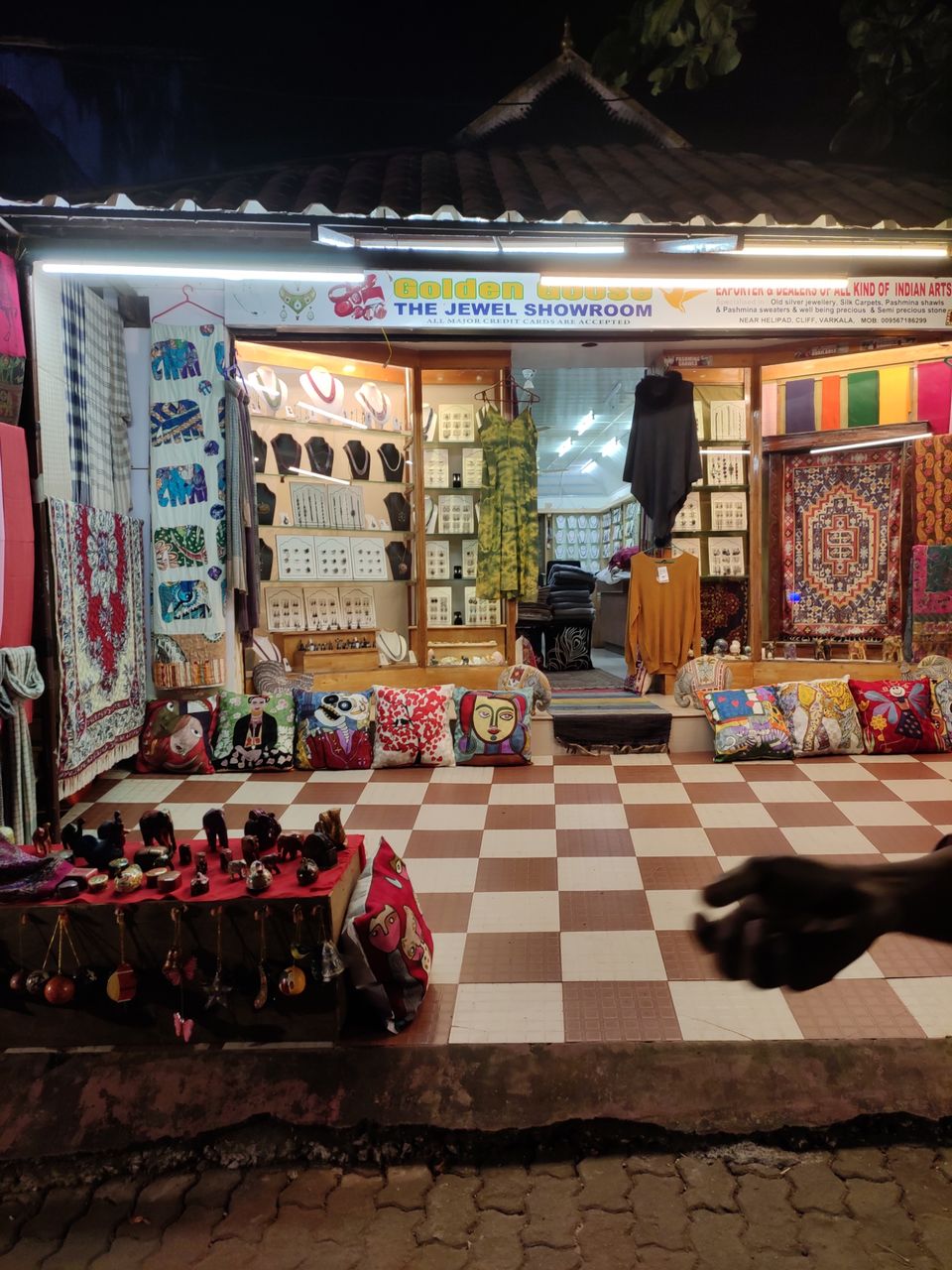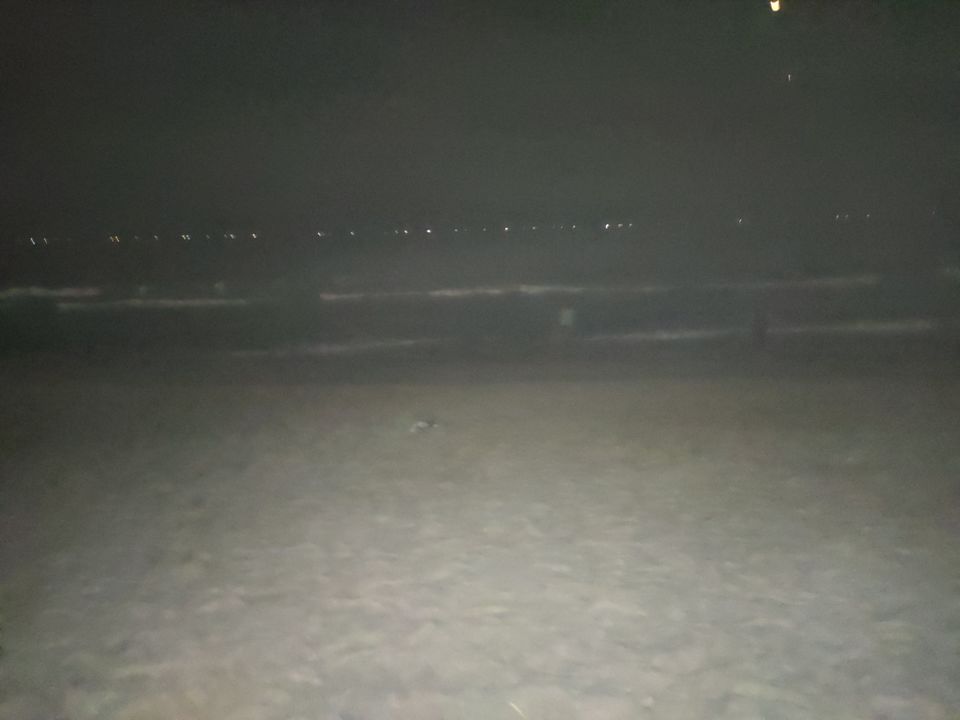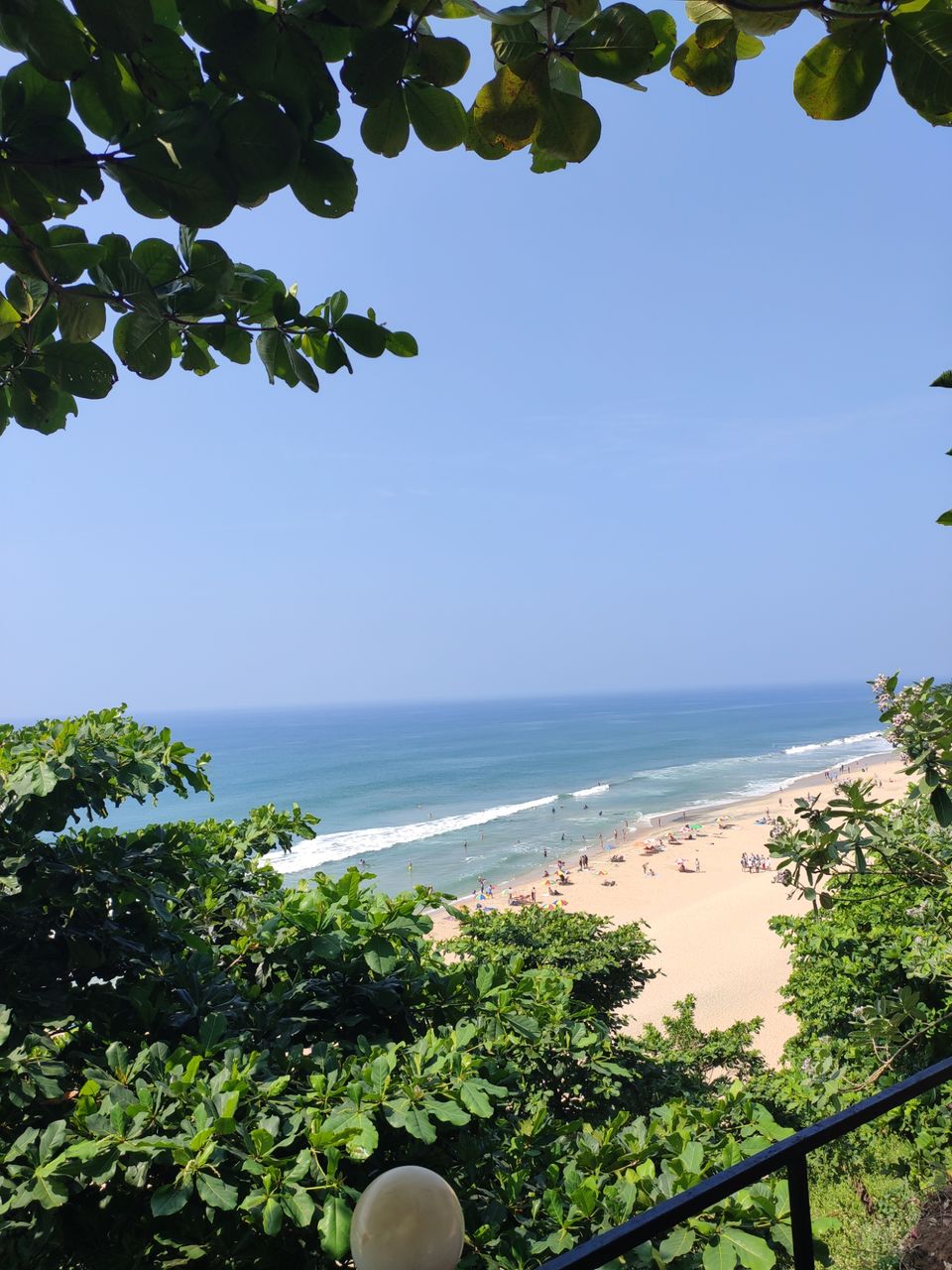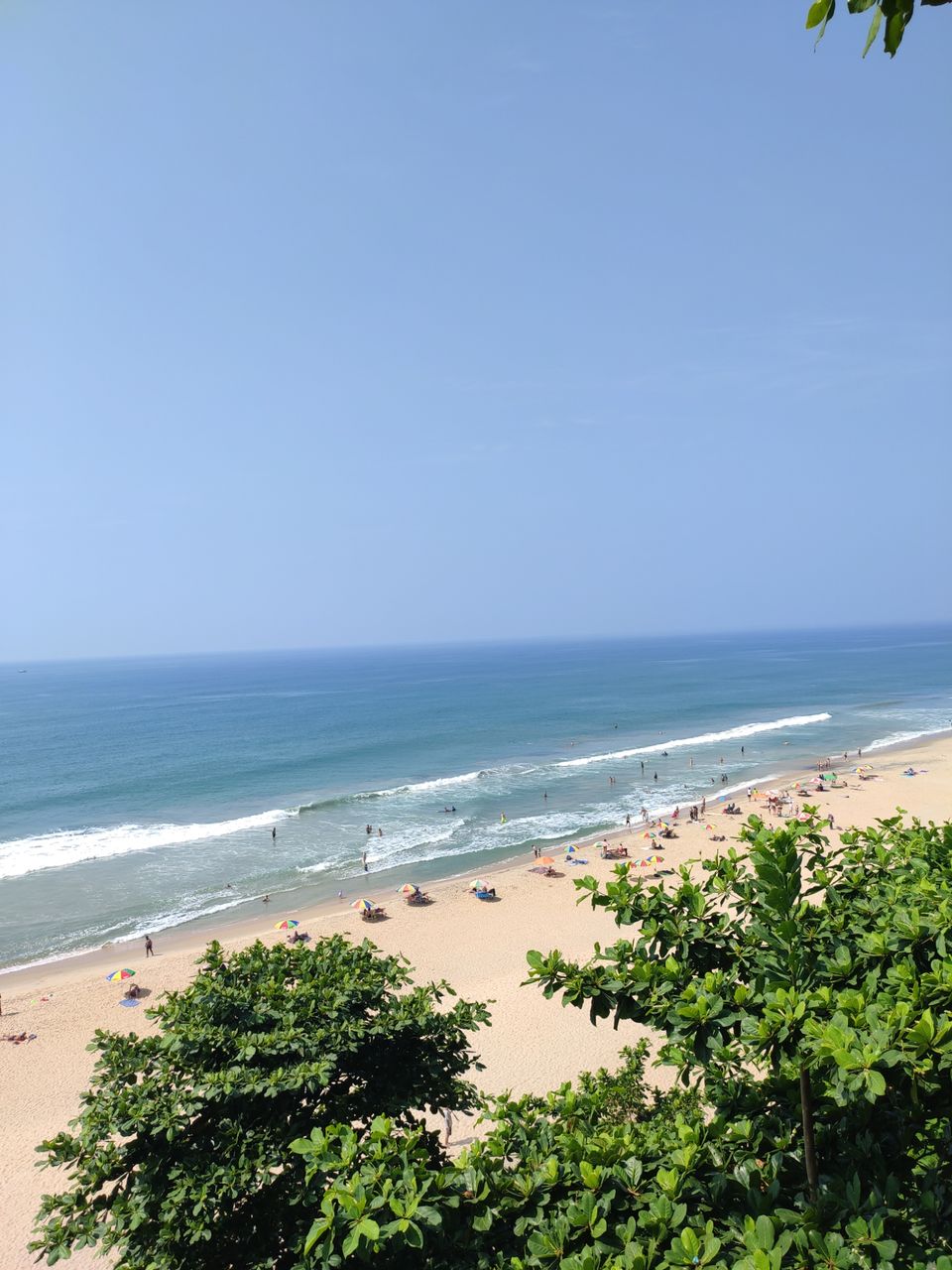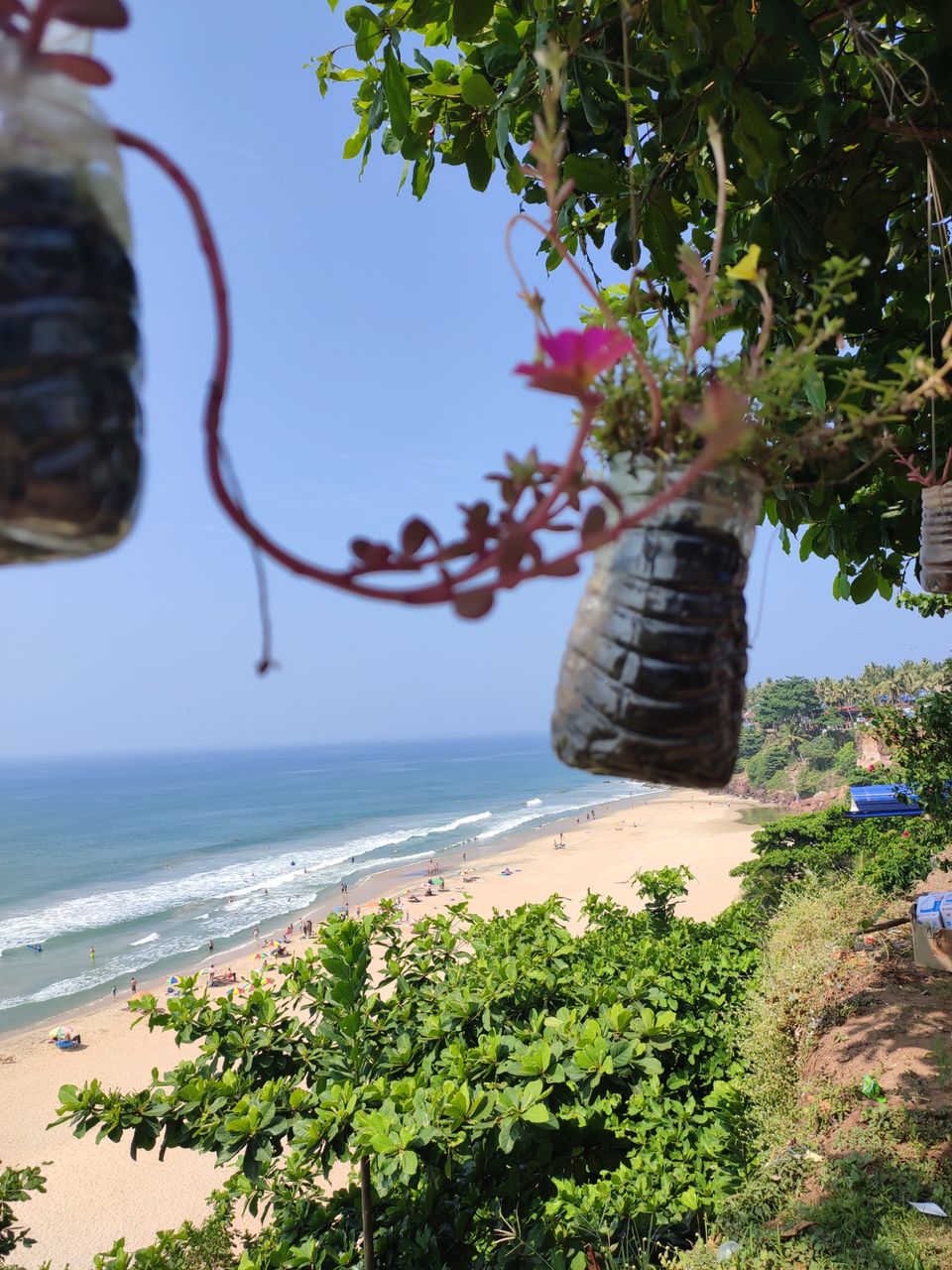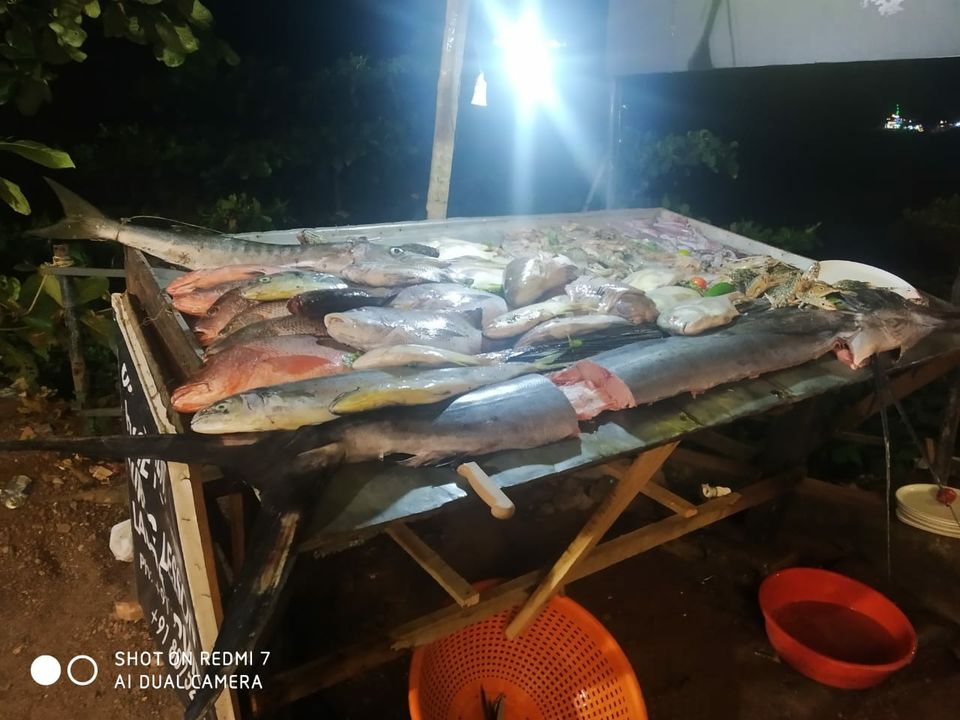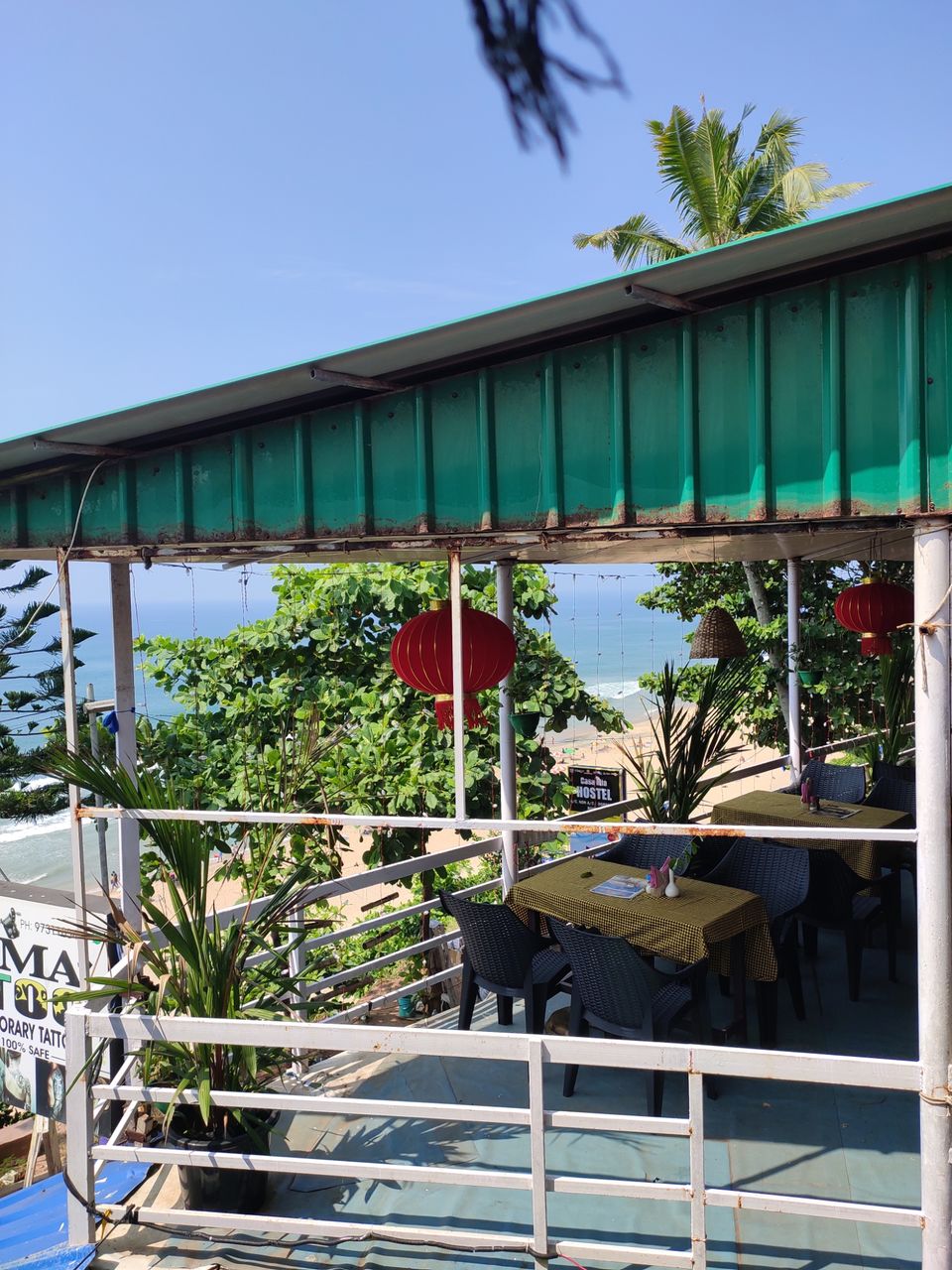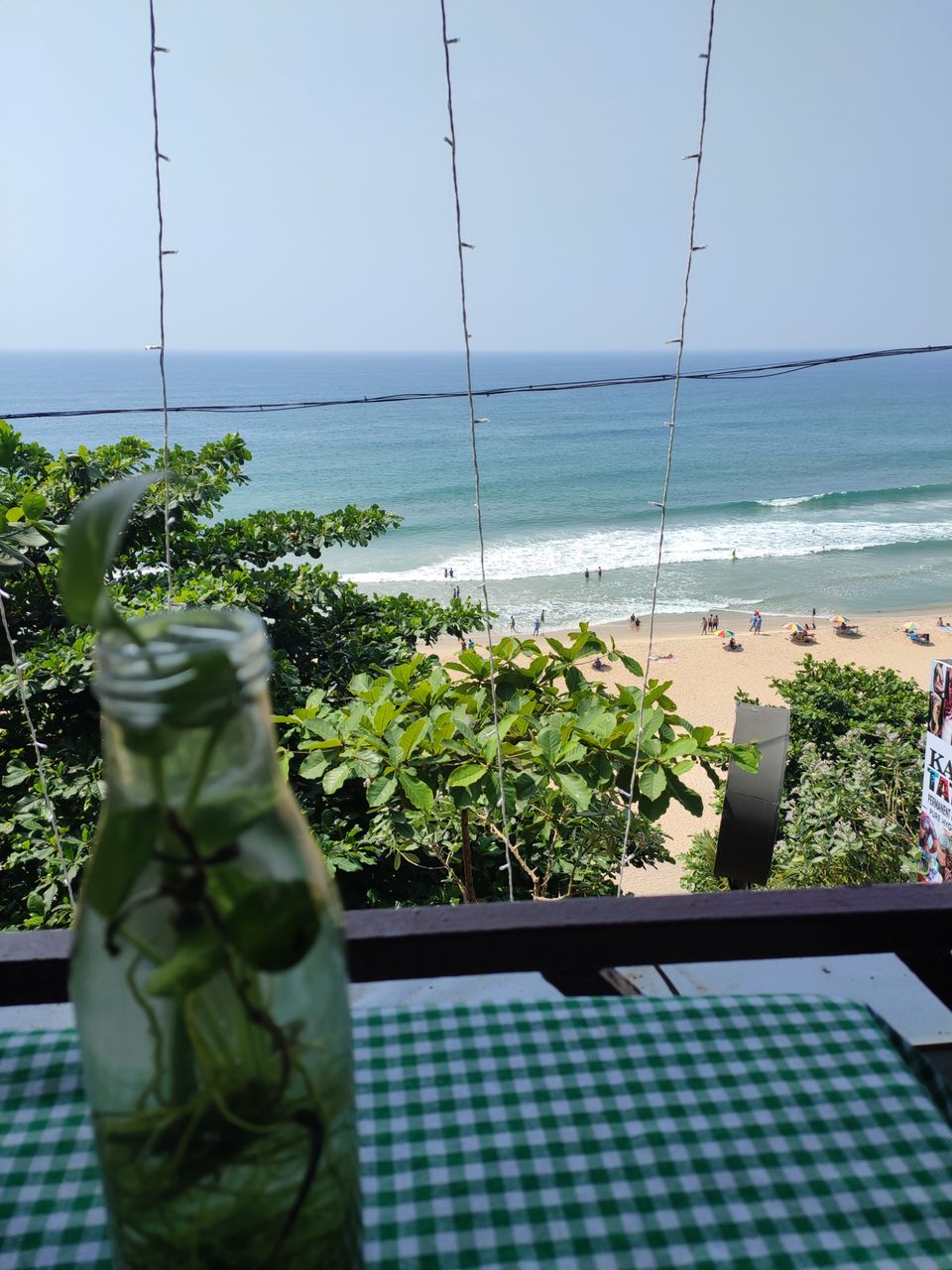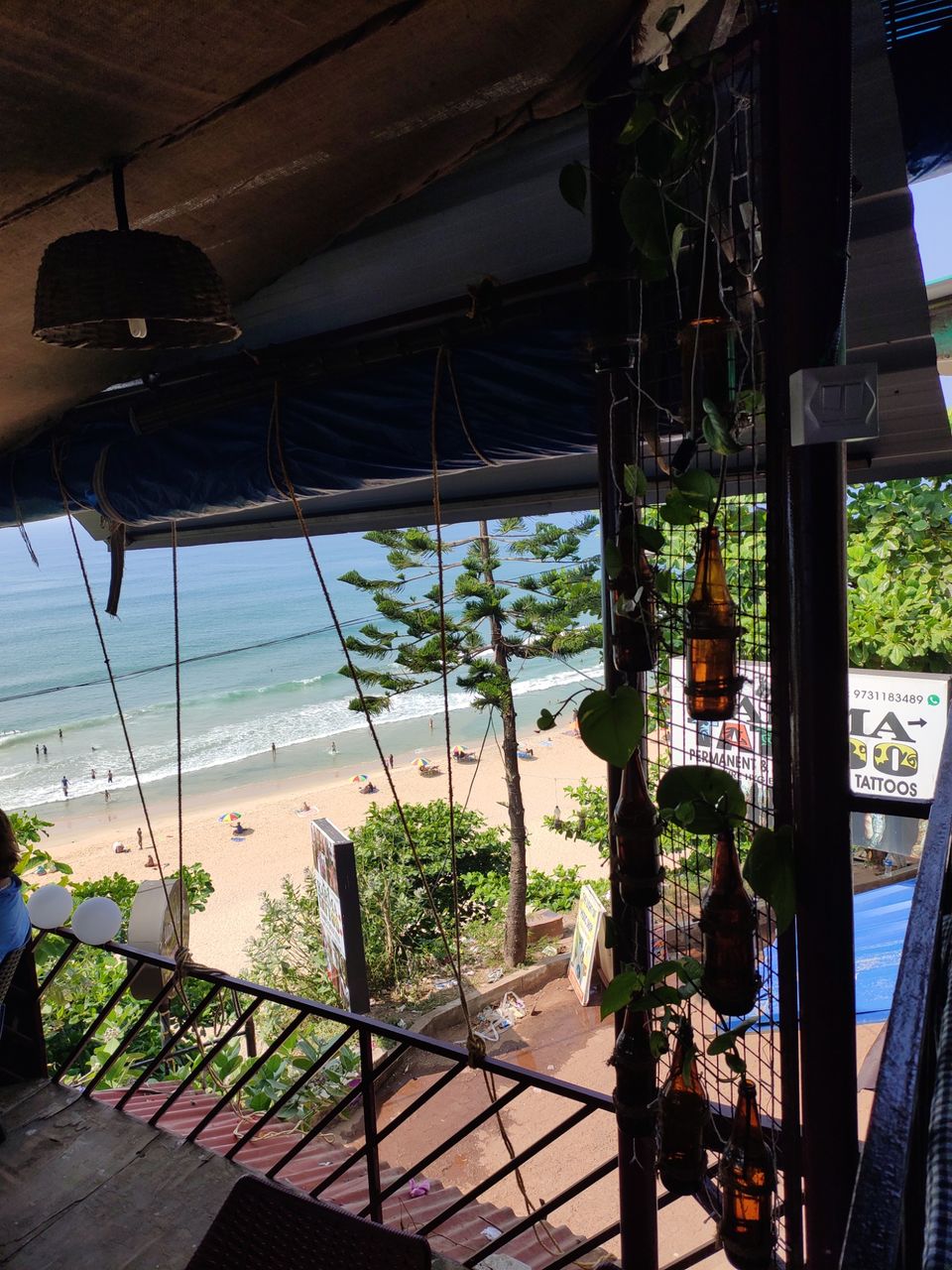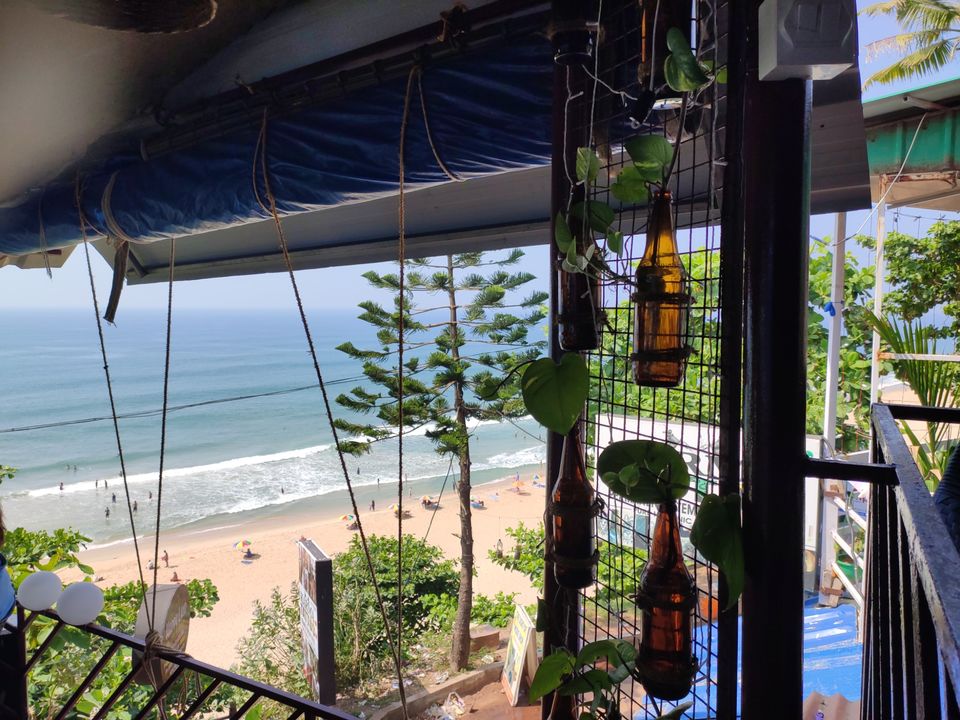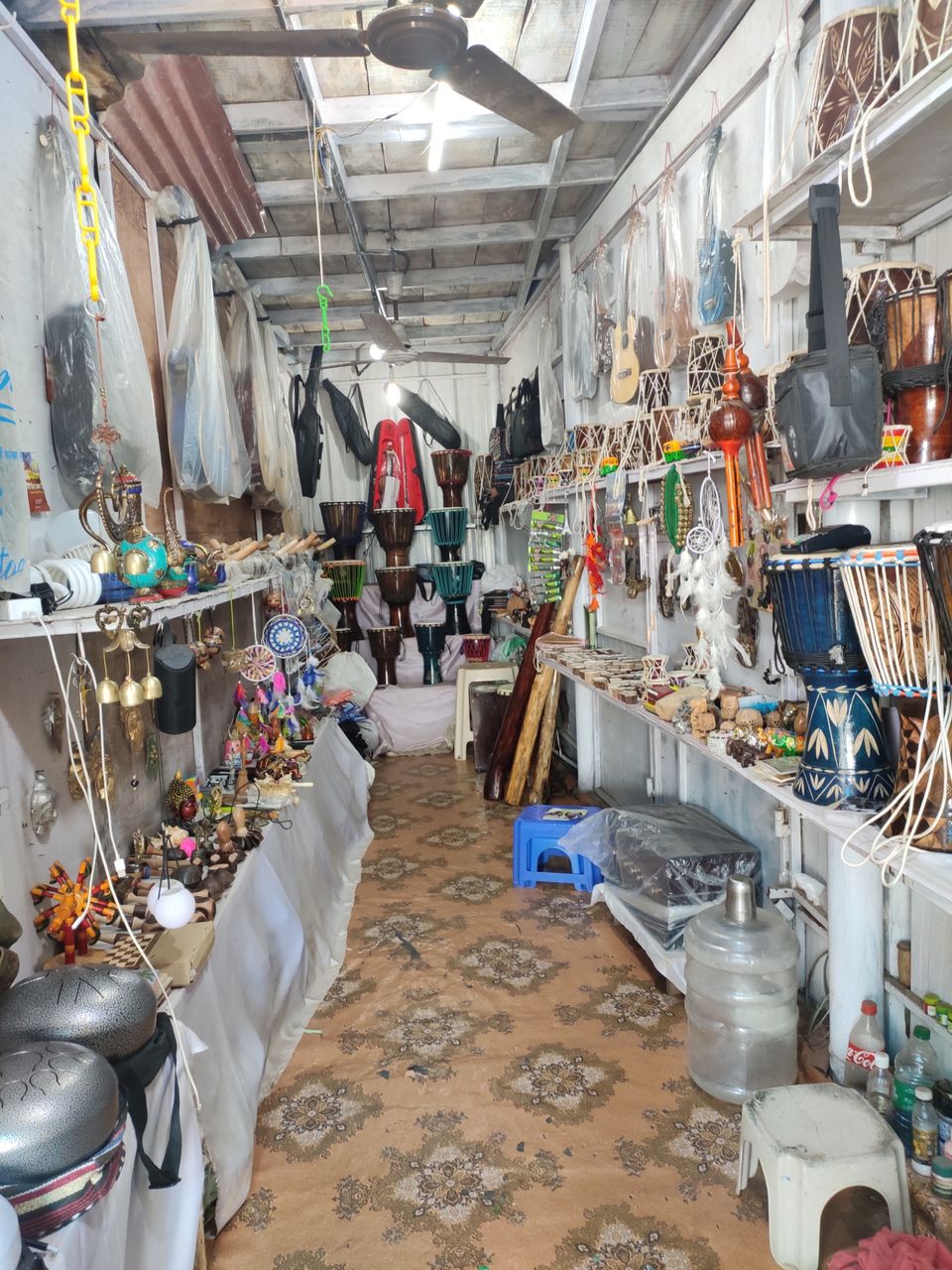 30/12/2019
With a heavy heart I said goodbye to my friends and then headed to my last destination, Kovalam. One other friend and I decided to go to Kovalam together  and we choose the public transport!! Although it was fun to ask people who only knew a little English about directions but after travelling for more than two hours and changing three buses it got quite tiring. So once we reached the city we decided to book a cab from there. Later I realized that was actually a really wise decision, plus saved us a lot of money.
Oh Kovalam!!
It was sooo pretty!.
My hotel was very near to the beach and that made it so easier for me to spend most of my time in the beach. The cafes are great too! Personally I loved the vibe of Kovalam more than Varkala.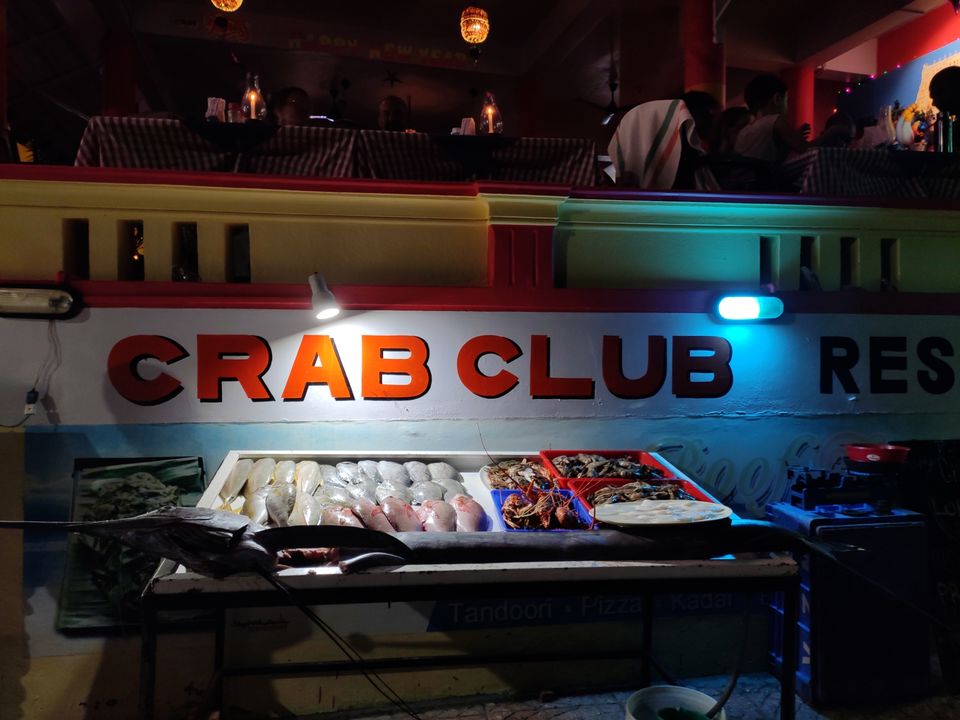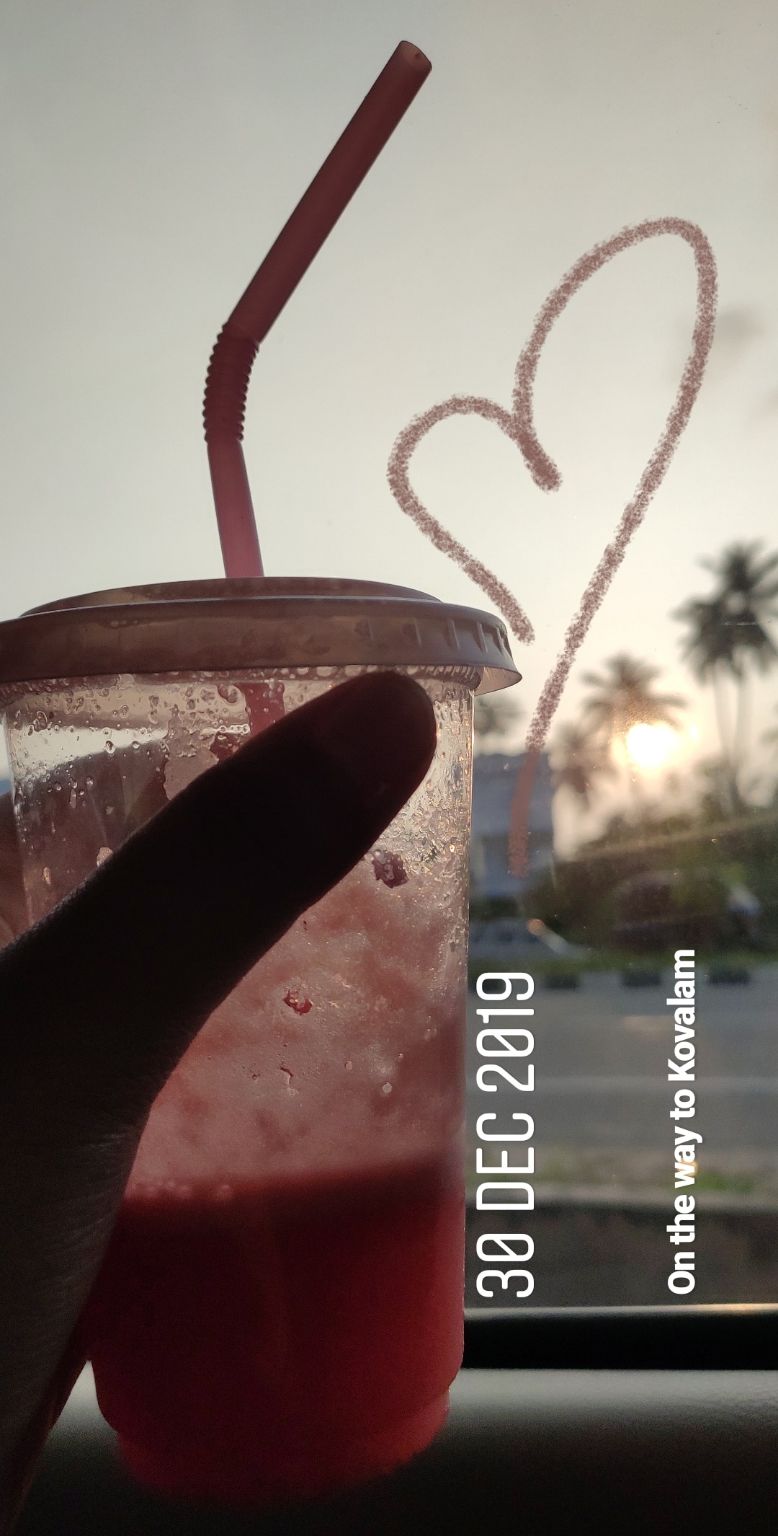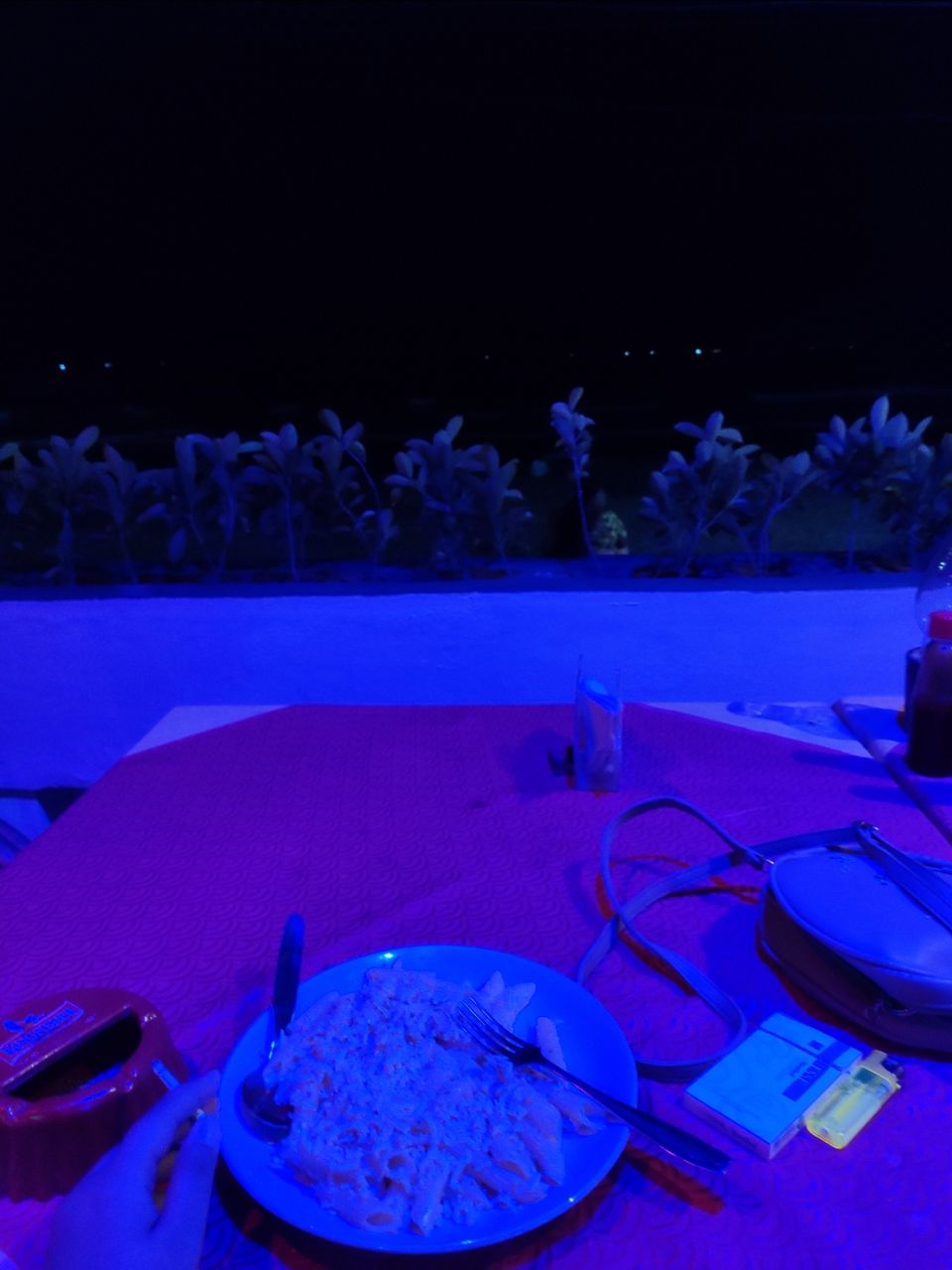 The last day of a decade!! I woke up around 8, had a great breakfast at my resort, The New Kovalam Beach Resort. Went to see the light house and oh my!! It was one of the best view I have ever seen. The pictures can do no justice.
After that I did some shopping, got some souvenir for me and my friends. Bought myself a dress to wear in the new years eve because by that time all my other clothes were sandy.
Had my lunch and instantly left everything at my hotel room and went to the water. I never felt to relaxed but the sun burn though!!
The new years eve  party was a candid one one too!! Beers, good company (travellers whom I met just few minutes before) and mad dancing.
At mid night we watched the firecrackers burning in the beach and ended my year with a lot of gratitude for each and everything that made this trip happen for me.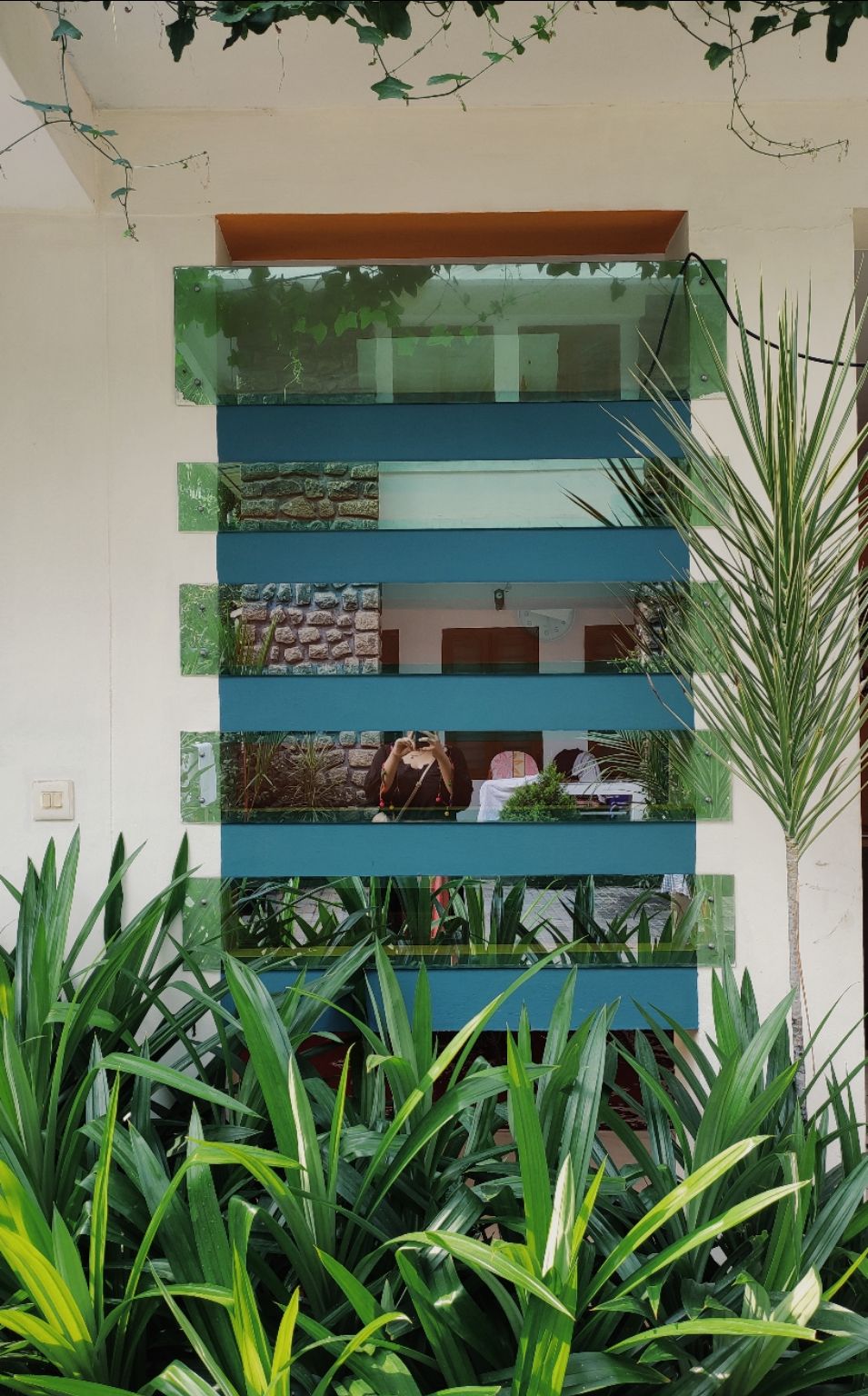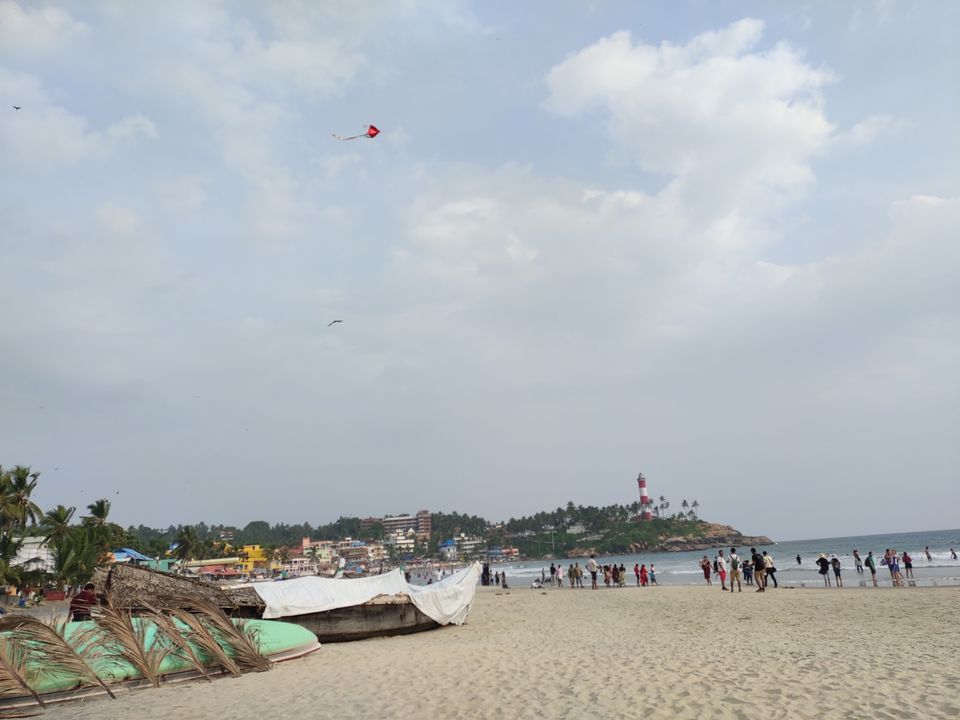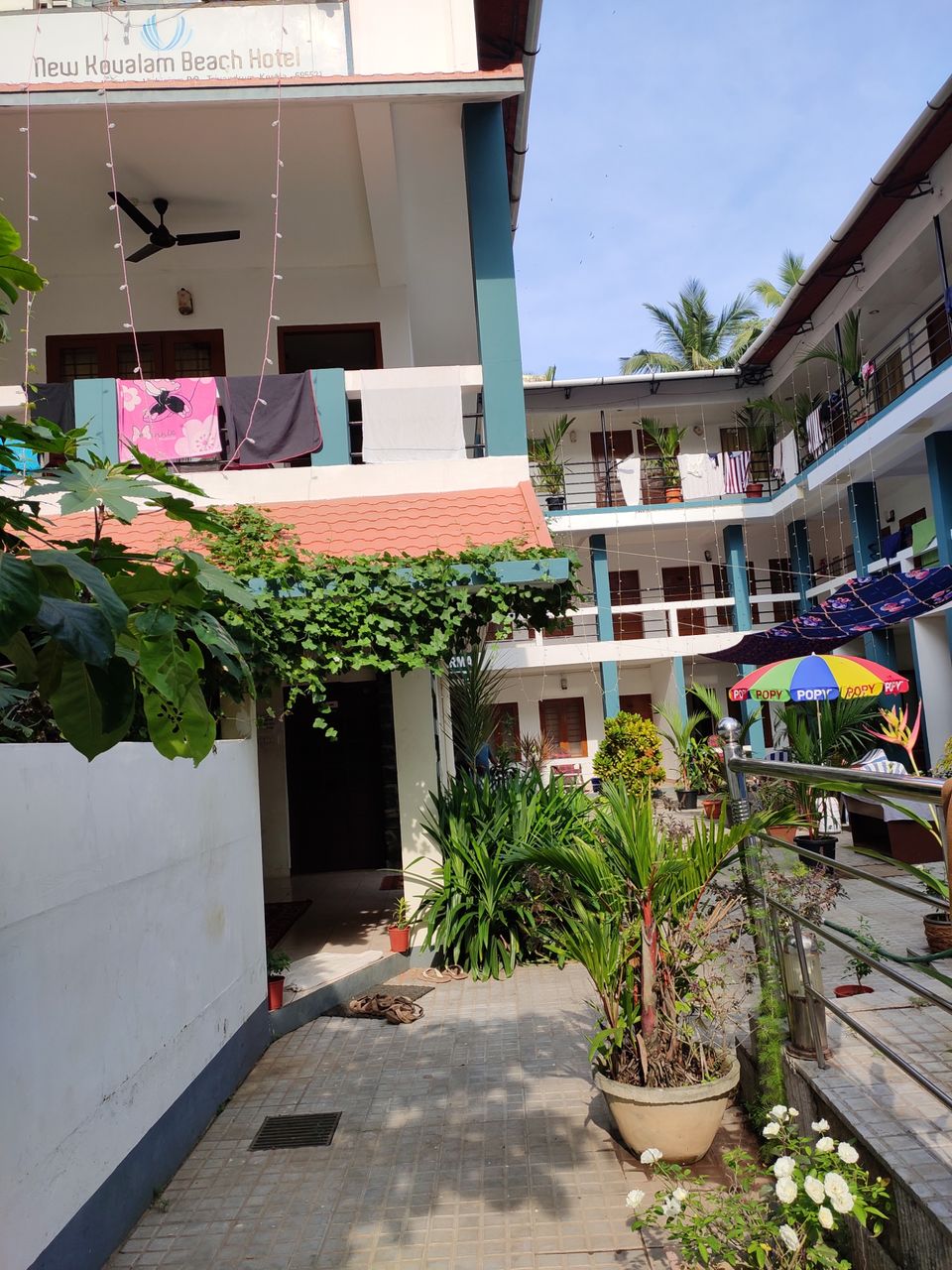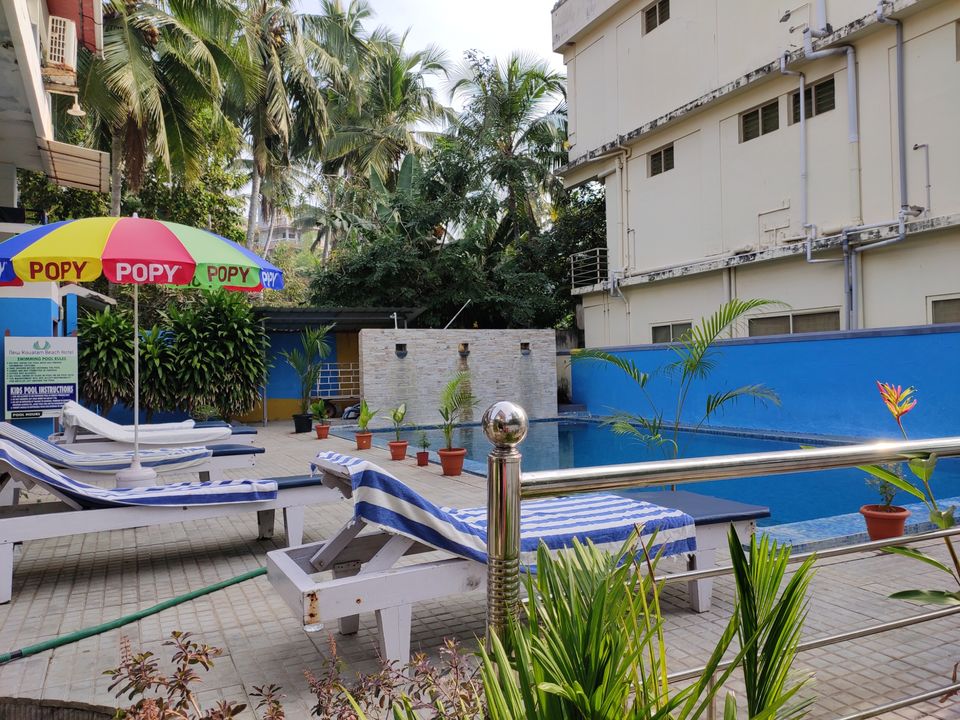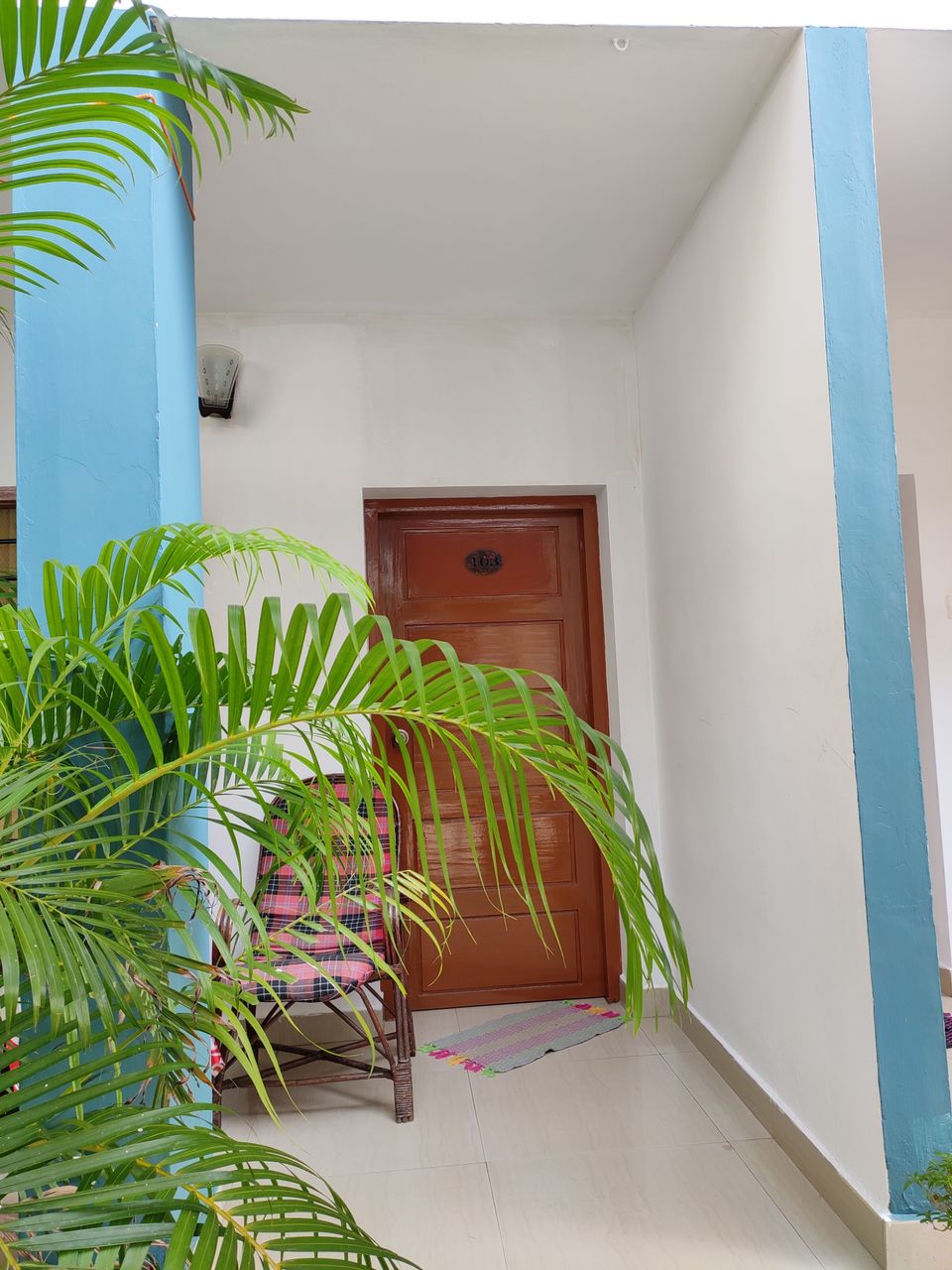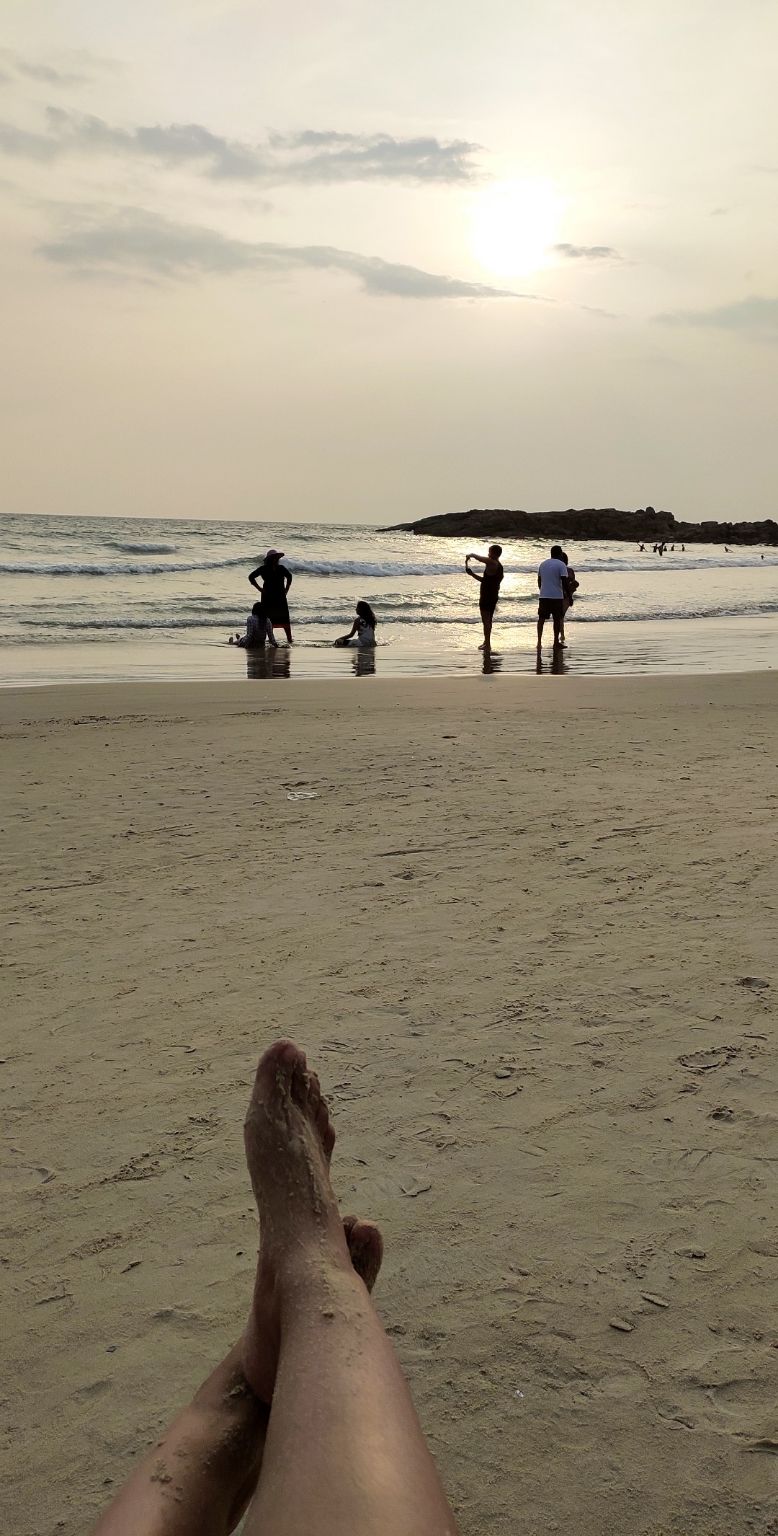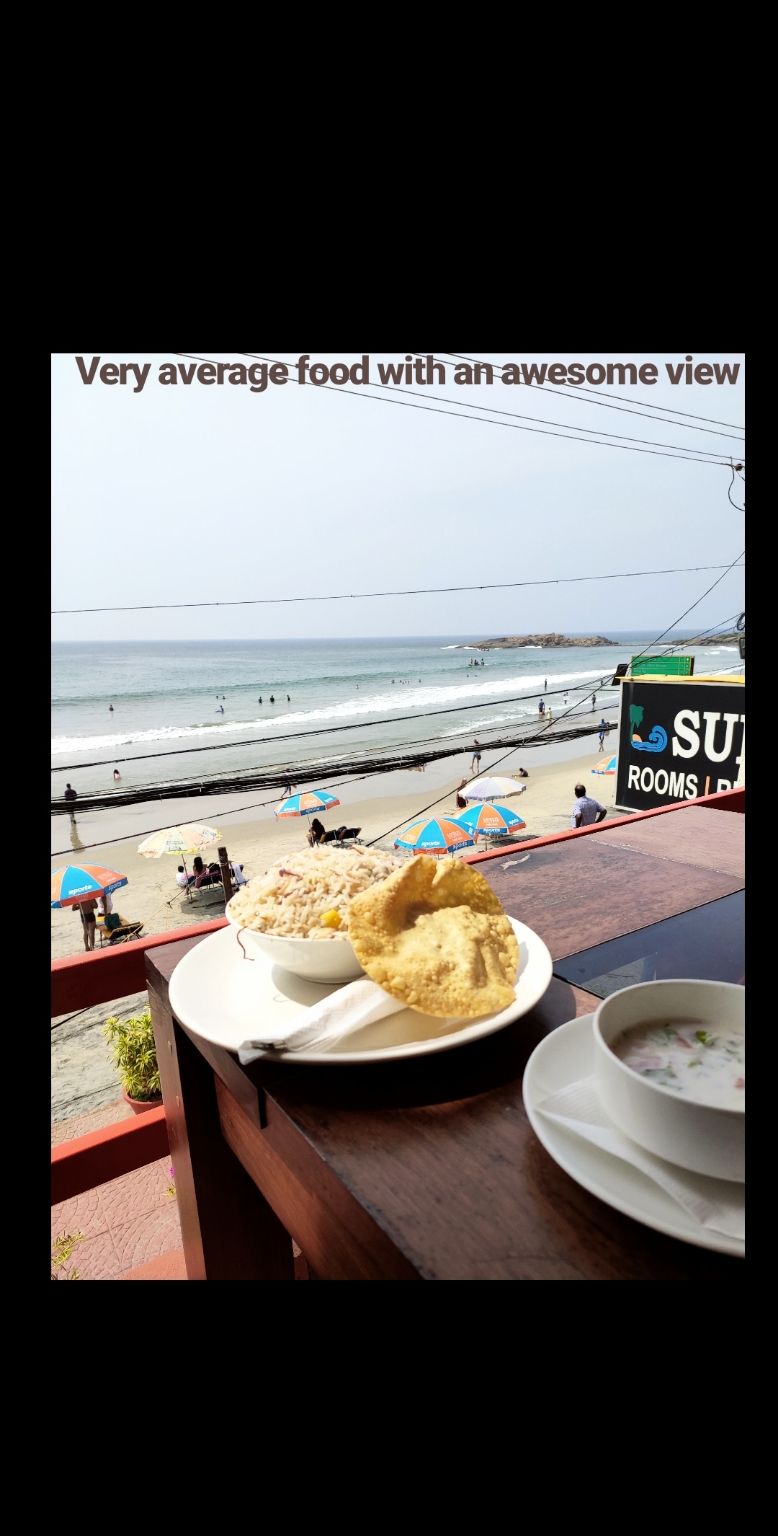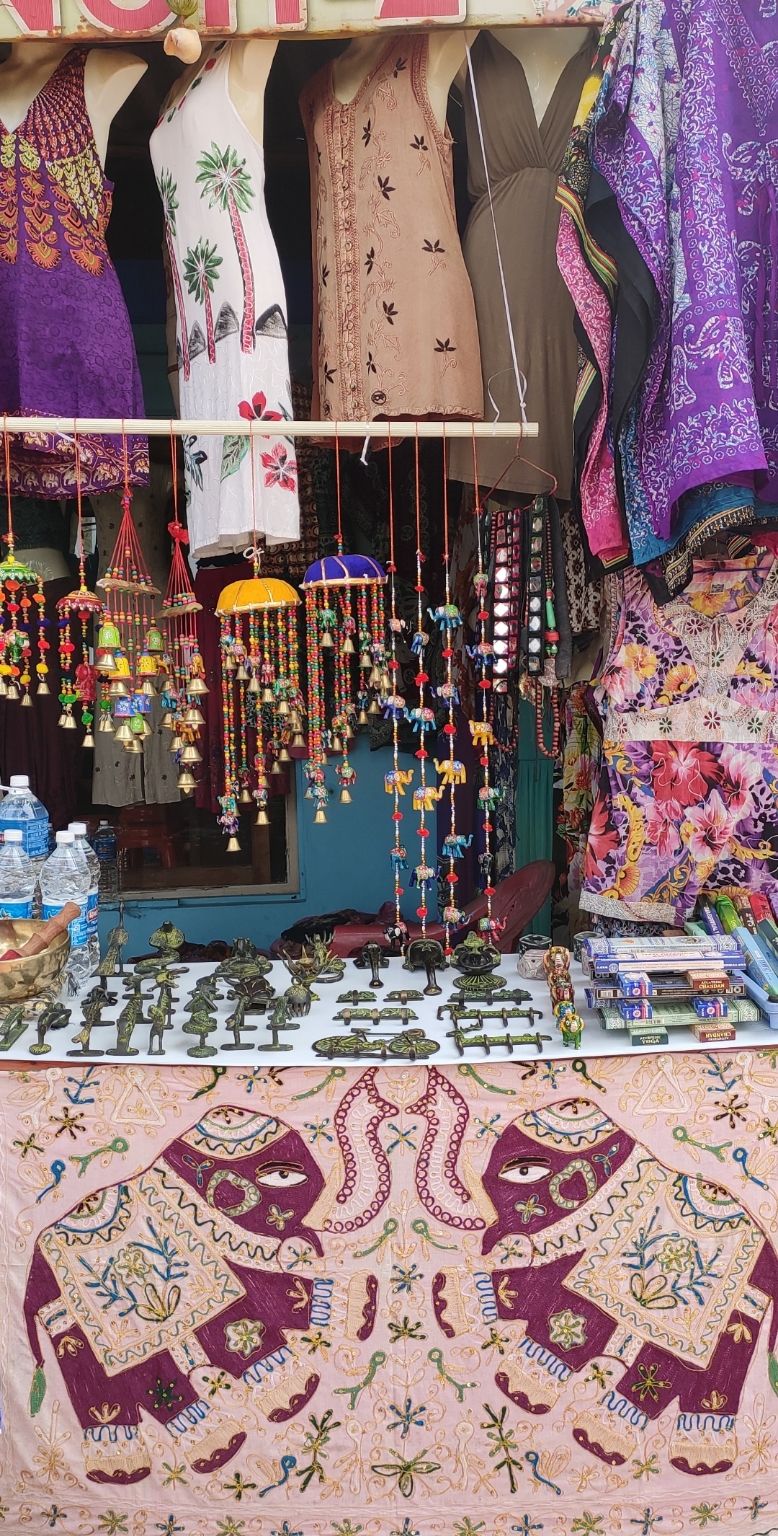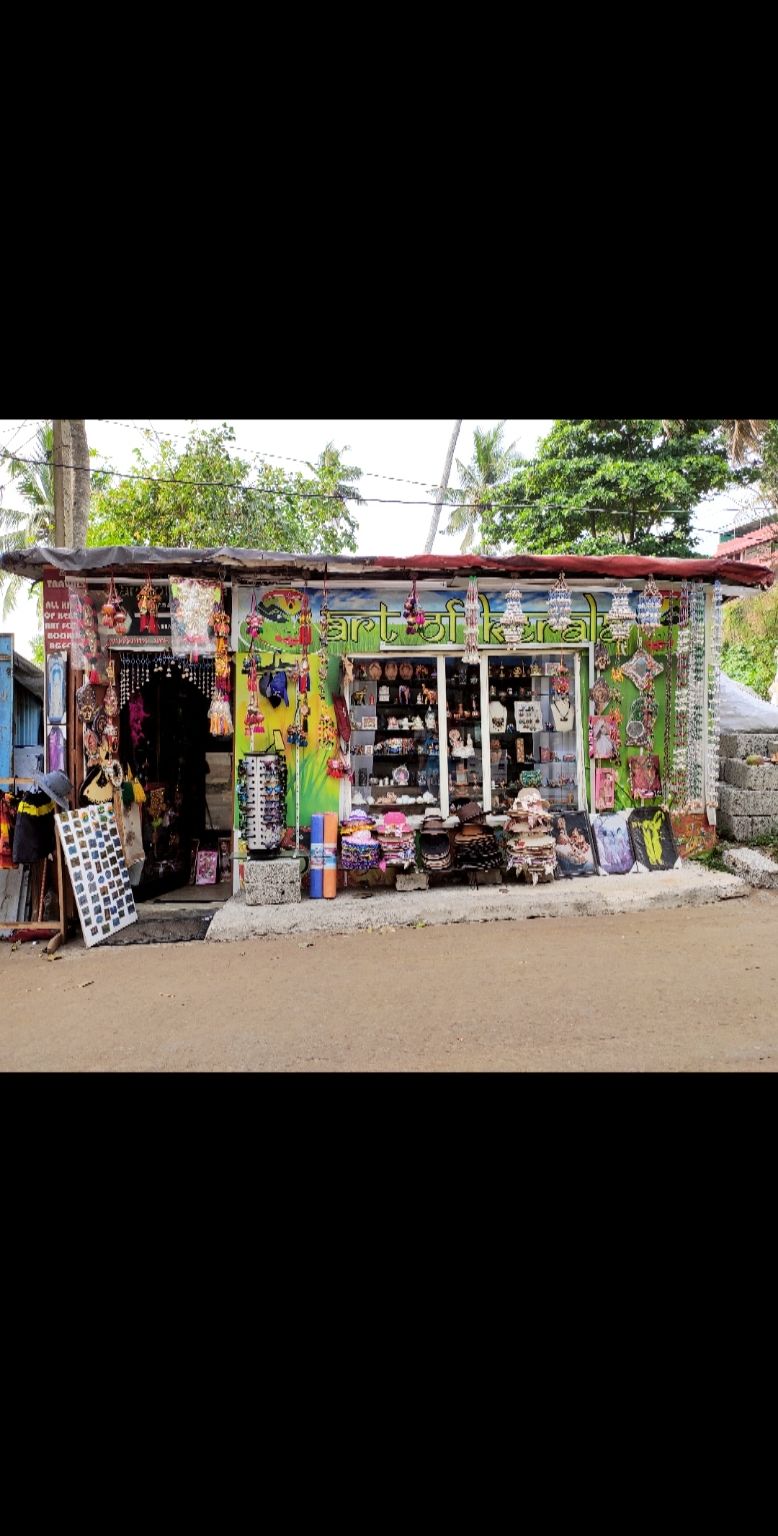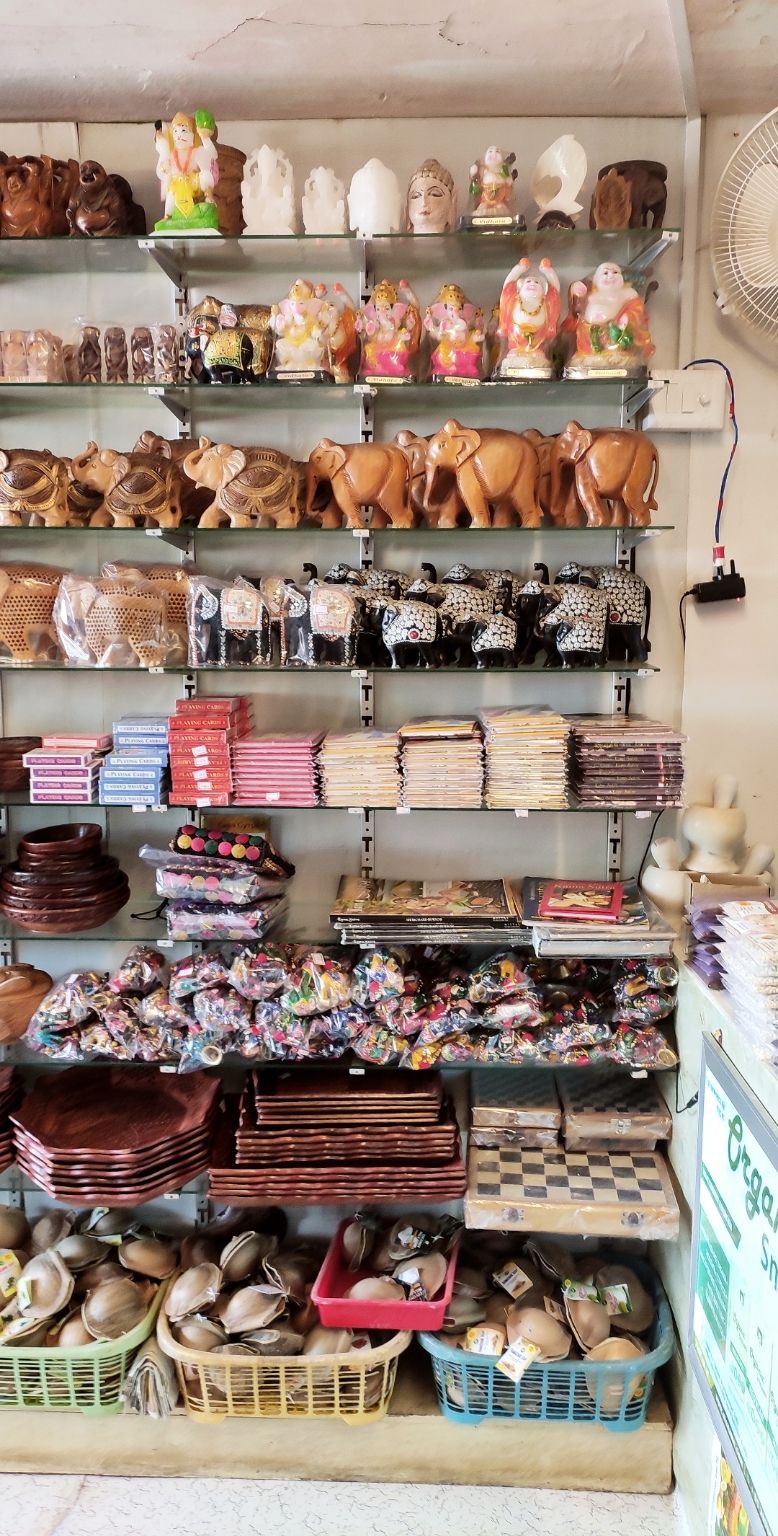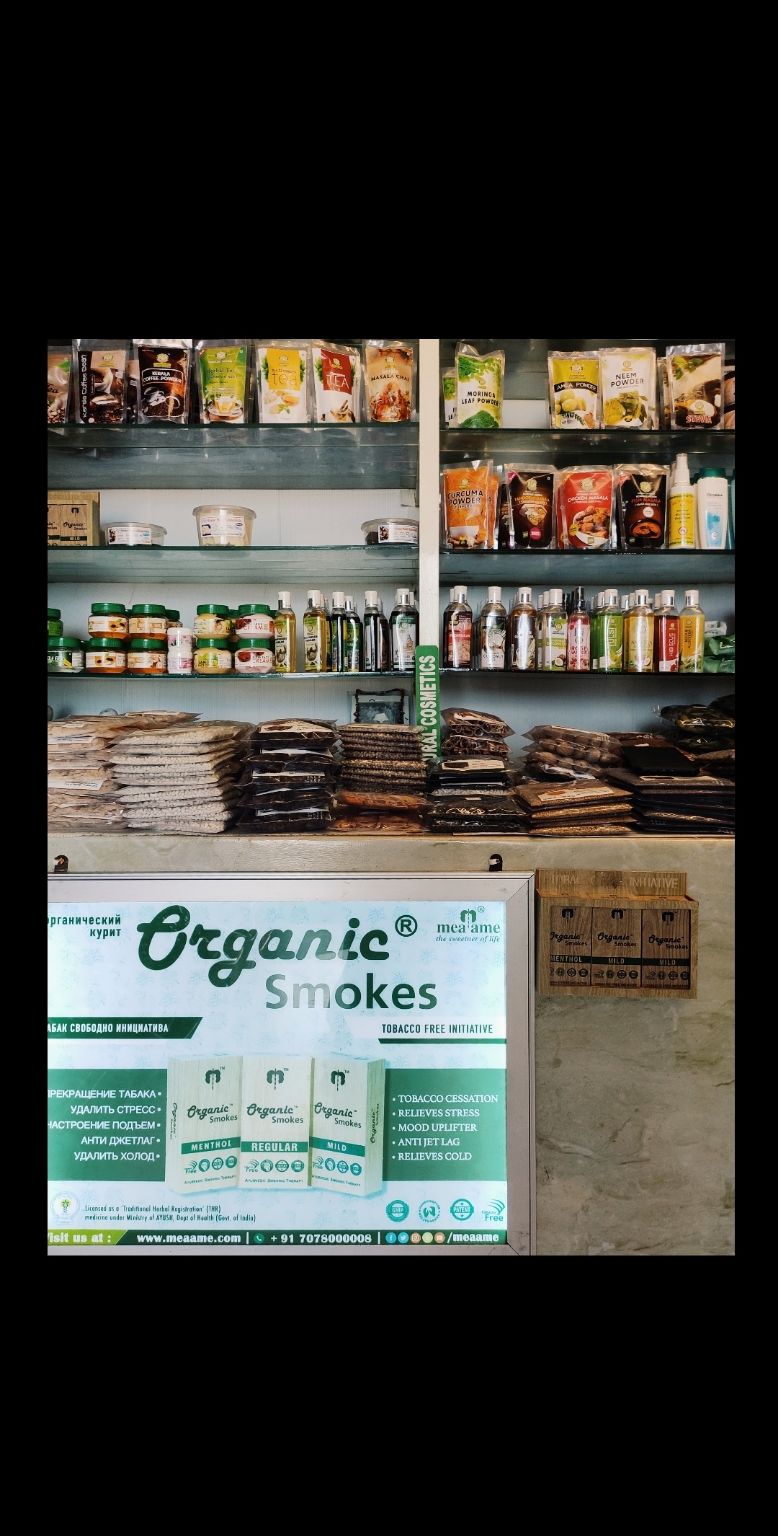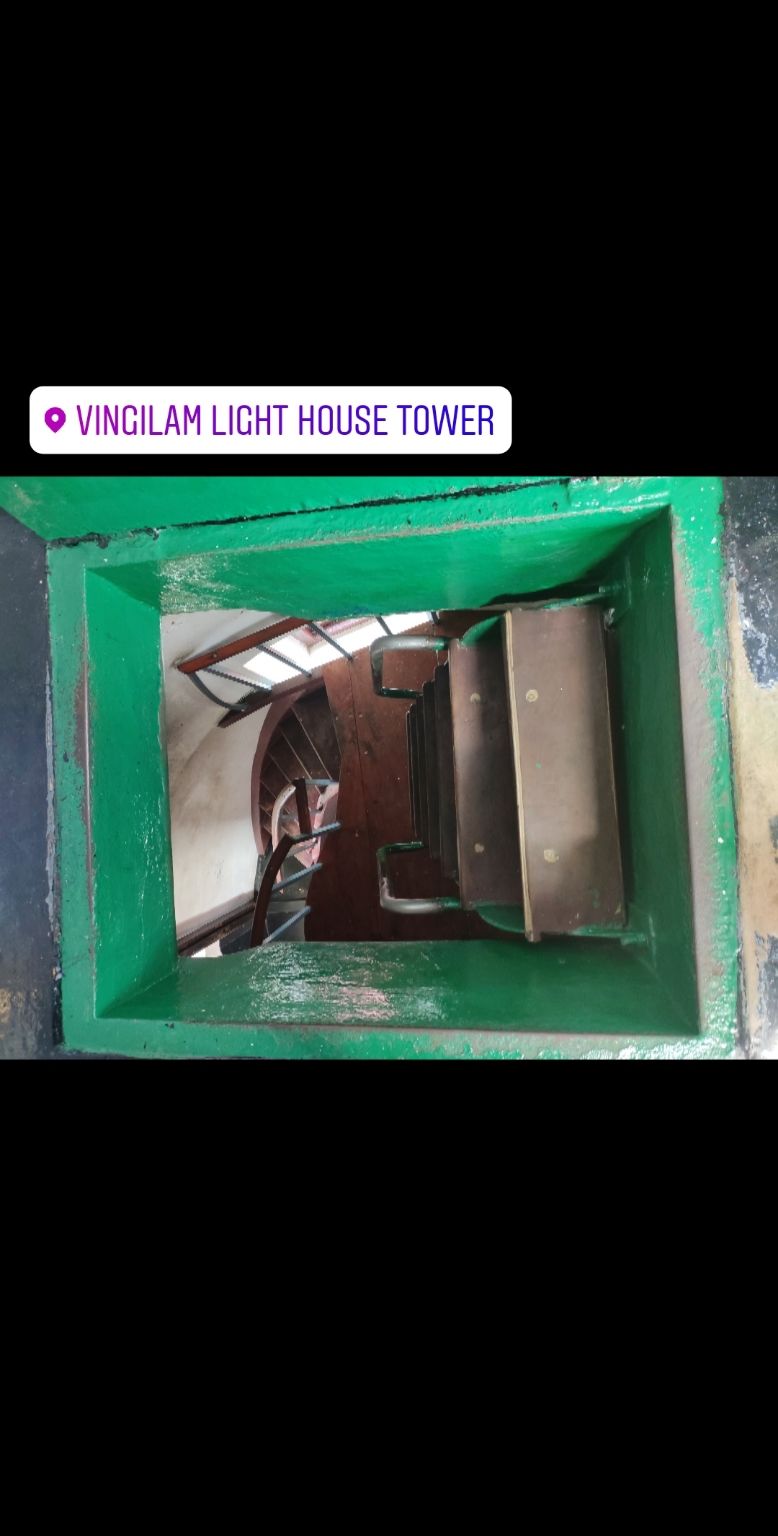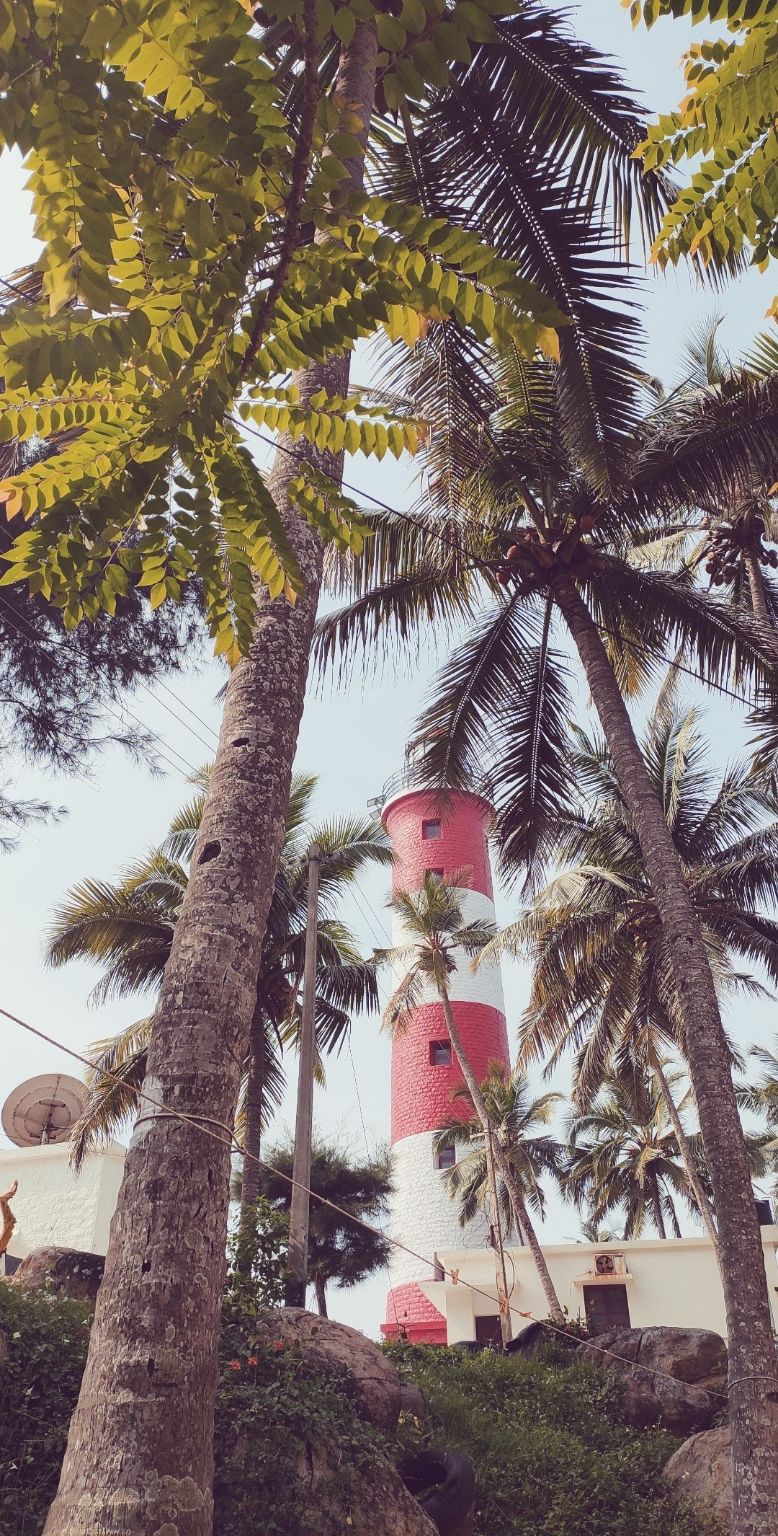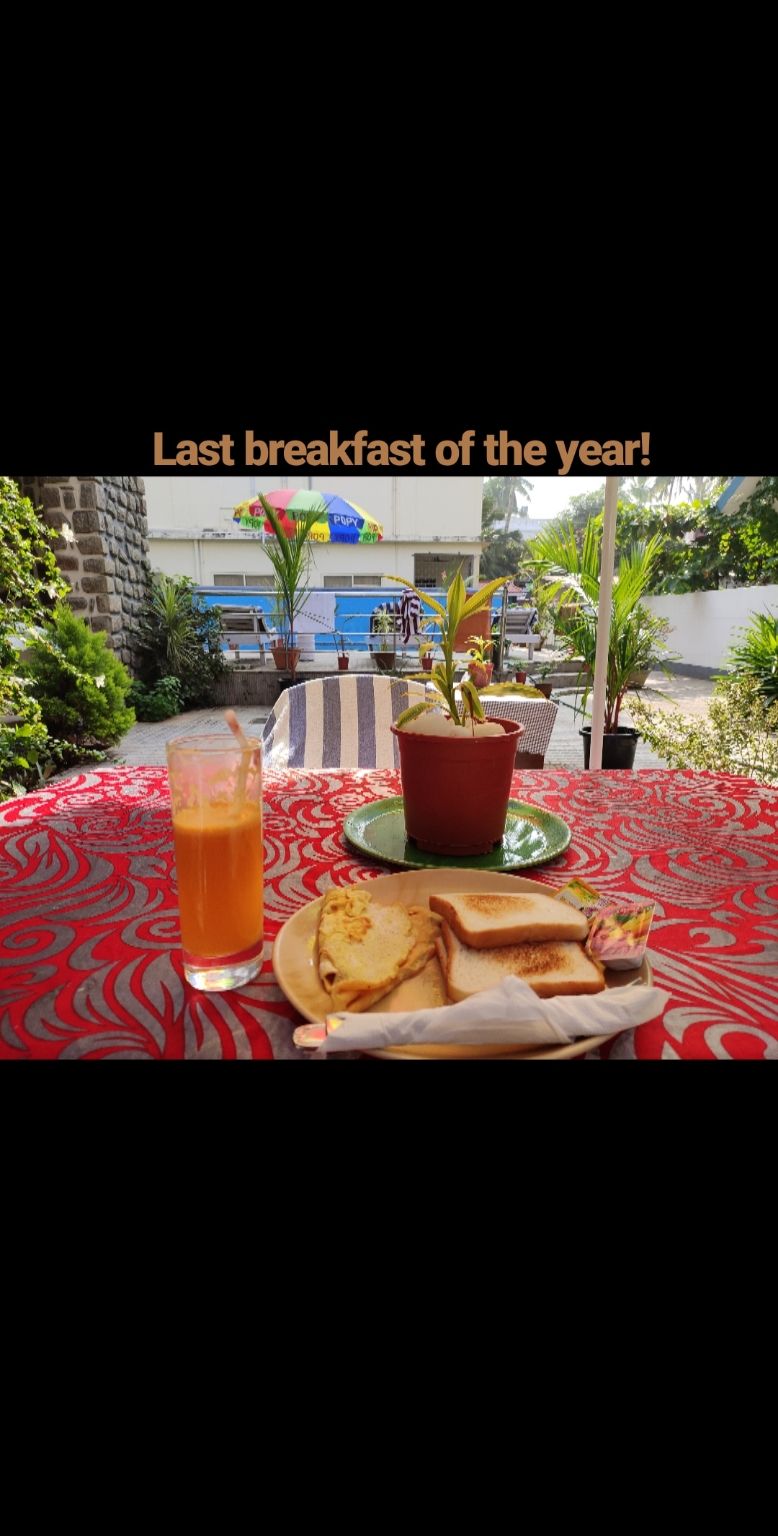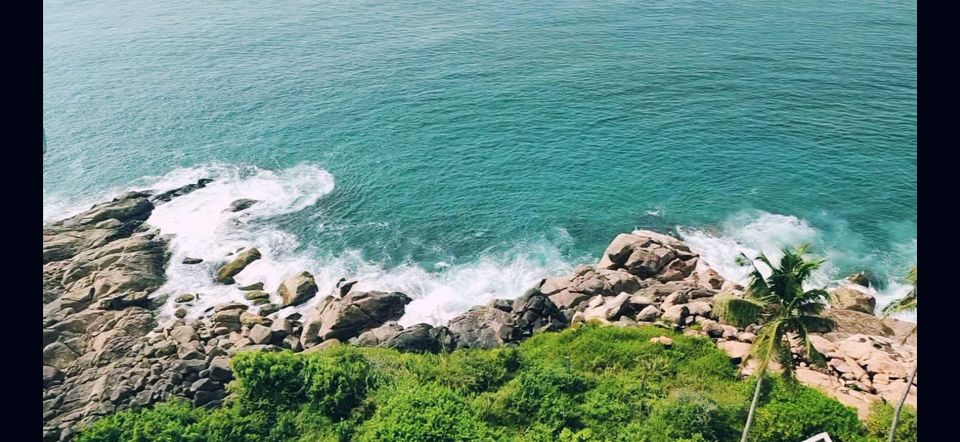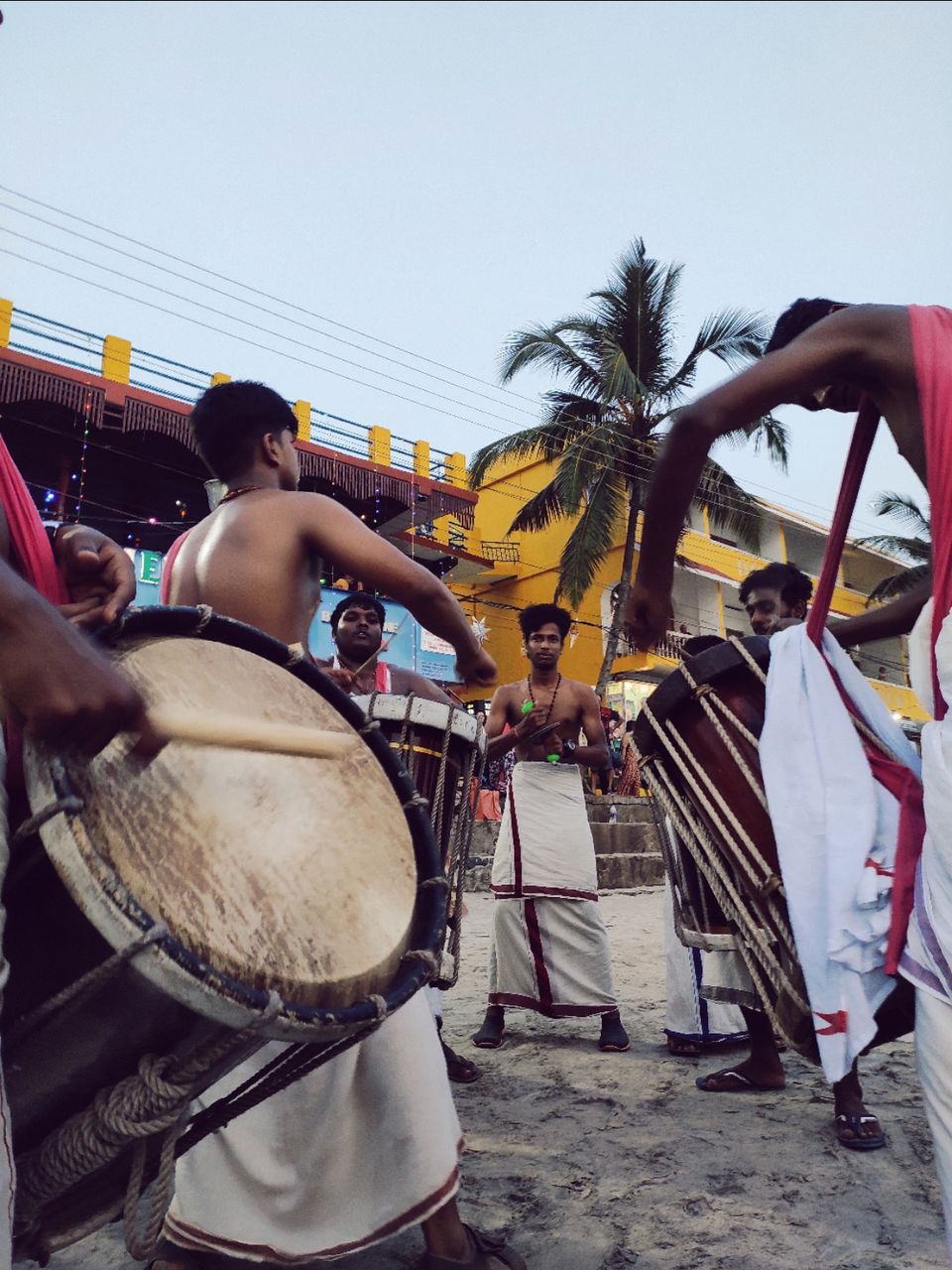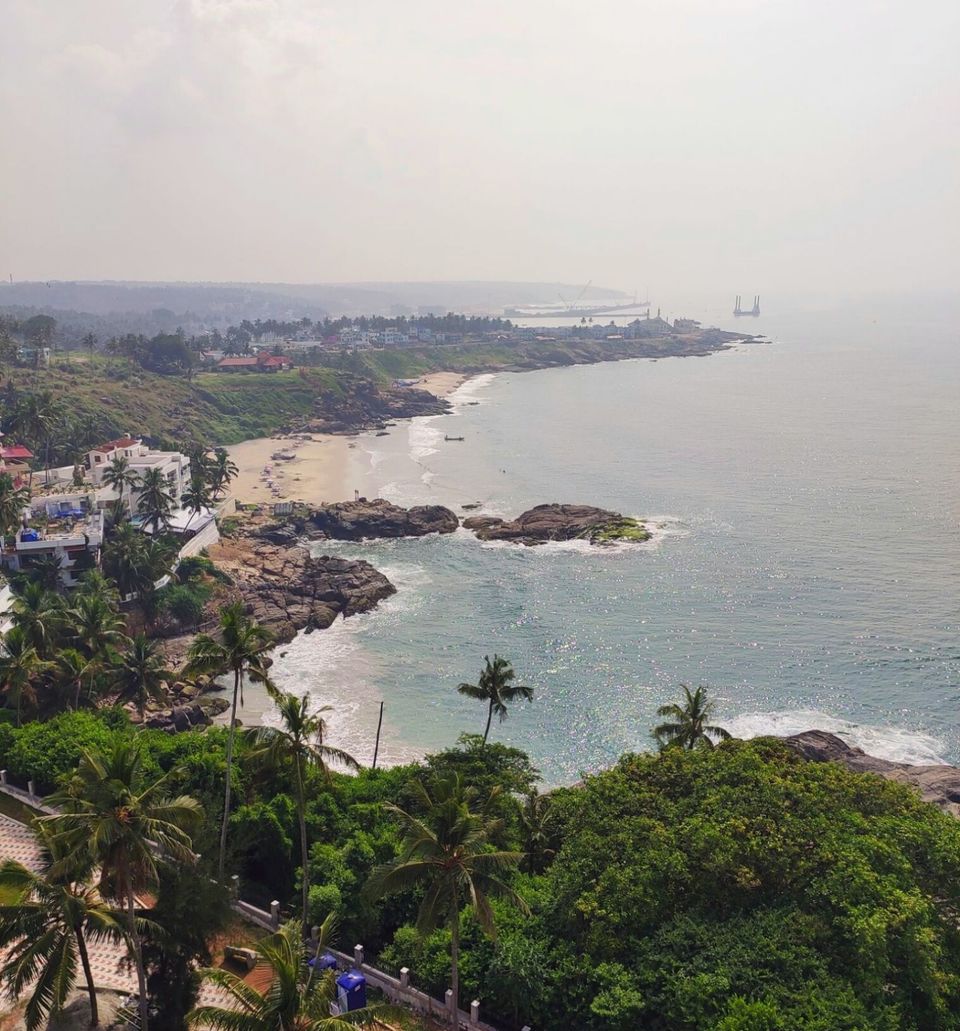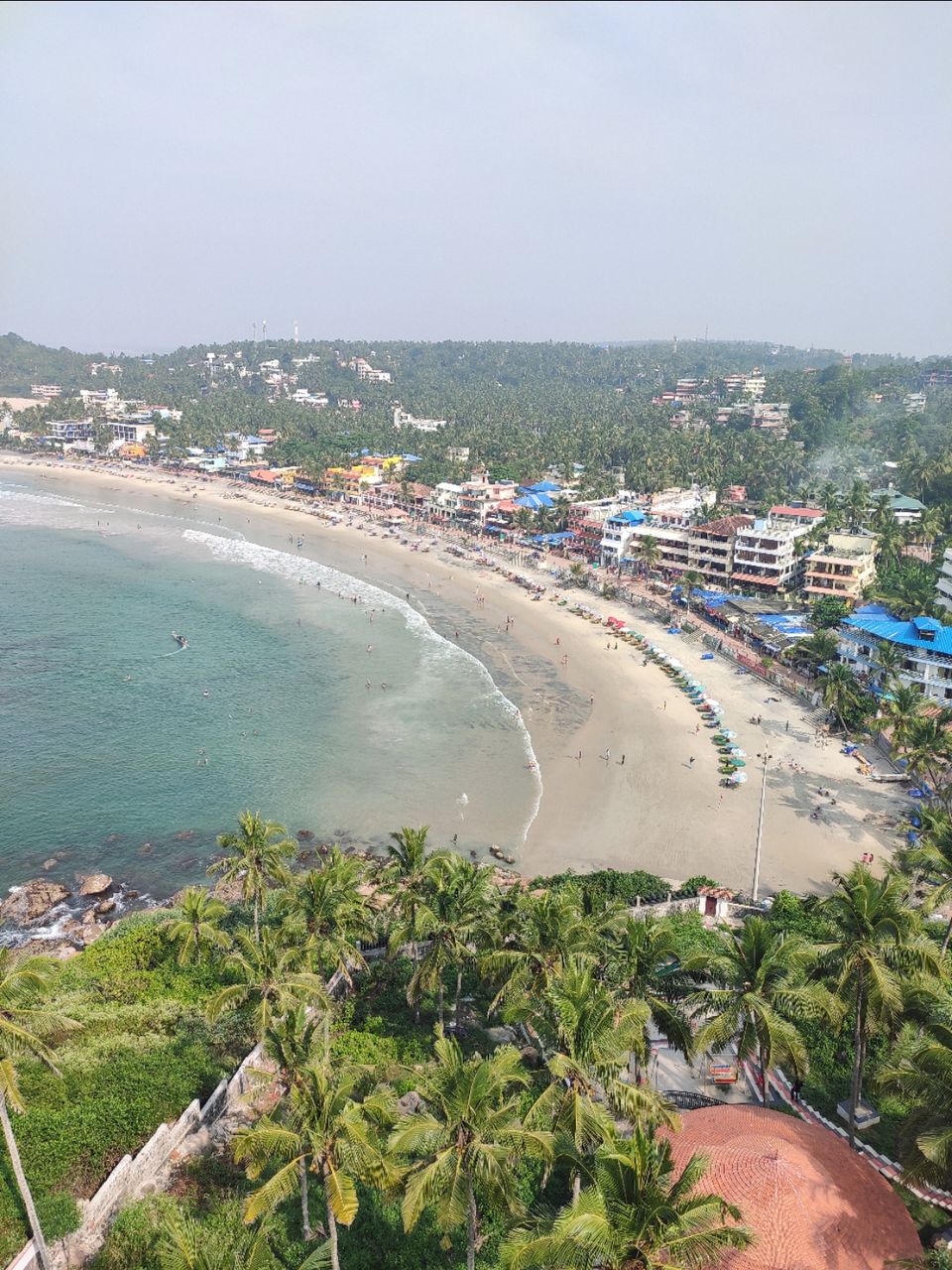 On the 01/01/2020 I came back to Guwahati