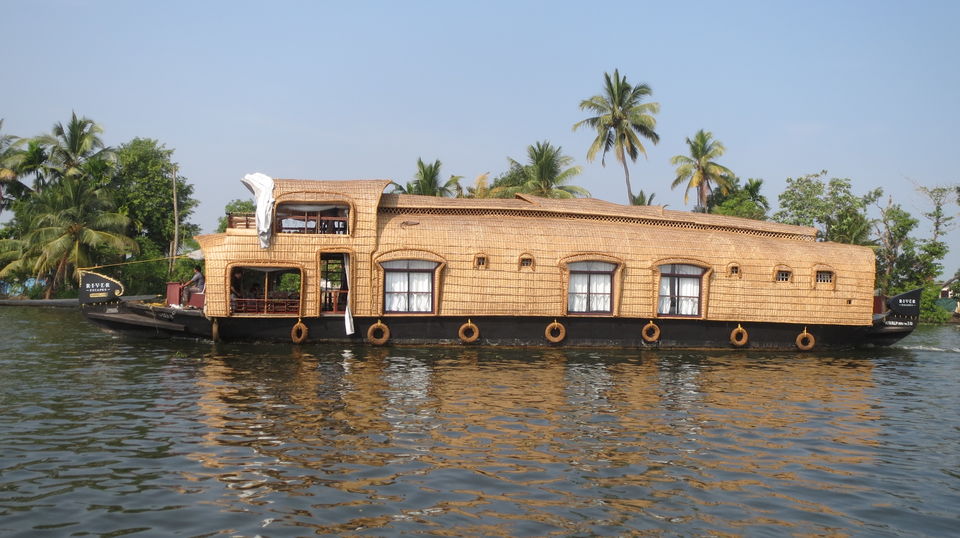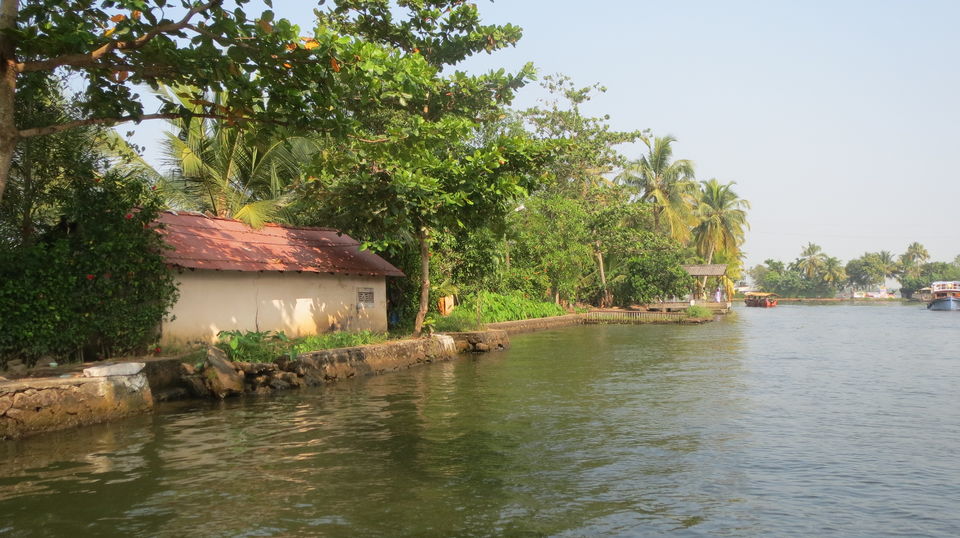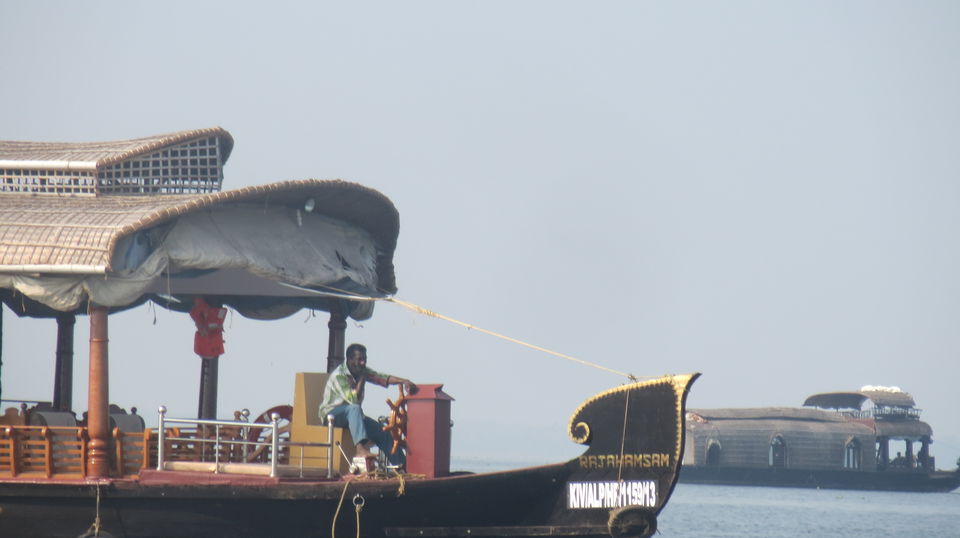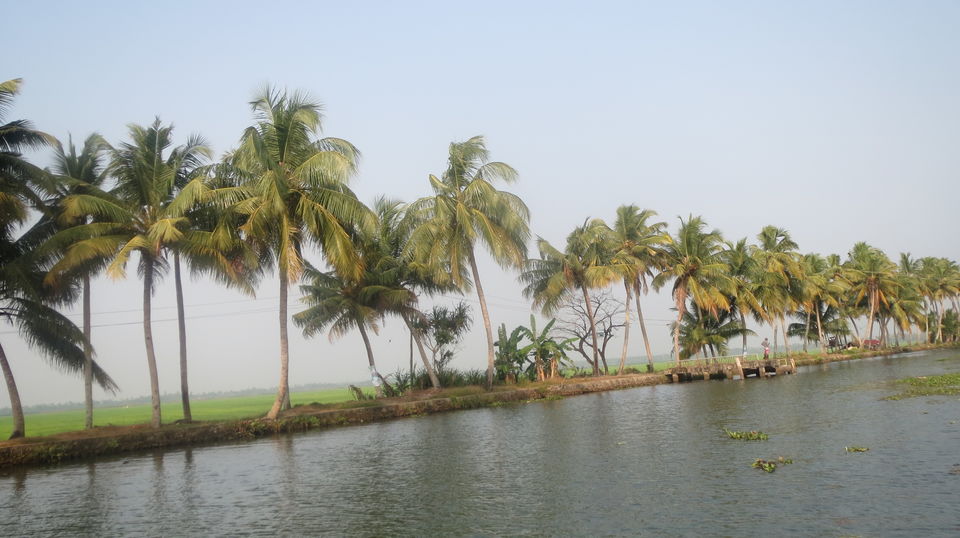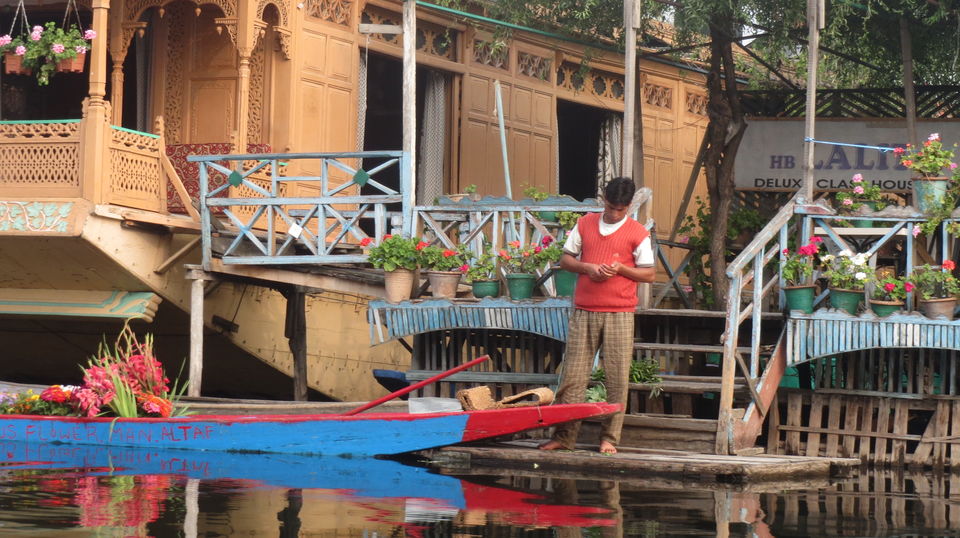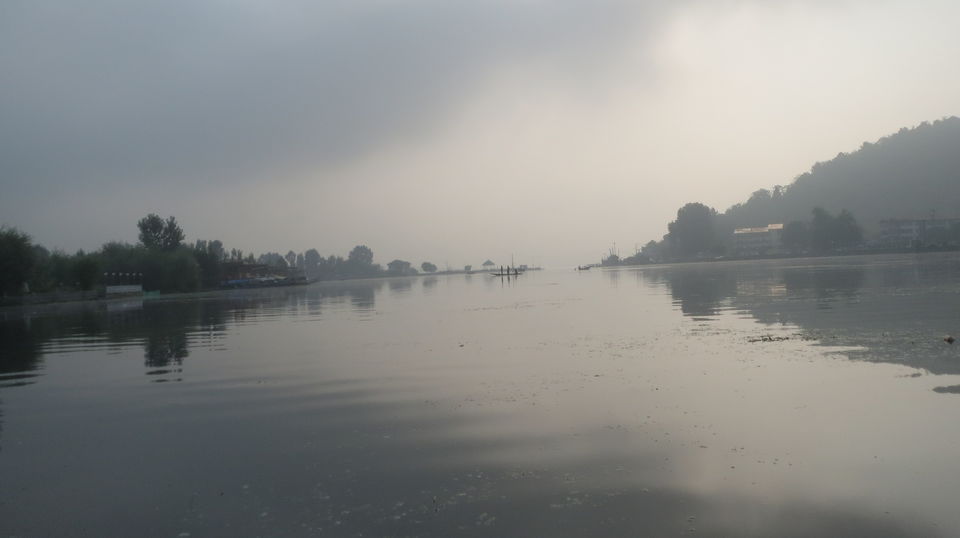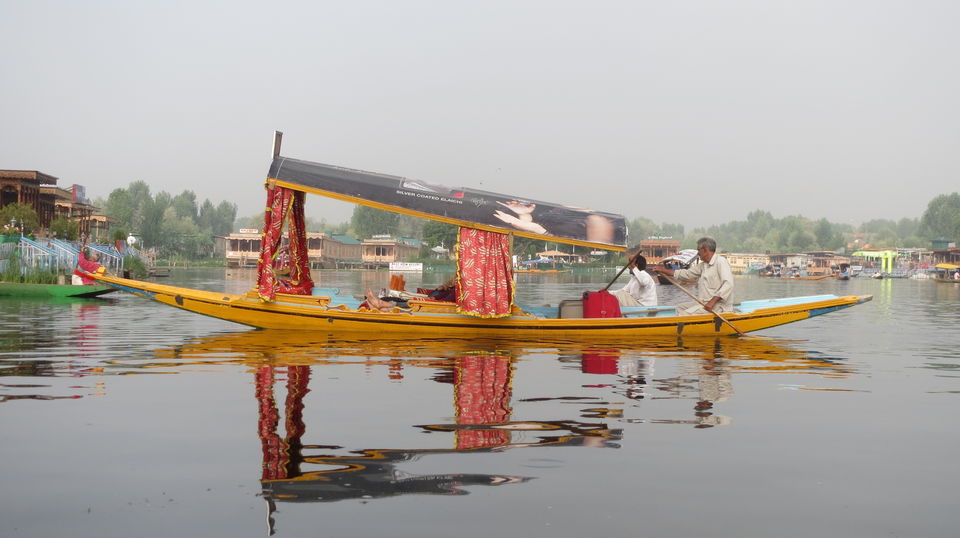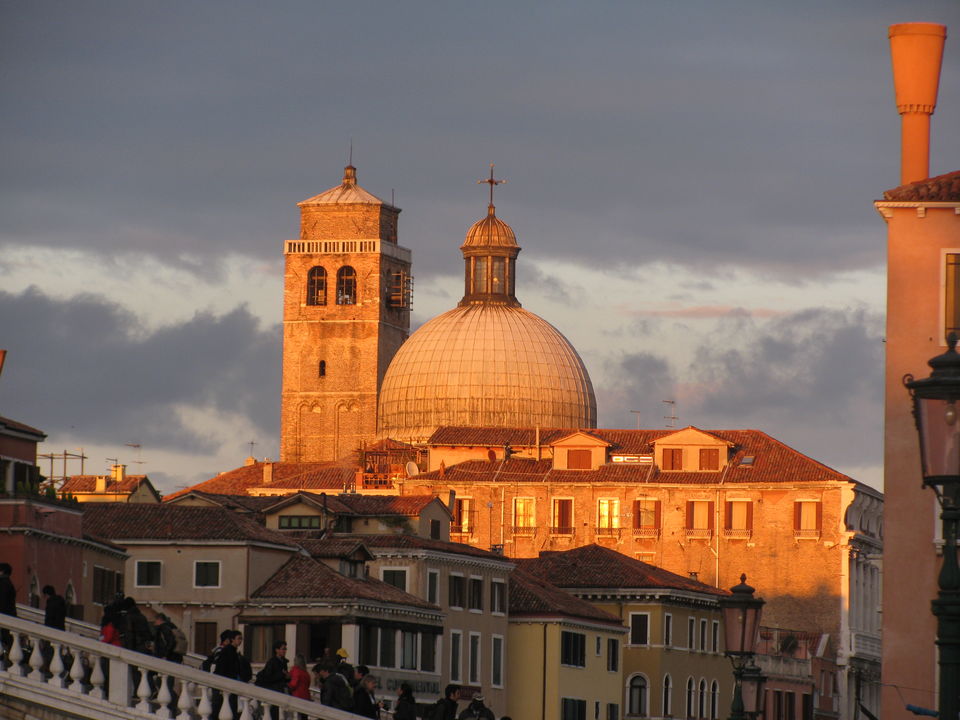 We all can think of stories from our life wherein we enjoyed more when we spent less compared to instances even a lavish spent left you with sour experience. Having a cup of tea near road side was more thought provoking than coffee in Taj.
As a student, travelling on the money you save everything month, you always seem to be cash strapped. We try maximising spent on Food, Drinks, sightseeing and experiences rather than on travel and stay. As times passed by I realised even if one starts earning we should always avoid spending on things which don't provide value. If you are travelling this is even more important because money saved now and then can actually be enough to fund another short trip.
 Oct 2012 Venice: Venice is an awesomely romantic place which is blessed with a magnificent layout that in itself is a wonder. It consists of 117 islands and more than 300 canals and bridges. One of the famous and most frequented canals is the Grand Canal. It has one of the best sunsets I have witnessed. A gondola ride is always first on the TO DO LIST in Venice. However this experience doesn't come cheap. It can cost you 80Euros to book a Gondola for half an hour which is whopping 5000 INR.
Aug 2014 Srinagar: Srinagar is famous for its Shikaras since the movie Kashmir is Kali was shot here. As the Shikara moves through the narrow creeks you would find floating markets. Hop at each of these places and buy yourself some souvenirs. A Shikara ride in the Dal Lake can cost you minimum 100 to maximum 500 for 1 hour.
Dec 2013 Alleppy: Kerela Backwaters called the Venice of East is a perfect destination with your family. Houseboats are a tourist attraction here and the prices can sky rocket as much 10,000 for a night. However most of these houseboats tend to stay at one point depriving one of the stunning view of the backwater as the day progresses. Due to the popularity of the place as honey moon destination even the Shikara ride does not come cheap. If you aren't a good haggler it could be as much as 2000 for an hour in peak season. However it was here that something stuck me. I happened to figure out that even local transportation across the backwaters happen through boats. This concept I had seen in Venice but somehow it didn't strike me then. However for cash strapped students even 2000 for an hour was too much for us and therefore when he happened to find this boat carrying just 20 people to a nearby village and offering a ride lasting for 3 hours. We hopped onto it and the next 3 hours was just bliss. The boat stopped at beautiful villages offering a glimpse of the day to day lifestyle of the people who live by the side of back waters. And the ticket price.  Just Rs 5.