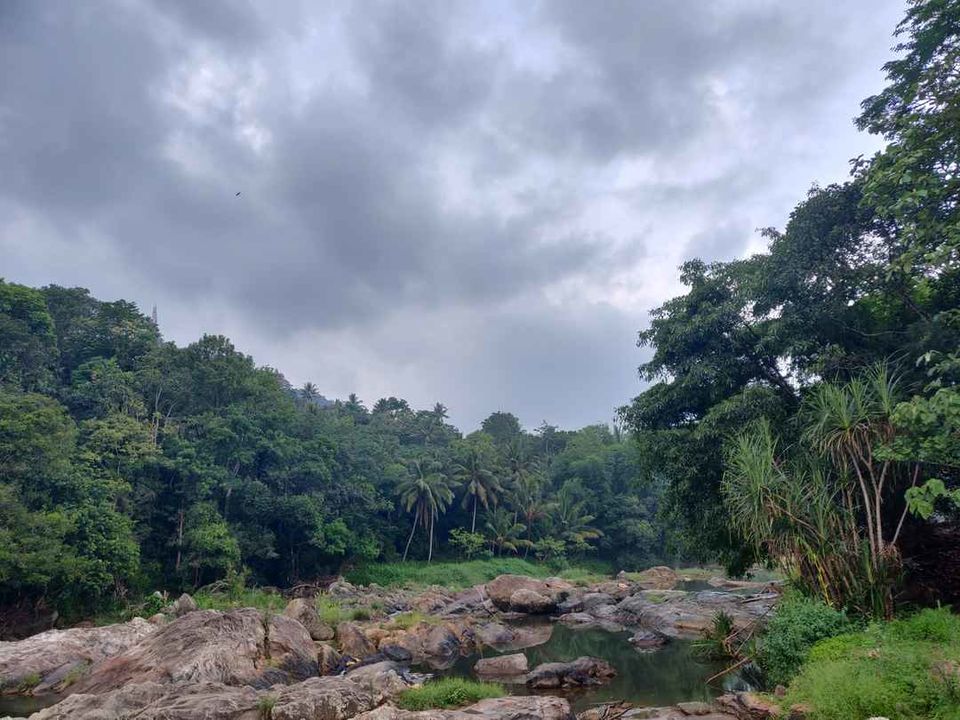 Kerala - God's own Country.
Before my trip to kerala I use to wonder why it is called God's own country but after my visit I must say it's heaven.
Kerala is beautiful because of the beauty of nature - trees, plants, flowers, water - it's just wow. It is called God's own country because of the climate and the soil which is very condusive for trees,plants,spices and flowers to grow. That's the reason that Kerala is also know for spices because the soil and climate is perfect to grow very good quality of spices.
Day 1 - Cochin to Munnar
We have arrived Cochin Airport and few of our family members came by train, from there we have started our journey to Munnar by a TT( Tempo Traveler). We took a complete package.
Once you will cross the city the road trip is amazing, roads are very clean and road sides are full of greenery. Banana trees, coconut trees, Jackfruit trees and many other spices trees are very common there.
Once you reach to Munnra which is a hill station you have to go through valley and that's beautiful. Munnar's climate is very nice, you can find dizzling even in summer. The climate, greenery and tea plantation is the beauty of Munnar.
We have taken Tree House in a off road resort ( Tree House is the speciality of Munnar - you must experience Tree House if you are visiting Munnar ). You have to do prior booking as that is generally occupied by honeymoon couples.
The way to resort was beautiful, the road was very narrow and roads sides are filled with full greenery.
Check some beautiful pictures from Dream Catcher Resort(off Road Resort - Tree House), Tea Plantation, Spice Garden and waterfall.
Day 1 : Travel Cochin to Munnar & Day 2: You can see, love and feel the beauty of Munnar.
Highlights - Tree House, Waterfall, Tea Plantation, Tea Factory visit , Spice Garden.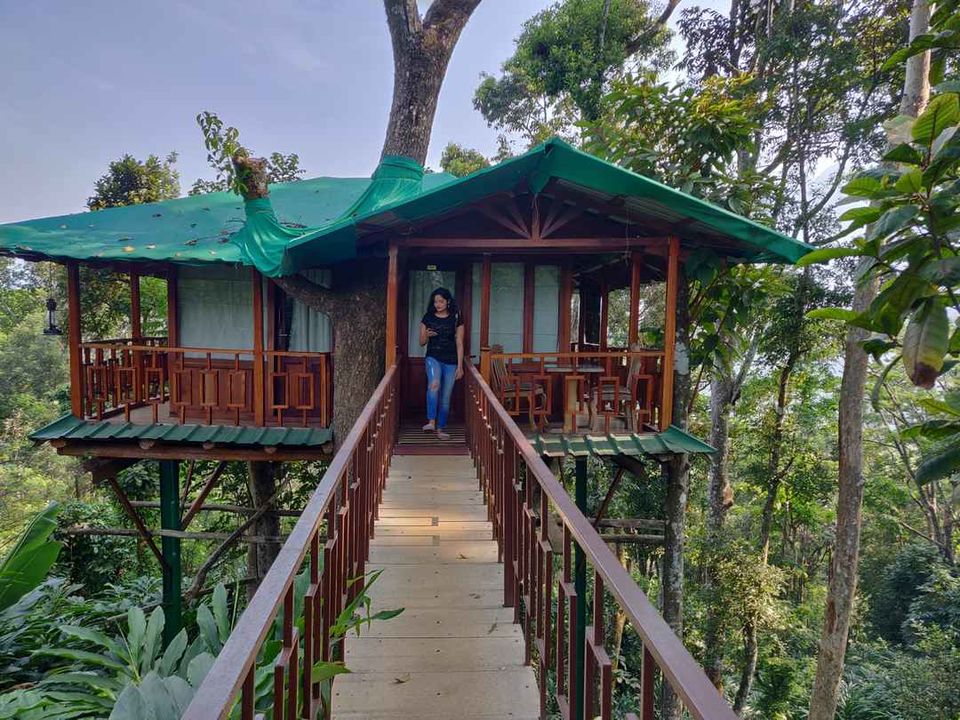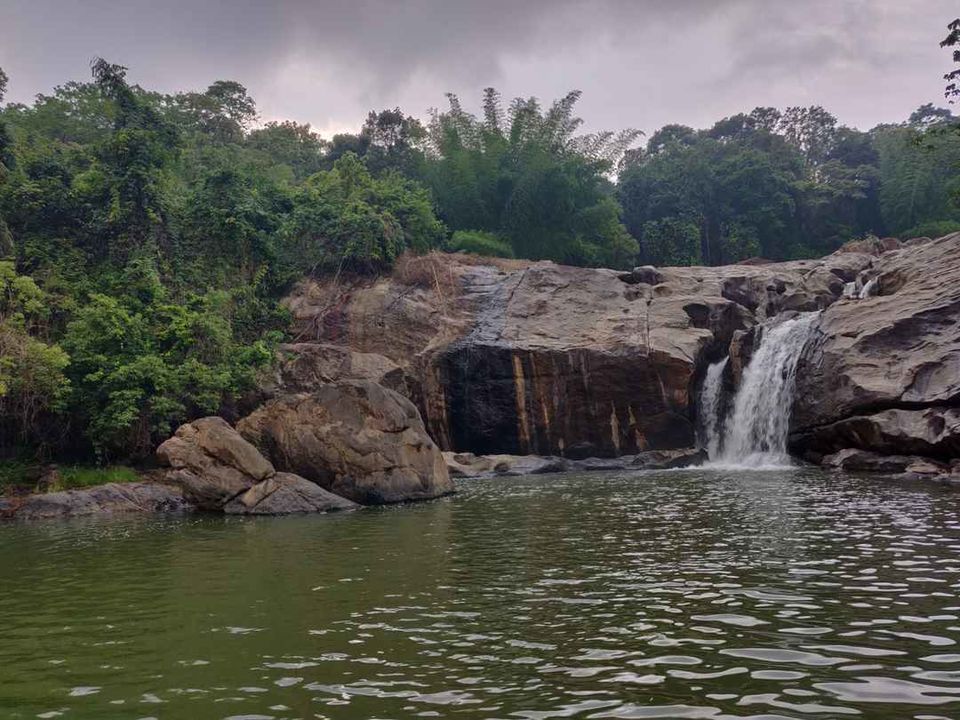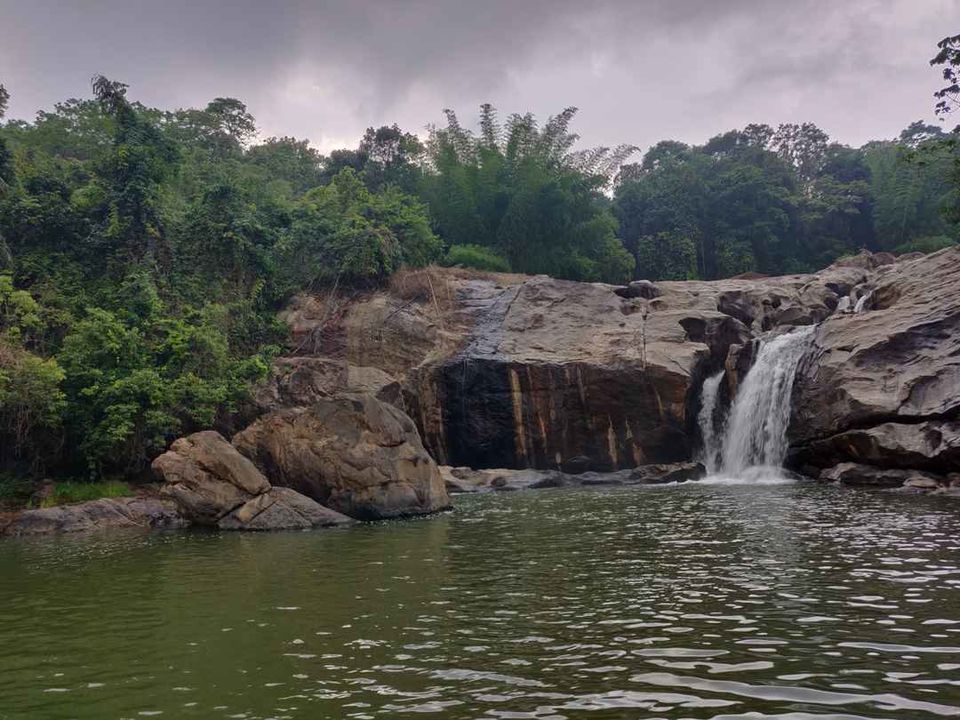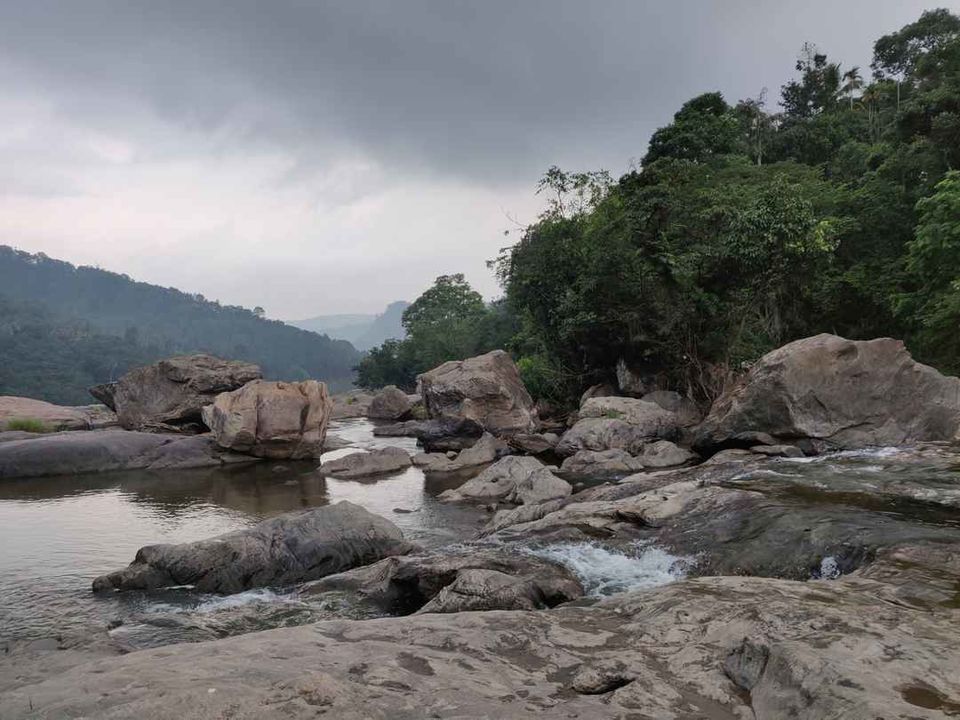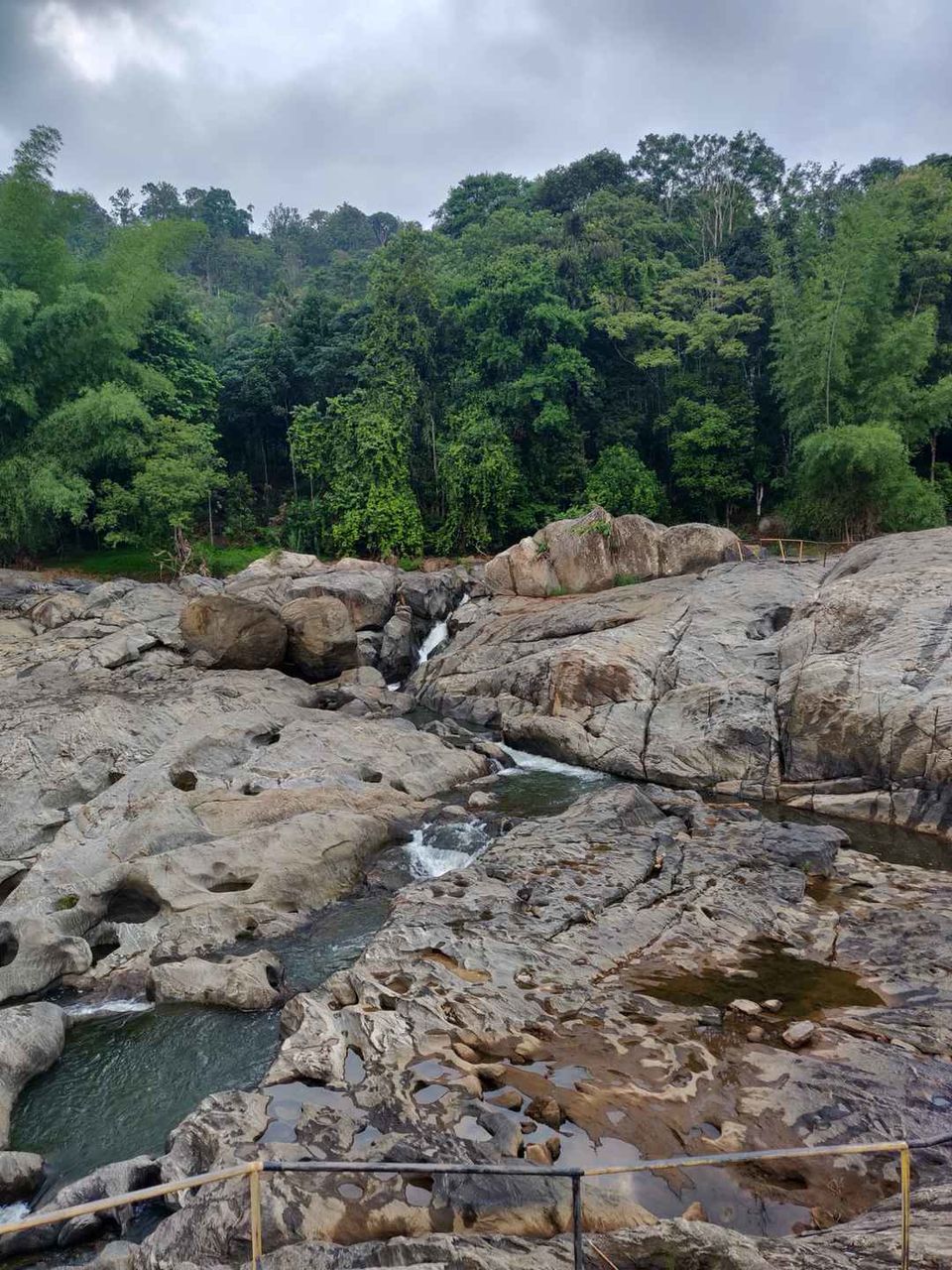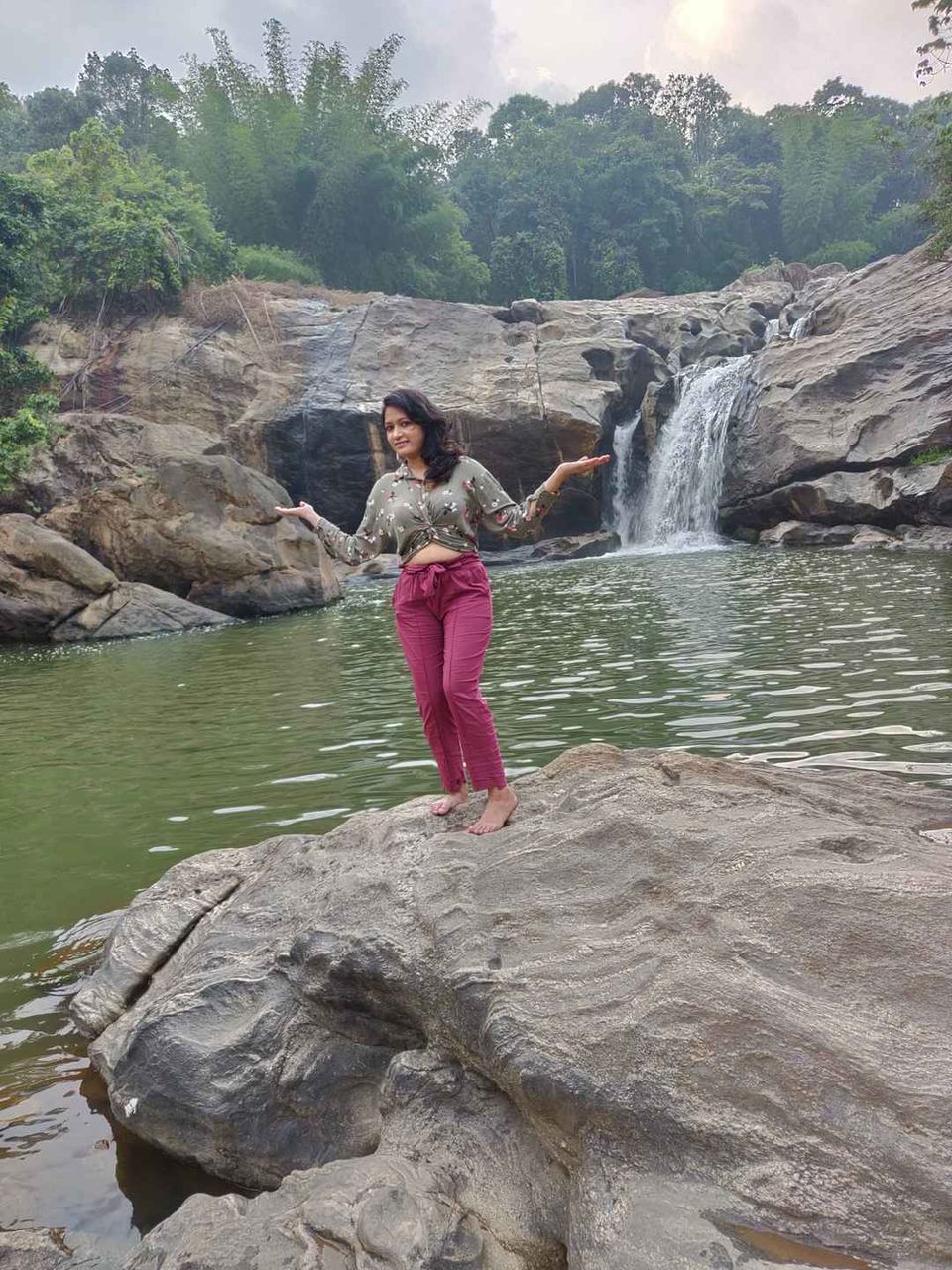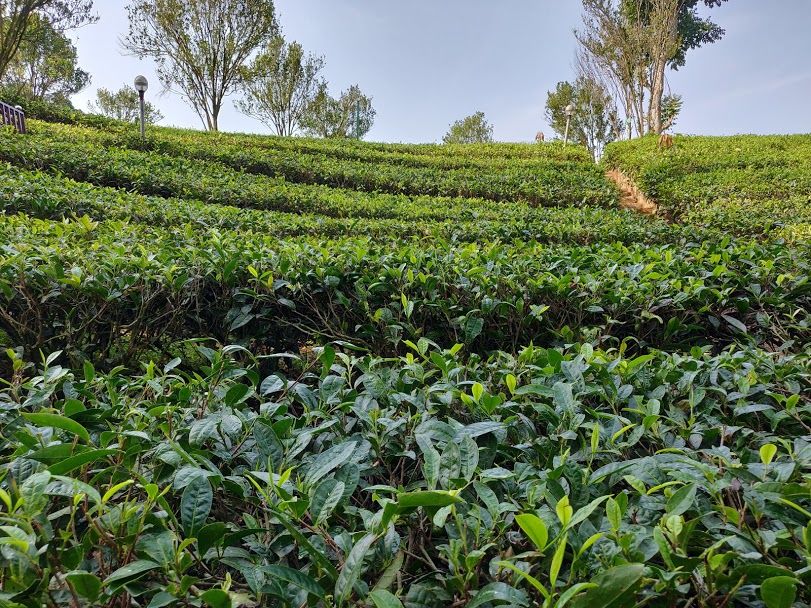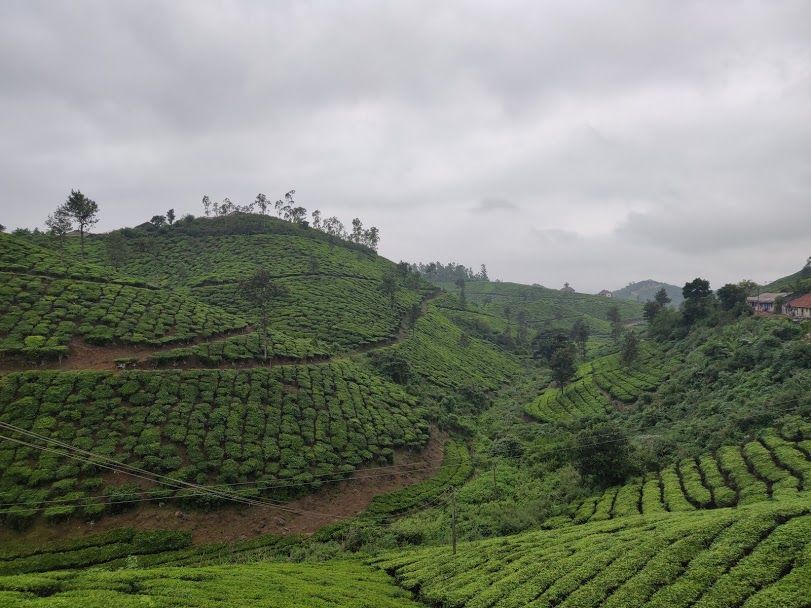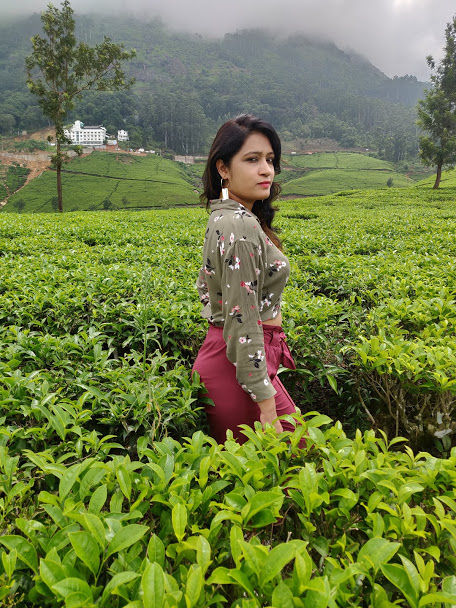 Day 3 Munnar to Alleppey(The WoW Backwater) via Thekkady with one night stay
We have forwarded our trip from Munnar towards Alleppey with one night stay in Thekkady. As thekkady is also similar to Munnar like climate and scenic but you can see Thekkady Marshal Art which is very famous and breathtaking.
An elephant camp is also there where they take you for elephant ride and elephant shower but I don't prefer because they hurt elephants to do the task as per there wish which I really don't like.
Day 4 Alleppey ----Woooow : Backwater & House Boat
Backwater is the part of river or sea in which the current is zero. It doesn't go back again into the sea or river, it is blocked & Kerala (Alleppey) is known for backwater, Alleppey is beautiful and amazing place, the backwater area is very very huge, it would be difficult for you to understand that you are not in sea, sailing in house boat feels like you are sailing in the middle of sea.
This peaceful and breathetaking place will connect you with nature, you can not only see and touch the water and air but you can also feel that.
We have taken one night stay in house boat, you have to do the booking in priority.
Check below images of Backwater, house boat and scenery.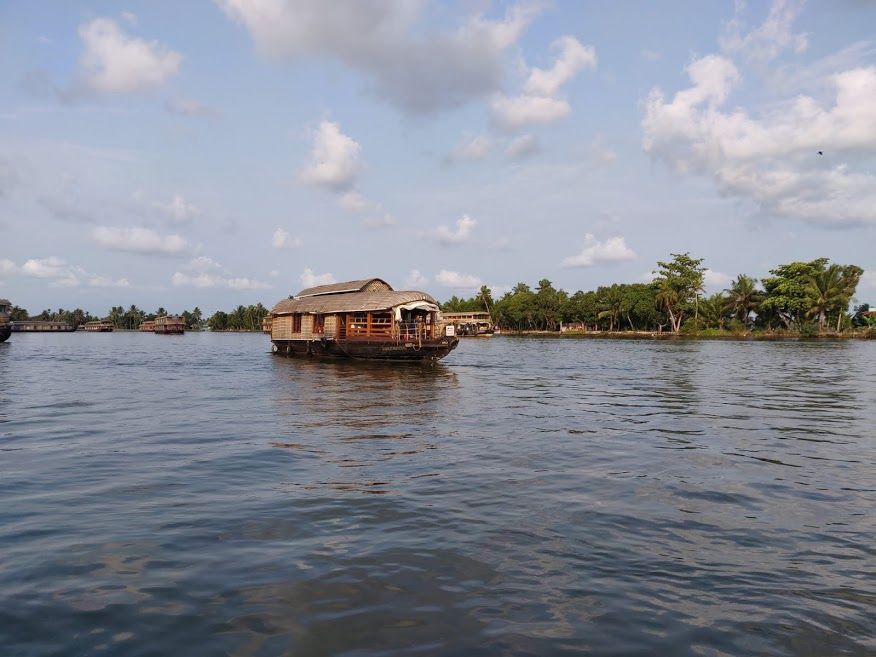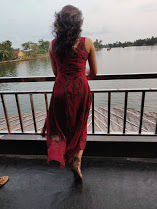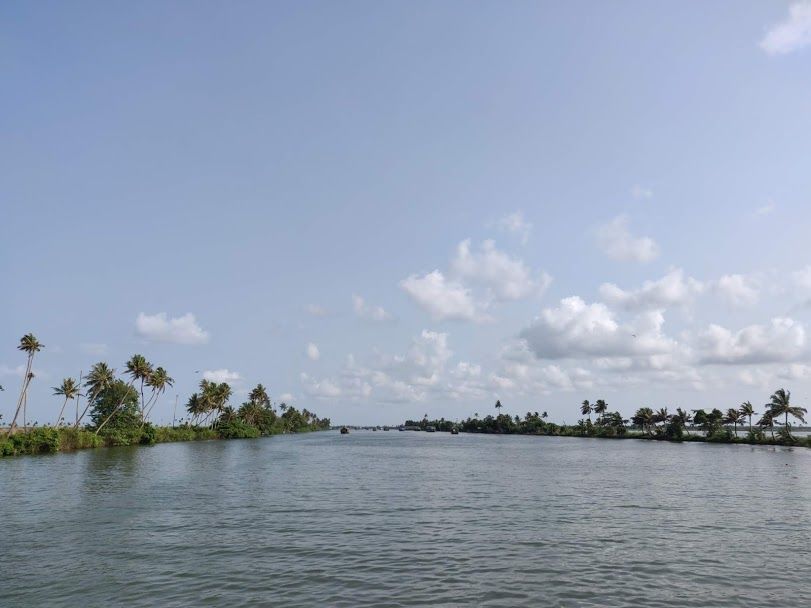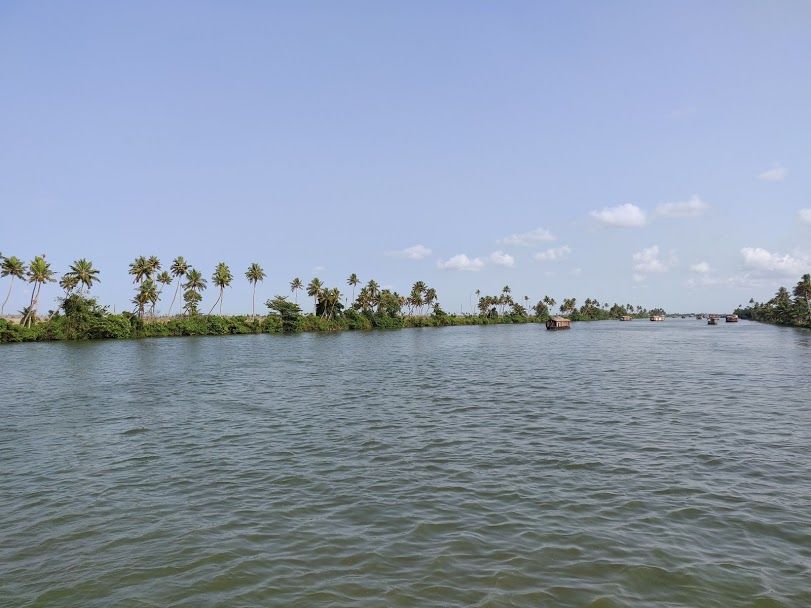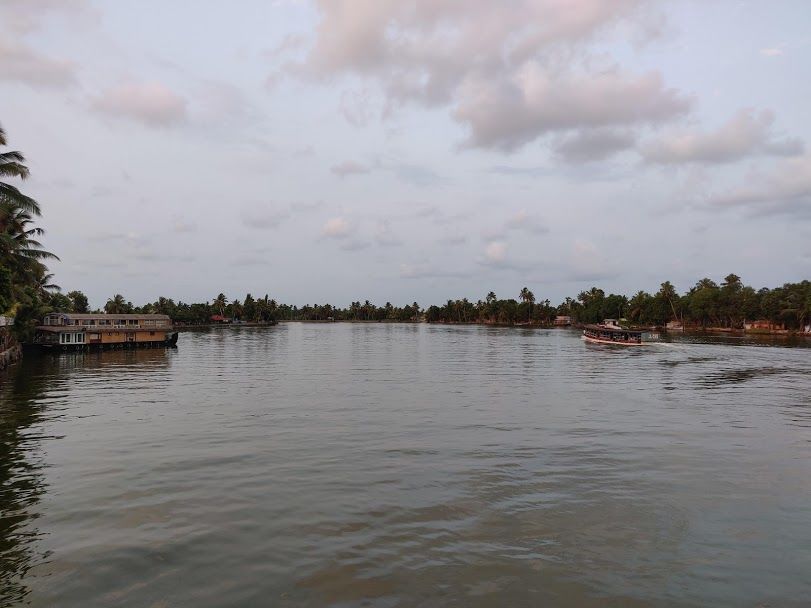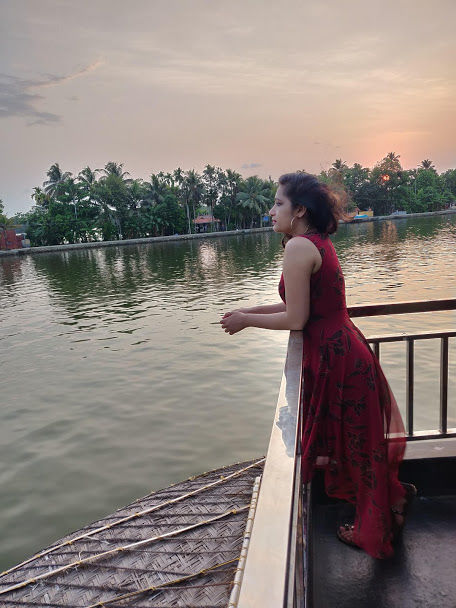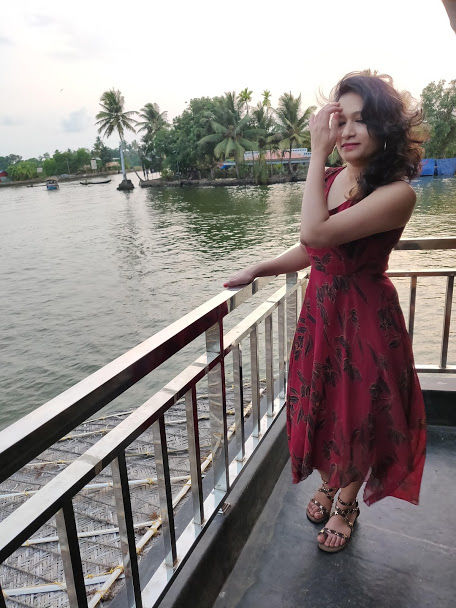 Wish you lovely and most beautiful experience of Kerala. For any other details you can write me on nidhi.bimhrd@gmail.com
Travel Details:
Munnar Hotel : 2 night stay - Off Road Resort - Dream Catcher. If you are looking to explore the place, keep 3 nights for munnar.
Thekkady: 1 night stay : Marshal Art and Khatakali show
Alleppey: 1 or 2 night stay - House Boat, Backwater, House Boat Ride.
Authentic things to buy in Kerala: Spices (really good and pure -Munnar), Chips(Banana -make sure your are buying from authentic shop who uses cocconut oil only), Jackfruit chips.
You can buy - Alovera gel for face - you will find it pure and authetic. Please check the shop before buying.