When I gotta new job I chose trivandrum over kochi by thinking I can cover all those beautiful places Ponmudi, kovalam and the varkala. But it's been 6 months I end up visiting my flat-office-kazhakkoottam railway station. Then my manager told me to shift Kochi. I am just 2 weeks away to say bye bye trivandeum. I asked almost everyone for a company to visit places. And one fine Saturday I told my self, chuck it. Solo trips are also good. Took my keys filled full tank and drove to varkala.
I stayed in Bla Bla hostel. (You can see lost hostel just near by. They told me both run by the same person).
After taking a small nap I went out to explore varkala cliff. It's just near by hostel. U just have to take a turn. When I reached there I was like... What I was doing all these years. Being a keralite how come I never visited this place.... I cursed my self for not visiting this place though I was working in technopark for last 6 months (yeah.... I wasted my 24 weekends)...
When you go to the right side from helipad it's full of shops. You can do shopping, eat, get tattoo, see some Kerala traditional dances like kathakali, mohiniyattam, etc. Also there were a lot of massage centers and yoga places. Since I am a mallu those people didn't crib me for purchase and other stuff.
I saw clifauti cafe.. And sat there for enjoying the sunrise. My friends had told me that is the best place for having see food. The fun part is alcohol is illegal there. So most of the cafes don't have a menu for alcohol. Even if they have its like writen in short forms or something. They have very limited menu for alcohol and it wasn't branded. I spent my time at clifauti cafe by the time two of my friends also joined with me. The food is really good with reasonable rate.and serving people were also so friendly.. And after sometime I noticed there is a dance floor next restaurant so decided to check out. Cafe Darjeeling. The serving people were so rude to us... So we just came out(PS...i will never suggest someone to go there).
Next we went to rock and roll..They also have a dance floor. This one was okay okay. Little costly. Serving people were so busy with foreigners.
It was already 12.00 and I was heading back to my hostel. Most of the places were closed. Still few were opened.
Beware when you eat seafood if you are not used to it.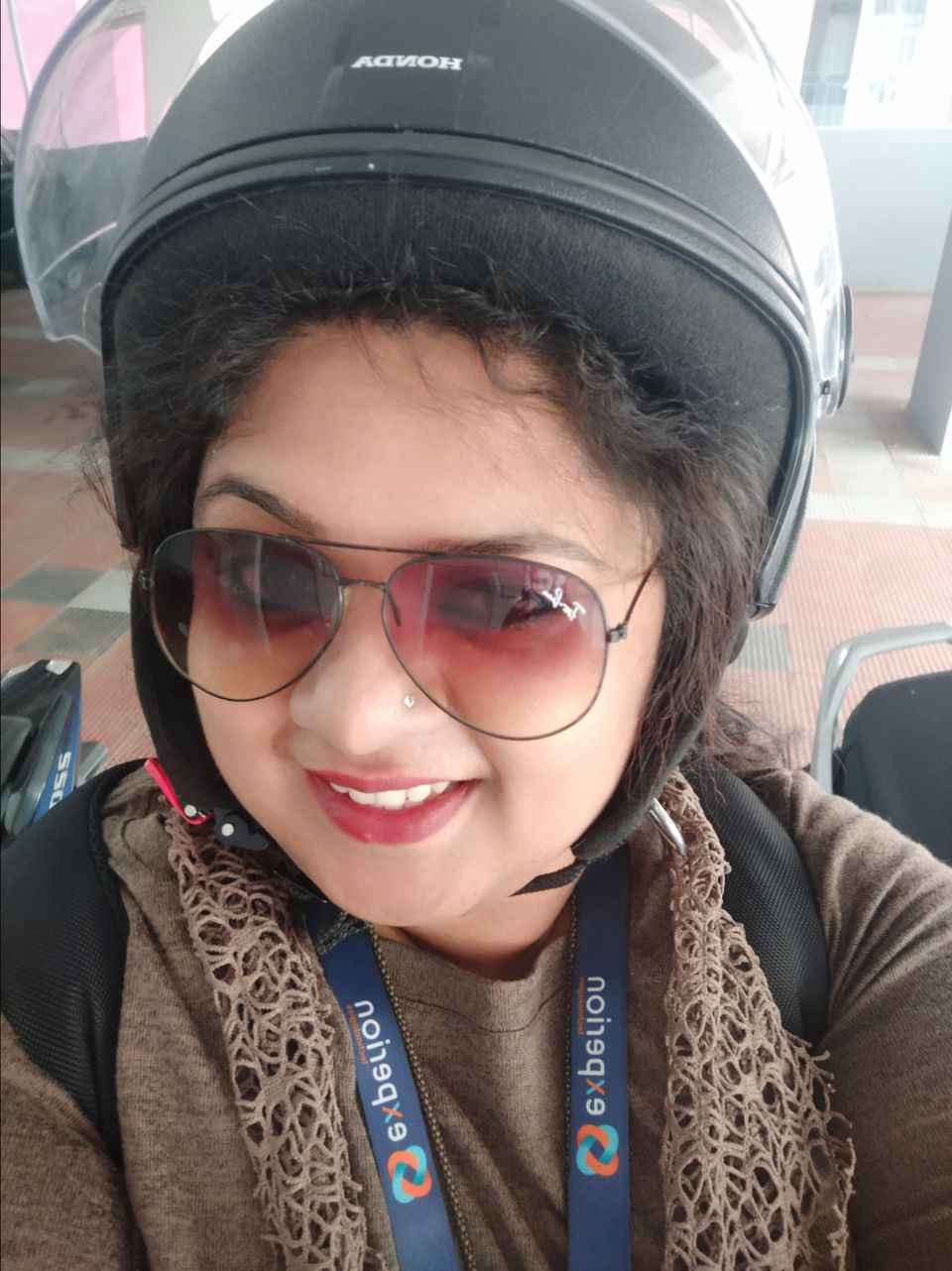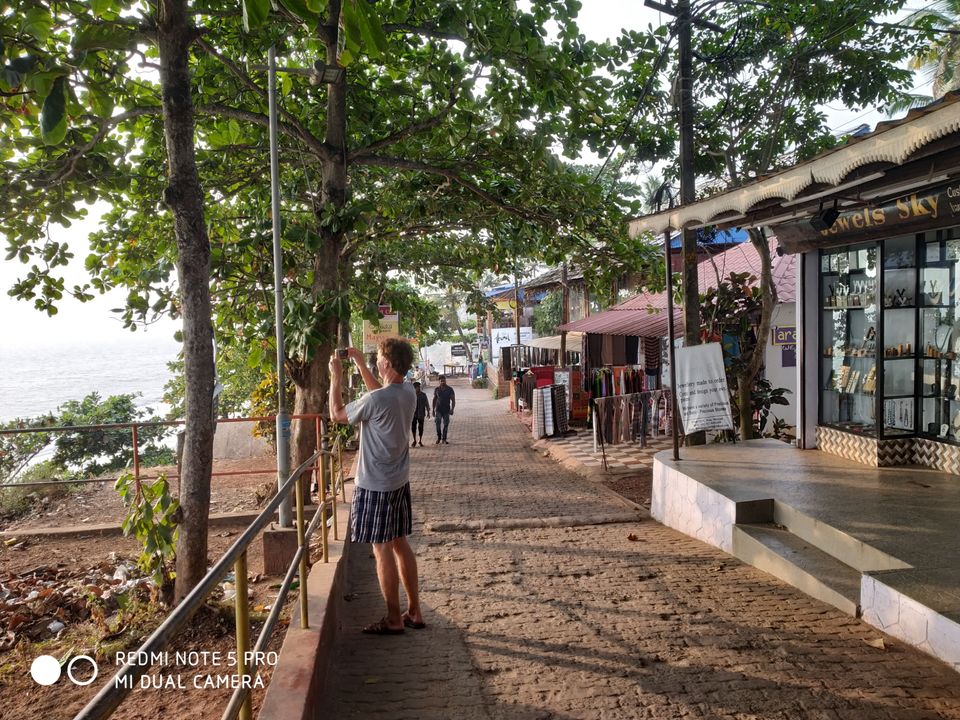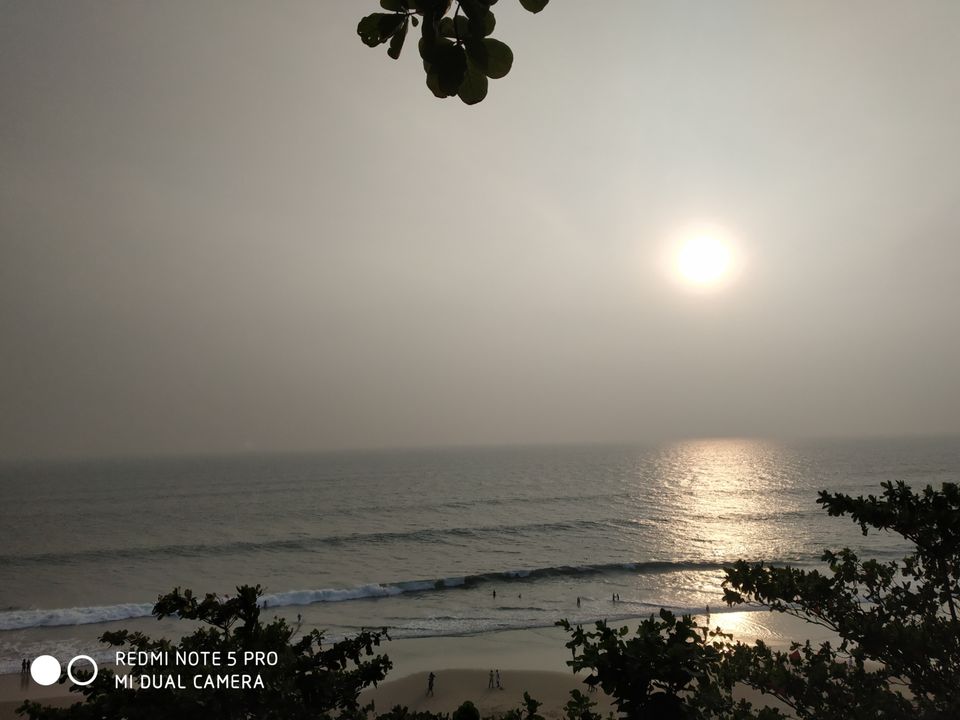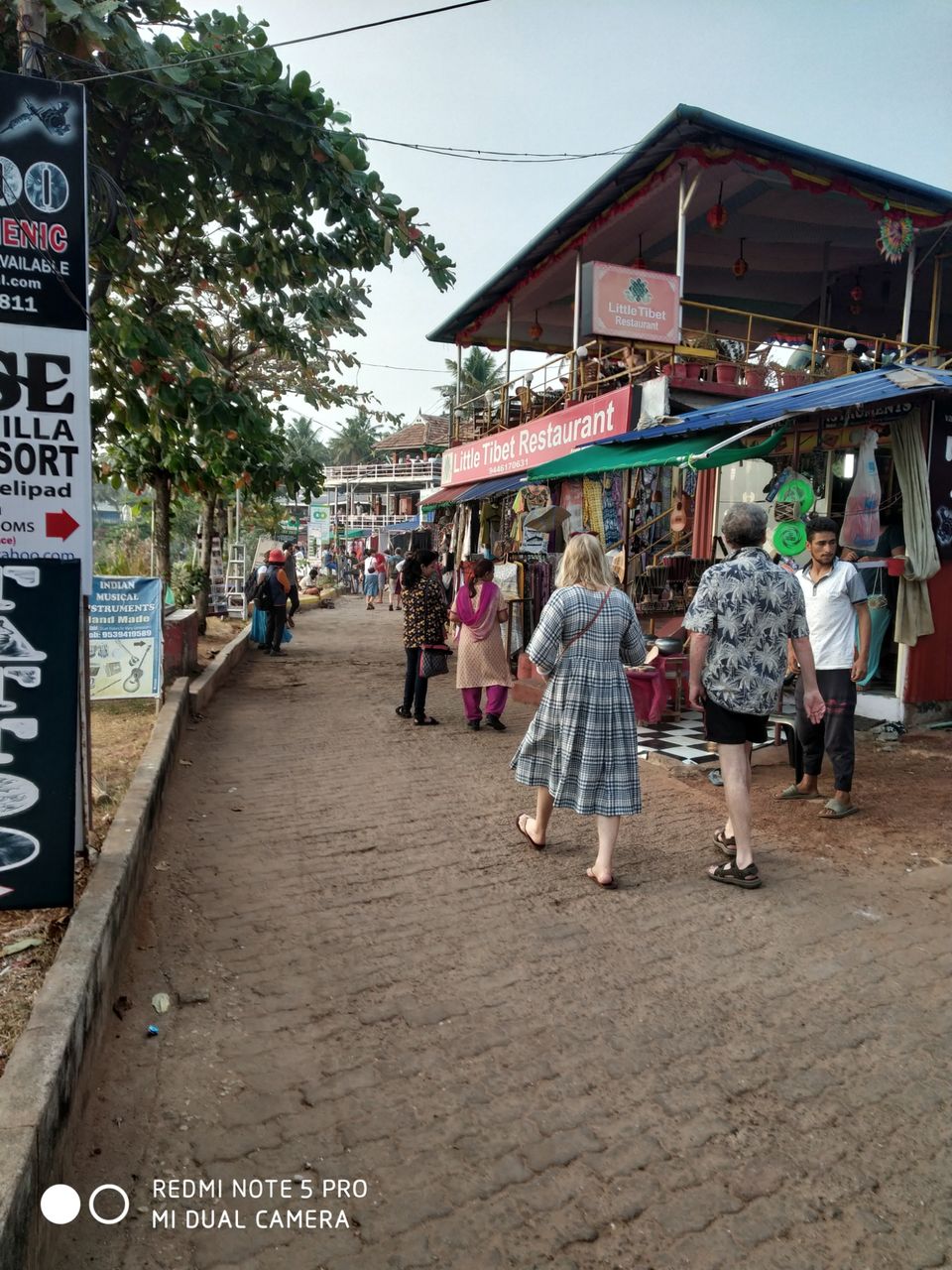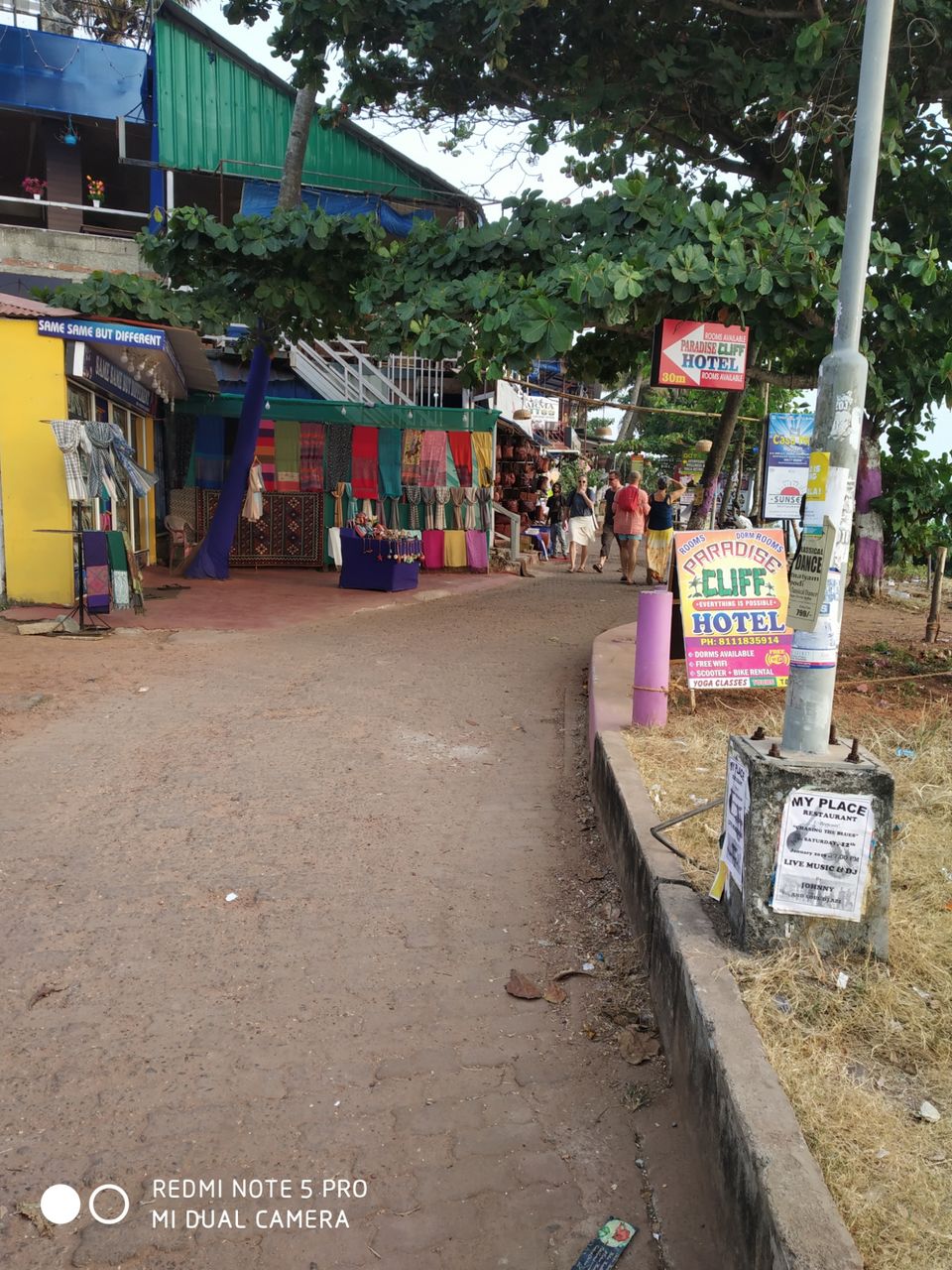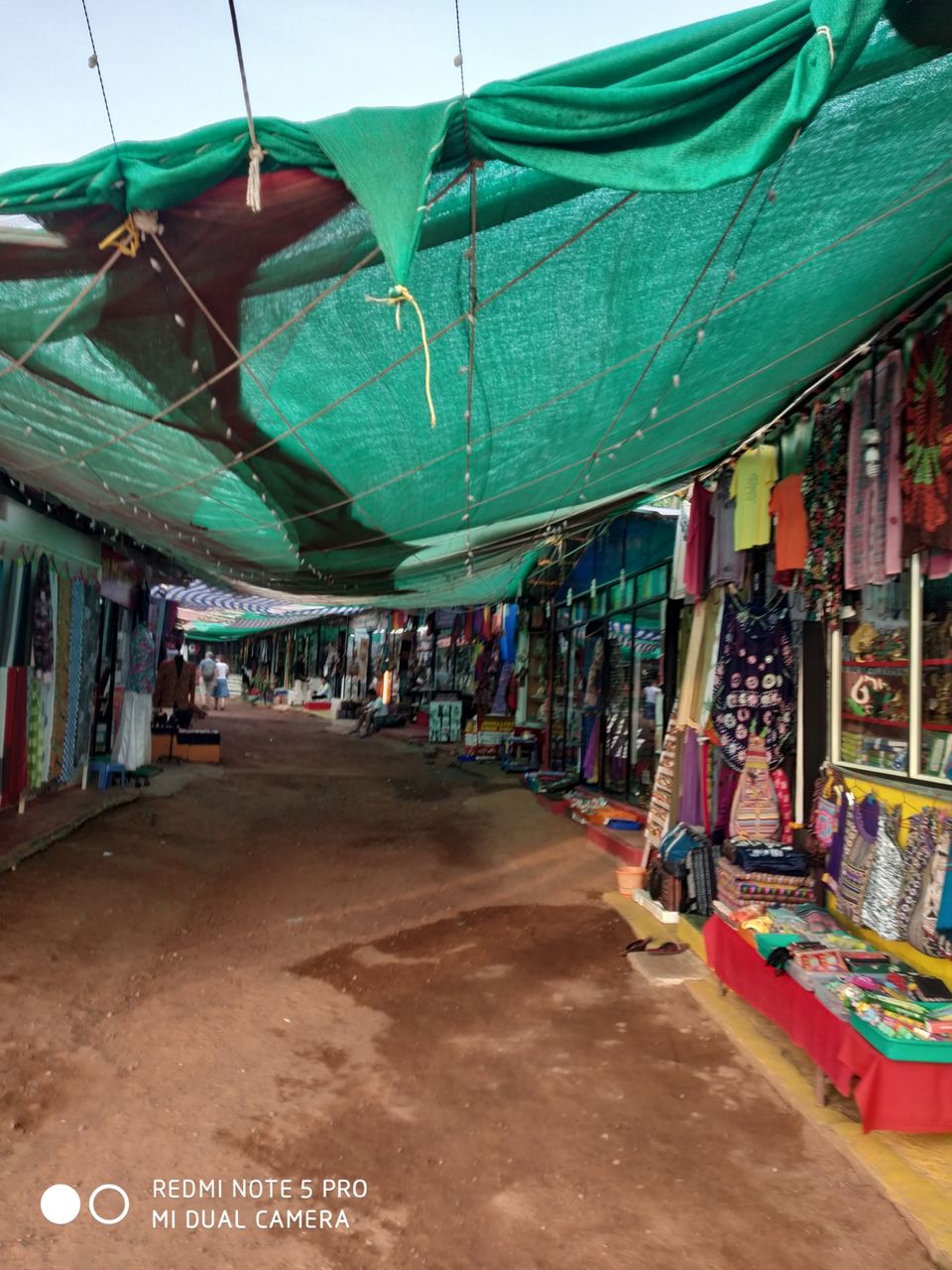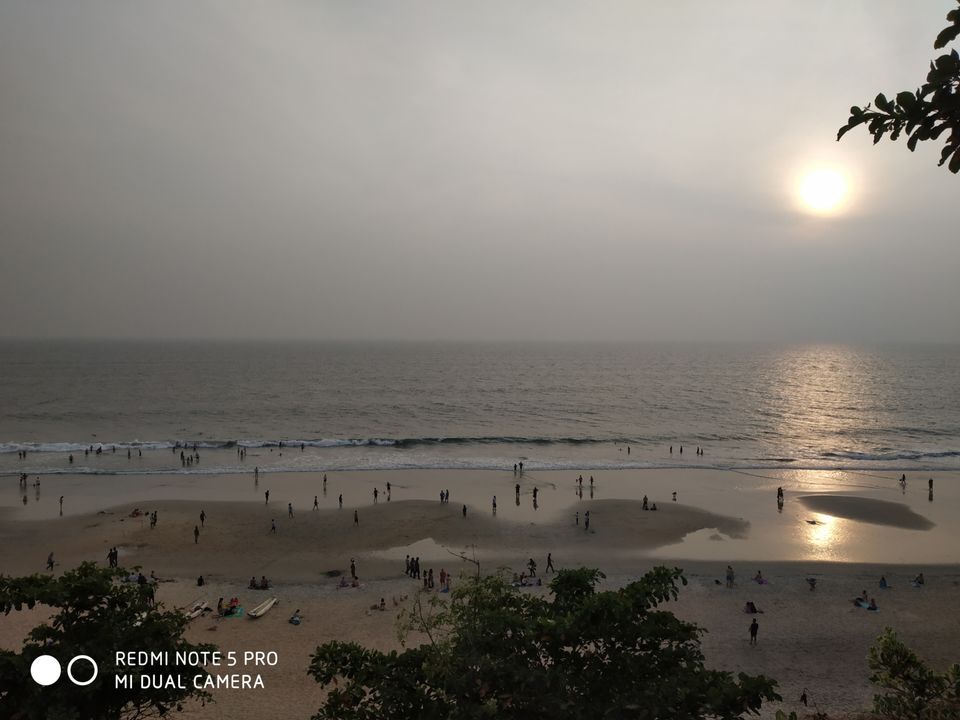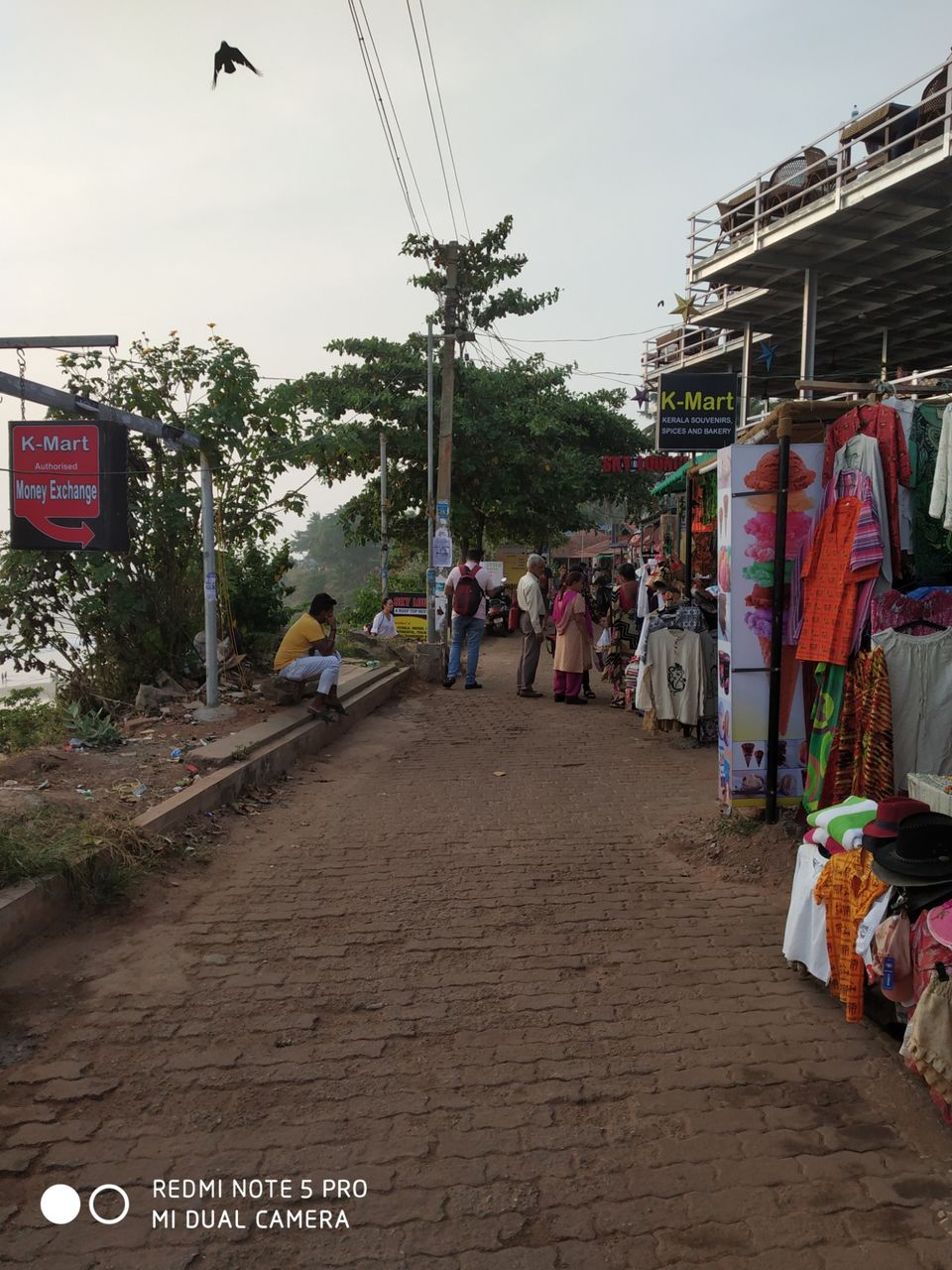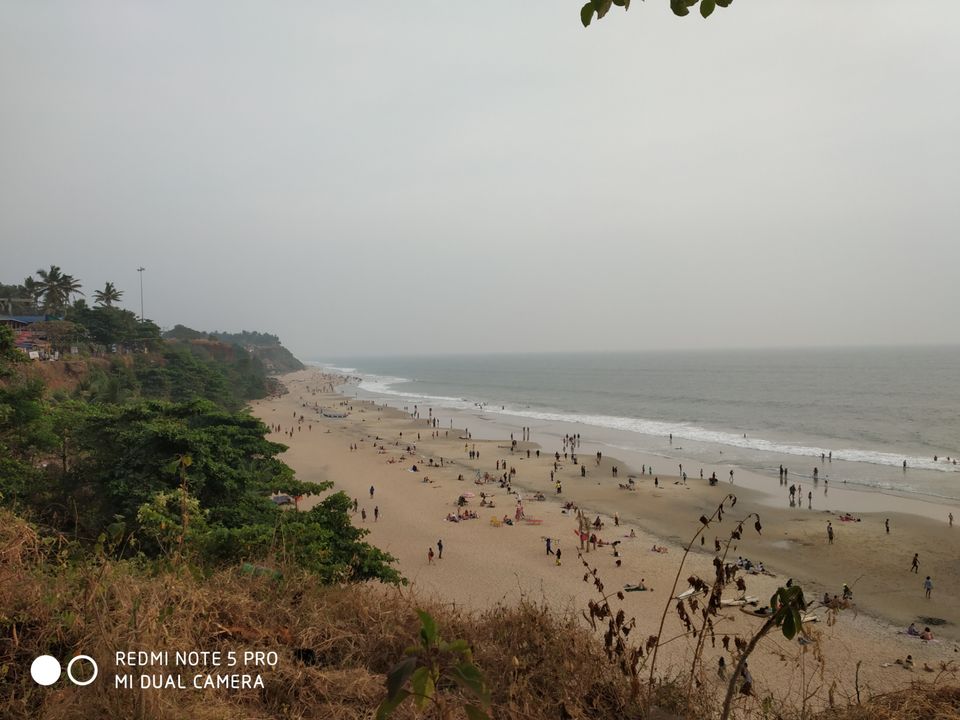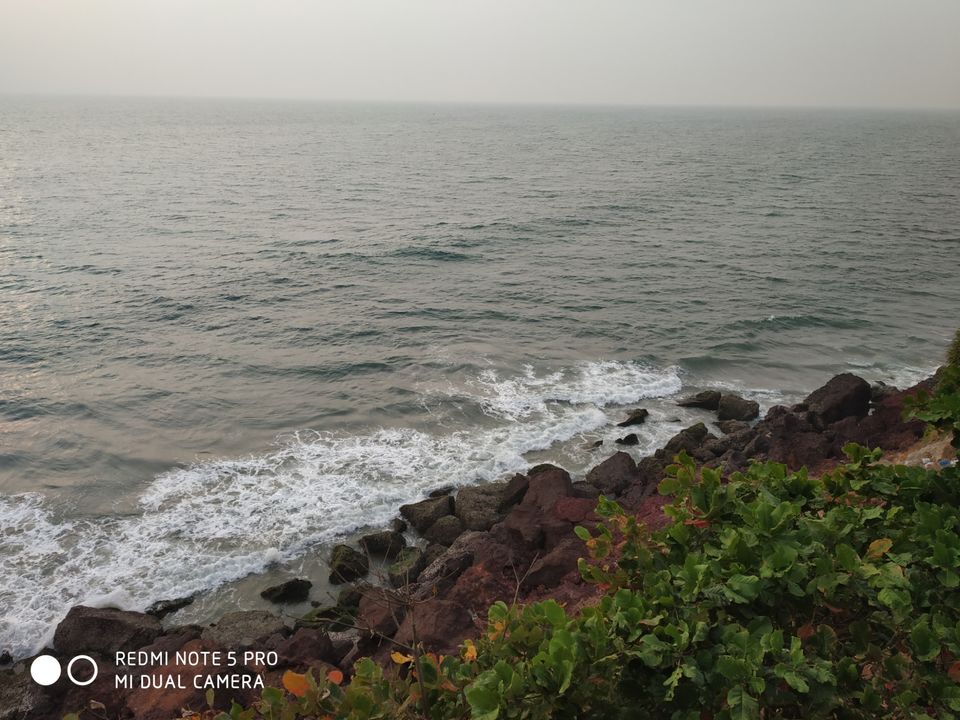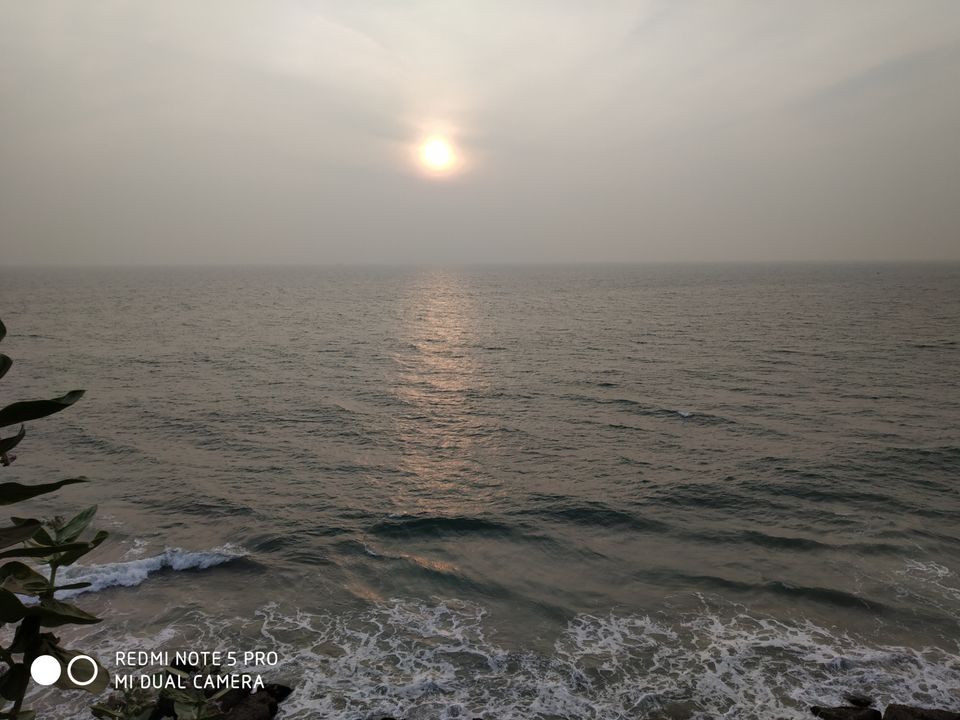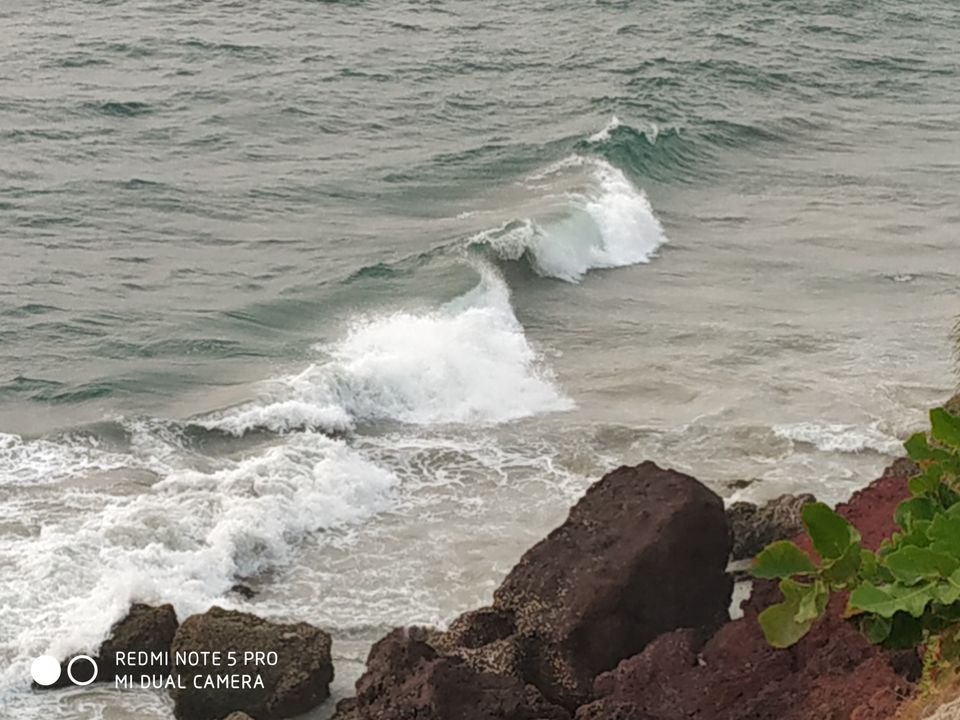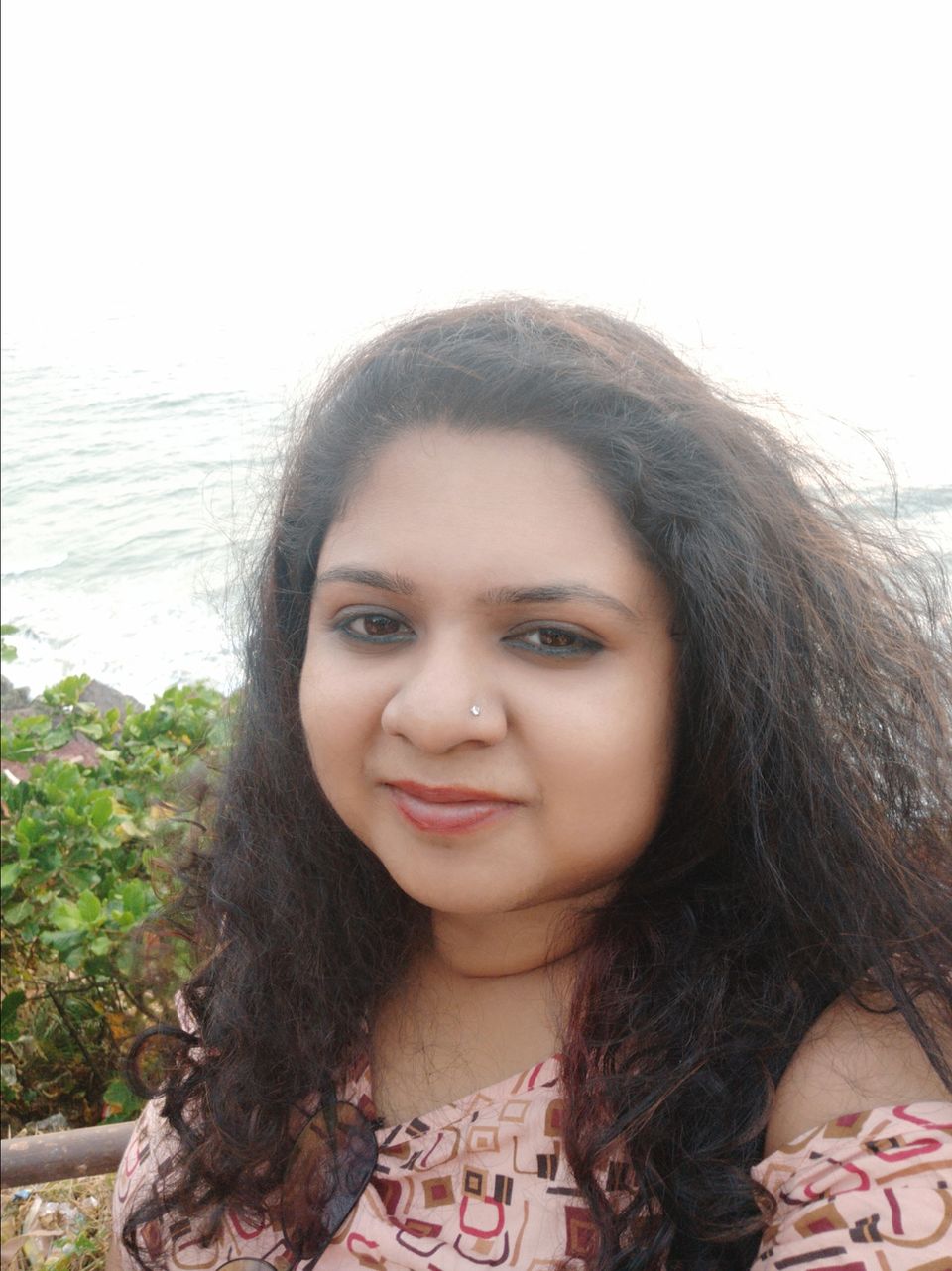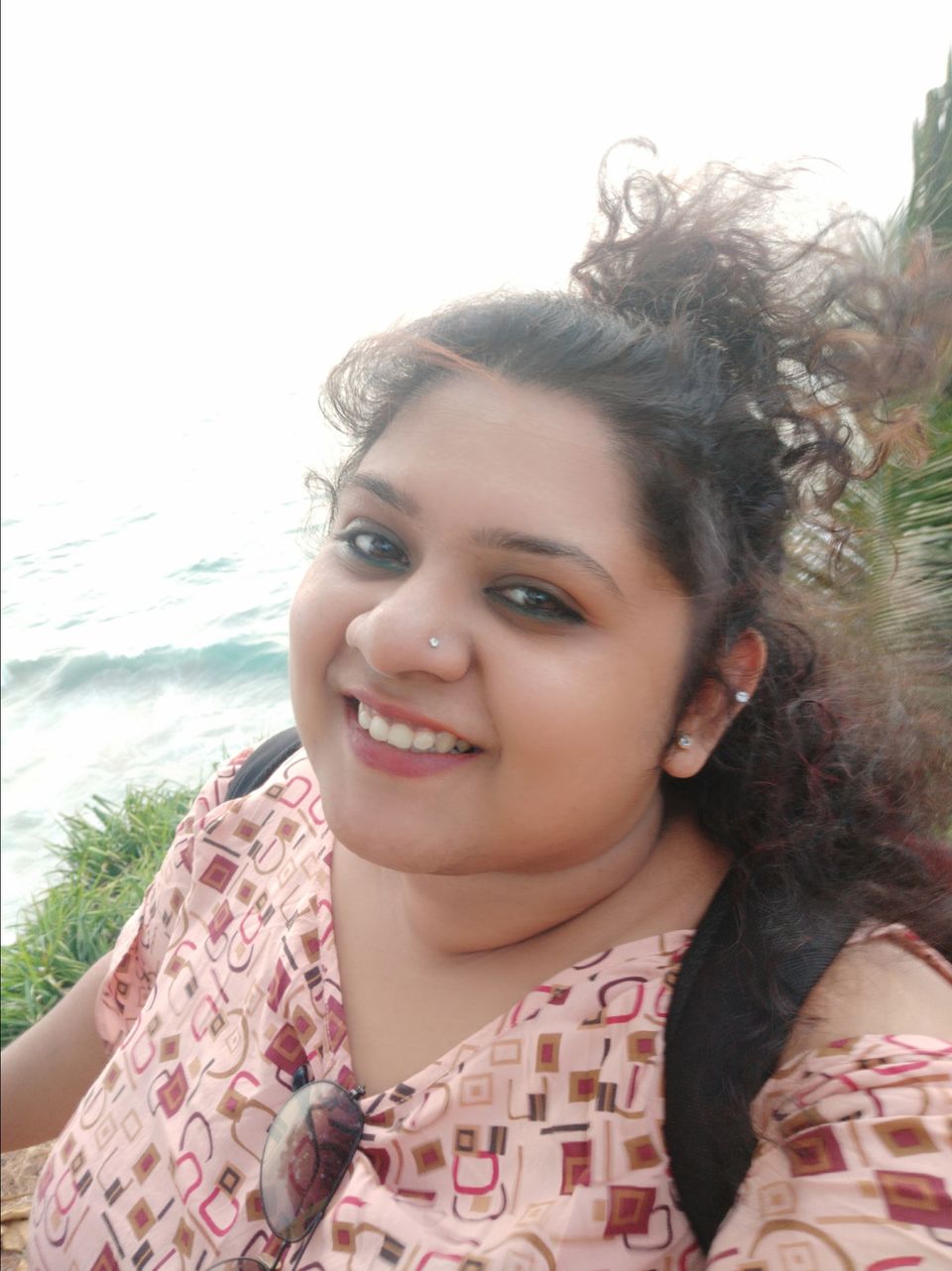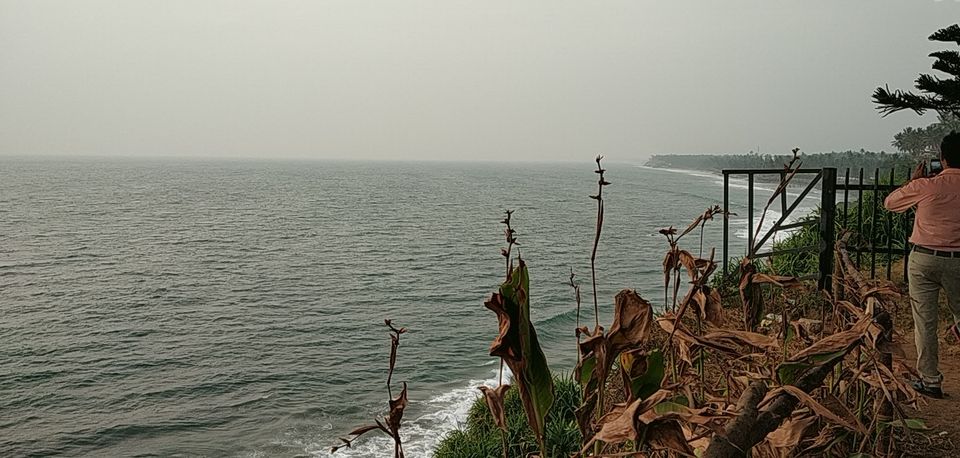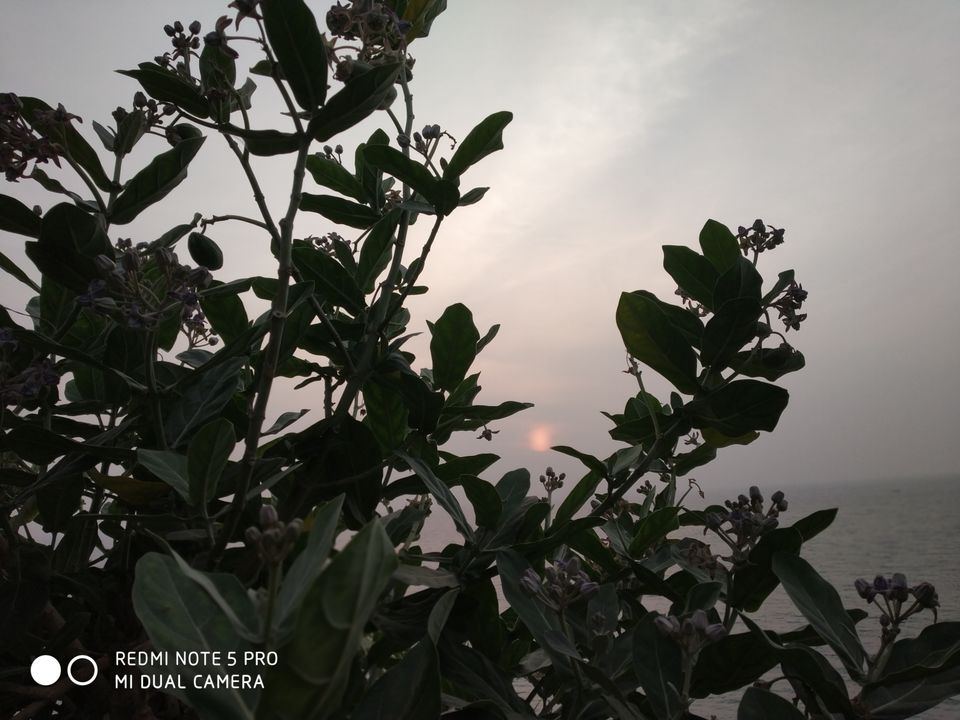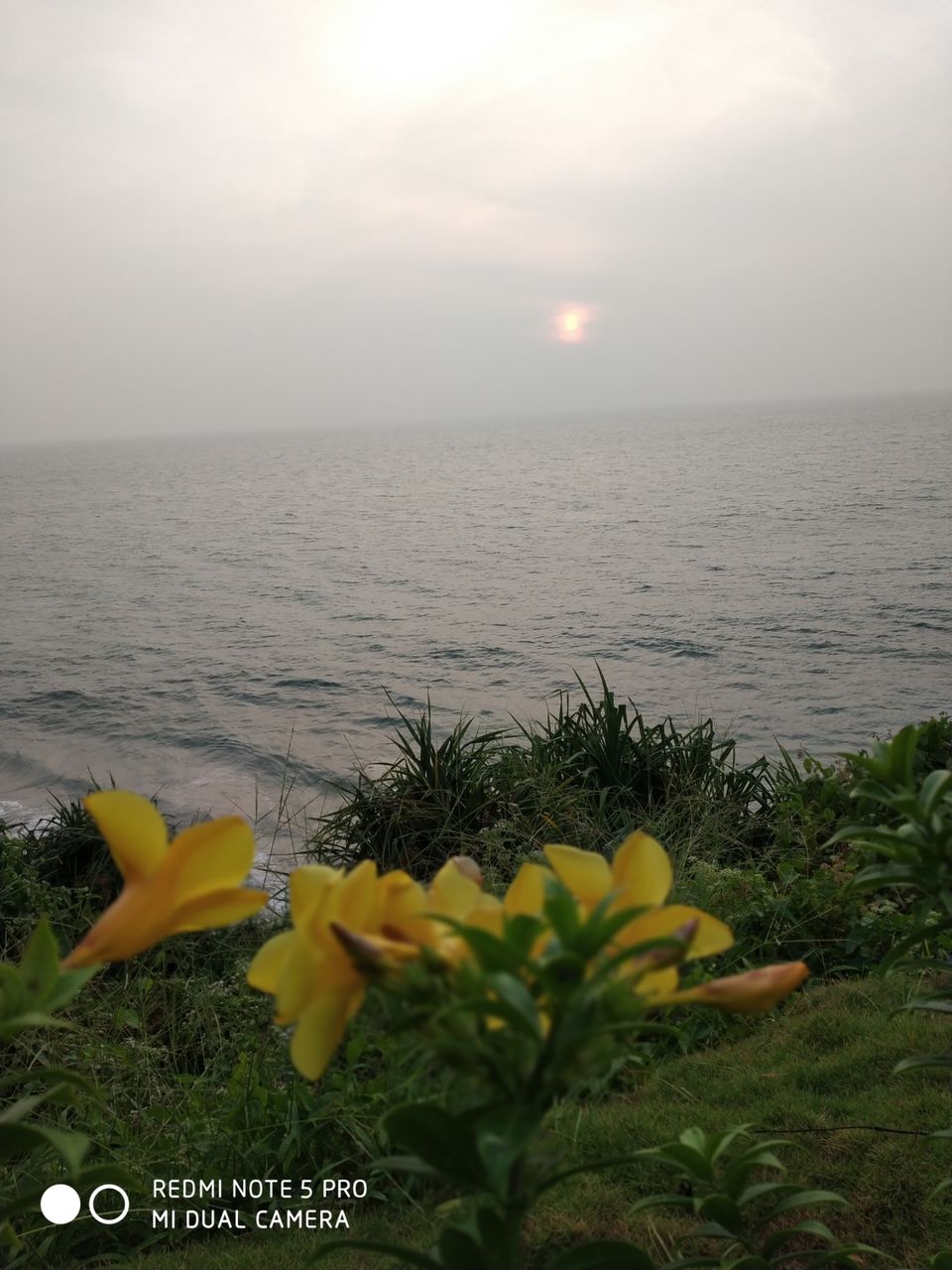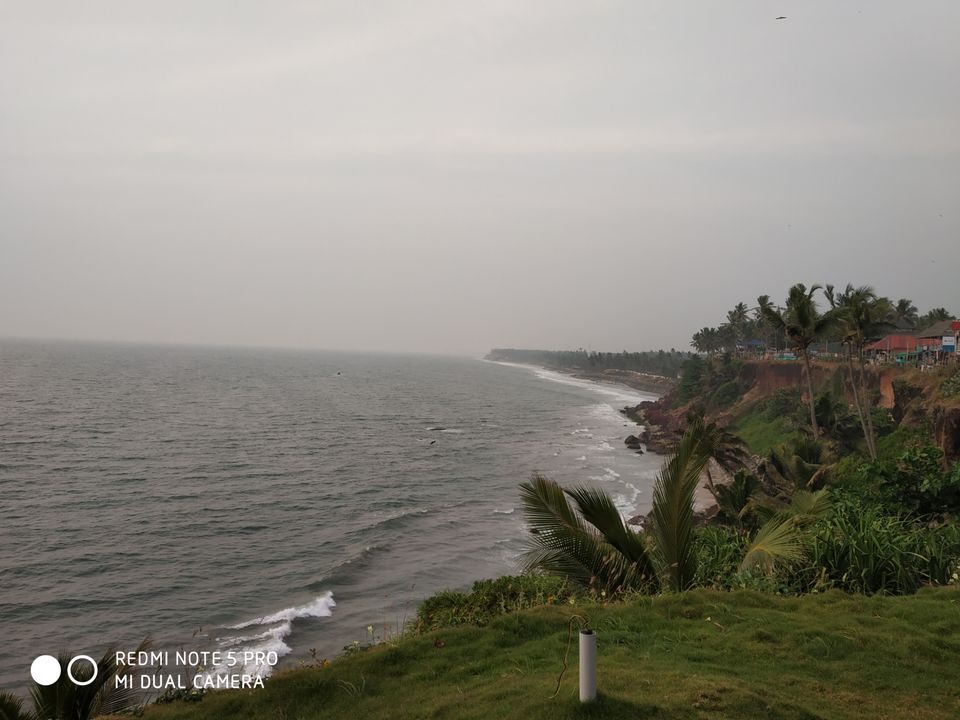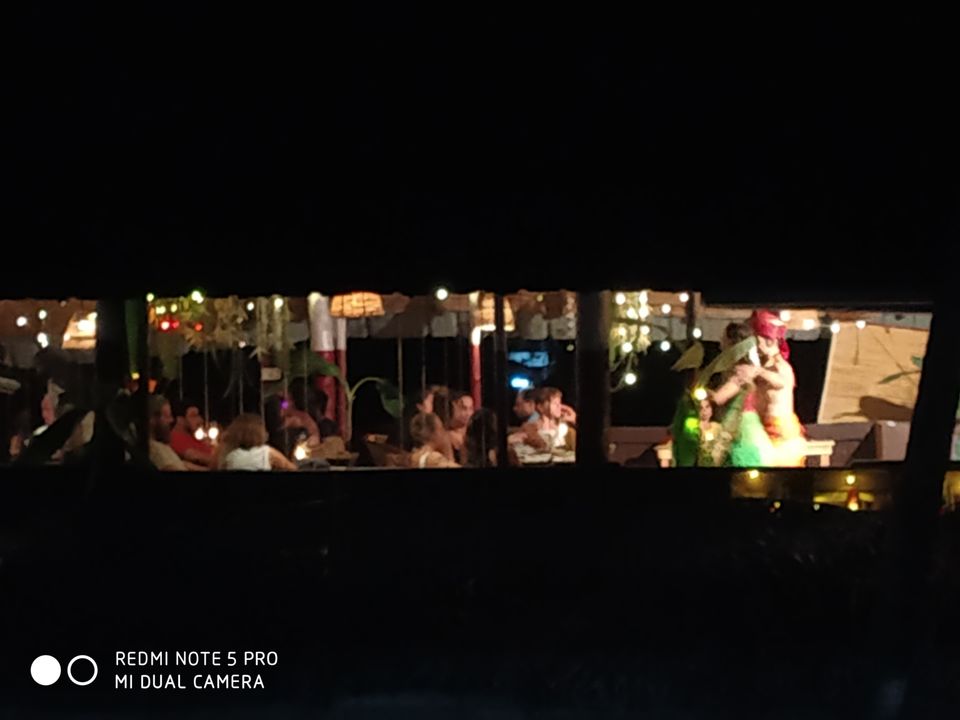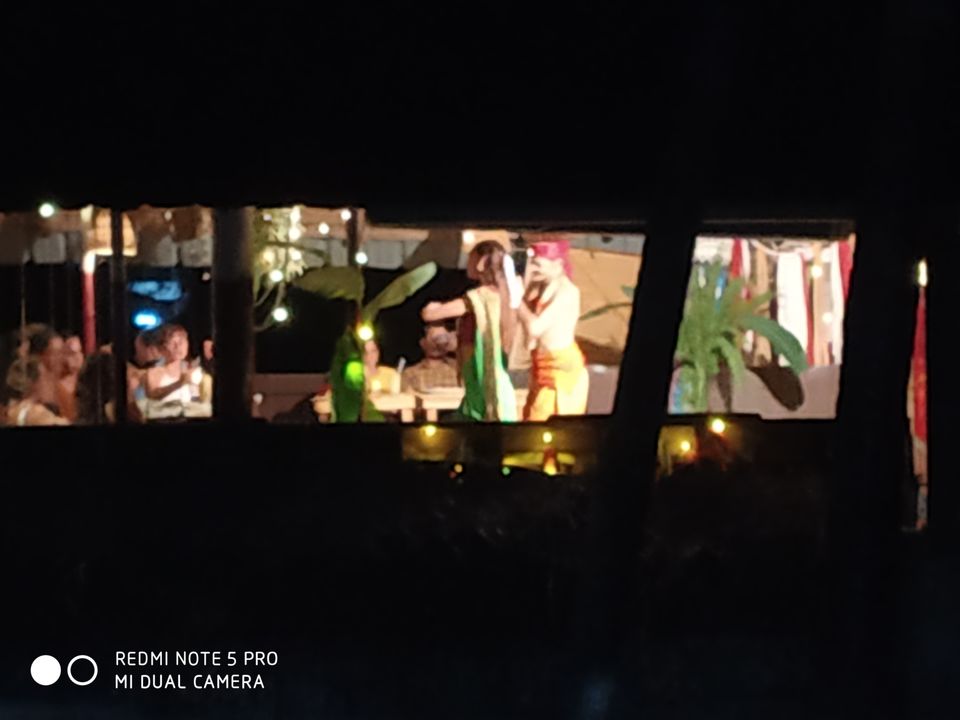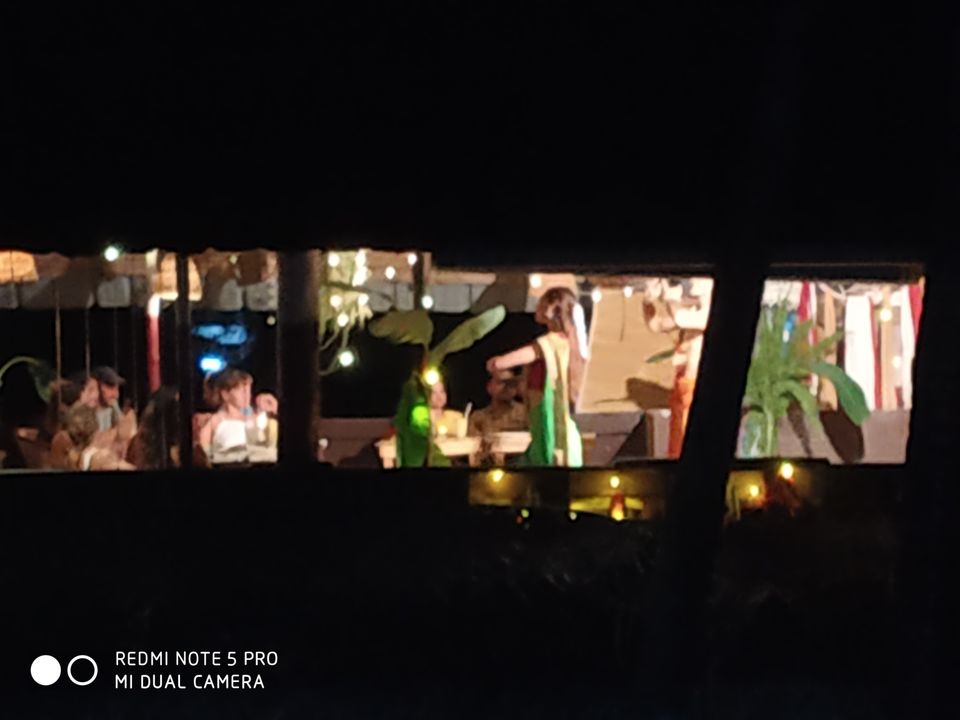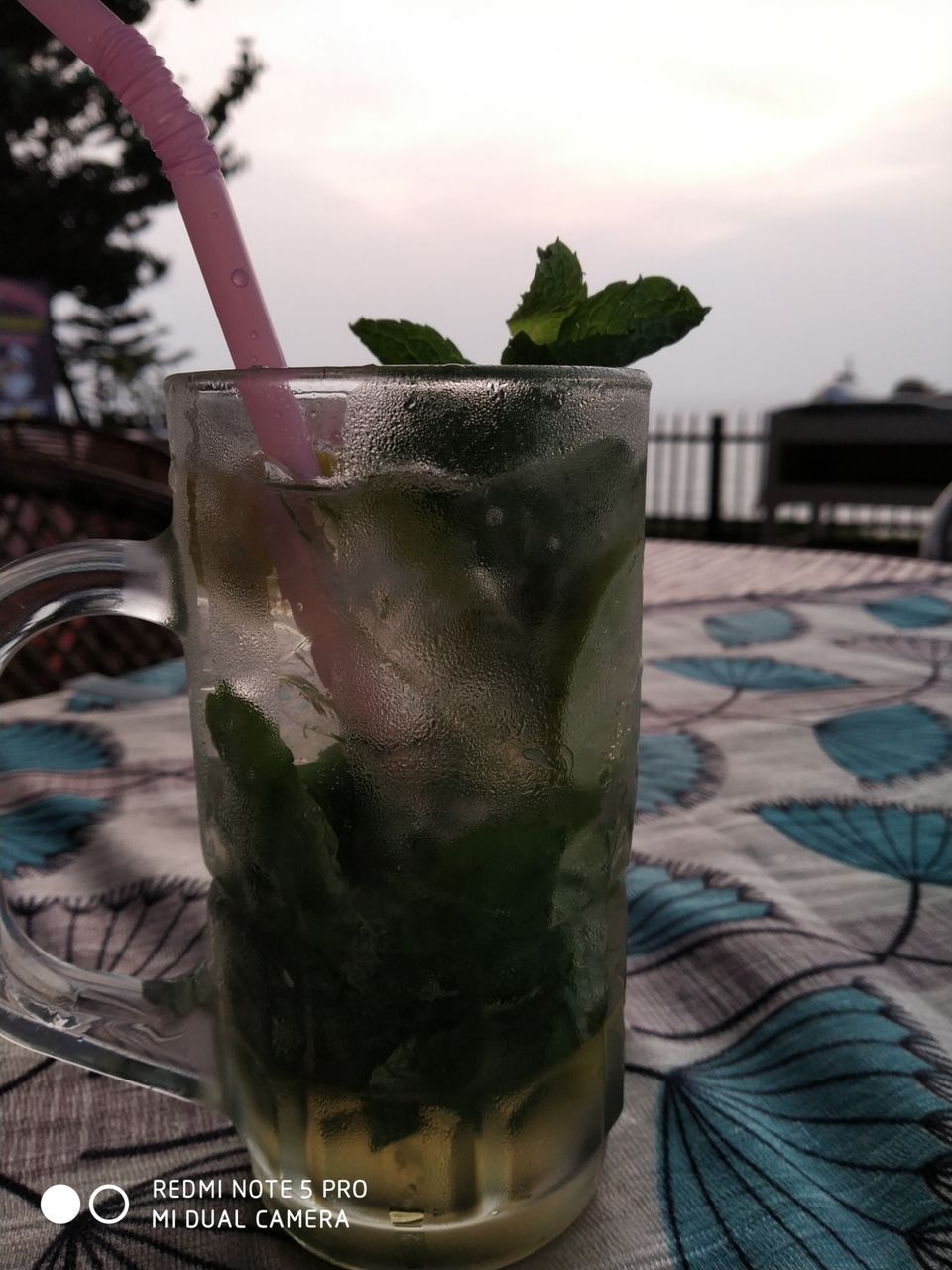 Morning as soon as I got up I went for Inda cafe. It's really good place. Eat anything from the menu for breakfast for 200 rs and the unlimited beverage is free. And they gotta superman manoj. He was managing the crowd really well...
Moral of the story..
Varkala is a must visited place. Be prepare to bargain, because I could see other state people running stalls than mallus. Though it is safe generally to roam around there, still be careful. You can see lots of duplicate things so beware when u buy/drink/smoke..
How to reach there:
By air: get down at trivandrum airport. Get a cab/bus/train to varkala
By bus: varkala bus station
By train: get down at varkala sivagiri railway station
It's a perfect weekend gateway and if u have more days and time then yeah just stay back and enjoy the peace....