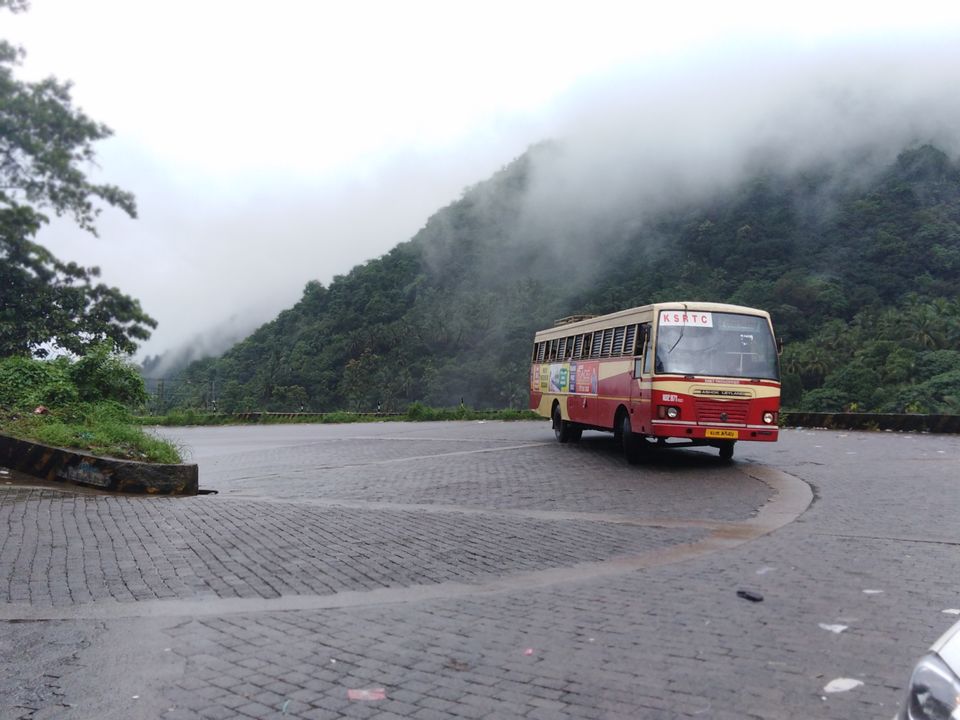 It was almost like a dream came true for me..! A dream trip to waynad. It was compraised of two days and chose a solo trip to explore the less explored road.
DAY 1
On the first day i just headed from my home town that is mukkam to vytiri on K. S. R. T. C  bus. I reached there at almost 11:30 am and i head back to the view point of the Waynad Churam. It was stunning as it was fully covered by fog and the view was mesmerizing. From there i headed straight to Soochippara Waterfalls, a waterfalls that is so famous locally. The entry fee is 100 and is worth  paying.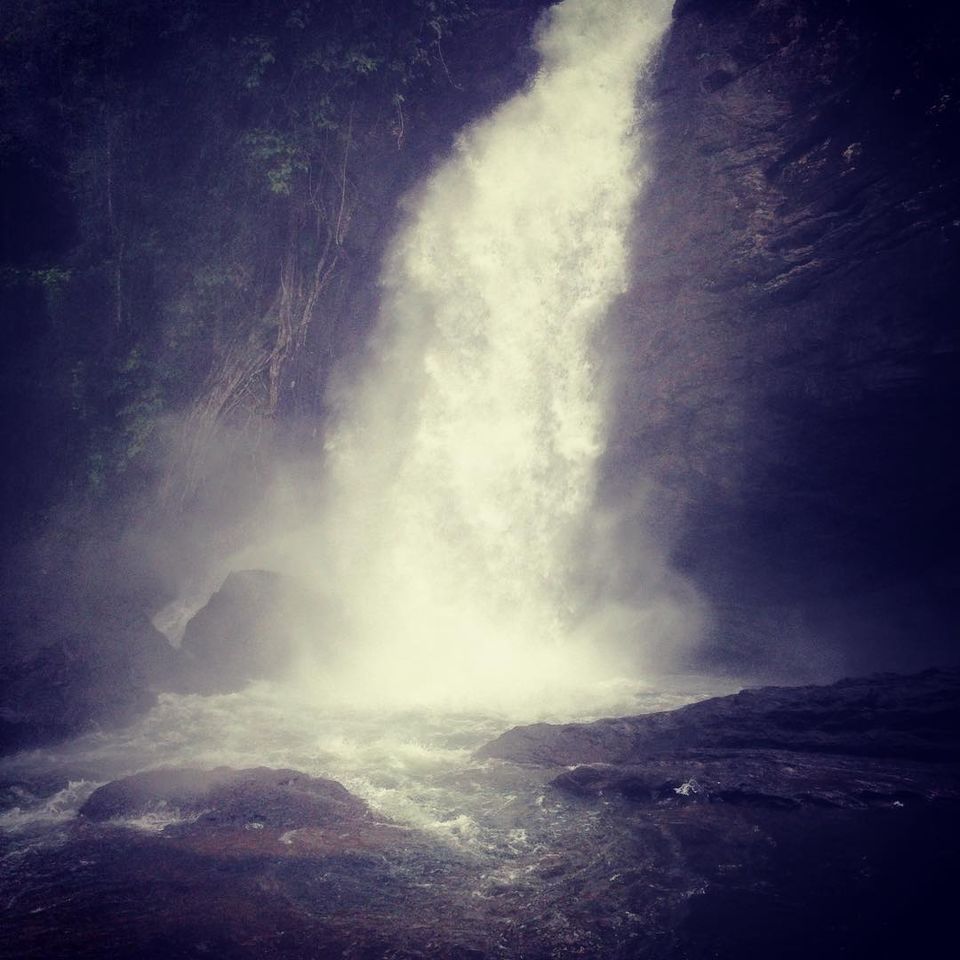 I concluded the day by visiting this falls and i headed to a local lodge nearby the town.
DAY 2
On the following day i got up early had the breakfast from the lodge and left for Kuruva Dweep, an island like place where you can exlpore the entire island boating and wandering. A certain amount of fee is applicable for boating.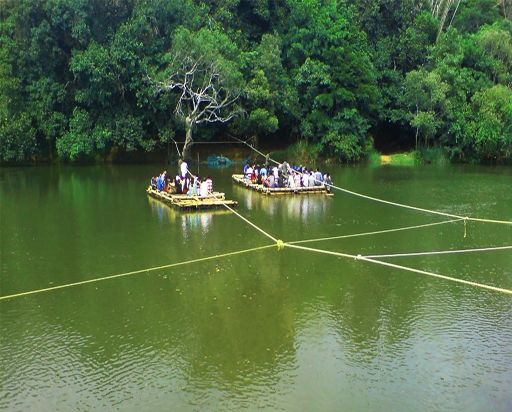 And at last but not least I decided to have a solo ride to Pulpalli, a road along the forest where you can feel the sernity of mother nature. On the way if you are lucky enough then you might get a chance to see some wild animals like elephant, deers, the great indian hornbill, wild squrels and so on.At night i returned my journey on the way to my home and i cherish the memorises of my first trip even NOW.......