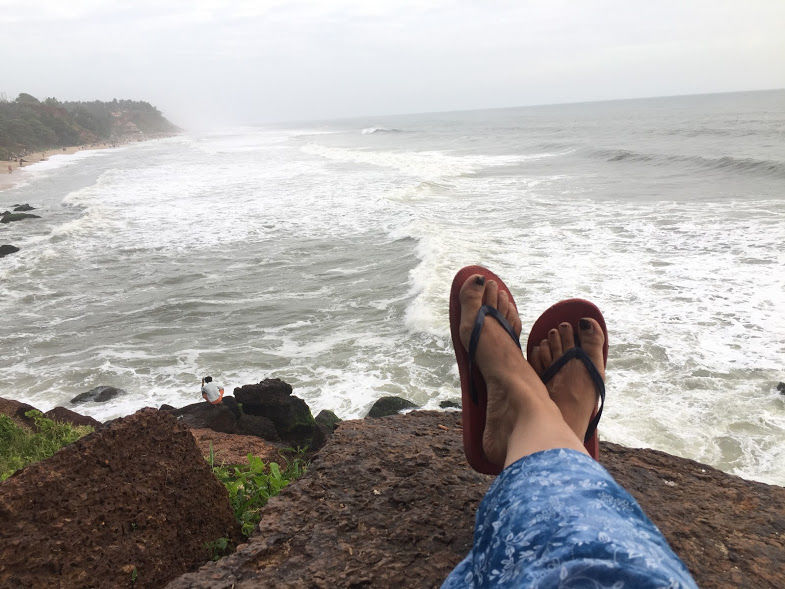 #coffeewithtripoto : Dear readers, you can ignore this hashtag :P Dear Tripoto, you don't ignore this hashtag :P
I am sure you would have heard about Varkala by now, it started off and gained traction as a hidden gem worth exploring in South India but looking at the number of people who are writing about this and visiting this place, clearly it seems to be a full fledged tourist destination now. So you can see other blogs to know about this place, I wont bore you with the beauty of the beach, the wind, the view and everything related to Kerala. Instead, I will tell you what all you can do to maximize your time visiting this place.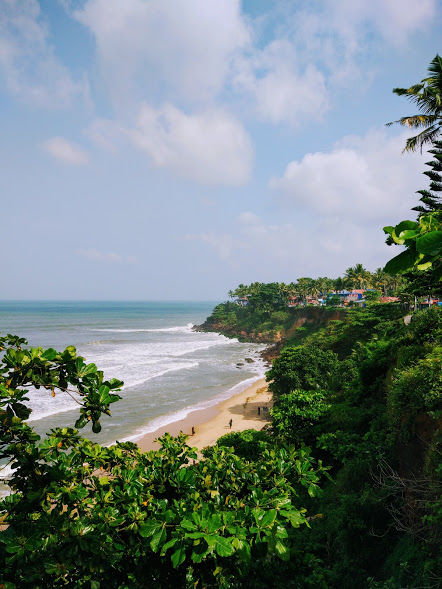 This place is a little of an effort to reach located 30 Kms away from Trivendrum. Trivendrum is the closest place with an airport, train and bus facility from all cities. You can take a bus, cab or rent a bike in Trivendrum and use it for the rest of your stay and trust me -renting a bike is the easiest option. I took a bus from Bangalore in the night and reached Trivendrum in the morning. Rented a bike from a house which was less than 100 meters from the bus stop (had booked the bike before only). From Trivendrum there are two routes to reach Varkala, the coastal route which goes alongside the coastline and the second one is the highway. I would recommend the coastal road with the view of the beach in less than 50 meters and there is no traffic on this road as well. I really enjoyed the ride.
I had booked a room on the cliff and everyone who plans to visit this place has to stay on the cliff (else, its like any other beach-side stay). The cliff is progressing in terms of tourism and the half a kilometer walkway has hotels, resorts starting from INR 300 and going up to INR 10,000. It's one of the best half a kilometer cliff walkway I have seen till date. The best part about this was that the rich, the poor and the middle class were okay to stay on the same pathway just for the view. Beauty took over this place. You can see a 7 star luxury resort on your right and a one star stoner room on your left and everyone came there just for the view. I usually plan my stays depending on my budget, if my travel cost is less, I would stay in a pretty good place and vice versa.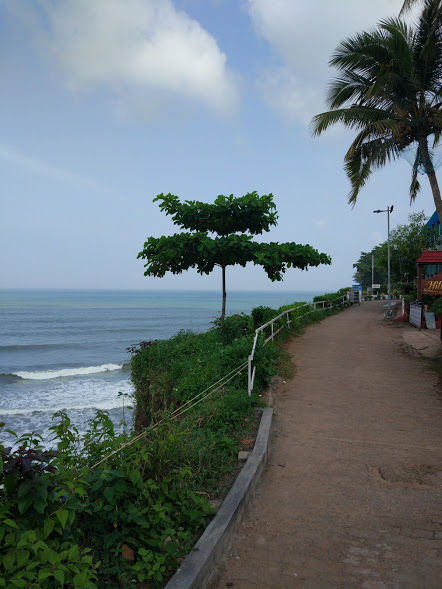 Coming to the places to see around here, there is a light house near Anjengo fort, you need to climb 13 floors to have a view which is totally absolutely worth it. Arabian Sea on the one side and coconut trees, backwaters and pure lustrous green heaven on the other. The lighthouse is open only till 5 in the evening. The fort opposite to the light house is also worth visiting which you can hop in for 10 minutes.
Don't go anywhere to eat. Have breakfast, lunch, dinner on the cliff and only the cliff. A variety from Italian, to pure south, to Asian cuisine - everything is available ( Its a tourist place after all). I had dinner on two days and it was perfect. Every restaurant has candle light tables and you can literally hear the sound of the waves and the breeze hitting your face. I folded my legs and took support from a chair in front of me and sat there.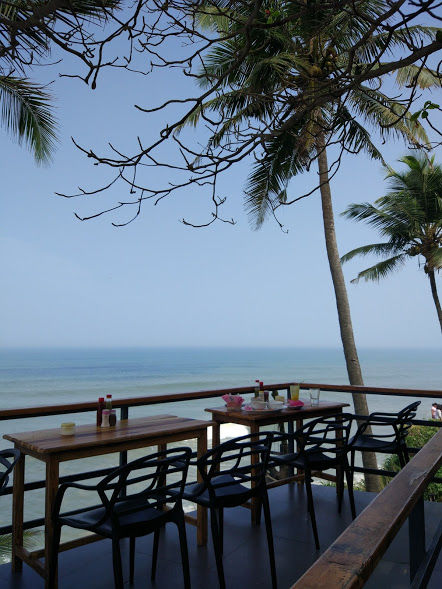 If you want to visit few places around, a recommendation would be the Elephant Camp, The Golden Island ( There is a temple on the island and the ride in the boat is totally worth it) and Kappil Beach (where the sea and the backwaters meet)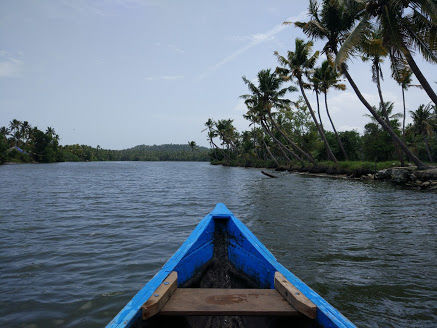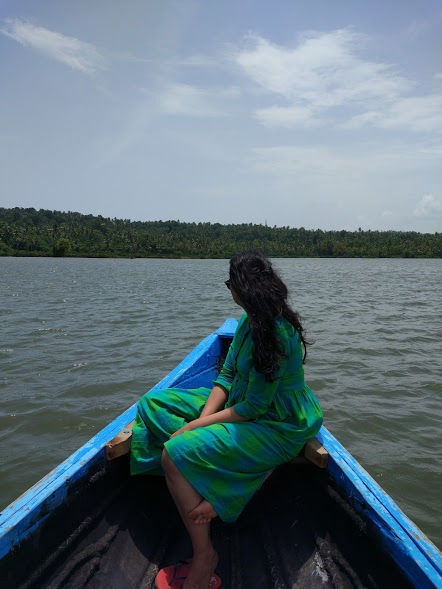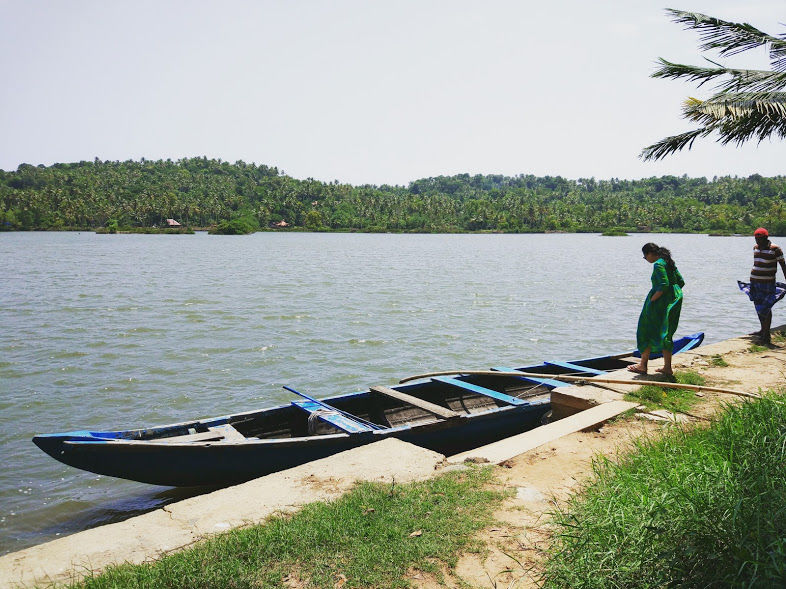 I hope you have a good time when you plan to visit this place :)