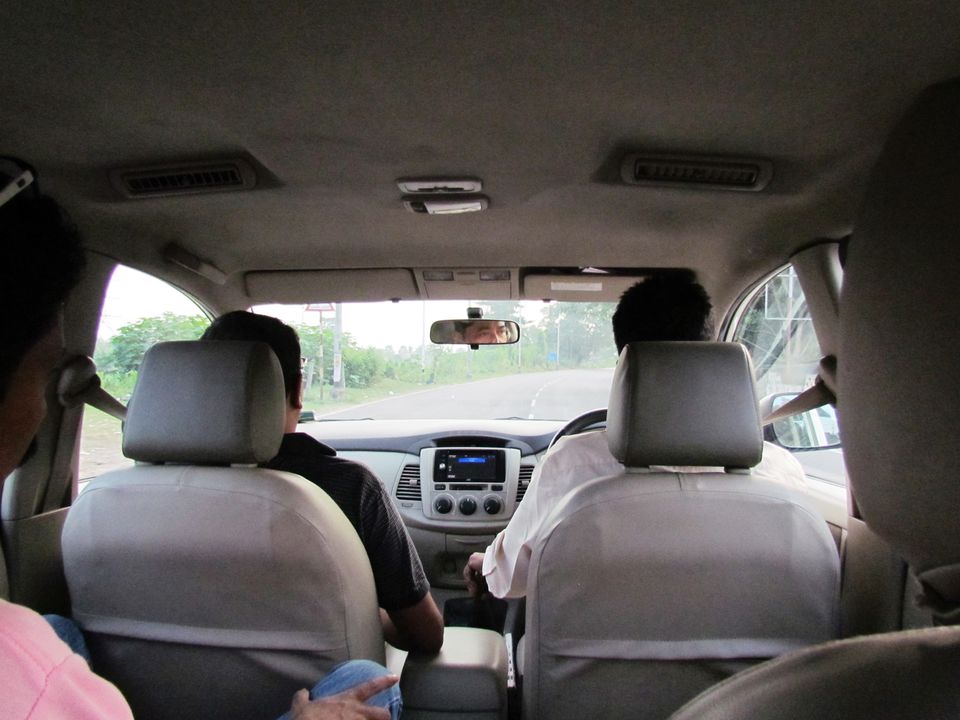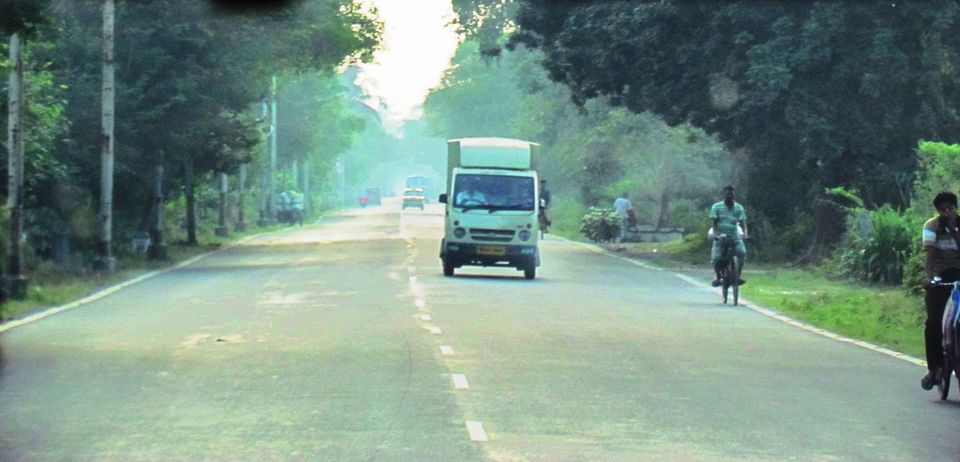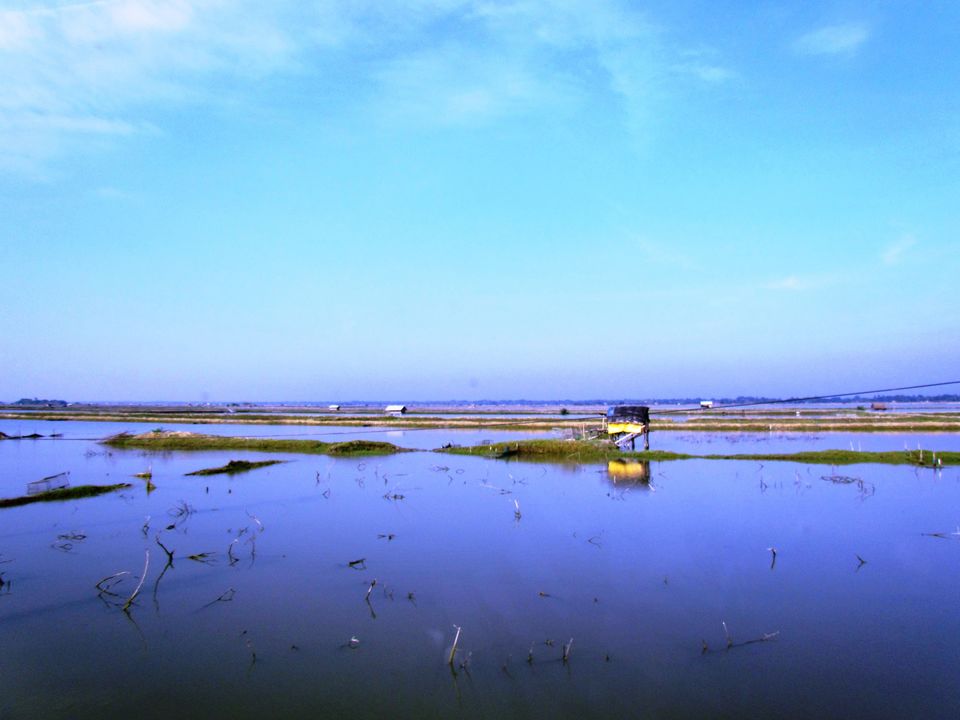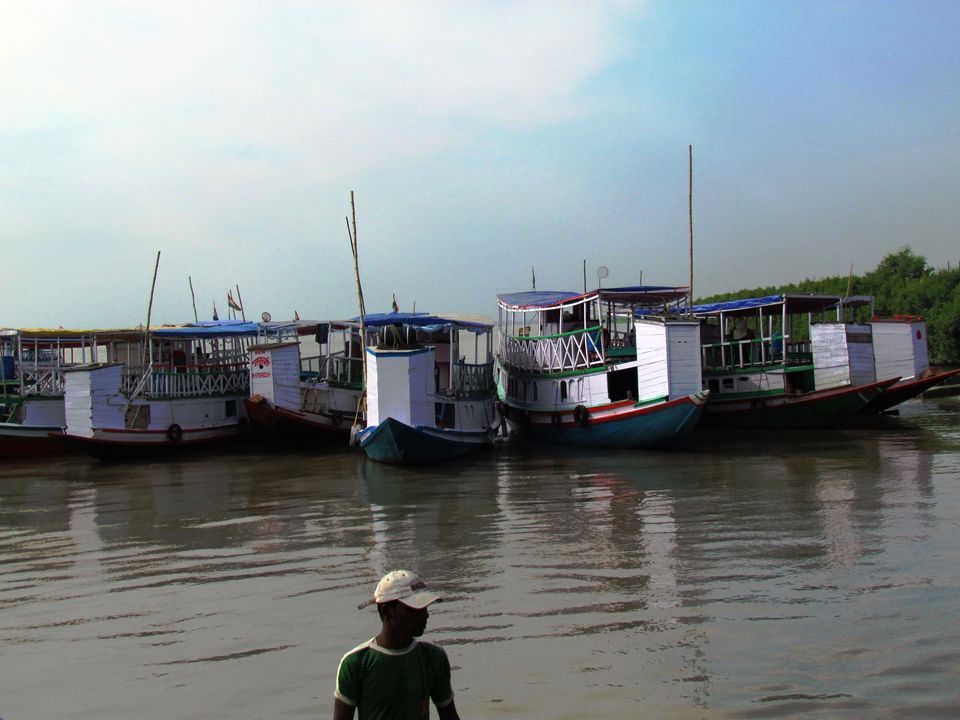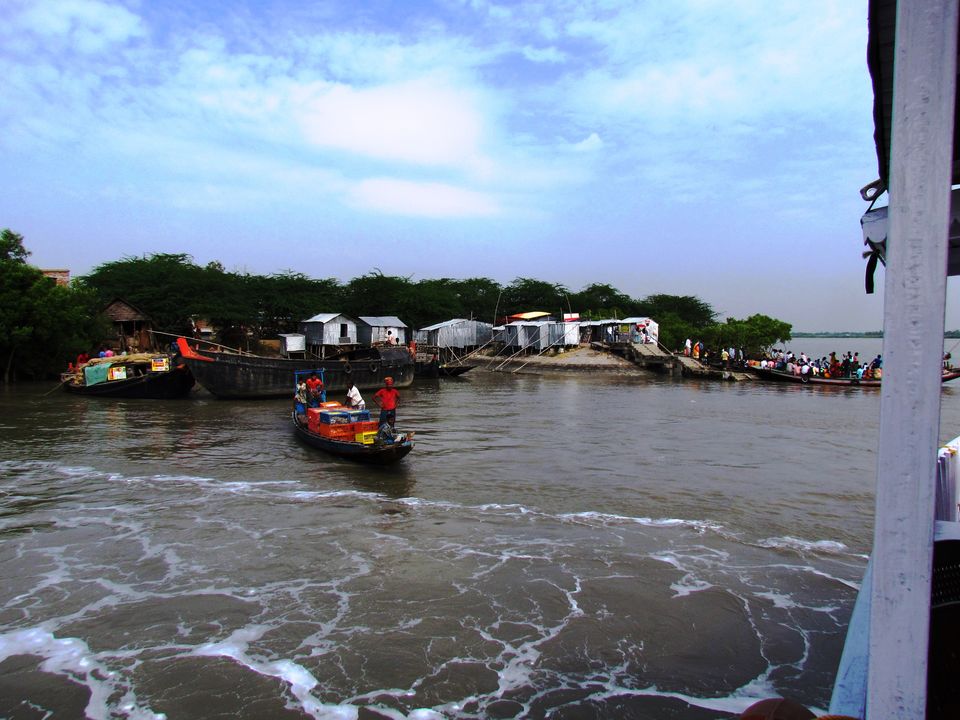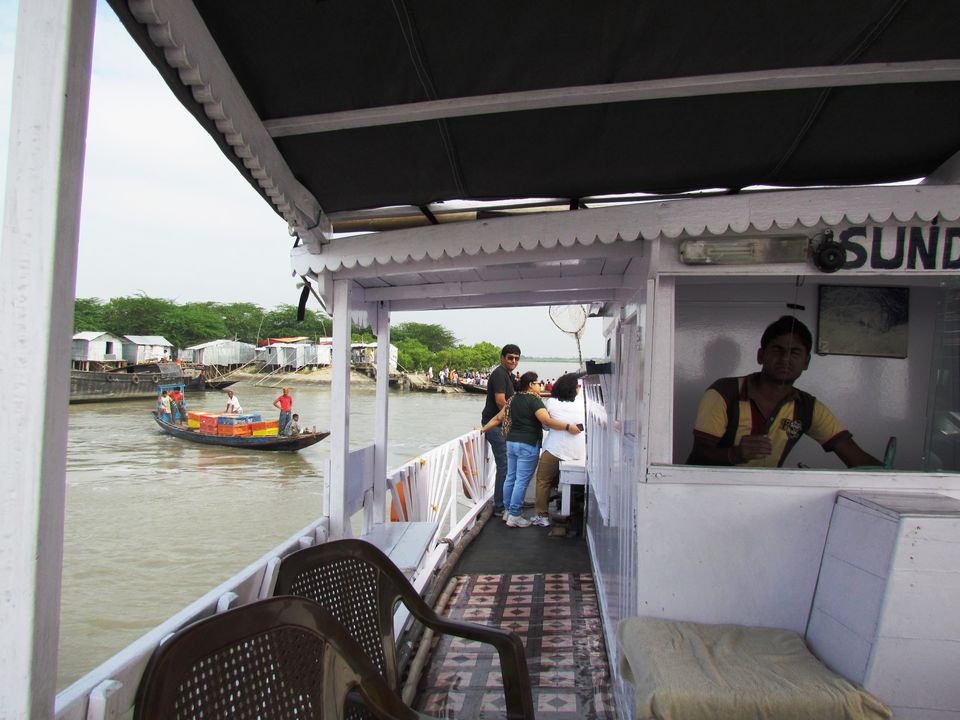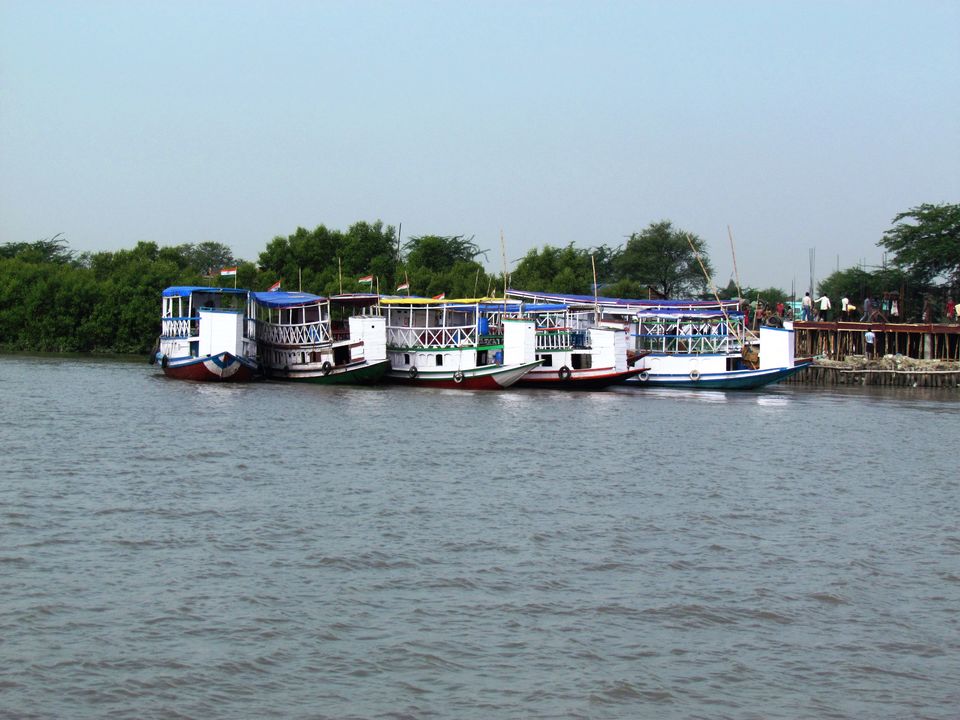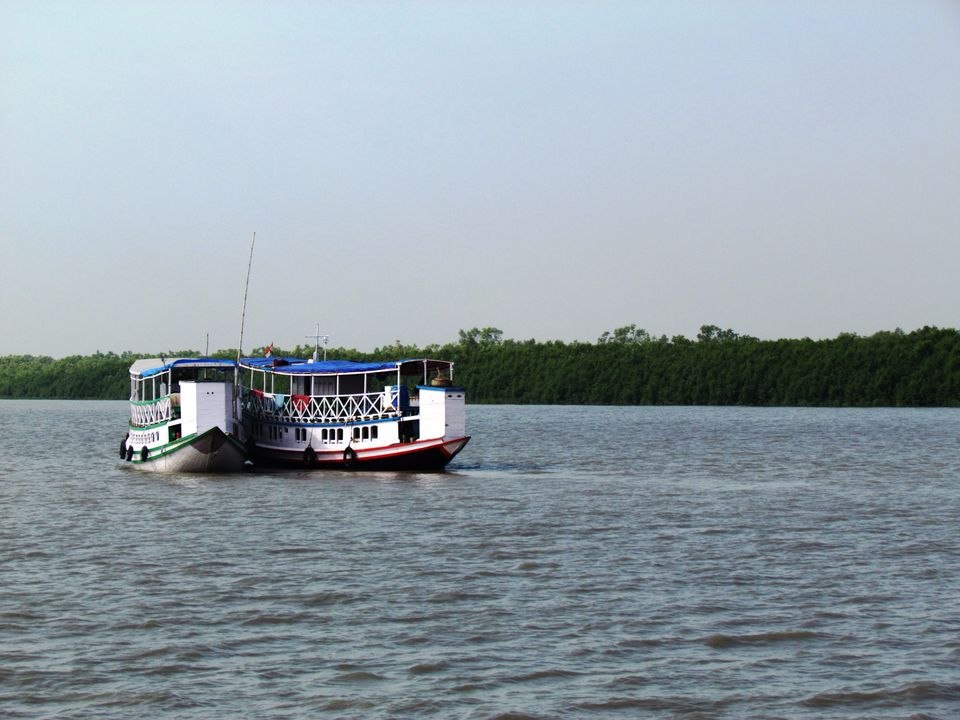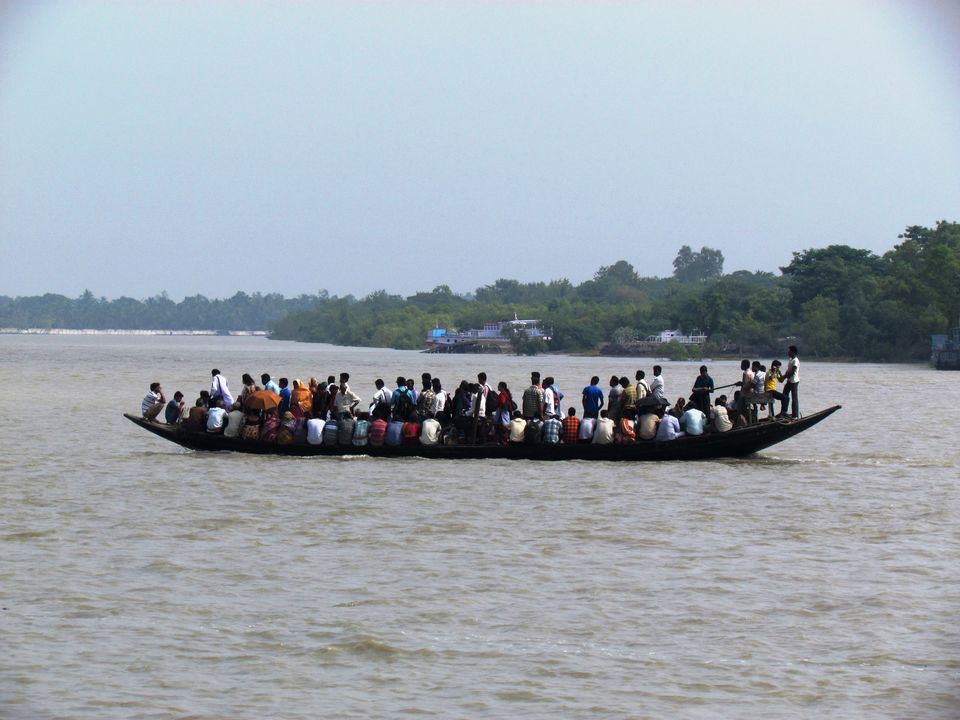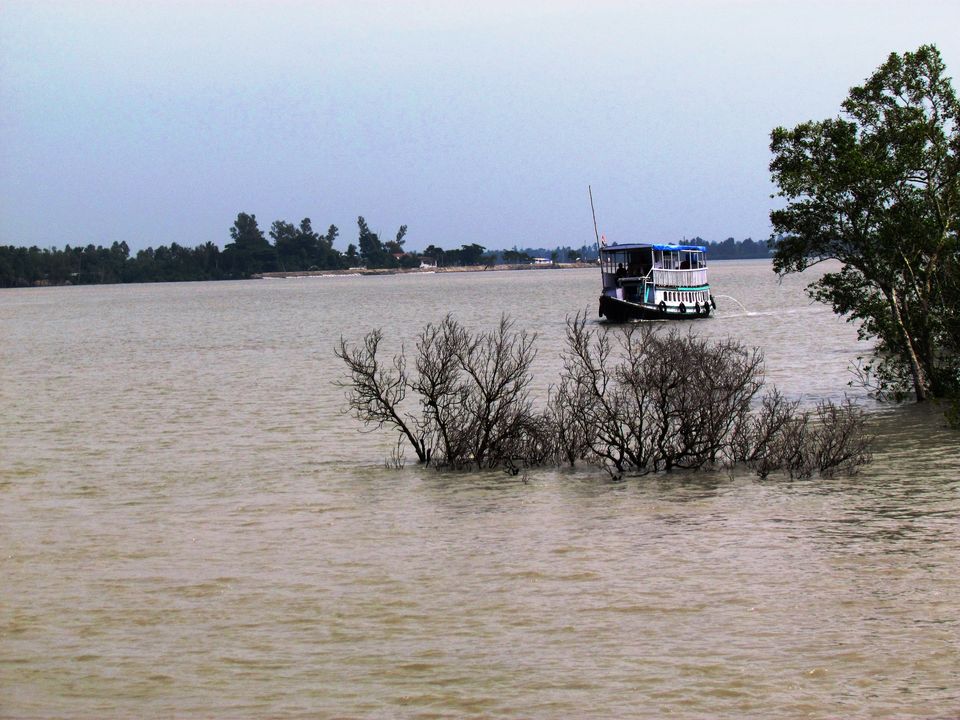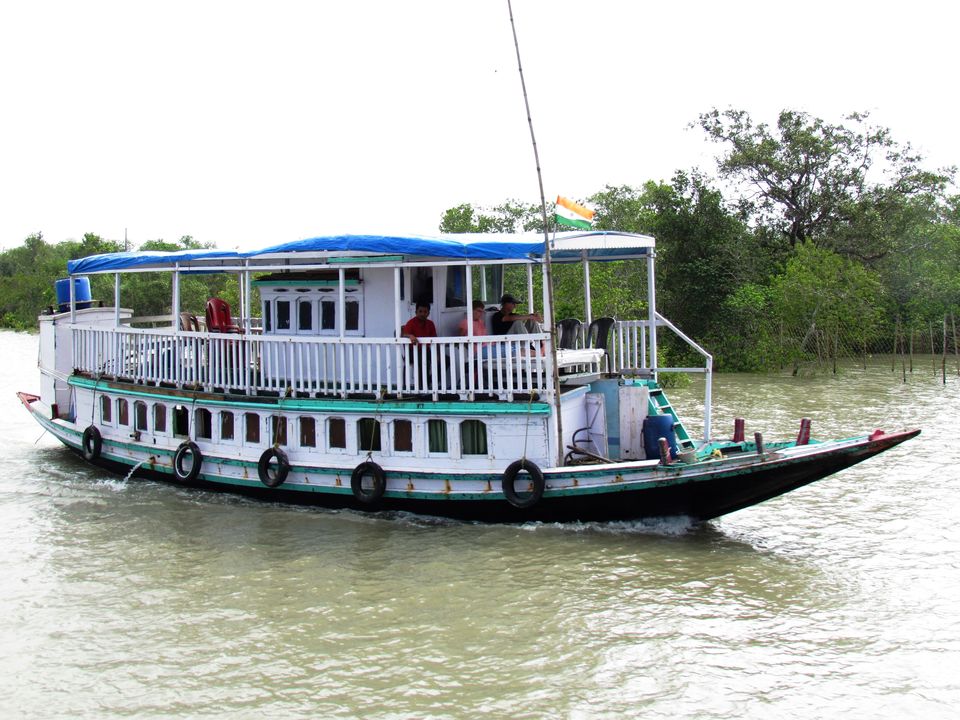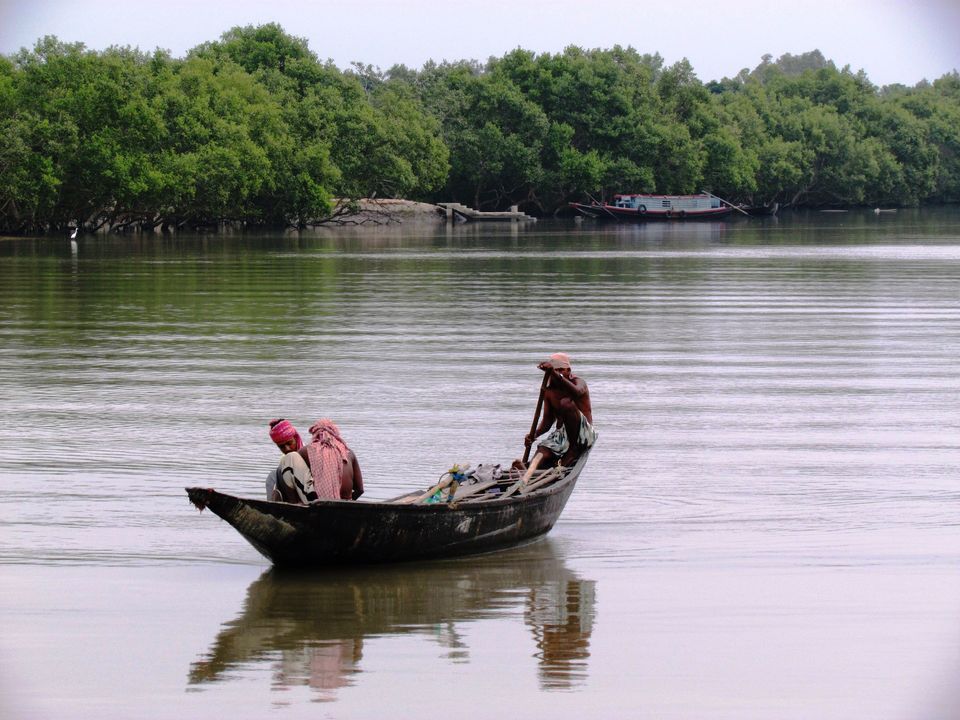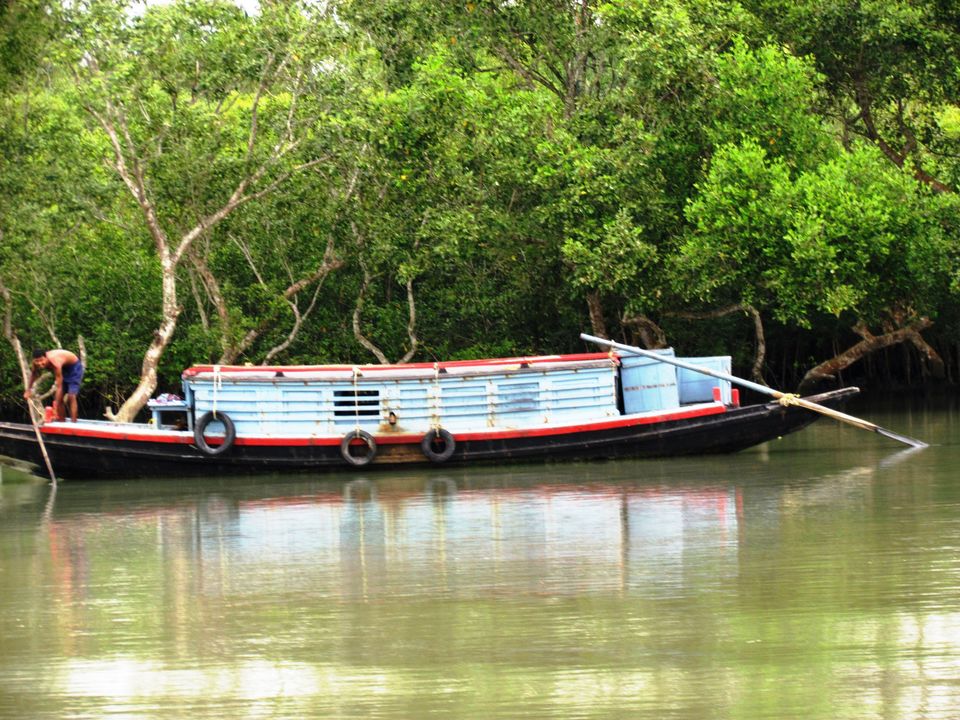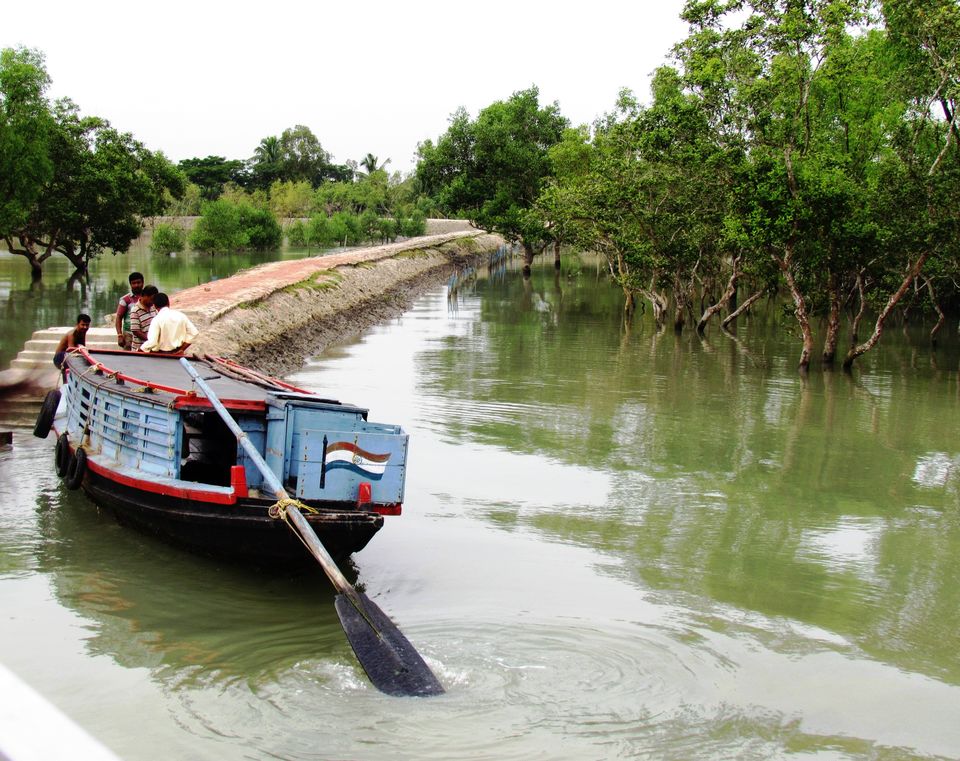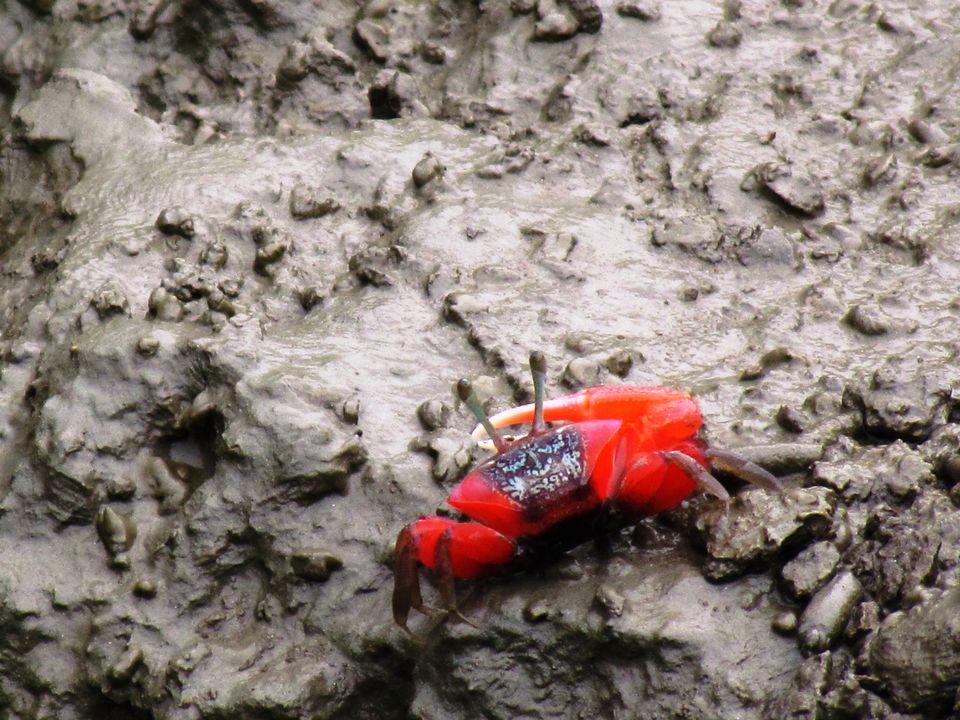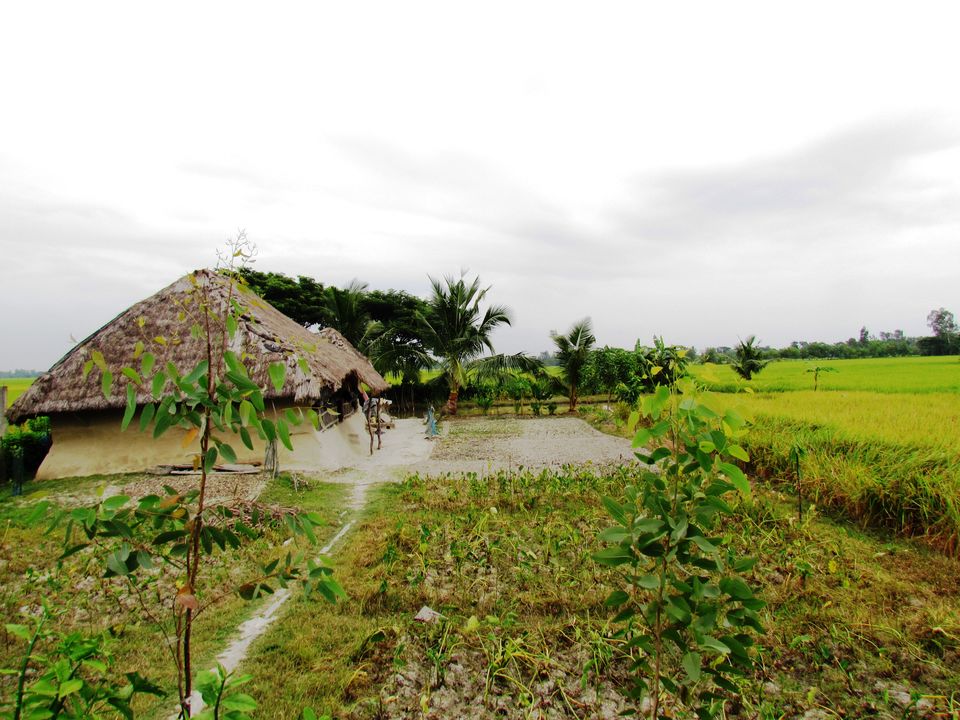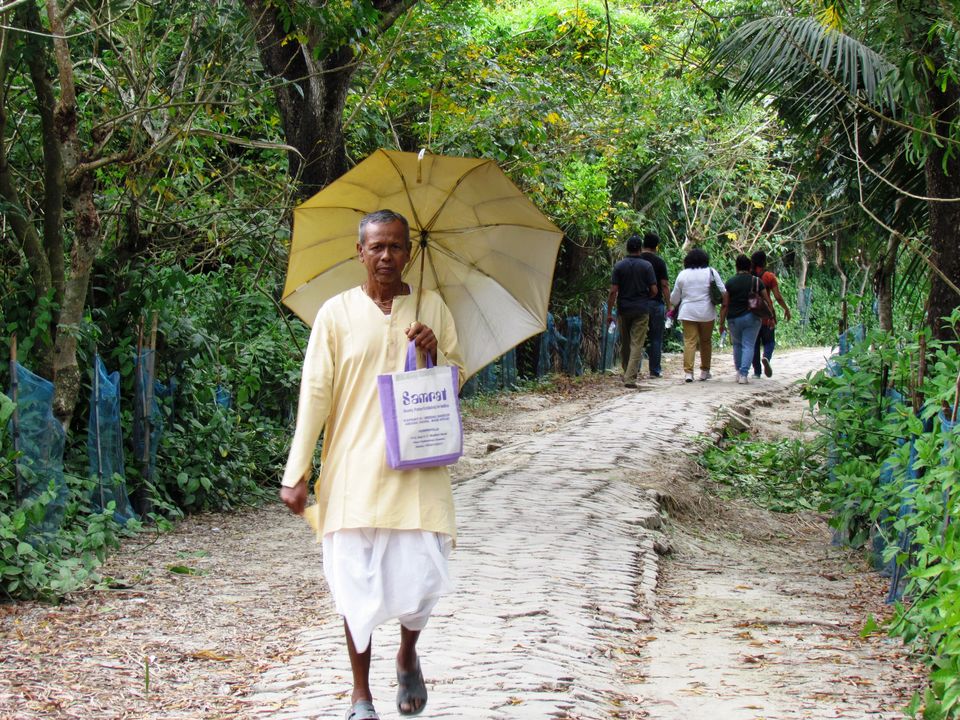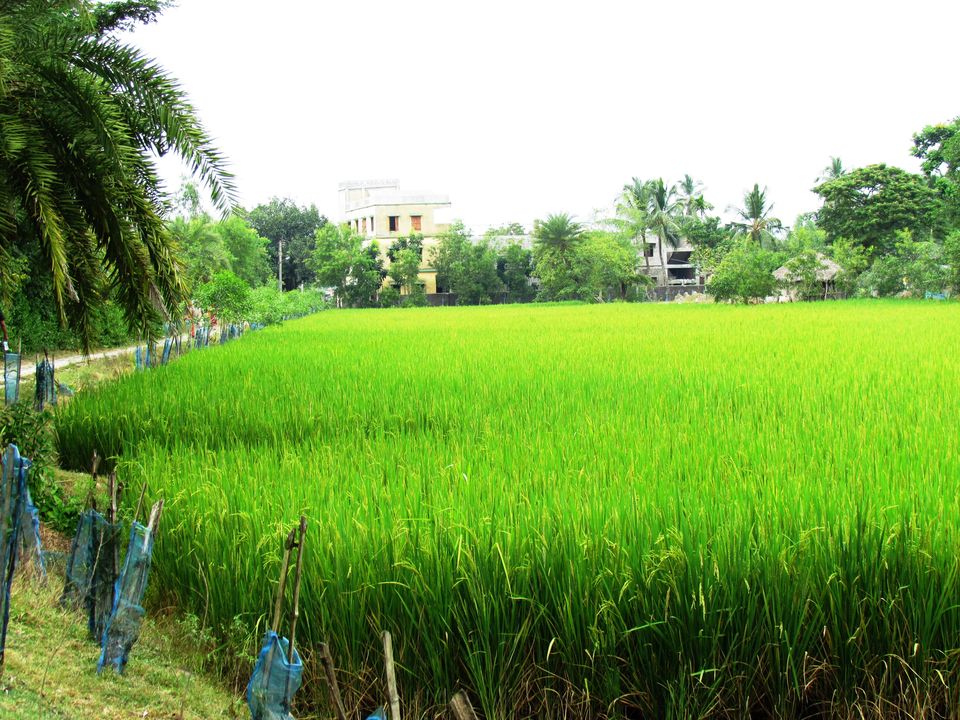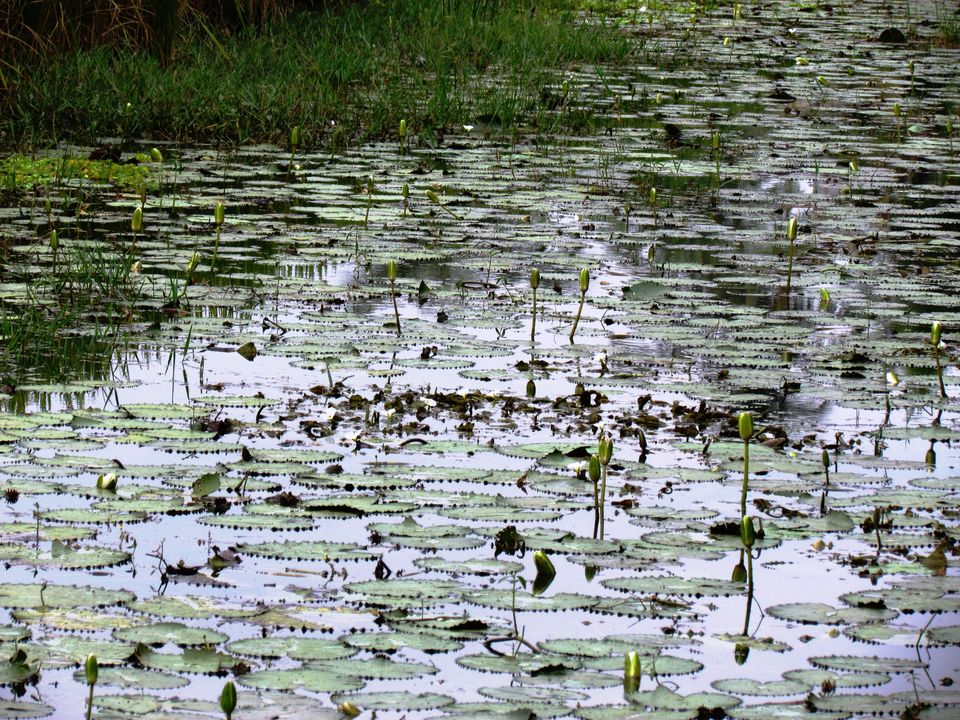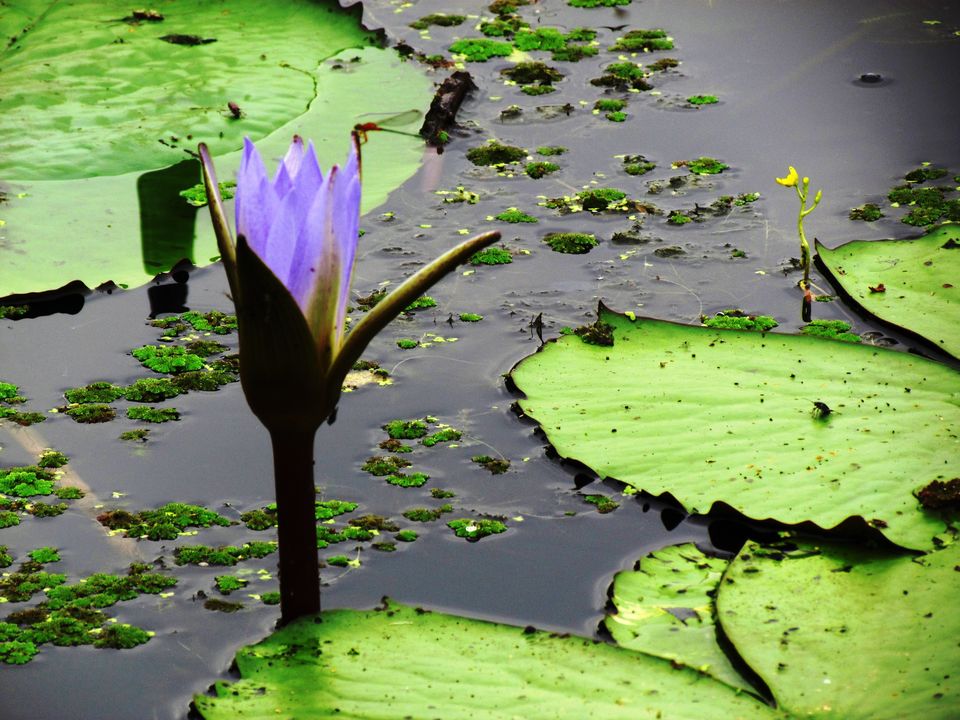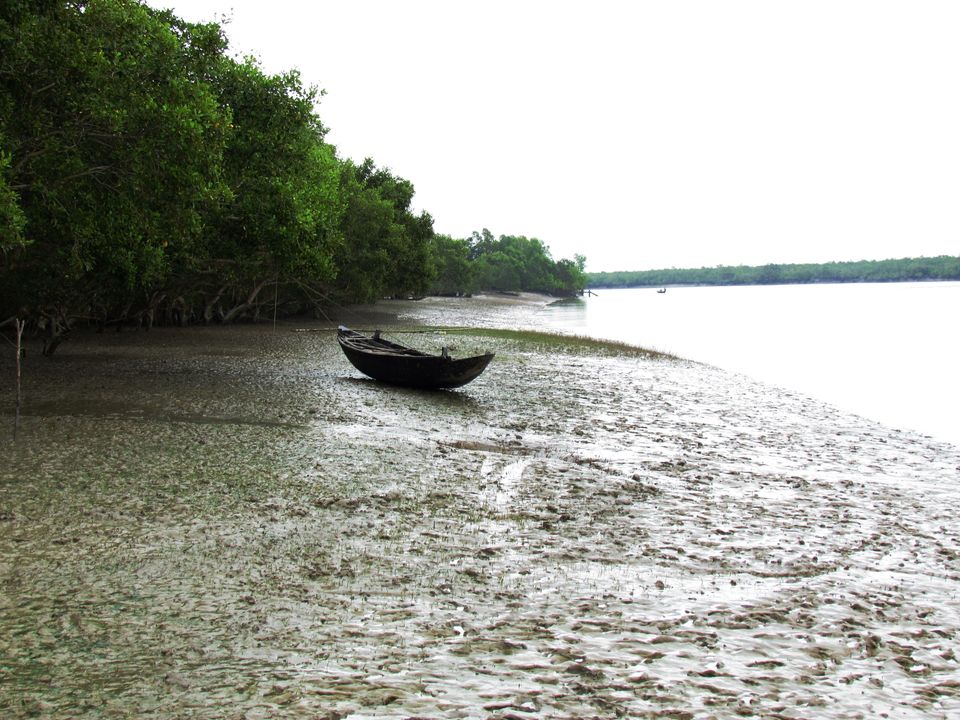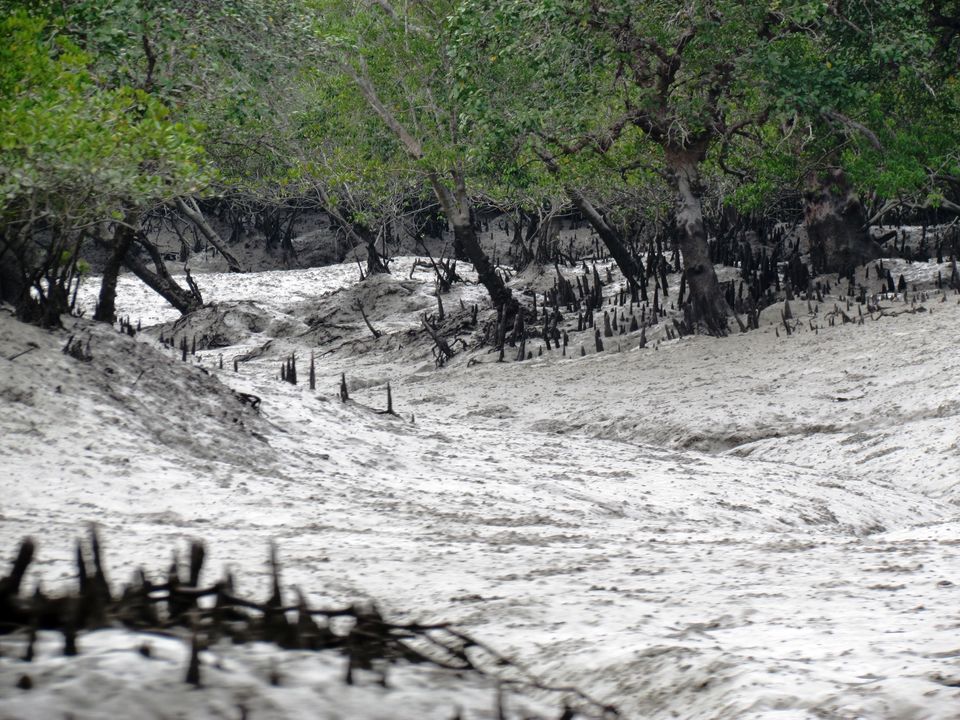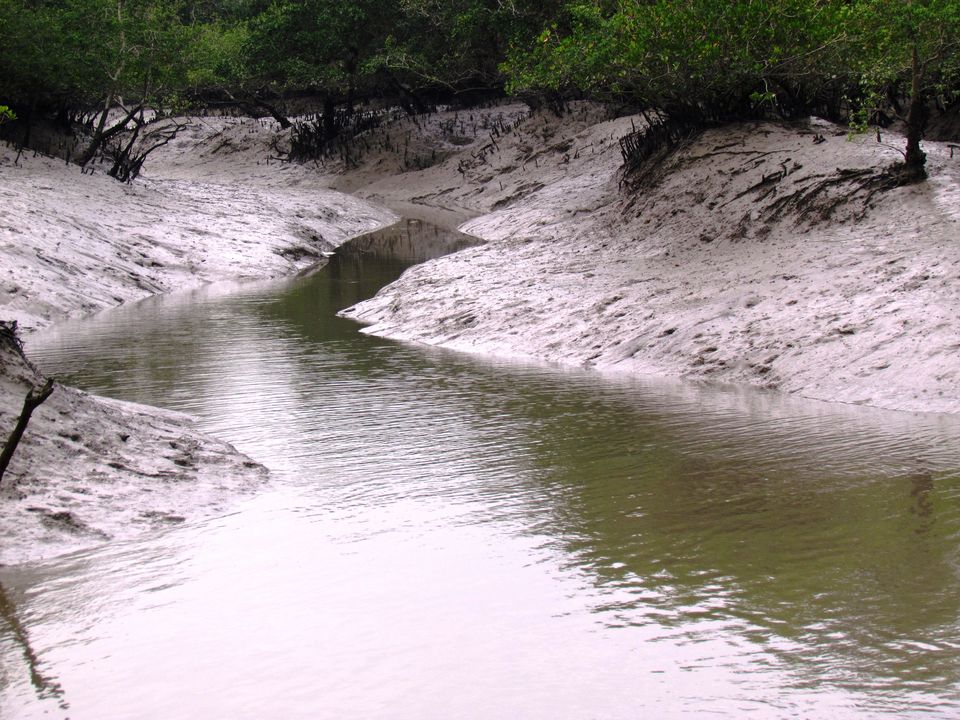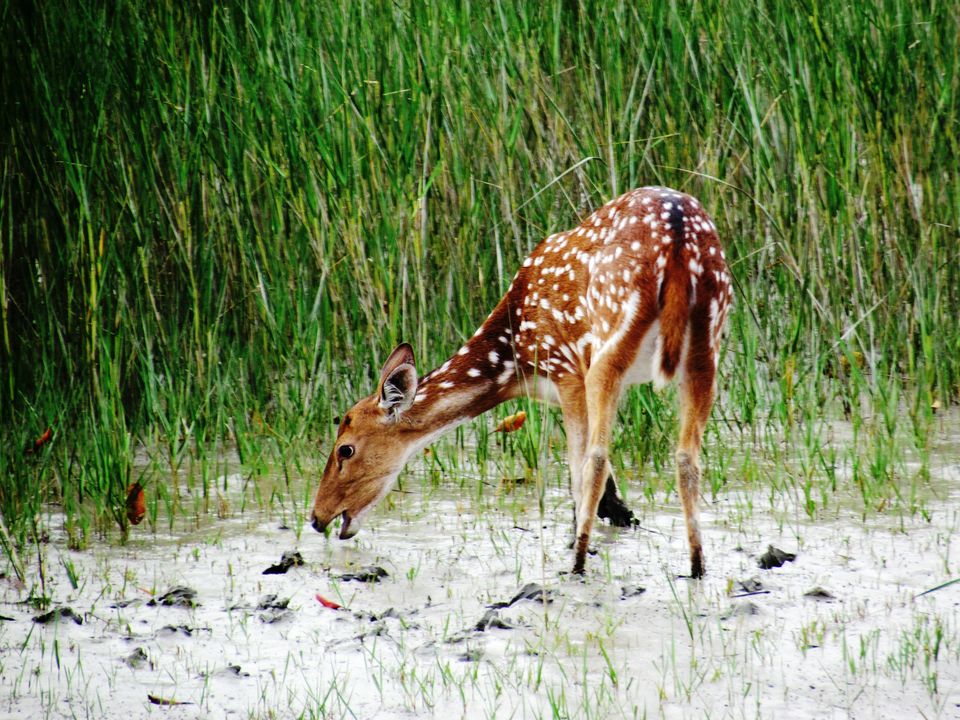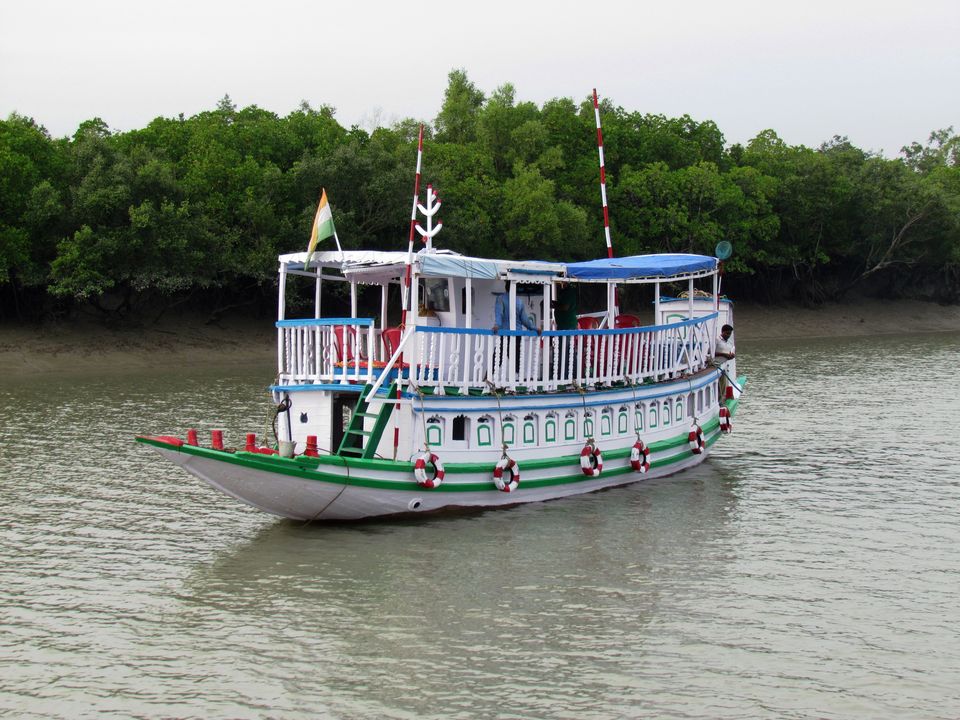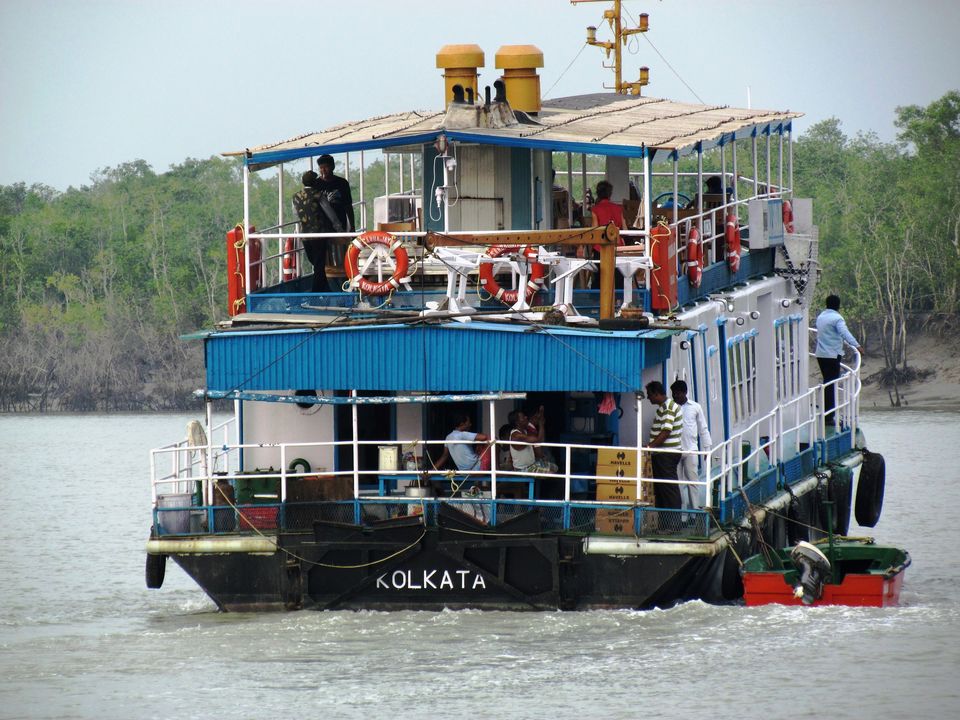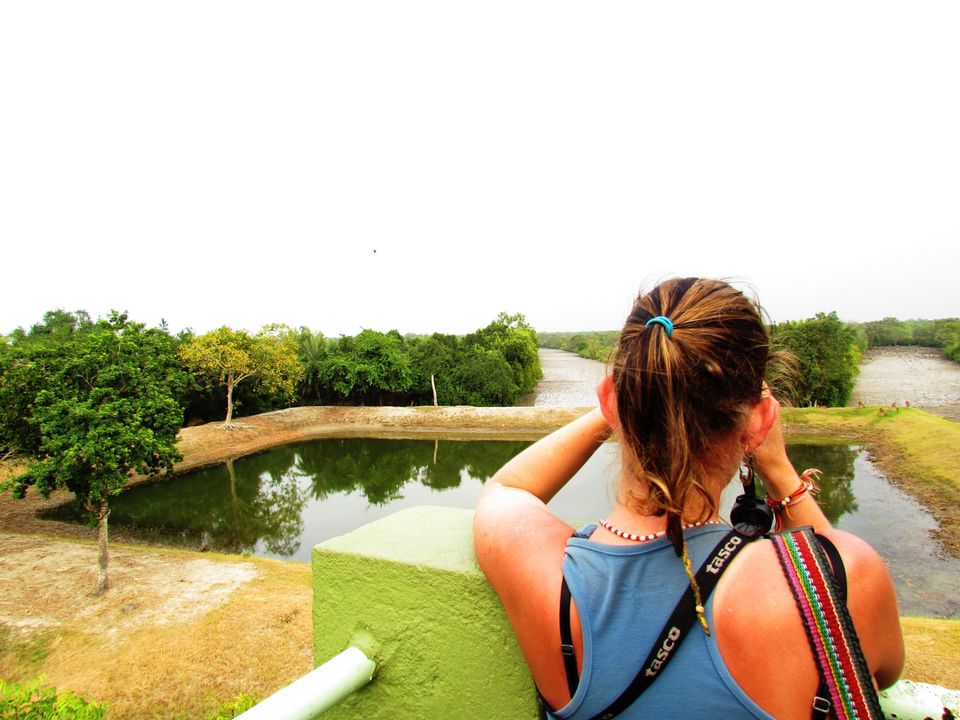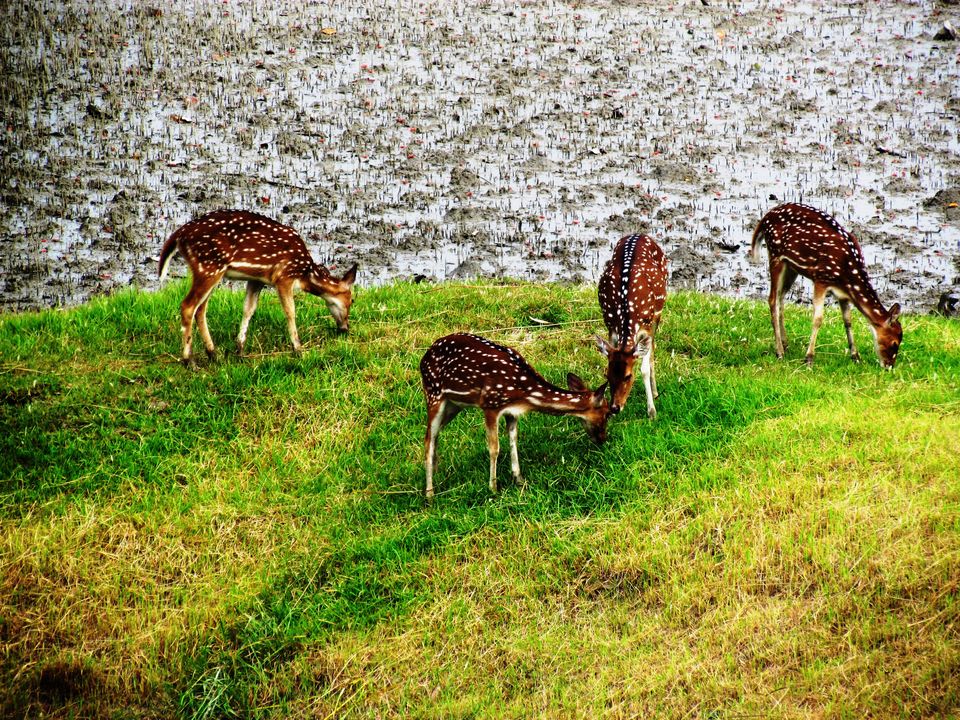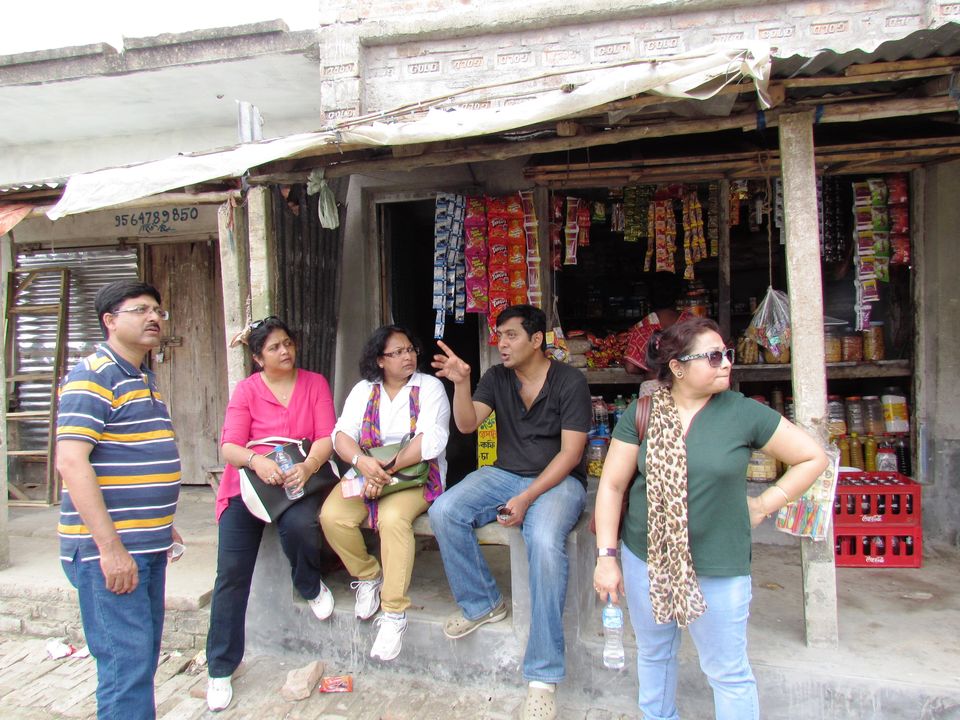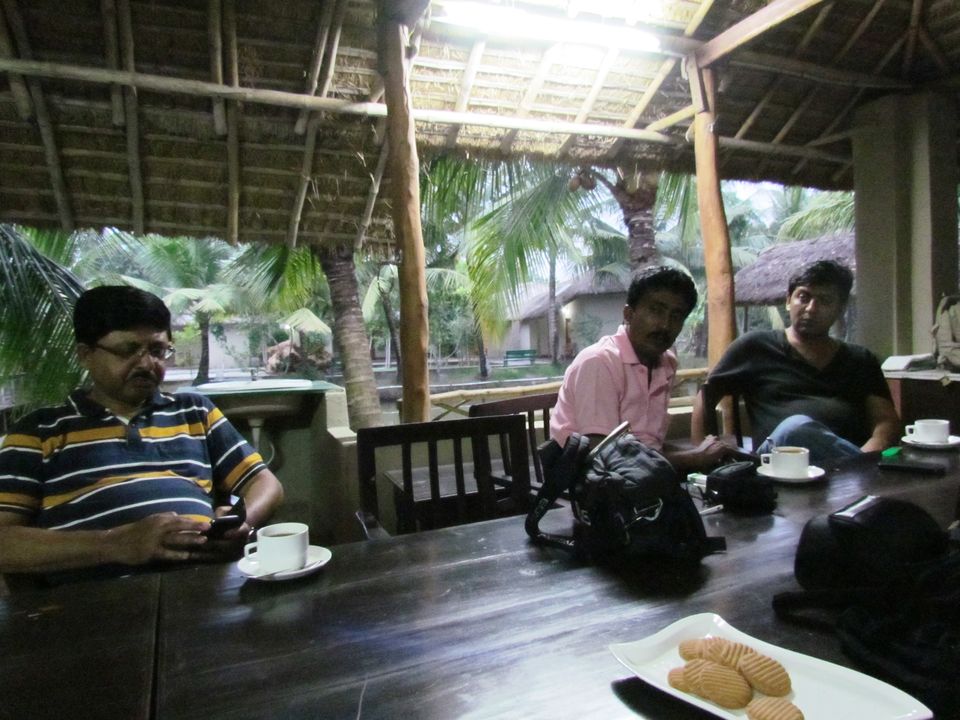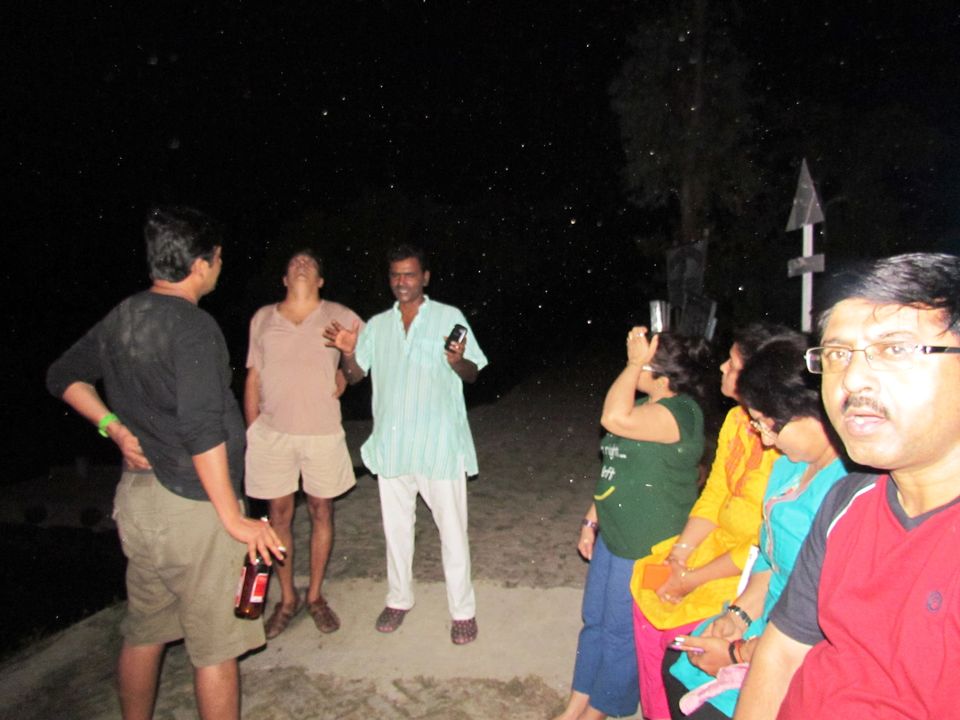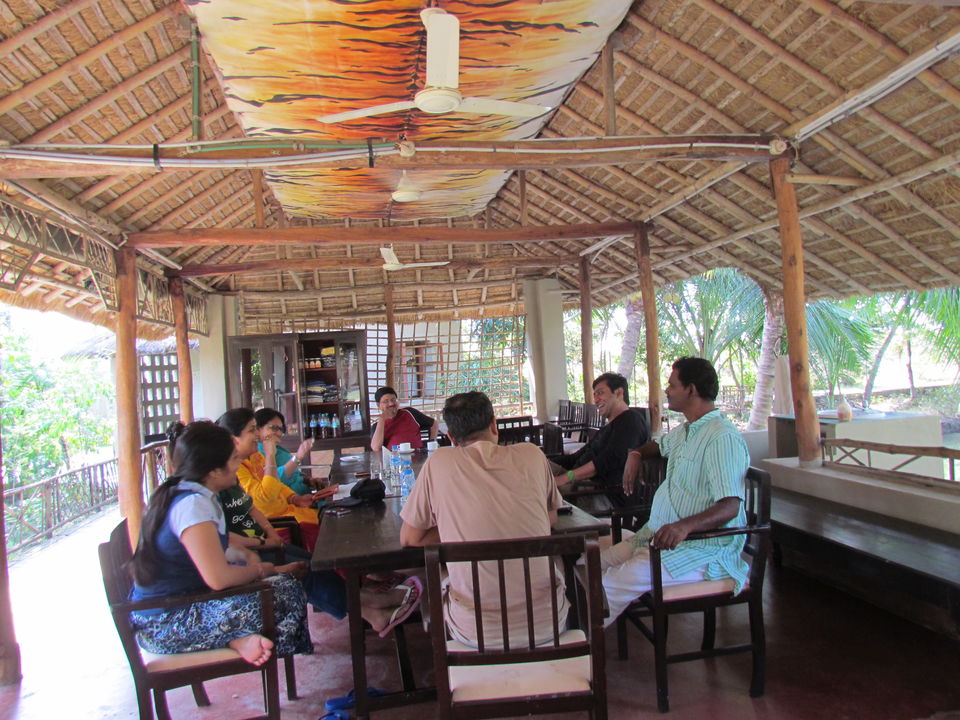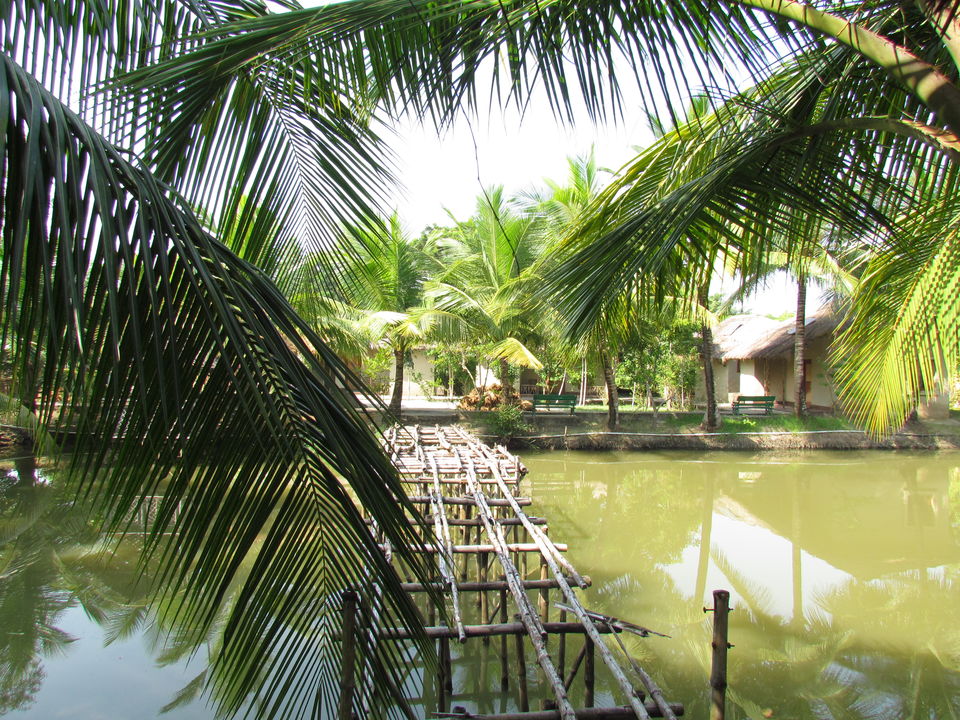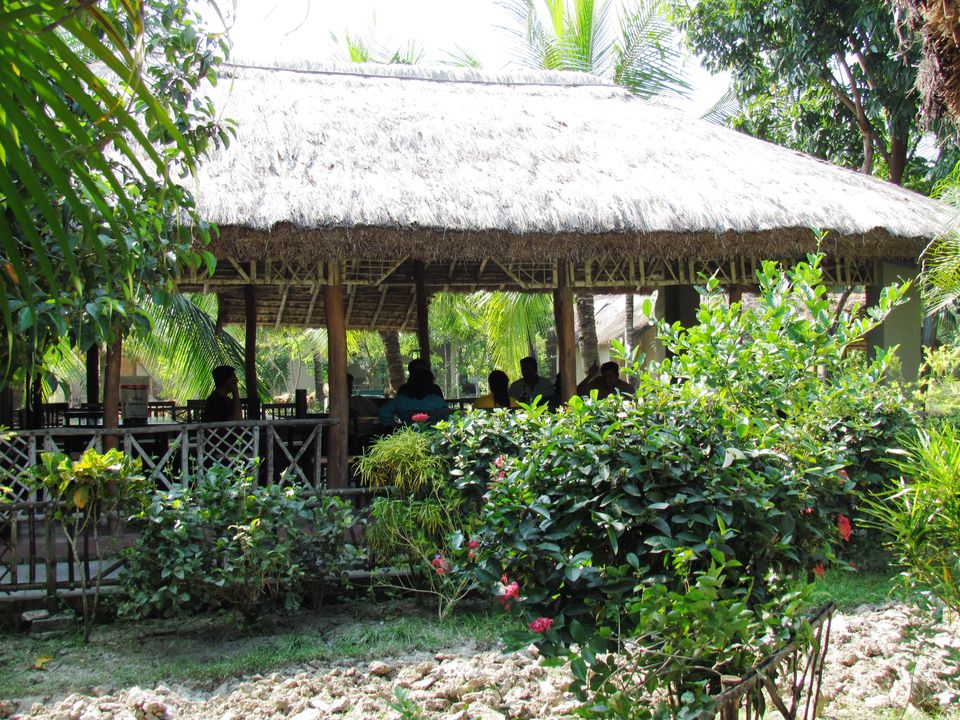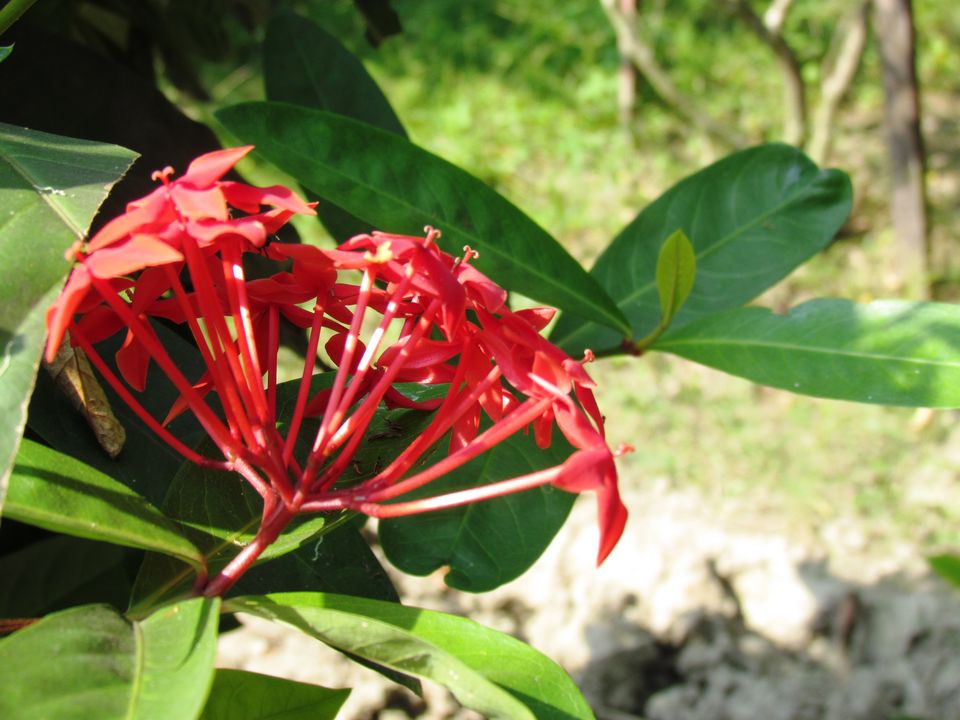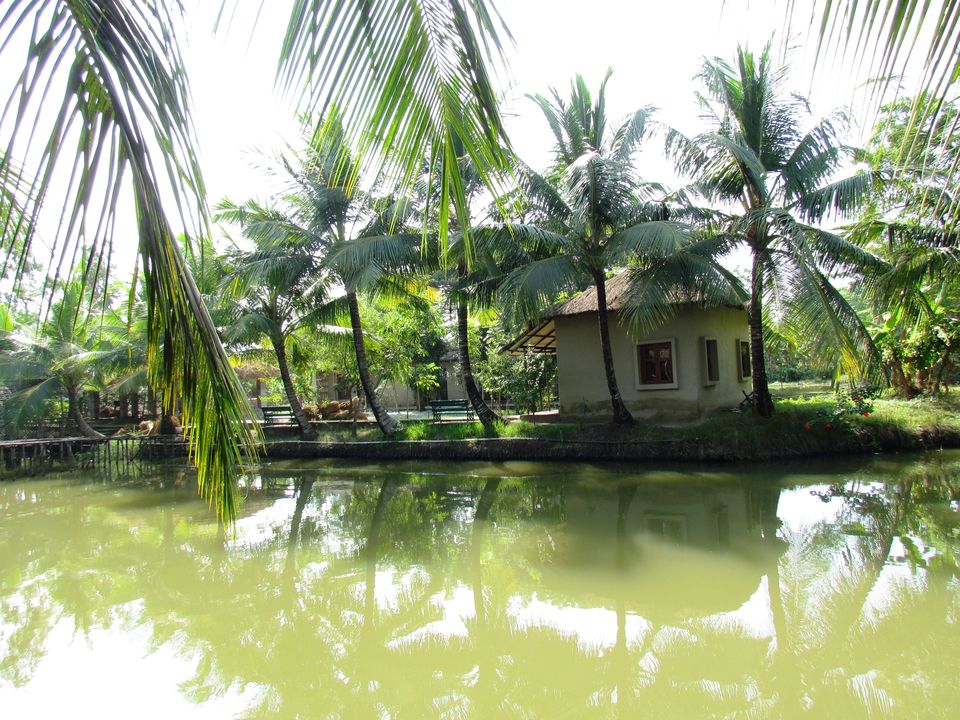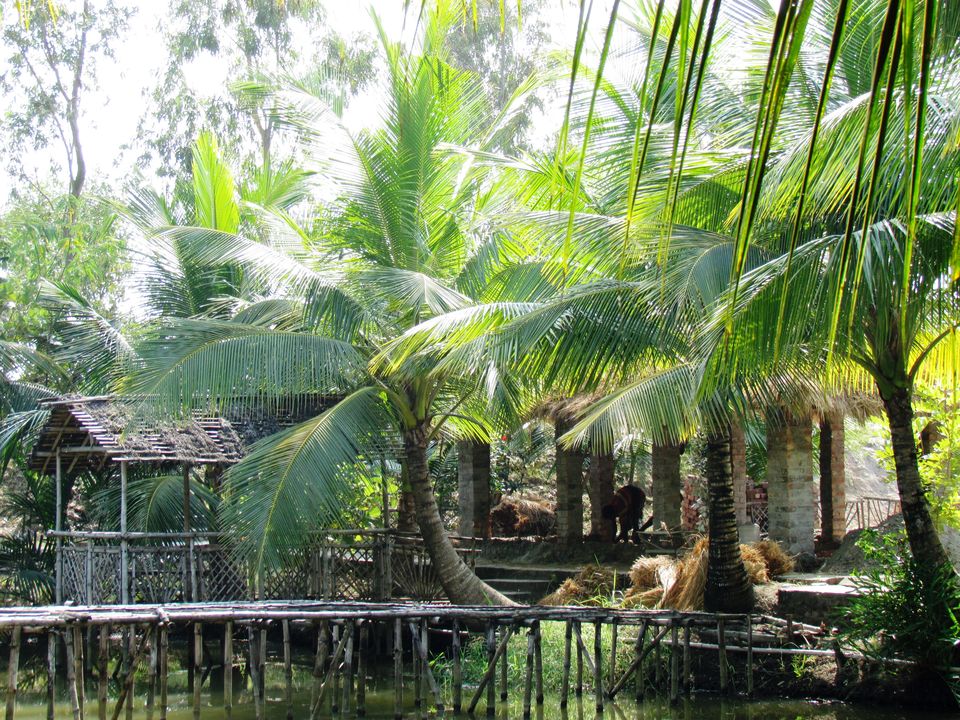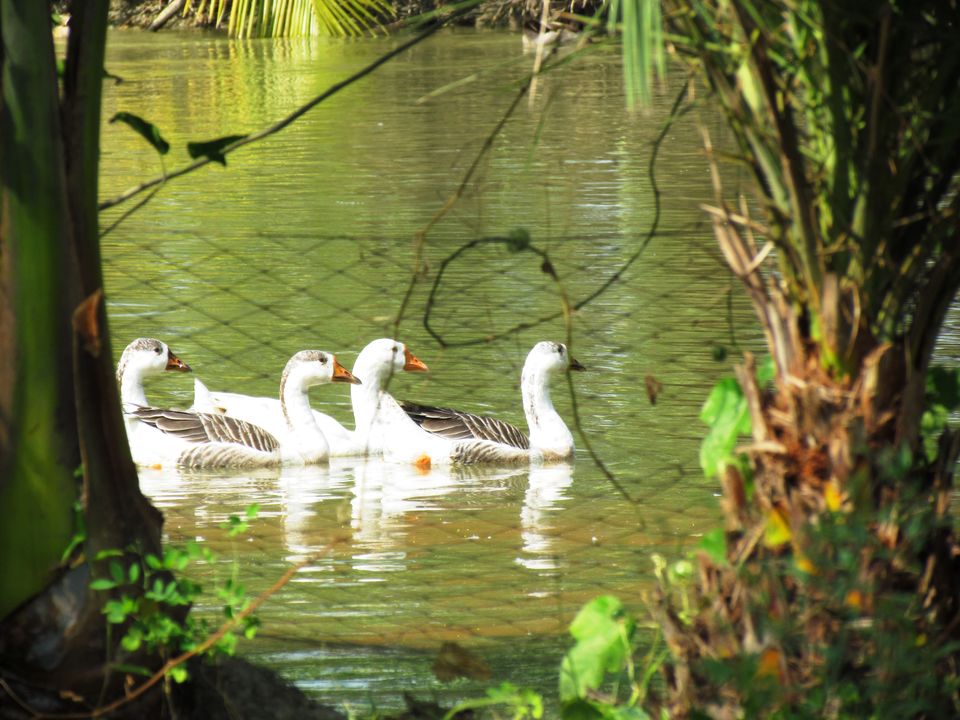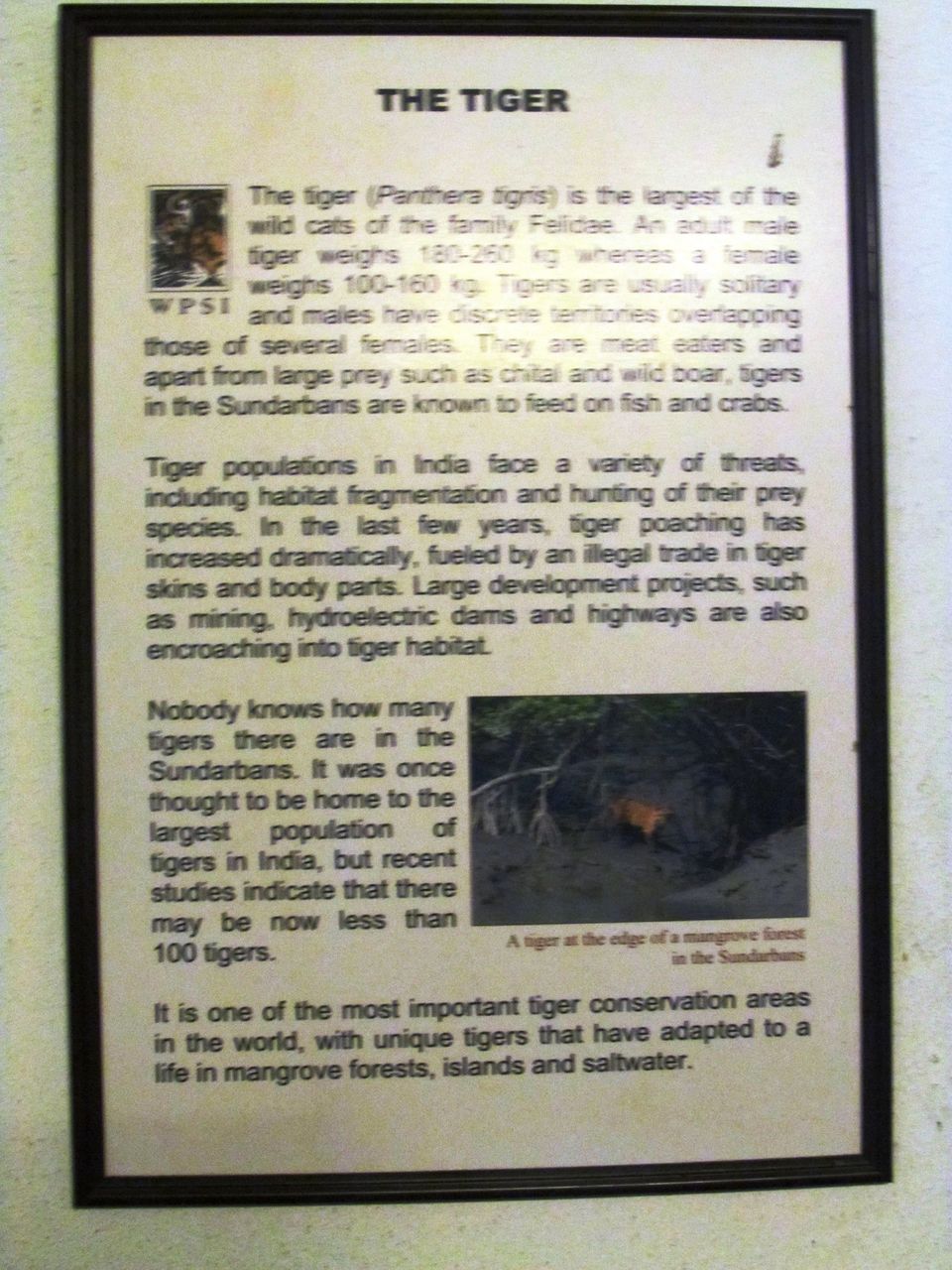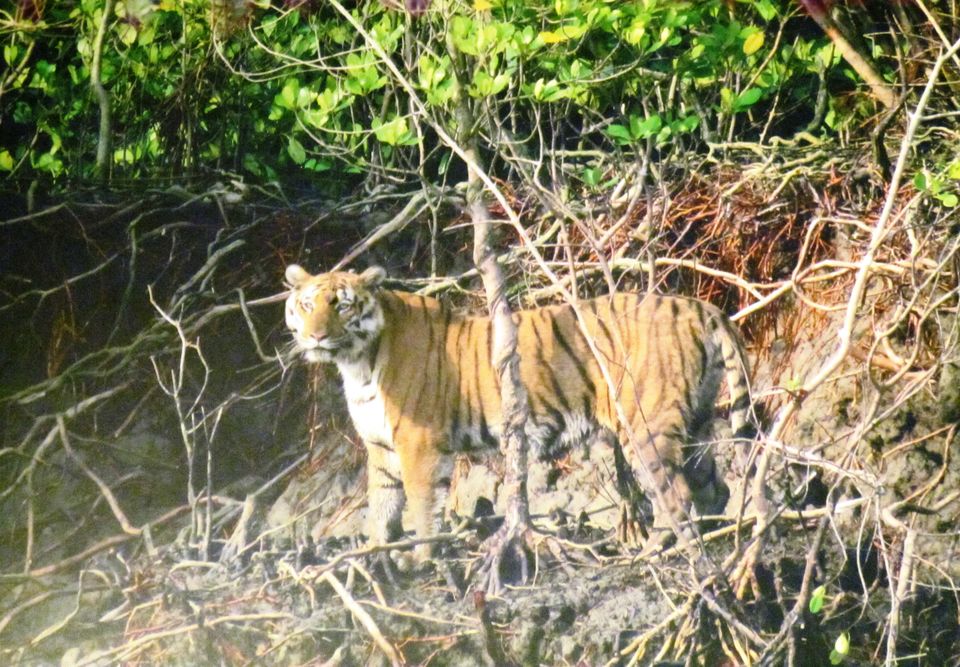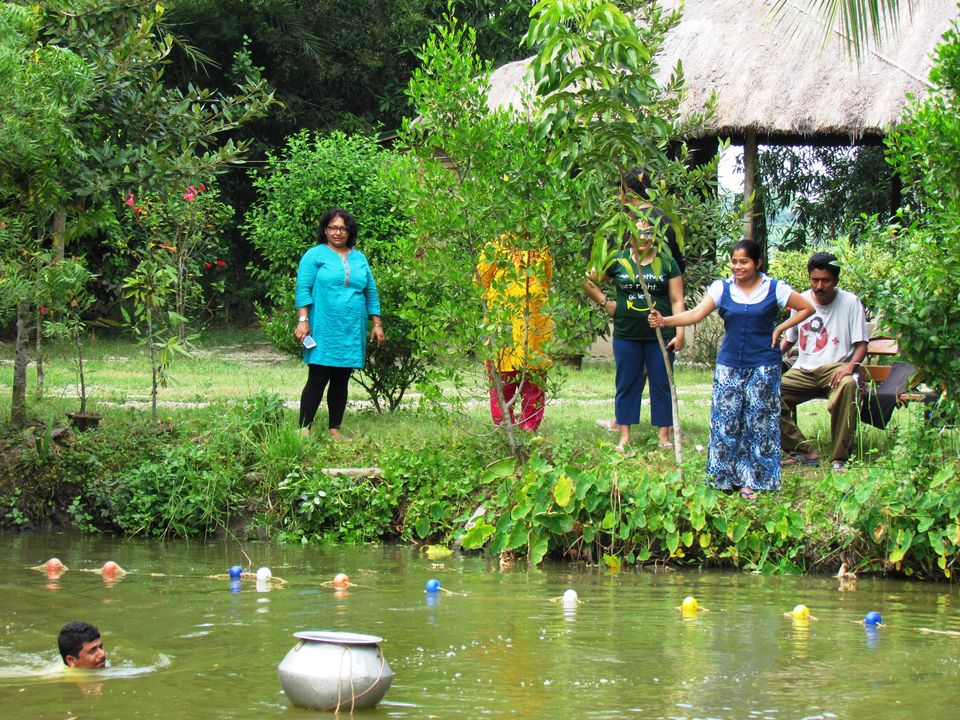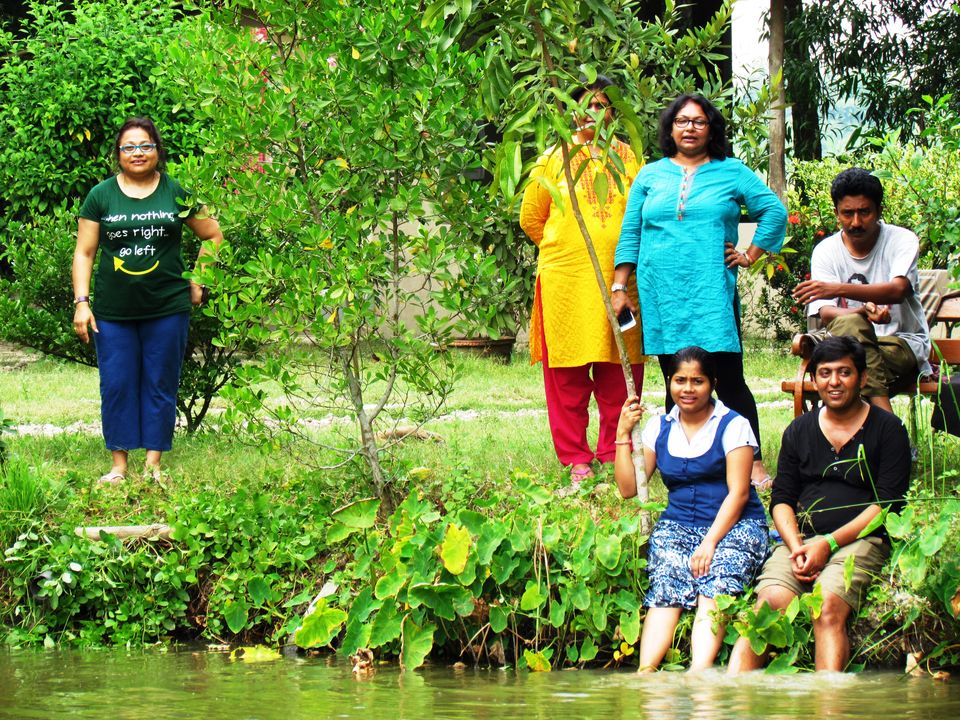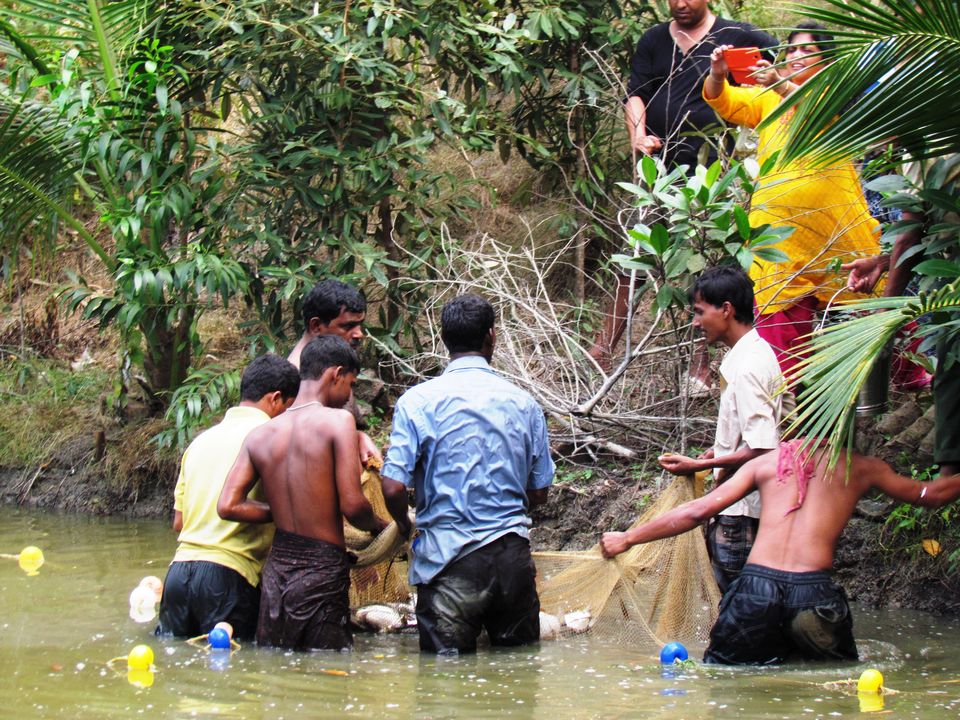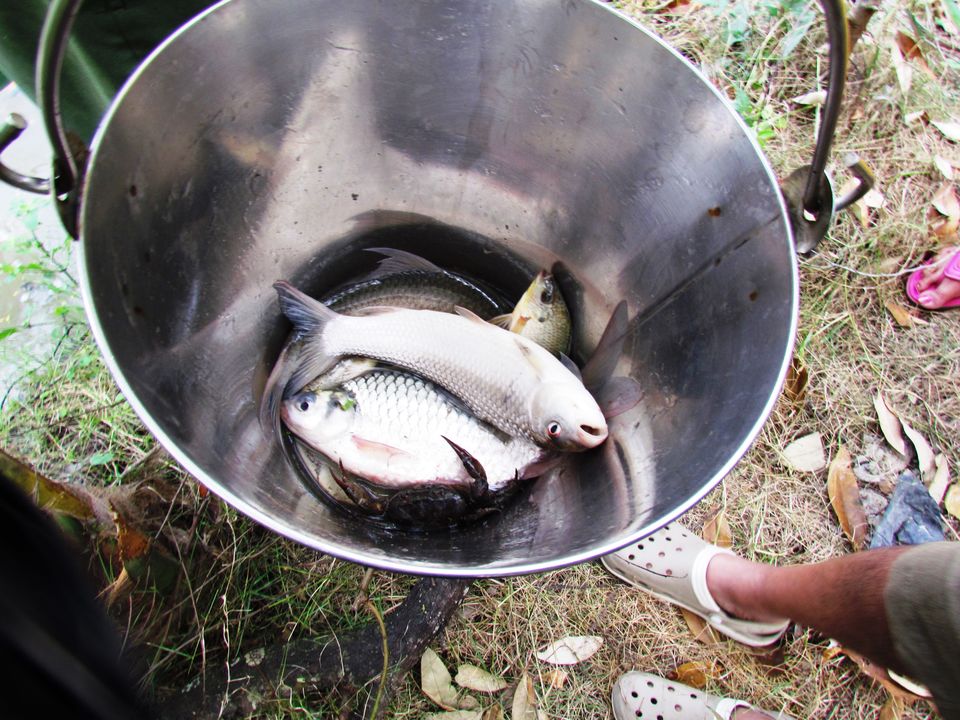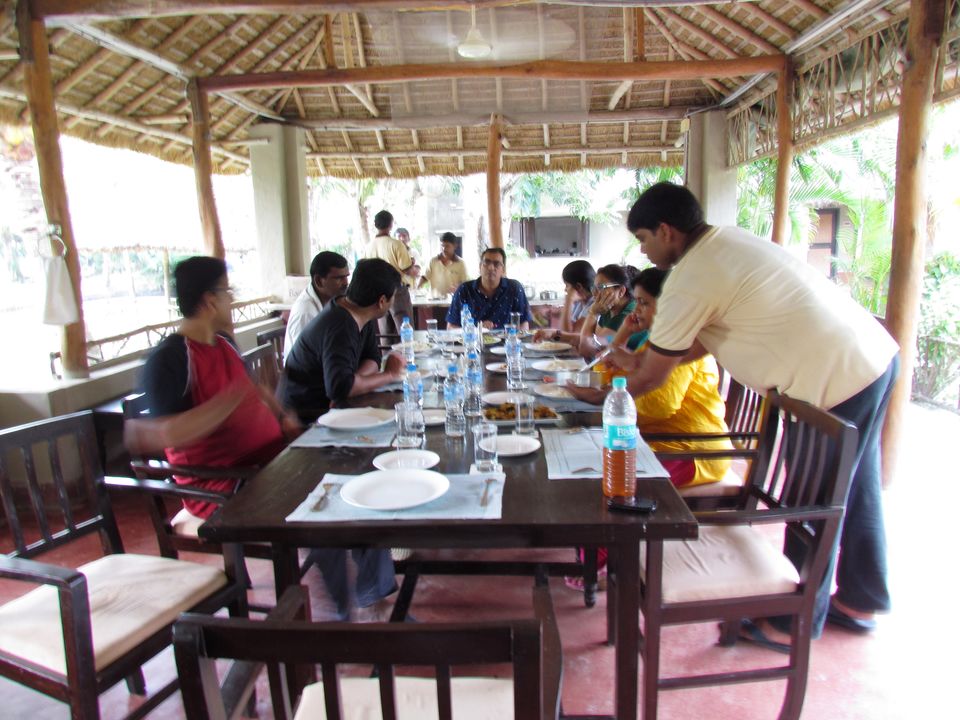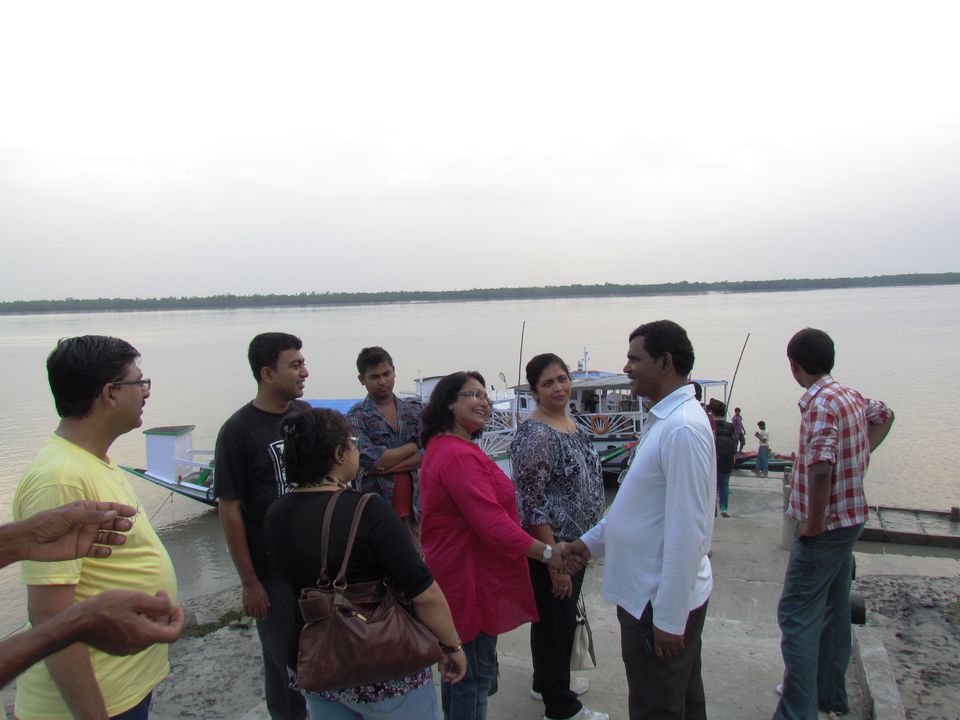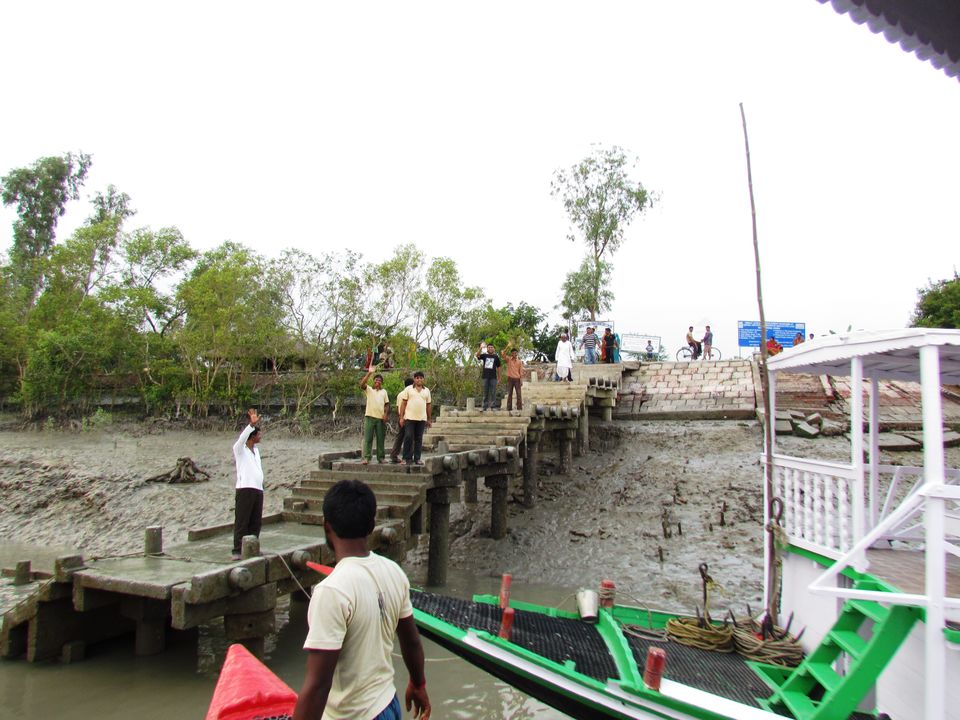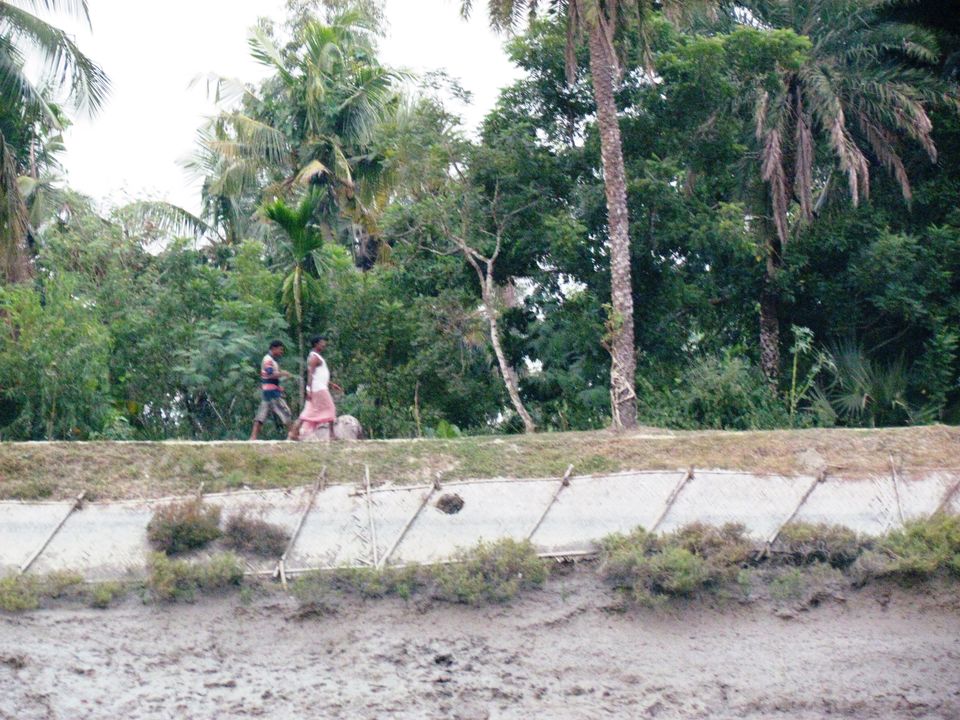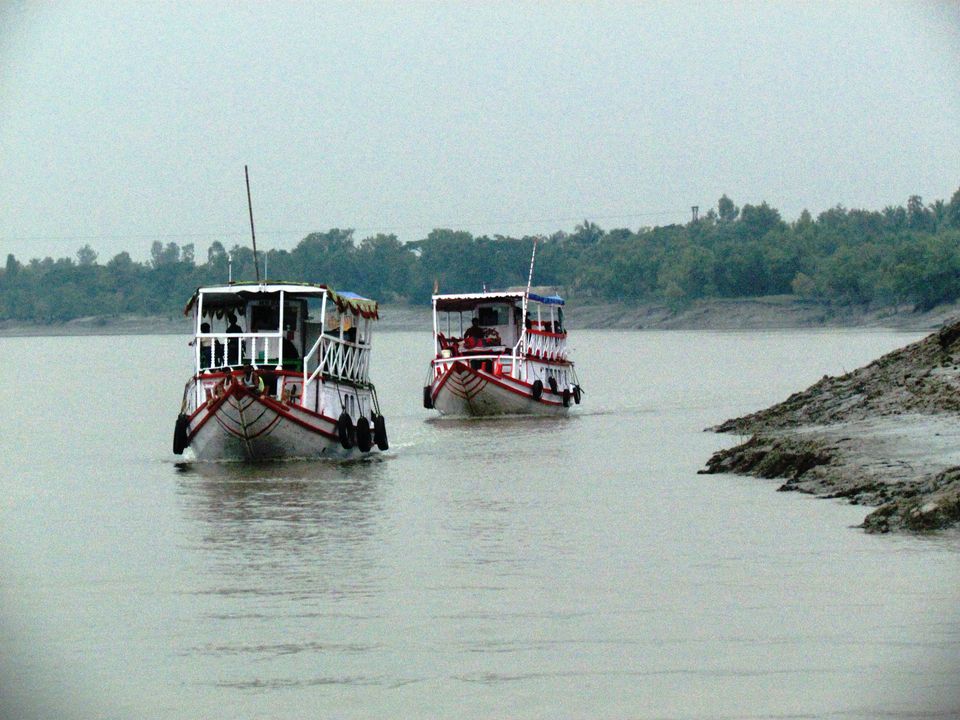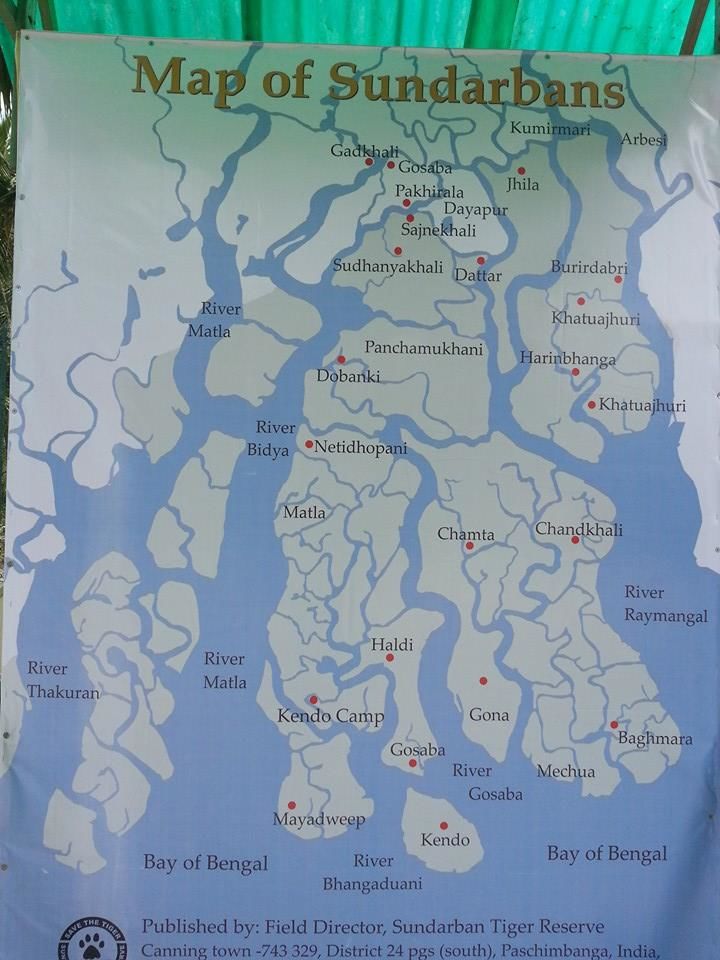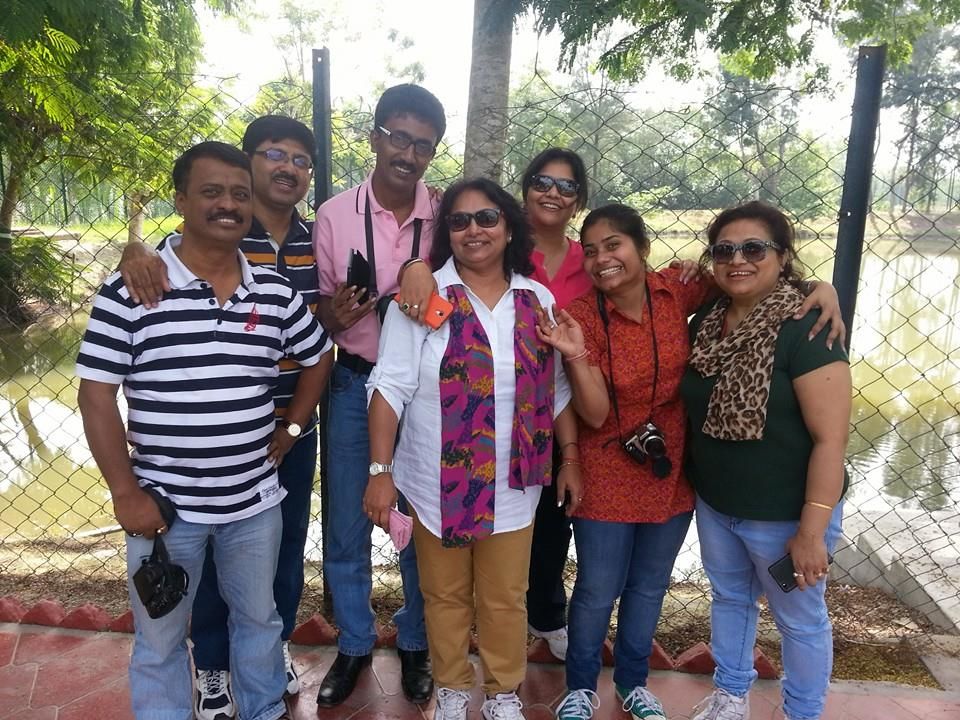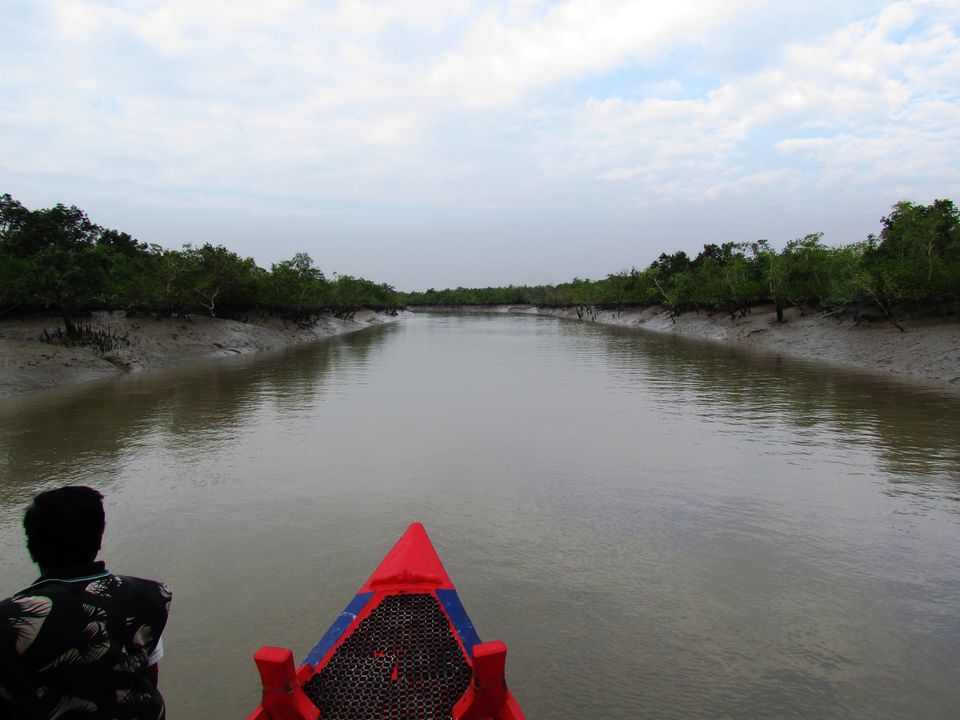 A Friendly Meeting in the Home of Royal Bengal Tiger……..
It was almost twenty Years for all of us to have left our School and longing desperately to meet  friends of our Teenage Days. These years in between has made us matured with Grey Hairs competing with the shadowy Black on our Head. The Modern Day Internet has helped us to find each other with a press of a Button either on Laptops or on Mobiles. Whatsup did miracle for us as we could meet each other after so many years. It was on a Group Chatting Day that one of us suggested to meet in the month of November in Kolkata. Enthusiasm was at its peak. We all decided that this has to happen come what may.
Obviously we all were interested to hug each other, restart the Leg Pulling and share the Experience of these years of our life post school. Bappa created a separate Whatsup Group where we all started discussing about the Great Reunion of all of us. First the Date and then the Place was to be decided. Saswati, presently stays in Nairobi  decided to be a part of this Get together and wanted us to decide the Date during her annual visit to her Parents place in Kolkata. Thus we all fixed November to be the right time for all. Rest of the Buddies accepted without any Questions.
After a Discussion on Many Destinations, Bappa and Maitreyi came up with the proposal of visiting Sundarbans, not very far away from Kolkata. It was suggested in the Group and everybody supported the same. Anyway the Group wanted to meet in Kolkata itself and visiting Sundarbans is a Bonus for all.
Now it was the D-Day which we all were waiting for. It was decided to start the Journey early in the Morning , reach Sundarbans in the Afternoon and return to Kolkata the next Day Late Evening.
Bappa and Maitreyi coordinated the whole Show and updated us on a Regular basis about the Development of the Plans. They became our Group Leaders unofficially or rather rest of us pushed them to be so. They were like our Class Teachers of our School Days taking Roll Calls on everyday basis to reconfirm the strength of the Group meeting for this programme.
At last the day was near. it was a Saturday and most of us who are into Jobs took special Leave for that day. Sashi ,who is into Govt. of India Service came down from Nagpur the previous Night, Bappa,a Professor by Choice reached Kolkata Two Days before to make sure the arrangements are done properly. Saswati arrived on time beforehand and was in Kolkata already and together with Maitreyi was into buying spree for the journey. Amrita, the Cute Friend of ours who is a Mother by now was getting ready with her Teenage Daughter to be a part of the Journey. Prasanjeet,our Encyclopedia as he has strong memory power was into Logistic planning with Bappa.
In the Morning at around 5 myself and Sashi left my House and reached the place of pickup where we saw Bappa and Prasanjeet  already waiting with the Tavera. On the way we picked up Amrita and Her Daughter and reached Anas Place. Anamitra Danda, Ana for all of us was a Bright Lanky looking Student in School has grown up to be a PHD in Sundarbans and an Expert on Environment. A Social worker and a Good Friend for the Locals of Sundarbans and it was he who helped in arranging the visit to the native place of Royal Bengal Tiger.
After picking up Ana in our vehicle we headed for the Science City area on the Eastern Metropolitan Bypass where Saswati and Maitreyi were already waiting for us. We all got down from the vehicle and hugged each other after almost Twenty Years. It was a Beautiful occasion for us. We were so happy to be able to come together and all of us were thanking each other for this wonderful moment.
After the Initial meeting we boarded our vehicles and headed towards our Destination SUNDERBAN. From their it was around Four Hours Drive by Road to Gadakhali, the place where the Land ends and the Water way to different island starts. Ana, from now onwards became our Guide and Team Leader as it was his area of Work and a Special Ferry/Boat was ready on the bank at Gadakhali to pick us up. The Ferry was entirely for Us and was having a Driver and three assistants to help us in our Journey..
SUNDERBAN, is one of the Largest Delta in the world formed by the Rivers Ganga, Brahmaputra and Meghna and is presently spread out between India and Bangladesh. The Place is famous as a Largest Tiger Reserve in India and have become  more famous for the presence of Royal Bengal Tigers and the Mangrove Forests as a Habitat for these Big Cats. Sundarbans got its name from one of the Mangrove Plants Called SUNDARI (Heritiera Minor).We were told that the whole area is now segregated into Residential Areas consisting of Human Establishments ,The Buffer Areas and The Core Areas.
The Place has its own uniqueness as its full of Deep Forests consisting mainly of Mangroves but also of some unique variety of Plants. It is though known for the Tigers who are Man-eaters but also having species like Estuarine Crocodile, Olive Ridley Turtles and Spotted Deers. The Existence of Humans and their needs and greed have created lots of challenges in the survival of the Delta itself apart from Global Pollution effects.
The Life in Sunderbans is very Challenging and Poverty seems to be a Permanent Resident their. Majority of People of this area depends on these jungles and water for their daily survival. Death is always a near relative of these people either by the Tigers who very often crosses the Rivers and attacks villagers or their Domestic Animals for food. The Residents either Legally or Illegally enter these dense forests to fetch for Honey,Sunderban is famous for or go inside the rivulets for good catch of Fish ignoring their own safety and thus Sunderban Villages is full with  Widows and their Age varies from Teenagers to aged Widows.Painful to see their faces and hear their stories.The Locals have a ritual where when the menfolk of the villages go out to the jungles for collecting Honey or for Fish catching the Women Folk generally do an aarti infront of their Local Goddess BONOBIBI and thereafter remove Sindoor(Vermilion) from their forehead and puts it back only after seeing their Men coming back to their home.What a Painful Ritual anticipating the worse but still continue to live like that.
After we all Friends boarded the Boat for Cruising the Place,we were served Tea with Biscuits by the Assistants and the Cruise started. We were being taken to the areas where generally Tourists are not allowed to move around but thanks to our Friend Ana whose presence and knowledge about Sunderban itself was entertaining. The Boat Crew served us nice Breakfast and was continuously being served with Tea and Snacks which made the Trip more Interesting. We were just cruising the areas having nice time among us and enjoying the trip and sharing our memories of School days. In between we stopped in some Tourist Spots to see if we can have a glimpse of the King, Royal Bengal Tiger but could not locate any. We also went to a Village where Ana and his Team supported the Village with Solar Generation Power and the whole village was happy to see our friend Ana once again. They were desperate to treat him and us with Village Hospitality. We were feeling proud to be a Friend of his who has contributed so much for these Locals.
In the Evening just before the Sun was about to set we landed in a Village and Checked into a Village Resort made by a Local Entrepreneur who is also a Wildlife Protector and Environmentalist named Anil whom we addressed as Anil da. He made an elaborate arrangement for all of us and was offered Tea and Biscuits in his Village Hut type Restaurant. We were very tired but none of us wanted to miss the moments of Togetherness and thus decided to freshen up ourselves and will gather for a Chitchat in their Community Hall. Around 7 in the Evening and till late Night it was just Gossiping and sharing of our post school experiences of Life .The Next Day we had a Plan to do lot of Activities like Mud Walking and Fishing but we were so happy talking and enjoying the moments with each other that we missed the plan of Mud Walking and enjoyed Fishing in the Local pond of the resort.
We had a very Homely Lunch with the Cached Fish as one of the Menu. Some of us bought the Tea Shirts of Sunderban Tourism Promotion Dept. and the Natural Honey of the place.
Had to Leave the Resort at around 4 PM by thanking the total Team of the place for their wonderful arrangements they made for us. Anil da was a Wonderful Person who also enjoyed spending his valuable time and sharing with us his Experiences of staying in Sunderban since Childhood. We ultimately boarded the Boat and returned to Gadakhali from where we started our Cruise. Then by the same Taveras we left for our respective home but before that we pledged to each other of continuing this type of Friendly Trips to the places in and around and reenergize our friendship till we live.
Thanks to the Modern Science and Internet without whose support we don't think it would have been so easy to catch hold of our School friends.