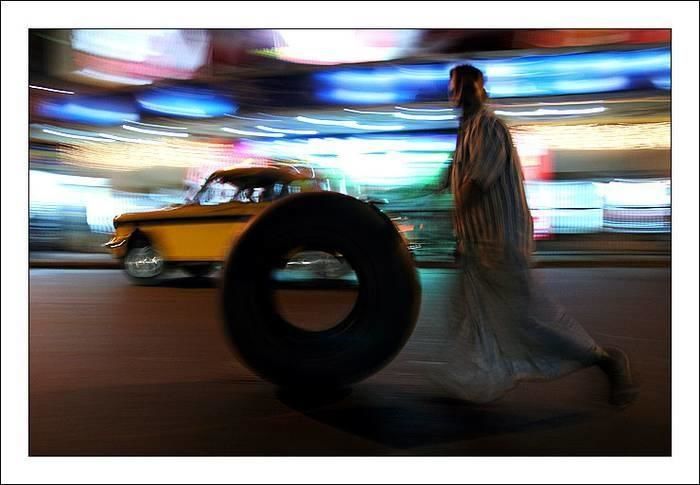 The East is infamous throughout the world for its own good reasons, and especially India, where a big chunk of population believe in the transcendental philosophy of good and bad. Bengal of all the other regions in the country is quite popular for its belief in supernatural powers and paranormal activities. Here is a list of the most haunted places in Kolkata for travellers who are curious, who love to explore deserted places and who would go to any extent to get the adrenaline rush. Escape into the local fables of this colonial city where one can easily find historical facts intertwined with fantasies.
National Library is the largest library in India. Located on the Belvedere Estate in Alipore the library is claimed to be haunted. There have been several incidents which made the locals believe that this library is not just about books. The place has such a reputation that it does not even have a night guard to watch the place. Built in 1953, 65 years ago, the Library is historically significant and has colonial architecture. It still continues to operate for the public. As far as the story goes, if any of it is true, then a young Bengali researcher will make his presence feel if you don't keep a book at its proper place.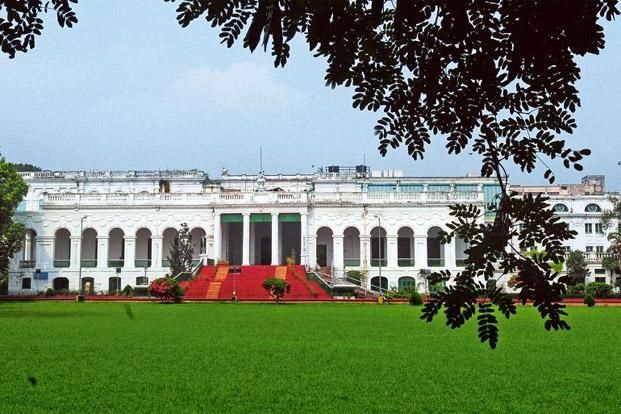 No, Writers' Building is not a place where writers (like that of modern times) used to reside. It is a building which was built to accommodate servants, who were the then known as writers. The building was built in 1777 by East India Company in BBD Bagh, old Kolkata. The building has its own share of ghost stories. It is claimed to be a murder site of British Colonel named, N.S. Simpson, whose spirit is claimed to still haunt the place. The 150m long place is now the secretariat building of the West Bengal Government, which gets empty by 7pm in the evening every day due to the whole ghost situation.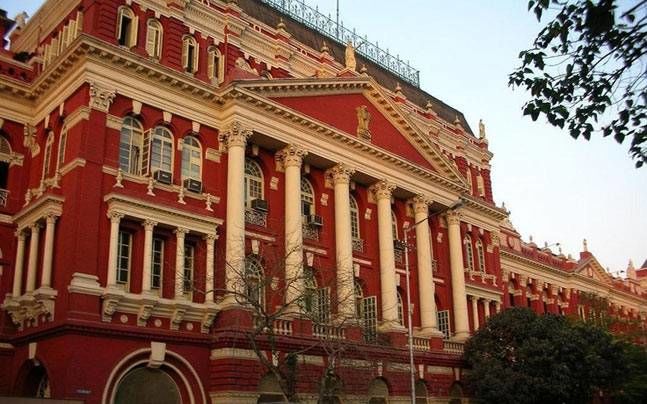 Right on the banks of River Ganga and just below the imperial Howrah Bridge, you will get to know some of the most nerve-racking stories of paranormal activities. This part of Ganges has seen plenty of suicides and other unnatural deaths, and it is claimed that it is the spirits of these victims, who try make their presence feel at odd hours of the day. Locals have seen hands calling for help in the water, but they can never tell if it's real. So, if you are planning to visit this place early in the morning, make sure to have few locals around you to guide you.
Built-in 1767, in the Mother Teresa Sarani, South Park Street Cemetery is one of the oldest non-church cemeteries in India and is one of the famous tourist spots in the city. However, one should be careful of clicking pictures here. It's a graveyard after all. There are many stories of creepy shadows passing by and other paranormal activities. There have been instances when pictures have turned out to be blurry. Many people claim that they have heard strange noises at odd hours from the cemetery. Further, the locals say that you can actually fall sick if you visit the cemetery. So, visit at your own risk!
Kolkata is the first city in the whole of South Asia to get an underground metro line. Almost all the stations of this metro line are rumoured to be haunted. Still, people claim to experience some serious paranormal activities in this particular station on Shyama Prasad Mukherjee Road. Once the last train of the day departs, some have seen figures walking on the tracks. Rabindra Sarobar Metro Station has seen many suicides and maybe that is why people tend to believe the stories that travel around.
Putulbari is a local name given to a warehouse which literally means dollhouse. It is located in Ahritola, Kolkata. The place was a commercialised area for its location near the ghats. The building gained its nickname from a statue designed on the top of the building. A mere sight of an old building with trees growing on its walls and doll designs can give you real chills. The place is currently resided by a family, who doesn't allow trespassing at any cost. As far as the story of this place goes, this warehouse was also used as a centre to exploit women. It is considered that the spirits of these women still roam around this place seeking revenge.
Popularly known as the race course, the horror story of this place is as elitist as it can get and goes back to the 1930s. It is considered that this place is haunted by a white horse named Pride who was shot right after it lost a race. The horse belonged to a racing enthusiast George William, who allegedly shot him because he lost a fortune in the race. It is said that people have seen the white horse riding on the race course, and your chances of witnessing the same might increase on Saturdays.
So, all you brave hearts out there, if you want to explore Kolkata's another side, dive deep into the past and make your trip all the more exciting, then let go of all your fears and visit these haunted sites, but all at your own risk!
Have you ever been to any of the haunted sites before? Share your story with us here. Subscribe to Tripoto's Youtube Channel for more interesting vlogs.