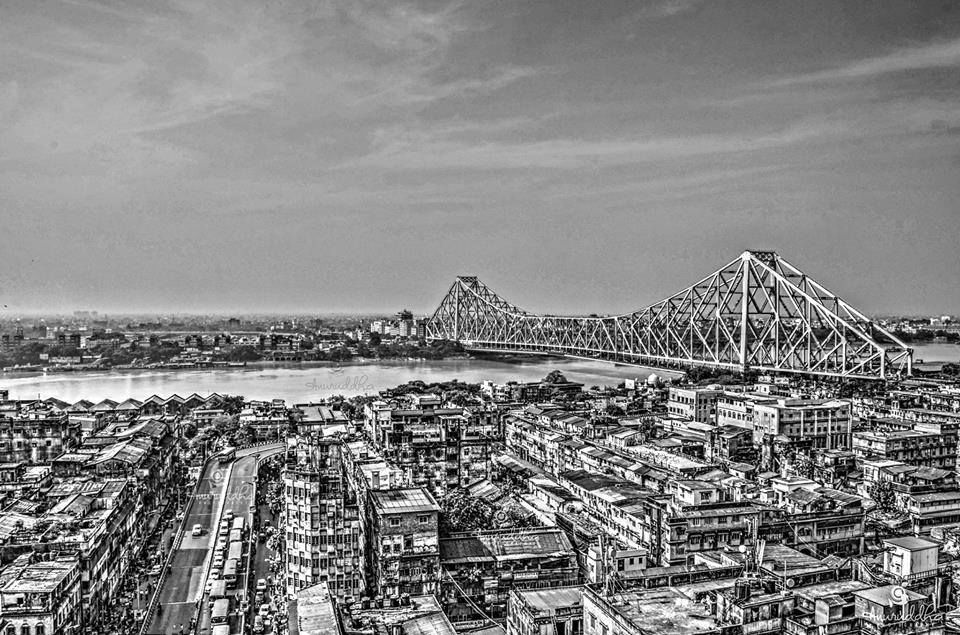 Kolkata - The City of Joy has turned into a City of Palaces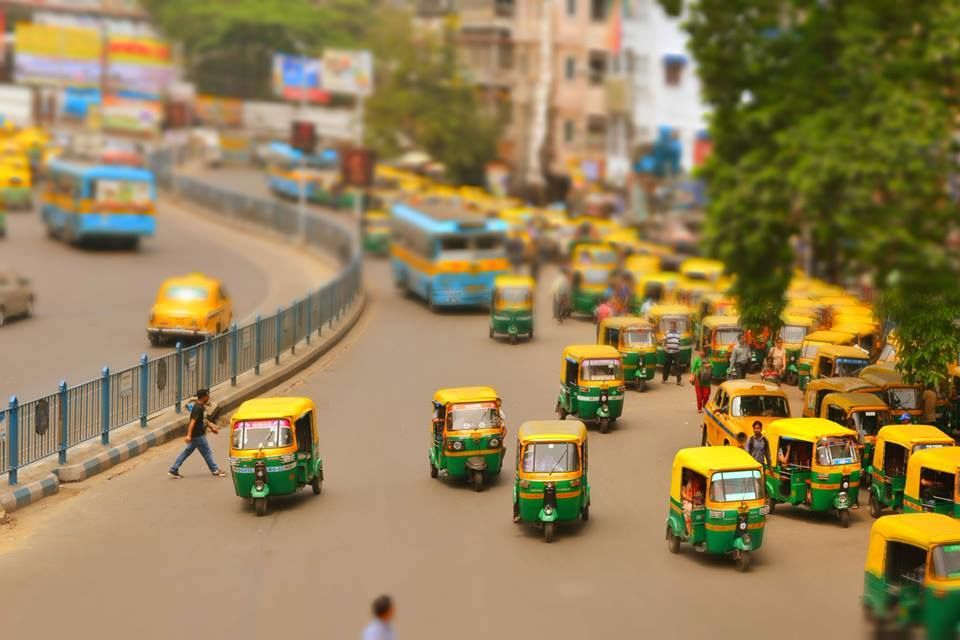 The first picture that comes to our mind about Kolkata is either the Howrah Bridge or the Hooghly River.
Or the classic Yellow cabs
Travelers can make a trip of Kolkata in a maximum of 5 days.
** Trip can be customized as per the wish of the traveler and as per your hotel location – based on selecting your day.
Day 1:
South:
Bhowanipur
Kalighat Madir
Tollygunge
Golf Green
Patuli (floating market)
Birla Industrial & Technological Museum
Birla Mandir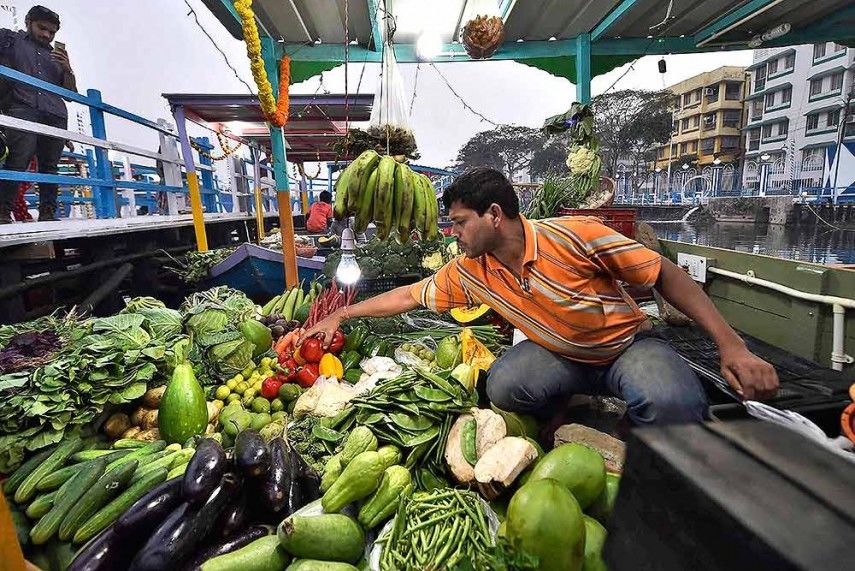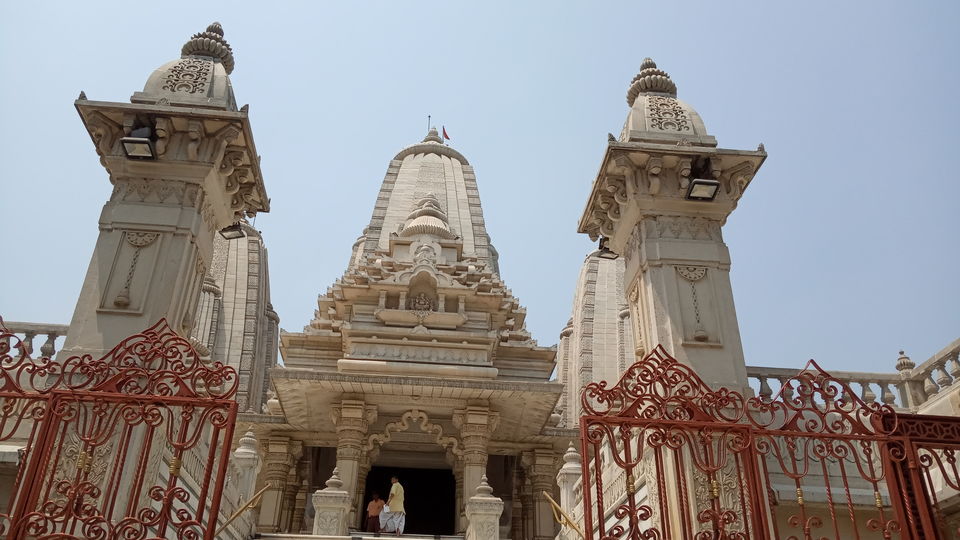 Day 2:
North:
Nimtala
Aahiritola
Putul Bari
Posta
Bagh Bazar
College Street
G. Road
Dakhineshwar
Coffee House
Presidency College
Scottish Church College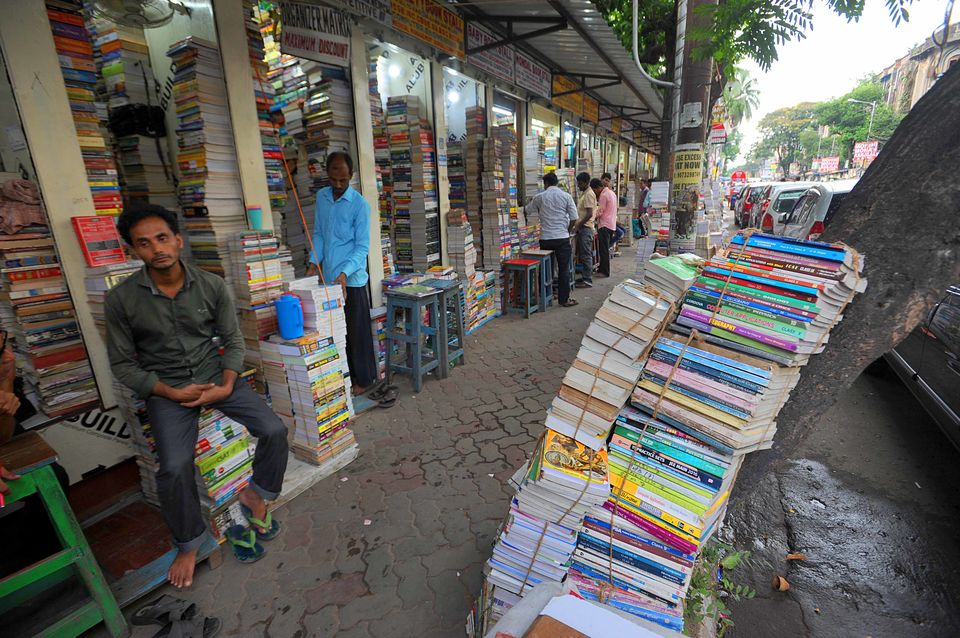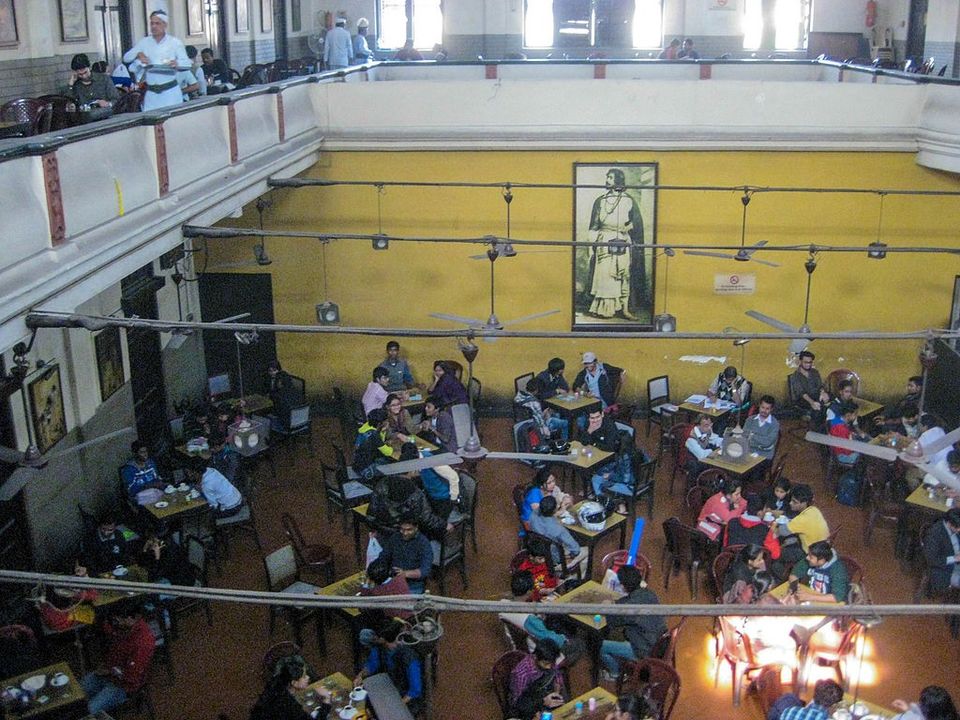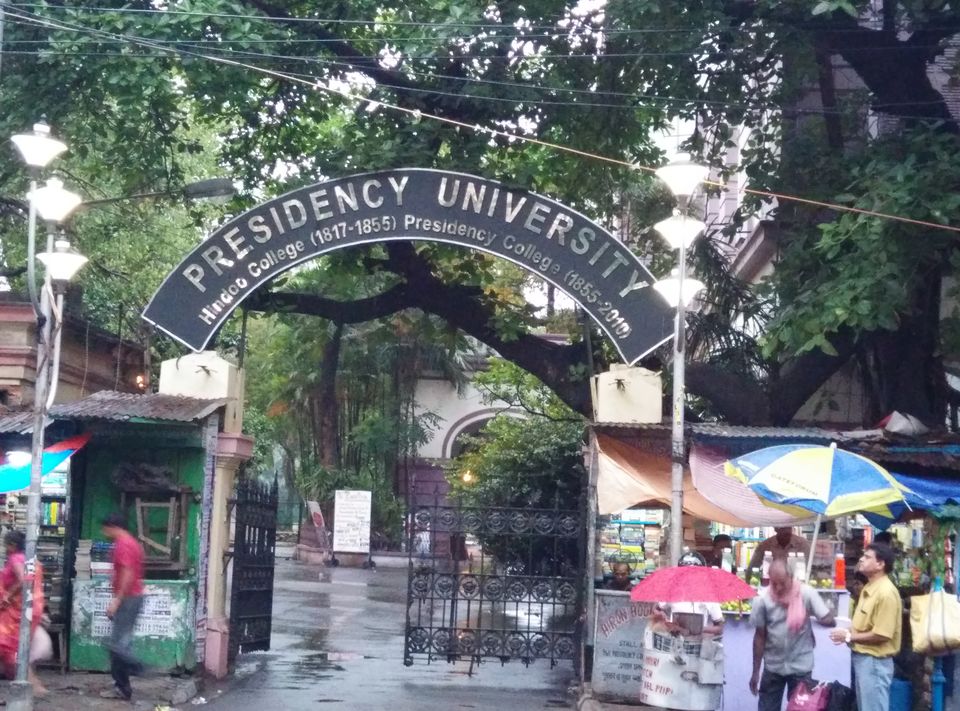 Day 3:
Central: (Esplanade / Dalhousie)
Millelium Park
Babu Ghat
Princep Ghat
Esplanade
Monument
Indian Museum
Eden Gardens
Victoria Memorial
Reserve Bank of India (RBI)
Writers Building
Great Eastern Hotel
Asiatic Society
Park Street
Paul's Cathedral
Birla Planetarium
Outtram Ghat
Judges Ghat
Information Centre
Nandan
Rabindra Sadan
Alipore Zoo
Khiderpore Dock Bridge
National Library
Race Course
Academy of Fine Arts
Brigade Parade Ground
Red Road
Mayo Road
Fort William
General Post Office (GPO)
High Court
Vidhan Sabha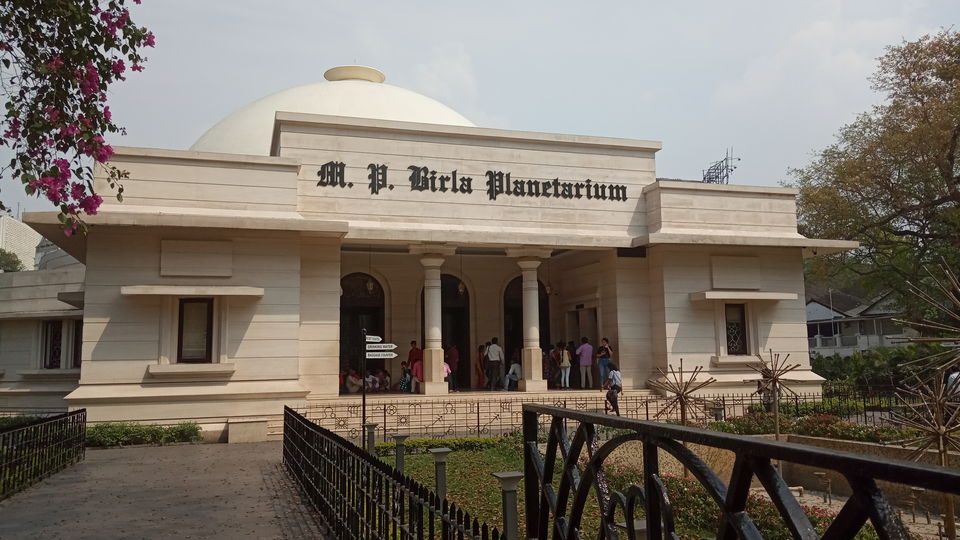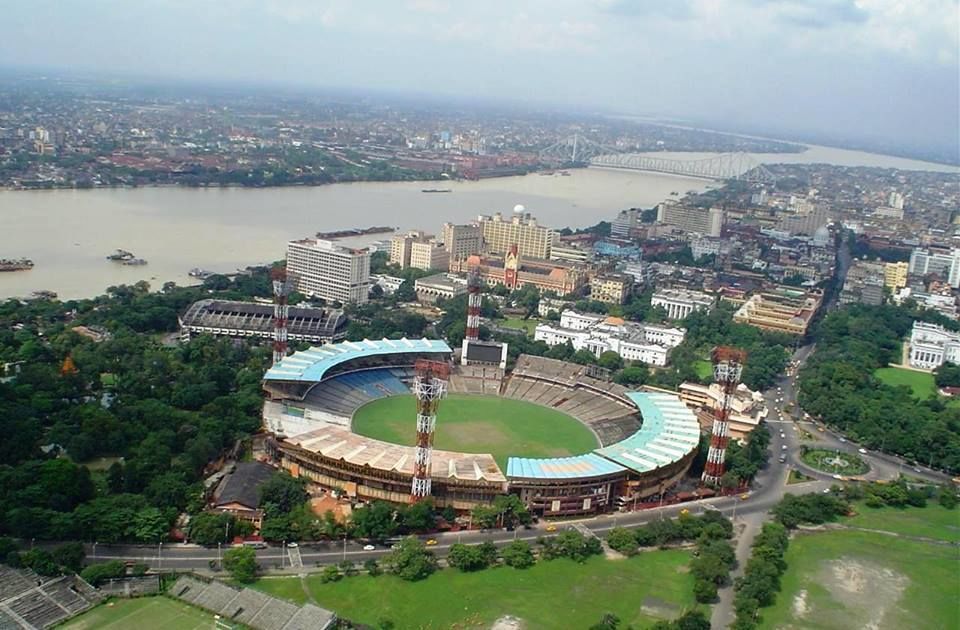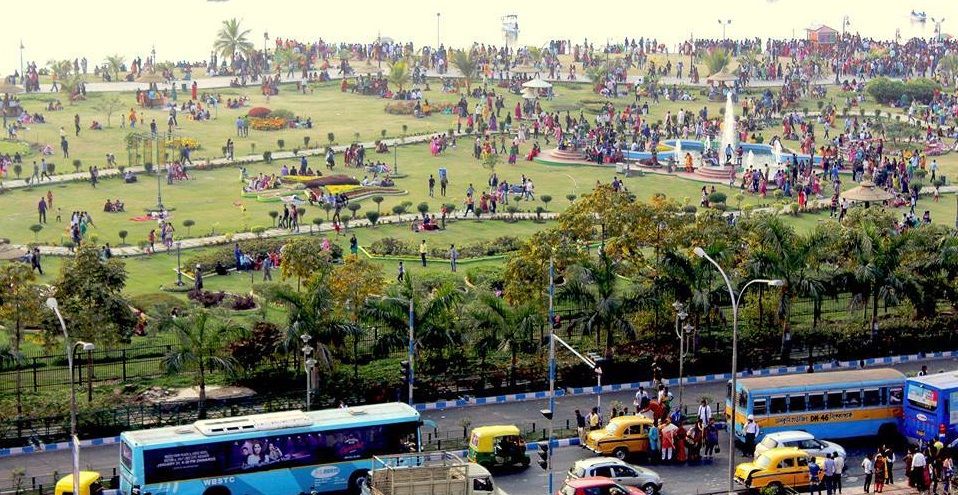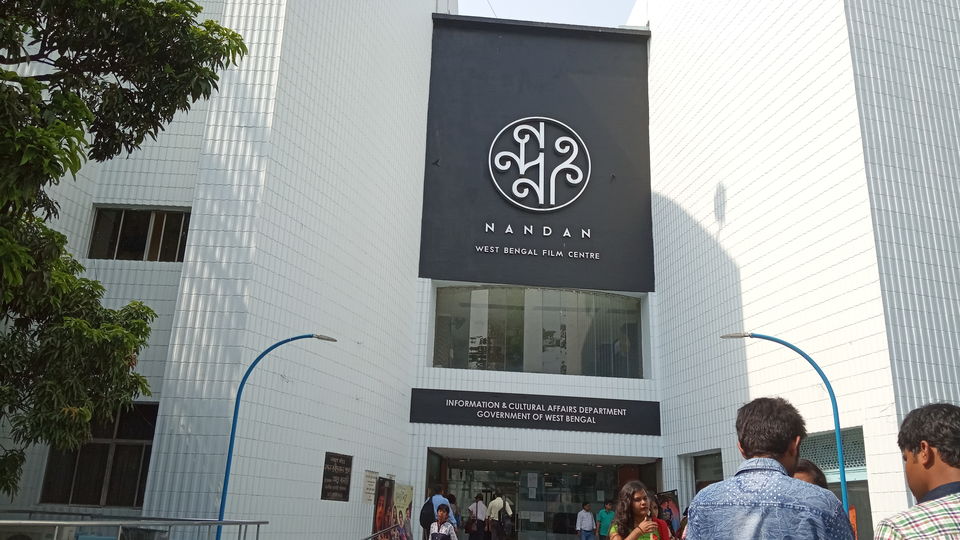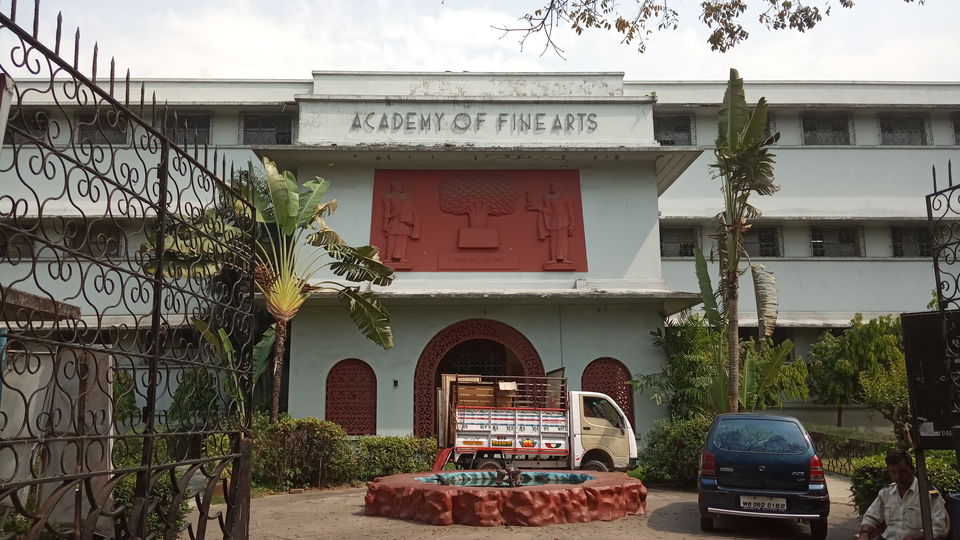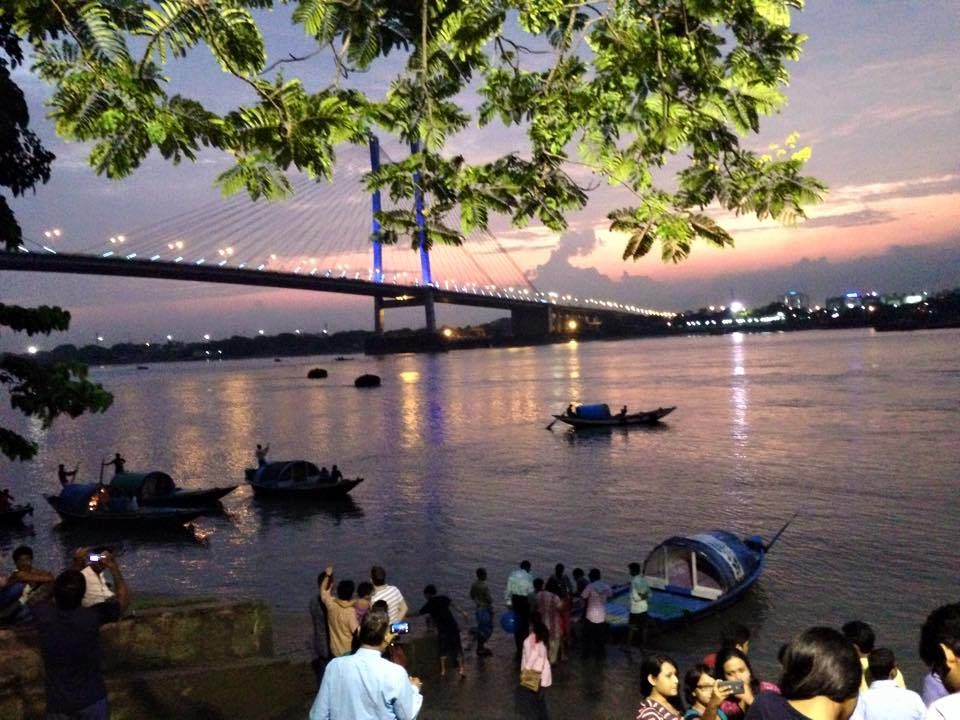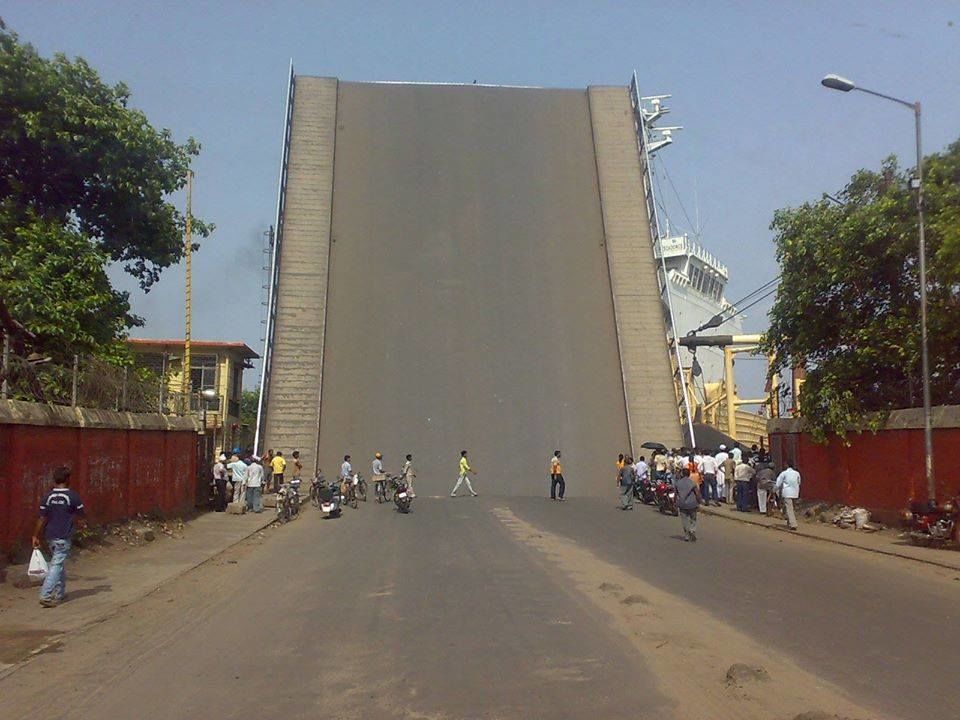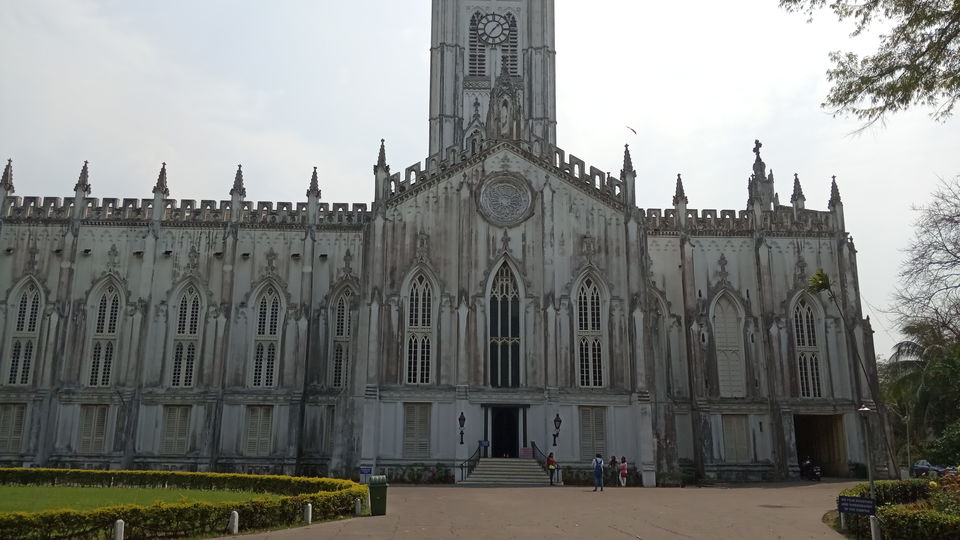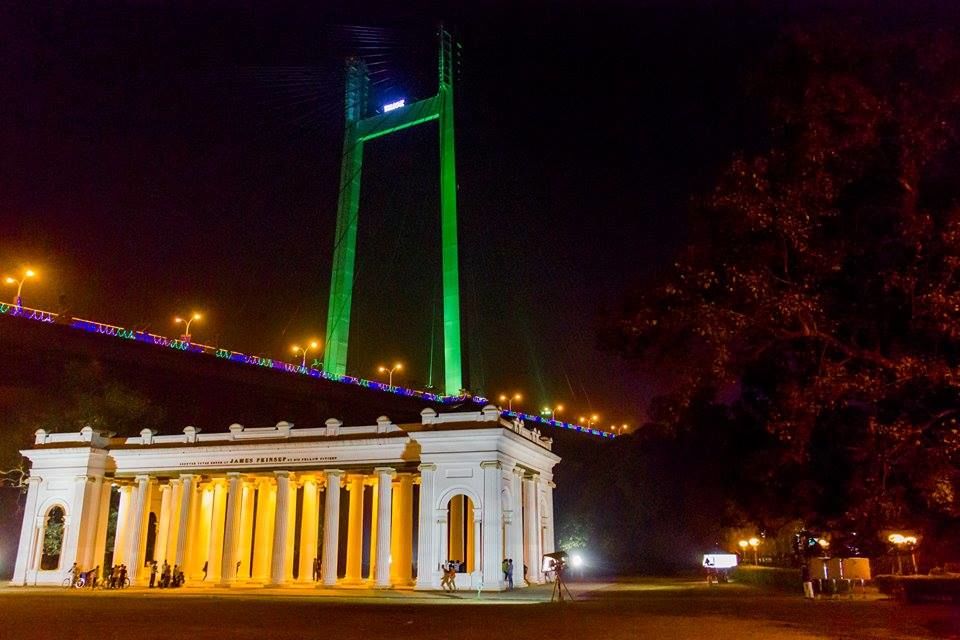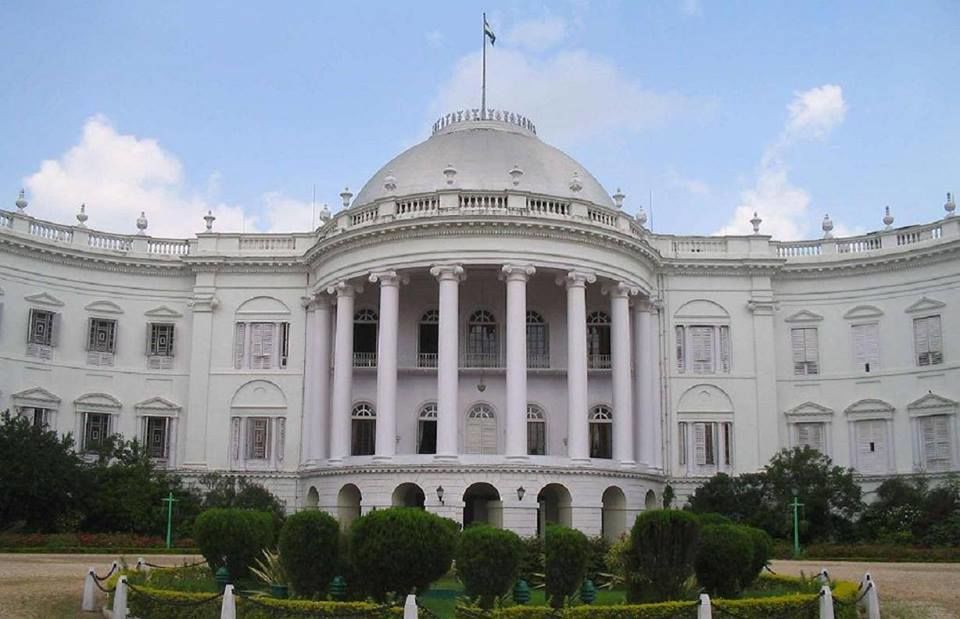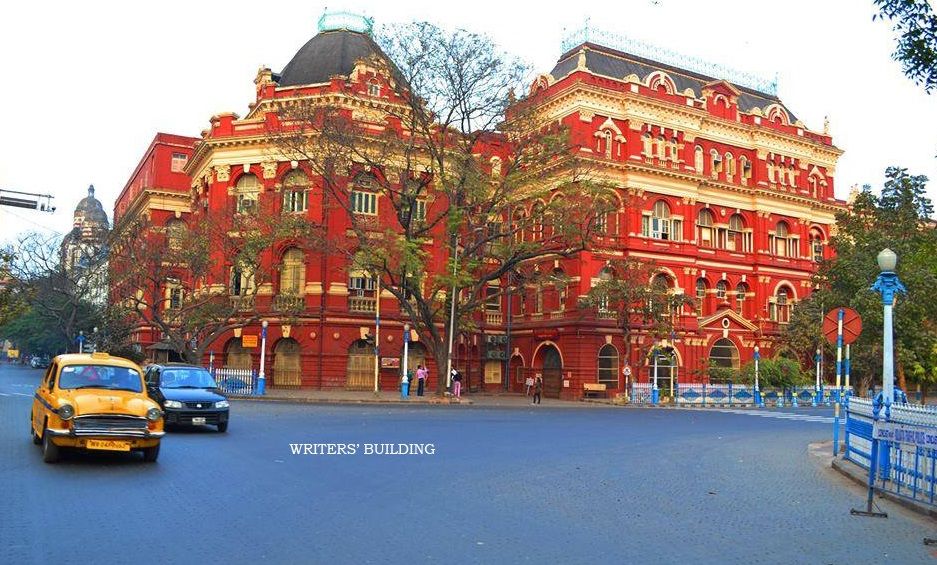 Day 4:
Central:
Xavier's College
Bow Barrack
Nakhoda Masjid
Firingi Kalibari
Burra Bazar
Jora Girza
Jorasanko
Jaggan Nath & Mullick Ghat
Howrah & Hooghly Bridge
Howrah Flower Market
Tram Museum
Lalbazar Police Museum
South Park St. Cemetery
Marble Palace
Bow Bazar
Sealdah Station
Howrah Station
Thanthania Kalibari
National Medical College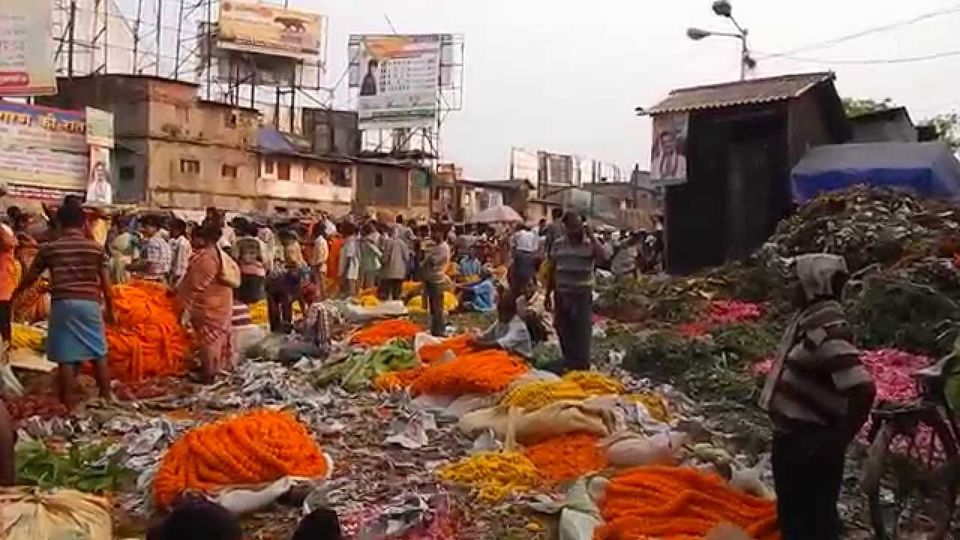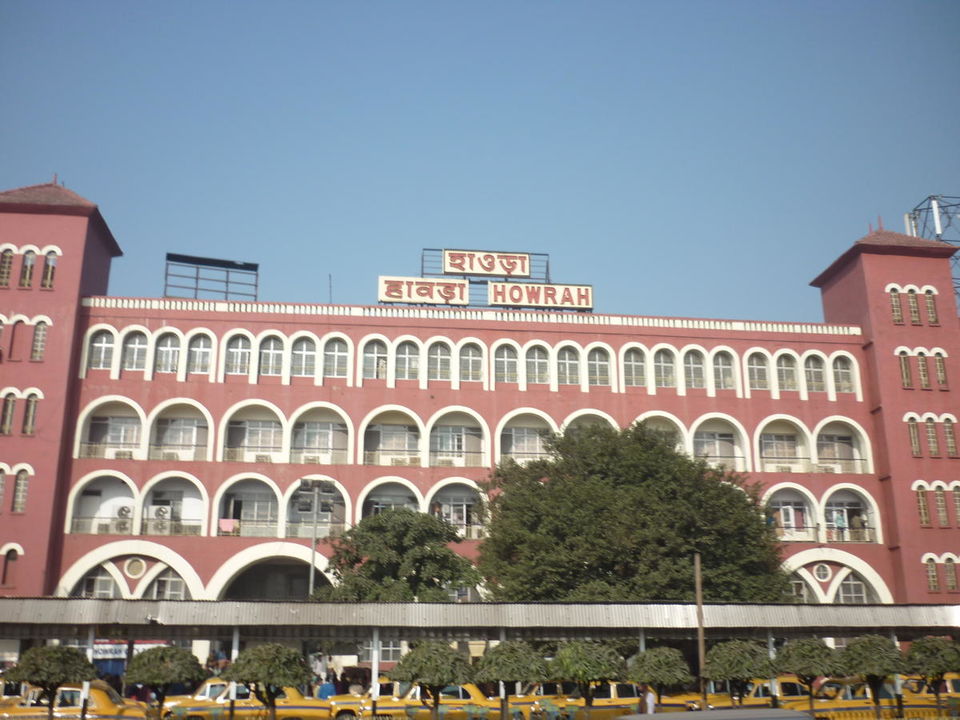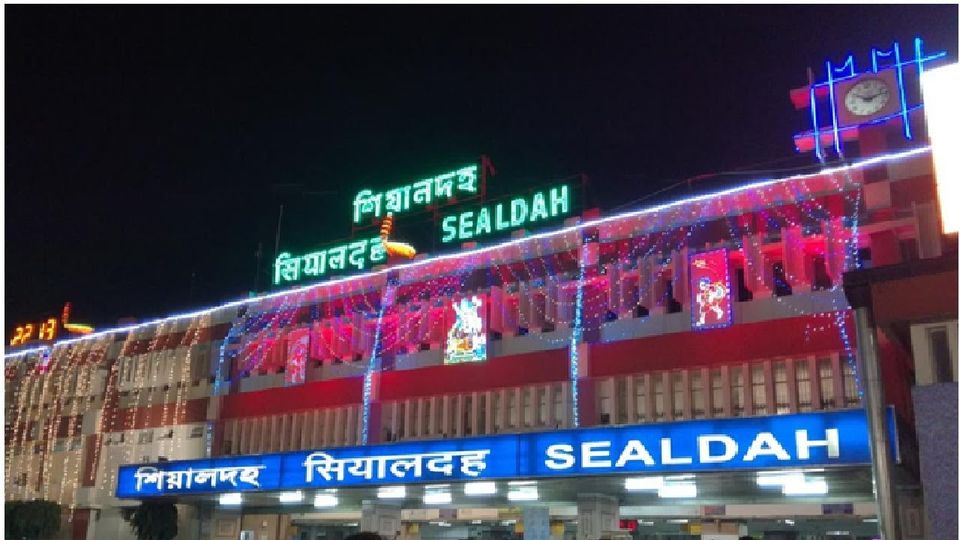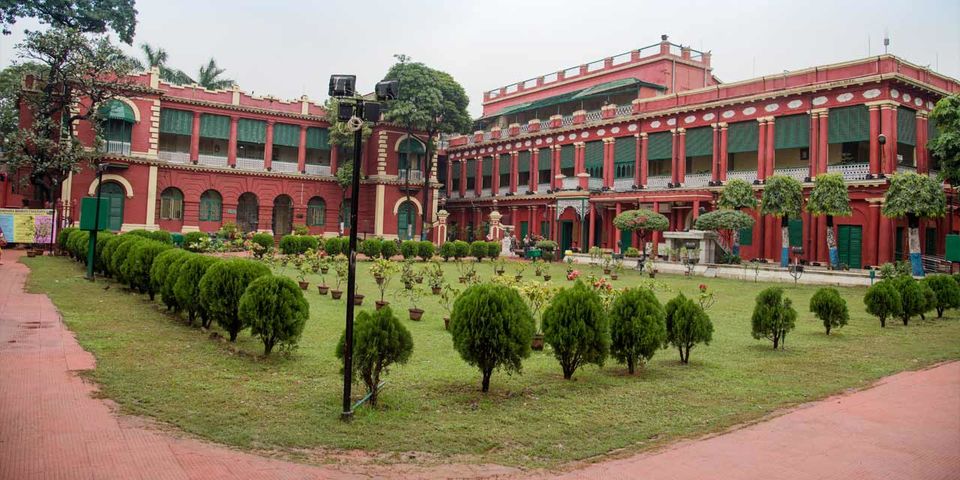 Day 5:
Other Offbeat Interest:
Nicco Park
Eco Park
Science City
Belur Math
Botanical Graden