Among other things to do in the city of joy, Kolkata, one absolute things to stand testimony to is the beautiful white marble memorial glistening under the early morning sun rays!
Its a joggers paradise and costs an entry fee of RS10 only. I usually take my friends from other cities or countries to this place either in the morning or watch the light and sound show in the night. a stroll around the area, doing nothing but walking and enjoying the view of its magnificence, watching the sky waking up to a brighter hue and capturing some beautiful moments of the site are some little nothings to enjoy while you stay in Kolkata.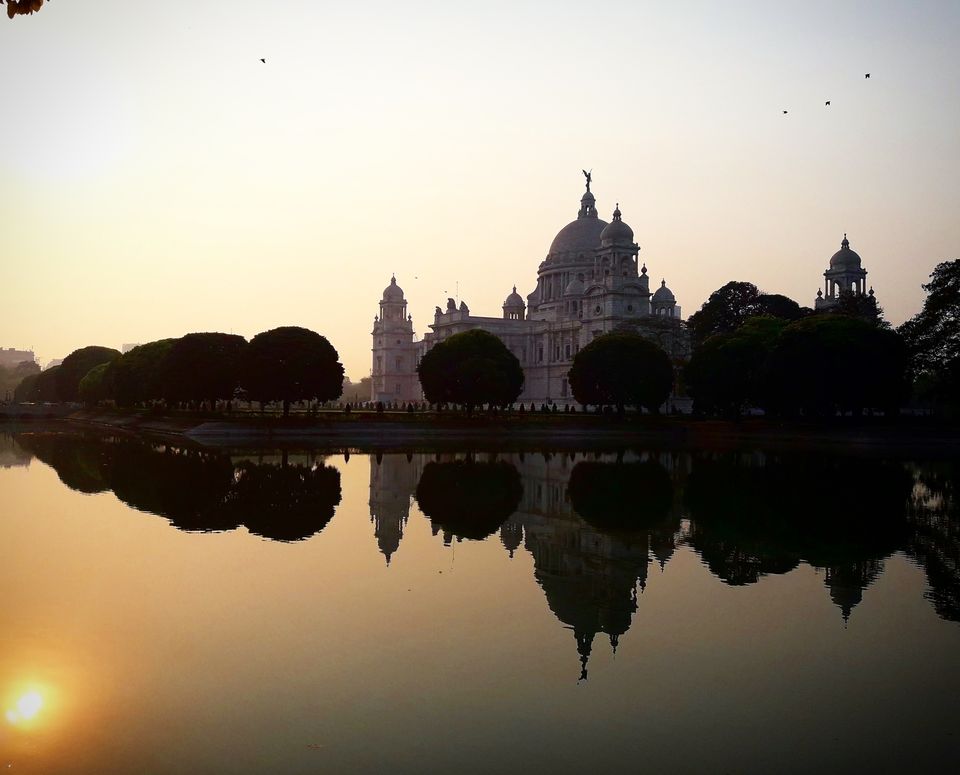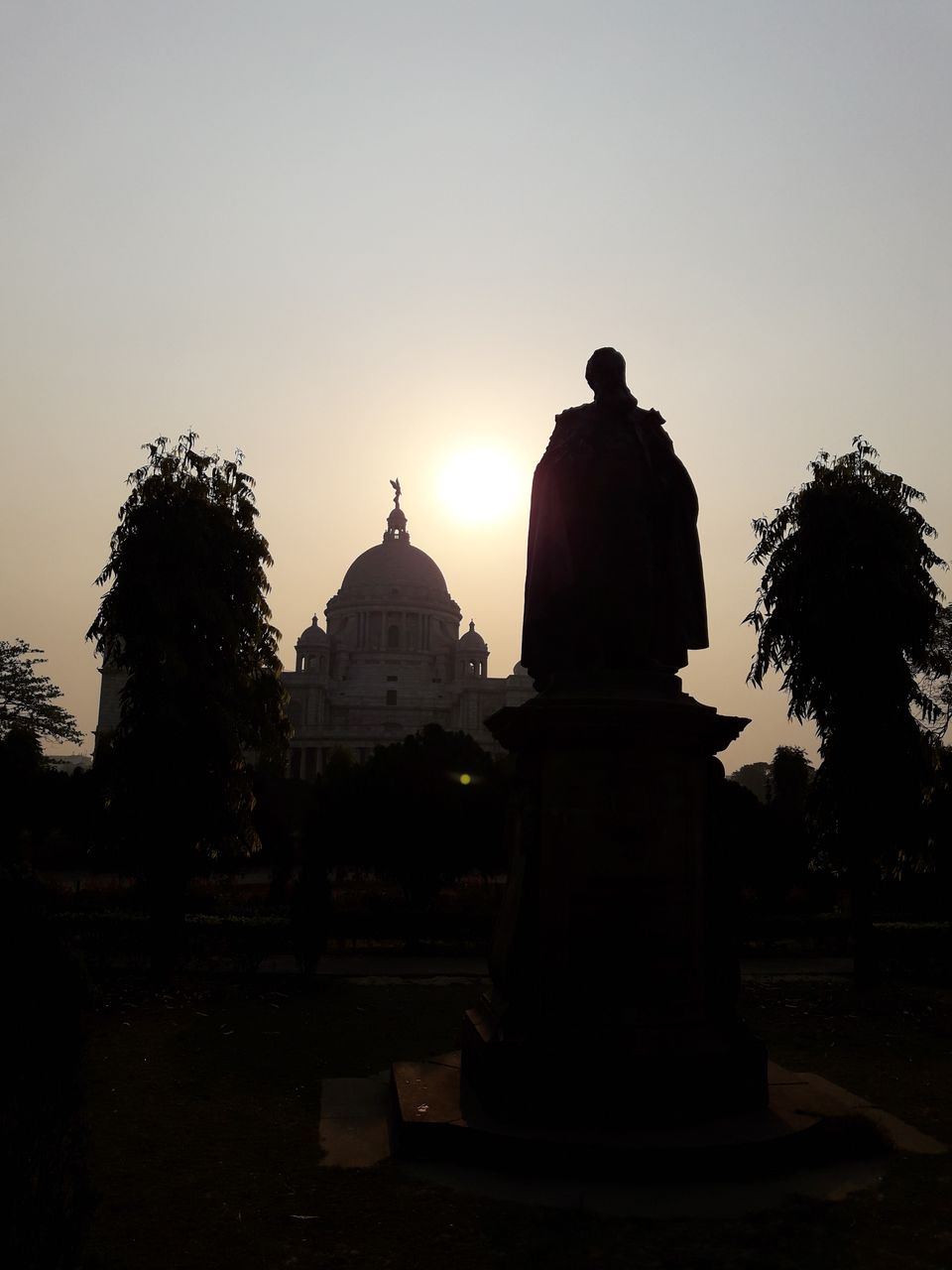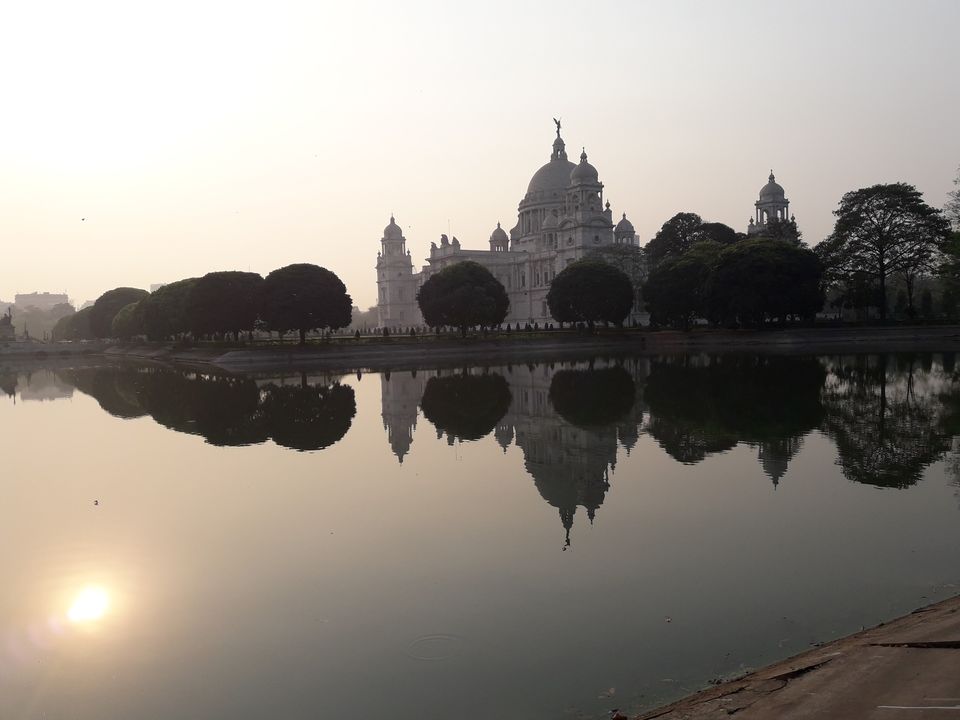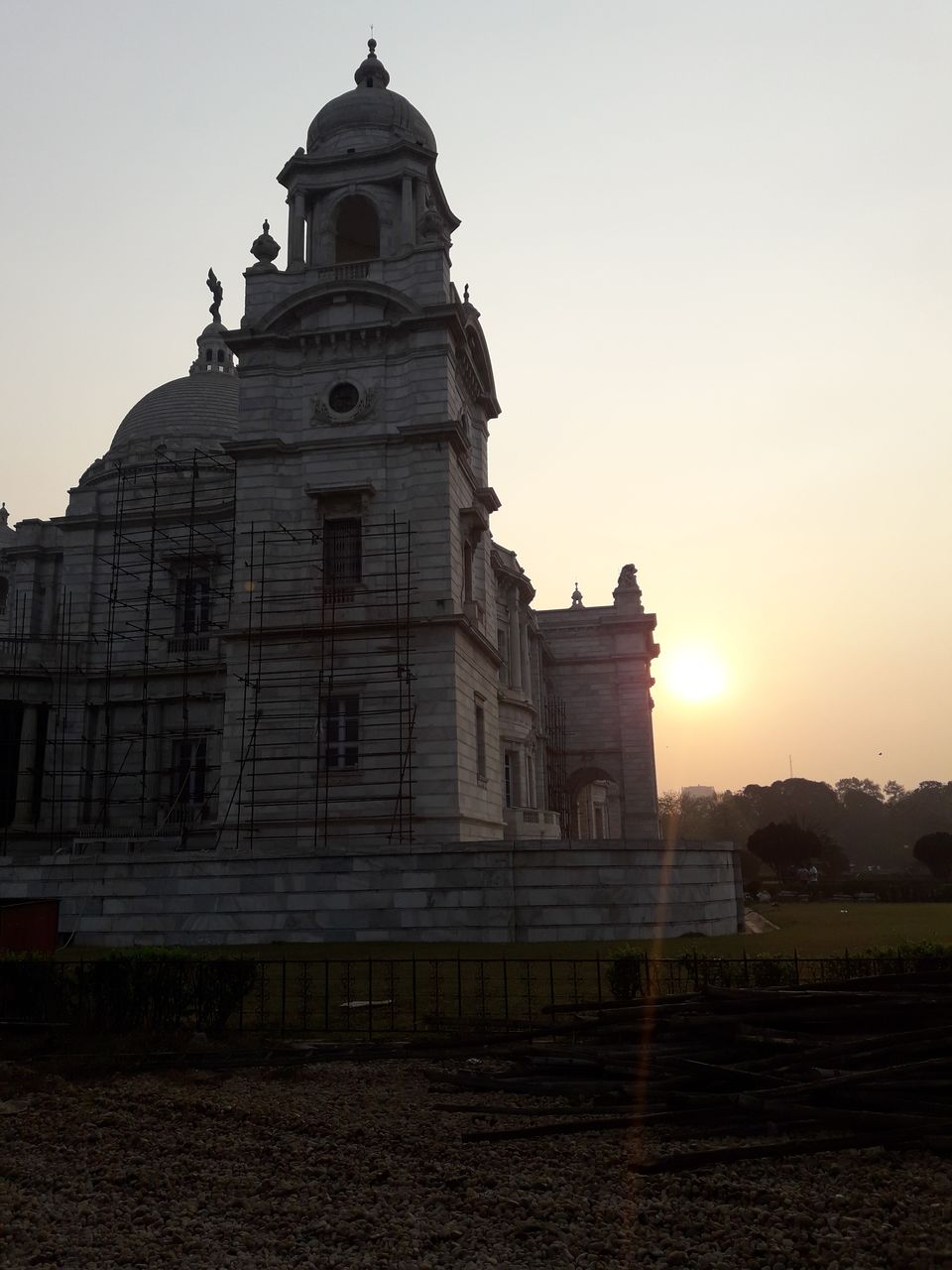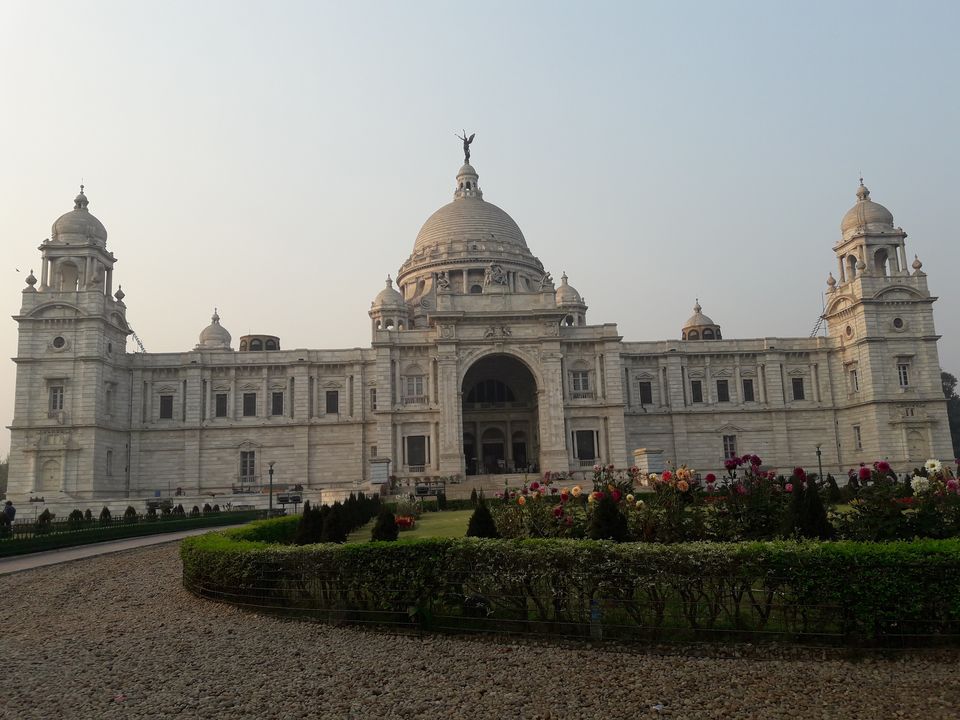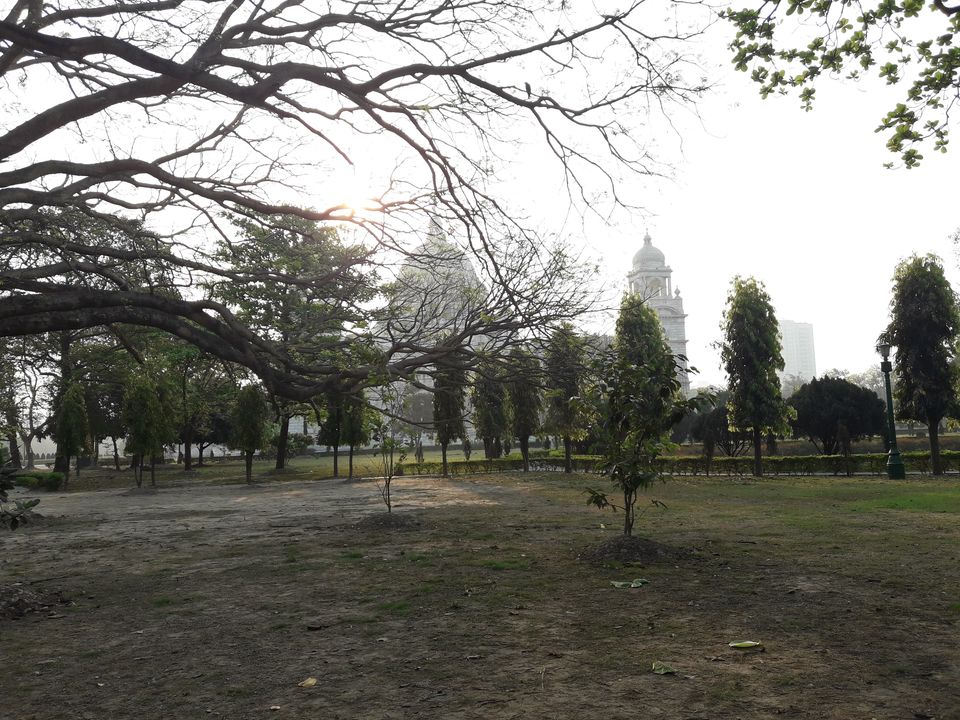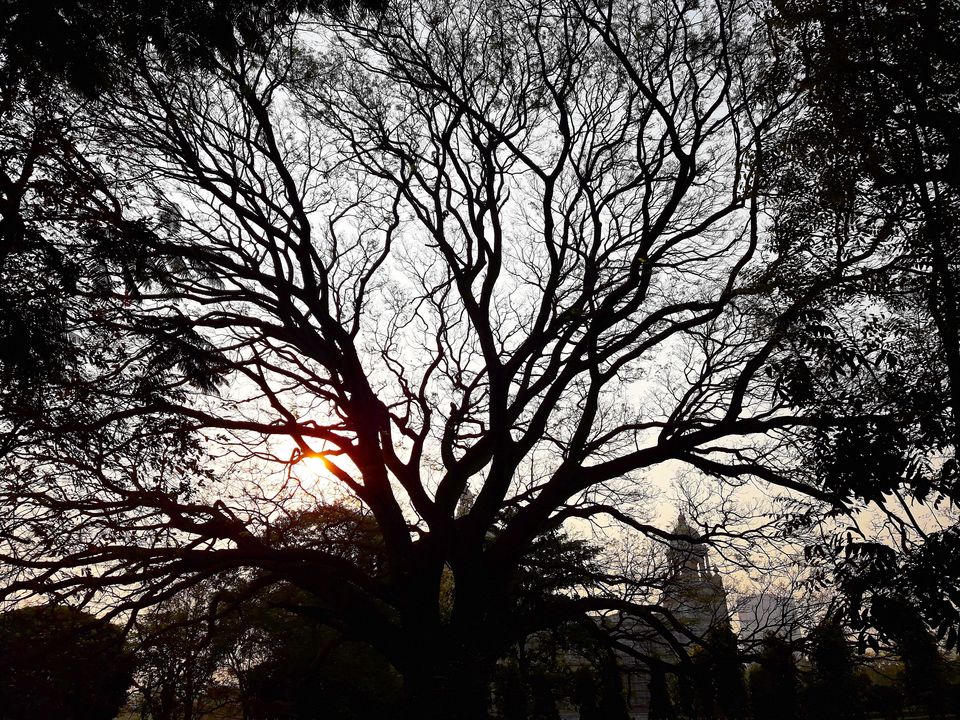 Right after this, its always a pleasure to have breakfast in our very old Balwant Singh Eating House. Indulge in some hot tea, alu parathas, kachoris and for sure jalebis!