My Odisha Trip was nothing short of a dream and the Konark Temple was one of the top places on my bucket-list. Reason? It is a temple built in the structure of a Chariot with wheels and horses! It is an architectural marvel of Eastern India. This temple is dedicated to the Sun God and it also known as the Sun Temple. The word 'Konark' is a combination of two Sanskrit words Kona (corner or angle) and Arka (the sun).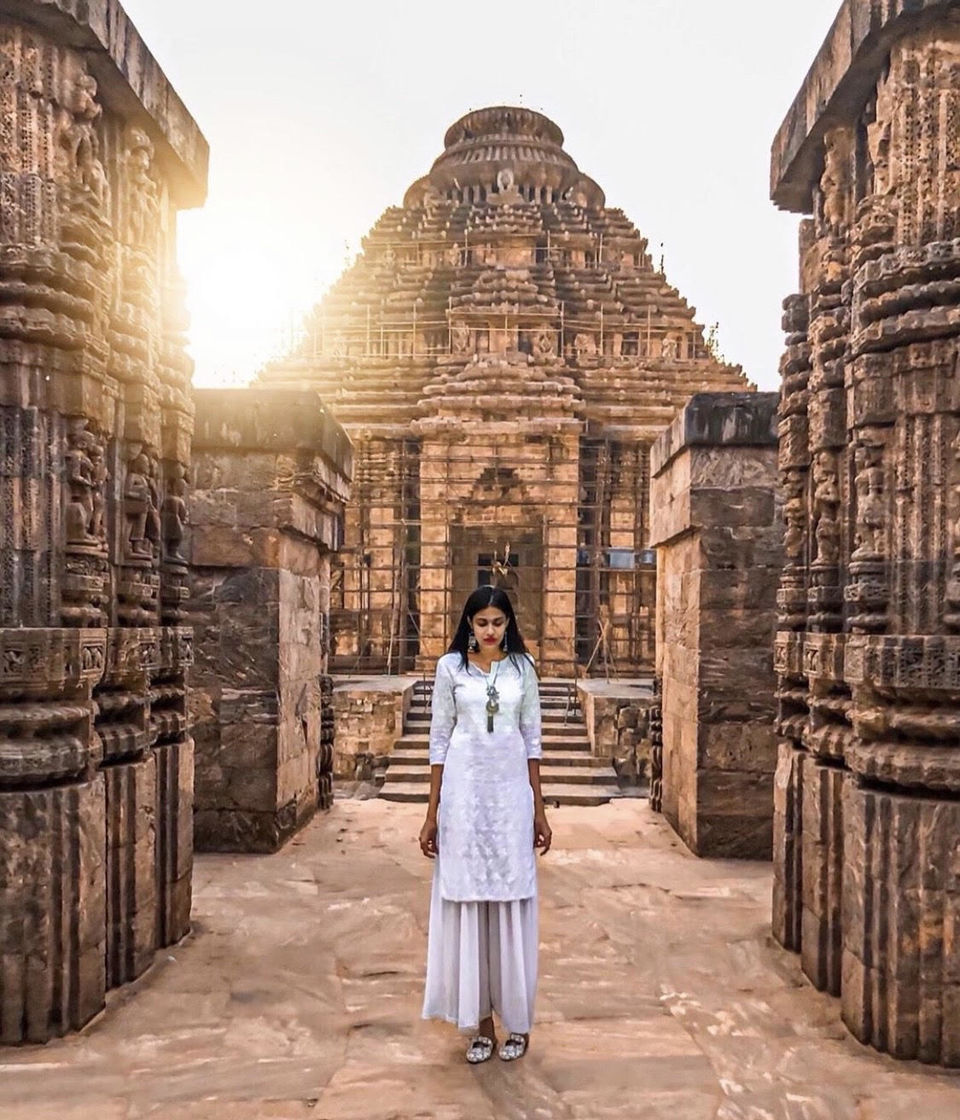 My first observation when I visited this 12th century temple was the perfect symmetry and intricate carvings of the temple. It was absolutely spellbinding! The temple design is that of a 24 wheeled Chariot pulled by 7 horses. The temple Mandapa, although in ruins, stands tall (30M) in all its glory. This is the tallest temple built in the history of India and it is said that the Shikhara tower was once over 200 feet tall, was much higher than the Mandapa.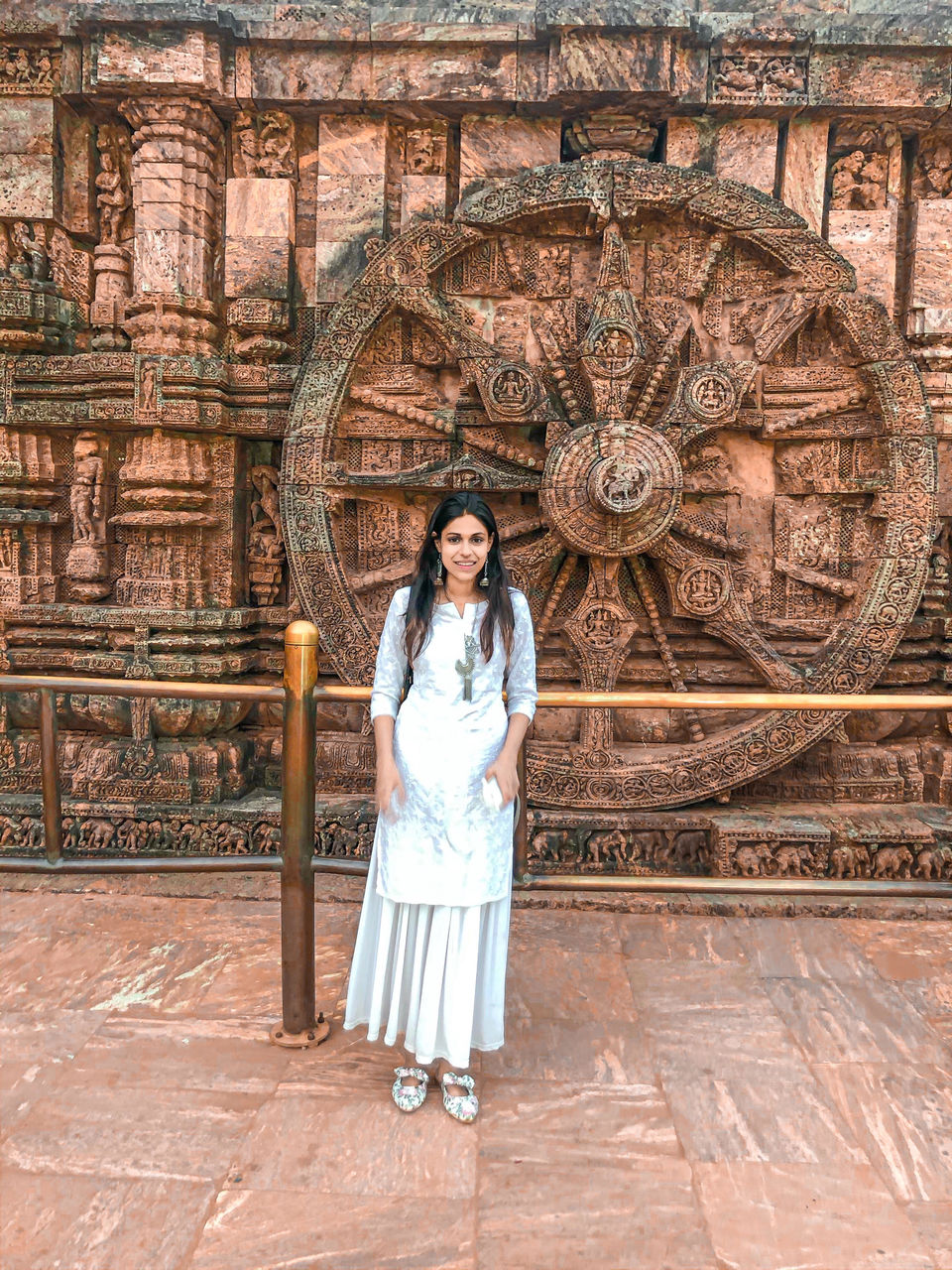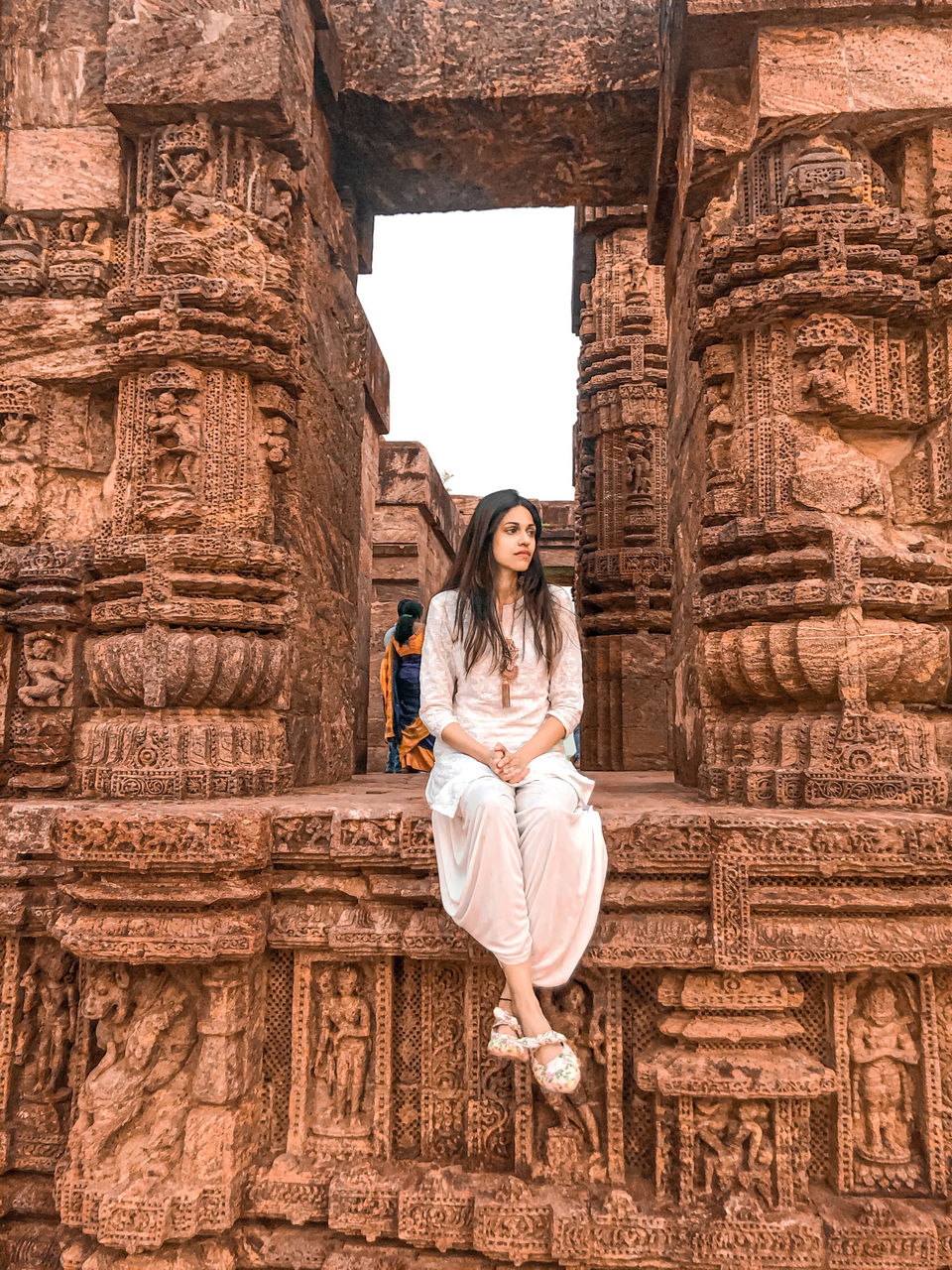 Another highlight of this stunning temple is, the wheels of the temple are designed with such precision that one can gauge the time of the day by looking at the shadow cast by the sun on the spoke of the wheels.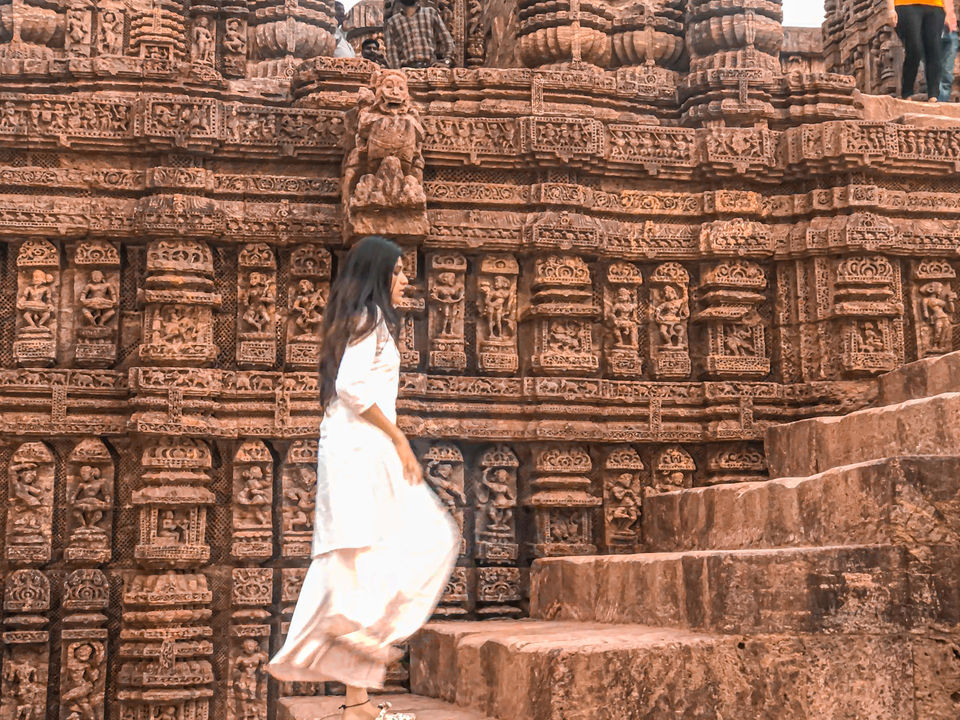 I am deeply grateful to have experienced the marvel that Konark Sun Temple is. In Celebrated poet Pt. Rabindranath Tagore's words about konark – "Here the language of stone surpasses the language of man"