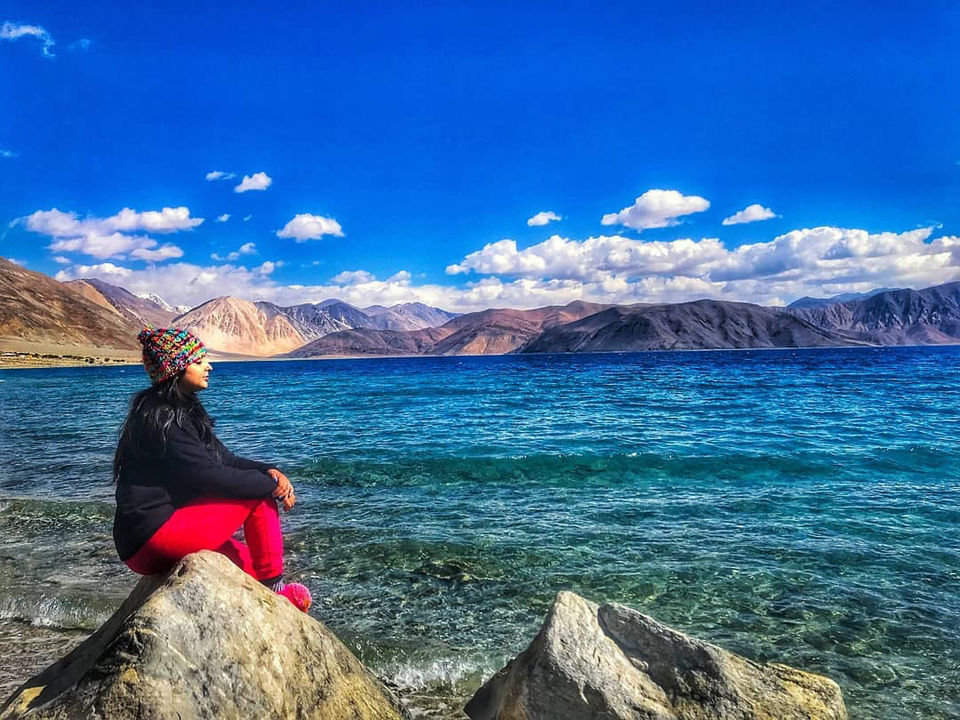 Traveling is not about just reaching the destination but to see and feel the things in a different way which make them more lively.
For me Leh is not a destination or just a journey, Leh is a dream .A dream which is more beautiful when it became reality,gave me that joy and happiness which can never be manufactured in factories or bought by money. A dream that requires determination,passion,patience,craziness,hundred of miles in a tough terrain to comes true and believe me this is worth it.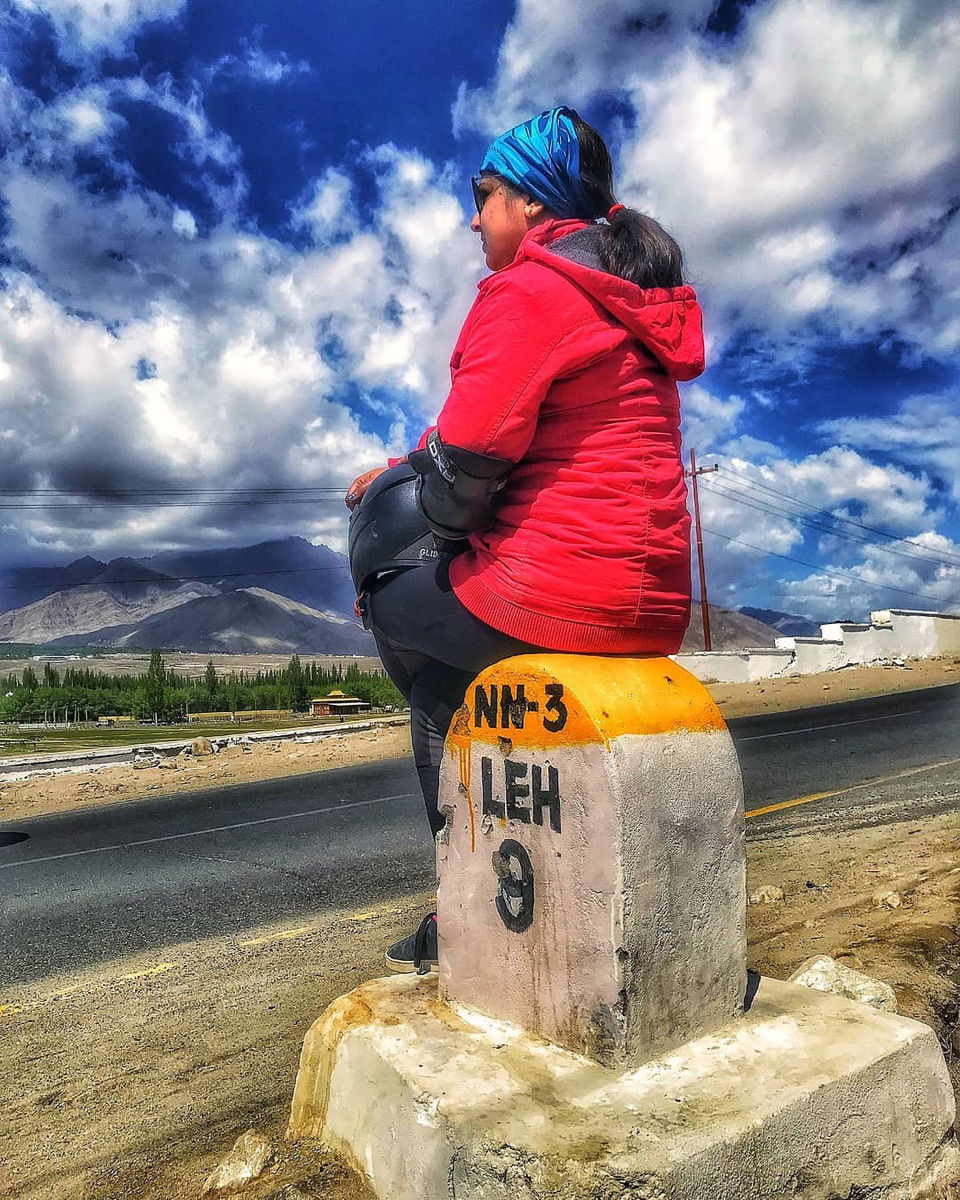 Before taking off to the road it was looking like an ordinary trip just like older ones .Prepared whole plan,packed bag and essentials,made list of all the routes,booked hotels and tents and I were ready with all riding gears. I were very much excited when I left from manali.
On first day i reached to Manali from delhi by bus and took a bike on rent from manali. in evening, i geared up and went to salong valley for bike testing and as usual the valley was full of tourist. I came back to Manali and spent the night there as we had to head for jispa( our second stop in the way of leh) early in the morning .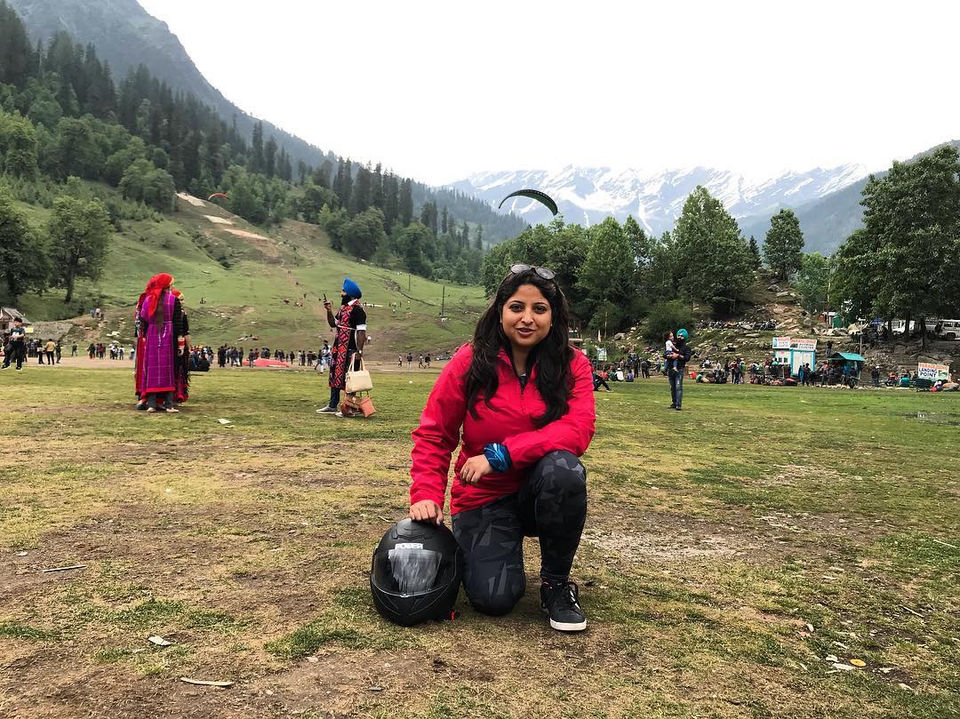 next morning, i left manali very early in the morning,On the way to Rohtang La weather was at its best beauty. I was crossing through clouds in the midst of drizzling and low visibility with blazing engines,capturing every possible moment. But as I kept raising to the mighty mountains and than into deep Valleys,me and my way of traveling forwarded deeper into introspection. With no mobile network and far away from ordinary life, I were completely into the lap of diverse nature and had full time for me and that changed me in many ways whether it is eco friendly and sustainable traveling or my thinking about Indian people and tourism in India.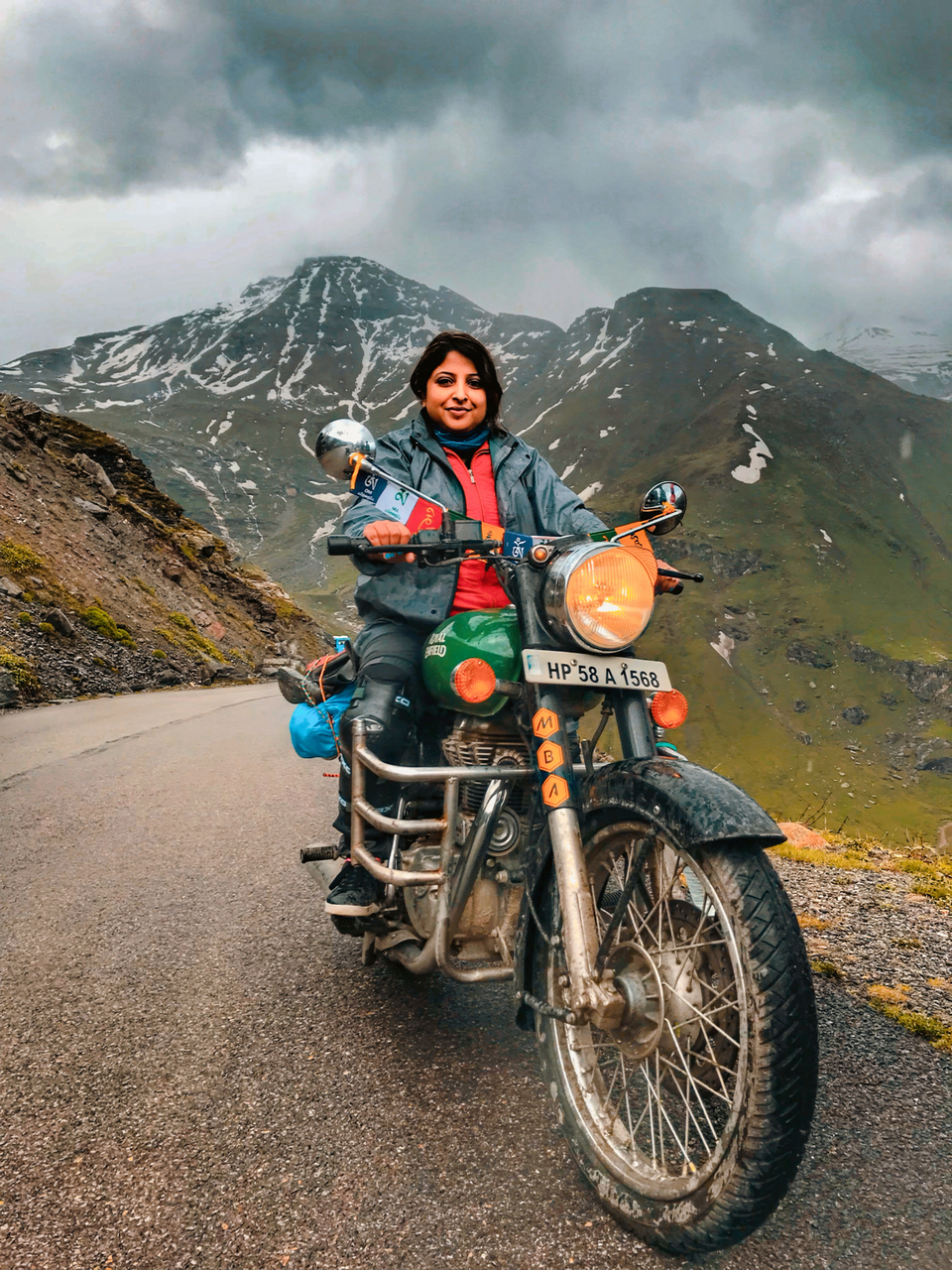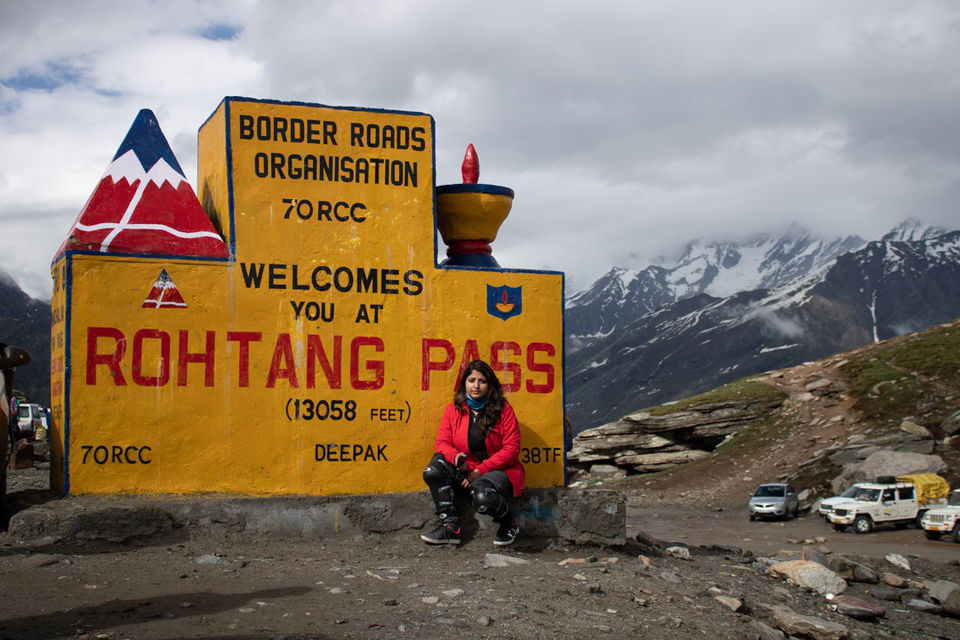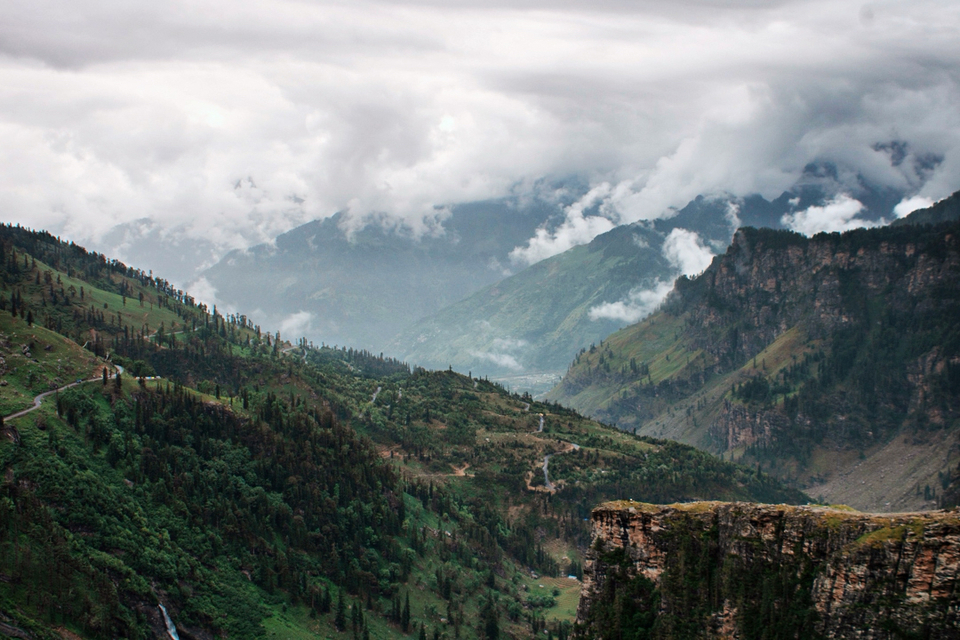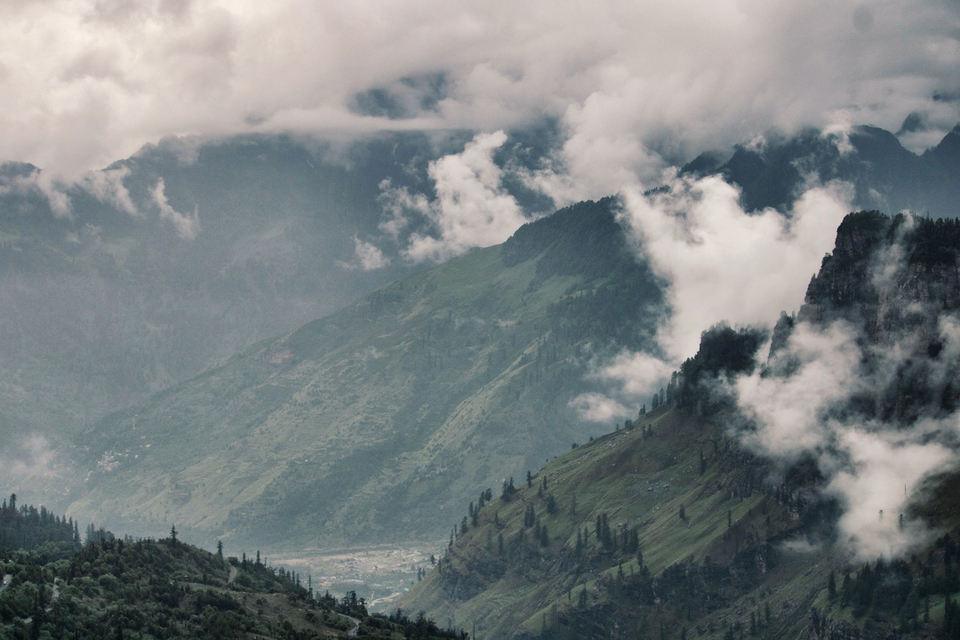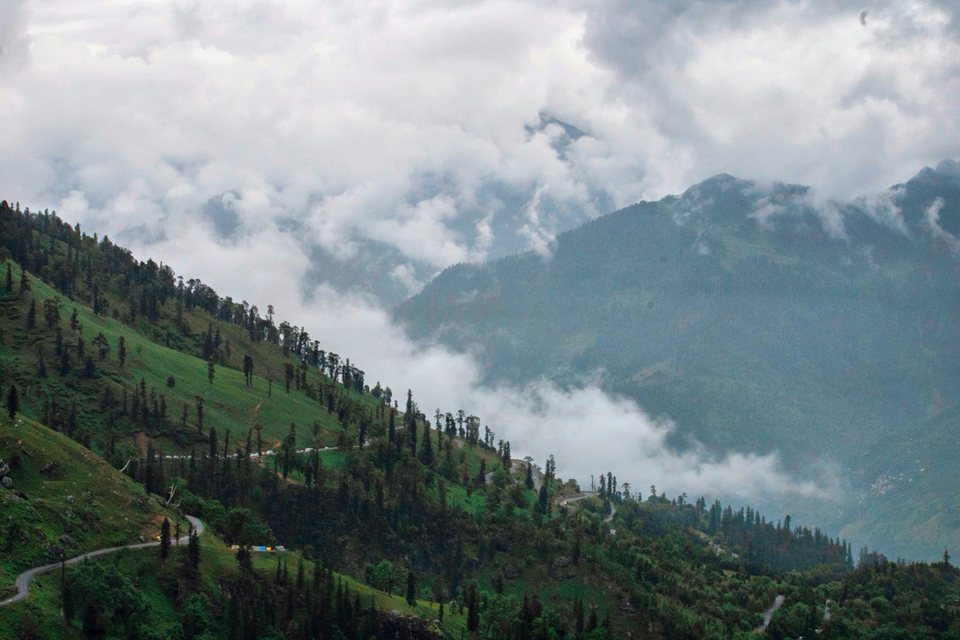 due to bad road and traffic conditions I reached jispa late in evening.
We stayed in a tent of village jispa in Lahaul valley surrounded by barer hills and rocky landscapes. It was just a paas( Rohtang la) which landed us to the rocky landscapes from the lush green forested slopes of Kullu valley.
Waking up early in the morning and walking along the windings of river Bhaga in the feet of snow covered Himalayan range was truly a healing therapy. I was really tired when I reached to jispa and was thinking of my limits but I didn't have to worry because I was with the best doctor of the universe, the Mother Nature.The sad thing about jispa and the nearby villages which disappointed me was their sex ratio( far below from the average). But the locals say that the ratio has improved since last few years,seems a ray of hope.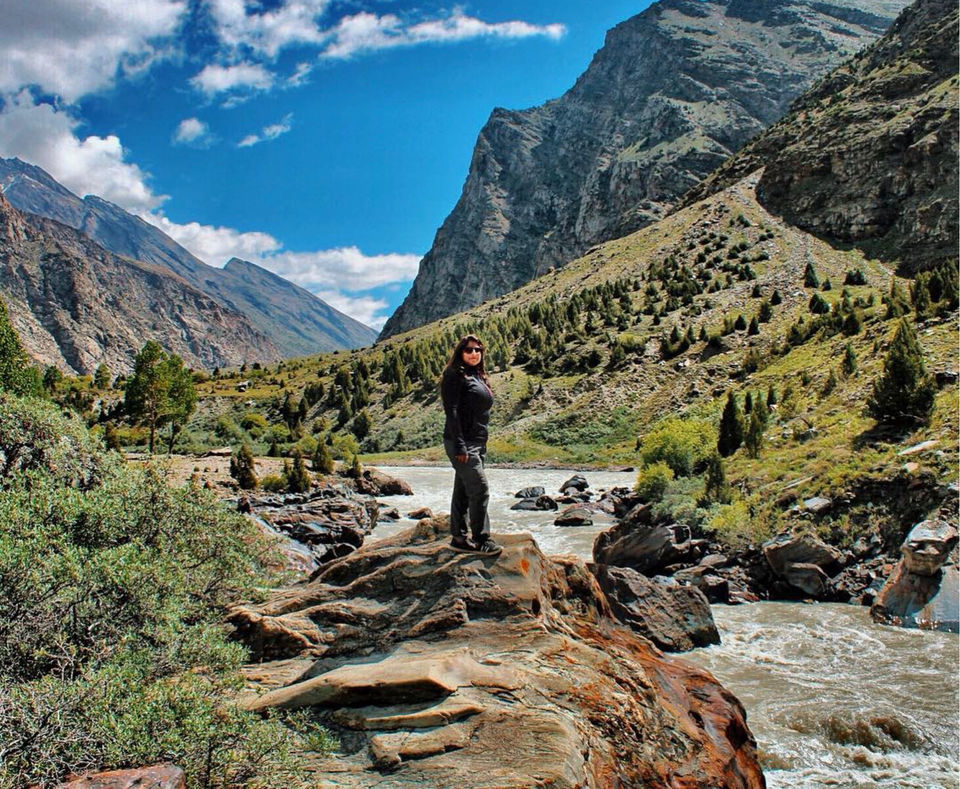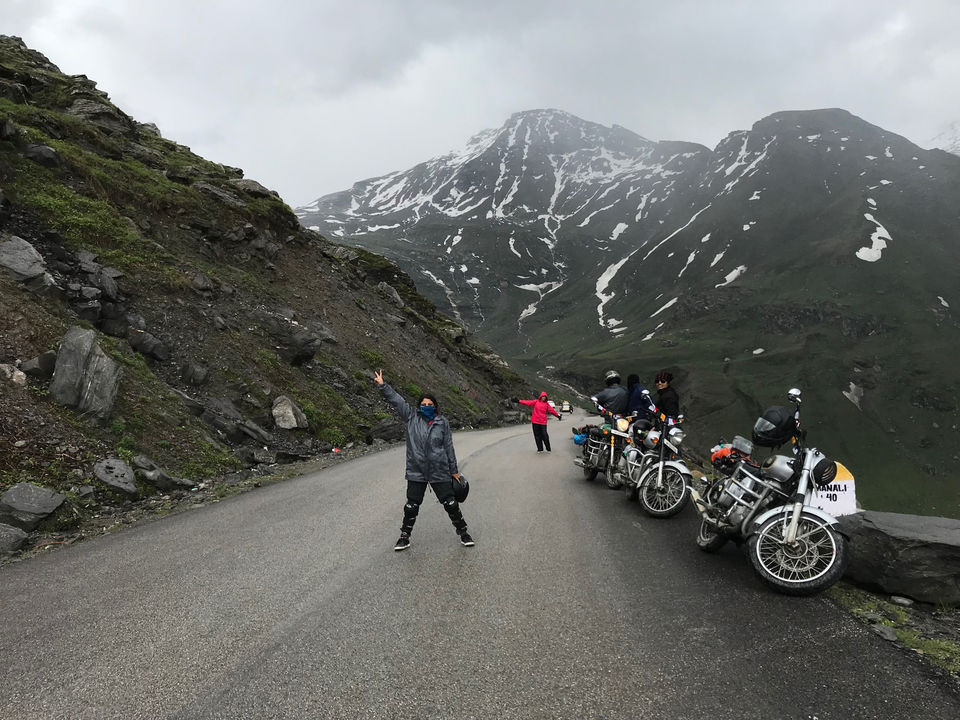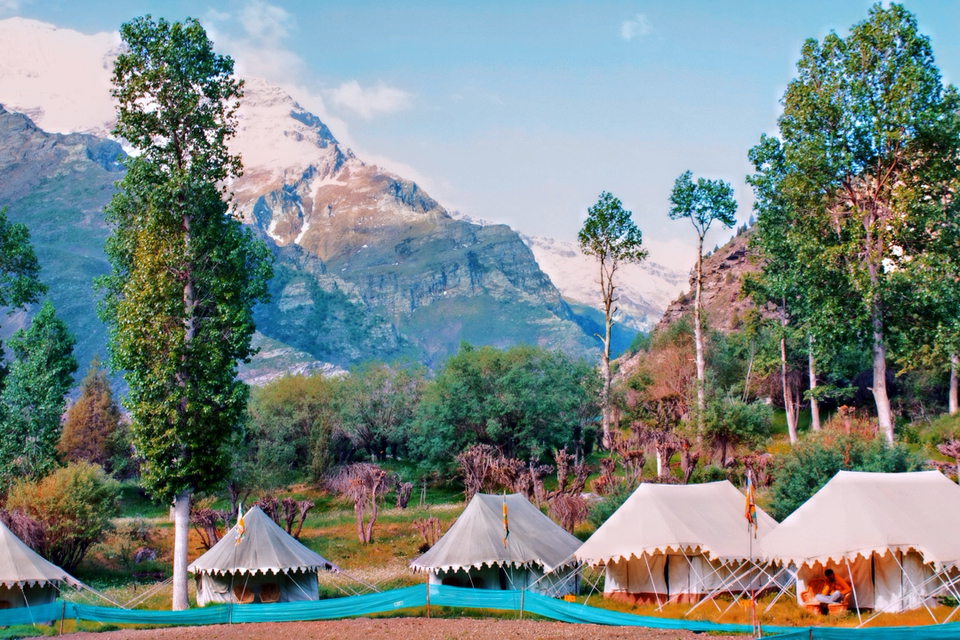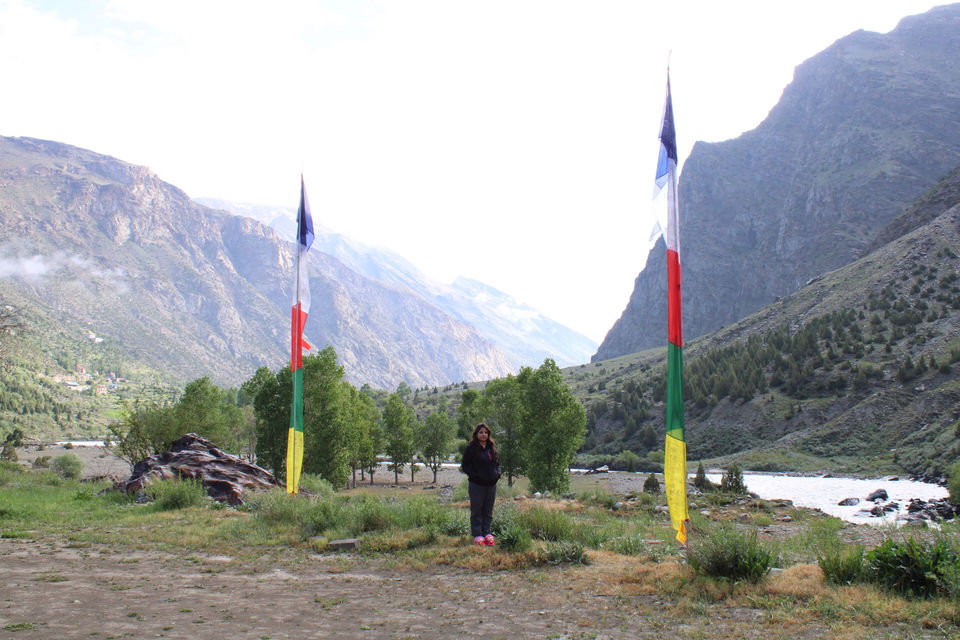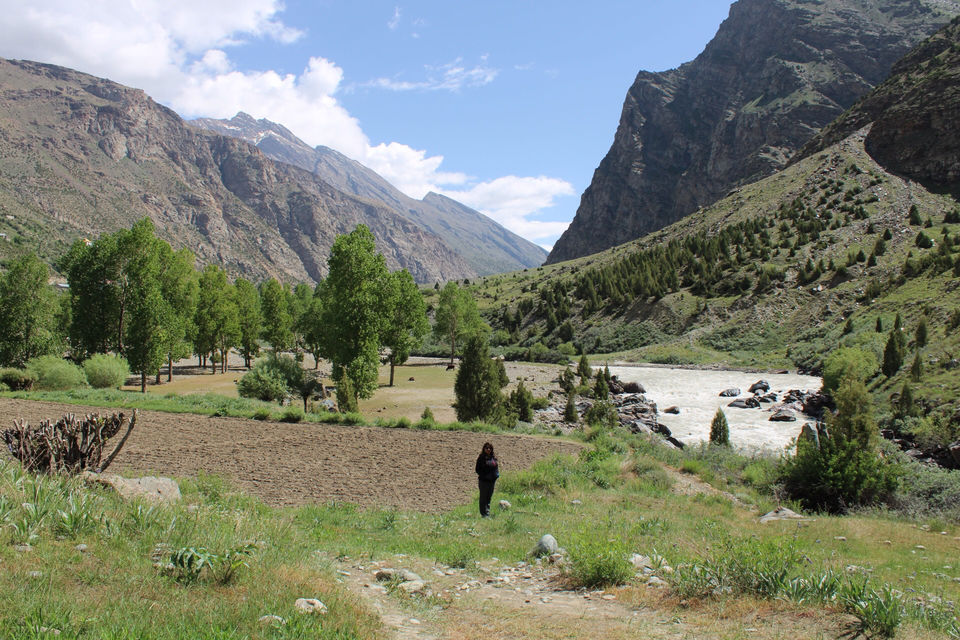 next morning we left jispa for sarchu. we hardly covered 20 kms and got the news of road blockage due to the cloudburst and the landslide. BRO team told us to return as it was going to take around 48 hrs to repair the same. we were left hopeless and many questions were running through mind like whether i should return or not or is this the ending of my dream trip blah blah. we decided to take risk and to spend one more night over there and ultimately our risk was worth taking.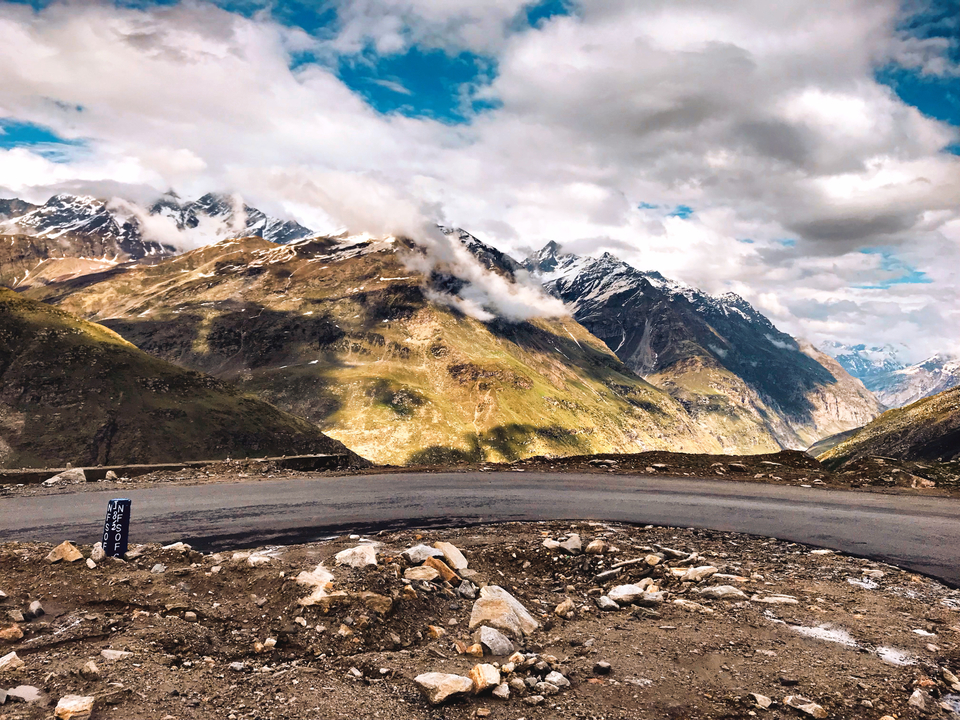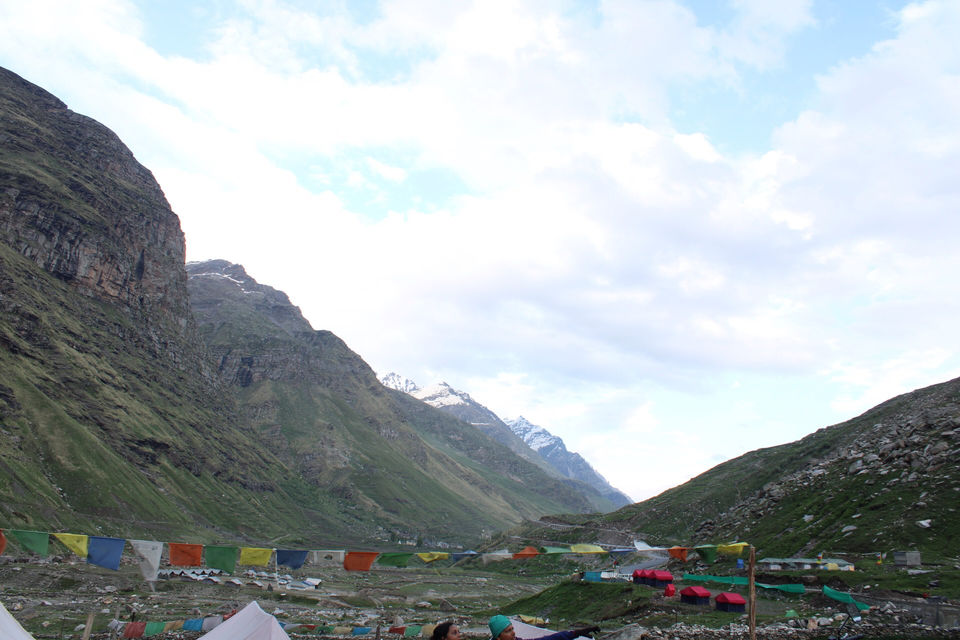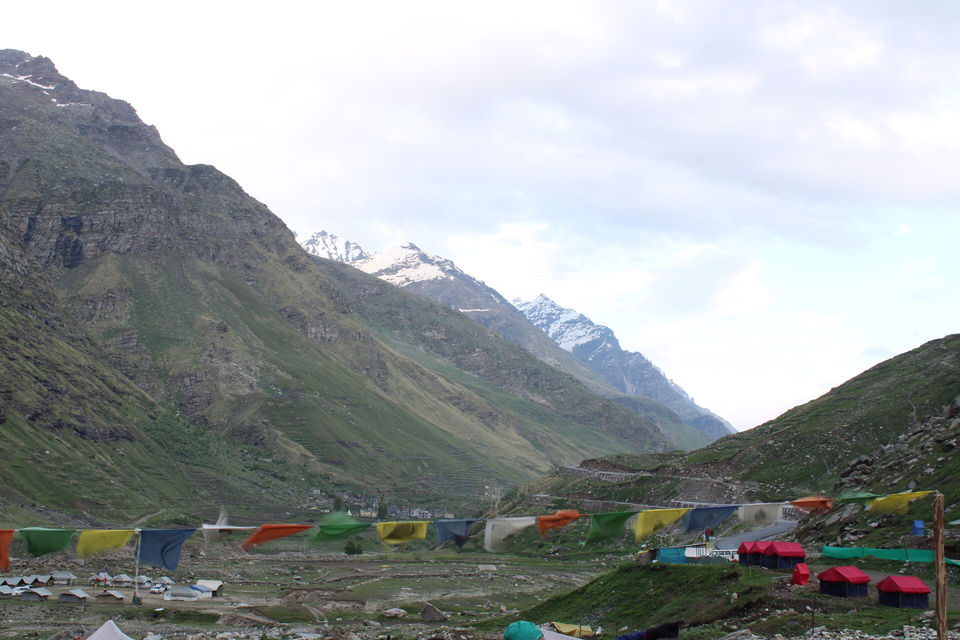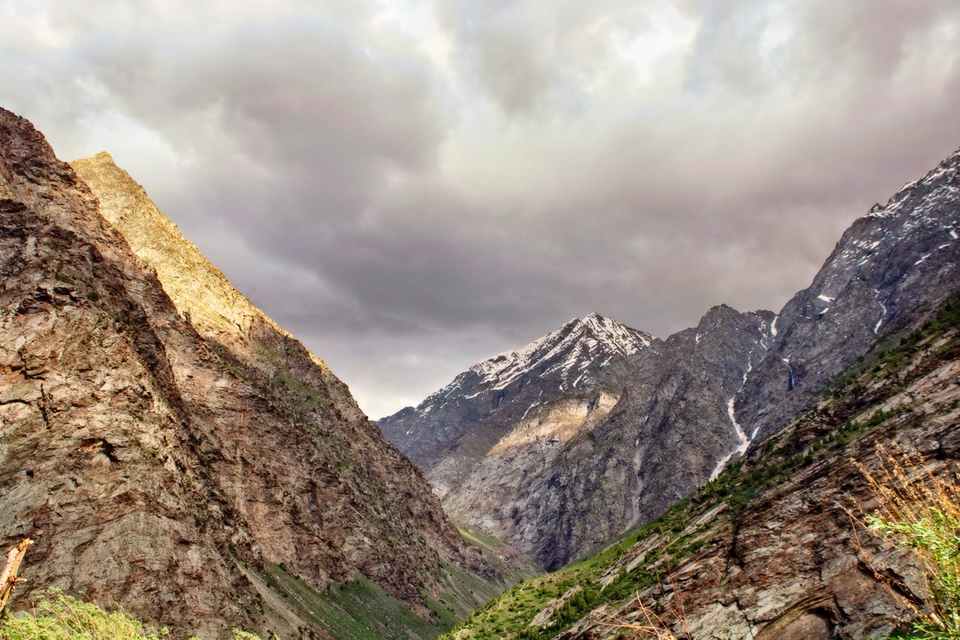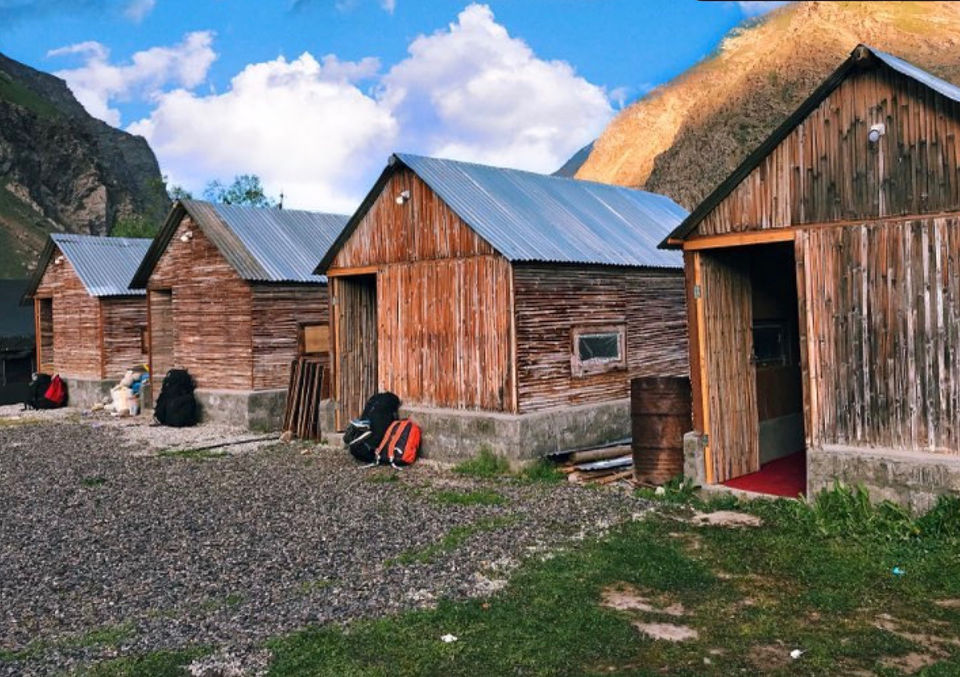 salute to the BRO team for their commendable work, road was ready to move in the next morning but we had to change our plan and we headed for direct leh in the morning. passing through the barren mountains covered with snow, crossing the furious water streams, riding along the beautiful rivers, meeting the other enthusiastic bike riders i was reaching closer to one of my dream.
When you are continuously riding through the rough terrain,your breaths are freezing,your mind is raising questions on your decision of road trip to Himalayas and suddenly this view comes to your way and directly touches your heart and you confidently say yes I am absolutely right.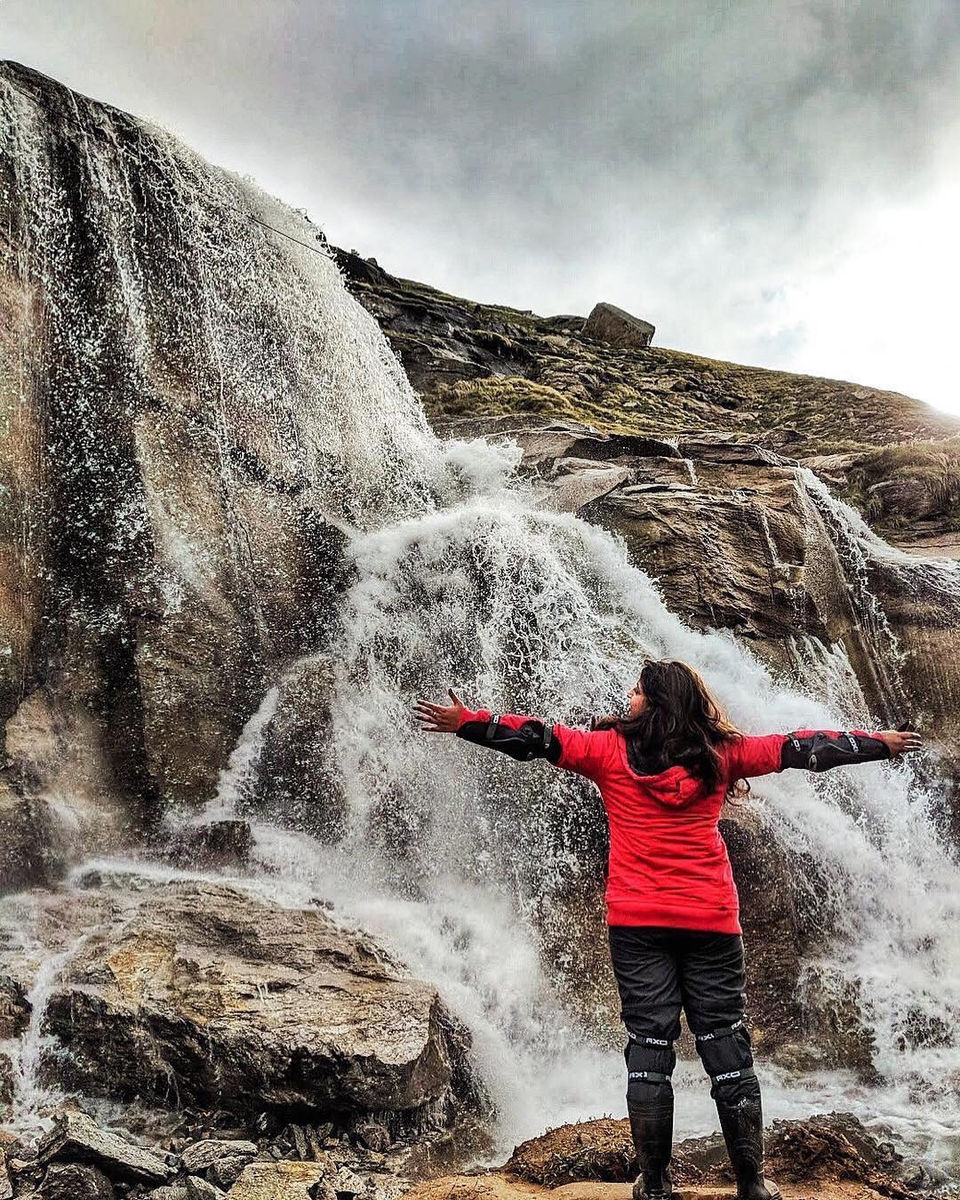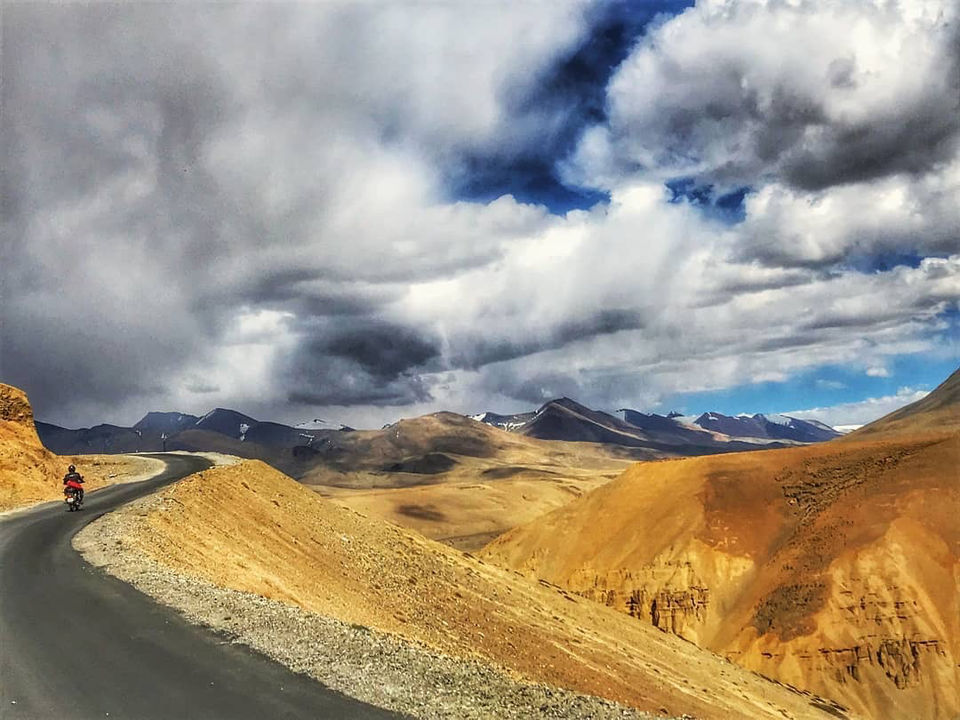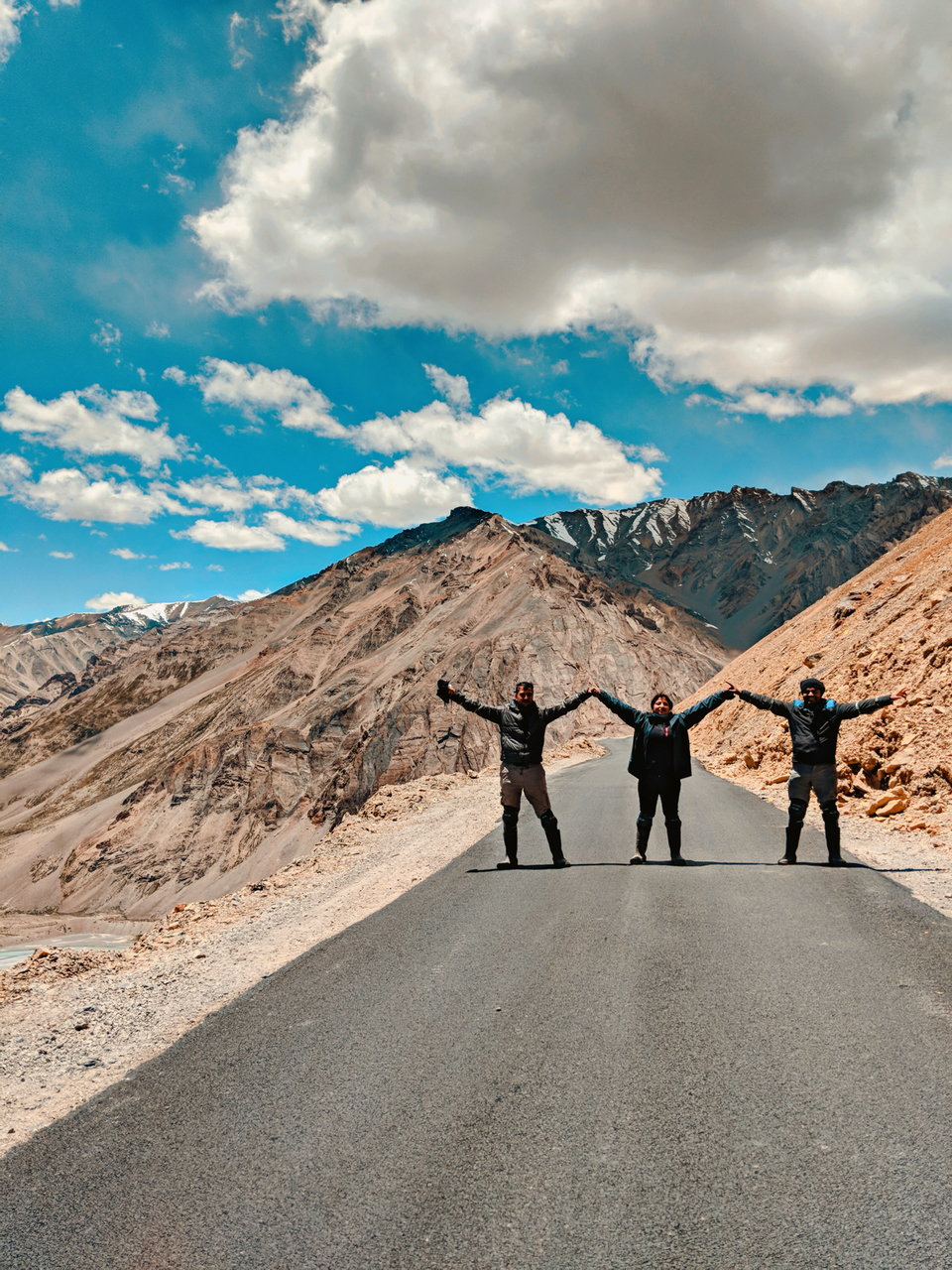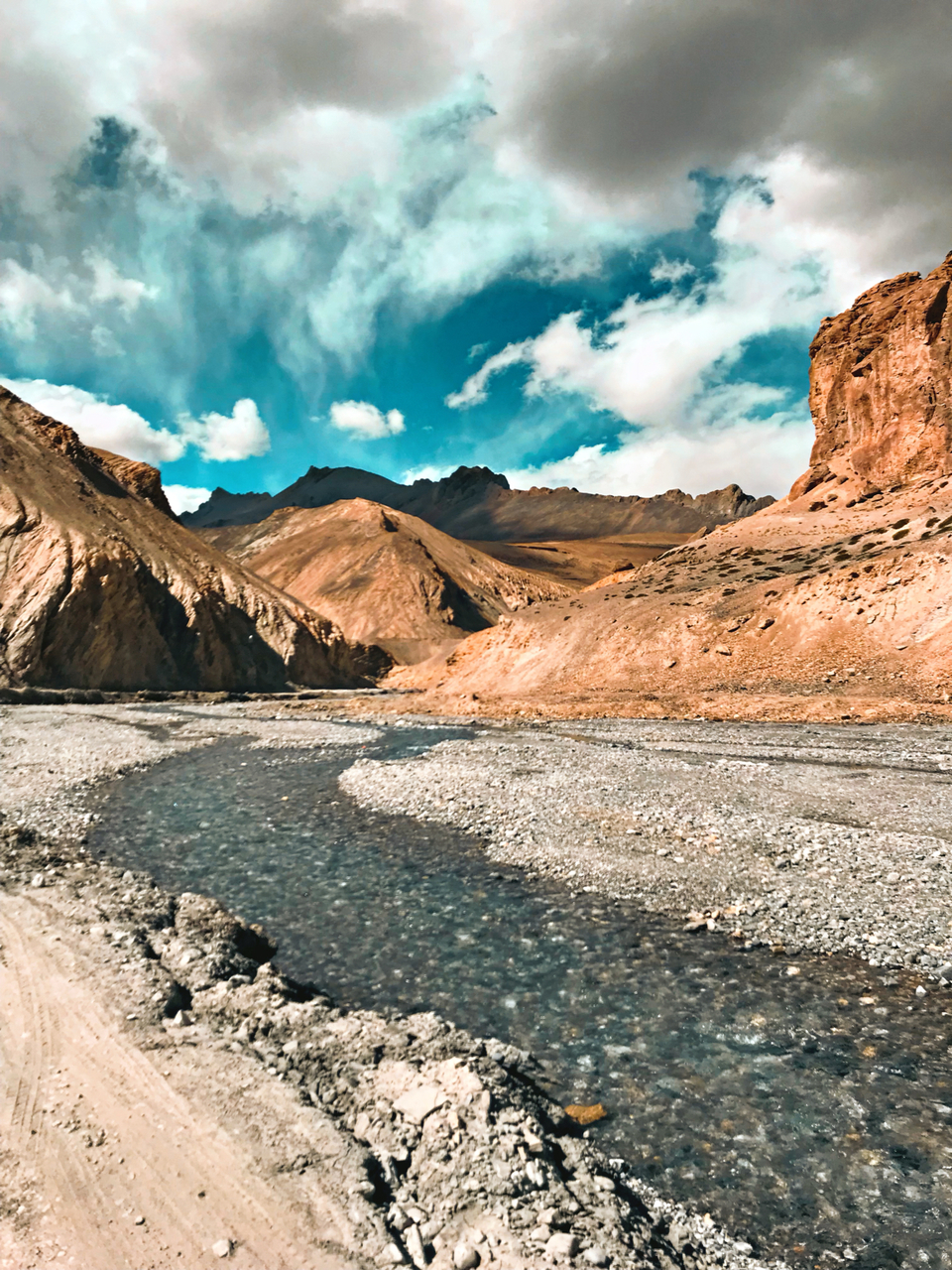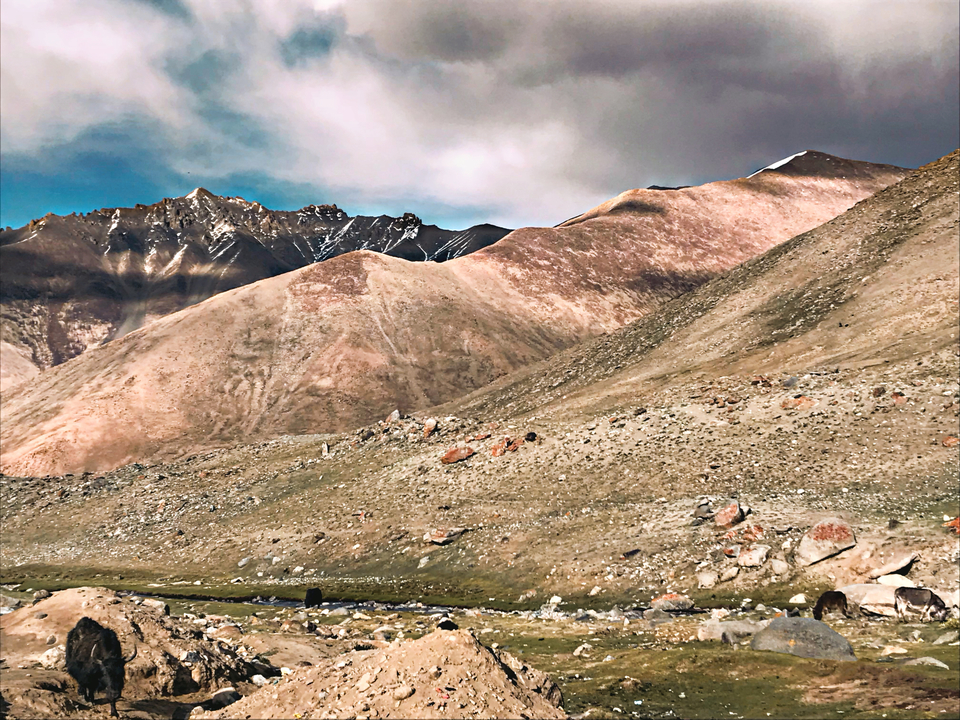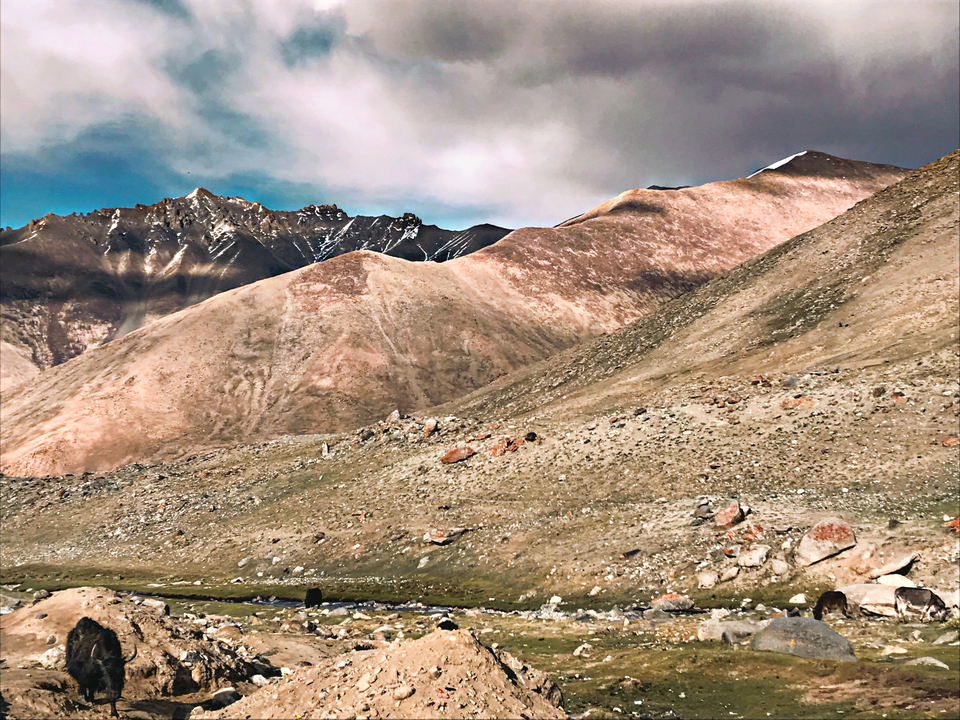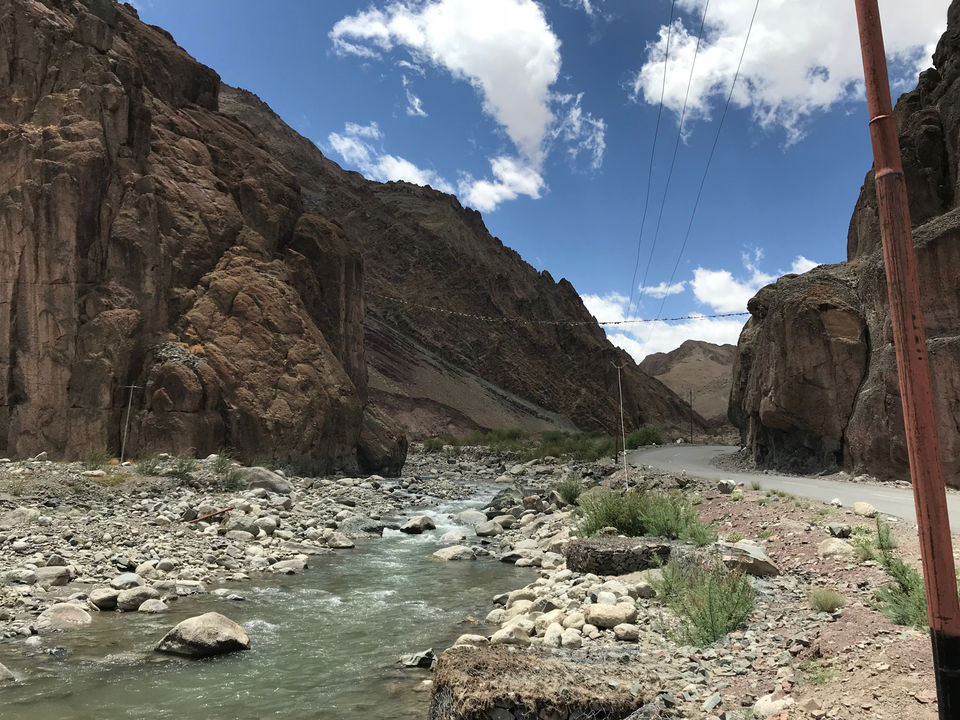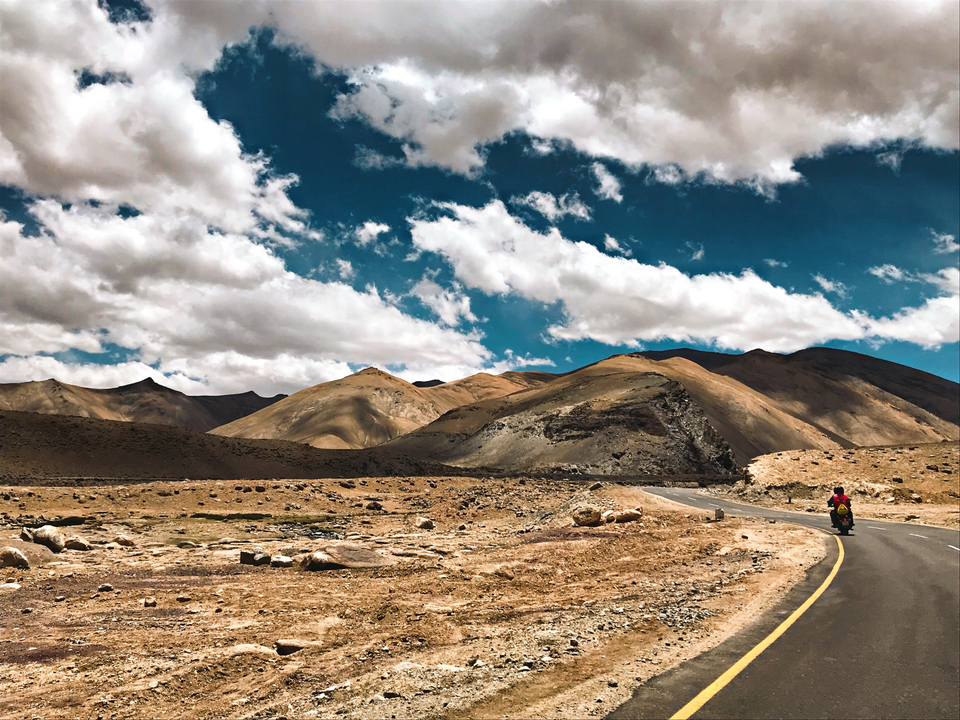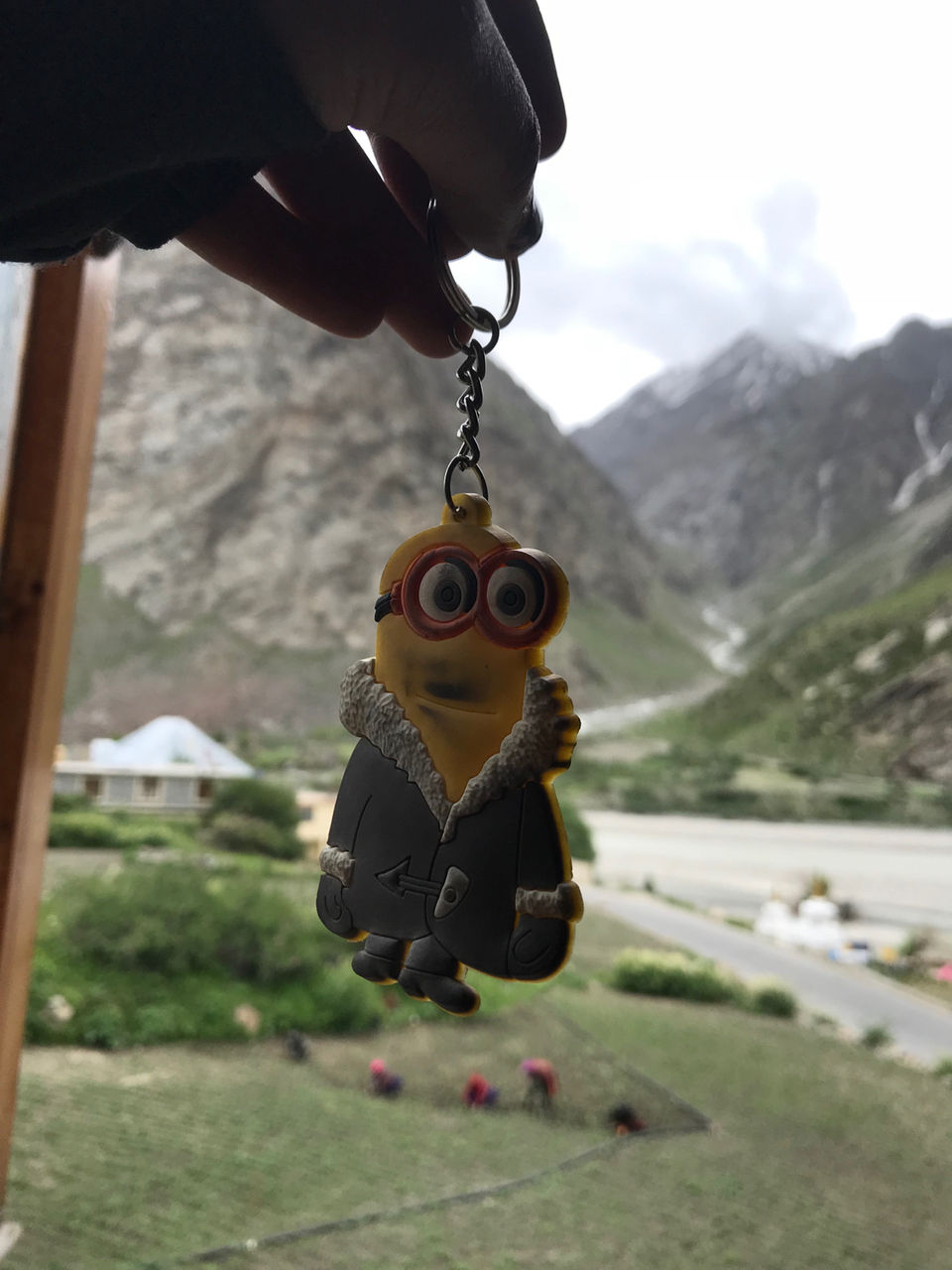 The Suraj Tal, is one of the most dream-like and photogenic lakes.
The sheer beauty of this place is enough to make the drive seem worth the effort. The lake is fed from the glaciers of Baralacha La and the area around makes for a great trek and biking tour.
in between i crossed the beautiful snow covered BARLACHALA PASS and the mighty TANGLANG LA pass,the second highest pass of the route. i reached leh in late evening and spend the next whole day exploring local areas and markets of leh, meeting with the locals knowing a lil bit of their rich culture and roaming through the beautiful monasteries.
next day i headed towards nubra valley passing through the mighty KHARDUNGLA PASS, highest pass of the route. reaching at khardungla and shouting vande Mataram along with our brave army persons a goosebump and never forgettable moment.
i didn't stay longer here and reached nubra valley passing through the colourful mountains, beautiful rivers and the sandy terrain. this beautiful landscape of nubra valley was just beyond my imagination. i never imagined a sand desert sorrounded by sandy mountains covered with snow and a beautiful river passing through the desert its just like an dreamy landscape.
after spending the night in nubra valley we left for pangong lake or i must say a synonym of heaven.
blue calm water Changing its colour through the period of whole day, cold breeze in sunshine is beyond description. i spent that night in a tent near pangong lake,although i got sick in night due to extreme weather conditions but the overall experience here is a must have.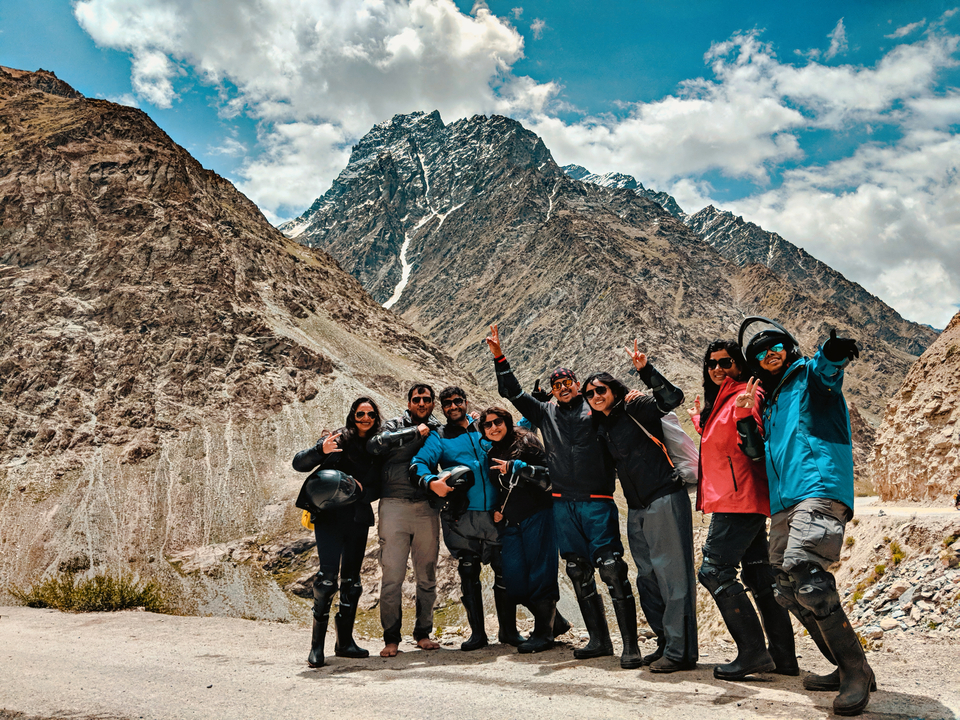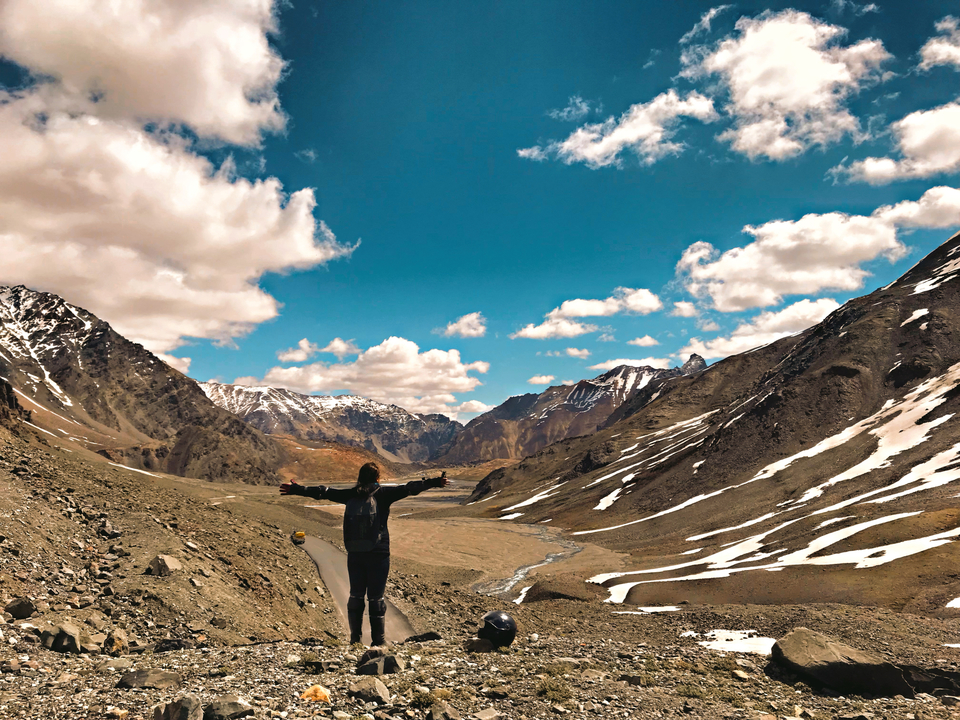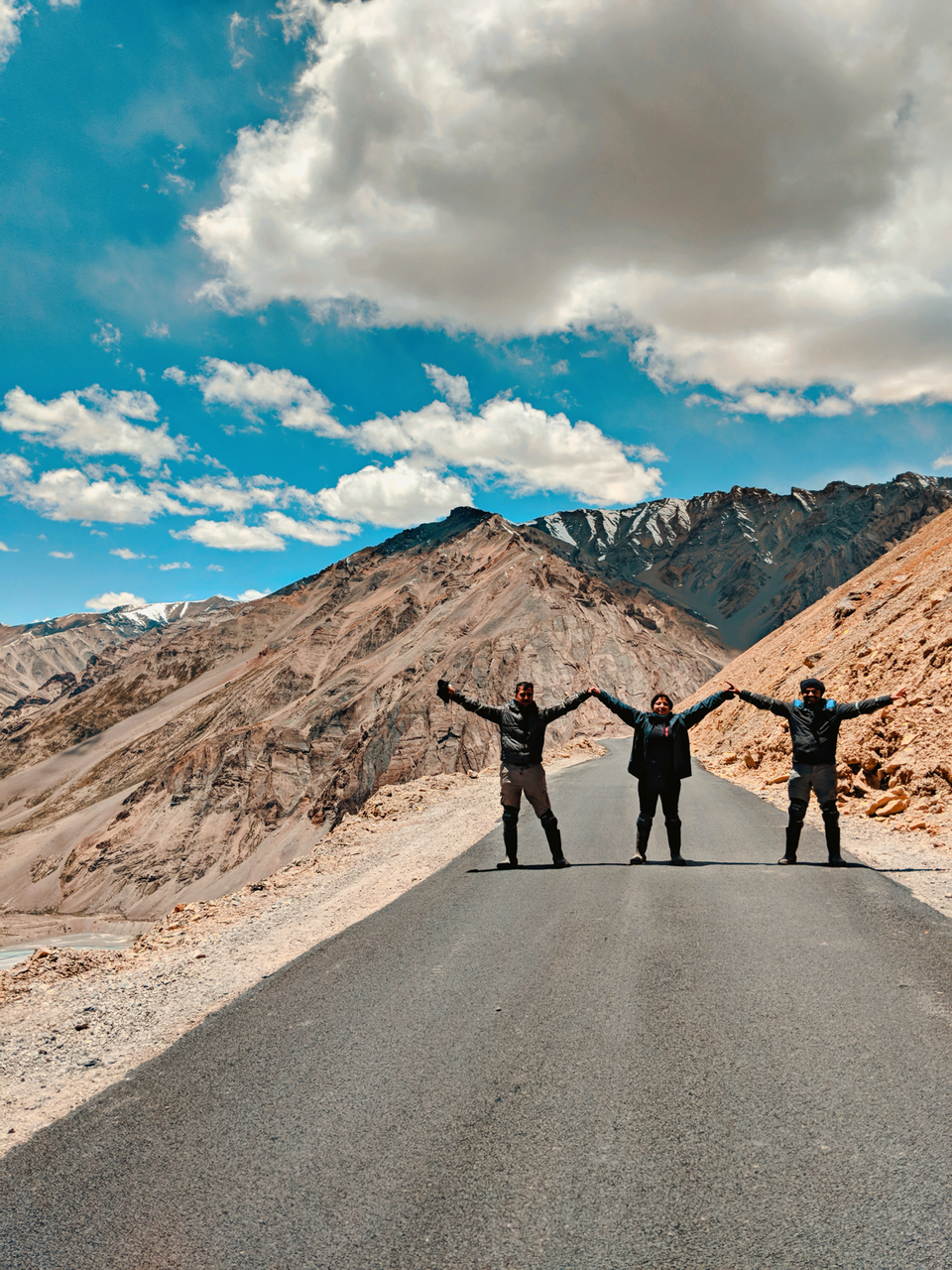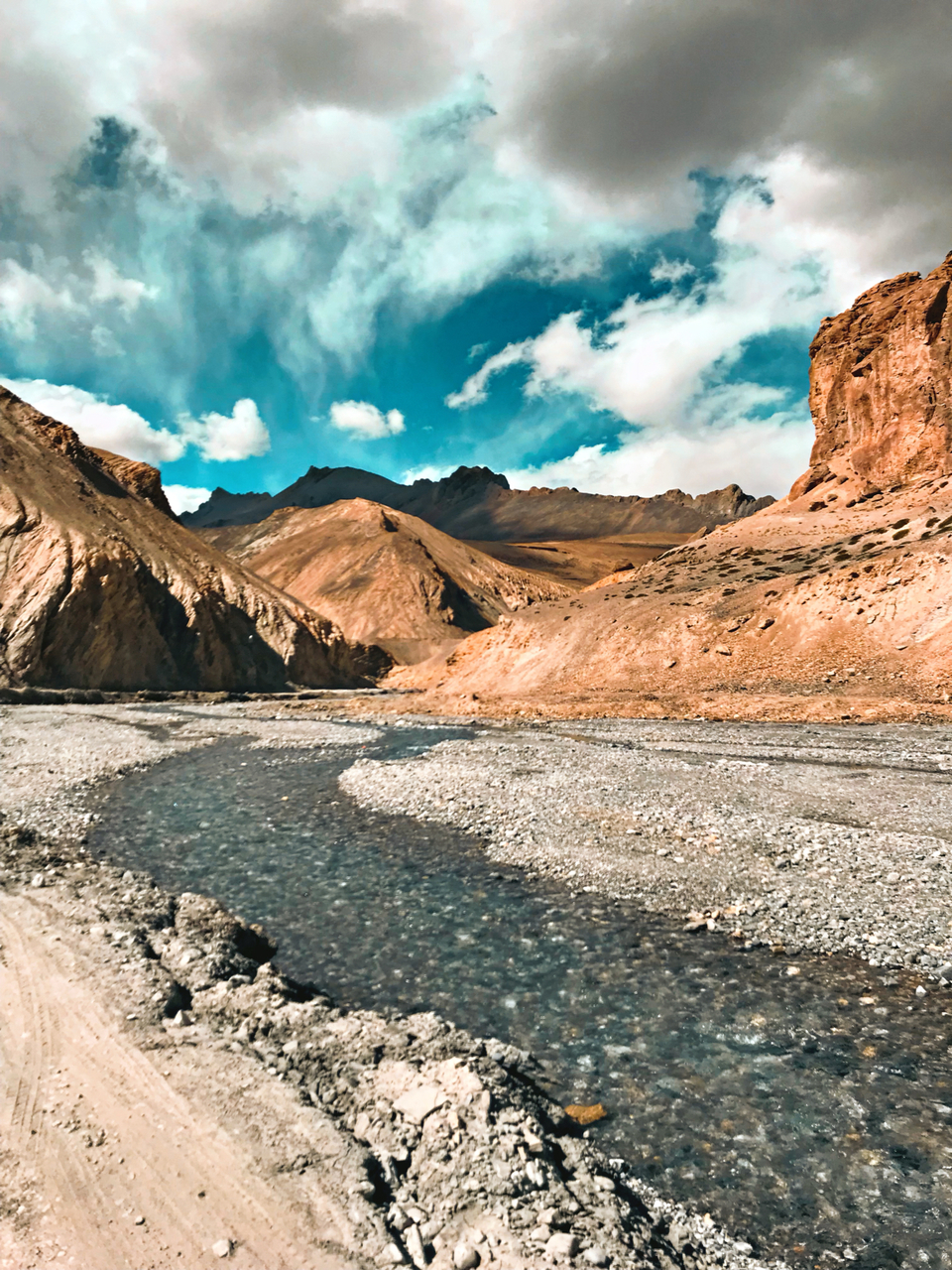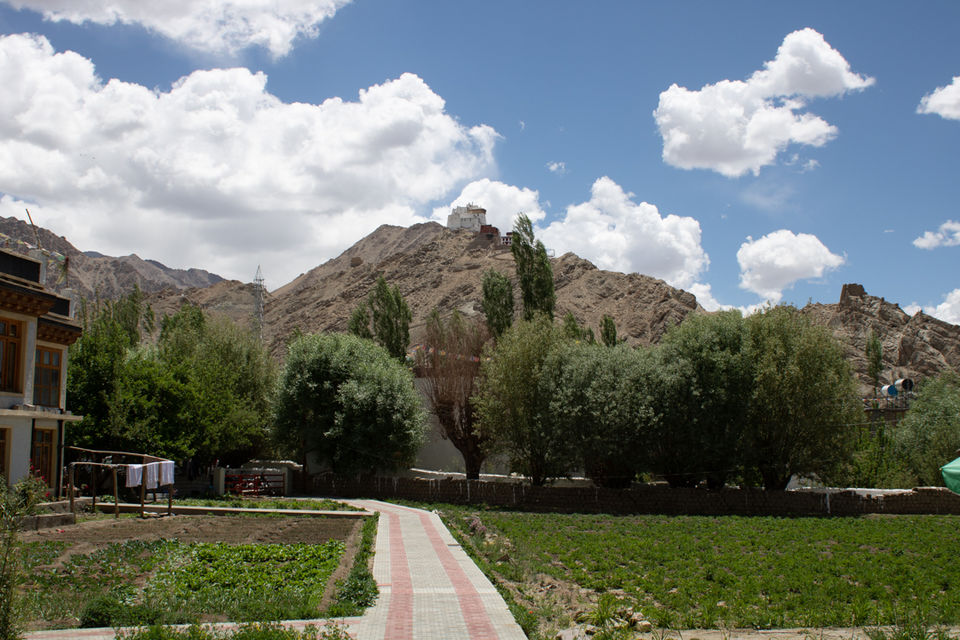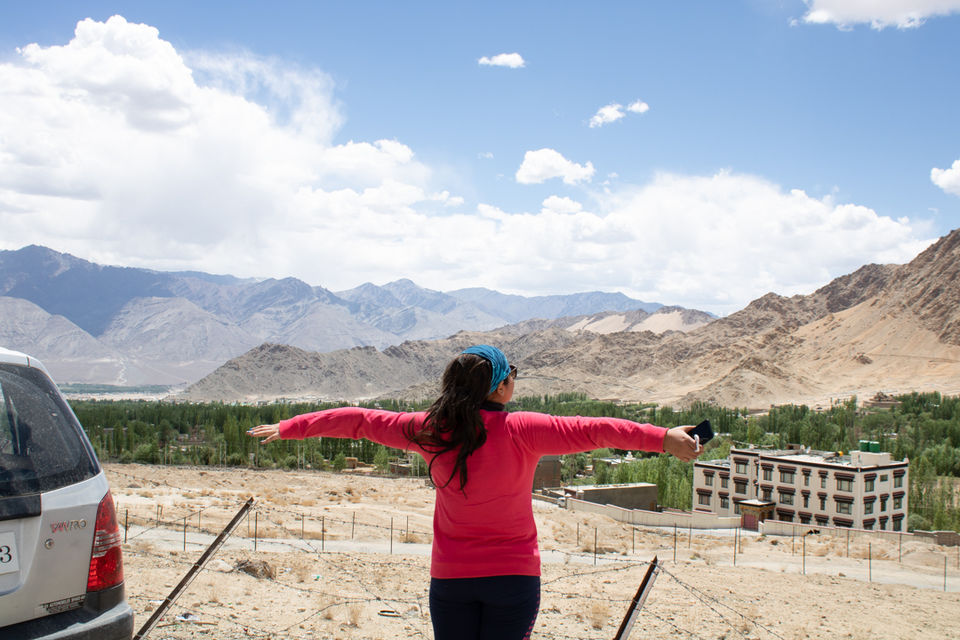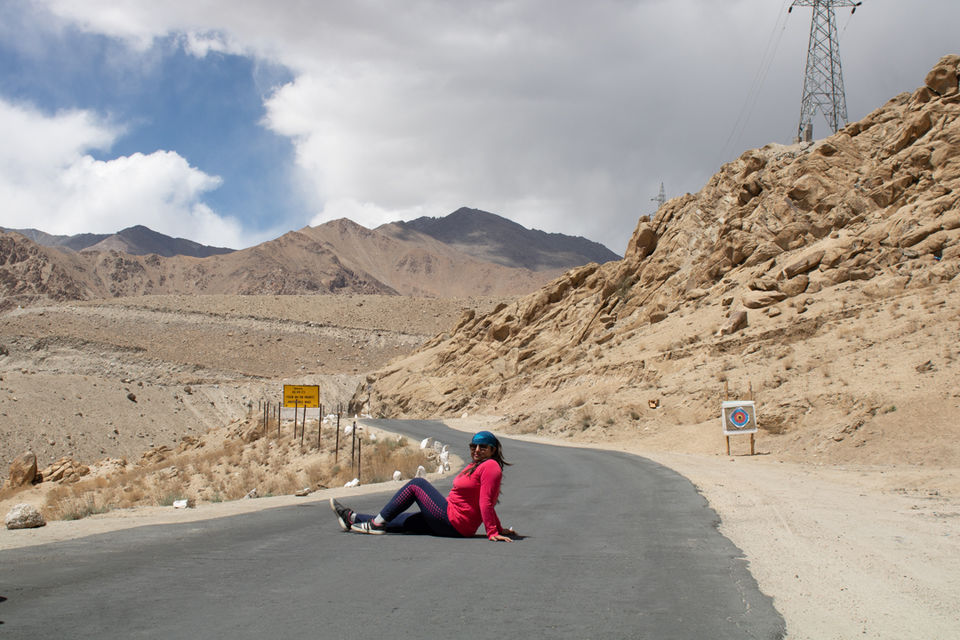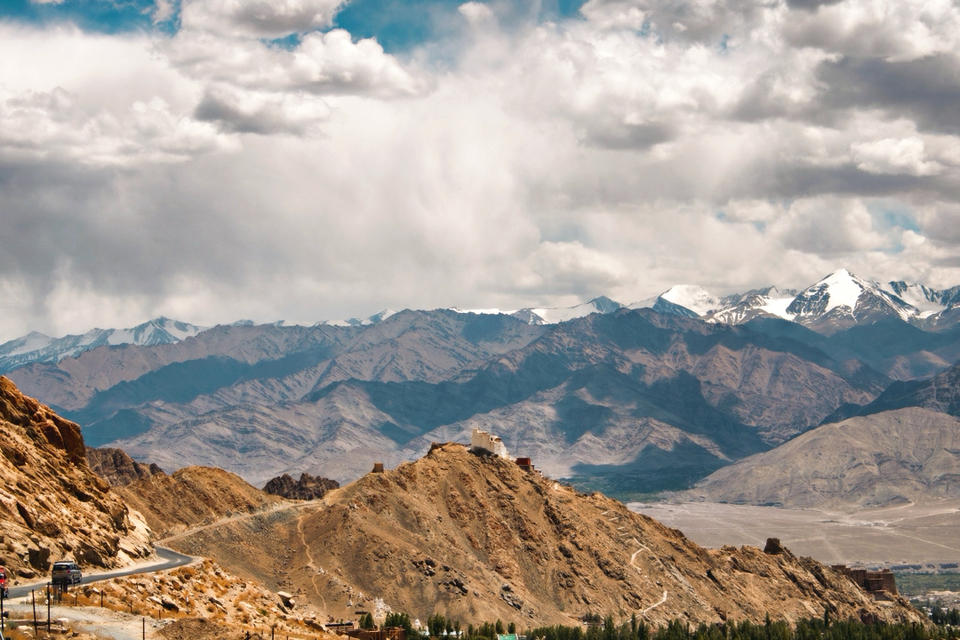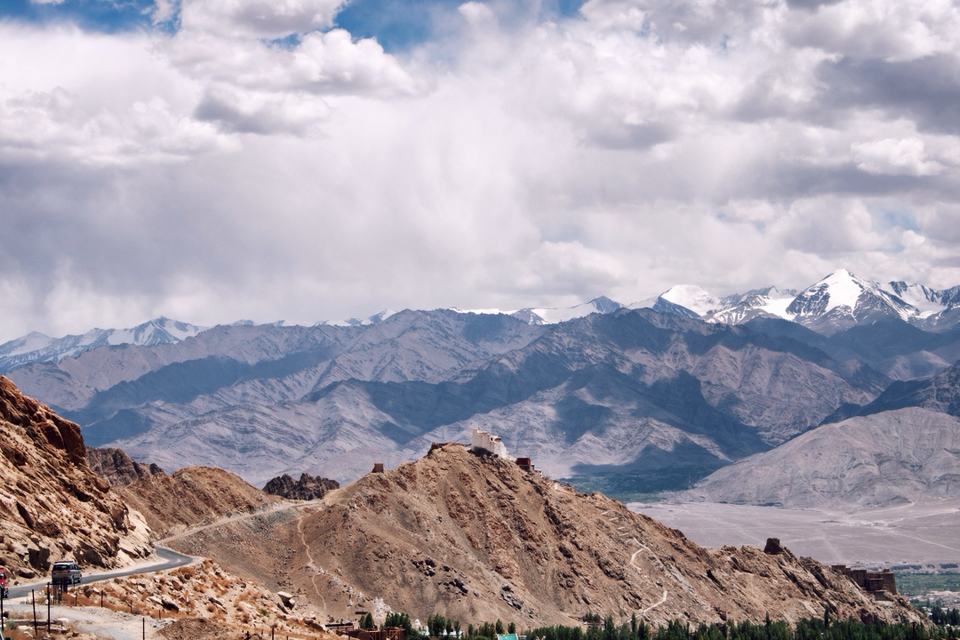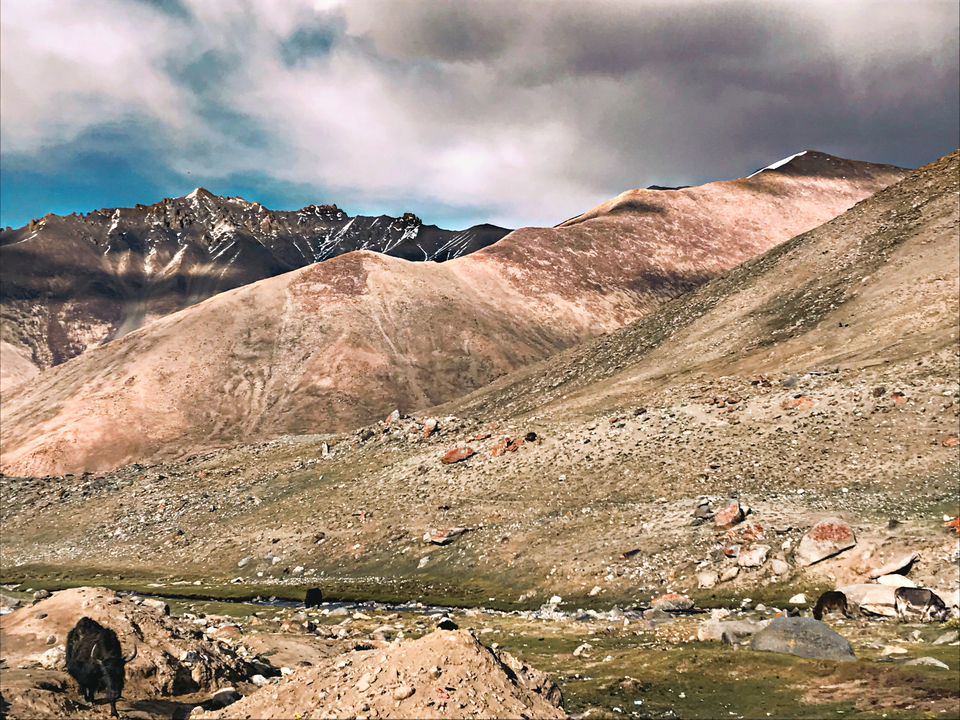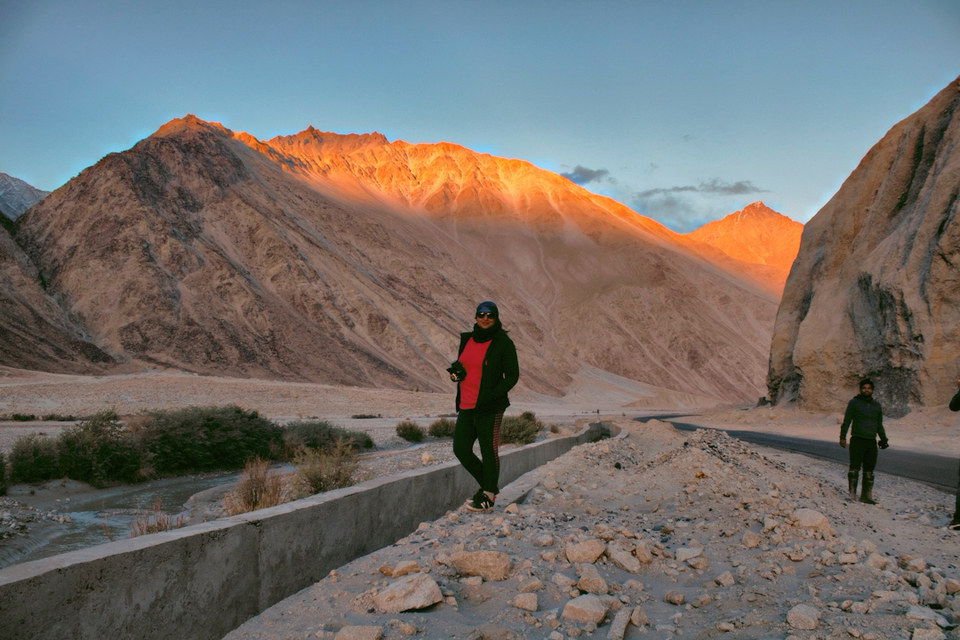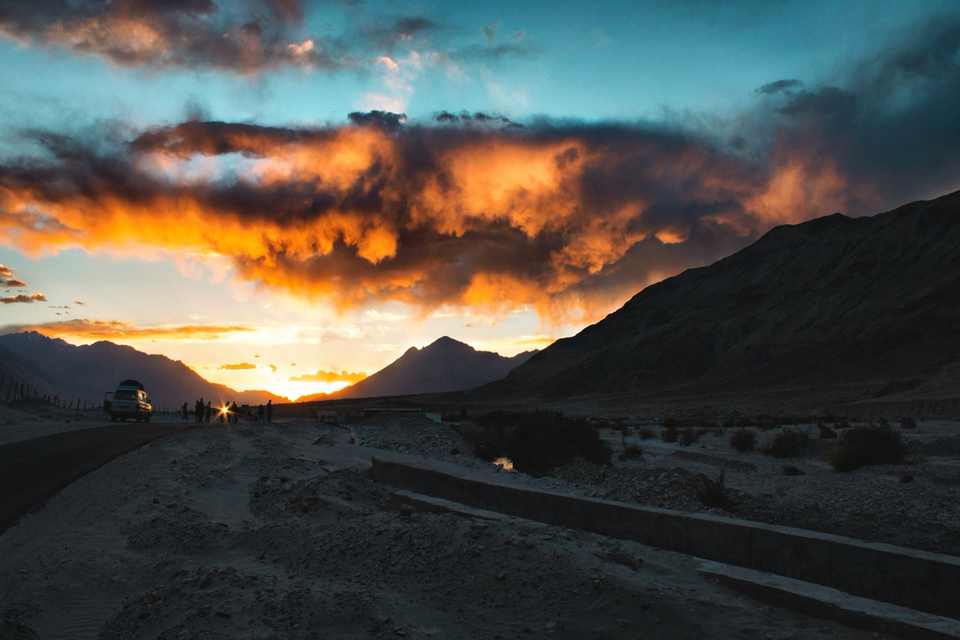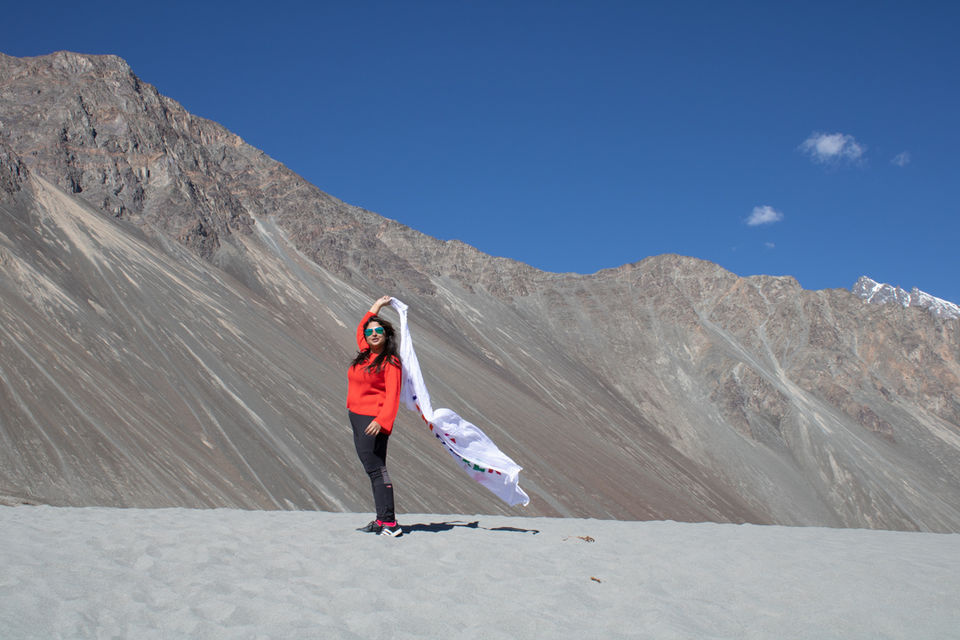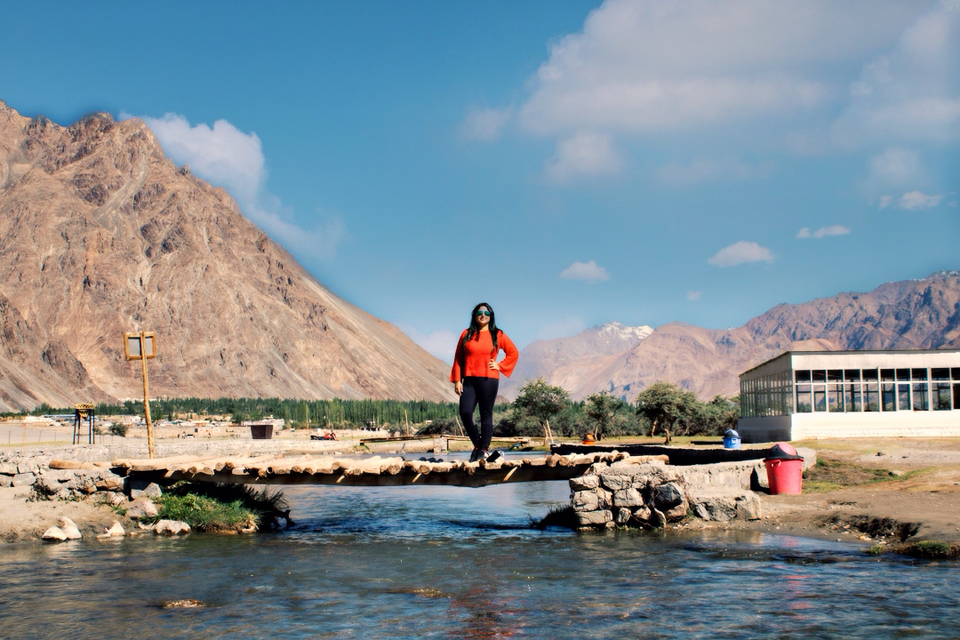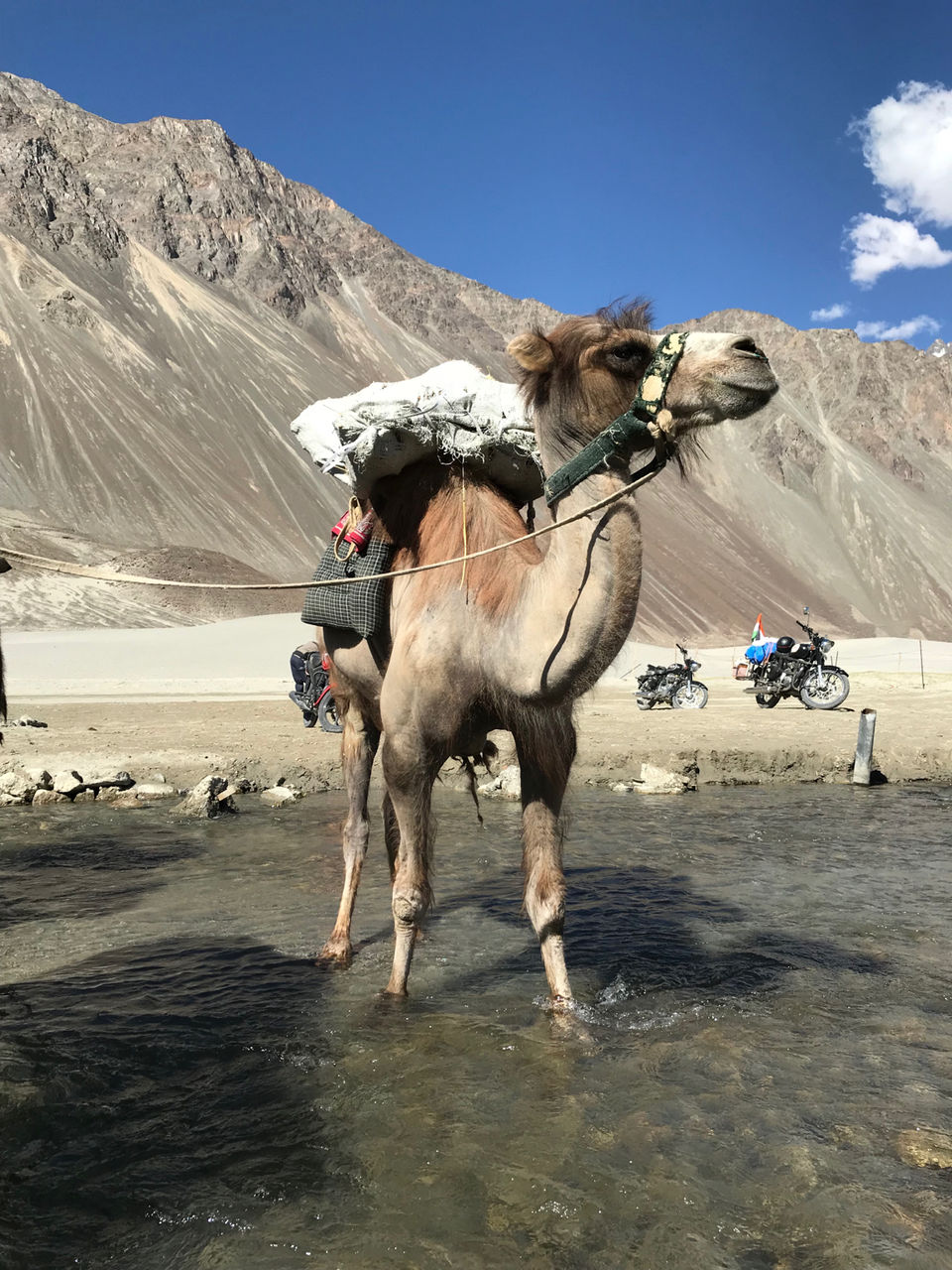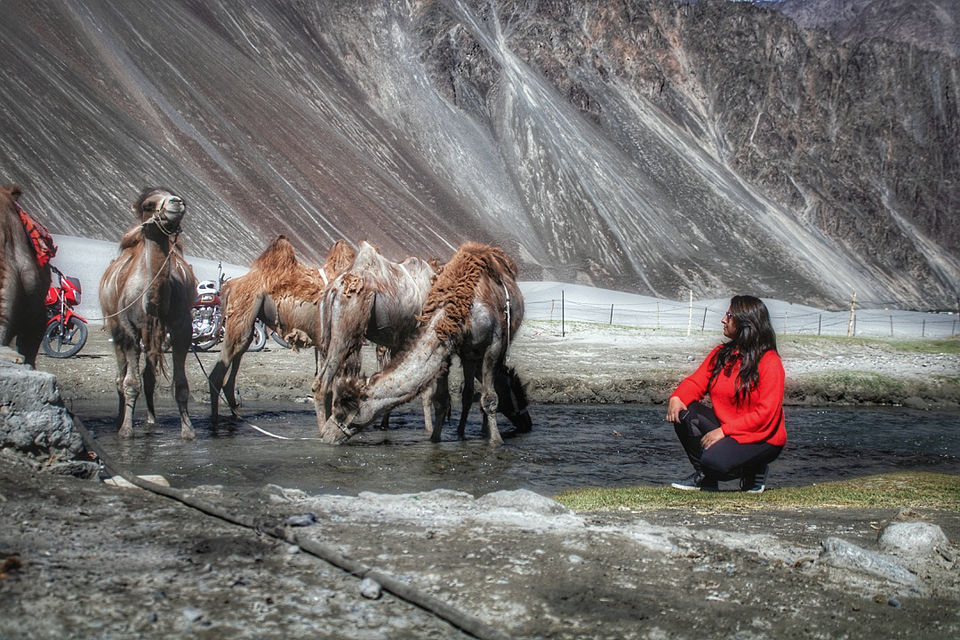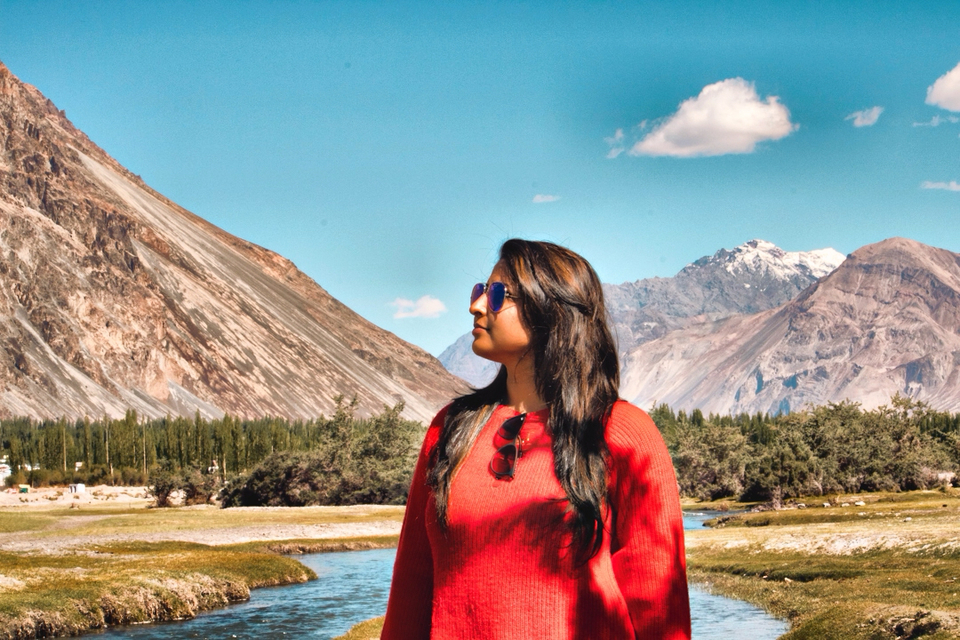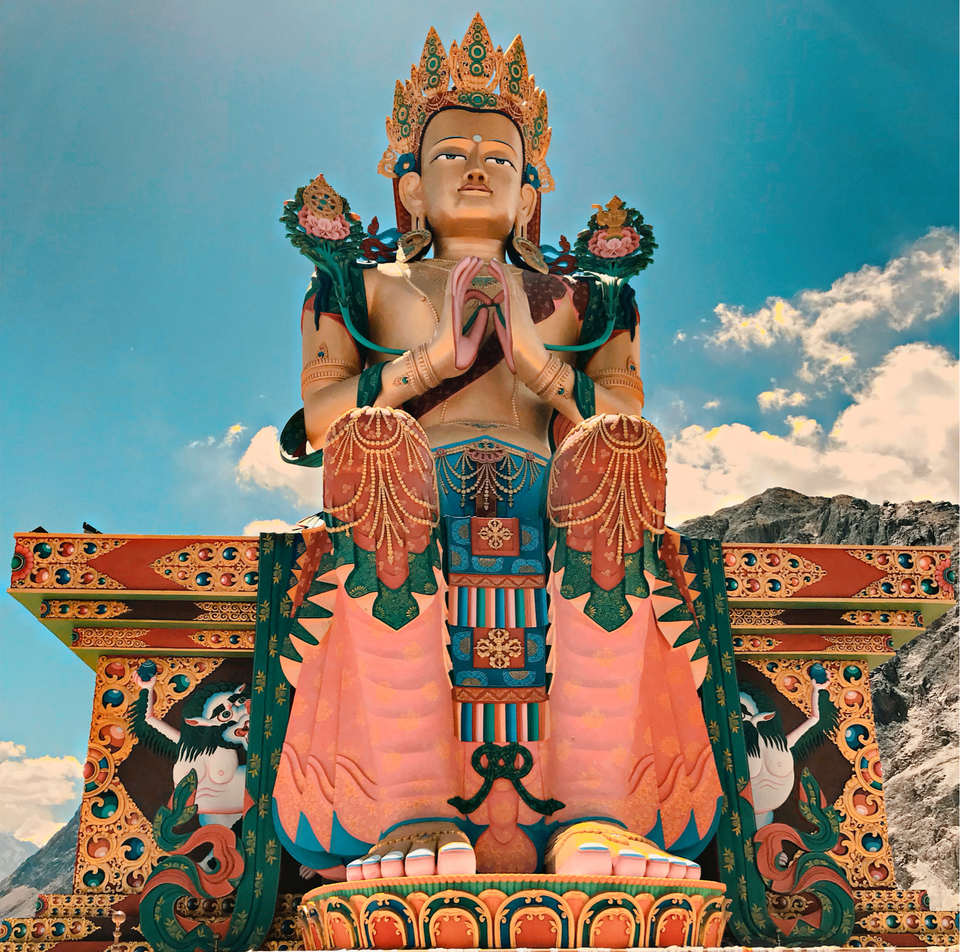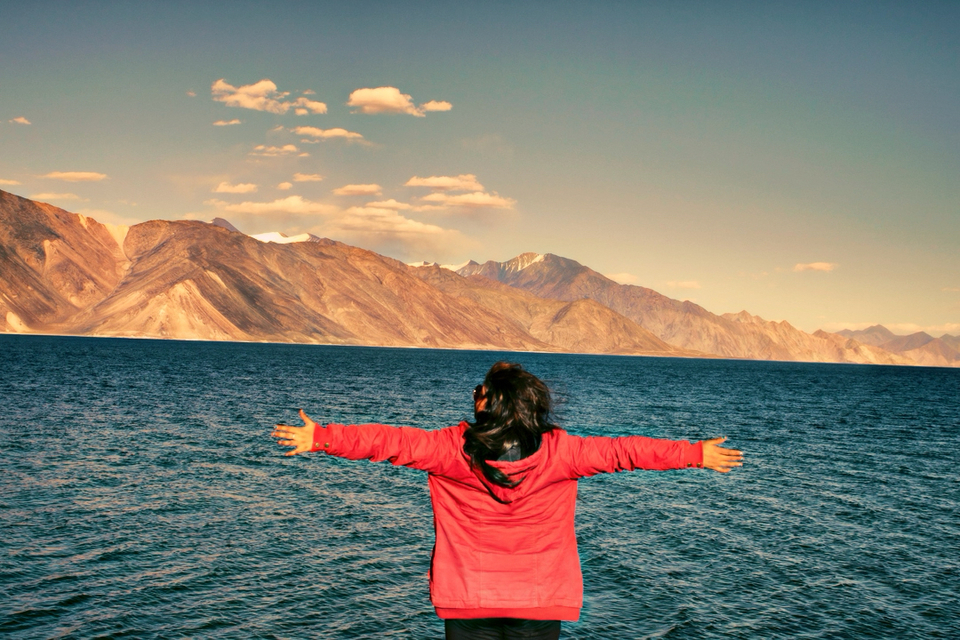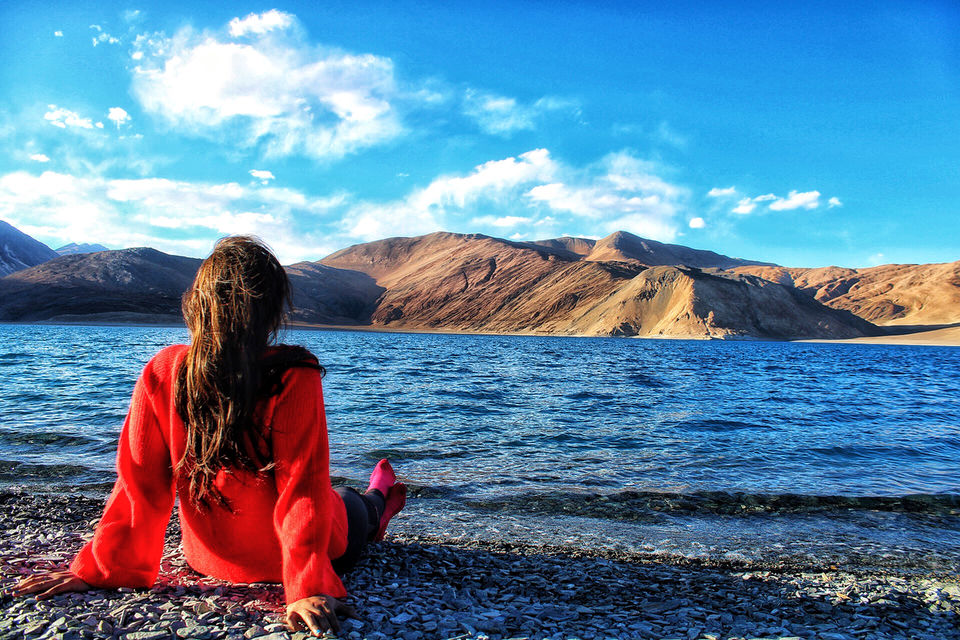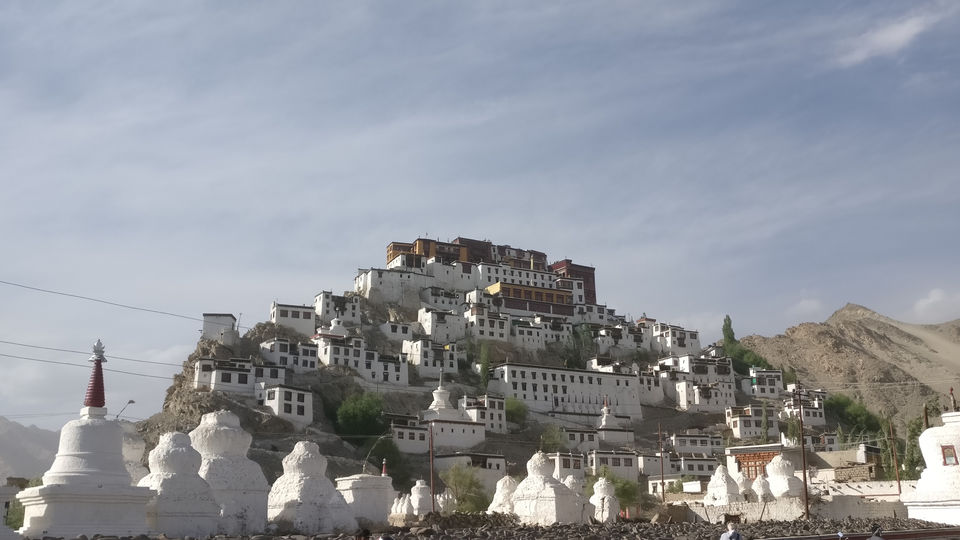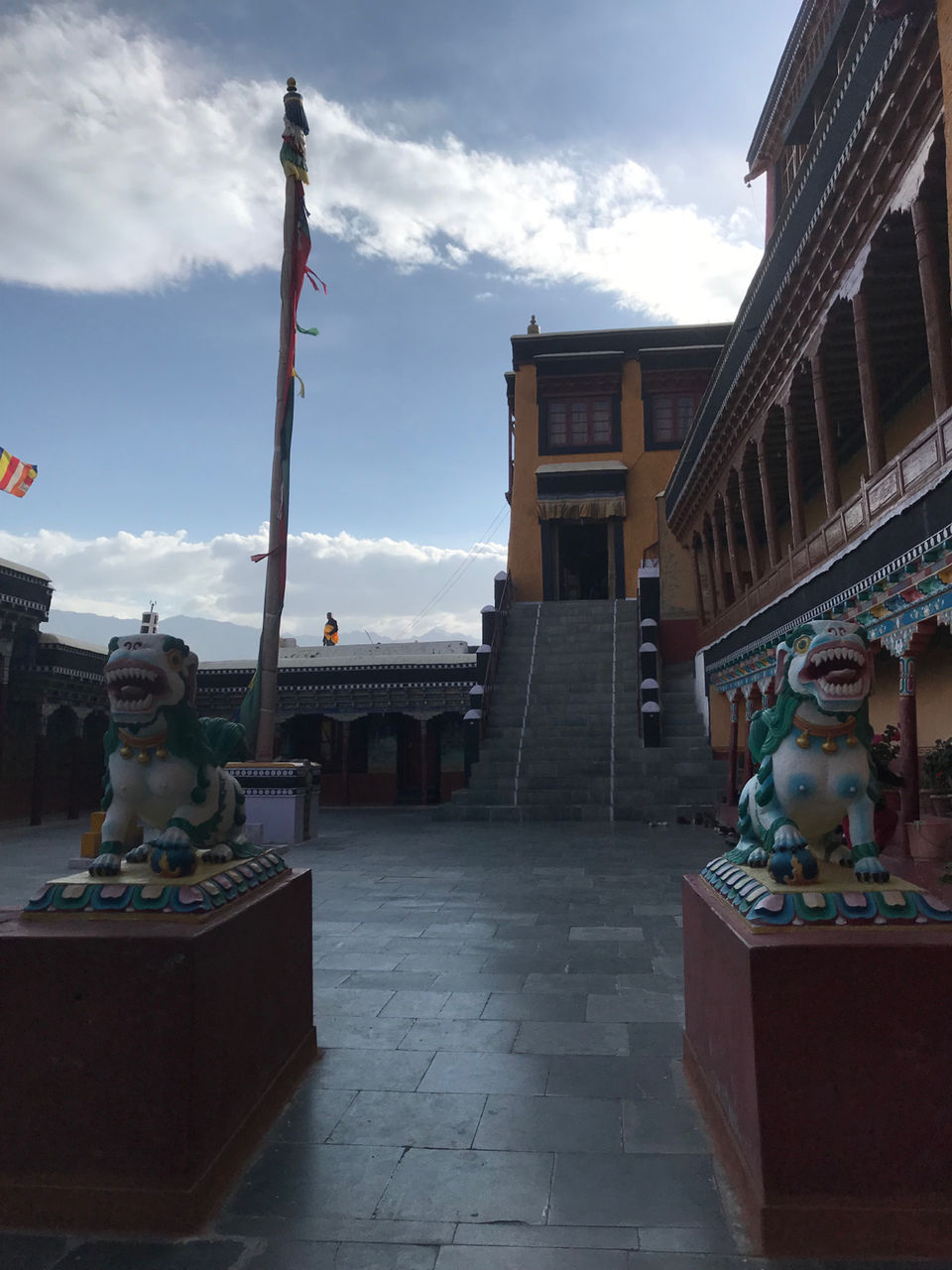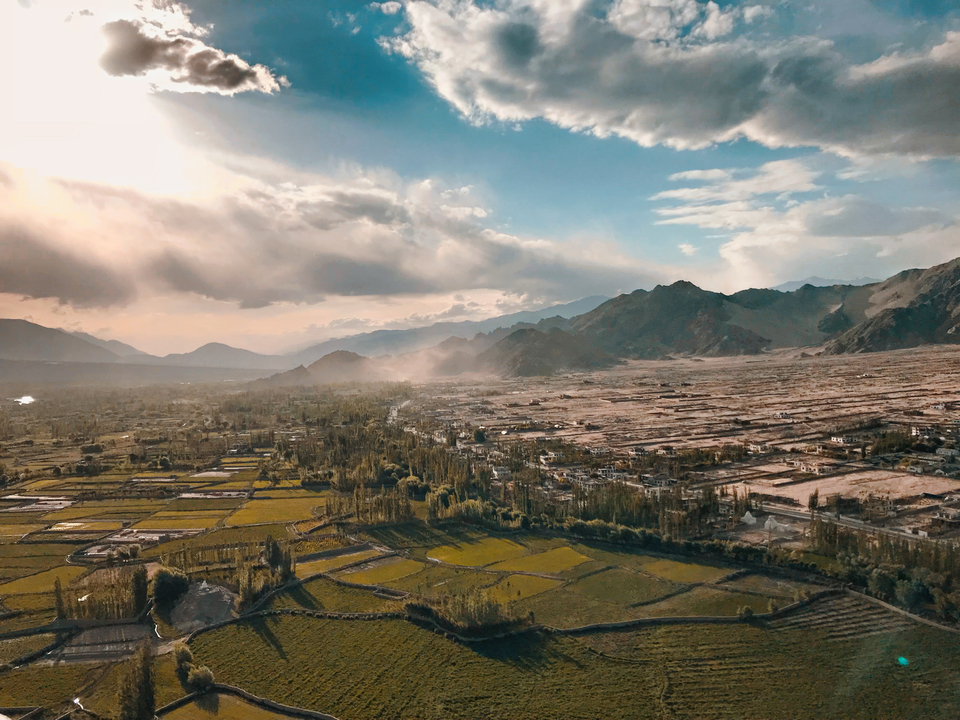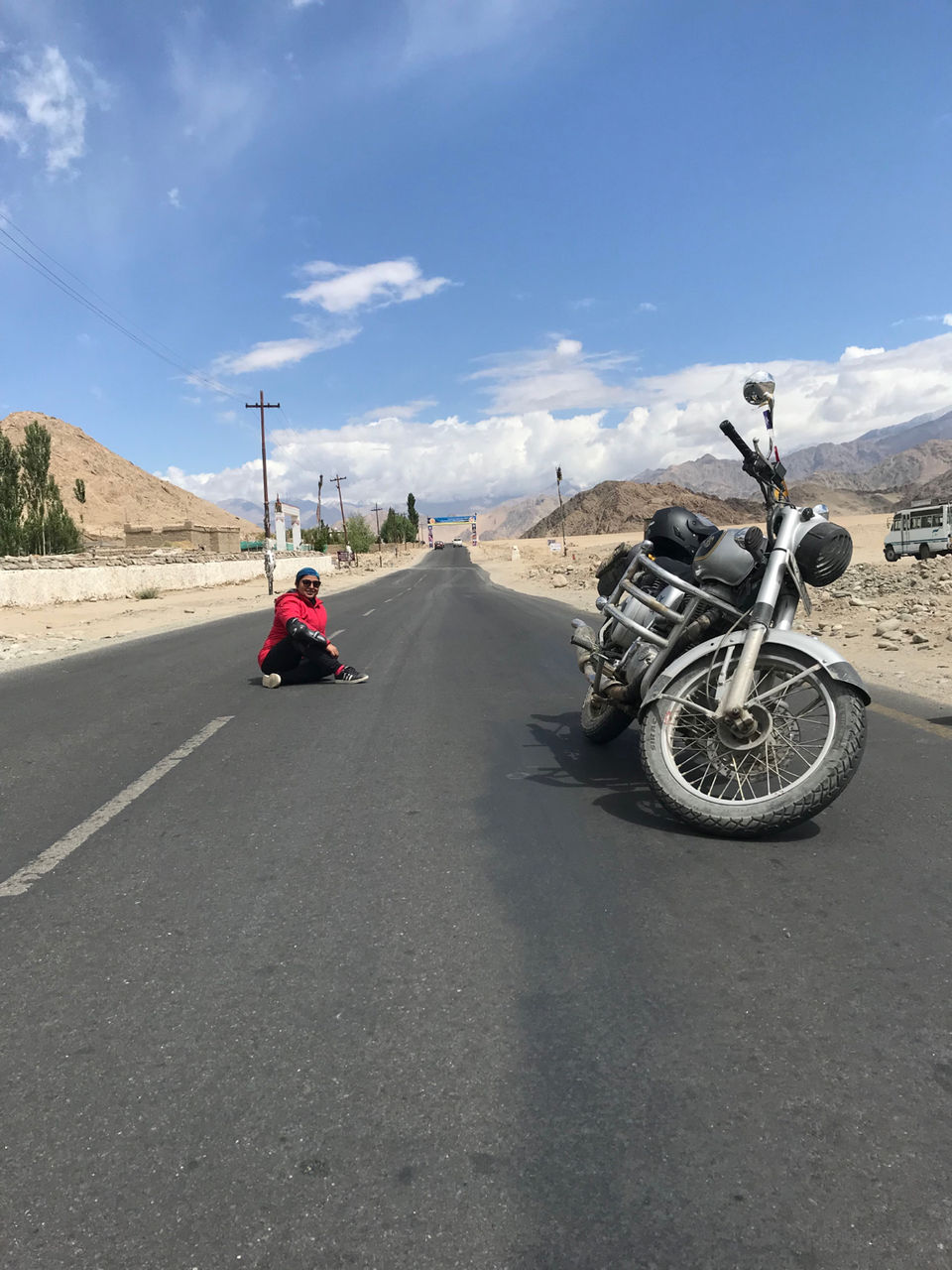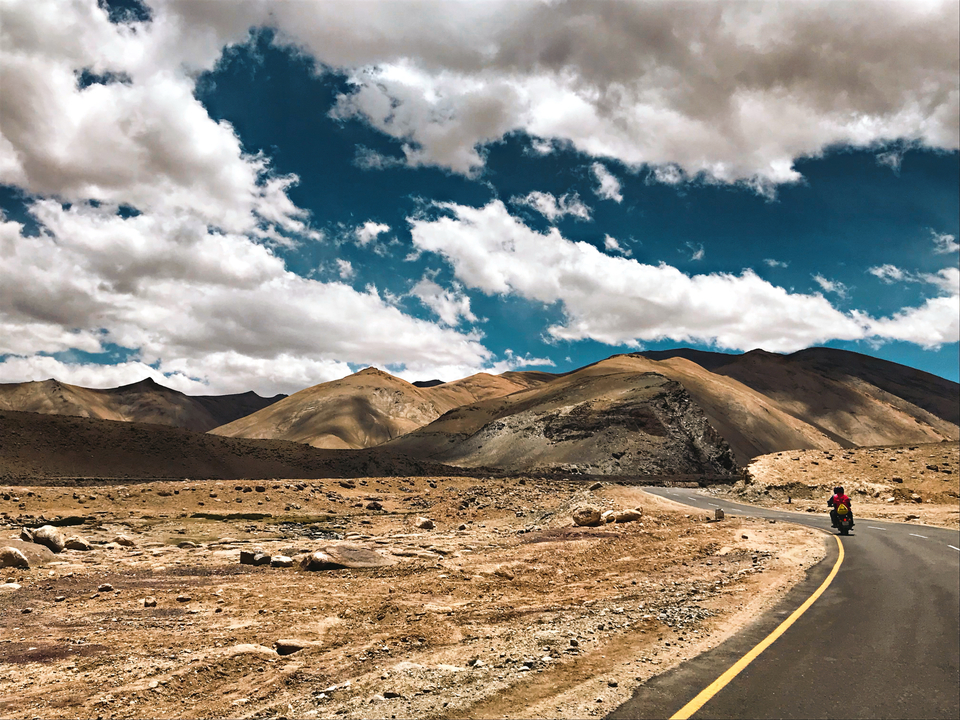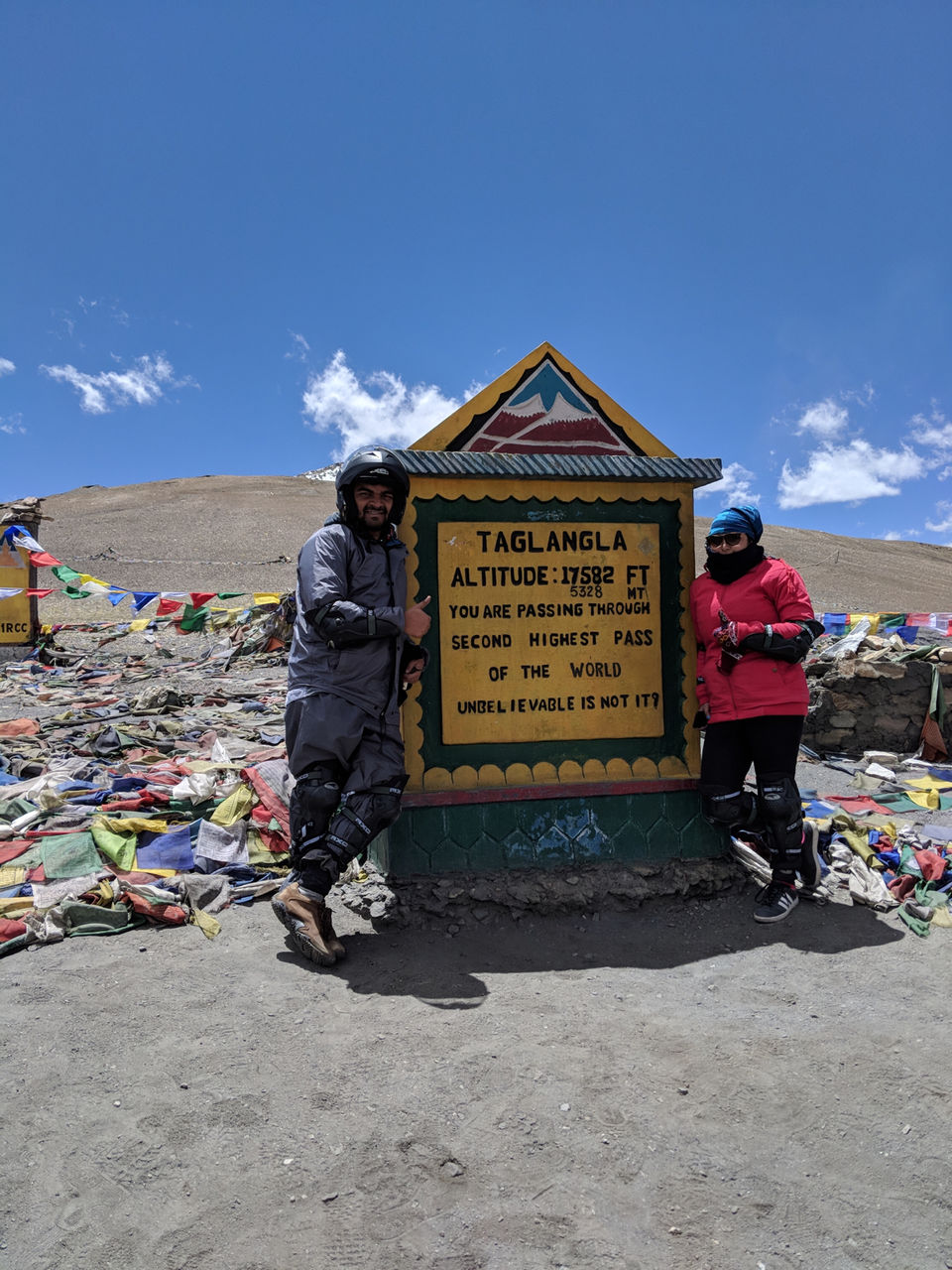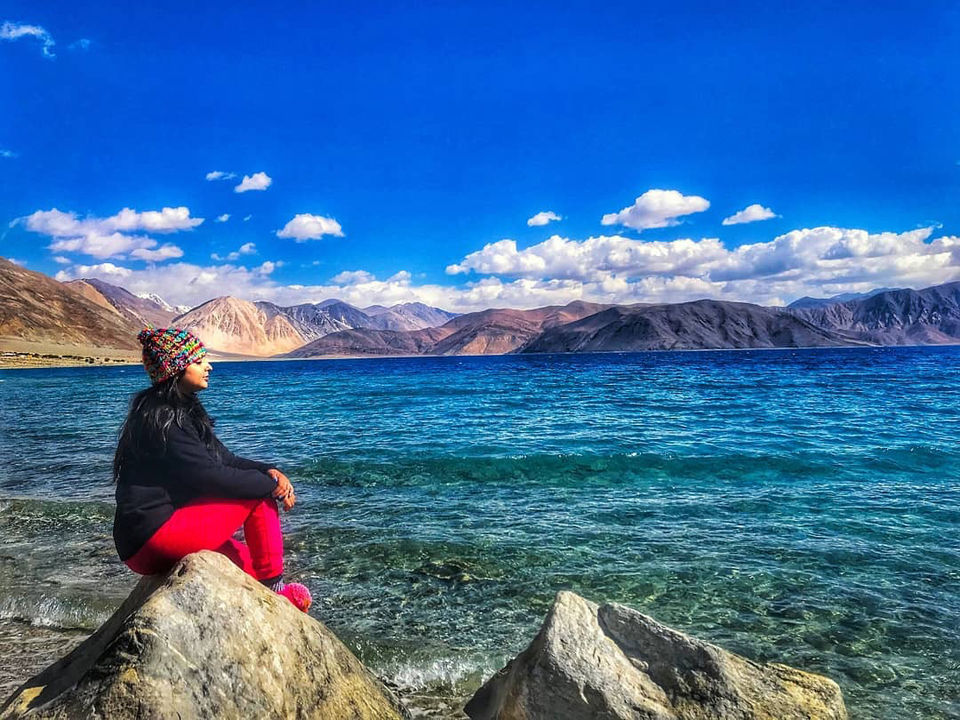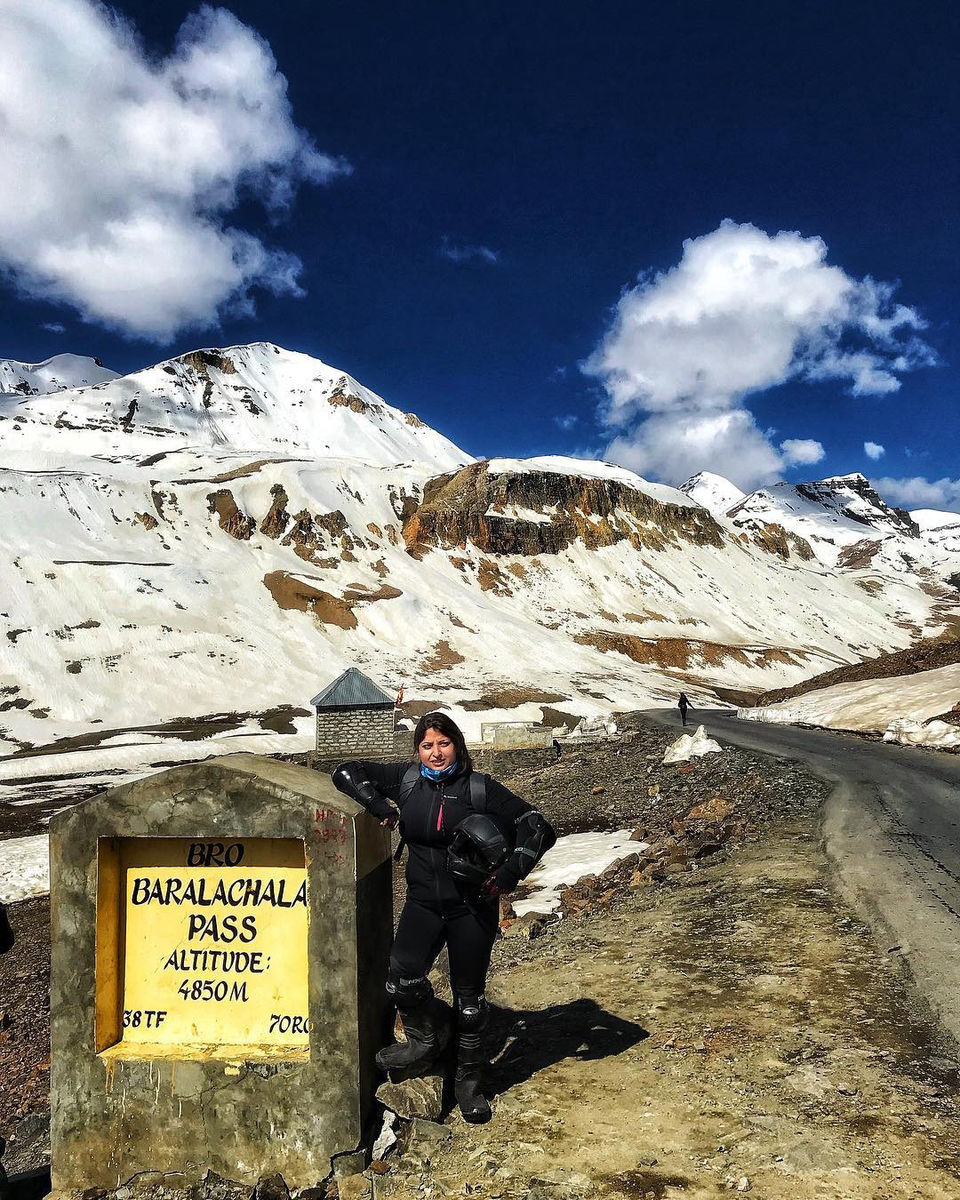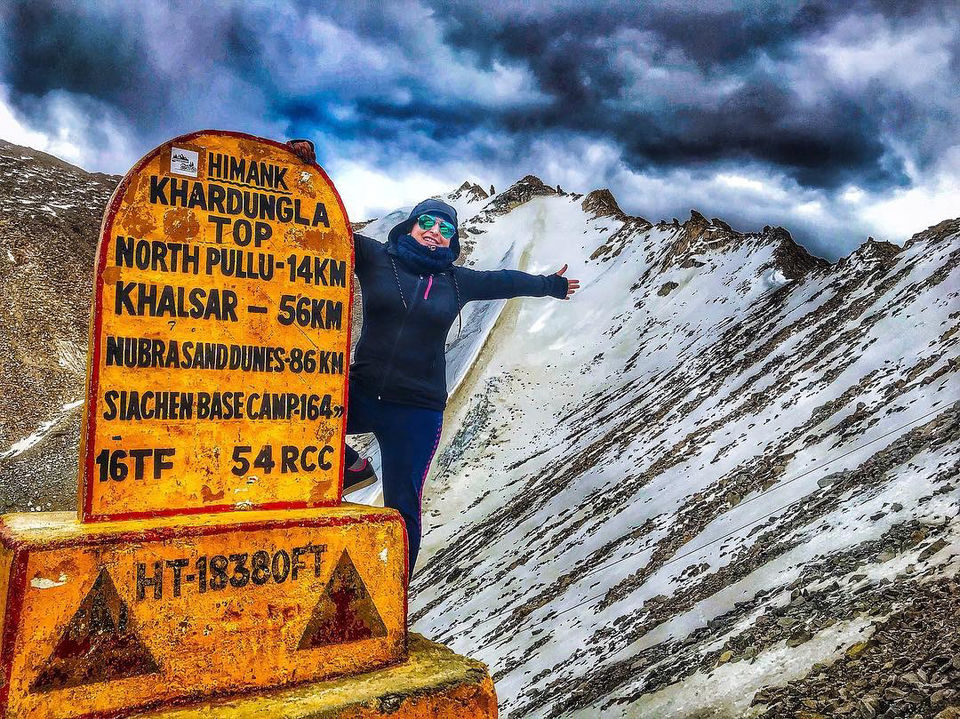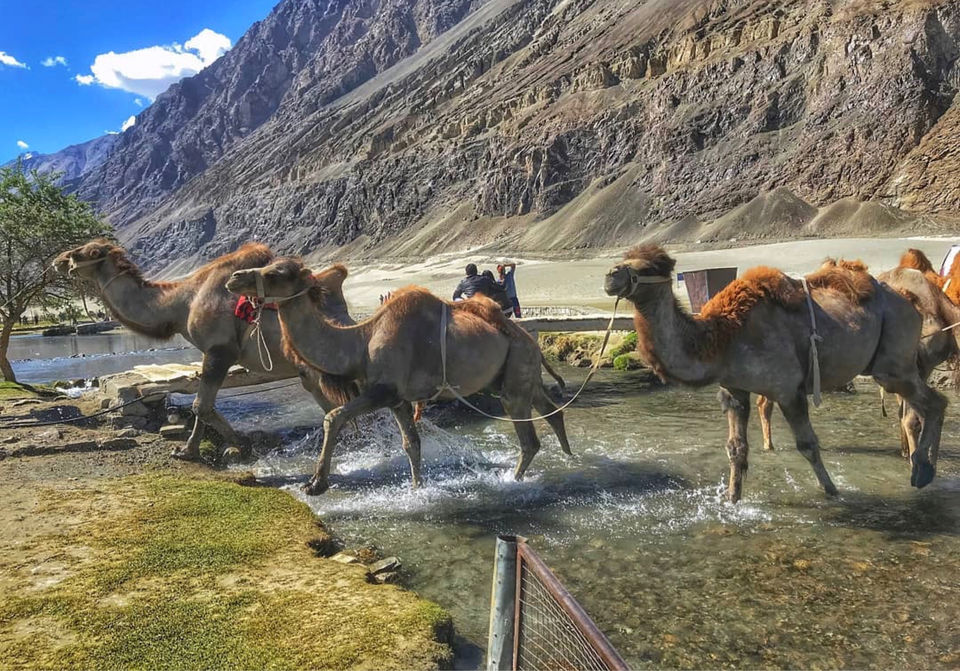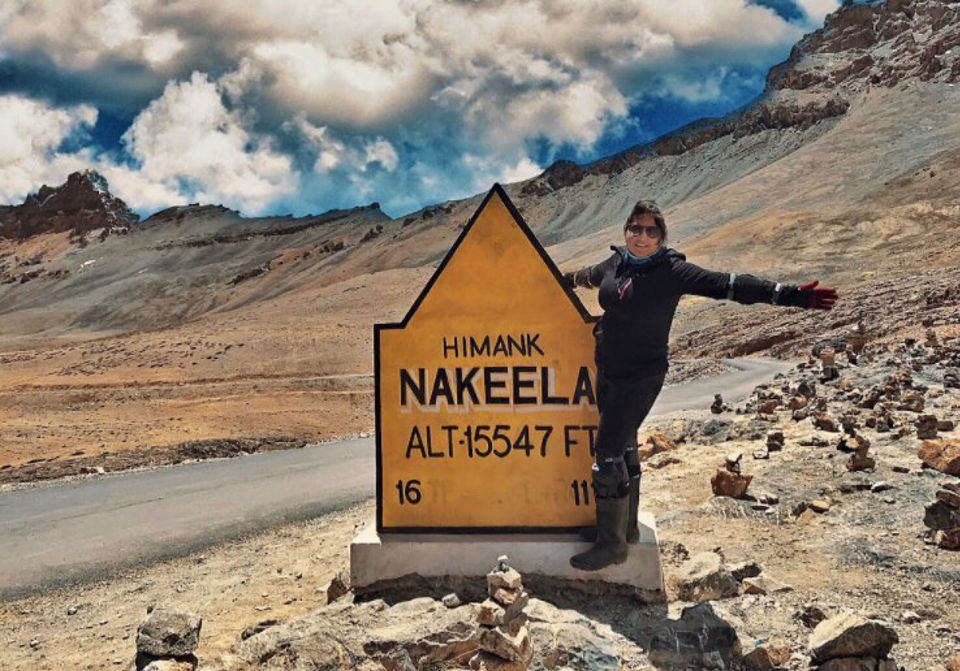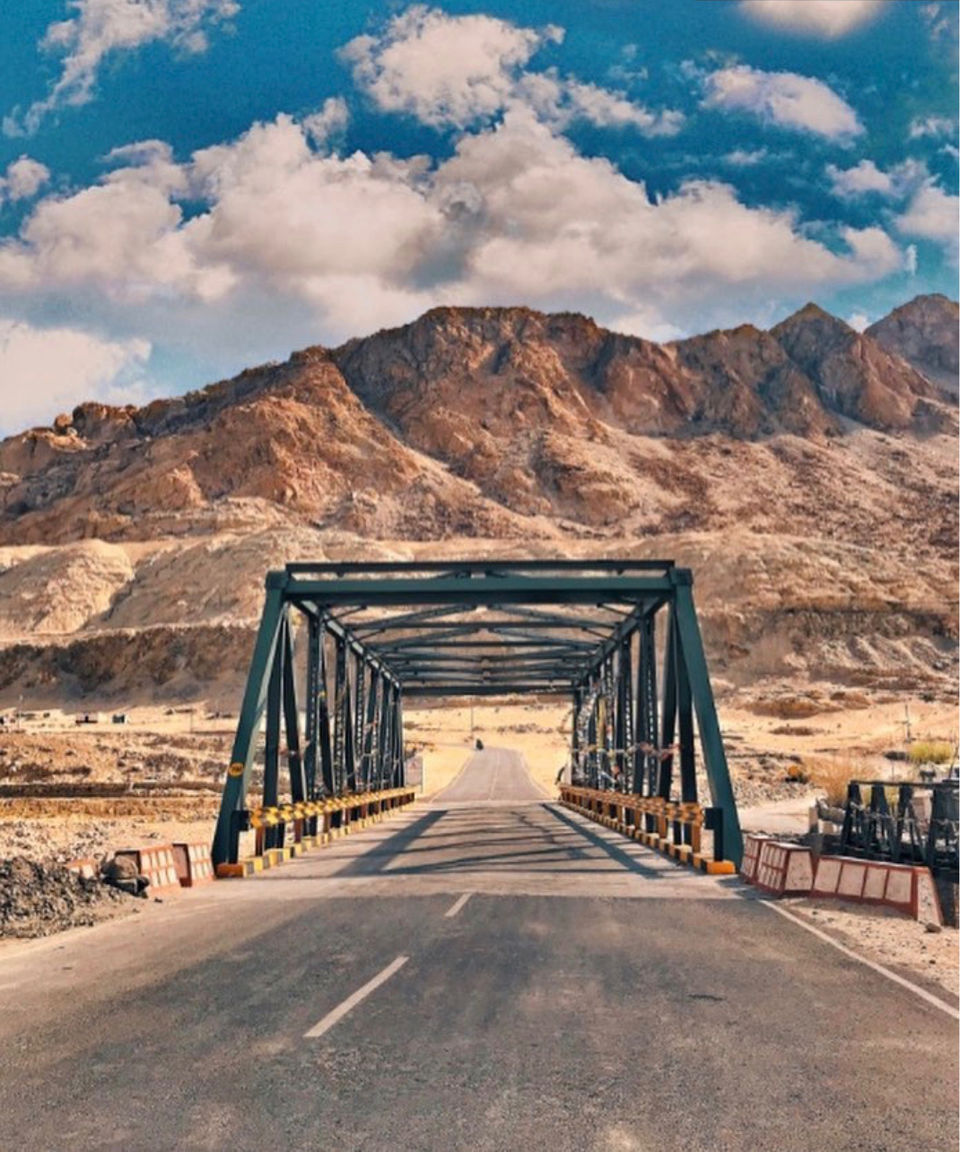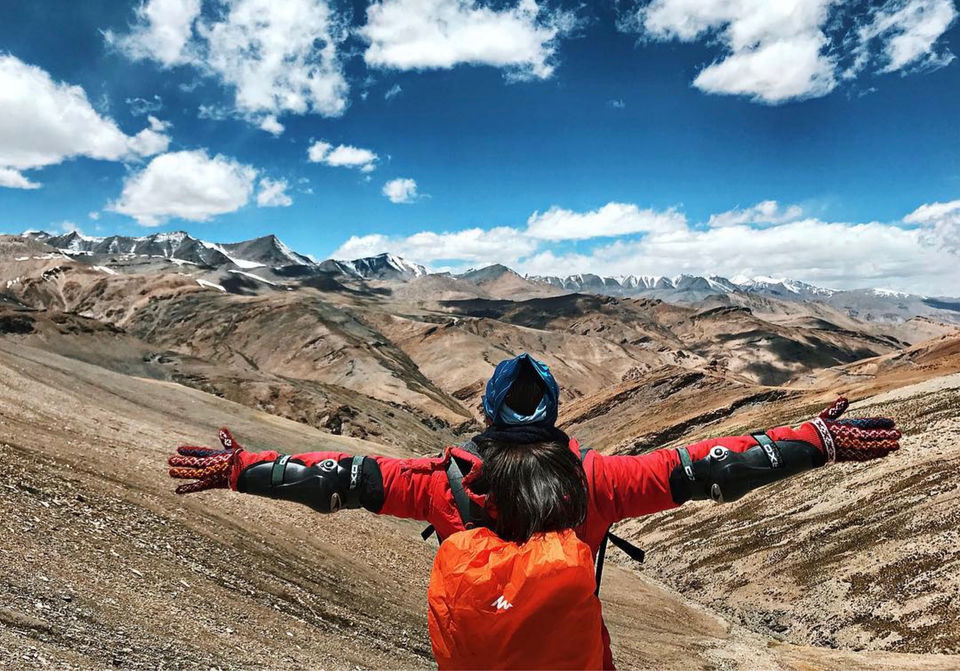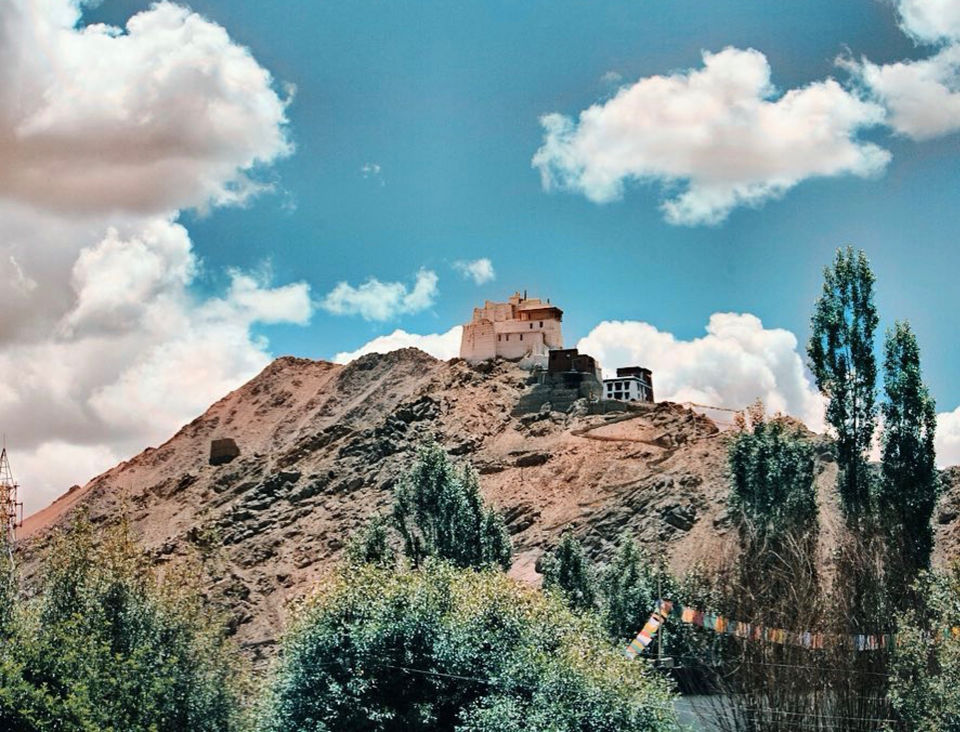 the very next day i came back to leh and back to manali via the same route.
while returning from leh my mind was full of questions about life, about nature and many more and on the other hand i were feeling complete, my heart full of joy.