After the Jaisalmer Desert Festival & Trekking Expedition, we left the base camp in night, after the last dinner (at camp) at 9.00 pm. We had to catch the train to Jodhpur, which reached at dawn. We had already booked the accommodation at hotel Govind (Rs. 850/night), which was at 5 minutes distance from Railway Station. Instead of walking, we took an auto (Rs. 30) to drop us at Hotel. After resting for 2 hours, and breakfast, we left for sightseeing. We hired an auto for same (Rs. 600).
First on list was Umaid Bhavan (Ticket: 30), I was awestruck at the magnanimous structure, only part open was the museum. The museum had housed antiques, painting, artifacts etc.
I loved the different types of exquisite wall clocks. Opposite to bhavan, there was a glass enclosure, enclosing all kind of classic cars, another favourite of mine.
It took almost 45 minutes to scan across the bhavan. Next stop was Jaswant Thada Memorial (Ticket: 40), another beautiful structure, closer to Mehrangarh Fort.
There was a lake next to JTM, where many migratory birds could be seen. While photographing some, we came across a gentleman, who seemed like a conservationist, made us familiar with some of the species.
We took the round of the memorial, it was a white marble structure, and there was some cenotaphs, well maintained garden.
After 20 minutes of tour, we left for Mehrangarh Fort (Ticket: 110, inclusive of Camera), which we saw while coming to JTM. We left the auto, who assured us that he would pick us up after 2.5 hours.
There were proper markings to guide us through museum and other parts of the fort. It did take us almost 2.5 hours. We had our lunch in the café, inside the fort. We had time till evening, before going to Mehrangarh, we went to Rao Jodha Desert Park. The guide suggested that the best time to visit was early morning or evening. Hence, we went for Mehrangarh. We were free by 3.00 pm.
Going back to city and coming back to Park would have taken ample time. Hence, we went again to Rao Jodha Park (Ticket: 200). We shared our time constraint issue and asked him to show us around. Our Guide - Densil was very informative about the habitat - desert ecosystem.
Explaining us the need for maintaining the park and also how they are conserving and bringing back the species that are almost on verge of wipeout from that particular area because of other aggressive invasive species. They are experimenting with various desert plant species which can grow in that arid conditions, so as to help the growth of fauna in that regions. Being a Masters in Botany myself, it was like relieving information on some project during college days. I had that 'paisa vasool' moment. Also, being an avid bird watcher, he made us familiar with many predators that were flying on top.
It was almost 5.00 pm, we had to get back to the city. We asked the auto driver to drop us at main bazaar, where the clock tower stood. We went around the market hoping to get some stuff, but I noticed that most of these people they treat you like foreigners. They start talking in English, I had to reprimand one of them in Hindi, that we are Indians and we know the process here, so stop fleecing. Embarrassingly, he came back to Hindi. Offcourse, whole thing put me off, and we left, thus saving our money. We walked back to the hotel, on the way snacking away with chaat, stopover at Fabric shop (Garden Vareli), went over the top 'havrat' shopping for fabrics and finally wound it up with dinner. We had to leave next day morning for Kumbalgarh. I did not book the train tickets to falna, because the time for same was 2 hours, hence keeping the option open by bus.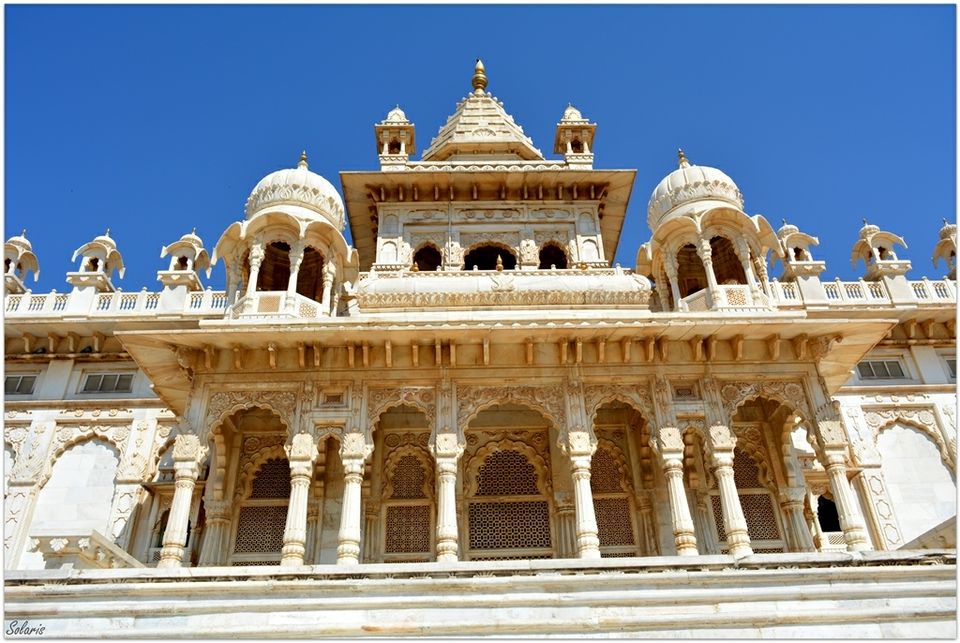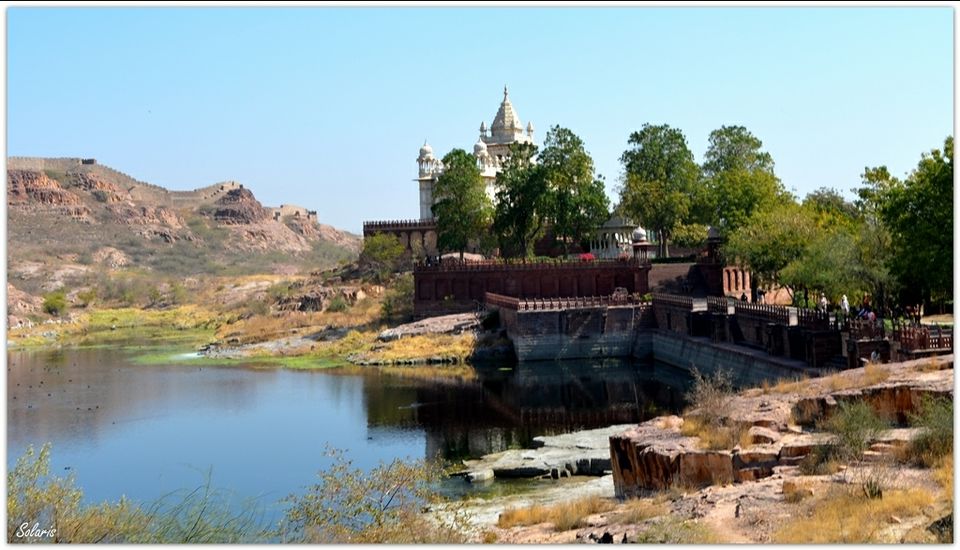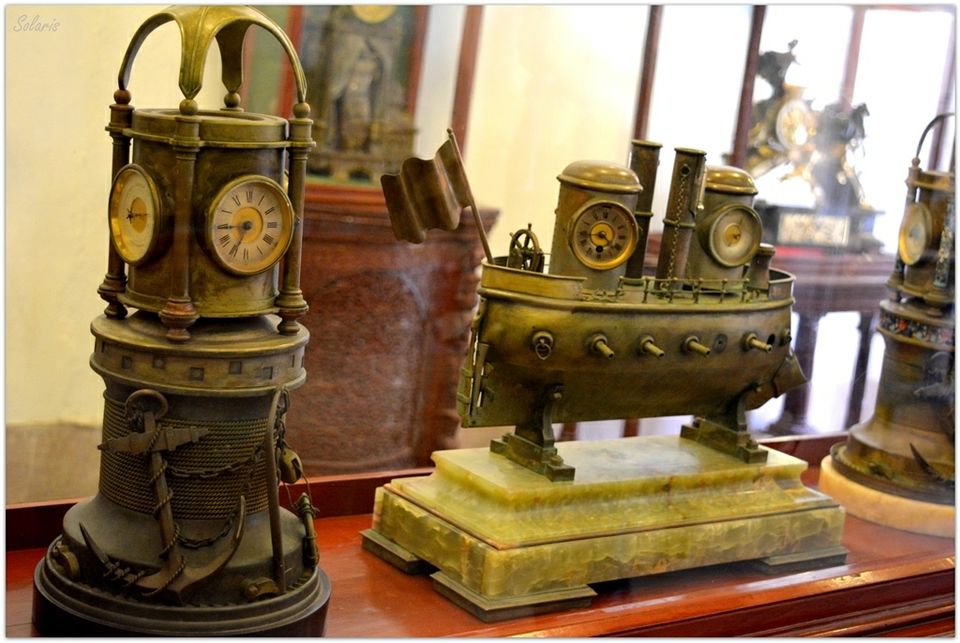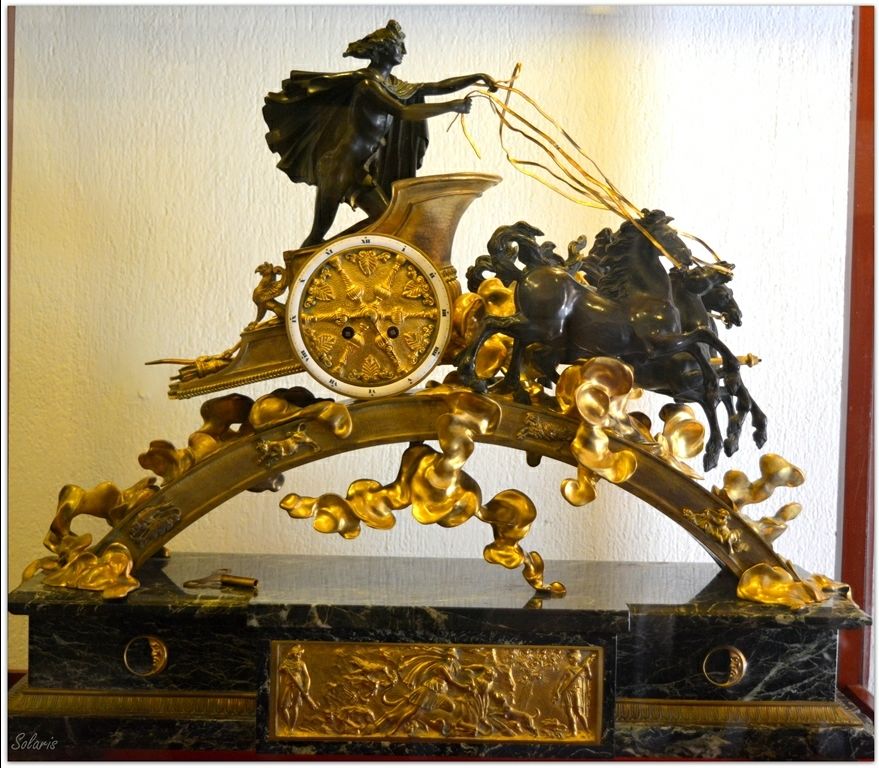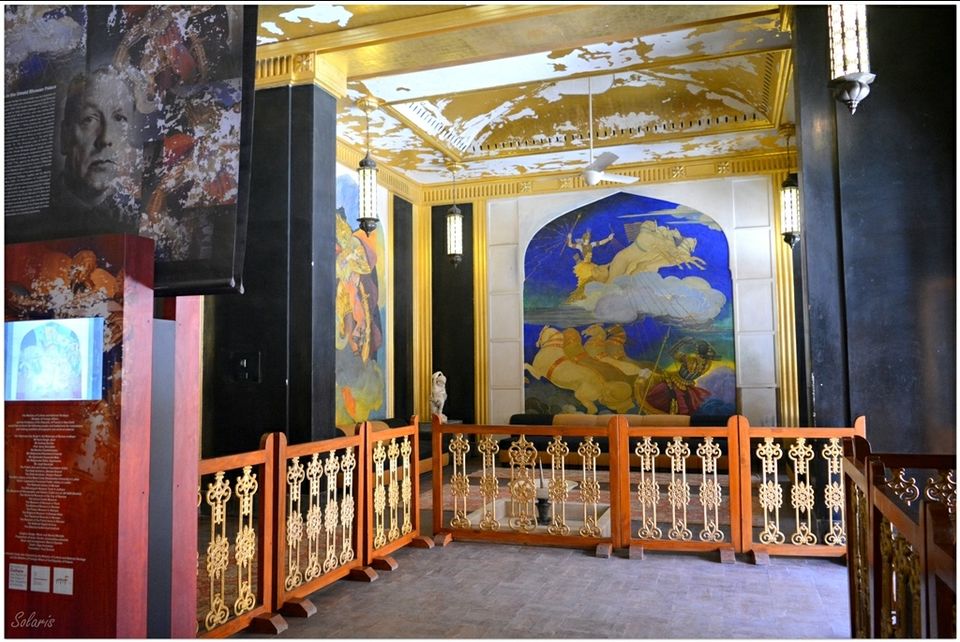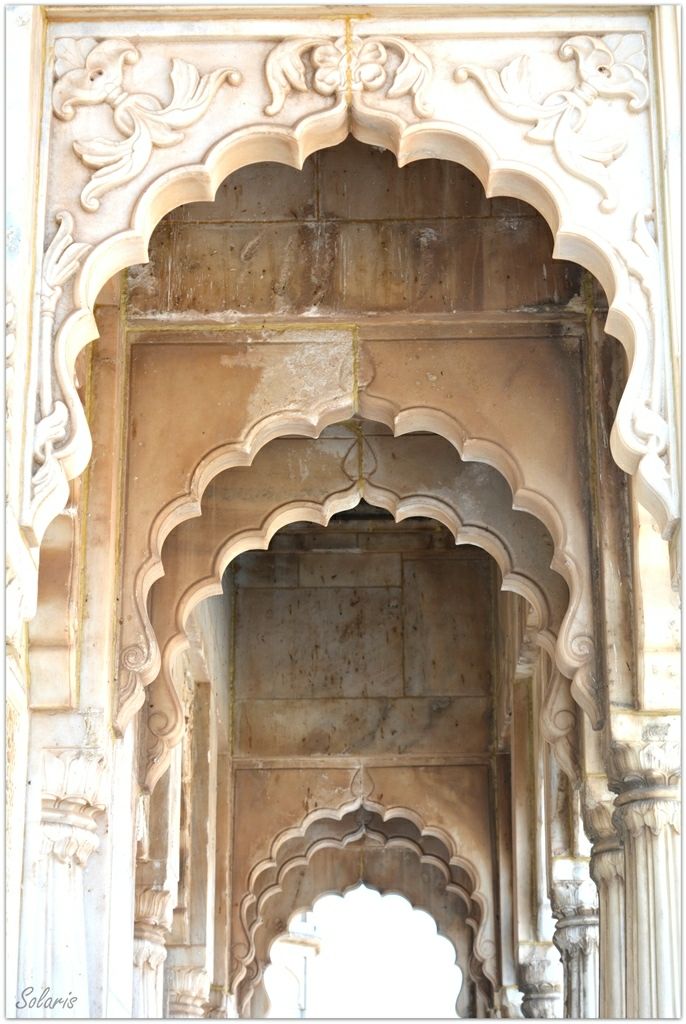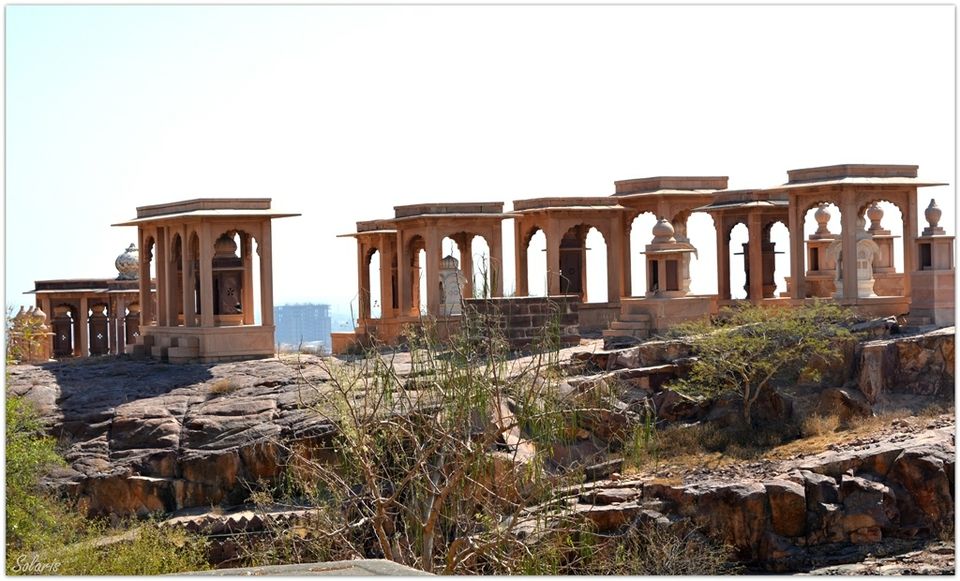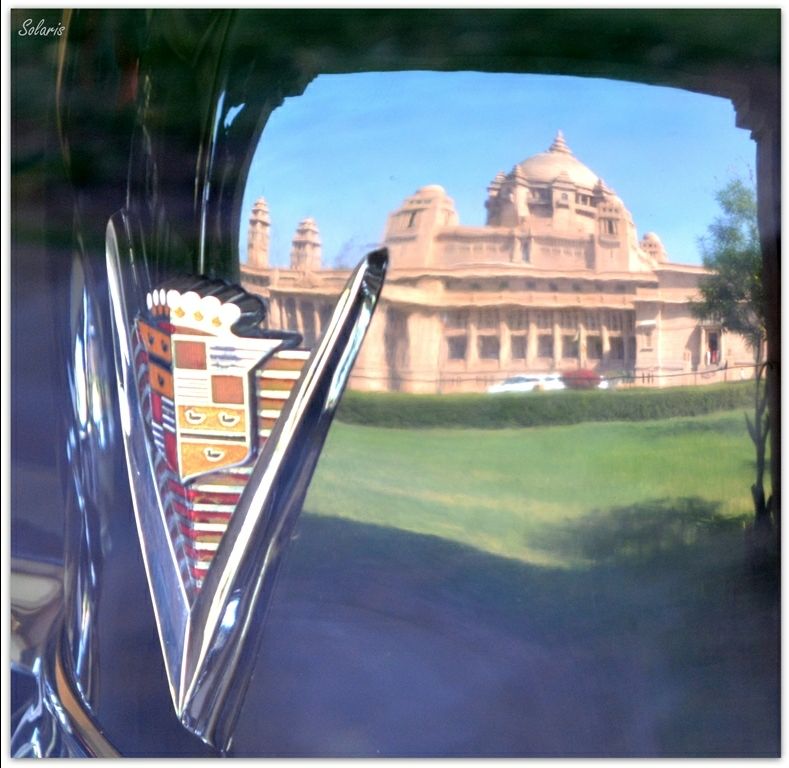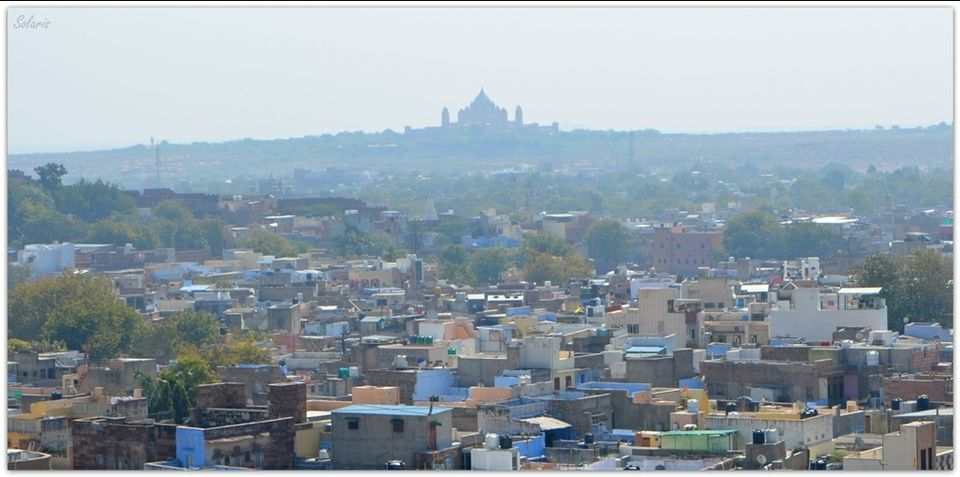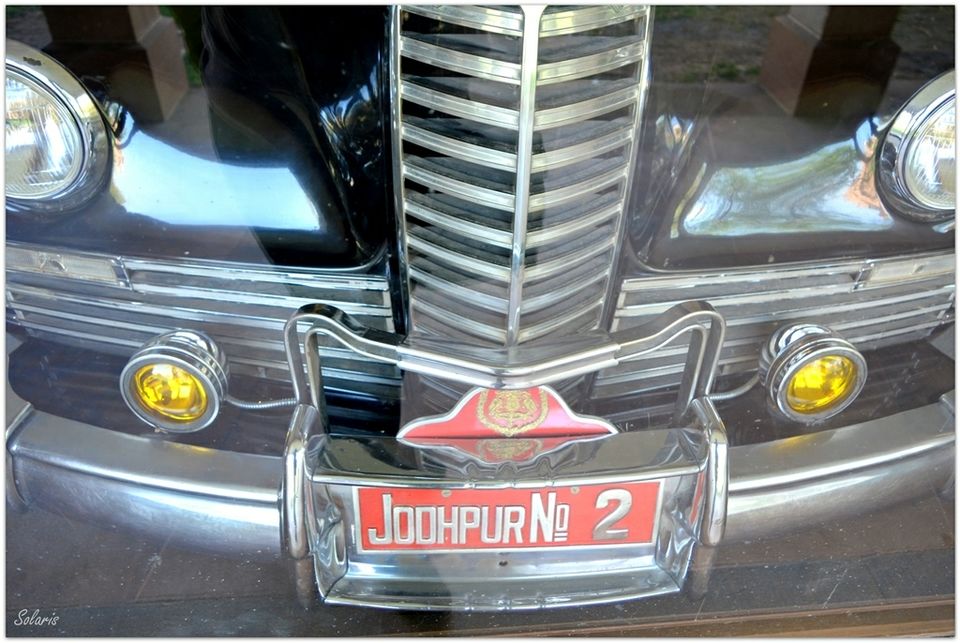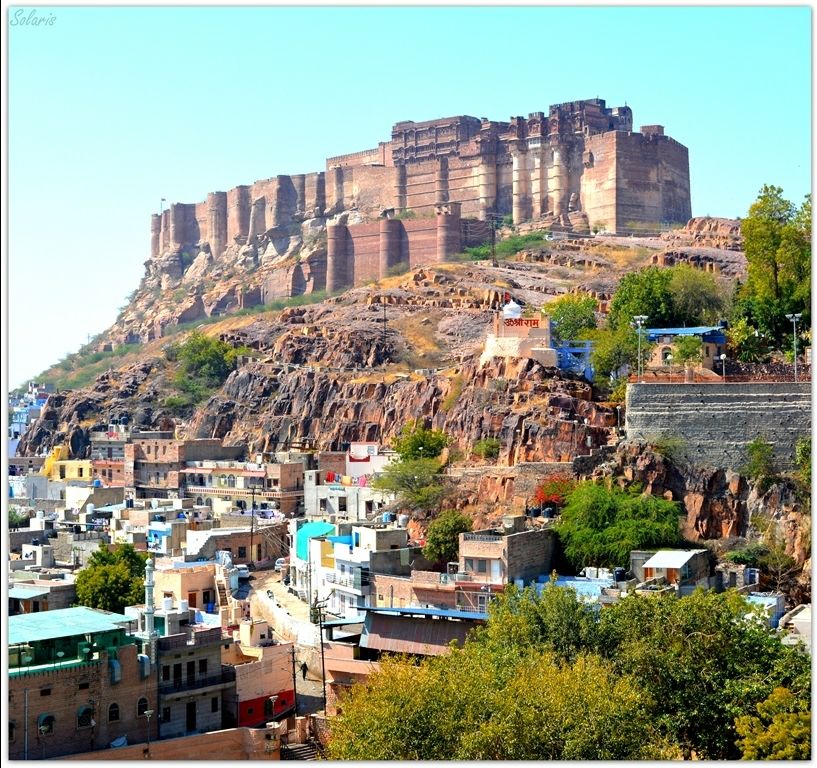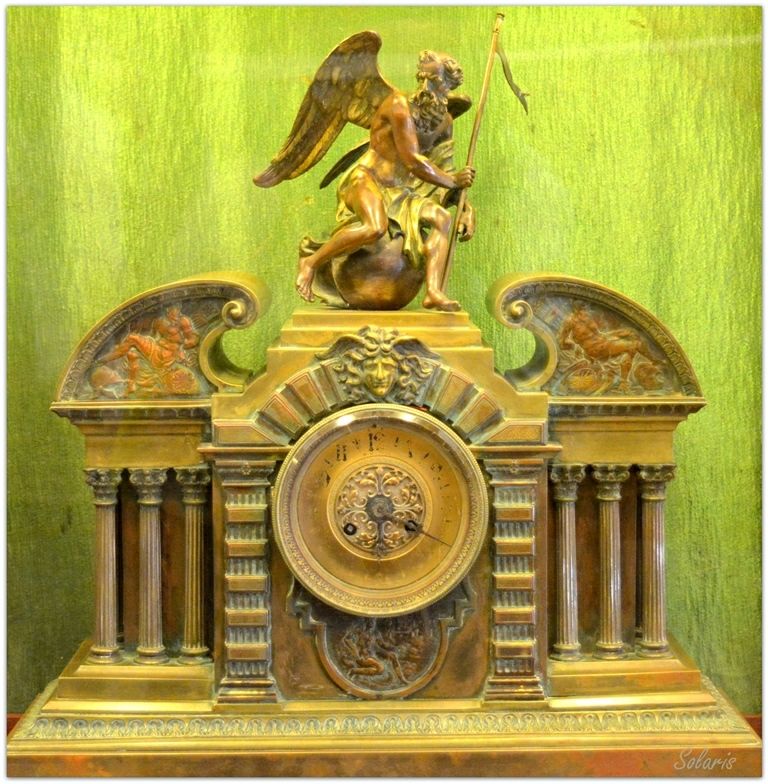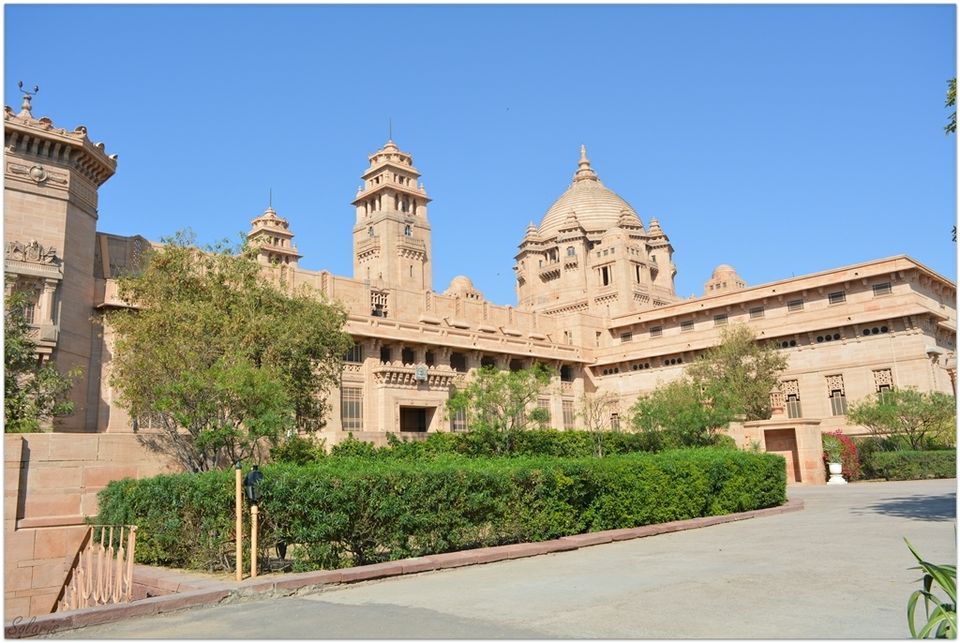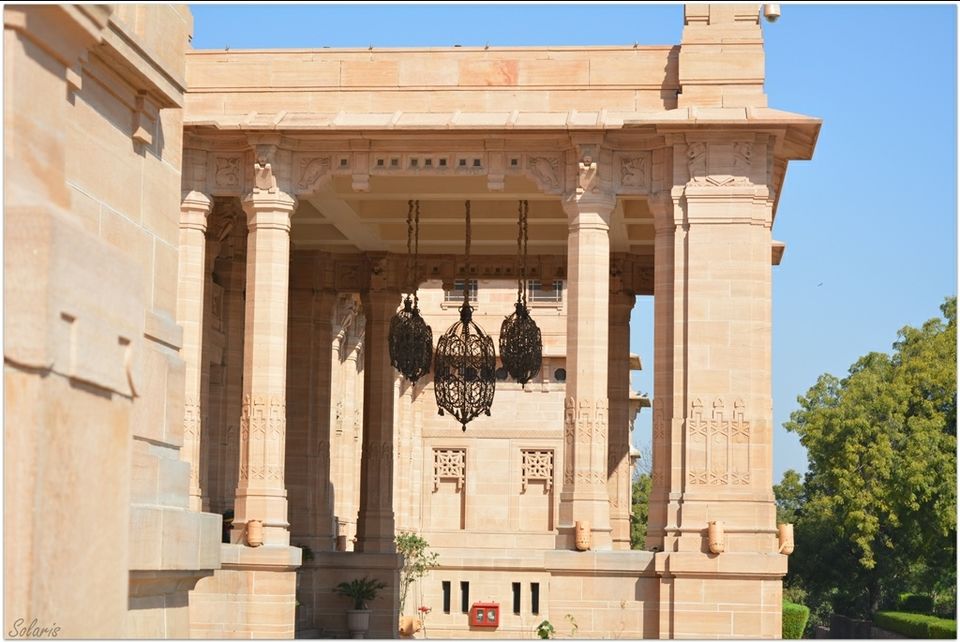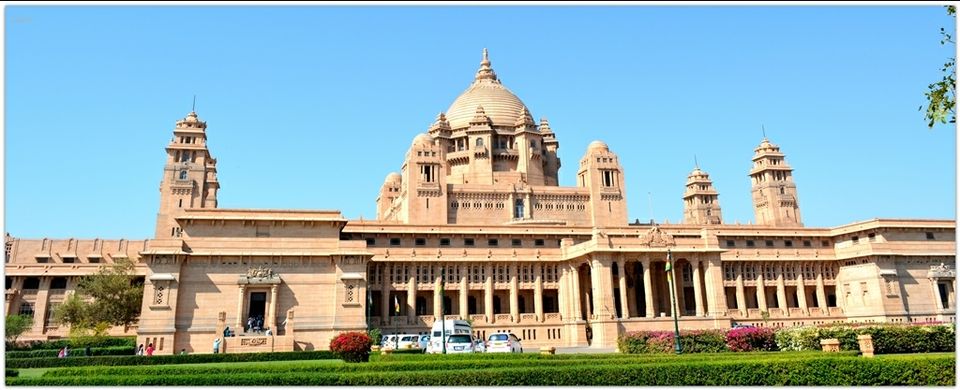 Next day, after breakfast, we checked out, caught an auto for Jodhpur Bus Stand, from there we got the bus to Sayra (Rs. 135), instead of Falna. Because Sayra was more closer to Kumbhalgarh, our main destination. We reached late afternoon, after more than 4 hours. After getting down at Sayra, there was another issue. Everyone kept staring at us, some taxi (Jeep) drivers gave the quote of Rs. 500/- to drop us at Kumbalgarh. We declined and instead waited for bus to come. They were constantly discouraging us by telling us that bus will come after an hour, you have to keep waiting blah blah. On constant bugging, I tend to become adamant, and doubt people for something fishy, told them, we would rather wait for bus, after an hour, bus arrived, got seat (Rs.30) and thus the journey of 1 hour extended to 2.5 hours, because this was the only private bus service available in that area, which arrives every 1 hour, and it keeps stopping every 2 minutes to pick up the passengers. There was no other options available other than those taxis (Jeep). If I had been in group of 4, I would have opted for taxi. Finally, around 6.00 pm, we reached Hotel Devi Mahal Palace (Rs. 2321), which was like 5 kms away from Kumbhalgad. We had booked it online, most of the hotels in this area are costly. We had earlier decided to go for this hotel, splurging a bit on this. Hotel did not disappoint, it was indeed luxury.  Kumbhalgarh is a wild life forest sanctuary. Hence, the cost and lack of transport. We thought of going for Kumbhalgarh Fort Light show. Being at a distance of 5 kms, we asked for a taxi. Staff told us that, taxi would cost us Rs. 600/-, we skipped that. Instead, preferred to rest, after the journey. We decided to go to fort, next day early morning.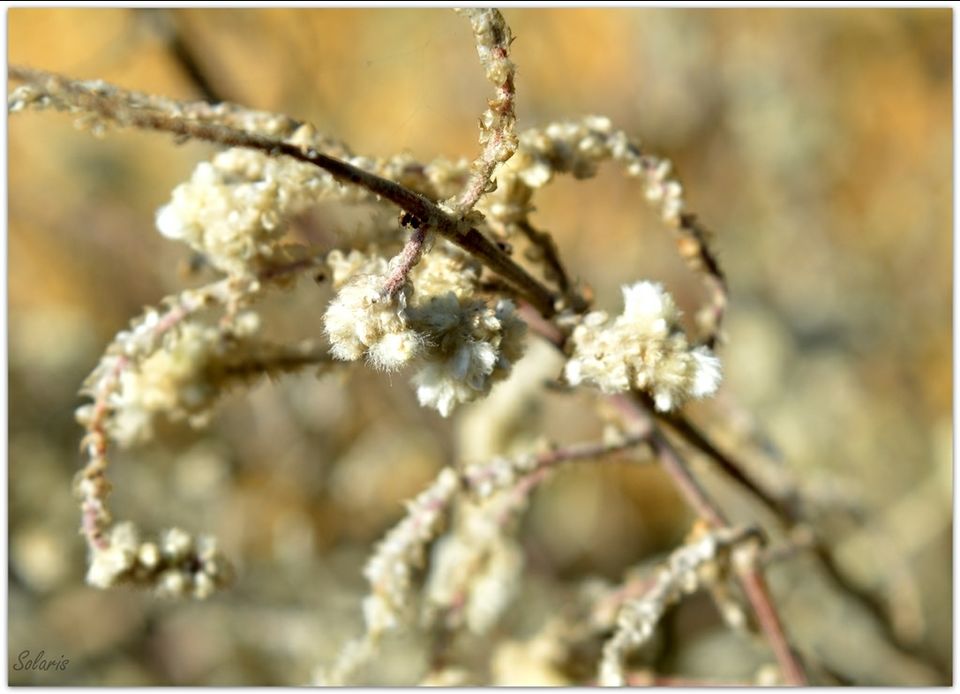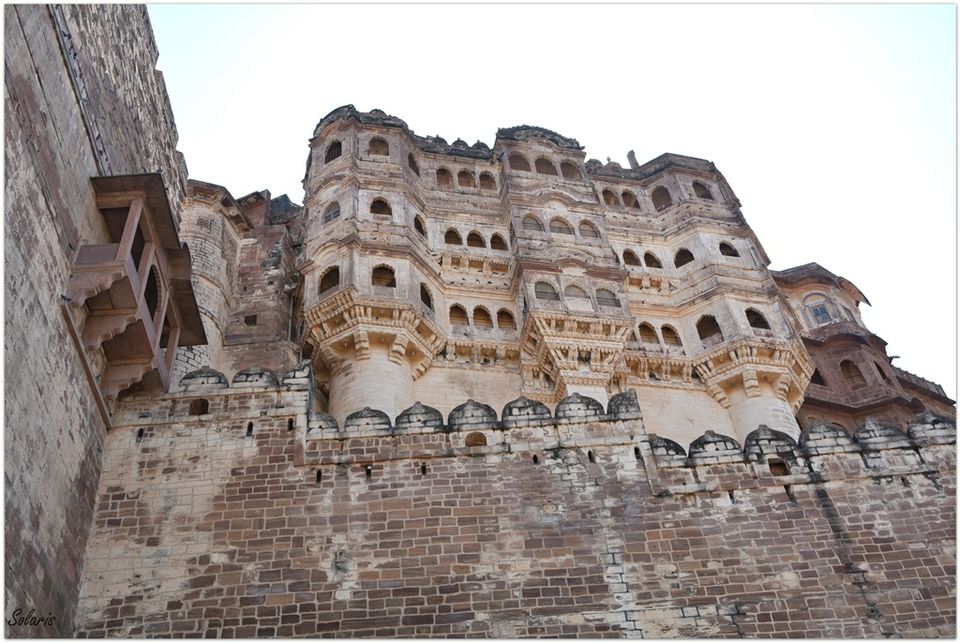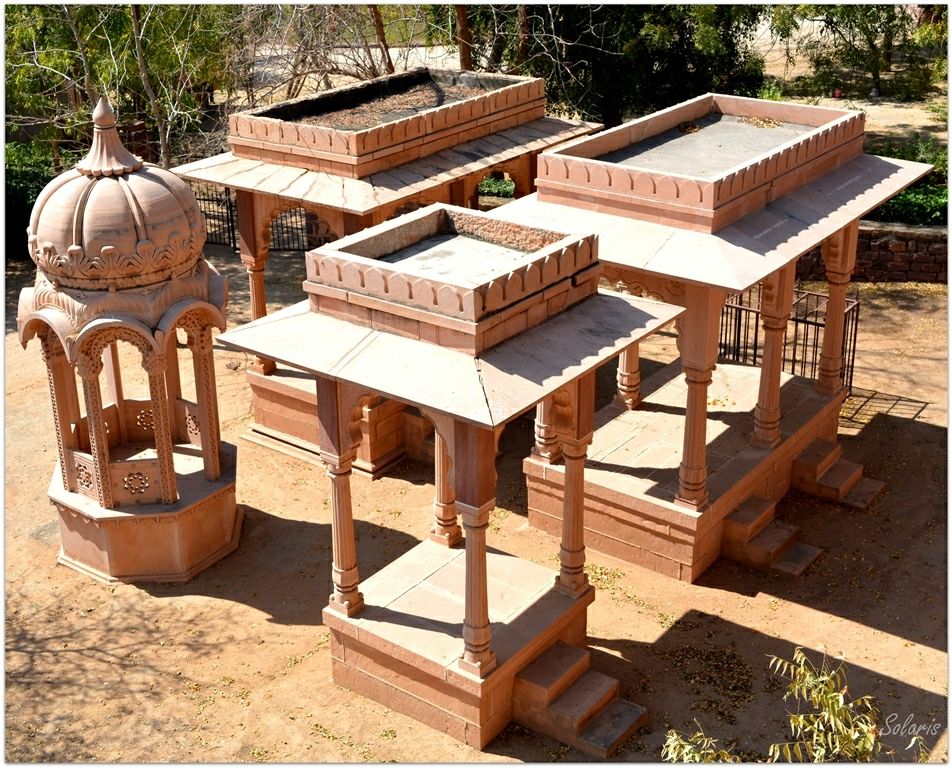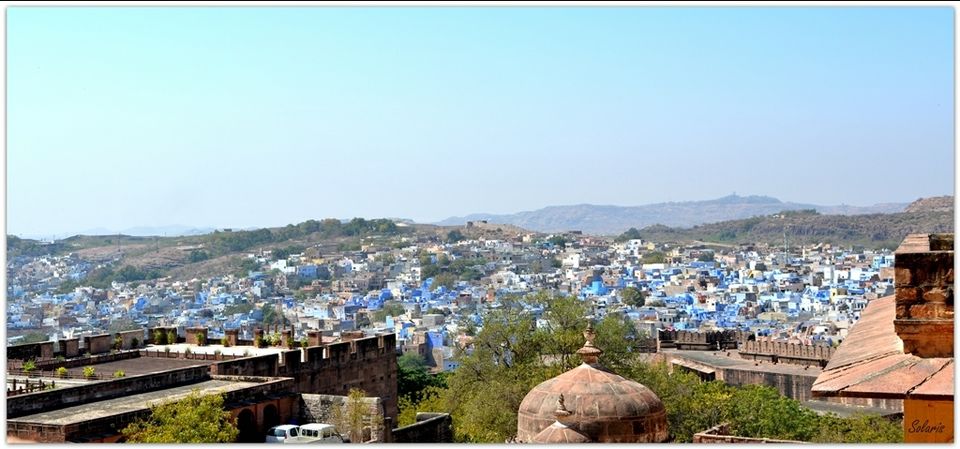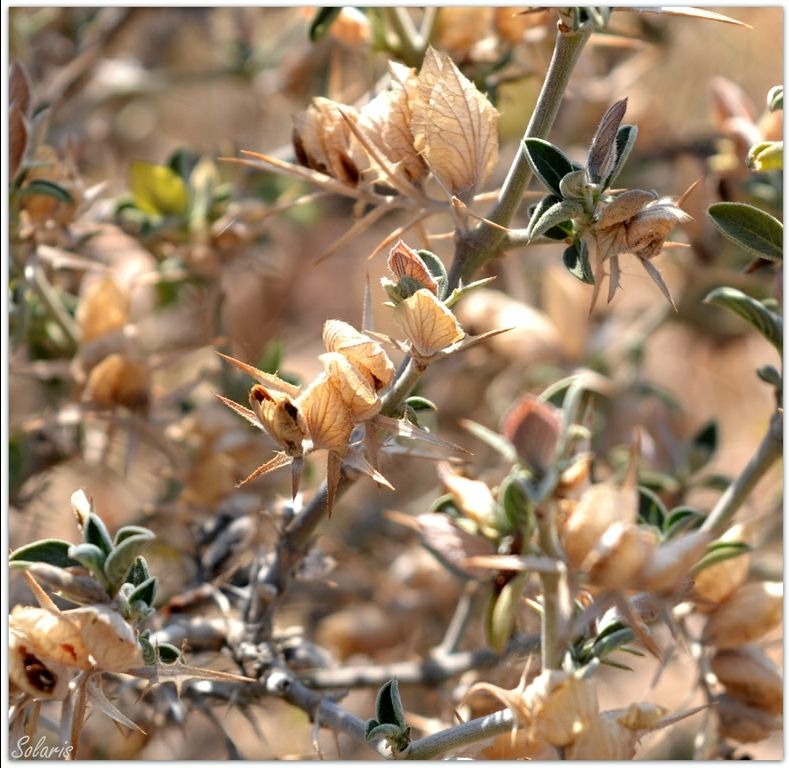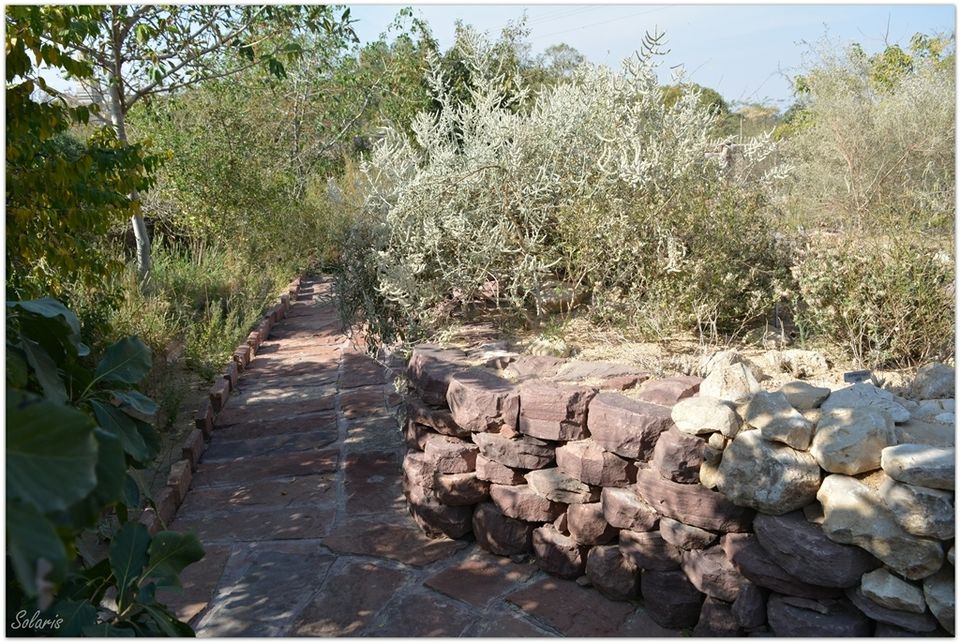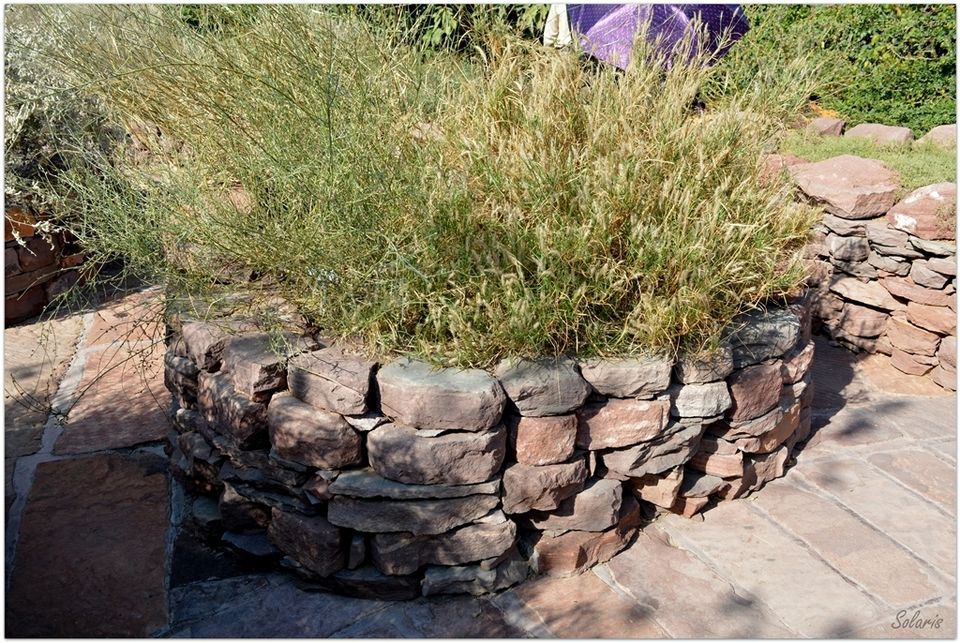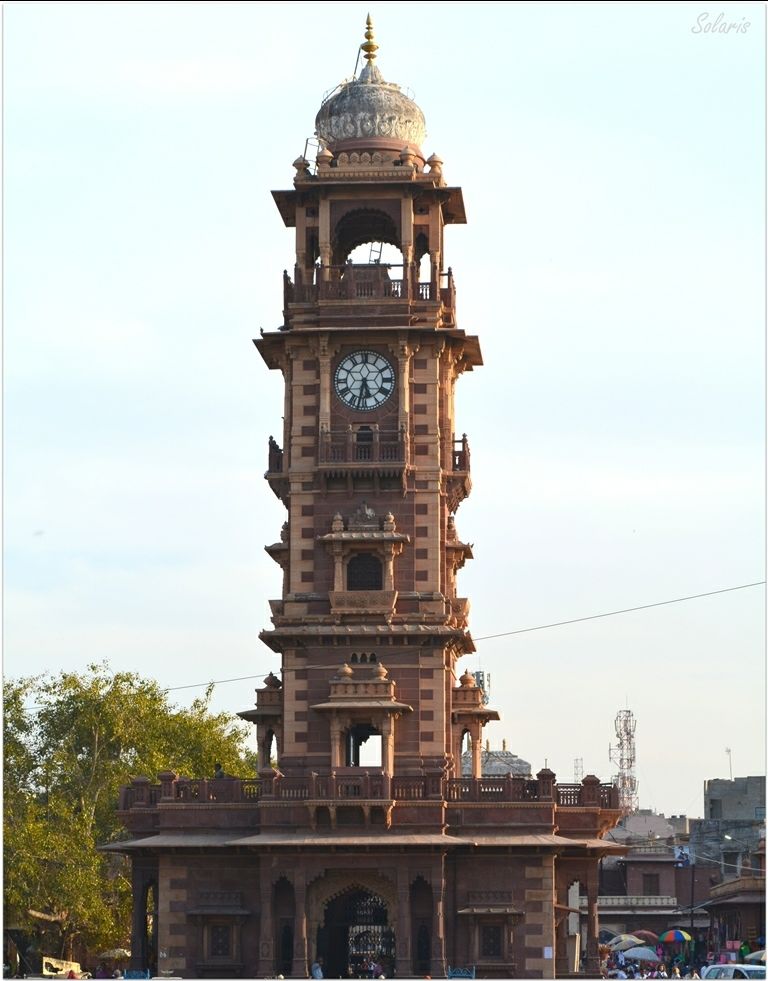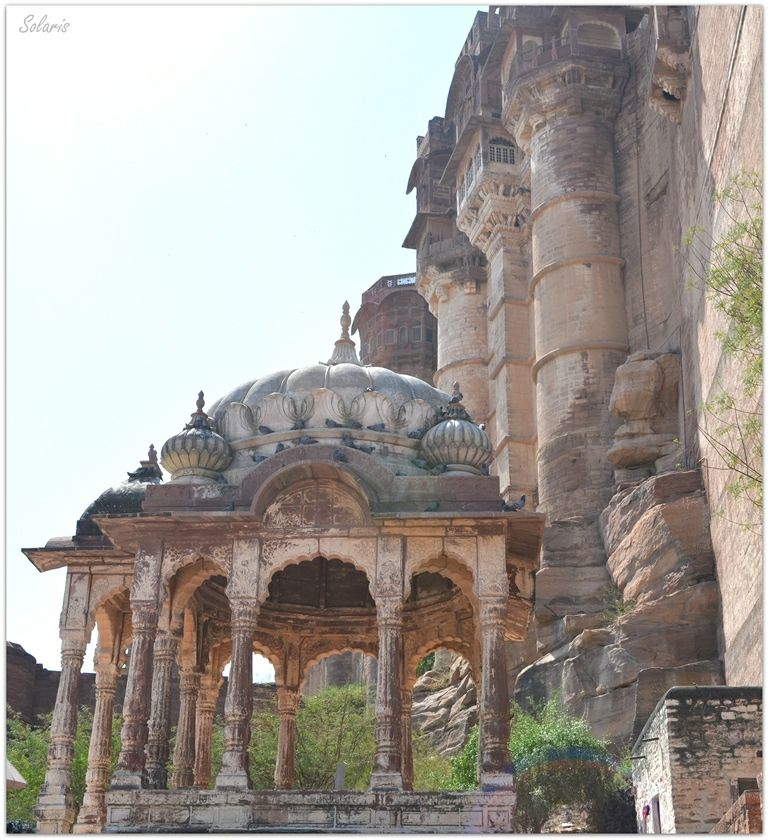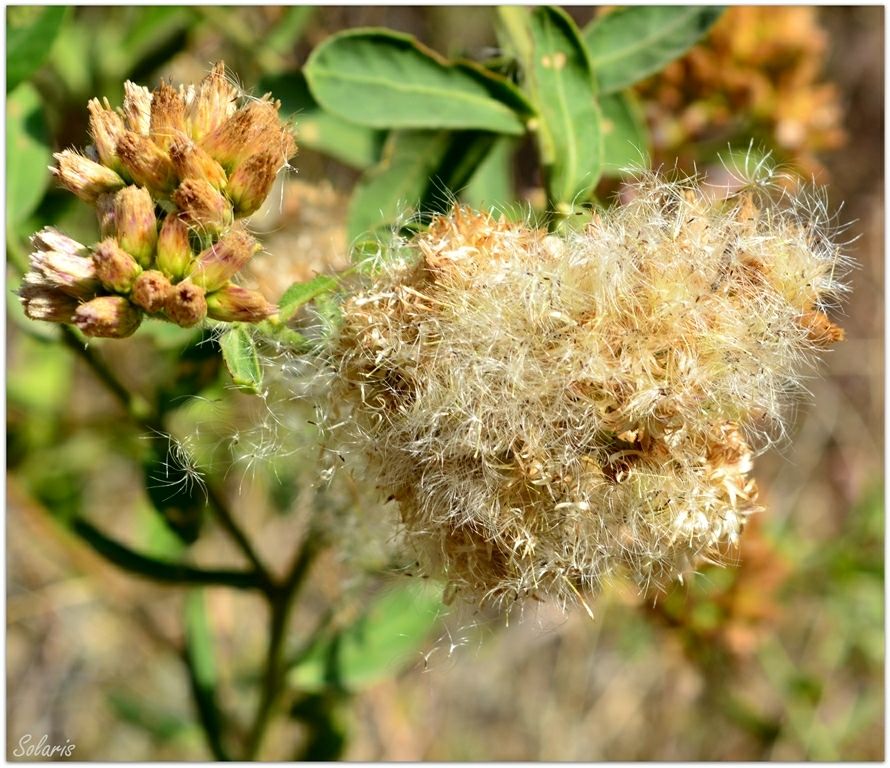 Early morning by 6.30 am, we started walking towards the fort, it was a uphill walk on the road. After walking for 2 kms, we saw the bus (Rs.5), got into it, and got down at the junction, from where one road goes to Sayra, while other one to Fort, third one down to Devi Mahal. We had the breakfast of Maggi and tea. Fort was more 2 kms away from that Junction. Buses don't ply on that road. We hired a jeep for to and fro journey for Rs. 300. He left us at the entrance, told us he would be back in two hours. I assumed it would take two hours. (Ticket:5) Instead, after looking at the fortified wall of the fort, I knew, it would take whole day to go around. We had time till 10.30 am. to get back to hotel & leave for Ranakpur.
We first went up to the beautiful palace known as 'Badal Mahal' or the Palace of Cloud, birth place of great warrior Maharana Pratap, which was the highest point of the fort. There was a 360 degree view of Aravalli Mountains, and many temples and structures that was spread around. The walls ran on lengths on the hills. Fort is strategically placed in midst of mountains, it is surrounded on all sides by Aravalli range. It was not visible even from distance, when we were travelling by bus. *Kumbhalgarh Fort was built by Maharana Rana Kumbha in the 15th century. The fort derived its name from the same factor. 
Encircled by thirteen elevated mountain peaks, the fort is constructed on the top most ridges around 1,914 meters above sea level. The fortifications of the fort extend to the length of 36 kilometers and this fact has made this fort to be in the international records. It is stated to be the second longest wall in the world, the first being ''the Great Wall of China''. The huge complex of the Fort has numerous palaces, temples and gardens making it more magnificent.The impregnable Fort boasts of seven massive gates, seven ramparts folded with one another with designed walls toughened by curved bastions and huge watch towers. The strong structure and solid foundation of the Fort made it unbeatable till date. The hefty walls of the fort are broad enough to stand eight horses side by side. There are not less than 360 temples inside the complex of the Fort. Amongst all of them, Shiva Temple is worth visiting that comprises a huge Shivalinga (Phallic form).* (Sourced from net)
We came out of the fort, called up the driver, he again dropped us at the junction. We started walking down, hoping to reach hotel sooner. We saw a jeep coming our way, we asked for lift, there were already some ladies seated, we got the seat. Those ladies were curious, wondering from where we had come. Those ladies were the relatives of the guy who was driving, and he was leaving them home. He left us at the gate of hotel. He told us if we need wild life guide and safari, we can contact him. We thanked him and he left. We picked our stuff and waited for bus to arrive. Bus came in 10 minutes, after 2 hours, we got down at Sayra. Took a sharing taxi (Jeep) to Ranakpur (Rs. 30) which was on way to Falna. After 1 hour of unwinding roads, we got down at gate of the Ranakpur Jain Temple. The view of the marvel structure, gave another 'paisa vasool' moment. There was no ticket charges, only camera charges of Rs. 100, which I gladly paid, each and every pillar had intricate designs, craftsmanship was beyond words. I went out and took tour of the campus, there was a Surya temple at one end, and few more scattered around. Again went back to main temple. There was certain serenity in the ambience. After trying to capture each and every pillars, sat down for some time for that peaceful moment. Around 4.00 pm we came out and waited for bus or taxi to arrive. There was no hotel for refreshments, except a small stall, where we packed some snacks and ate them while waiting for bus. After almost an hour, bus arrived. It took another 2 hours to reach Falna Station at 6.30 pm.
We had 3 hrs left, to catch the train to Mumbai at 9.30 pm.