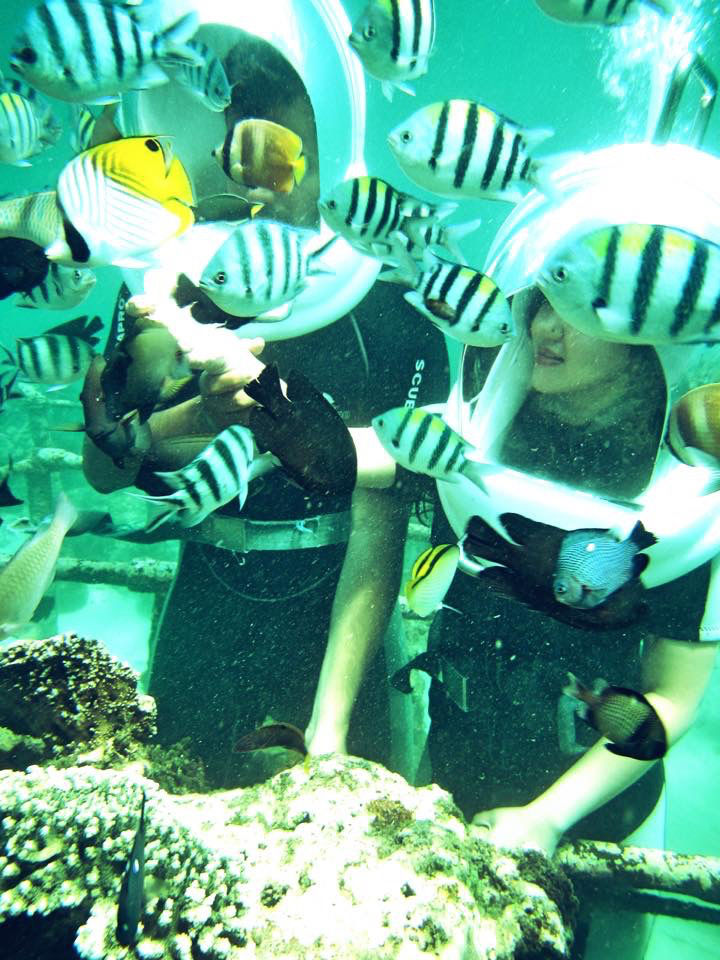 Hola Vacationers!
Let me take you back in time! It was the summer of 2014 and just one year prior me and my fiancé made a pact to take an International Vacation every year as we realized that Firangi Waters will keep us stimulated and thrilledJ. Now like every 25-year-old, our deciding parameters were- 1. Low budget, 2. Places known for Parties/Adventures, and 3. Visa on Arrival (too lazy to get into the visa process!).
Since we had done Thailand the year before, another name that was popping up quite frequently in my searches was "Bali" but somehow after the Julia Robert's 'Eat, Pray, Love', Bali sounded more like a spot for meditation, spiritualism, paddy fields and temples; and based on FB posts (married friends) it sounded like a Perfect Honeymoon destination for all your romantic needs but our primary motive was 'Parties and Adventure'! After digging for a while and reading about "Kuta" and "Legion" my search was over. I just knew "Bali" is my Firangi Waters for 2014!
In this blog I will walk you through my 9 days escapade to this Hindu island of Indonesia as a partyholics paradise and an adventurer's dream!
Getting There
Budget- We had a budget of INR 2 lakhs for two inclusive of everything for 9 days (flights, hotels, currency conversion and other bookings). At the end of the trip we had spent INR 1,75 000.
Flight- There is no direct flight to Bali from India. We choose the lowest fare flight that was available, Malaysian Airlines, which costed INR 27K pp.
Visa- Pretty recently India has been added to the list of countries whose residents get a 30 days visa free entry in Bali. Back in 2014, we had to pay a 35 Dollars visa fee. Also, we paid a departure tax of 150,000 Balinese Rupiah pp (mandatory) which can only be paid in Balinese Rupiah so keep the amount handy!
Reaching Hotel – I recommend you talk with your hotel to arrange transport but in case you forget to do so then head directly to the taxi counter with pre-defined rate chart and board one.
Party, Party and more Party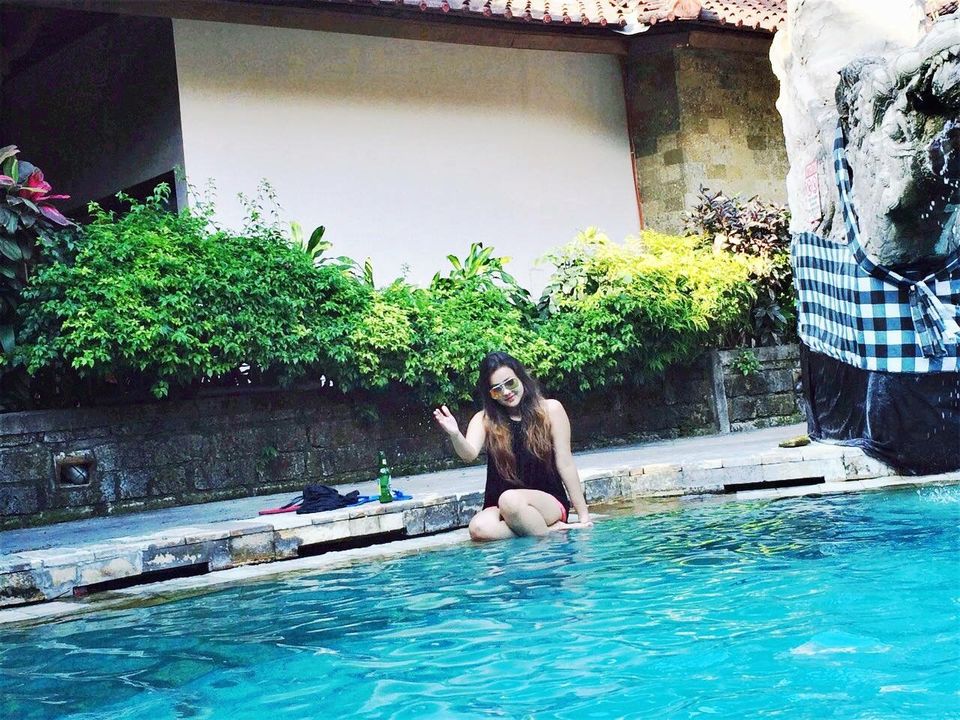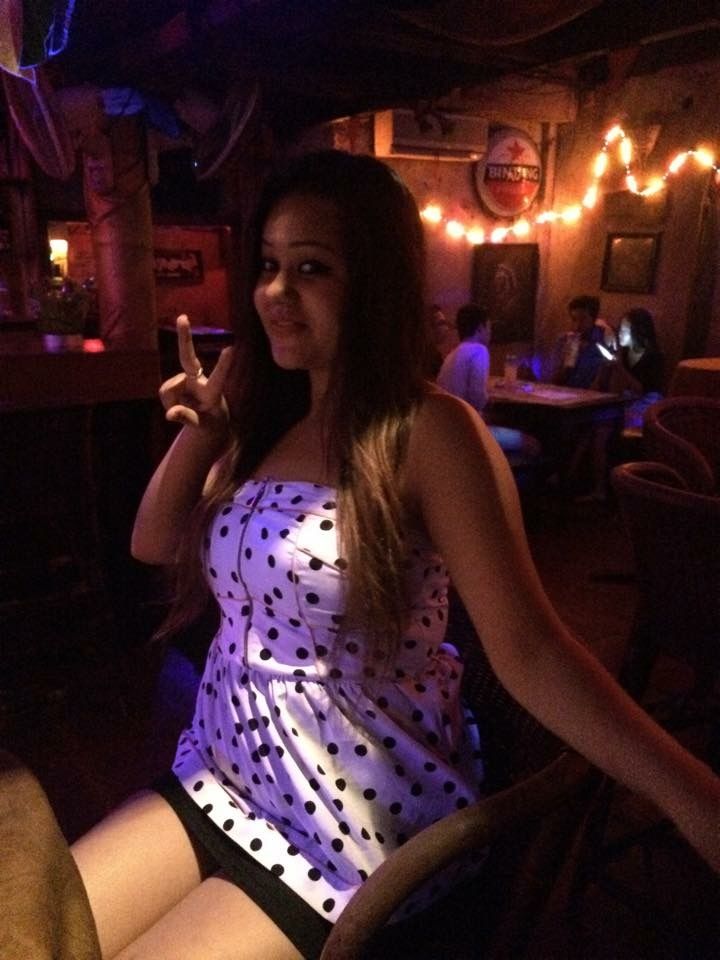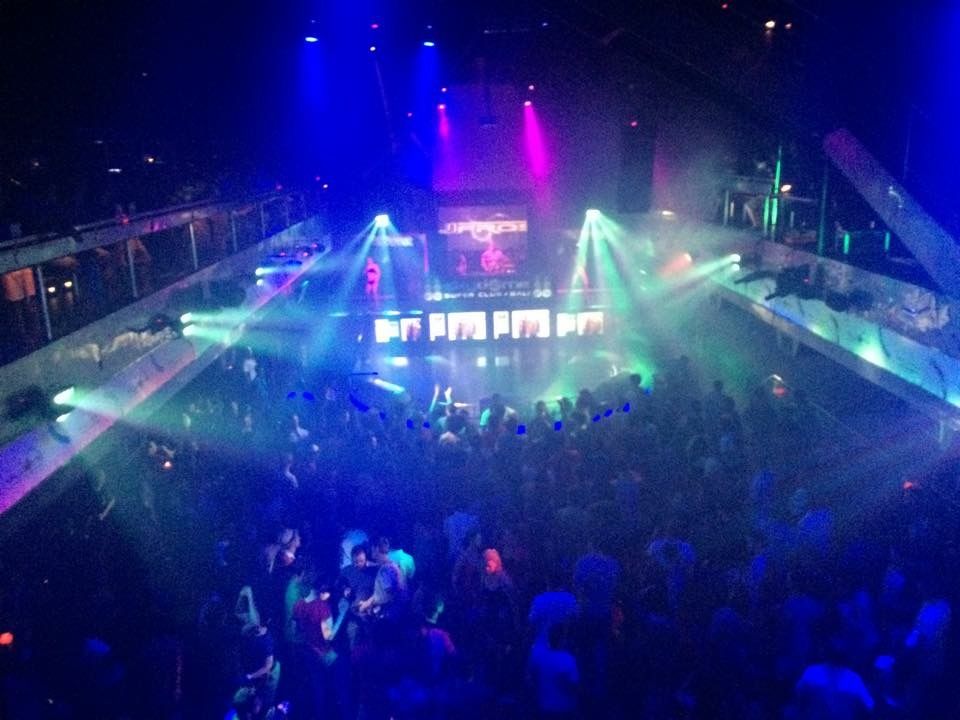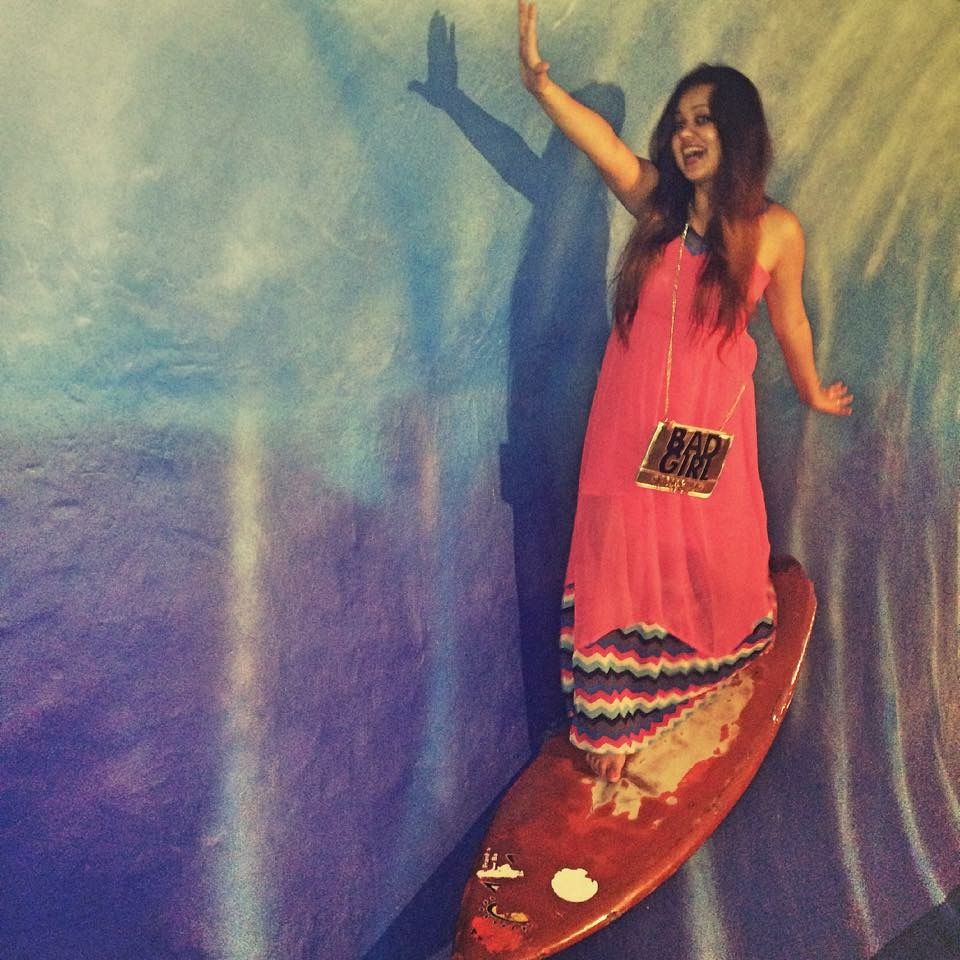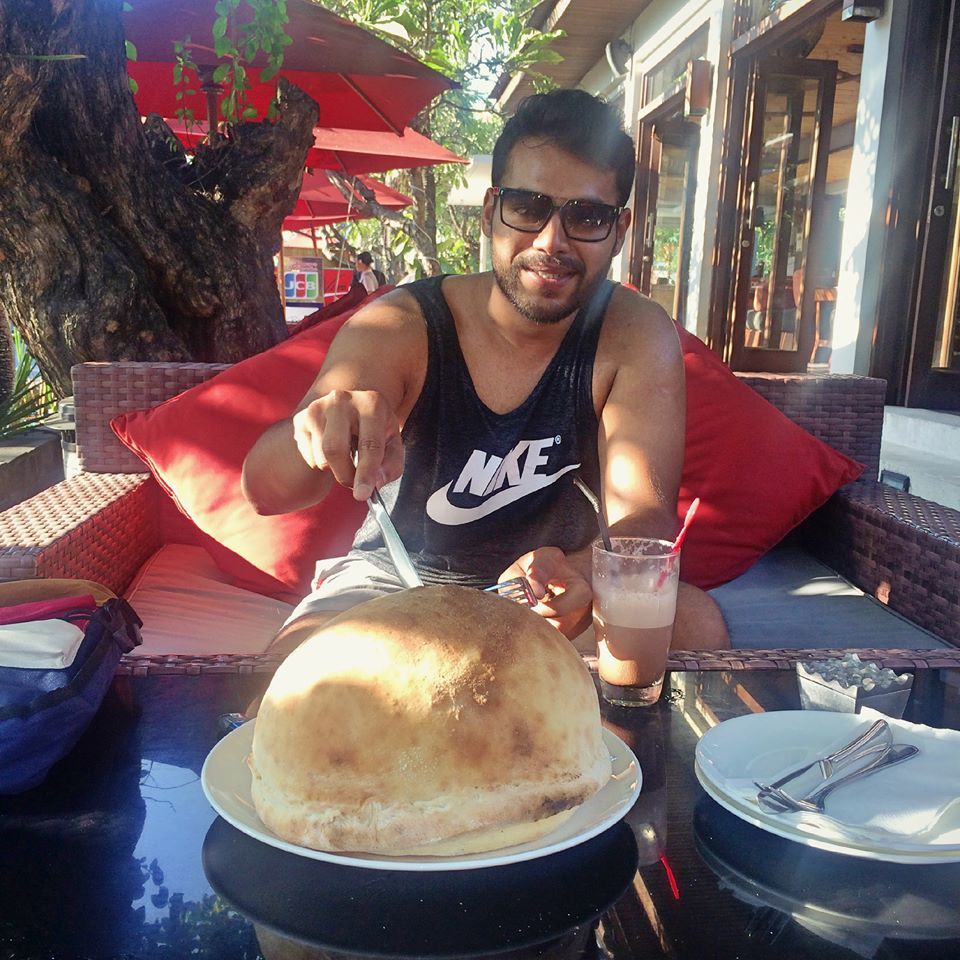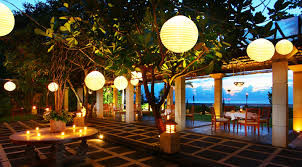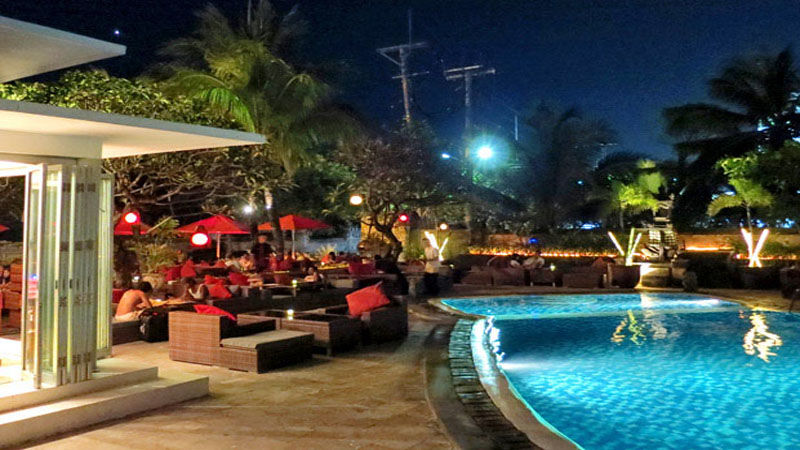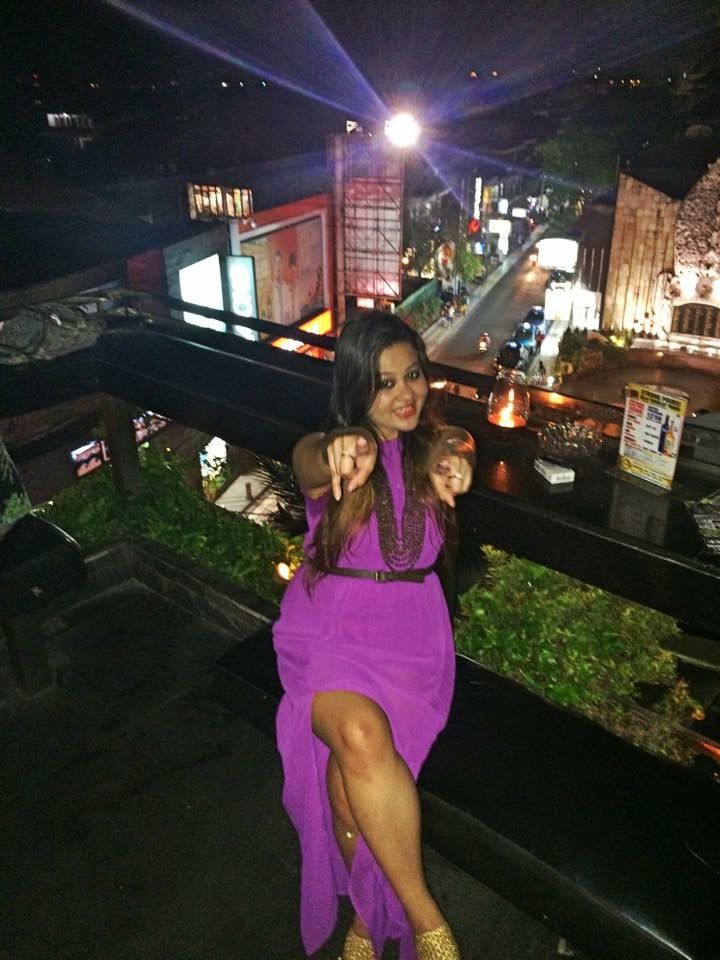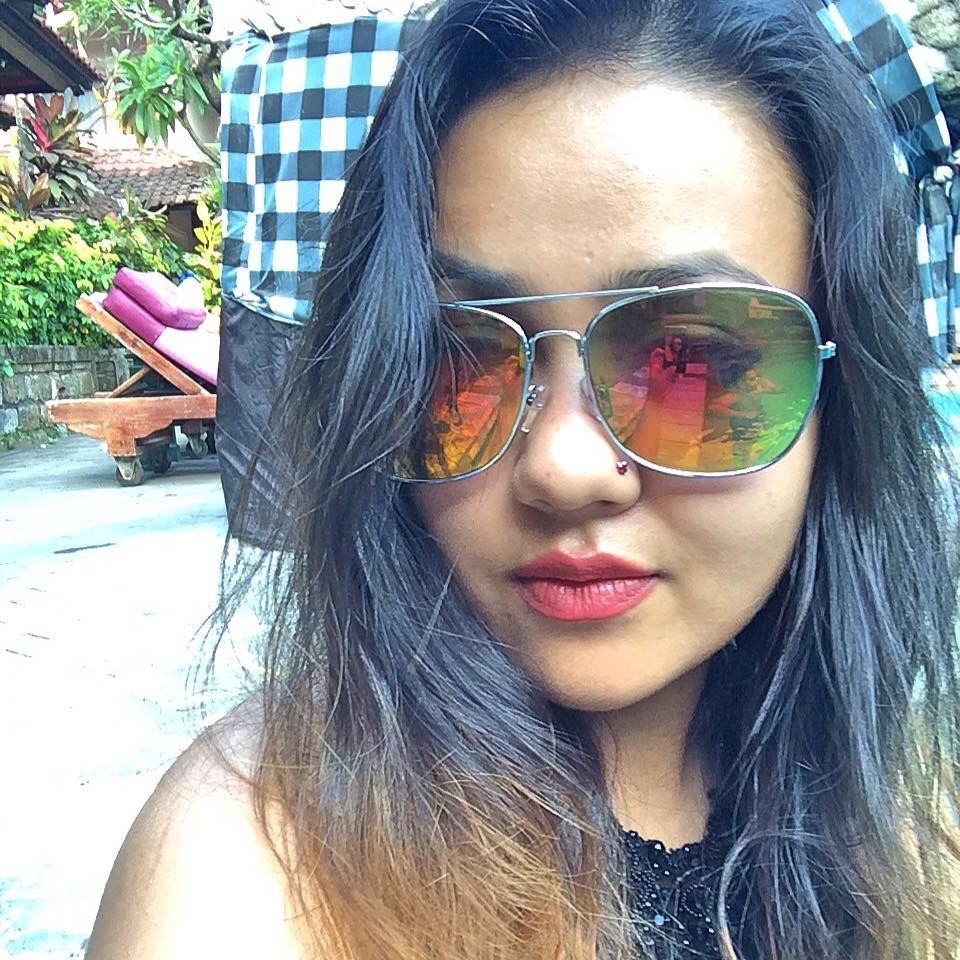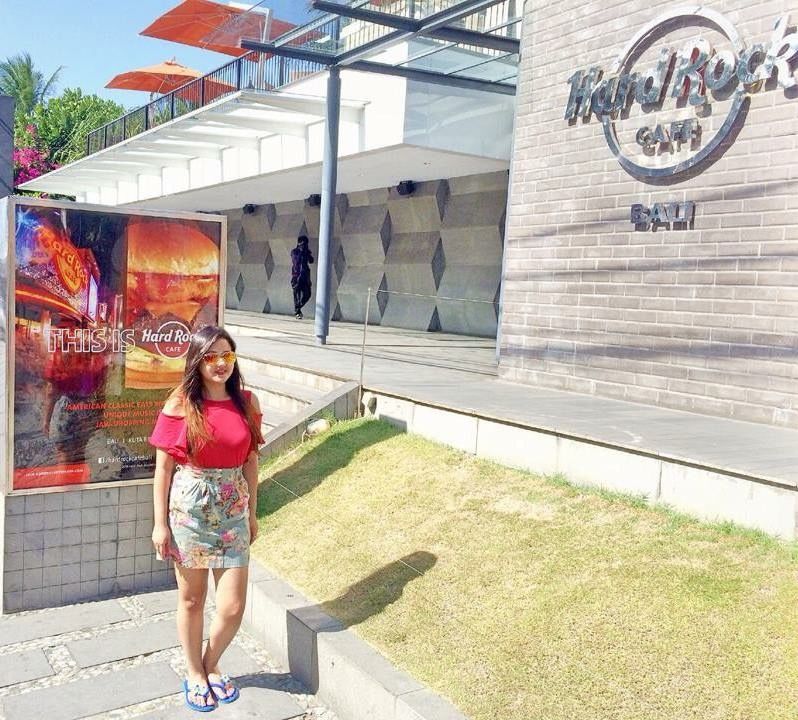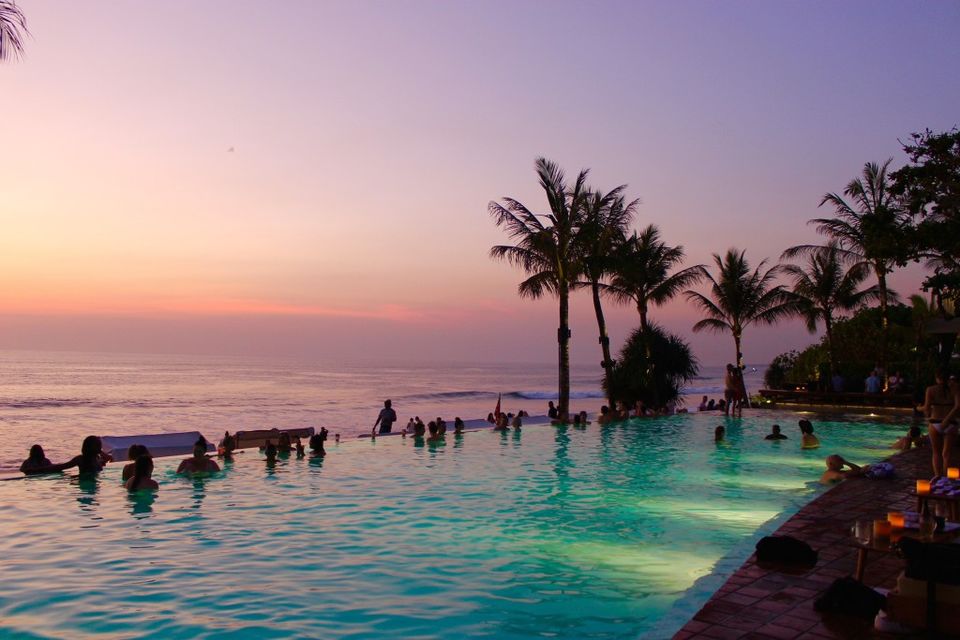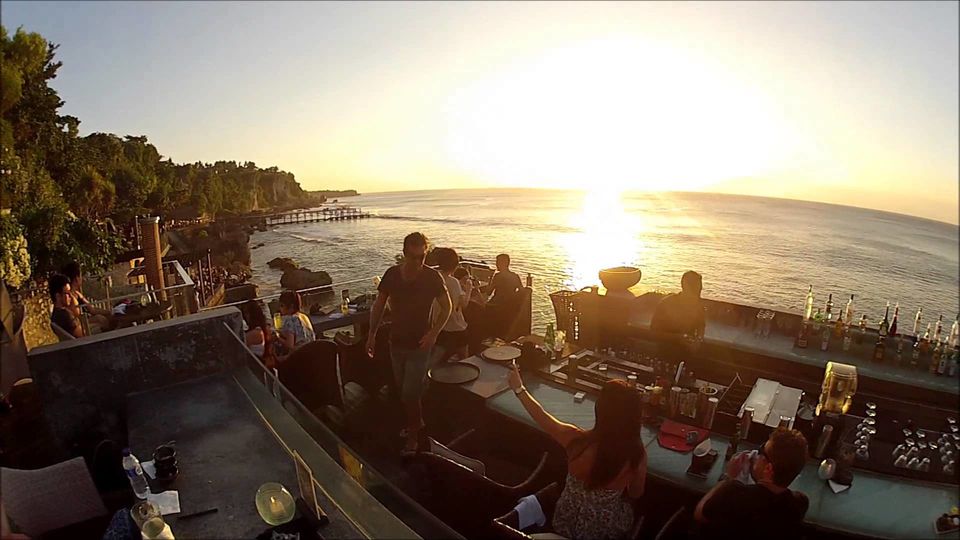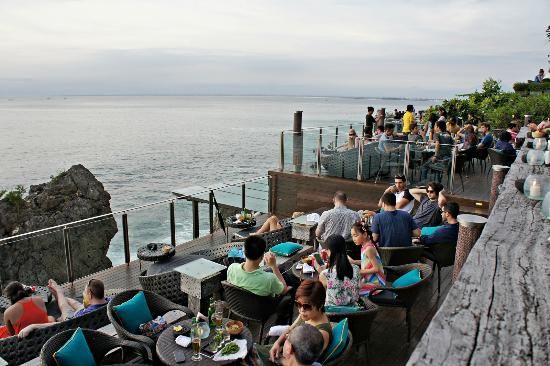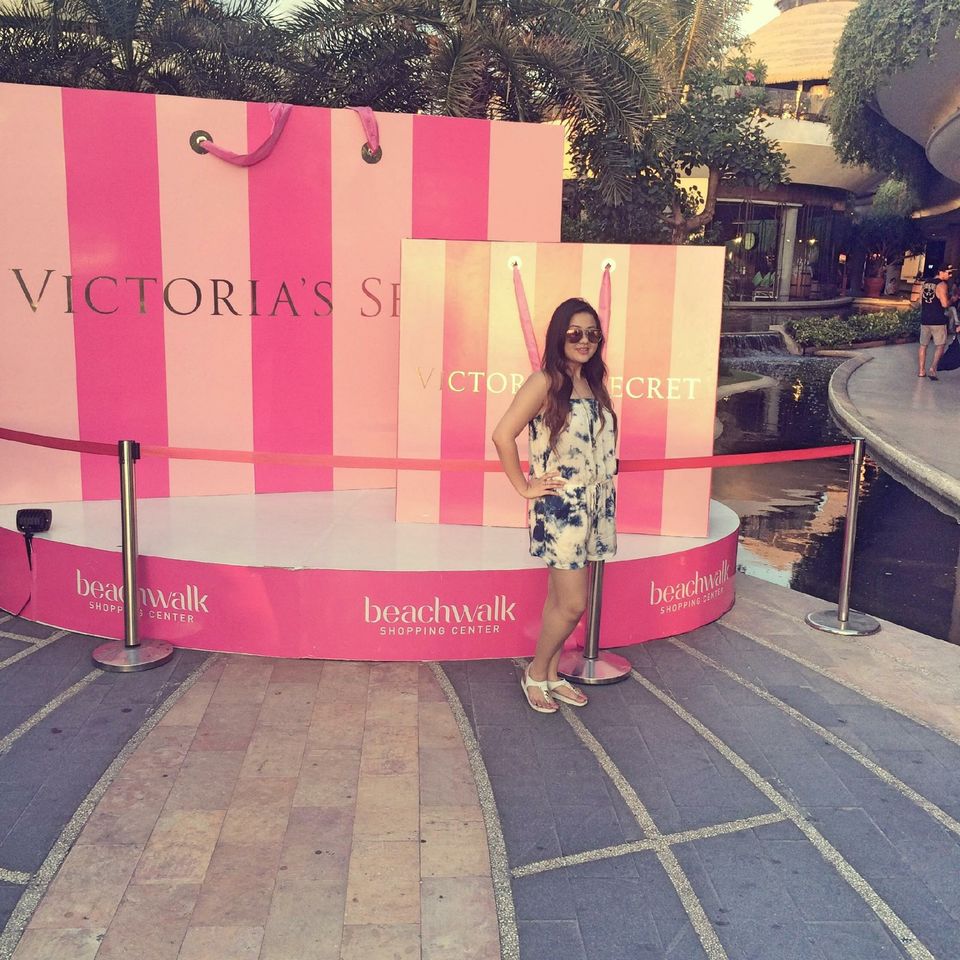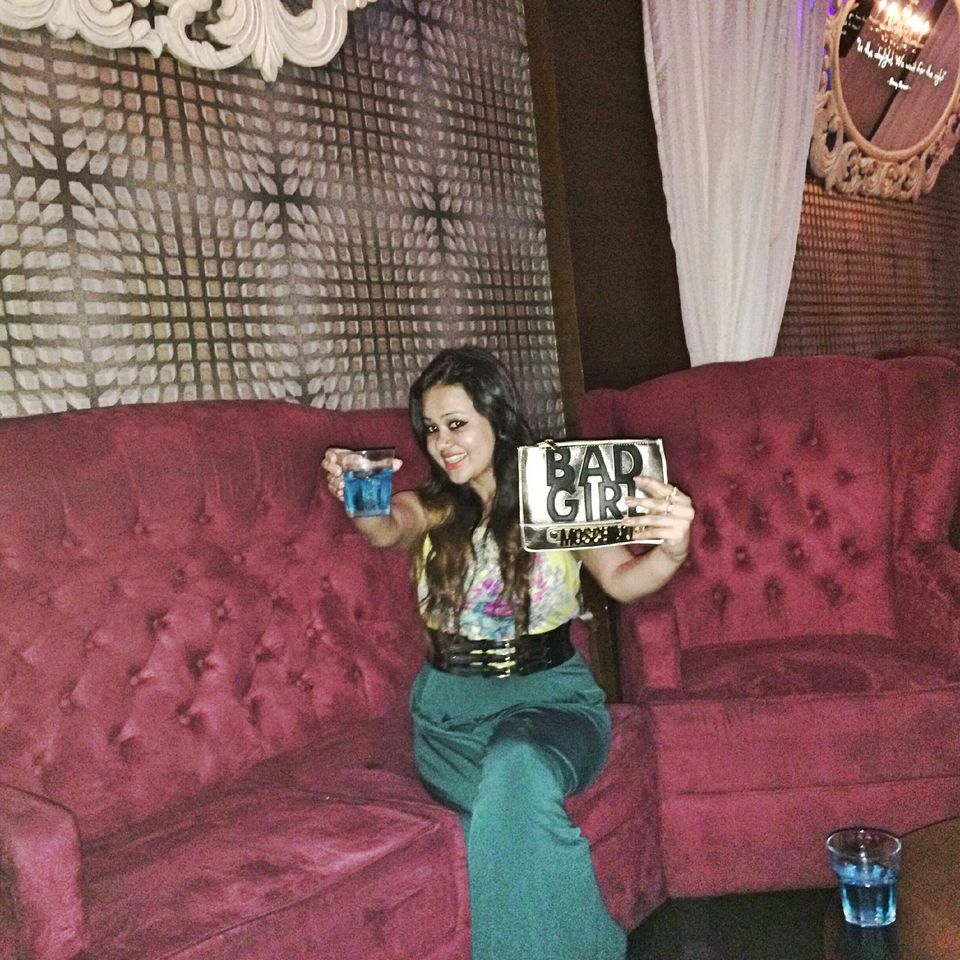 We obviously choose "Kuta" as our base, and booked our stay in "Bounty Hotel", one of the top party hotels in Bali! Bounty Hotel was exactly how it was described on Tripadvisor. The hotel just never sleeps- it has 2 swim up bars, one of which is running 24*7. It's always flooded with party seekers who are boozing , smoking Sheesha and what not inside the pool that too let me reiterate "24*7" ;) (Oh! That sight was a dream come true for me). We had our room right next to the 24*7 pool and till date I have not felt soo vibrant and energetic at any other place. Bali is the place where no one can stay dull, there is music everywhere and soo much vibrancy that it forces you to resonate! Our very first stop was this massive club called "Hypnotized" located at the rooftop of Beachwalk Mall Kuta, right adjacent to Bounty Hotel! After watching the sunset from their outdoor sitting, we reserved a table in their VIP section indoors which costed us a million bucks, Balinese Rupiah I mean, roughly INR 6K;) For the days to come, we religiously followed our routine of turning right from the hotel gate at around 2 PM to stroll around and eat at the various restaurants that offer perfect view of Kuta beach along with lip smacking food. My favorites were Rosso Vivo and Ma Jolly; my usuals included Volcano Pizza along with Bintang beer! And then after 9 PM move out of the hotel gate again but this time turn left and walk straight into the various bar/lounges/eateries/clubs. A few big names include Hard Rock Café, Skygarden (must visit, it is multistory and each story has a different theme), Bounty Discotheque, Espresso Bar, Yolo Bar, Paddy's, M-Bar etc.; the list is long. We also took cabs (easily available) from outside the hotel to visit the much hyped Rock Bar and Potato Head (enquire the hotel about the approximate price and then negotiate with the cab driver before boarding) …..Now isn't that what you call a perfect party escapade!
To satisfy our adventure palate, we decided to do a few activities as well:
Booking for adventure activities
As you stroll through the roads of Kuta, you will come across several travel agents offering you various activity packages at decent rates. All you need to do beforehand is choose your activity of interest, look up for its price online, click a pic of the lowest online price available and then voila! Show these pics to travel agents while negotiating and trust me they will guarantee you a lower price. All the activities include to and fro transport and entry fee.
Sea Walking in Sanur Beach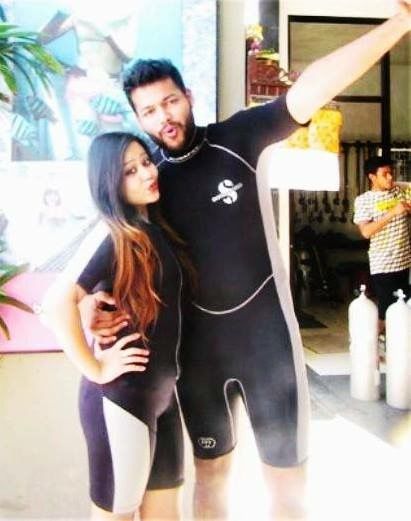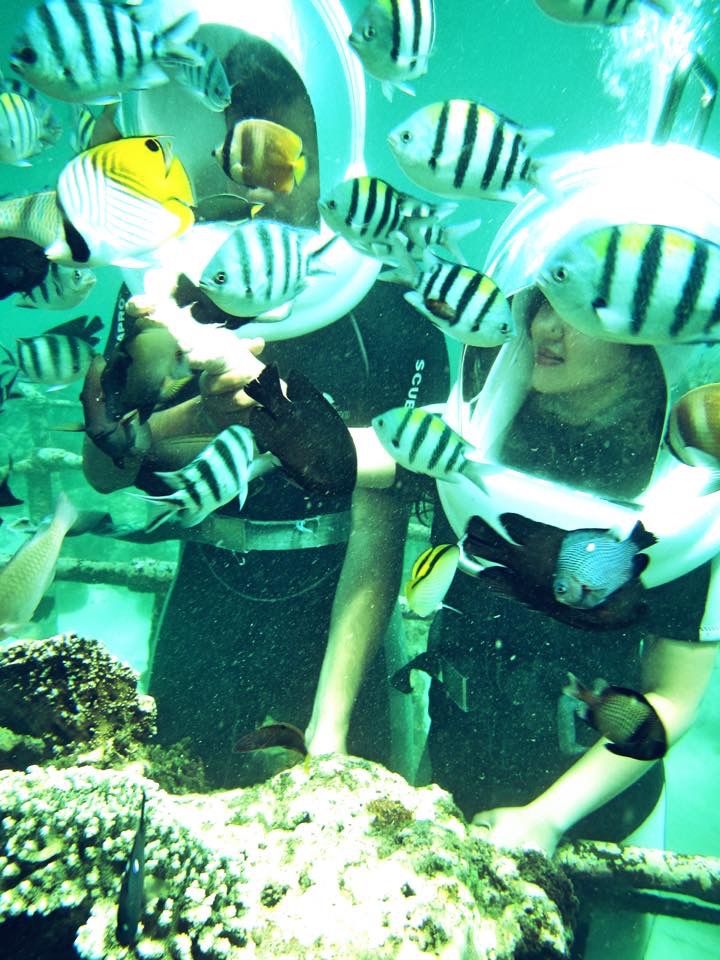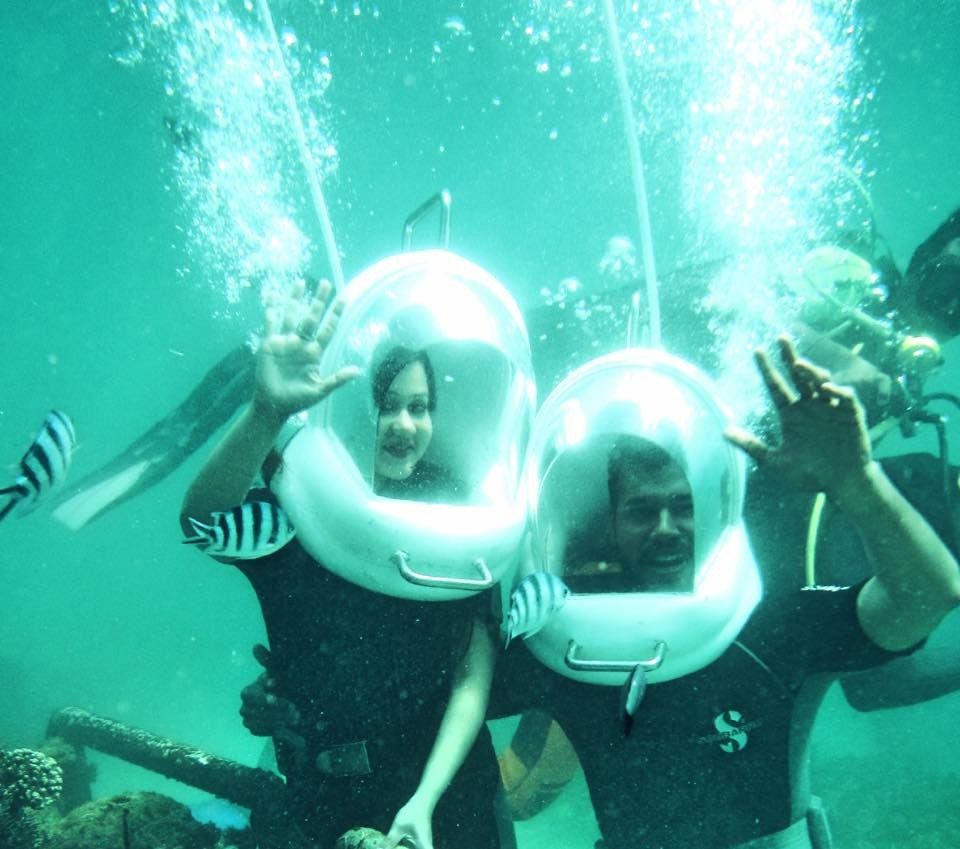 We left for Sanur Beach at around 9 am in the morning. Once there we quickly changed into diving suit and were escorted into a boat that took us to the center of the beach aka the starting point of our walk. You need to pay extra for the underwater photographs and video.
River Rafting in Telaga Waja River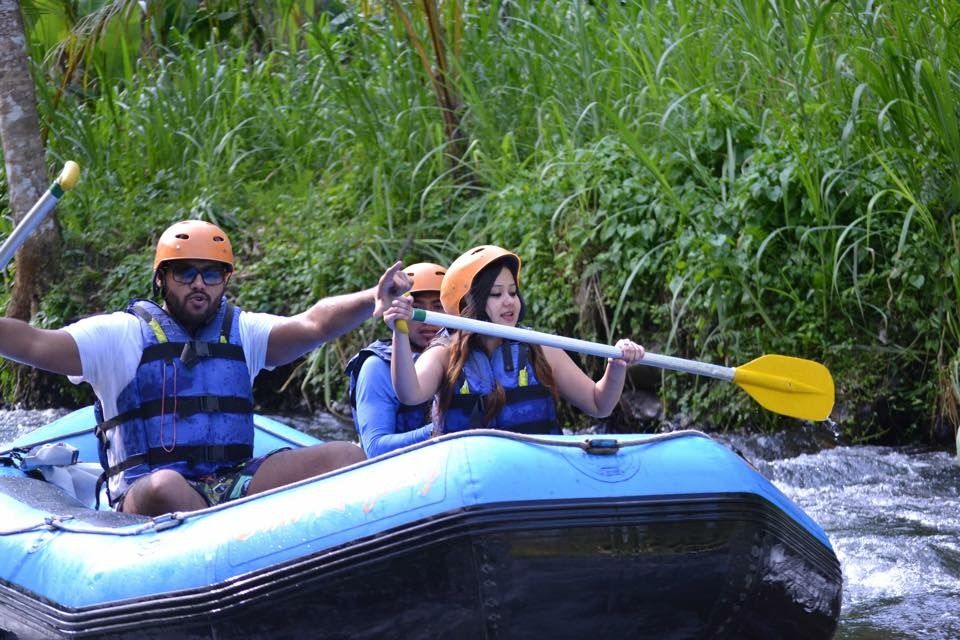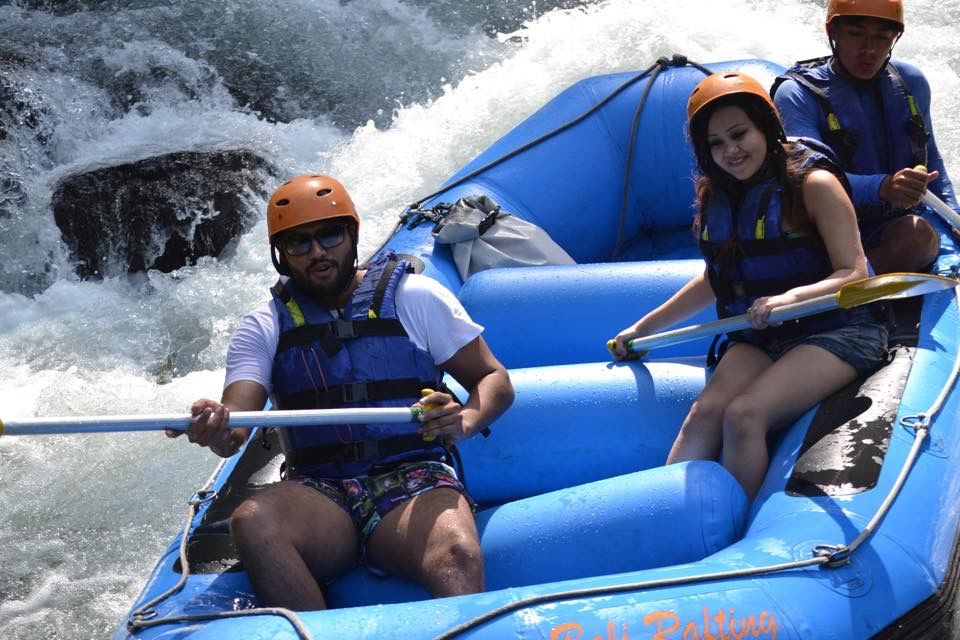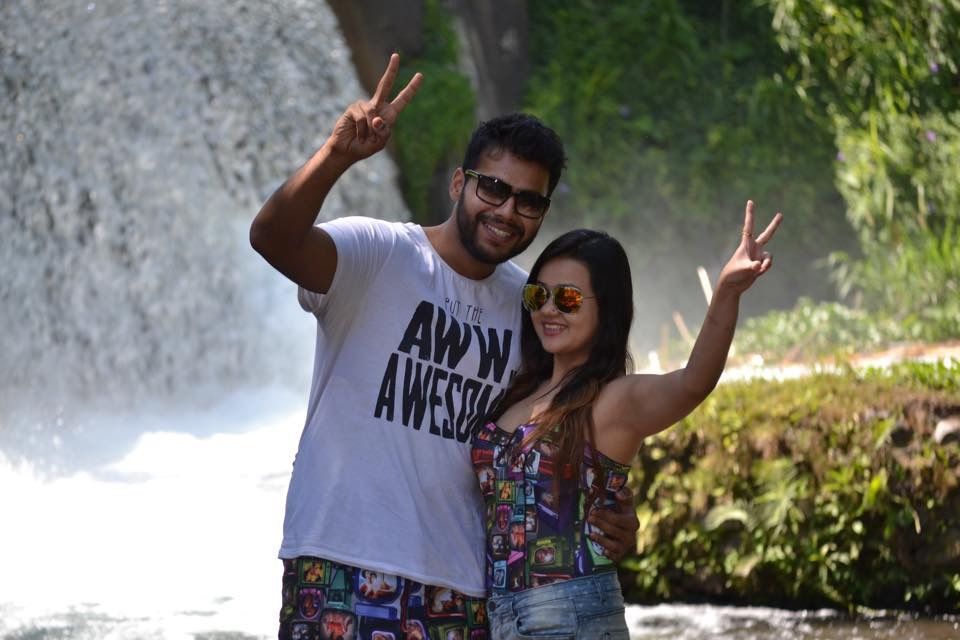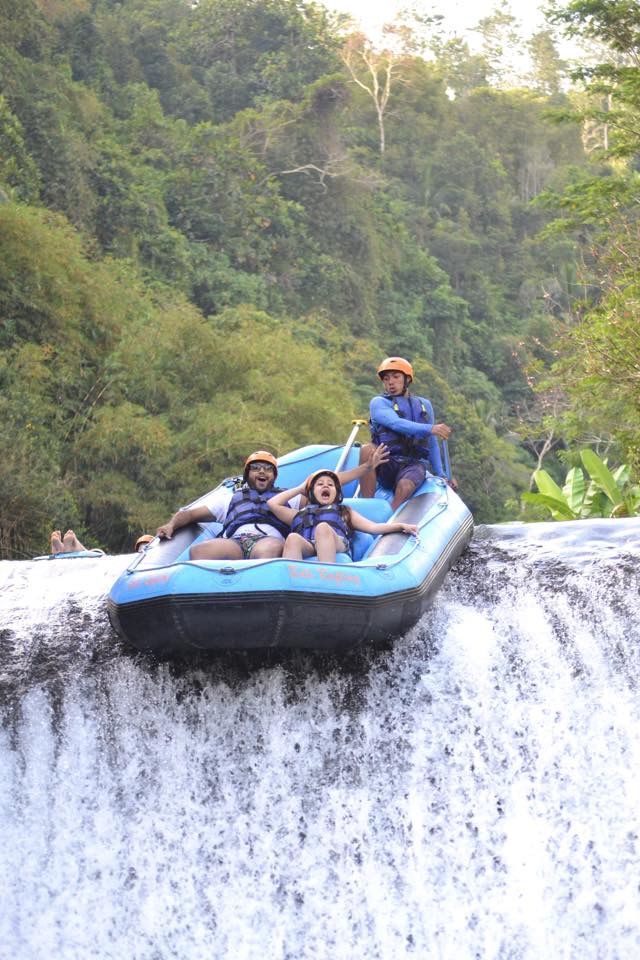 This definitely gave me an adrenaline rush! We combined it with Sea walking. Once the Sea walking was done, the same car took us to the starting point of the rafting. We opted for a photographer and paid extra for that. The photographer followed us in another raft and clicked some great pics which I am gonna cherish forever. Once the rafting ends, mind it that you need to climb around 100 or so stairs that are pretty steep to reach the place where lunch is served (included in package) and you can freshen up before driving back to the hotel.
Mt. Batur Sunrise Trek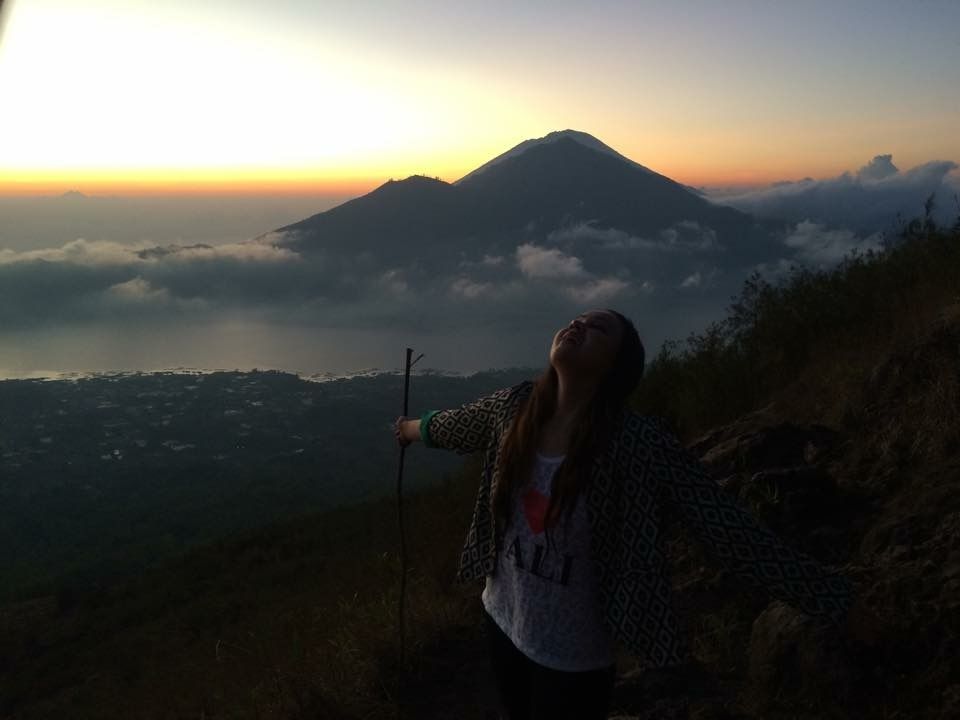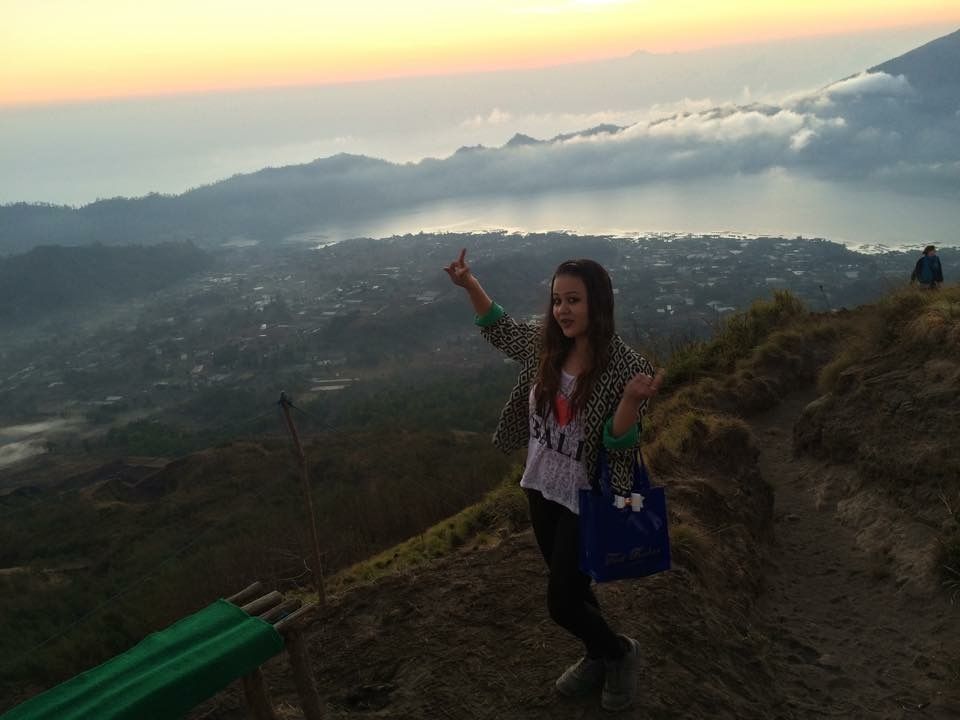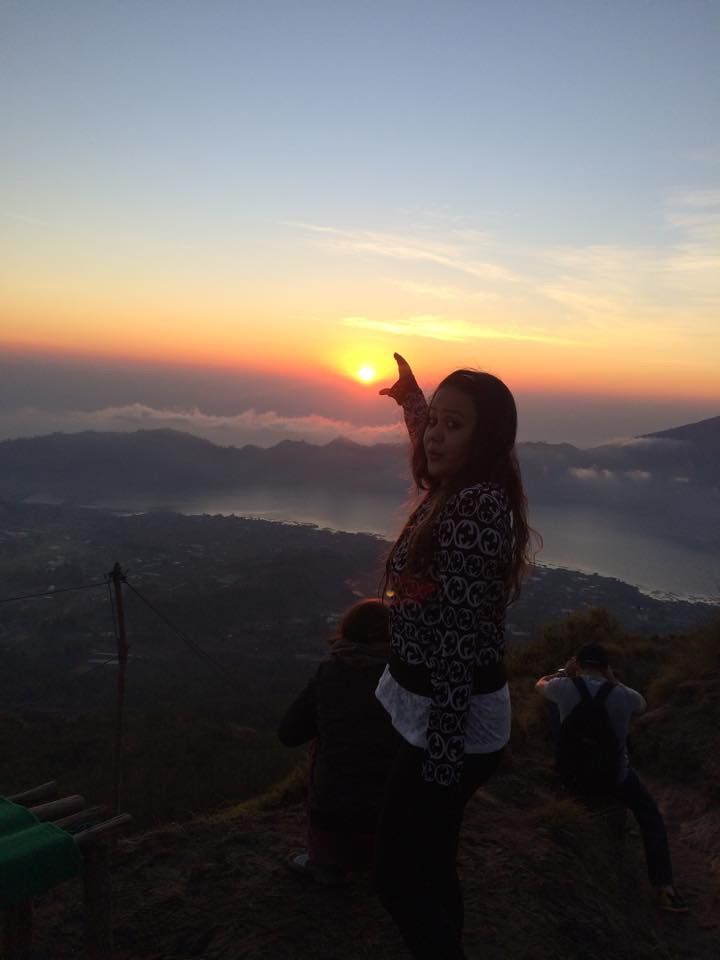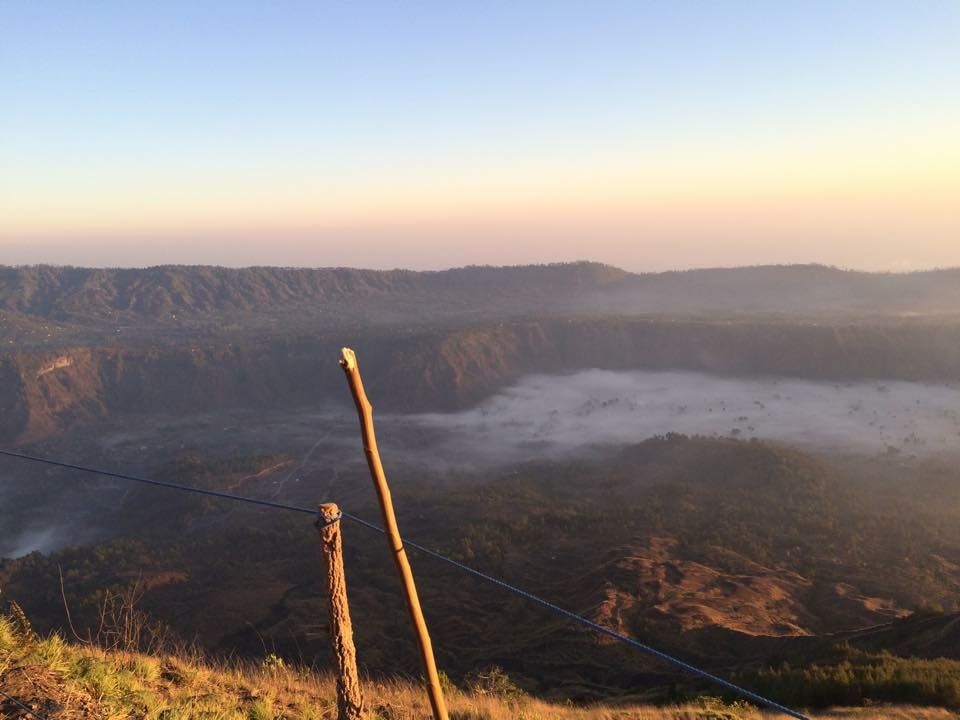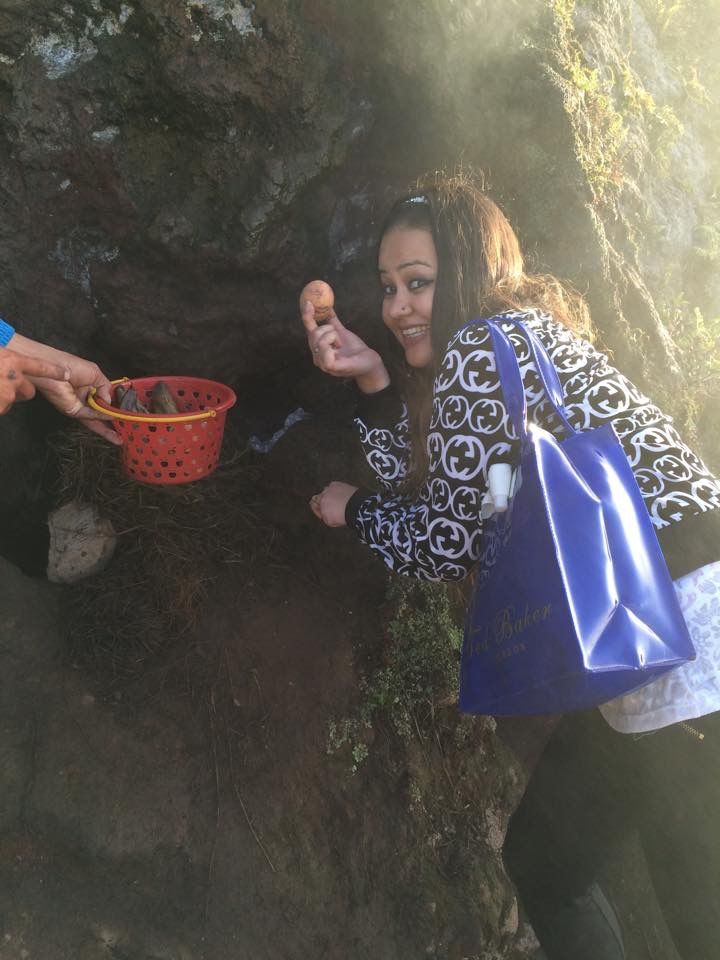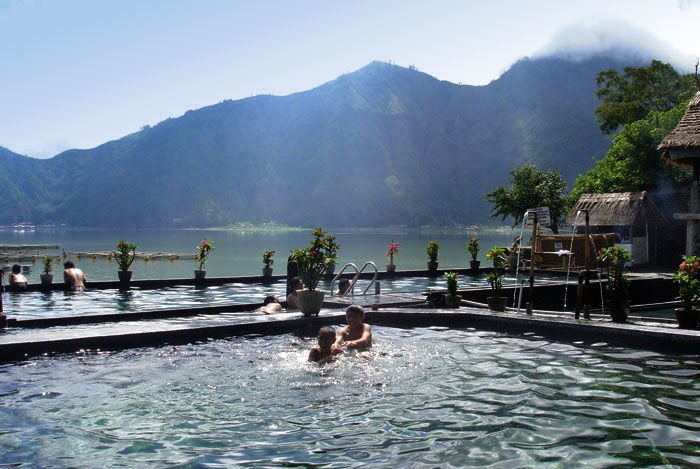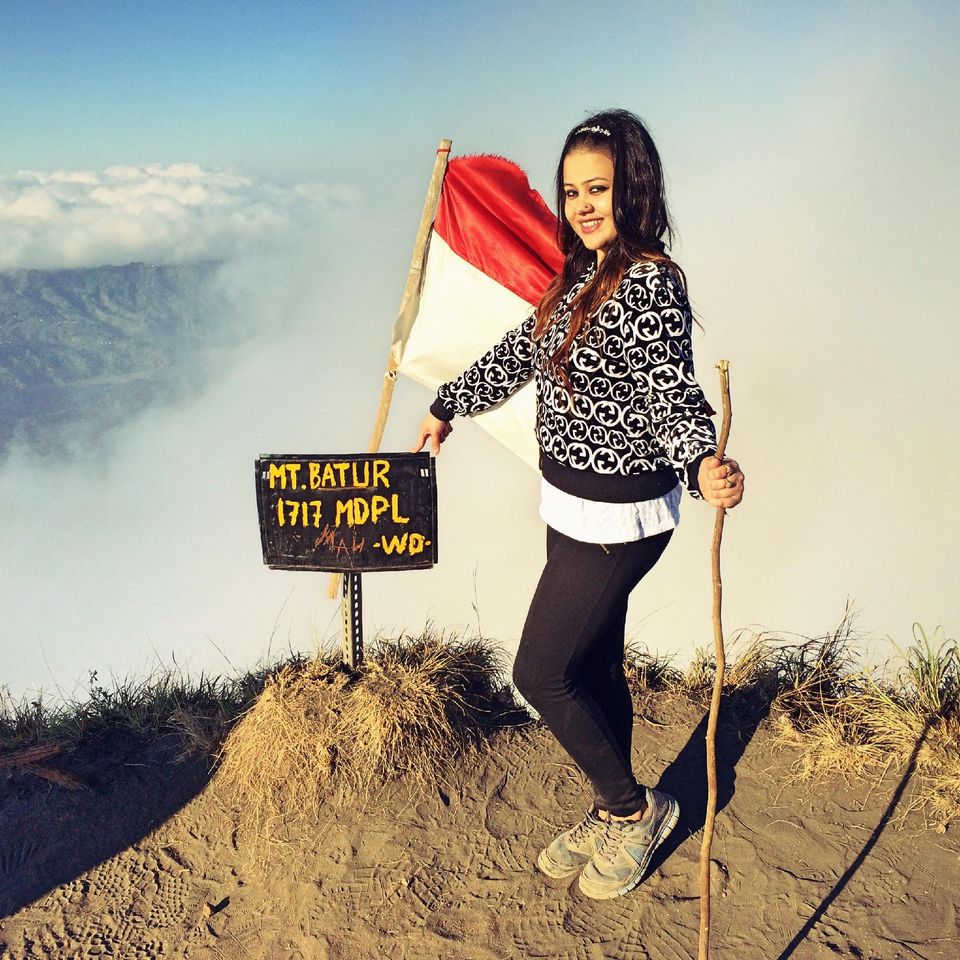 You will have to start early for this (can't stop the sun right!). We were picked from the hotel at around 1 am in the morning and started the trek on this active Volcano at around 3.30 am and were able to reach the top (Thank God!) just in time to see the view that I can definitely not describe in words. We cooked our breakfast on the steam coming out of the Volcano (eggs and steamed banana) before descending. On our way back we also opted for a dip in the Batur Natural Hotspring Bath, you need to pay extra for this but trust me it's worth every single penny!
Gilli Island – Gilli Travangan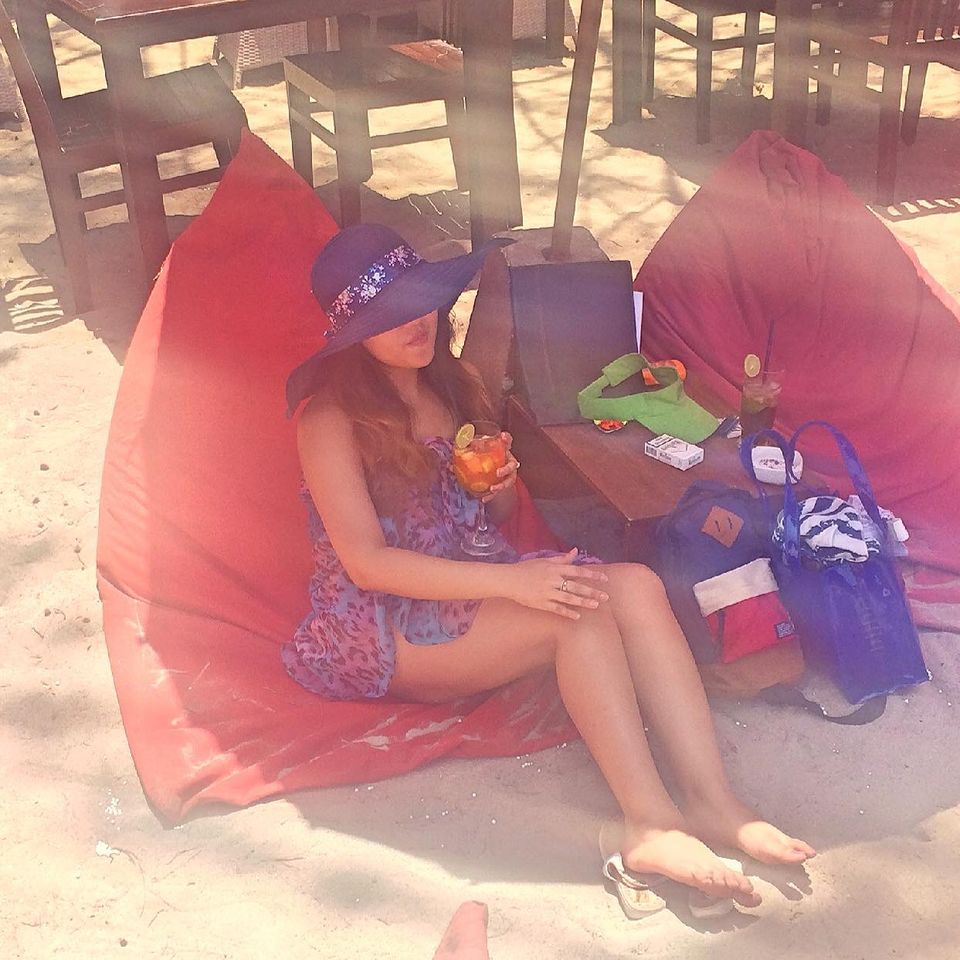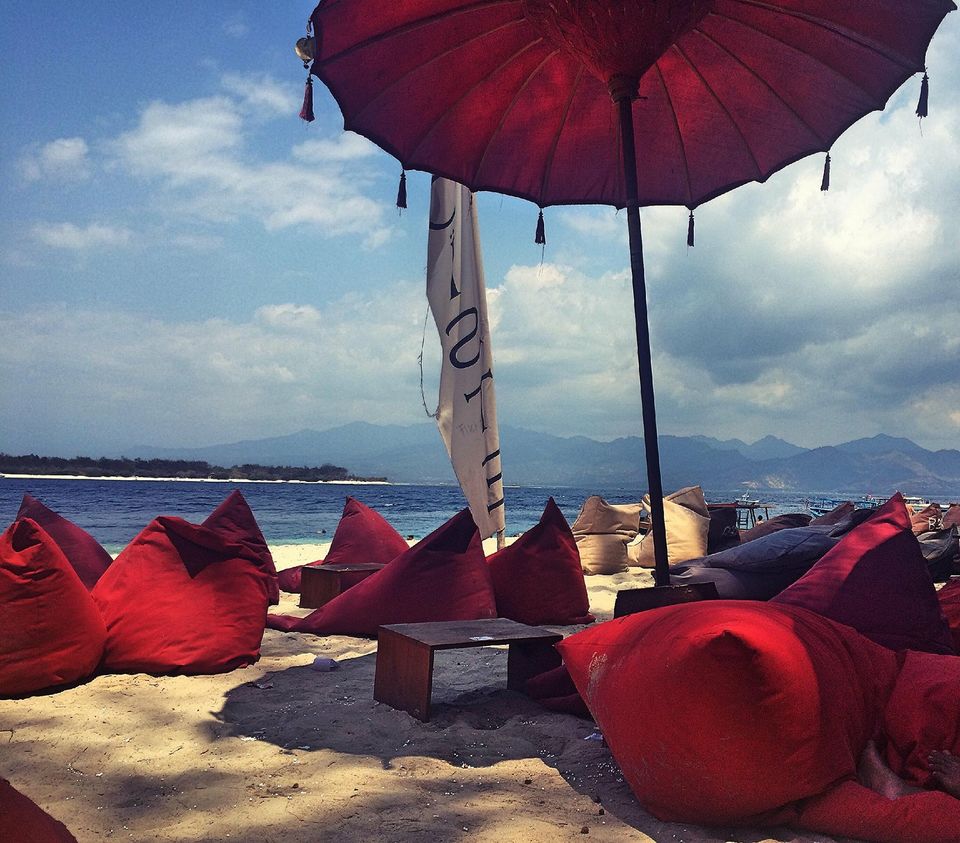 This is one place where you must visit to witness clear beaches perfect for snorkeling and swimming and amazing night parties. We took a package for this as well and it included our pick up and drop to Hotel Bounty along with to and fro ferry tickets.
Just Like that – Dinner Cruise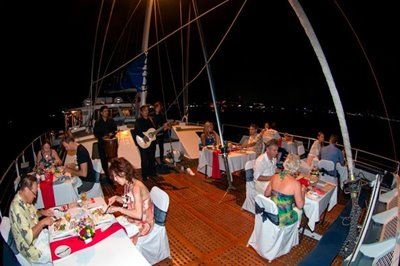 We opted for Bali Hai Dinner Cruise which costed us USD 30 pp inclusive of hotel pick up drop and ferry ride to the cruise point but honestly I felt it was a waste of time, totally subjective!
That's how my Bali chapter came to an end and I bid adieu this contemporary yet so traditional island that has some or other thing to satisfy every traveler's appetite J
Stay tuned for many more such travelogues on my FB page: https://www.facebook.com/earnedleaves/
Frequent searches leading to this page:-
bali honeymoon package, bali tour package for couple, bali indonesia package tour with airfare, bali indonesia tour package, bali tour package from india, bali honeymoon package cost