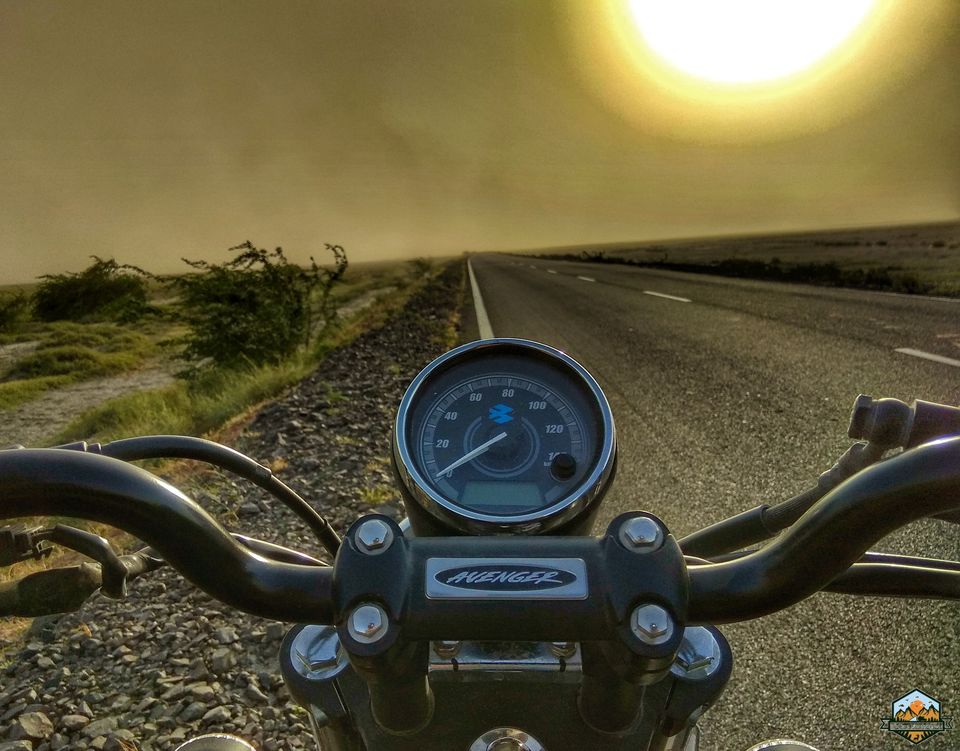 3 guys, 2 bikes looking to start their journey across a physical division, they knew little about, the white desert of #Kutch.
We started off at around 11 in the morning from #Bhuj on our Bajaj Avengers.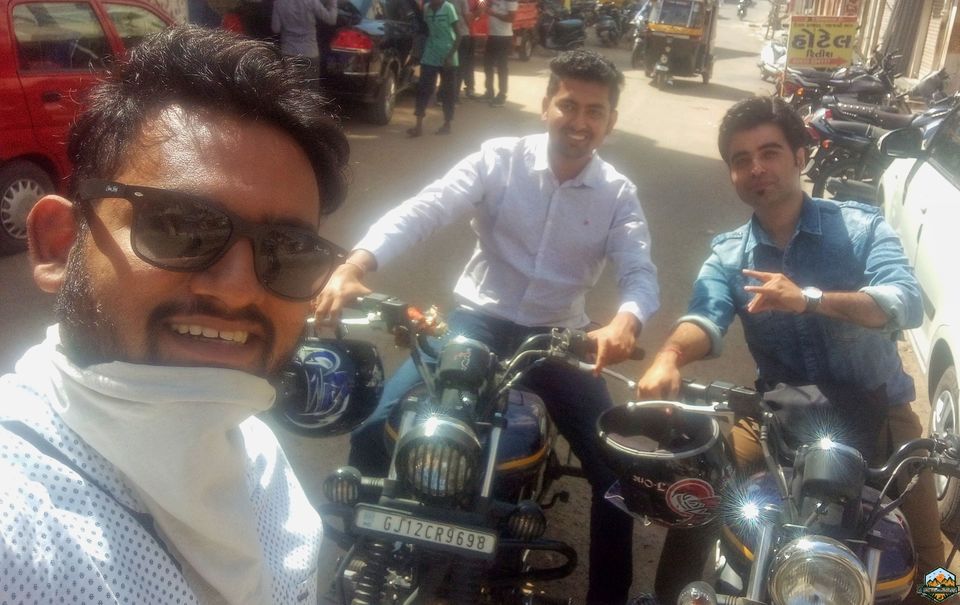 We stopped on the way for some snacks, completely unaware of the approaching roar of the desert.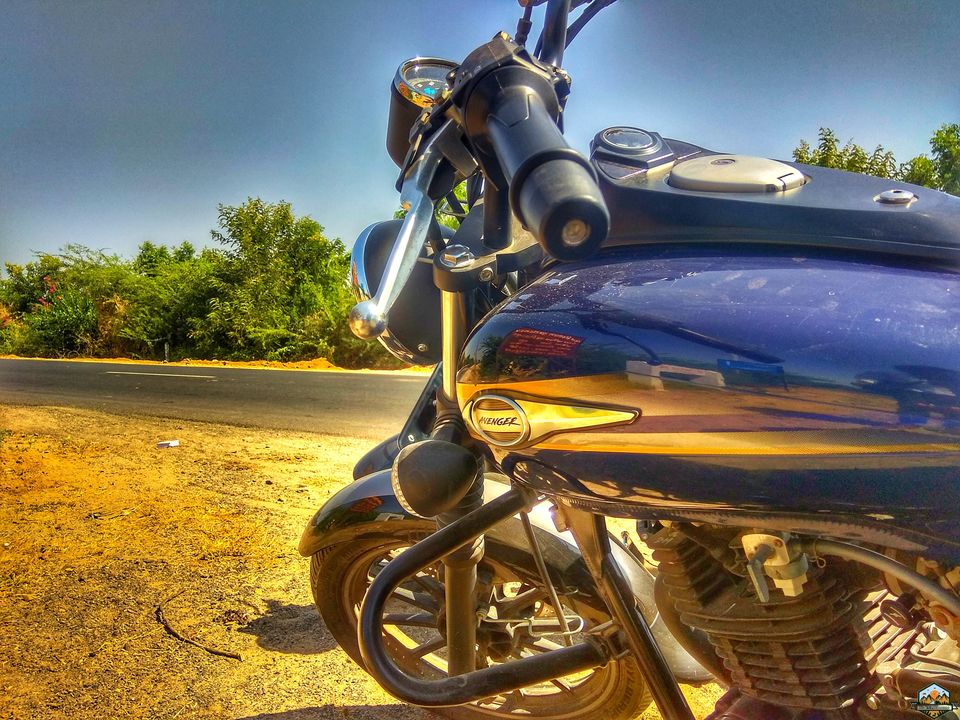 Just as we crossed a few kilometres from that stop, powerful winds across the road started blowing.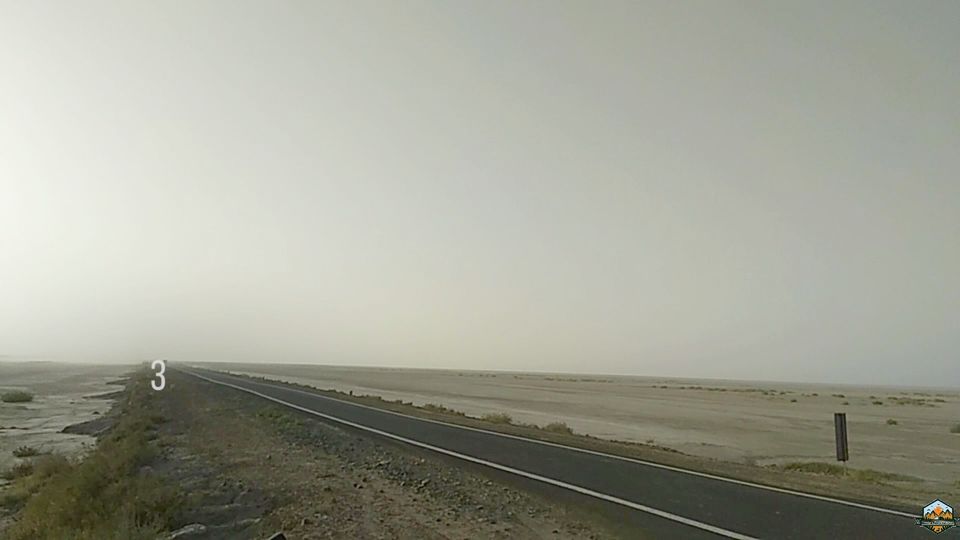 With absolute no vegetation around and barren lands as far as the sight goes, the winds started blowing at a real high velocity across our rides.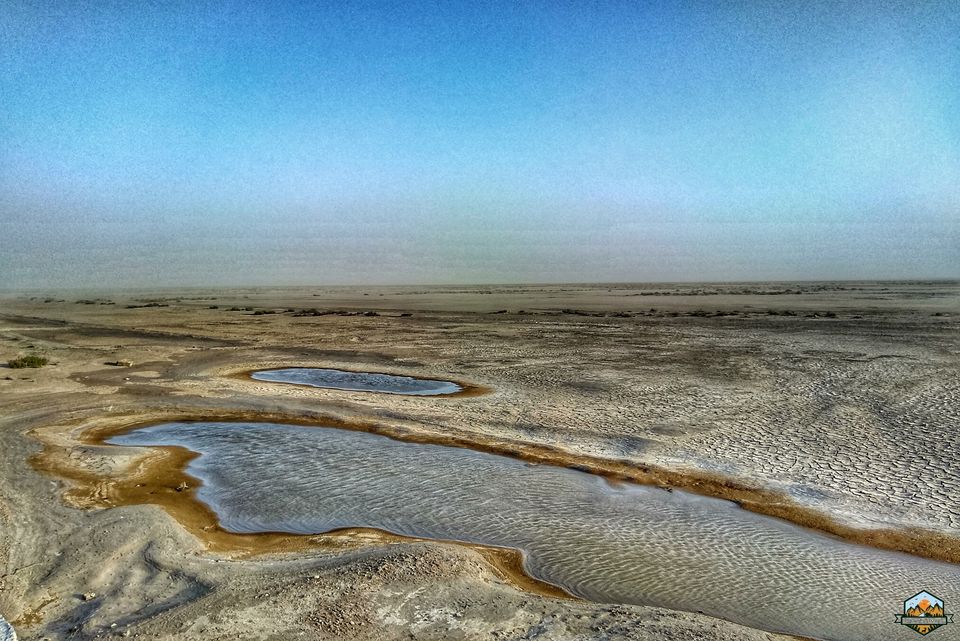 We went off road.. did a burnout and back to business. And this was before the turn towards the white desert.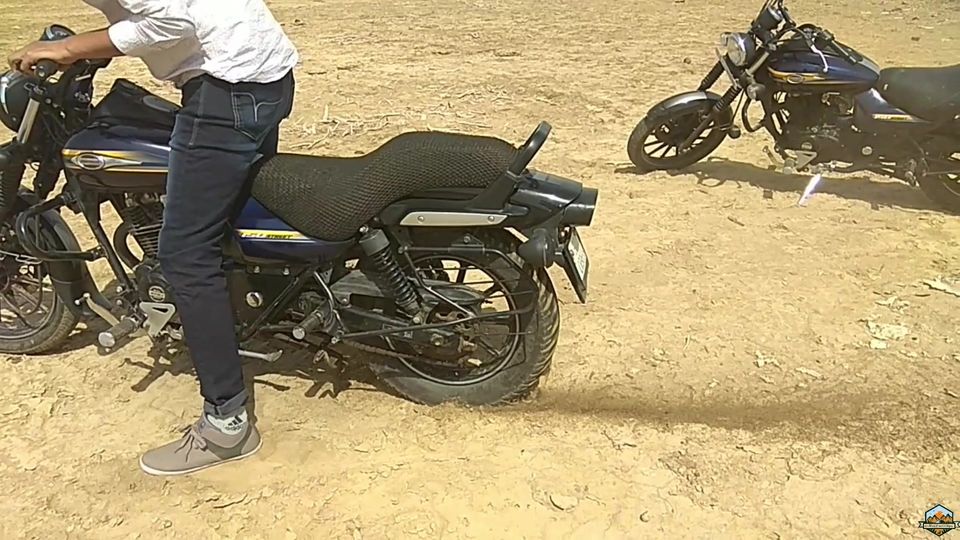 Just before the turn some calmness appeared but as soon as we took the way to white desert, it was something else.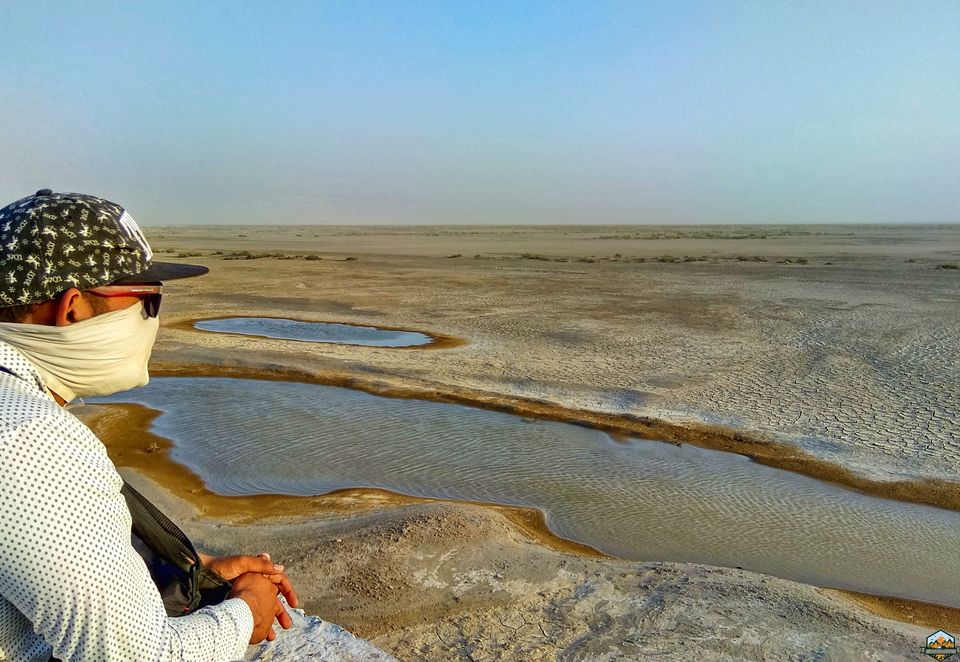 Not only were the wind started blowing at tremendously high speed but also the salt and dust coming with it, created a massive challenge to ride.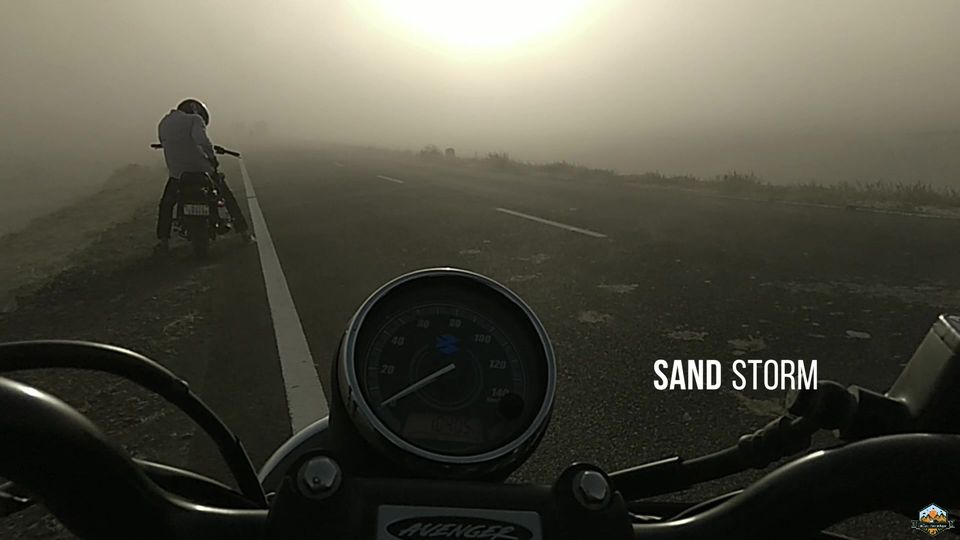 The biggest fear was what if something happens and we lose control, it would be next to impossible to even trace us. It was just white salt all around and nothing else and the speed at which we would be thrown, would take us a few kilometres away.
One other thing that got us nervous was that not a single two wheeler was on the road, and we didn't know after how long we'll reach our destination.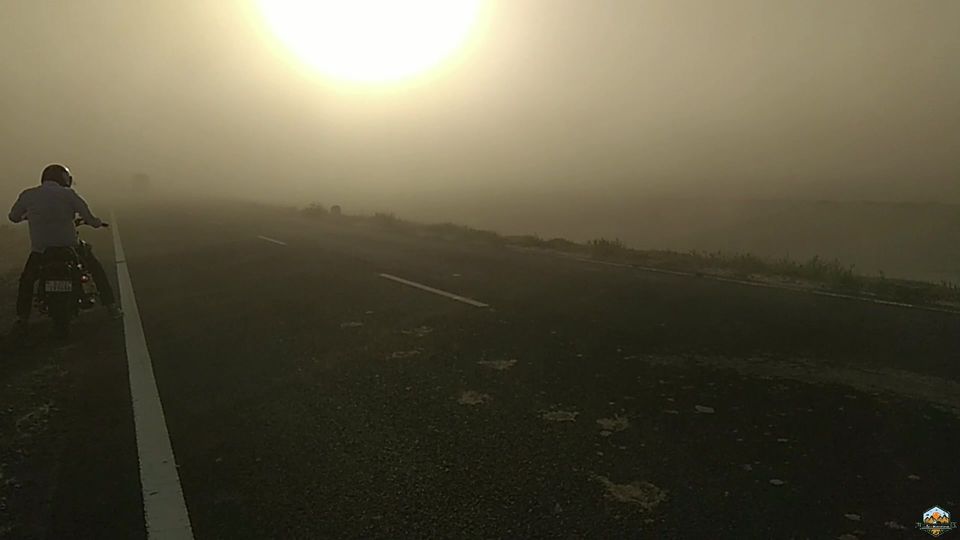 The helmets were a savior during that time.
But some how after few hours of driving, we reached the edge of White Rann (Rann Utsav) where there was a huge crowd and army personnel, since it's a border region.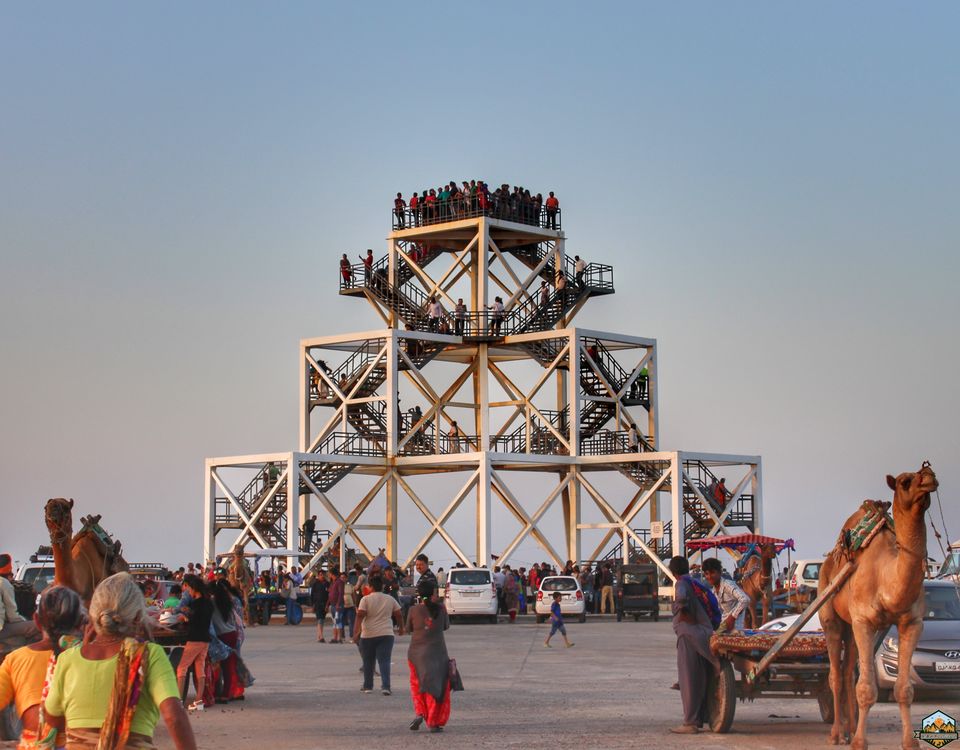 While going back we took a different turn, so let's say we were destined for this ride.
The only thing we learnt that day is simple, GO FOR IT
It was really a ride of our lives.