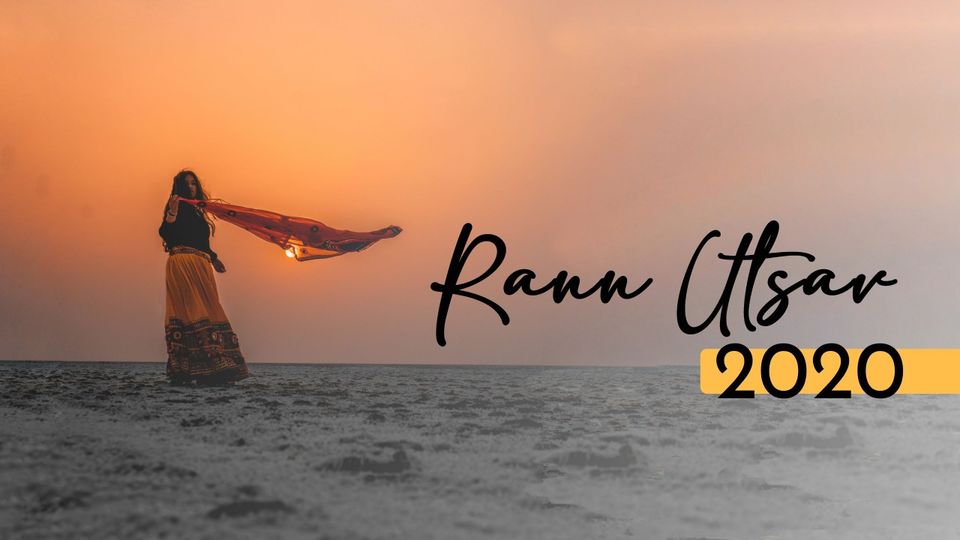 Watching moon rise on a full moon night over the vastness of the Great White Rann of Kutch has always been a part of our bucket list.
This January, we were finally able to tick that off and it was an experience with which no words can do justice. It was surreal and watching that salt march glow like crystals was a sigh to behold.
In this video, we take you that moon rise. The best moon rise. We also talk about some of our struggles and some of our joys we endured while travelling through this land of salt crystals. You will also get glimpses of a quaint little Kutchi Village and it's beautiful culture.
PLACES COVERED IN THIS VIDEO :
1. Dhordho, The Great White Rann, Rann Utsav
2. Hodka Village
This video has enough information required to make sure that you have a smooth trip of The Great White Rann.
Also, not to forget gem of a person Altaaf Bhai, without whom It wasn't possible to explore this much in a day.
If you ever plan to explore Kutch, you can connect with him at +91-8780895445.
WATCH, COMMENT , SHARE AND SUBSCRIBE