Island hopping is a must do Activity if you are vacationing in an Island. This stand common for most of the Island Destinations. Duration of Langkawi Island Hopping is short with a single motor speed boat.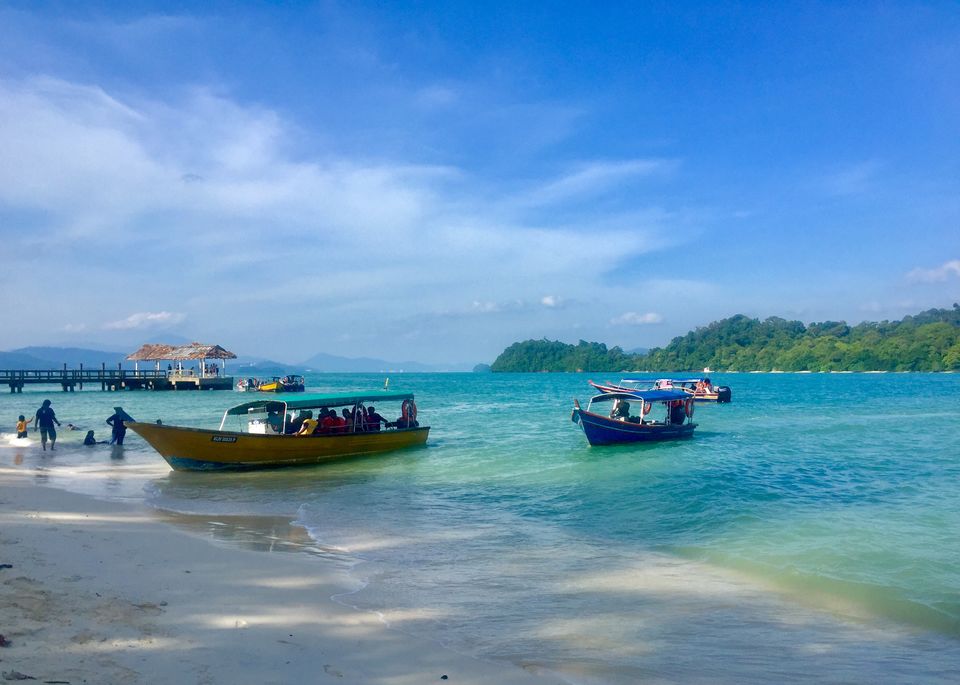 The total duration was around 4 hrs. Starting from jetty the boat will take you to :
- Dayang Bunting Marble Geoforest Park where there is a fresh water lake and this place is also called as Pregnant Lady Madain
- Eagle Spotting and feeding.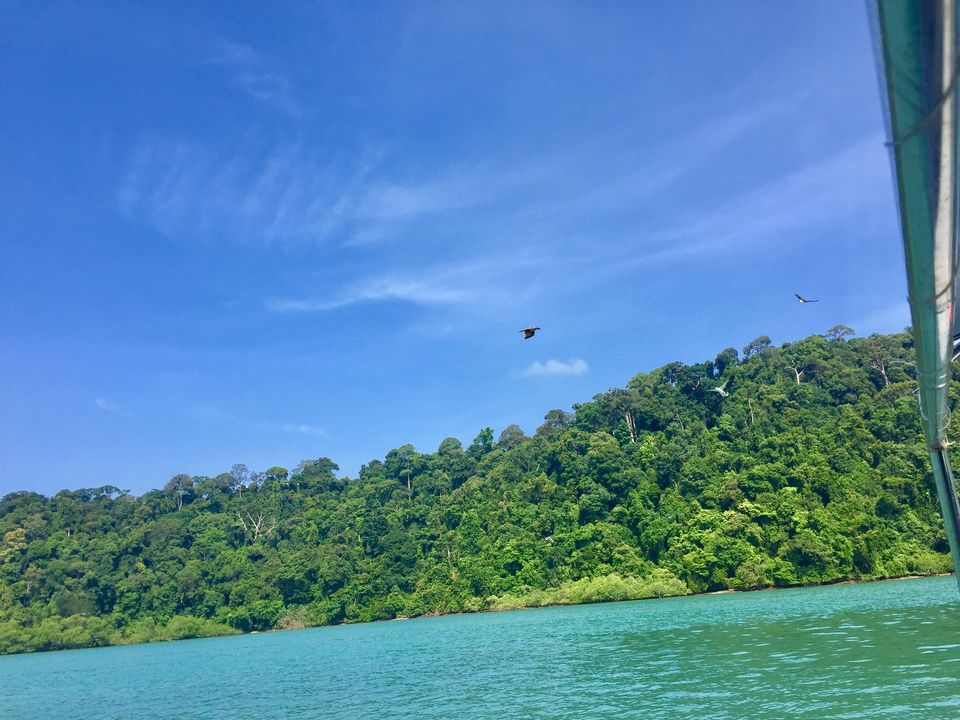 Please check out the previous vlogs:
Merlion: https://youtu.be/Hand_JdbS2s
Henderson Bridge: https://youtu.be/add8MxEVLa8
Adventure Cove: https://youtu.be/gOiZf9YLjOY
Langkawi Sky Bridge: https://youtu.be/ahCDahbbvG0
3D ART, TELGA HARBOUR, KOK BEACH: https://youtu.be/7B0VvTDQCXk
Island Hopping: https://youtu.be/29Q3VjgYqKM
7 well waterfalls: https://youtu.be/ArqJH2AJiTU
KilimGeo Mangrove: https://youtu.be/w0UOd-VO18s
Water World: https://youtu.be/MQwA6lwdD0U
Eagle Square: https://youtu.be/LnTZixAOBVc