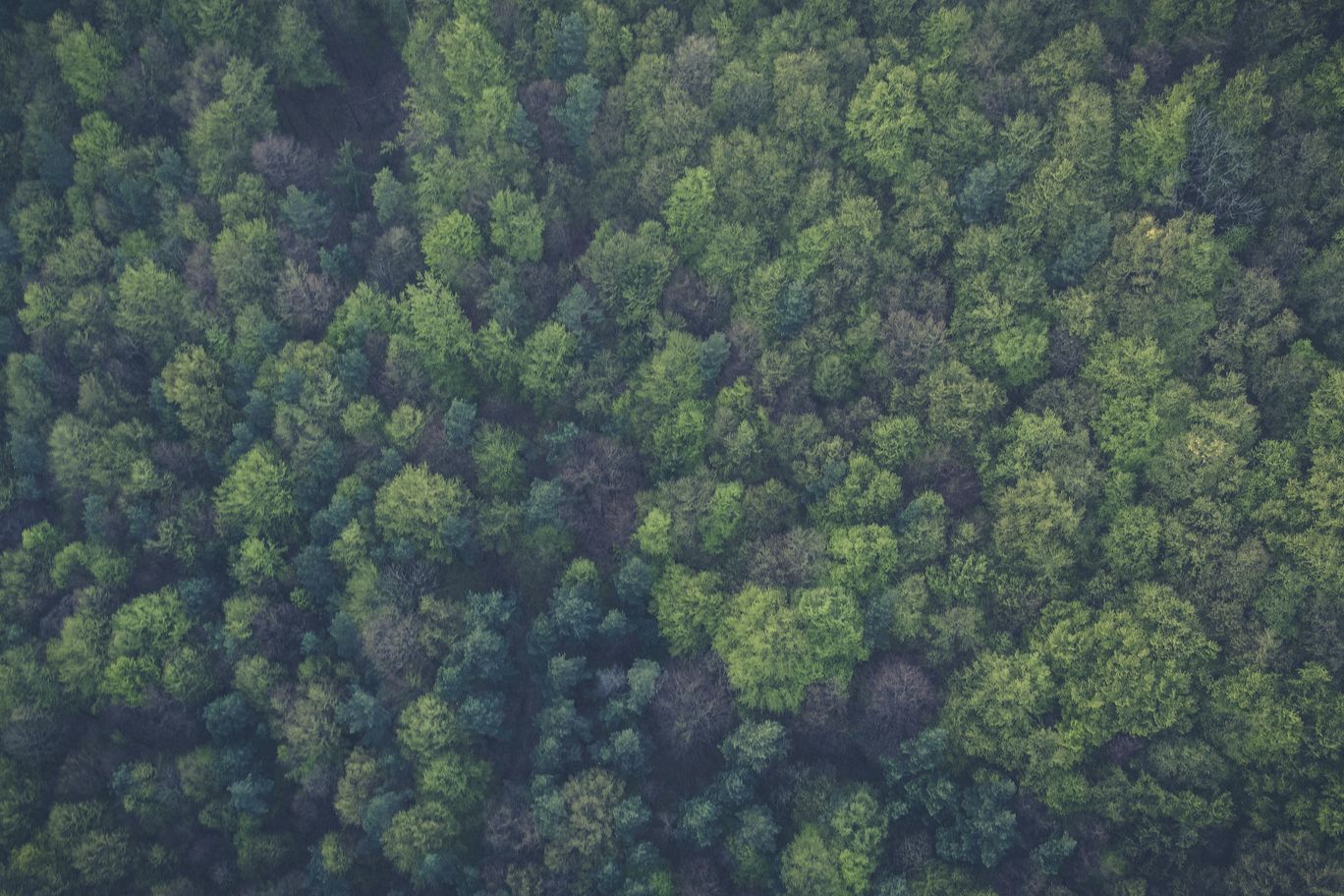 Last Minute Getaways
Long weekend coming up? Want to escape the chaos of the city or take a quick break from the monotony of your everyday routine? Fret not, for we have it all planned out for you. Curated below are easy treks, budget-friendly trips and much more.
Weekend Getaways Across India
Only midway through the week, but can't stop thinking of the weekend? Get your planner, call up your school friends or college mates and get your squad together, for Friday is almost here and the heat is still looming ominously. These trips are perfect getaways if you are seeking some peace and quiet from the humdrum of life.