Normally all people who visit Ladakh travel to Nubra Valley, as a part of their package. Like others we also had the same agenda of witnessing the vast Nubra valley, stay at Hunder, see the sand dunes, do a camel ride (Yes, you heard it right camels in Ladakh), etc etc. But the advice of Lt. Col Ghosh, whom we met in one of the medical camp turned our entire plan topsy turvy. The josh with which he suggested us to visit a border village tickled our adrenal gland and we were ready to go to any measures to actually do this.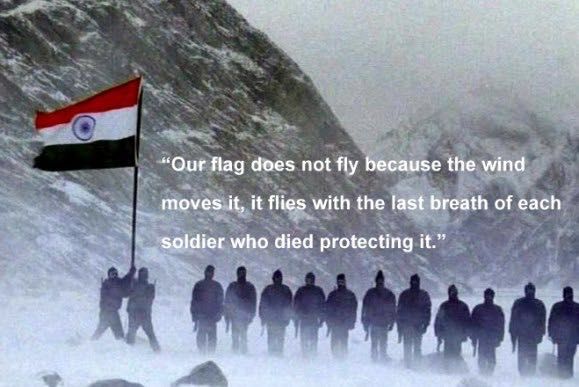 Nevertheless, unmindful of this fact, we were getting completely hypnotised by the drive from Hundar to Turtuk. Although we were running late, the scenic beauty of the place was so good that we wouldn't have complained even though if we couldn't have made it. I have no words to describe this experience of mine. Turtuk is a small village. Tourists were not allowed to visit this place before. However it was open for tourists in 2010. One must not forget it's still an isolated and remote place, I even had a bad experience of eve teasing by the locals. Girls are to take extra caution, and should not venture alone.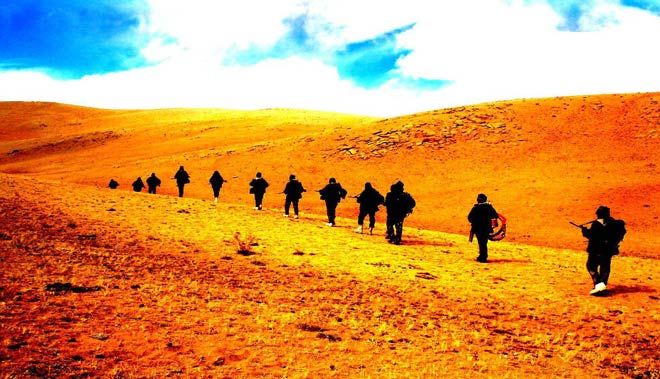 We crossed Turtuk and reached Taksin Army check post at around 6:00 pm. With great difficulty and sheer luck we could arrange a visit to the border check post, due to the last minute finalising of our defence friends. We were escorted by a young rifle man, who was very enthusiastic to show the life of a soldier on a check post. We drove in our vehicle to a certain point on the road after which we had to walk towards the check post. On one side we had this huge cliff on top of which there were Pakistani bunkers overlooking us.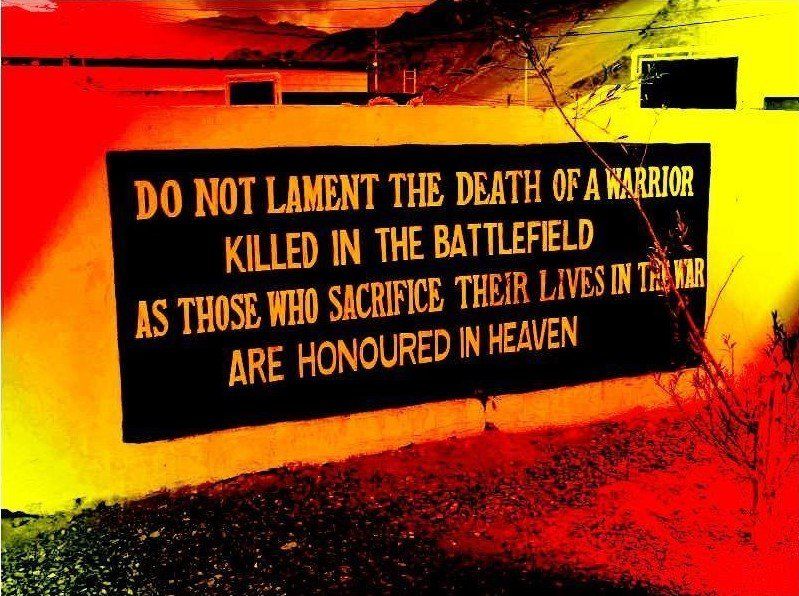 The rifleman explained that we were well within the firing range of an empty bullet, even a stone thrown from such a height would have done the same damage as a bullet. This thought sent a shivering chill down our spine. He also mentioned that earlier because of one strategic check post the enemy used to inflict heavy casualties on our Indian troops, to prevent that one of the regiment had built a huge wall completely by hand which provided them shelter from such attacks. We were pleased to know that now that post is under the Indian control. The height of the post was not less than 16,000 ft. and I couldn't imagine how our soldiers patronise these hostile and isolated post in such severe weather. Just at the bottom of that cliff was a mined area to prevent enemy infiltration. At the end of mine field there was an Indian flag on a barbed fence followed by a "No Man's Land" and followed by a Pakistani fence. All this stuff which I use to see in war movies were right in front of my eyes and I had mixed emotions of fear, awe, respect and patriotism.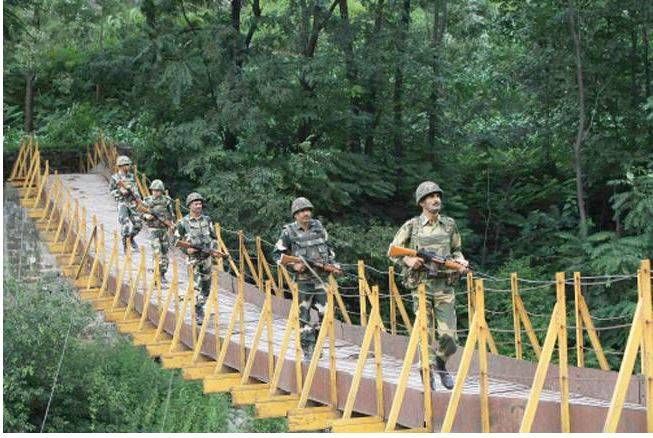 There was a small hut to with many observation telescopes pointing towards various bunkers and Pakistani check post. The jawans there, were giving a brief of every check post and its significance; that too with utmost interest. We even saw a Pakistani village which was also the last village of Pakistan in that region. Photography was strictly prohibited for obvious reasons. Even though the place was very remote, the jawans showed no hesitation in serving us juices and biscuits which I believe must be a rarity for them.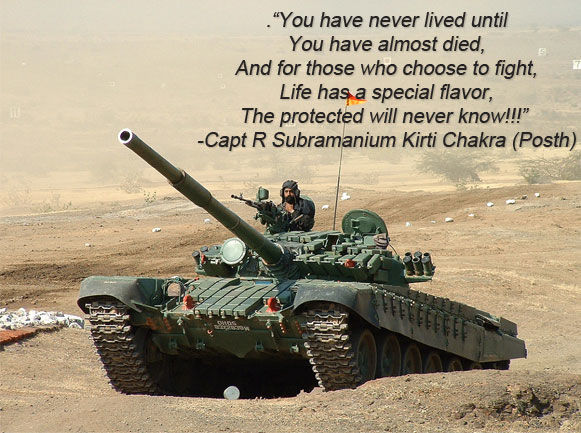 We arrived there in anticipation of knowing the unknown, but left with our hearts full of gratitude for every soldier fighting his battle at the frontier, not only with the enemy but with the weather, the unforgiving terrain, and not to forget his sacrifices of his beloved family life. It was an unforgettable experience which truly touched my heart.
JAI HIND!
Image Courtesy :- Open Source!
Happy Travelling!
Lots Of Love,
Juhhii Bhatia!