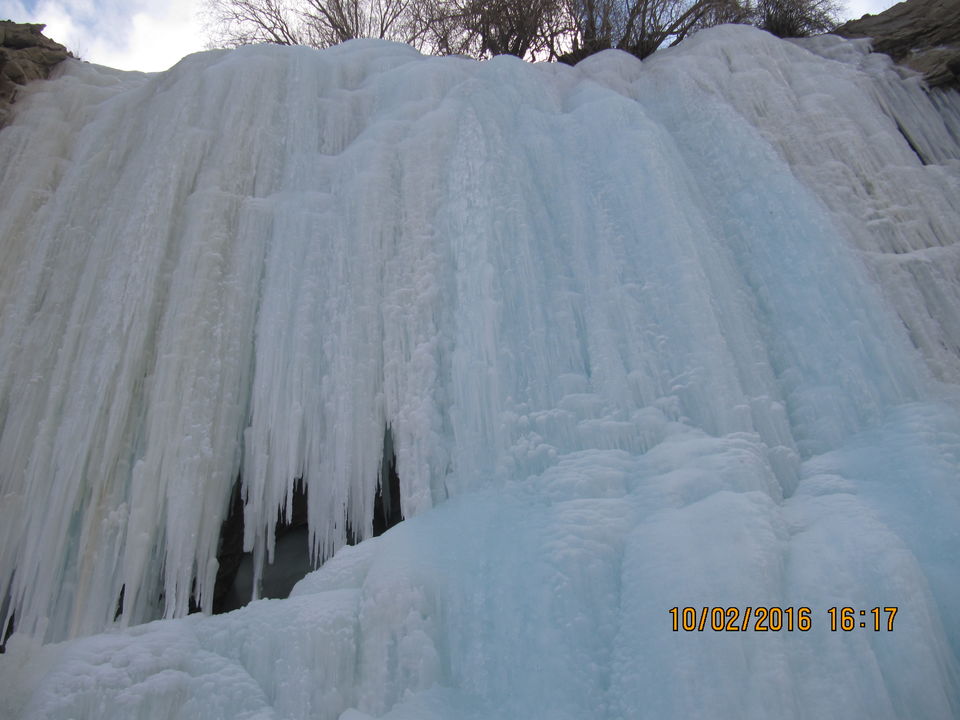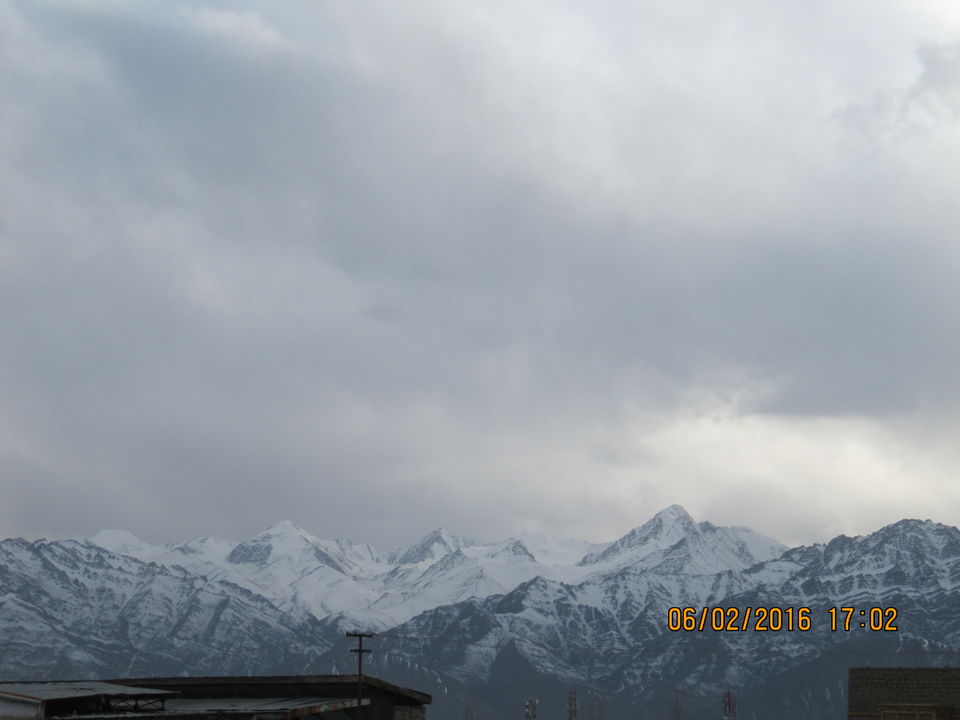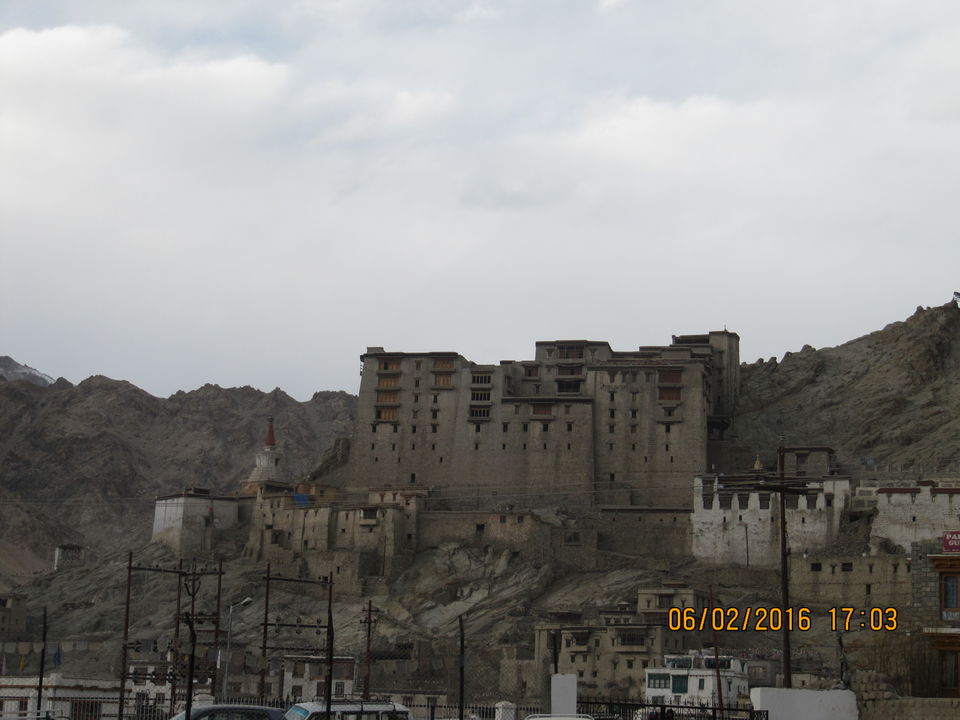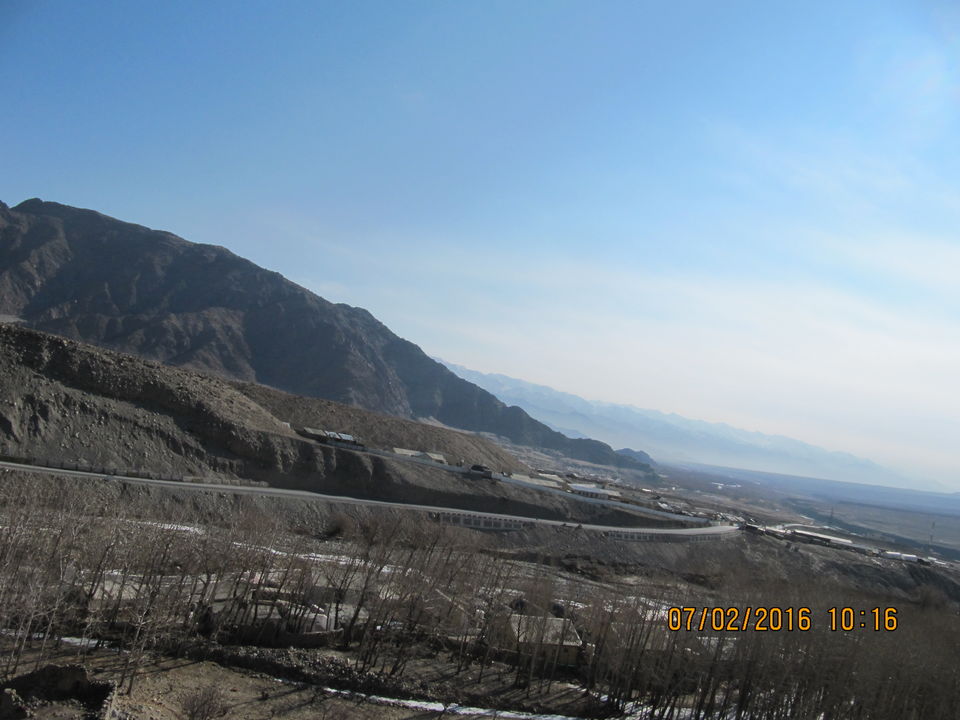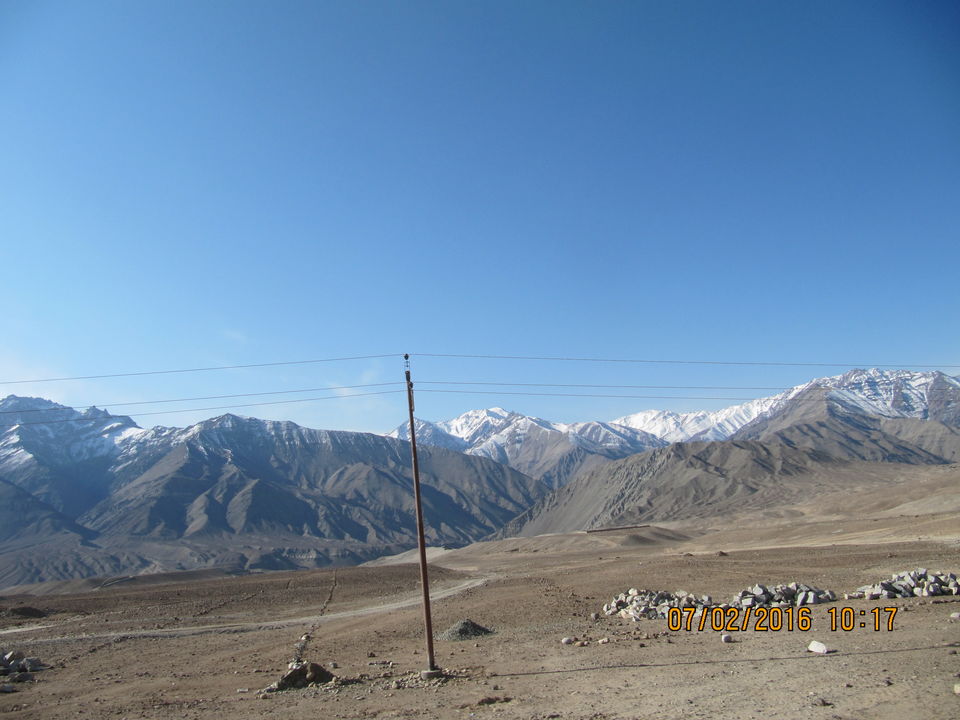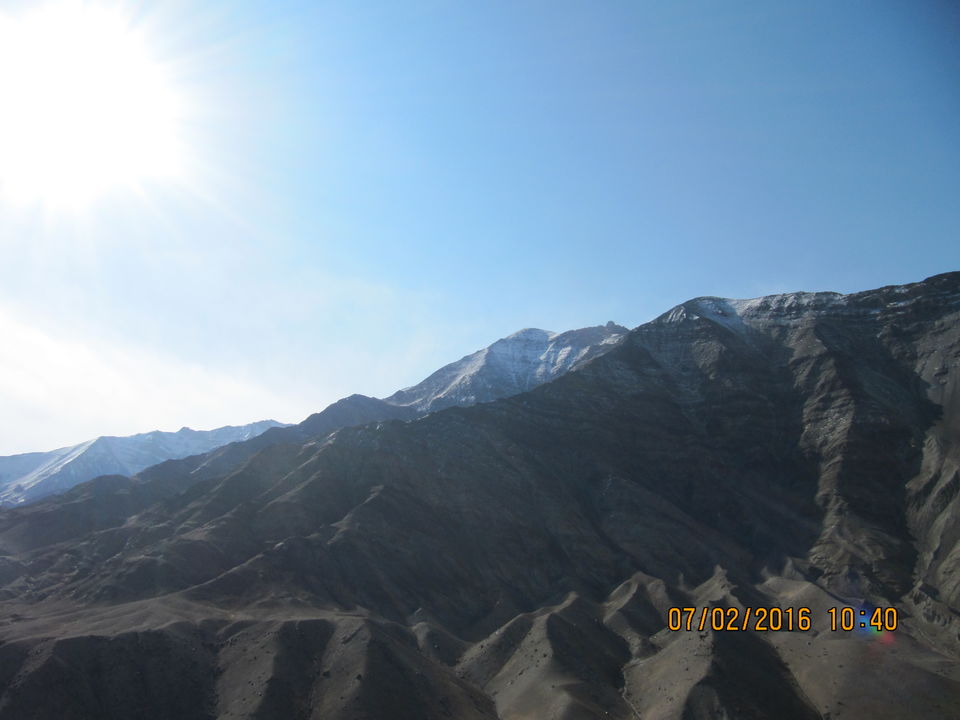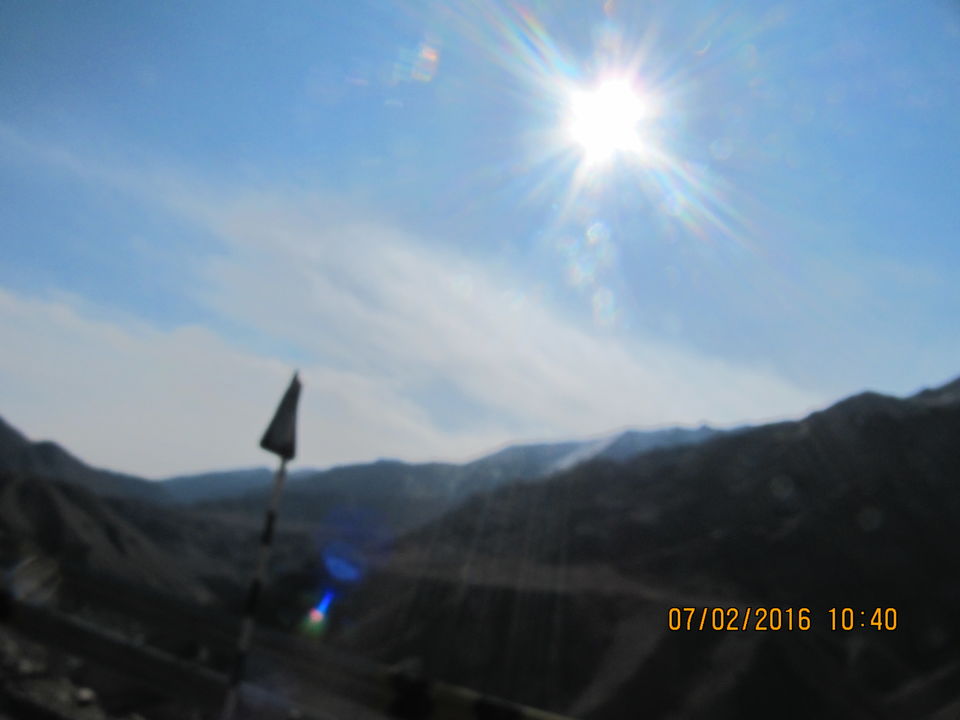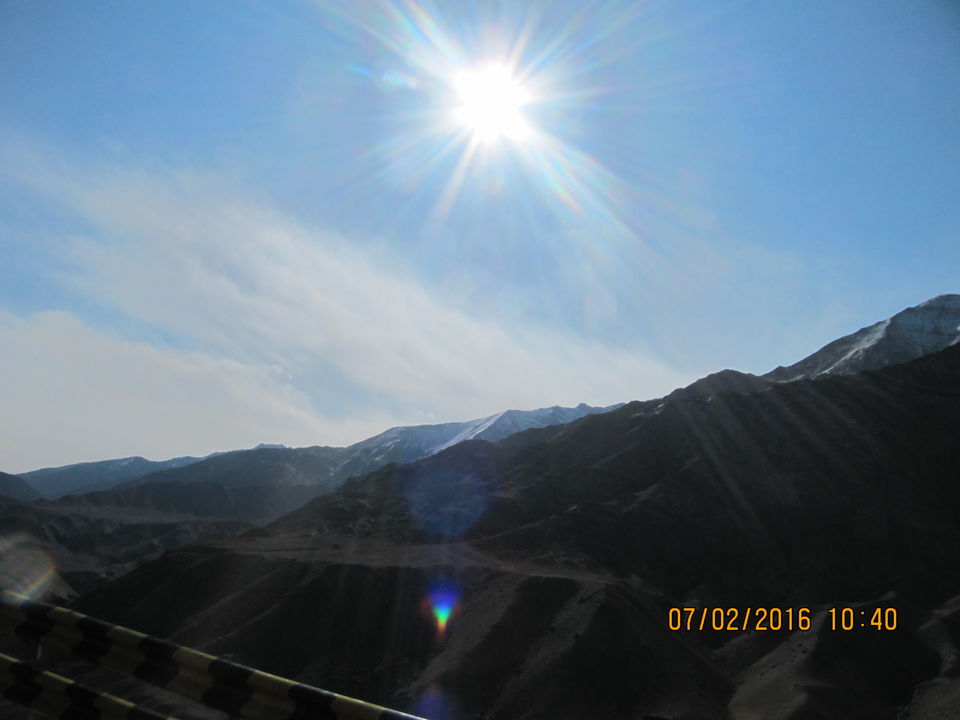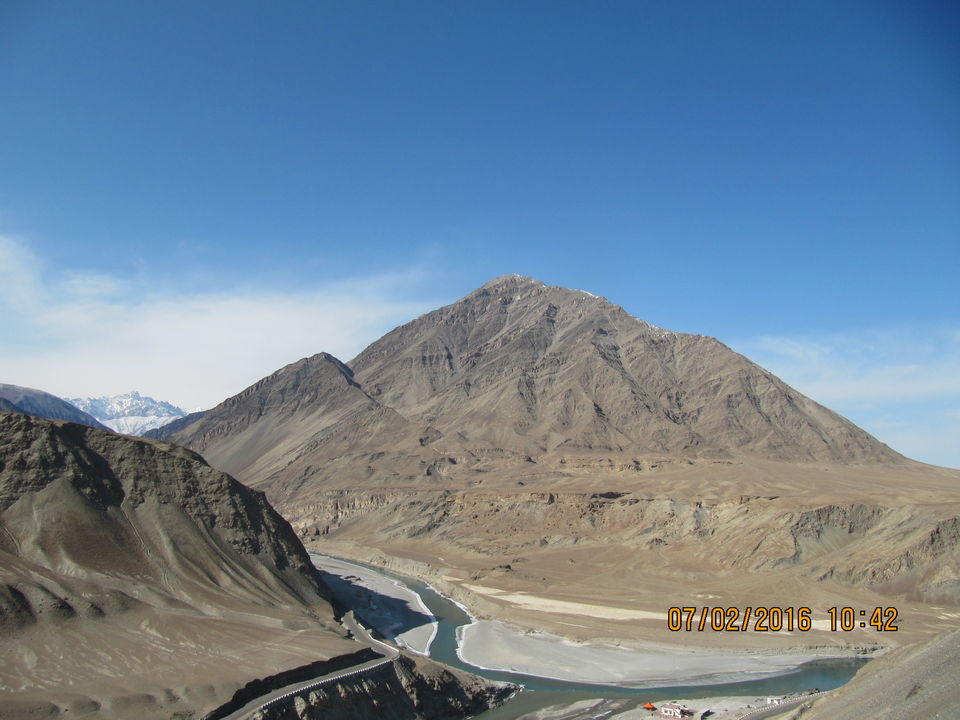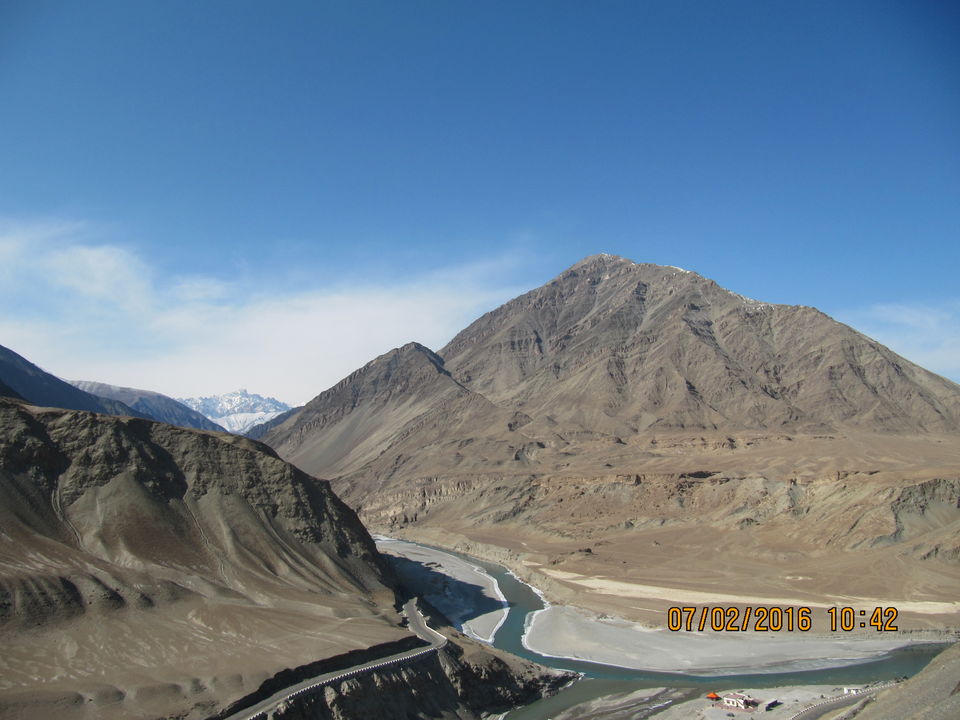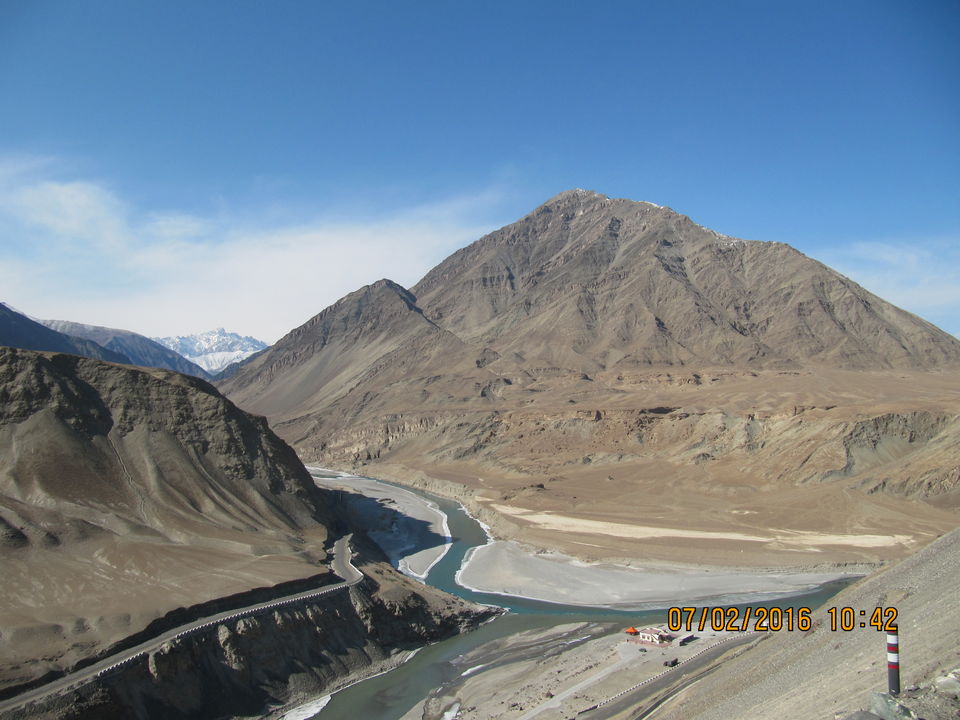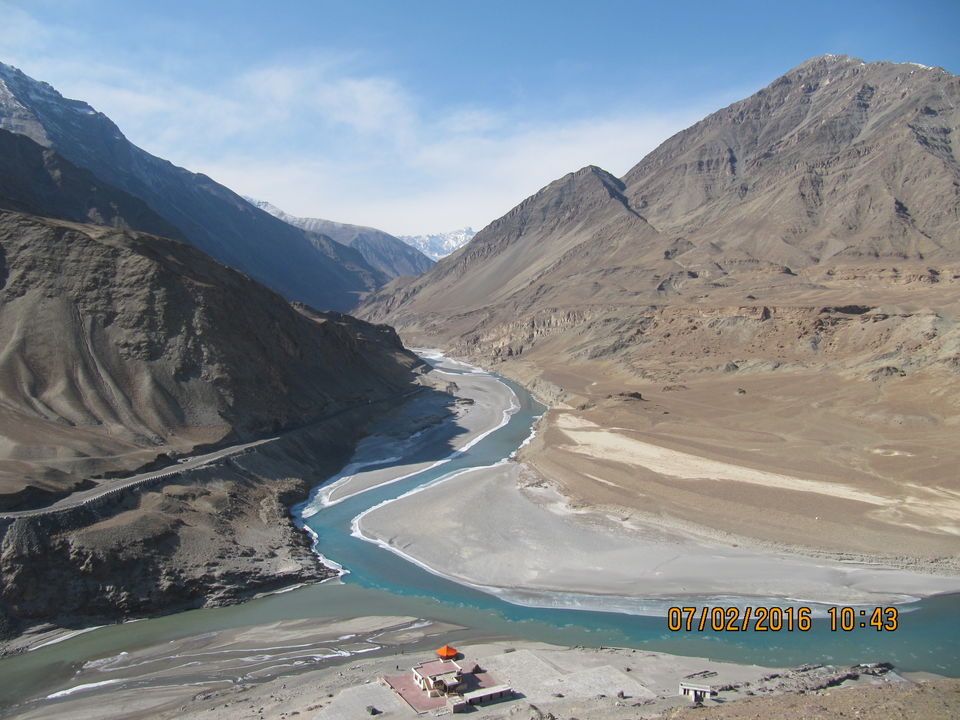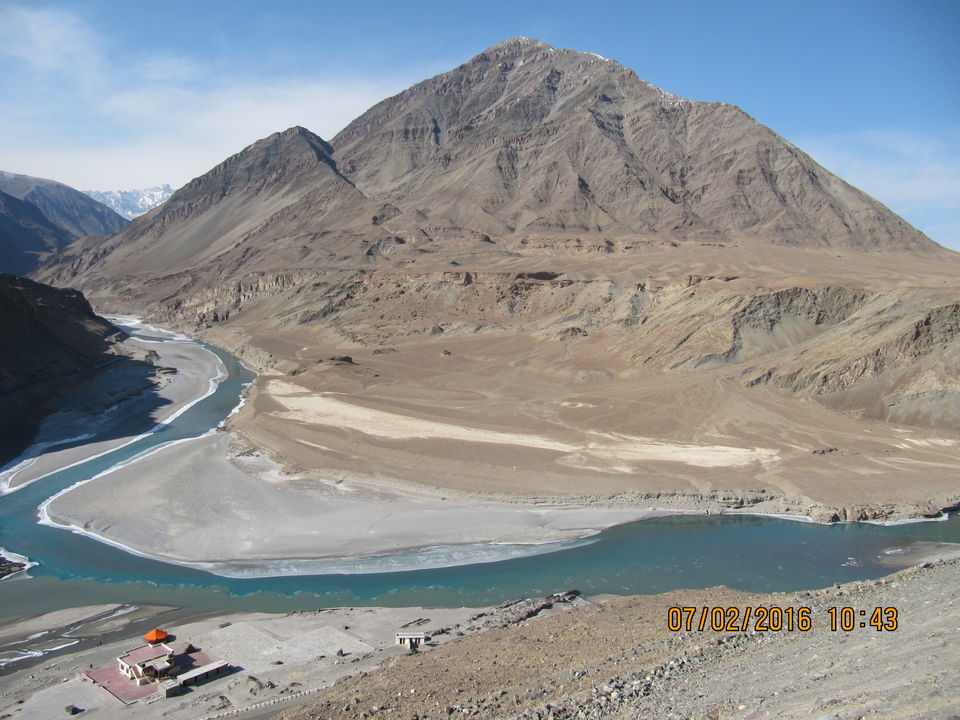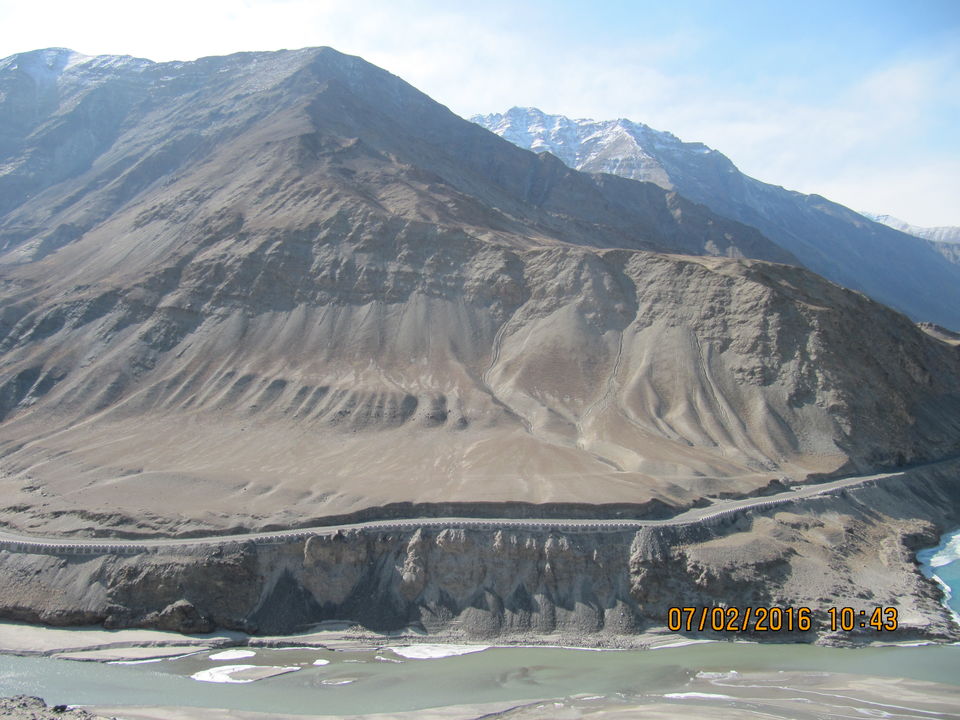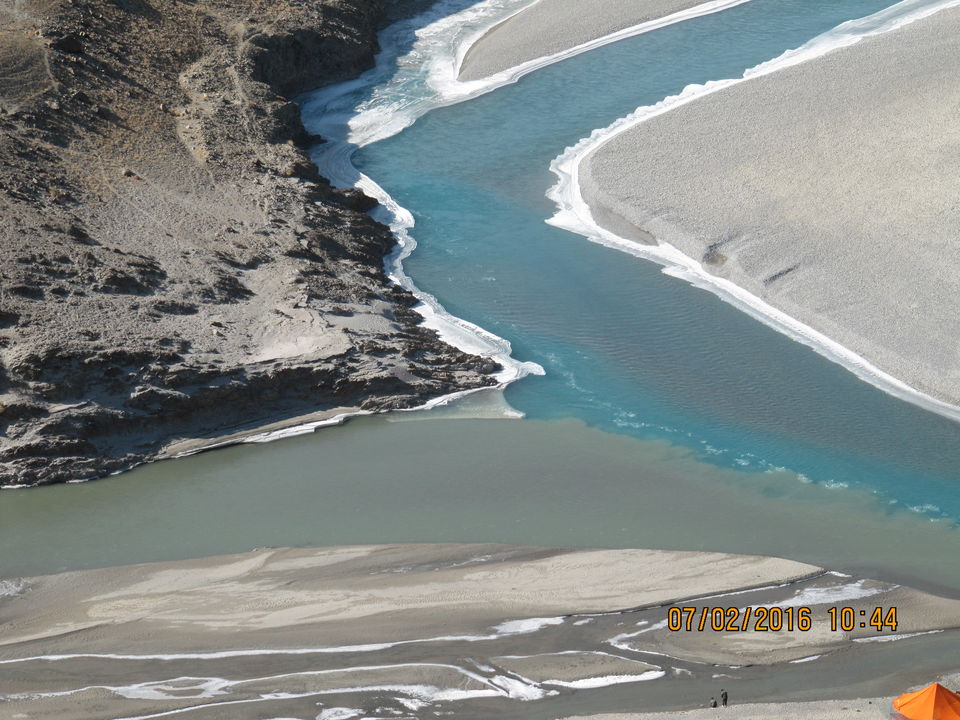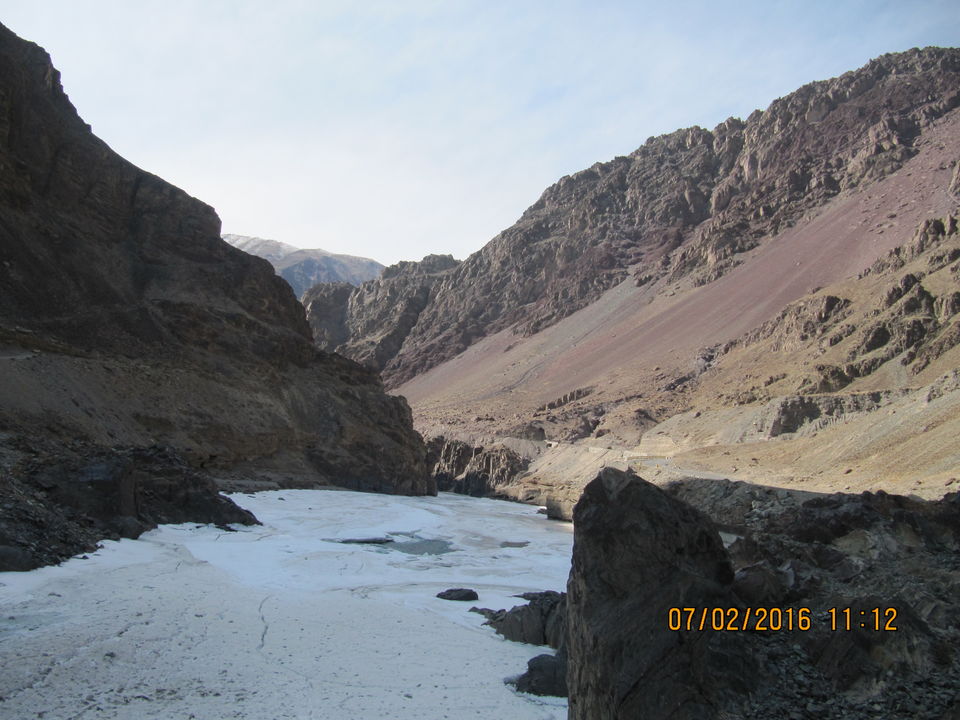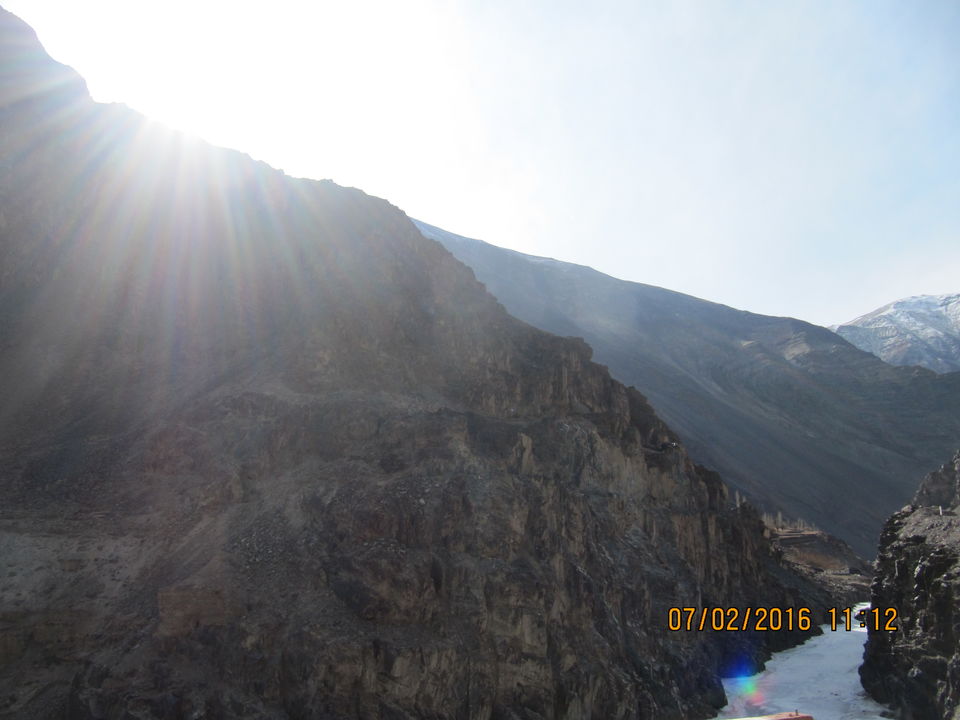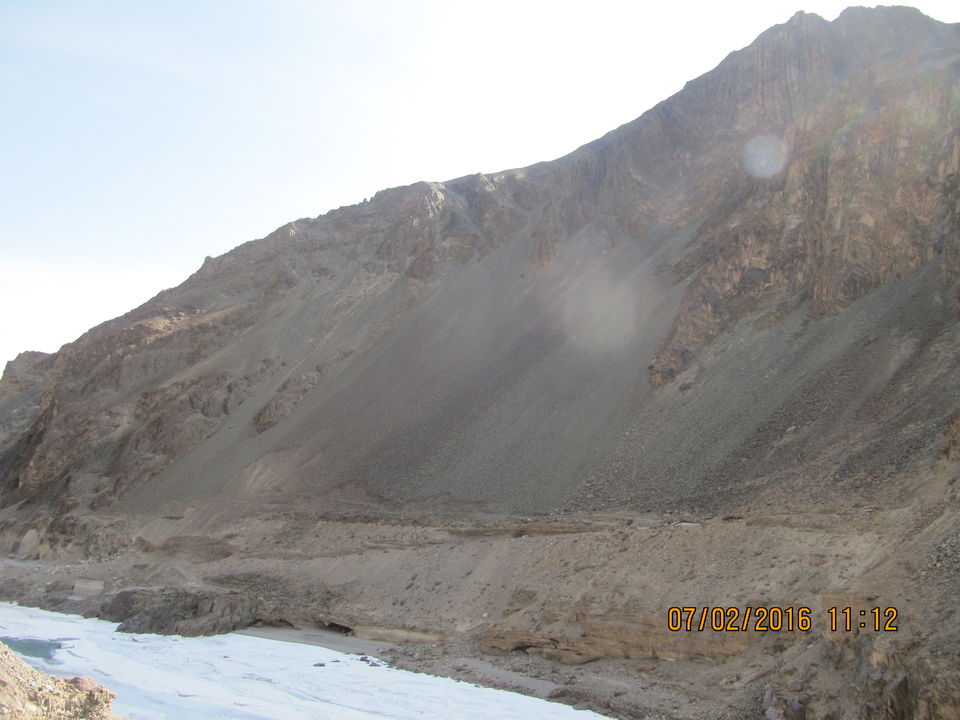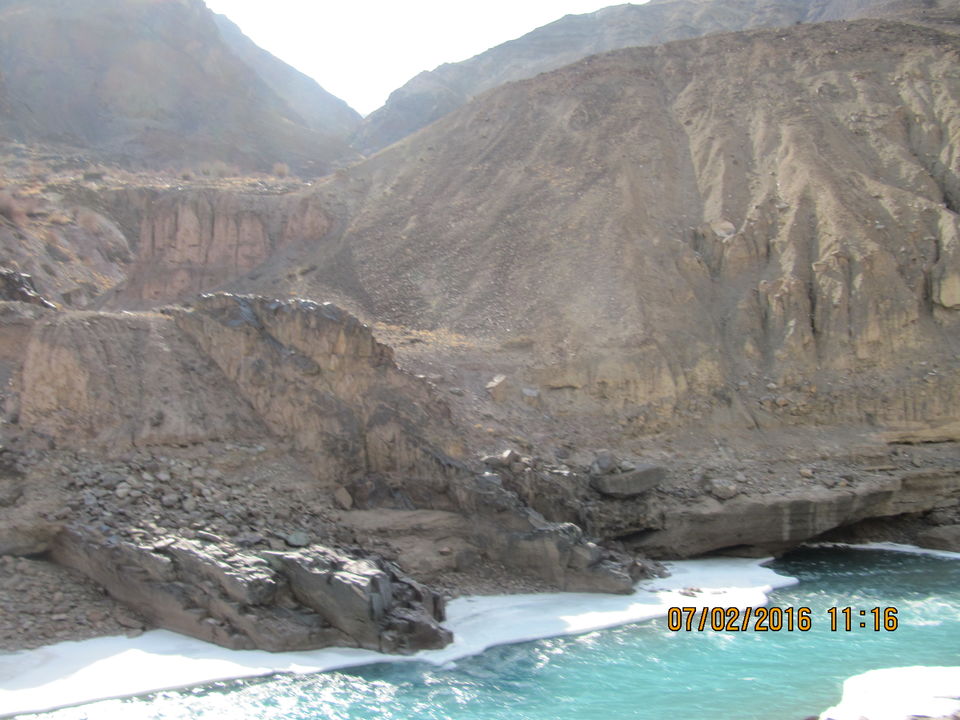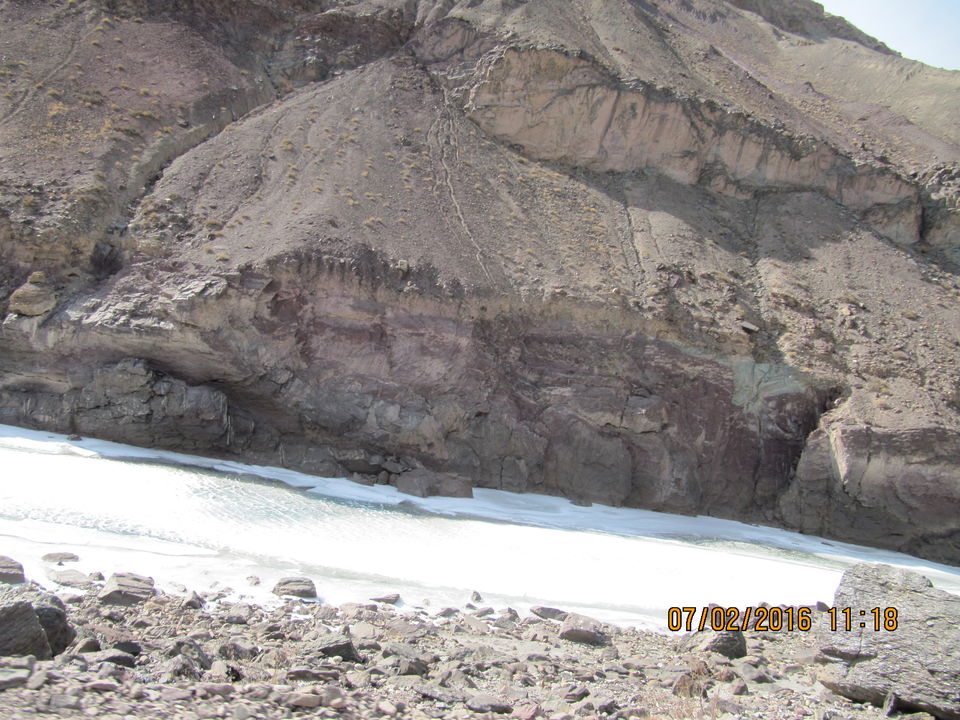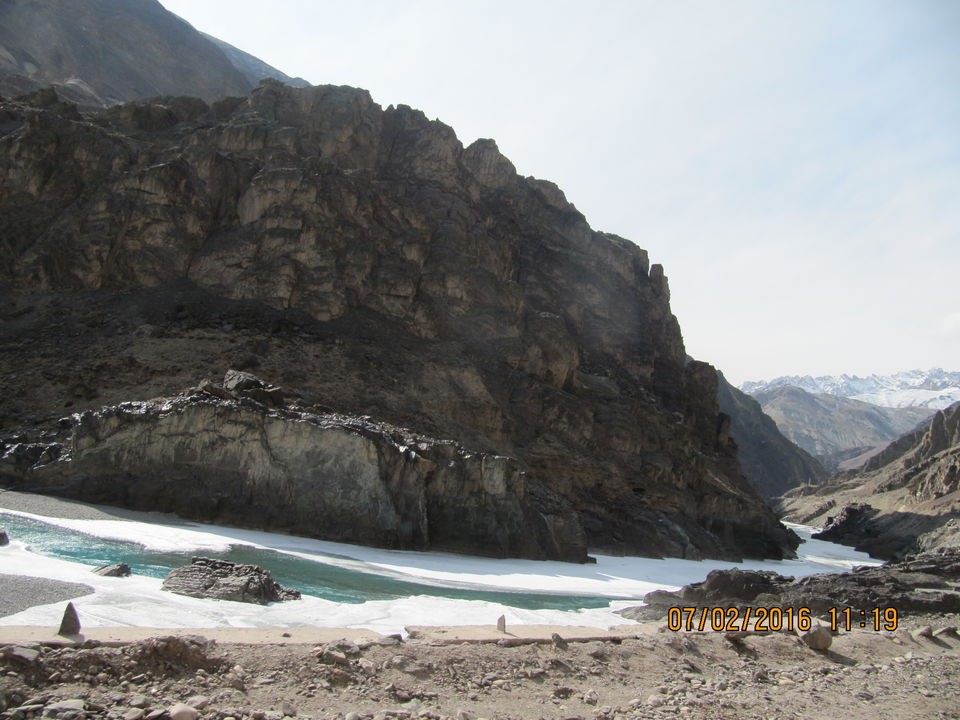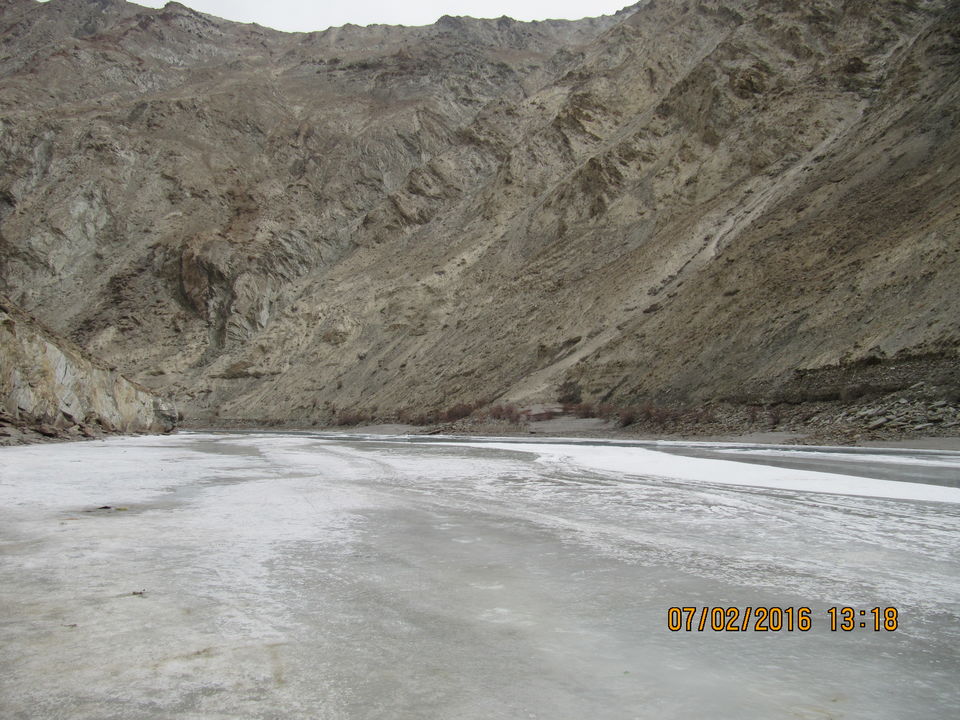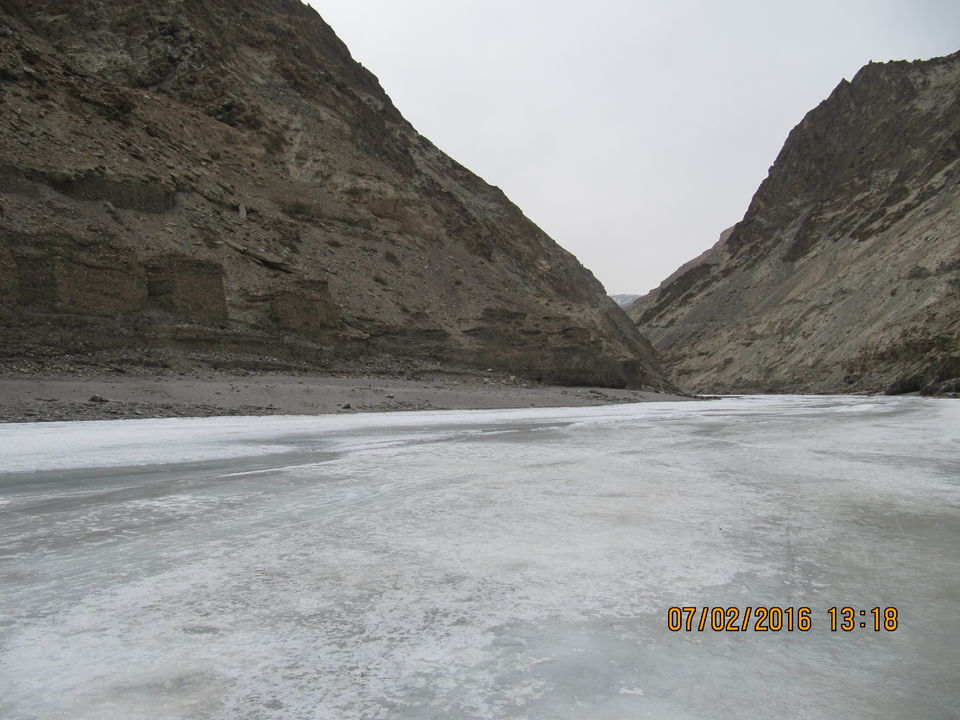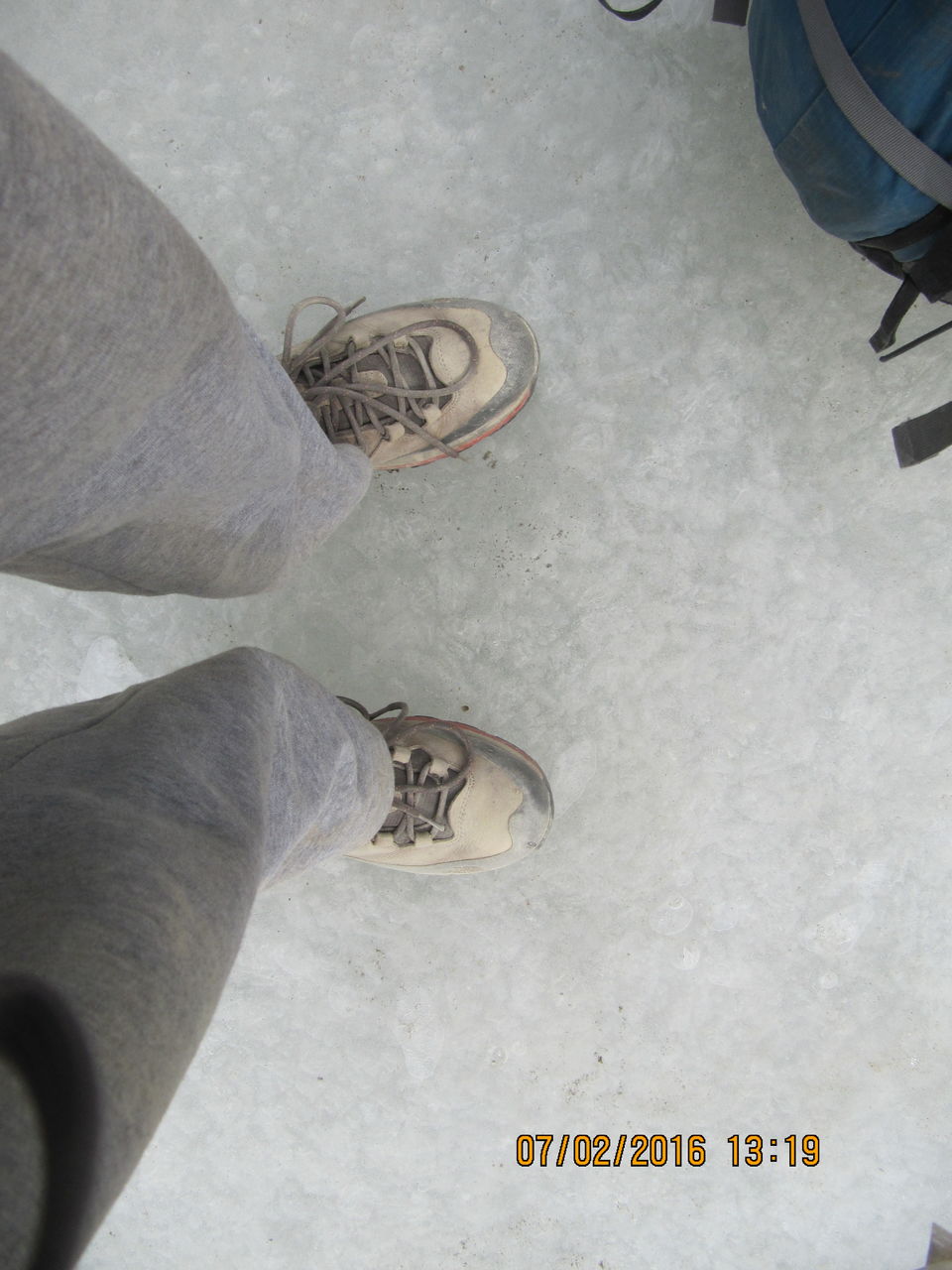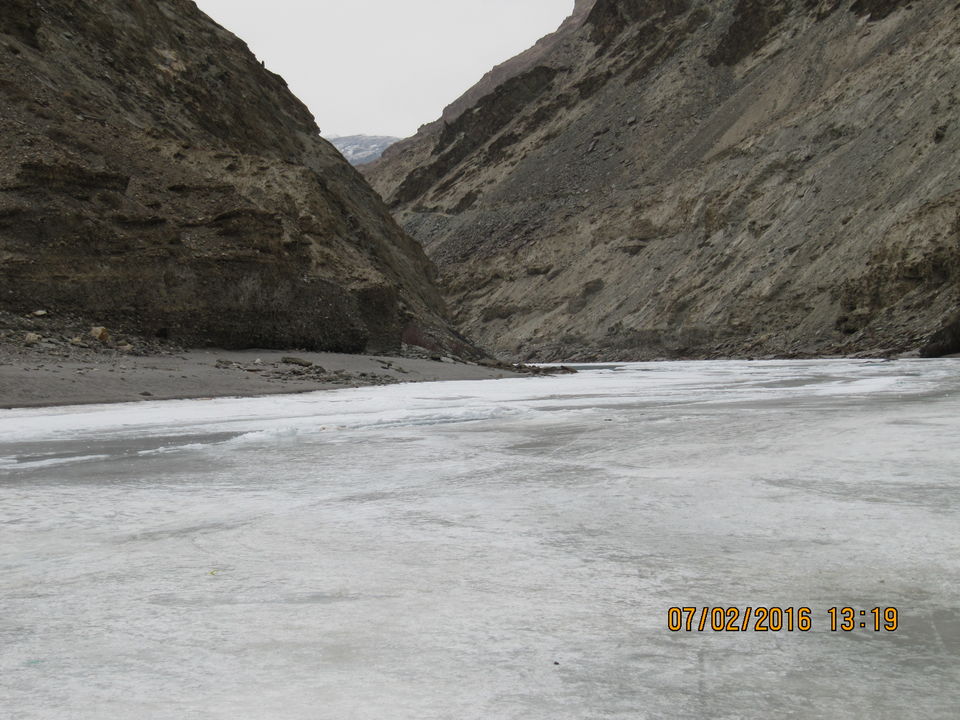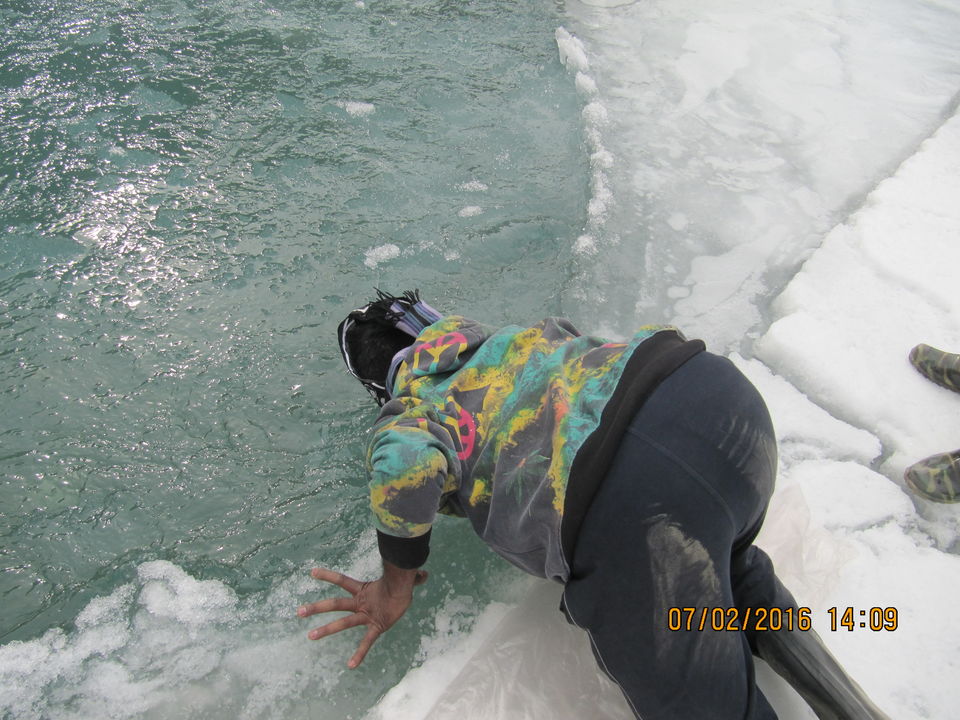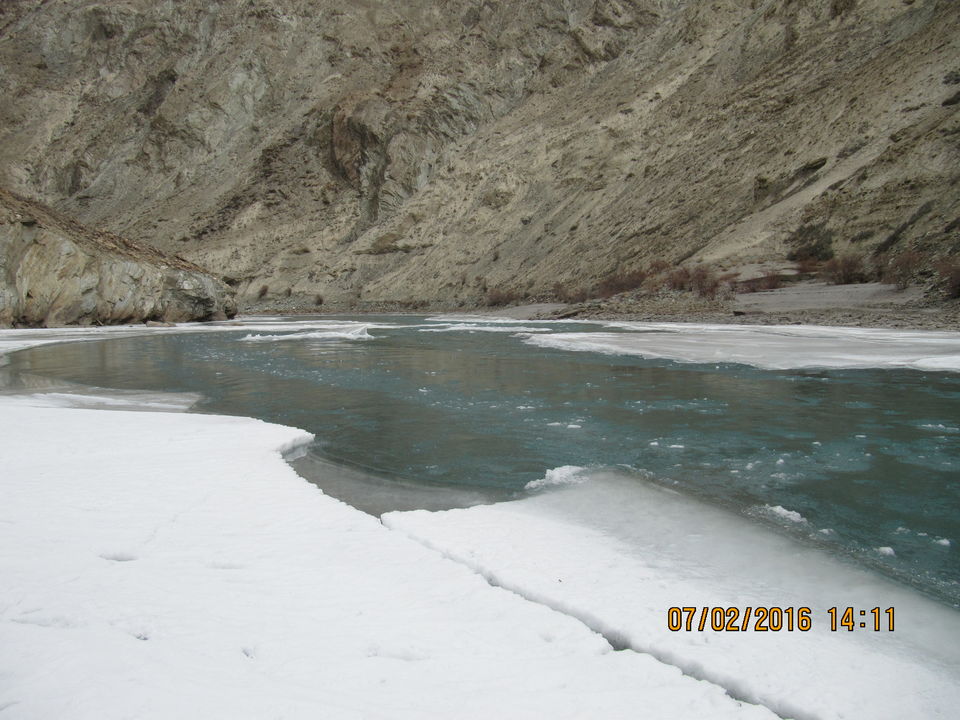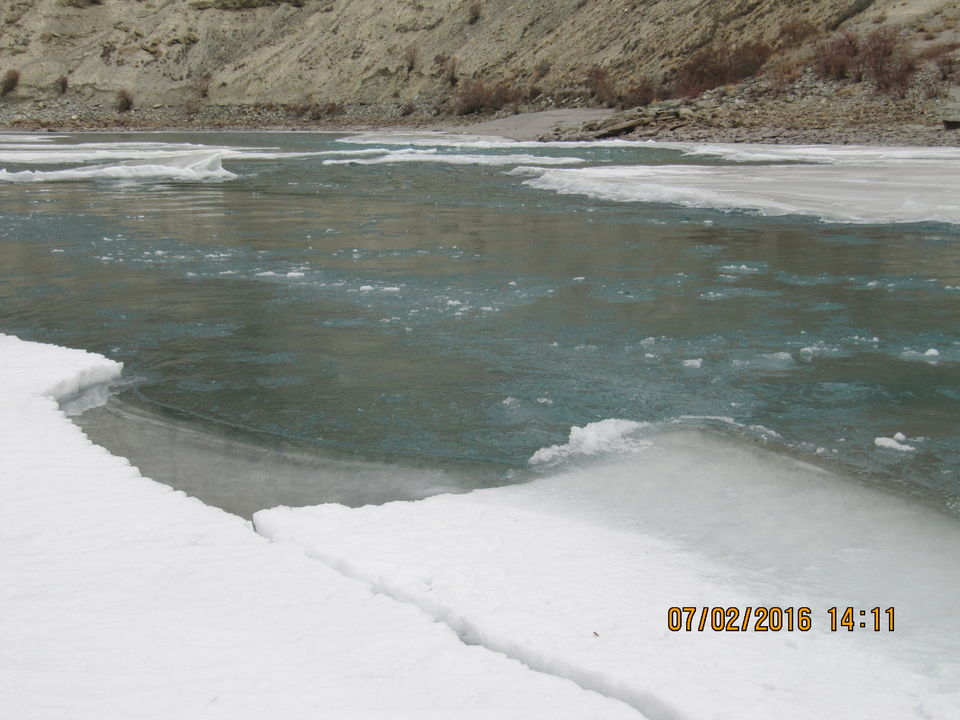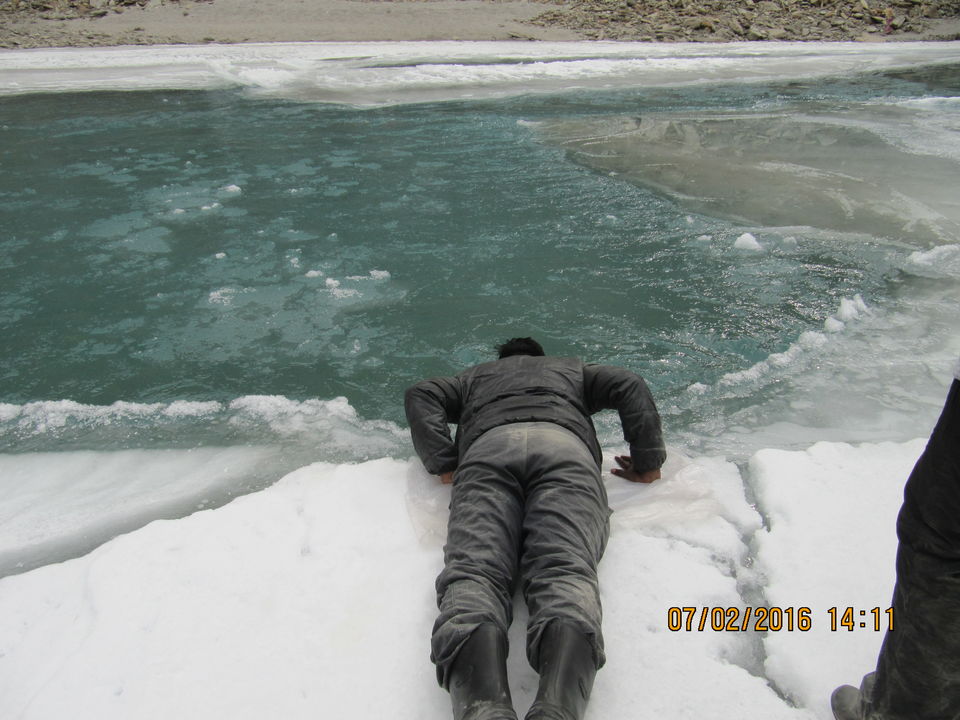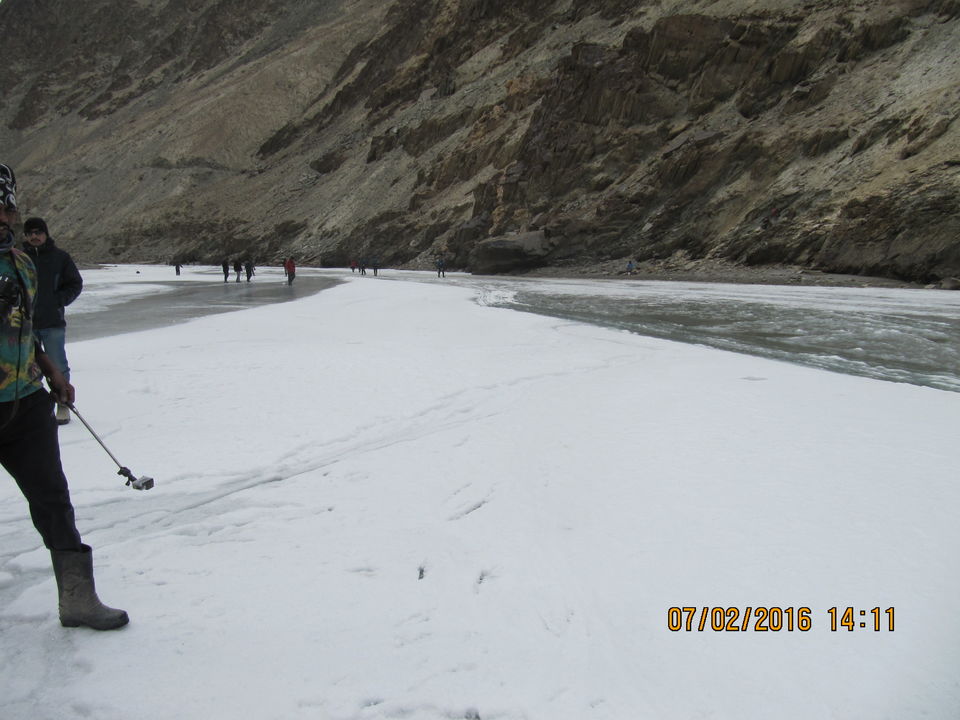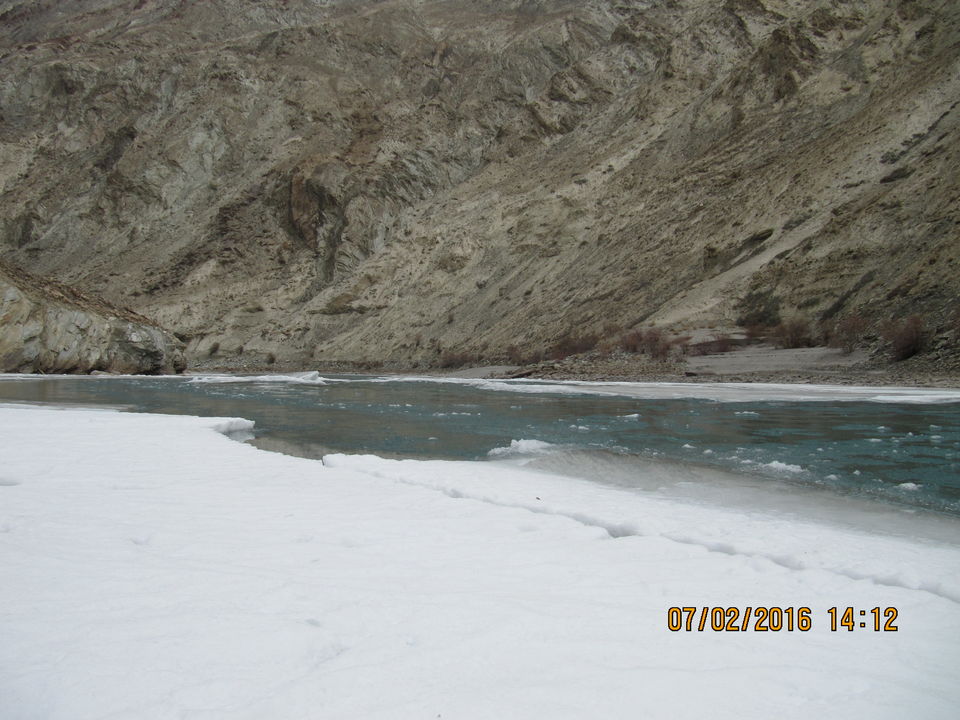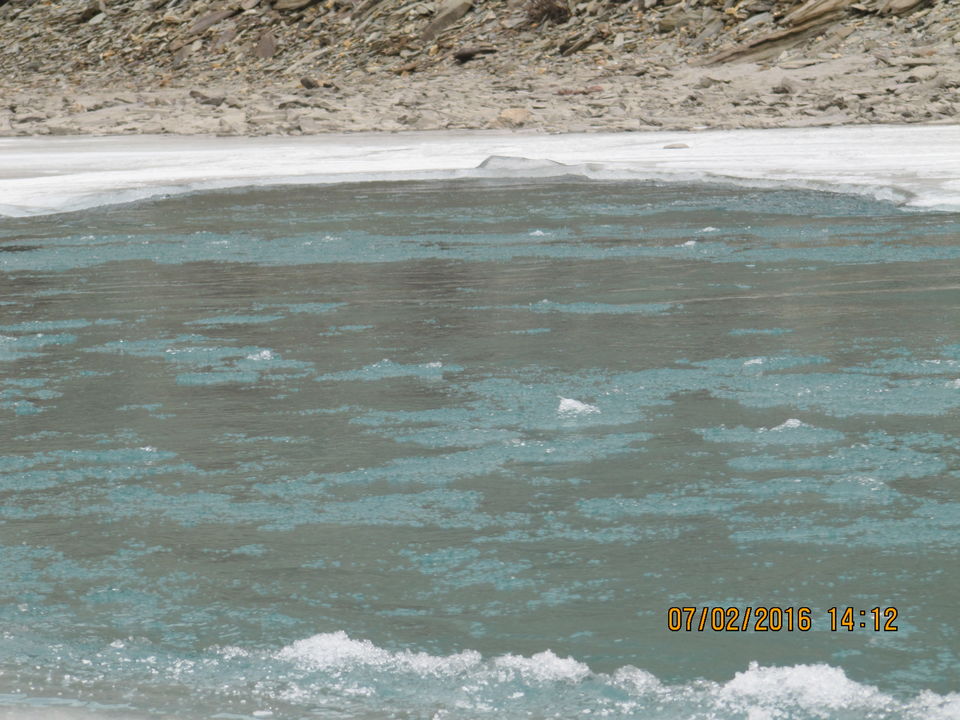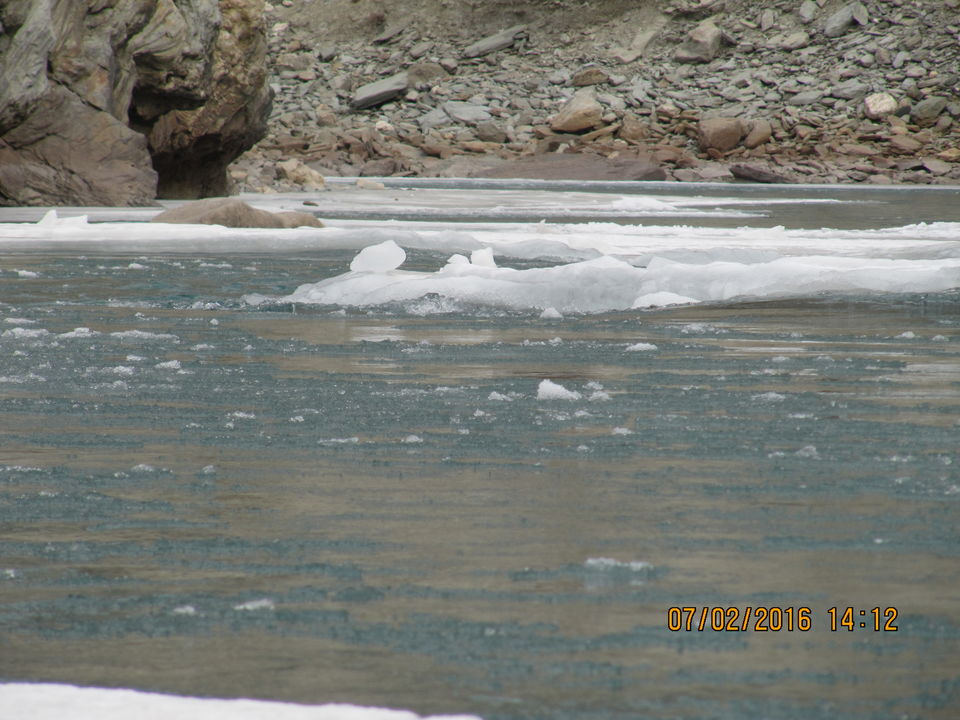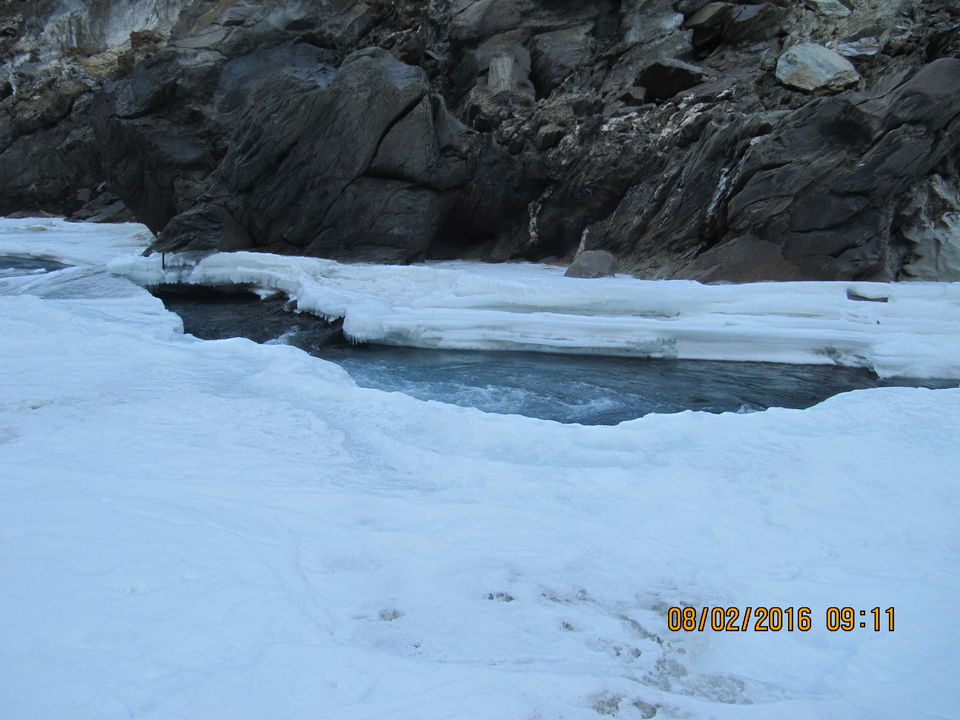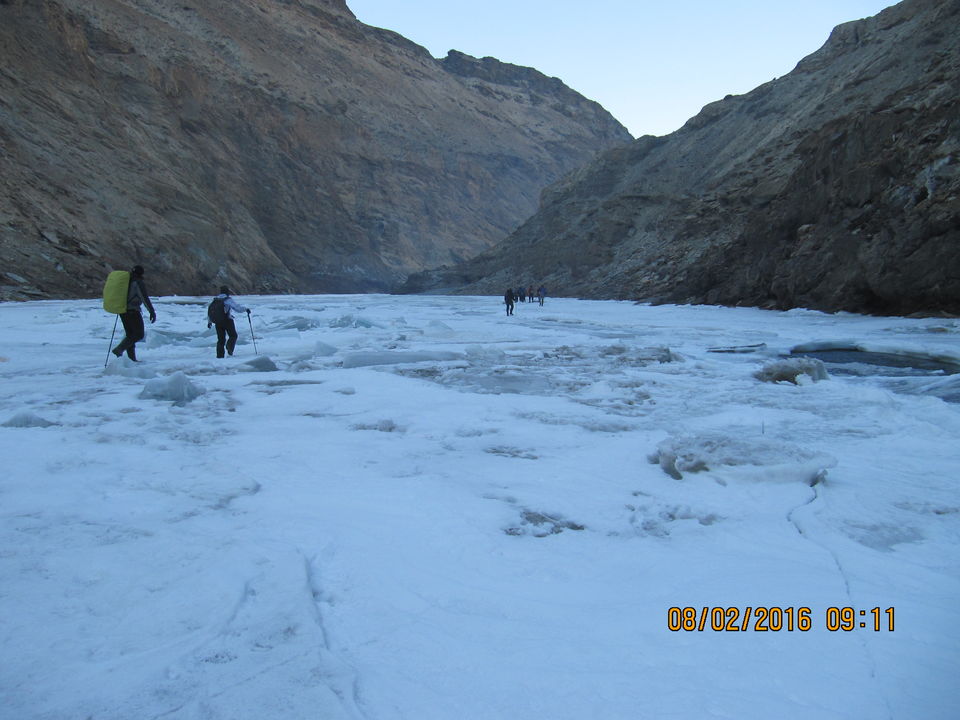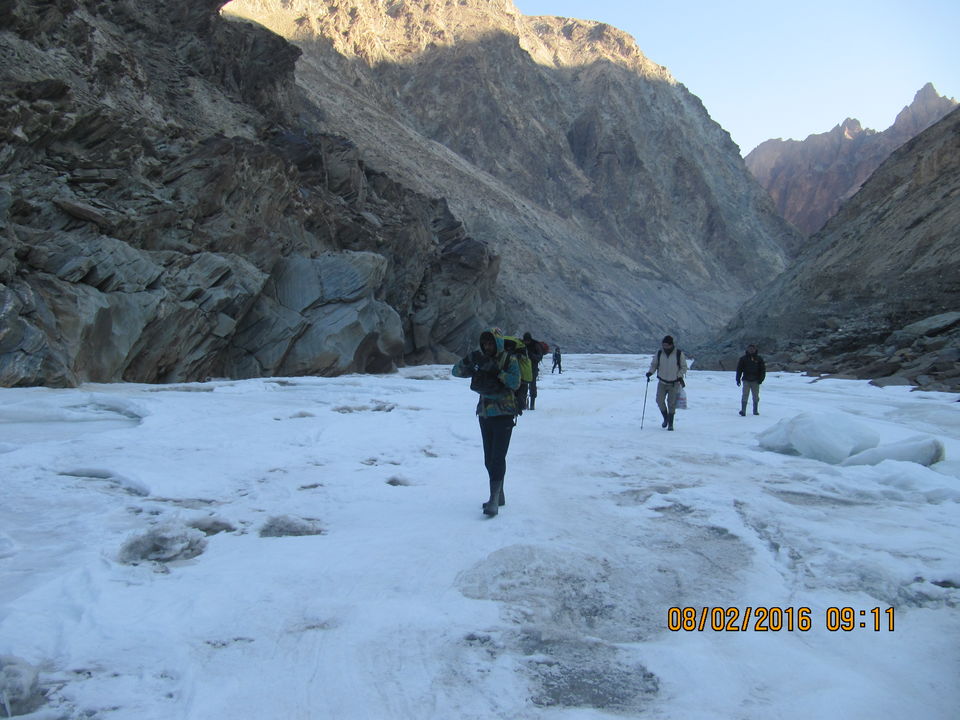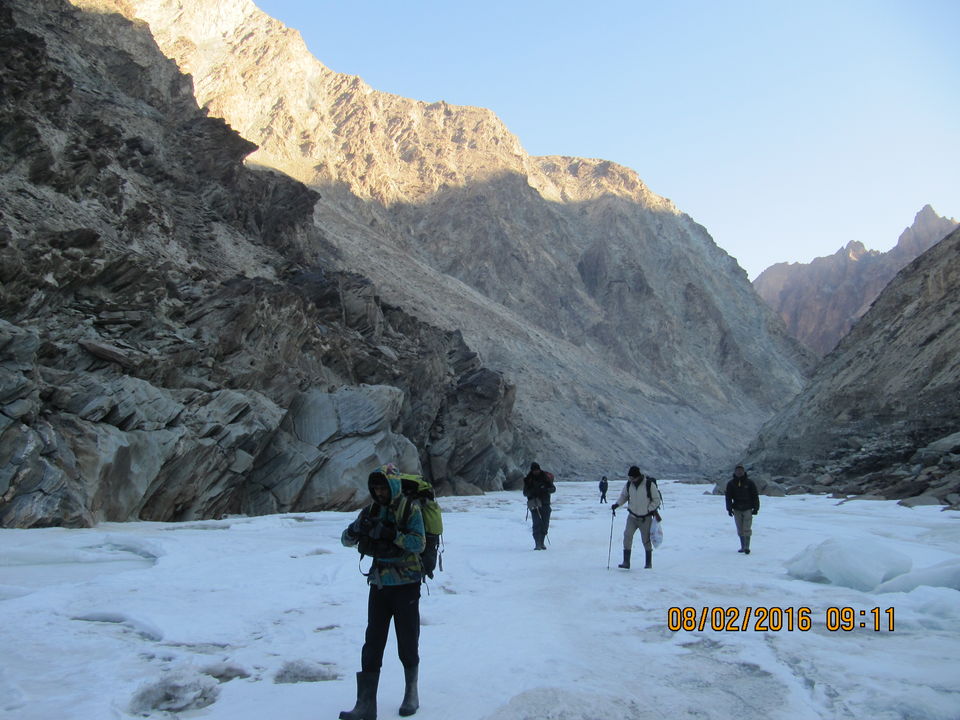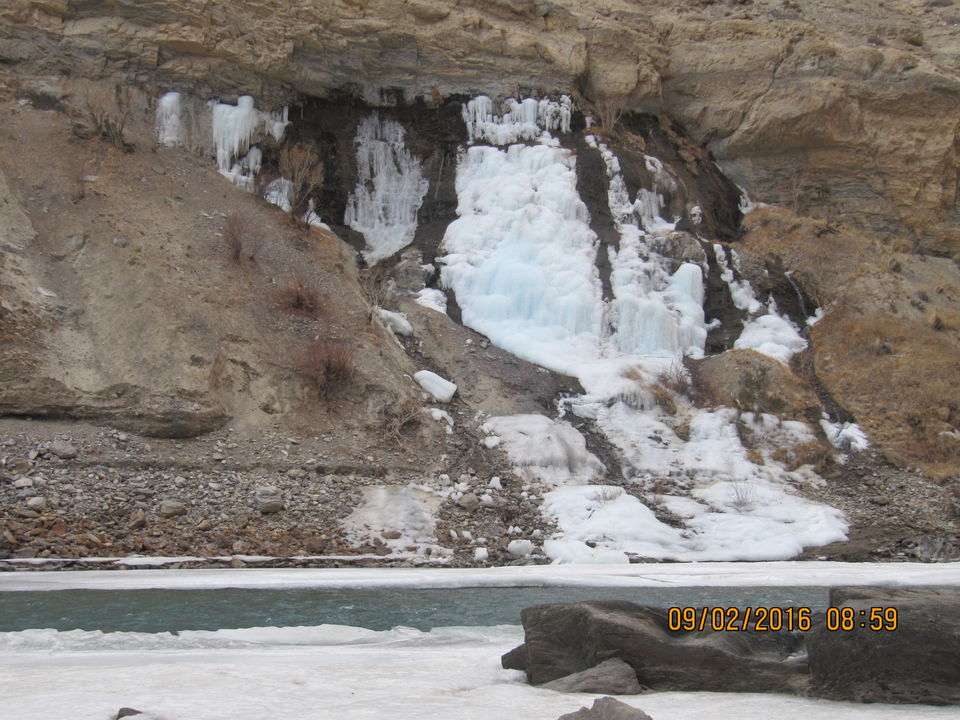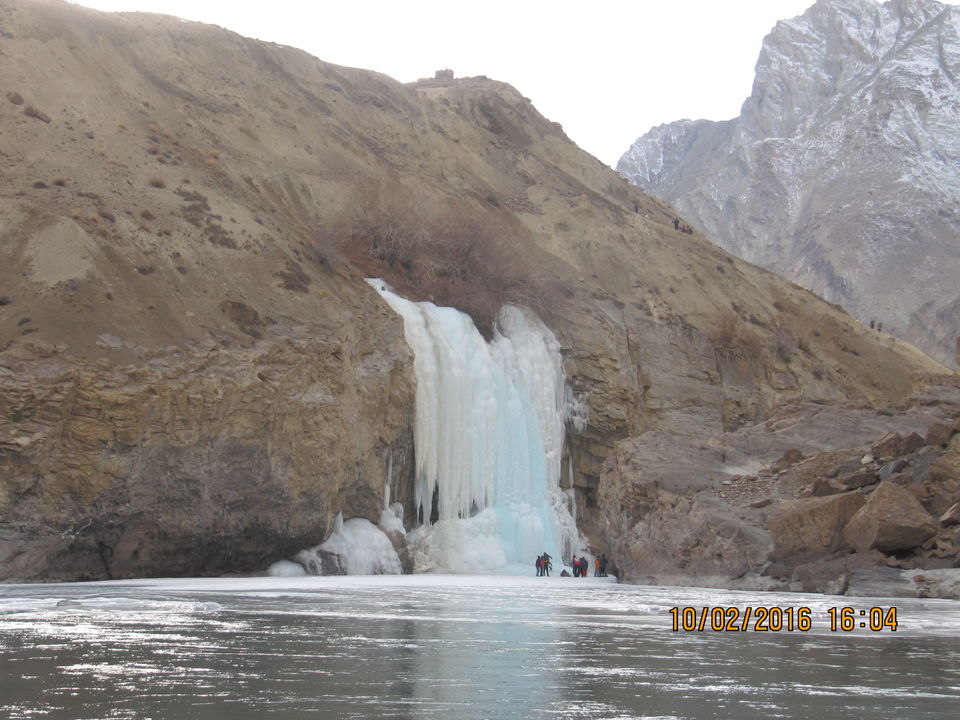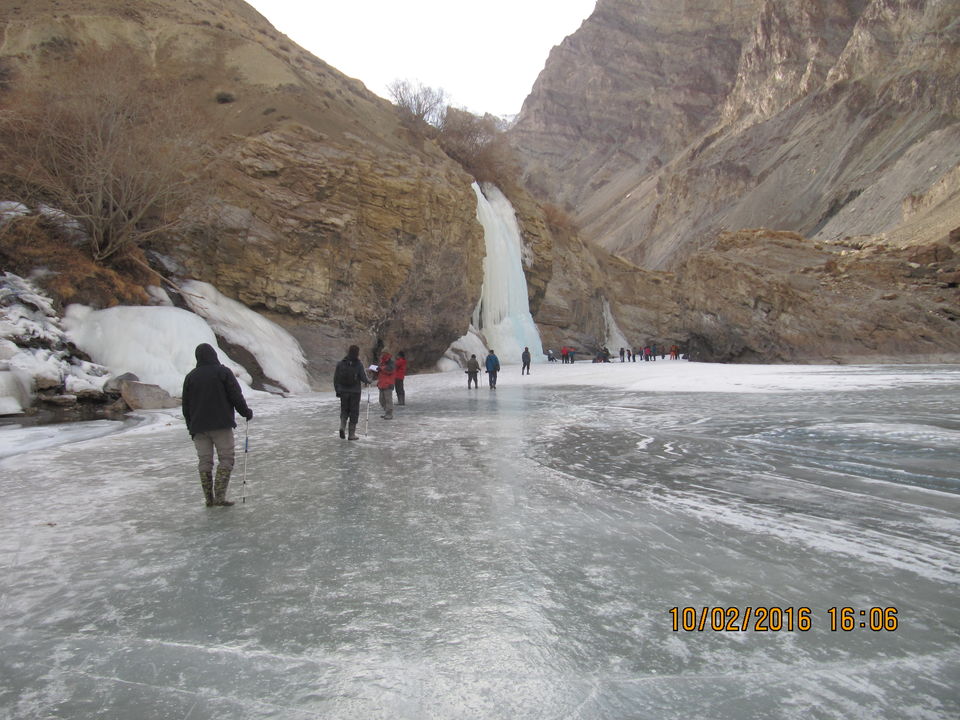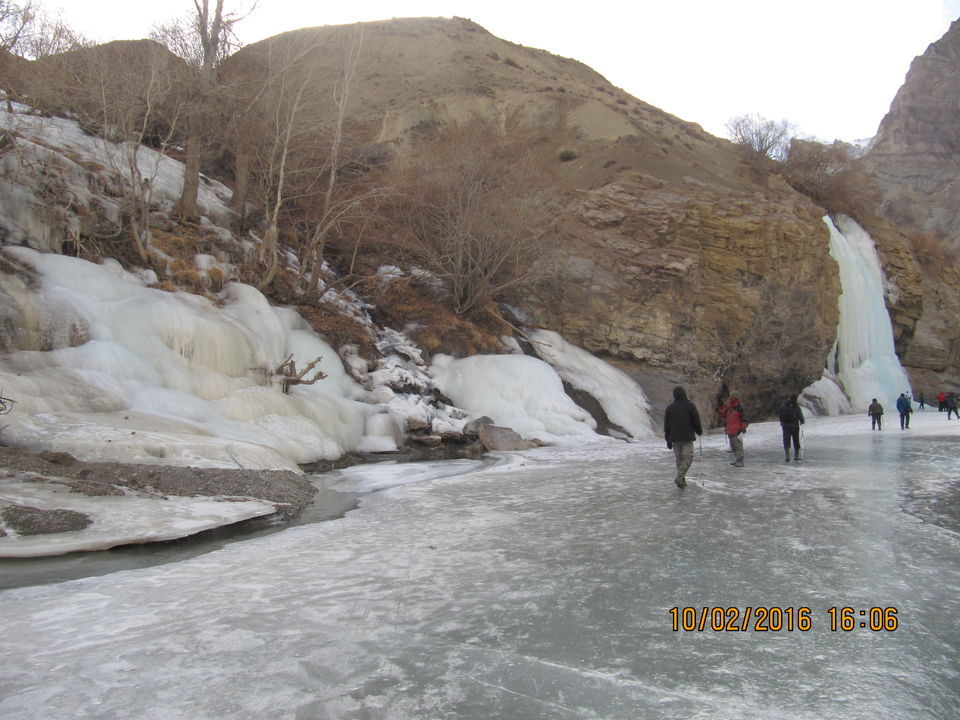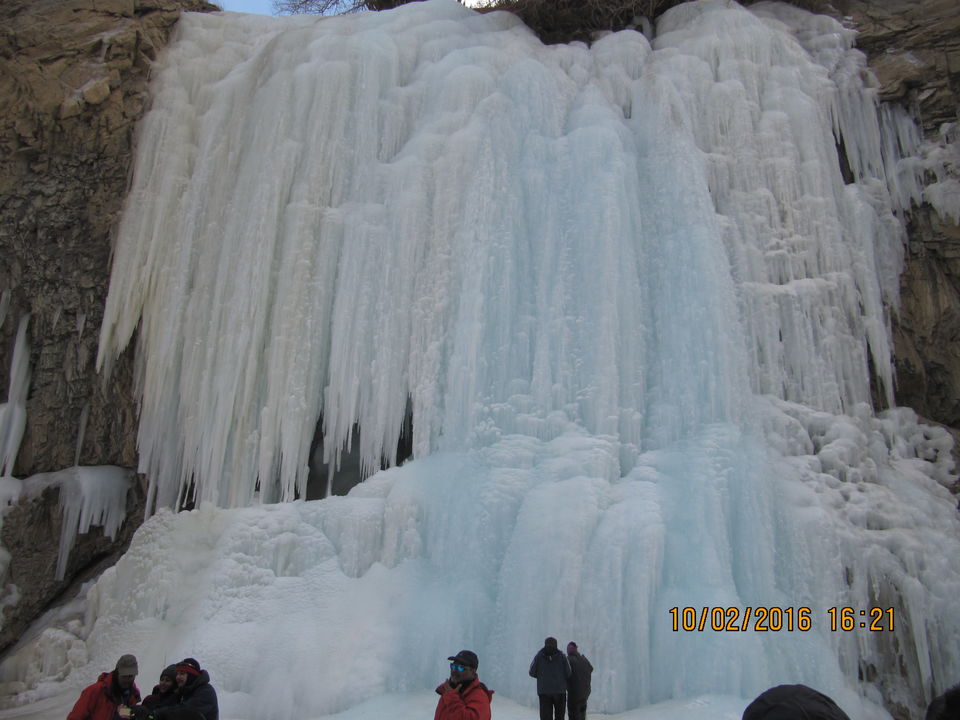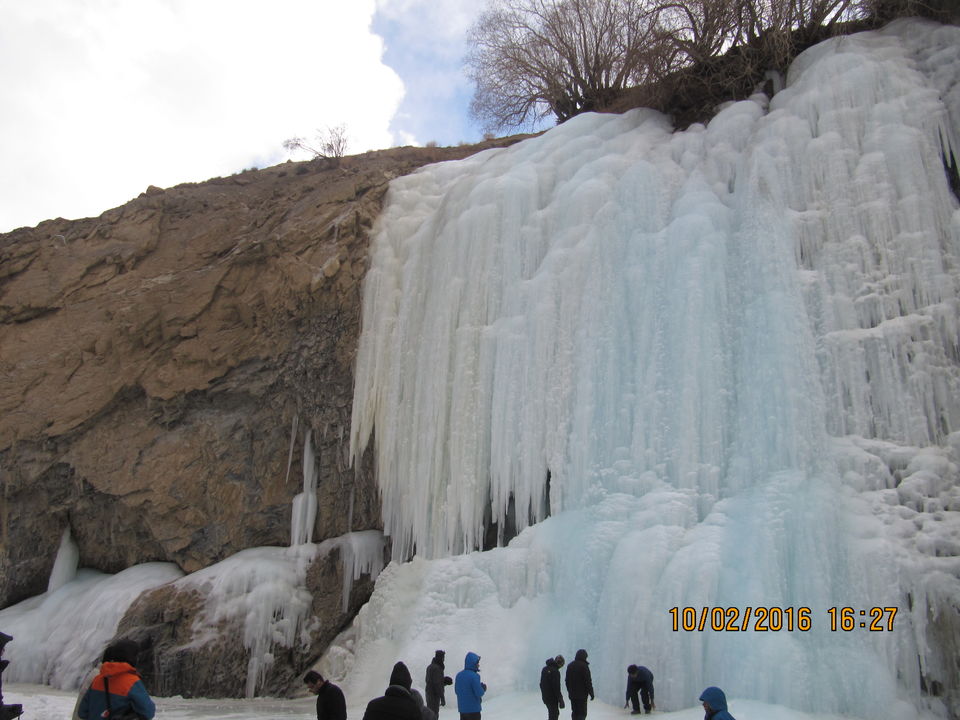 Well!! What do i say, my third visit to leh ladakh where the insanity continues. This time its not just about exploring, its actually breathing in the whole white dessert.
Yes, i have trekked the confluence of the beautiful zanskar and indus. I can say that with all pride. Its an experience in itself, i mean it. Falling down several times walking on that sheet of ice with no micro spikes is a challenge but indeed every step of it was worth!! Every step taken can be counted because that the only thing to be done during this trek when you need to concentrate on every move. It is a complete meditation process during the walk that one needs to agree with while starting the trek. Every 15 min you would see a picture perfect shot, by the time you are done for the day and go back to take a look at the pictures, you will definitely get lost in them thinking when is that exact time i clicked?
What we all have been trekking on, i actually got the opportunity to take a dip in it. So, ensure to carry an old pair of shorts and a Tshirt which you can probably get drenched in and leave it there.
Its observed that a lot of people are keen to trek the chadar which is great indeed! I have a humble request to you guys to not to litter around and keep the place to clean. Accidentally, there was a good thing that happened. When we were cleaning up the place at the base camp before setting our tents, we found an entire deck of playing cards which really helped us to kill time!! So, you never know what happens!!
NAZAR HATI, DURGHATNA GHATI is the proverb i would put forward in hindi especially for this trek.
This trek takes exactly six days to reach the destination and way back. The below is the short of it:
Day 1 :- Fly to Leh 3500m
Day 2 :- Drive to Tlad Do via Chilling
Day 3 :- Tilad Do to Gyalpo
Day 4 :- Gyalpo camp to Tibb Cave
Day 5 :- Tibb cave to Naerak camp
Day 6 :- Naerak to Tibb Cave.
Day 7 :- Tibb Cave to Gyalpo.
Day 8 :- Gyalpo to Tilad Do and drive to Leh.
Day 9 :- Return from Leh.
Remember, Day 1 is for acclimatization.
Temperatures here will be close to -10 day and -20 to -25 degrees at night.
Fitness level:
Ensure that by the time you are about to start the trek, you should be able to run for 30 min covering 4.5 kms.
Things to carry:
One Fleece
Two water resistant pants
Two track pants
Woollen gloves
Waterproof gloves
Two Tshirts
Wind proof jacket
Down jacket
First aid kit and your personal medicines.
Moisturisers and sun block
Energy bars and nuts
Electral
Trekking shoe for camp site (Use Gumboots to trek, one can buy that from Leh market costing INR 400/-)
Crepe bandage just in case, Pain relief spray
Neck gaiters
Sun hat
Woolen cap and bandana
Thermos flask (do not carry plastic bottles)
Get atleast 10 pairs of socks (More the better)
Trekking pole
Any other personal belongings.
Guys, please ensure that your rucksacks weighs between 4 to 5 kgs maximum. This will help you to balance and enjoy your trail through out. Also, would advise to do in the month of January when you can actually get cold temperatures and the ice is formed well. Hope i have not missed anything in the itinerary.
Drive to Tlad Do via Chilling