If someone ask what is life then it simple answer is that life is a beautiful dreams. Everyone have their dreams and wishes. Such that I have also dreams wishes to travel the world along with my loved one. And I want to fulfil my wishes and one day dreams came true. And that day my life complete. If your wishes complete your life is also completed. So work hard to complete your dreams. God bless everyone of you.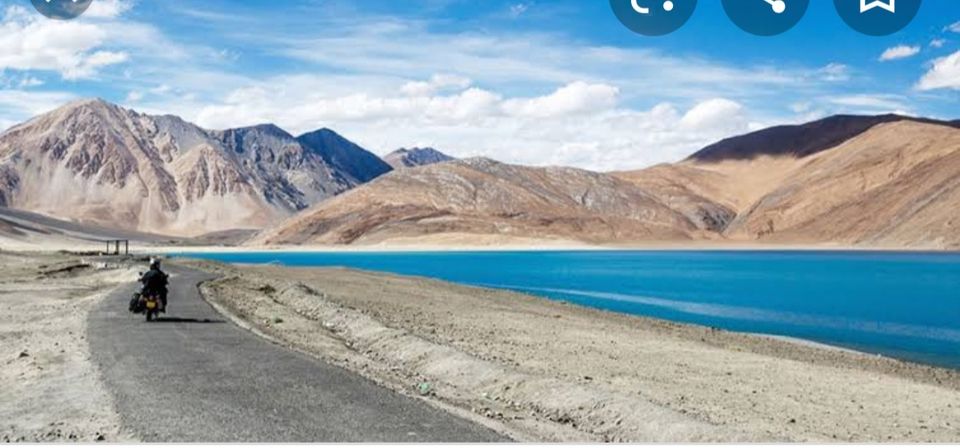 I m so curious to know about the world and natural beauty spread by God. My first wishes traveling towards the dream land Ladakh riding with bullet. Mostly youth want to go there. Because it's like a heaven there was flaming mountain and beautiful lake having blue water and longing valley that's the point of attraction. Let's come out and live little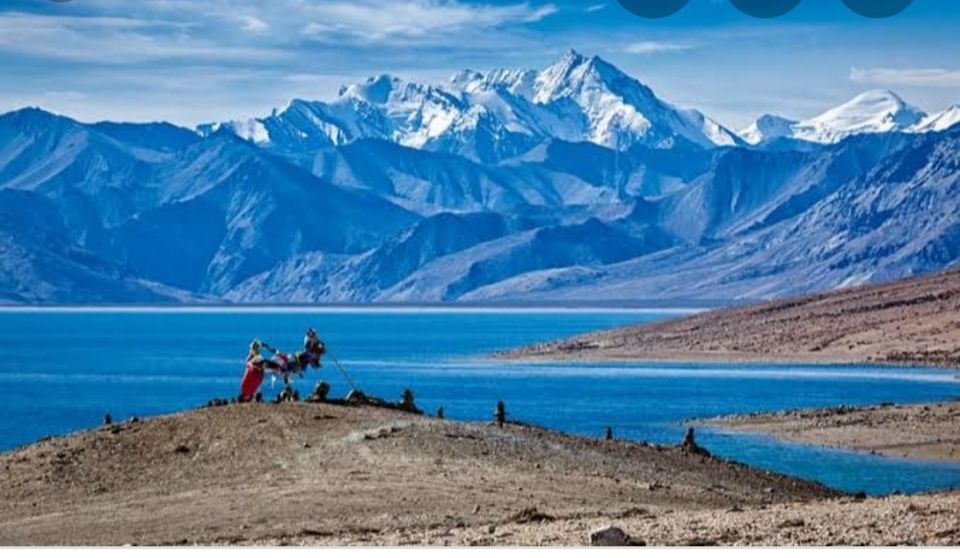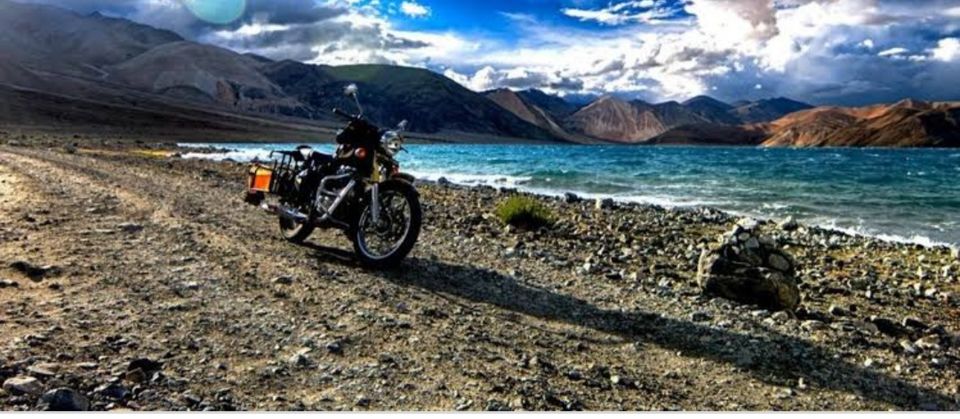 I don't explain how's the feeling when we were going there but I think it should be the best moment of life. It's so beautiful place. You are alone on bike and put earphone and listening your favorite song and forget the world it is the best feeling ever and just travel on your way and enjoy every minute of your life. Let's imagine what the scene was there when sun sets in the incandescent mountain and weather was perfect going on our way the road was fully empty three brothers and never ended talking that's is amazing view. We also take camera with us and captured the beauty of the Ladakh and take our unforgettable memories. Traveling :where you find independent yourself and knowing about mysterious world. Life' is full of adventure .