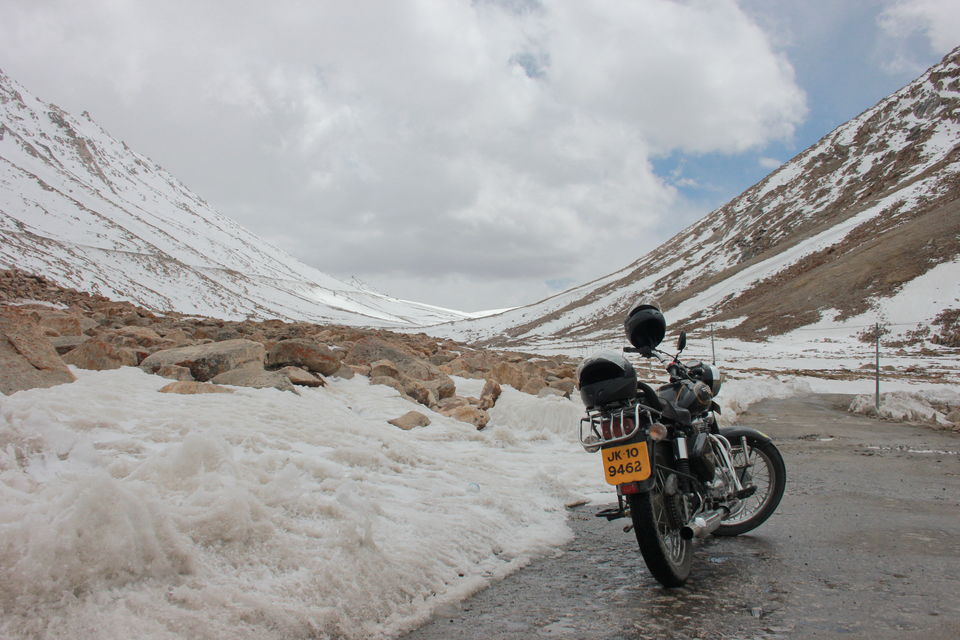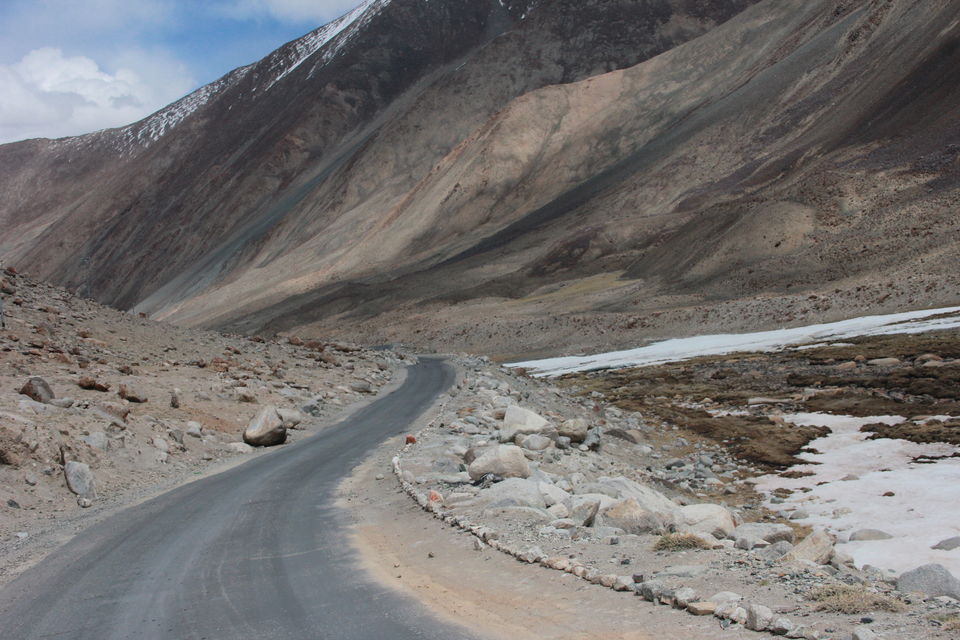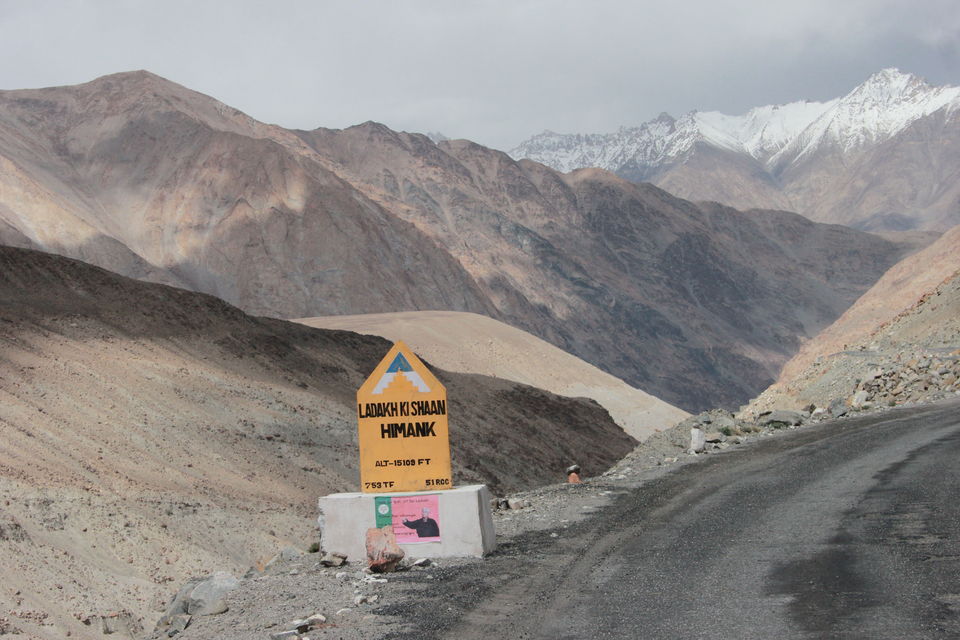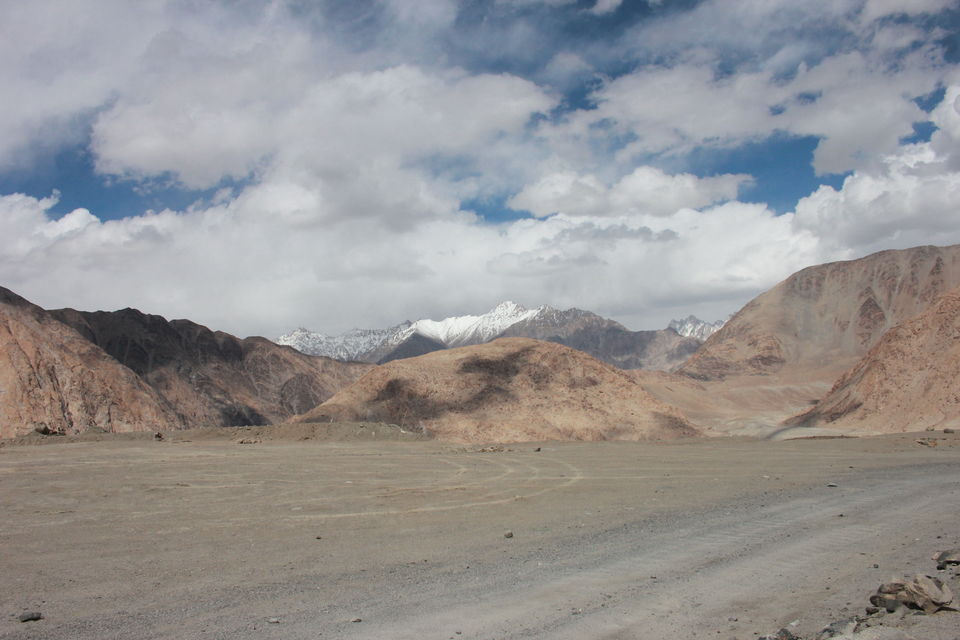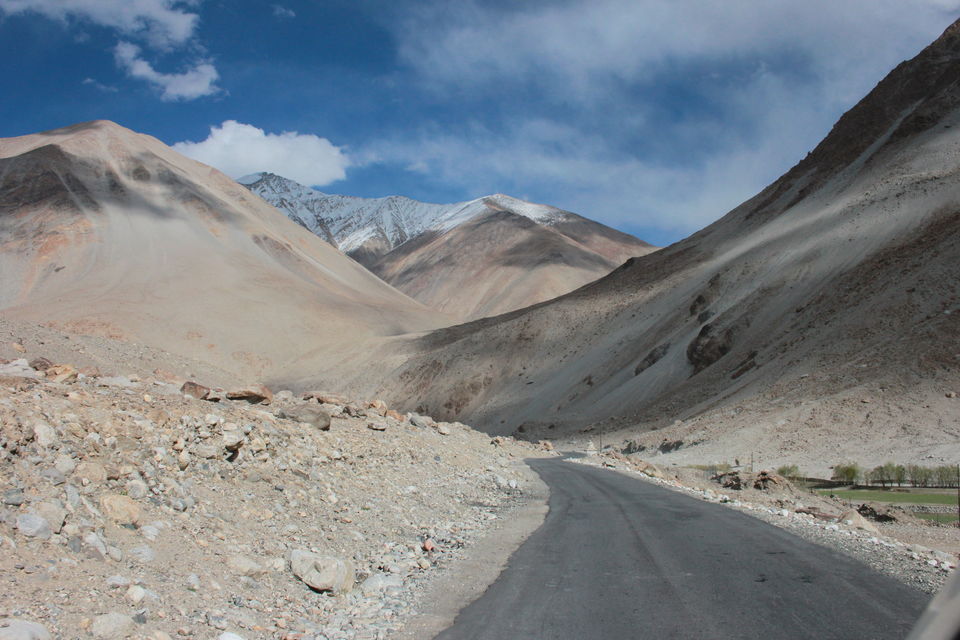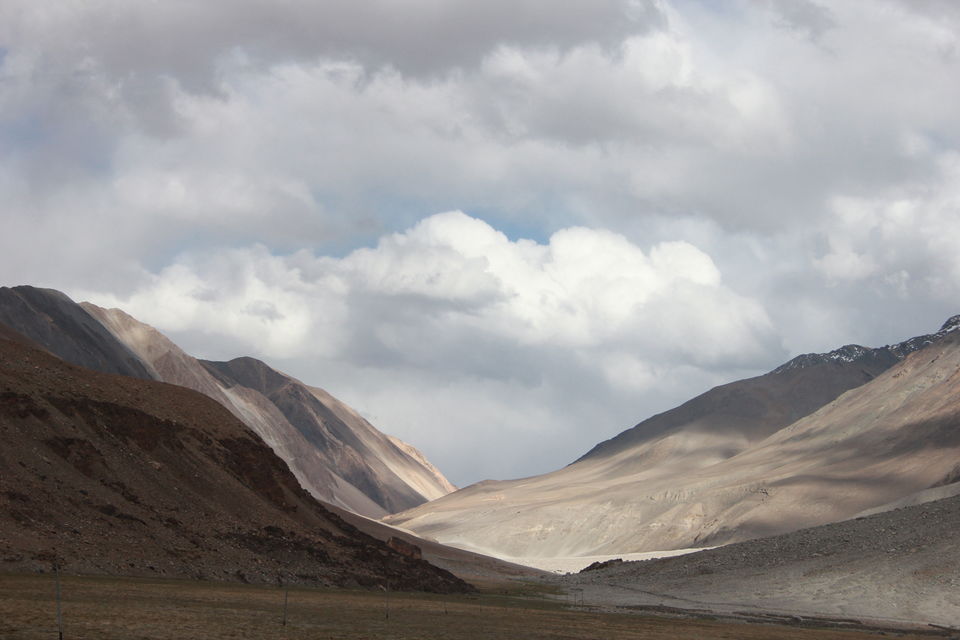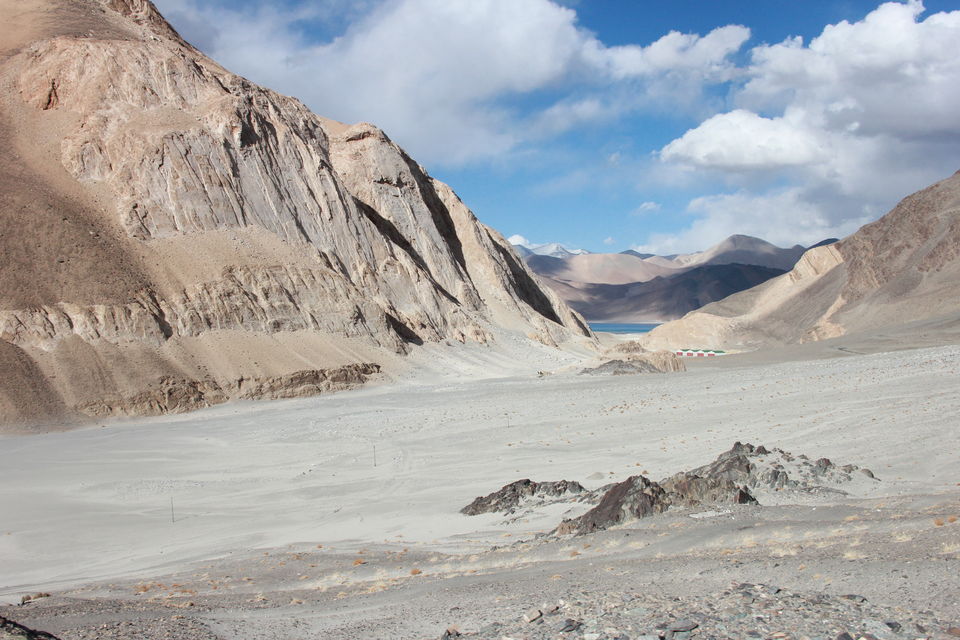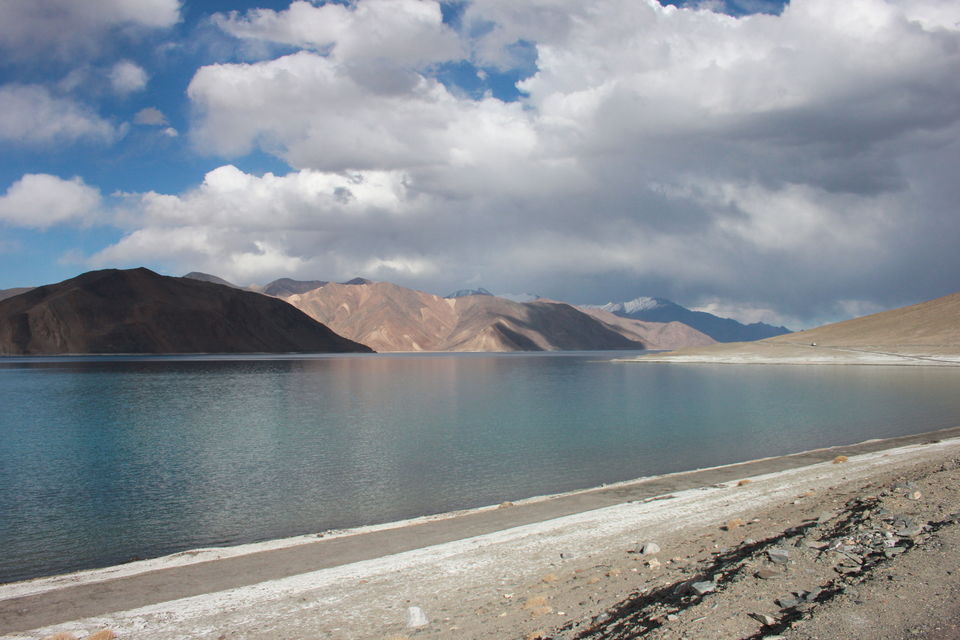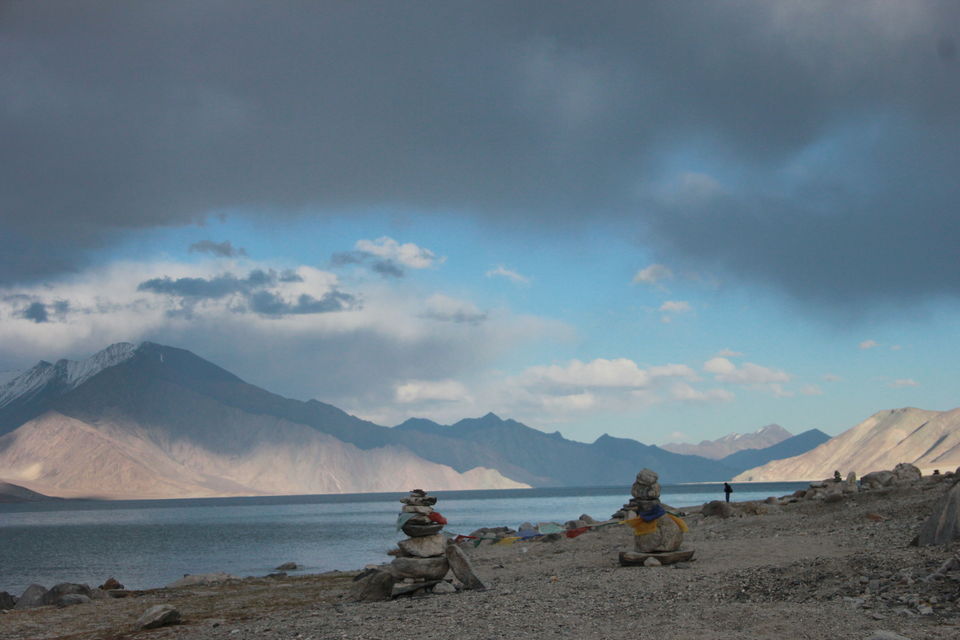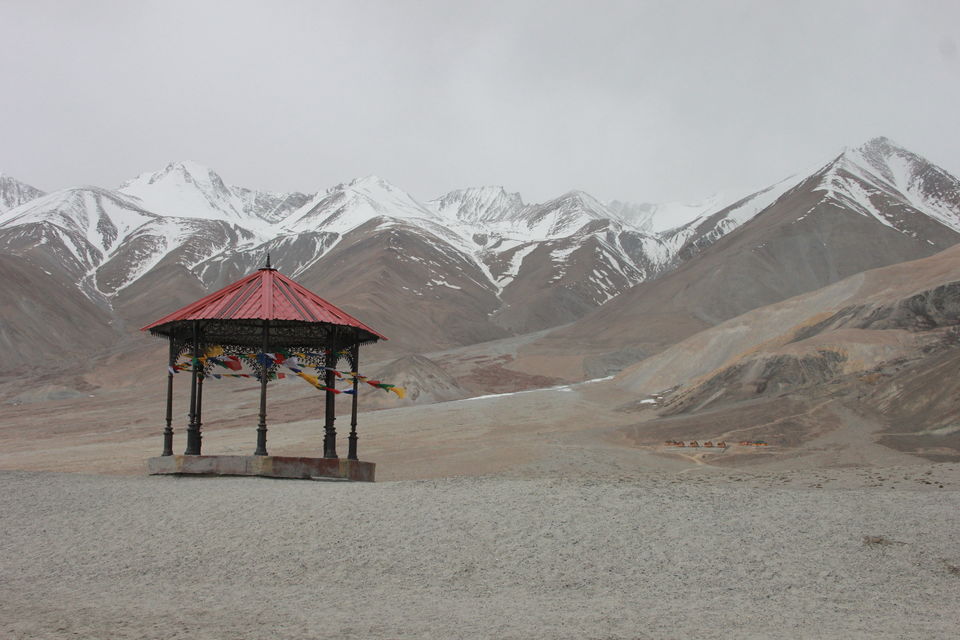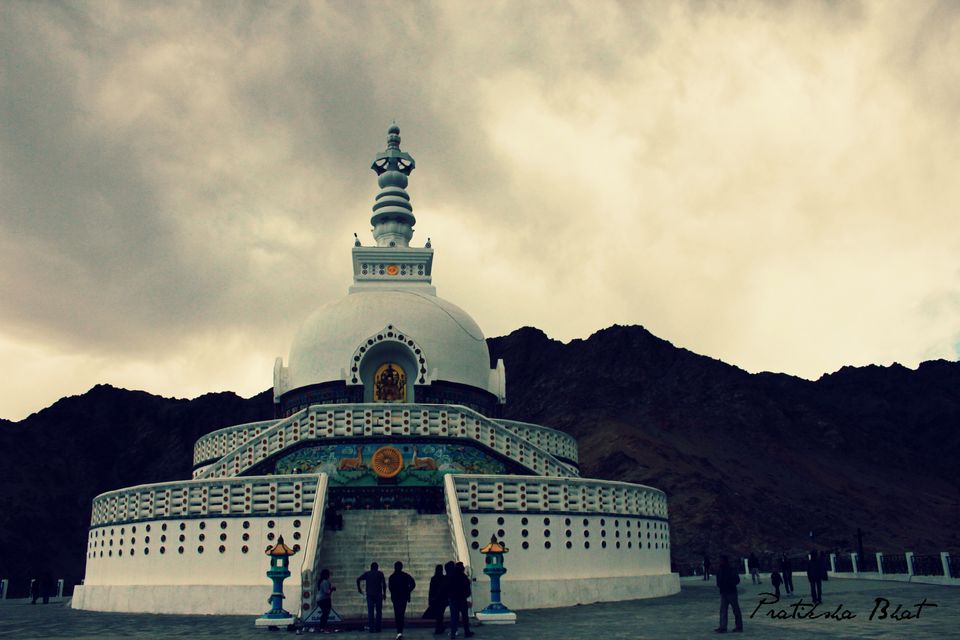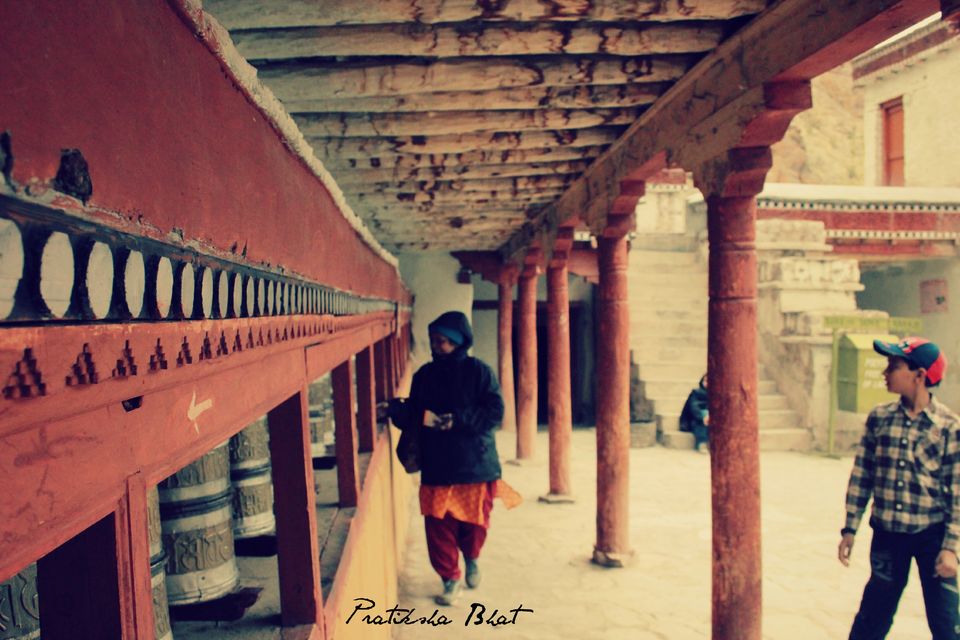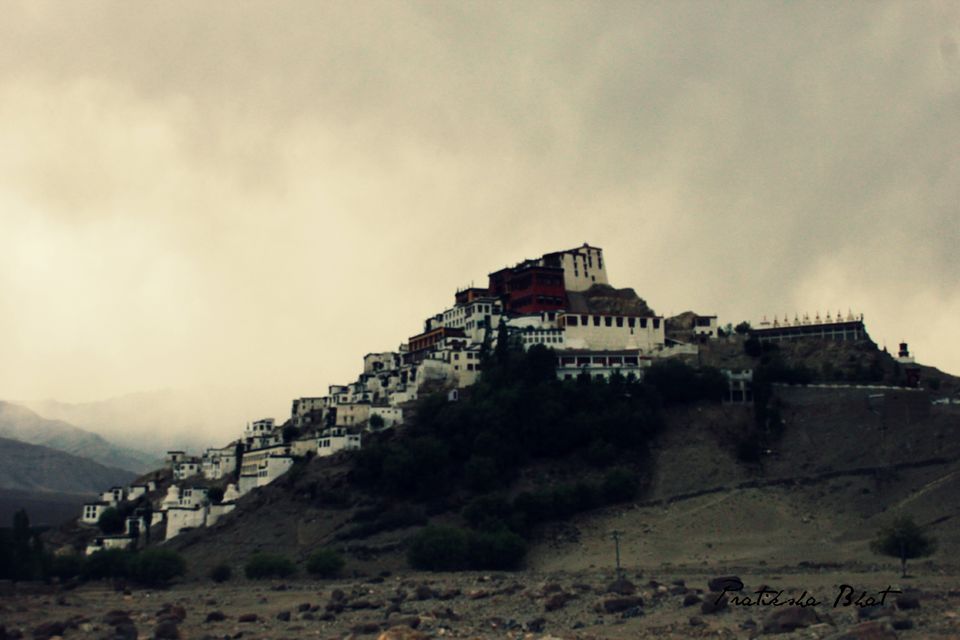 Winding roads + Blue skies + Rolling mountains = Perfect day out on a bike.
Wind in your hair + Music in the background = Life cannot get any better.
Inquisitive at heart and wanderer by nature I cannot resist the temptation to take some time off from the scheduled mundane life that I lead on a daily basis to do some exploring, even more so if it happens to be a heavenly place like Ladakh. So finally after a lot of impasse, confusion and reasoning ladakh trip happened. A week of pure bliss, fair weather and picturesque view, its like stepping into a dreamland with a mystical backdrop which leaves you spellbound and utterly at lose for words (at least that was my feeling throughout). I can say that it is one of the most awe inspiring places I have ever visited in my life. The place brings out the dreamer in you and inspires you to become a storyteller. As you enter the heart of the city you realise the people who reside in these parts of the country are a delightful bunch, who always have a smile on their face even when they are facing the harshest of weathers (it broadens into a toothy one with a meagre juley and smile from you!!). Simpletons by nature and kind at heart they are serene and peaceful like the place itself.
The multitude of colours greets your senses awake in the mornings. The sun rises majestically from behind snow capped mountains. The array of prayer flags stippled all over the place invites you to believe in the gods you never thought existed. The never-ending mountains beckon you to search for the unknown, to keep riding till you find what you are looking for. They might seem harsh and unyielding in the beginning but as you travel along you realise you have started enjoying the journey and are beaming with pleasure even.