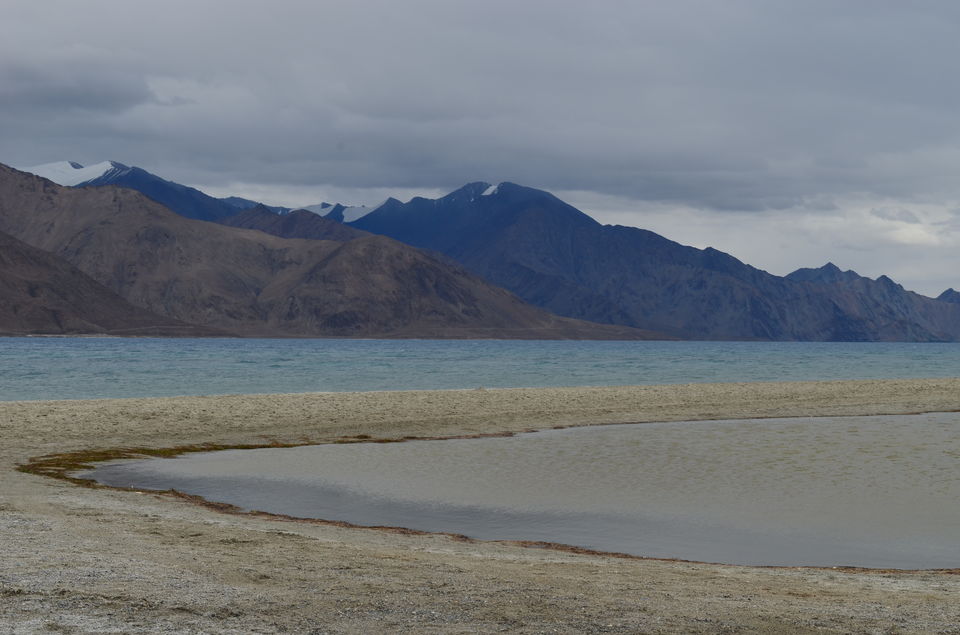 Last year, I took are a real break from my study life, and decided to head on an adventurous trip followed by making new friends, discovering myself, and to gain new dimensions of life. I took three solo trips, but by far Ladakh trip was the best. So I thought to pen down my experience about this incredible journey.
Initially, I tried to make plans with my friends, but none of the plans got matured as they were too "busy" for it. Some agreed to it but chickened out at the last moment. I was completely disheartened and crestfallen. Nonetheless, I didn't stop making efforts and decided to go on a solo trip. After perpetual scouting for solo travel groups, I came across 'Women on Clouds.' Convincing my family for this was, by the way, a daunting task because they were afraid 'Log Kya kahenge,' but I wanted to stomp out all the stereotypes I am born with. Somewhere deep down I so wanted to go a Solo trip and eventually my dream got wings. It was an incredible feeling. That moment I realised, everything happens for a reason.
Ladakh - truly a paradise on the earth. I was utterly mesmerized on seeing the beauty of Ladakh which can't be expressed in words. The snow-capped peaks, sun-kissed and magnificent mountains, crystal clear sky, pristine air, barren land, lush greenery, and astounding monasteries undoubtedly took my breath away. Freedom was in the air and had the craziest time of my life. From having a heartiest dinner with the army officials to bike ride with strangers, rafting at Zanskar River, camel and ATV ride, listening to stranger's life stories-everything was going perfect, the way I wanted it. It was an awe moment. There was something magical in the air which gives a sense of belongingness. This place gave me more dreams and reasons to fly high in life. I was on the road of self-discovery.
Though, Ladakh will give hard times to your lungs, but it's worthwhile. Ladakh will surprise you at every angle and in every frame. The beauty of Pangong Lake was a soothing balm for my ached soul, and it was a right kind of medicine needed at that point in time. When we go on a solo trip, we never come solo. We come back with a bag full of beautiful memories, incredible friends, myriad photographs, some lessons for the lifetime, and most imperatively a positive shift in our perception.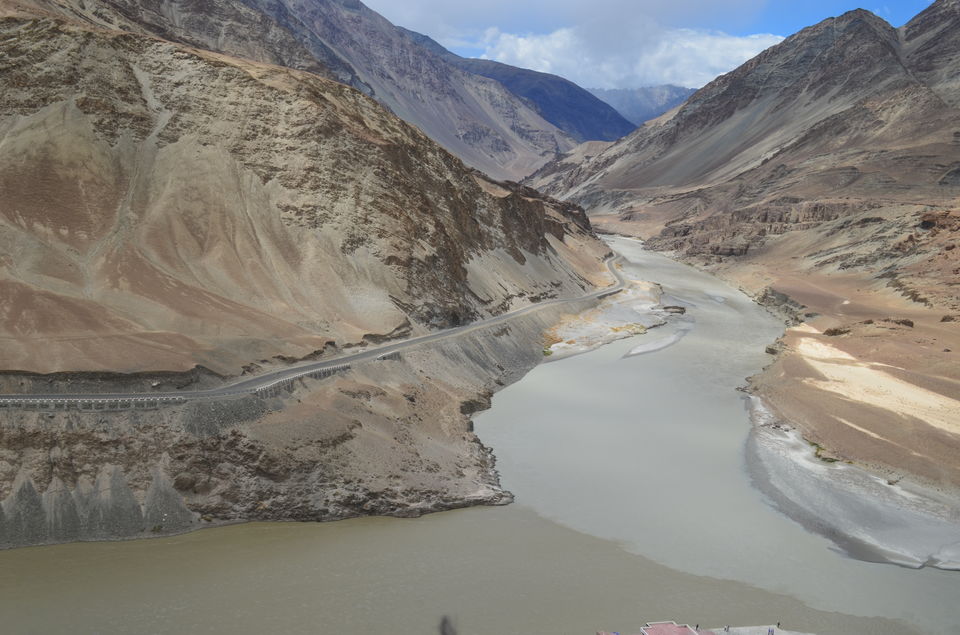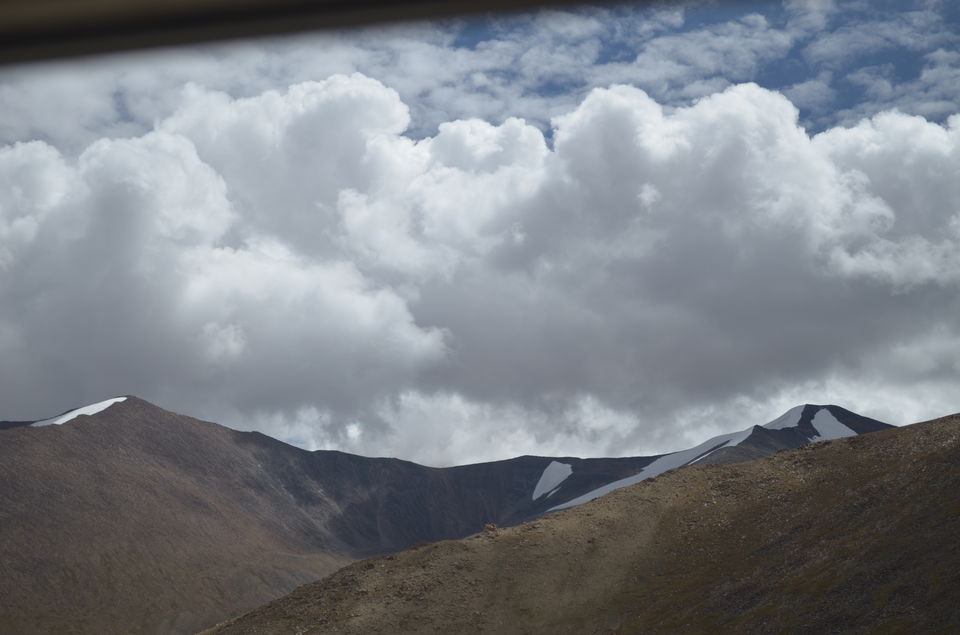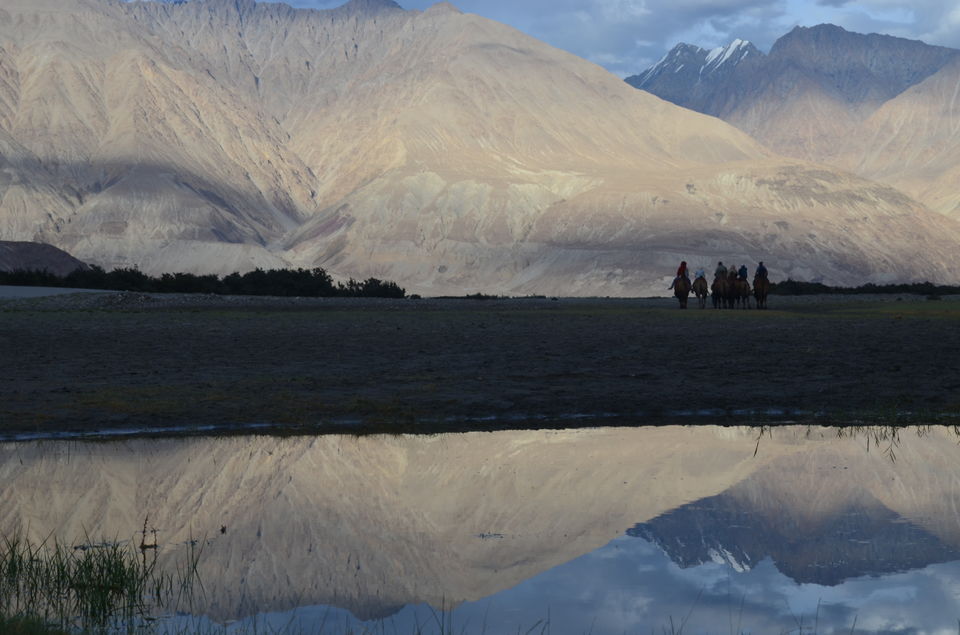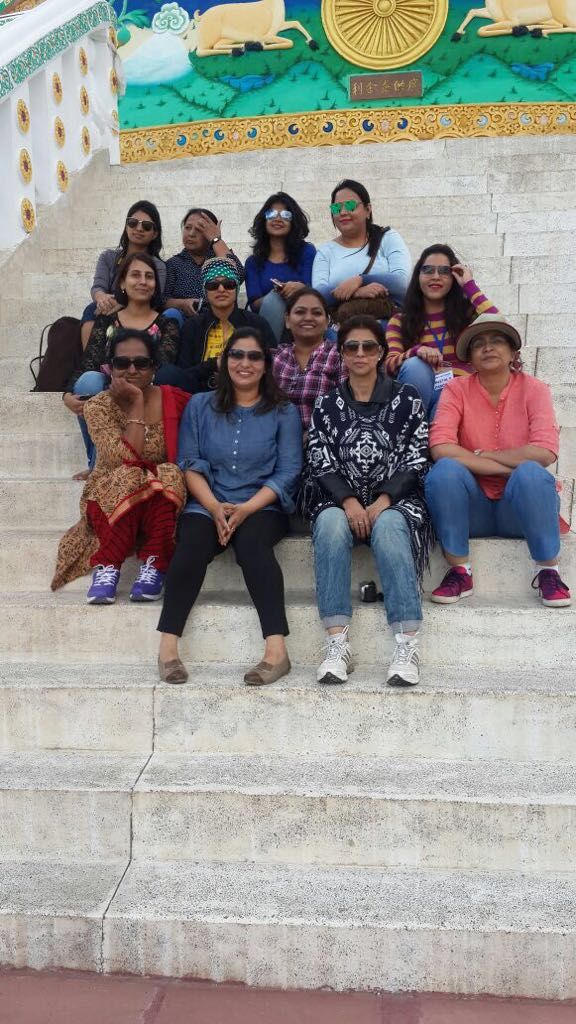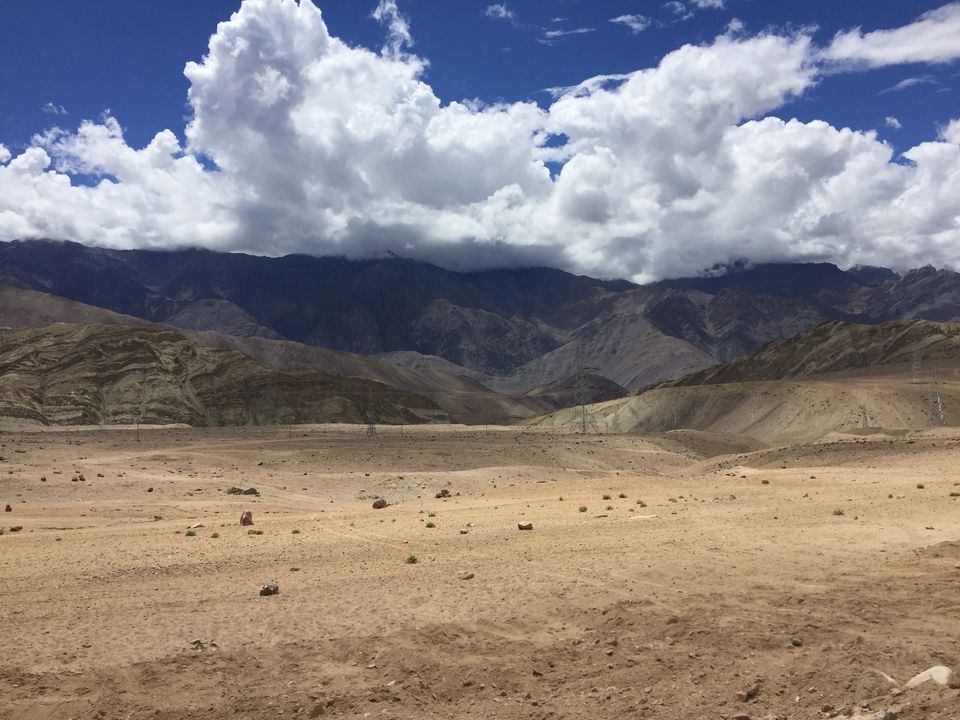 Frequent Searches Leading To This Page:-
Best Time to Visit Ladakh, Places to Visit in Ladakh, Best Tour Packages for Ladakh, Top Ladakh Tour Packages for Family, Top Ladakh tour packages with price, Budget Trip Packages for Group to Ladakh, Things to do in Ladakh, Ladakh Holiday Tour Packages