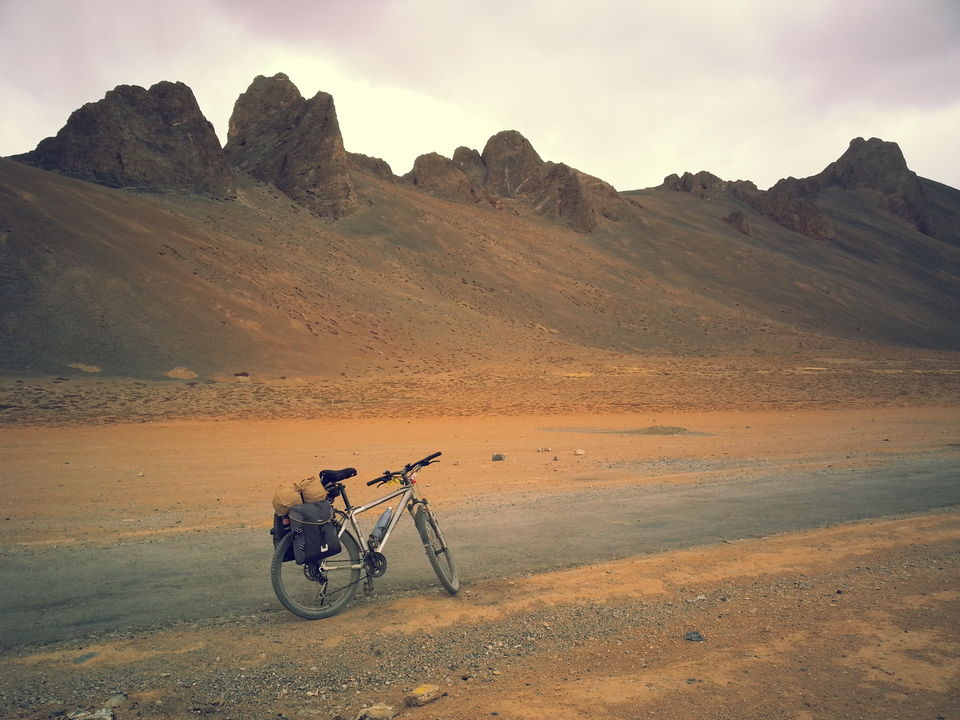 Long and unwinding roads hold a lot of experiences in them. They never fails to leave you in awe. When in doubt, take a road and it will always bestow amazing adventures upon you. They will give you a lifetime of adventures you have always desired for. A road is freedom. It has opportunities, possibilities, and expectations and gives you an outstanding outlook of the world around you. It will take you to places you have never been to, places you always saw in pictures and dreamt of going there someday. The road will always be there but yours is no guarantee. Go and traverse it length-wise, arrive at places where you are most vulnerable, alone and people doesn't know your name. Roads have the power to make you feel at peace with yourself and satisfy your curiosity without ever killing it.
The road's cousins (unmetalled roads) will give you more understanding of the world around us. They might not be as beautiful but they will ensure you cherish every moment on them. Generally they will lead you to more and more of exposure. Isn't that what life supposed to be like? A road is a home under countless stars. Where you find no road is where you will find your true self.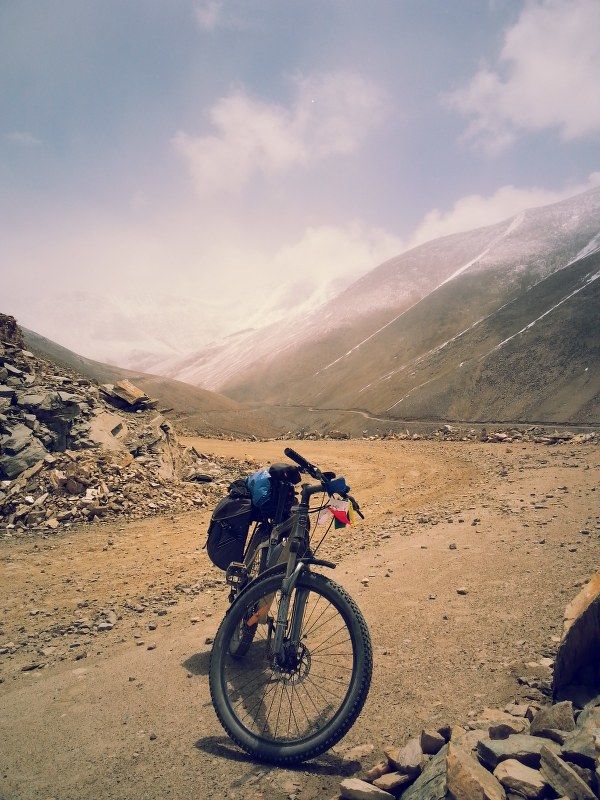 A life is best measured by the number of different milestones you have crossed. Lessons learned on road will be with you throughout your life and will help you become a better person. Roads hate egos and it will kill it in no time when you realize you are just a minute creature traveling on its never-ending miles. A road will take you to new cultures, new food, new lifestyle and many languages. How better it would be to arrive at a place of which you don't understand the language? Ask me, I have been to every state in India and never felt this amazing. Take a journey, the journey across the horizon, make road your friend and it will always take care of your exploration part.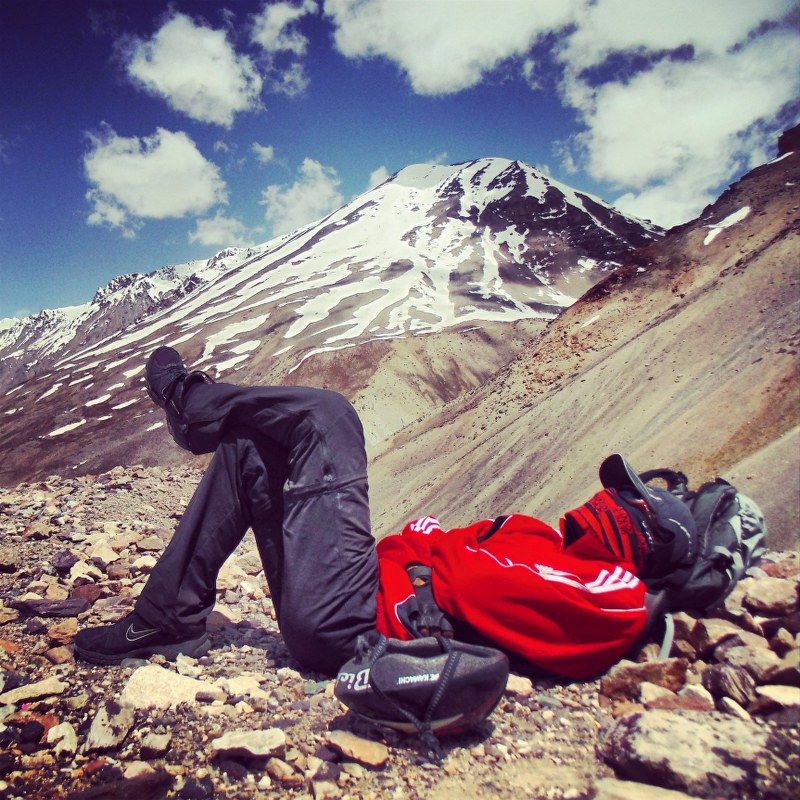 Sometimes under sun, rain, clouds, lightening or stars, whatever time you spend travelling on road, good or bad, you will always treasure it till you die. Best memories and stories are made under the sky with a backpack. A road will make you a better person but keep your nagging locked at home or it has its ways to make you understand. Friends or a travel companion makes life easy on road or be ready to face some monotony or boredom sometimes.
I have cycled solo from Kanyakumari to Leh (4803 kms) and the lessons I learned are priceless. I never felt that free in my life, although that was just the starting of many more awaited adventures on the bucket list J