I love sitting on the top of a mountain where the world and its tiny civilisation can strike chains of thoughts in me. When I can feel the breeze and really look at what is around me.
I can do that, as long as I'm here too but it's a little difficult. Nobody really stops and thinks. Everybody is walking too fast for me to keep up and I dont know if being left behind is a blessing in disguise.
Maybe, I should not keep up with the times if I want to really value this time. I need to give myself food for thought from time to time or life becomes too single-minded. I need to learn from people, younger and older so that I can discover a new revelation each day and I need to stop myself, stop breathing in a rush and ask myself about the people I just passed by.
#ladakh, #leh #india #solotraveler #travelindia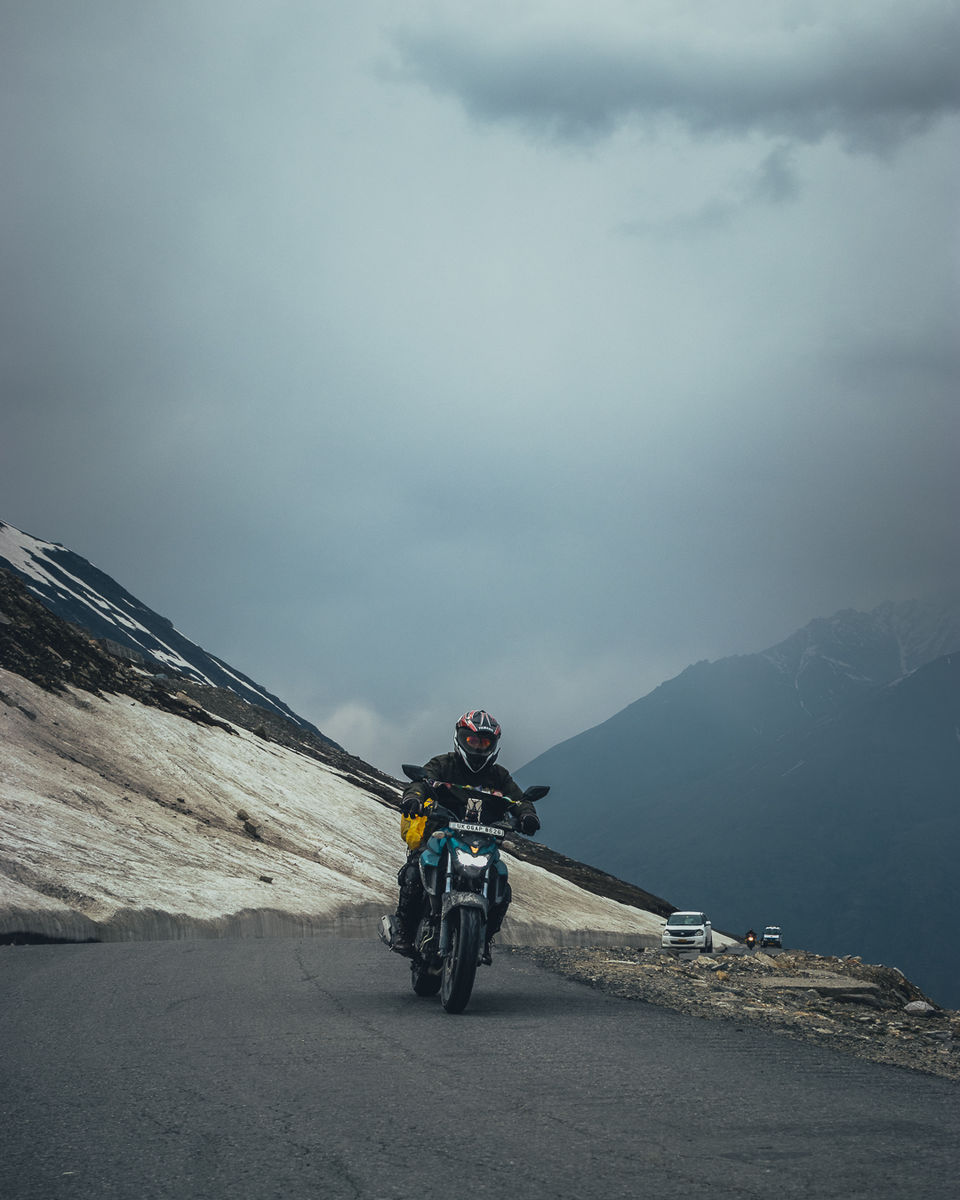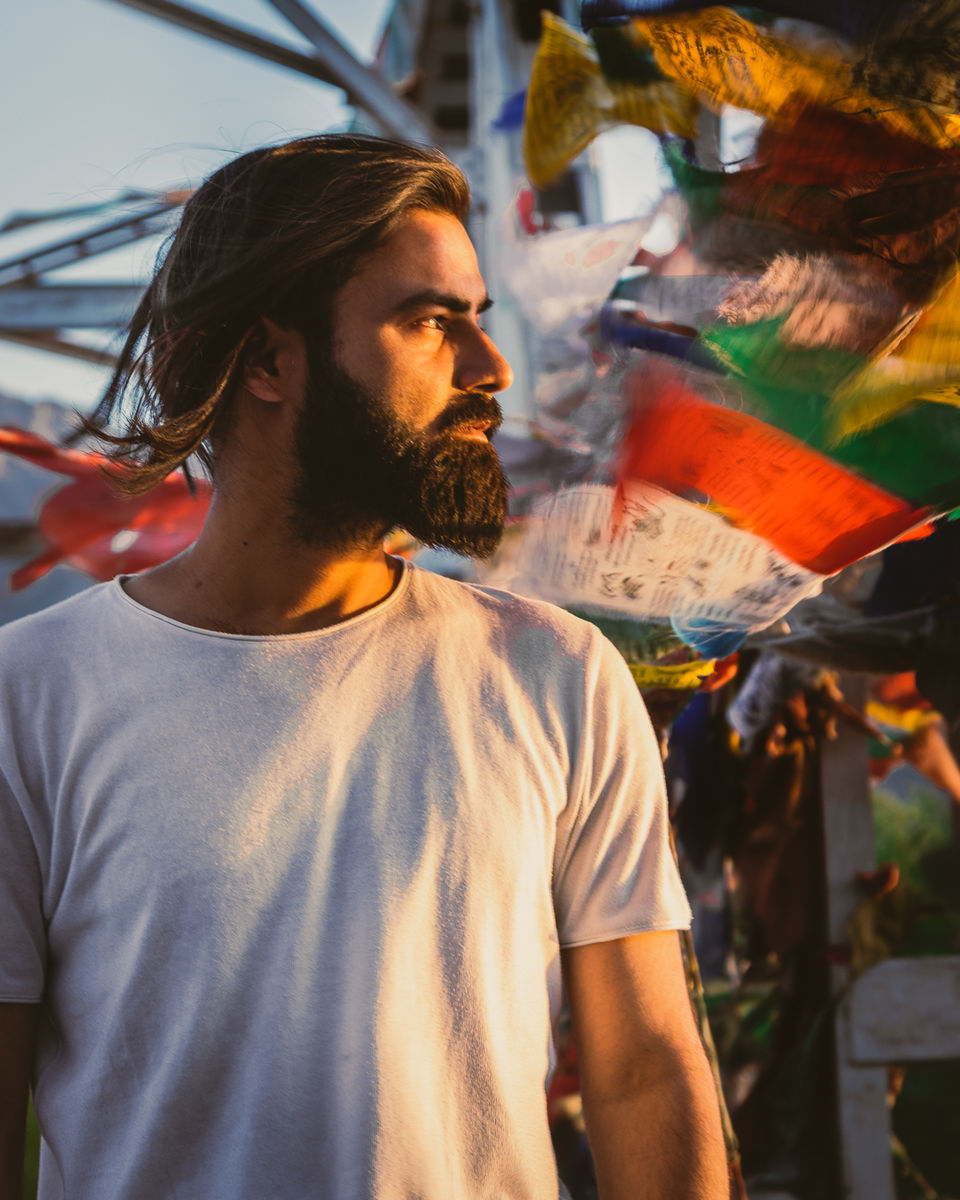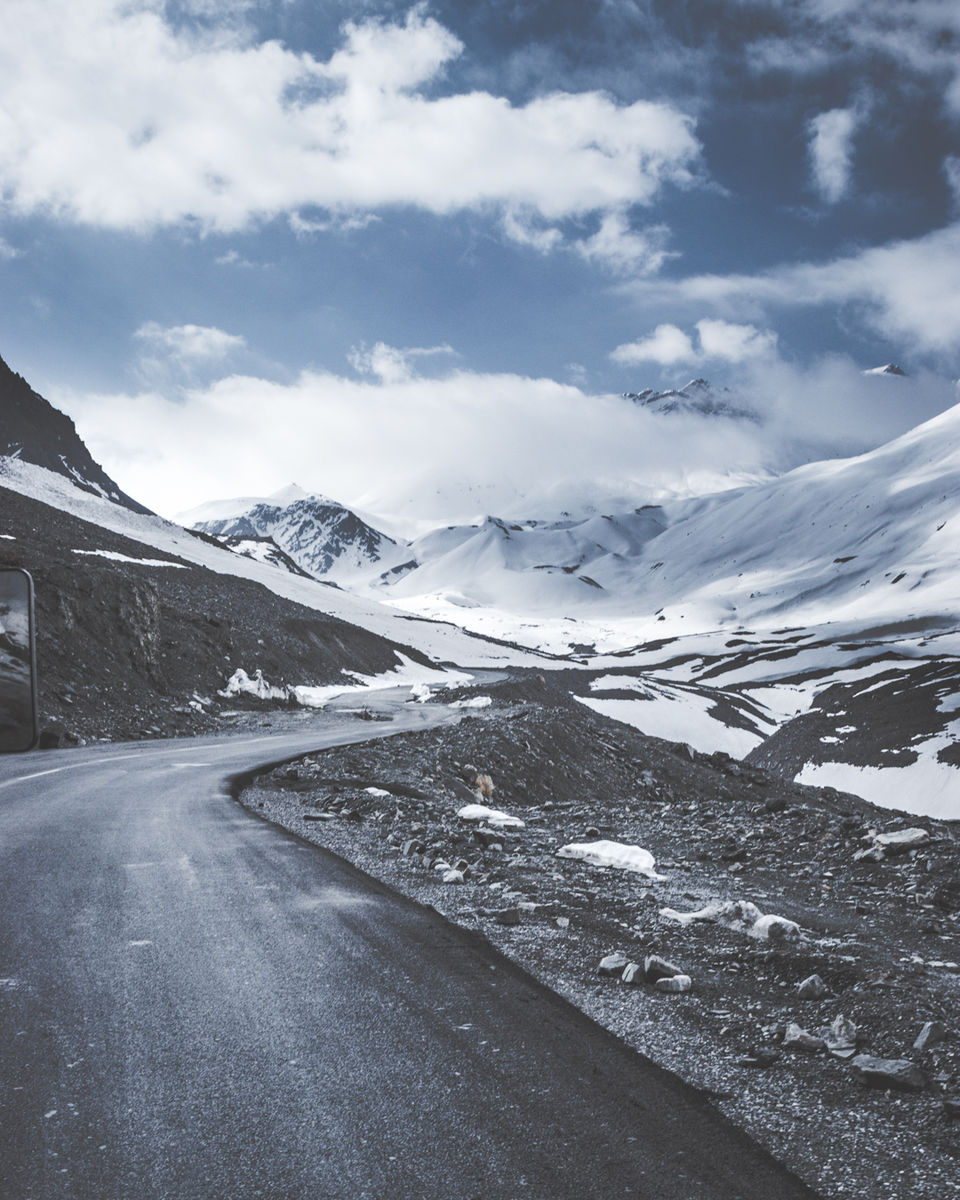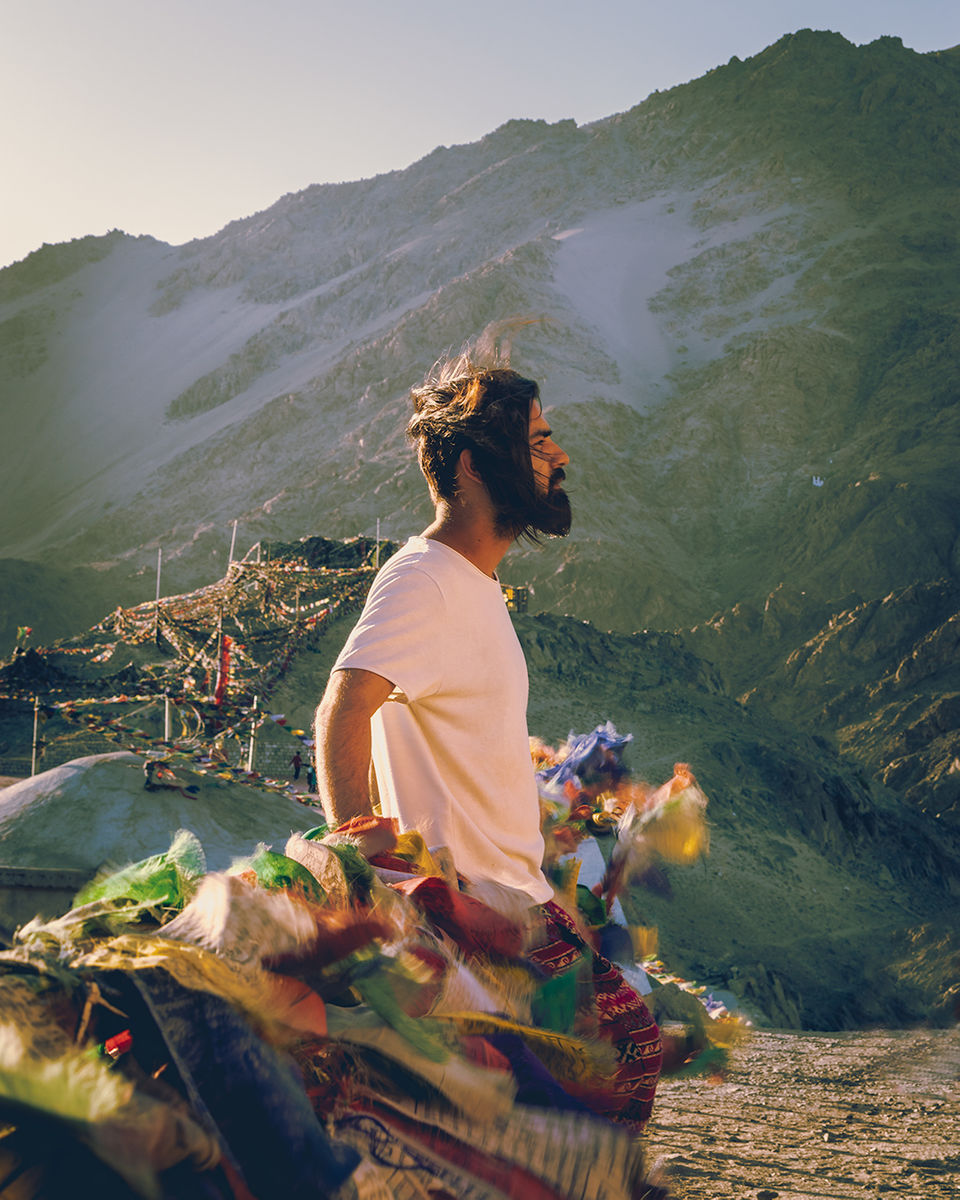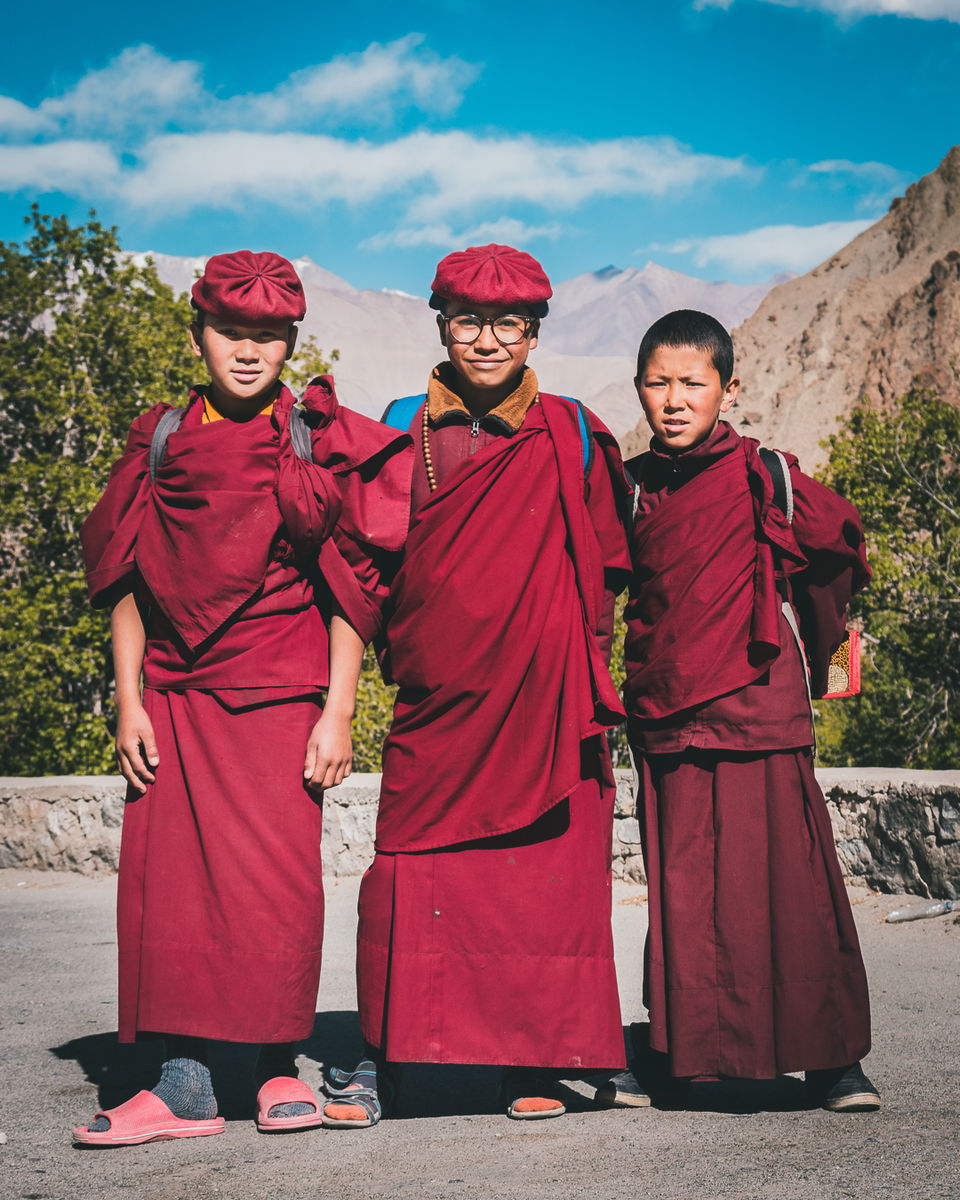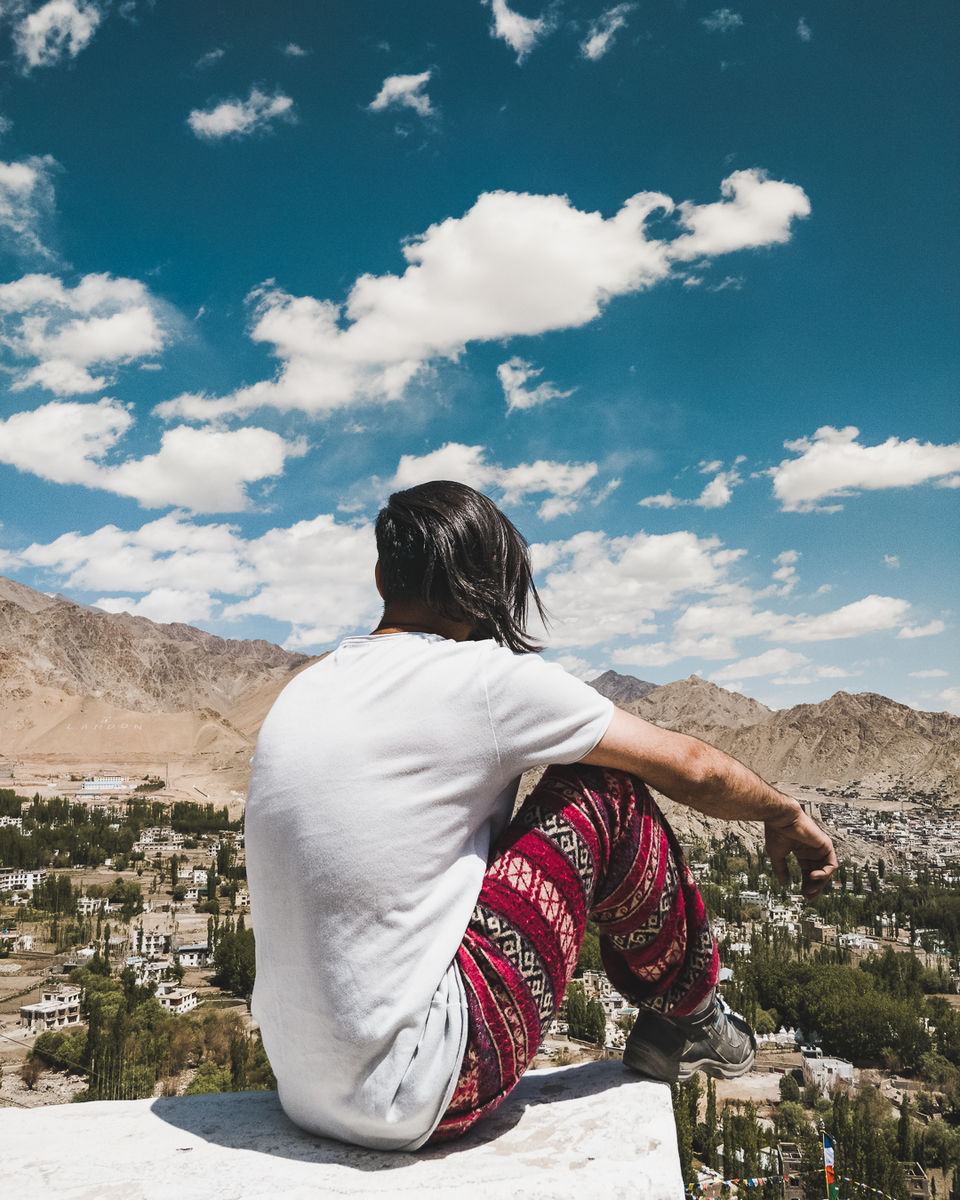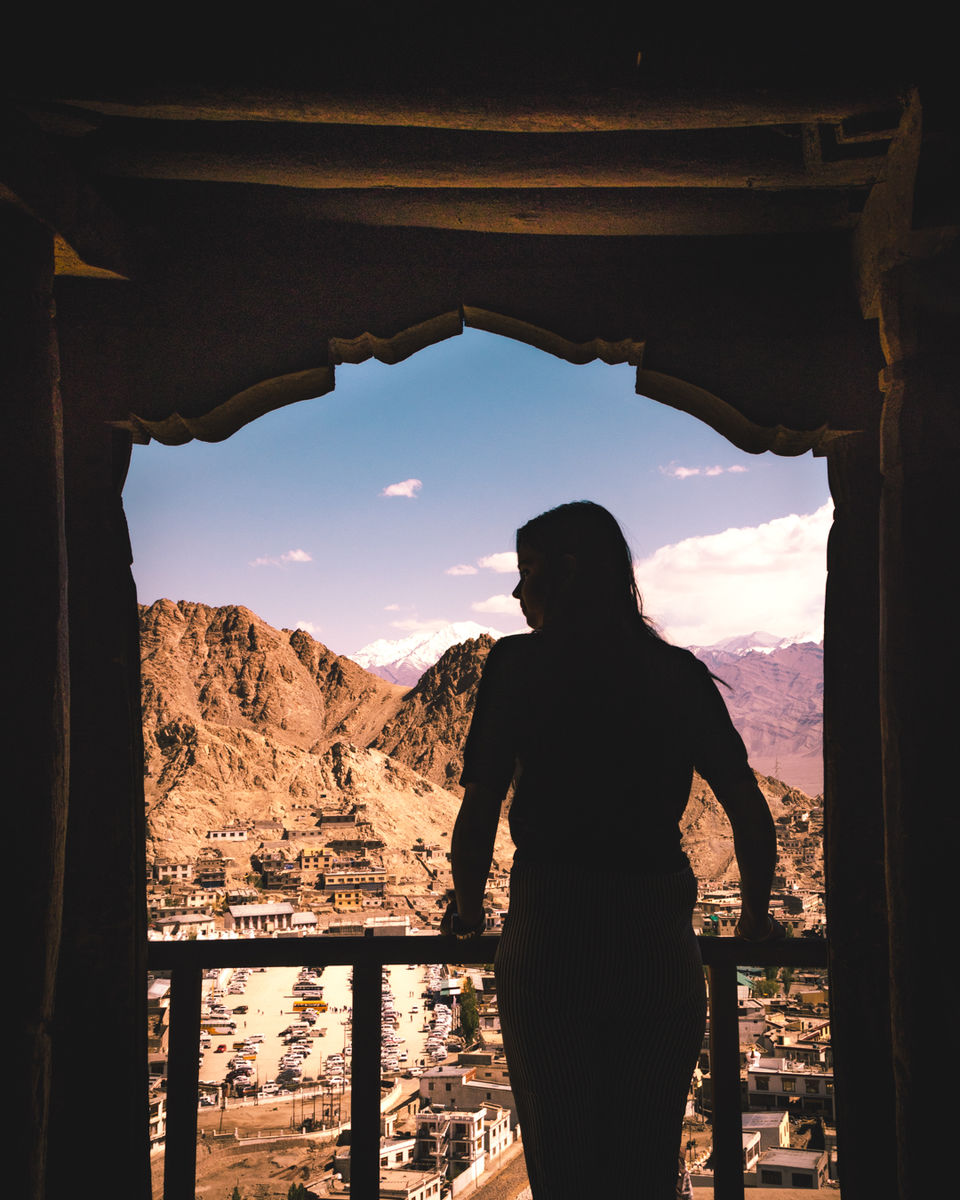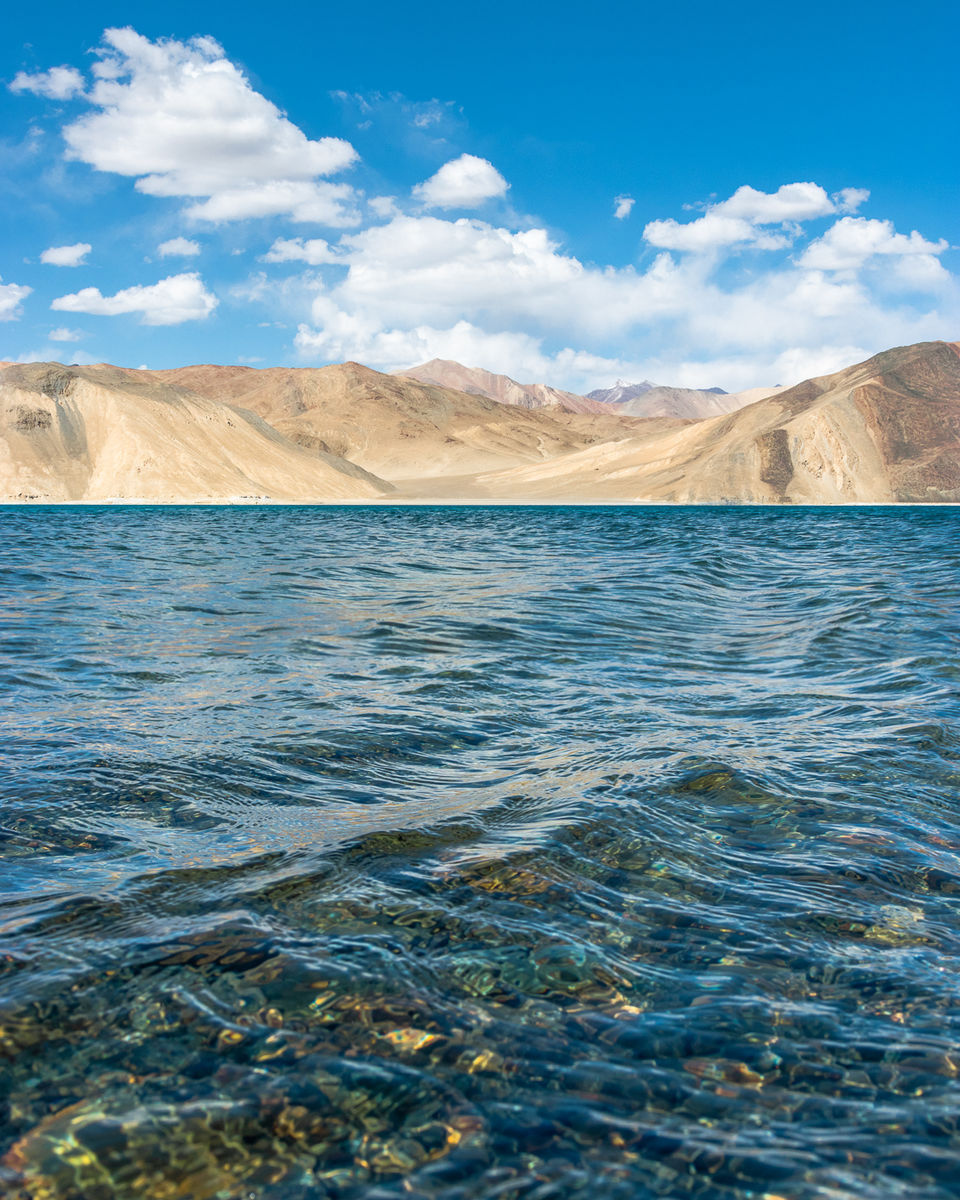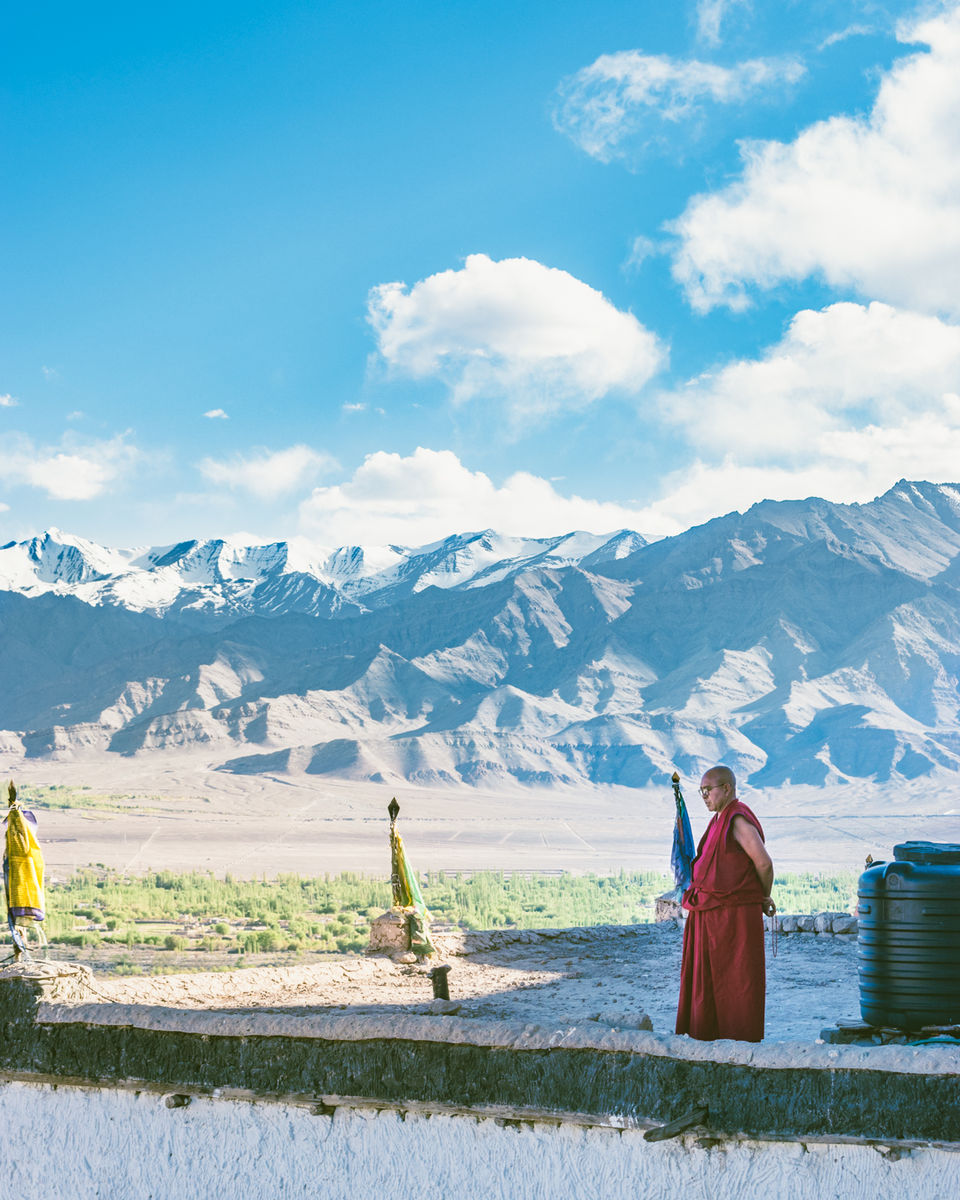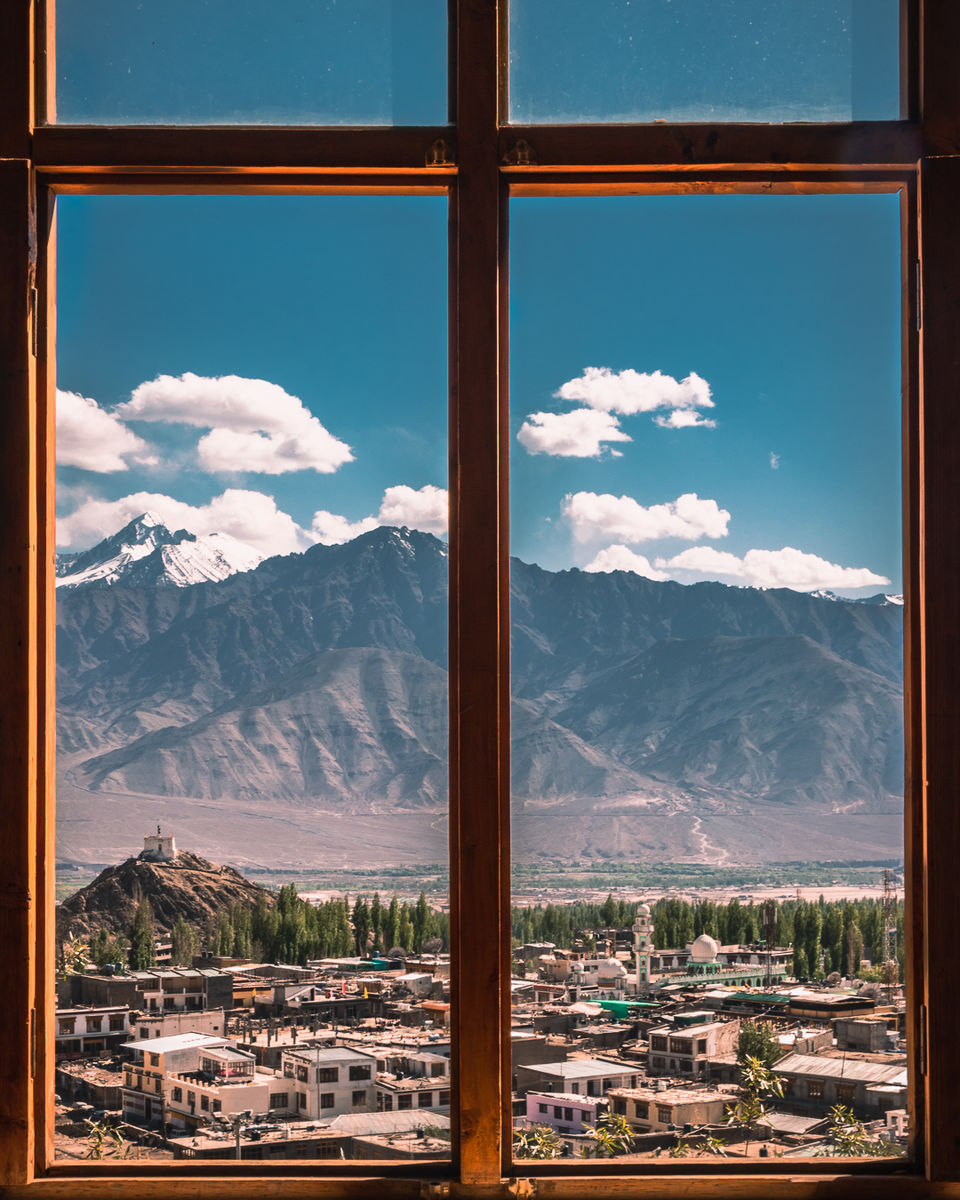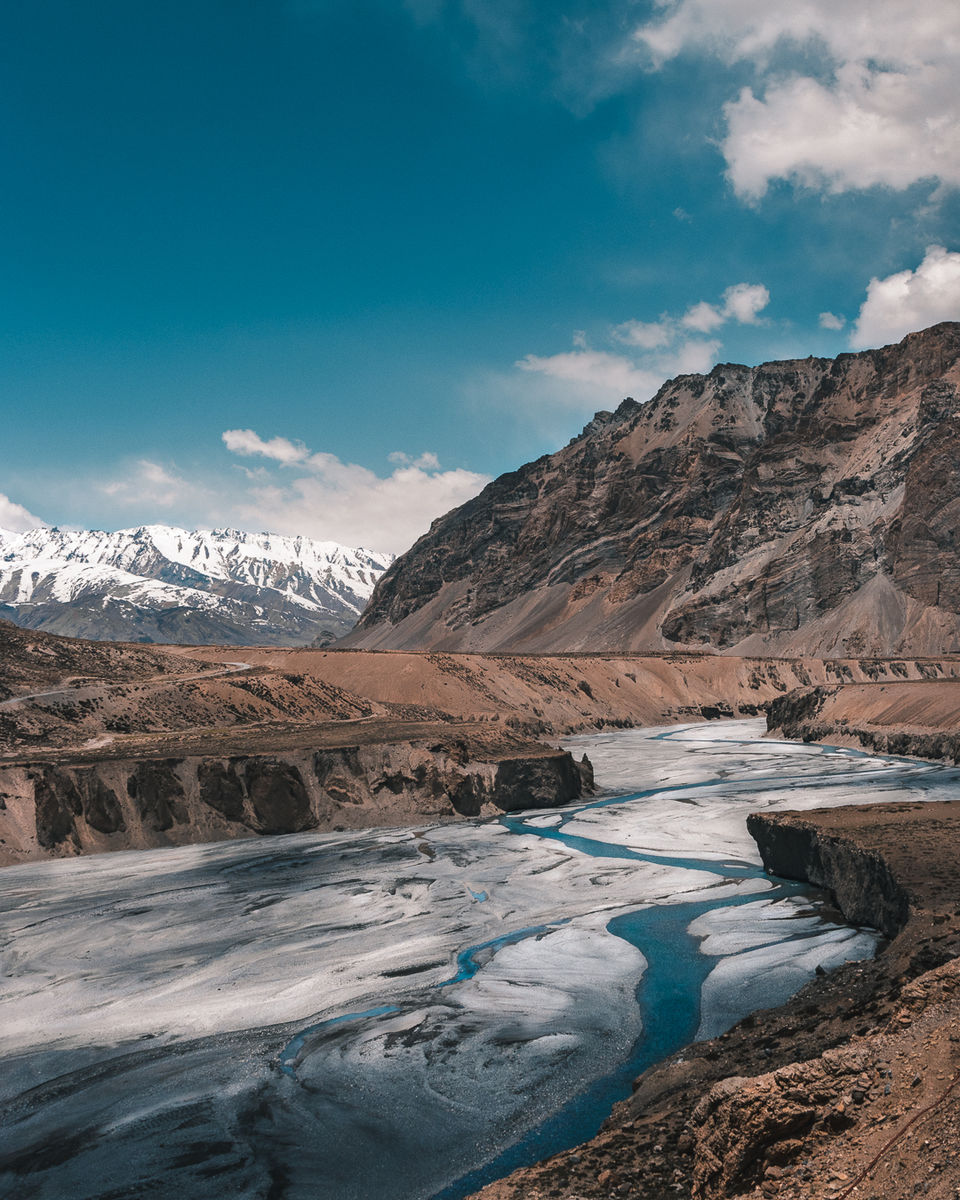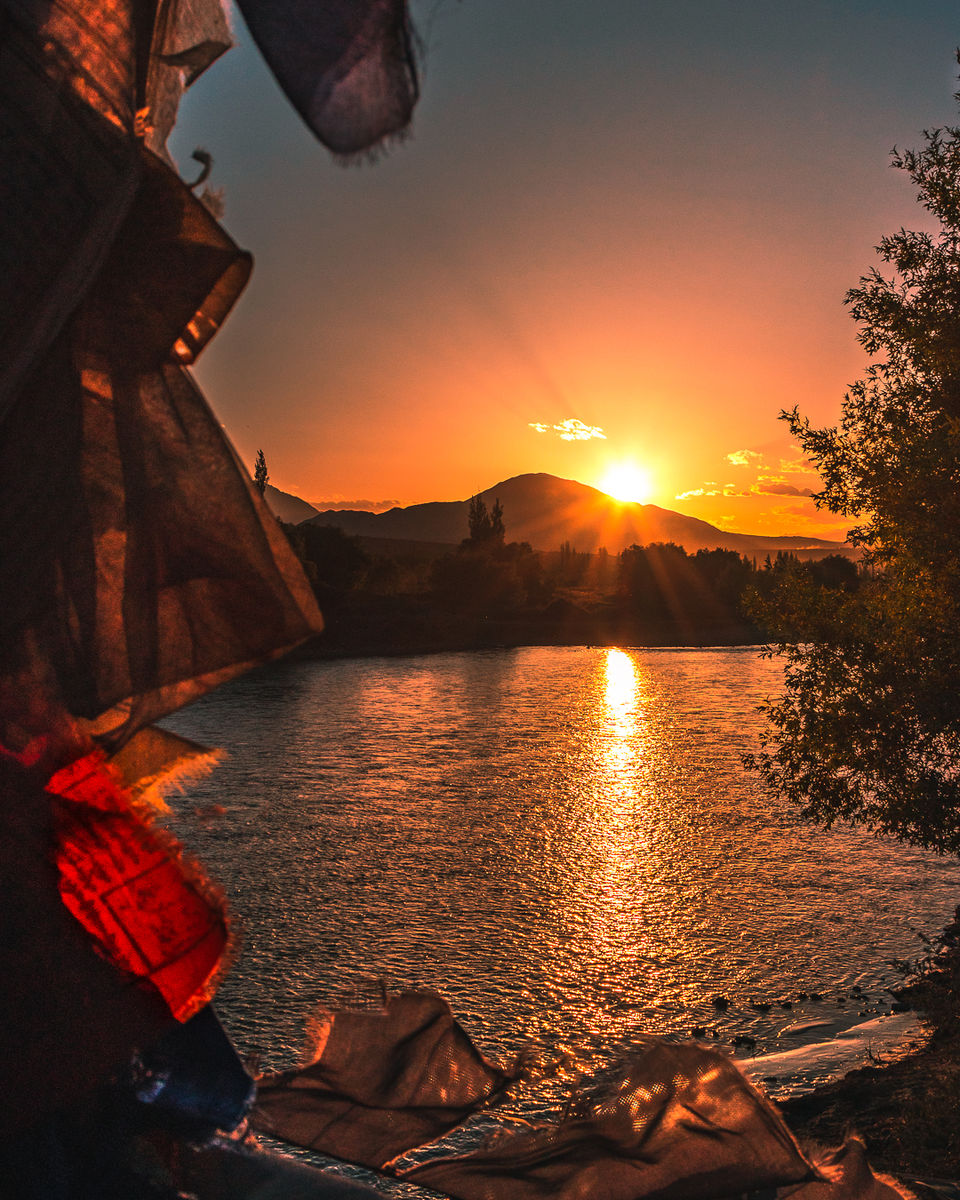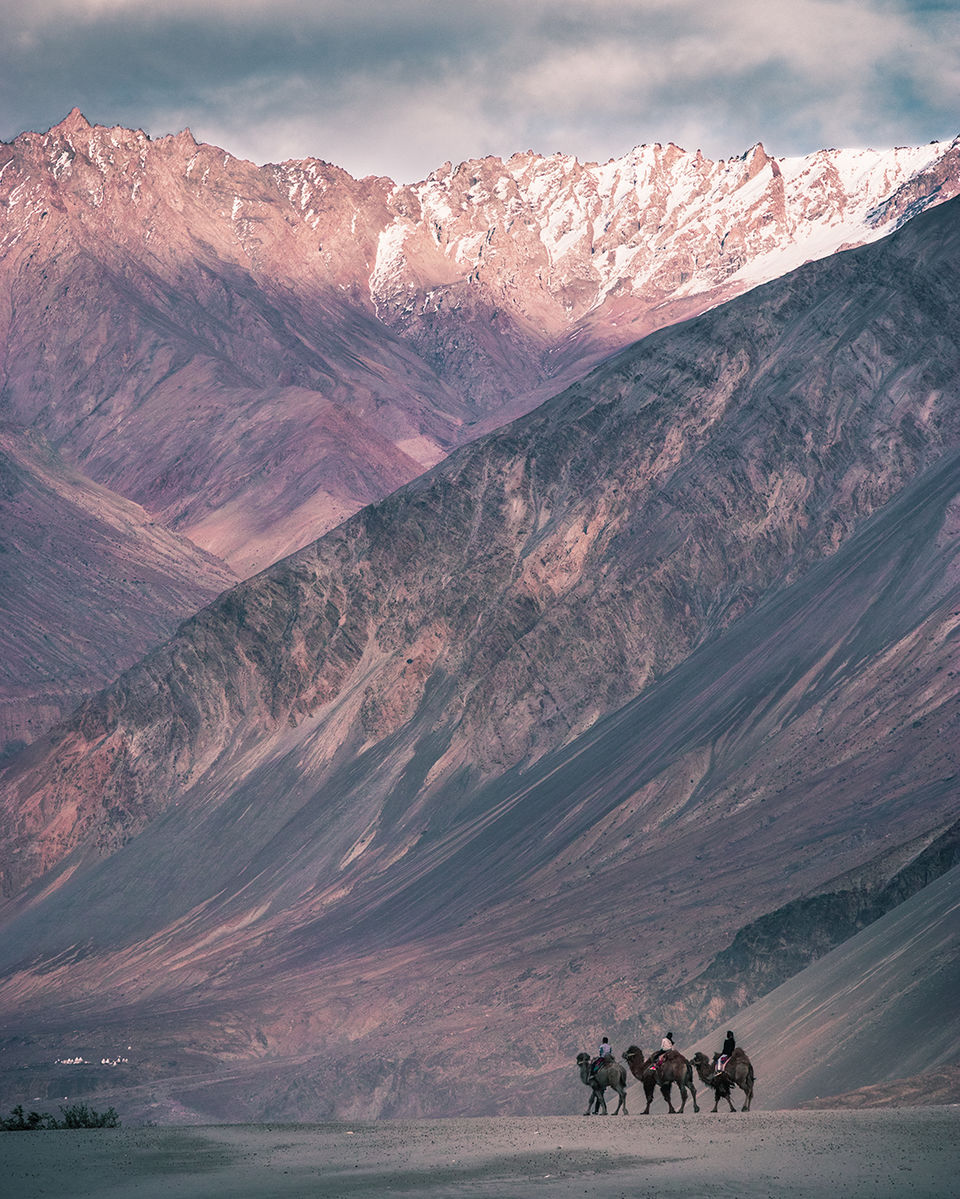 Frequent Searches Leading To This Page:-
Places to Visit in Ladakh, Best Tour Packages for Ladakh, Top Ladakh Tour Packages for Family, Top Ladakh tour packages with price, Budget Trip Packages for Group to Ladakh, Things to do in Ladakh, Ladakh Holiday Tour Packages