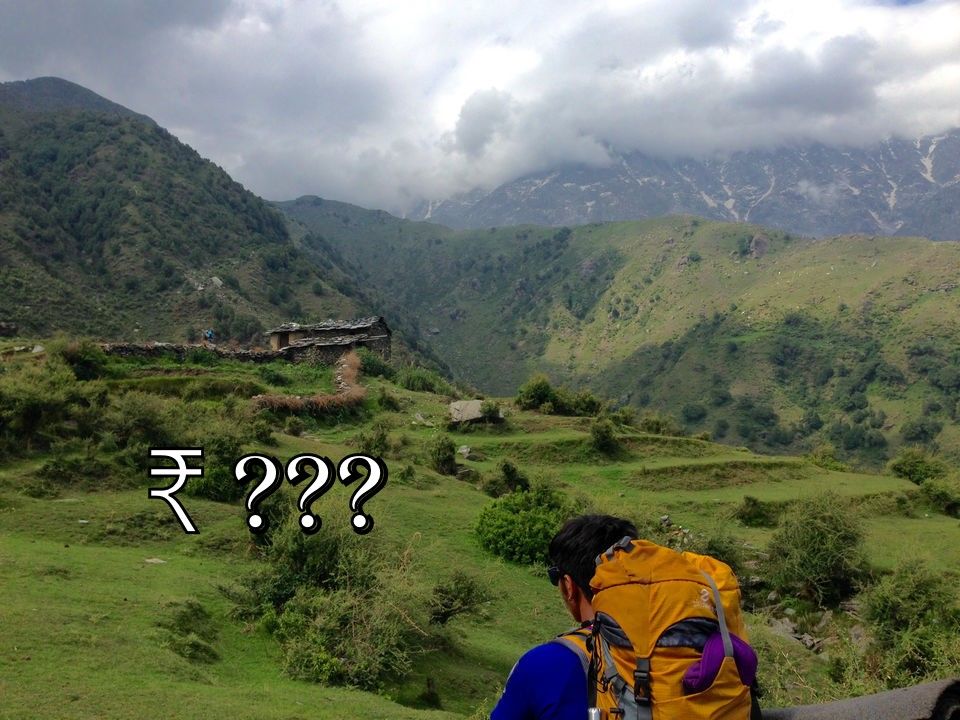 If you are someone like me, who wants to travel but always finds it difficult due to budget, Here's some tips on how to make your travel cheaper and smarter !
1) Plan your trips early. On the spot trips usually cost you much more than planned ones. Don't take flights at all and If you want to travel through air book your tickets at least 45 days before and wait for sales. I got my Ladakh return ticket for rock bottom Rs.2200 .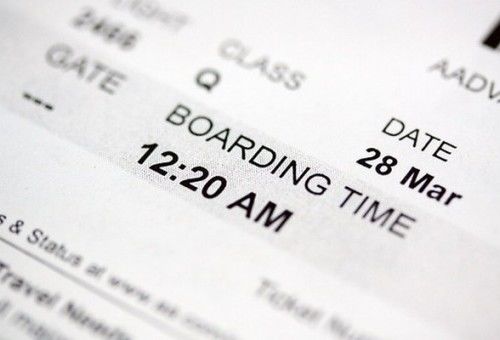 2) Look for the peak season and don't go at that time. This is one thing I always consider and it makes a vast difference. During peak season, places are very crowded and everything including rooms/tents cost much more. Try to visit just after the end of peak season or somewhere in the middle of year.
3) Get on with fellow travelers if you are going solo. For places like Ladakh, travelling different places like Pangong lake, Nubra valley will be so much expensive. Travelling with 3-4 people(or even more) will cost you less as the vehicle fare will be divided. Same is the case with room sharing; try to get rooms on twin or quad sharing.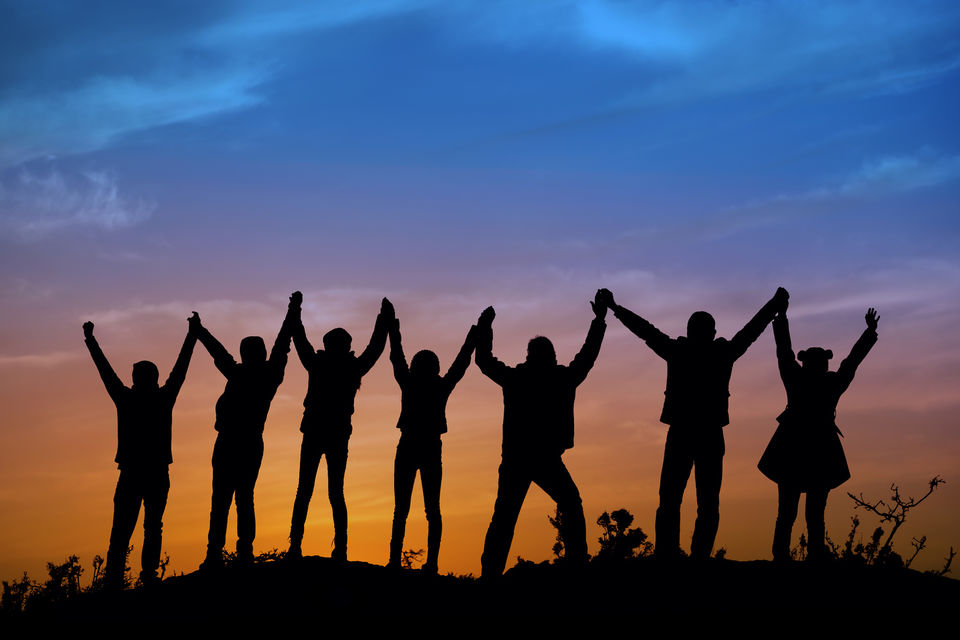 4) Surf the web as much as you can. Internet has a power so strong you can get almost anything. Same goes with travelling. While booking trips, hotels and other stuff search on different websites and try to obtain discount coupons/cashbacks. With competition so strong in the travel & tourism industry there are several incredible deals on the web, you just need to find them out.
5) Read Blogs and get in touch with locals. With platforms like Tripoto, get in touch with people who already visited the place or even the locals. Gather information about place and how you can plan your journey the way under your budget. No one except an experienced person can guide you well for the most cost effective travel.
6) Skip Luxury and Try something new. One thing I have learned is that you need to skip on comfort if you wanna travel on budget and being honest its fun. Just avoid hotels and eat on streets. Take tents and homestays instead of hotels.
7) Take trips near to your place and keep them short. Locations near to your home what do not require much of travelling and are perfect for people with strict budget. Travelling cost is a major part of trip cost. Try reducing it and things will start to get into budget. Also short weekend trips are great.