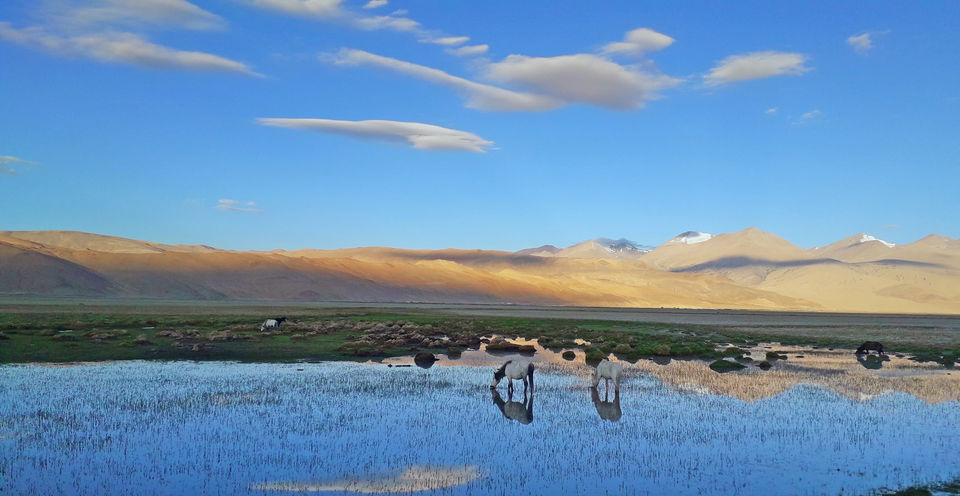 With red rosy nosy, Freezing cold wind and high altitudes wildlife is definitely not easy in Ladakh, efforts are made when mountains are smiling one of the crazy expedition I ever have done, Its so much surprise to see how small and big animals surviving in this huge cold desert habitat, Experience and memories of Mountains, peoples and animals will remain in heart forever.
Apart from Ladakh Tourism we see, there is much hidden in those mountains we are watching everything but this expedition is to explore and aware new life or I can say pretty amazing life of wild animals of high altitudes, In 15 days we did the best, the best place which limited time and laborious work
In Cold Freezing Atmosphere and high altitudes, These animals have habitual the scene dramatically without any complains, a Huge cold desert where whole ecosystems are very well sustained and balanced for food water and shed, in the end, this wild animal's future is brighter than low altitudes animals.
We explored Eastern Ladakh where road are endless mountains are high and cold desert makes us think life of high altitudes, maintaining our energy in that atmosphere is not easy, proper diet and health issue was little bit offside, still we managed to complete our target species list, involving many surprising migratory birds, we used to spend time on many single animals at one place with proper outfits to remain in that atmosphere, but am satisfied with this crazy work.
Sometimes Some animals have no ideas how they are here and what to do, their hormones give them some direction to react or survive in this vast world, majorly animals have its own ability to examine the surrounding which we never visualize or even thought of, that what we predict or not to predict how nature behaves, Lots of thought we pour out when we see huge mountains, cold waves and high altitudes describing the complexity of lives which surviving in huge peaks, Luckily they have those blasting strengths to welcome those vertigo and apply on daily routines.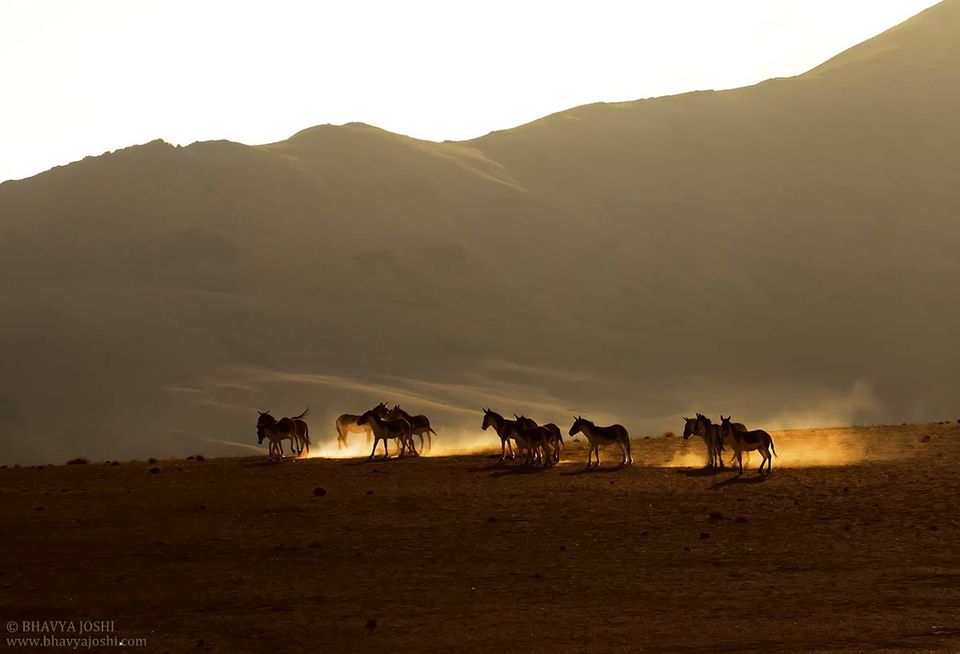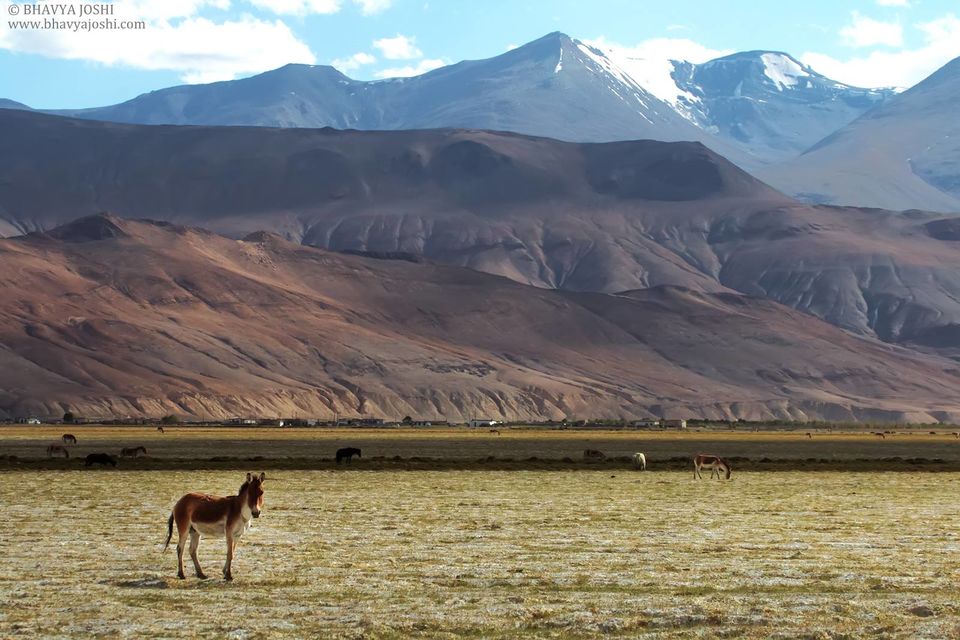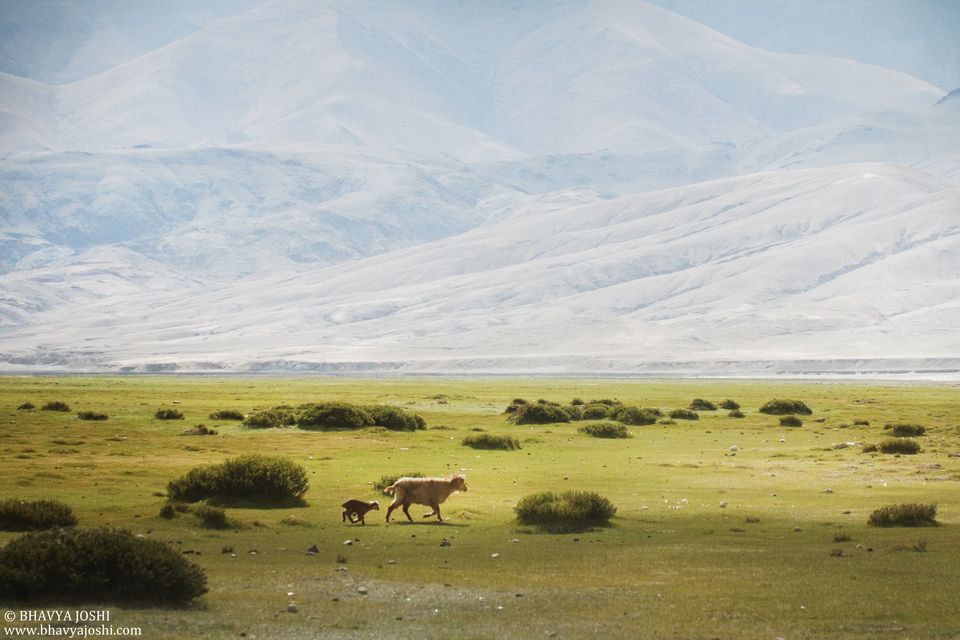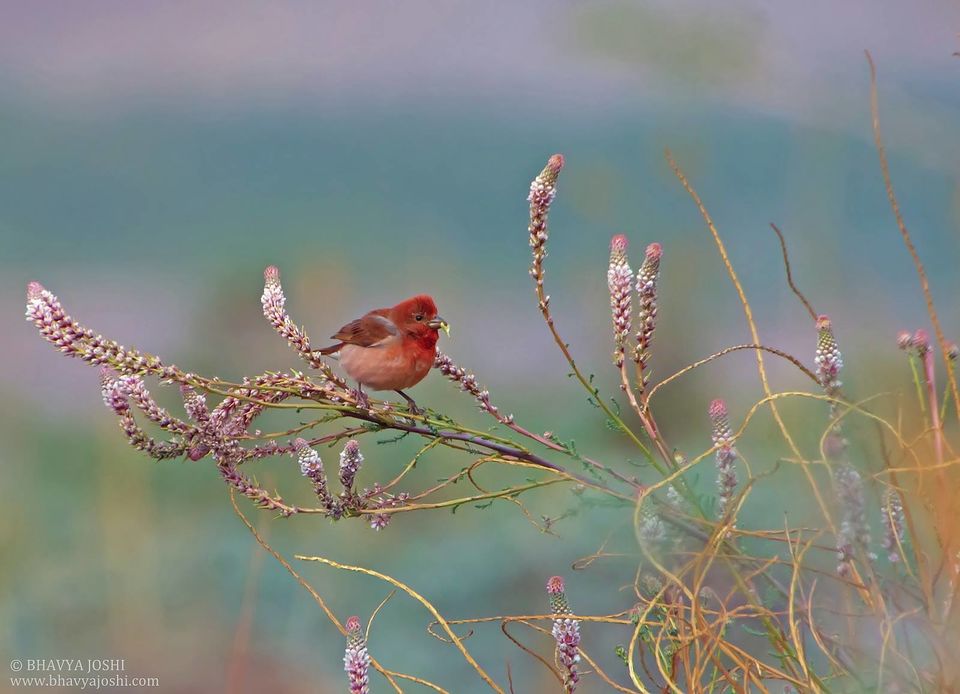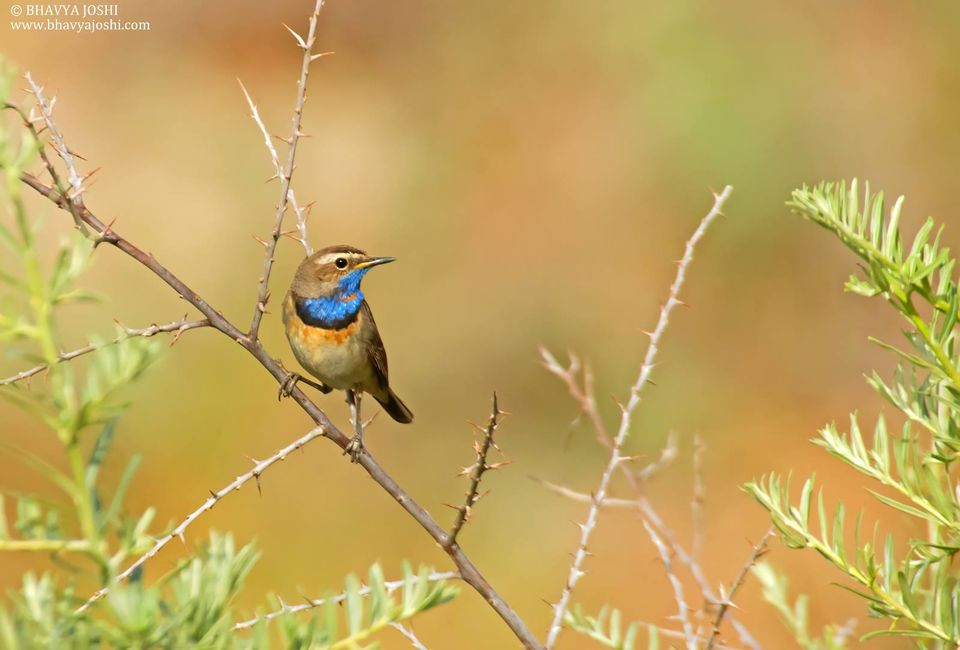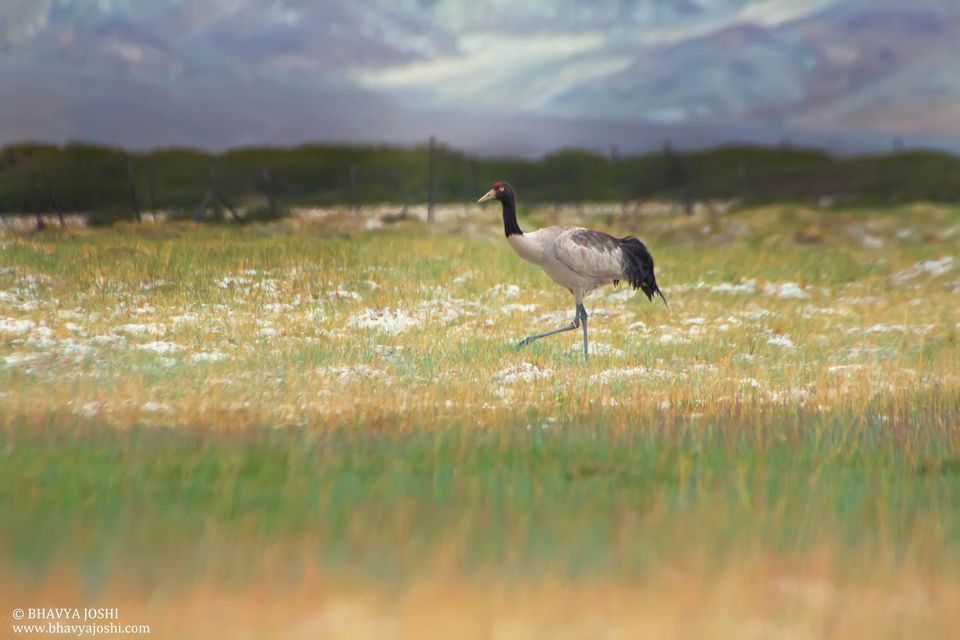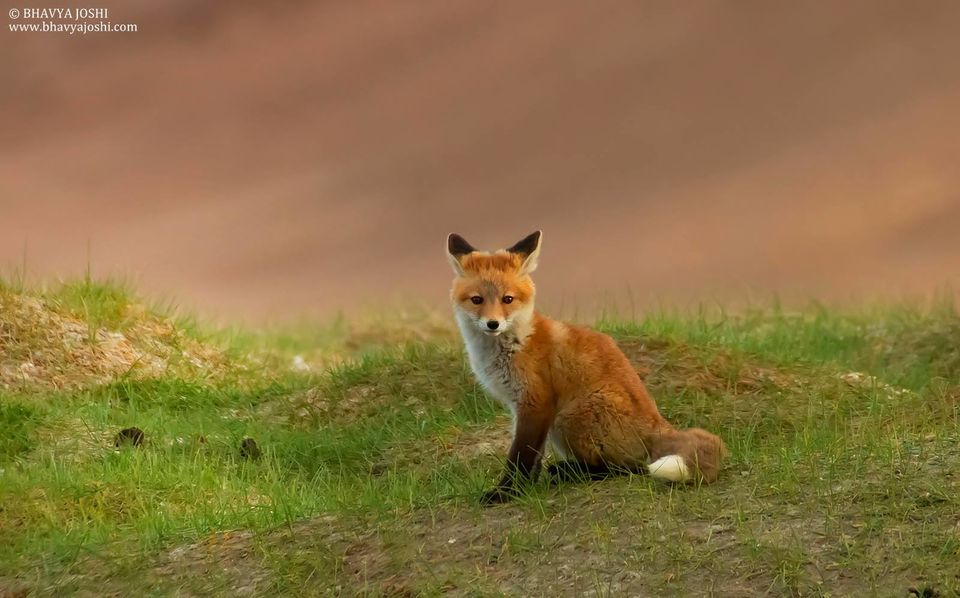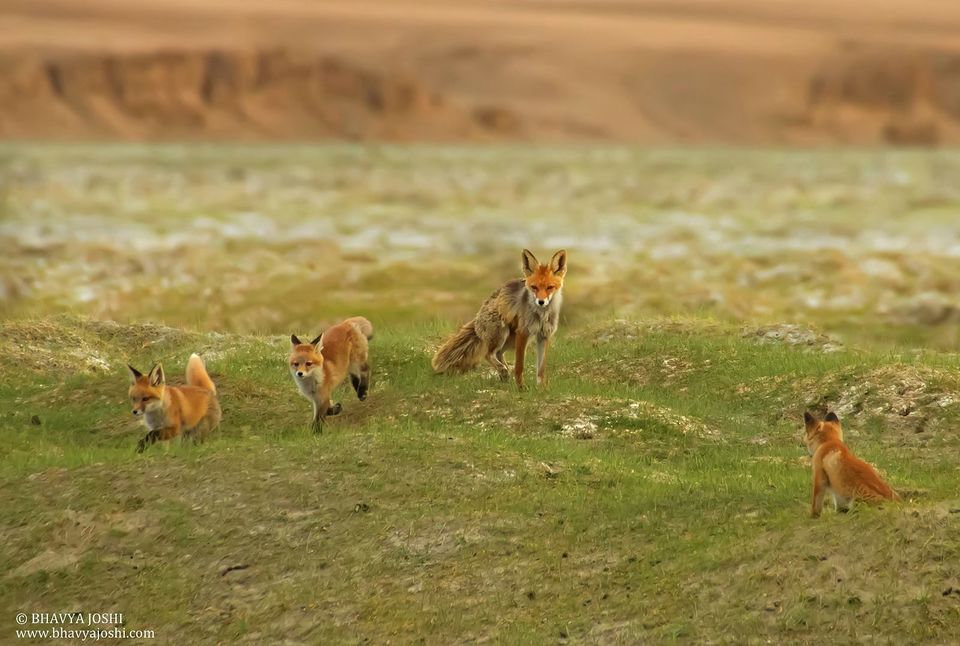 Ladakh is Pure Spiritual land, I can say "ITS A LAND OF WILD SOULS" Scenic hills and snow-clad peaks, Pure Peace and spiritual waves, the protected mountains by small Monastery, ending sun lights and unfold mystery when you in ladakh, day ends is always beautiful
This expedition is much more important to me to explore those Himalayan mountains, life is not easy but living life is very well sustains, but as i say such an amazing life I have seen in that mountains, the land is pure magic with amazing vibes of wild souls and energy, am a big fan of lone cold warriors who have been travelling from miles and miles to sustain in search of their needs, This evening gave me a powerful message of life where it's always be beginning it will never end, if it ends, with a new beginning.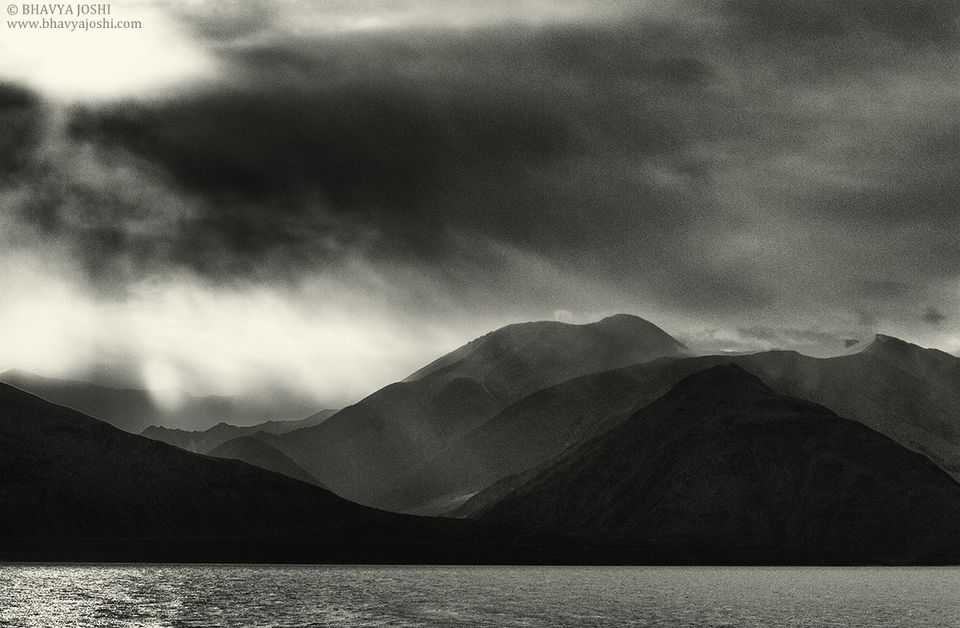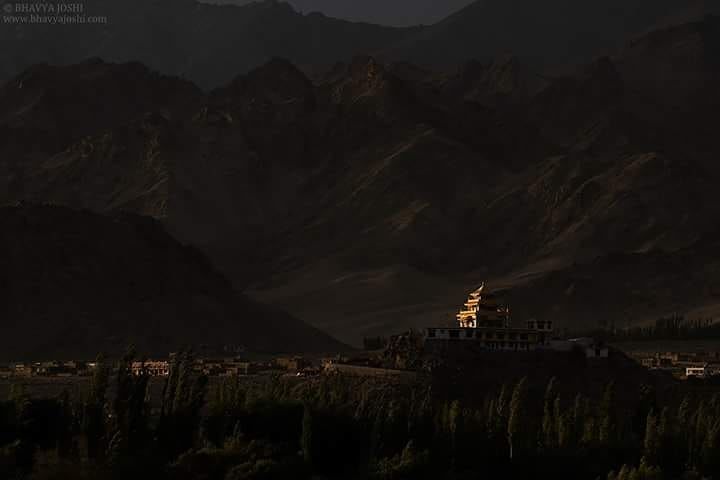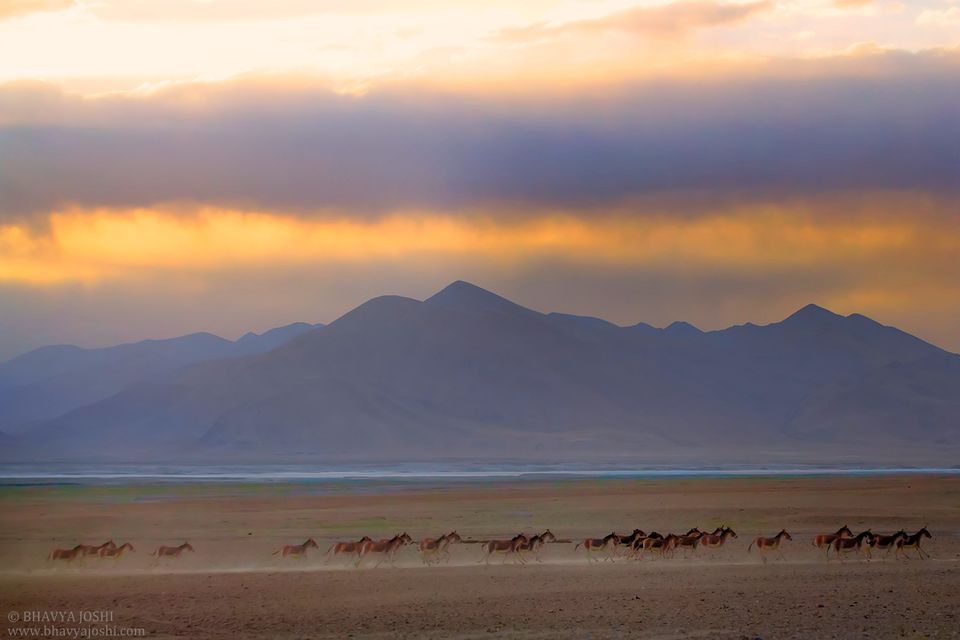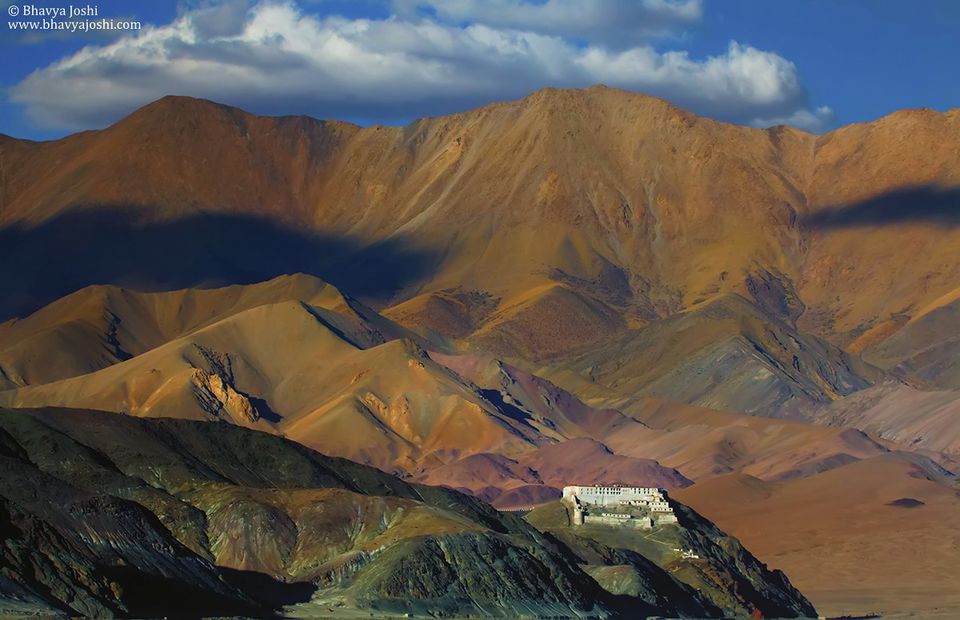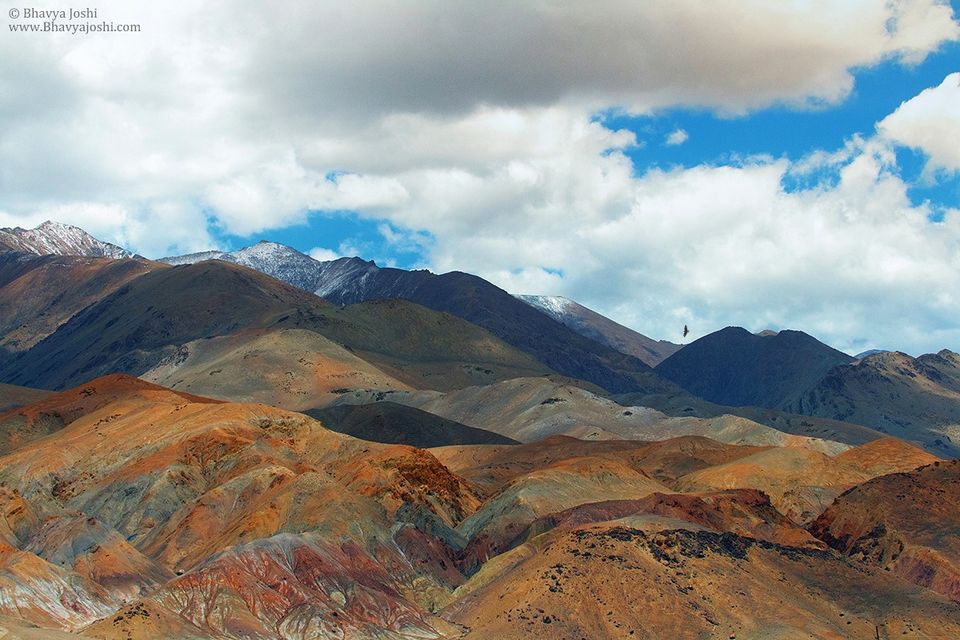 15 days was well spent in between mountains life so many things learn, explore and aware about those high ranges its not just place it home of amazing living legend of wild souls,
if you try to explore wildlife in Ladakh take care of your health consult local guide and trackers in Leh, make sure you are mentally and physically fit to enjoy those high altitudes
You can enjoy small Trip trailer on this video for more check my social media, keep exploring.
Frequent Searches Leading To This Page:-
Best Tour Packages for Ladakh, Ladakh Tour Package for Couple, Best Travel Packages for Ladakh, Best Ladakh Trip Packages, Ladakh Holiday Tour Packages, Top Ladakh Tour Packages For Family, Ladakh Tour Package for Couple from Delhi