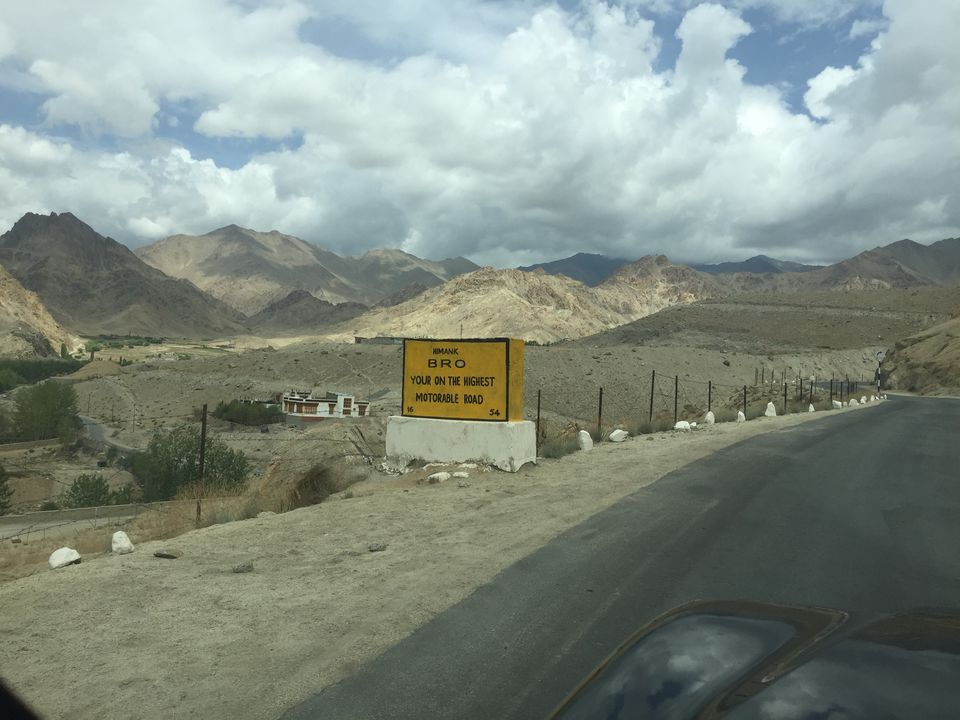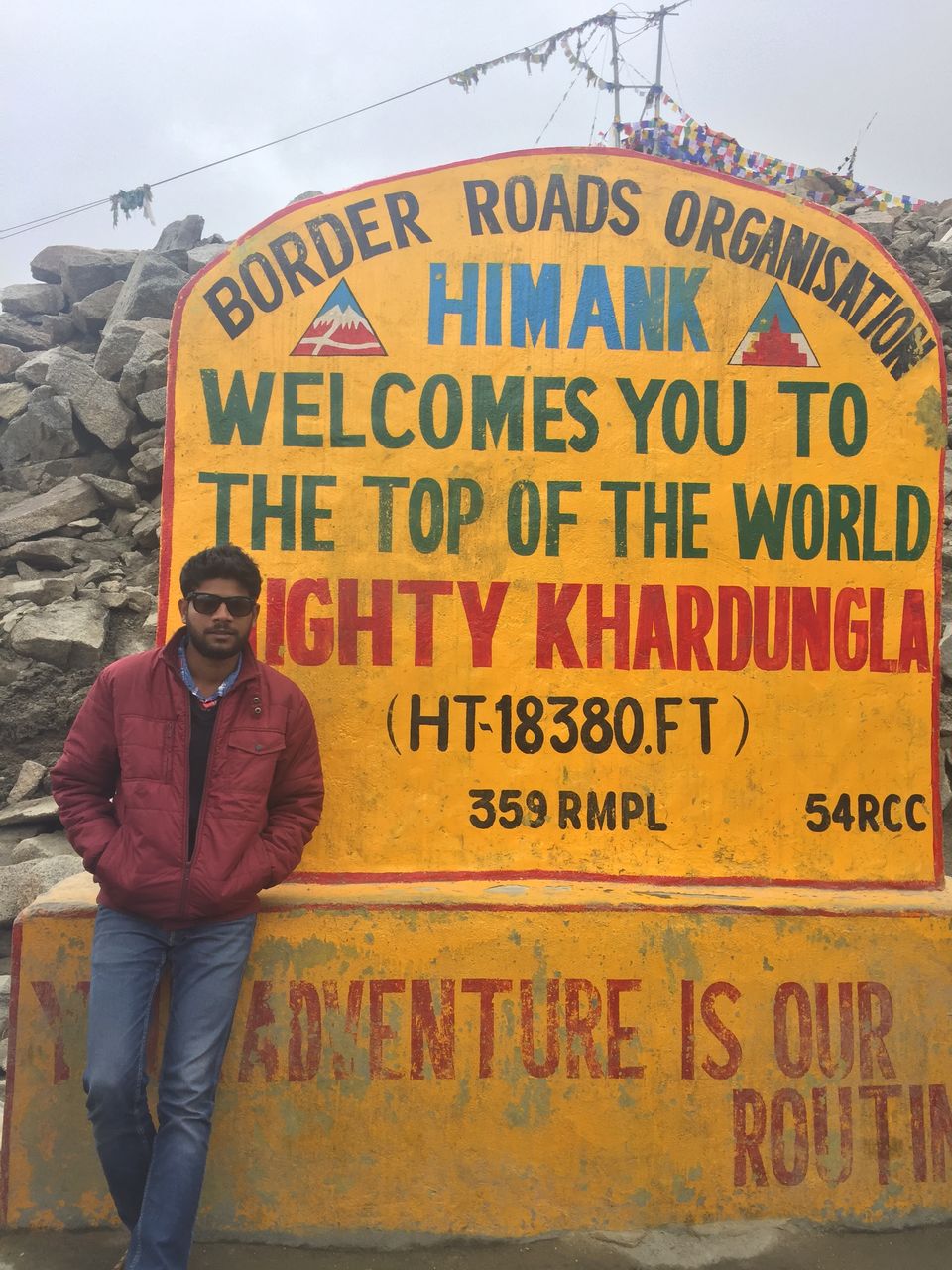 After finishing local sightseeing on day 1 we wrapped up and called it off.
On Day 2 we started early for khardungla pass by taxi . Although its 40 km away from LEH town it took us about 3 hours yo reach. As the altitude started increasing we found it very hard to breathe. It takes a while to get acquainted with the weather conditions. Once you reach the top of khardungla it takes a while to settle down from the feeling of conquering highest m ountain pass in the world.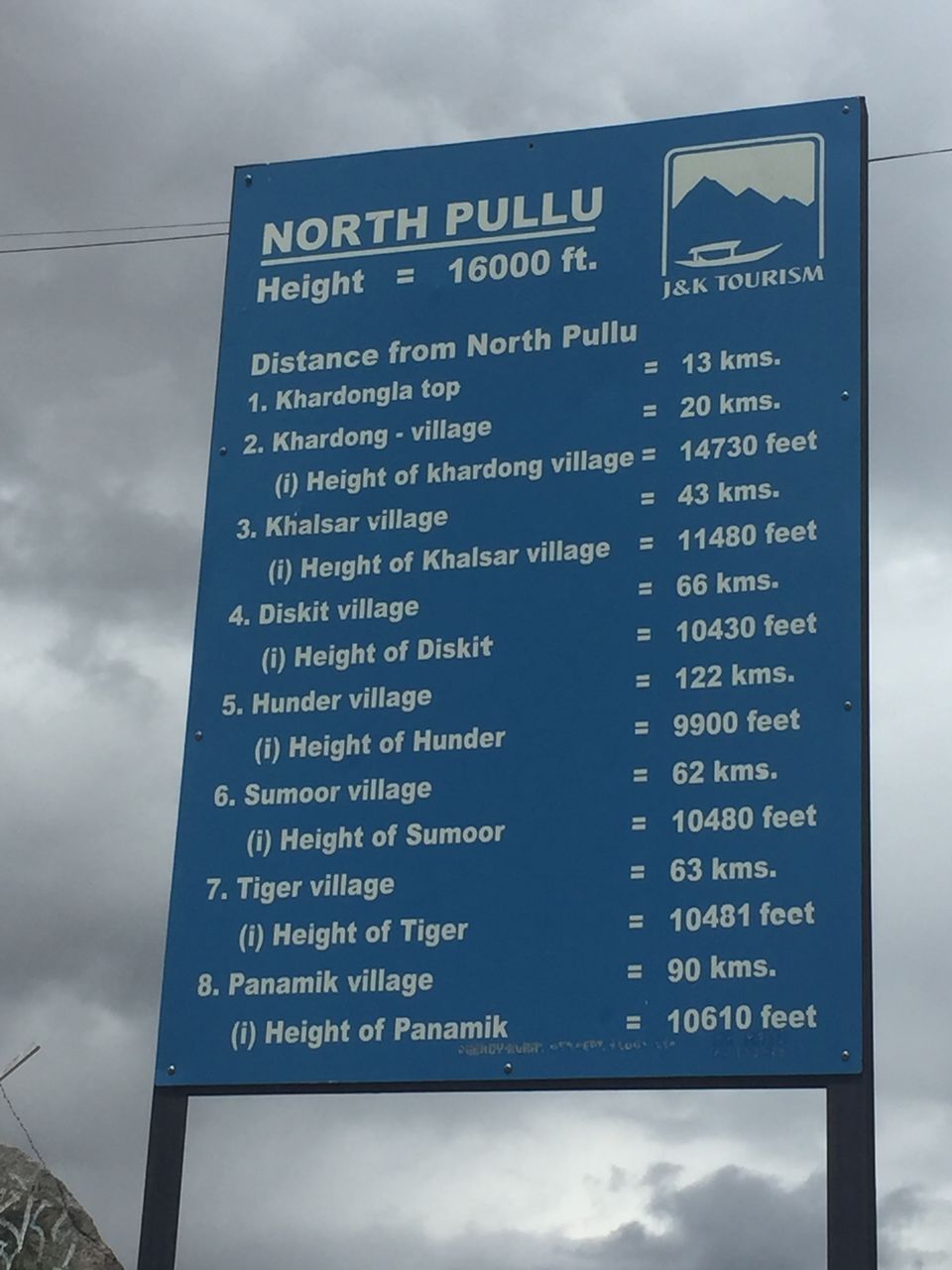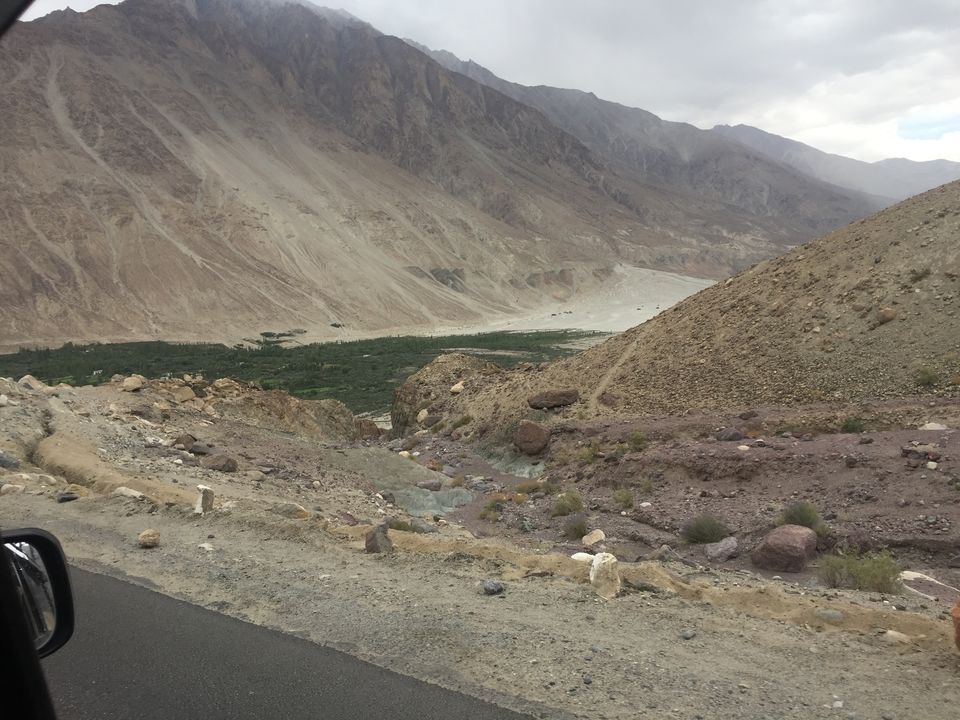 After a quick brunch we started off to nubra valley. As we we are climbing down the view starts changing. Its like a small oasis in the desert. As we pass through small village of khardung the weather gets better with clear view. Our next stop was diskit gompa . But before that we came across a desert area which is used in Jab tak hai jaan movie.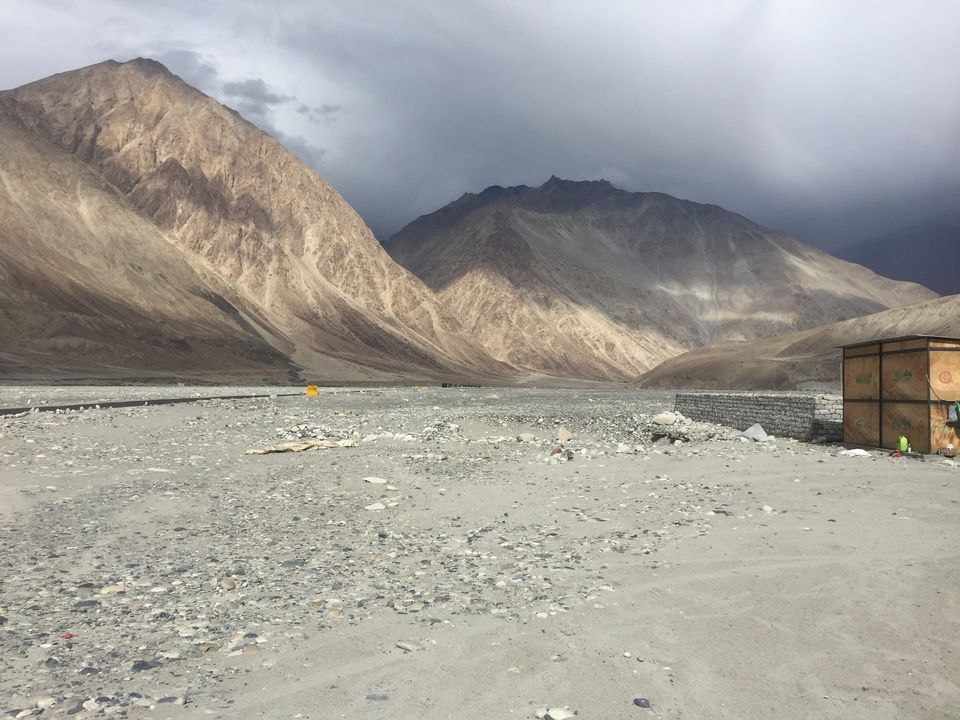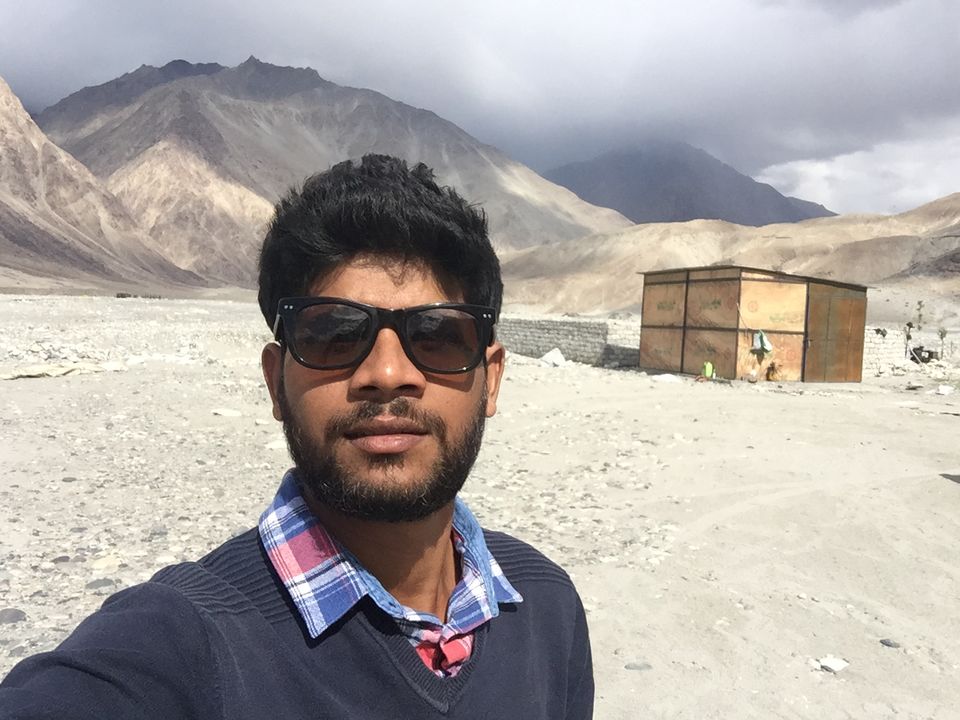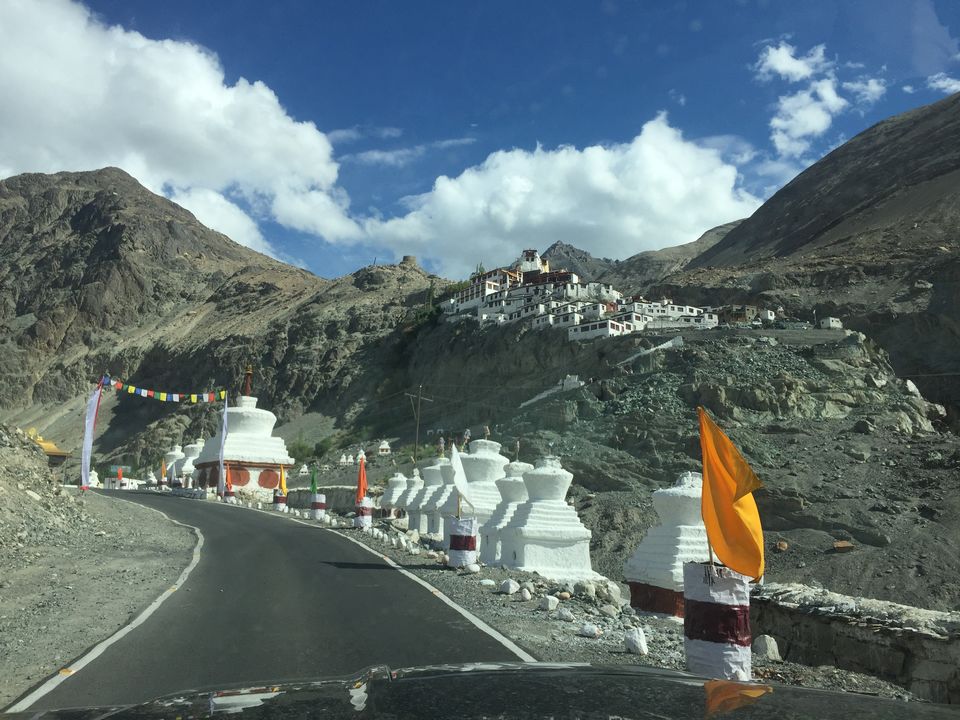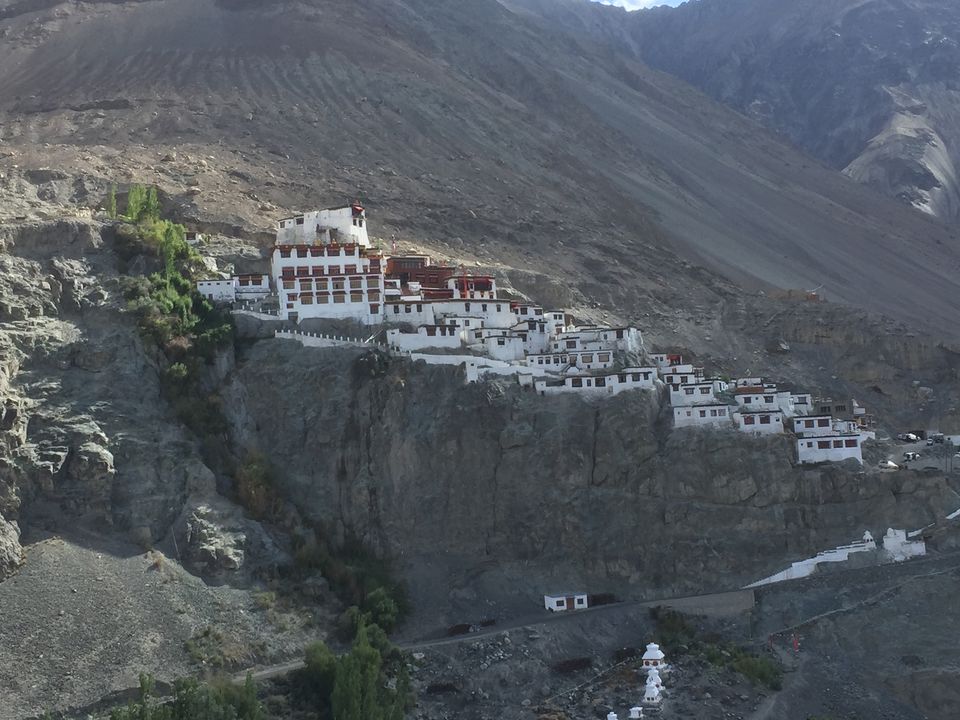 After passing the desert area we begin to see a white monastry on a mountain side.  Its the legendary DISKIT GOMPA.    Its like a white painting on a black background.   It never ceases to amaze you. Here we started going further we began to see a giant statue of Lord gautama Buddha.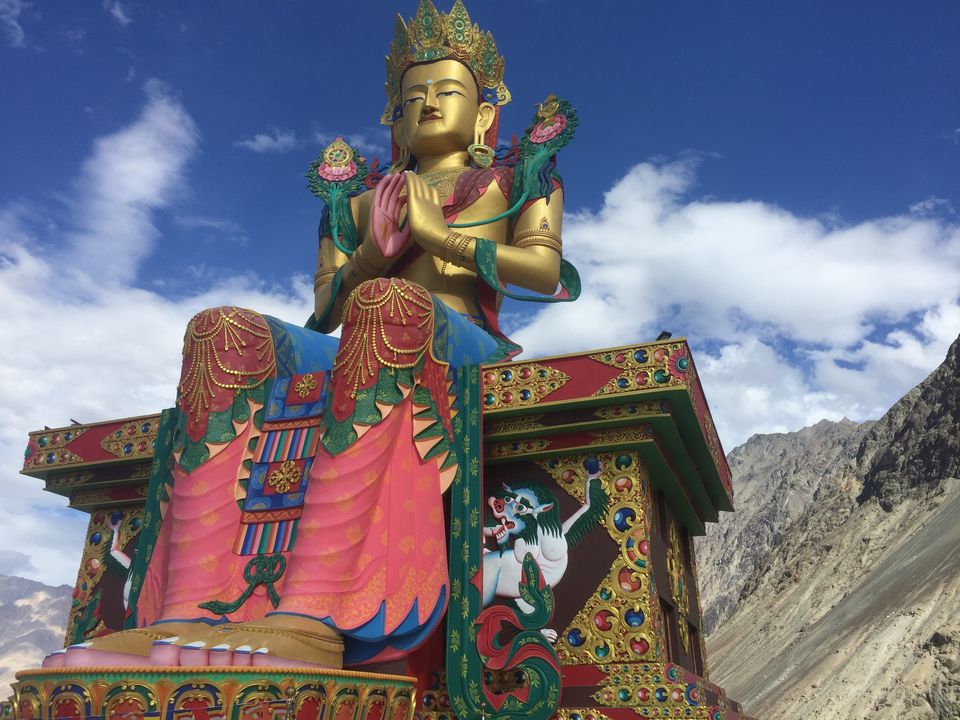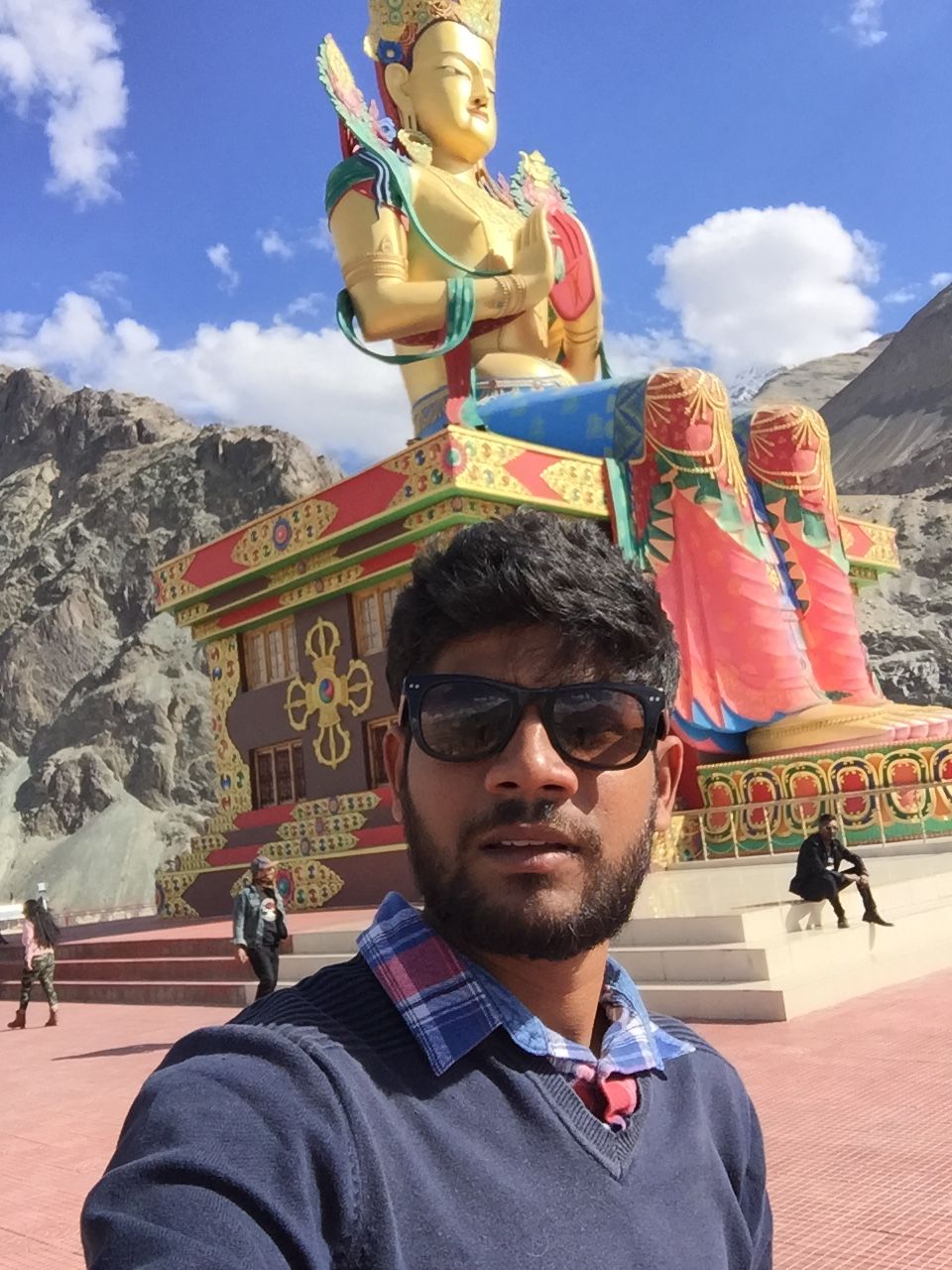 We spent some time in the monastry and started our journey towards nubra valley . As you can see from the top of diskit gompa you can see the entire nubra valley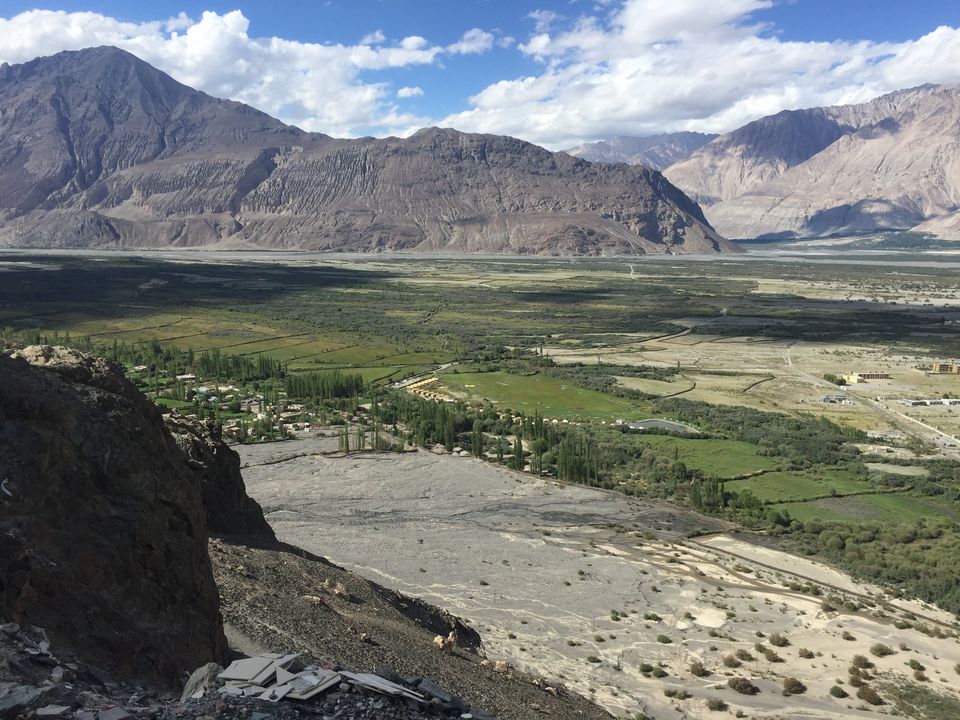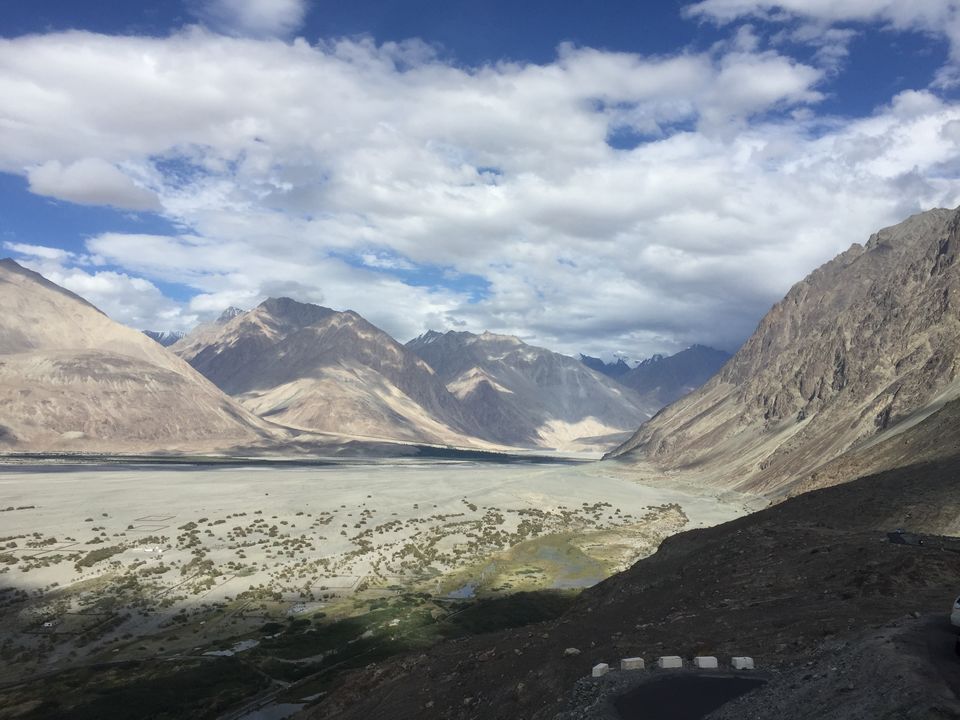 As we moved further we found the majestic sand dunes of nubra and double humped camel which are the main attractions of the place.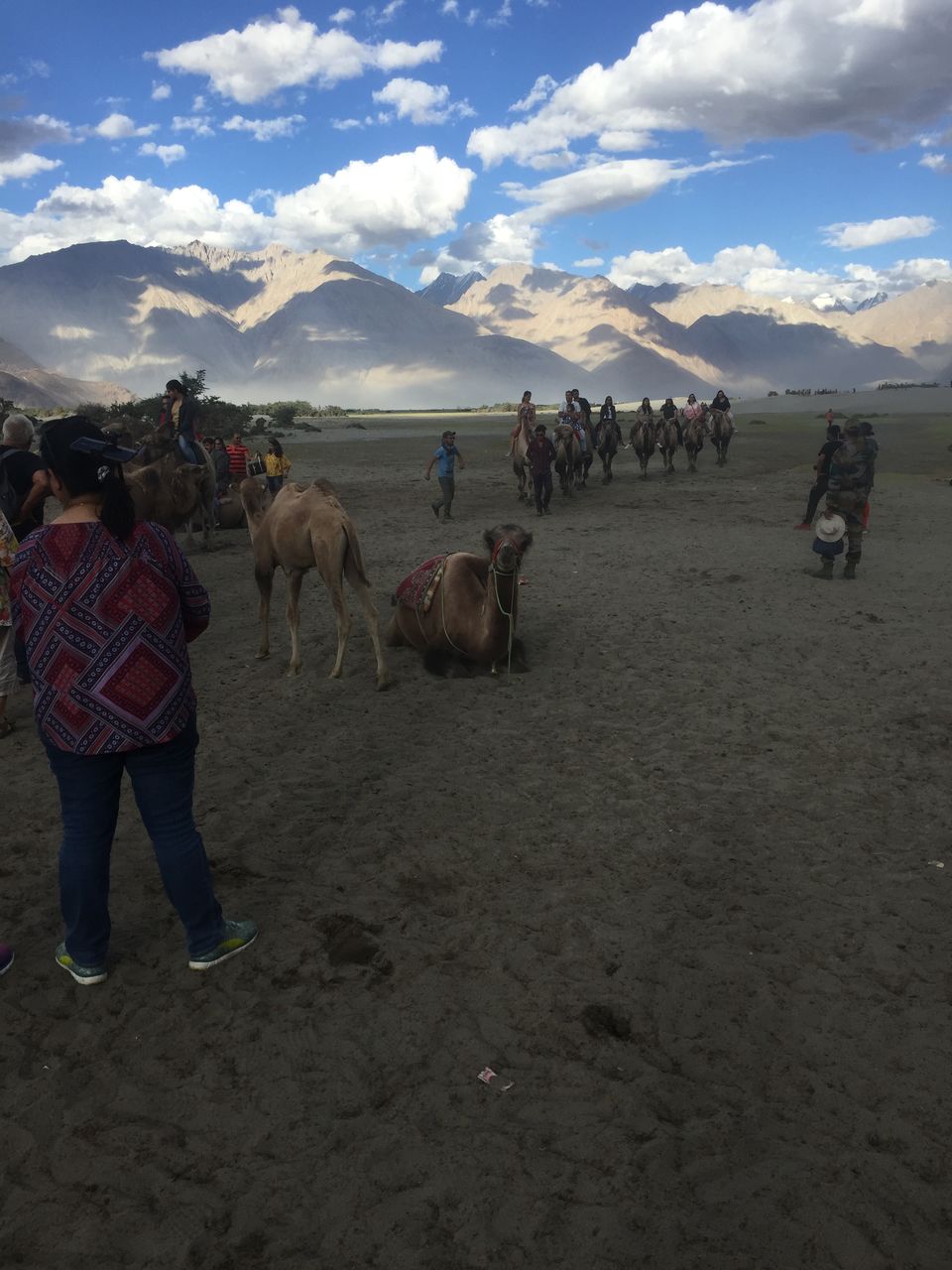 We ended the day with along walk on the sand dunes and headed to our stay ..   Day 2 was a very different experince for us.  As we were very tired  we signed off fof the day and went to sleep mode????