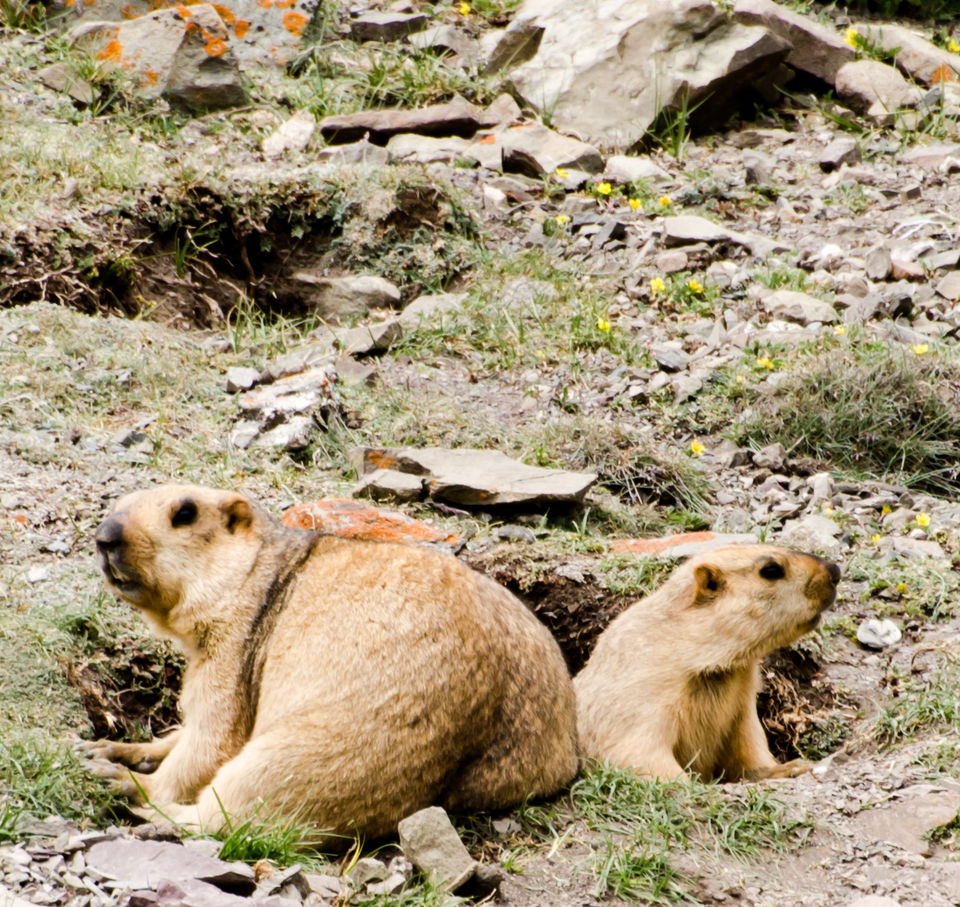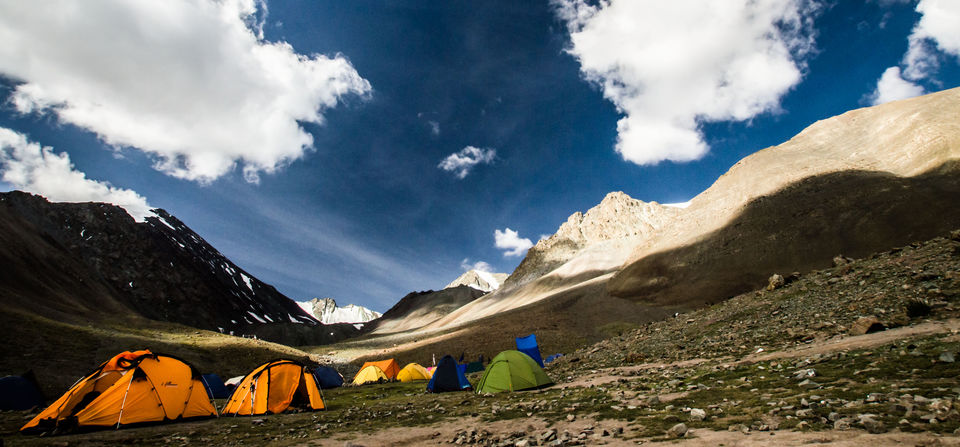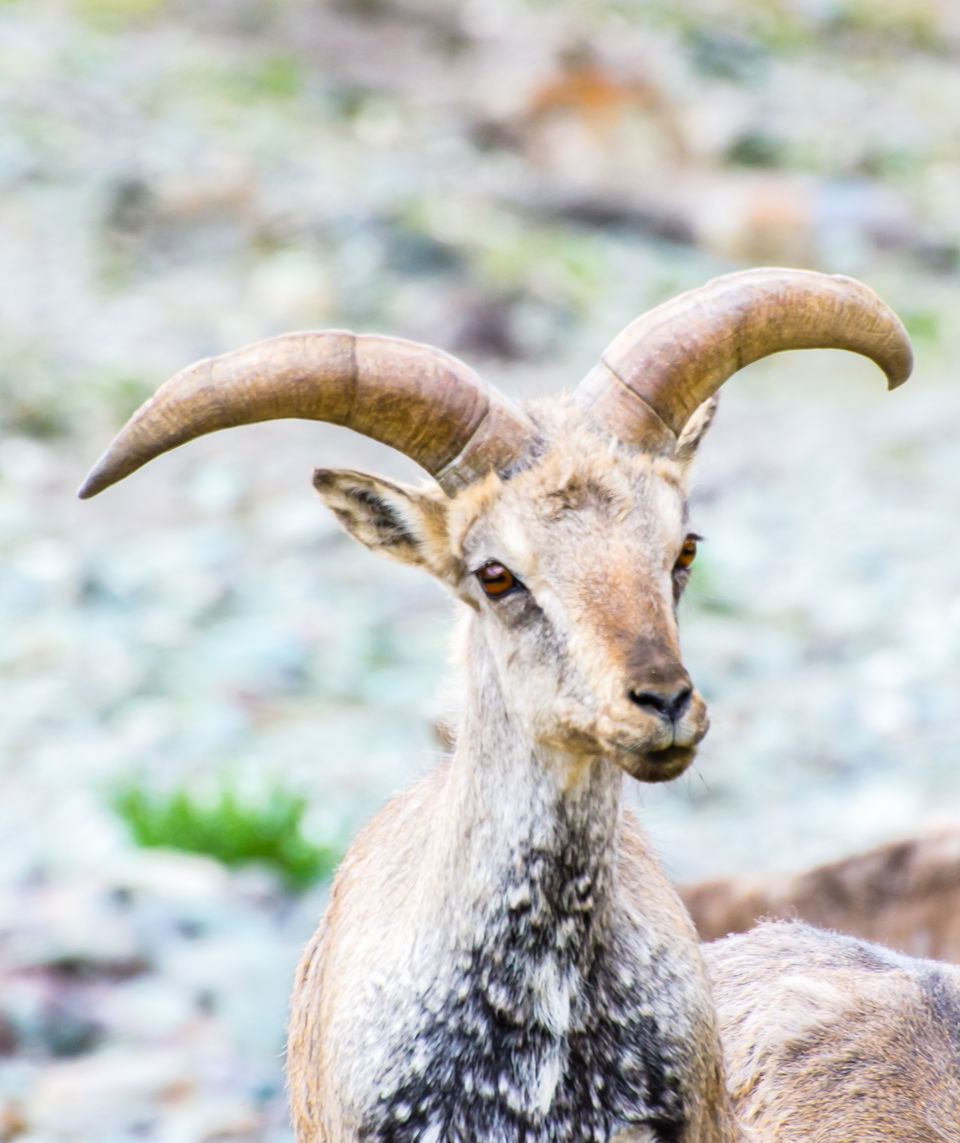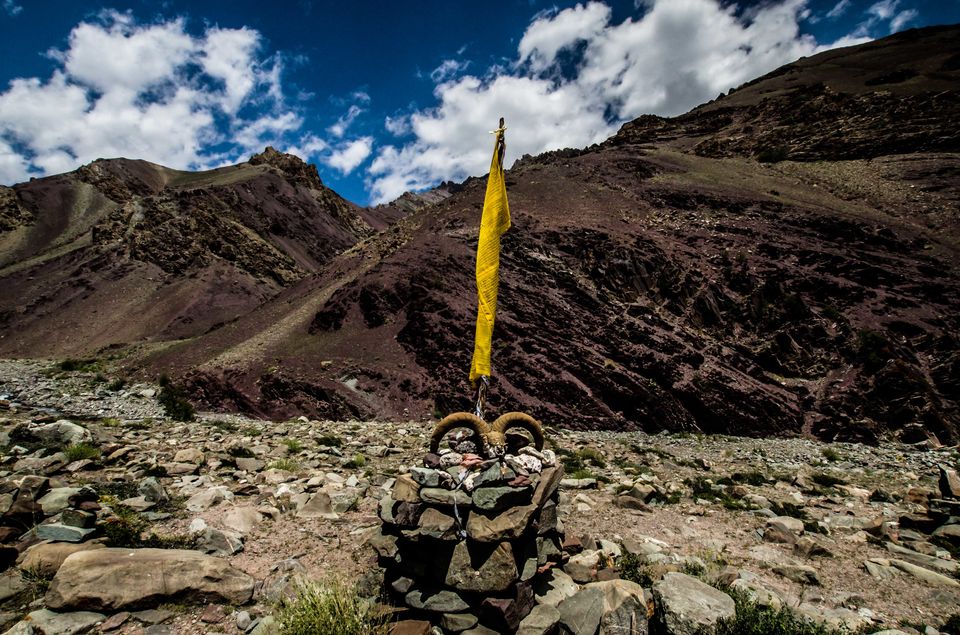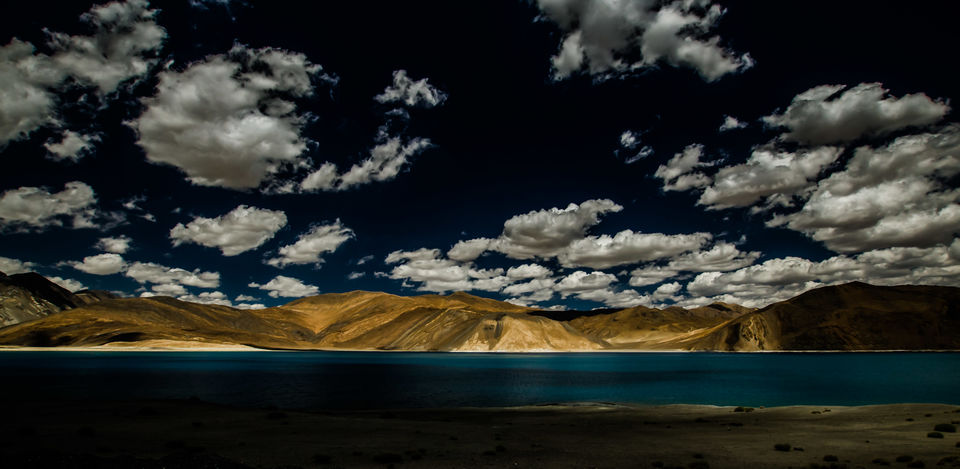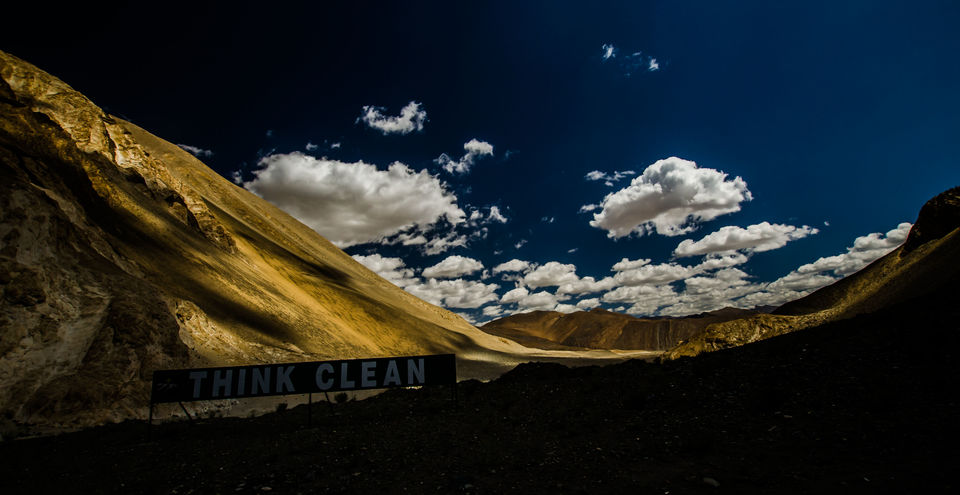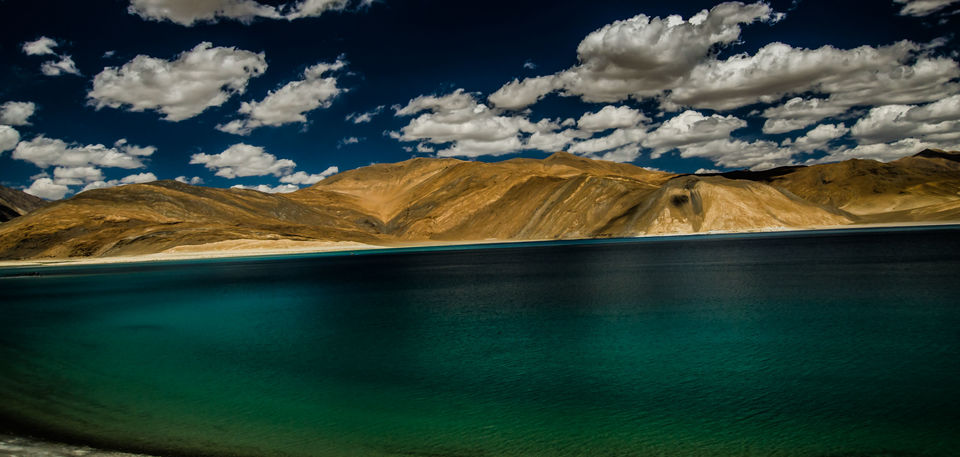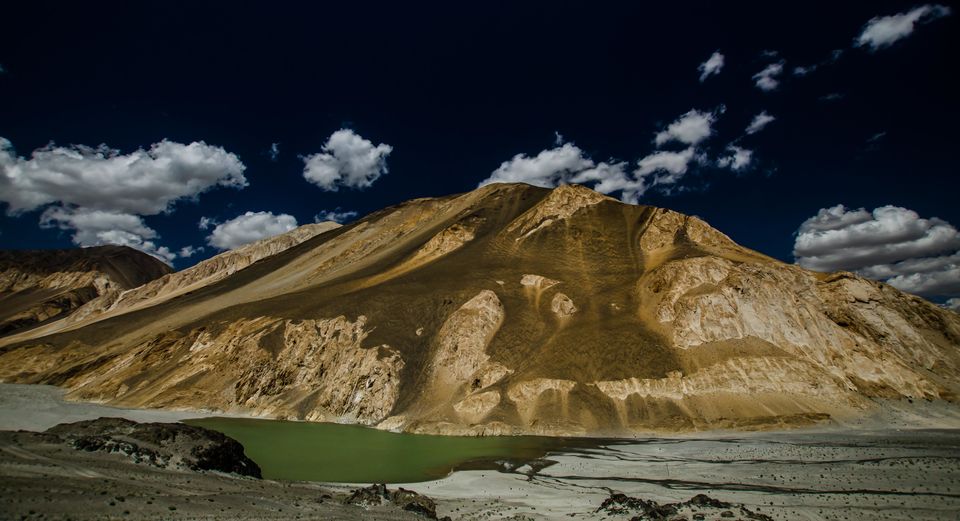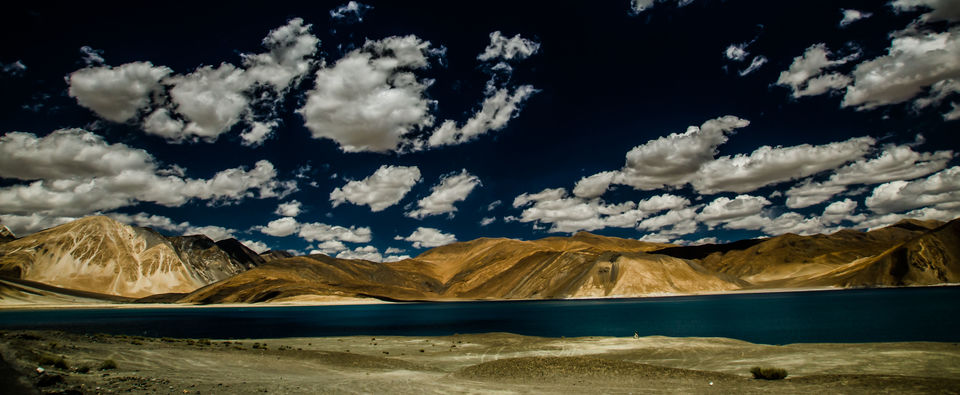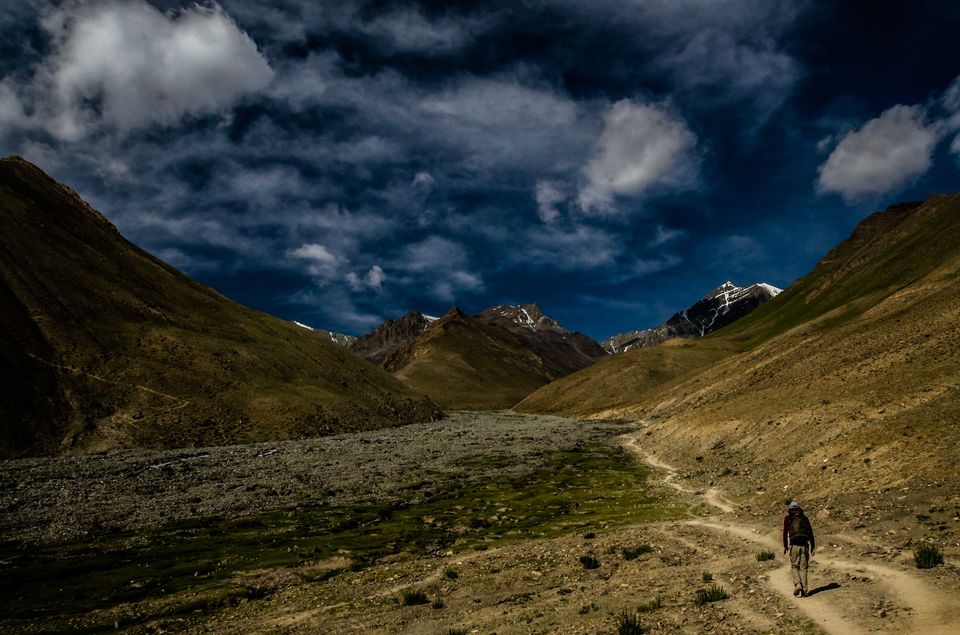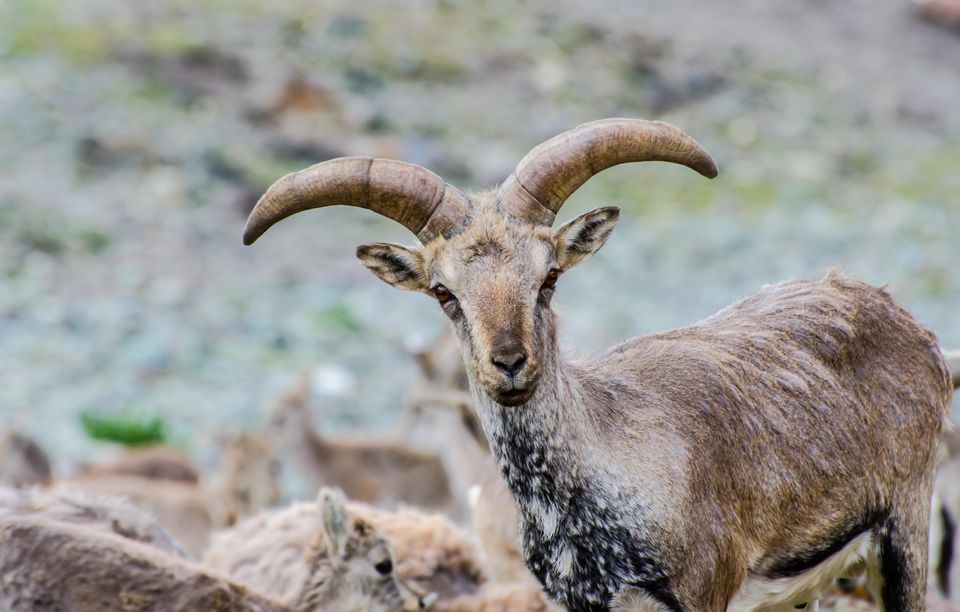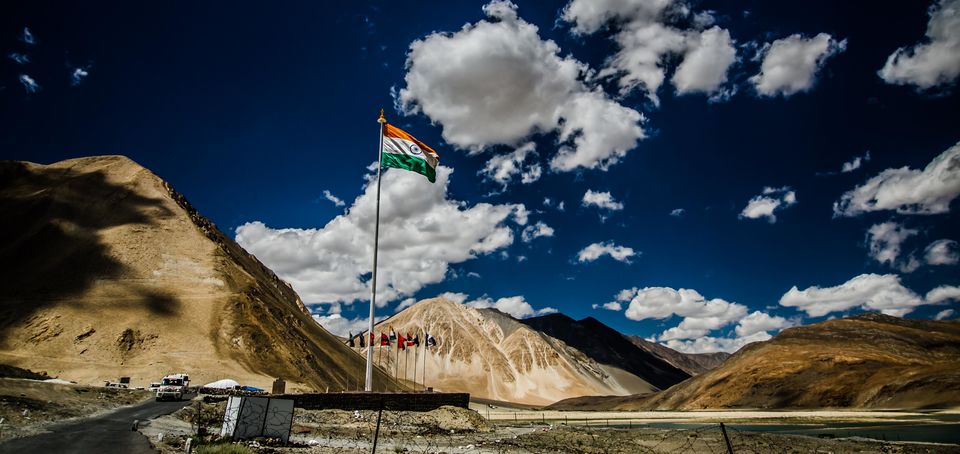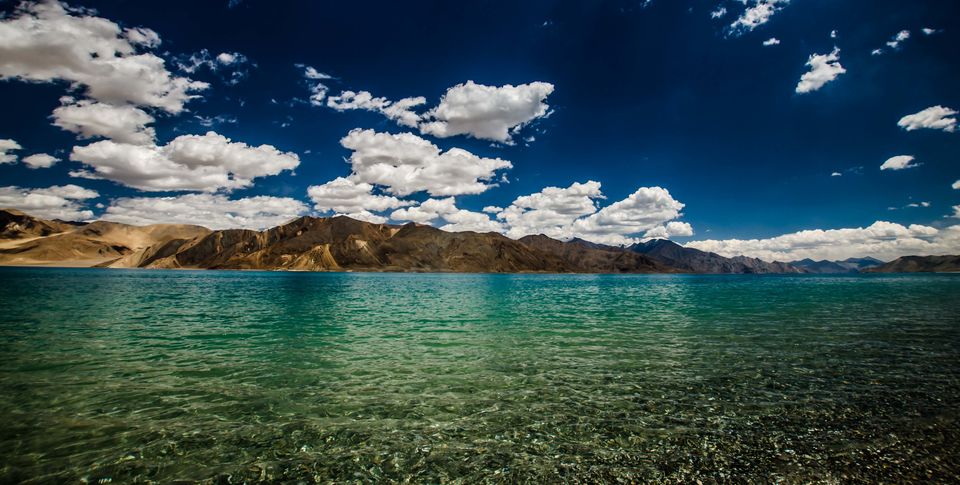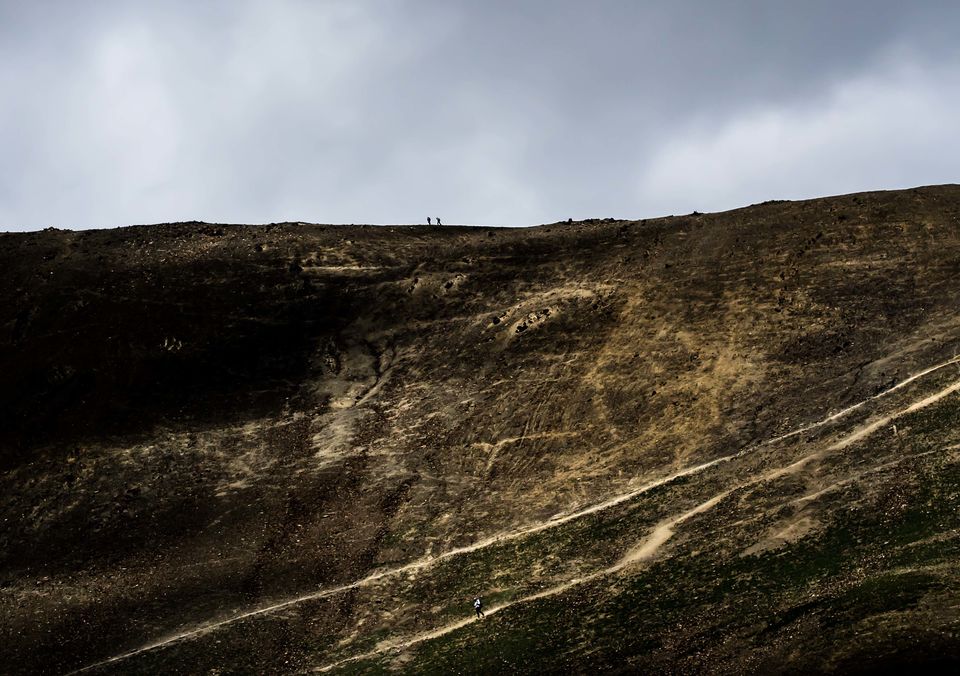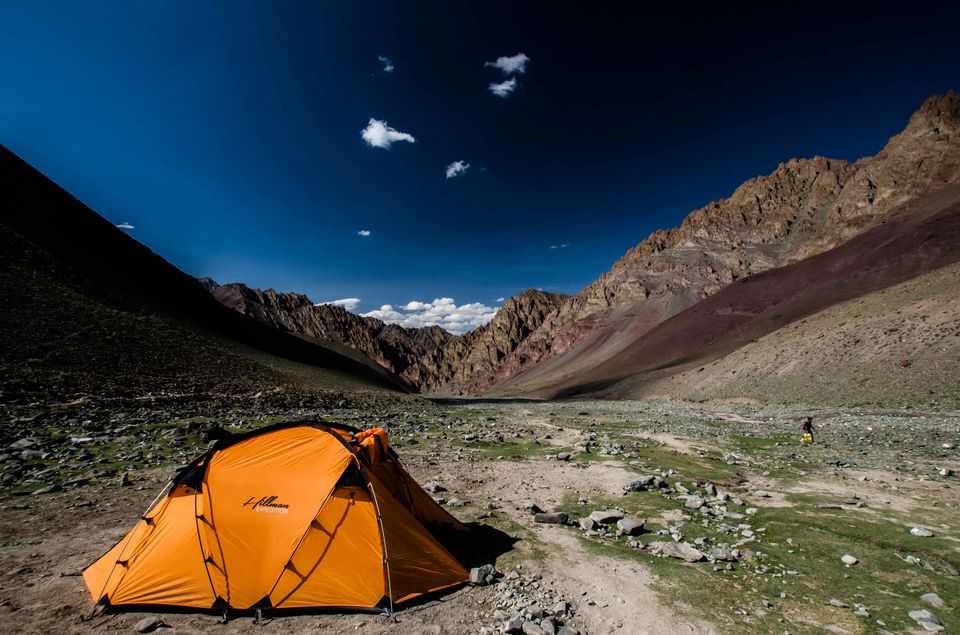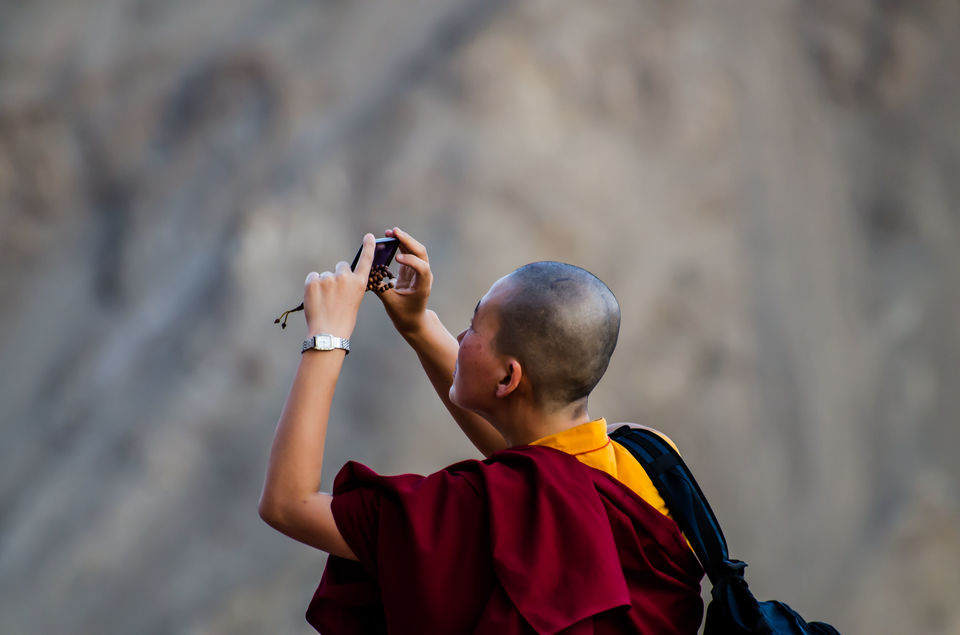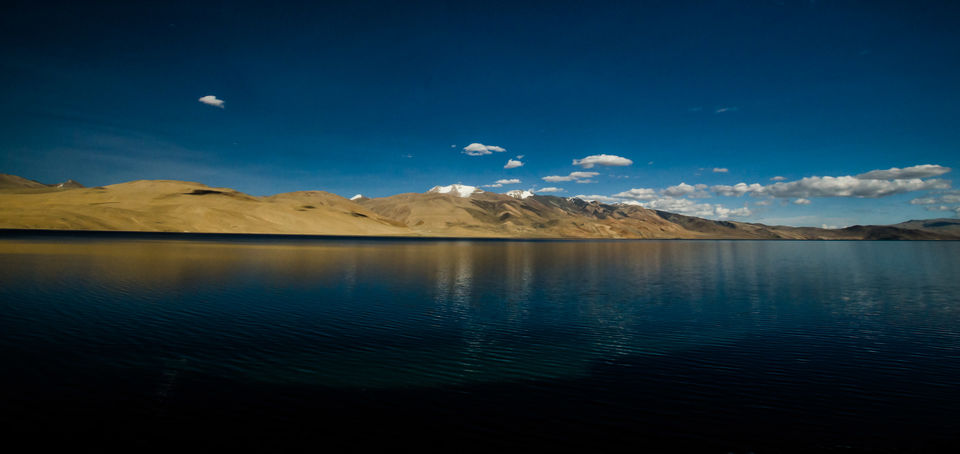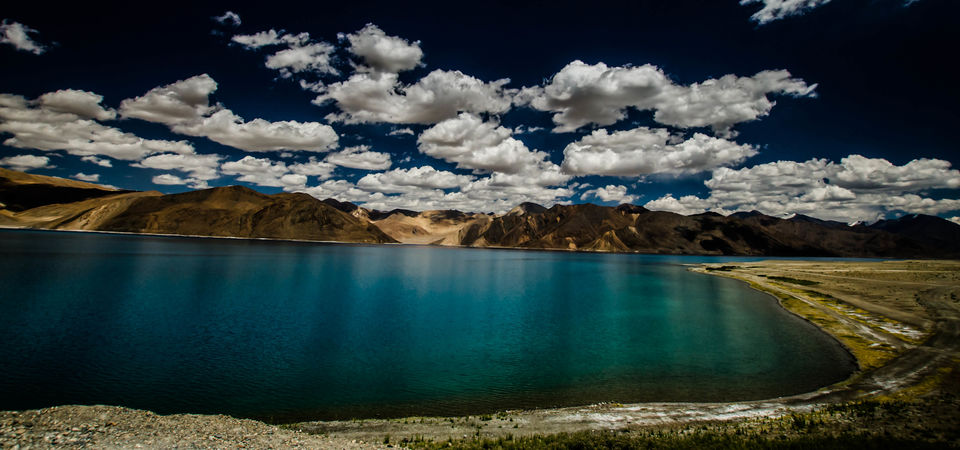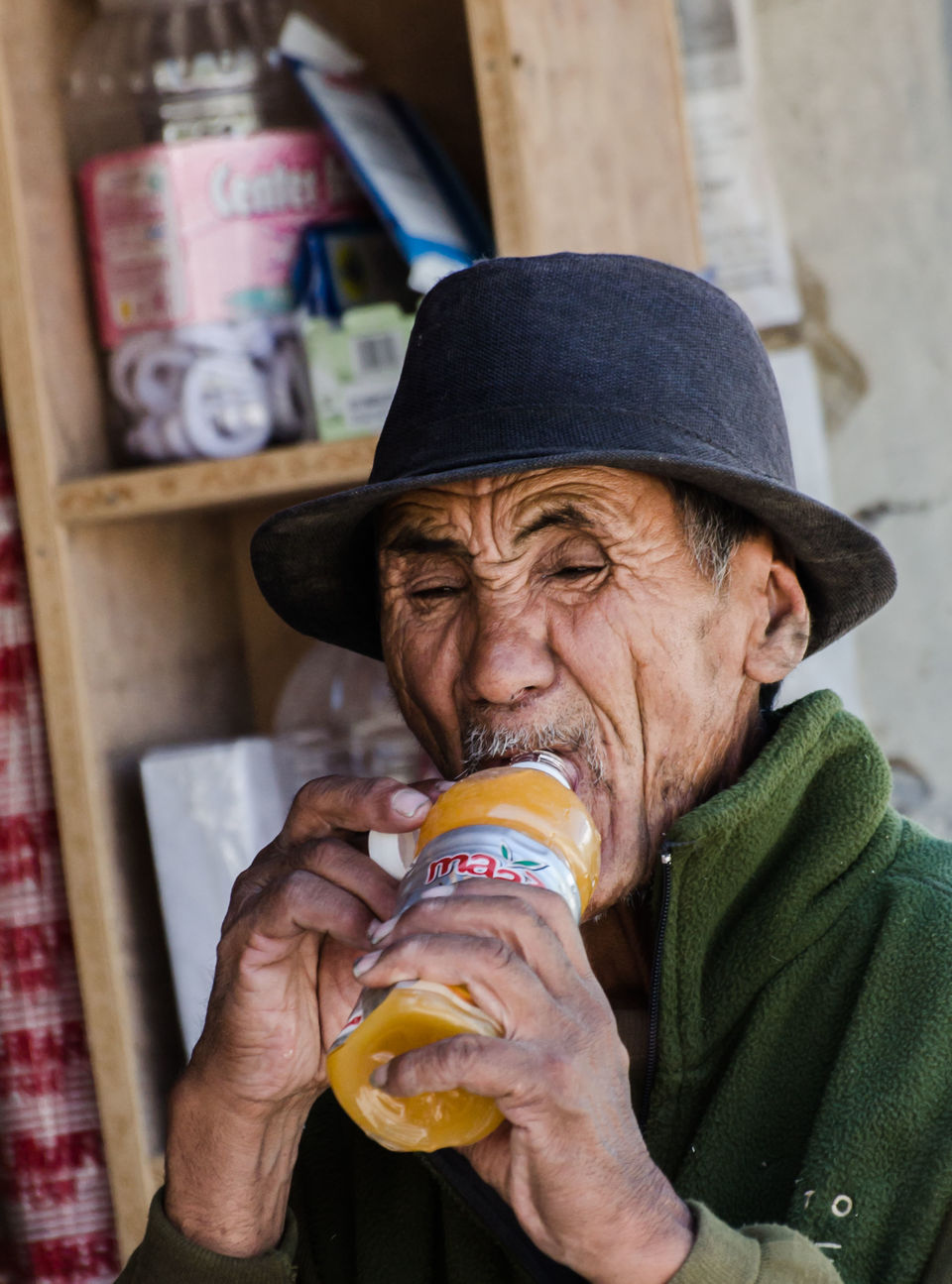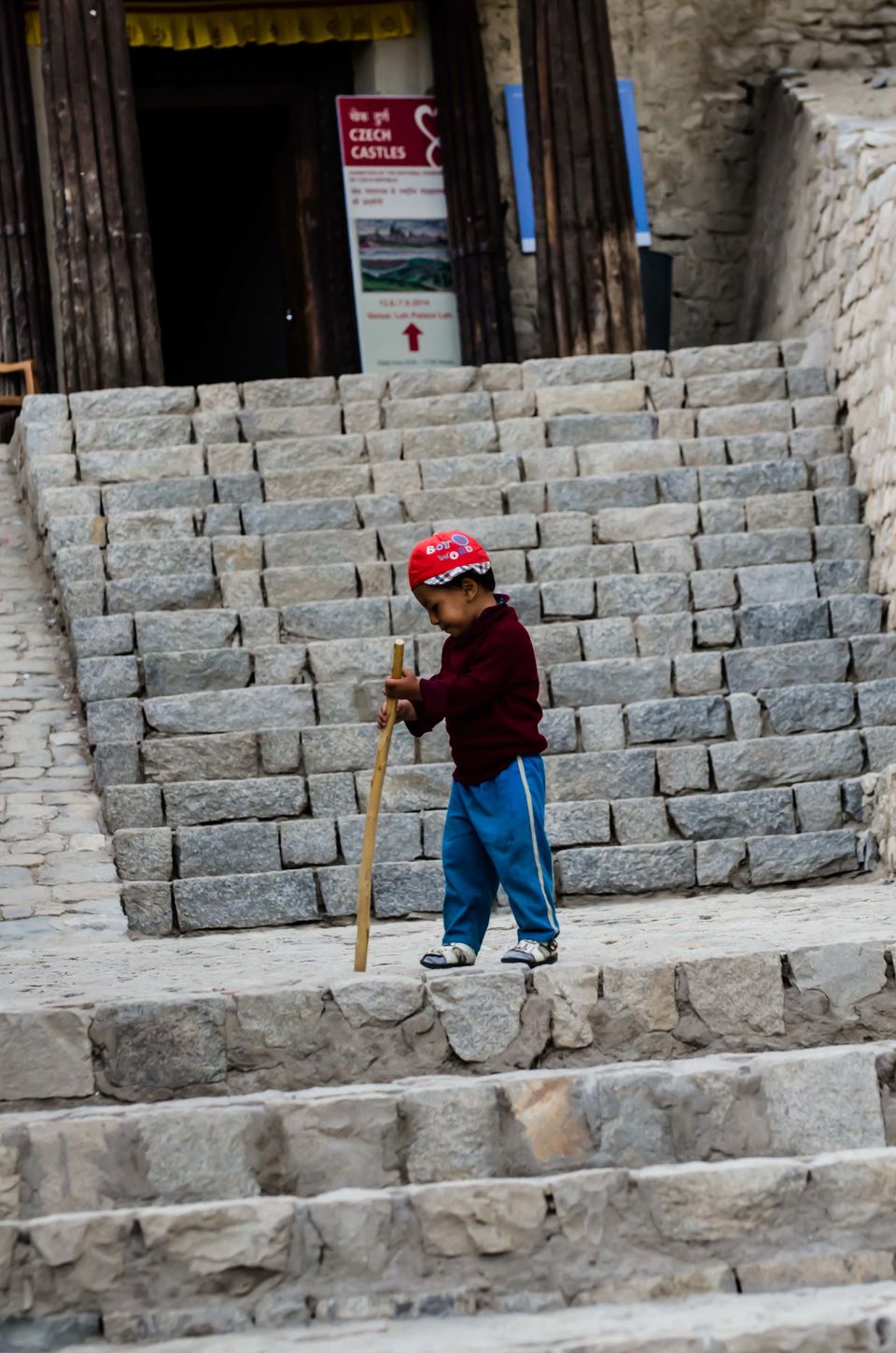 How I got Leh'd  , "A Trekker's Diary"
How I got leh'd ,  is quite interesting. Boasting of world's 3 arguably highest motorable passes 1. Khardungla Pass, 2. Taglang La Pass, 3. Changla Pass – All between 17000-18000 ft height,  India's highest summitable Himalayan treks of Zanskar Valley  , the likes of Nun 23400ft ,Kun 23250 ft, Stok Kangri 20180 ft and others, Jaw dropping lake views of Pangong & Tsomoriri lakes at about 14000-15000 ft  , Vicious valley views  of Nubra & Zanskar and many more reasons unconditionally  make it a Biker's Dream Destination , A Trekker's Paradise , A Tourist's  Heaven,  & most importantly A photographer's "Frame To Capture Forever" (few of my captures will prove this) . Now you can tell me  " How I got Leh'd"
The Journey
Srinagar-Leh  & Manali - Leh are two of the most challenging yet drivable national highways for their notorious terrain, heights, hair raising bends, very long secluded patches in the world that take you to Leh, yet these drive are made smooth and easier as much possible by BRO (border road organization, repairs and builds always for you) , Indian Army  with support & medical staffs at almost every important junctions & passes ready to serve locals & tourists , Indo Tibetan Border Police and of course the local and very hospitable Ladakhis who treat guests as God. You have the options of keep riding through these roads amidst nature, mountains, peaks and passes  or even fly direct to Leh and then explore your destinations.
Where you Begin
You don't start, you don't end, you just go about this never ending wonder land. Leh-Ladakh is a destination you explore every day. You name it , you find it here. A modern day mountain culture  yet with age old  Nomads (Himalayan gypsies) and their habitats still in existence,  a traditional Buddhist colony and their monastery's pin drop silence with quite an intriguing  story telling & peaceful ambience, a historic and uniquely built palaces (mud mortar , stone & wood structures) , the interesting & ever changing faces of the glacier fed Indus & Zanskar river, awestruck backdrops & landscapes, the special  bunch of the Himalayan animals like Blue Sheep,  Mountain goat, Marmot, Pashmina Sheep, Golden Eagles, Chugs, Yaks etc, a multi culture tourists gathering from around globe,  trekkers/hikers from all walk of life (one of most favored trekking destinations in the world) ,  most enthusiastic motorists from across India and abroad, the parade of uniform clad arms men & the movement of their troops & regiments, the Border Road Organization's round the clock road work…. The list  just goes on and on. For a destination which remains connected with the world by road only for 6 months for extreme climatic conditions at high altitude, extreme low temperatures, snowfall etc the valley adapts very well , opens its arms and offers a lot to explore in remaining months.
Got Trekked
A trekker enjoys Leh most for its sheer variations of terrains, the easy & difficult grade changes within a single trek & choice of multiple types of treks in the same region (non technical, semi technical & difficult technical treks). I completed a "Rated – Difficult" grade Trek in Leh this time (Stok Kangri , 20000+ feet altitude in 8 days) not without glitches though. Its tough, its daunting its difficult but its fun, because it Trekking that we love and its Leh-Ladakh which made the love grow even more for trekking. A sense of  fulfillment is your reward after all those hard days efforts in crossing the peak or summiting a height or even reaching the base of a big summit. Every time before my return from a trek, I don't forget to turn back to bow to the mountains humbly and say "Thanks O Mountain, Thanks for allowing me in your laps all these while,  thanks for allowing me touch your feet, thanks for embracing me and hugging me tight during all hard and difficult steps, and a big thanks finally for allowing me kiss your forehead while doing the peaks , passes & summits. Its said, "never challenge the mountains, we don't conquer the mountain, we just become a part of it if mountain mama allows us to". You feel like keep coming to these mountains and get Leh'd time and again.
The Frames
A photographer literally enjoys every moment of the trip here. Every bit of your imagination is titillated by the views and variables  and the pictures you could frame. One feels like covering everything and not miss capturing literally anything. Your brain teases your thoughts and your thoughts ceases to imagine and differentiate between dream and reality but that's what you get to come across  at time. Some of the frames I could manage to capture are just moments of  truth & realization and rest all I missed because I was too awestricken to capture all those moments. Now……….. That's  How I  God Leh'd.
No Good Bye
You never say goodbye to Leh-Ladakh, you just say "Bye to see you again soon". You will always have unfinished business with the valley, If nothing, you just wished at-least to spend some more time in the lap of nature away from all hustles of citi life and all those small lil things you dreamt ever in your youth, you could  do it here this trip. But then, there is a next time, after all you deserve  to be Leh'd  in this Life and in your own land , Once bitten, never too shy……. This bug waits to bite you, come get bitten….. Get Leh'd. The Valley will await  you.