Kargil - The city of Caring and kind people...
Being here for 4 days to explore the city and it's beauty again after 3 years.
Places to explore are many but the timeframe doesn't allow you to all all at one time.
The city to be explore first,  with the unique market here, you can buy few things which are best here only from anywhere in the world, they are the 1.Apricot and apricots oil,  also to go for good shopping there is a Tibetan Refugee Market where you get the things you need.
For those who are interested in historic things so there is a small Bhuddist Monestry to visit,  and also a Museum to explore.
Below is the night view of the city and local foods,
Local dish Chup -Che was a dinner serving which was the best,  with mutton and vegetable and dry cheese.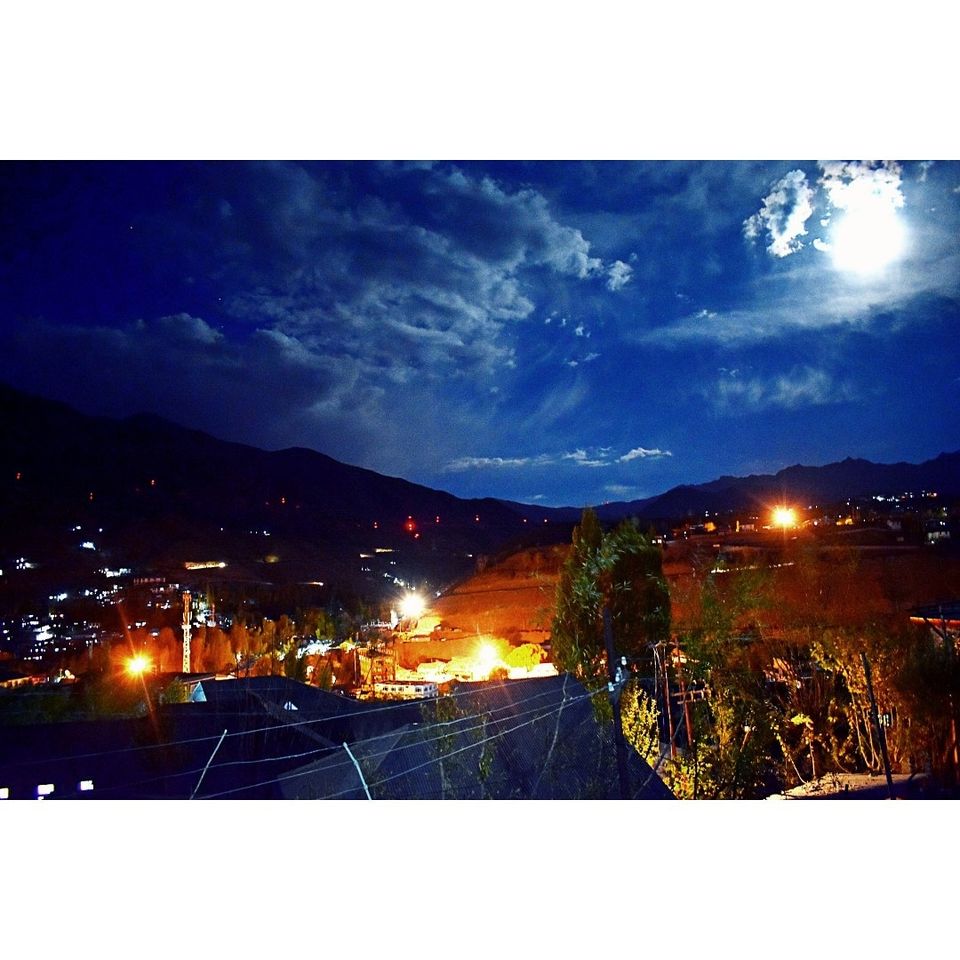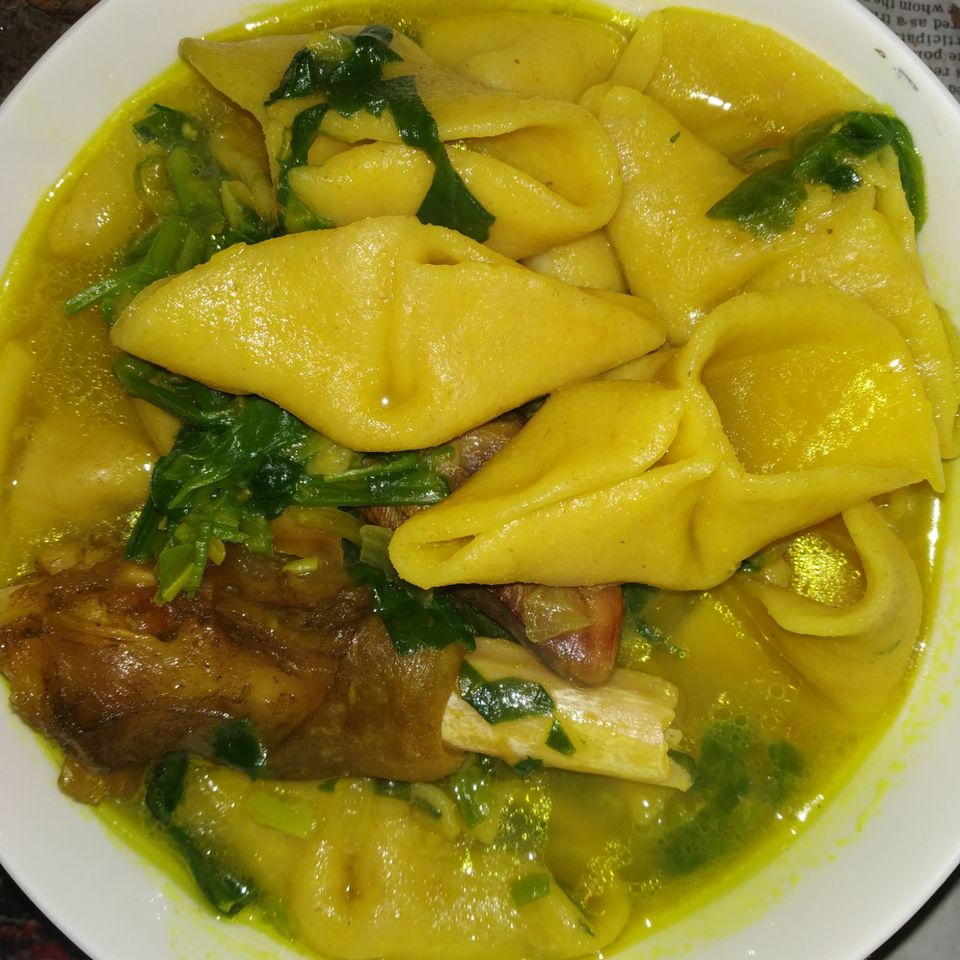 Day 2 begins early in the morning,  we went towards Drass Valley, it took 40min from Kargil   to reach Drass , in Drass  the main place to visit are the Drass War Memorial,  Buddha's statue,  and the Drass town and the unique color and culture.. People here are calm and kind enough to help visitors,  for food Non-veg food is very common here as Kargil and Kashmir, but you will also get vegetarian foods,  with one more Ladakh special tea (GudGud tea),  which is  very common in entire Ladakh as well in Kashmir,  after the food this tea give a great feeling to the body, so must try,  but this tea is salty for kind information.