It is month of june me and my 2 friends (Rajan Parihar and Gourav Arora) started our journey from Jalandhar for the trip we are planning to do since we purchased our Motorcycles. We had planned a 13 day trip through serene Himalayas.
 Day 1 (Jalandhar To Manali)
Riding through the scenic mountains along with Beas River we reached Manali. The city is very crowded as it is Holiday season.  At this time it is very difficult to find any Hotel in Manali so I recommend my reader If  you plan a visit to Manali in Holiday Season make sure to do your Bookings in Advance, anyhow we take a room as it is only a matter of one night for us. We are little tired so we went to Johnson's Bar (at mall road manali) a very calm and nice place to have a few drinks with your friends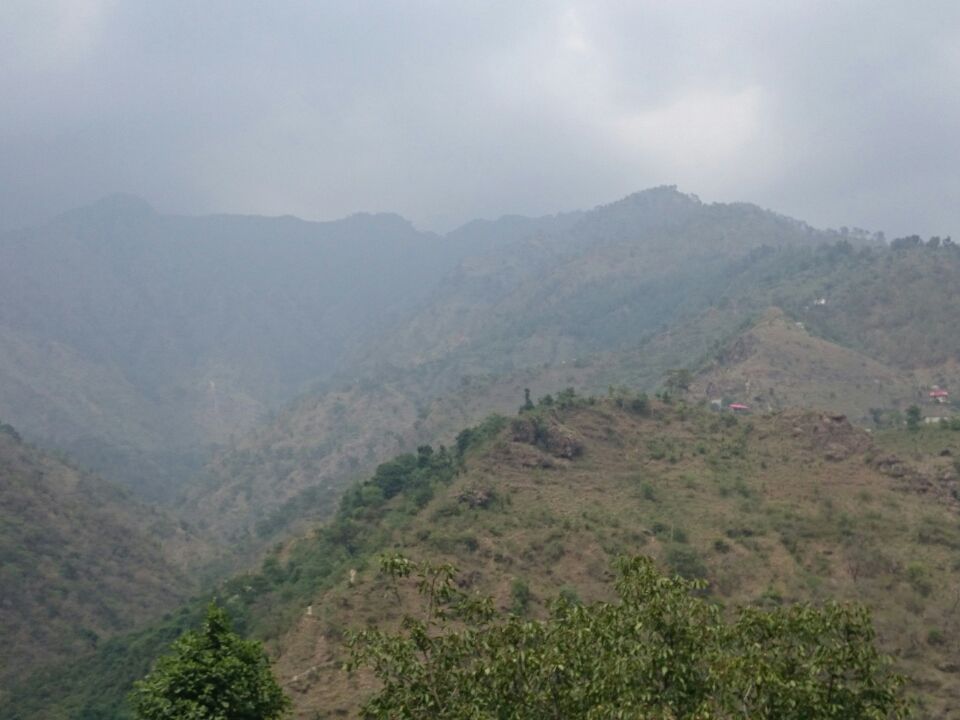 Day2 (Manali to Jispa)
We started early at 5a.m after few kilometers we realize we have not started early enough as there was long queue of Cars and road was completely jammed thank to GOD "We are Riders" and we easily make our way through on our two Wheels . After having our Breakfast (Don't miss maggi on Rohtang) we stopped to get stock of petroleum on the last petrol pump till LEH and that's when the adventure starts for us. We take a wrong turn from Tandi Bridge which cost us 3 hrs and at the end of our struggle we reached Jispa . We take a room  in Hotel IBEX Modest place to stay.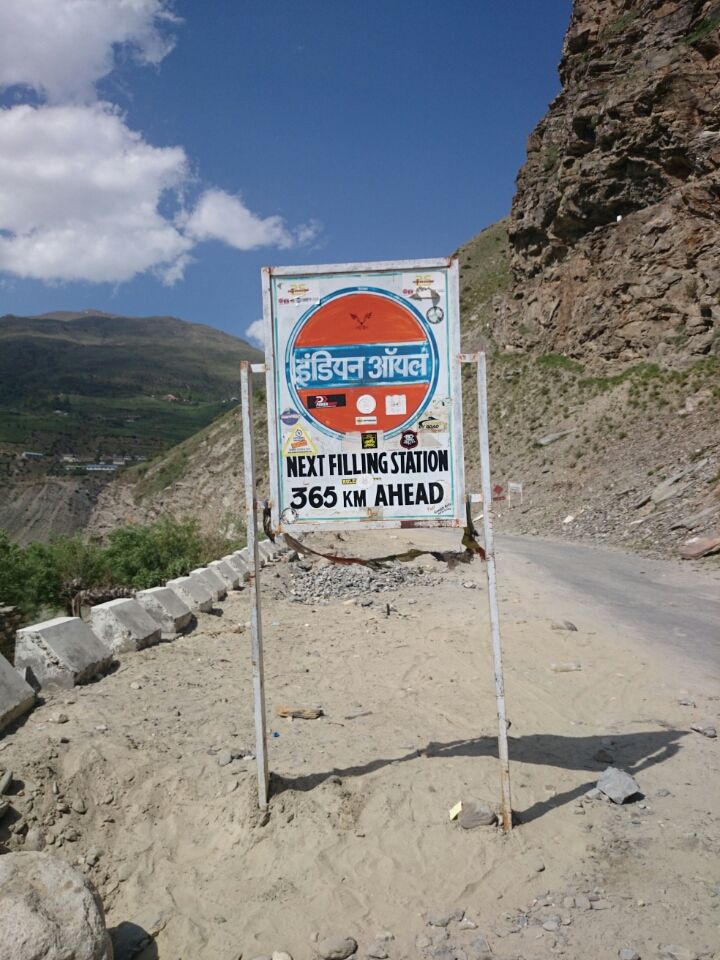 Day 3 (Jispa to Sarchu)
Around afternoon one of our Bike started showing some problems and it keeps getting worse and worse We had tried everything but of no use. We met a group of Yezdi Riders and try to get some help from experienced riders and barely made it to Sarchu. "Always expect the unexpected when you are travelling on this route.  It is one hell of a test of Man and Machine".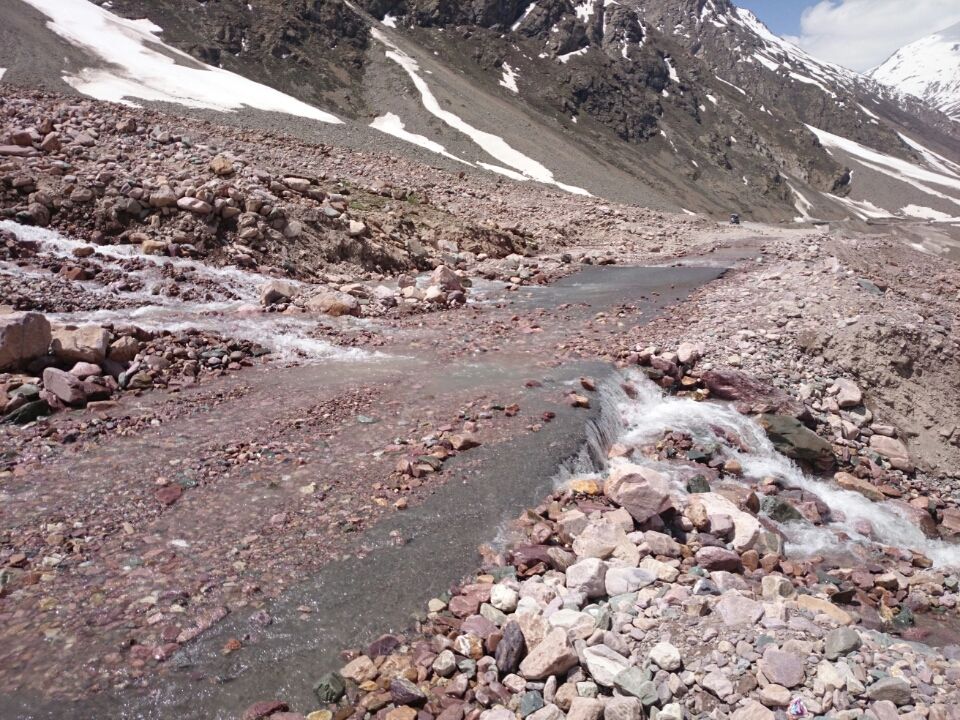 Day 4 (Jispa To Leh)
 We load one of our Bike in Backup vehicle hired by some other group and also secure a seat for our friend  and make our way though the beautiful Morri Plains , Pang and finally Leh.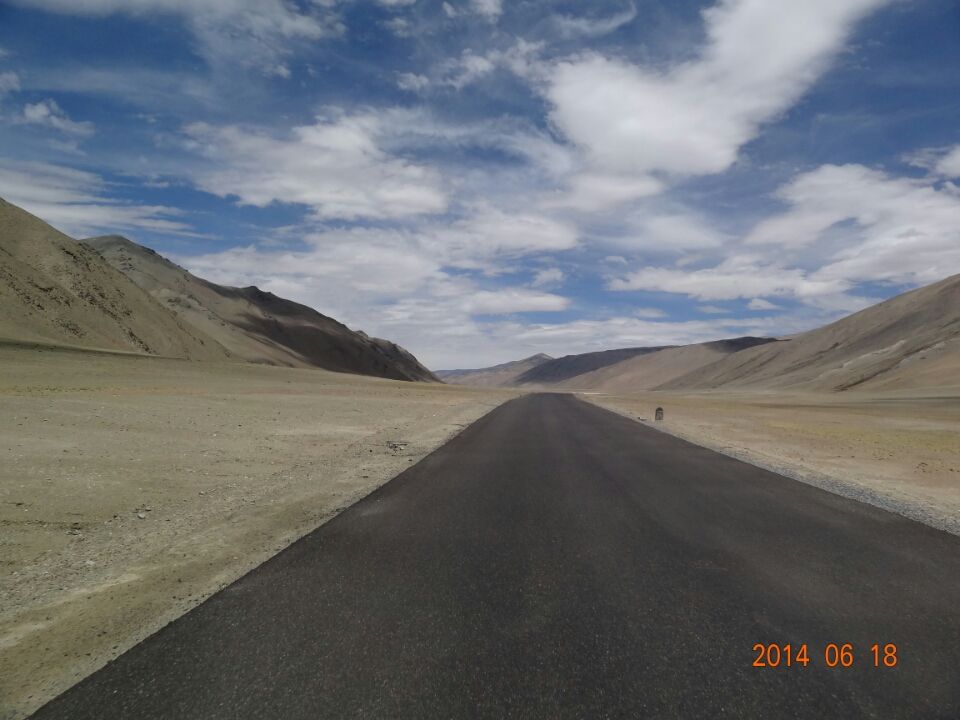 Day 5,6,7,8 (Leh, Khardung La, Pangong Tso, )
After reaching leh we had a day of rest and also some local market exploration. There are some very Good German Bakery's in the area and we have some mouth watering FOOD.  
Next day we move to Khardung  la "Highest Motorable Road in the World" and as we keep on riding uphill we start to feel how low oxygen levels effect a Human body. On Khardung La Top you will find a café maintained by none other than our real life Heroes "Soldier of Indian Army". We have a cup of tea there and as one of us starting to feel altitude Sickness we came back to Leh.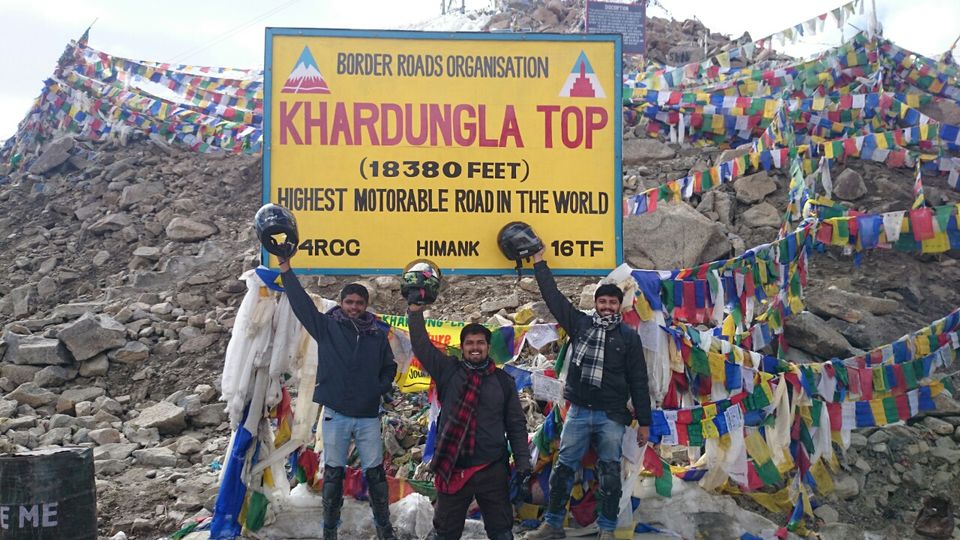 Next day two of us started our ride from Leh to Pangong Tso through the Heart of Mighty Chang La. Khardung La may be the highest motorable road in the world but it is Chang La which will actually test you. As me move towards Pangong Tso we saw blue Jewel between mountains "It is Panggong the most beautiful lake anyone can ever saw" as we started getting closer it becomes more and more mesmerizing. We spend a most memorable night at Pangong Tso and while on our way back we spend a most memorable and toughest day of our Trip. As we are on our way back it started snowing at chang La and with such heavy snowfall we can't see shit on road and after some time forget about Shit we can't even see road. We keep our descend slowly and after travelling 10km in one hour we found an Army base camp and take shelter there. We chat with soldiers and they told us it is common on Chang La and soldiers were posted at Chang La before moving them to Siachen.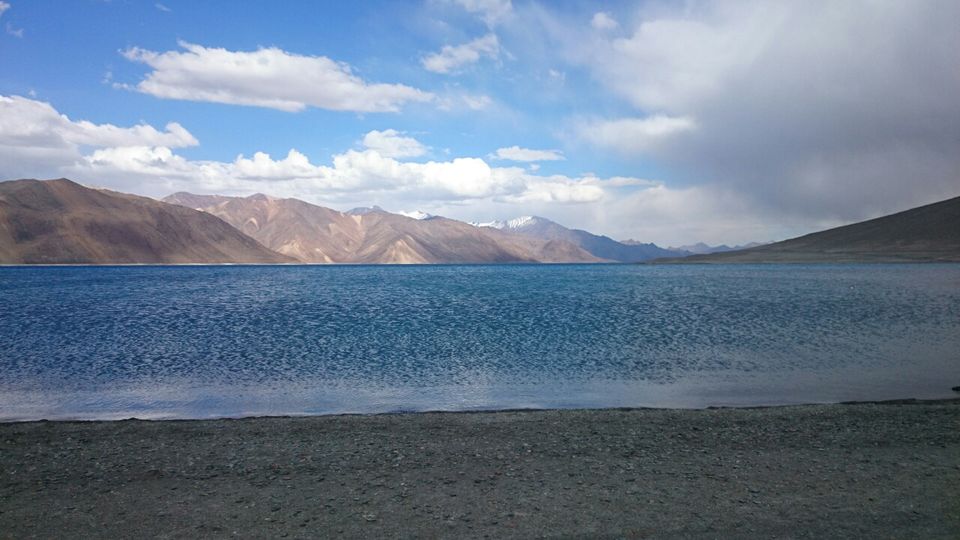 Day 9( leh to Kargil)
Next Day we continue our journey forward from Leh towards Kargil and saw beautiful landscapes .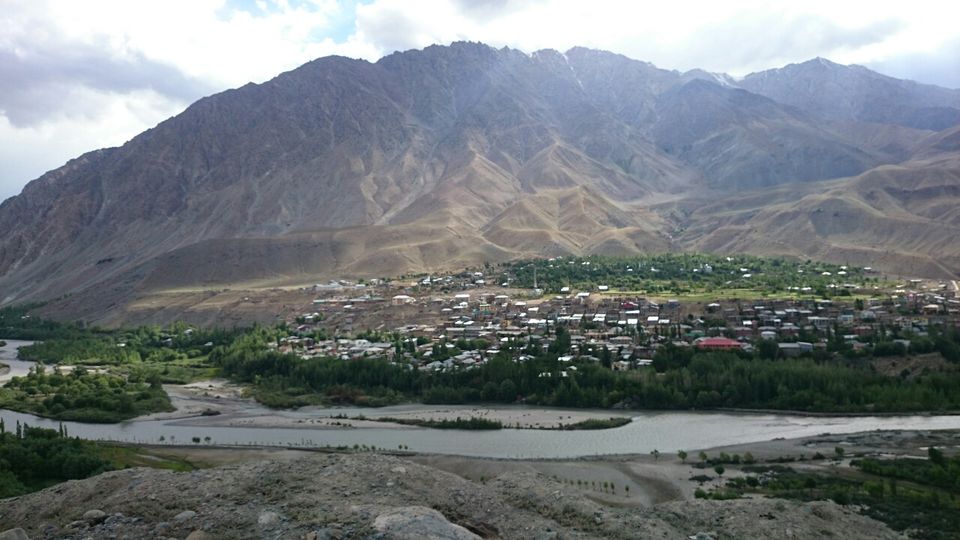 Day 10 (Kargil to Srinagar)
Started from Kargil early and stop at Drass War memorial made at Ground Zero . The memorial was build in memory of Martyr's of Kargil War. From Ground Zero one can see  various important posts captured by Pakistan including Tiger Hill and Batra Top (Named in memory of Captain Vikram Batra). The place will surely give you Goosebumps.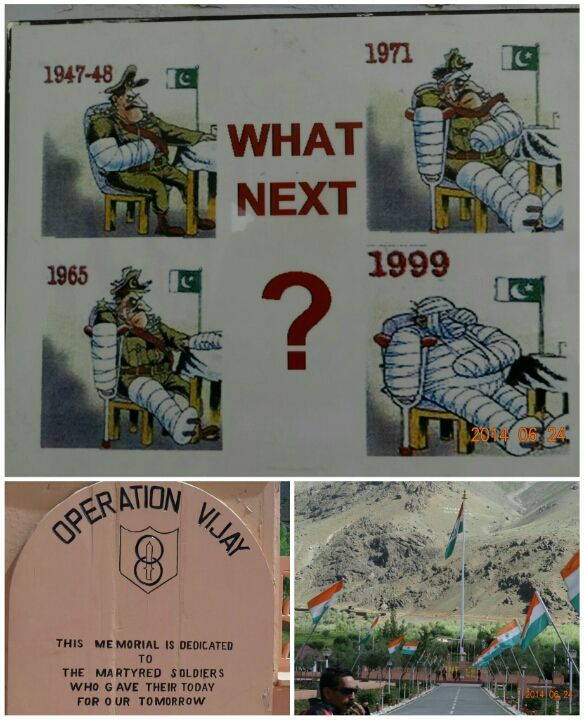 During our way to Srinagar the roads are in good condition but to cross Zoji La Pass (Famous for the history related to this place) was a real challenge. It takes us nearly 3 hrs to cross Zoji La and after crossing Zoji La comes Sonmarg one can see beautiful valleys of Kashmir full with lush green pastures.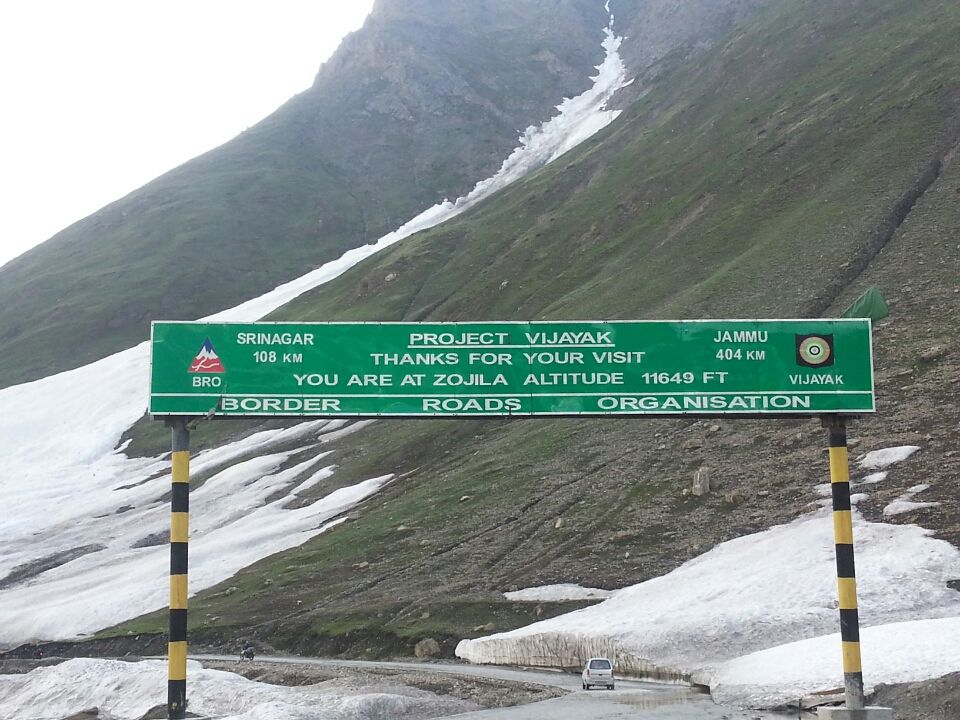 Day11 (Srinagar)
We make a day stop at Srinagar to get our Bikes serviced and spend time Boating in Dal Lake.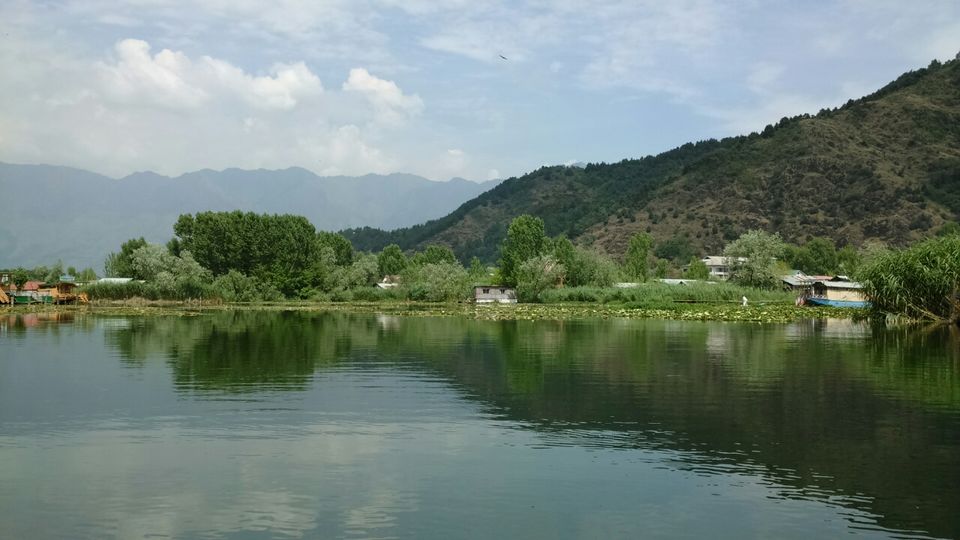 Day 12(Srinagar to Jammu)
It was hard day full of Traffic Jams, spend whole time on our Bikes .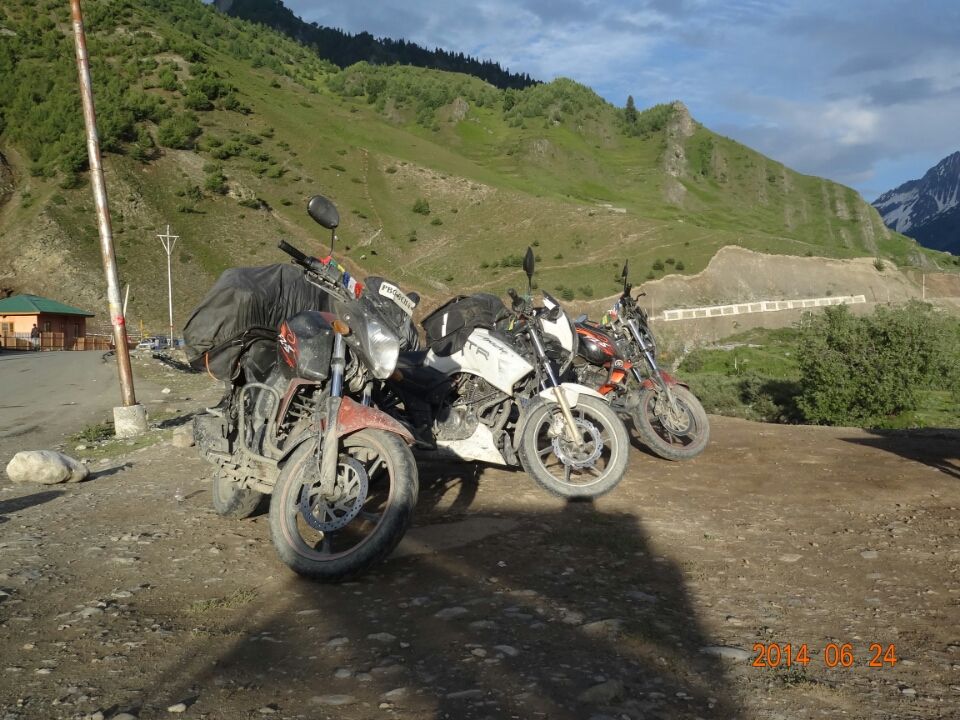 Daye 13 (Jammu to Jalandhar)
There is an end to everything and so our adventure comes to an end and left us with lifetime of memories.
"EVERY DAY IS A CHALLENGE MY FRIEND BUT TRUST ME WHEN I SAY THE SWEETEST FRUIT YOU HAVE EVER TASTED IS THE JOY OF OVERCOMING THEM."