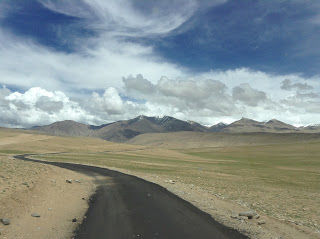 'Gar firdaus bar ru-e zamin ast, hamin ast, hamin ast, hamin ast'
..literally translates to 'if there is heaven on earth, it is here, it is here, it is here!
The 'fact' above was quoted for Kashmir but I found my heaven in 'the land of passes- Ladakh.' Same state of course- Jammu and Kashmir- my home state indeed!
Packed our bags, forgot about the world, there we were, the three souls and the heaven.
We saw it all from fighting each breath to climbing those 10 steps to mountain biking to travelers to bikers to boiling eggs in hot springs to melting snow to cascading water to dogs, camels, sheep, horses, yaks to sand dunes to peace to serenity to tranquility to heaven!
Ladakh can't be explained in words so as usual with the help of some shots, here is my version of the land of gods-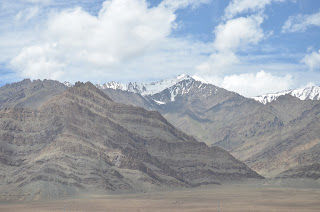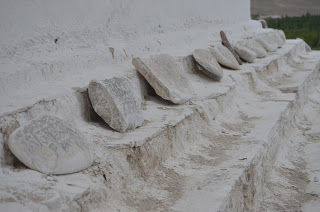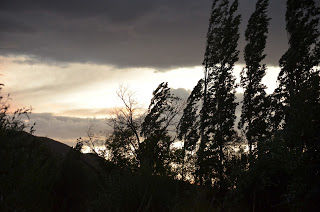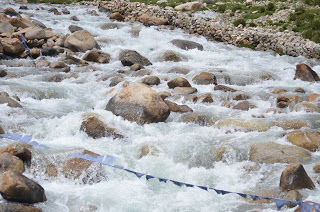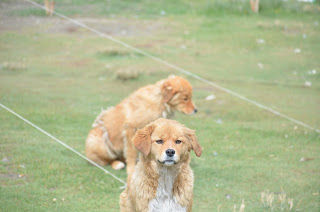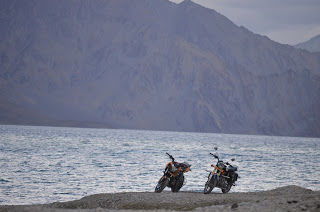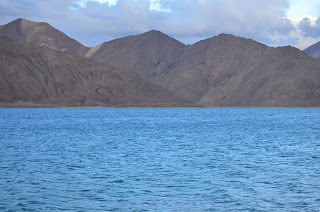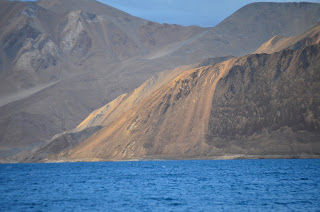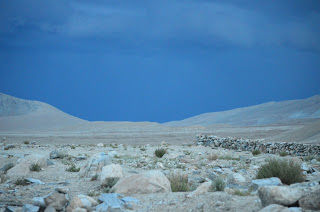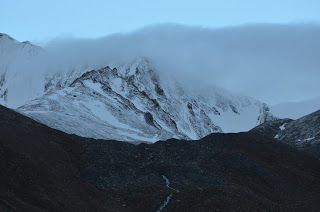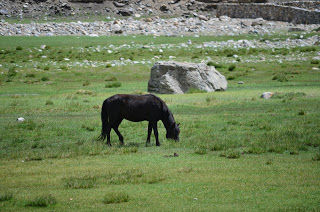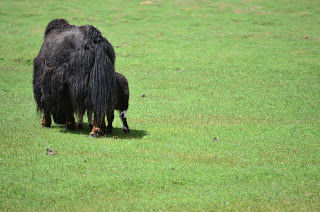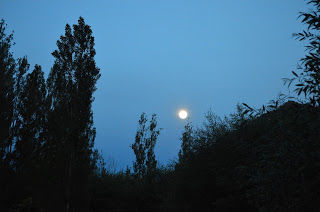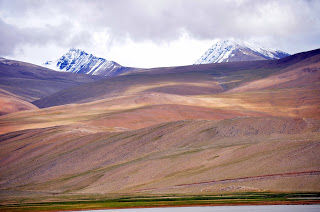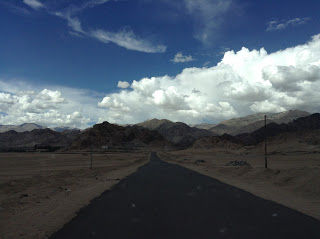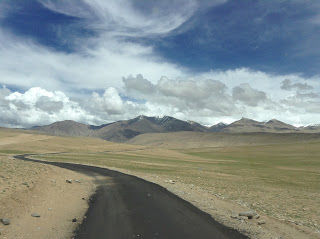 This trip is recommended to all. Please do visit Ladakh for its spellbinding, splendid experience. A voyage which can never ever be forgotten and memories which will never ever fade.
Frequent Searches Leading To This Page:-
places to visit in ladakh, best tour packages for ladakh, best travel packages for ladakh, best ladakh trip packages, ladakh holiday tour packages, top ladakh packages for family