It's capital is Leh, where you can either reach by road via Srinagar & Kargil or you can reach here by air, direct flights from New Delhi are available which takes at most 2.5 hours. You can enjoy watching snowy mountains of the Himalayan ranges from a falcon's eye view if you are going through flight.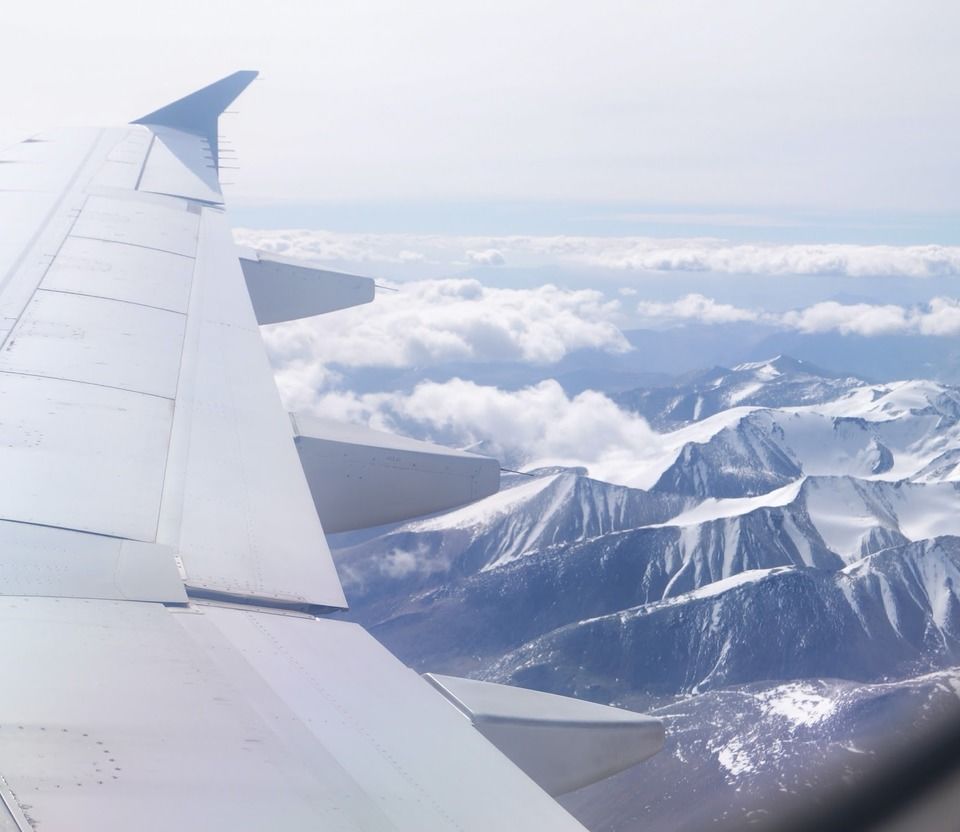 It is preferred to visit Ladakh between April to mid June as weather remains pleasant during these months. Moreover roadways are open only in these months. If you are good in driving and want to have an adventurous road trip, then you should drive by yourself but if you are a learner and want to enjoy the ride then you can arrange an experienced driver.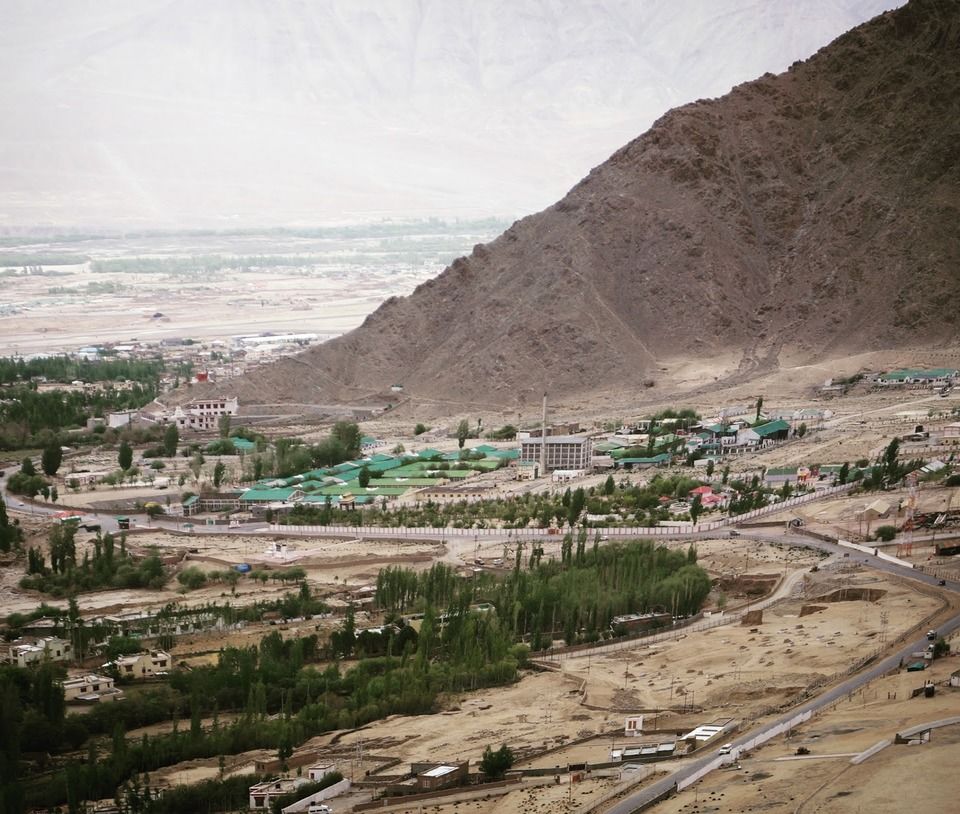 It is a mesmerizing destination as each sight is unique and speechless...perfect for landscape photography lovers. It is the place where beauty itself resides and one should not miss this opportunity in his/her life time. Ladakh is not only known for its natural beauty but it has many of the oldest monasteries in India.Thus it holds its importance in historic and religious background too. It shares wide variety of cultures and traditions as well as it is a center of scientific research due to its geographical location.
Well this is a very short introductory blog....there are lot many things which I want to share...I will post them in series soon.
This post was originally published Ladakh- Roof Of India.